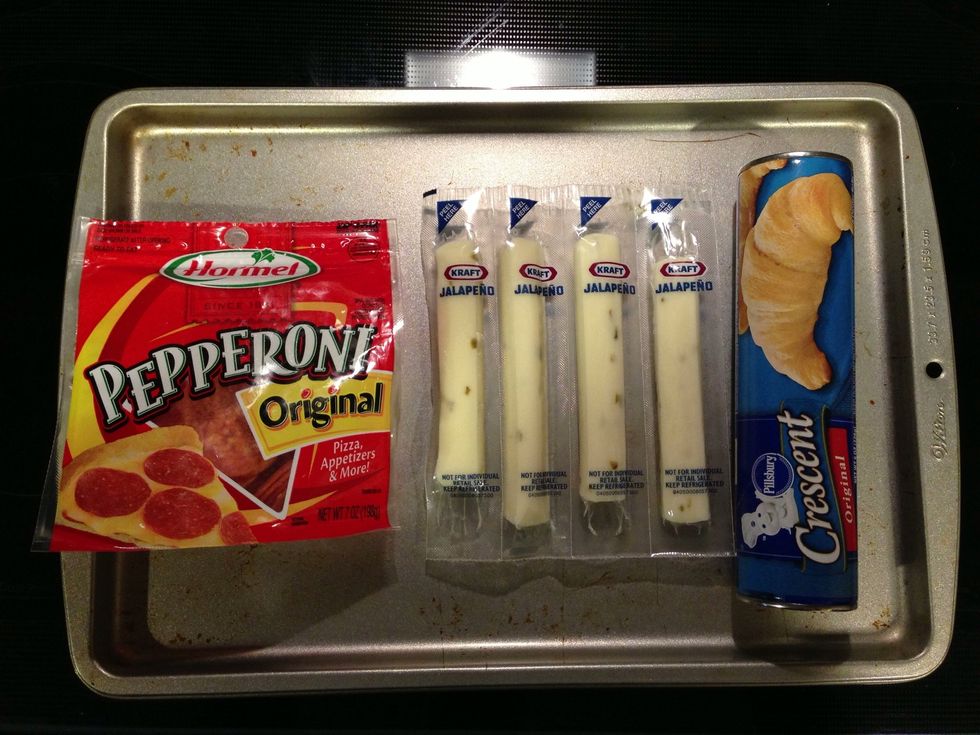 Items needed: Cookie Sheet, Pepperoni, Cheese Sticks (I use jalapeño), and an 8 count roll of Crescent Rolls. (Tap the screen to see full size photos.)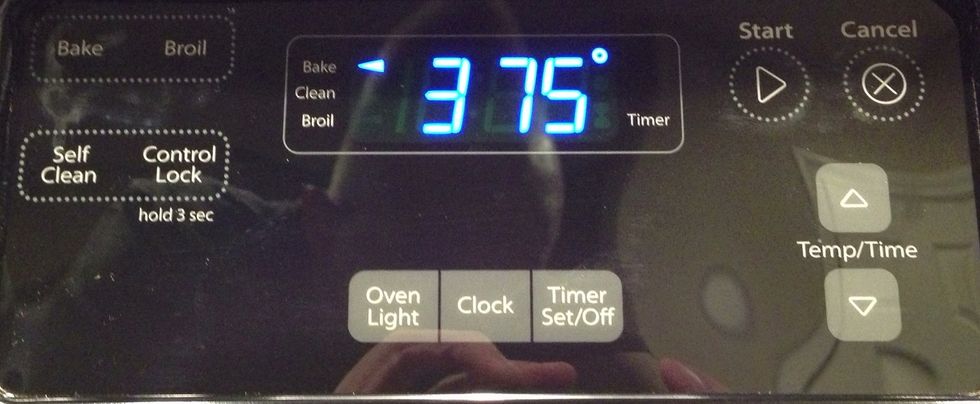 Preheat your oven to 375.
Roll out the crescent rolls and place 4-5 pepperoni on the end, then place 1/2 of a cheese stick on top.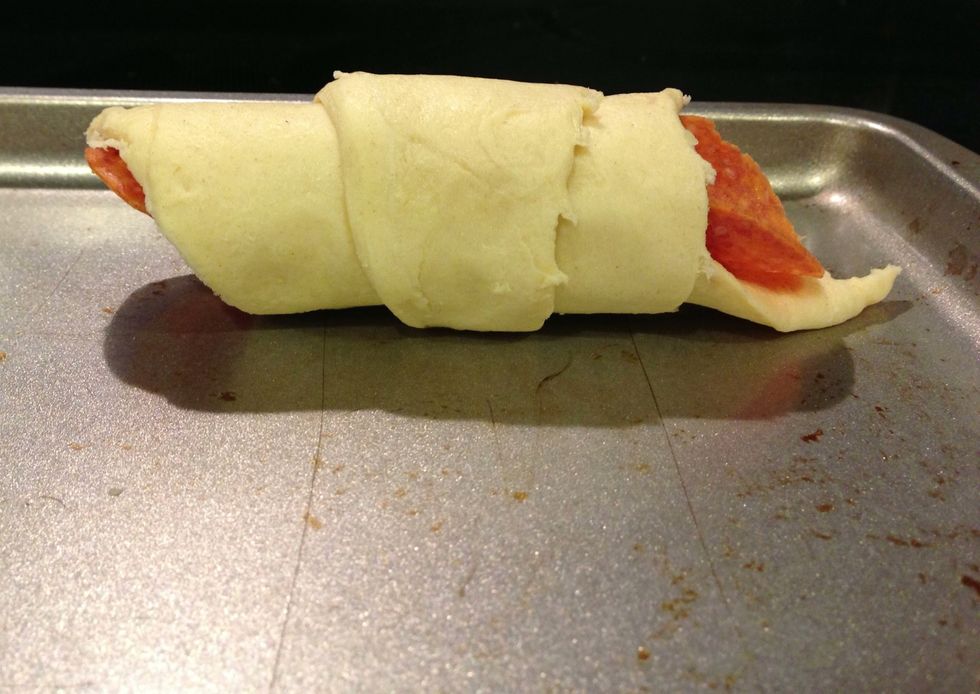 Roll the crescent roll like normal. Repeat for the remaining crescent rolls.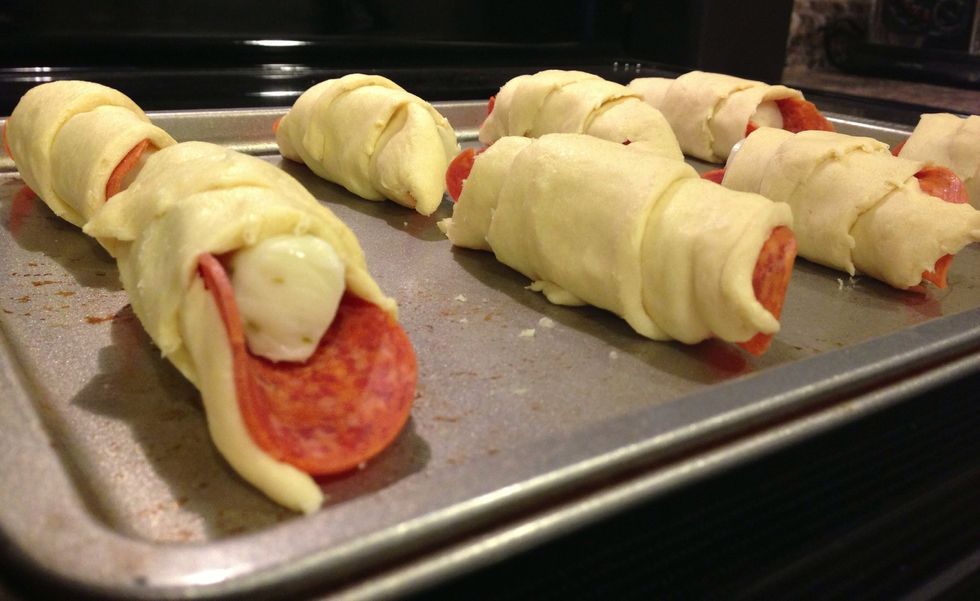 Place them in the oven for 12 minutes.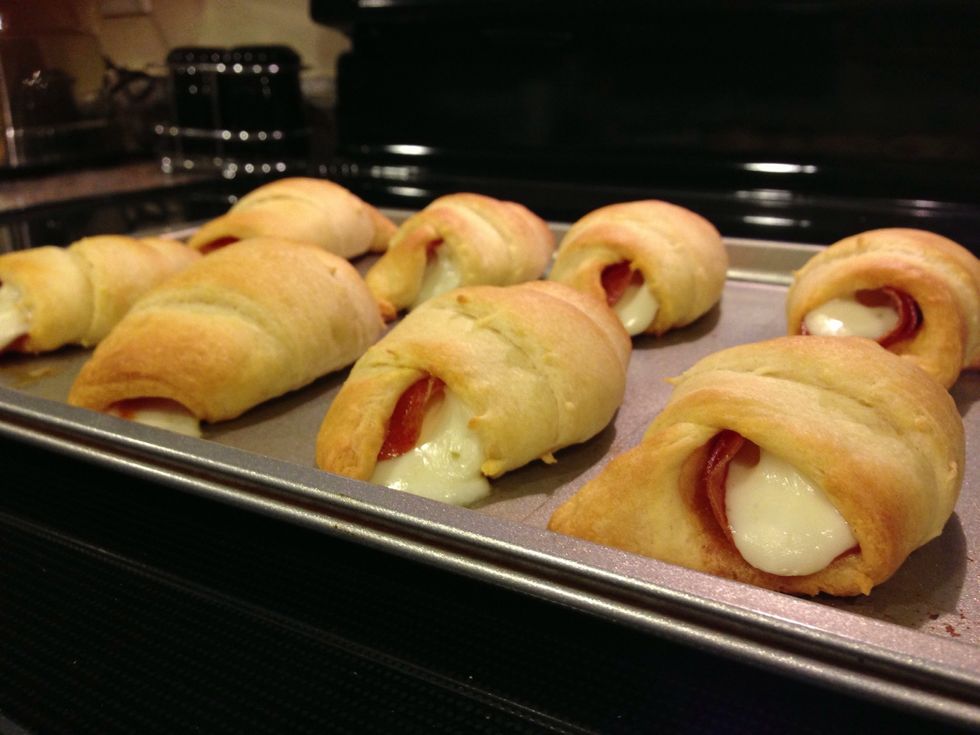 Now put them on a plate to serve!
You can eat them dry, or dip them in mustard or pizza sauce. Enjoy!
1 Bag of Pepperoni
1 Can of Crescent rolls (8 count)
1 Bag of Cheese sticks
Cookie sheet
Optional: Mustard or pizza sauce