How to bake penne rigate pasta w/ my own touch :)
Bake Penne Rigate Pasta W/ My Own Touch :)
15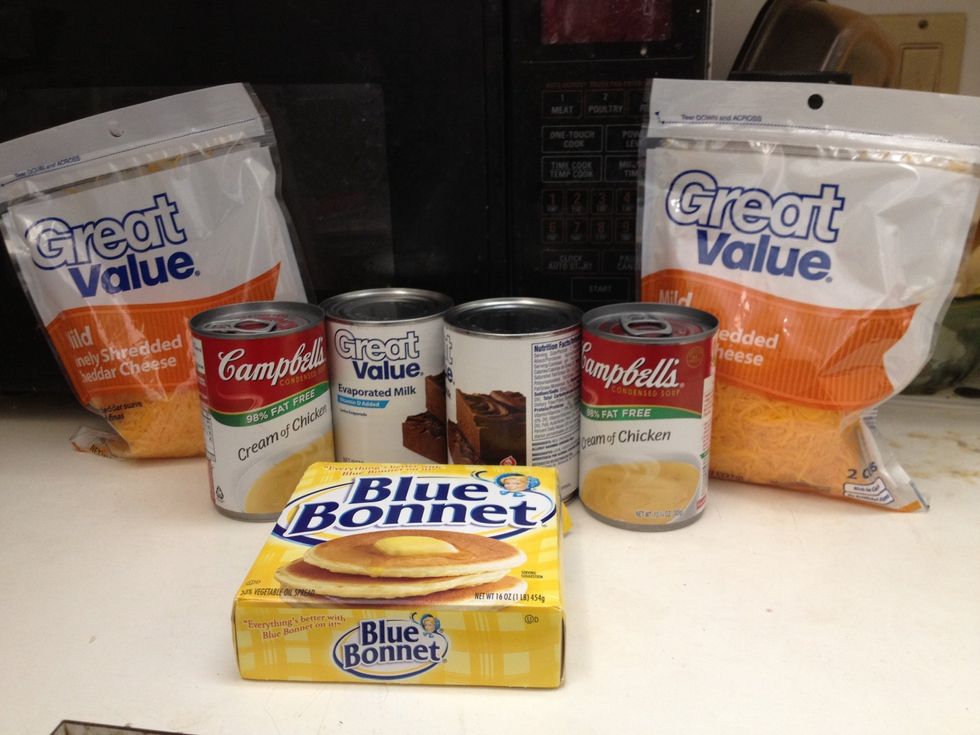 What I used :)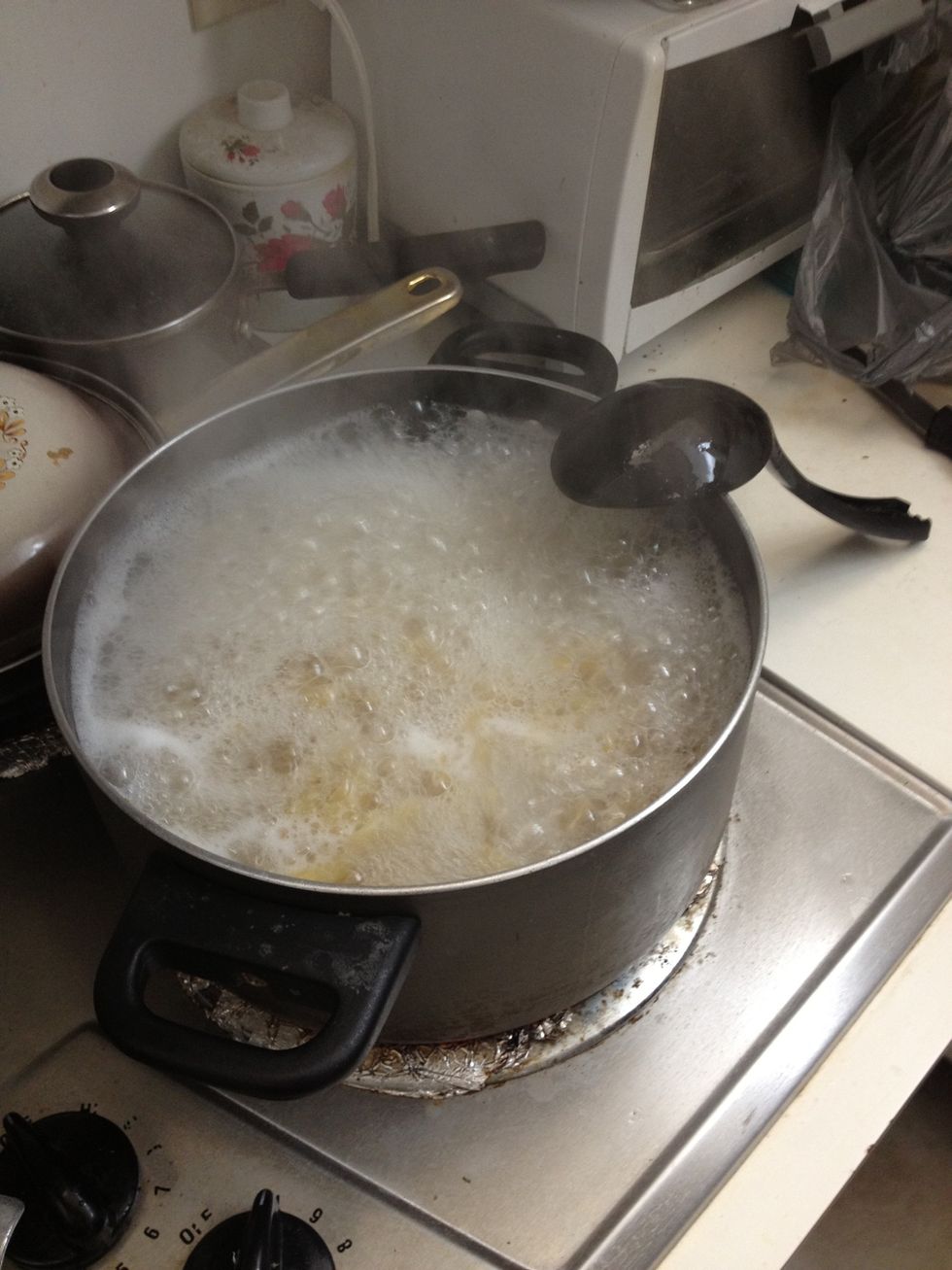 Boil the pasta.... Do not add salt... If you do make sure it is little...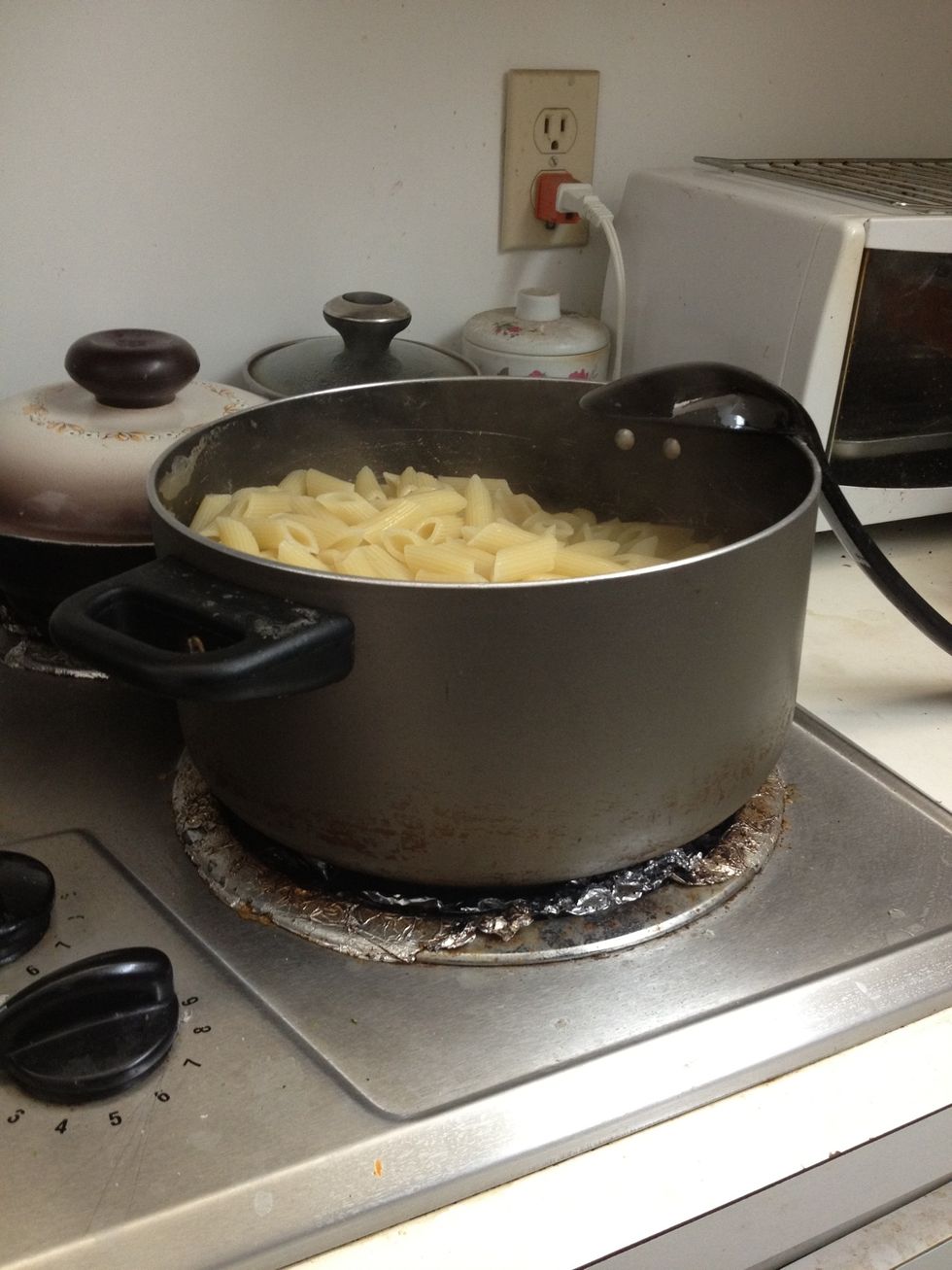 I used 2 packs... now you have an idea why! lol It is a big pot
Open the 2 cans of evaporated milk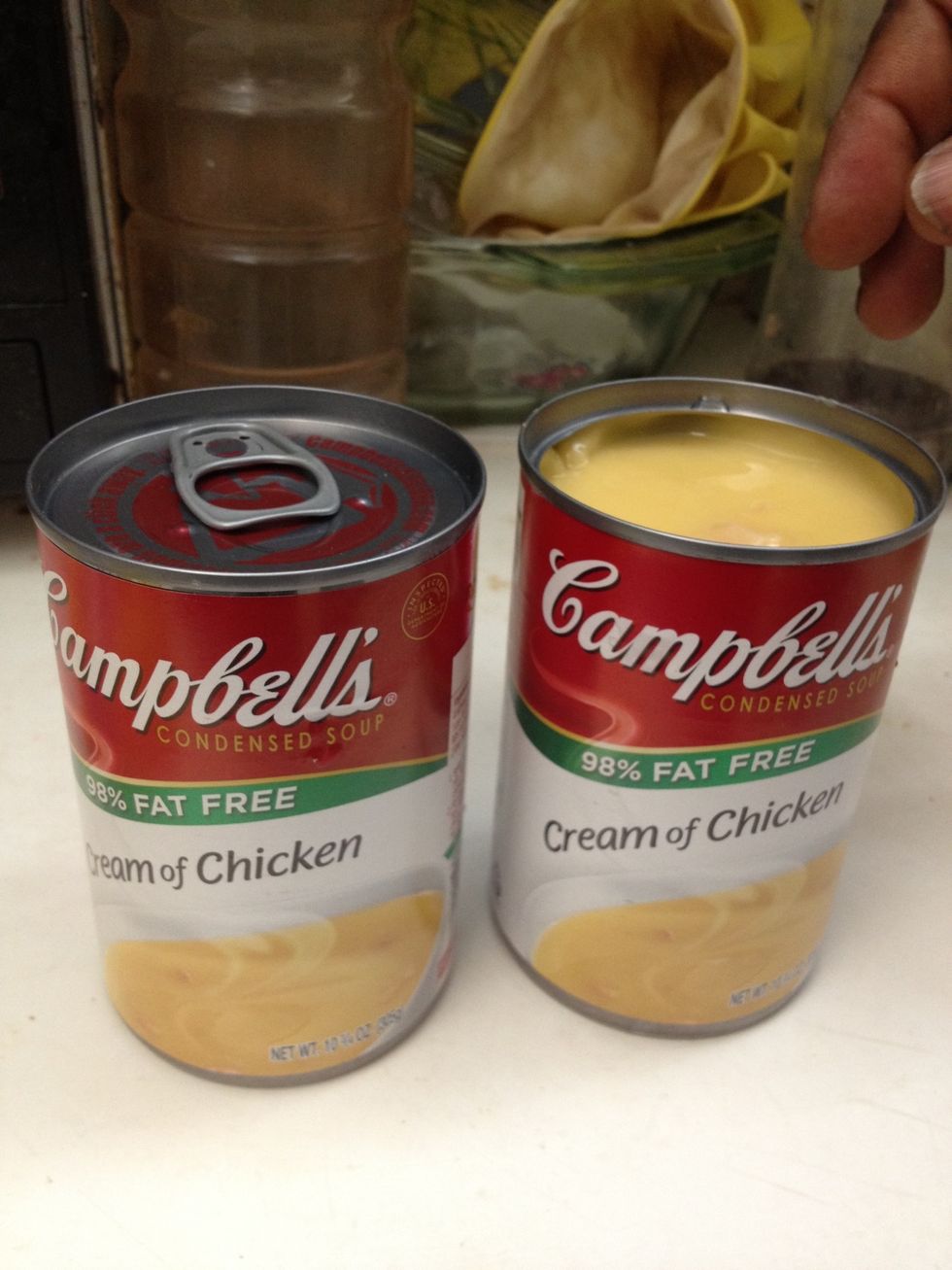 Cream chicken
Use a bugger pot to put all the ingredients together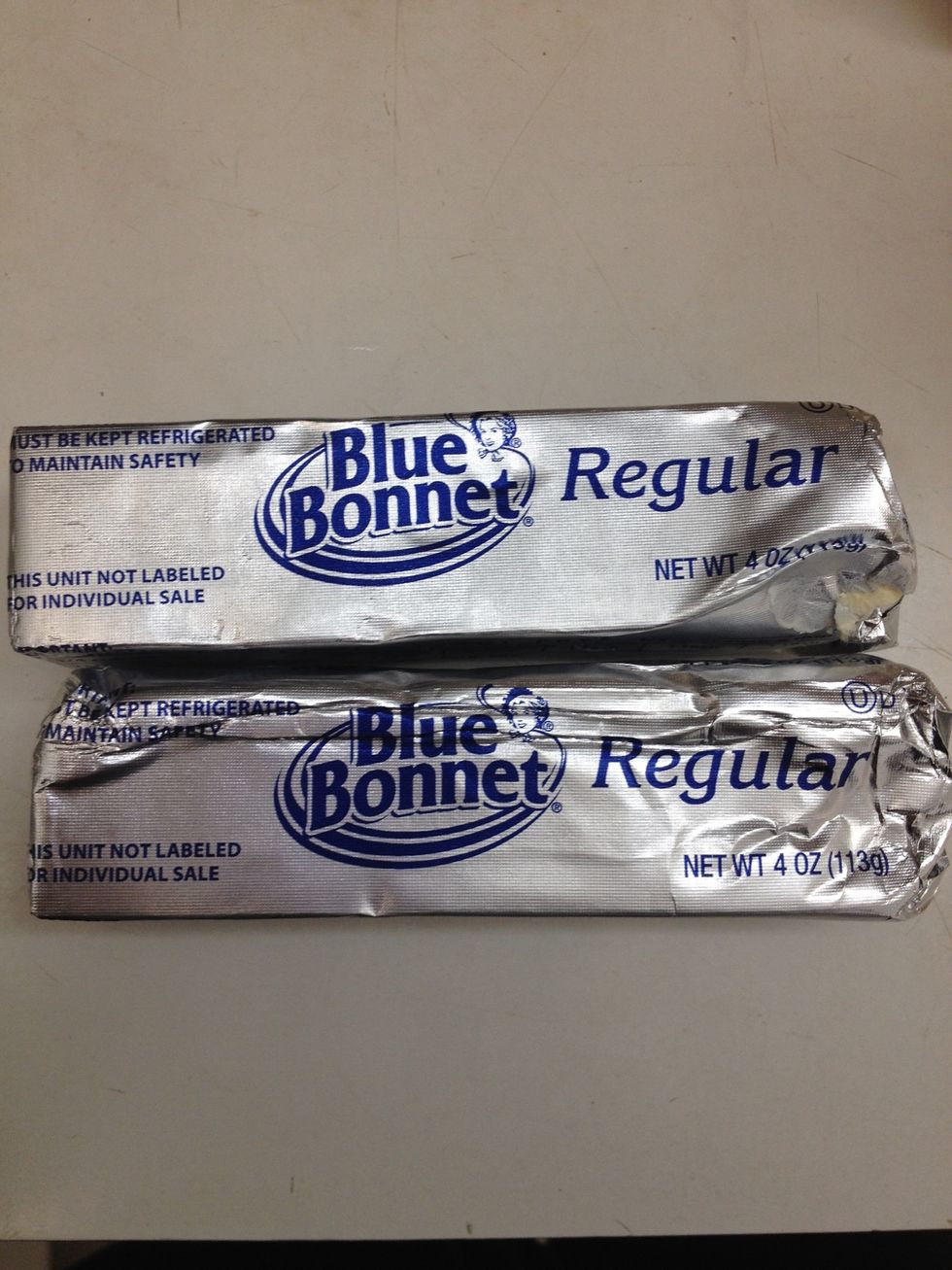 Use 2 bars of butter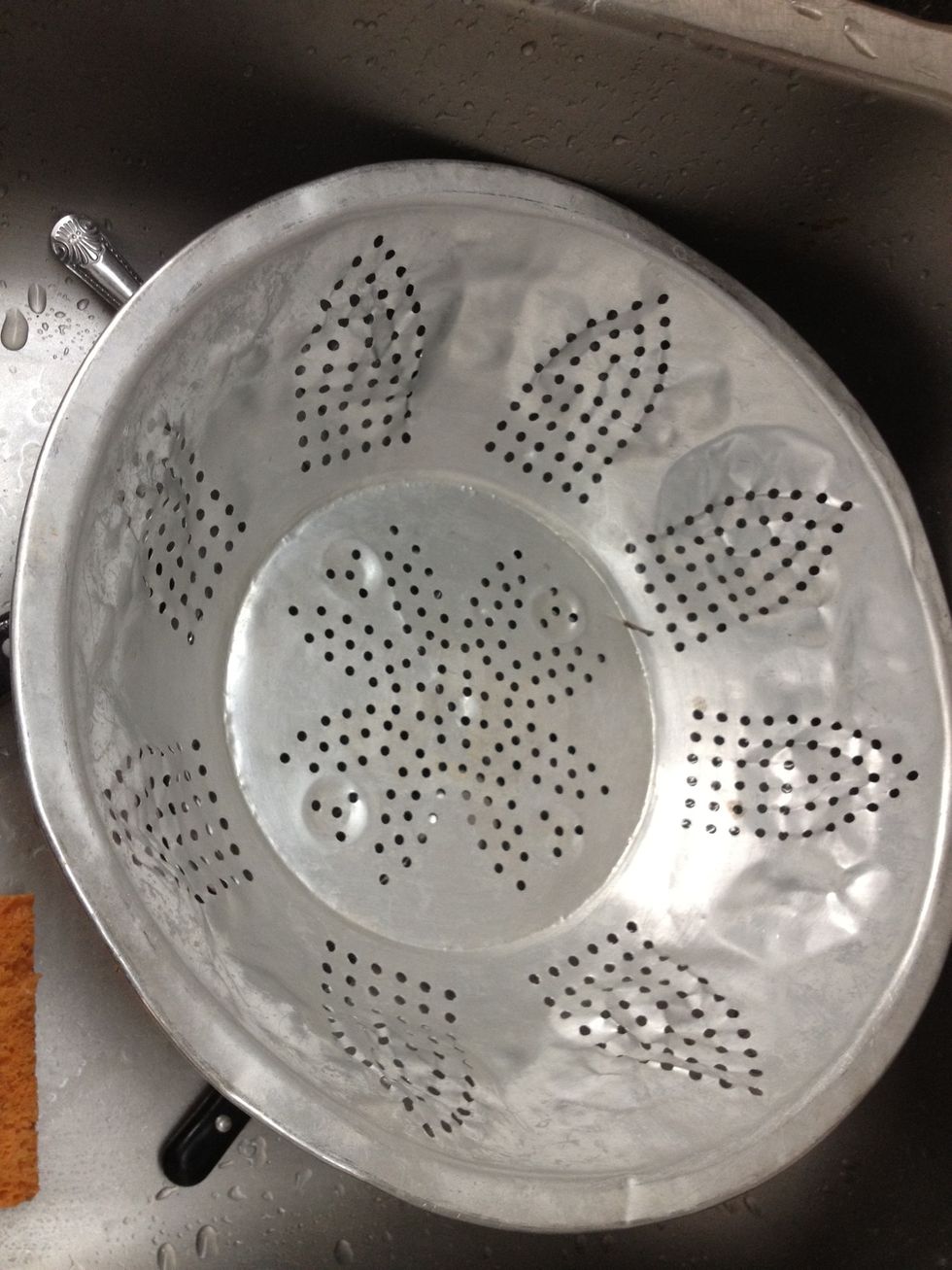 Use a drainer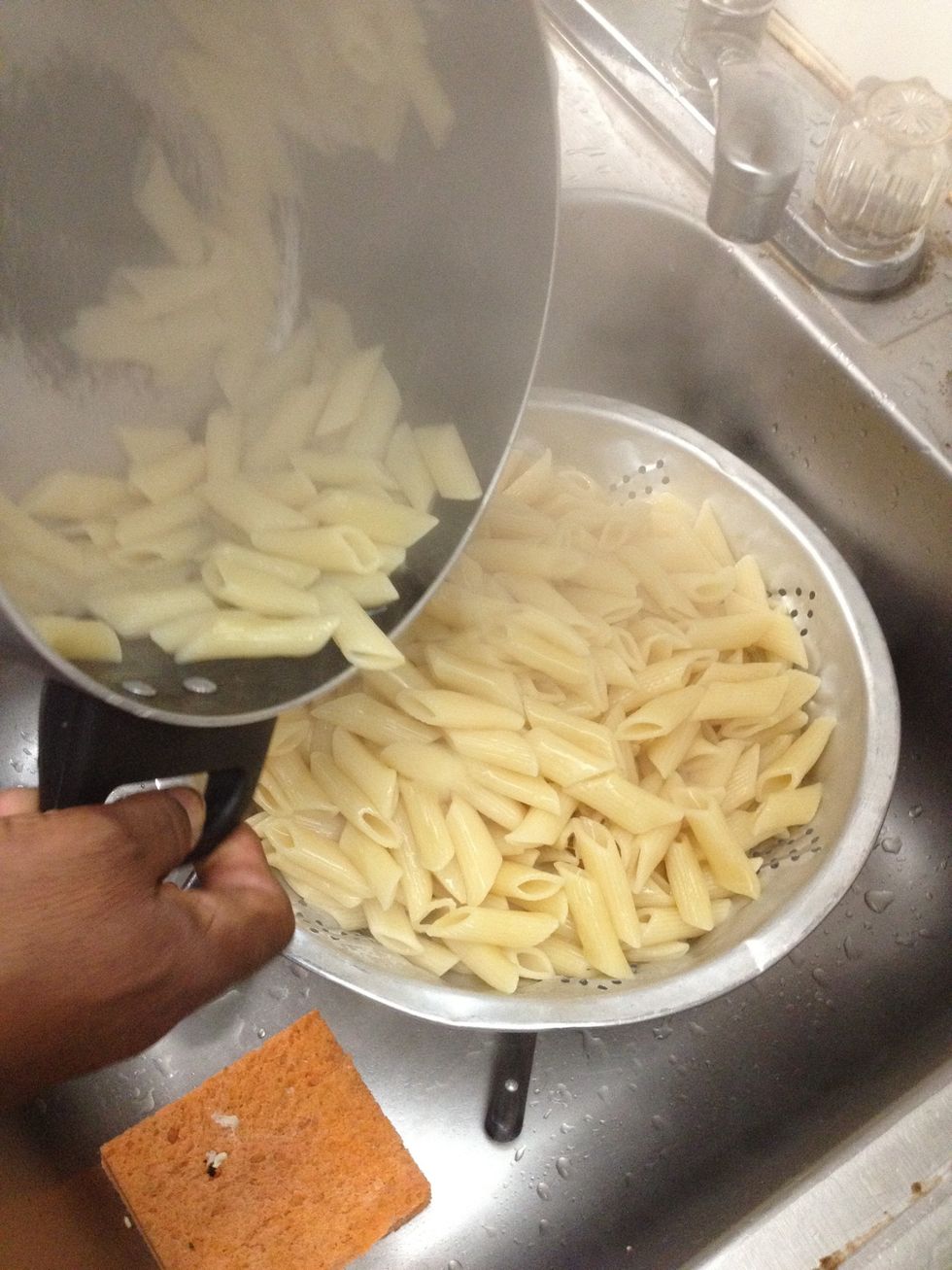 Make sure all the water is out...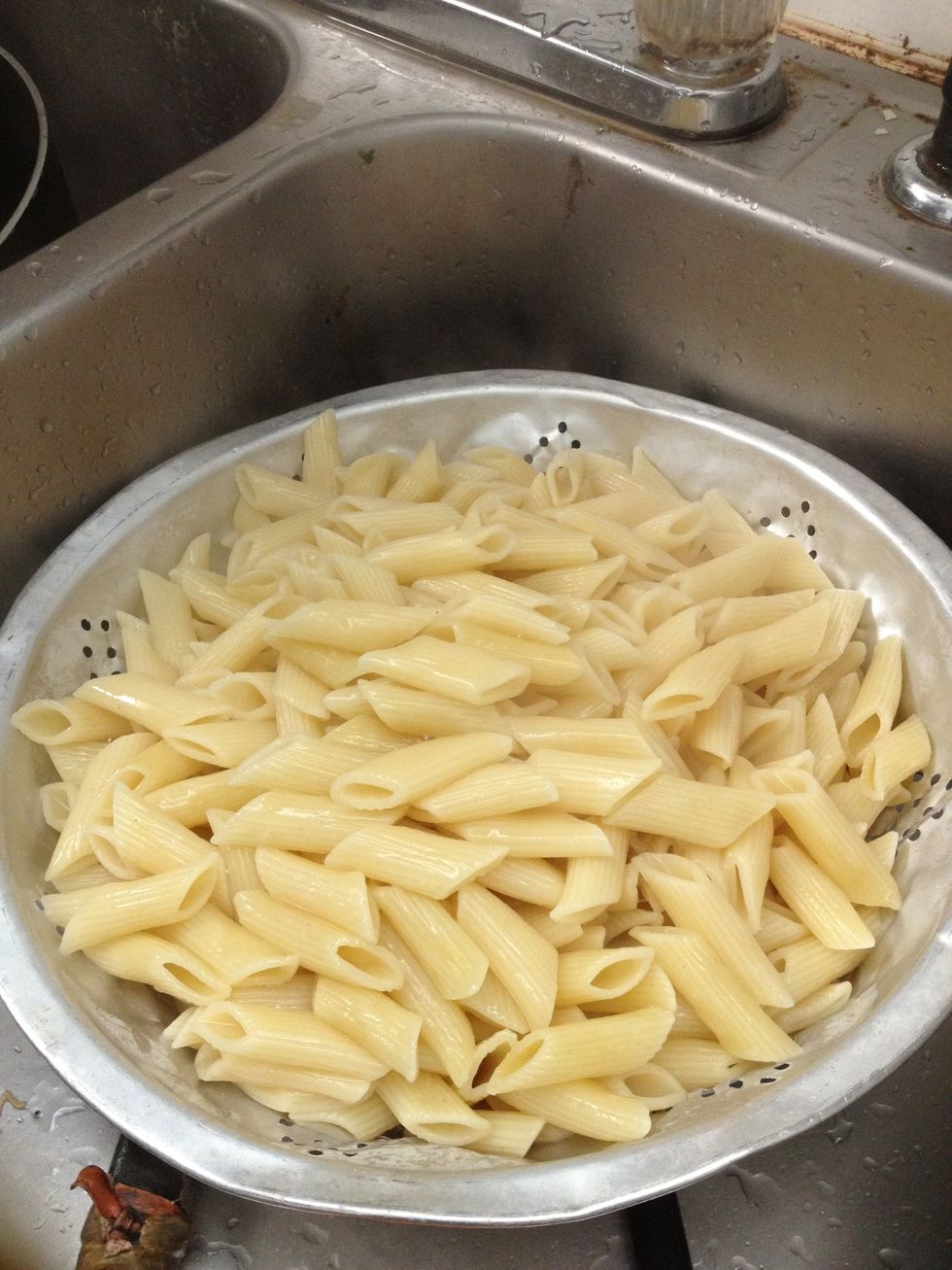 Boom!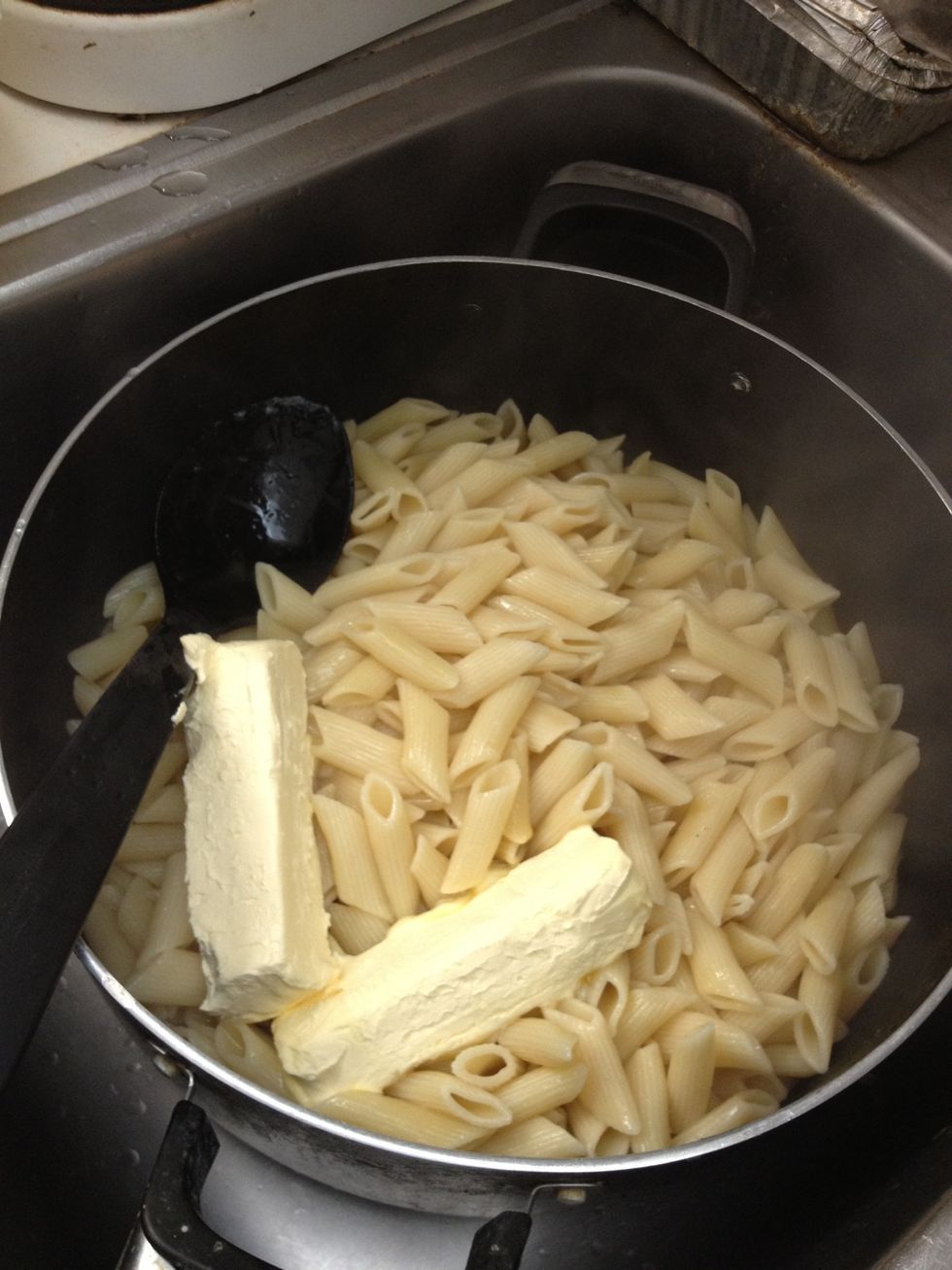 Put the butter...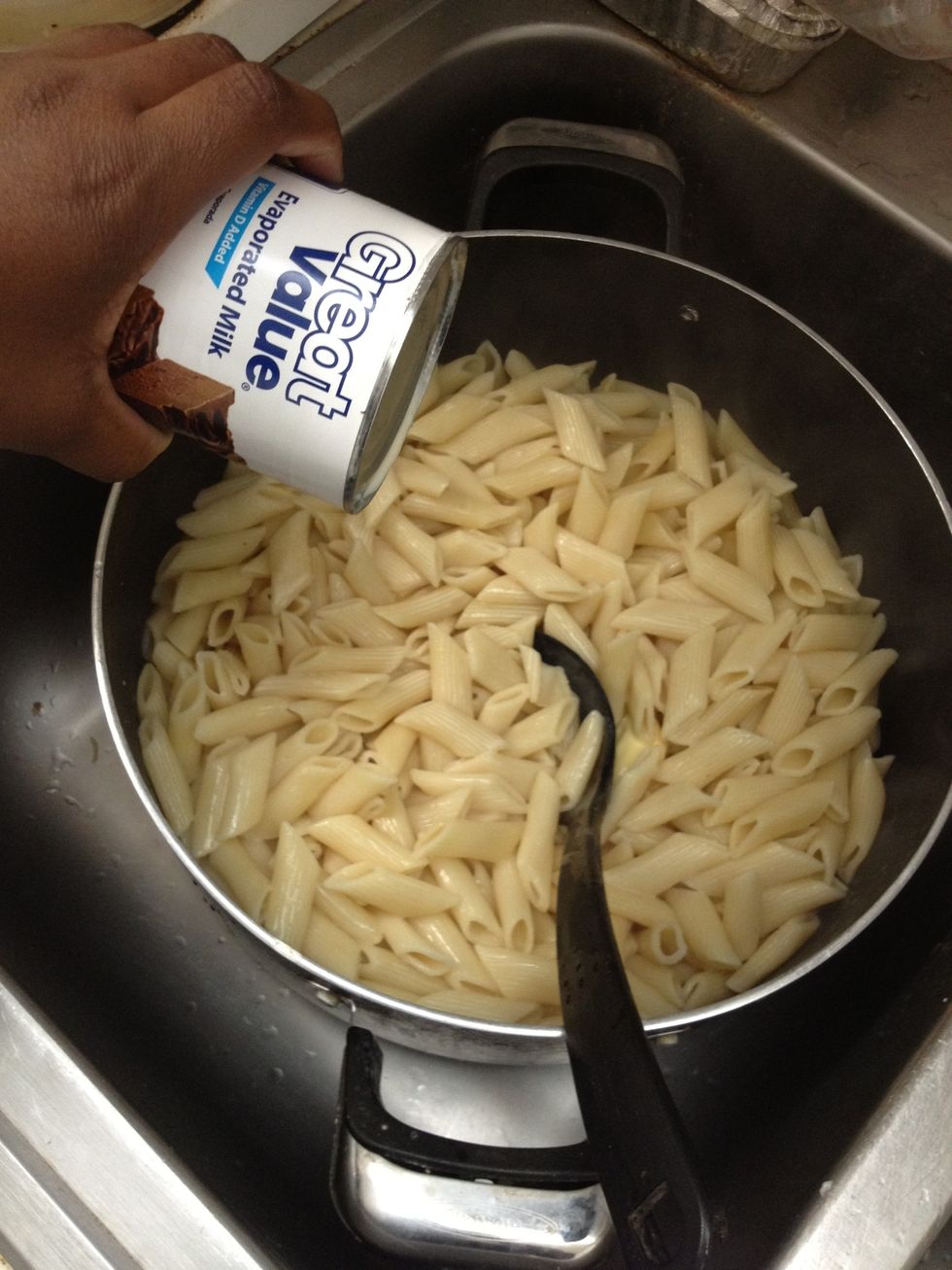 Milk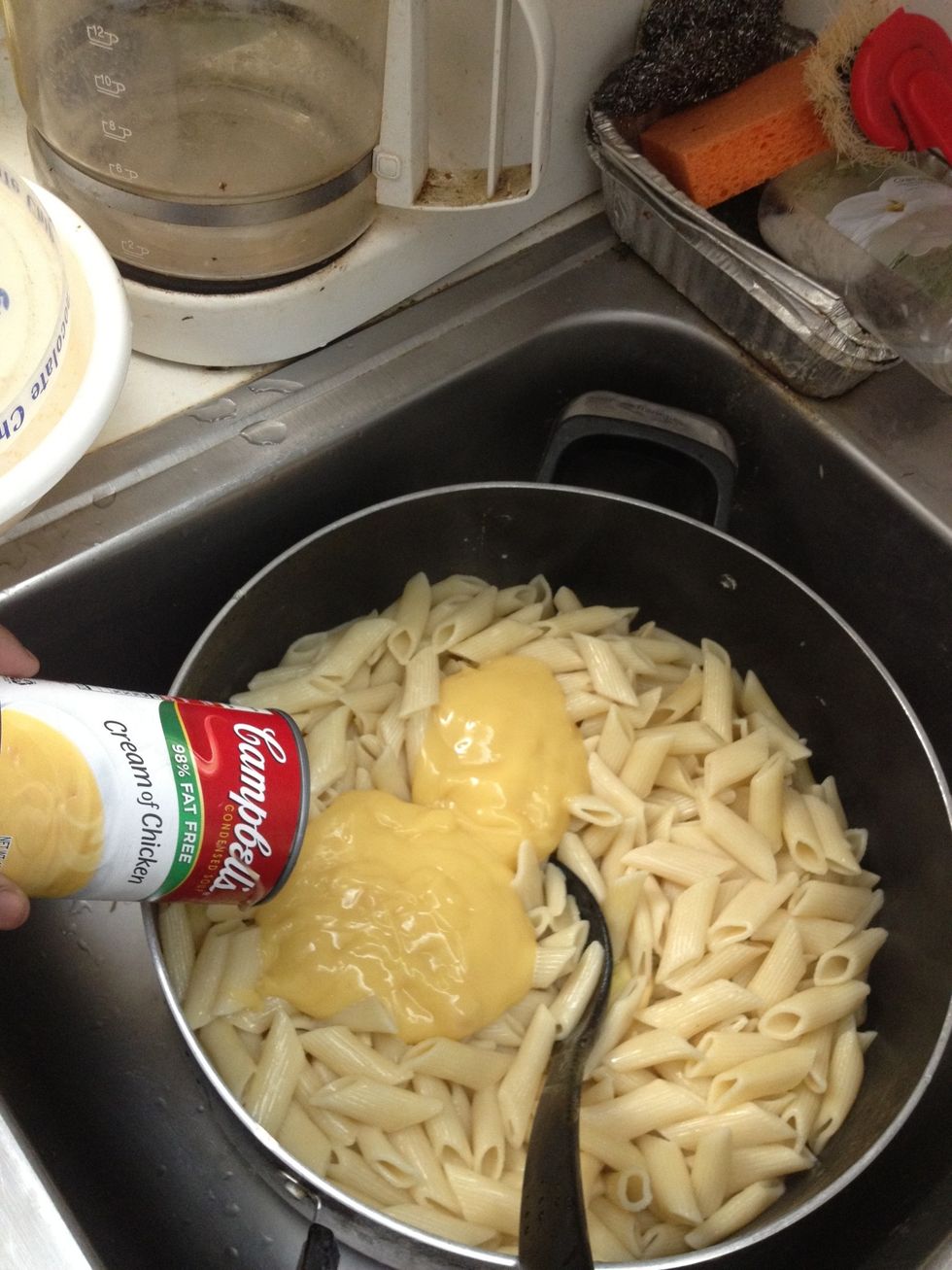 Cream of chicken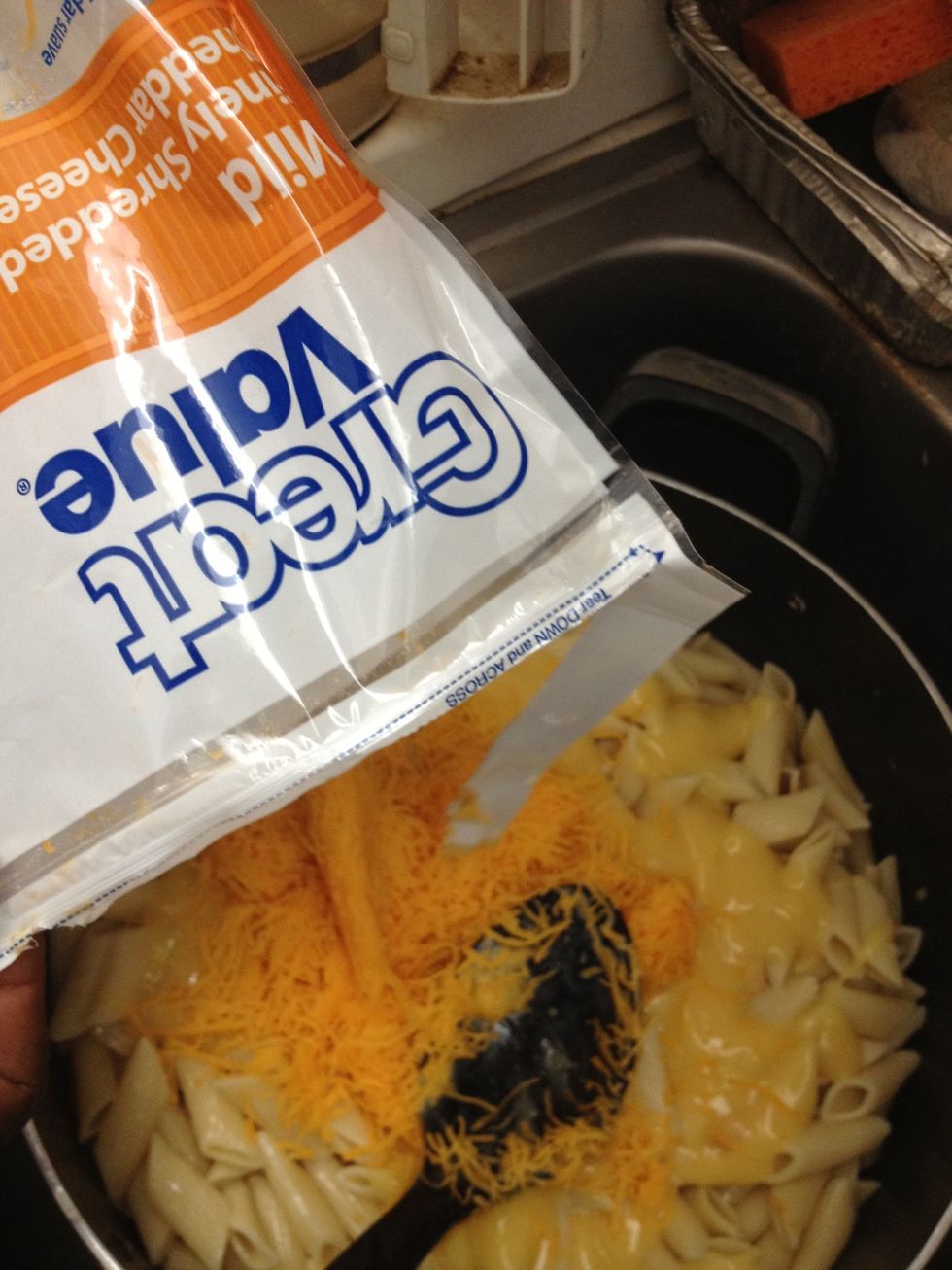 Cheese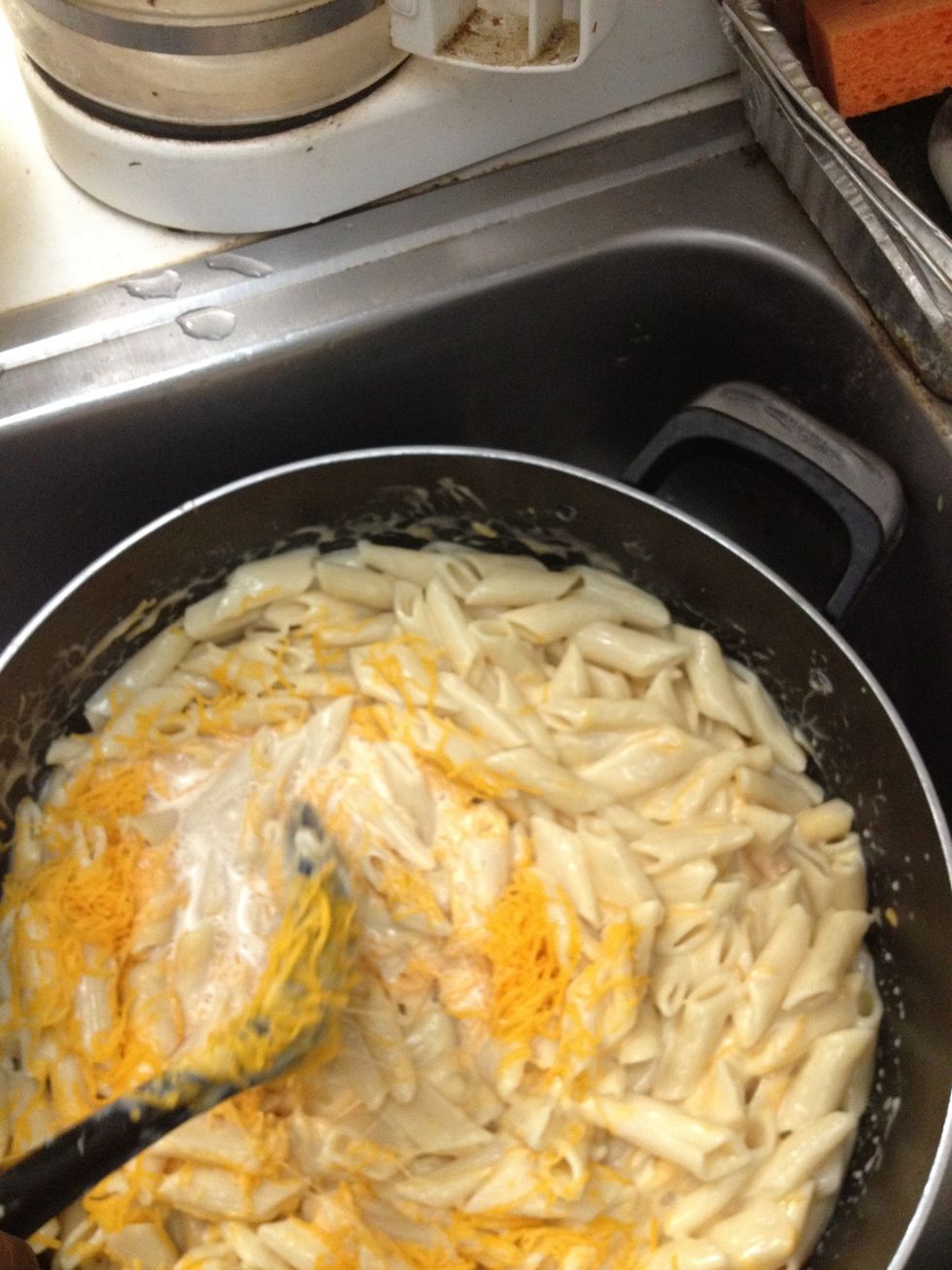 mix it all together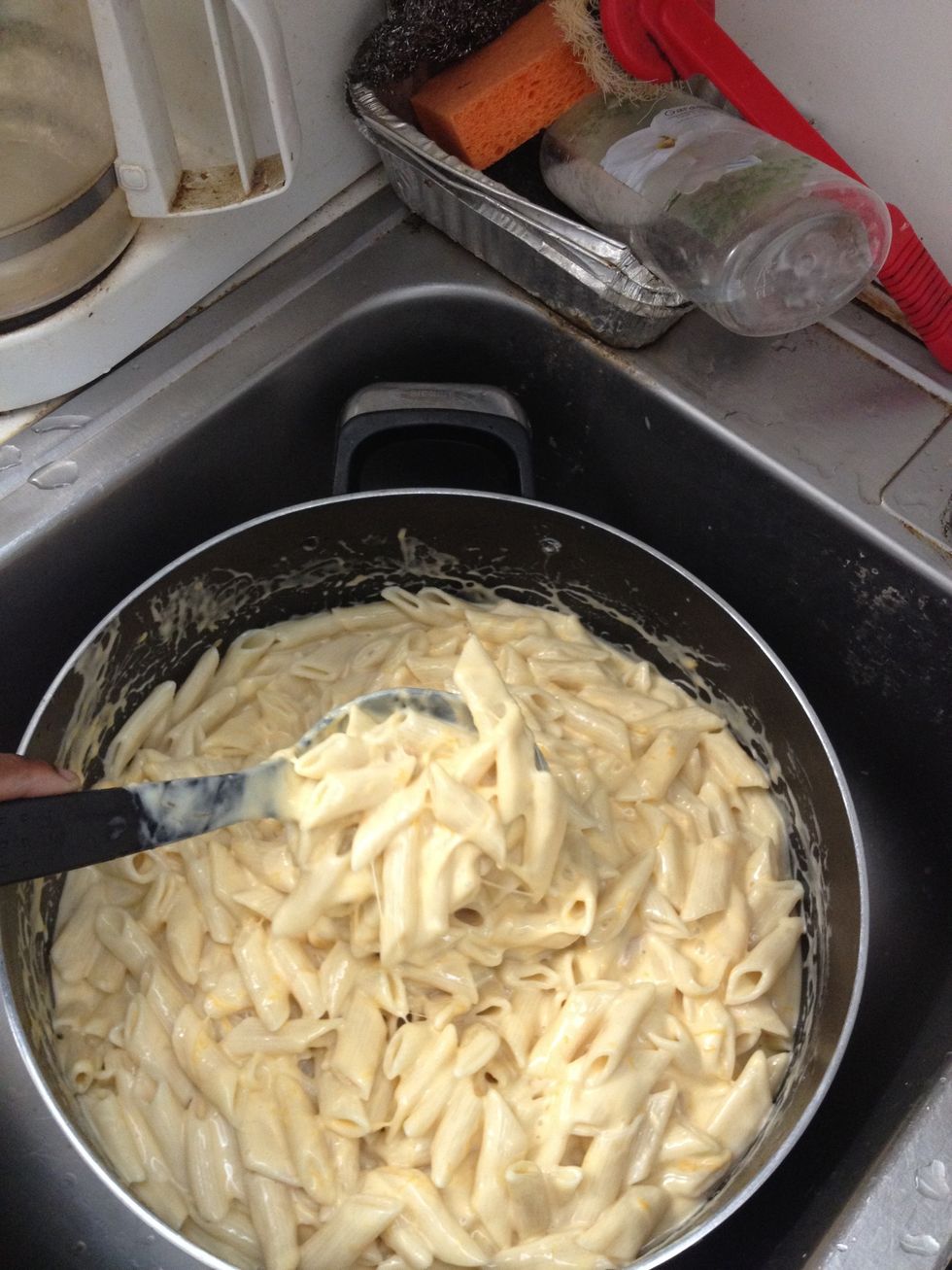 It should give you that thick feeling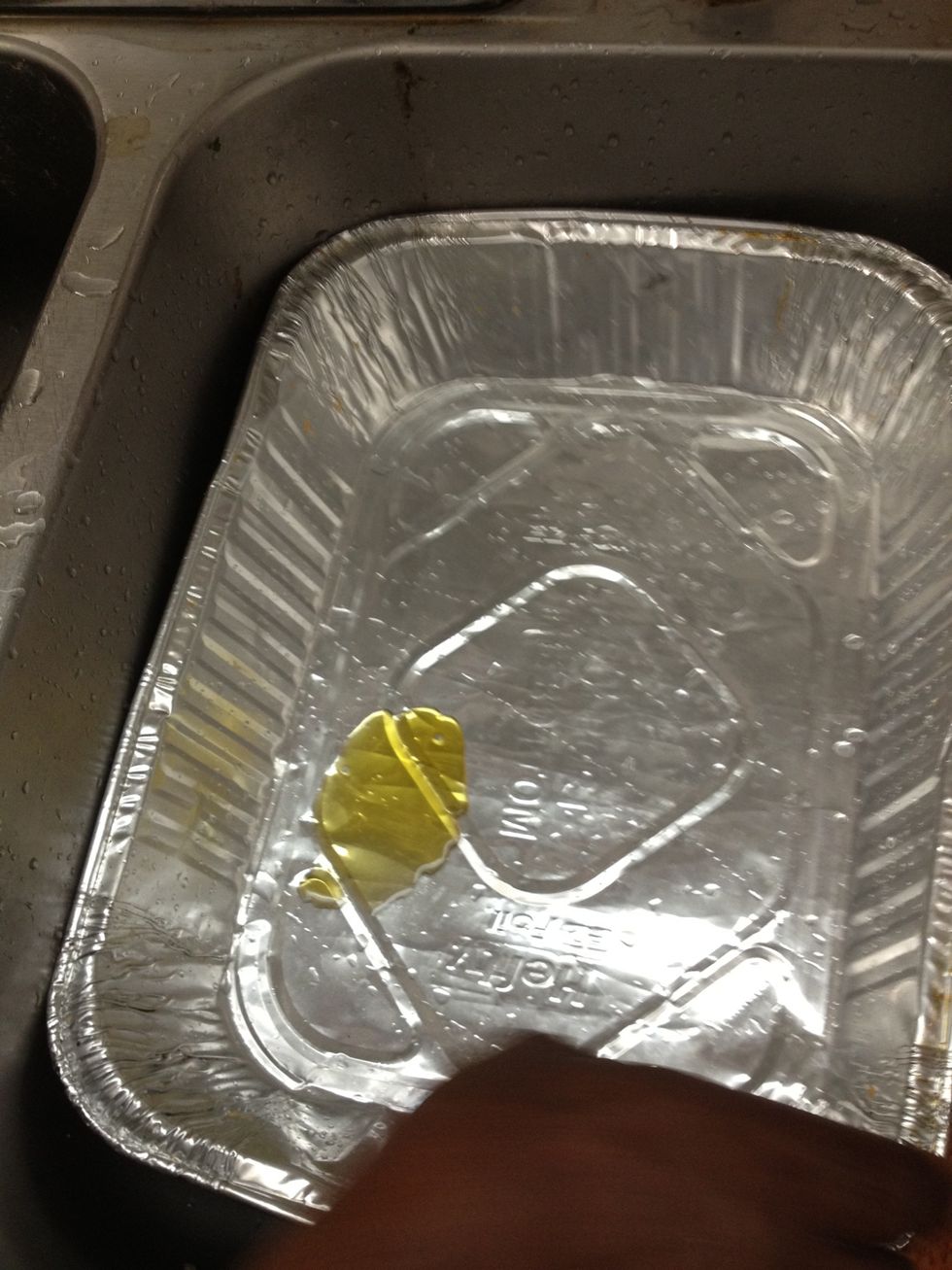 Use a little oil for the pasta to not get sticky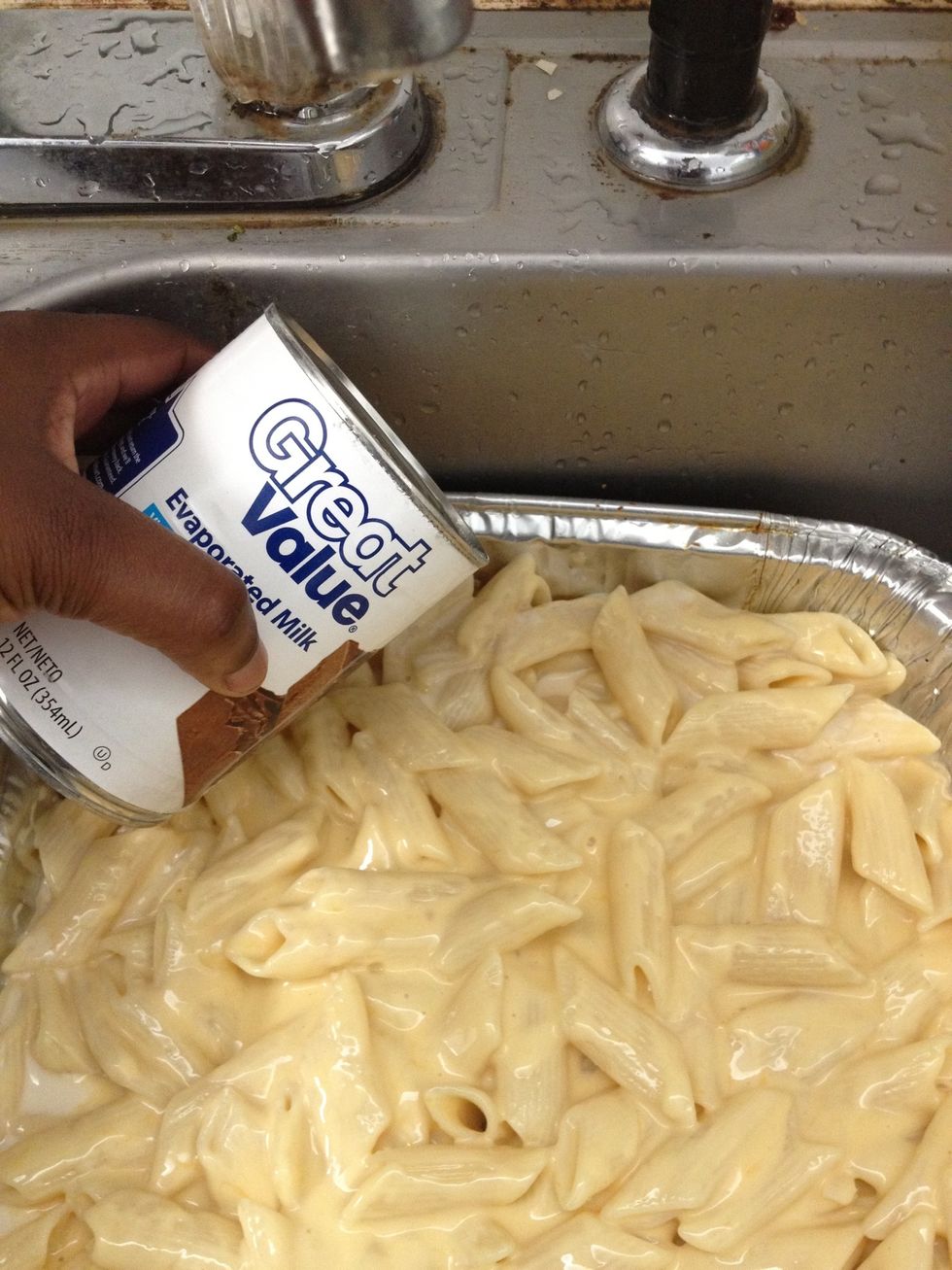 Use a lil milk for the sides n corner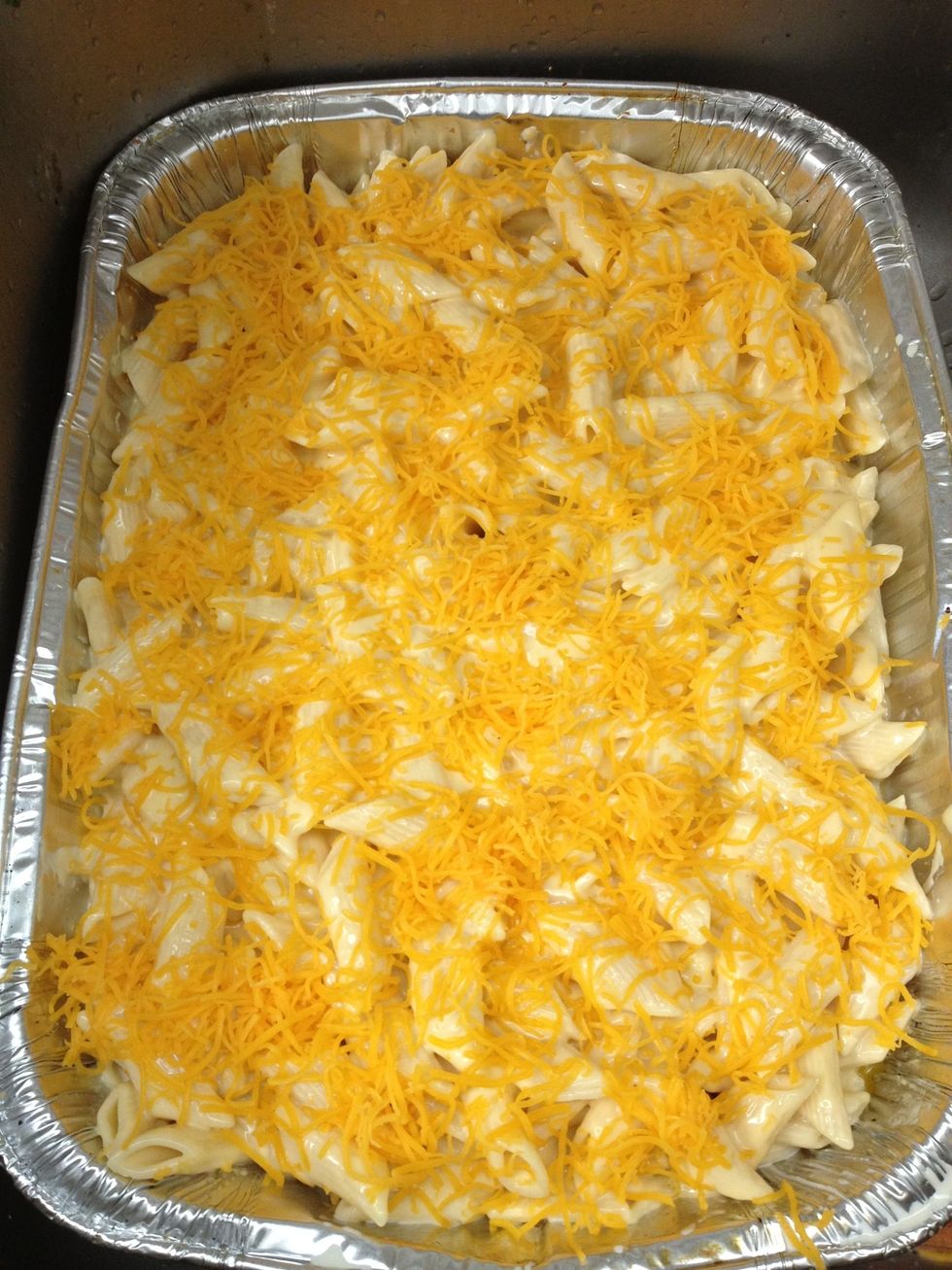 Spread cheese on top (2nd pack)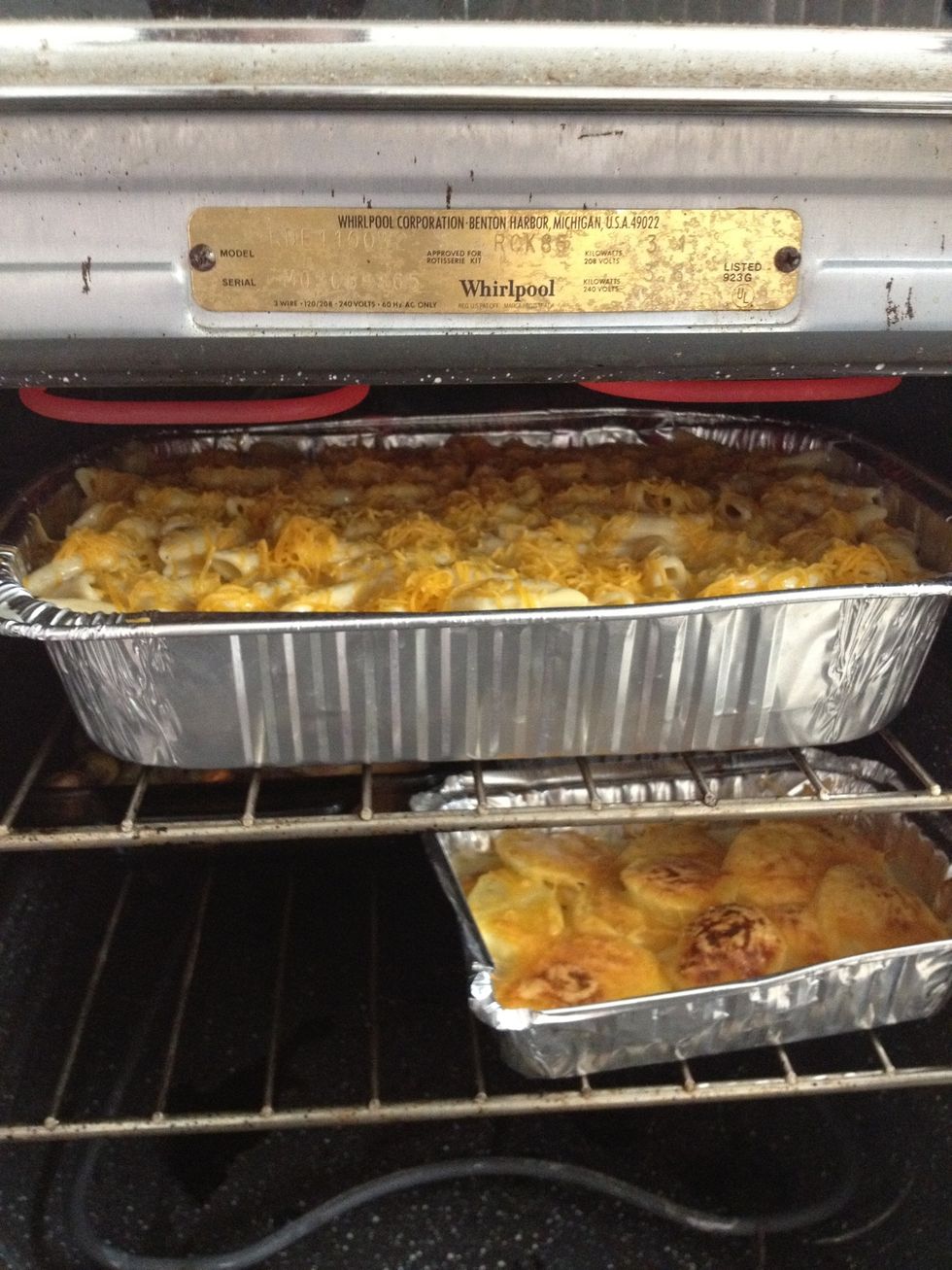 Time to bake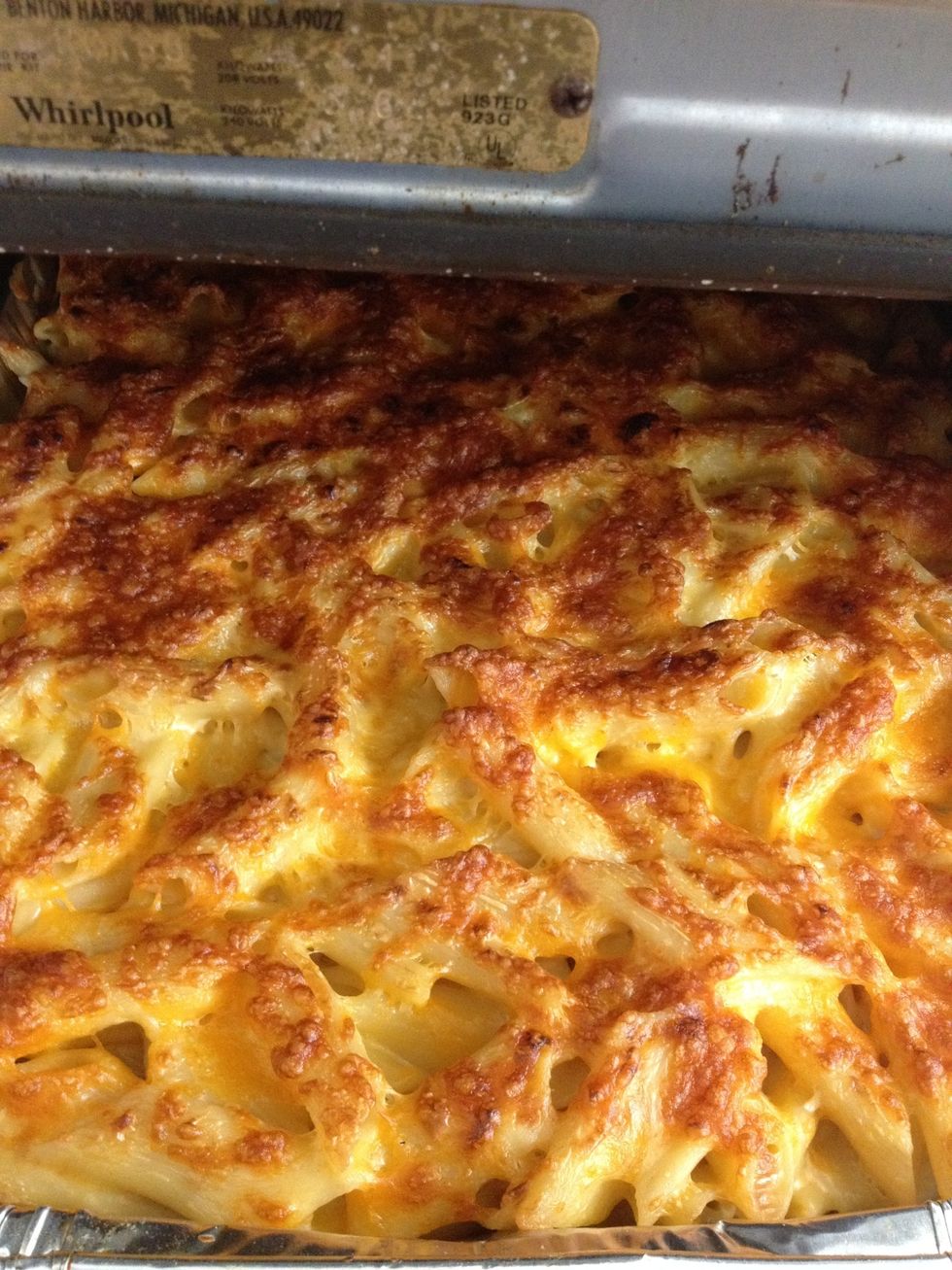 Boom!
Bon appetit!!! Make sure you share my page guys! I appreciate it! :)
The creator of this guide has not included ingredients