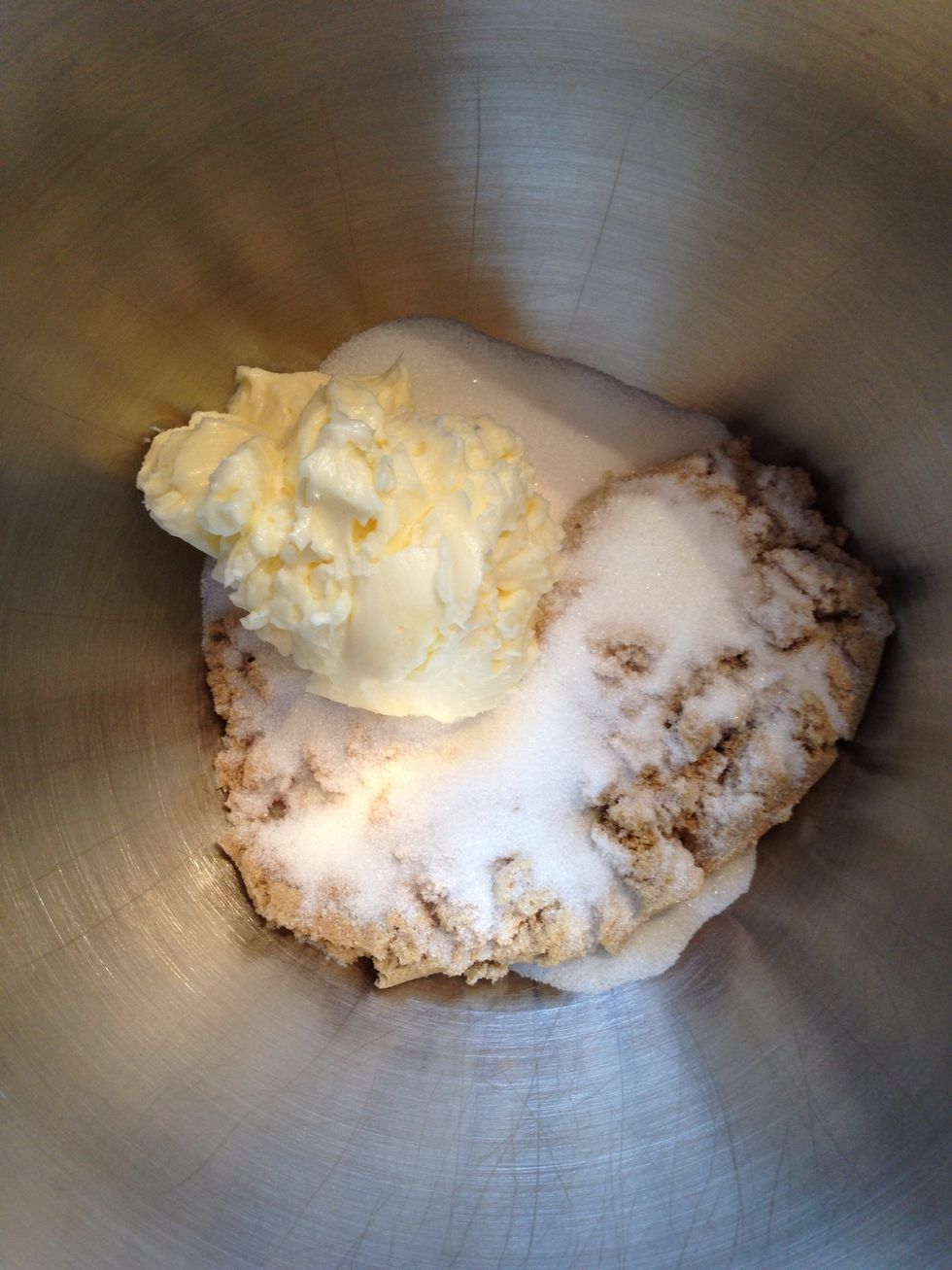 Combine butter and sugar.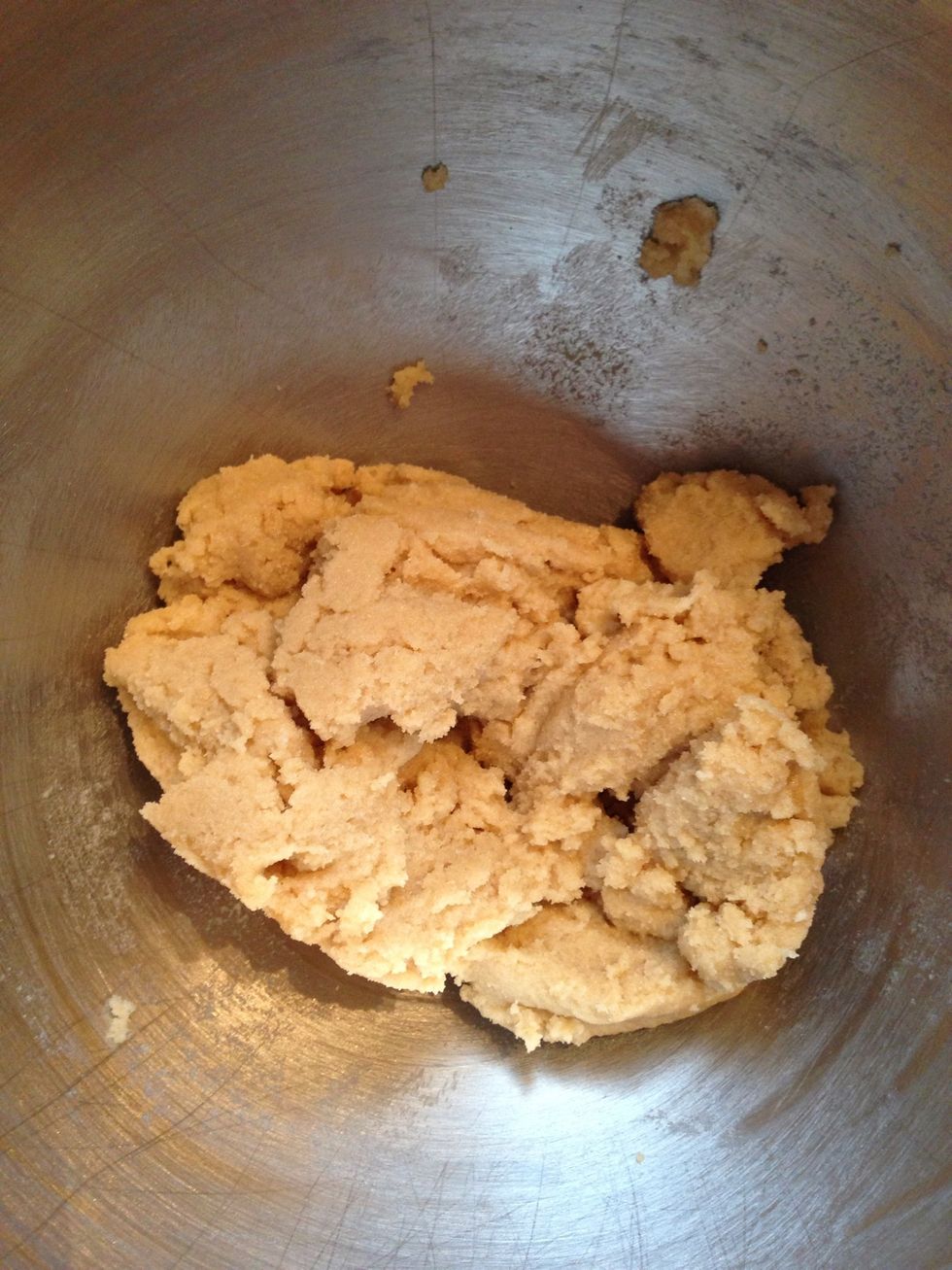 Cream together butter and sugar.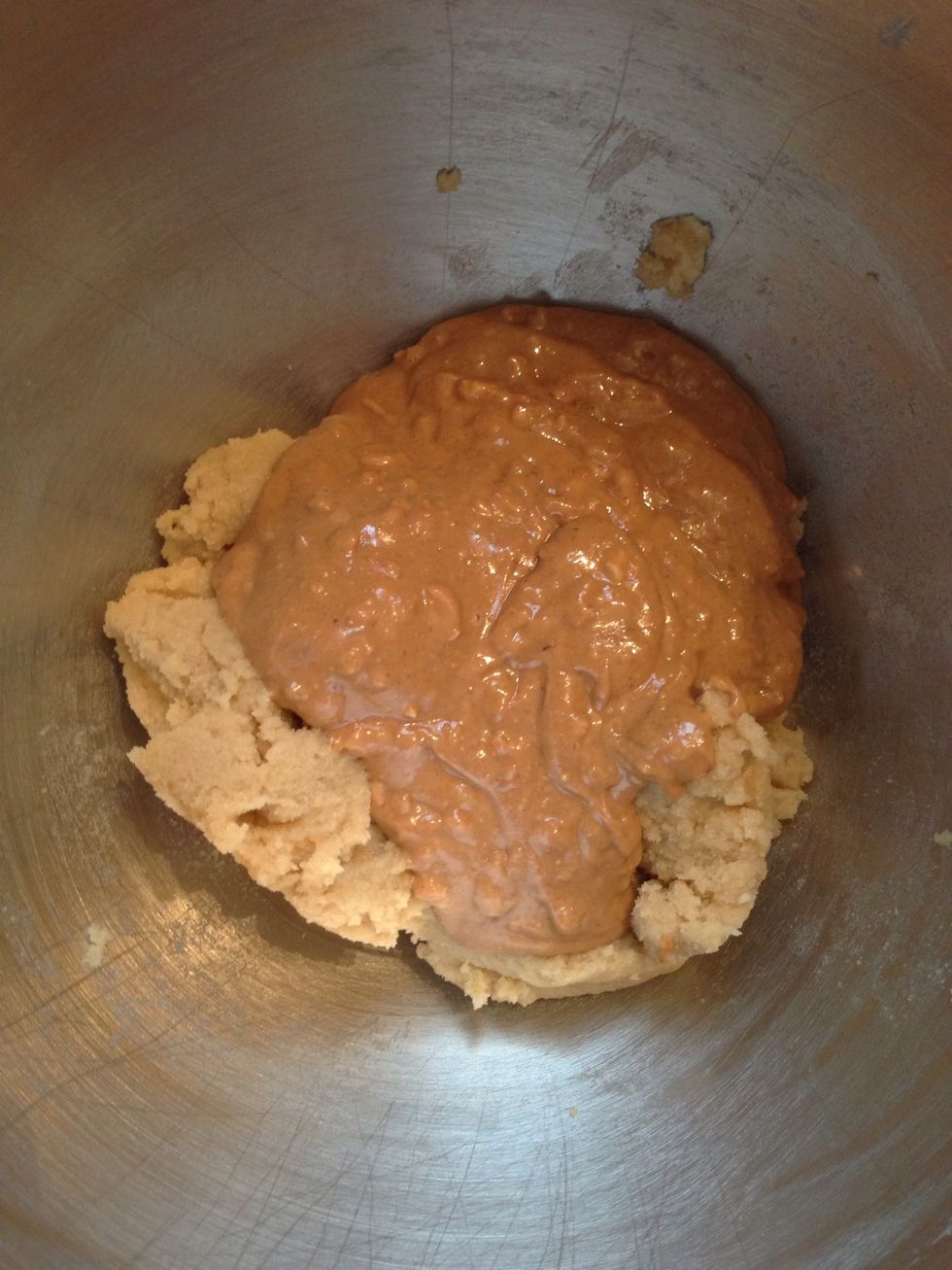 mix in peanut butter.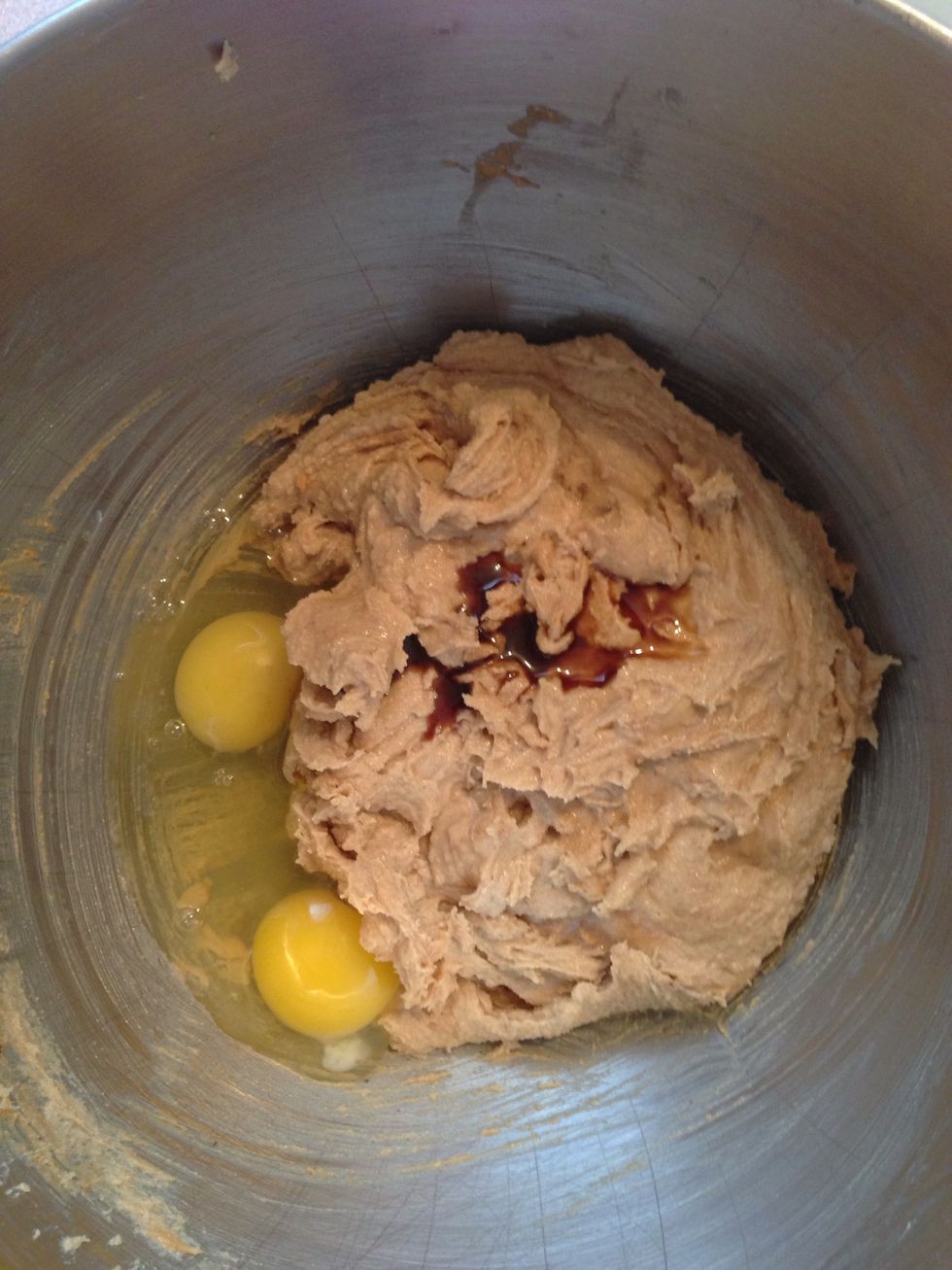 Mix in the vanilla and eggs.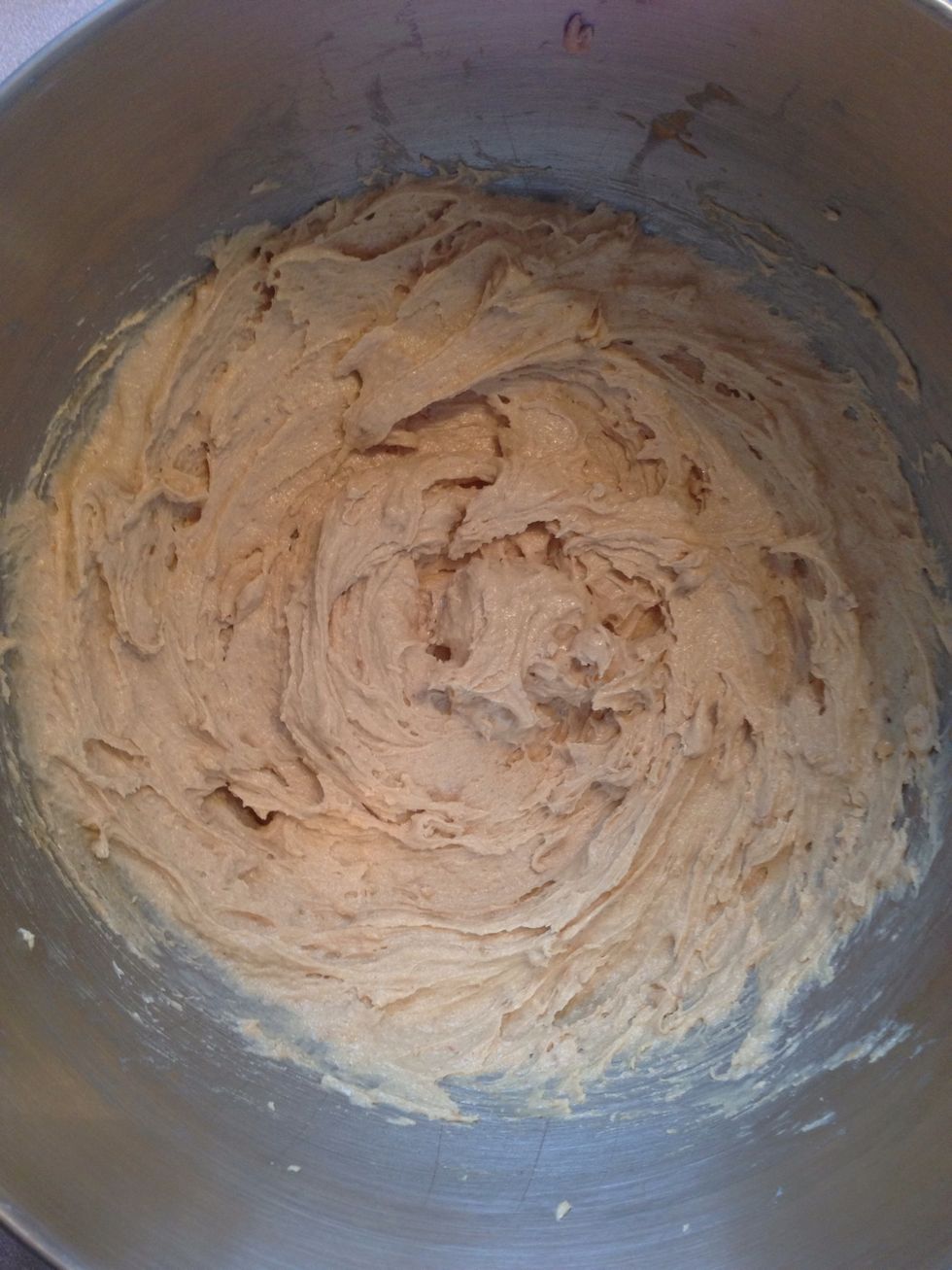 Mix until its taken on a light, creamy, fluffy texture.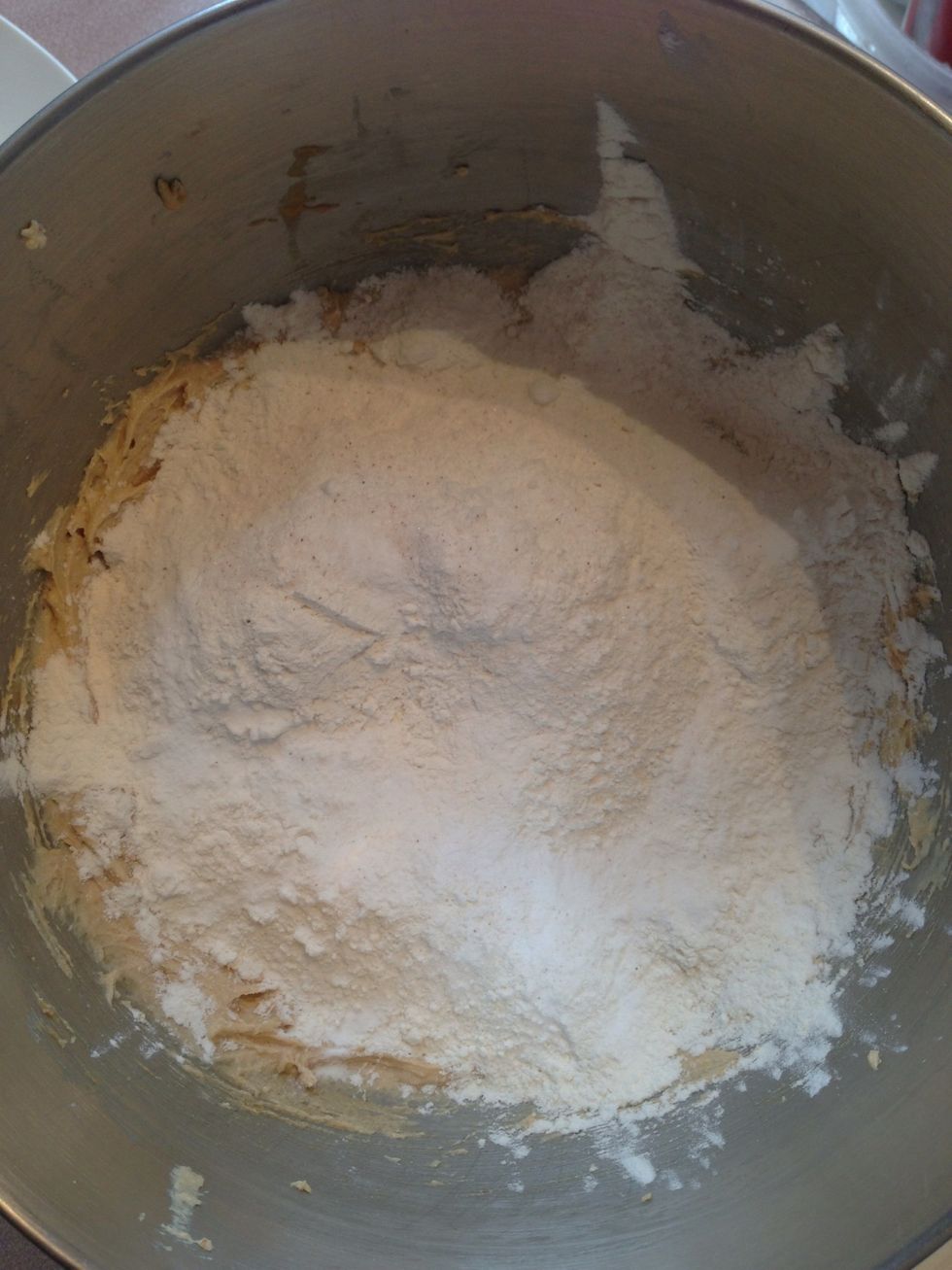 Add in your dry ingredients.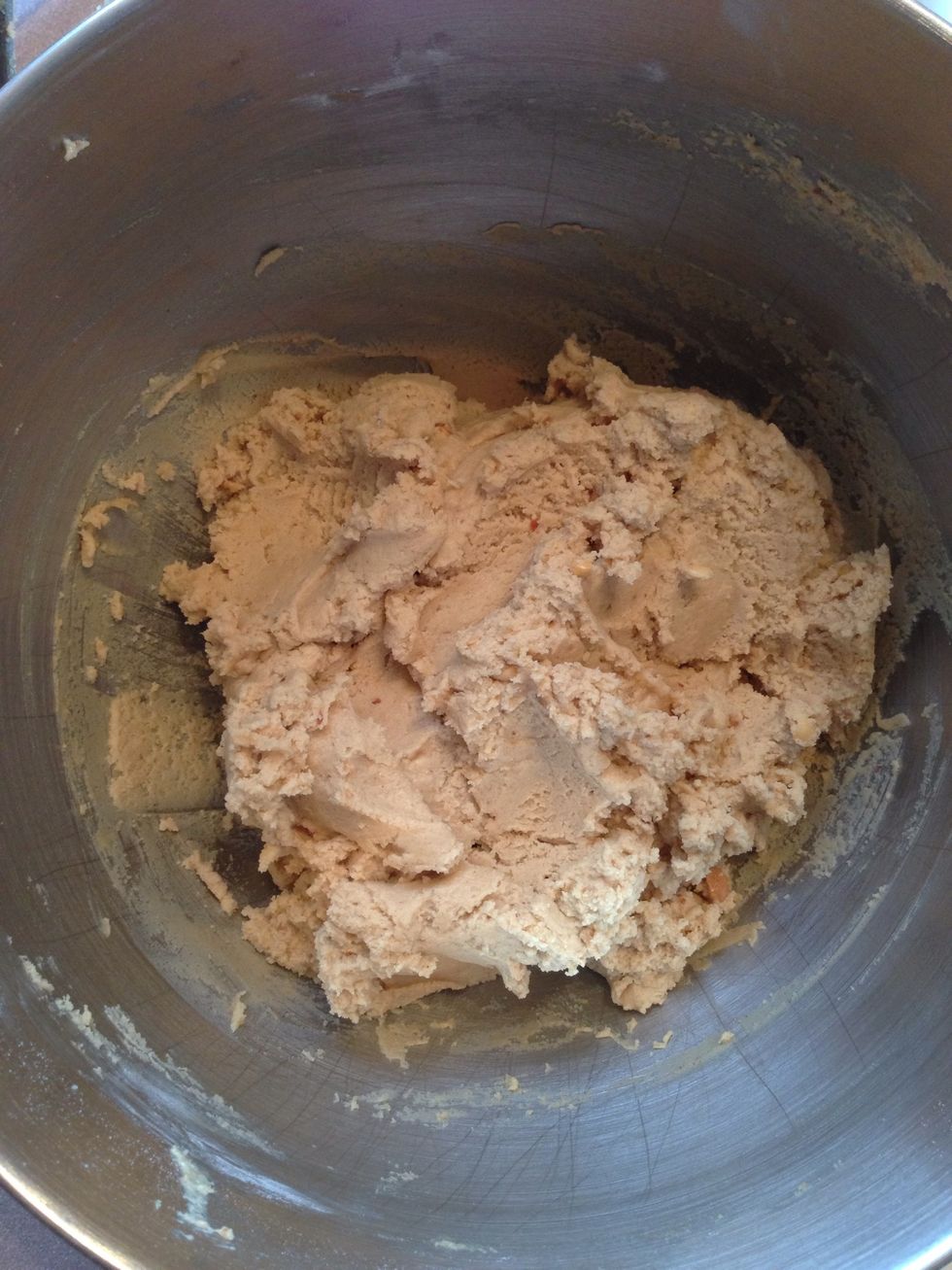 Mix until the dough is formed.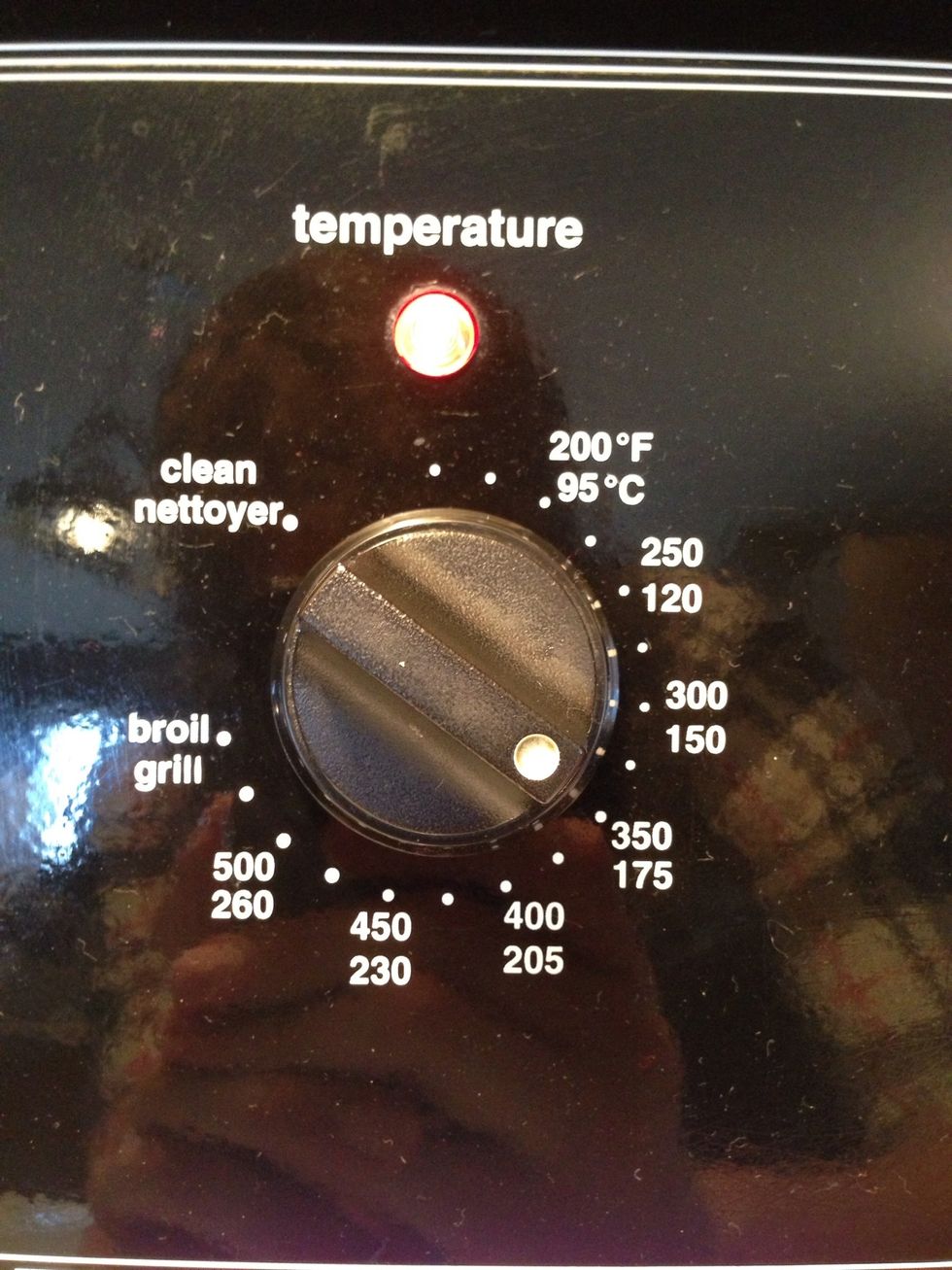 Preheat the oven to 350°F/175°C.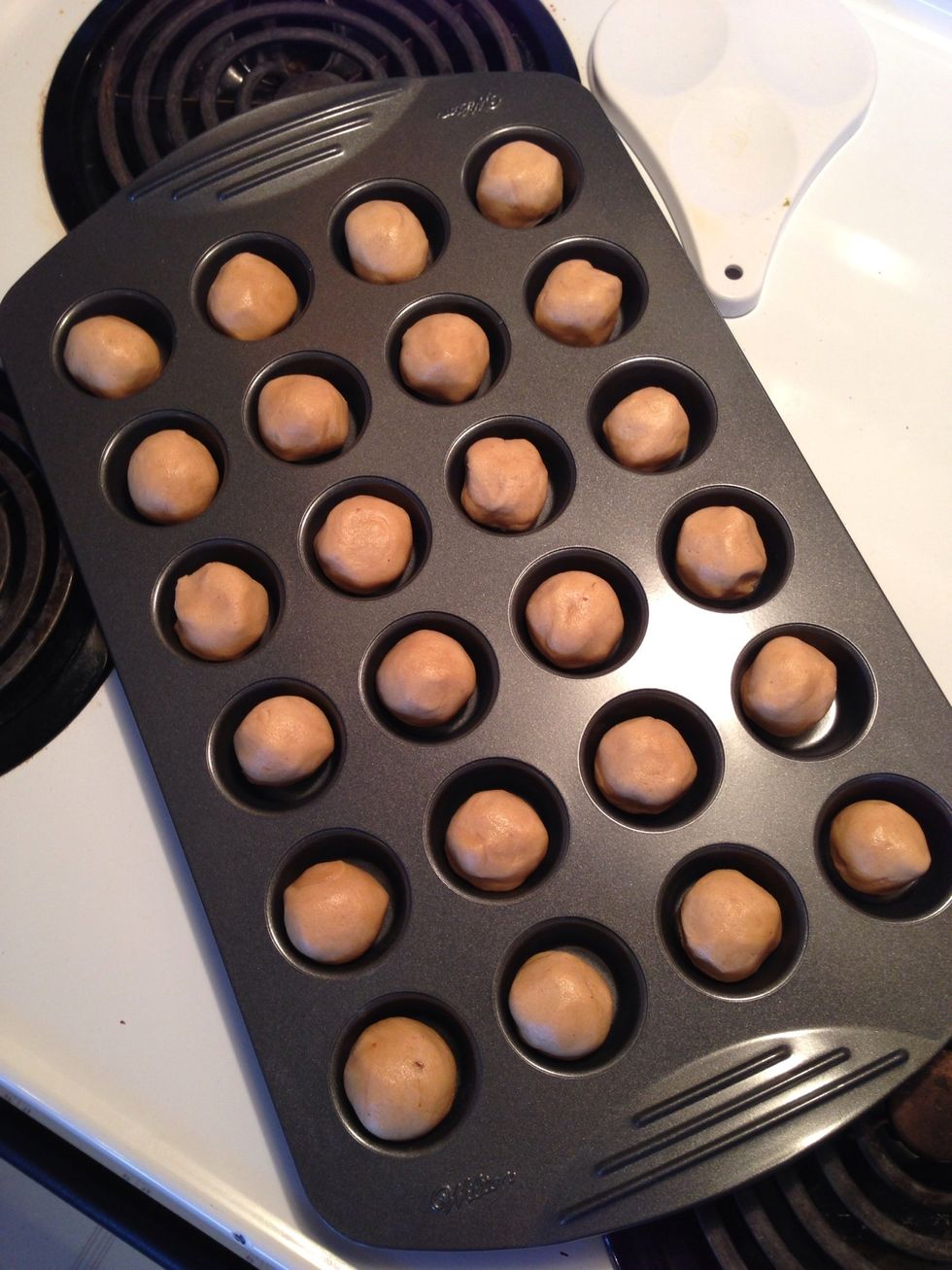 Form the cookie dough into 1" balls and place them into the muffin tray. Bake for 10-12 minutes.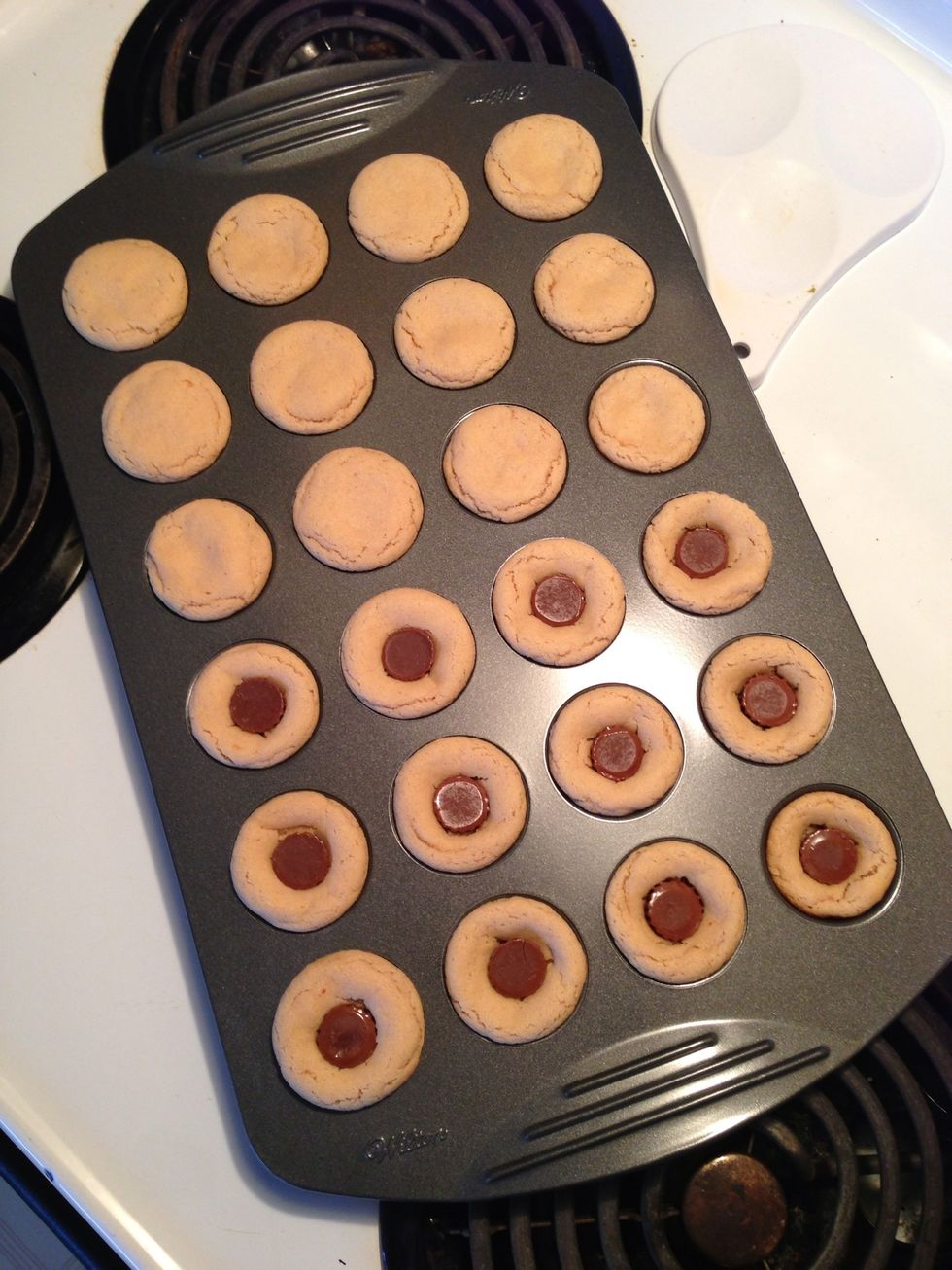 After removing from the oven while still hot, place a mini peanut butter cup into each cookie and allow to cool before removing from pan.
And you're finished.
1.0c Butter
1.0c White sugar
1.0c Brown sugar
1.0c Peanut butter
2.0 Eggs
1.0tsp Vanilla
1/2c Flours
1/3tsp Baking soda
1/2tsp Salt
1.0 Package mini peanut butter cups
Mini Muffin Pan (I recommend Teflon)
Jordan Monkman
I have fair too much creativity and imagination to ever settle for living a normal life.