Bake Peanut Butter Cookies by Kelsey & Michaela
1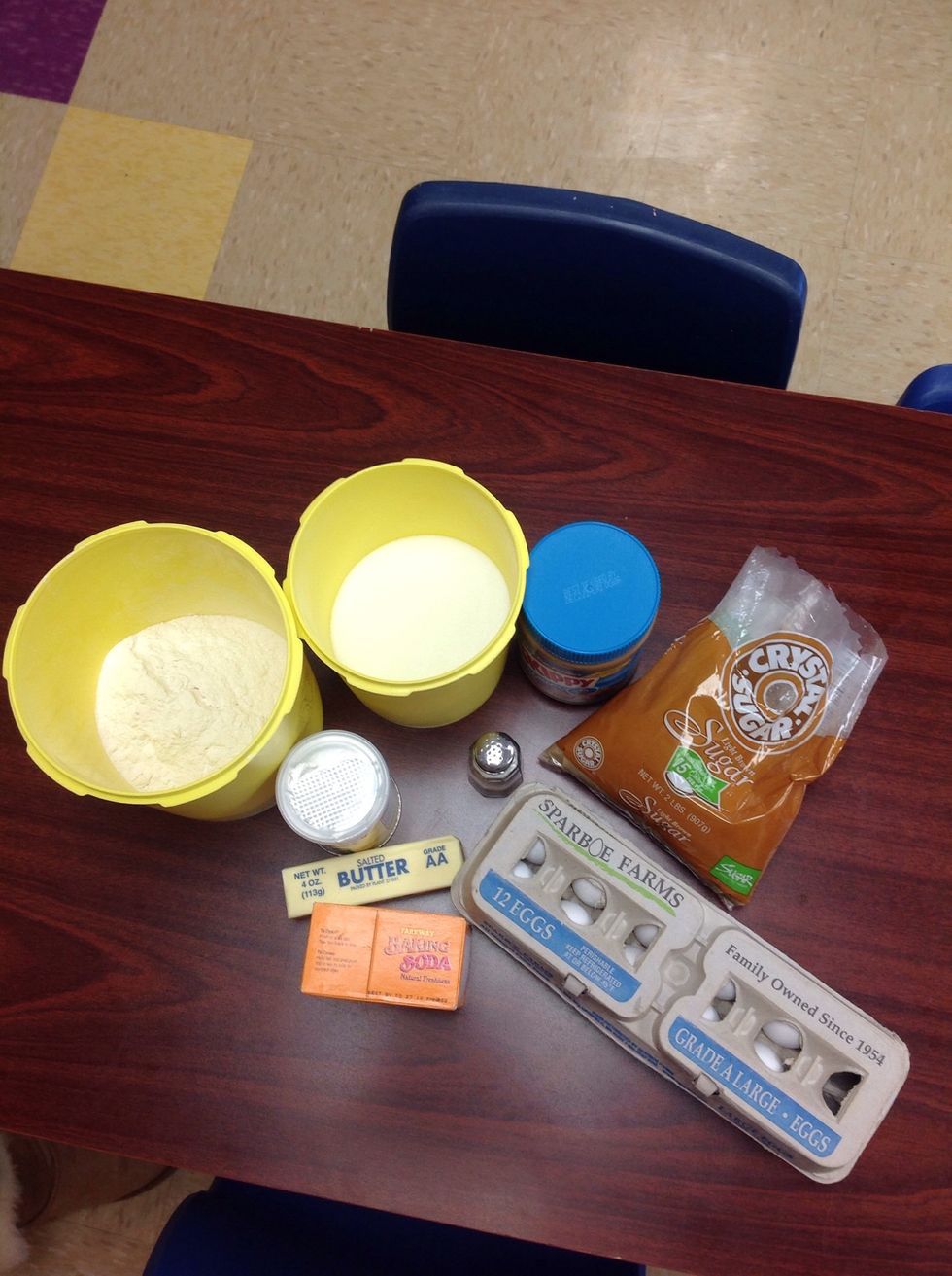 1/2 cup granulated sugar 1/2 cup packed brown sugar 1/2 cup peanut butter 1/2 cup butter, softened 1 egg 1 1/4 cups flour 3/4 teaspoon baking soda 1/2 teaspoon baking powder 1/4 teaspoon salt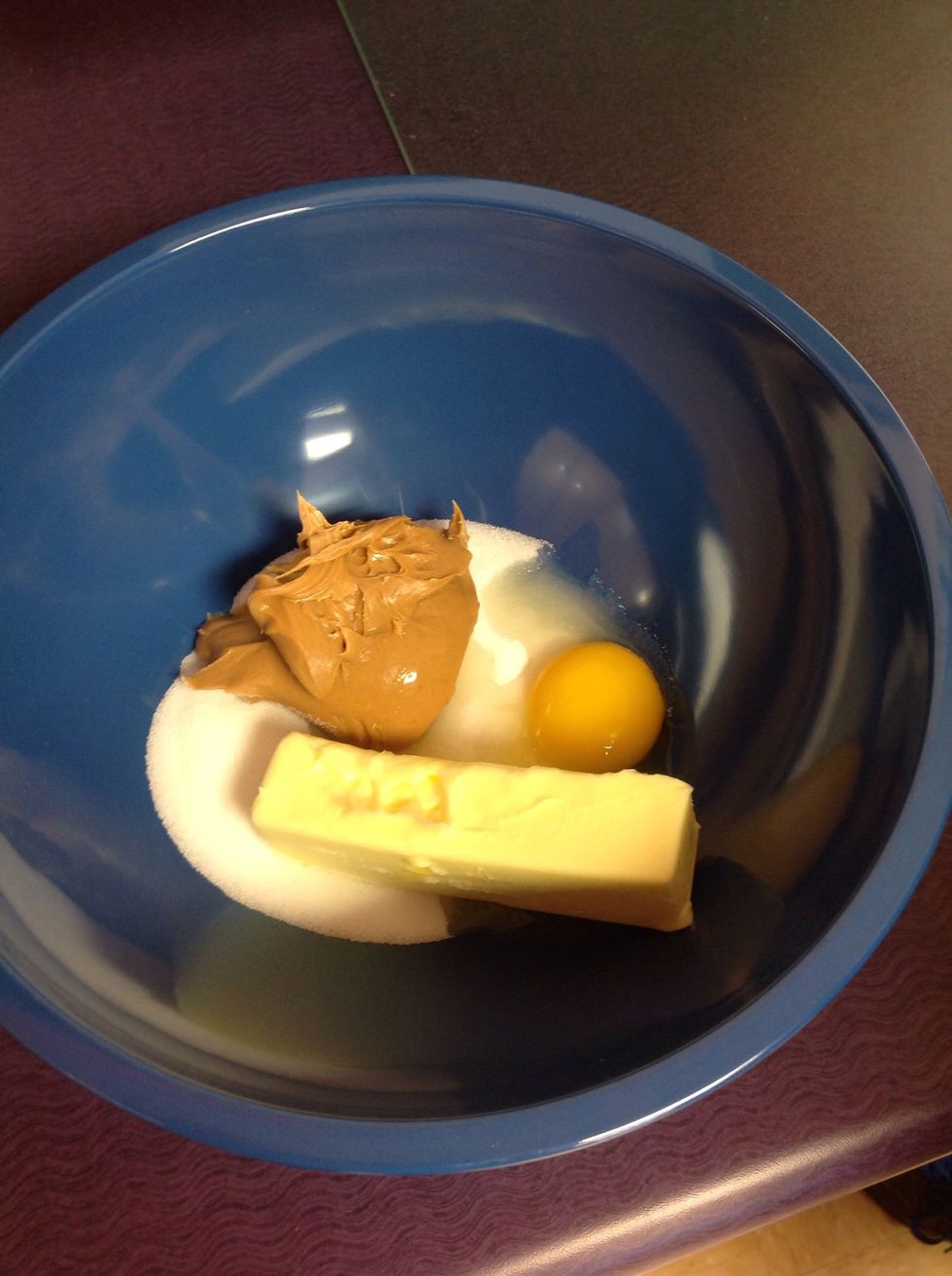 Mix sugar, peanut butter, butter and egg in a large bowl.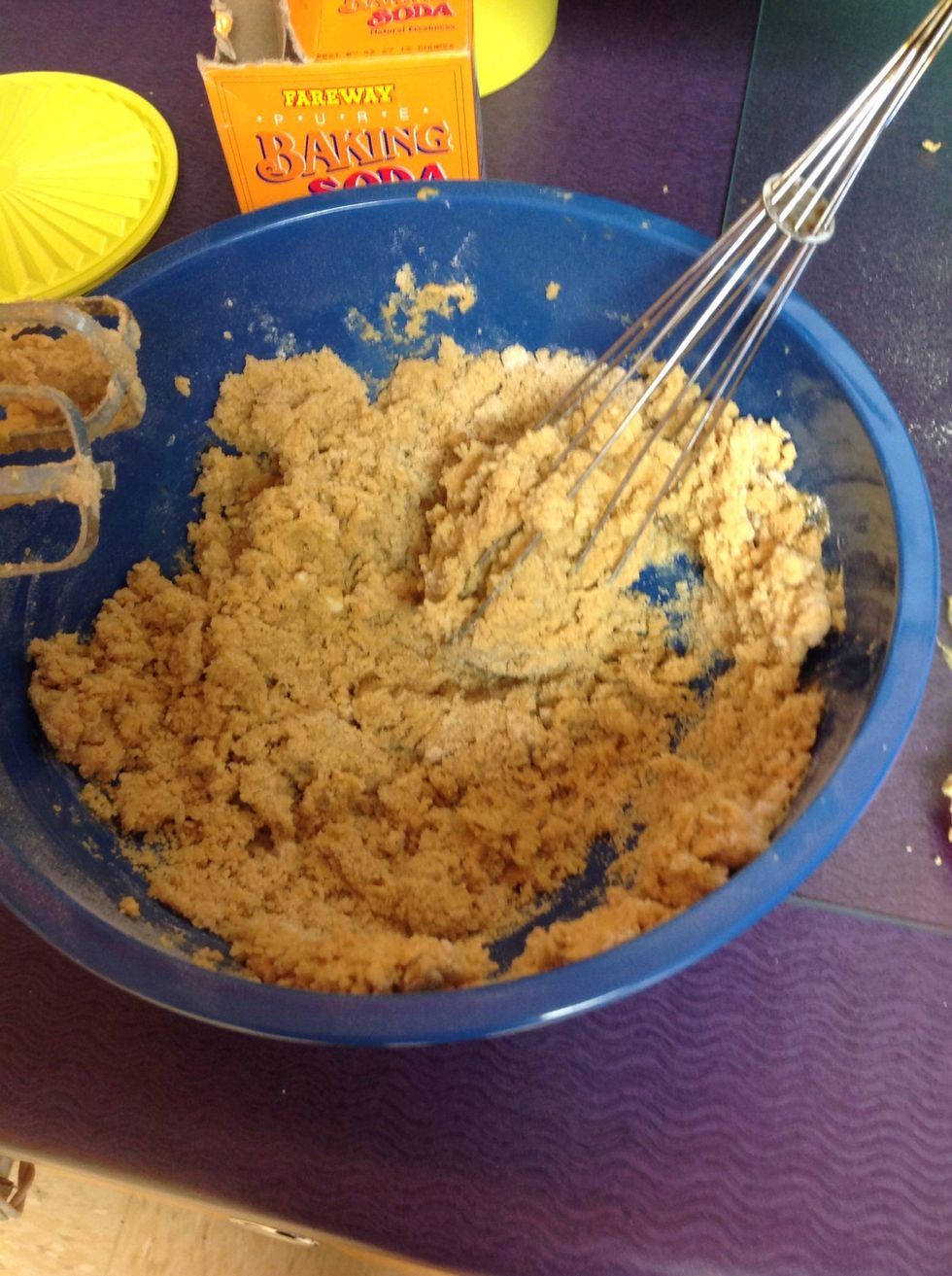 Stir in remaining ingredients.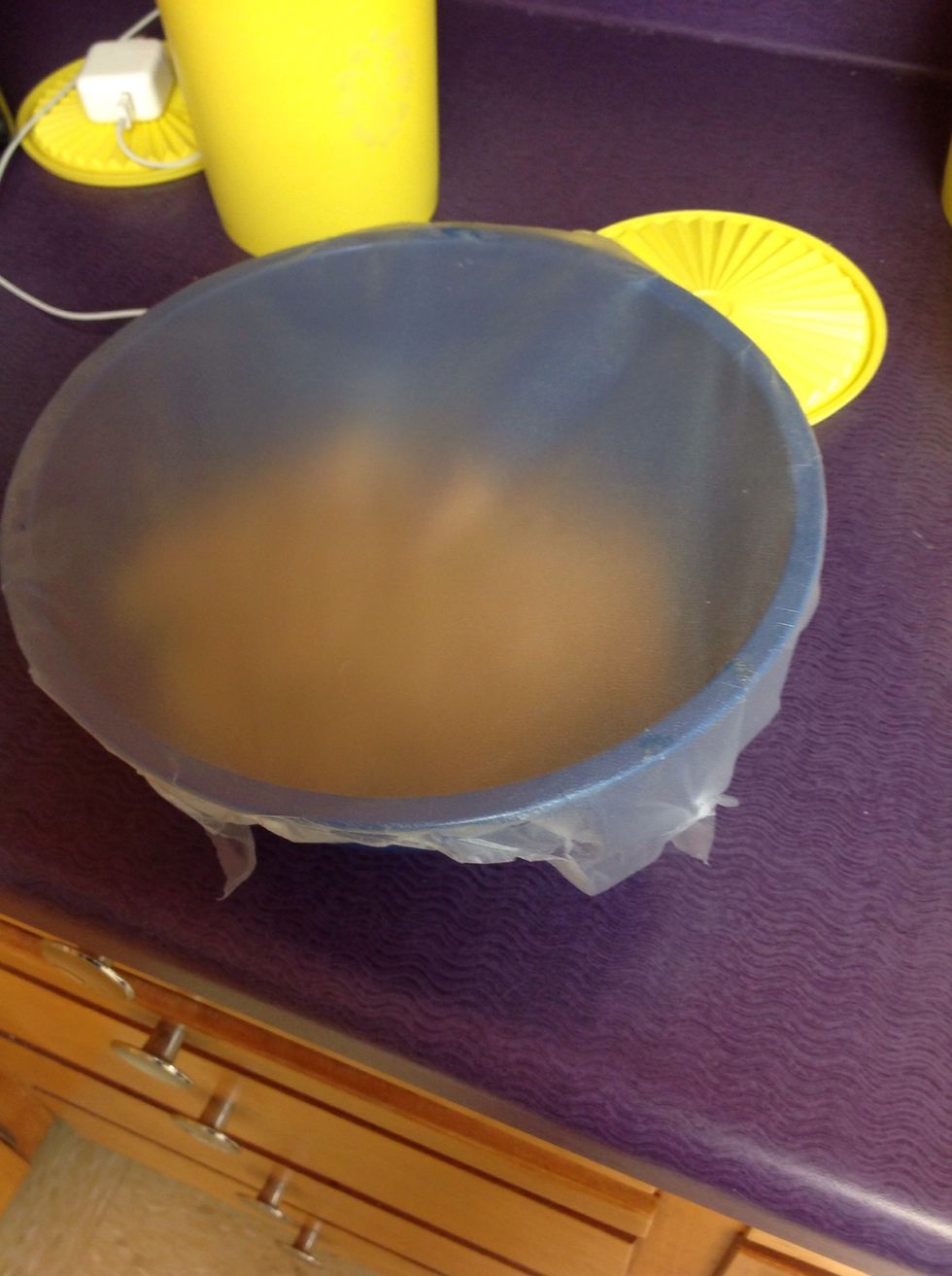 Cover and refrigerate about 2 hours or until firm.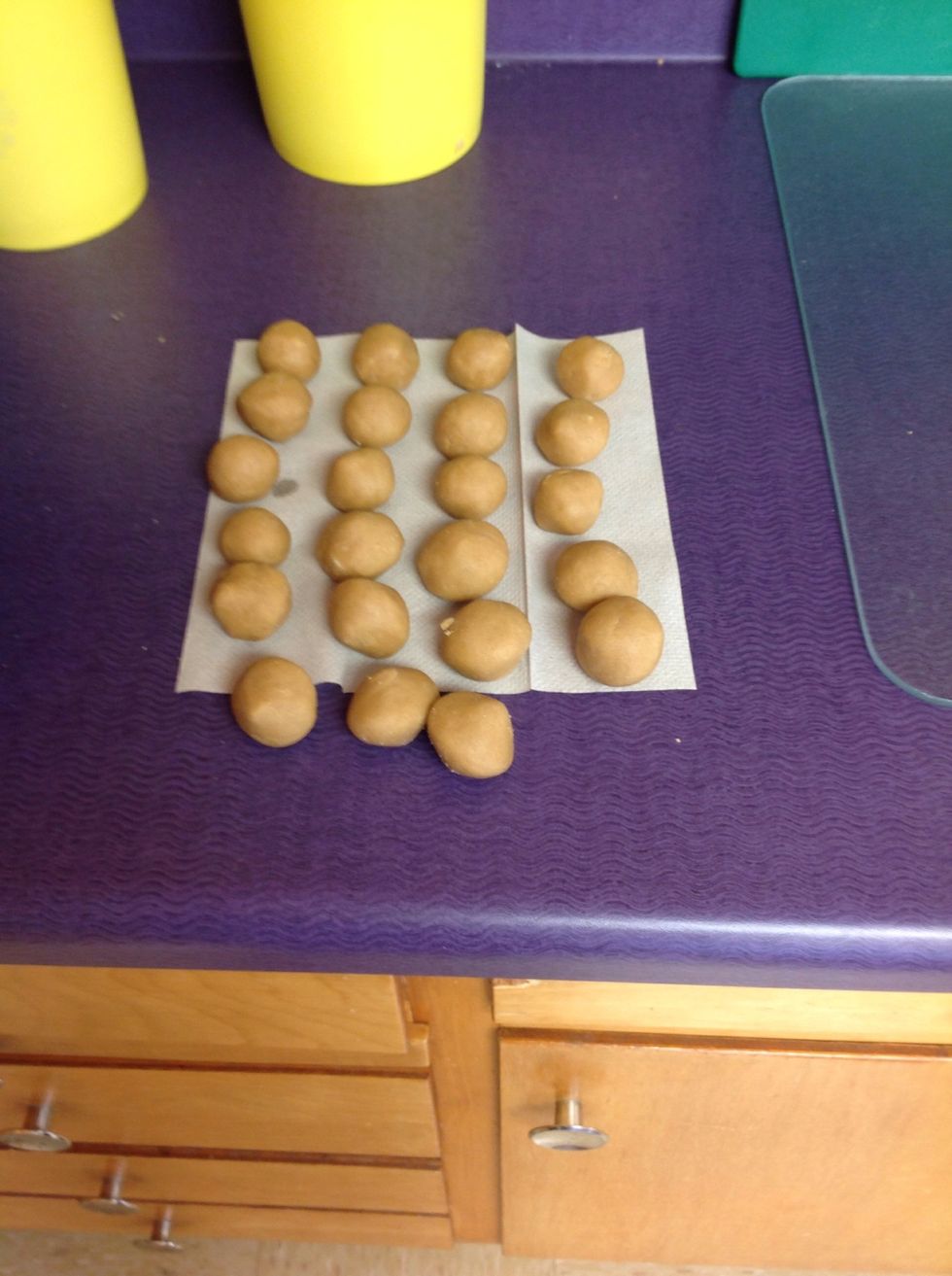 Shape dough into 1 1/4-inch balls.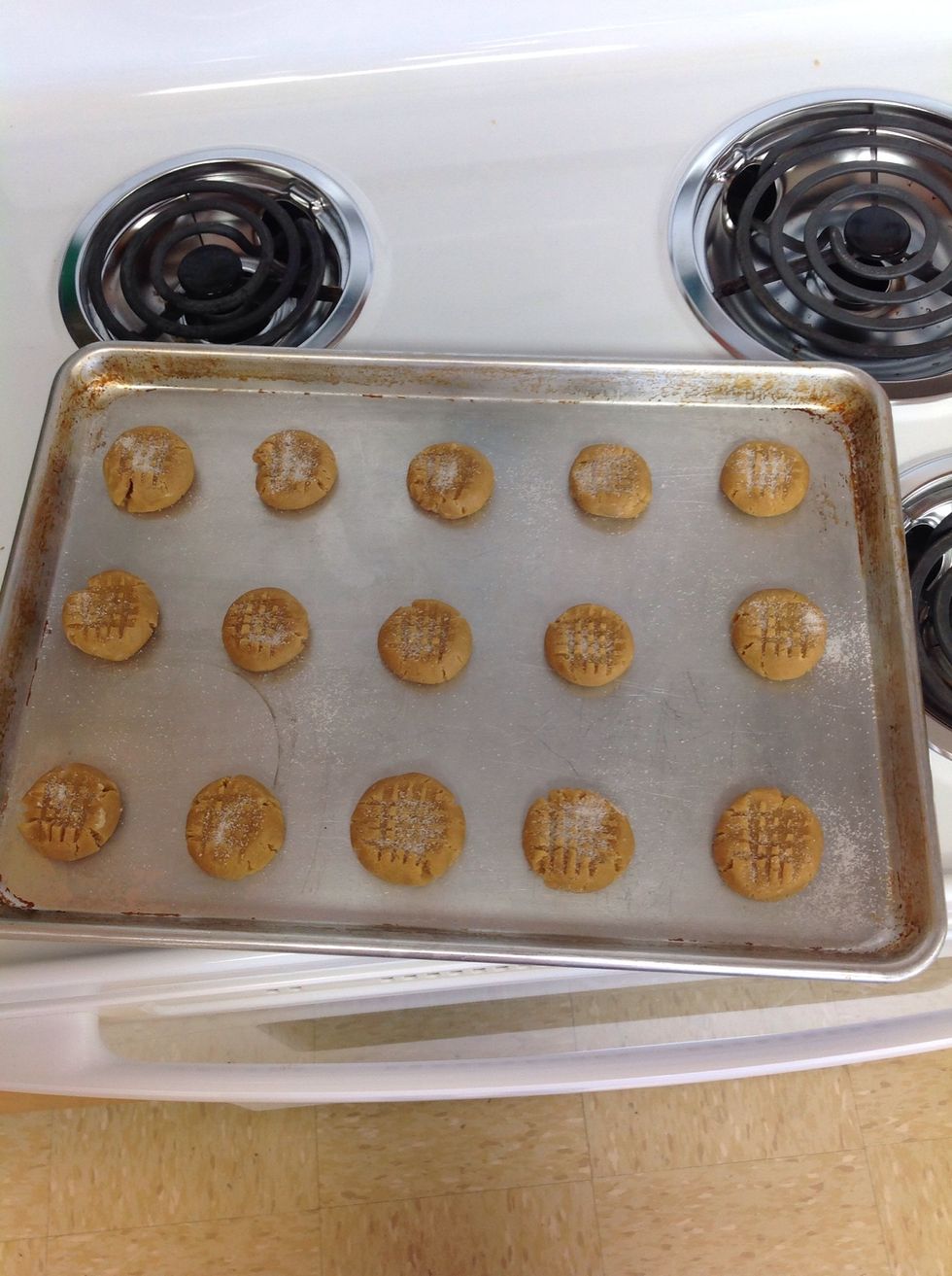 Place about 3 inches apart on ungreased cookie sheet, flatten in crisscross pattern with forked dipped into sugar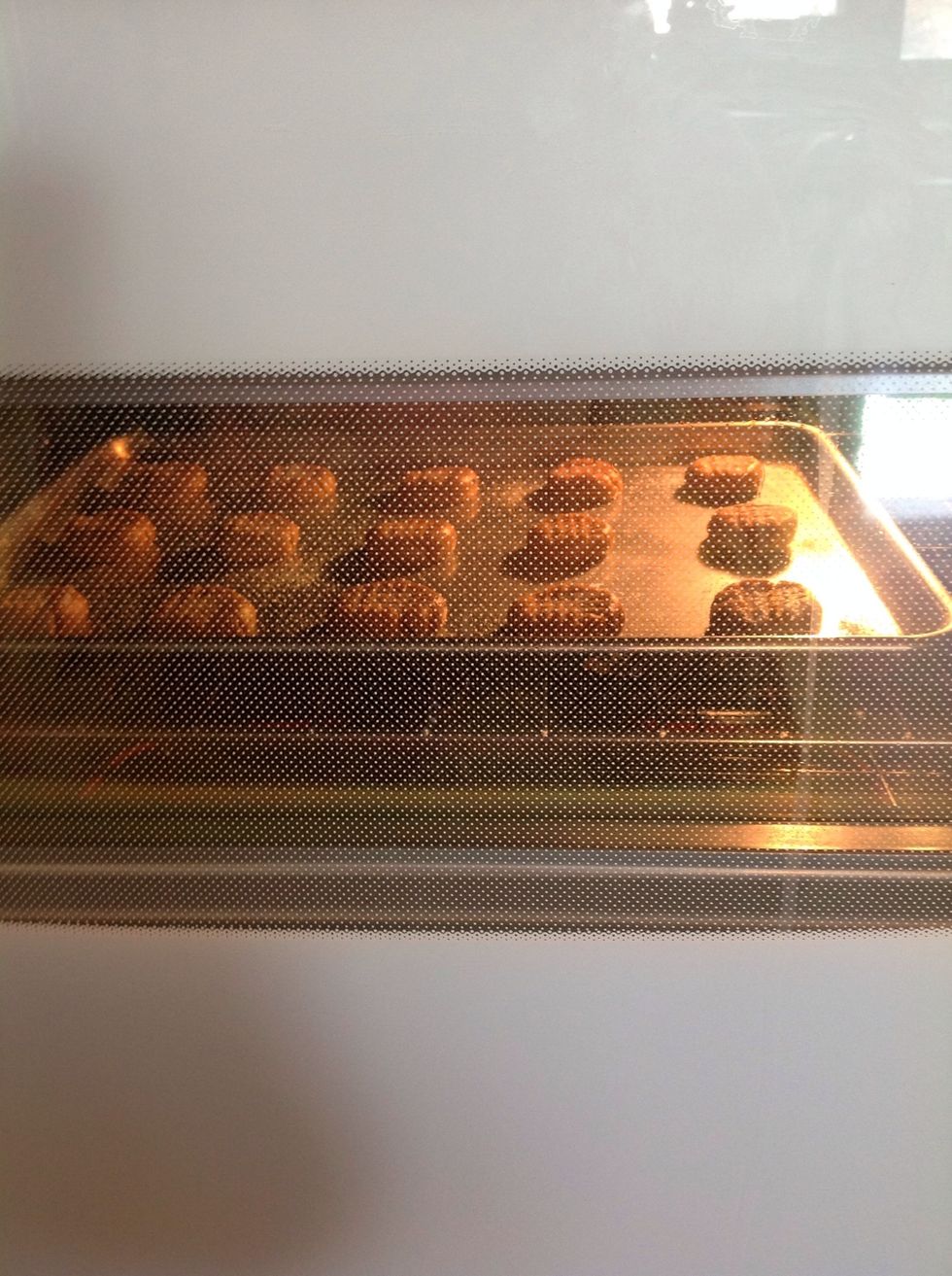 Heat oven to 375 degrees. Bake 9-10 minutes or until light golden brown.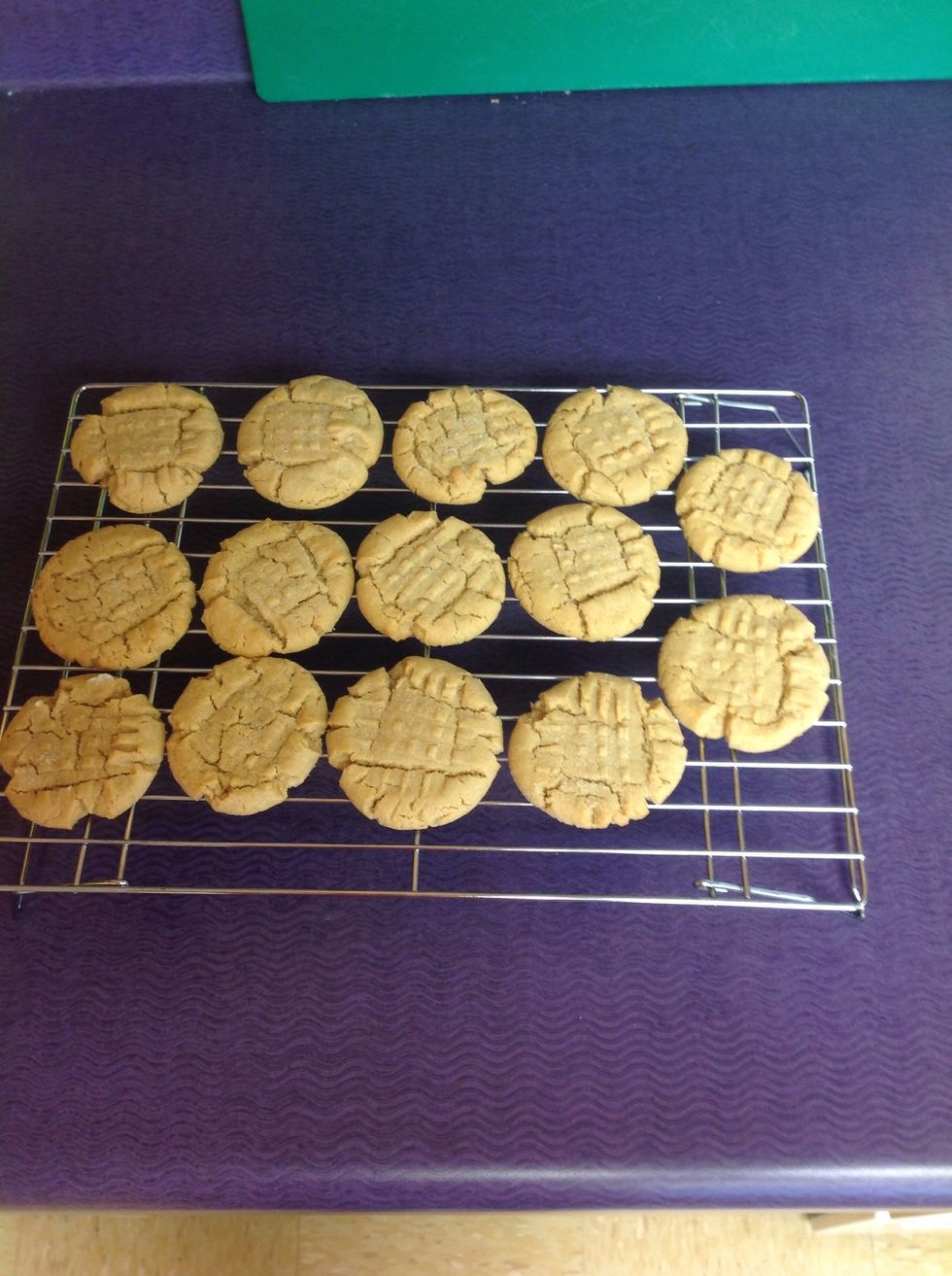 Cool 5 minutes, remove from cookie sheet, cool on wire rack
The creator of this guide has not included ingredients