This is a simple and quick way to make delicious peanut butter cookies. The total time it takes to make including the baking is about 20 minutes.
10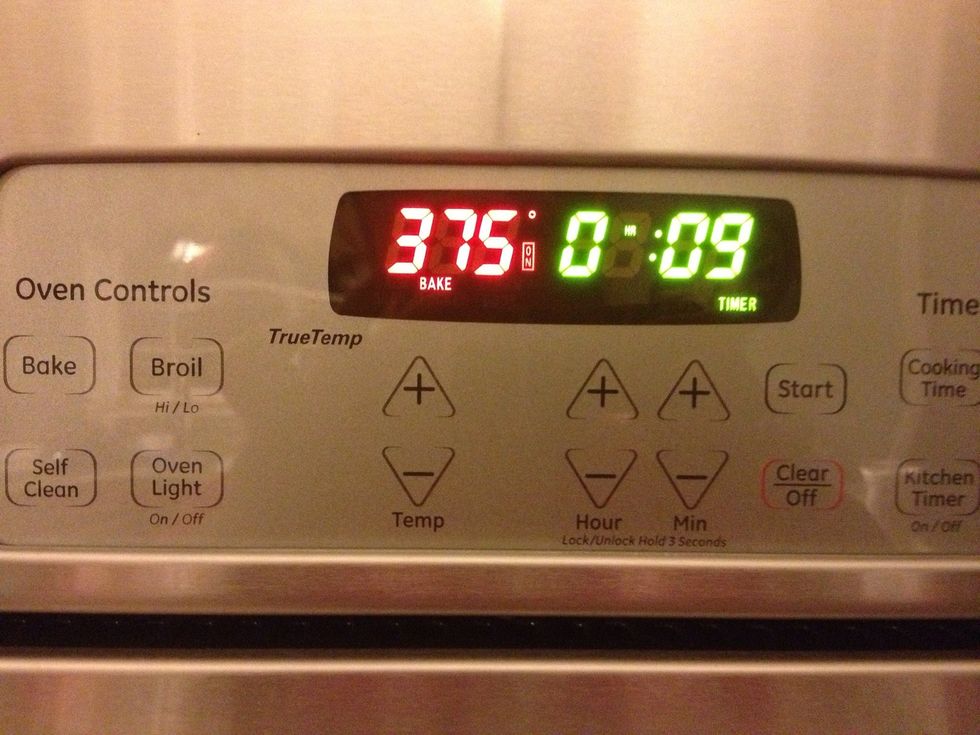 Preheat oven to 375 degrees.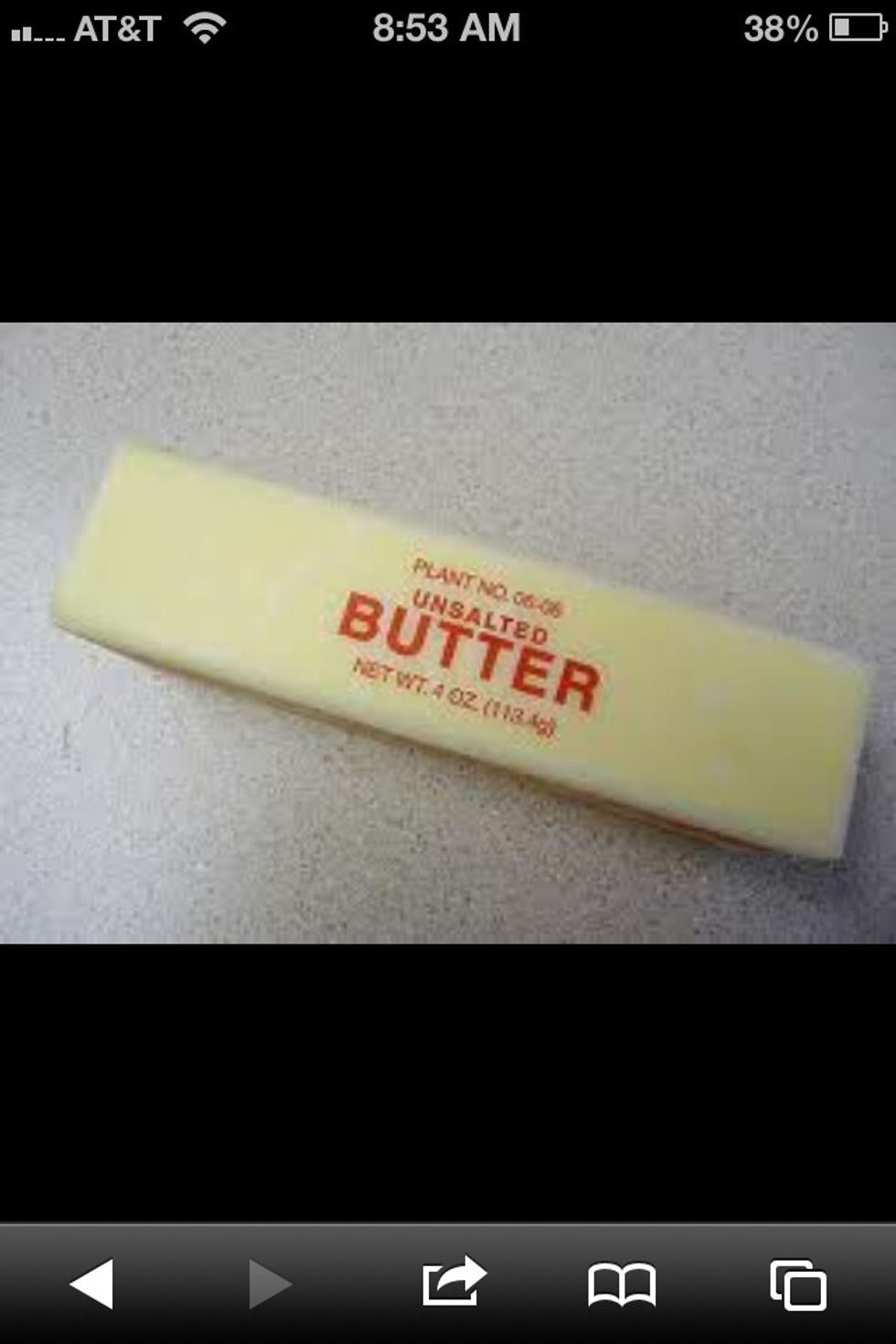 Take the room temperature butter and beat it for about 2 minutes.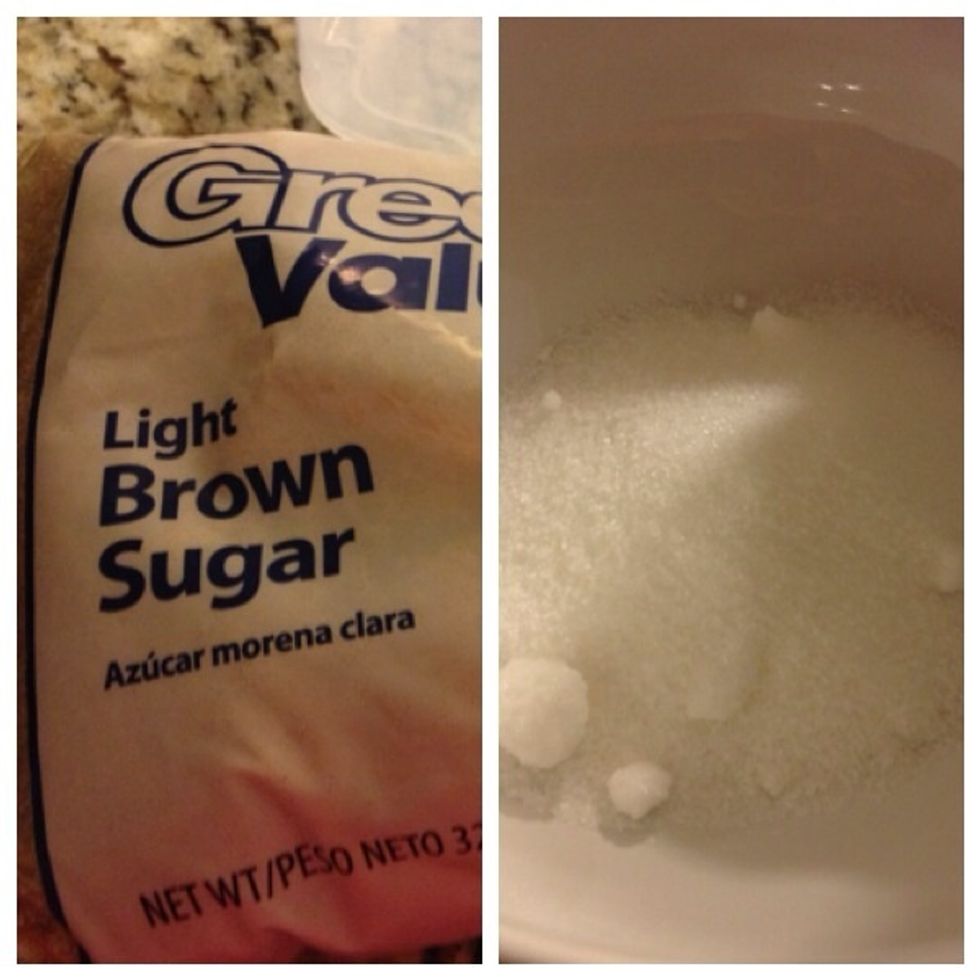 Beat it in the brown sugar and the granulated sugar with the butter for 2 minutes.
Mix in the peanut butter.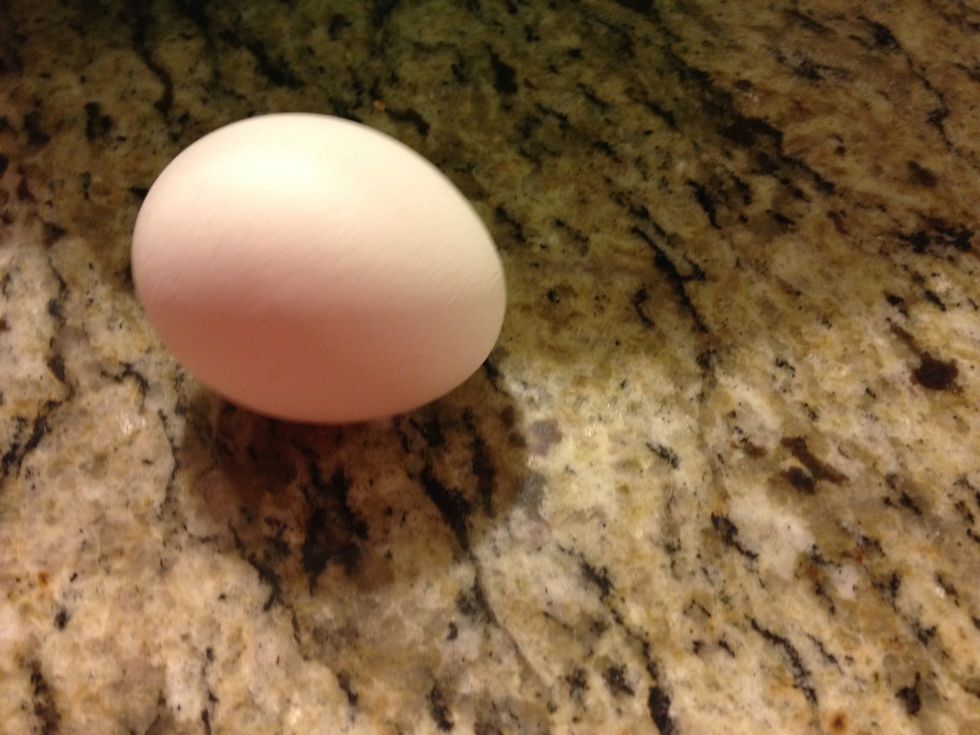 Mix in the egg.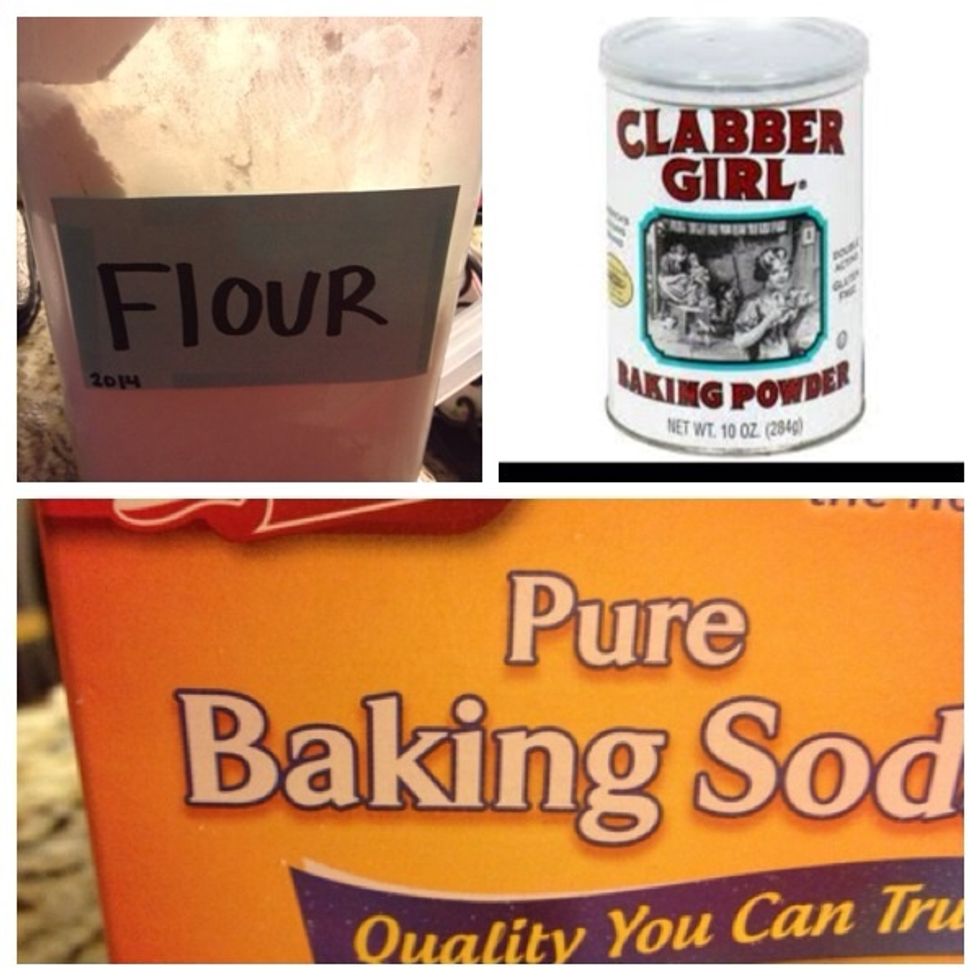 Combine the flour, baking soda, baking powder, and salt. Gradually mix in the dry ingredients.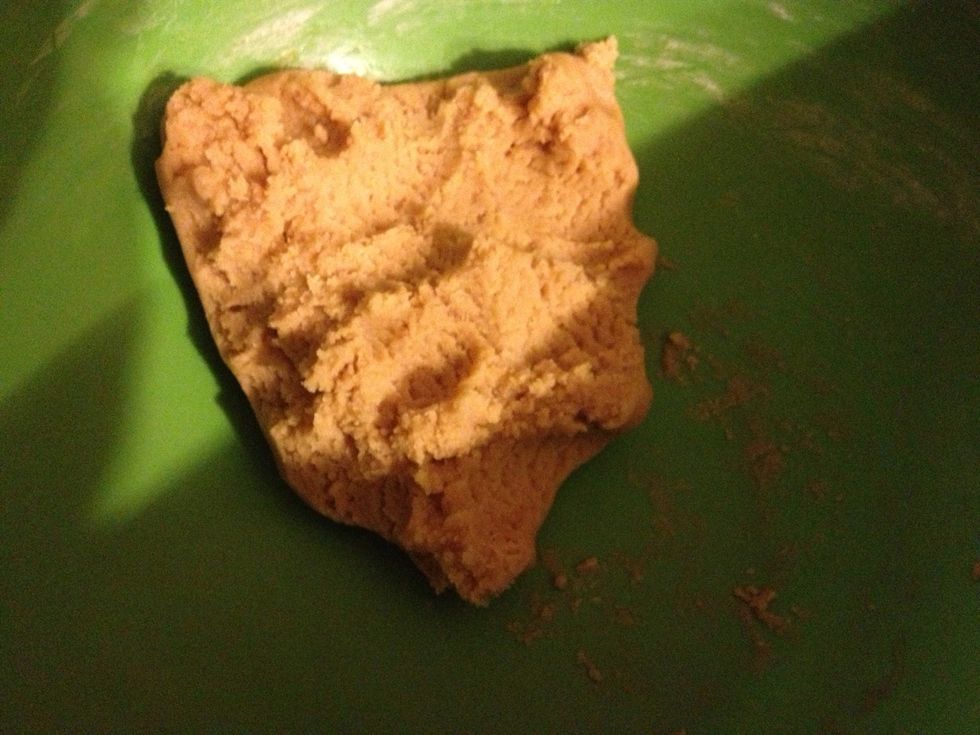 Refrigerate the dough for about an hour ( if the dough is already at a good consistency than there is really no need to refrigerate it).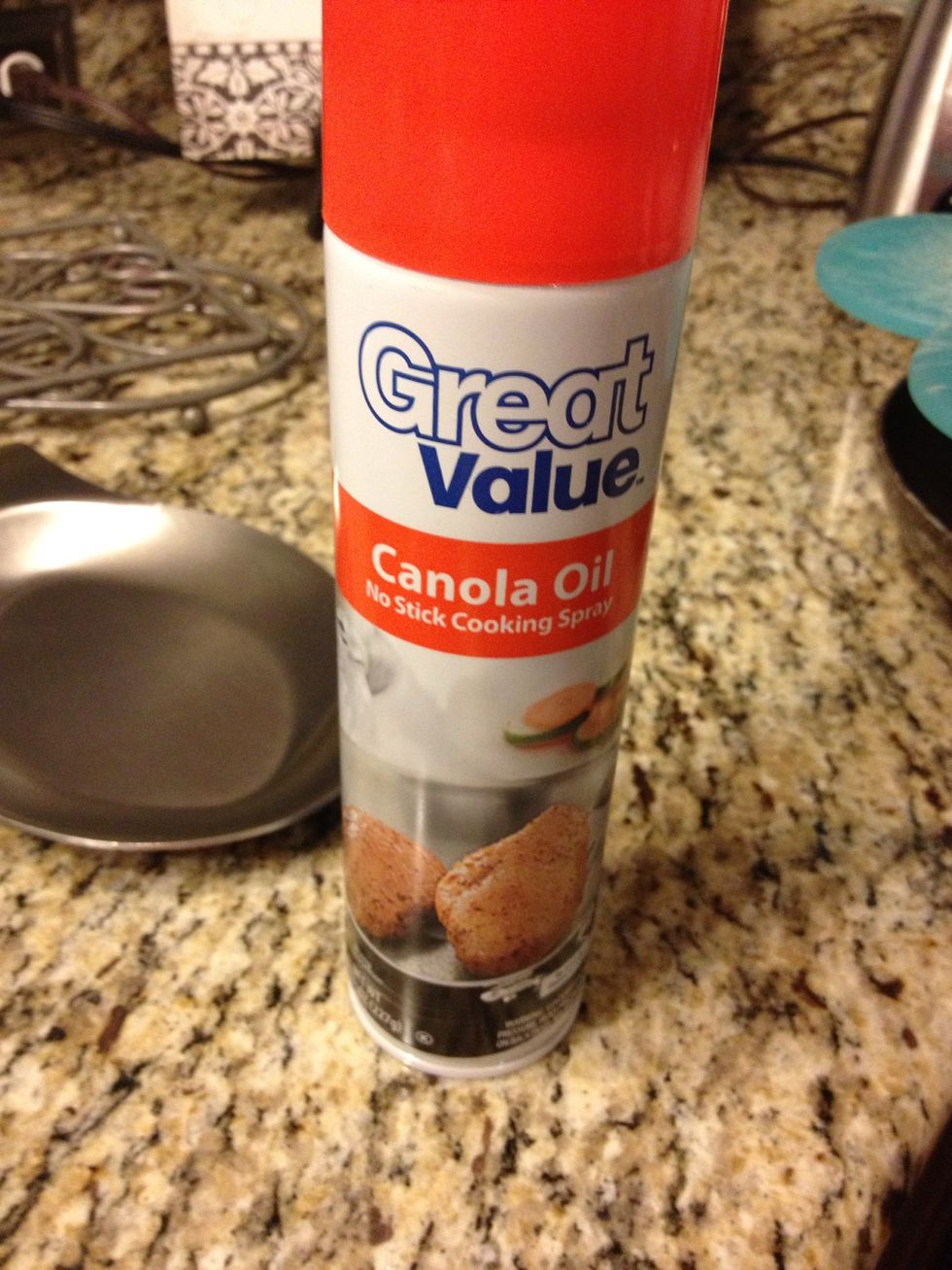 Spray your pan with canola oil or grease with butter.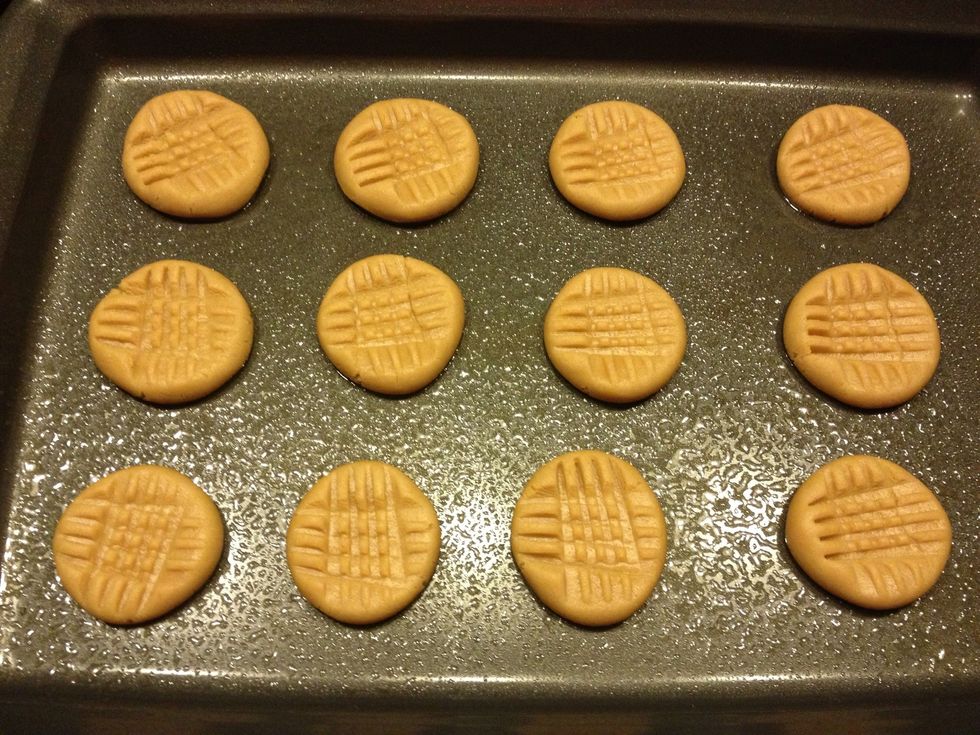 Roll dough into ping-pong size balls and take a fork and press it into the ball vertically and than horizontally.
This is the finished product. The dough will get you roughly 24-30 cookies.
1/2 cup of granulated sugar
1/2 cup of Packed brown sugar
1/2 cup of peanut butter
1 egg
1/2 cup of butter, room temperature
1 1/4 cups of flour
3/4 teaspoon baking soda
1/2 teaspoon baking powder
1/4 teaspoon salt