How to bake peanut butter chocolate chip cookie muffins🍫
Bake Peanut Butter Chocolate Chip Cookie Muffins🍫
1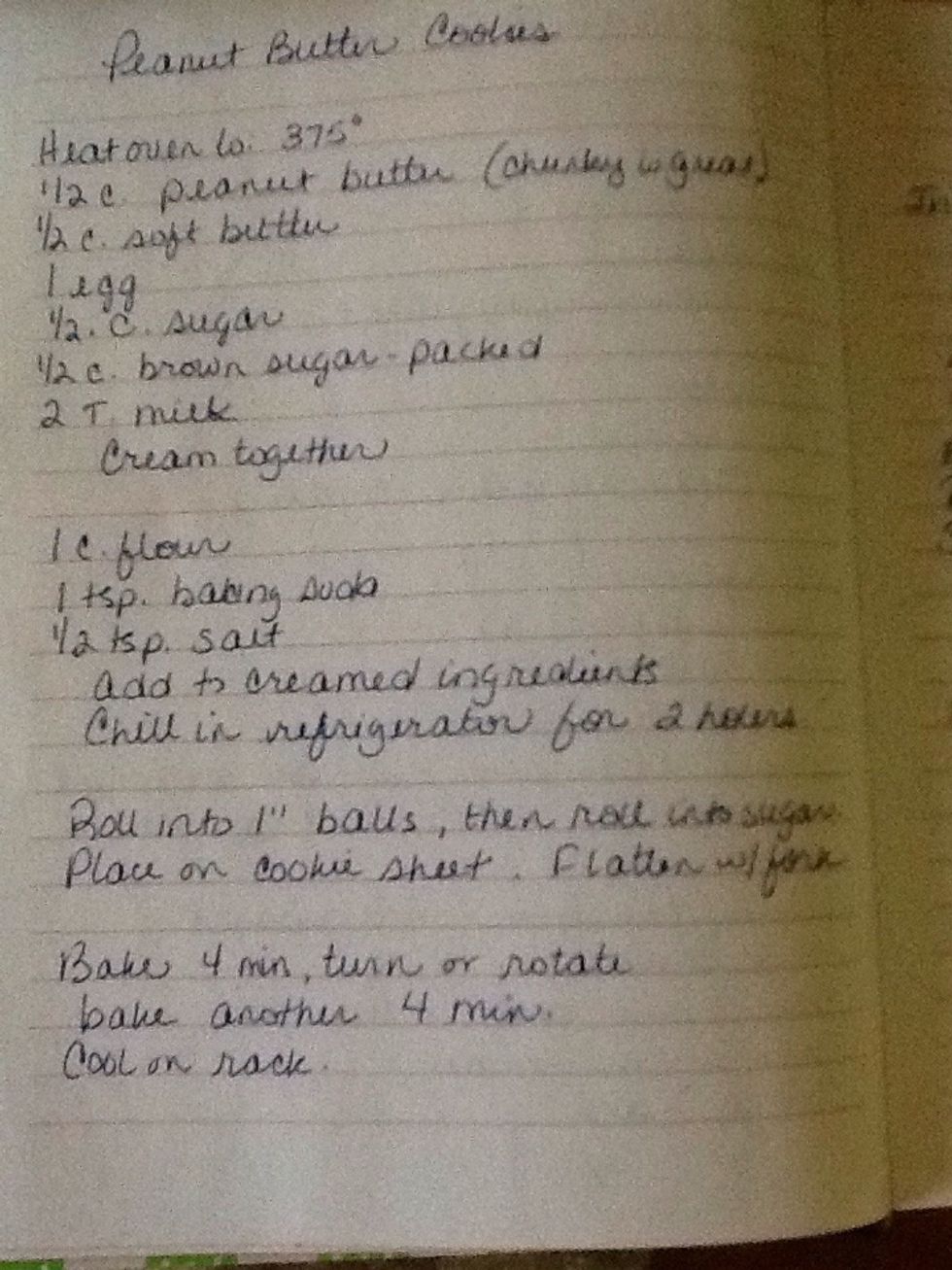 Here is the recipe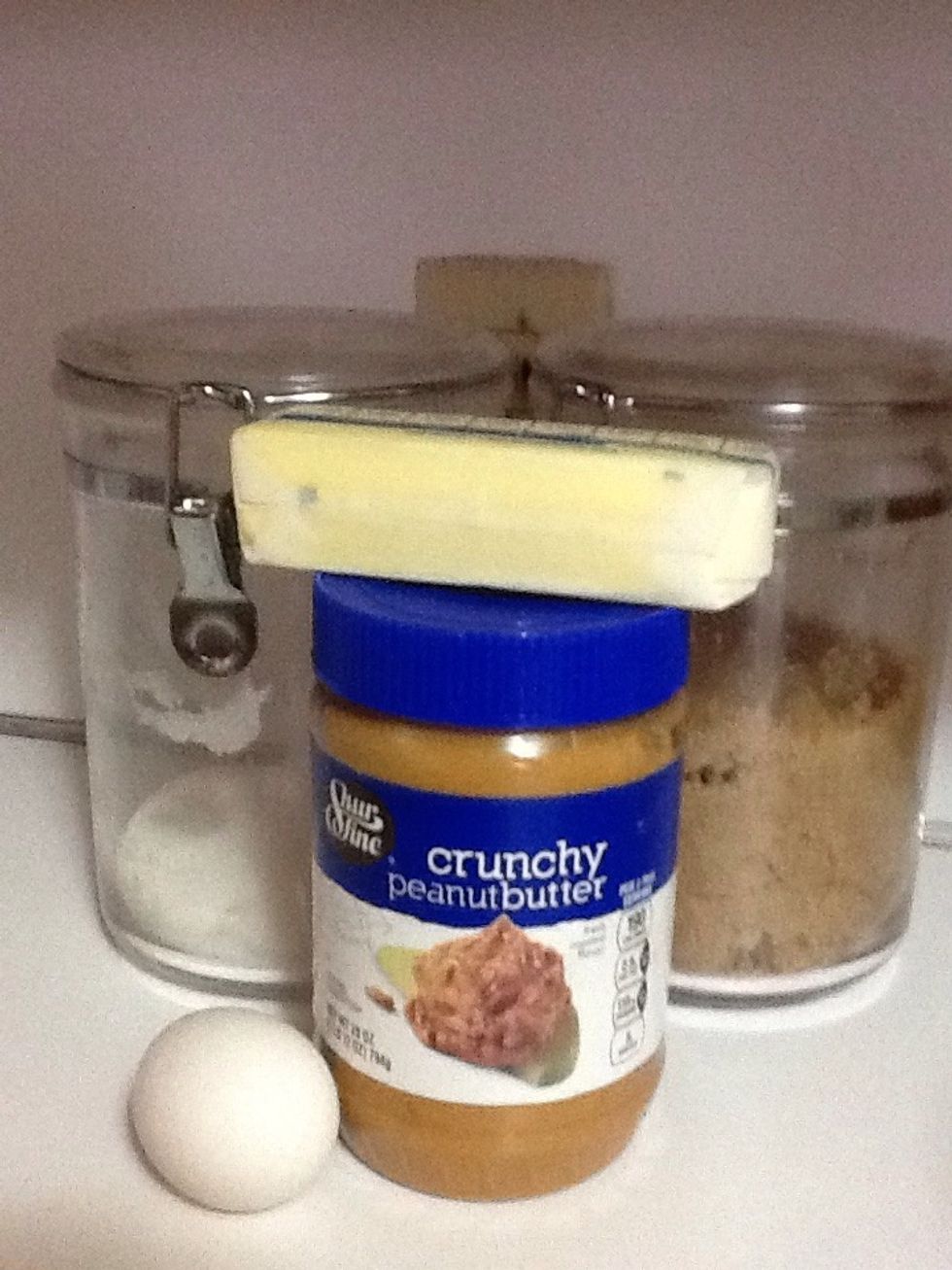 First, take these and mix in bowl.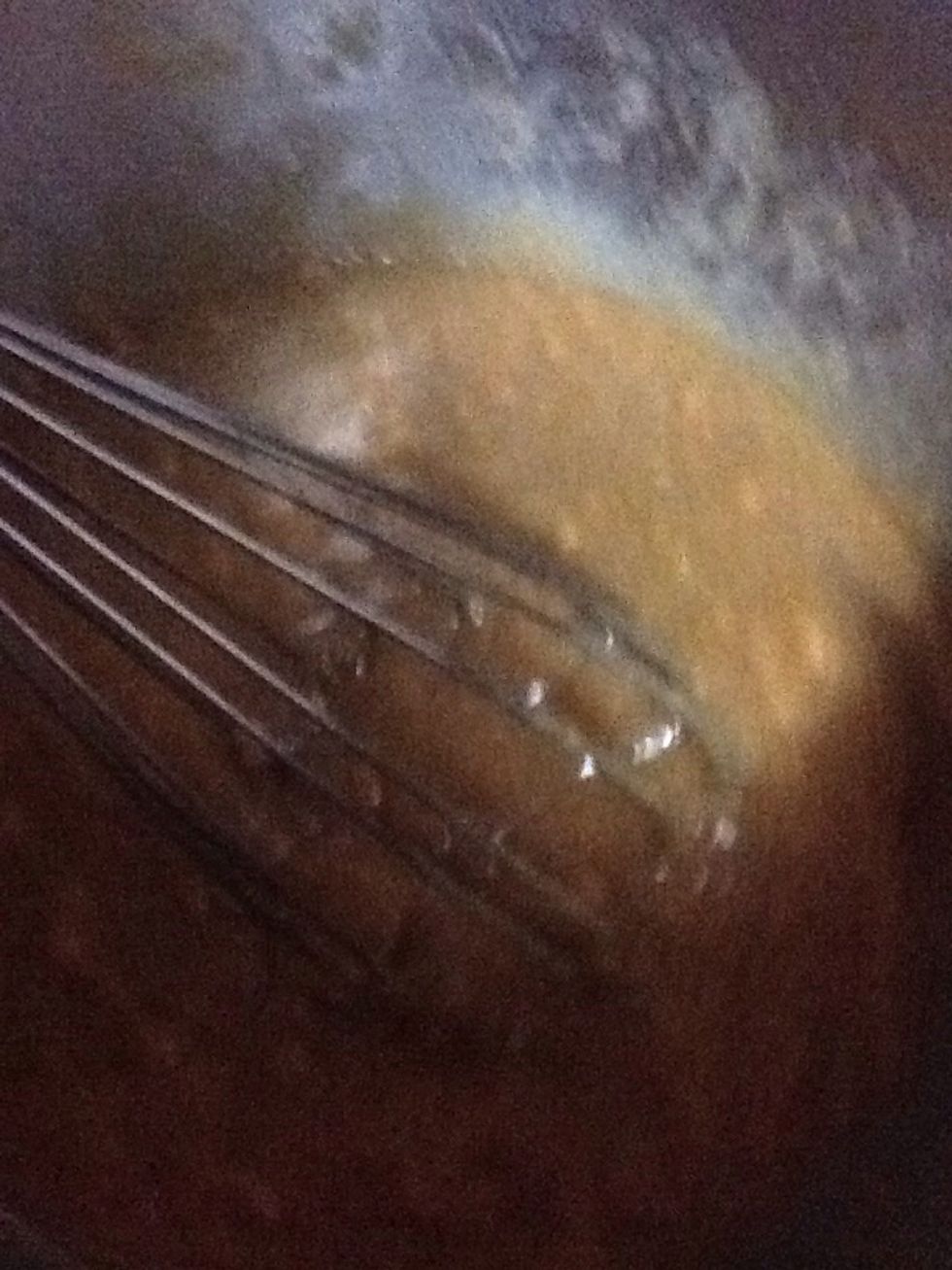 Here are the wet ingredients.
Later, mix these in bowl.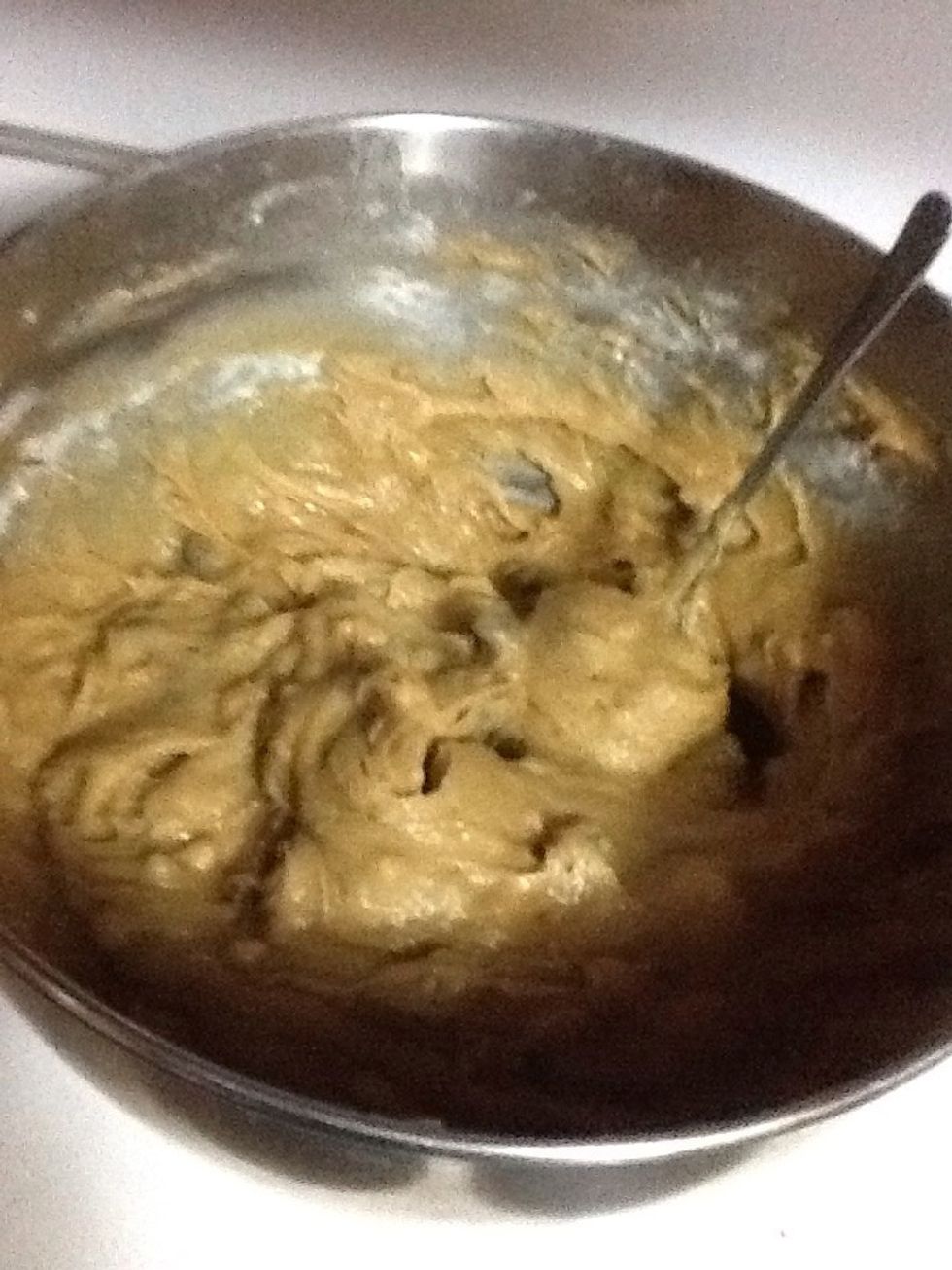 Finished dough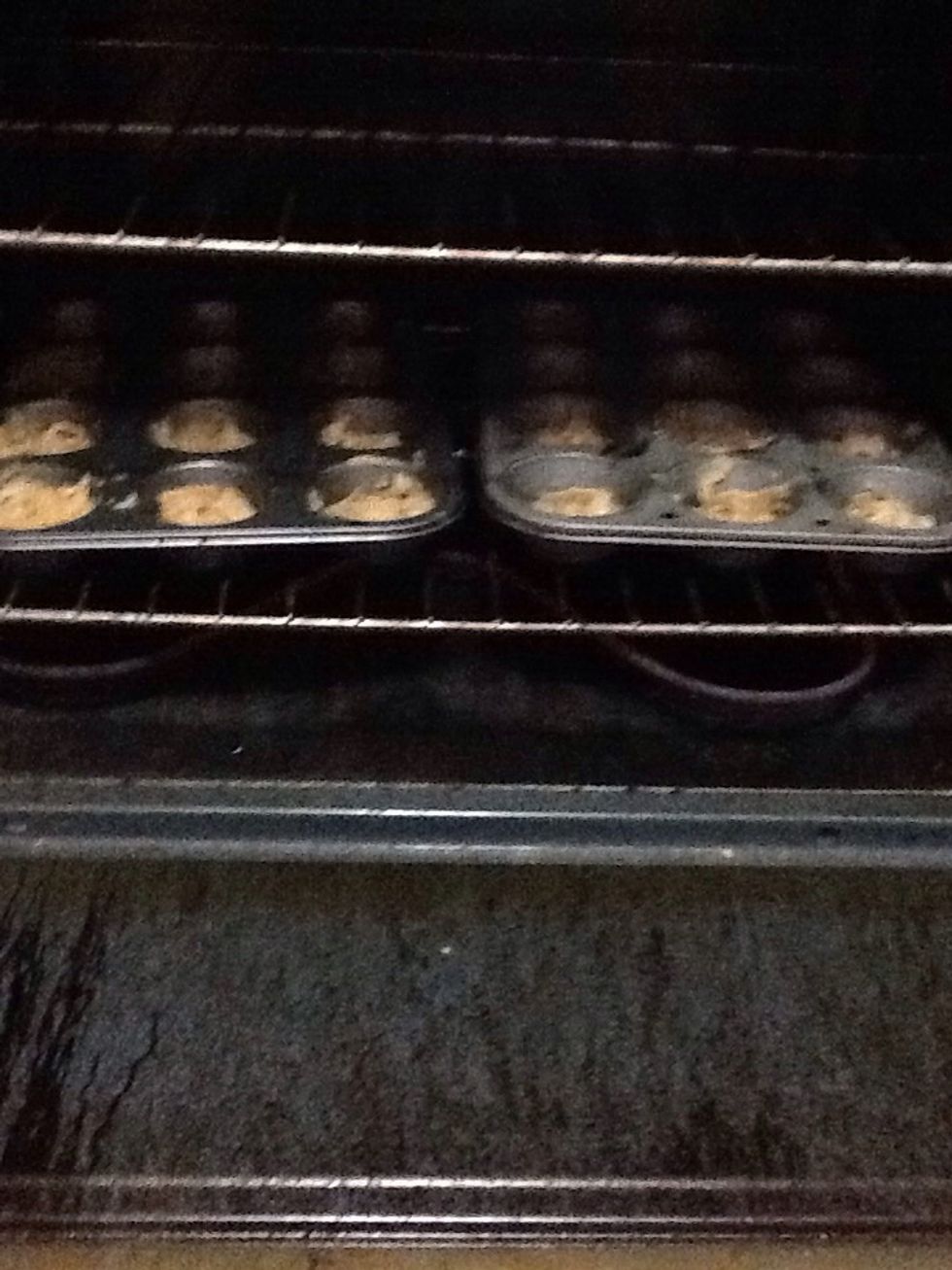 Put mix in muffin pan then put in oven for four minutes. Put on bottom rack first then put on top for another four minutes.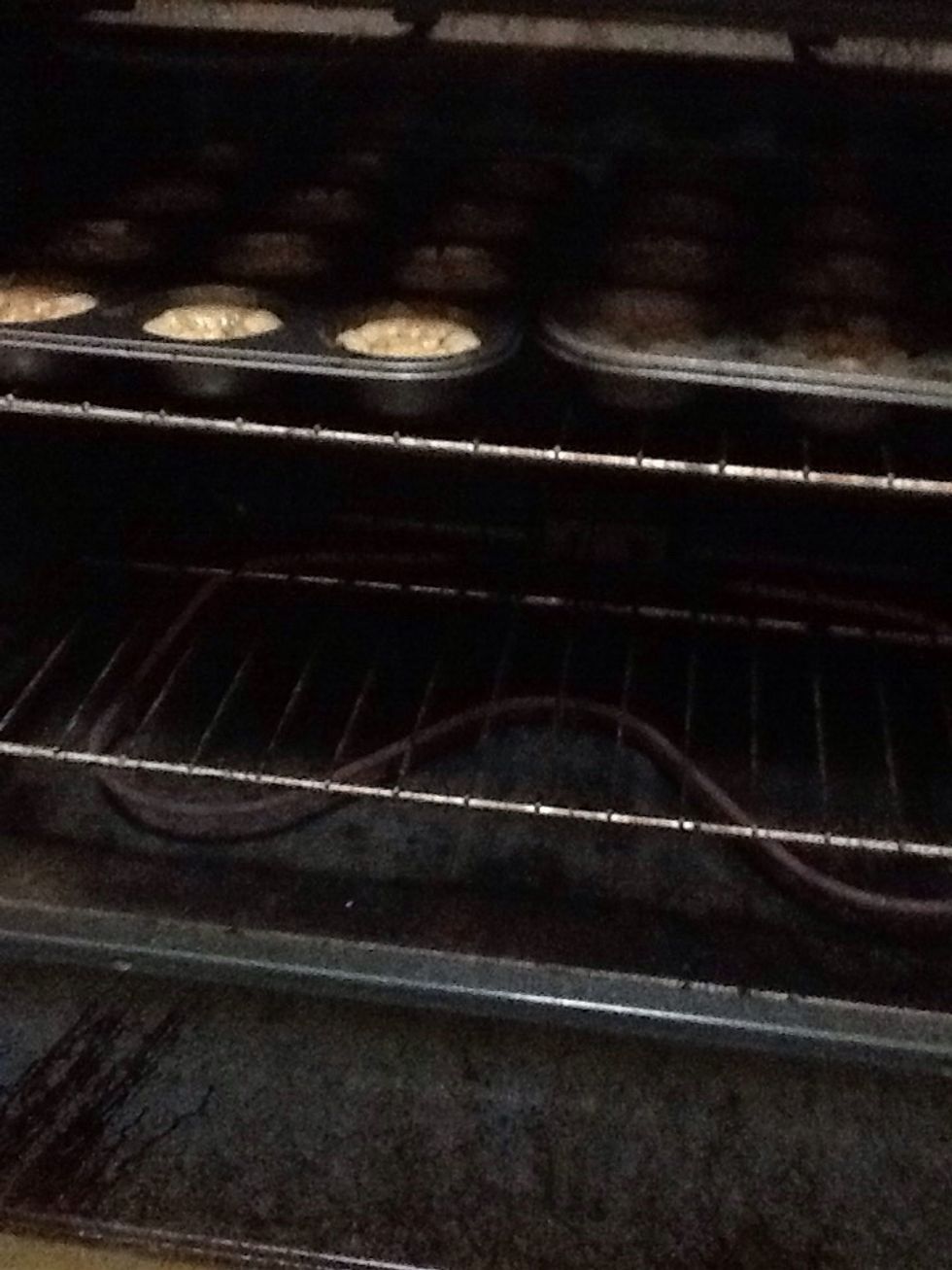 Top rack for four minutes.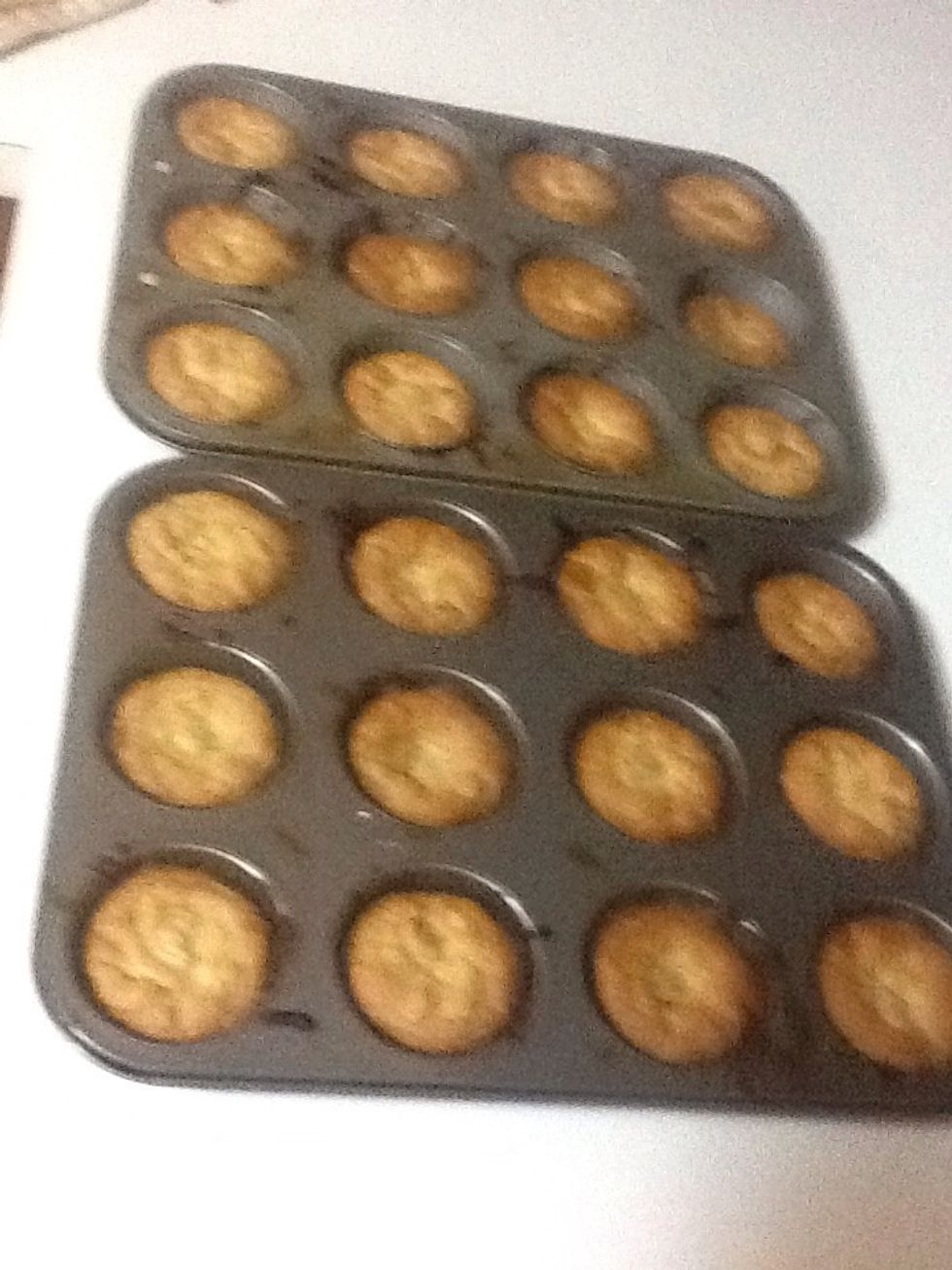 Finished cookies; add chocolate chips if you want.
Peanut butter
Butter
Egg
Sugar
Brown sugar
Milk
Flour
Baking soda
Salt
I added some honey for fun
Chocolate chips