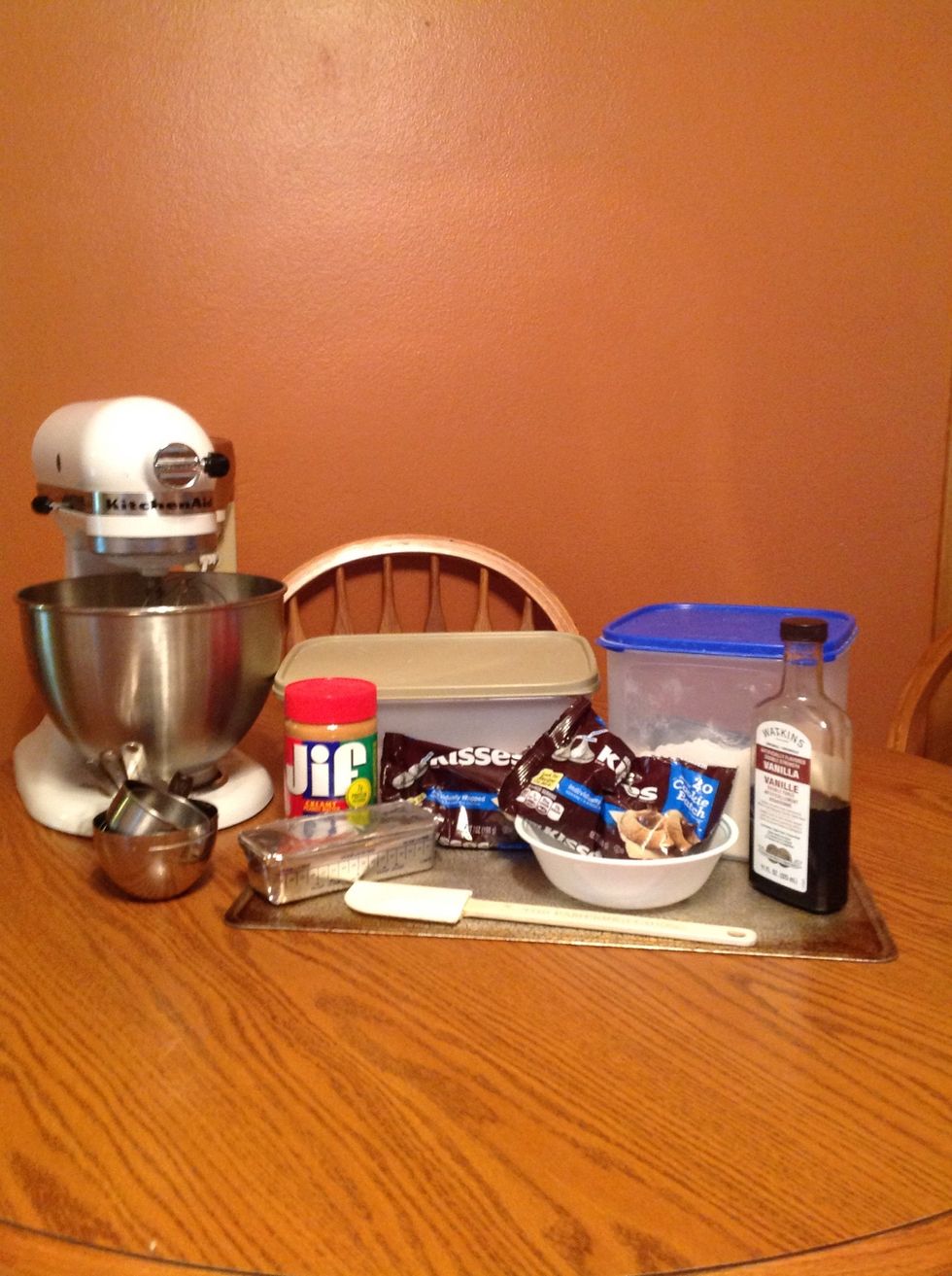 Gather your supplies and ingredients.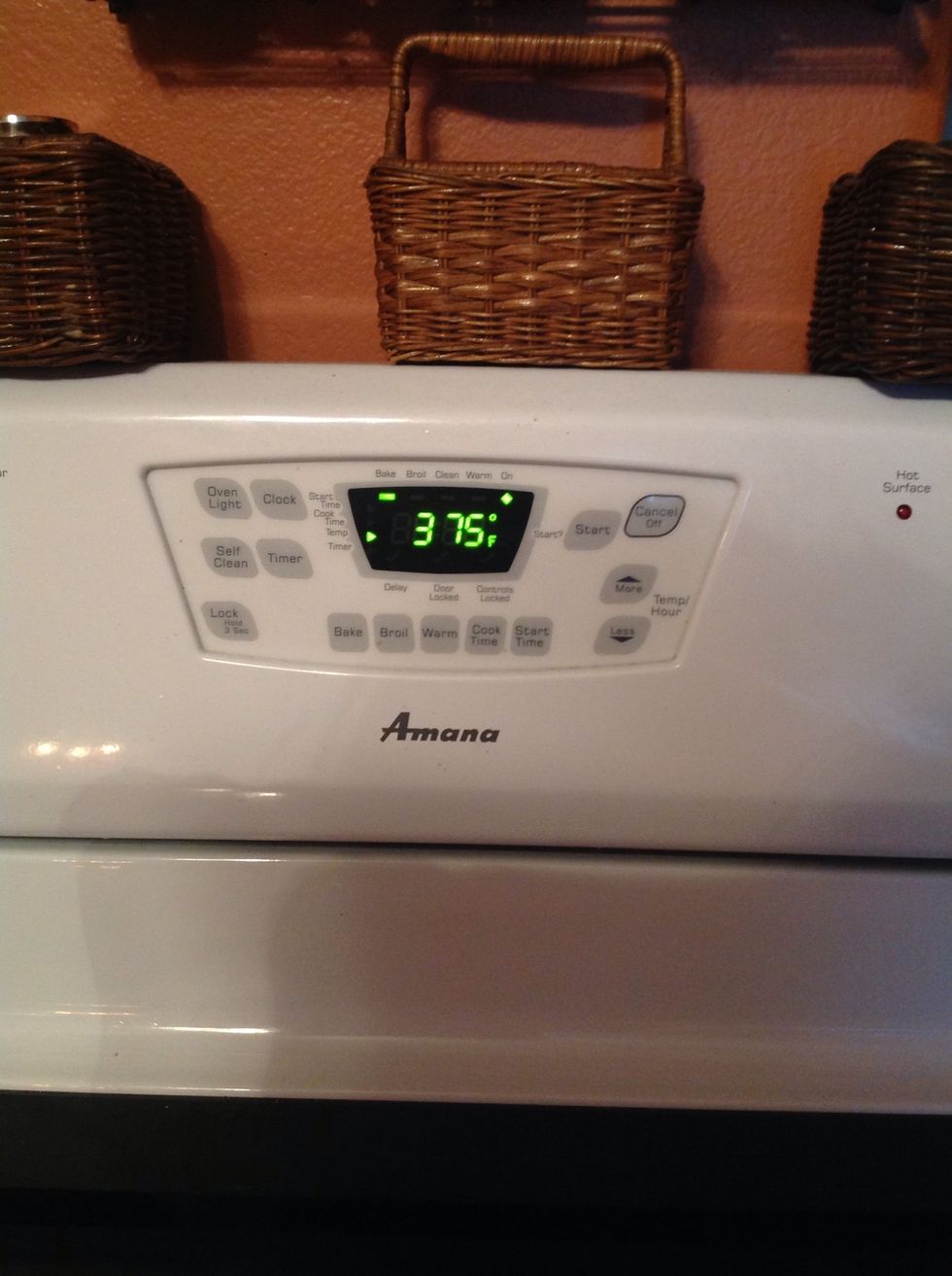 Heat oven to 375 degrees.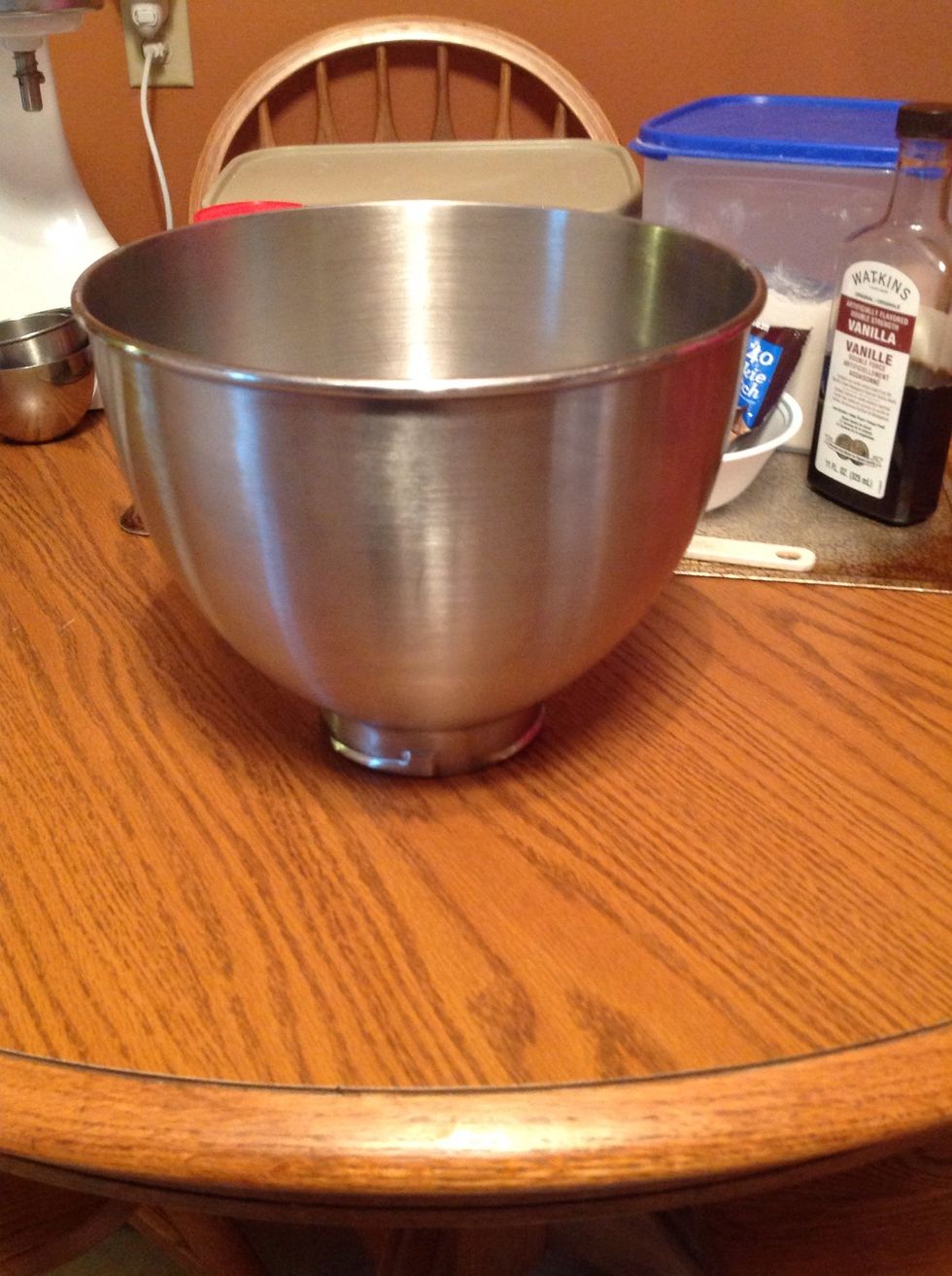 Take out a large bowl.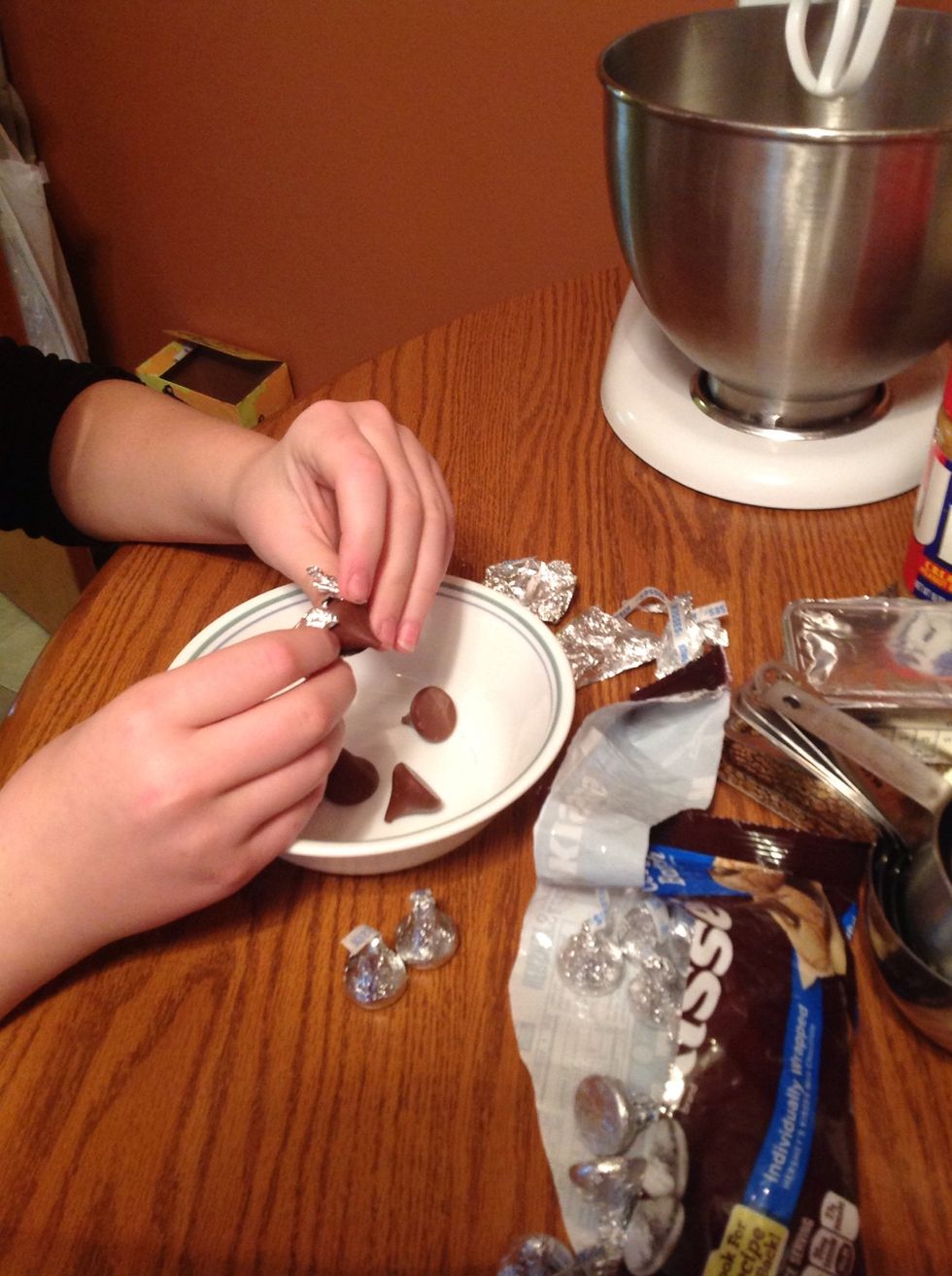 Unwrap your Hershey kisses and put them into a small bowl.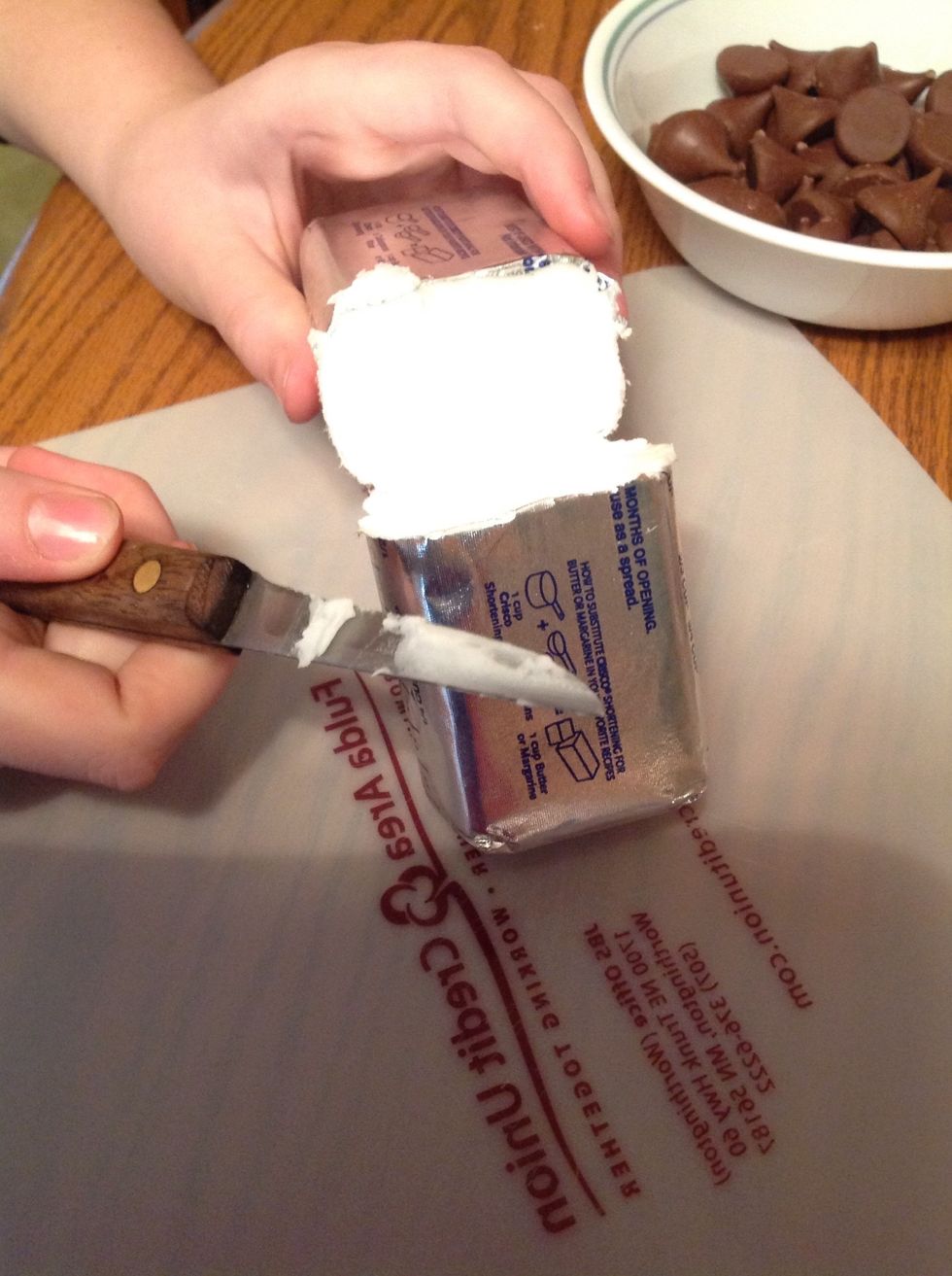 With a sharp knife cut your shortening at the 1/2 cup mark.
Measure out your peanut and put it in the large bowl with the shortening.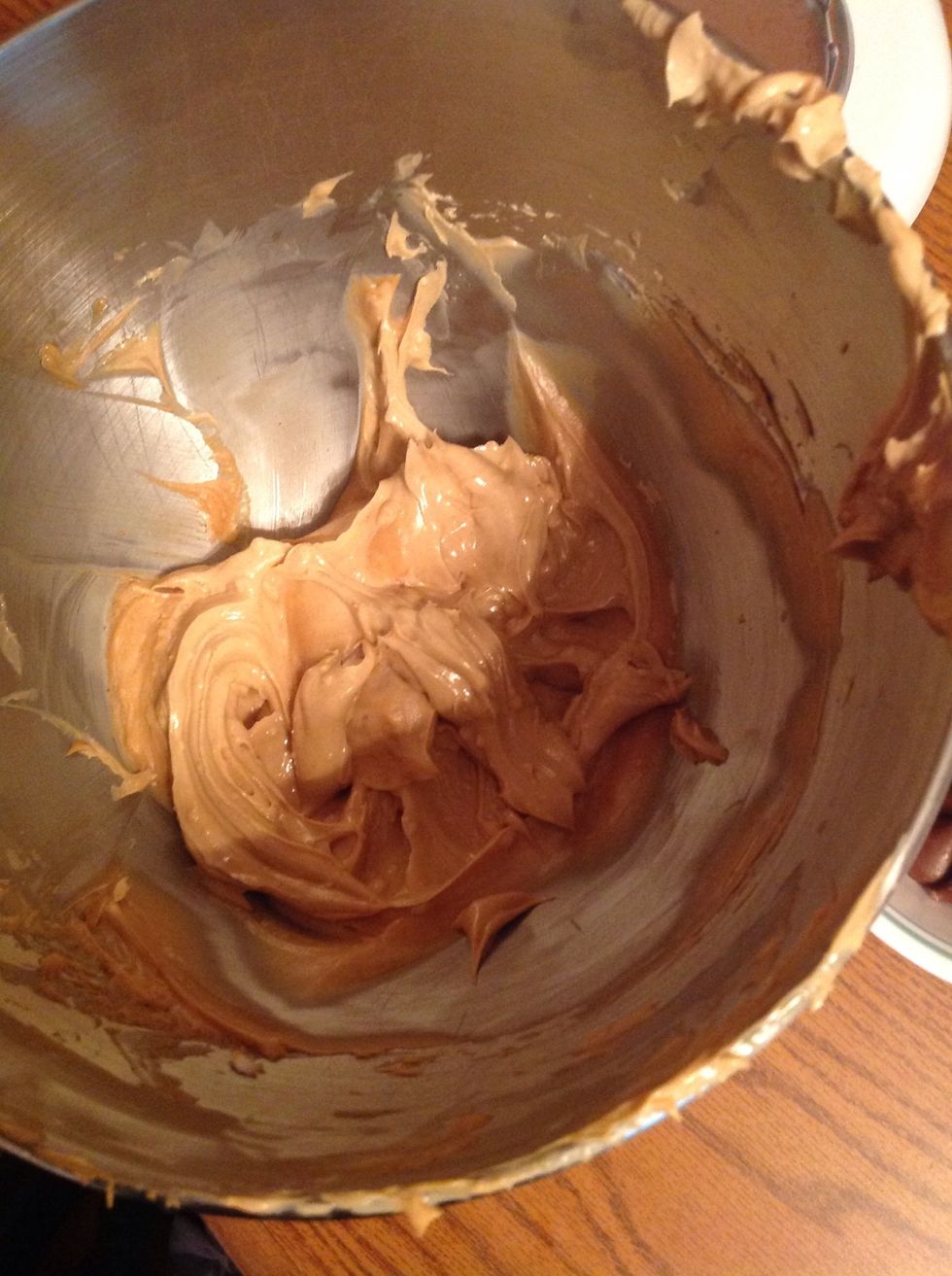 Beat together shortening and peanut. This picture is it when all beaten together.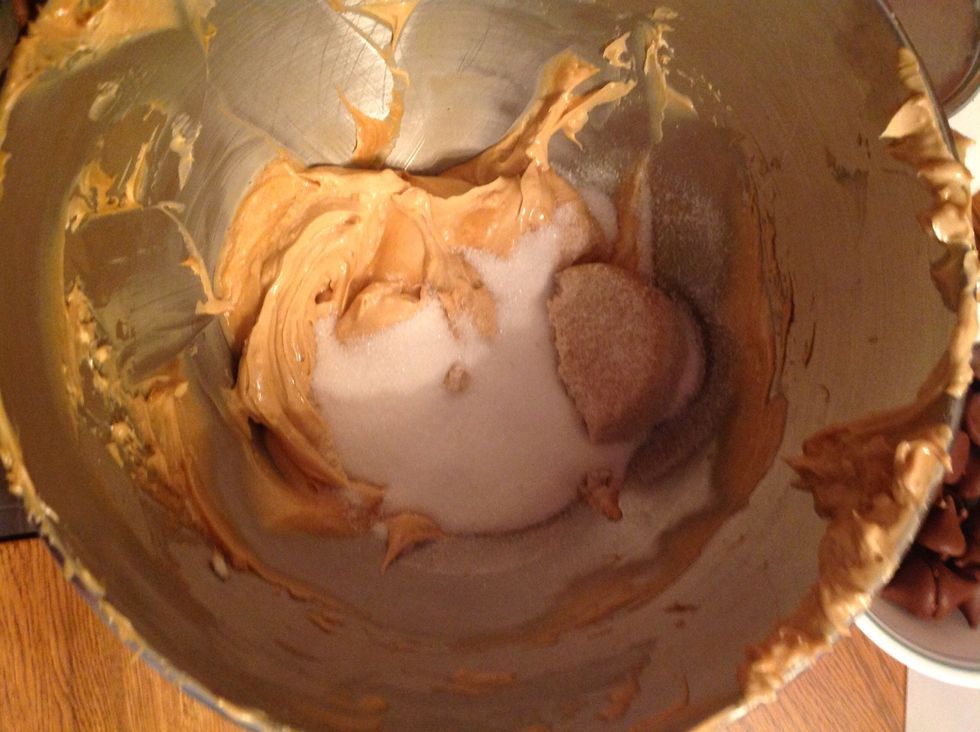 Add your brown sugar and granulated sugar to the peanut butter and shortening mix. Beat in till fluffy.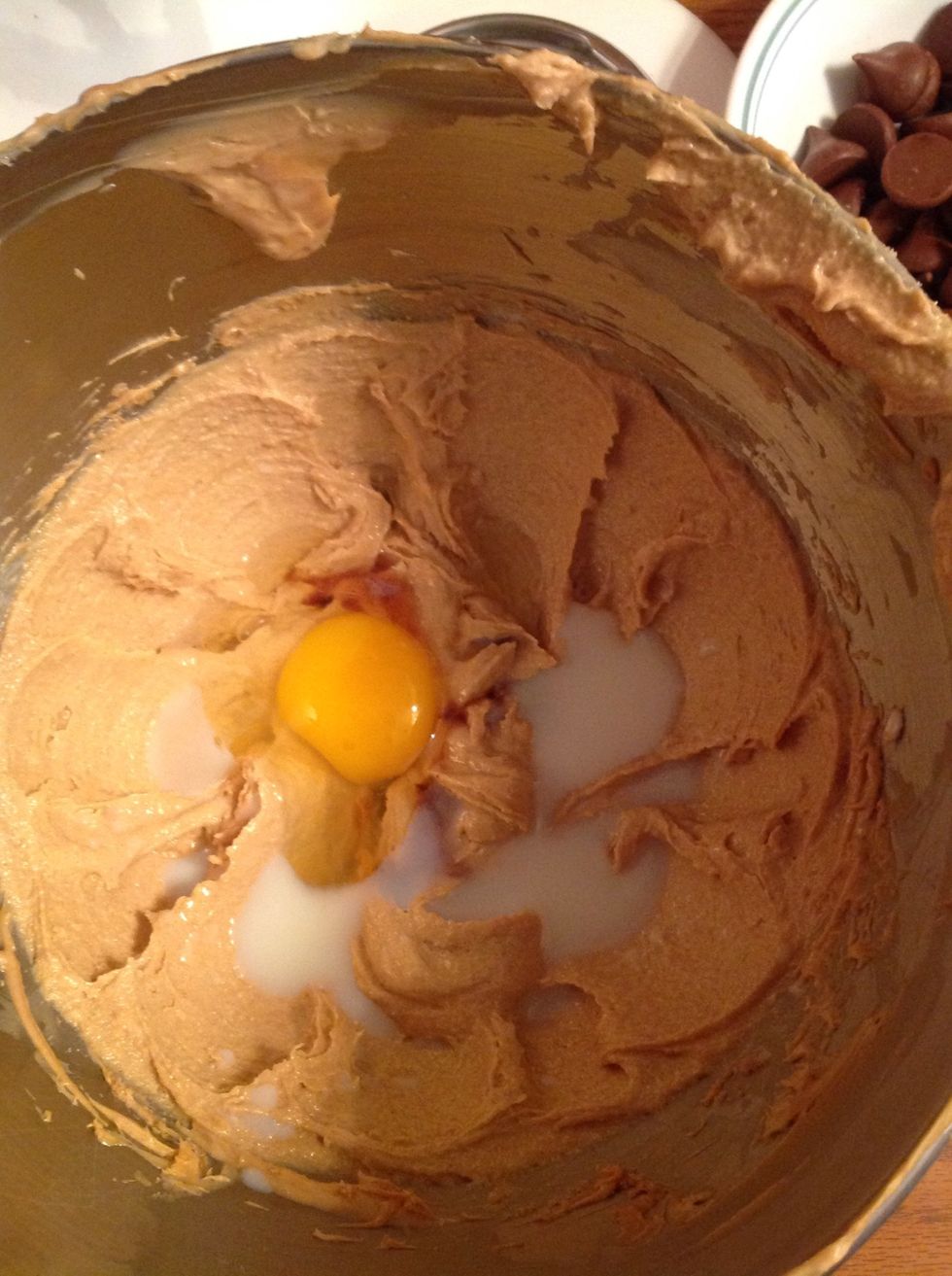 Add your egg, milk and vanilla to the peanut butter mix. Beat it well.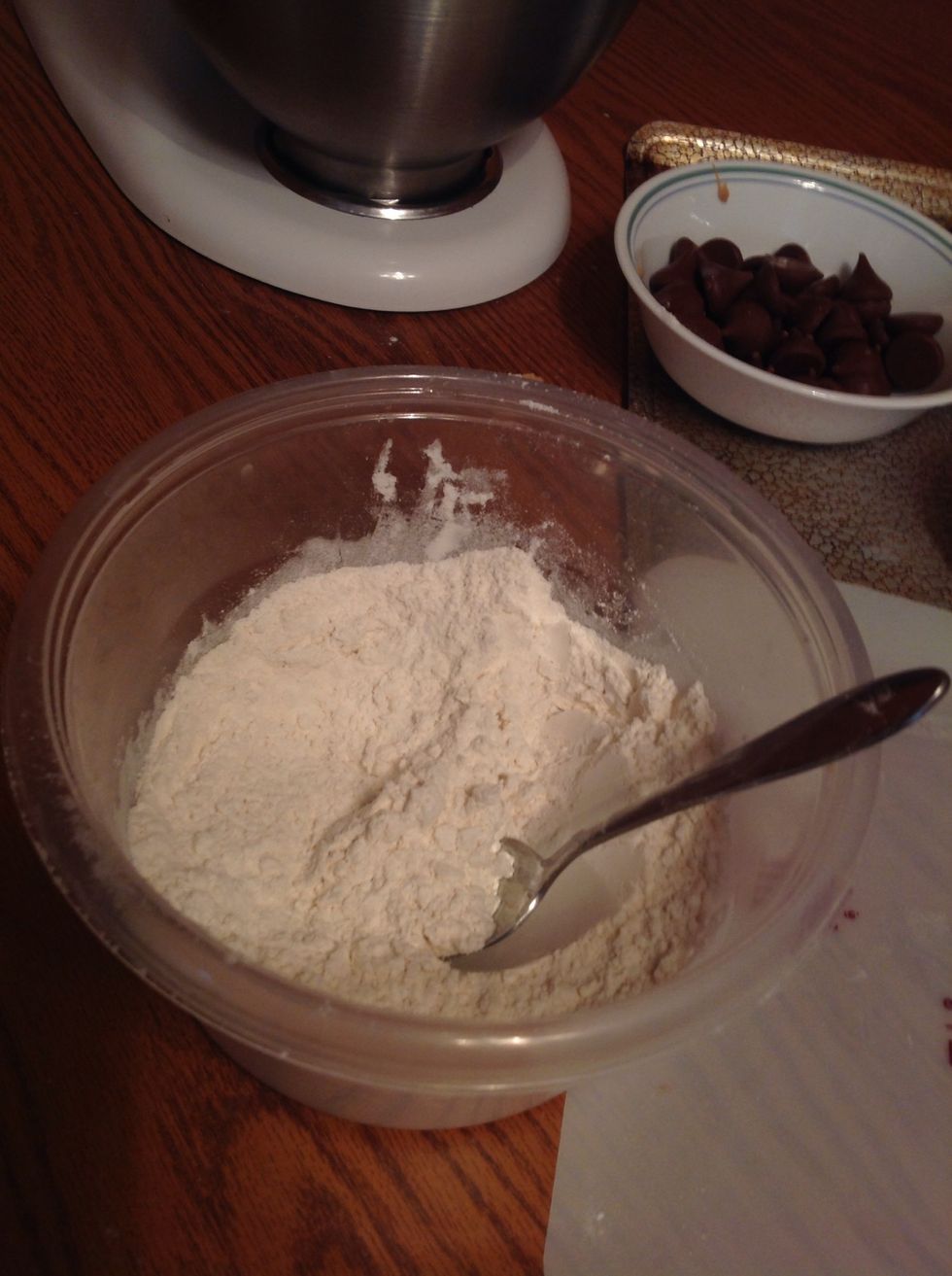 In a medium size bowl put in your flour, salt and, baking soda. Mix it together with a spoon.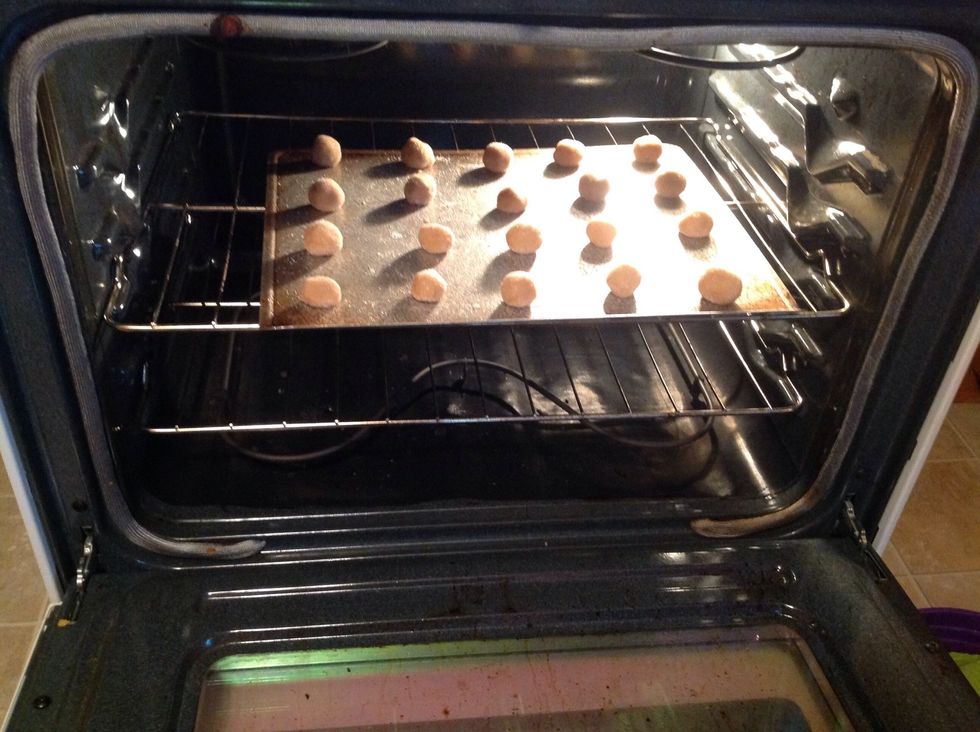 Place them into the oven for 8-10 minutes.
Immediately press your chocolate kisses into the cookies.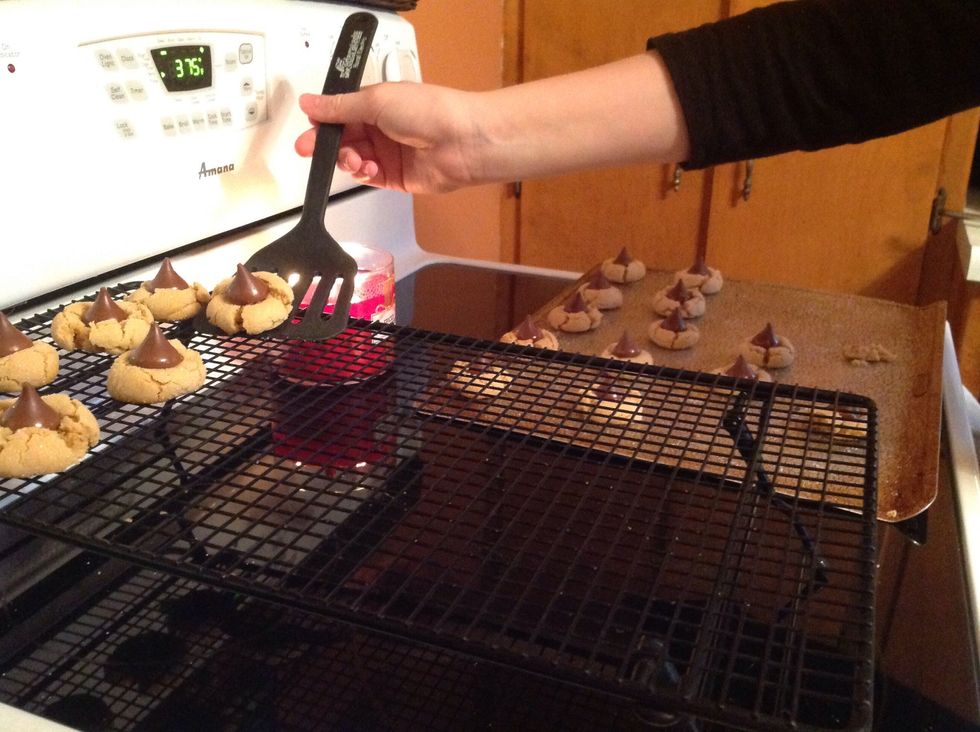 Take them off the pan and put them on a wire rack in till completely cooled.
When completely cooled you may eat your peanut butter blossom cookies. Enjoy!!!!
48 Hershey kisses brand milk chocolate
1/2 cup of shortening
3/4 cup of reeses creamy peanut butter
1/3 cup granulated sugar
1 egg
2 tablespoons of milk
1 teaspoons of vanilla extract
1-1/2 all-purpose flour
1 teaspoon of baking soda
1/2 teaspoon salt
1/3 cup addiontal granulated sugar for rolling