How to bake parmesan garlic + herb soft pretzel bites
Bake Parmesan Garlic + Herb Soft Pretzel Bites
25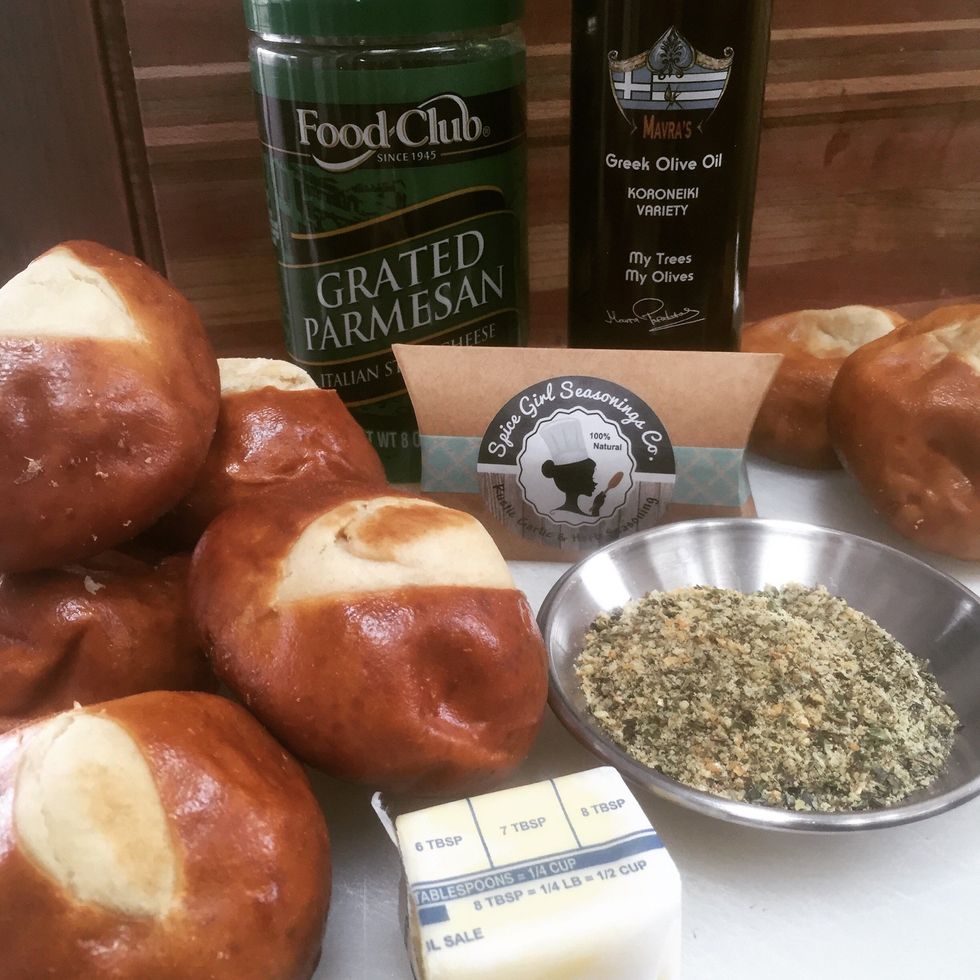 Here are the few simple ingredients you will need. You can get the Rustic Garlic Herb Seasonings at www.spicegirlseasonings.etsy.com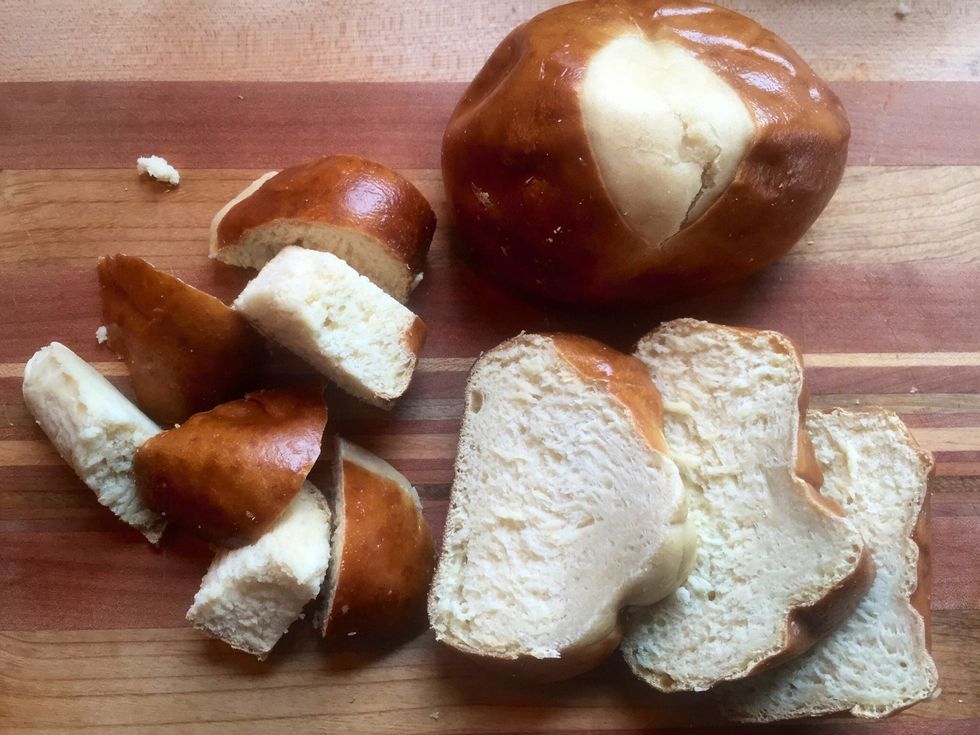 Cut your pretzel buns into bite-size pieces.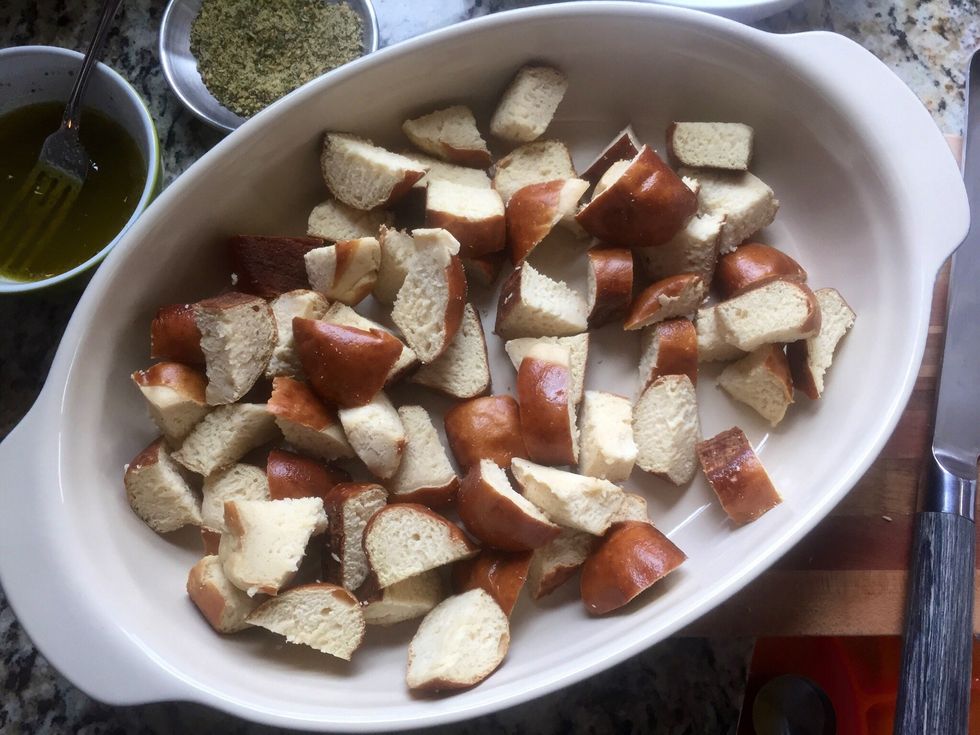 Once all your pretzel buns are cut, place them into a large shallow baking dish.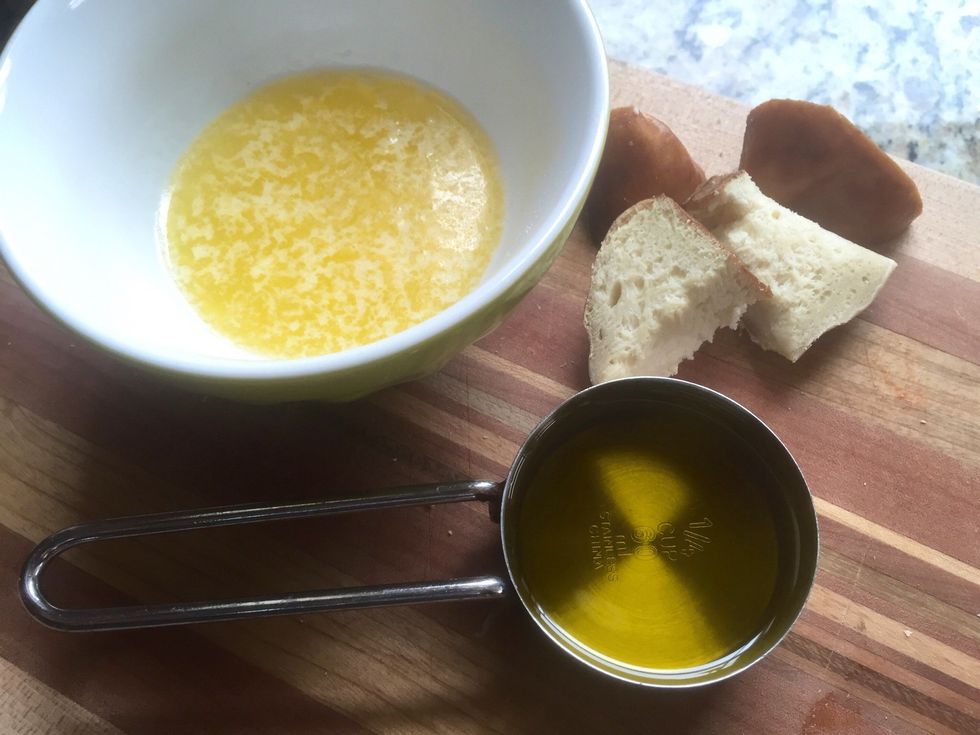 Melt your butter in a small dish, then add 3 tablespoons olive oil.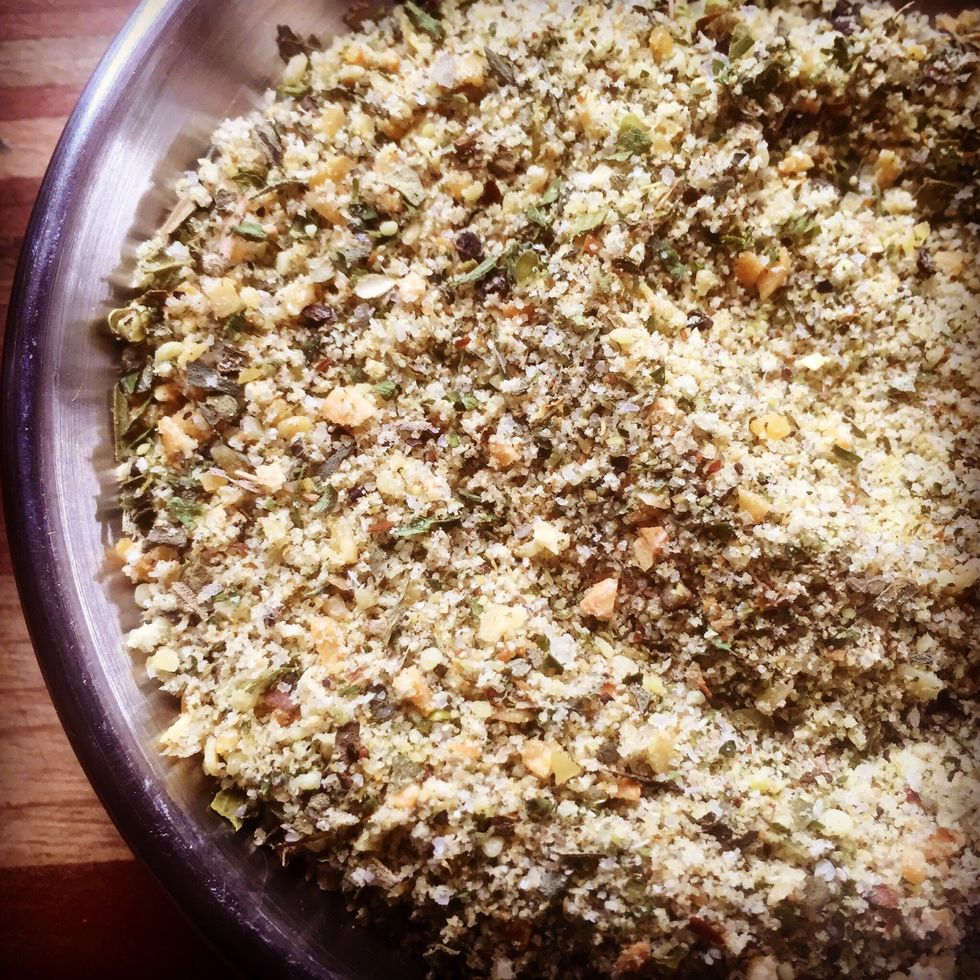 Mix your grated Parmesan and the rustic garlic herb seasoning.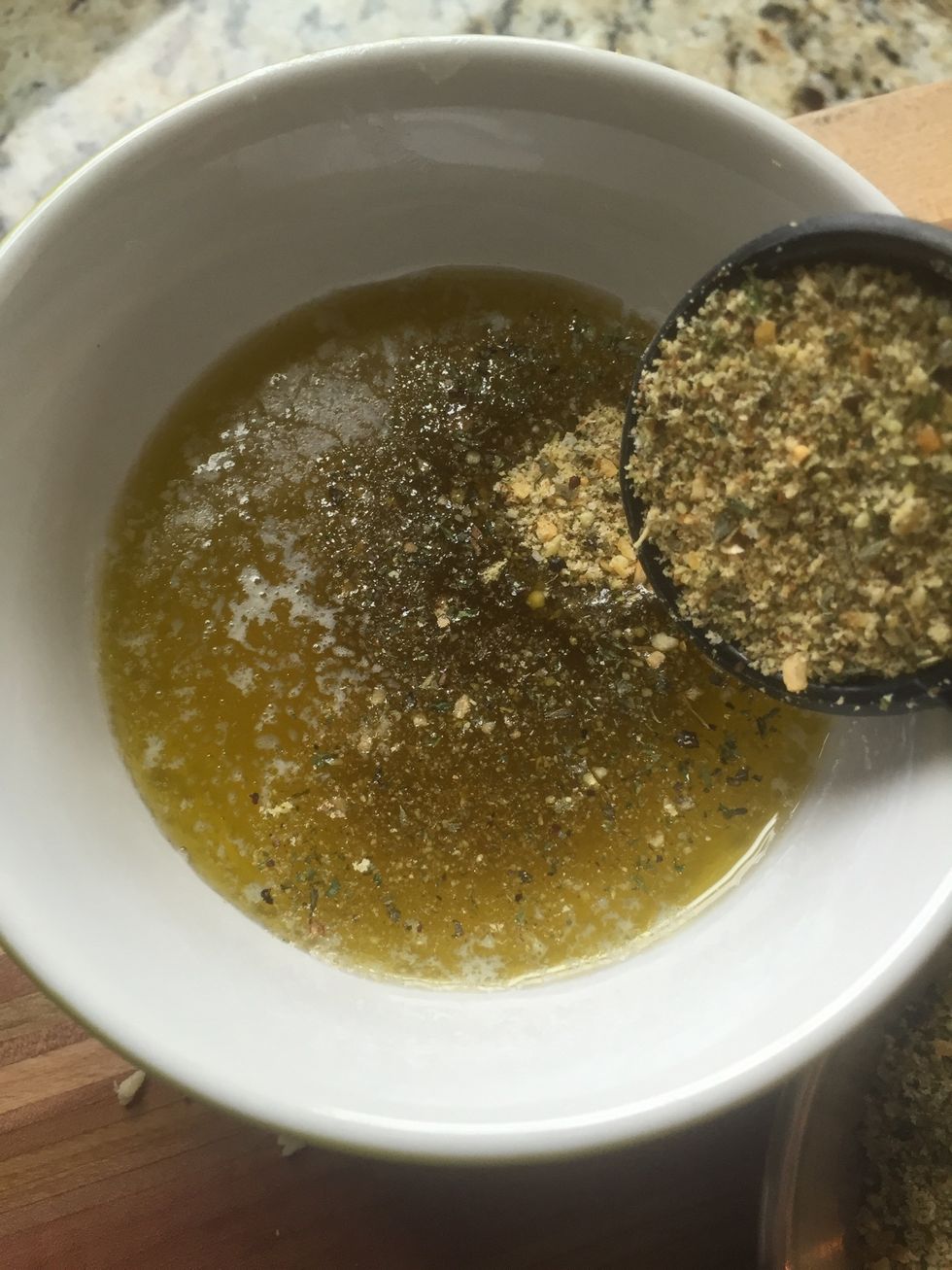 And in your Parmesan and seasoning mixture, then whisk all together.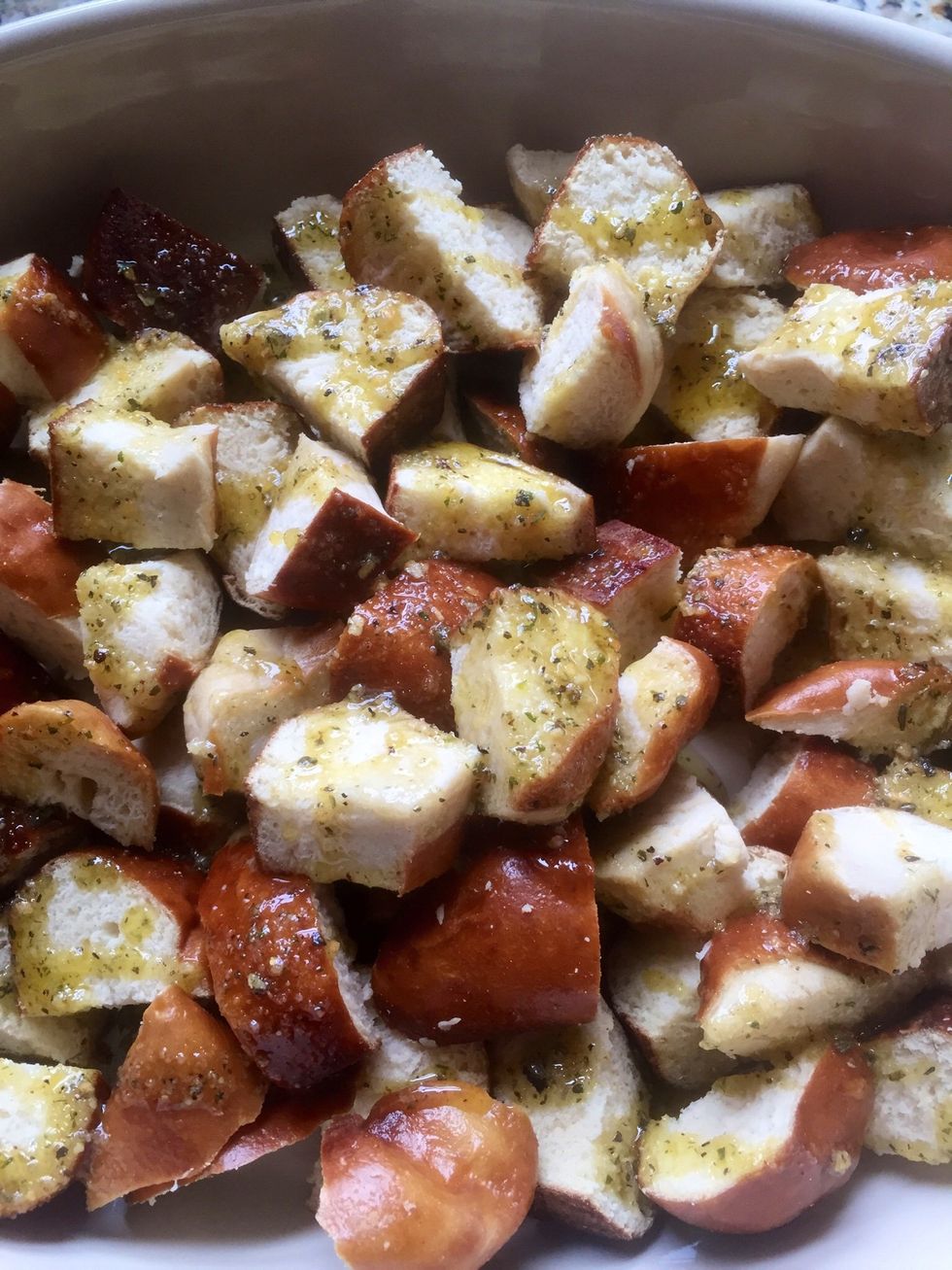 Drizzle the seasoned butter and olive oil mixture onto your pretzel bites.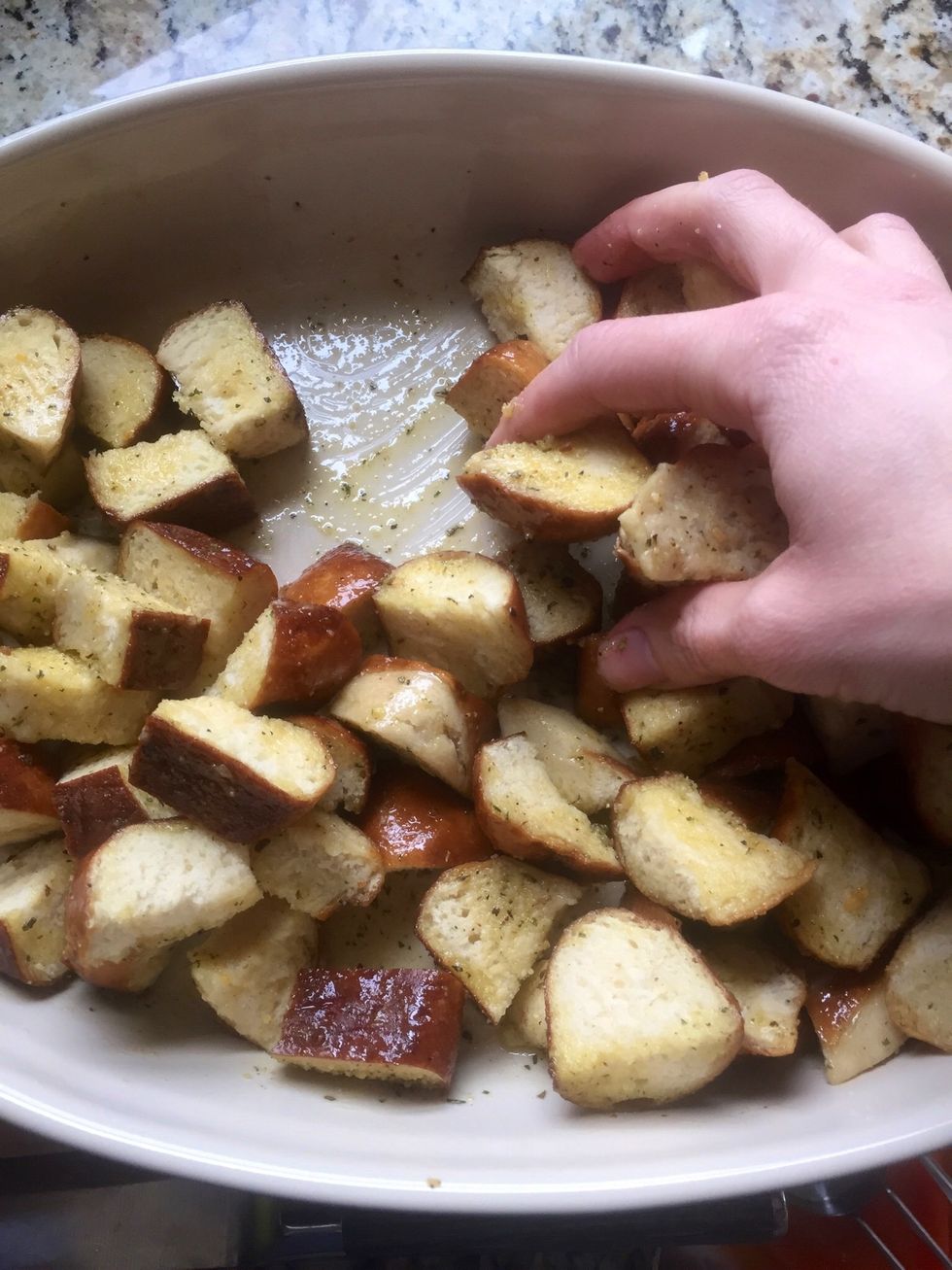 Mix it well using your hands so that each piece is coated with the mixture.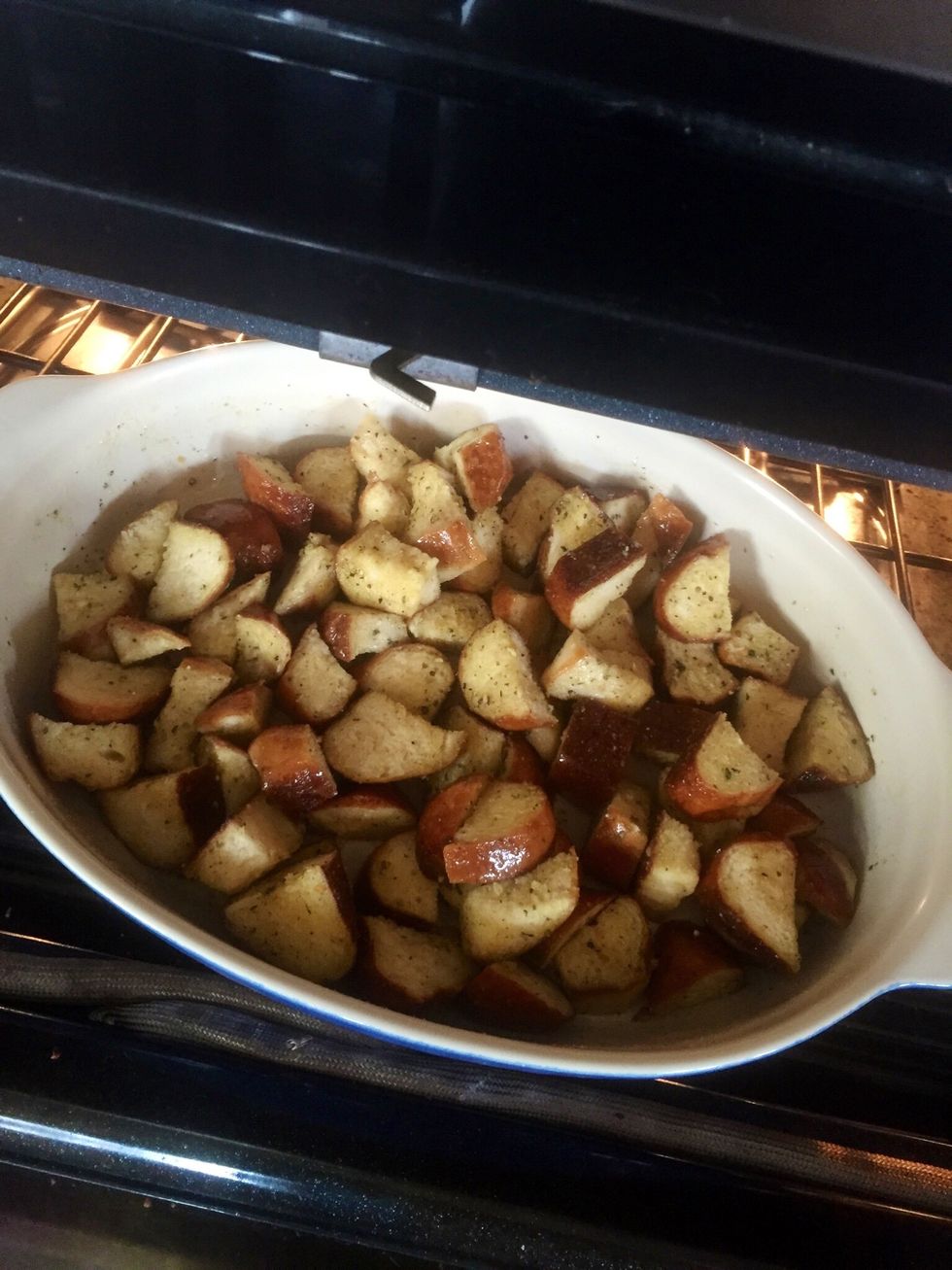 Preheat your oven to 400°, and place the baking dish inside.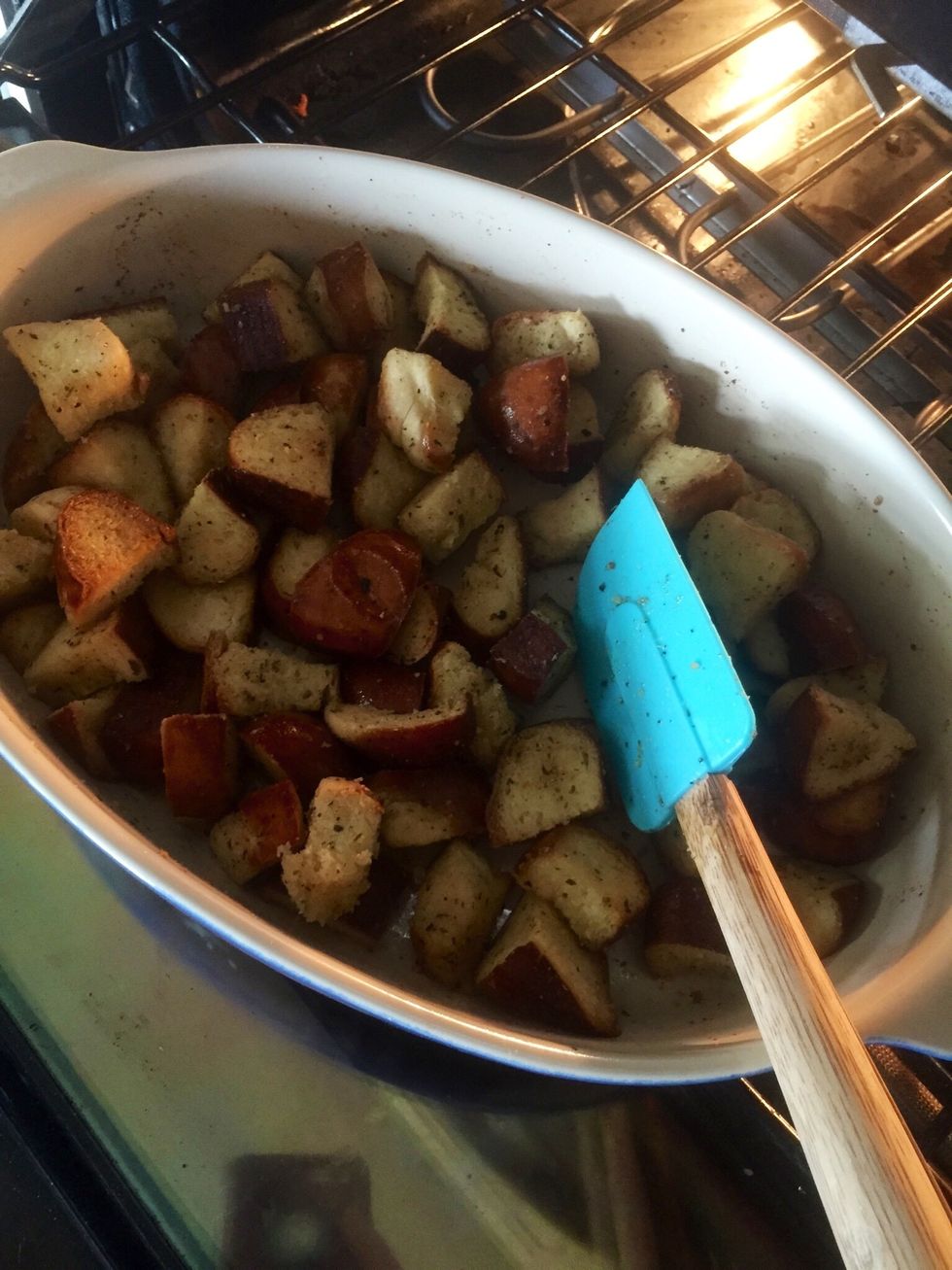 After 15 minutes mix the pretzel bites, and return it to the oven for another 15 minutes. Oven temps may vary, so keep a close eye on it. You want them to be toasted but still soft on the inside.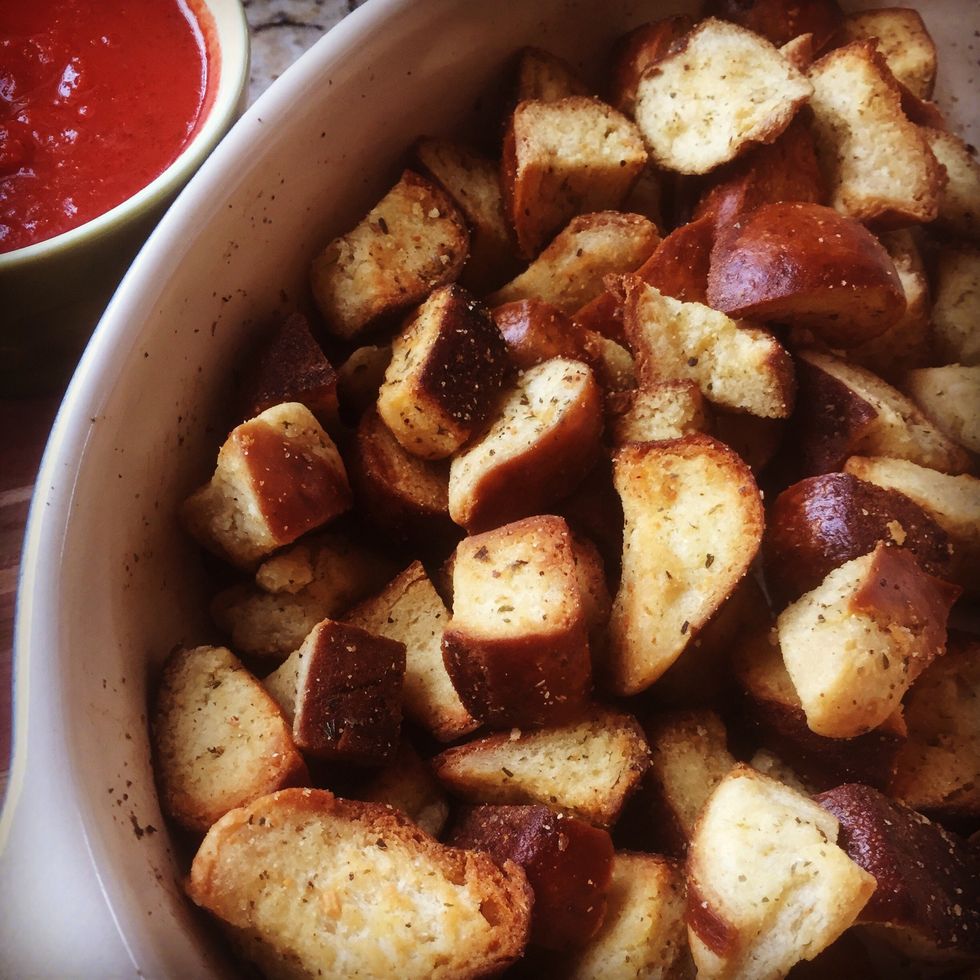 Serve warm with a side dish of marinara sauce for dipping. Crunchy on the outside yet still has that soft pretzel taste on the inside. Perfect as an appetizer or anytime snack.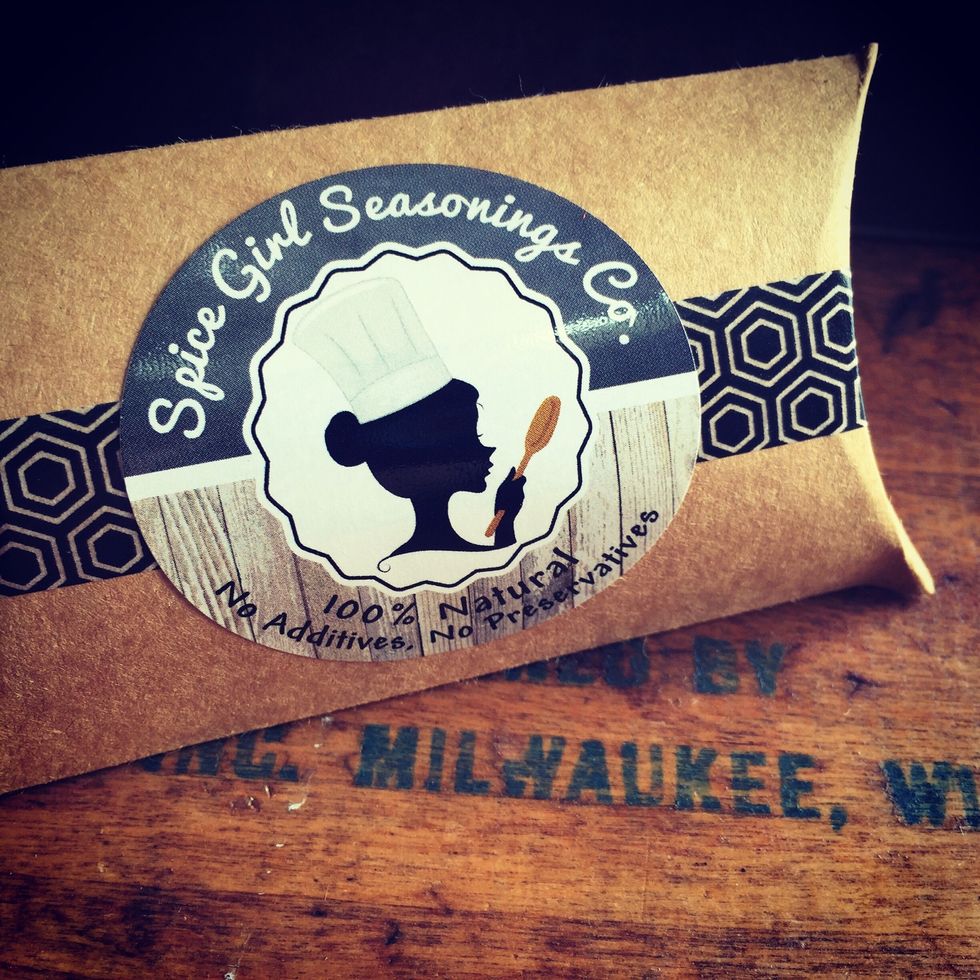 Get all natural ingredient seasoning mixes, rubs and sea salts at: www.spicegirlseasonings.com
3.0Tbsp Olive Oil
1.0Tbsp Grated Parmesan
2.0tsp Rustic Garlic Herb Seasoning
5.0 Mini Pretzle Buns
3.0Tbsp Butter
Ellen- Spice Girl Seasonings
Inspired home chef & maker of 100% Natural Seasoning Mixes, Rubs & Sea Salts, sharing my healthy recipes and passion for spices, food and photography.