How to bake pandoro christmas bread from verona 🇮🇹
Bake Pandoro Christmas Bread From Verona 🇮🇹
141
This recipe is for 2 standard brioches. Here in France, we can buy it readyMay b you can find it too but if you would like the recipe. Here:..Active time 40 mins. Waiting time 5-6 hrs for proofing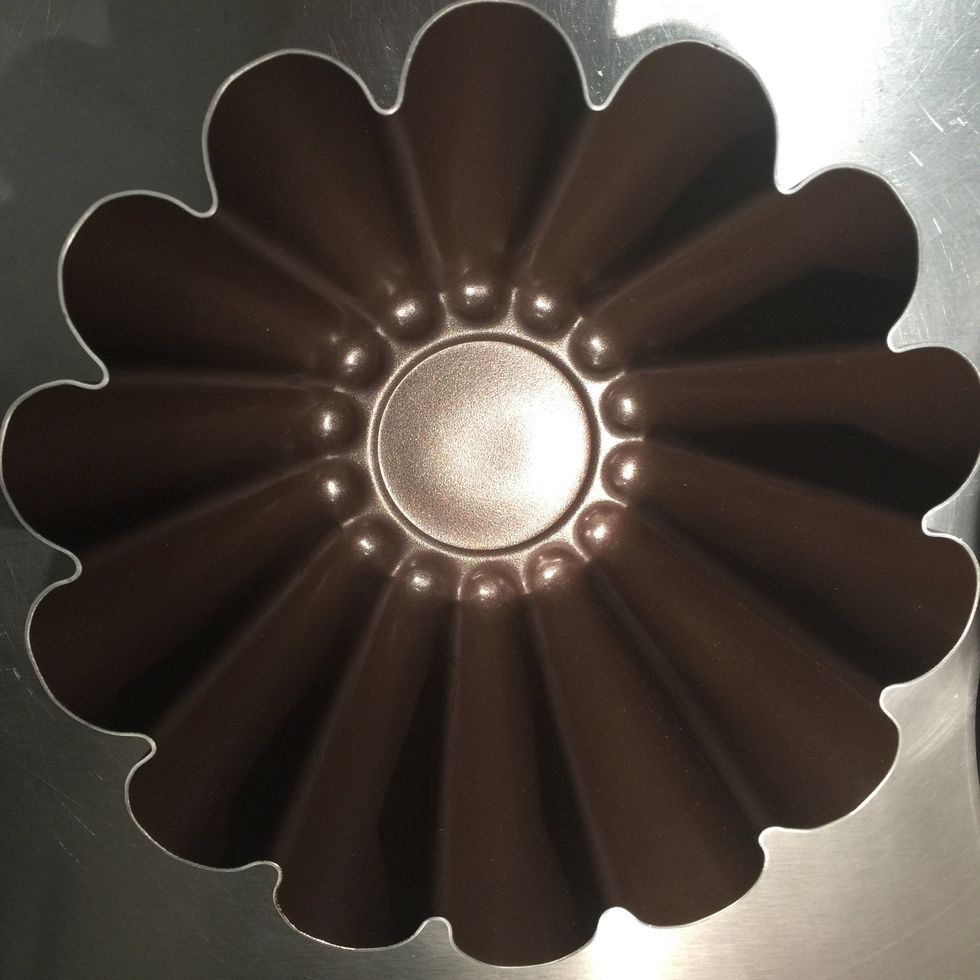 This is the mould I used. A standard brioche baking pan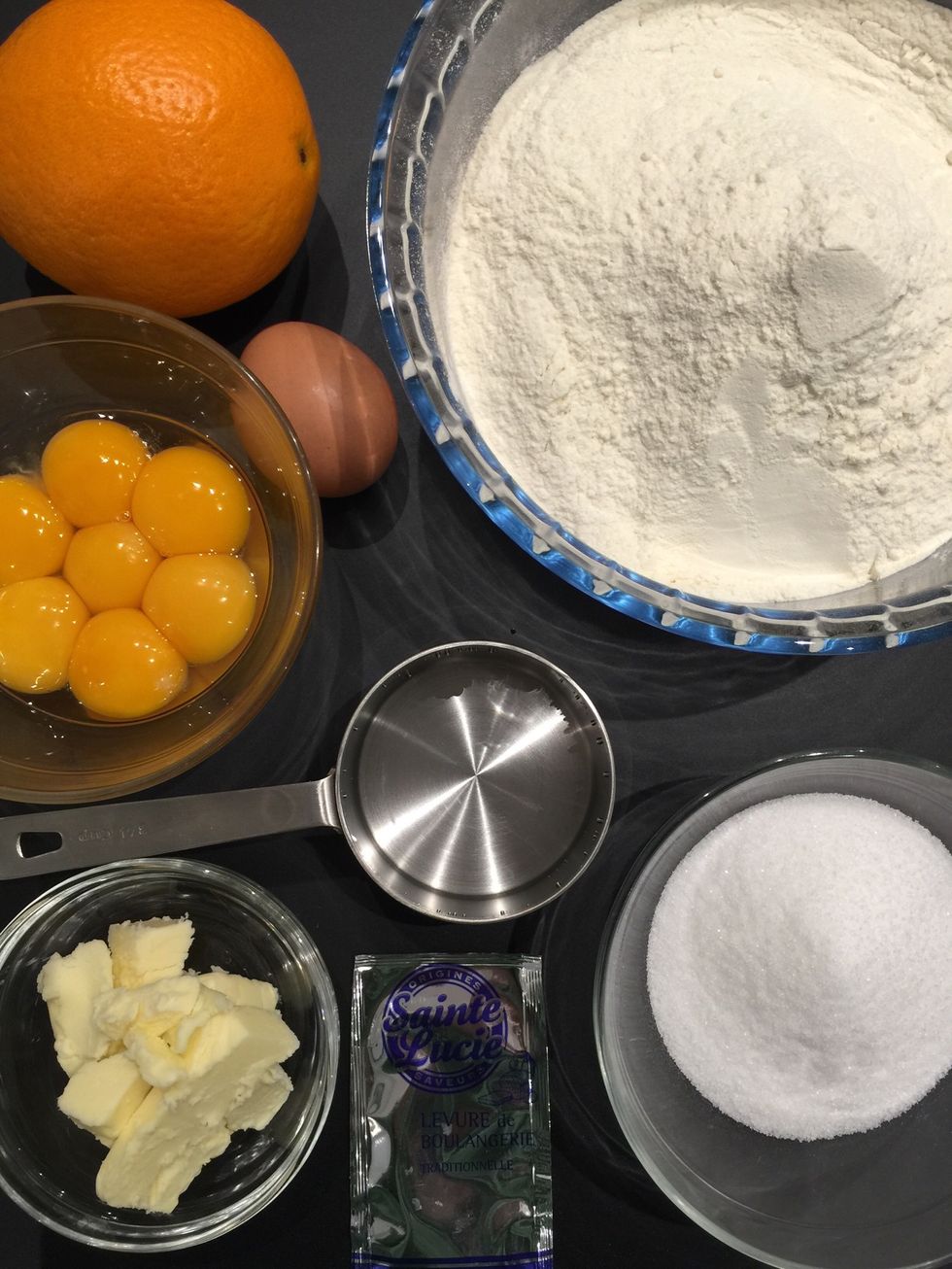 Prepare all your ingredients. You will be using partially in 3 stages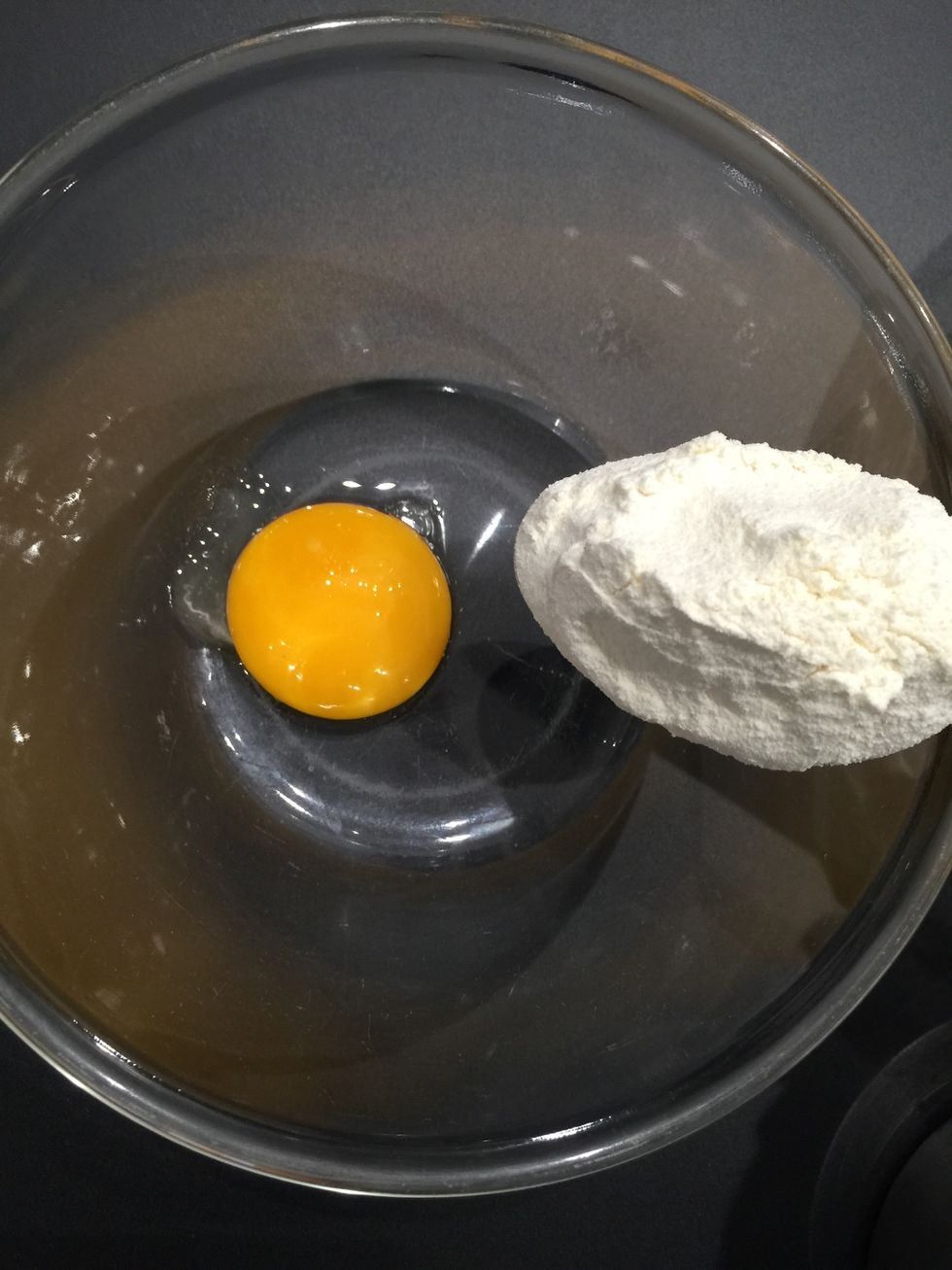 Stage 1: put 1 egg yolk. Add 2 heaped table spoons flour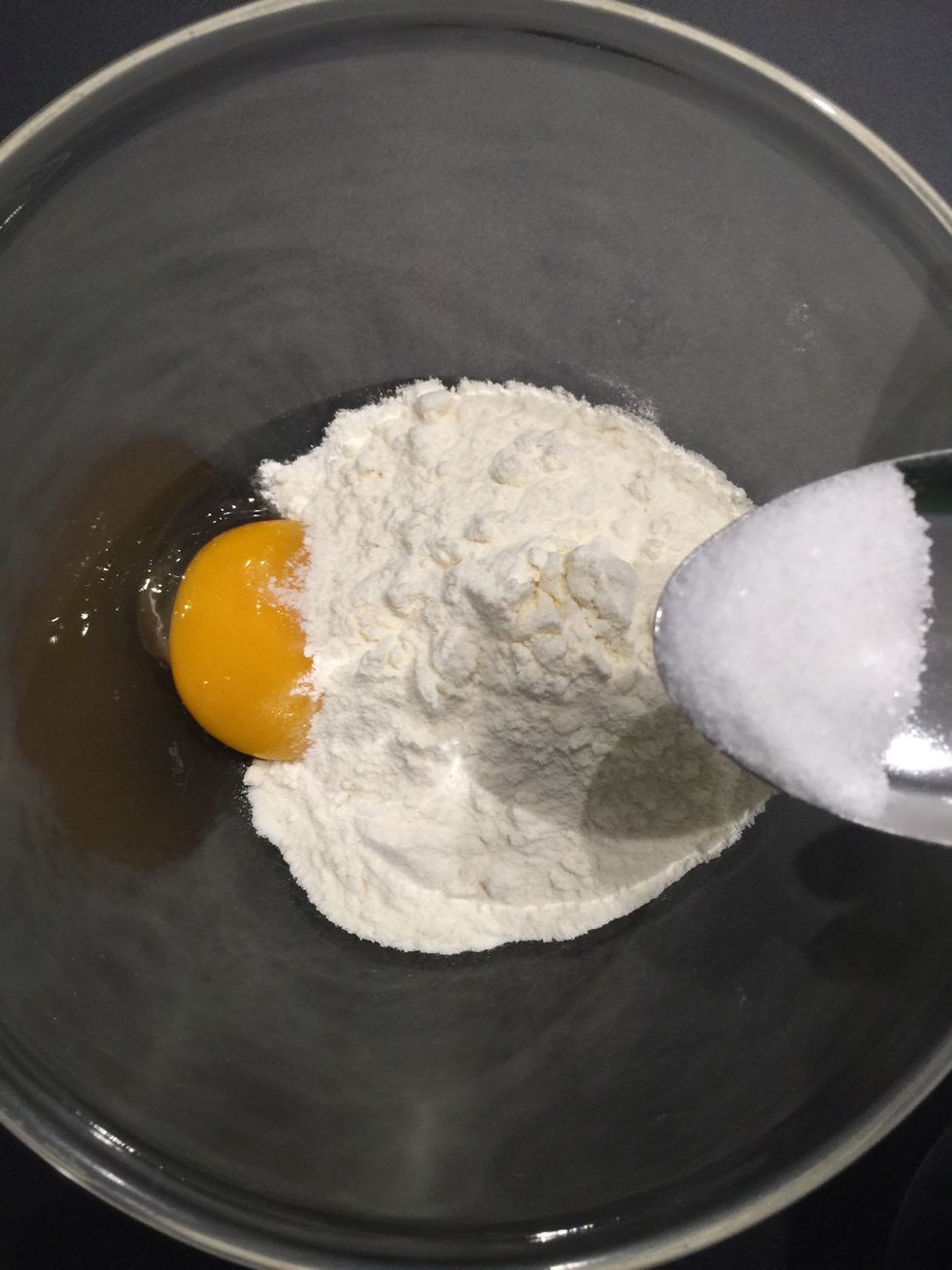 Add 1/2 tbs or 1 tsp sugar
Add the dry yeast or what ever yeast you are using. (8 g)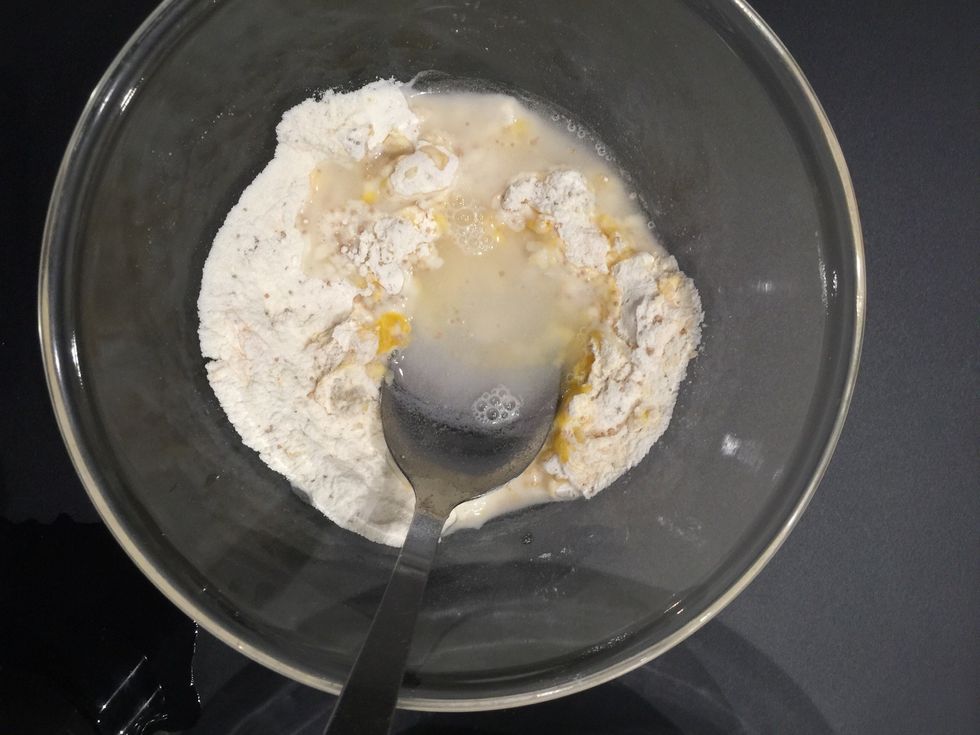 Add water 2-3 spoons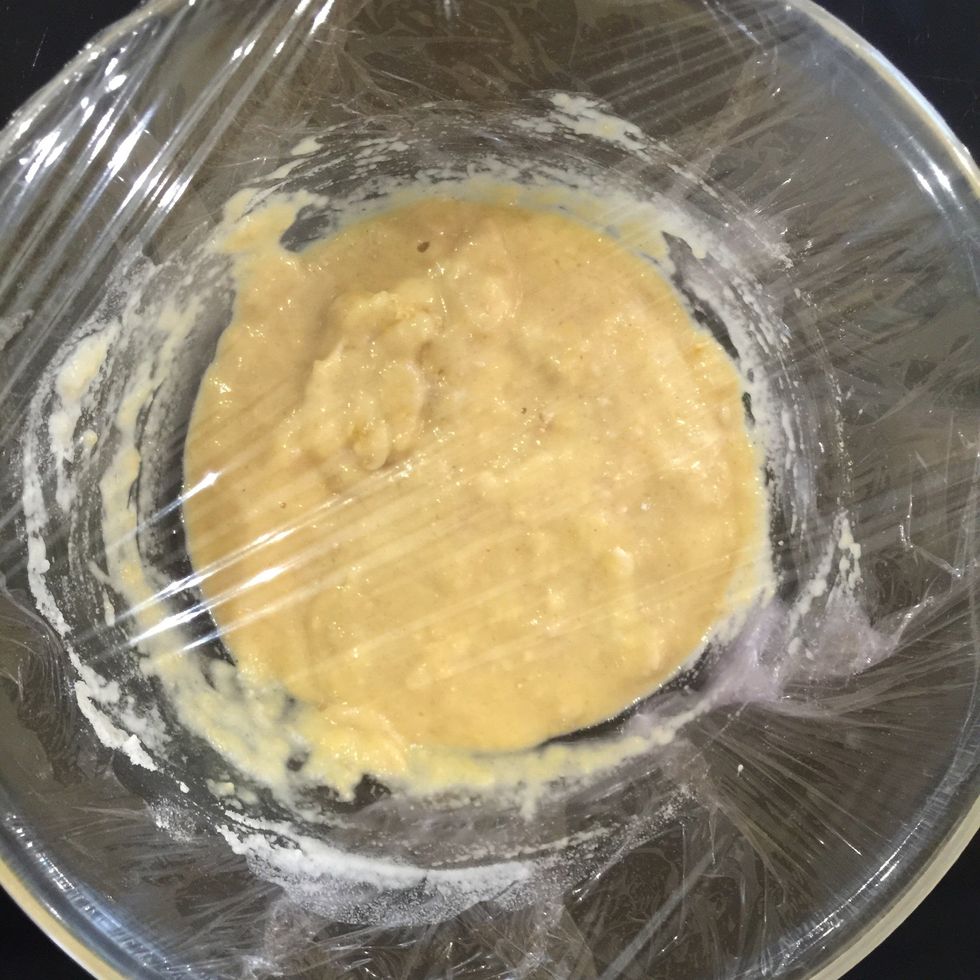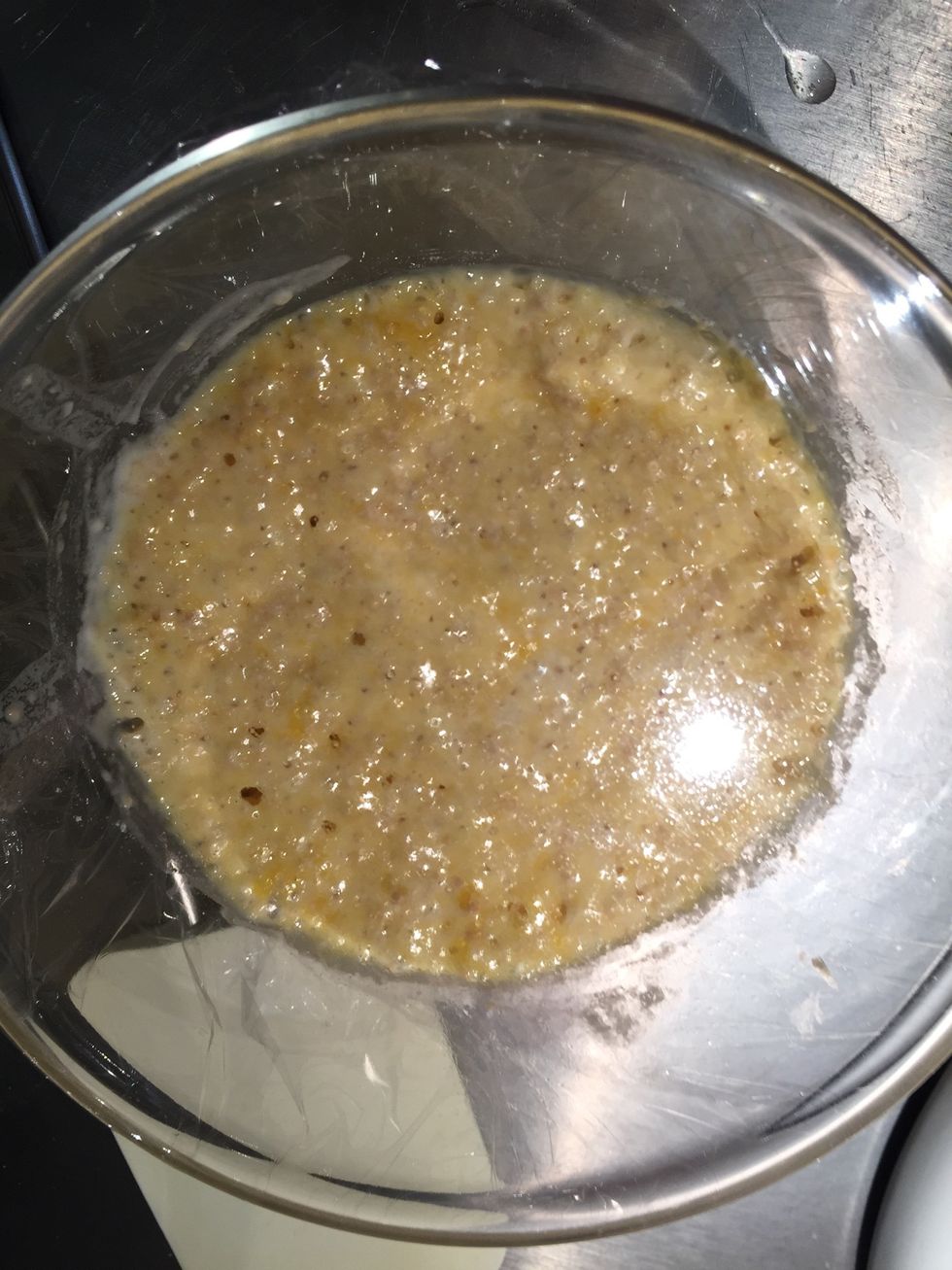 One hour after. End of stage 1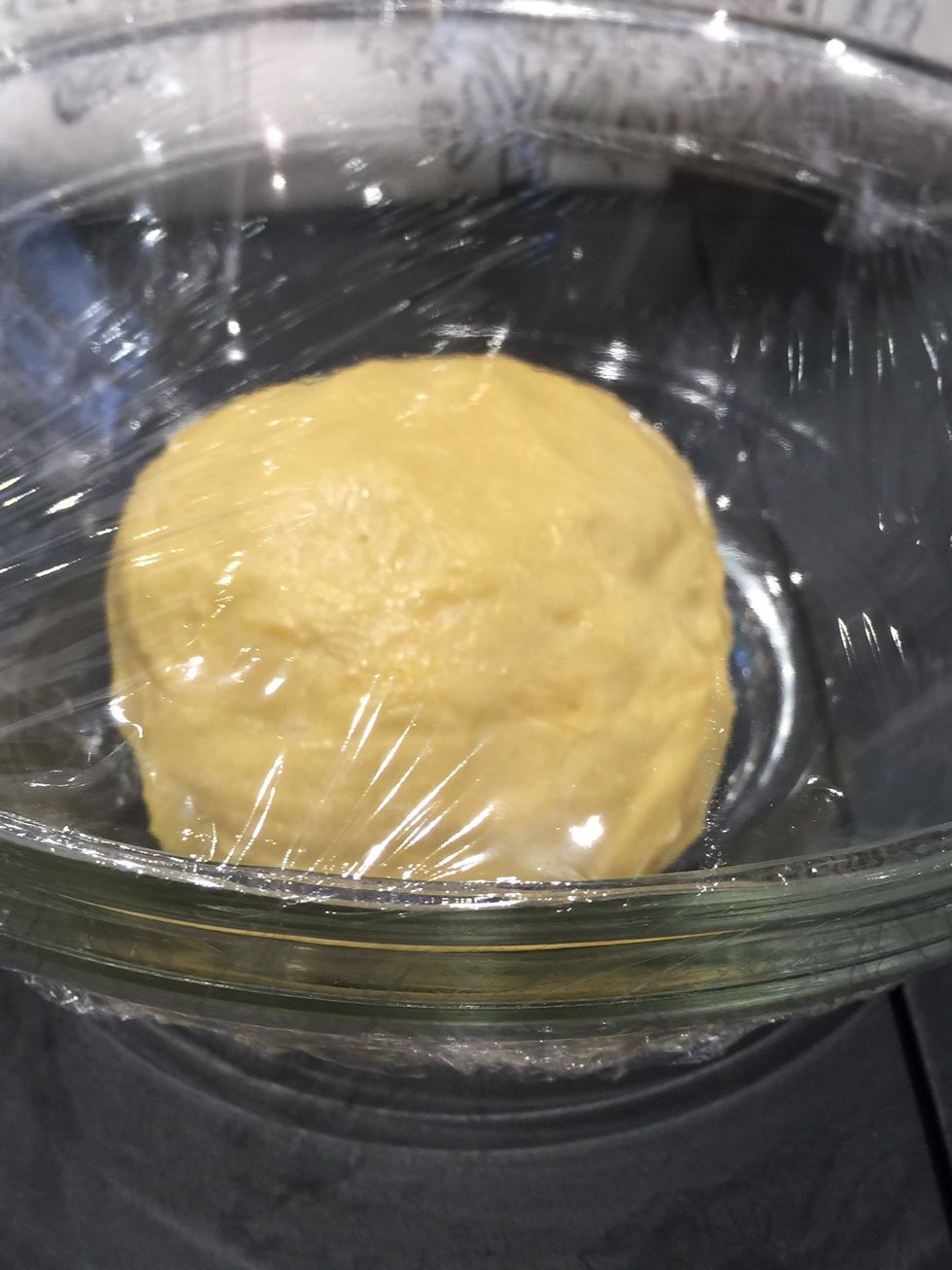 Cover and leave to rise t double its size 2 hrs or so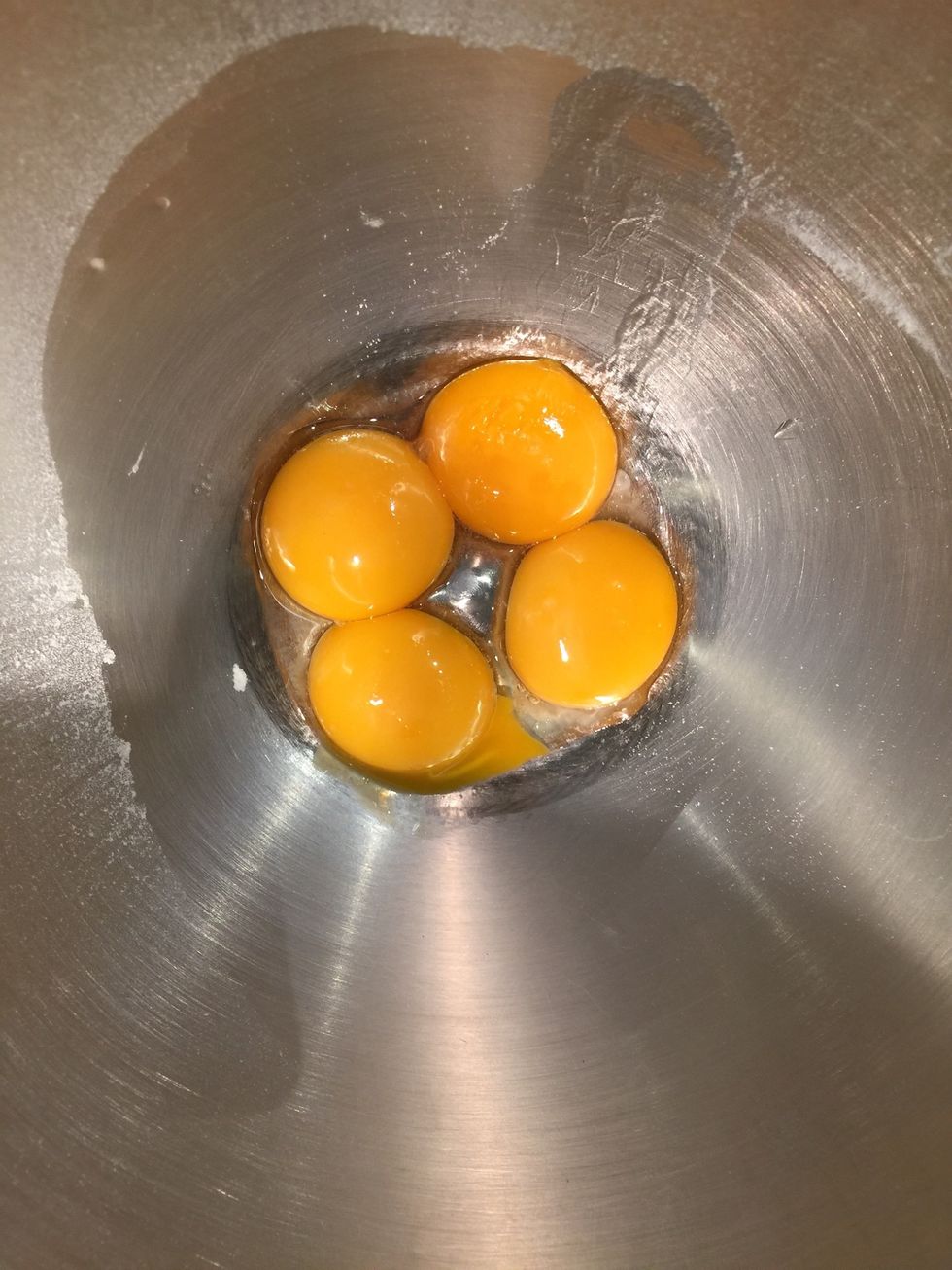 Stage 2: put 3 or 4 egg yolks in a free standing mixer. Or by hand. I am lazy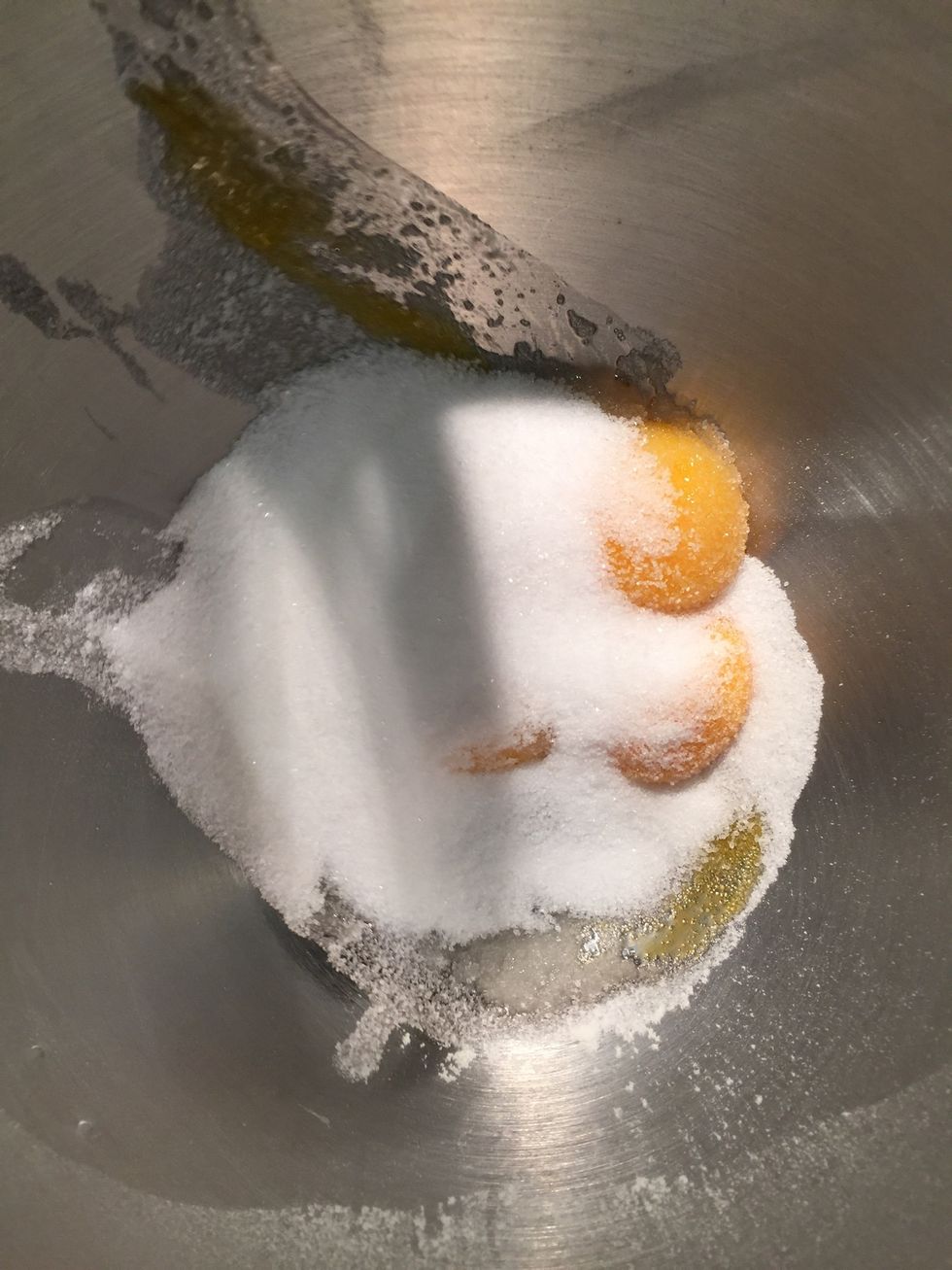 Add I/2 of the sugar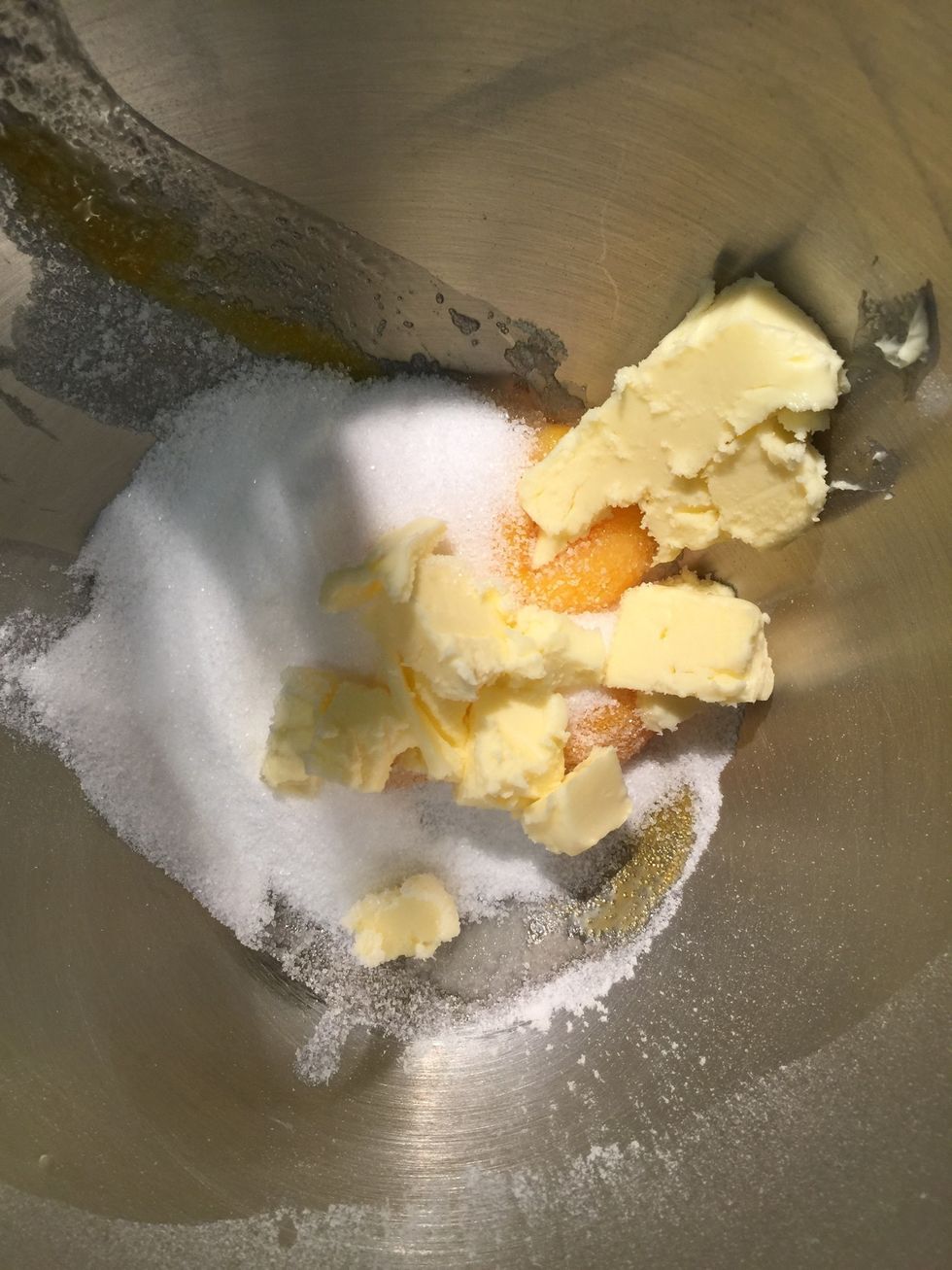 Add the butter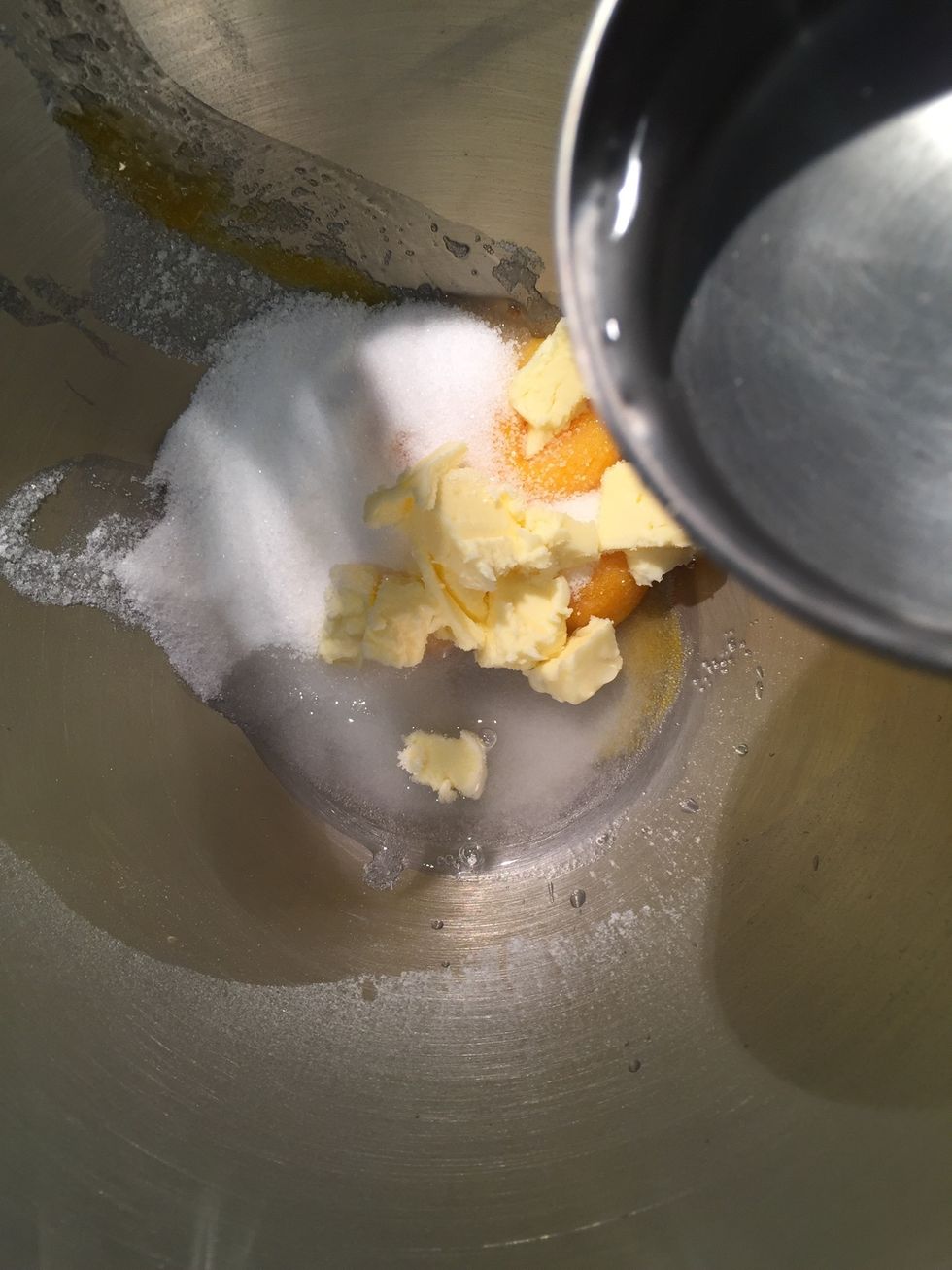 The rest of the water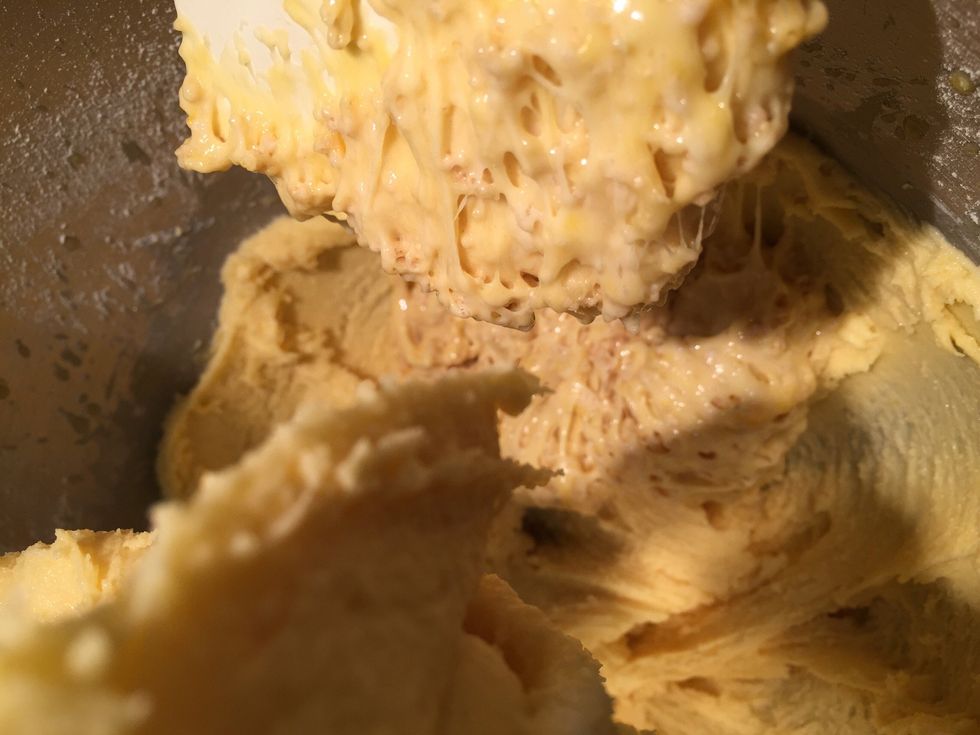 Add the yeast. Mix
Mix and add 1/2 of the remaining flour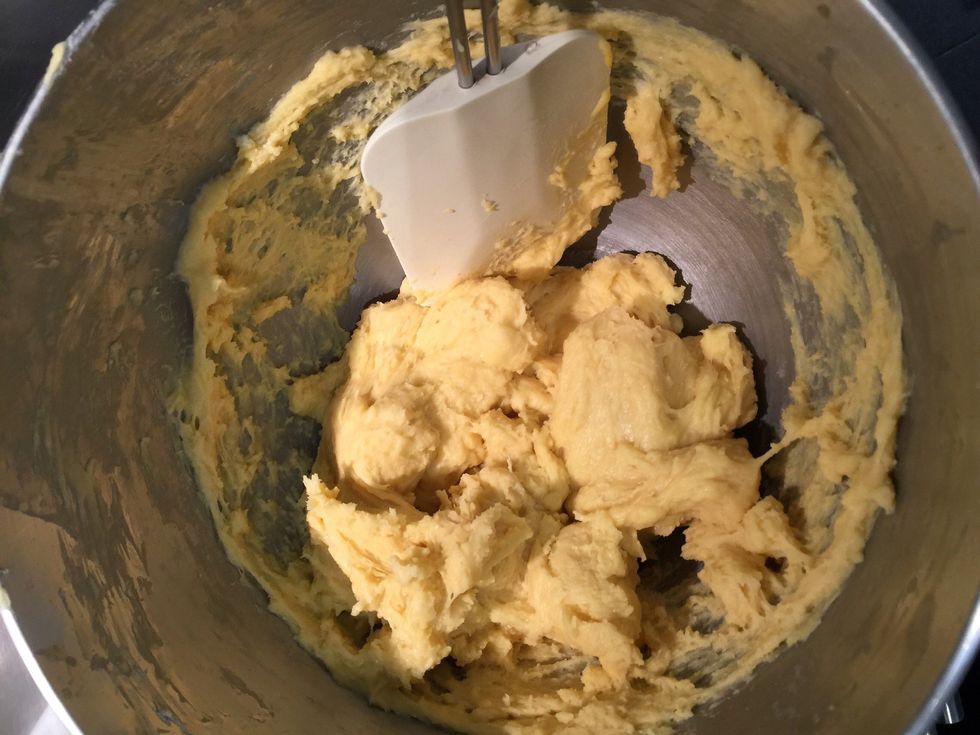 Sticky dense dough
Make a ball cover and let rise again 2 more hrsuntill it doubles in size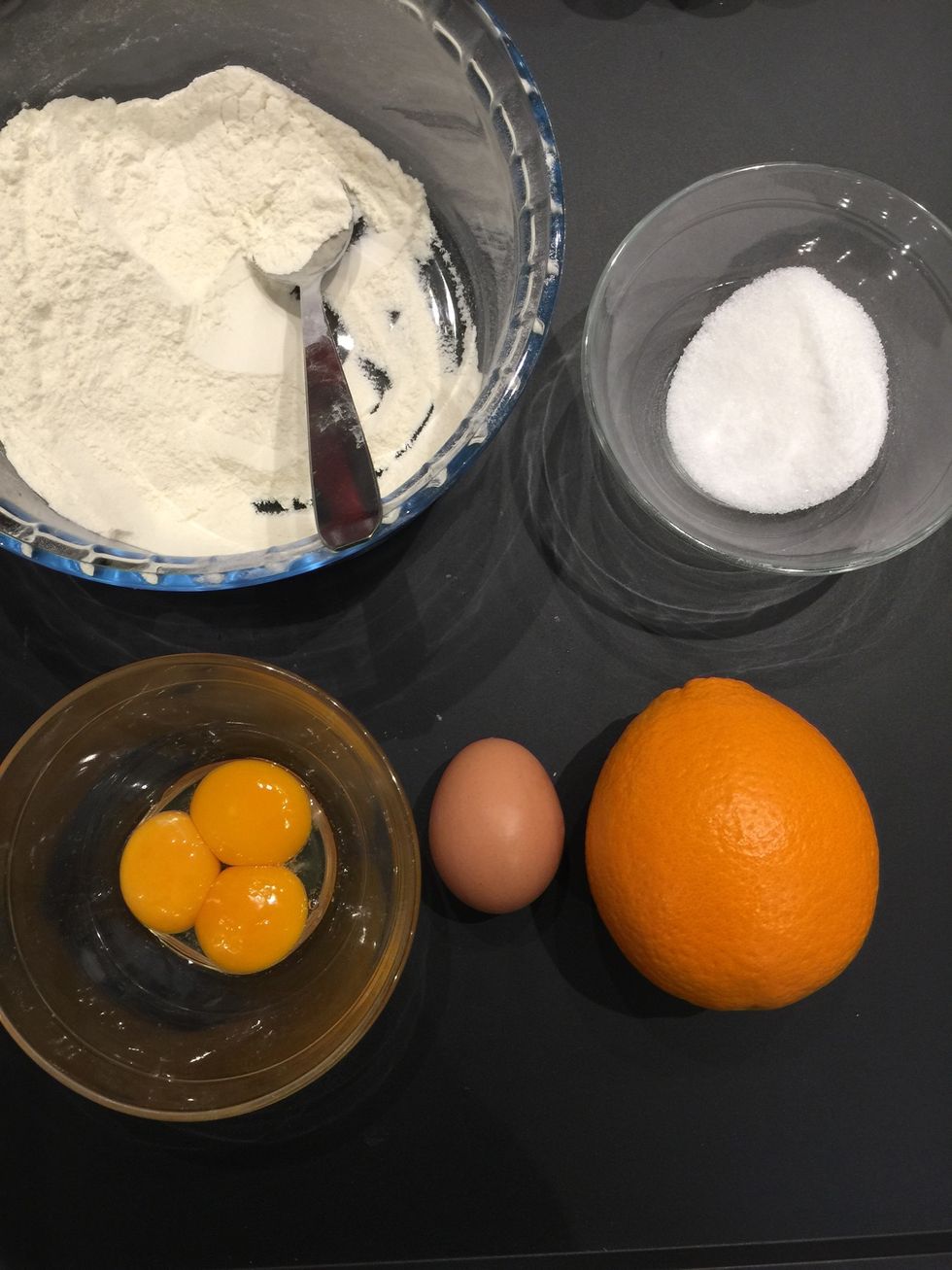 This is what is left for stage three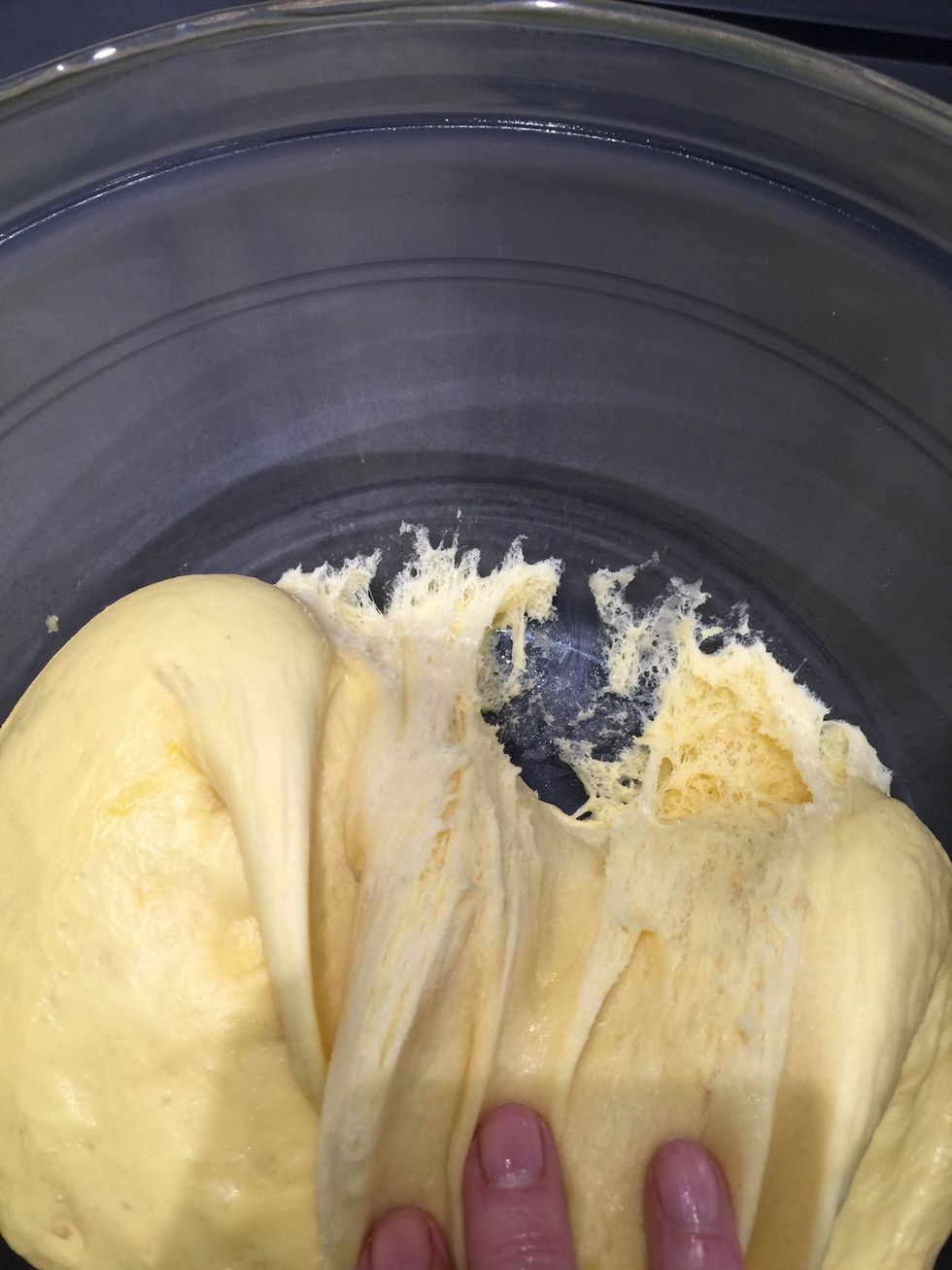 2 hrs after. Punch down your dough and put in the mixer.
Add the zest the yolks and one egg the rest of the sugar. Mix and add the flour in 2-3 times. If the dough is dry add 1 tbsp water or may b 2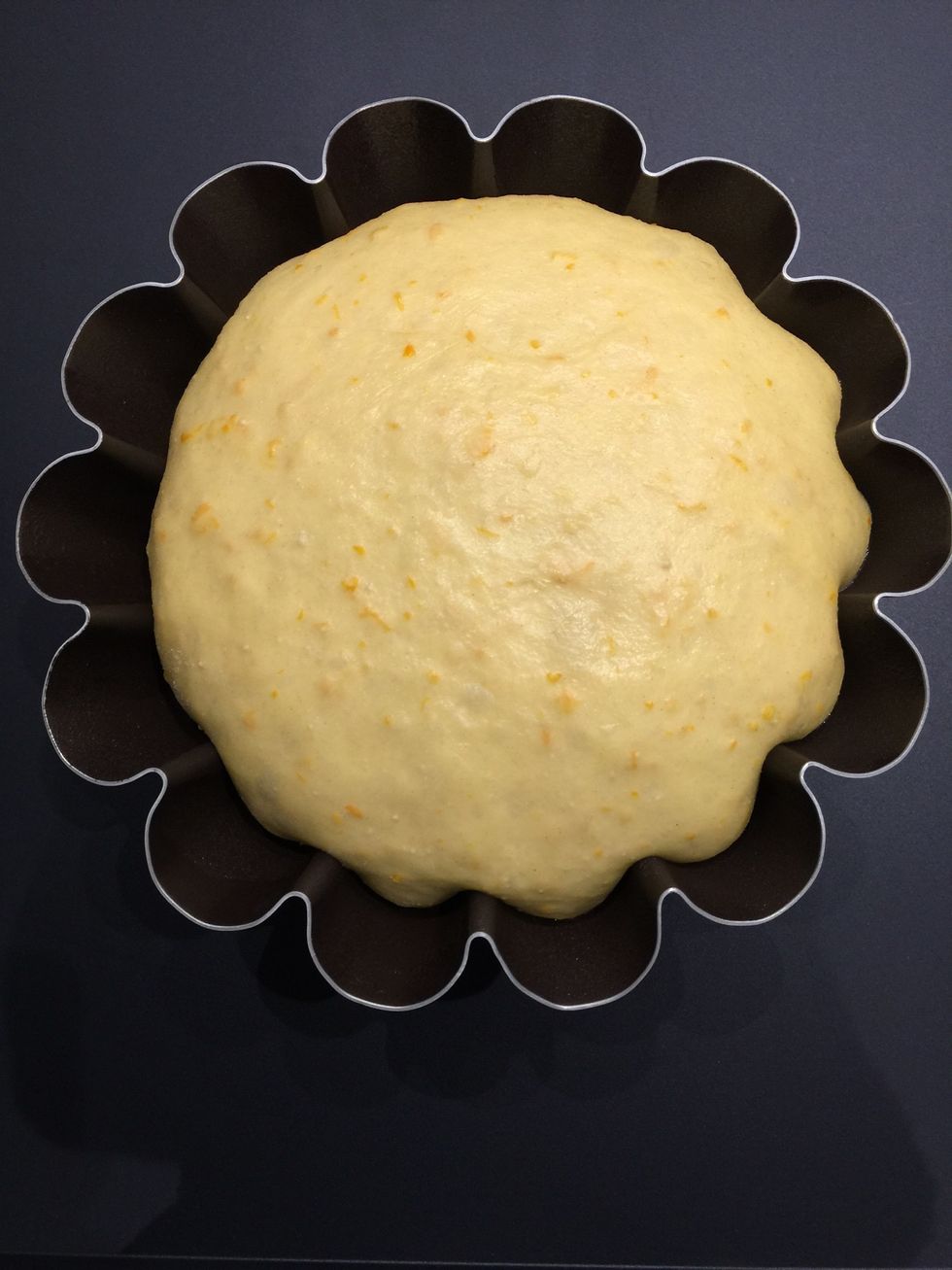 Bake 30 mins in a preheated oven 180C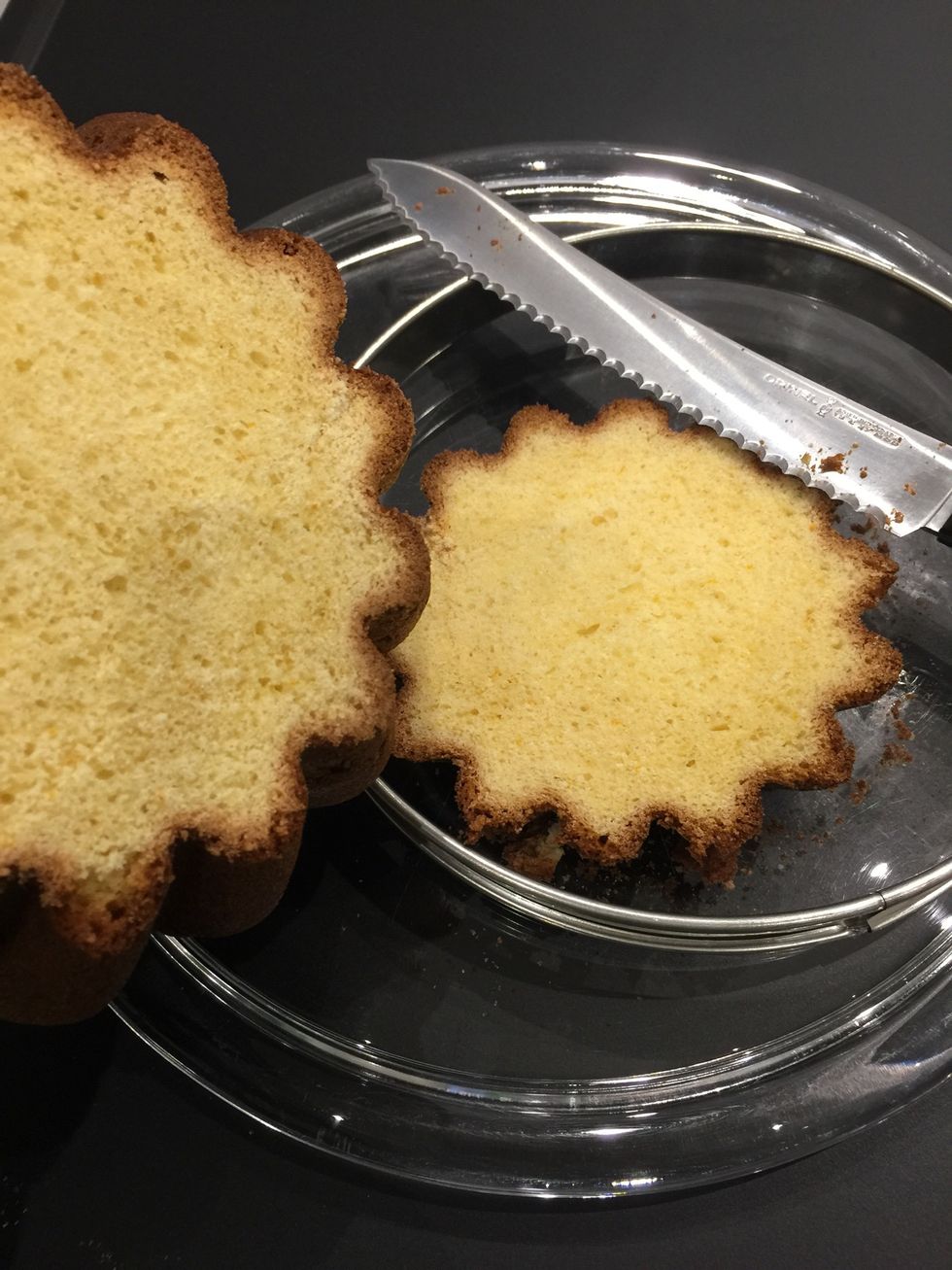 Cut horizontally. I put a tart circle to help me cutting it in equal slices. If you don't have that make a circle with a cardboard.. The height you woul like it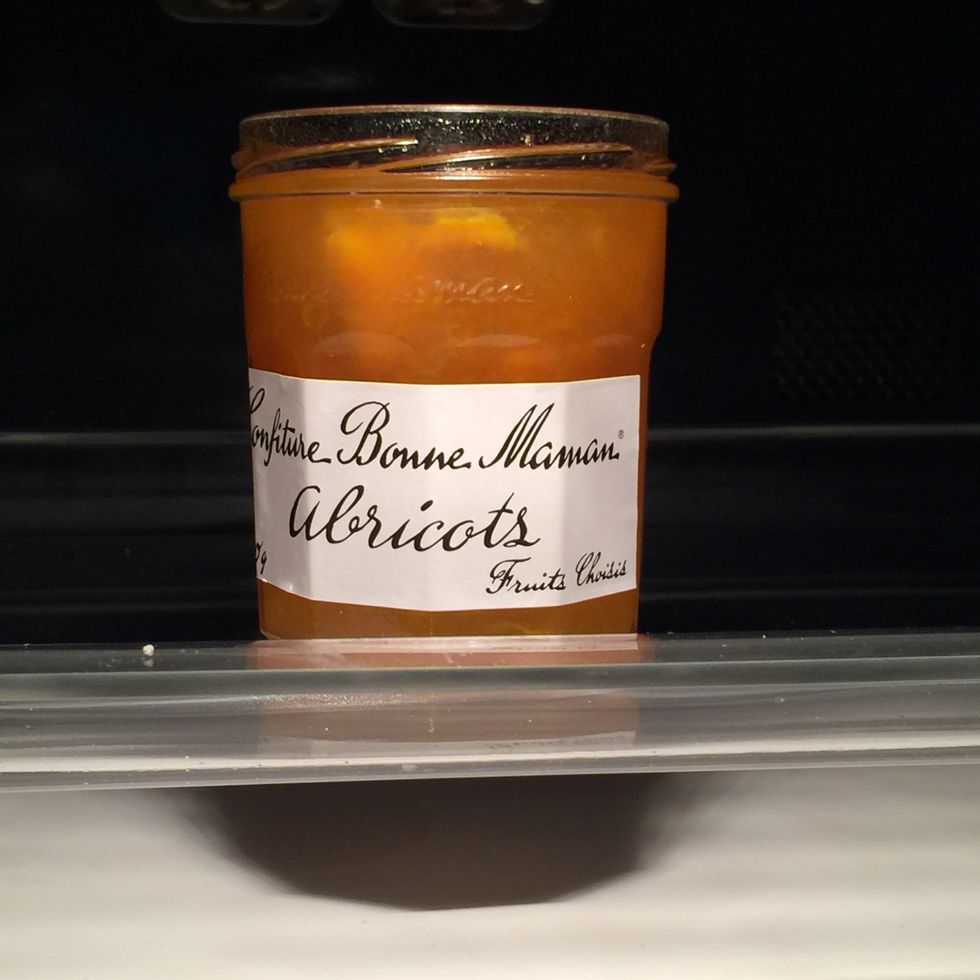 Just regular apricot jam.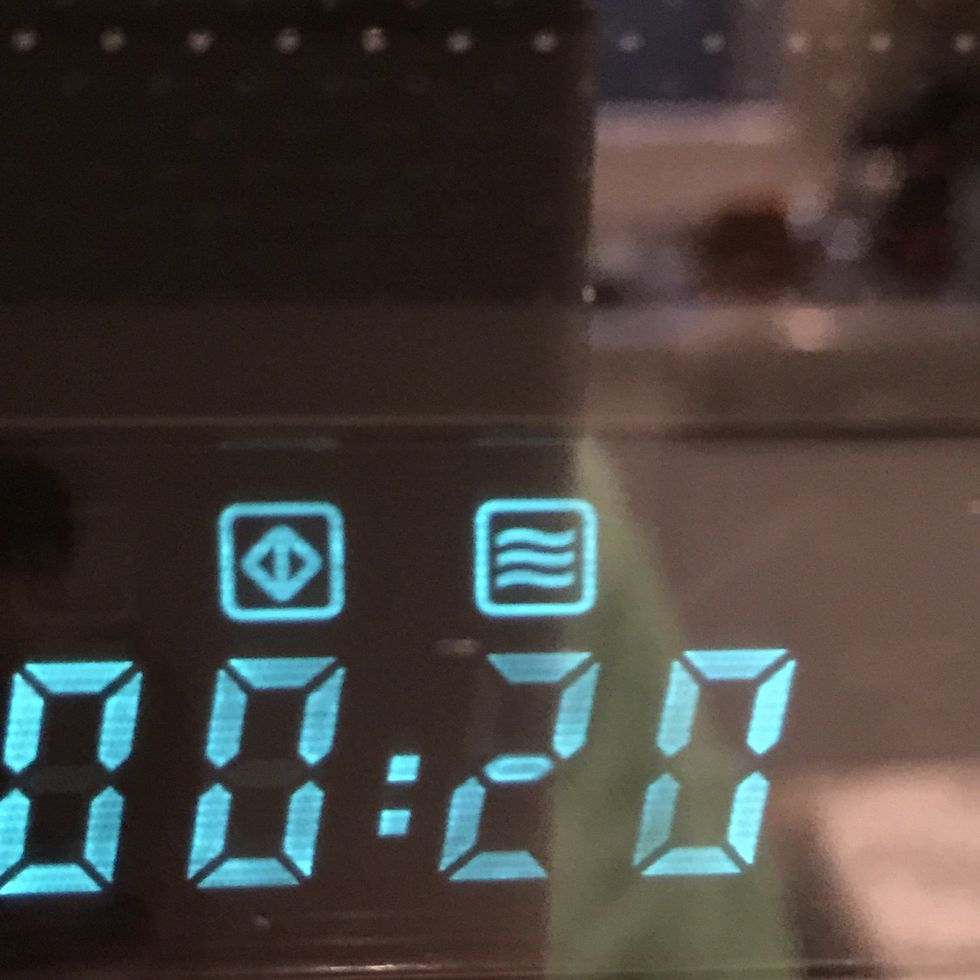 In the microwave 30 secs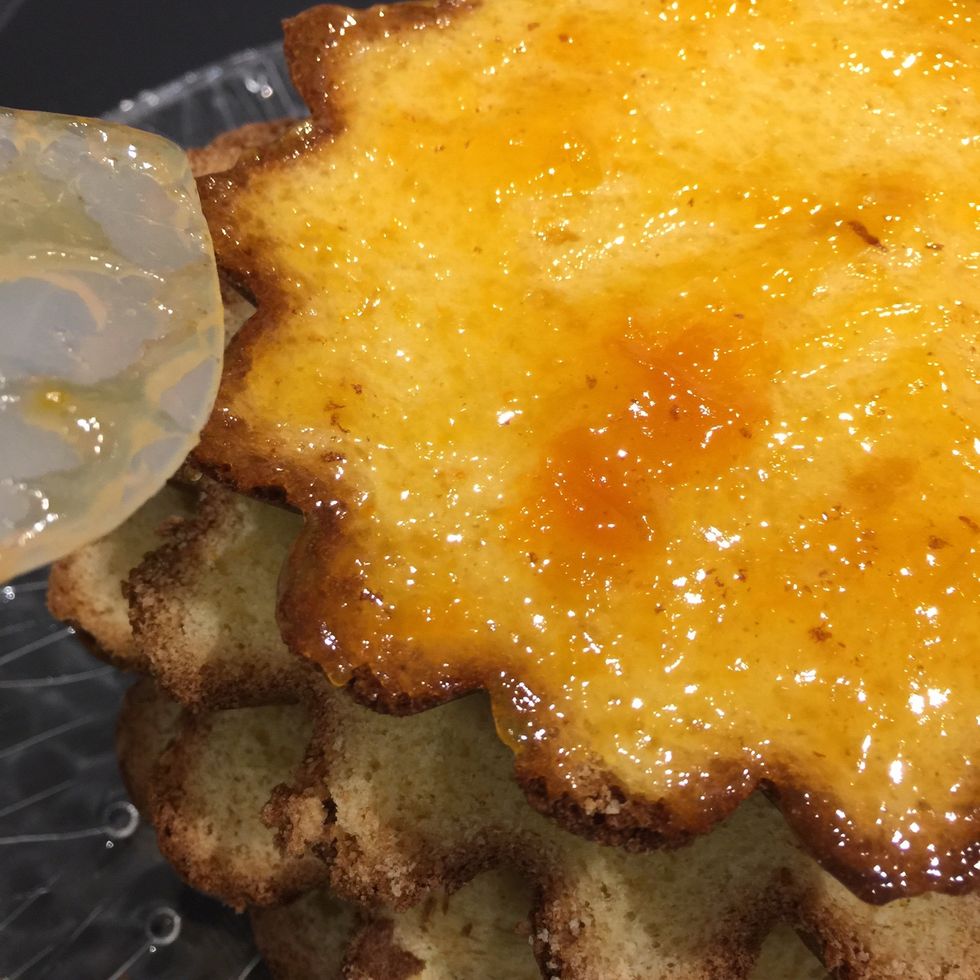 Baste all the peices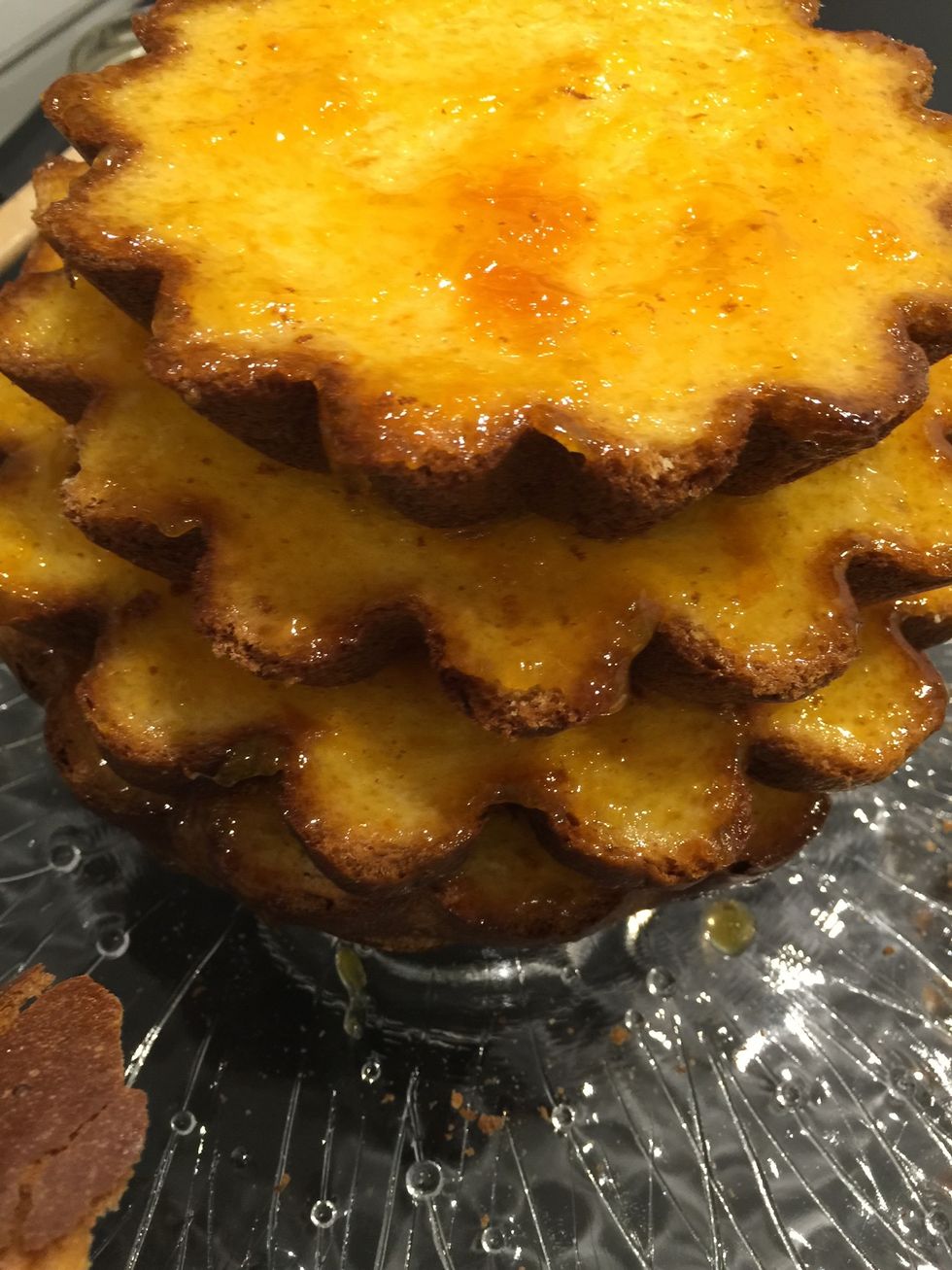 Put them together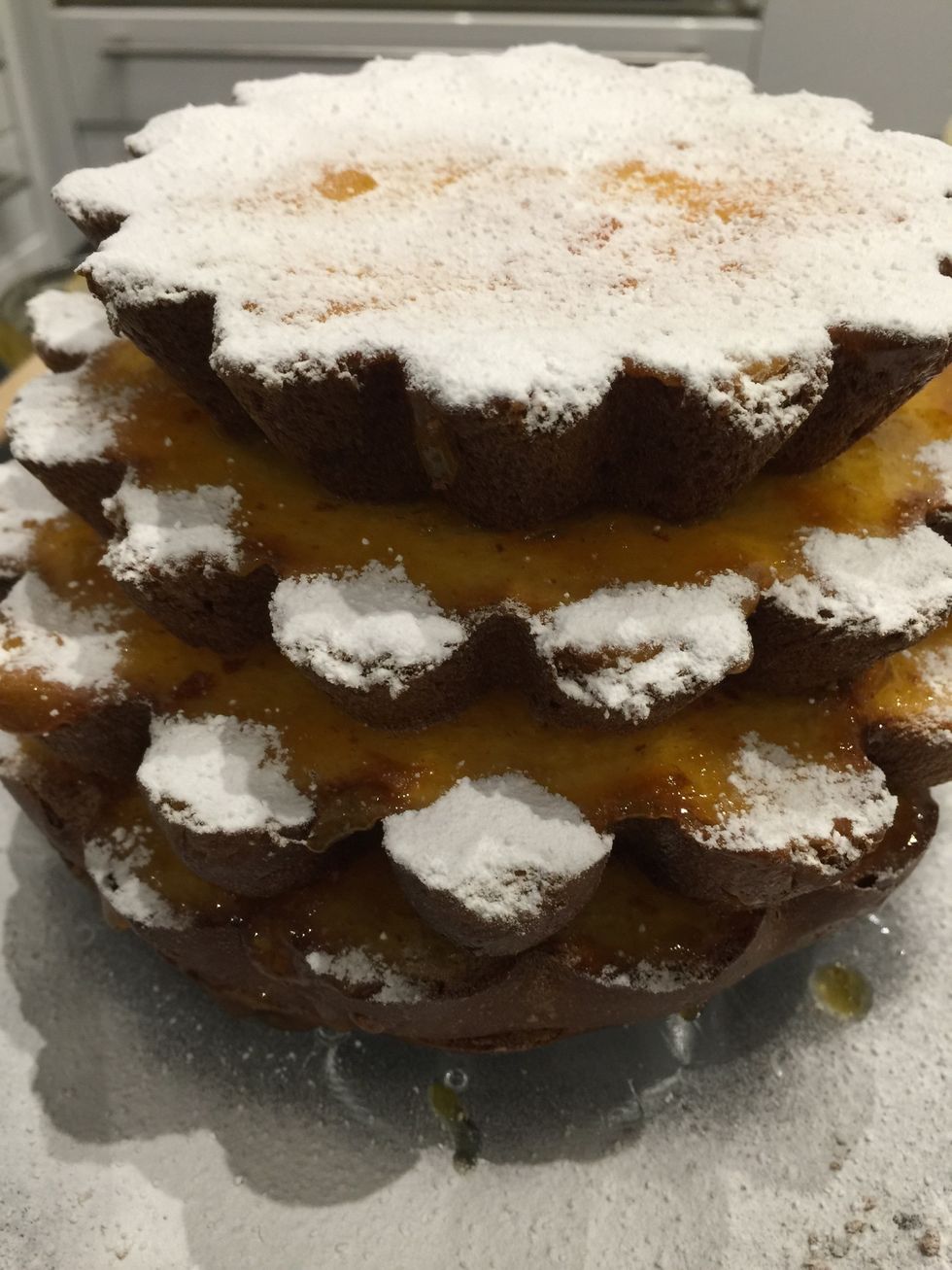 Dust with icing sugar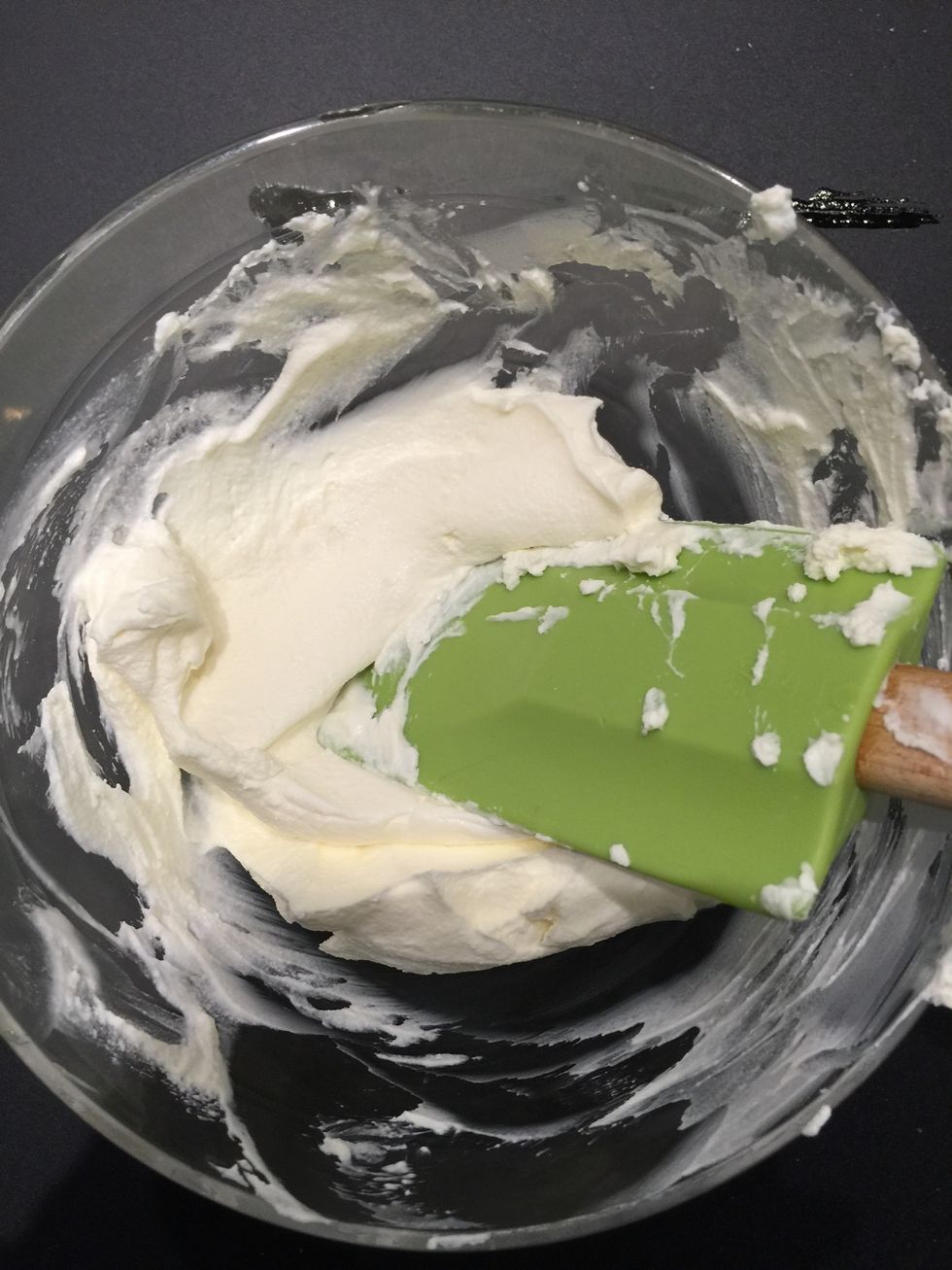 Mascarpone creamed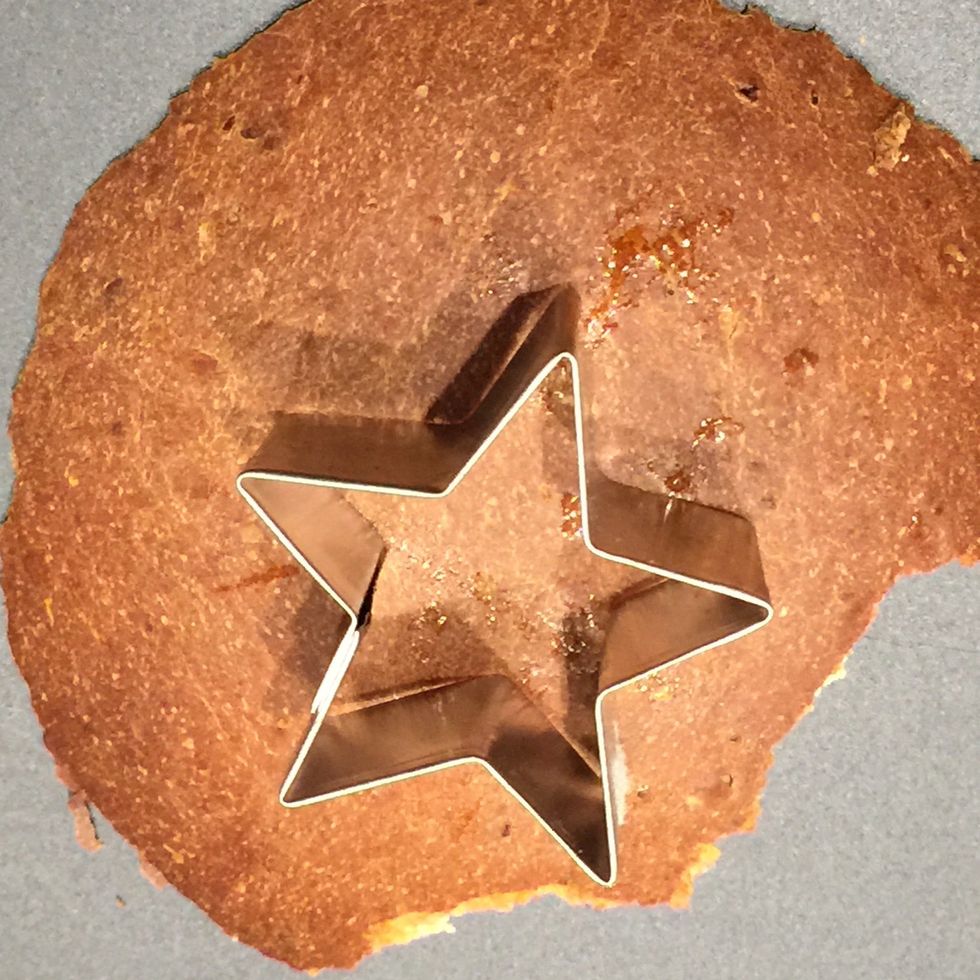 Cut few stars in the cut away dome of the brioche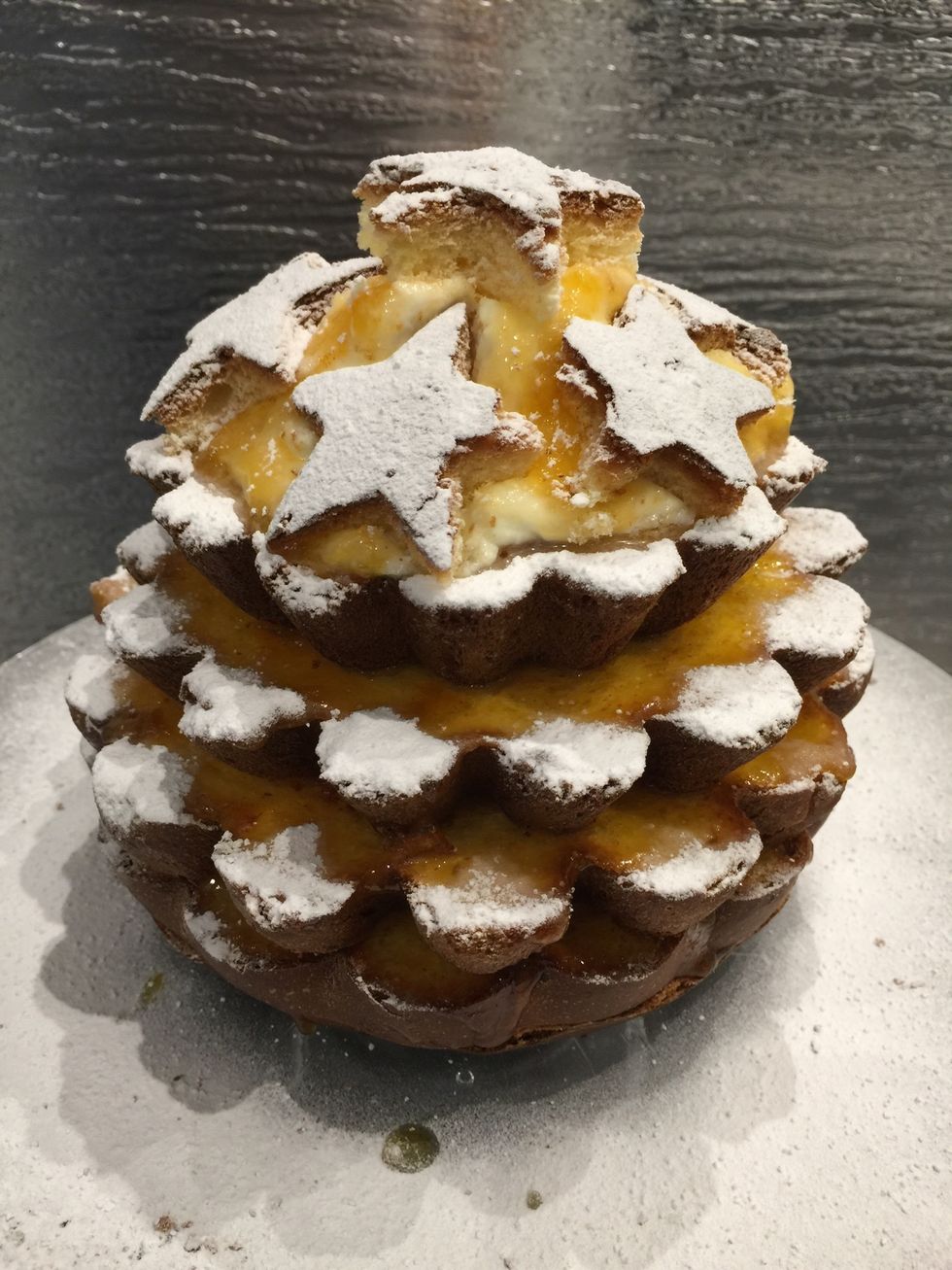 Make the top of the tree with mascarpone cover with some jam. Add the stars and dust the whole thing again with icing sugar.
You can dust with icing sugar just before serving
700.0g Flour
8.0g Egg yolks
150.0 Sugar
50.0g Butter
125.0g Water + 60 g
8.0g Dry yeast 1 enveloppe
1.0 Orange zest
Brioche mould