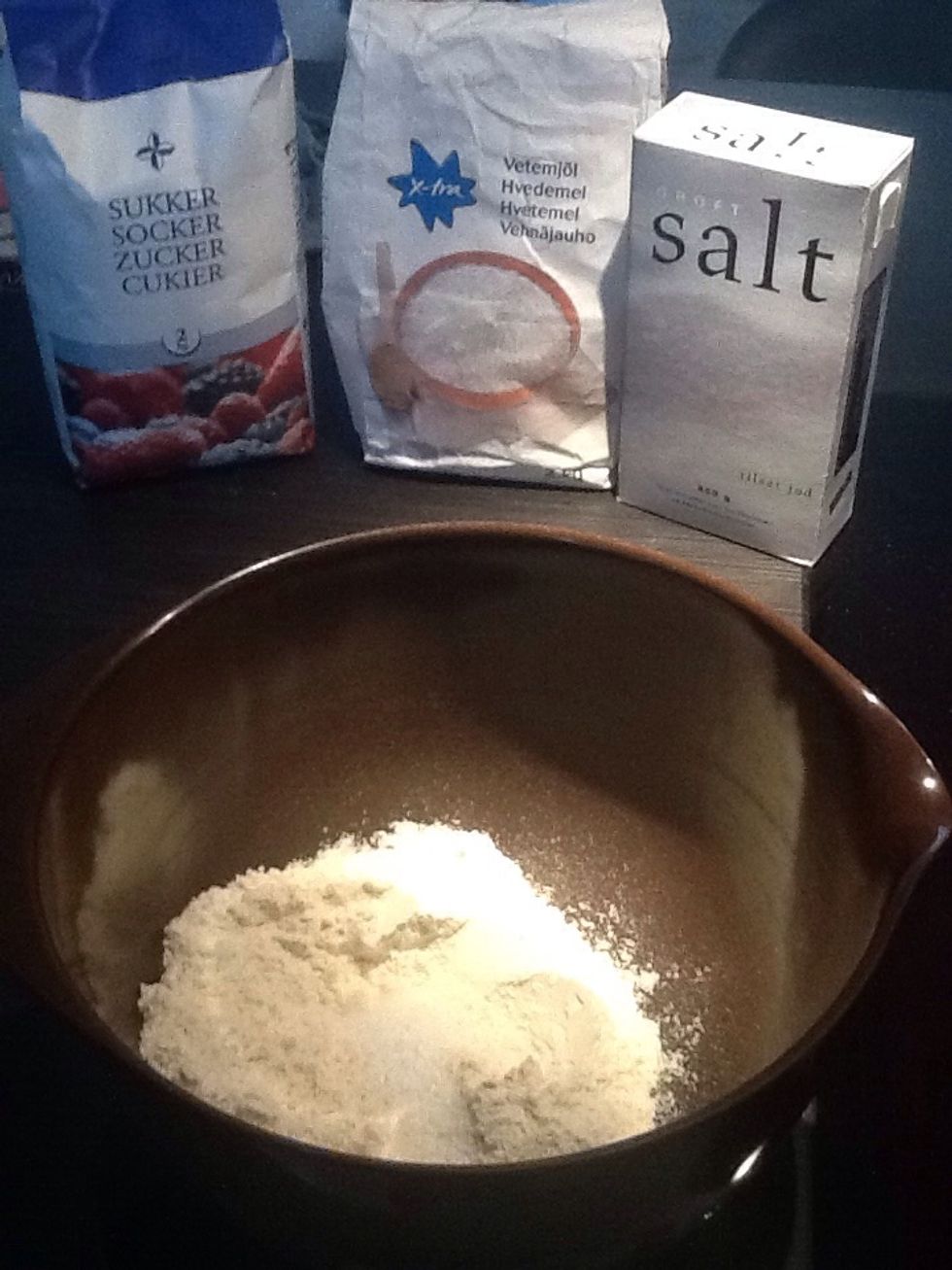 Mix flour, salt, sugar and vanilla in a bowl.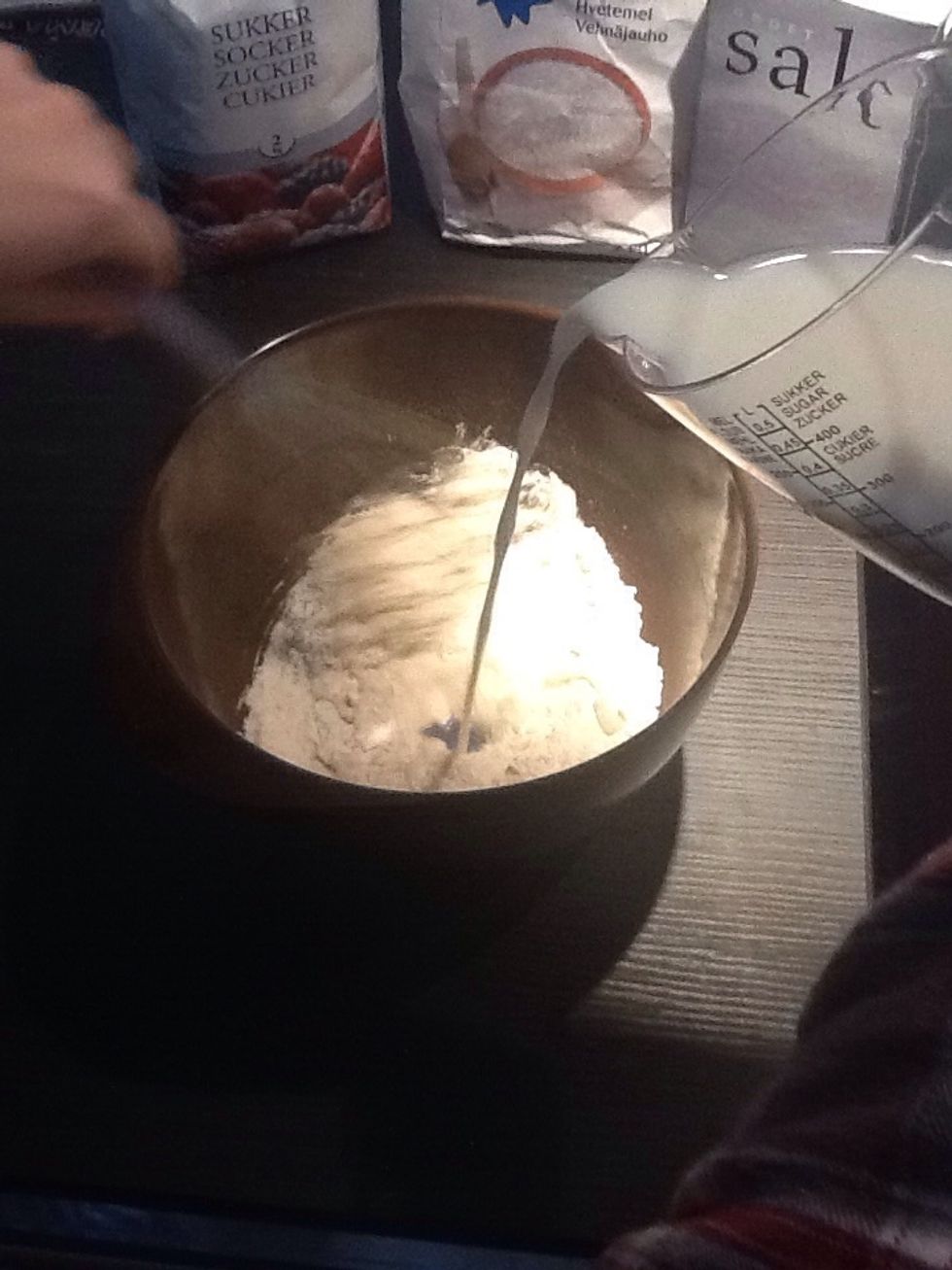 Pour the milk in the while stirring. Keep stirring until there's no more lumps.
Add eggs and whisk😊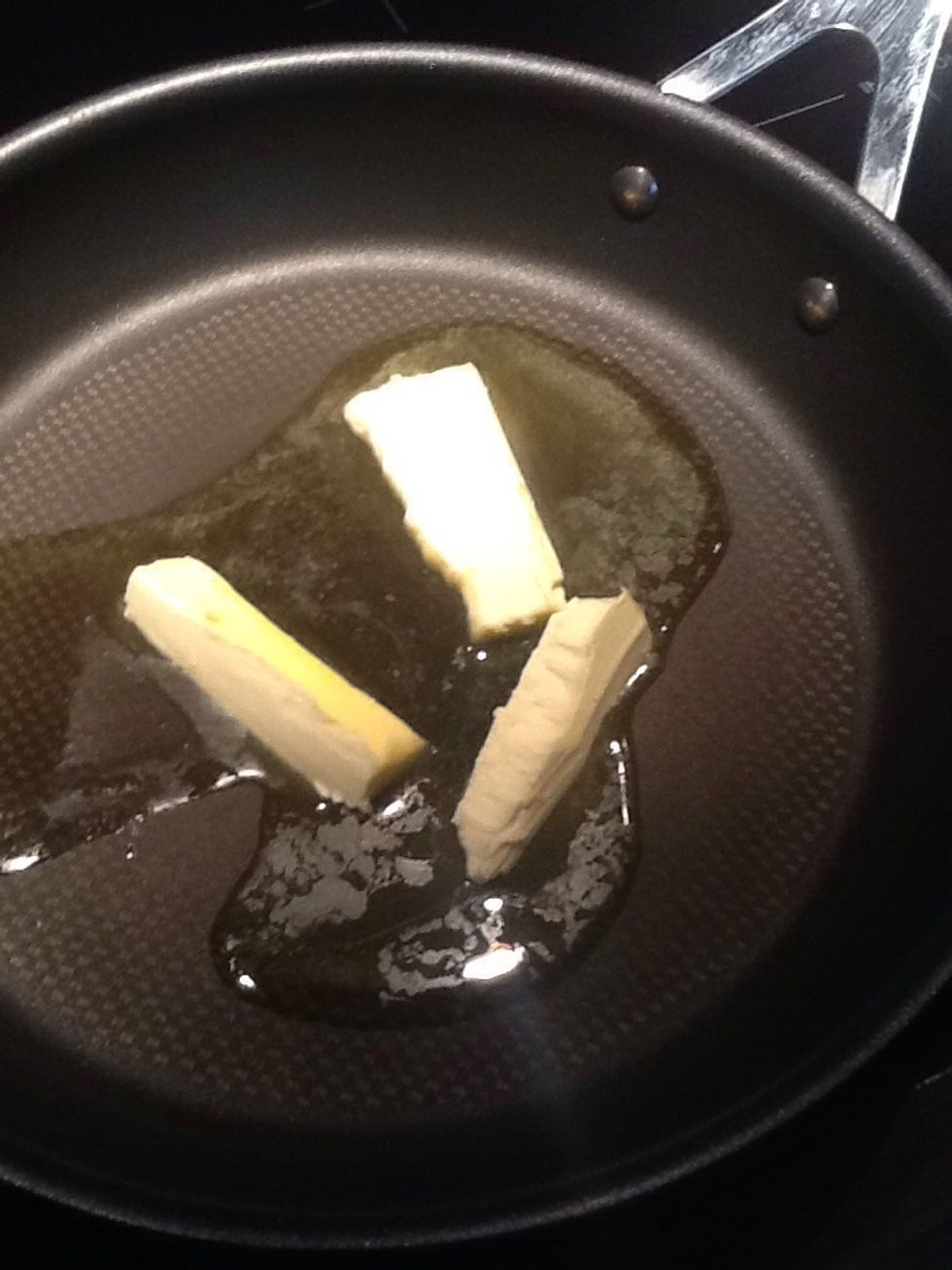 Melt the butter on your pan.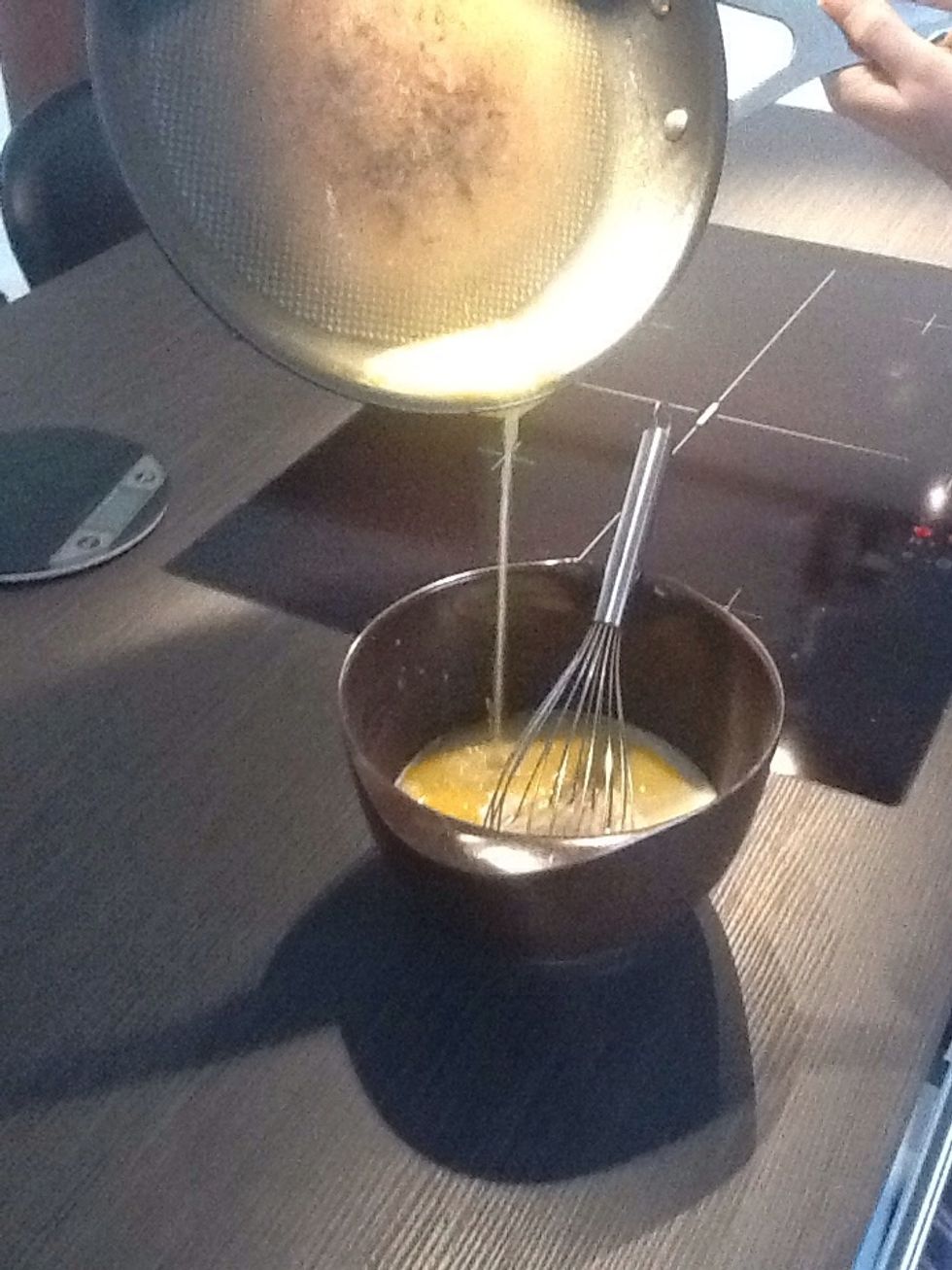 When it's all melted, add it to your dough.
Aaaand whisk.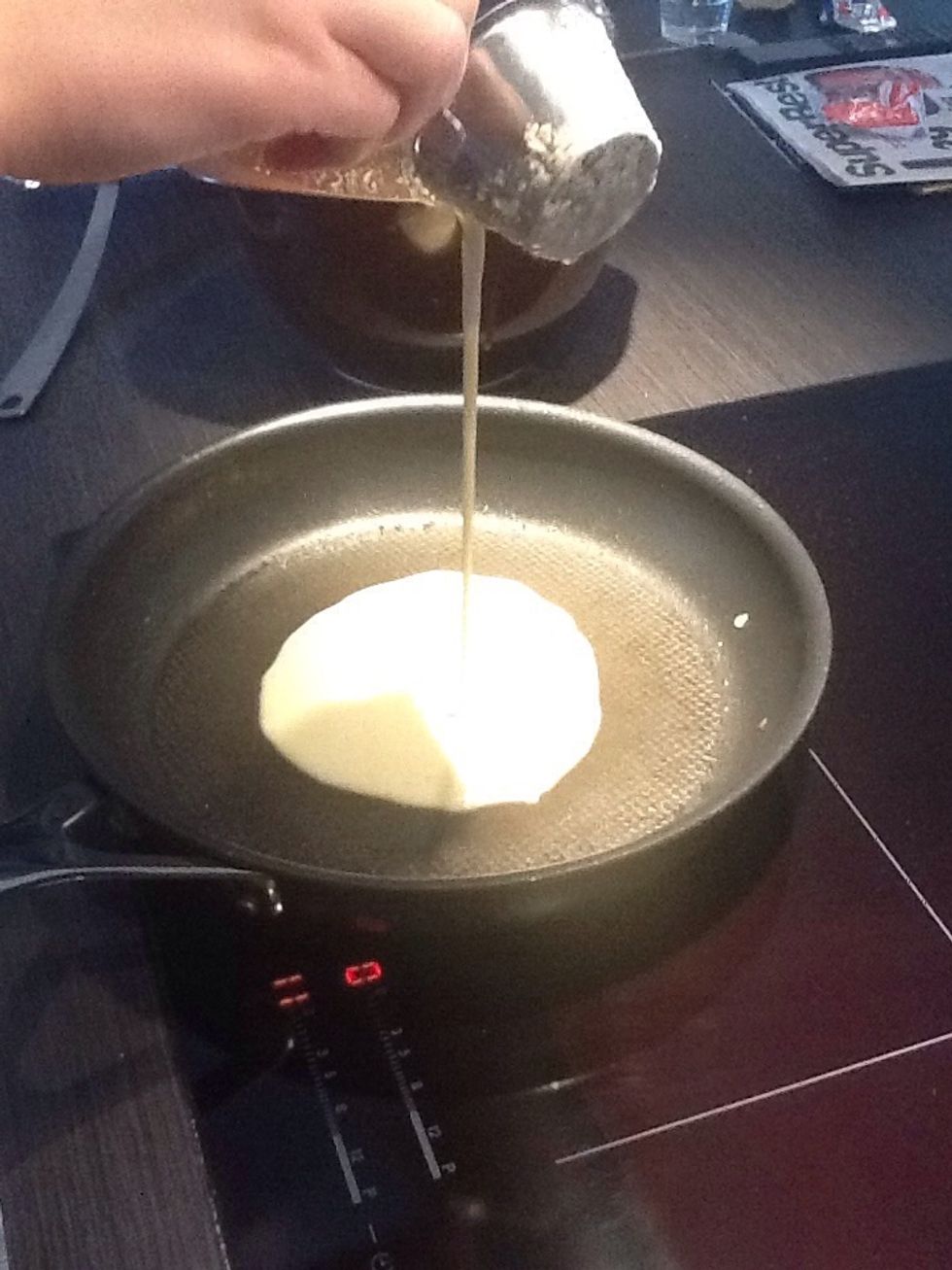 Pour some of your dough on your pan depending on how big you want your pancake to be. Turn it with a palette after about two minutes.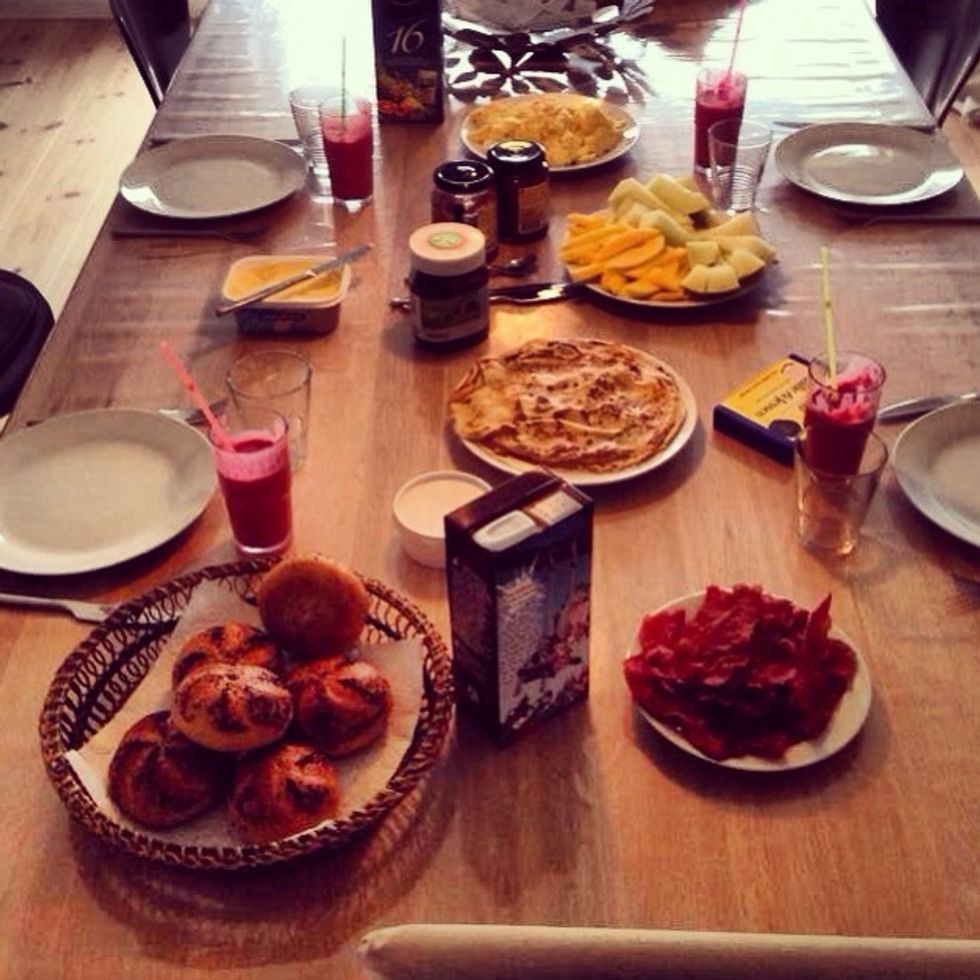 There you go! Fits very well on a brunchtable😊 Bon appetit!
80.0g Wheat flour
1.0Tbsp Sugar
1.0tsp Salt
1.0tsp Vanilla
300.0ml Milk
3.0 Eggs
75.0g Butter