Gluten free, primal, Paleo, you can still enjoy bread and toast. Adapted from thepaleomom.com
1173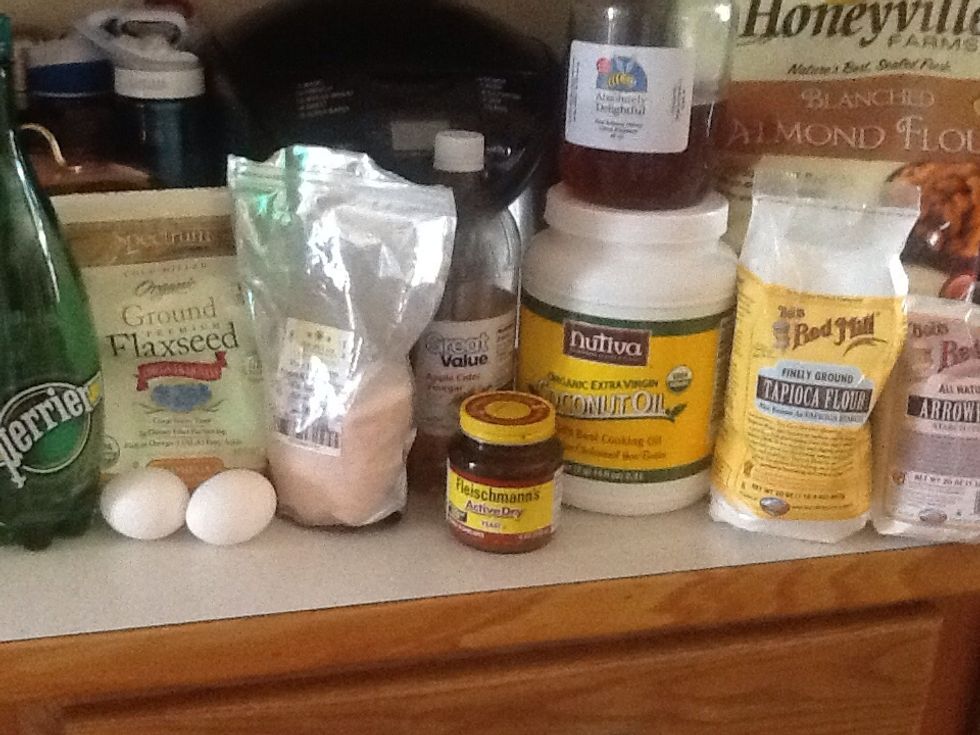 Assemble ingredients to see that you have everything on hand.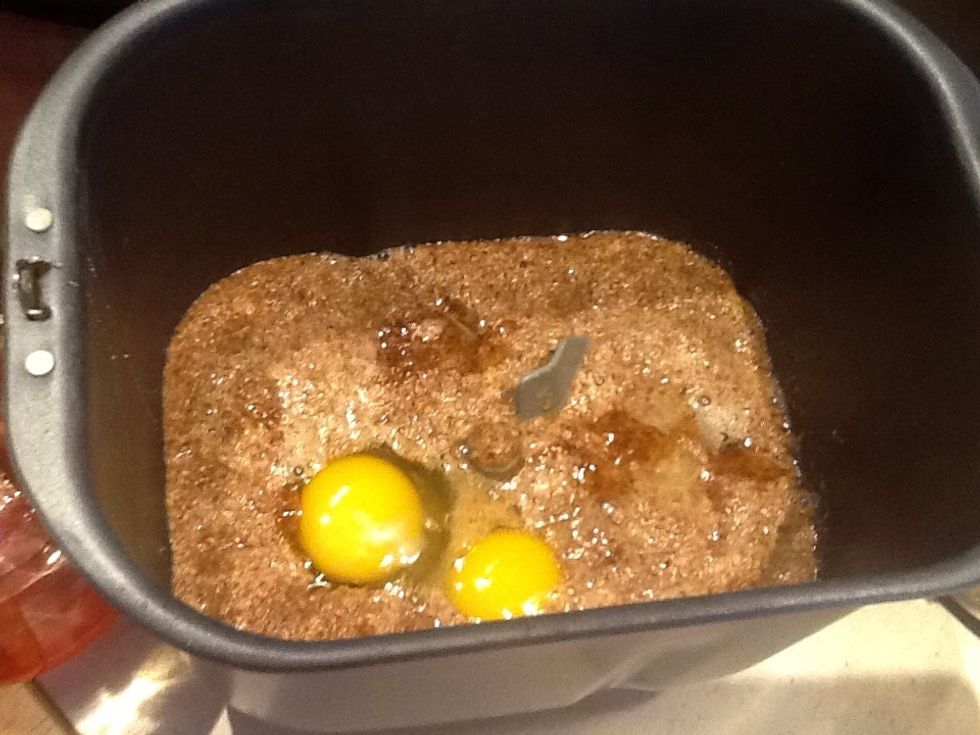 Mix water, eggs, flax, salt, honey and vinegar in bread pan.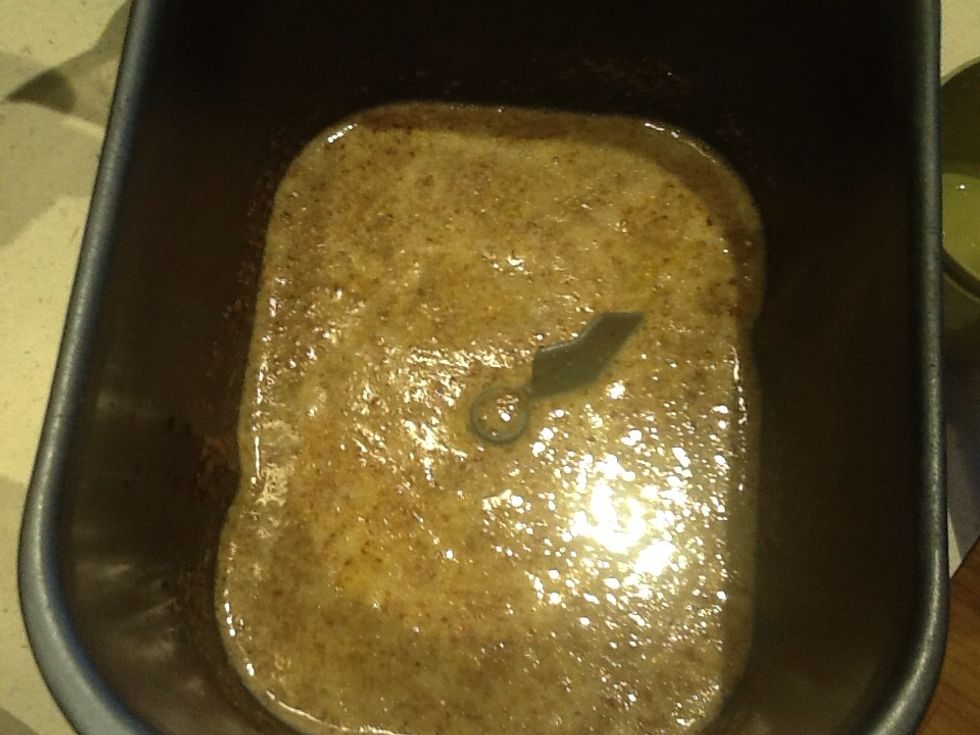 Mix, let rest 2 minutes.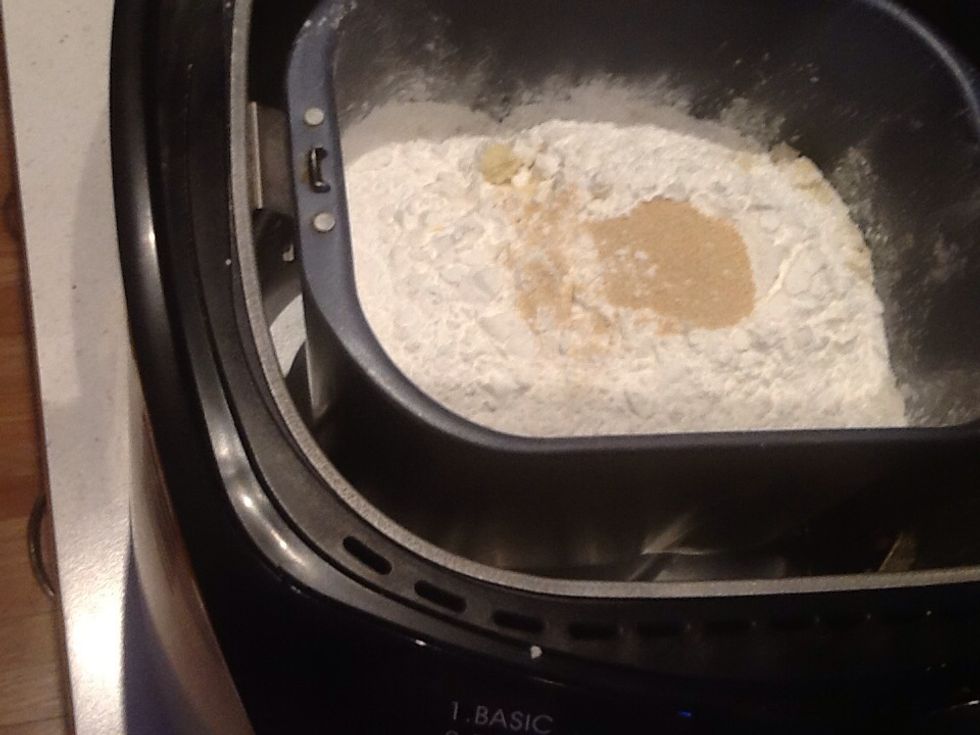 Add oil, flours and yeast as directed by your machine.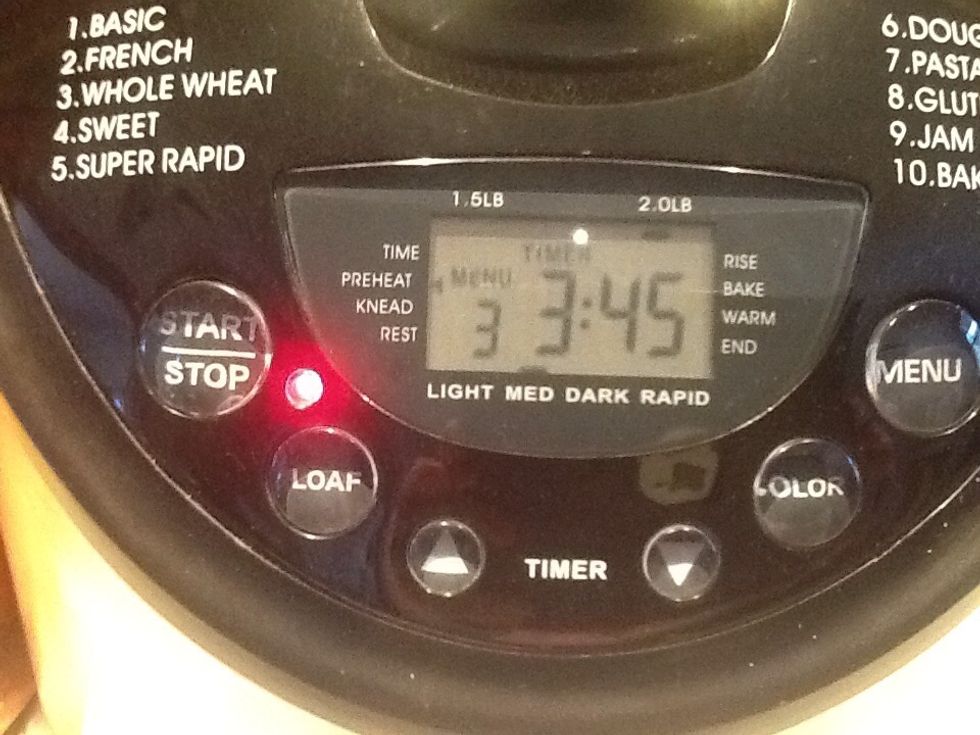 Use the whole wheat setting.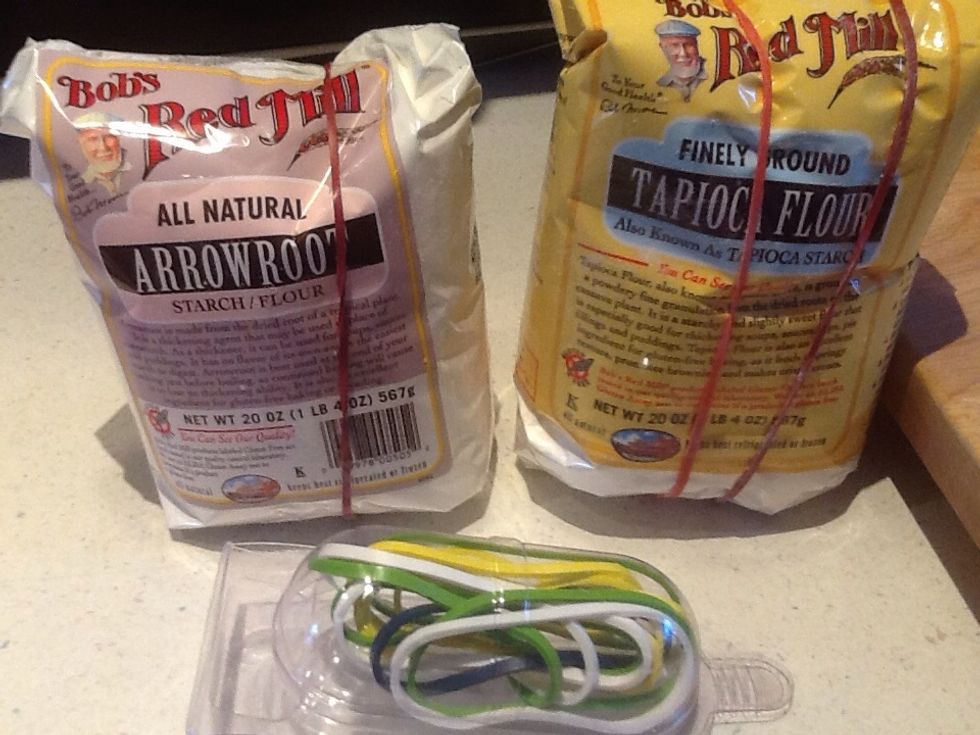 When I put away my small flour bags I use silicone rubber bands to secure them.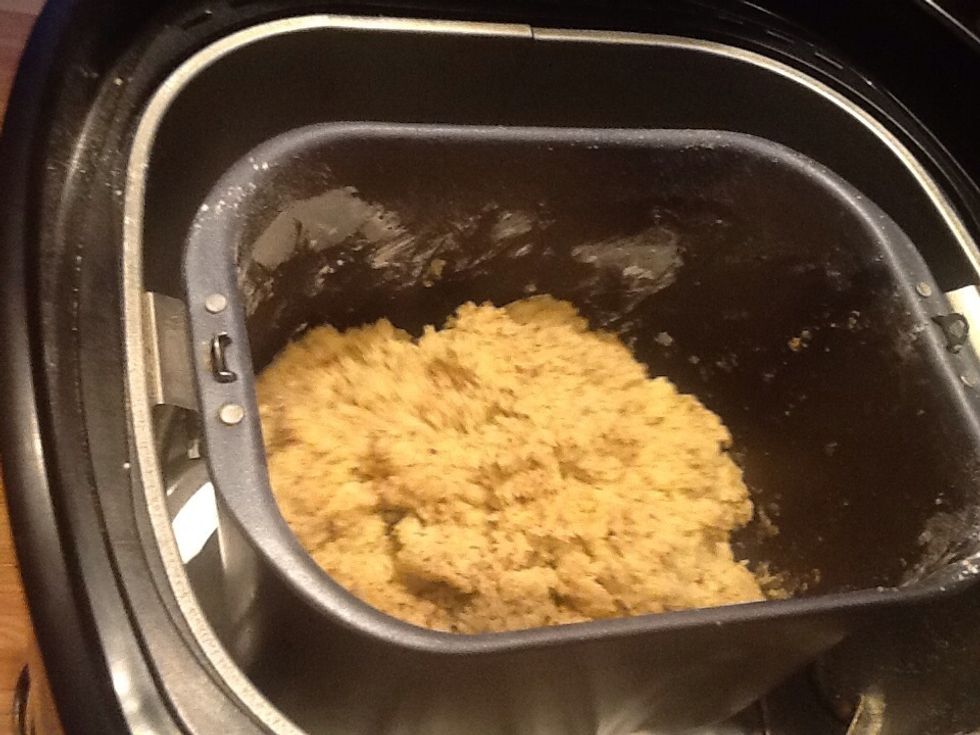 When the machine starts to mix, check to see that all the flour from corners and underneath are mixed in well. You may have to add a few drops water. Careful, not too much or you get hot dough.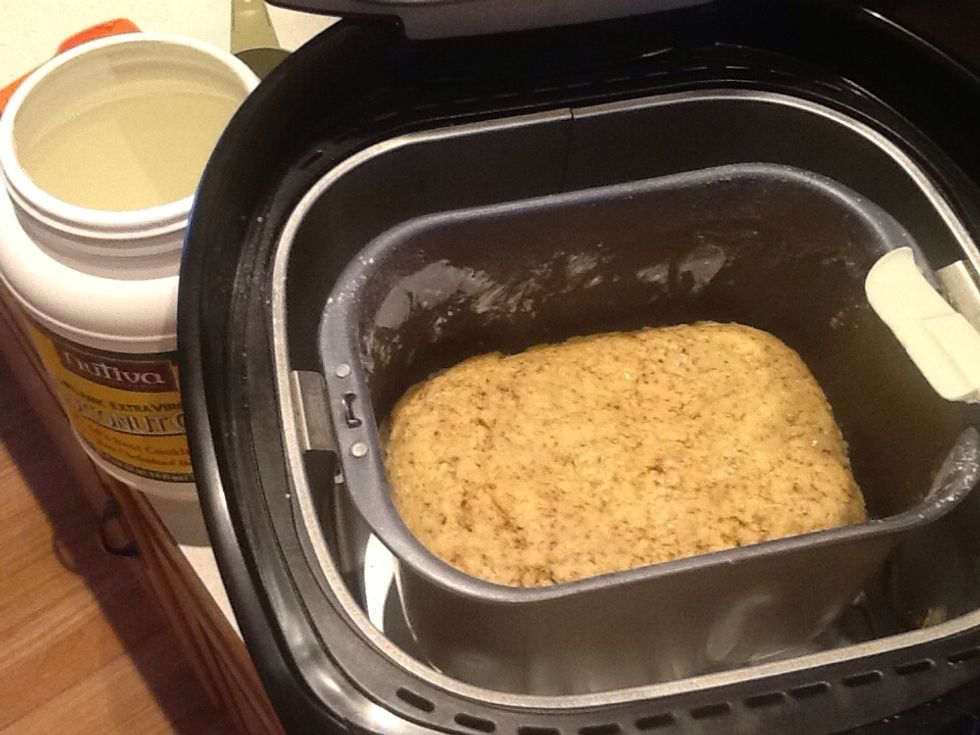 Before the final rise I like to use a spatula to shape the surface.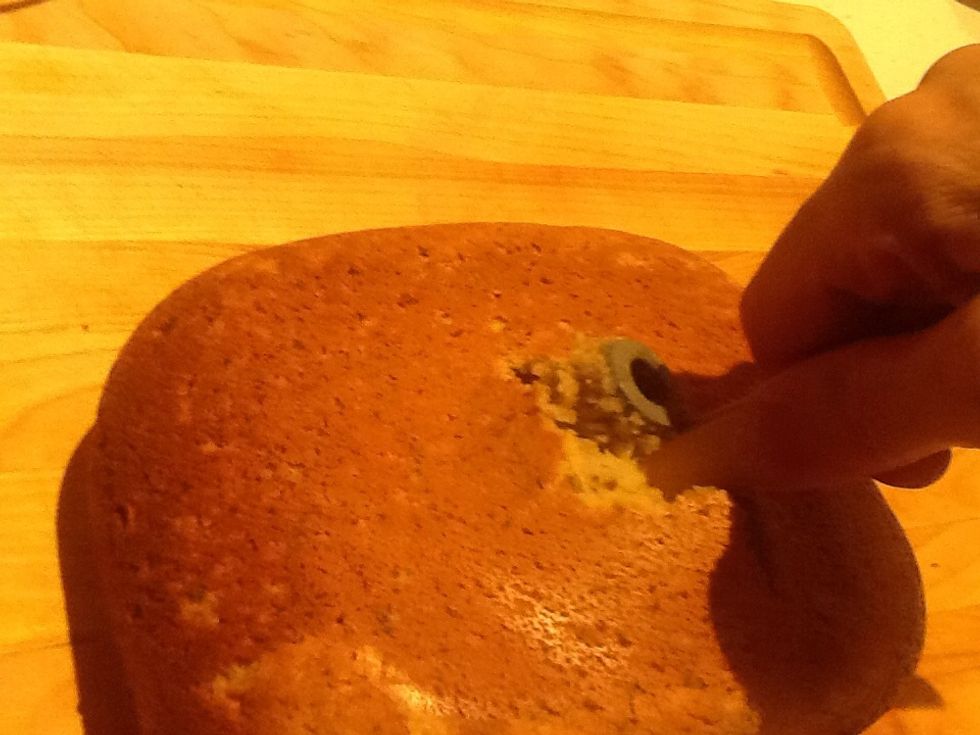 Remove the hot paddle with wooden tongs.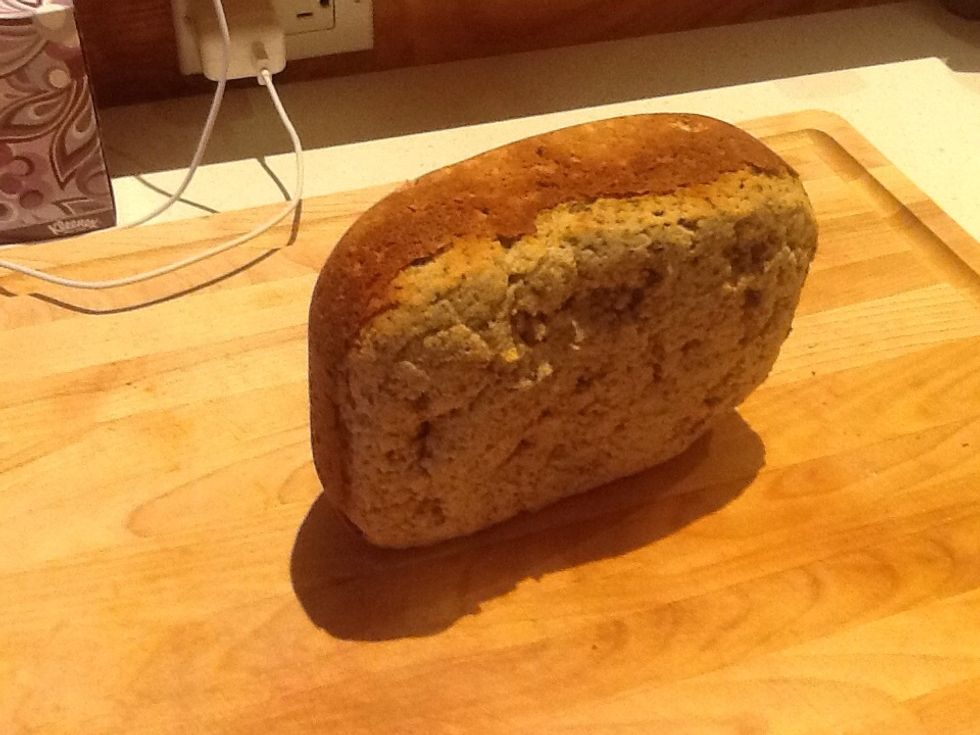 This makes a pretty loaf.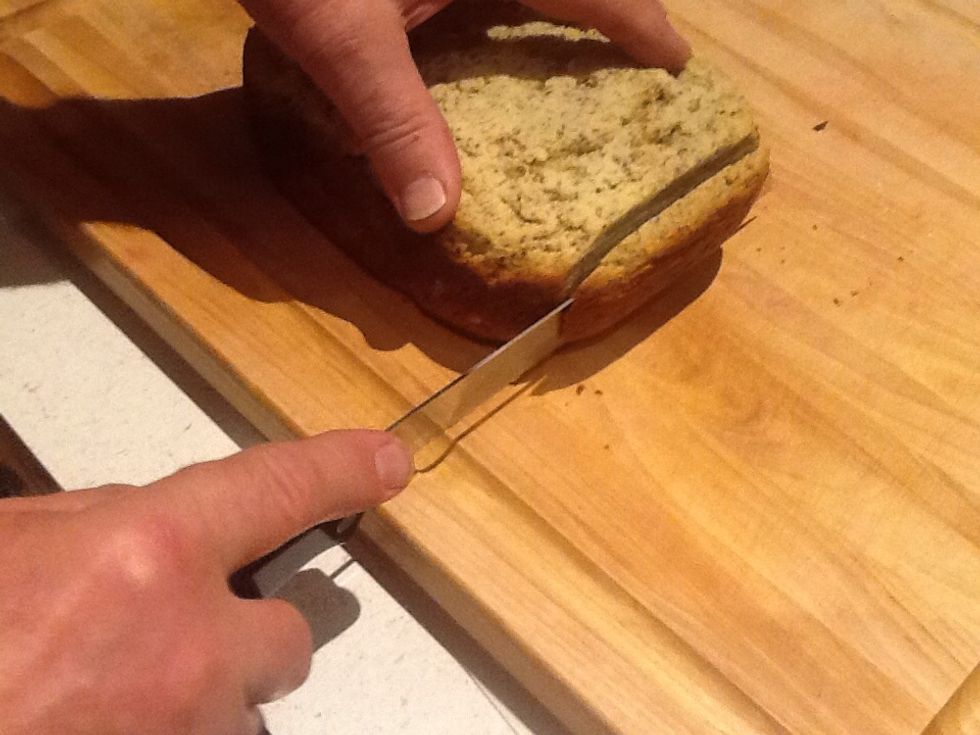 Use a bread knife.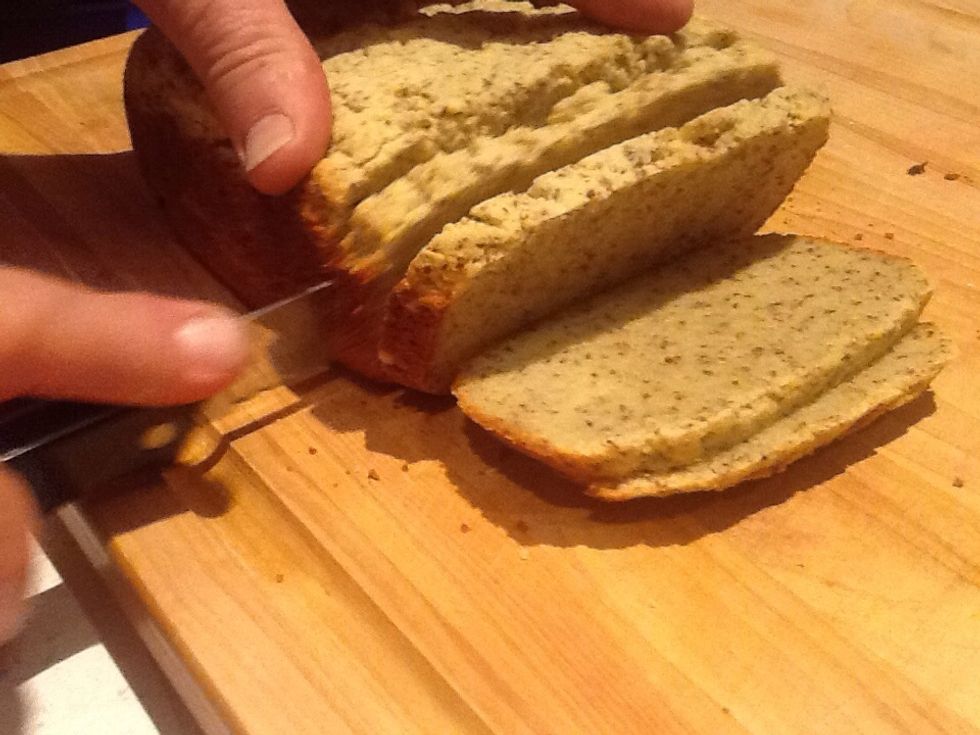 We cut and freeze to keep fresh.
0.0c Mineral water
0.0c Ground flaxseed or flaxseed meal
2.0 Eggs
1.0tsp Salt
1.0Tbsp Apple Cider vinegar
2.0Tbsp Local honey
0.0c Extra virgin coconut oil
4.0c Blanched almond flour
0.0c Tapioca Flour
0.0c Arrowroot flour
1.0Tbsp Active dry yeast
If I can do it, so can you.