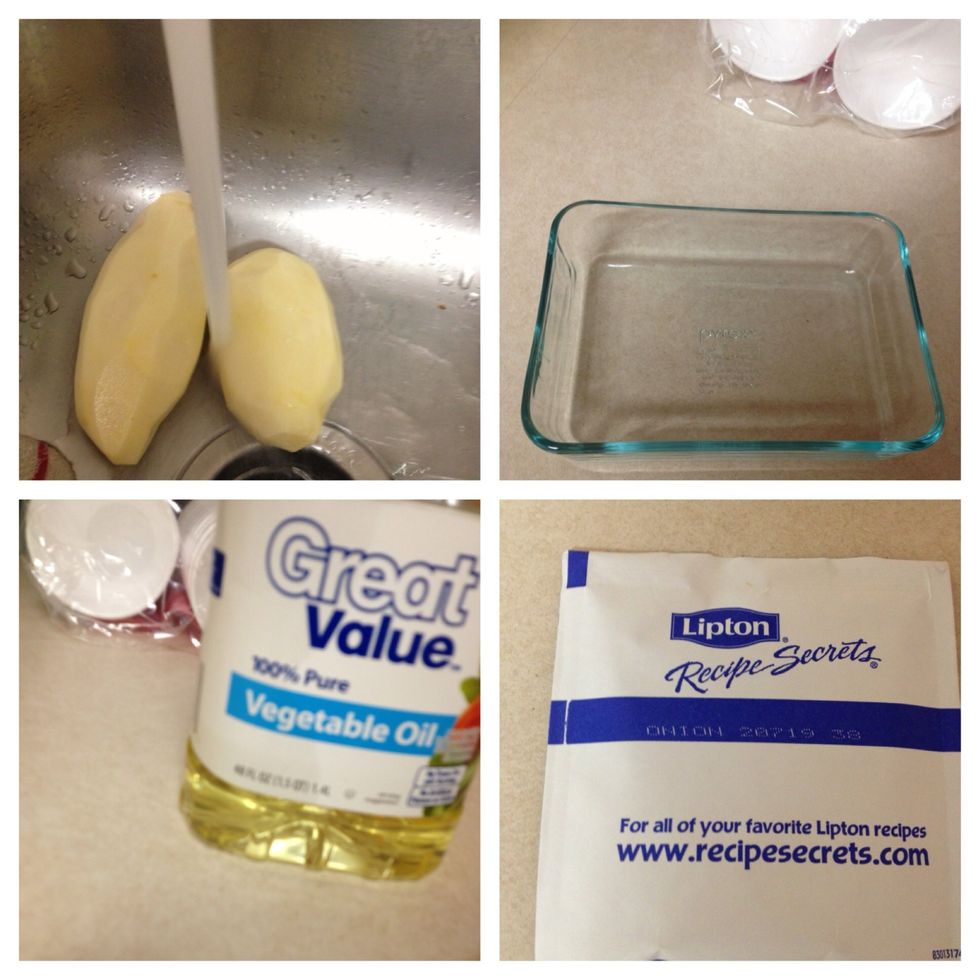 Gather supplies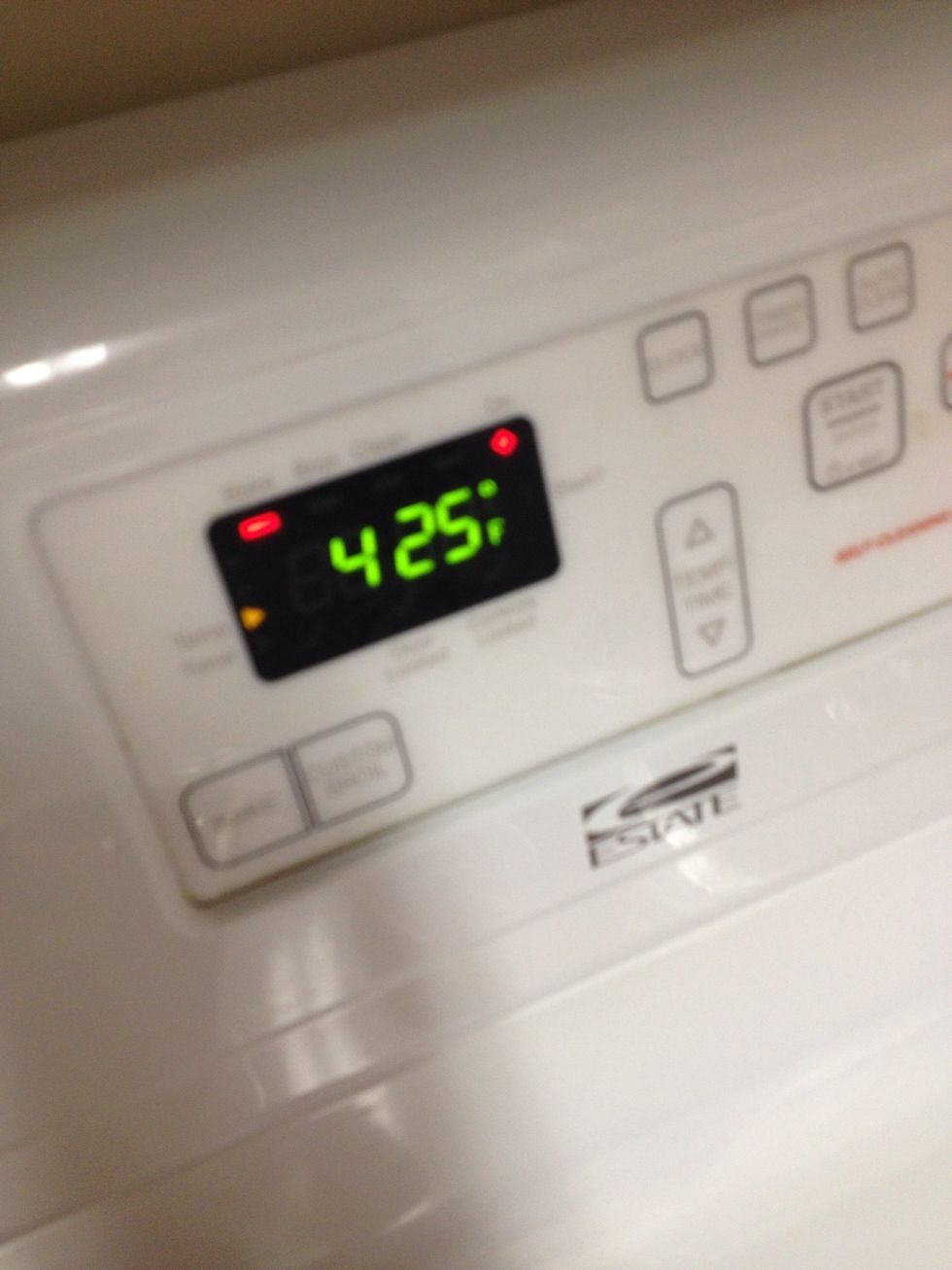 Preheat oven to 425 degrees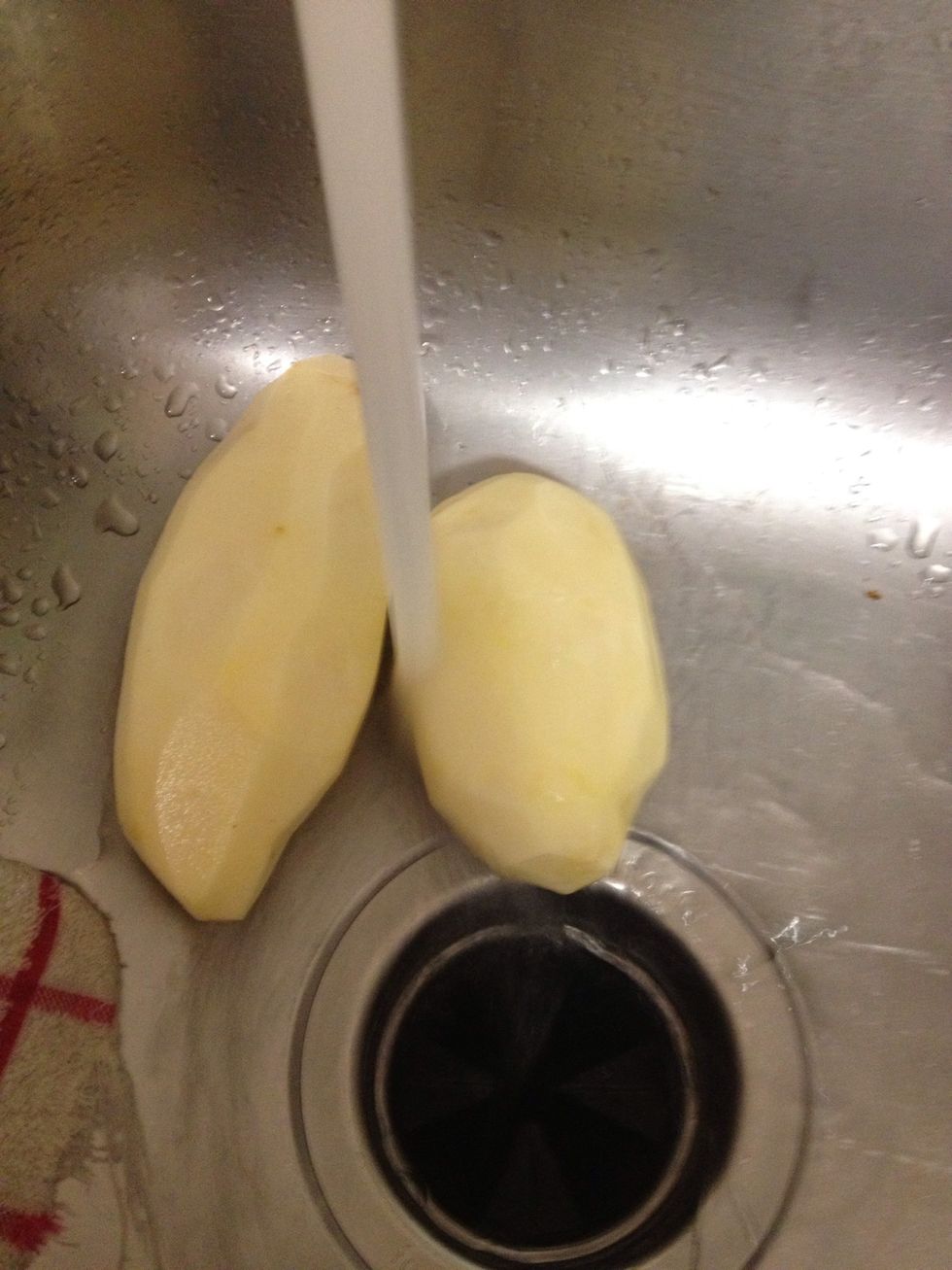 Peel and wash the potatoes 💧💧💦💦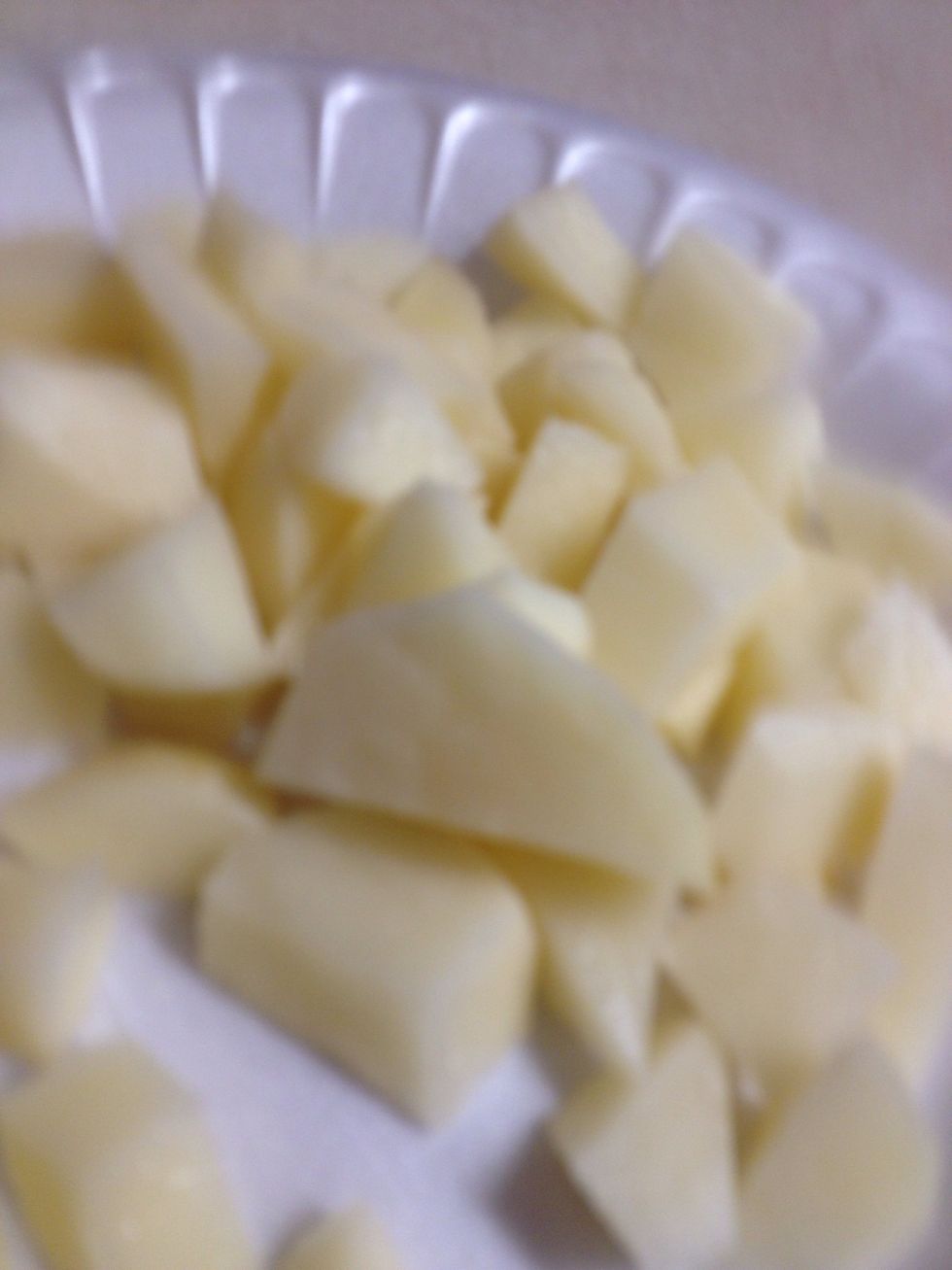 Cut them, blurry picture sorry !
Load them in the dishpan
Take the 1/2 cup of oil and pour it on the potatoes
Like so if you can see it
Sprinkle one packet of the onion mix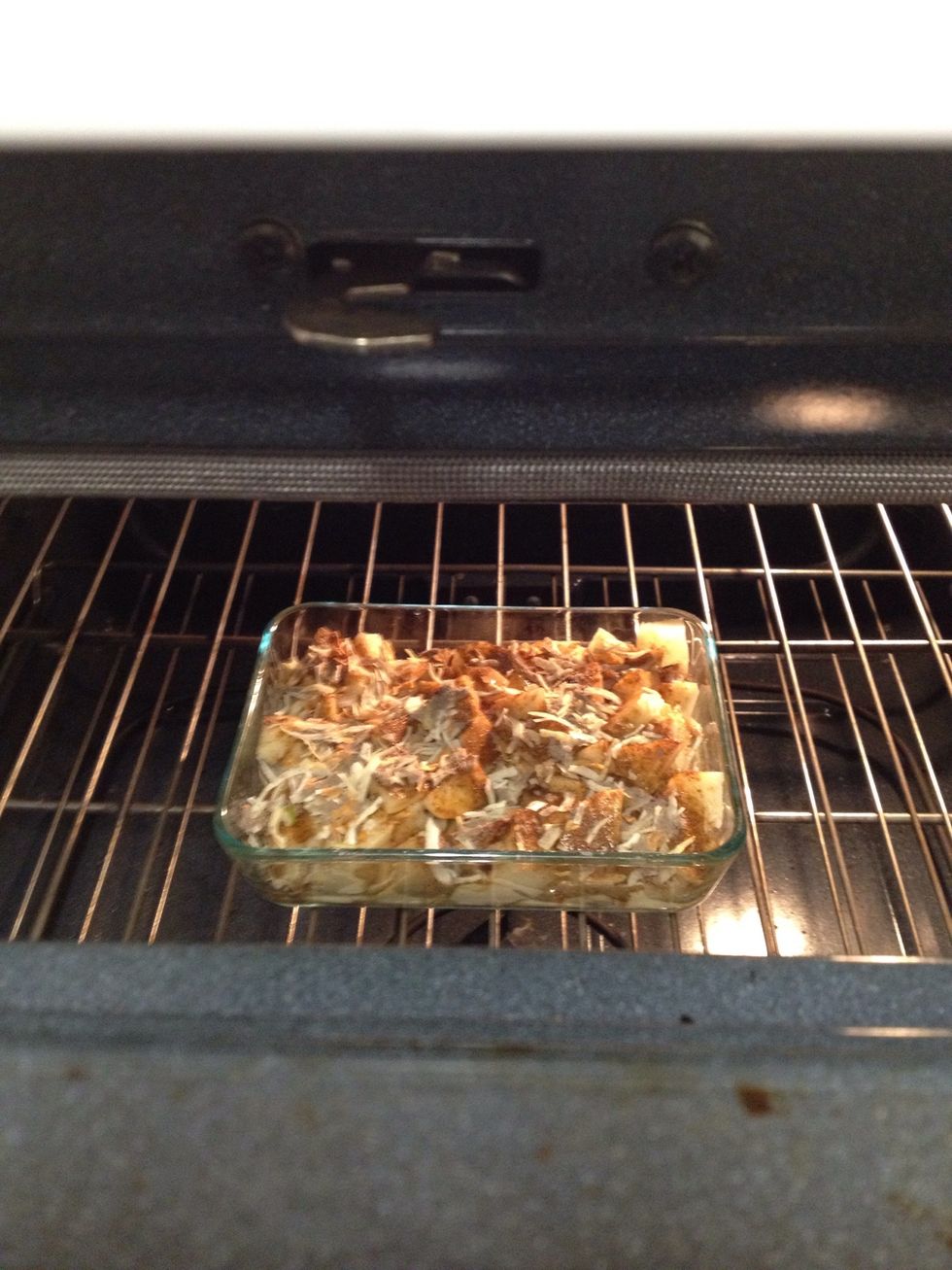 In the oven they gooooo !!!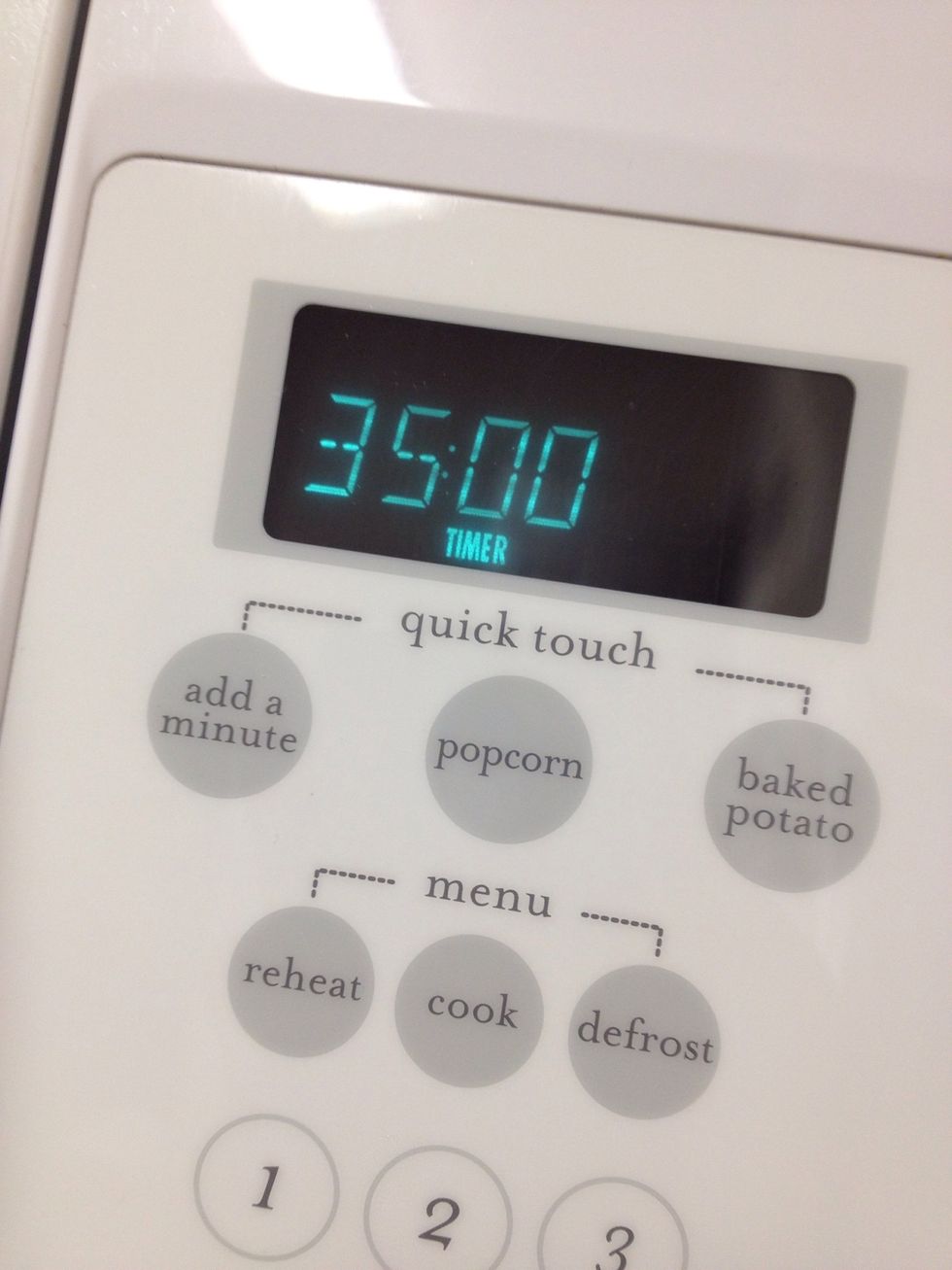 Set yourself a timer for 35 minutes 🕧🕠🕓🕝🕡🕓
🕑🕓🕟🕠🕓🕝🕓🕕🕓🕡🕘🕝🕓🕒🕕🕐🕕🕘🕒 waiting .......
A little burnt, it's my fault! Let it cool off.
Then you're ready to eat!!!! Yummmm
Lipton recipe secrets Onion
1/2c Oil
2.0 Potatoes
Rectangular dishpan
Tajai Jones
Just a girl in a small world, trying to be herself without being judged. PERSONAL INSTAGRAM: vidalocaa__