This recipe is for light, fluffy berry scones. To cut down on fat, I used lowfat buttermilk instead of cream, and a judicious amount of butter. The result is like a cross between a biscuit and scone.
41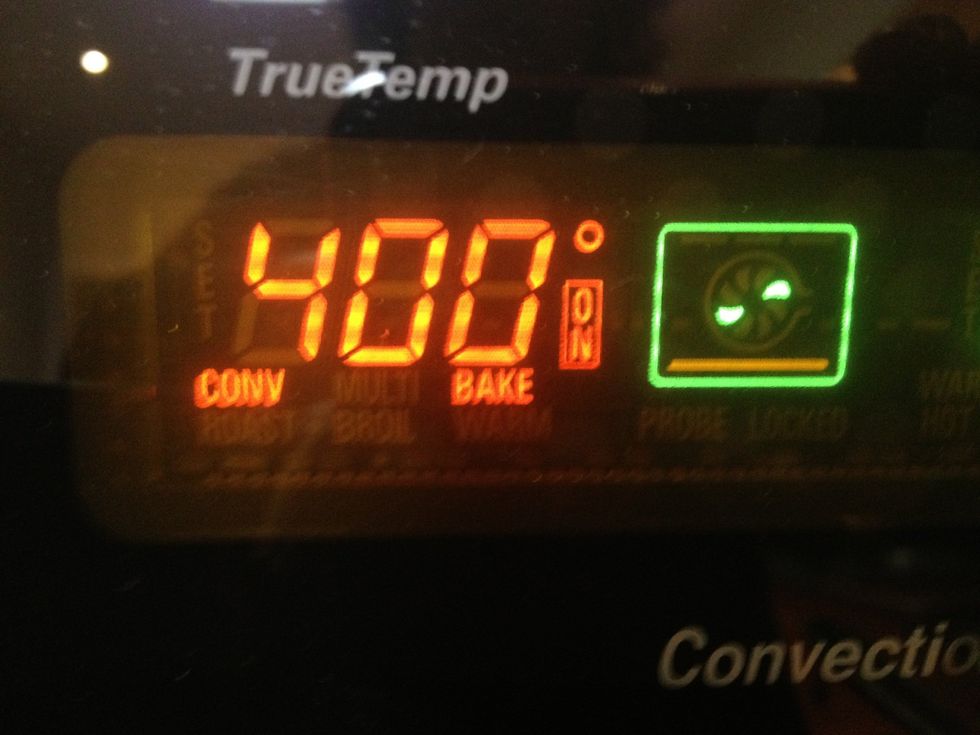 Preheat the oven to 400 degrees. Line a baking sheet with a silpat or parchment paper.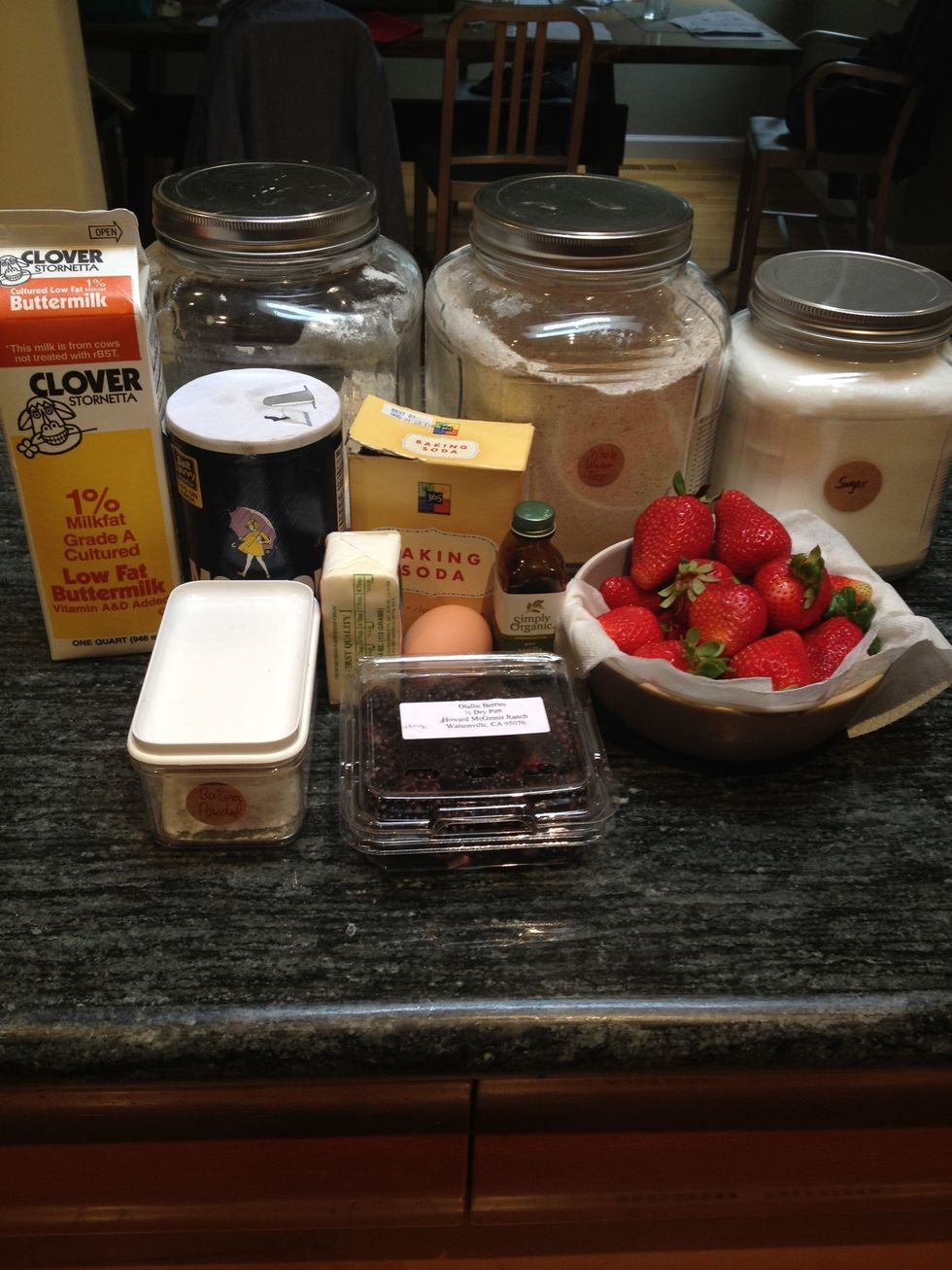 Gather your ingredients. You will also need two mixing bowls.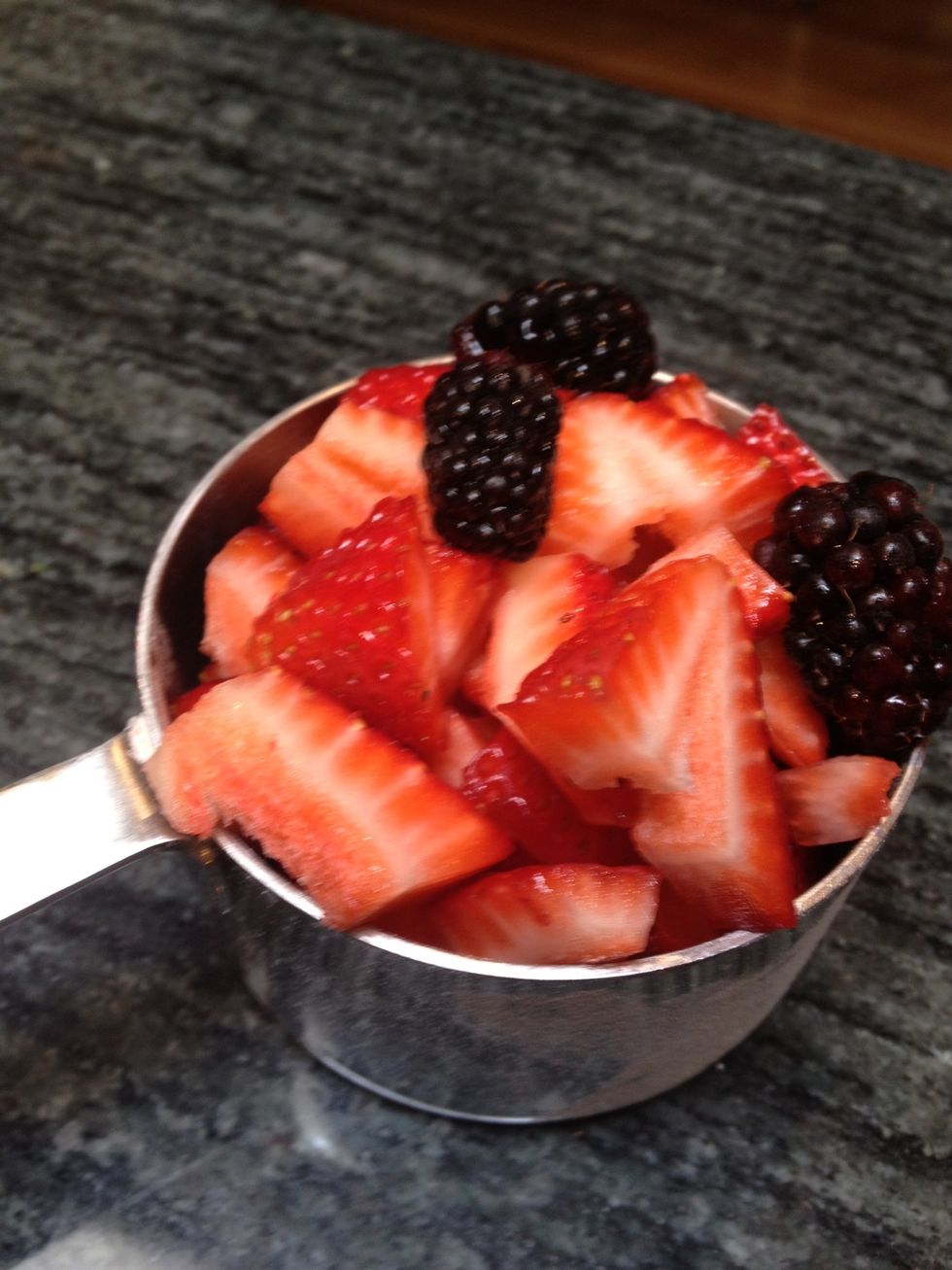 I am using olallieberries and strawberries in this batch, but pretty much any berry, or berry combo, will work. Rinse and pat dry your berries. Chop them up into small pieces.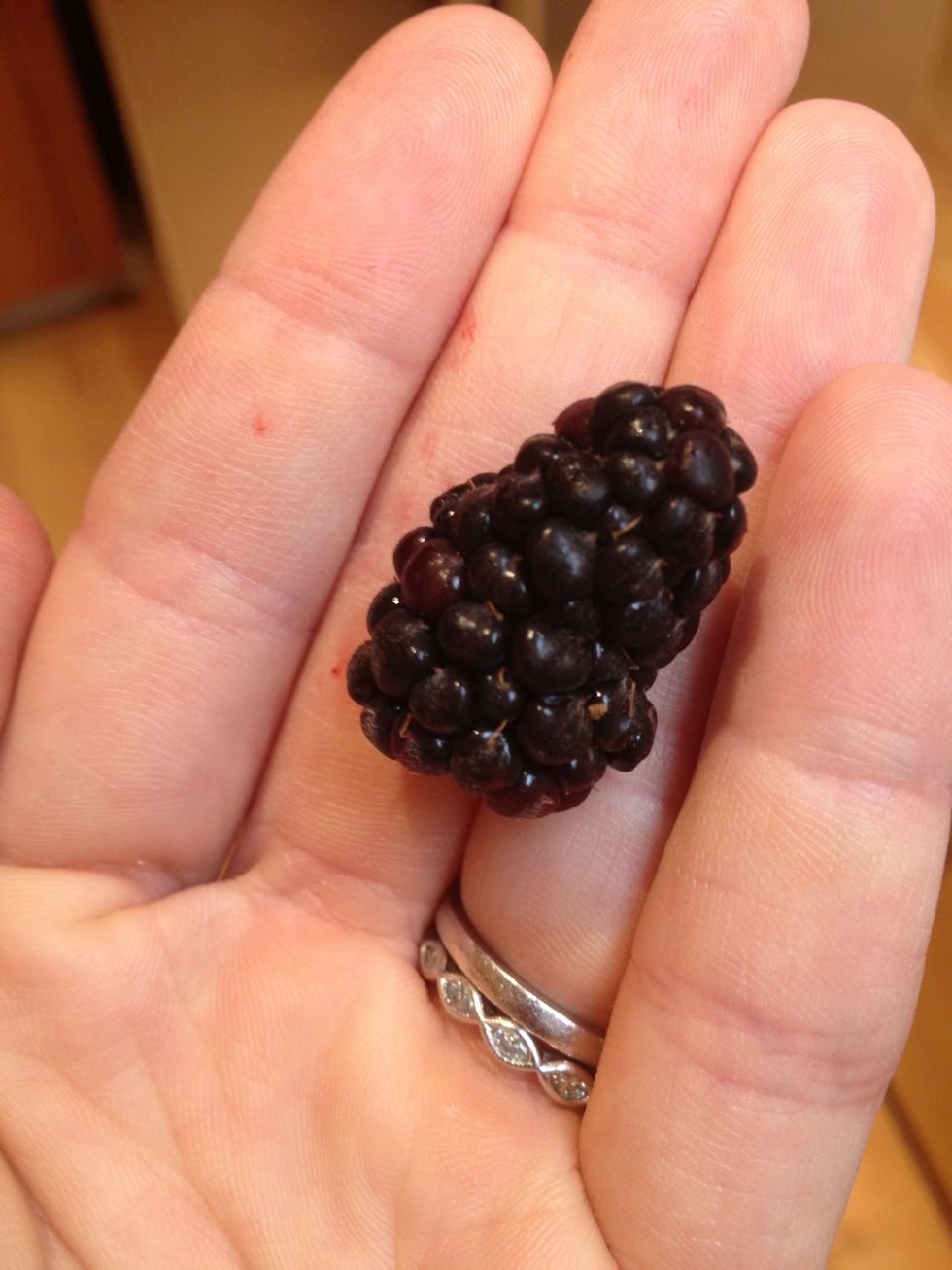 If you are not familiar with olallieberries, this is what they look like. Olallieberries are in season for a short window every summer. They are a blackberry hybrid and have a tangy sweet-tart flavor.
Combine the flours, sugar, baking soda, baking powder and salt into a large mixing bowl. Use a whisk to blend.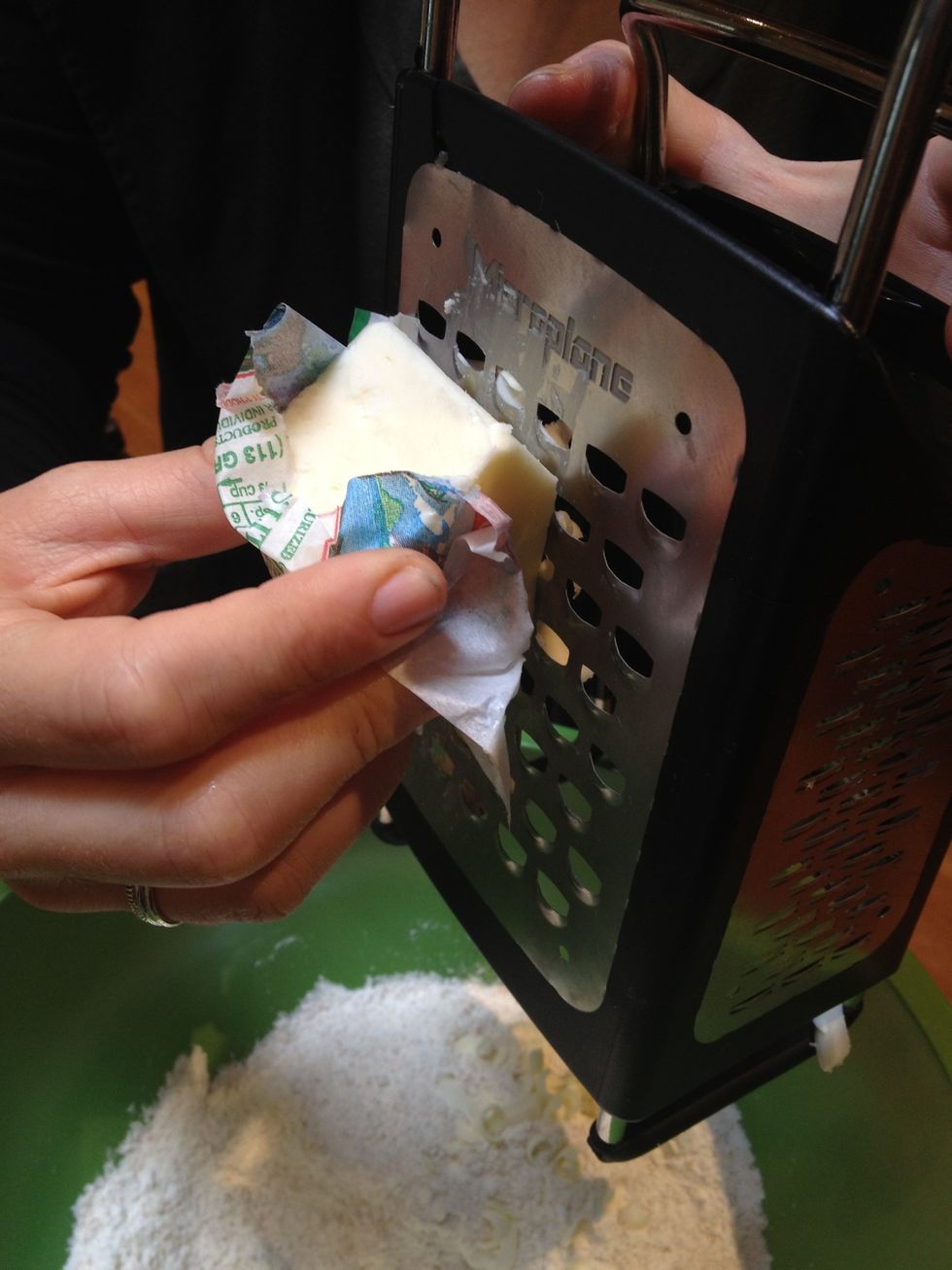 Using a cheese grater, grate the frozen butter directly into the dry mixture.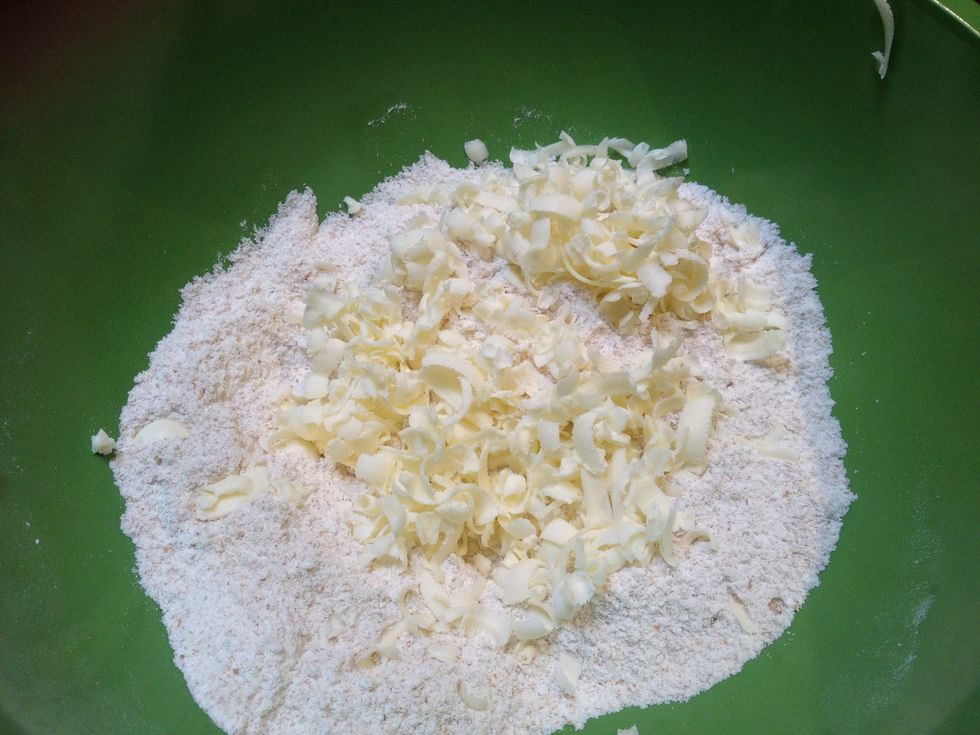 Use a fork to blend the butter pieces in.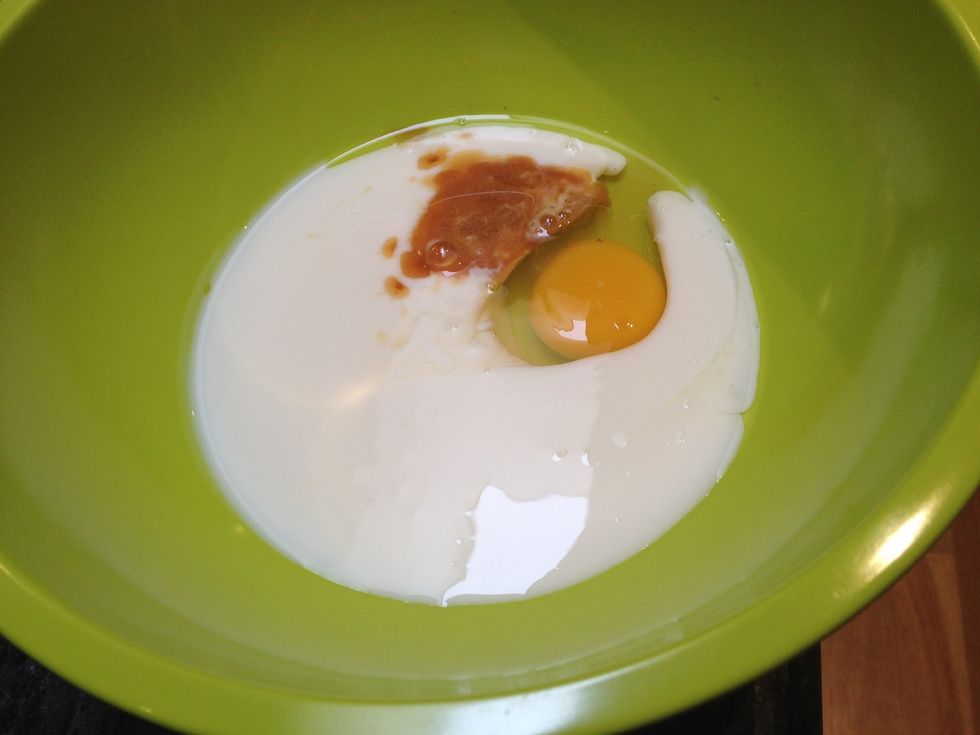 In another bowl, mix together the buttermilk, the egg and the vanilla.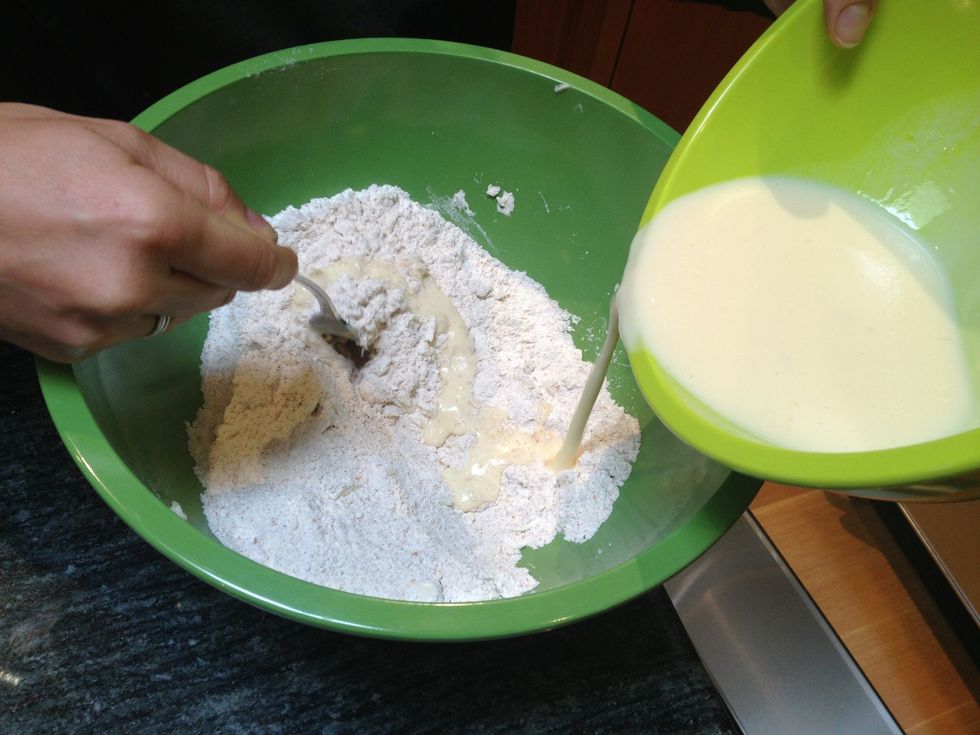 Slowly pour the liquid mixture into the dry mixture. Blend with a fork.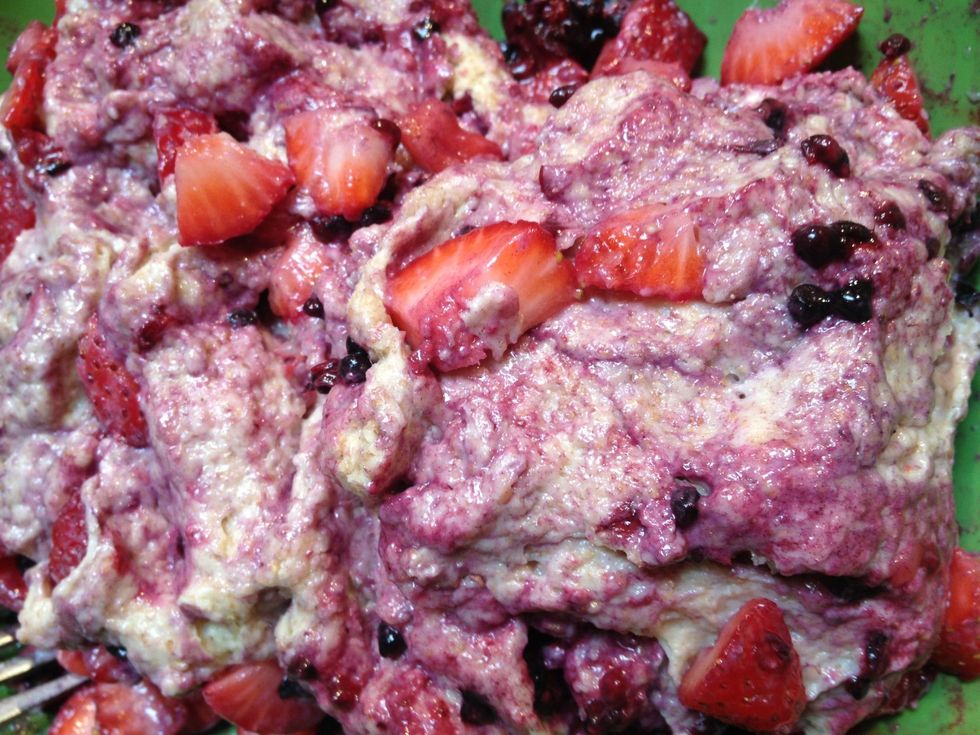 Fold in the fruit pieces. Use your fork to blend, but don't overdo it! You don't want the scones to be tough. It's ok if the batter turns berry colored.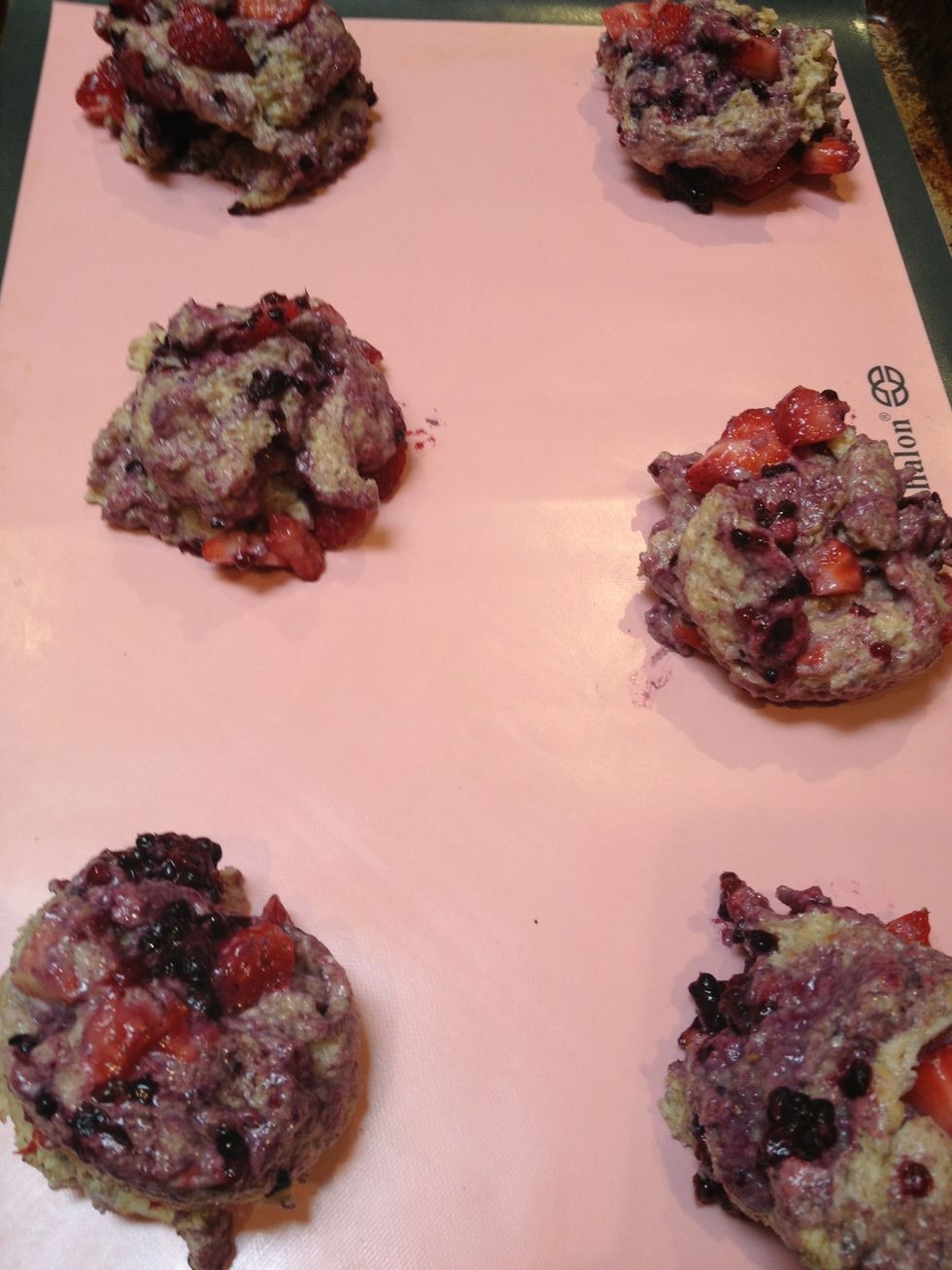 Using a spoon or measuring cup, drop the batter onto the baking sheet. I made 8 scones from this recipe.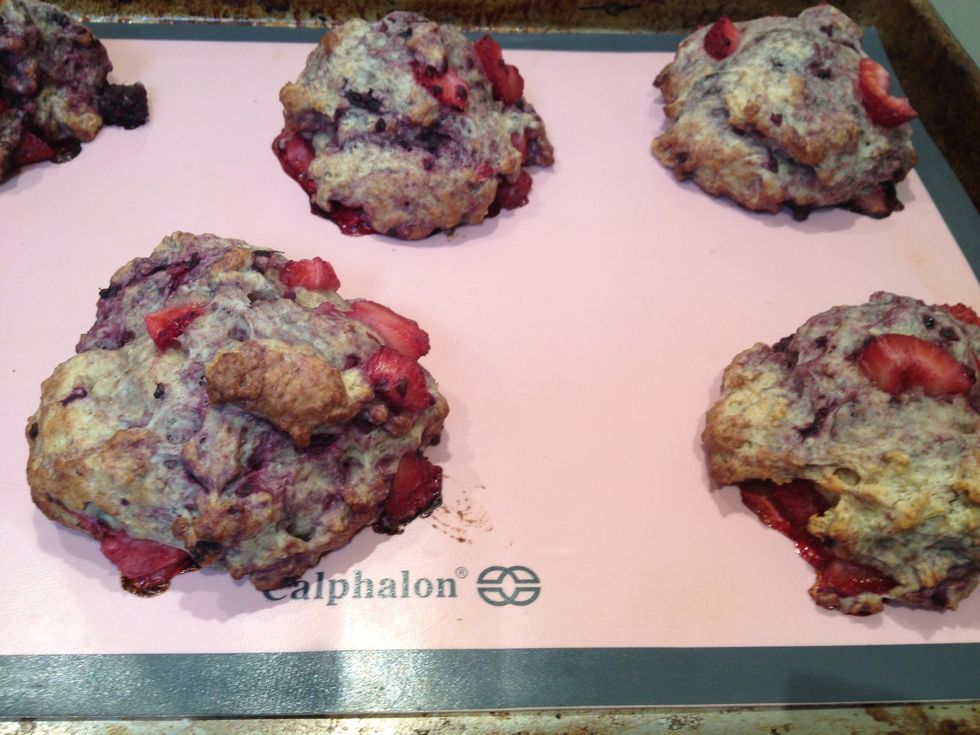 Place in the oven and cook for about 18 minutes.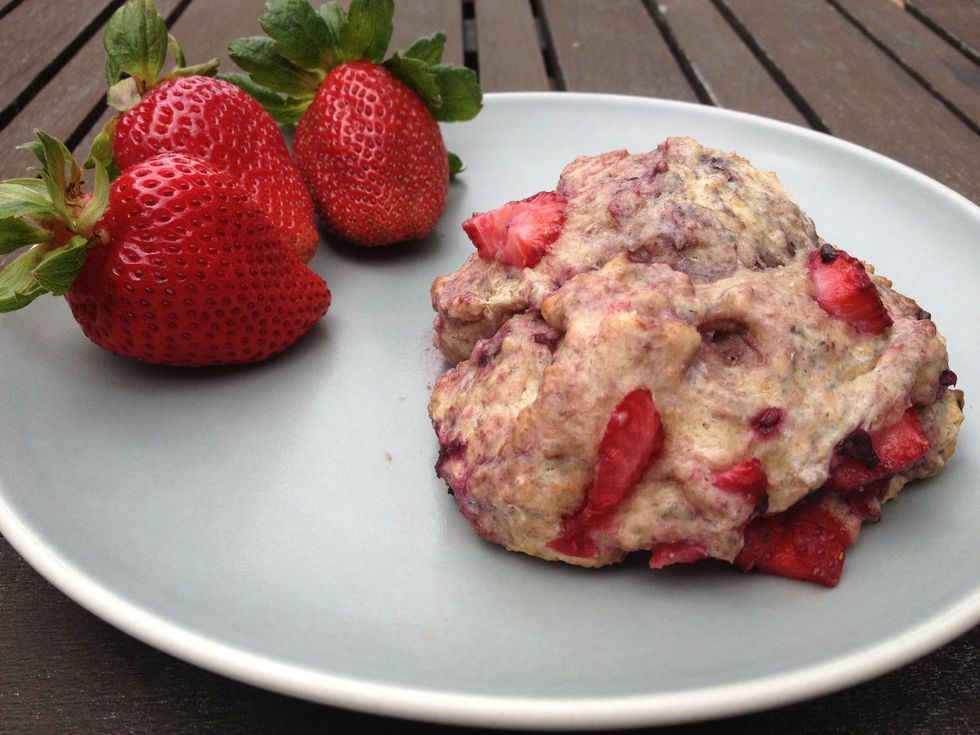 Let cool and serve immediately.
1.0c Whole wheat flour
1.0c All purpose flour
0.0c Sugar
0.0tsp Salt
2.0tsp Baking powder
0.0tsp Baking soda
0.0c Butter, frozen
0.0c Buttermilk, 1%
1.0 Egg
1.0tsp Vanilla
0.0c Fresh strawberries, chopped into bite sized pieces
0.0c Olallieberries
2.0 Mixing bowls
Baking sheet
Silpat or parchment paper
San Francisco, California