Gather your ingredients, and line your muffin pan.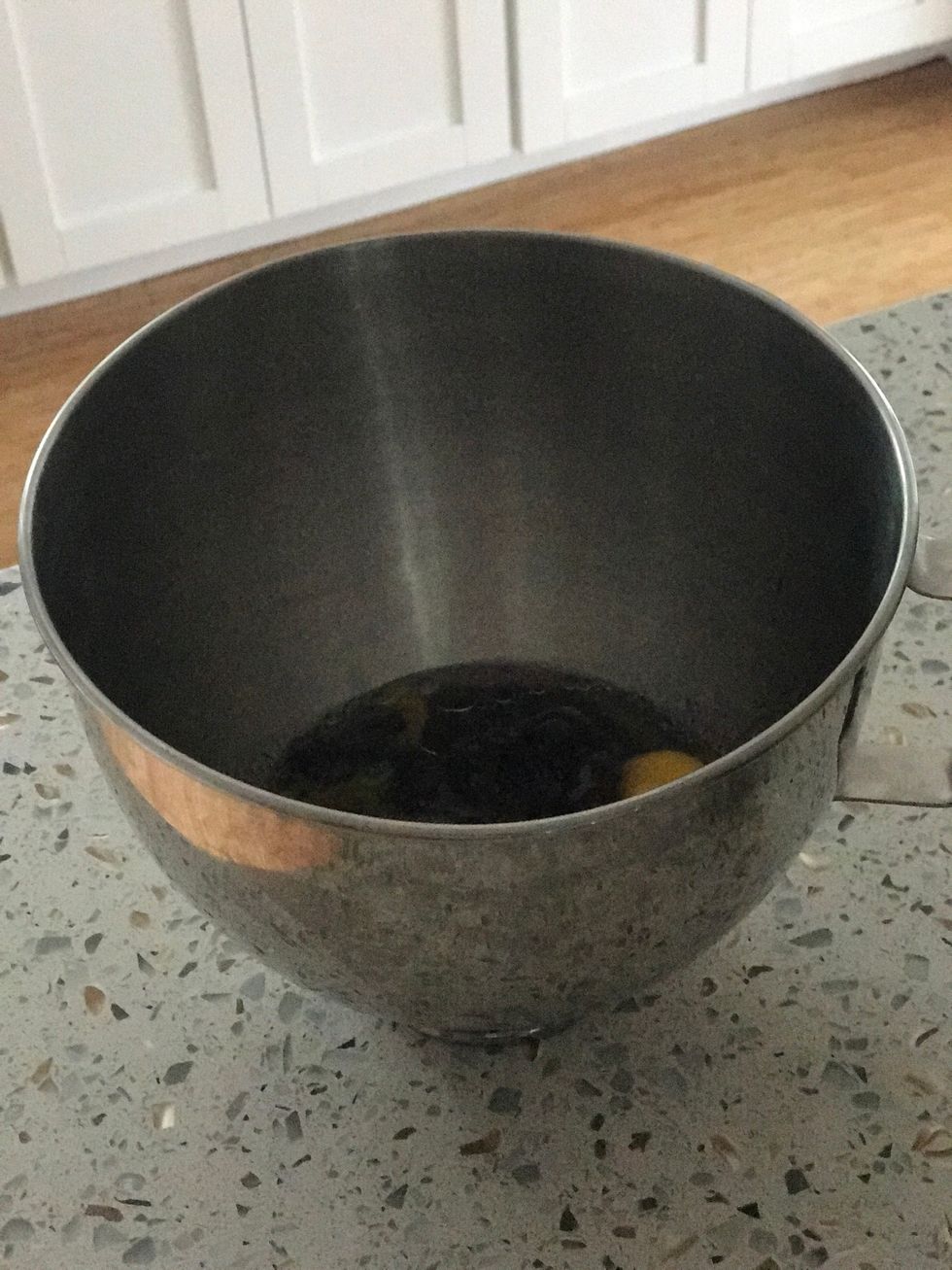 Put your brown sugar, eggs, and oil into a large bowl.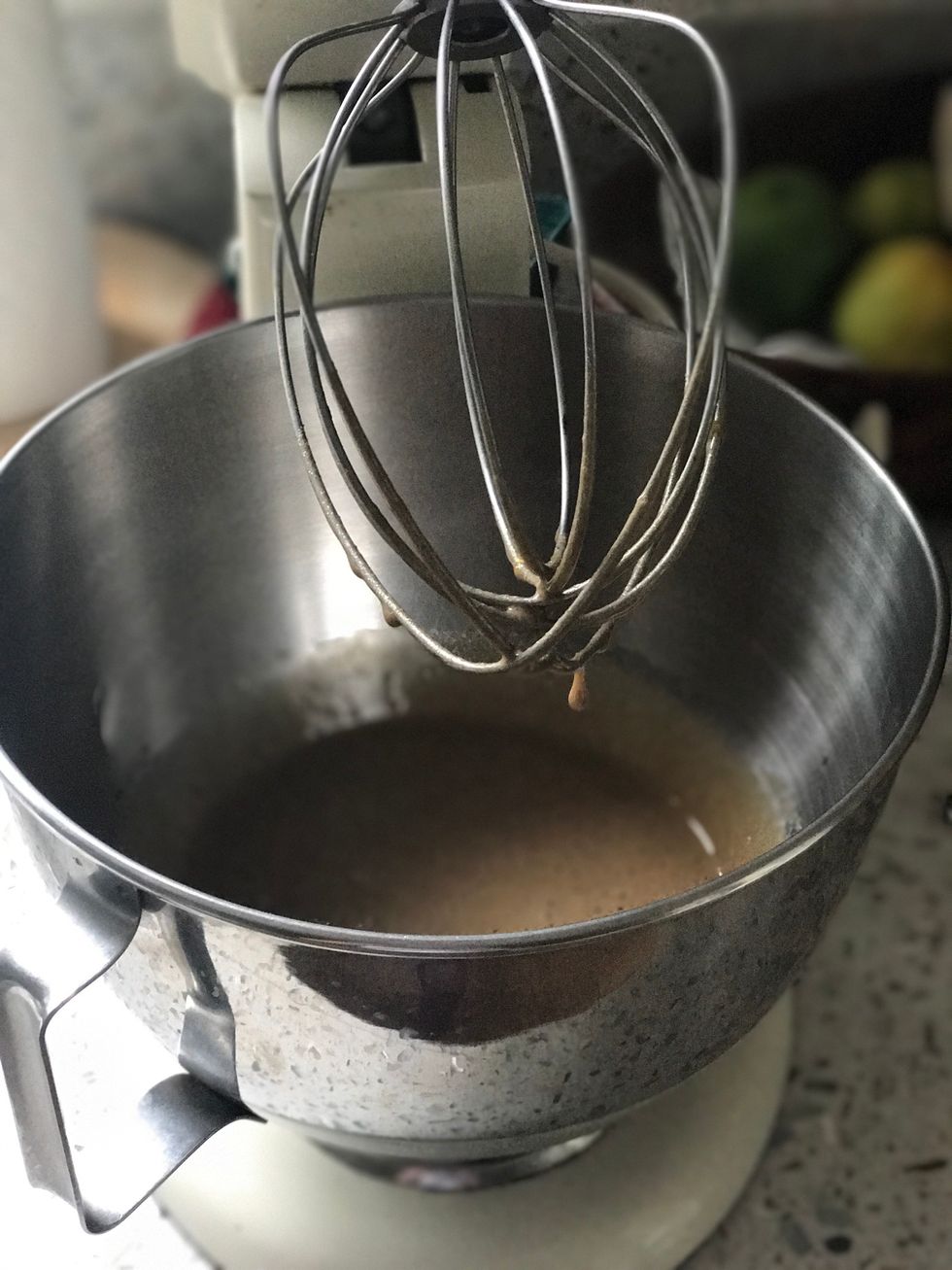 Whisk together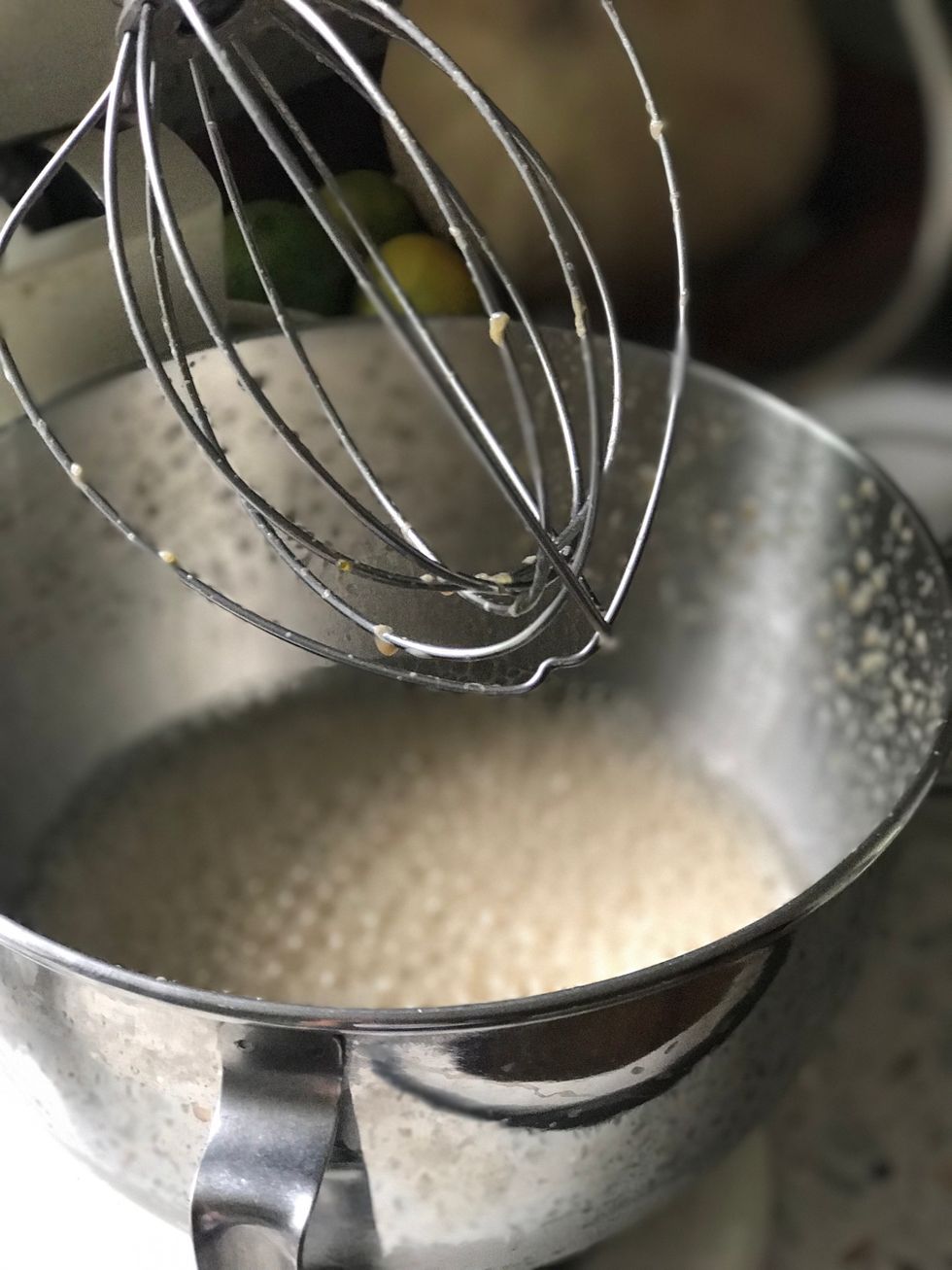 Add the applesauce, milk, salt, and cinnamon to the bowl. Then, whisk together.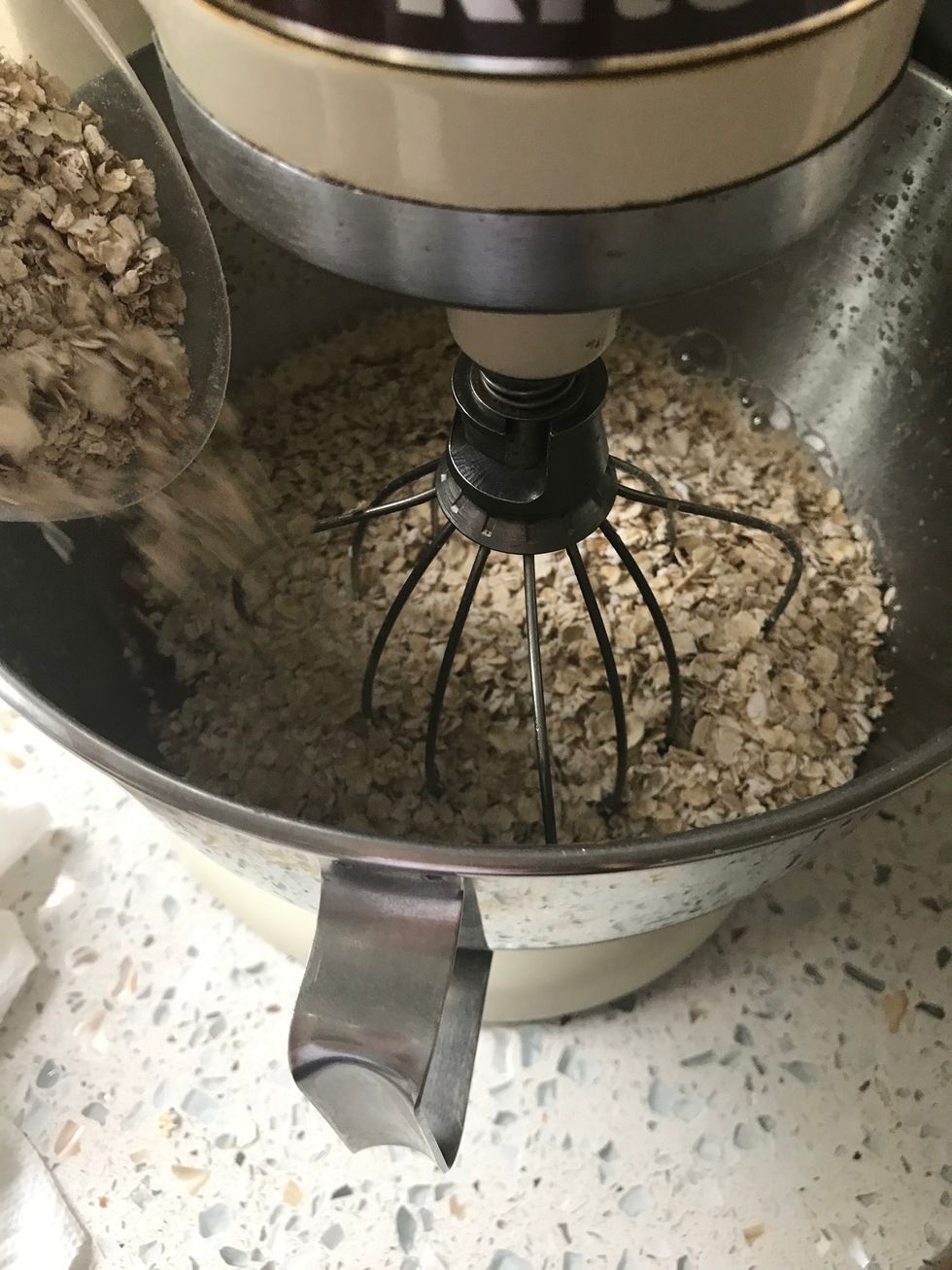 Add all of the oats to the bowl.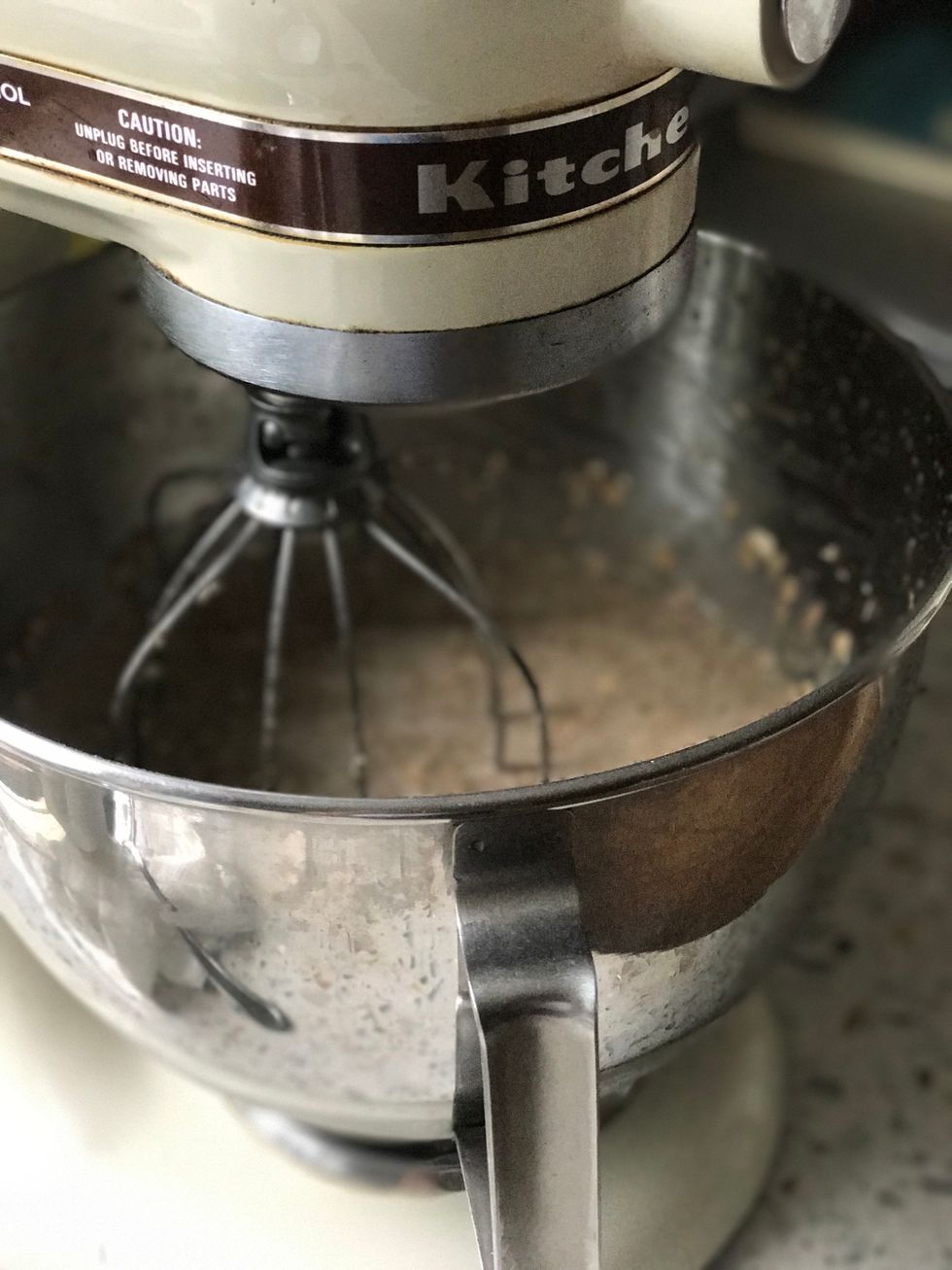 Stir the oats in. The consistency will still be a little watery, but we will fix that in the next step.
Add in some baking powder. This will help the consistency come together.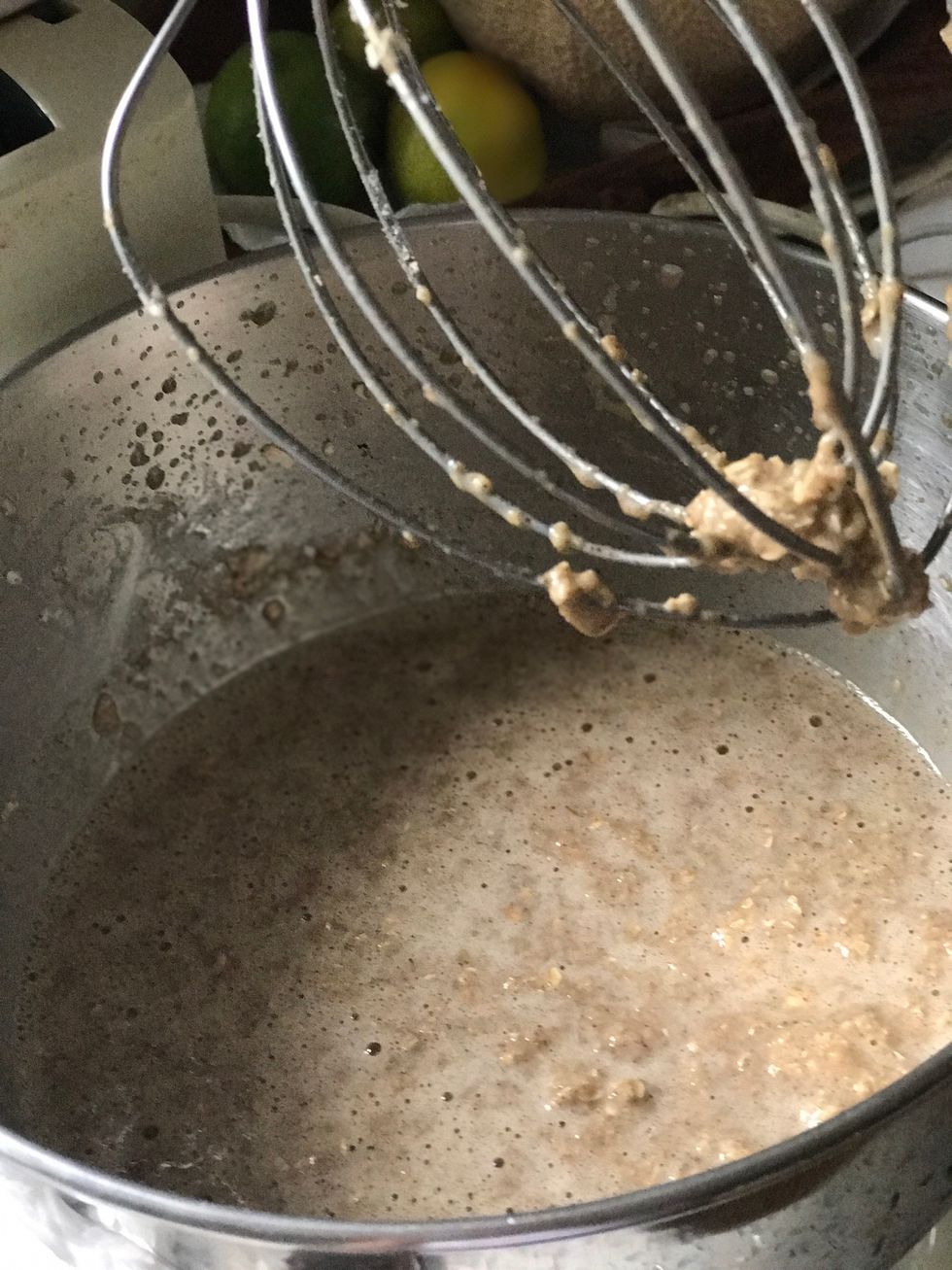 This is how it should look after being stirred.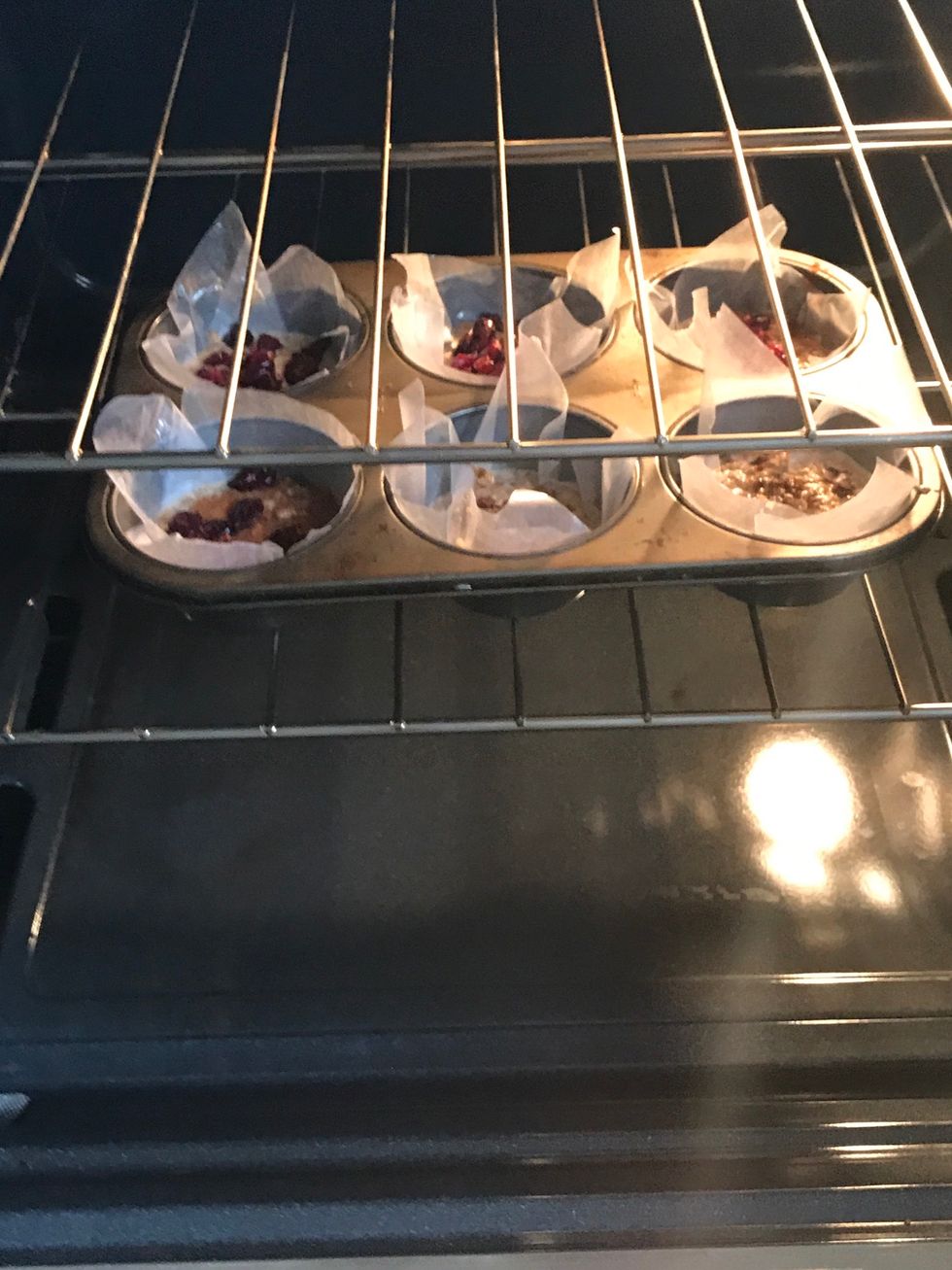 Decorate the treats with your toppings, and put them in the oven at 350 degrees for 30 minutes.
That's it! Enjoy!
1.0 Muffin Pan
Muffin tins
1.0c Packed brown sugar
2.0 Large eggs
1/4c Vegetable oil
1/2c Apple sauce
1/2c Milk
1/2tsp Salt
1.0Tbsp Cinnamon
2.0tsp Baking powder
3.0c Oatmeal
Bowl
Wisk
Electric mixer (optional)
Optional Toppings:
Cranberries
Raisins
Chocolate
Cinnamon
Granola