Oatmeal chocolate almonds and lots of love make the perfect cookie Batch of 45 cookies :)
11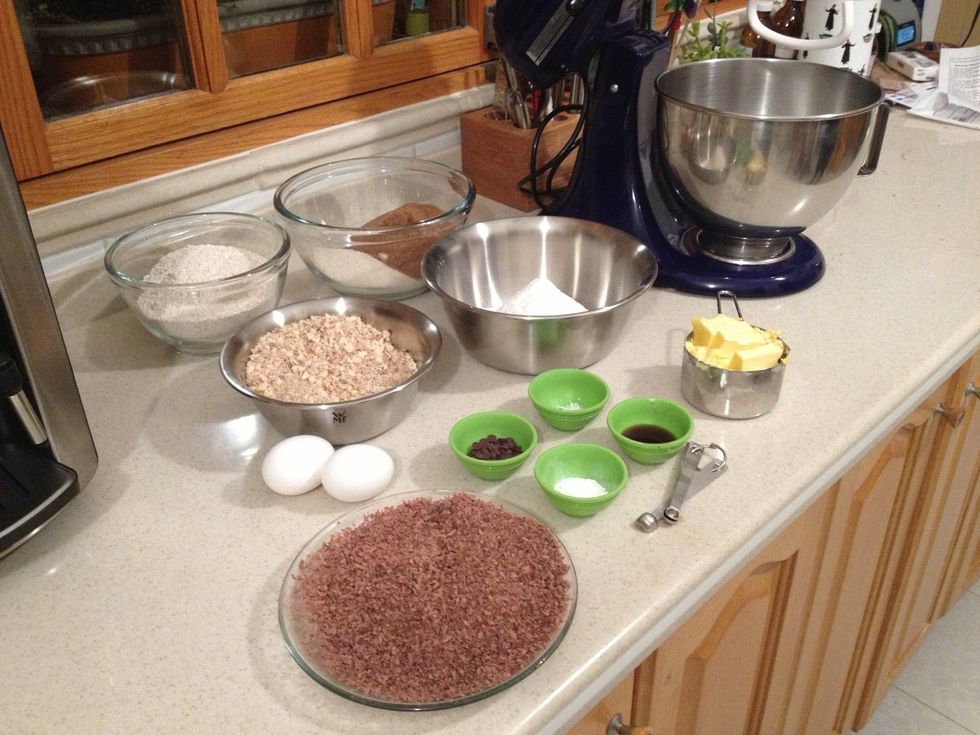 Gather all ingredients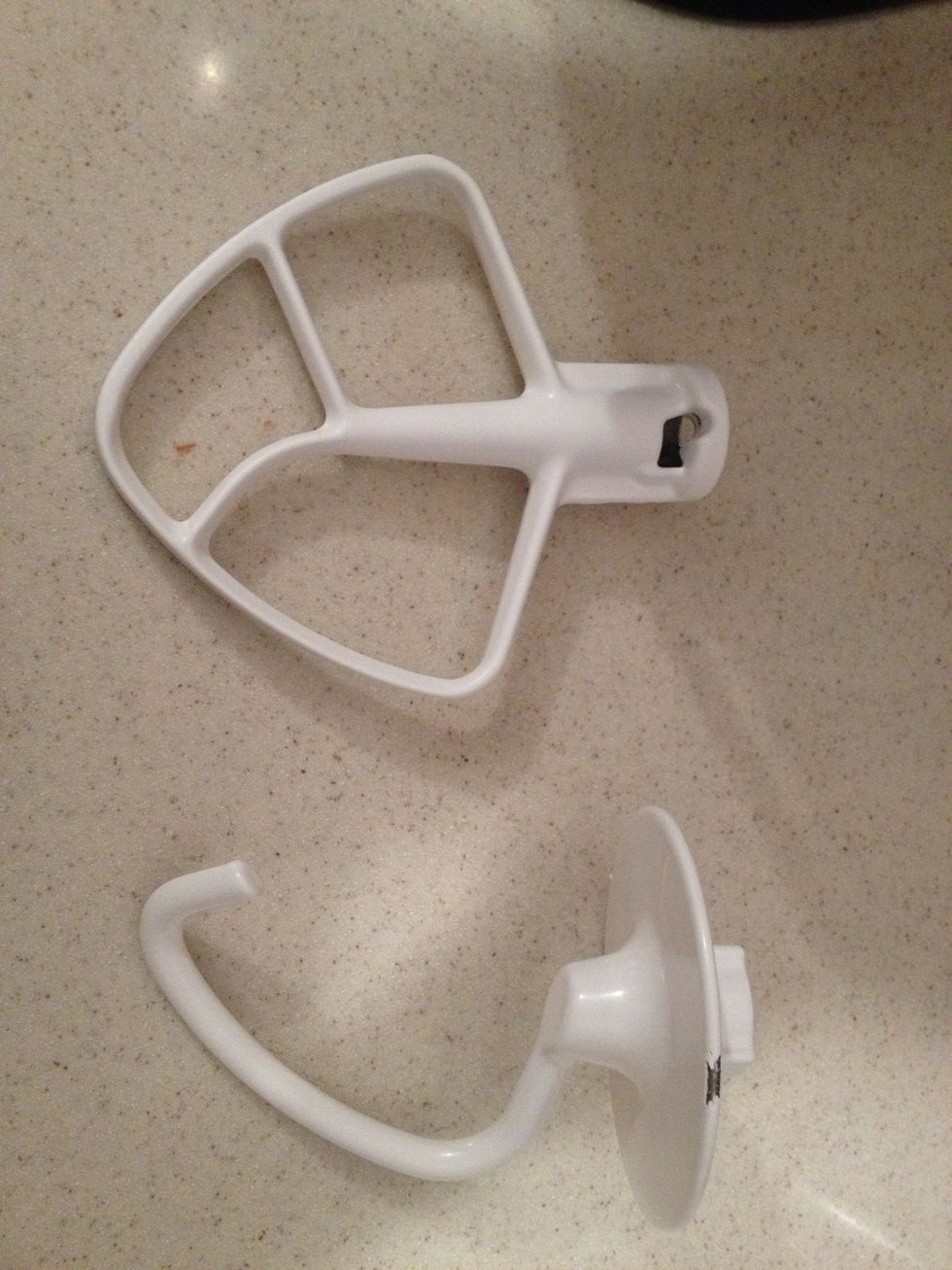 I will use 2 different blending hands. First start with the one in the top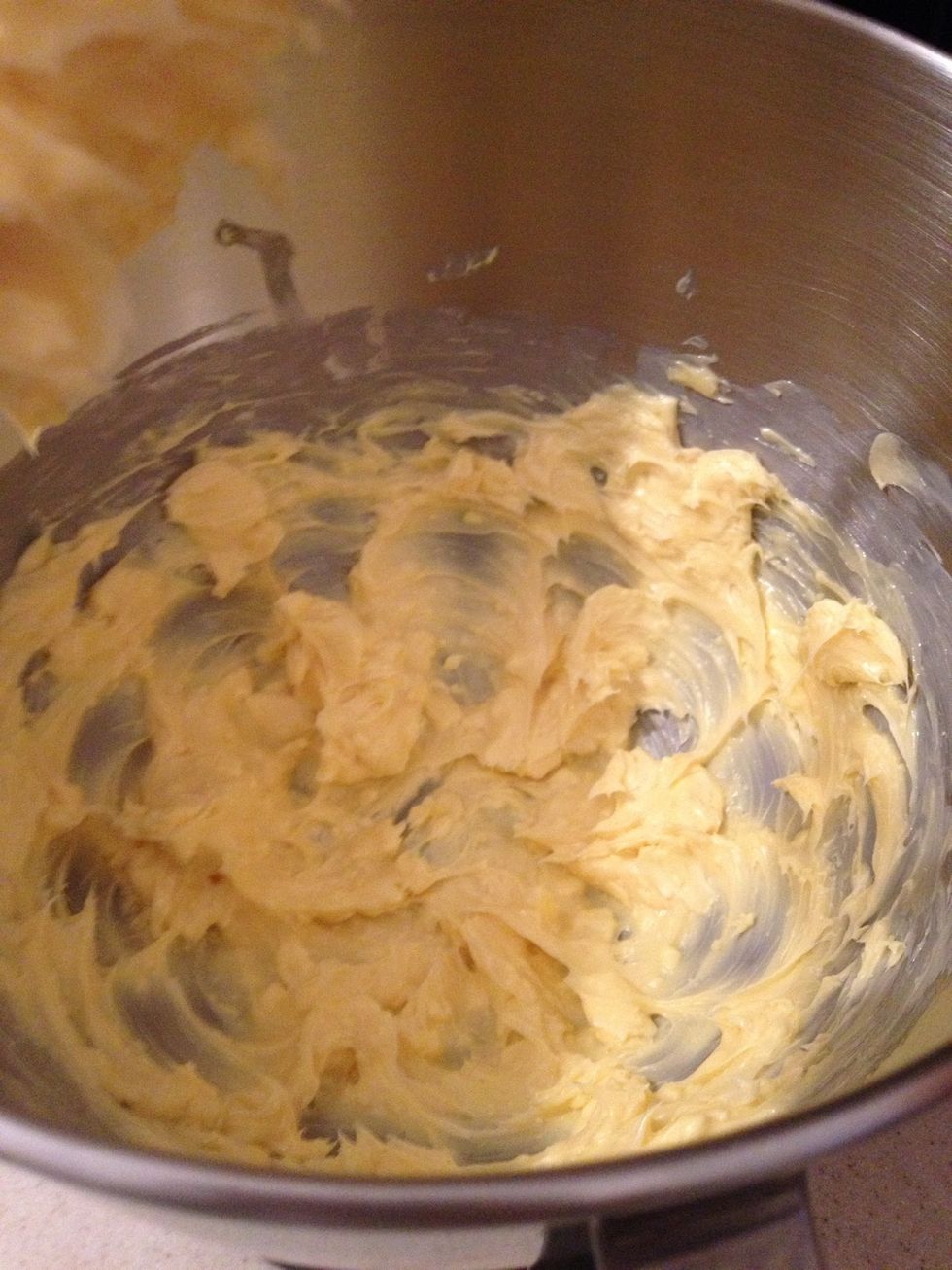 Stir the butter until its really creamy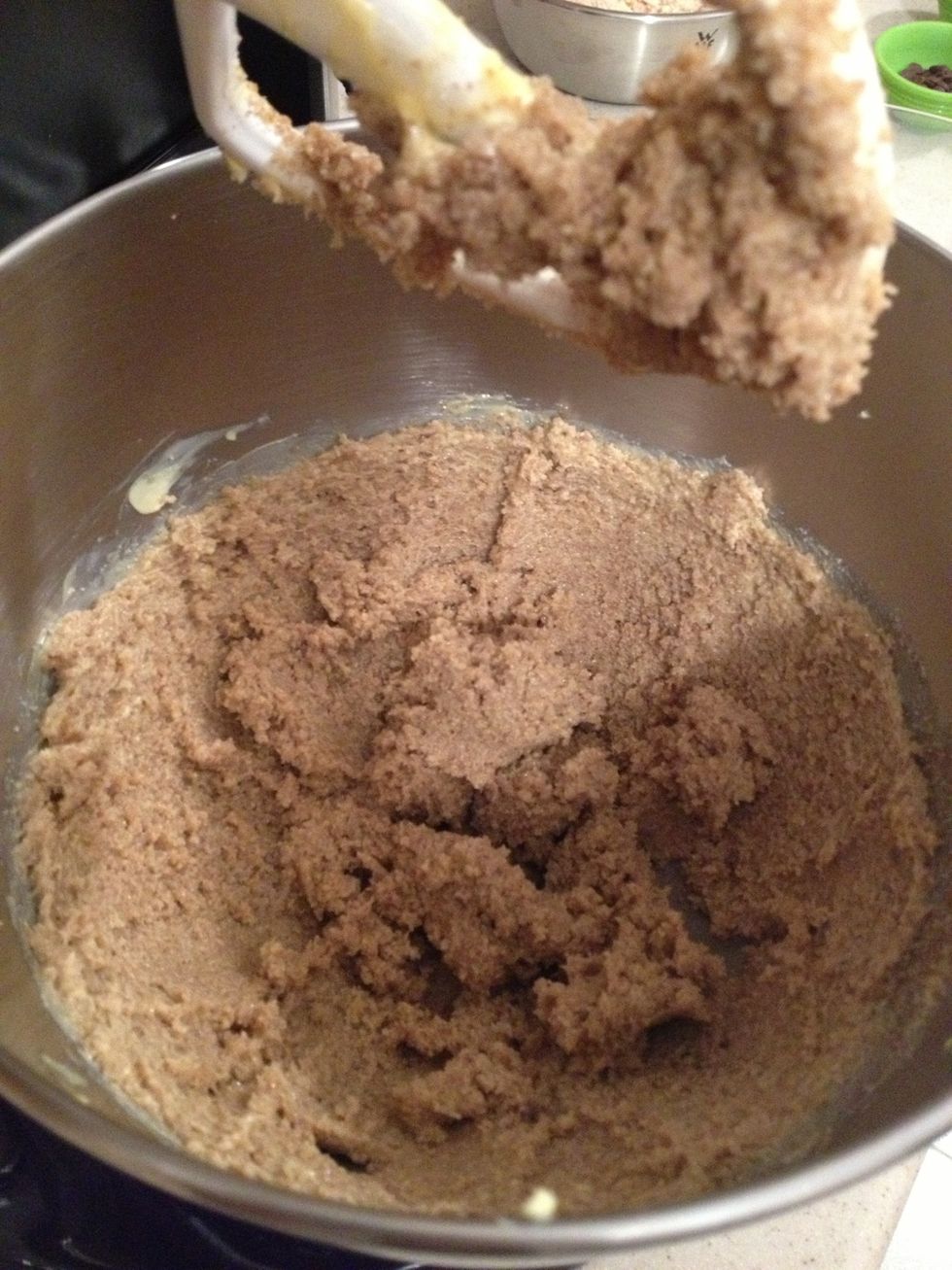 Add both sugars
Add the eggs one by one, vanilla and nutmeg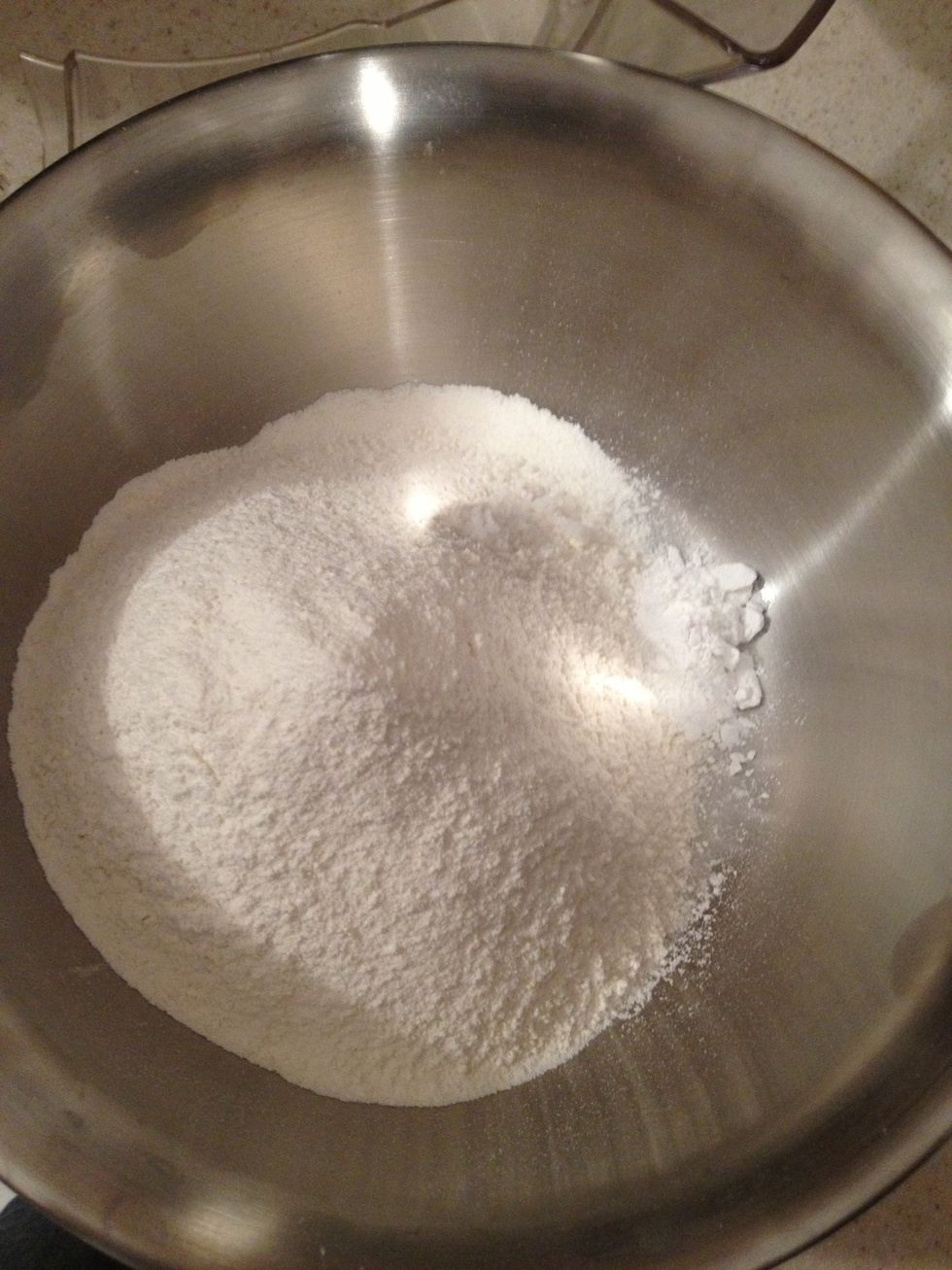 Add the salt and baking powder to the flour
Add the flour little by little. Let it integrate properly until adding some more.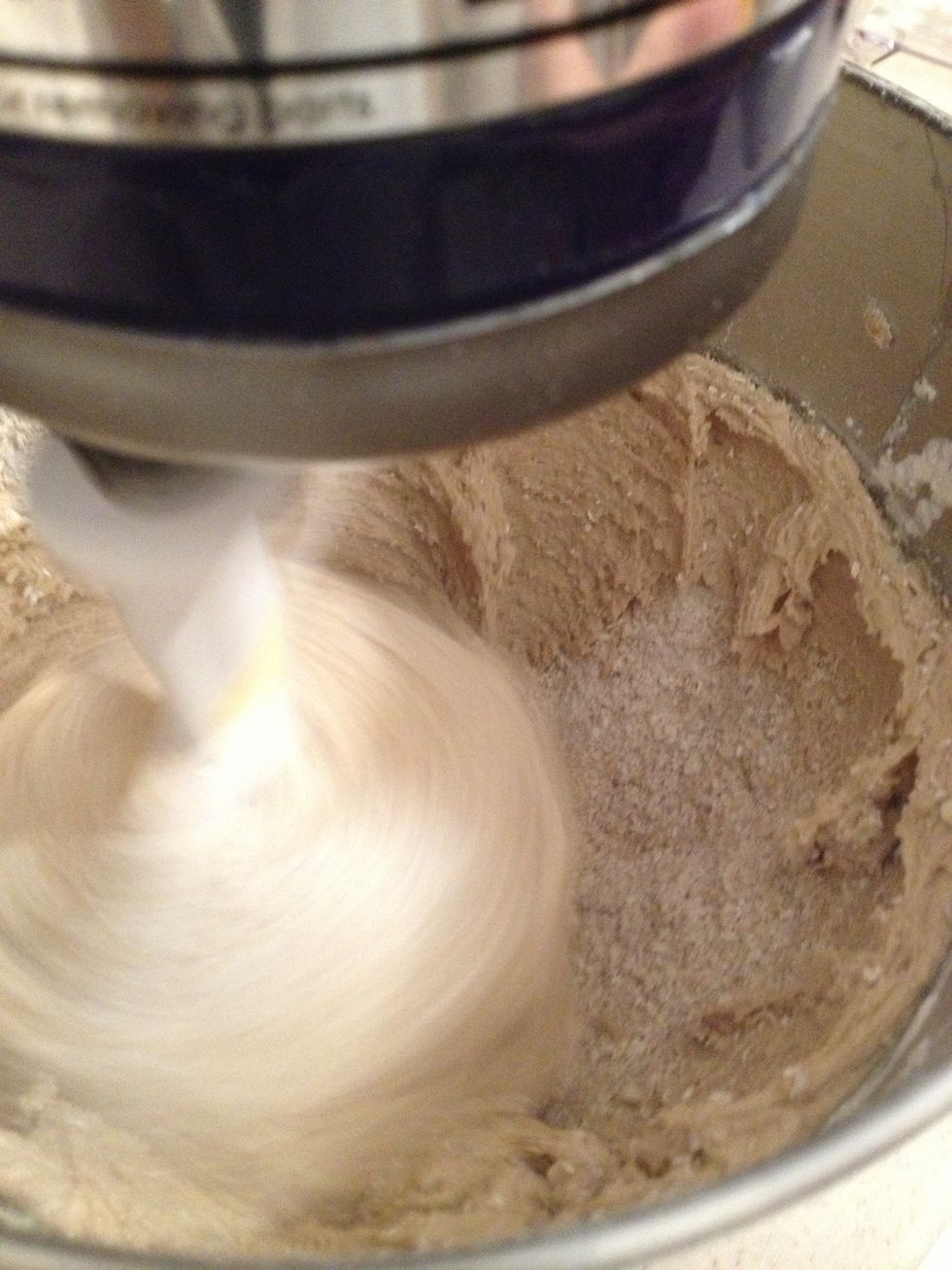 Add the oatmeal little by little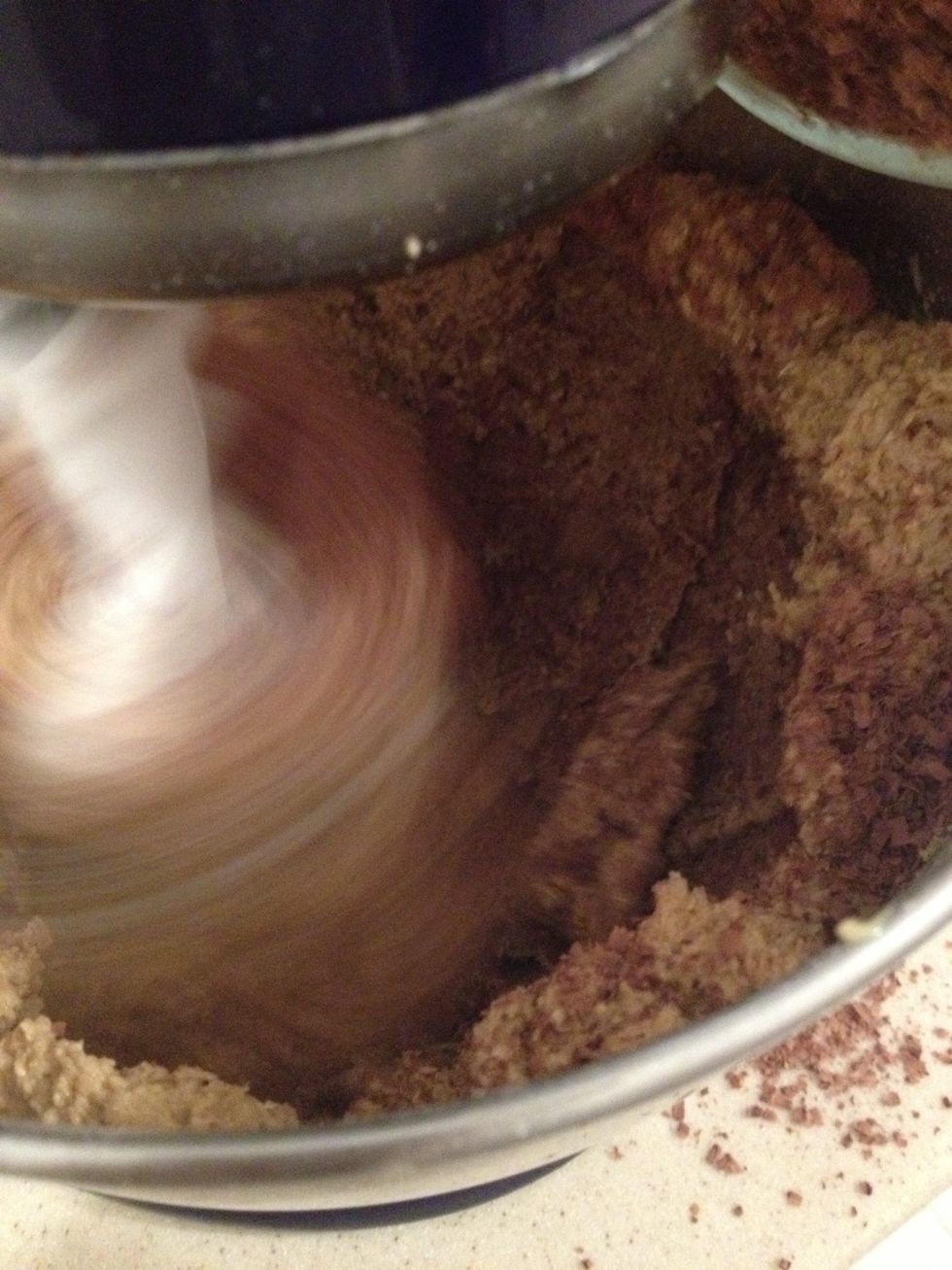 Add the chocolate
To this point the dough is quite heavy so I changed the blending tool to the one like a hook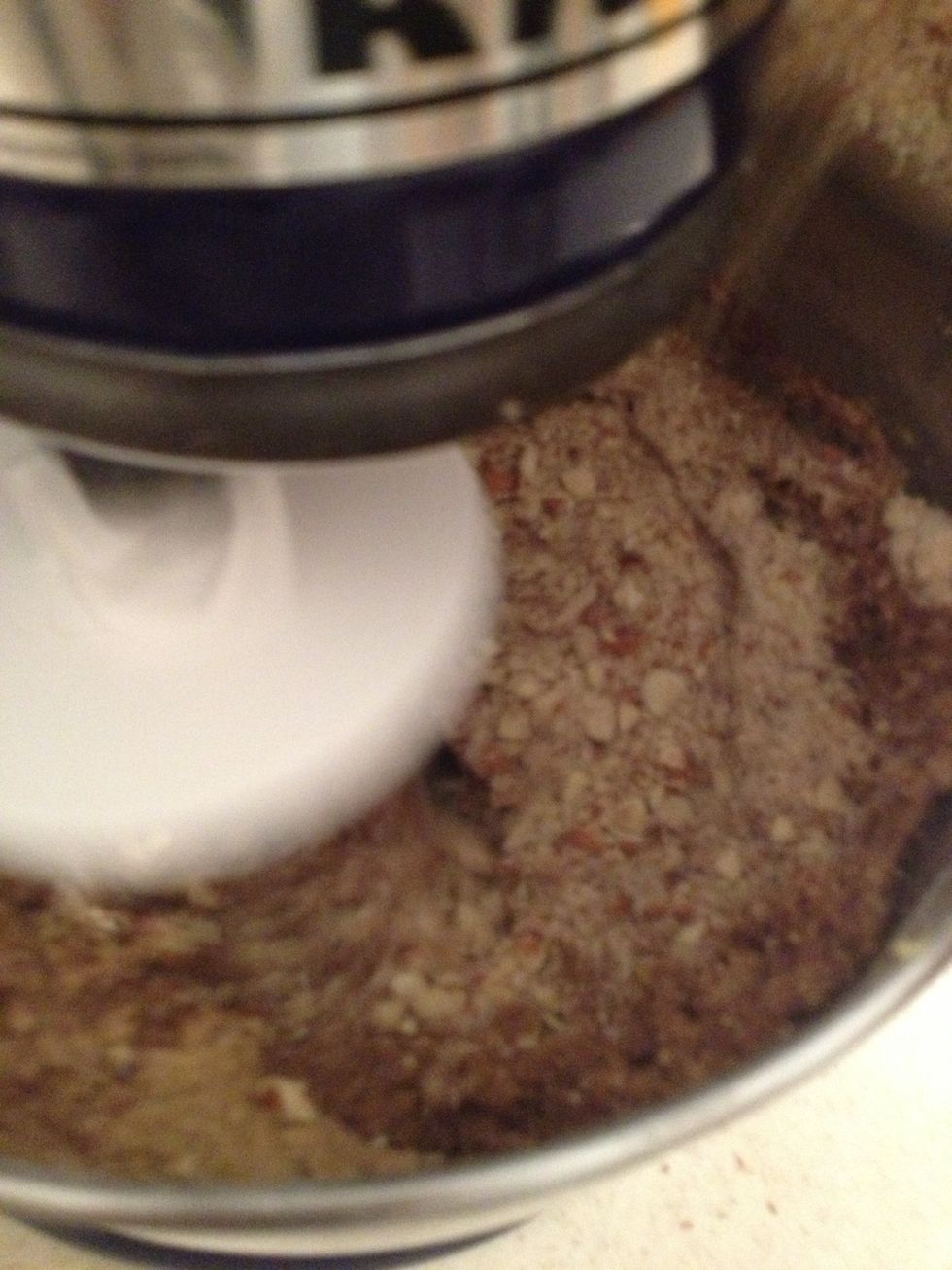 Add the almonds and chocolate chips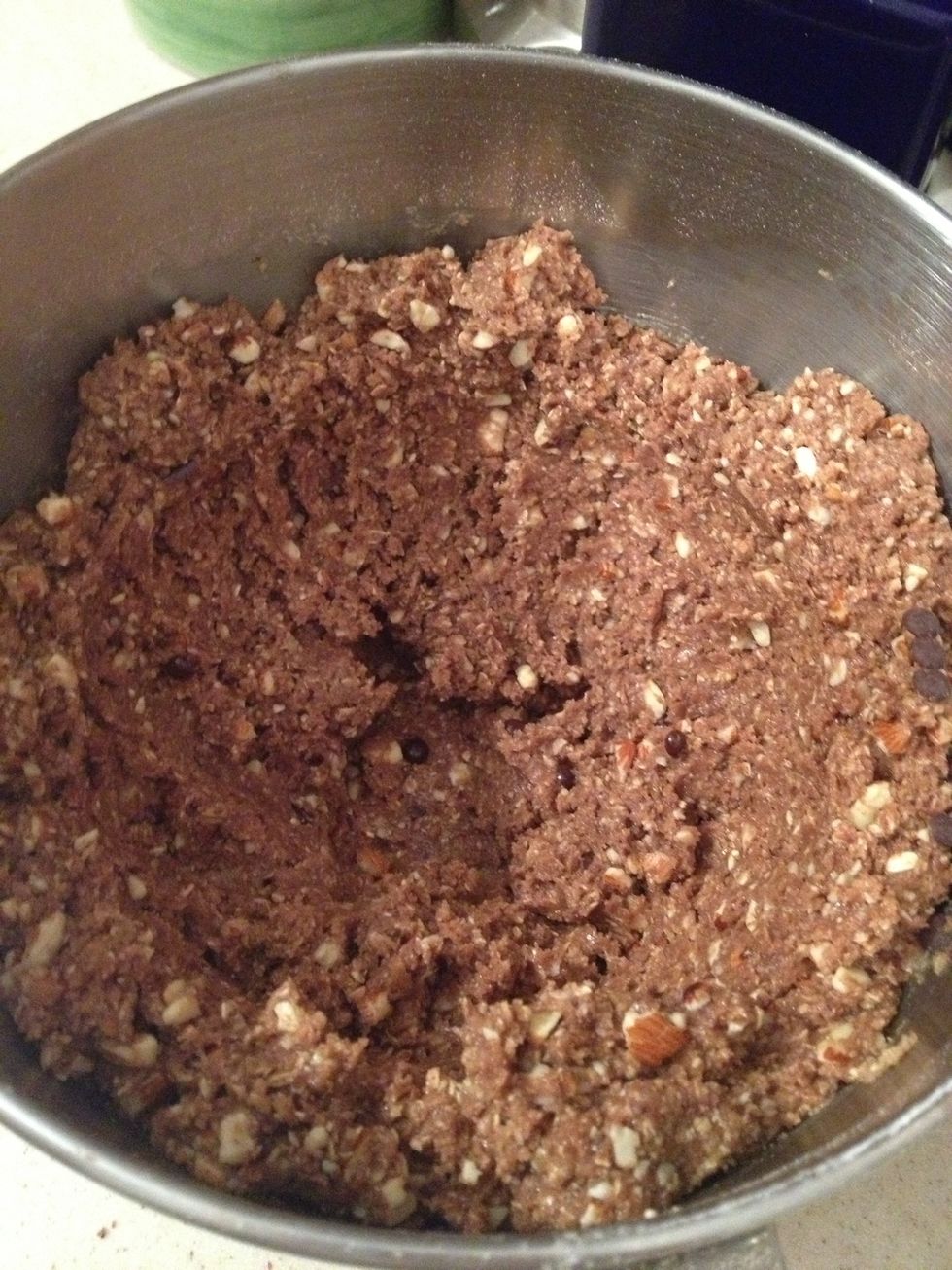 This is how it should look like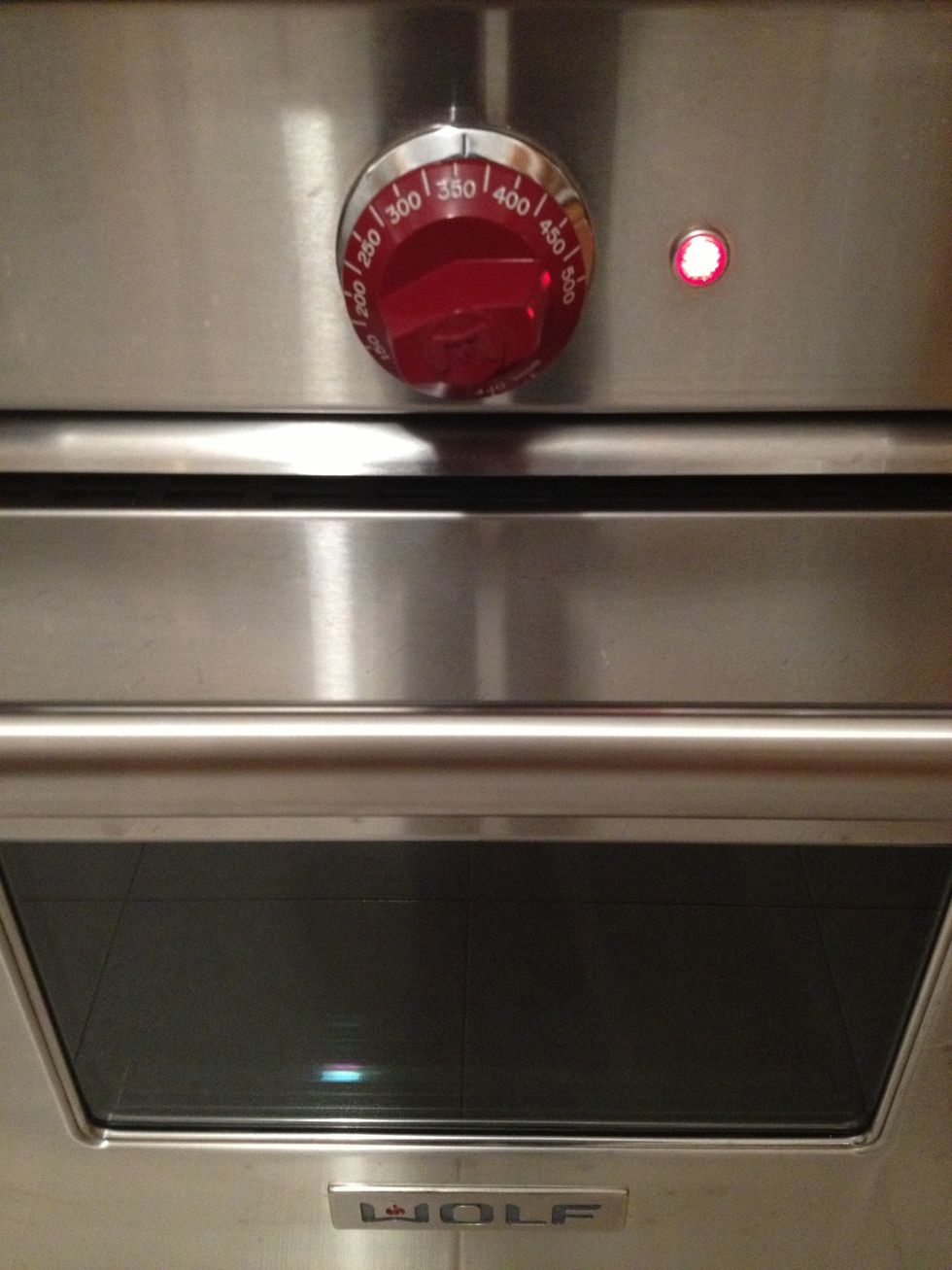 Preheat the oven at 350 Celsius or 662 Fahrenheit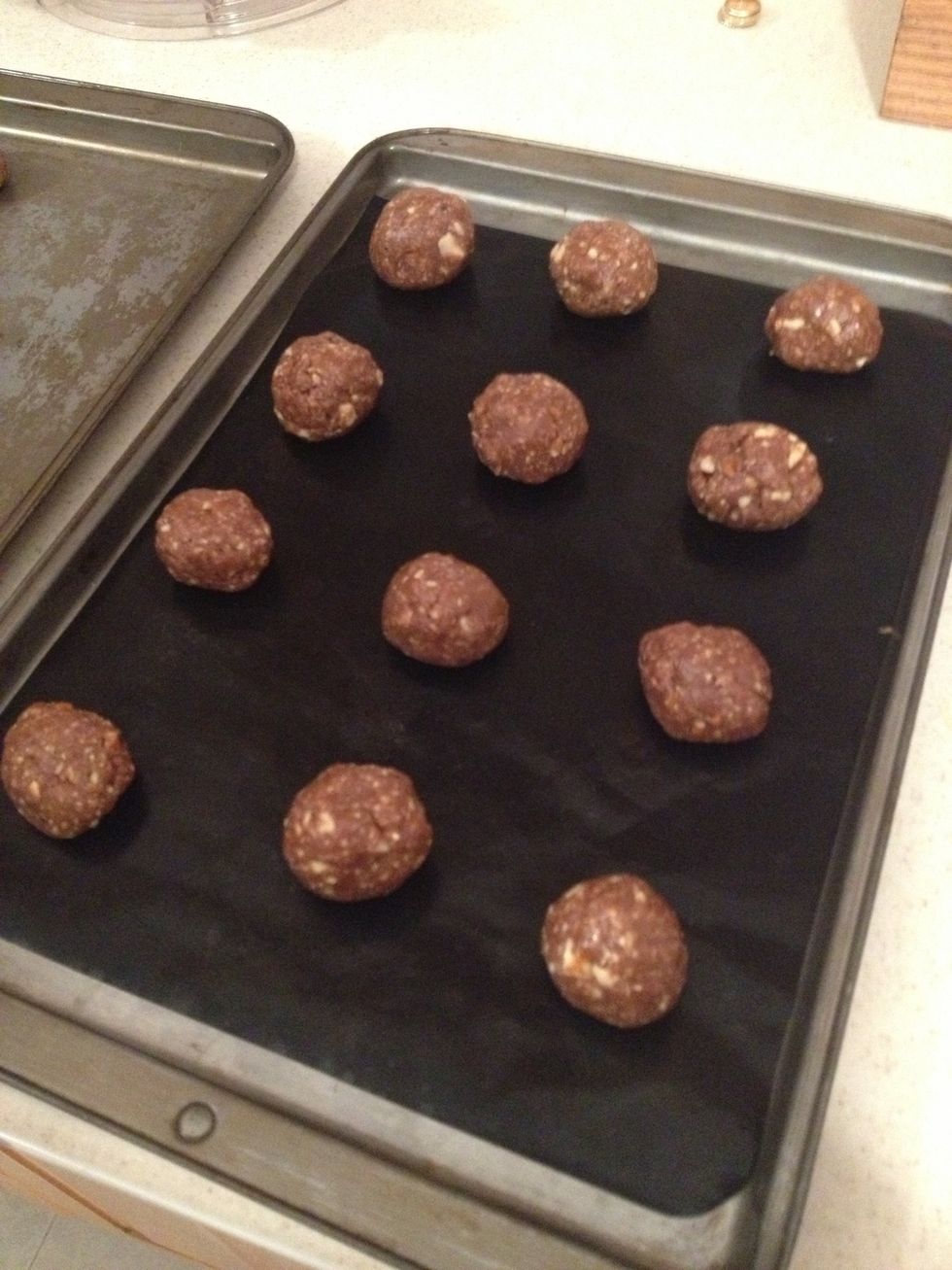 Make small balls with the dough... Or big ones it all depends how big you like your cookies :) and while you do it eat some cookie dough!!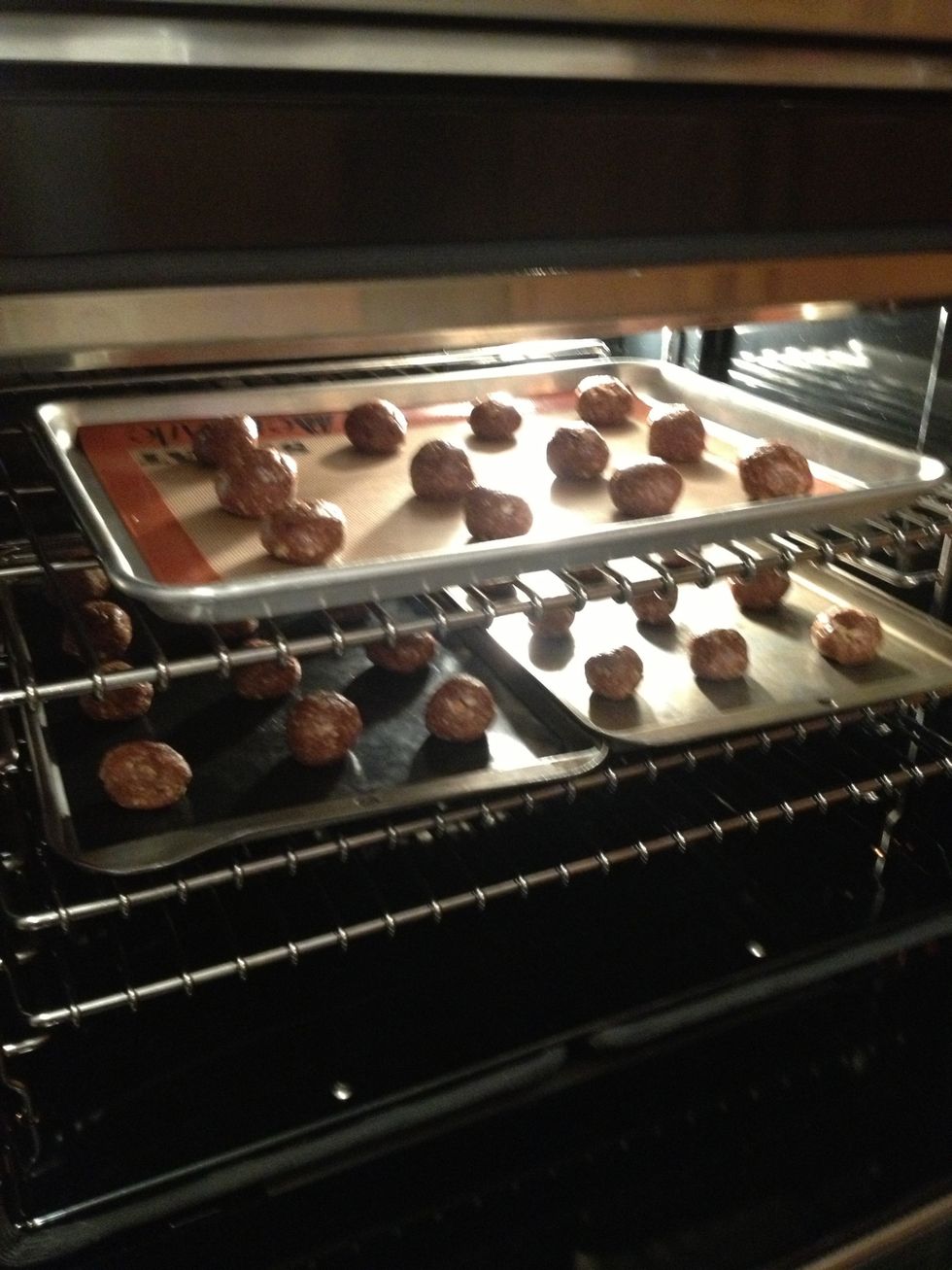 Put them in the oven for about 10 mins. You can poke them to see I they are done but remember the chocolate inside will be melted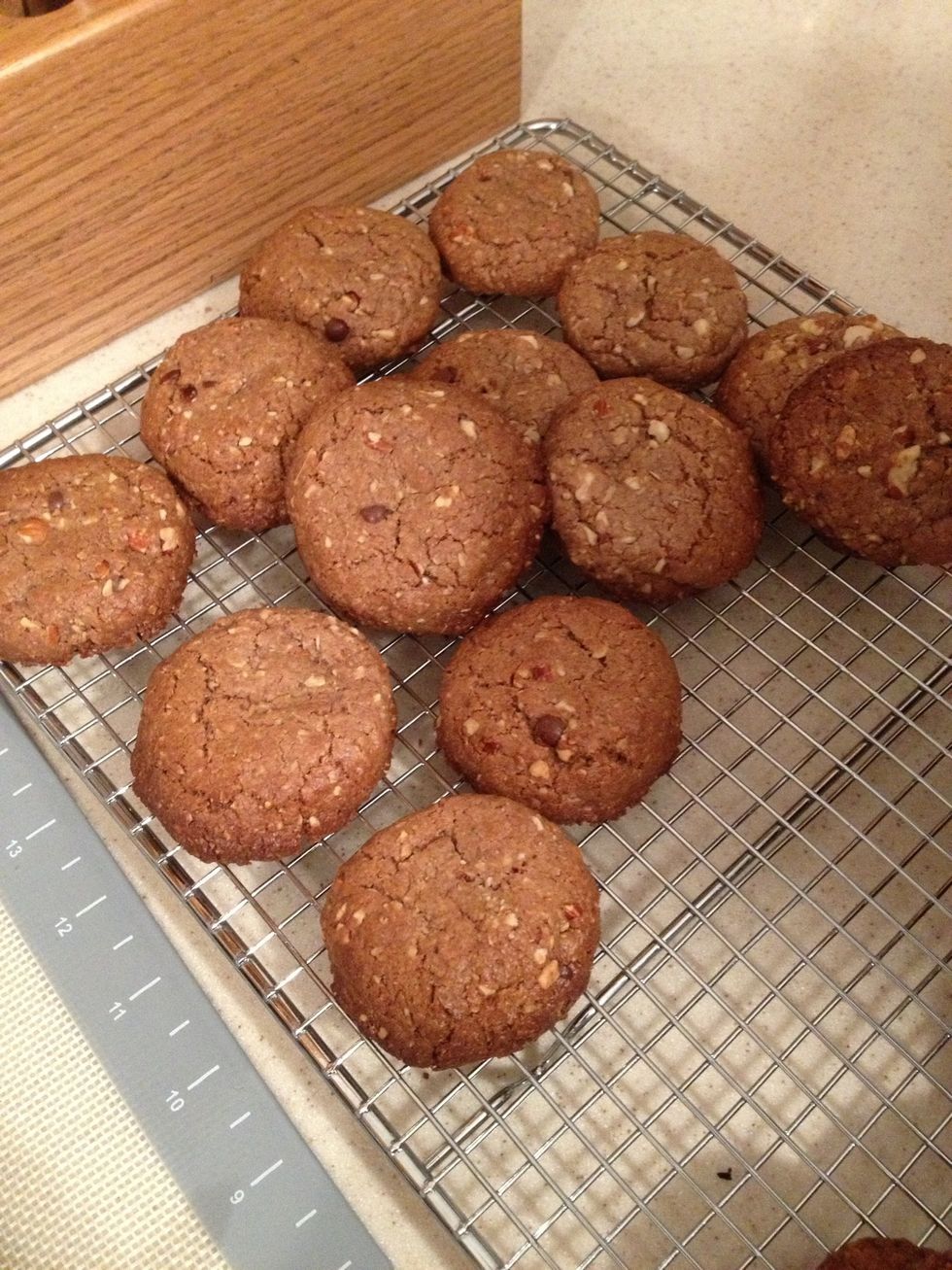 They should come out like this!!! :)))) start eating them!!!
1.0c butter
2.0c Flour
1.0c Sugar
2.0c oatmeal (finely chopped)
20.0g Chocolate chips
1.0c Brown sugar
0.0tsp Salt
0.0 Hershey bar 8oz (chopped)
2.0 Eggs
1.0tsp Baking powder
1.0Tbsp Vanilla
1.0c Chopped almonds
1.0pch Nutmeg
Isaura Matamoros
I'm a reader from Planet Cookie in the Marzipan Galaxy. \nSoy tan genial como el pan tostado con cajeta.