Bake Nutella brownies with only six ingredients! Enjoy the simple delicious creation, that can be made in 20 - 30 minutes!
11
(Tap/Click for full pictures) Preheat your oven to 360 degrees Celsius, and grease & dust with flour lightly a baking pan. Get out all your ingredients!
I took the liberty of pre-portioning. You don't have to, of course!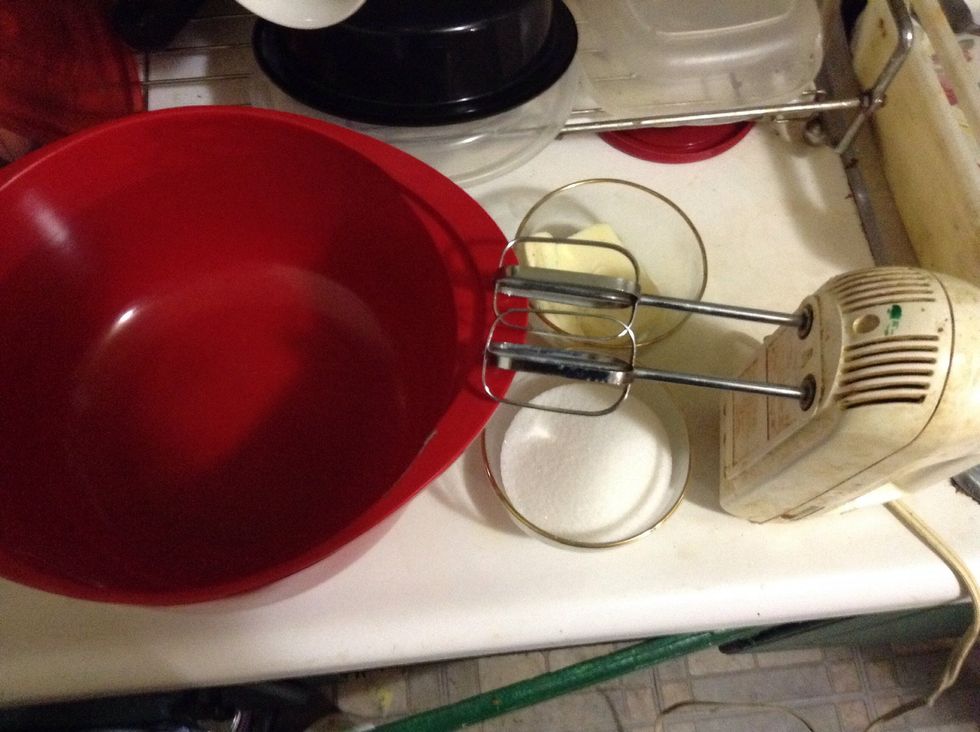 Firstly, beat together your sugar and butter. It may help if the butter is a bit soft.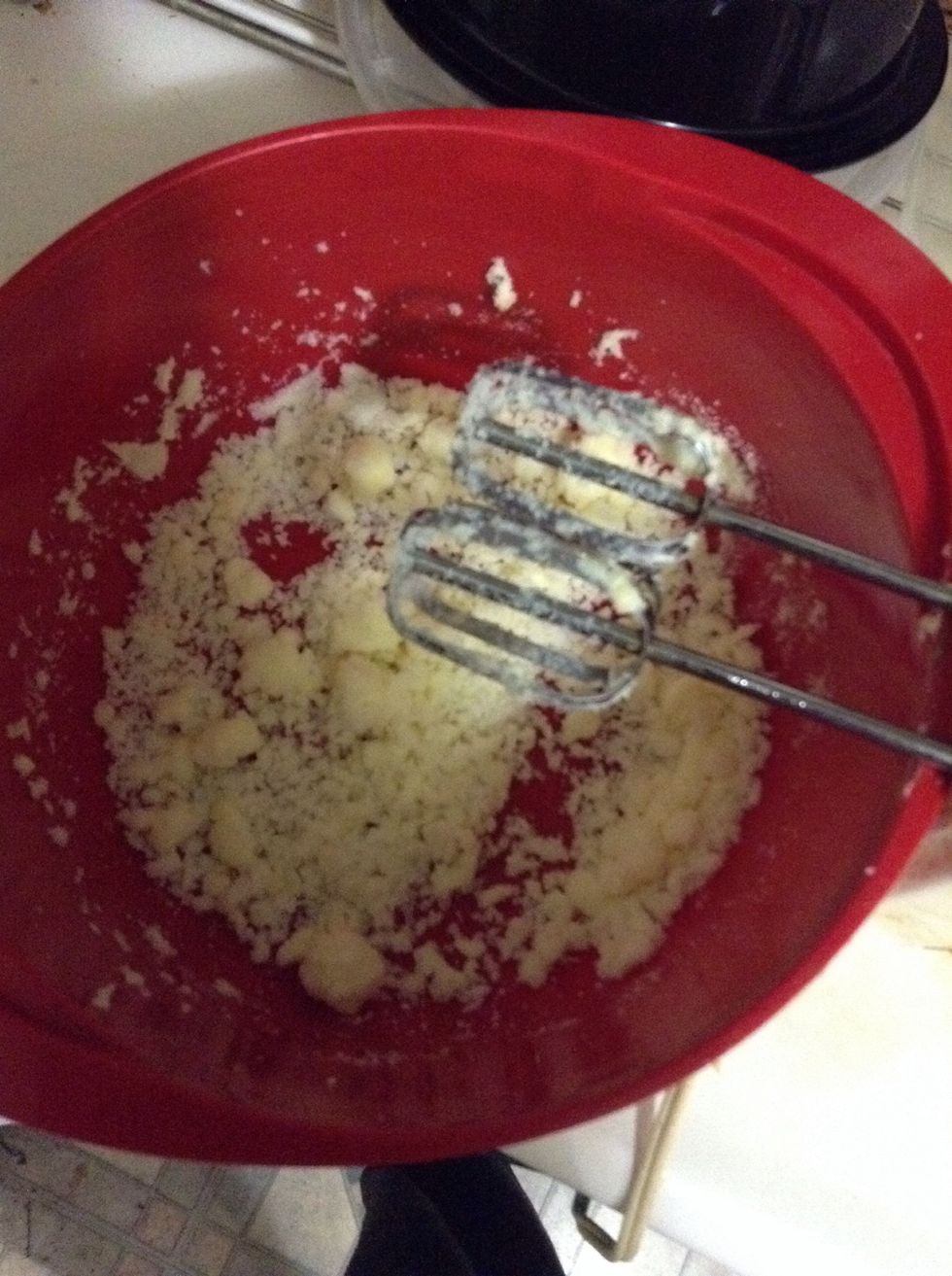 That is how it should somewhat look like.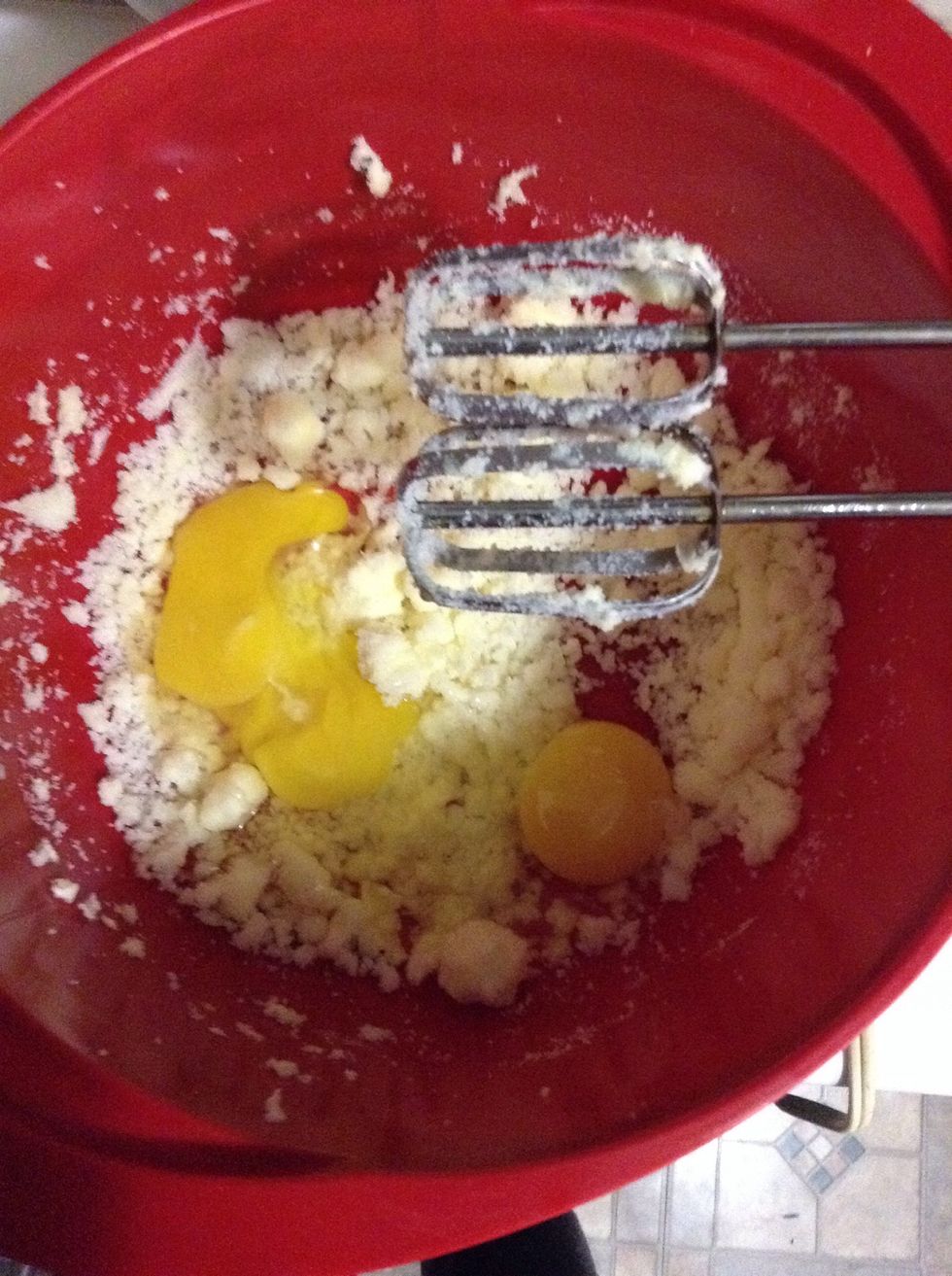 Then beat in the eggs. 🍳🍳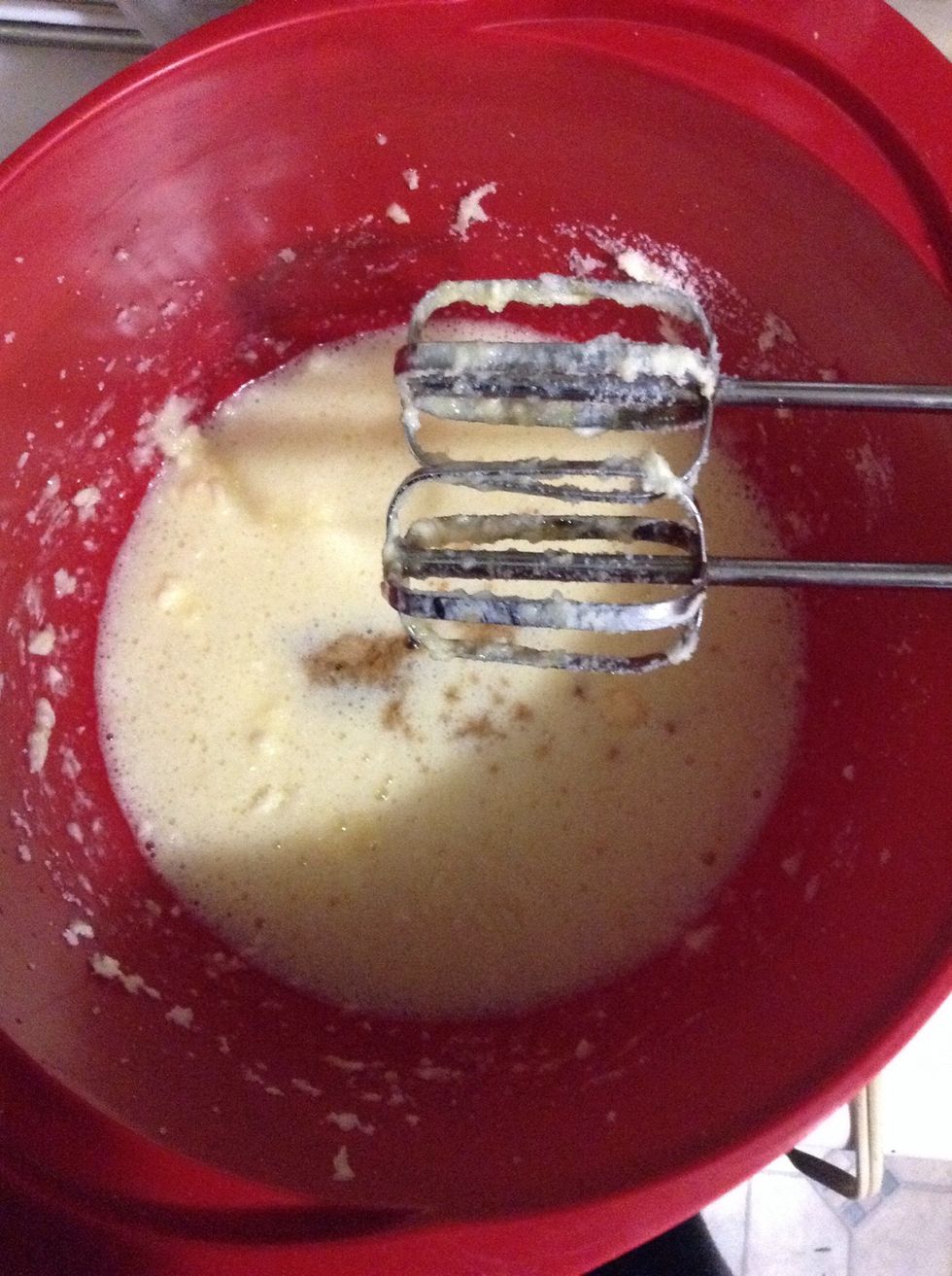 Add in the vanilla and beat together.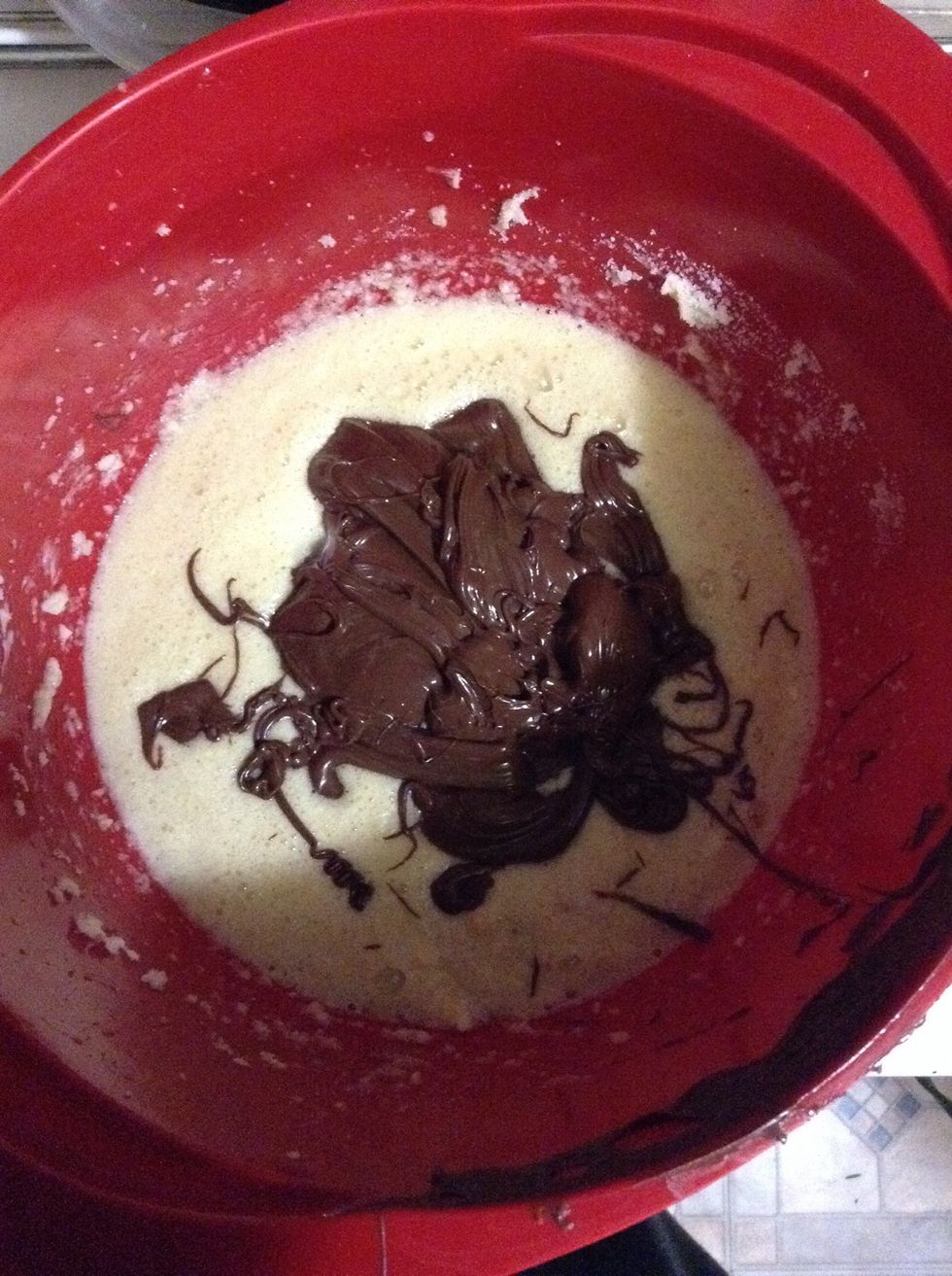 Then, beat in the Nutella! ❤️🍫😍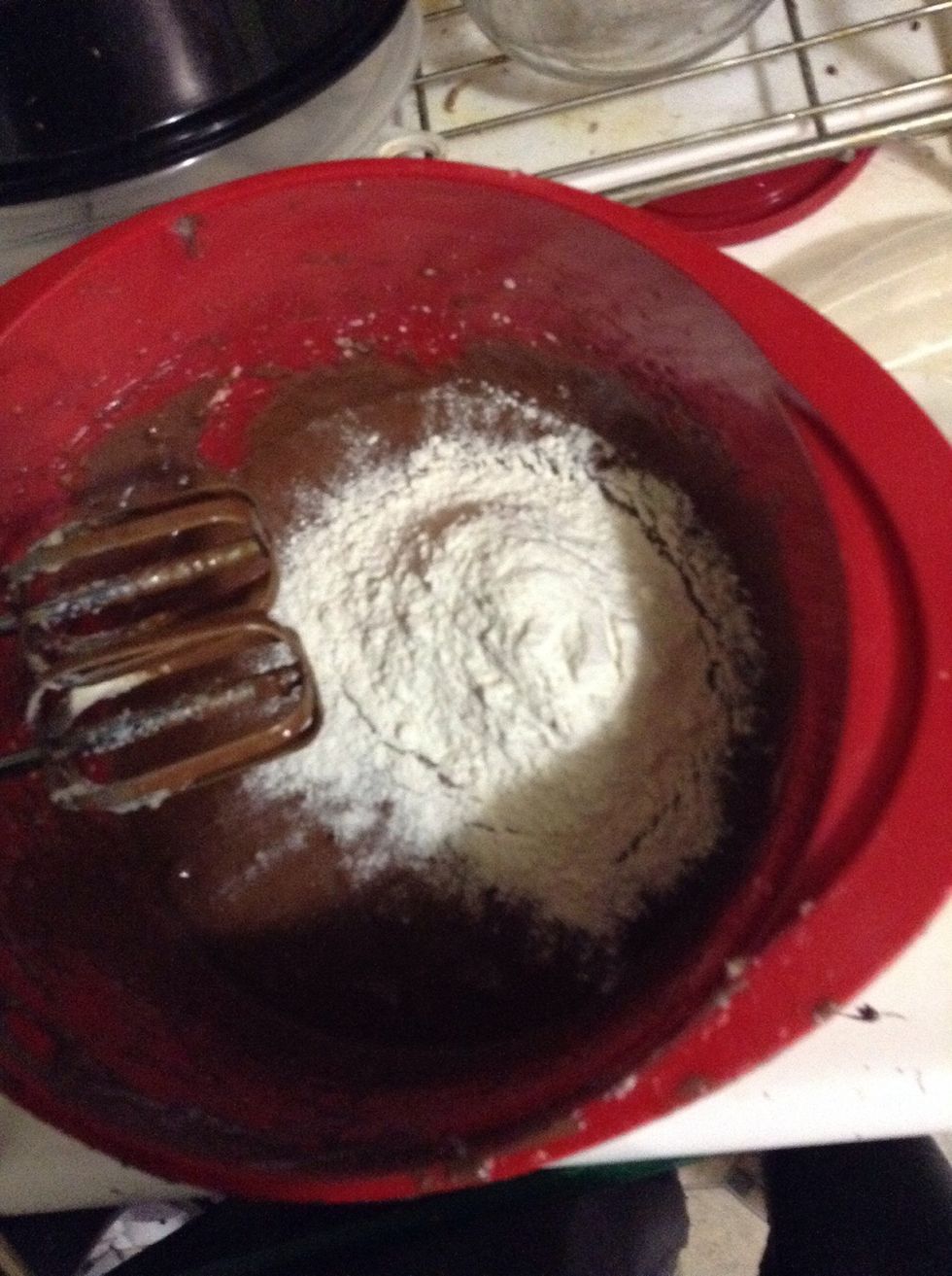 Finally, beat in the flour!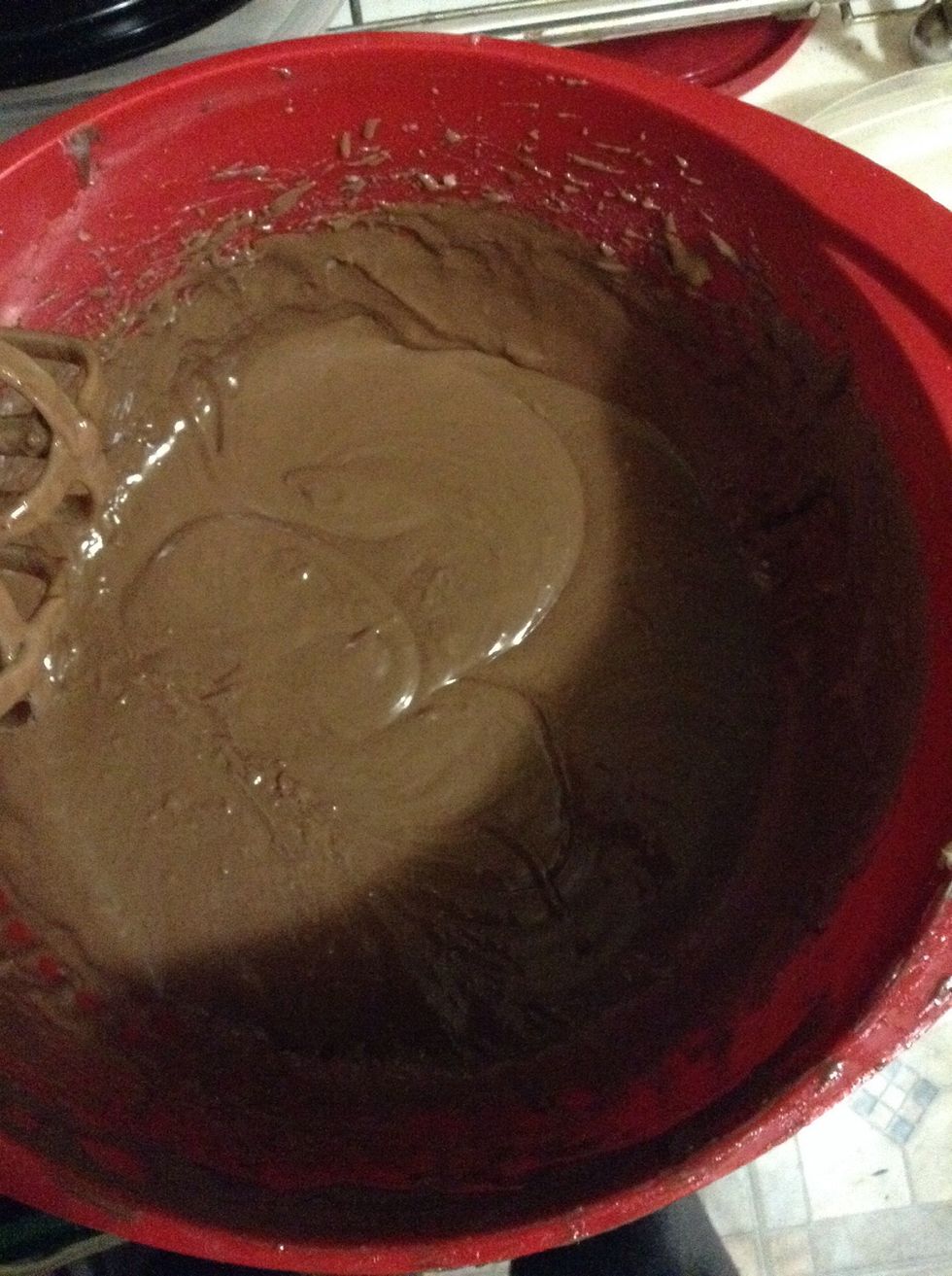 This is what the batter should look like. Sort of like creamy milk chocolate! ❤️🍫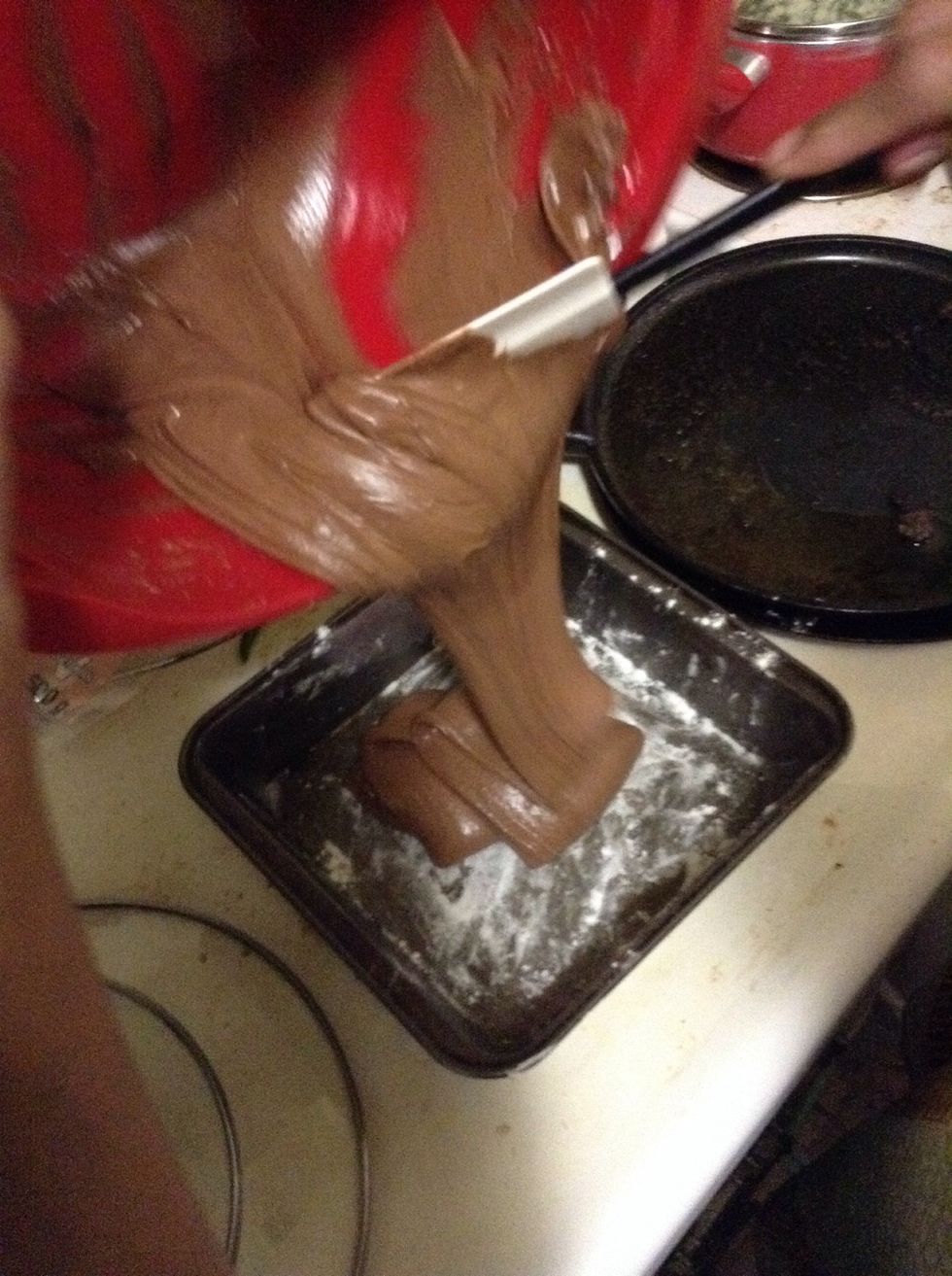 Pour the batter, straight away, in to the greased and dusted pan.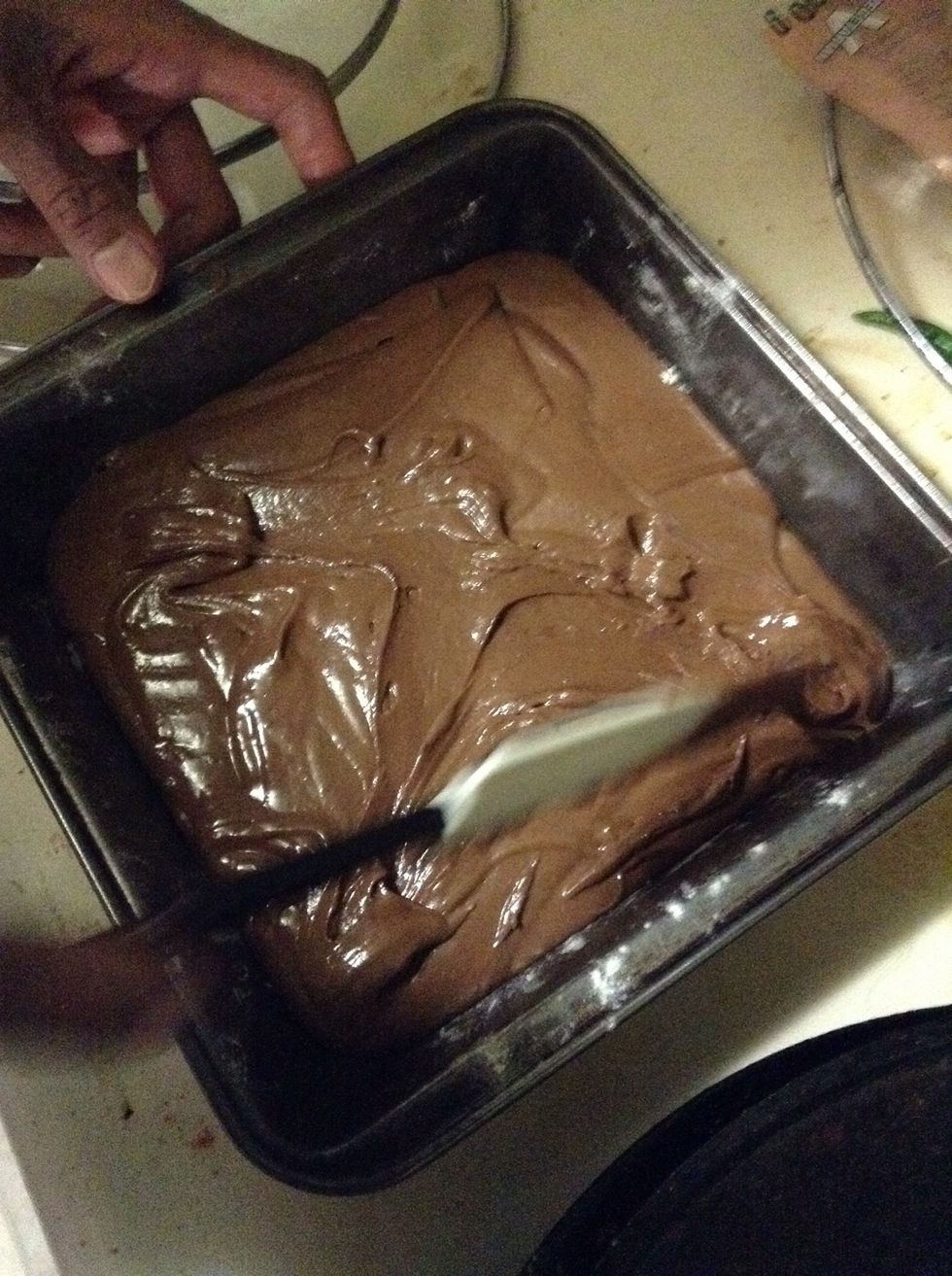 Spread the thick mix.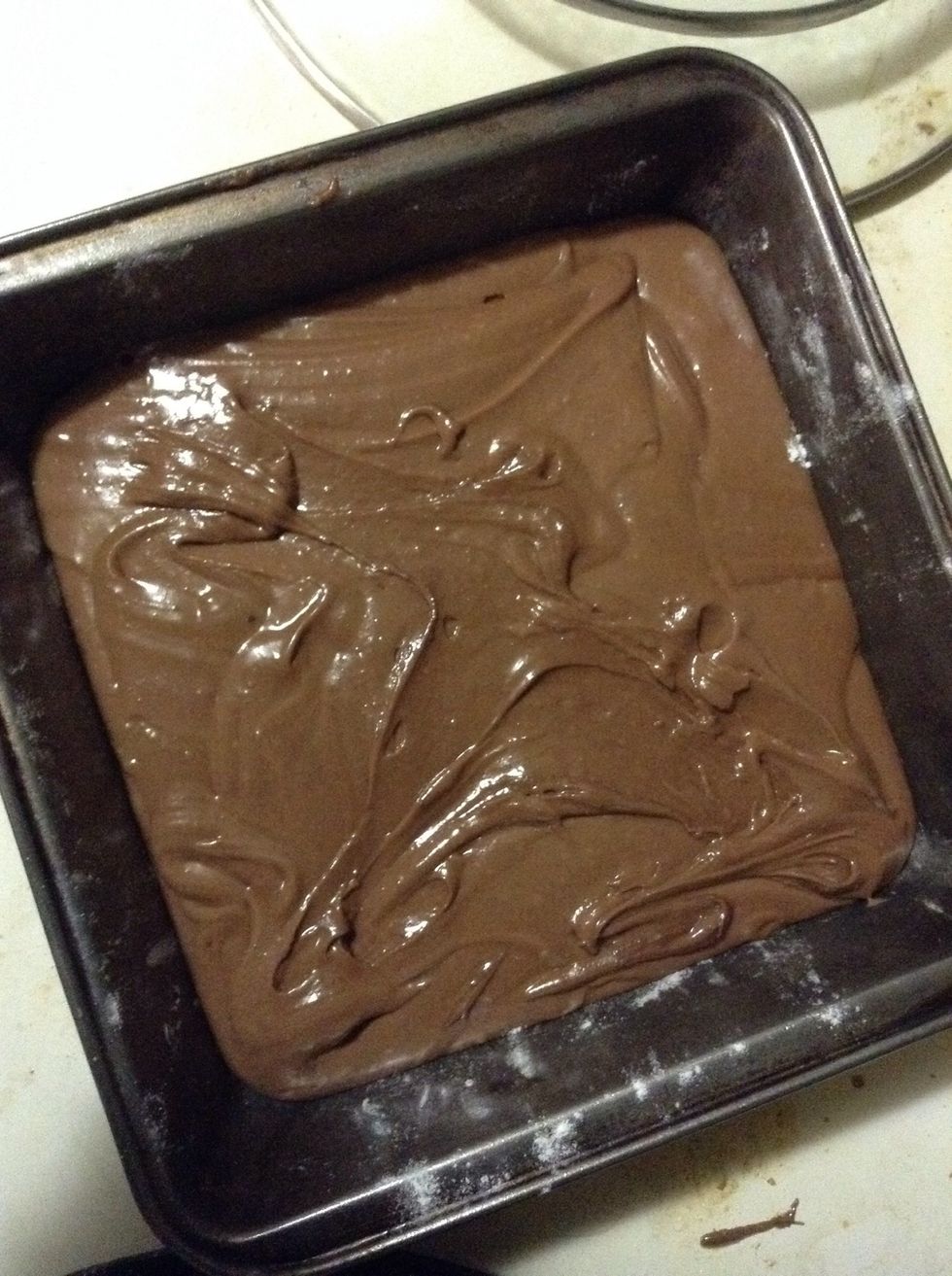 This is my batter, but some of the ridges will melt into the brownies.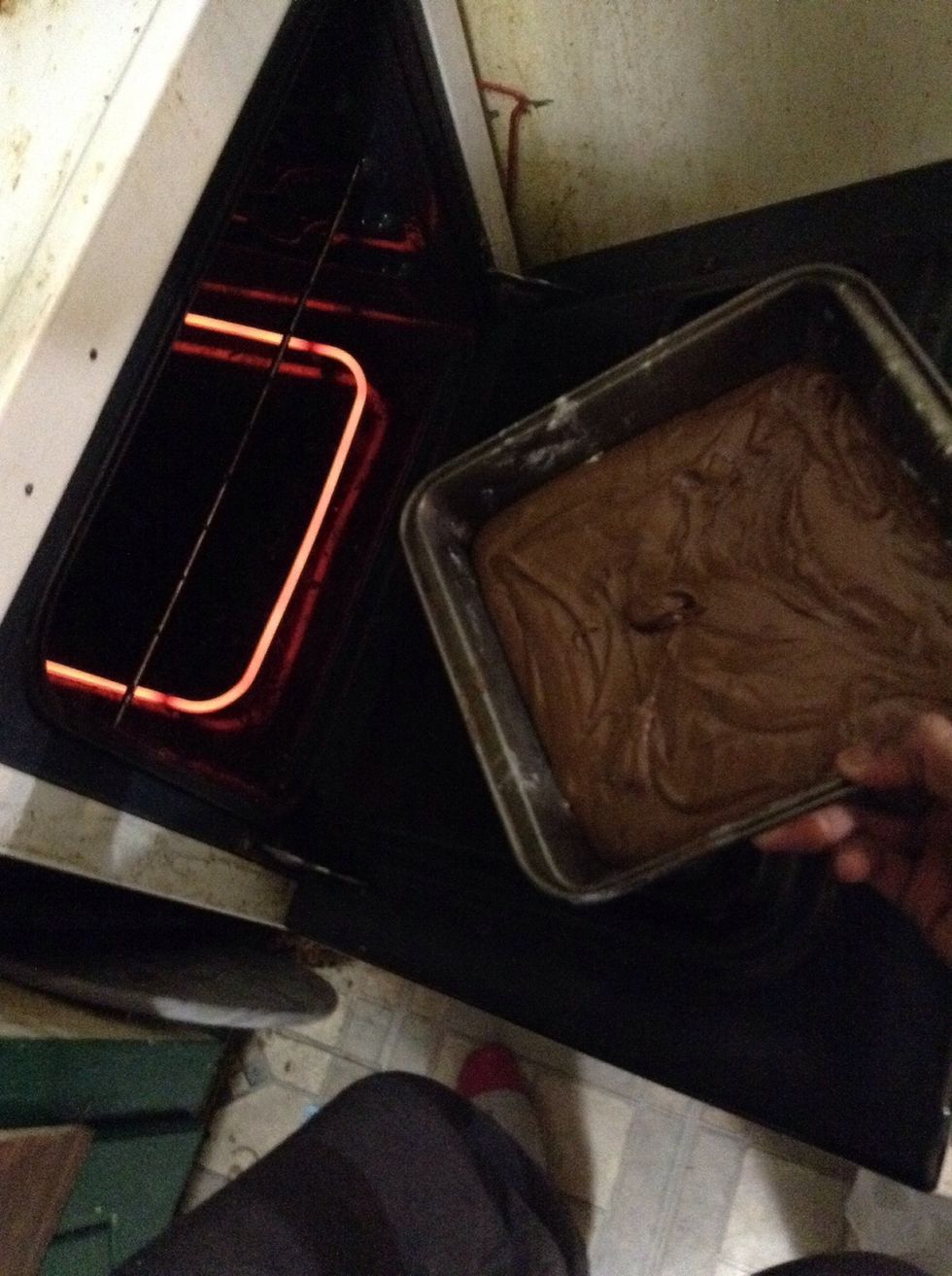 Place in the oven preheated before hand at 350 degrees Celsius.
Wait 10 - 12 minutes. MICROWAVE HEAT SETTINGS MAY VARY! MINE WENT UNTILE 30-ish MINUTES!!!
Check with a tooth pick!
Mine is NOT done! Wait in five minute intervals. Checking with a toothpick each time.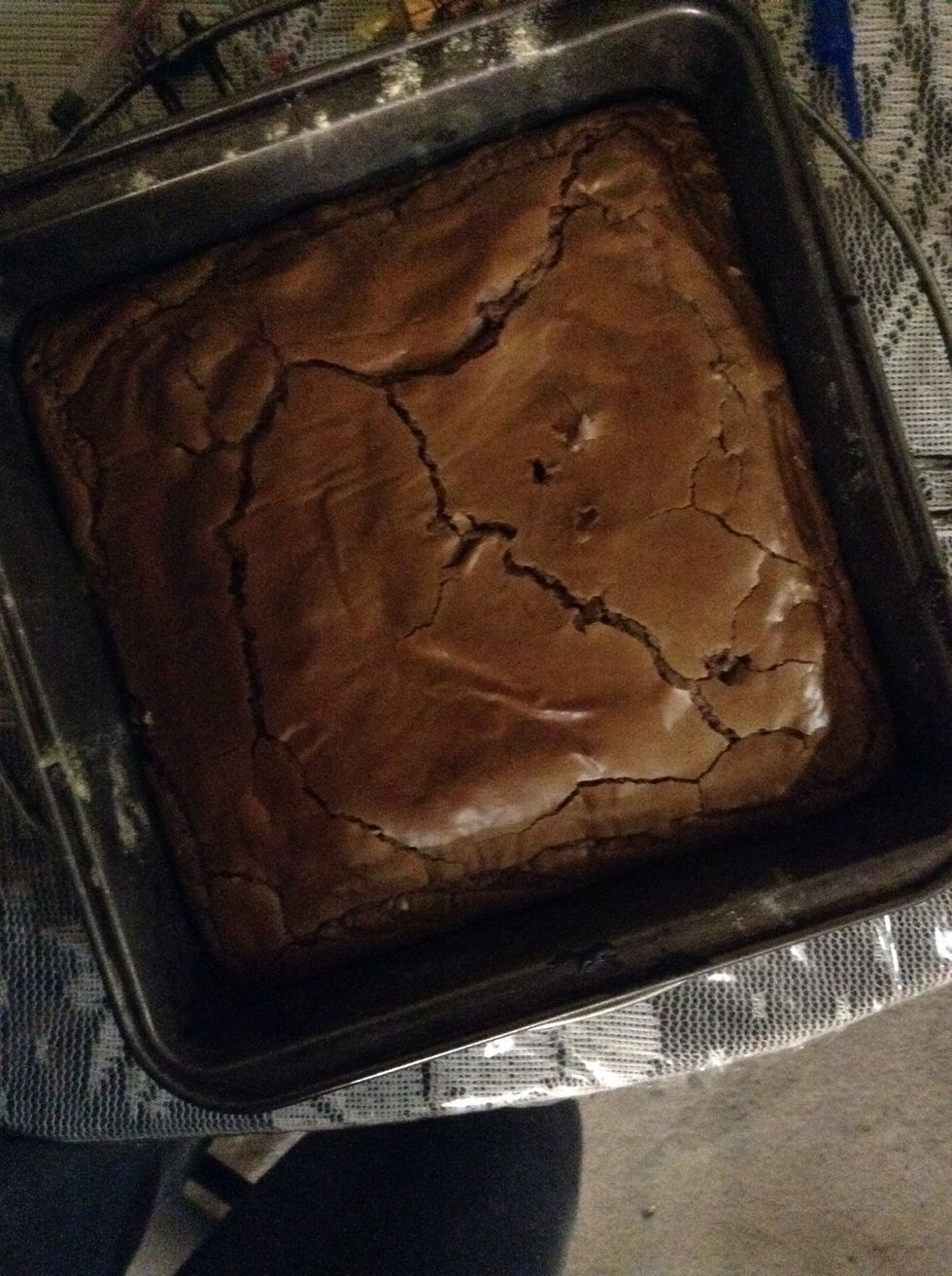 How mine looks! Enjoy! You may even add NUTELLA FROSTING! ❤️ You can just have Nutella! Maybe you can look up a Nutella butter cream frosting recipe for it! I'm fine with just Nutella! 😊😍🍫❤️
See? It is a beaut! That is just Nutella on top, by the way! It was delicious! Enjoy! ❤️🍫
1.0tsp Vanilla Essence/Extract
1.0c Nutella
1/2c Granulated sugar
2.0 Eggs
1/3c Unsalted Butter
3/4c White All Purpose Flour