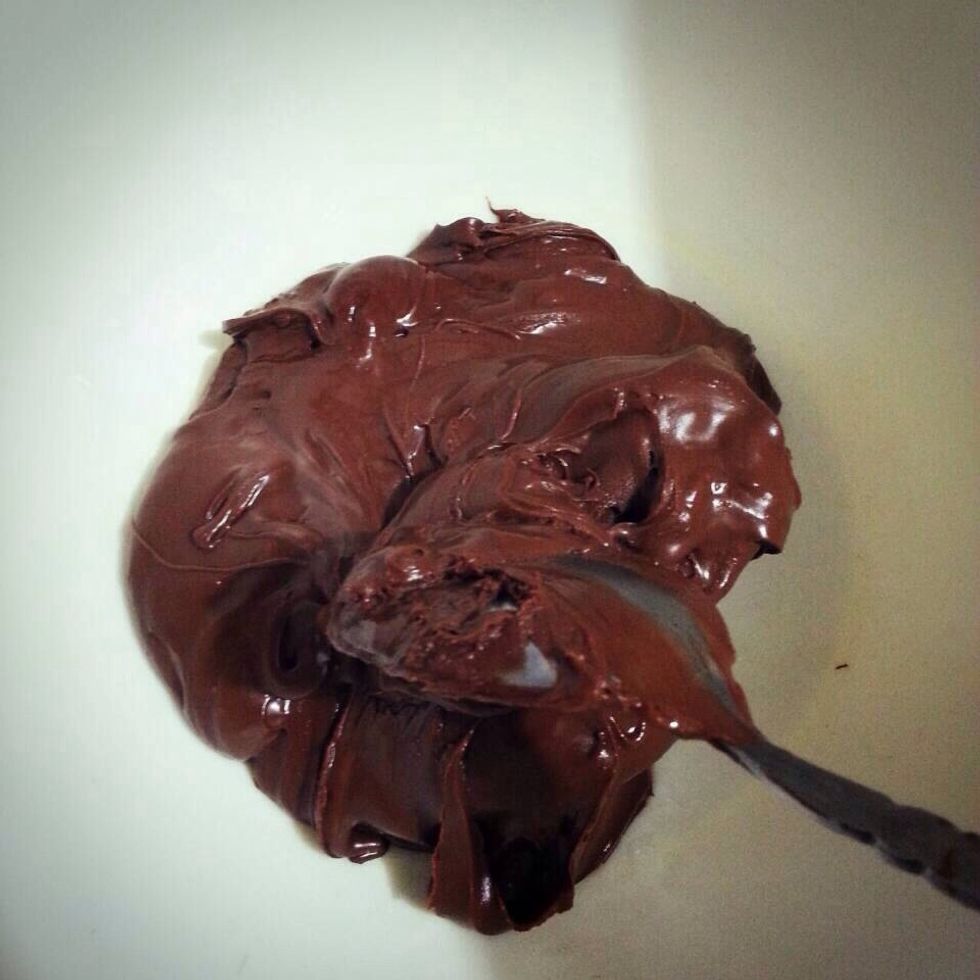 Measure 350g of Nutella and put it in a mixing bowl.
Add in 12 tablespoons of flour.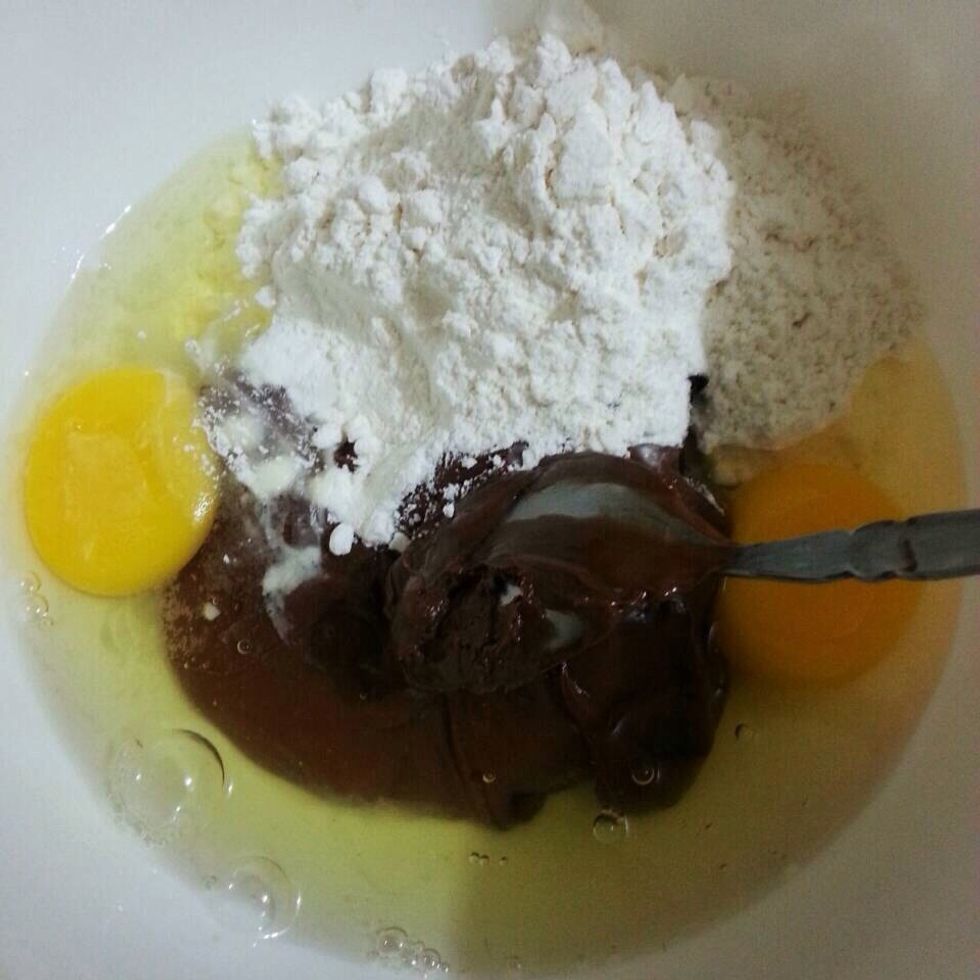 Add in 2 eggs and mix it all together in the bowl. You can add hazelnuts if you like.
Pour the mixture in a baking tray lined with butter. Sprinkle some chocolate chips on top. Pre-heat the oven to 180°C.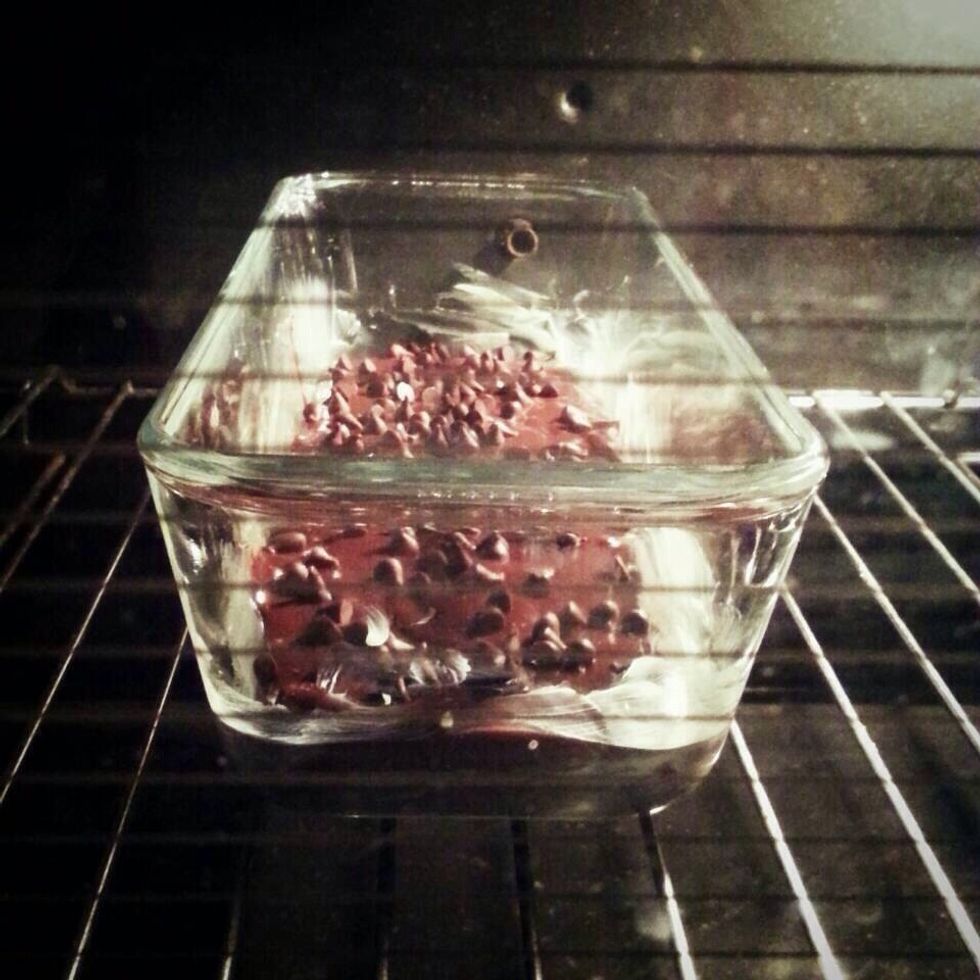 Bake it in the oven for about 30 minutes. Check on it as we do not want it to over cook. A fudgy brownie is how the end result should be.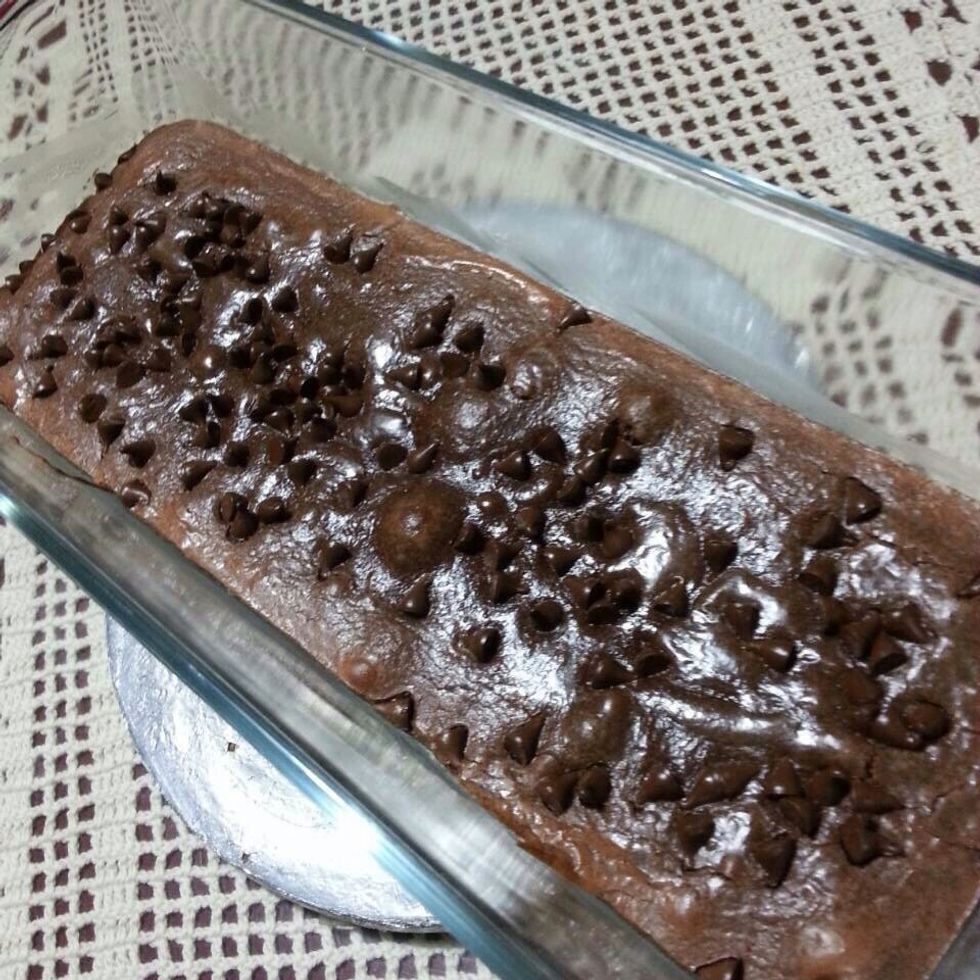 Take out of the oven and allow it to cool down for about 10-20 minutes.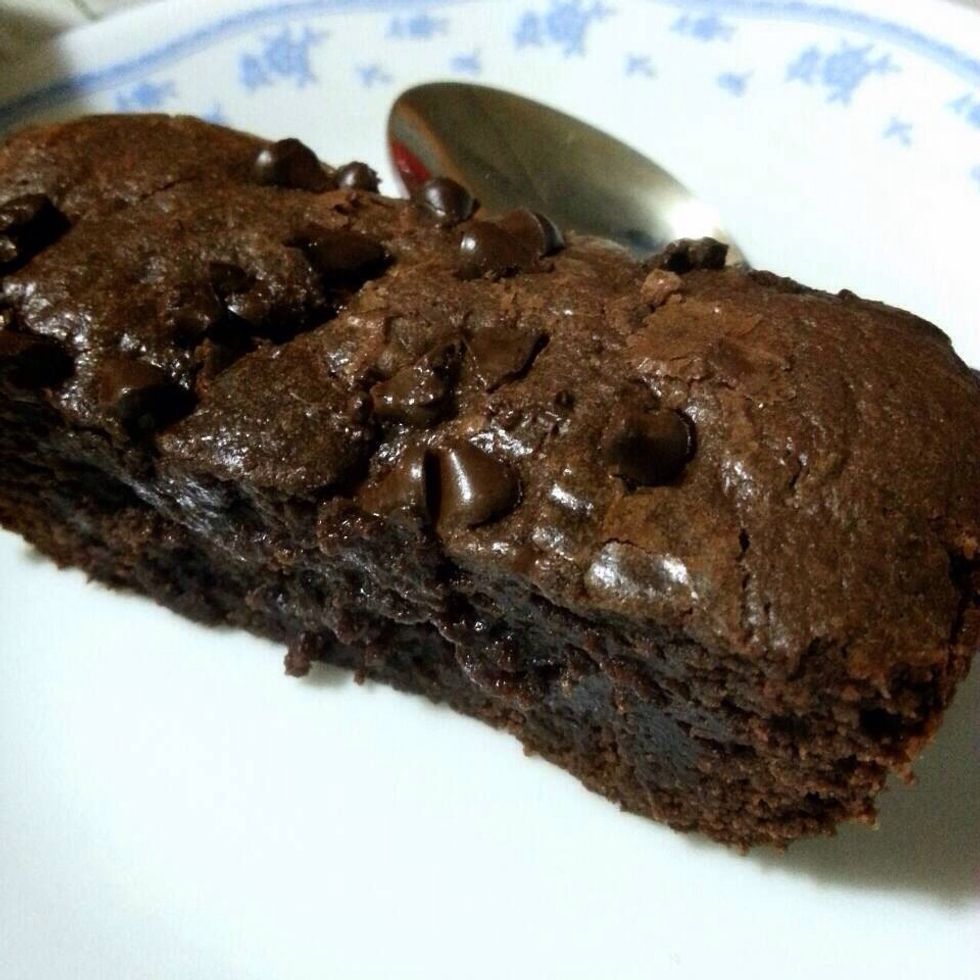 Cut it and enjoy. Crunchy on the outside and fudgy on the inside.
12.0Tbsp Flour
350.0g Nutella
2.0 Eggs
Chocolate chips