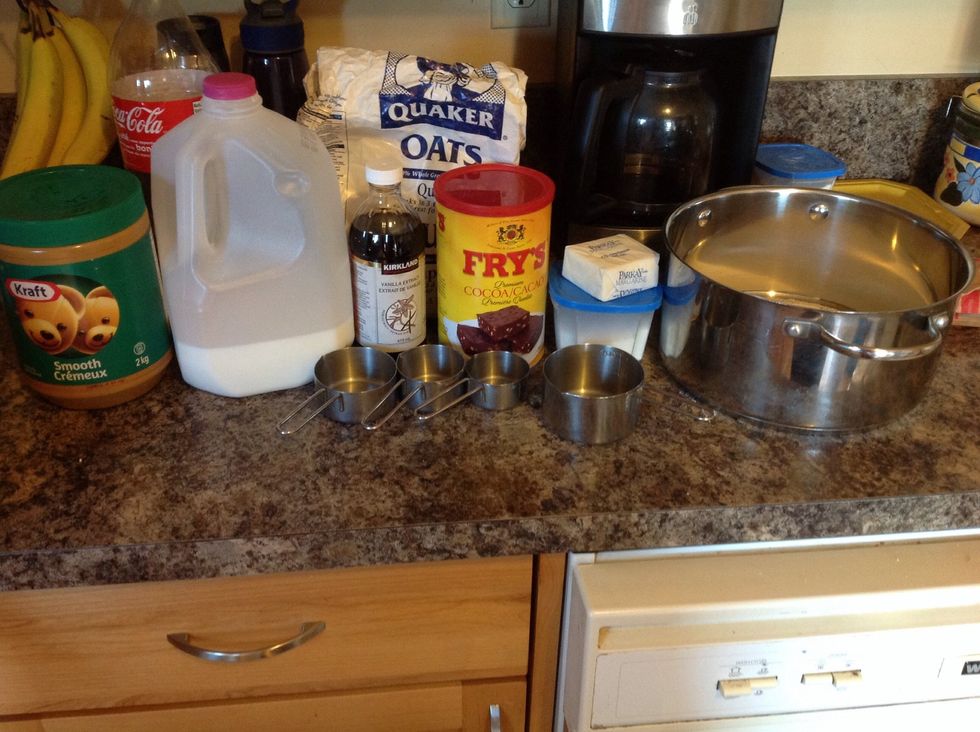 Gather your ingredients before you start!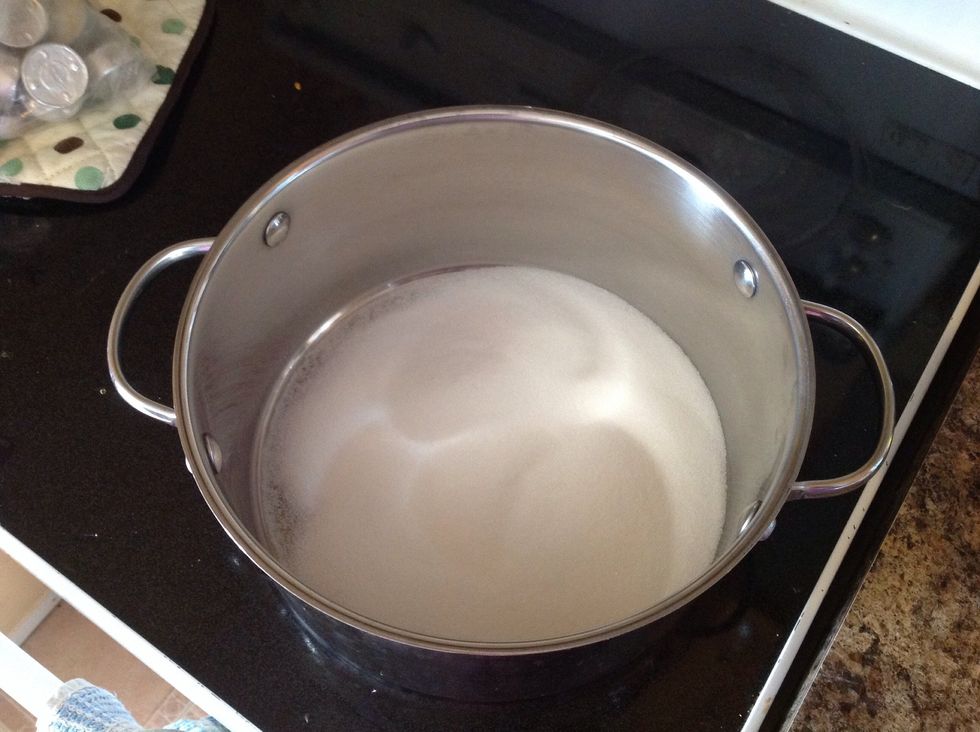 Pour sugar into a saucepan and turn heat onto medium, about 5.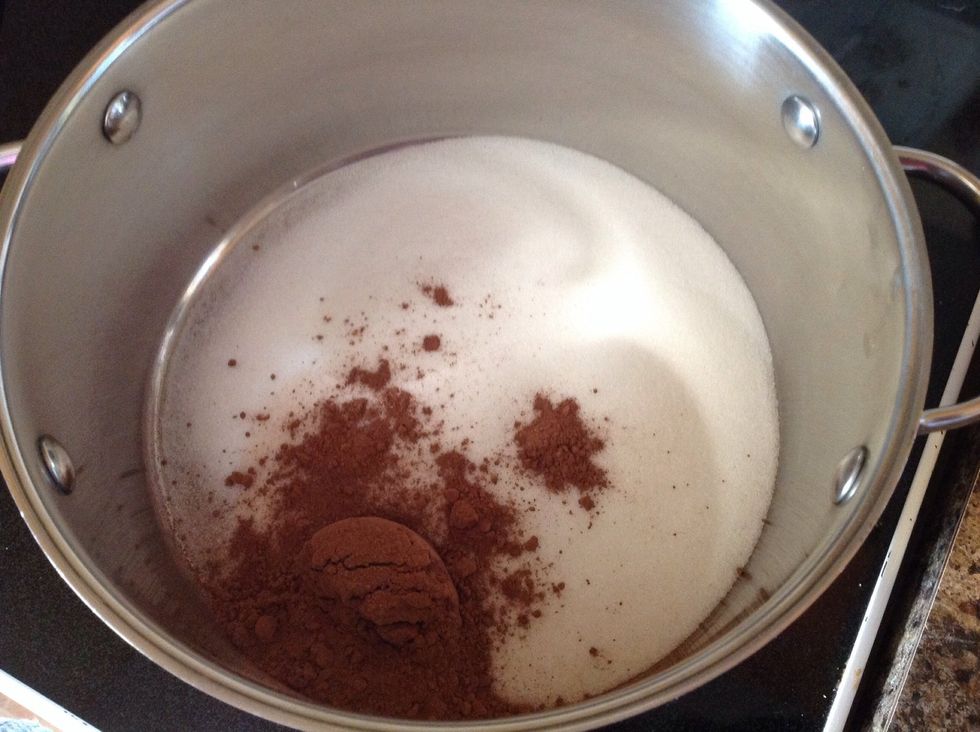 Add the cocoa powder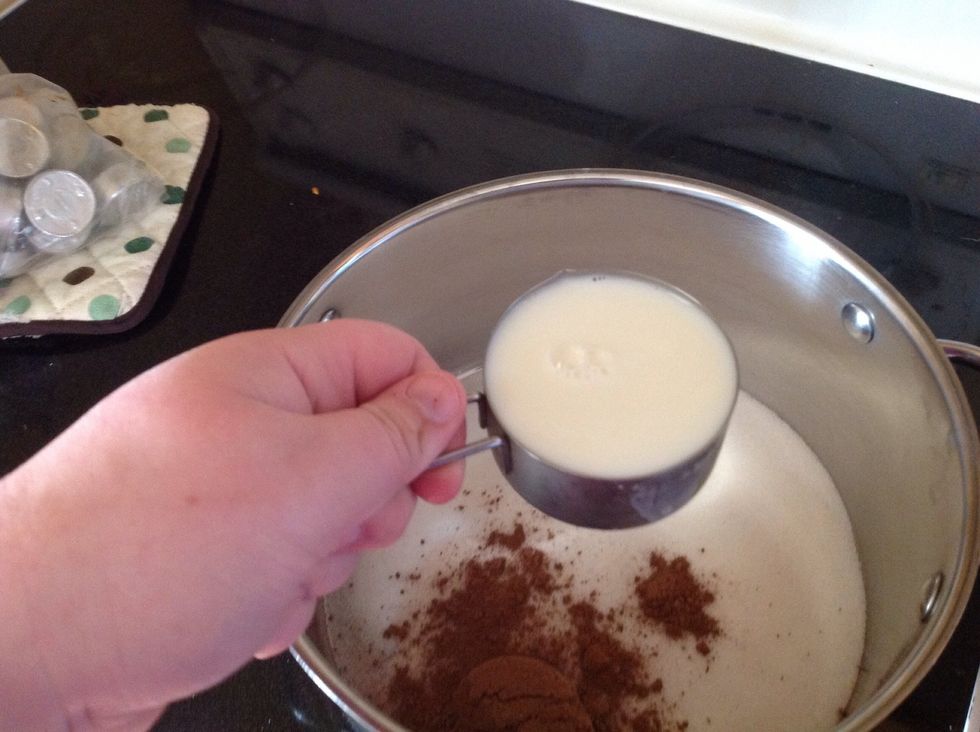 And milk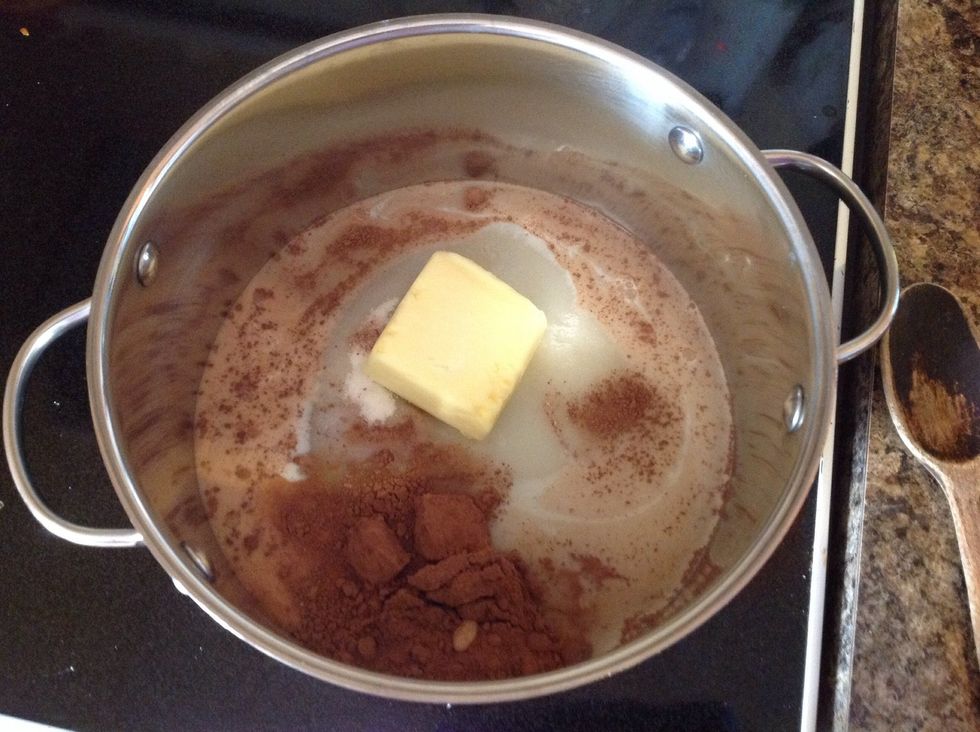 Add margarine.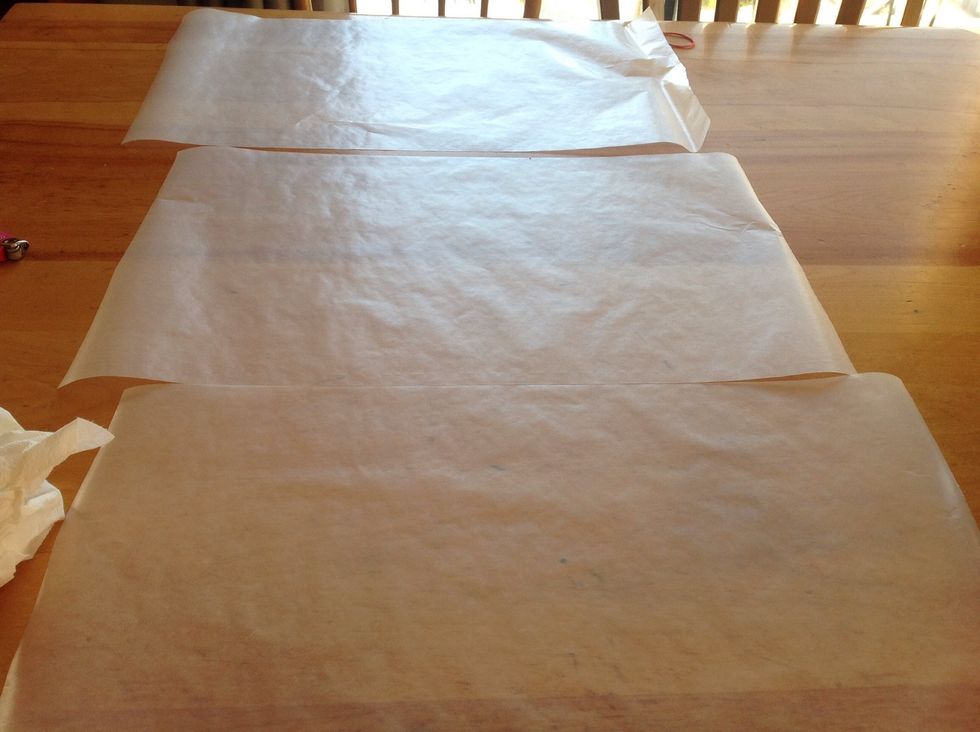 While the cocoa mixture is heating up prepare the wax paper so it's ready to put the cookie mixture on in drops.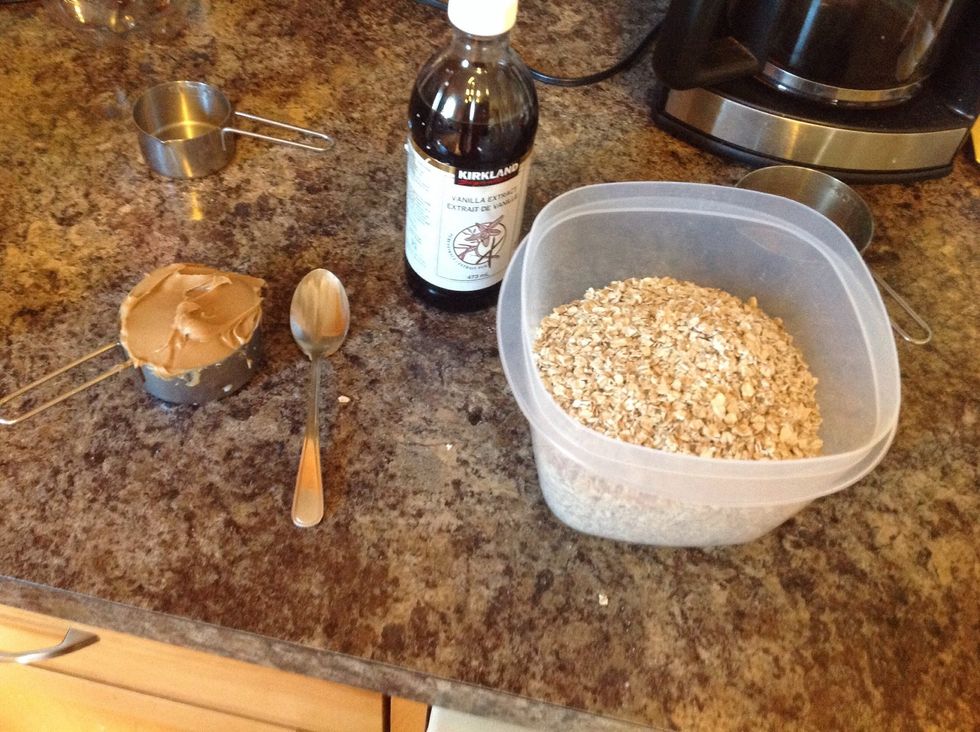 While that is heating to a boil, gather your other ingredients and get them ready to add to the hot mixture. This includes the peanut butter, oats and vanilla.
Stir constantly once it starts to boil. Boil for one minute, no longer! You don't want the mixture to over cook and decrease in liquid, do you?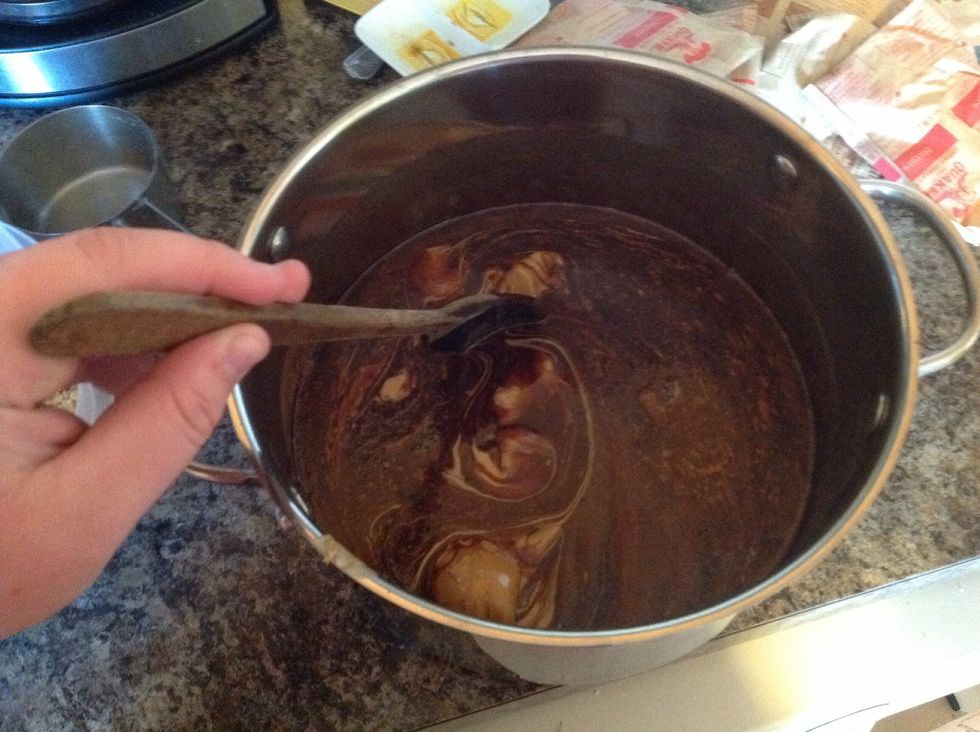 Take the pot off of the stove and add the peanut butter and vanilla stirring until completely melted.
Add the oats all at once and stir until well combined.
Mixture should look like this when it's done being mixed.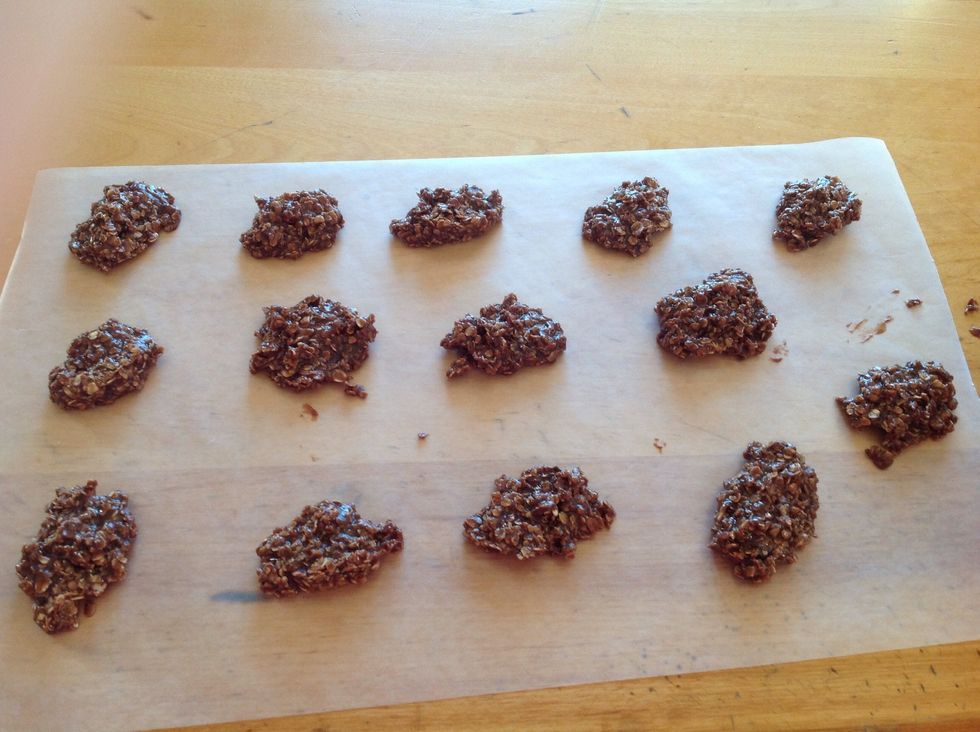 Here I've started putting some on in scoops. I don't usually make them to big so the amount you get when your all finished differs.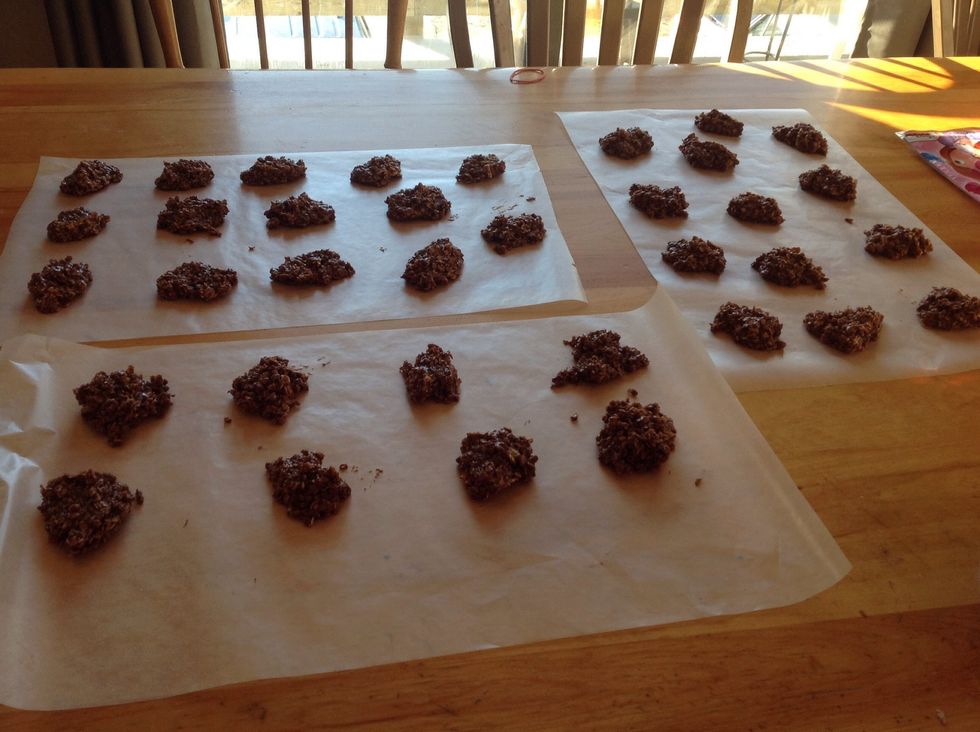 Here I am all done! You want to let them harden in the fridge for aprox. 1 hour or until hard enough they don't fall apart. Kids love them. As kids they were cow plop cookie. Enjoy and follow!
2.0c Sugar
1/4c Cocoa powder
1/2c Margarine
1/2c Milk
1.0tsp Vanilla extract
1/2c Peanut butter
3.0c Quick cooking oats
1.0pch Salt
Wax paper