Very easy! Best way to use over ripe brown bananas. Staple ingredients.
49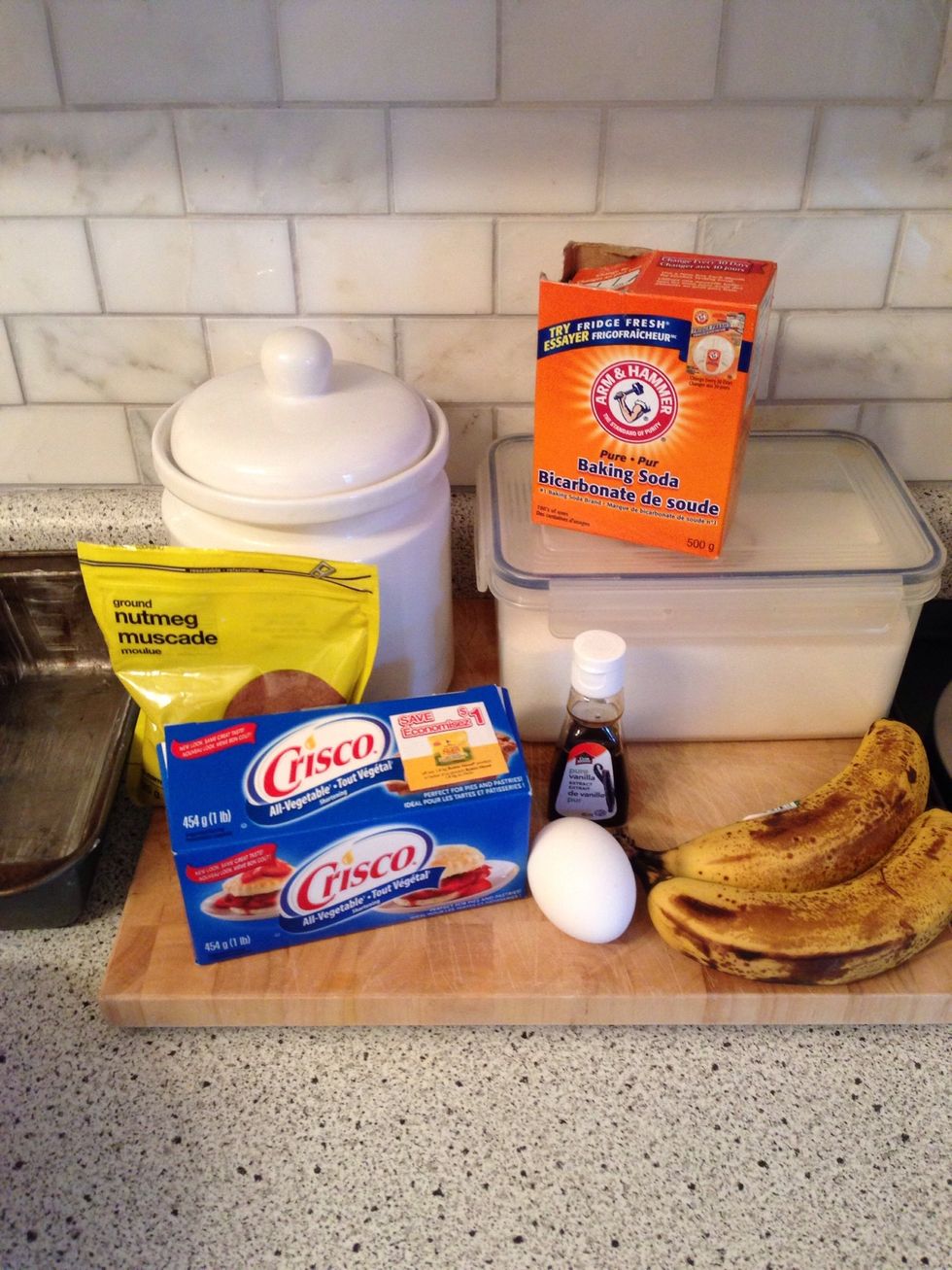 Get your ingredients together. Brown bananas work best... This is good as I don't like to eat them when they're too ripe.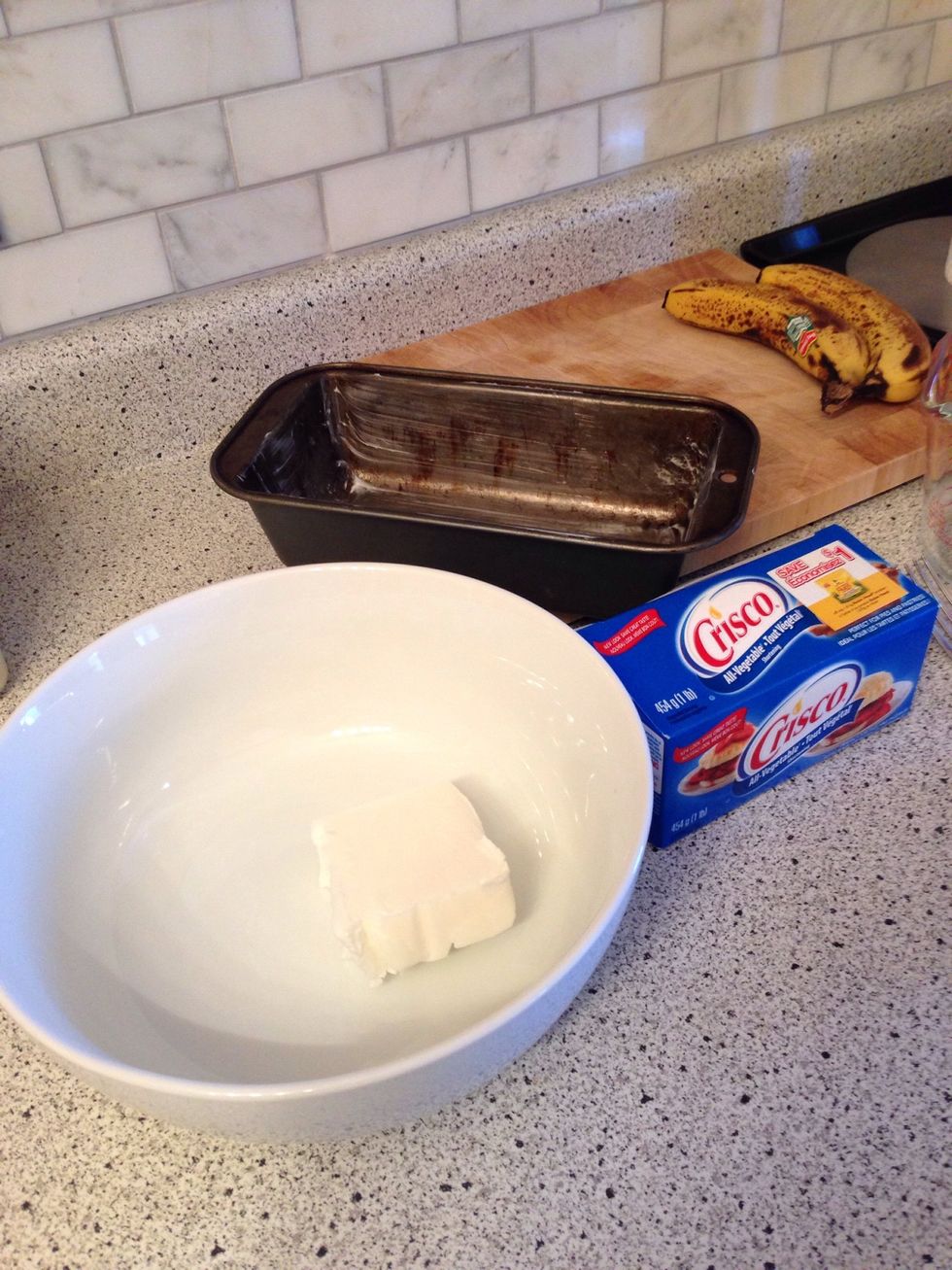 Start with 1/2 cup of shortening in a large bowl. Use an extra tsp & grease your loaf tin at the same time. *Boil the kettle now & save time later.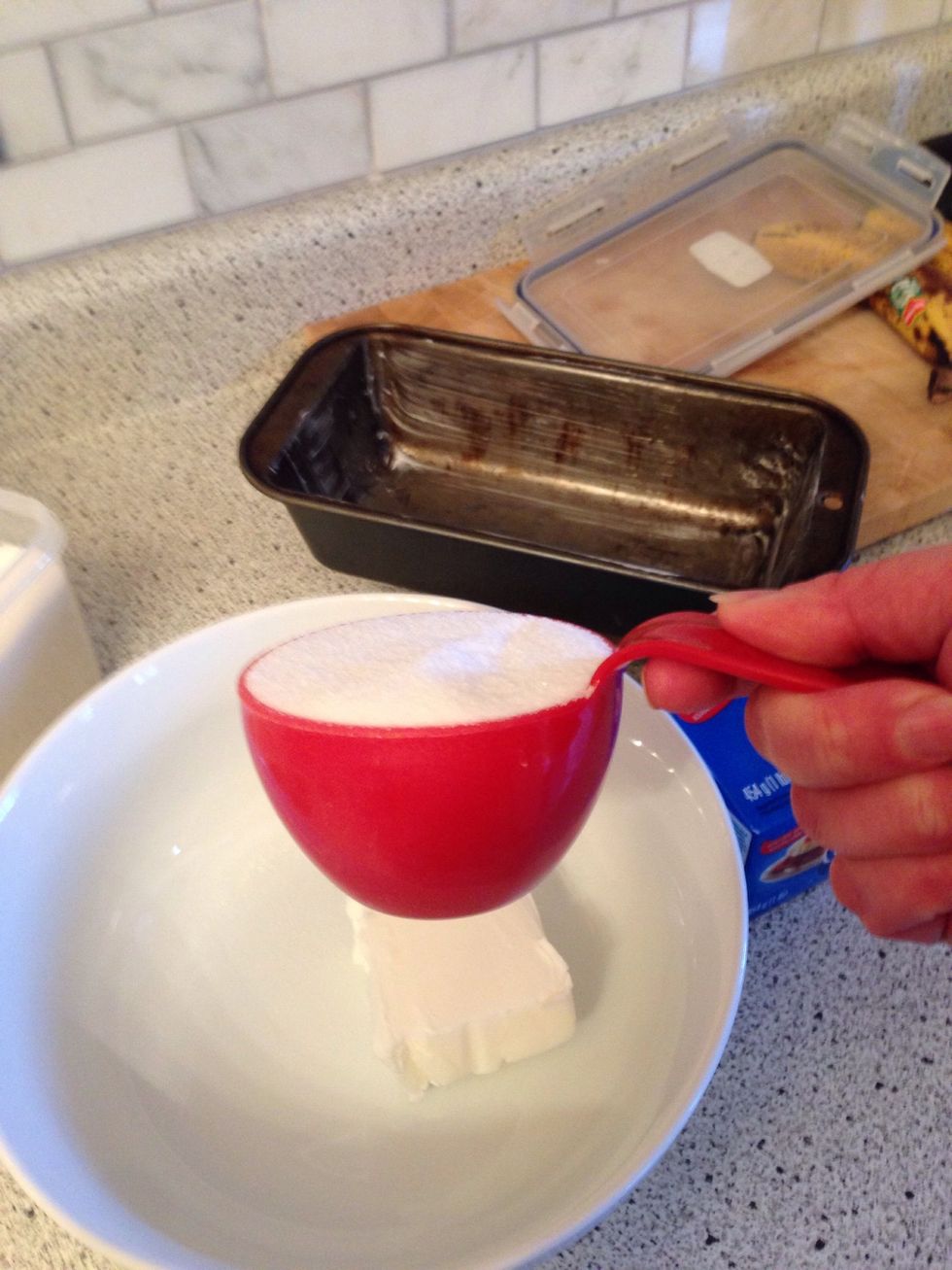 Add 1 cup of sugar to the shortening.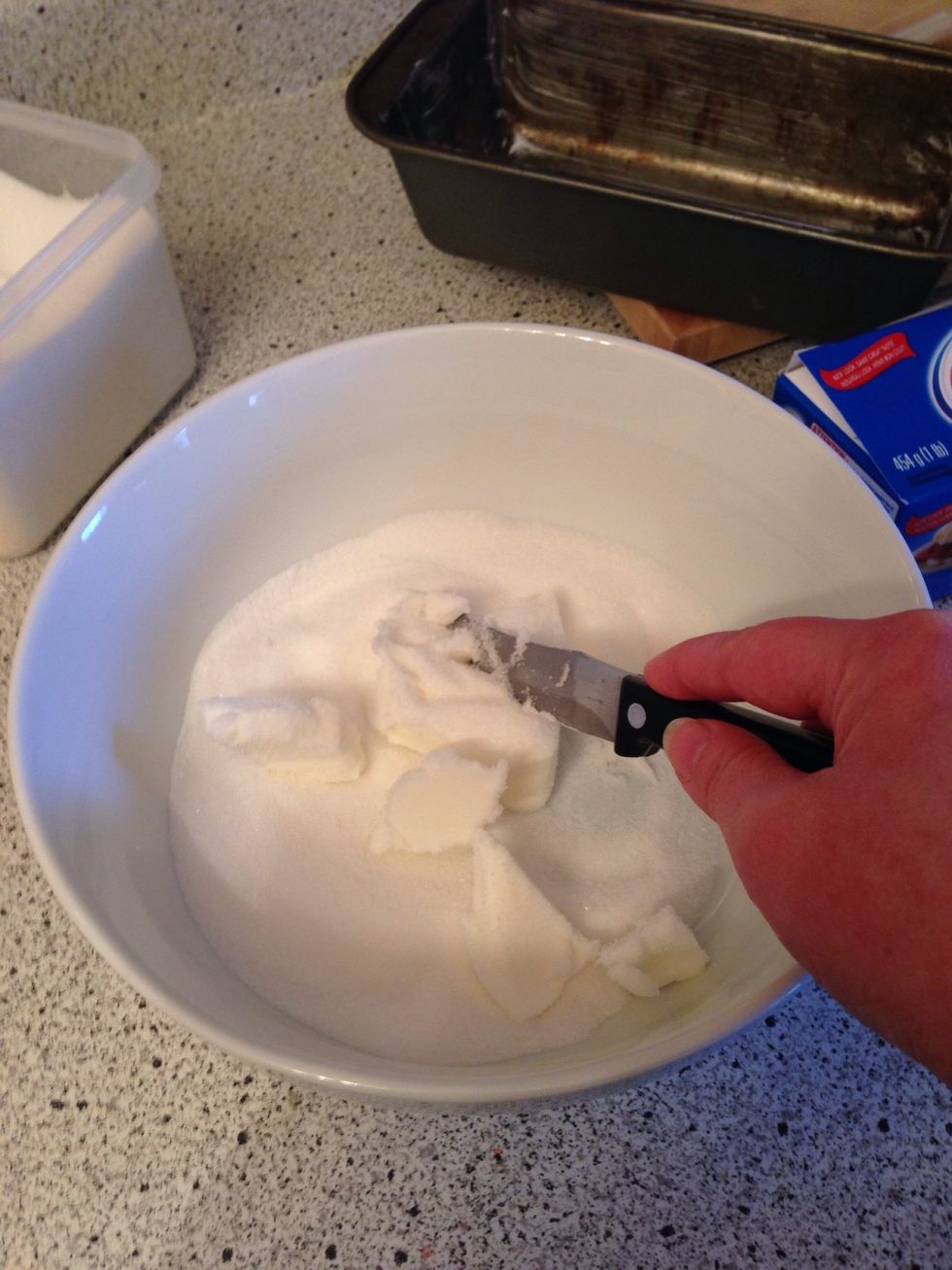 Cut the sugar into the shortening.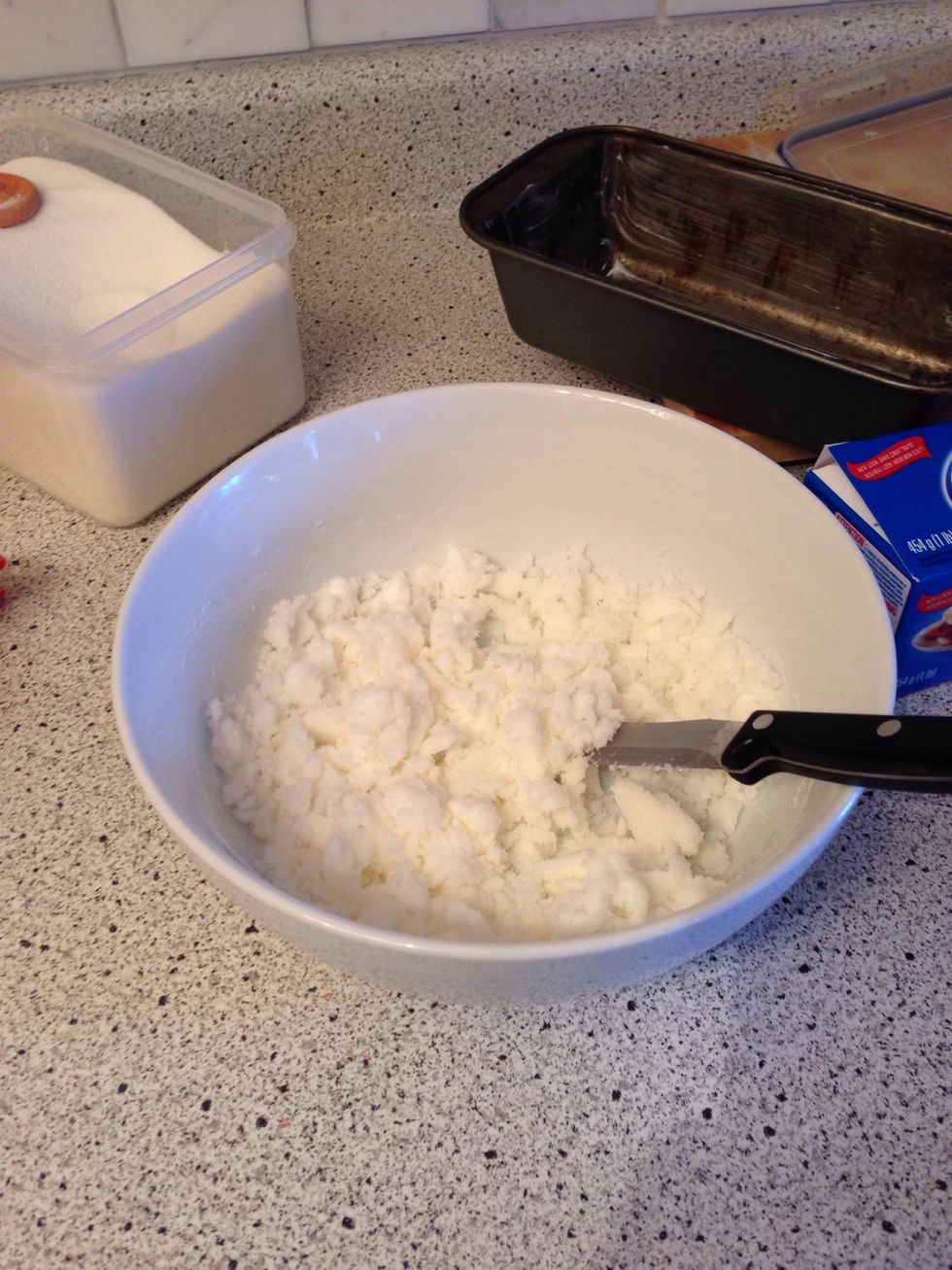 Blend sugar & shortening together by hand until crumbly.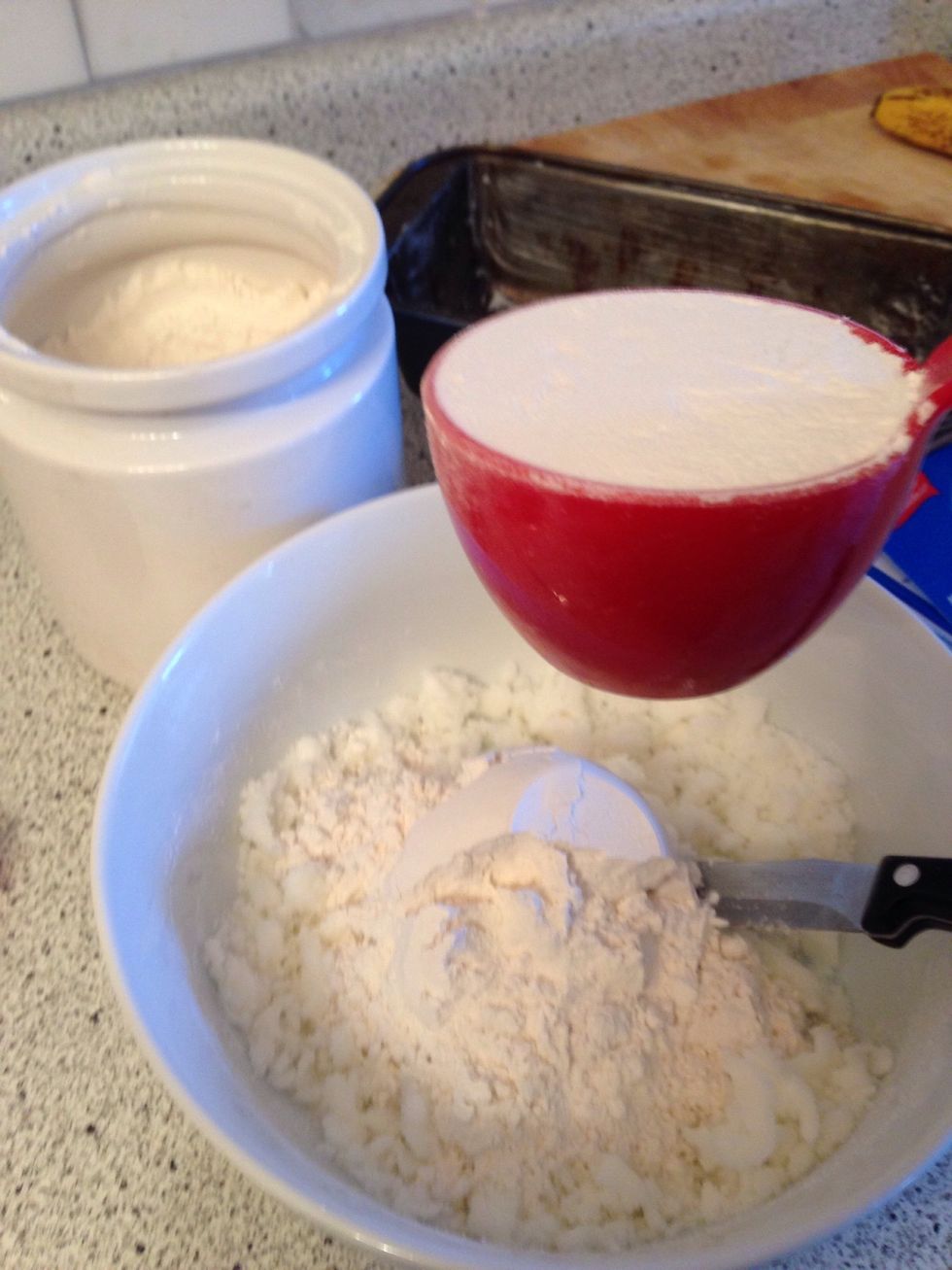 Add 1 1/2 cups of flour.
Blend by hand (I use a knife) until mixture is crumbly.
Add 1/2 tsp of nutmeg and mix it in. (Note: at this point you may also add nuts or chocolate chips if you like!)
In a separate bowl or measuring cup mash up the bananas.
Mix in 1 tsp vanilla.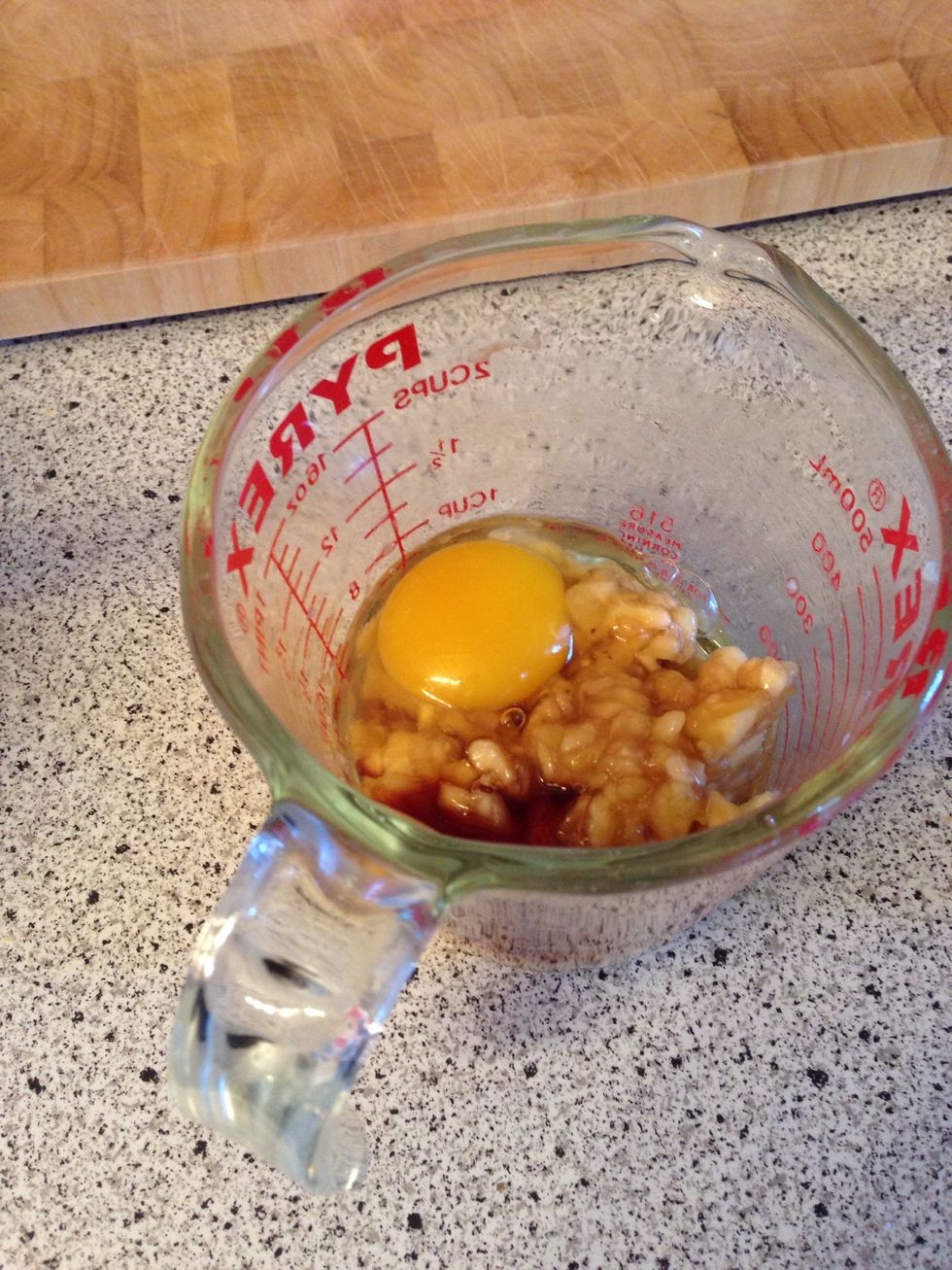 Add 1 egg.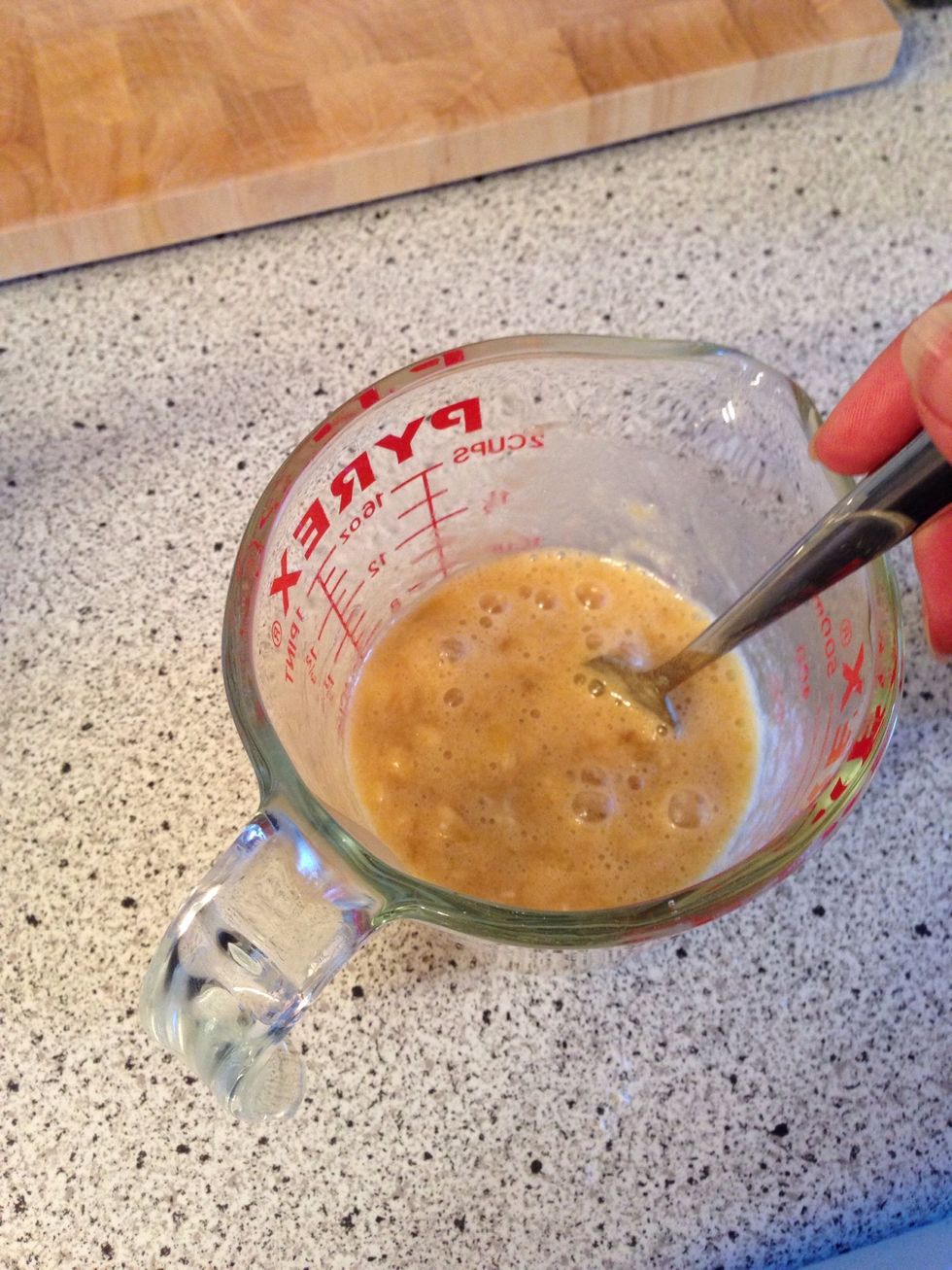 Mix all wet ingredients.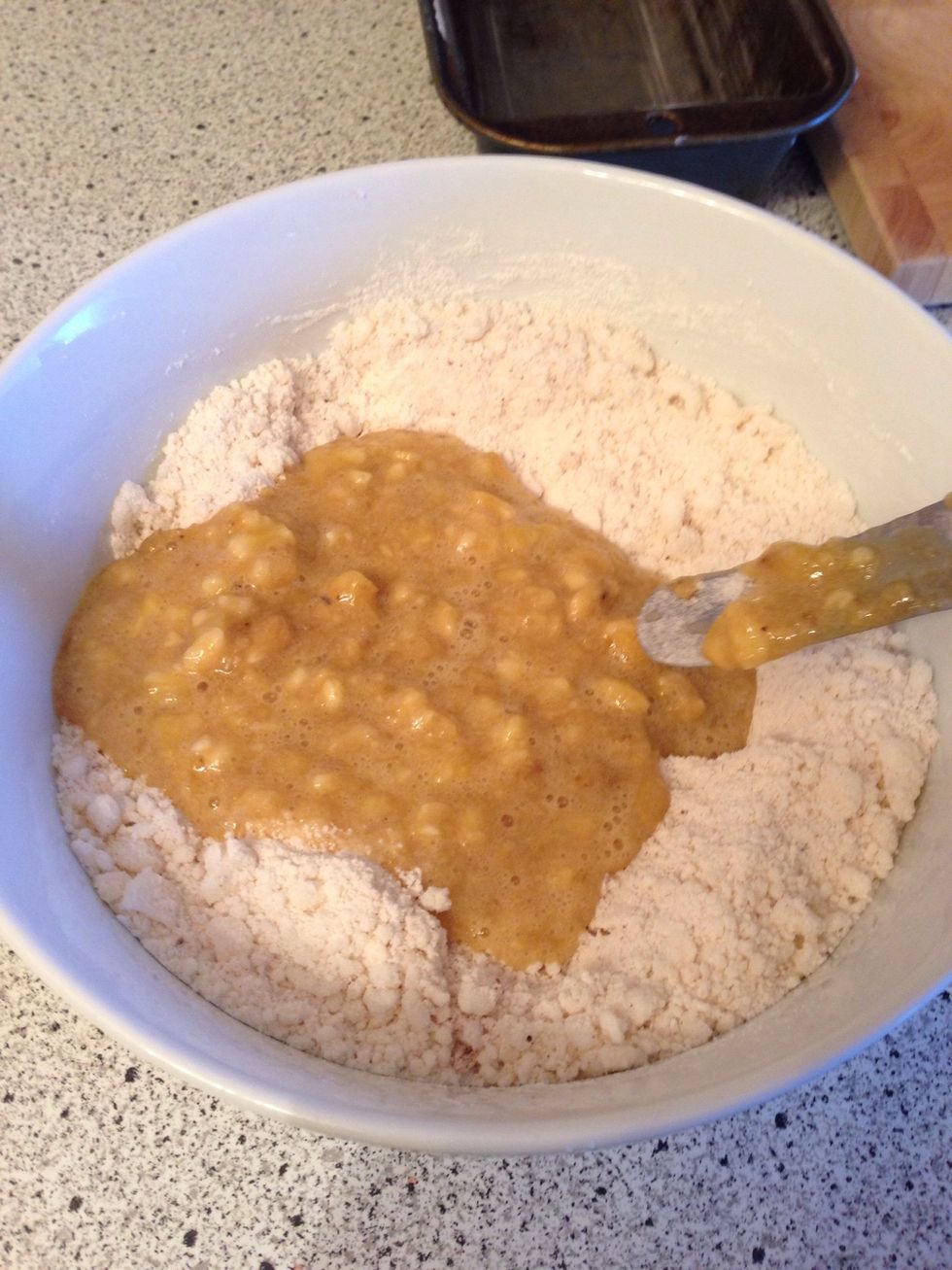 Pour banana mixture into dry ingredients.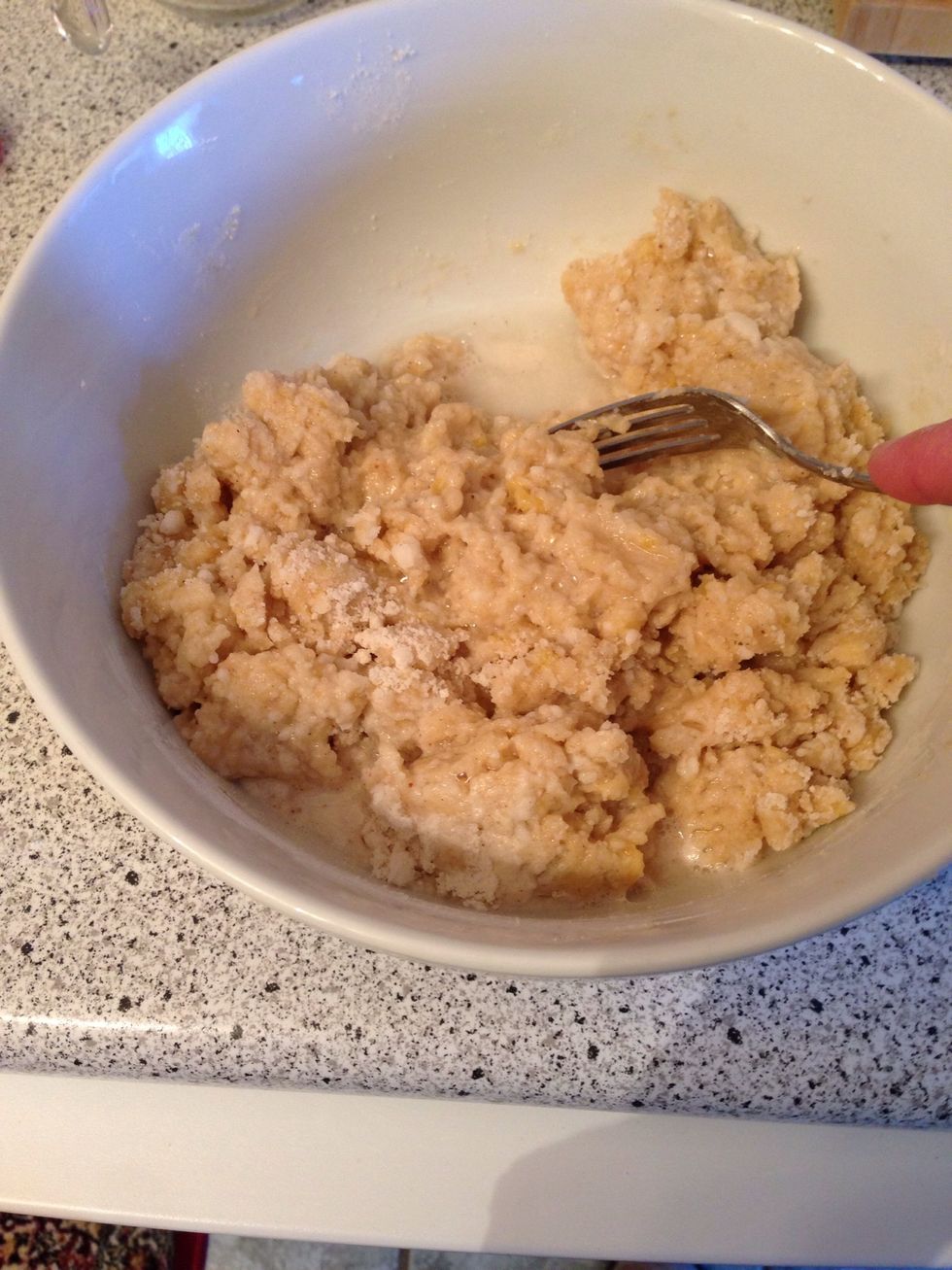 Mix banana mixture into dry ingredients until everything is wet.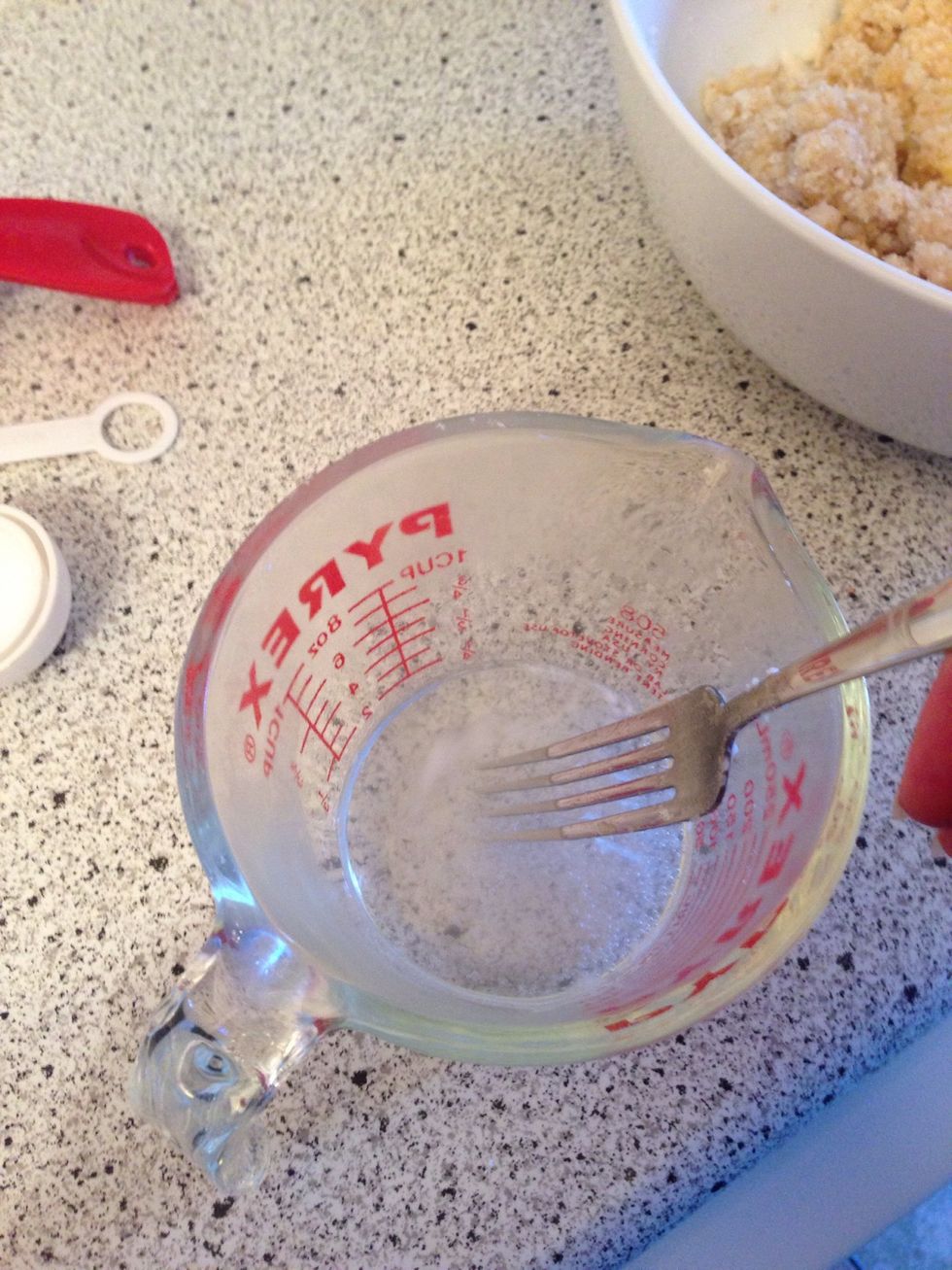 Add a 1/4 cup boiling water to 1 tsp baking soda to dissolve.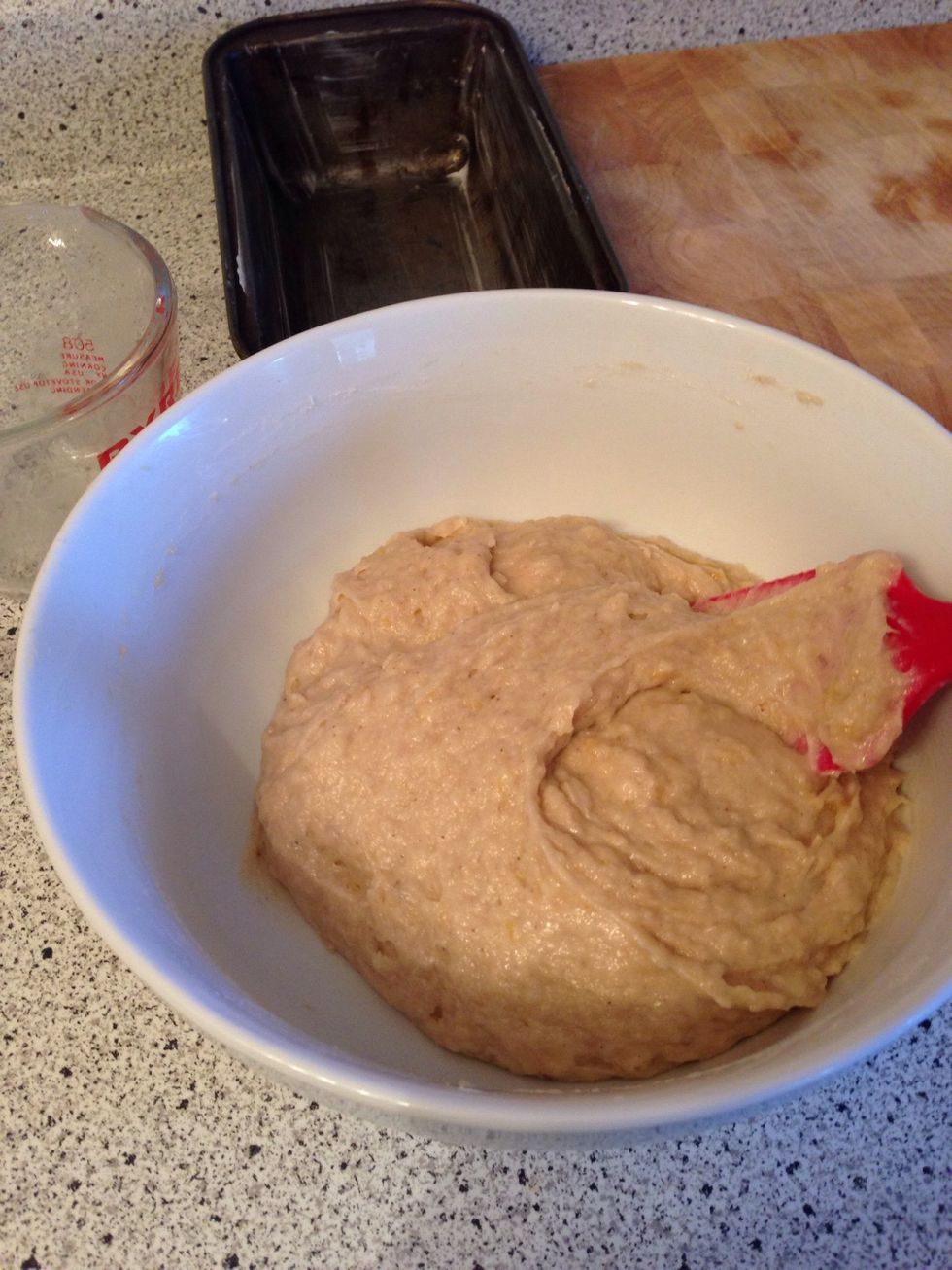 Pour soda and water in & mix well to loosen up batter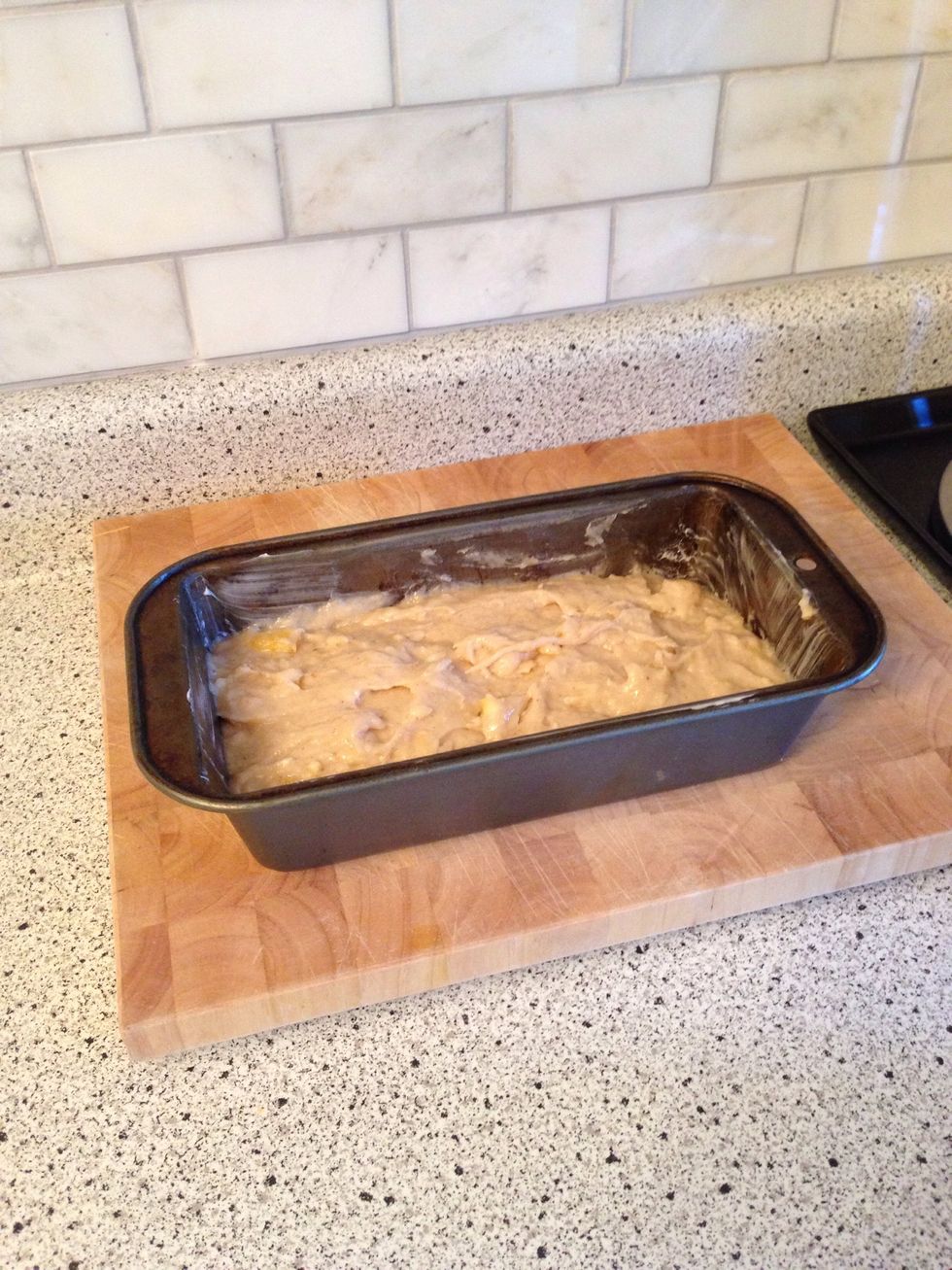 Pour batter into the greased loaf pan.
Bake at 350 for 1 hour. (May require an extra 10 minutes depending on the oven.)
Let it cool then just tip it out of the loaf pan. Yum!
1/2 cup shortening (Crisco)
1 cup sugar
1 1/2 cup flour
1/2 tsp nutmeg
2 or 3 brown bananas
1 tsp vanilla extract
1 egg
1 tsp baking soda
1/4 cup hot water
Loaf tin
Joanne Carry
Loves: the internet, digital marketing, fashion mags & amazing platforms. Working on all things @HomeShows! Decor & Digital. Tech is haute.