How to bake mouffins
Muffins is the right name, isn't it? Be quiet, this title is correct ;) In this guide I'll show you how to bake delicious mou-filled muffins, or Mouffins ;) wonderful :)
16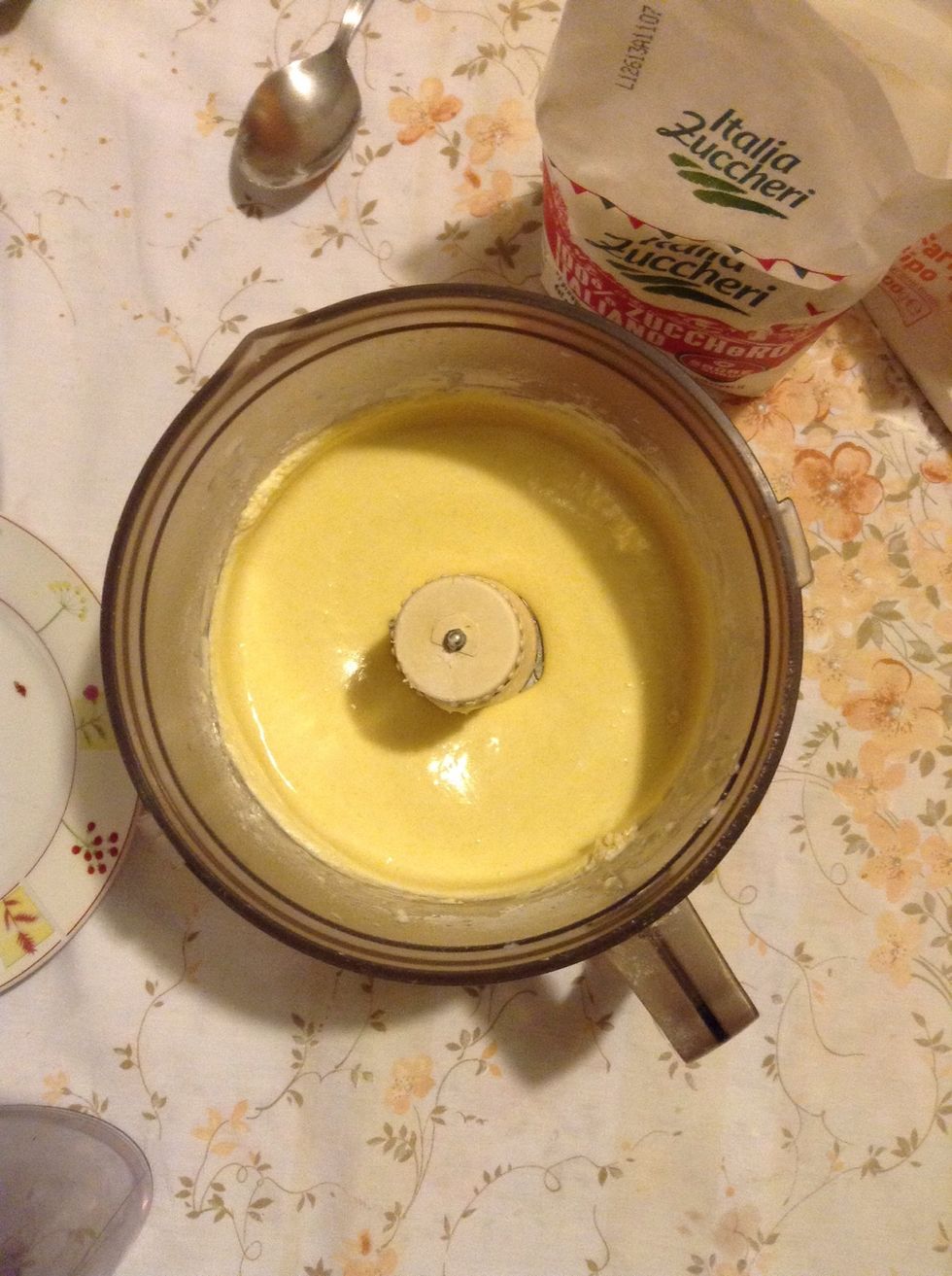 Put flour, egg, vanilla extract, salt, milk, baking powder, melted butter and 90 grams of sugar in a mixer. Mix them together.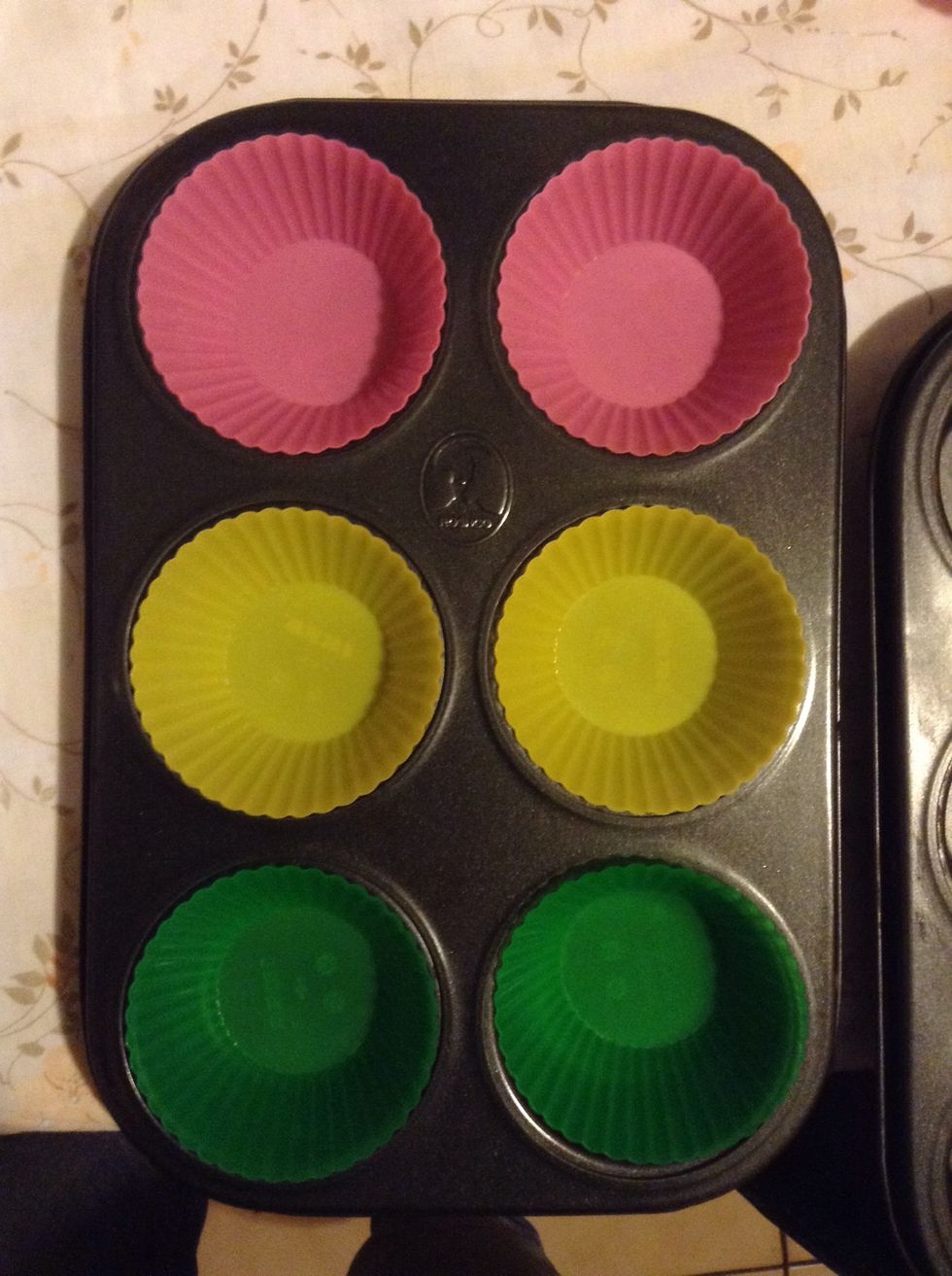 Put your paper cases in a muffin tin.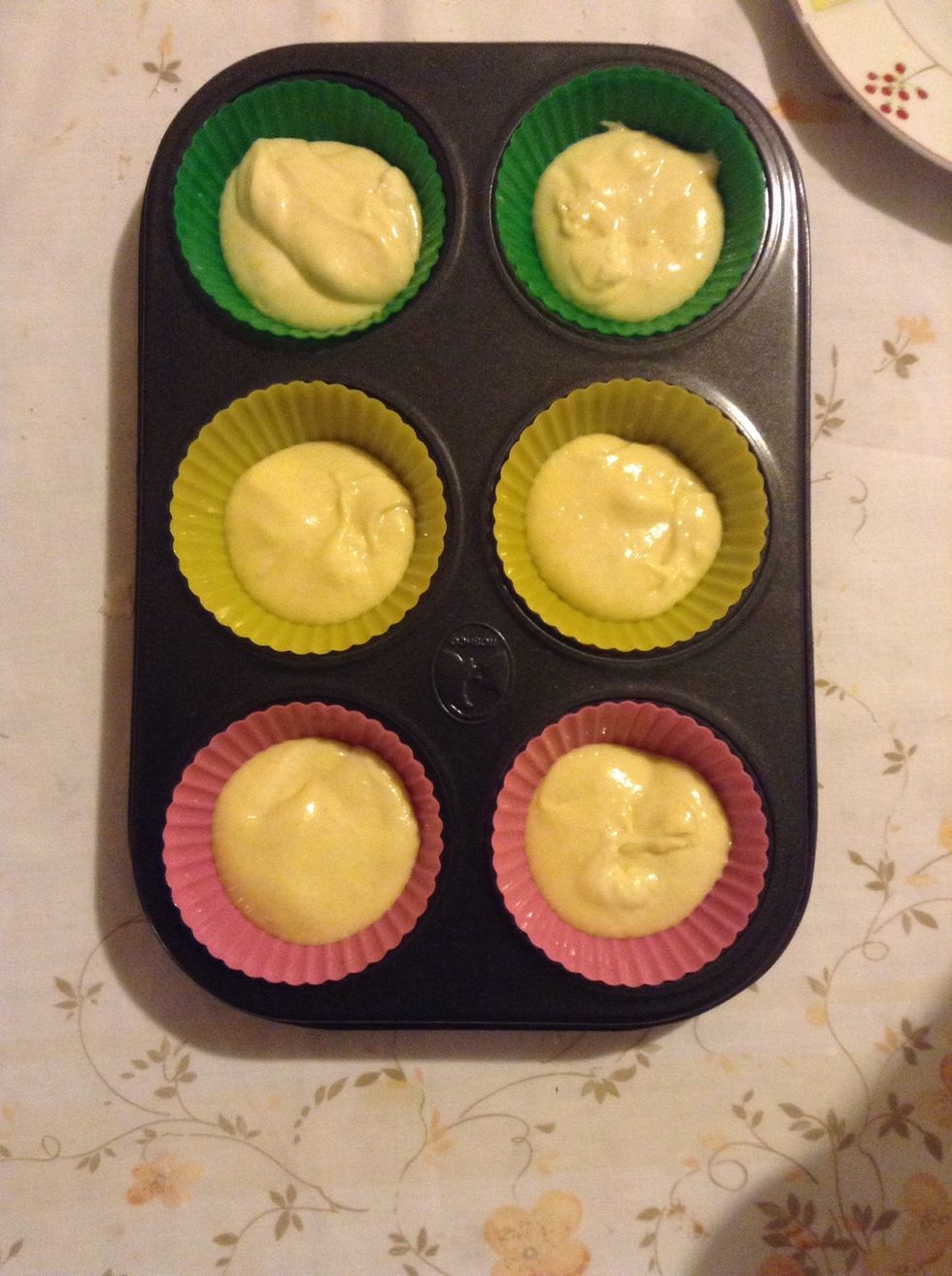 Fill each muffin case with a tablespoon of batter.
Bake your muffins in the oven (180º for 15 minutes).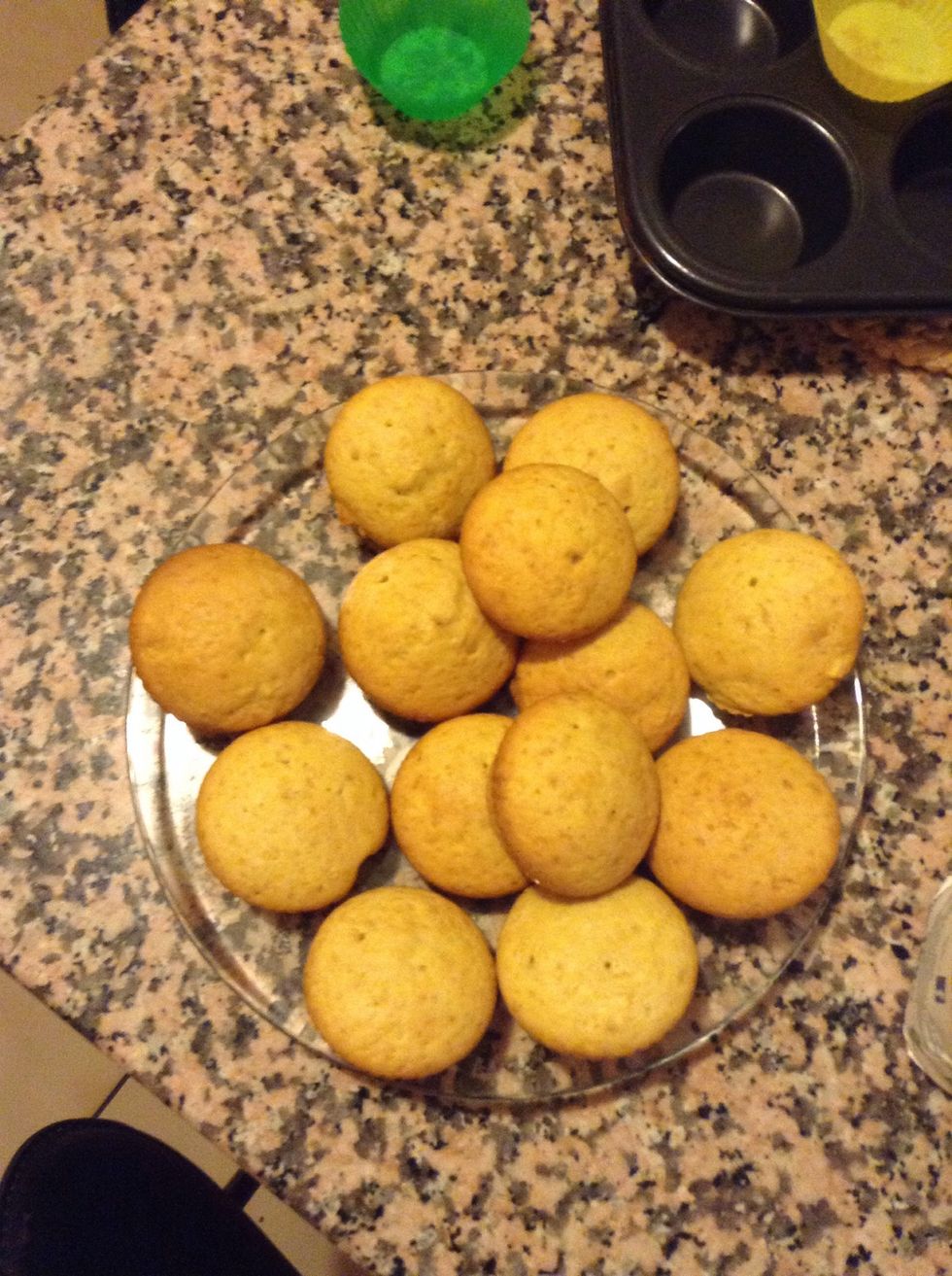 They should be golden.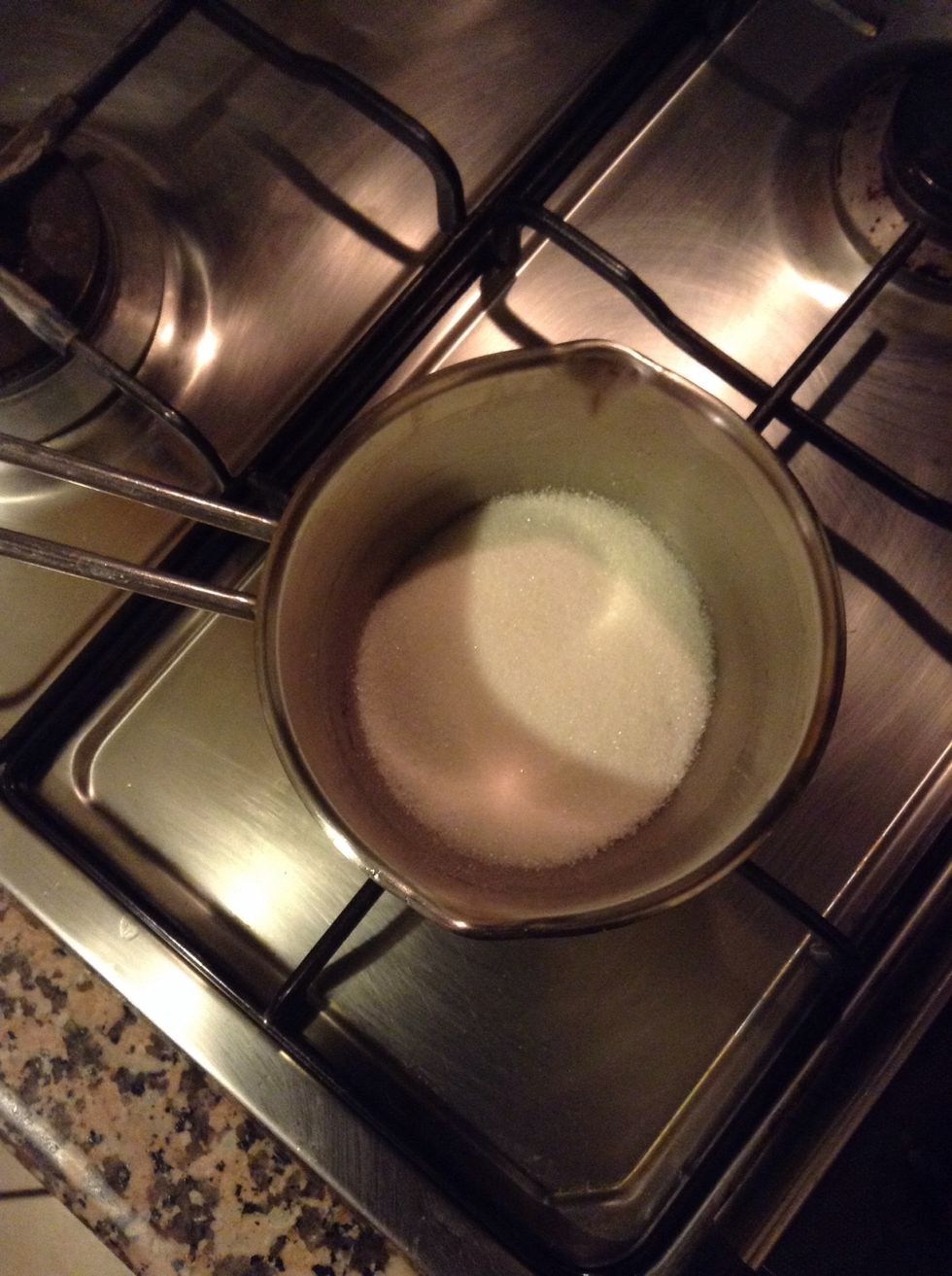 Melt the remained sugar in a small pot at low heat. Stir it from time to time.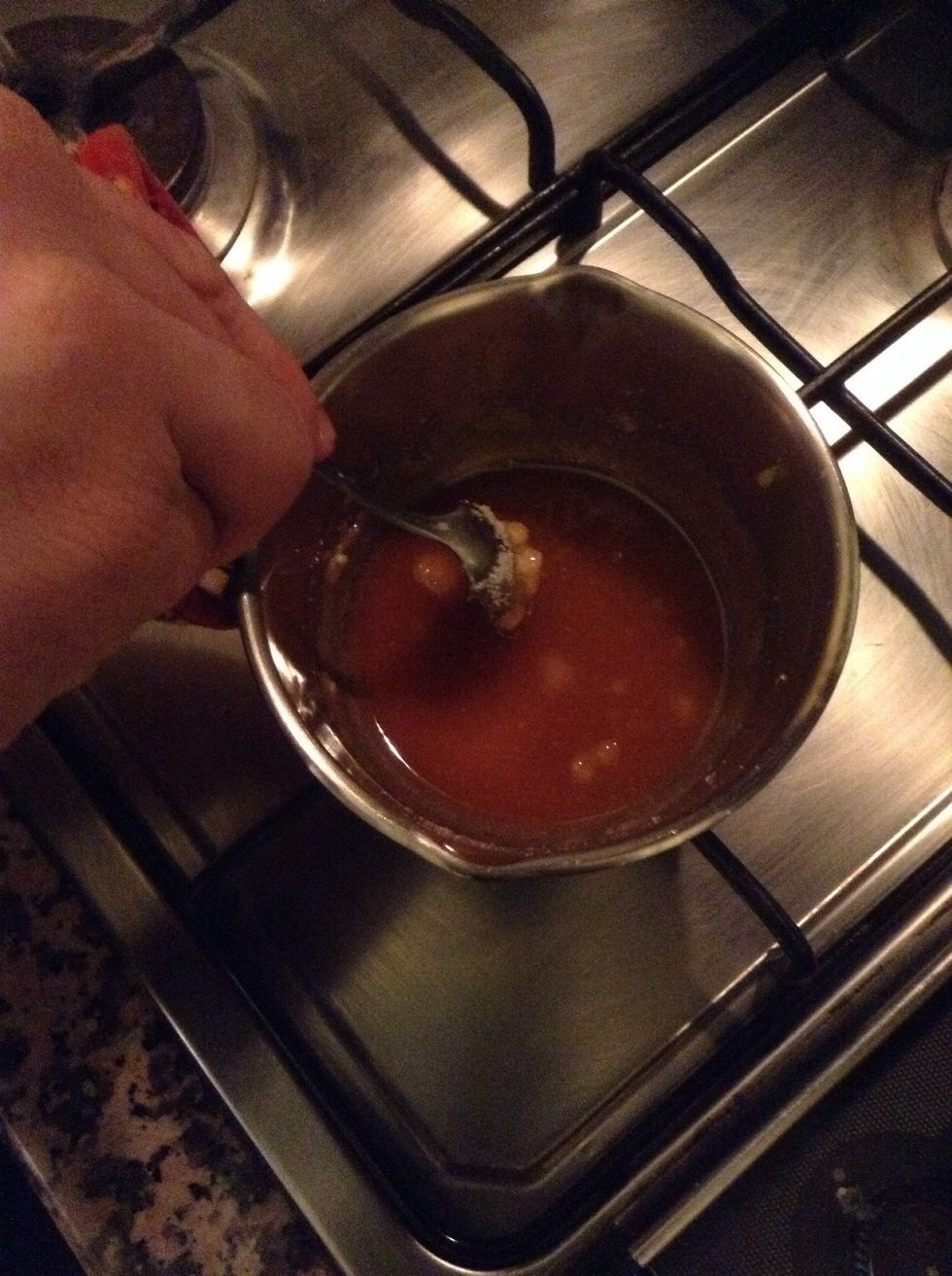 The sugar will brown.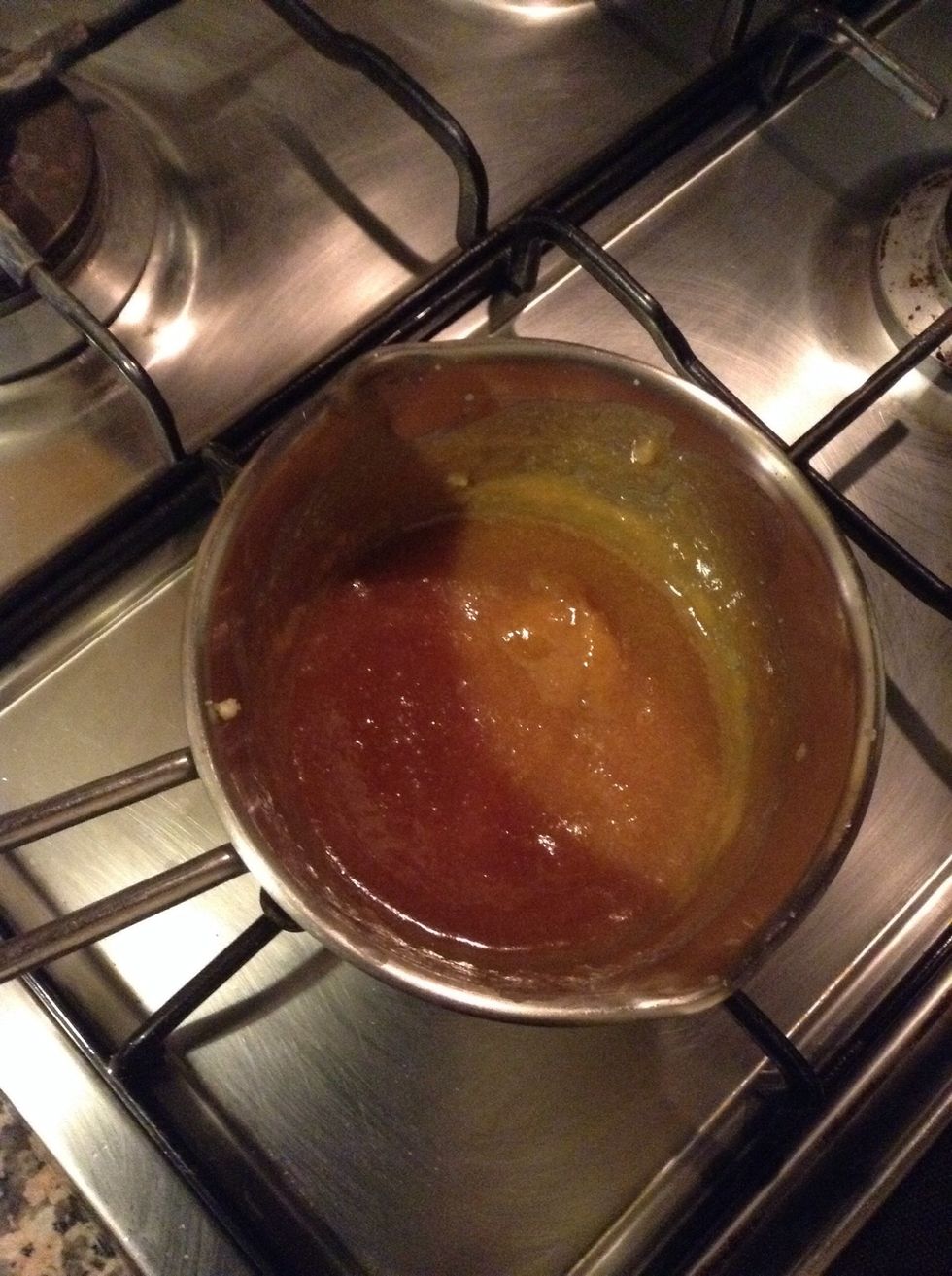 Add the cream into the hot sugar, slowly and with a gentle stir. Mix them carefully.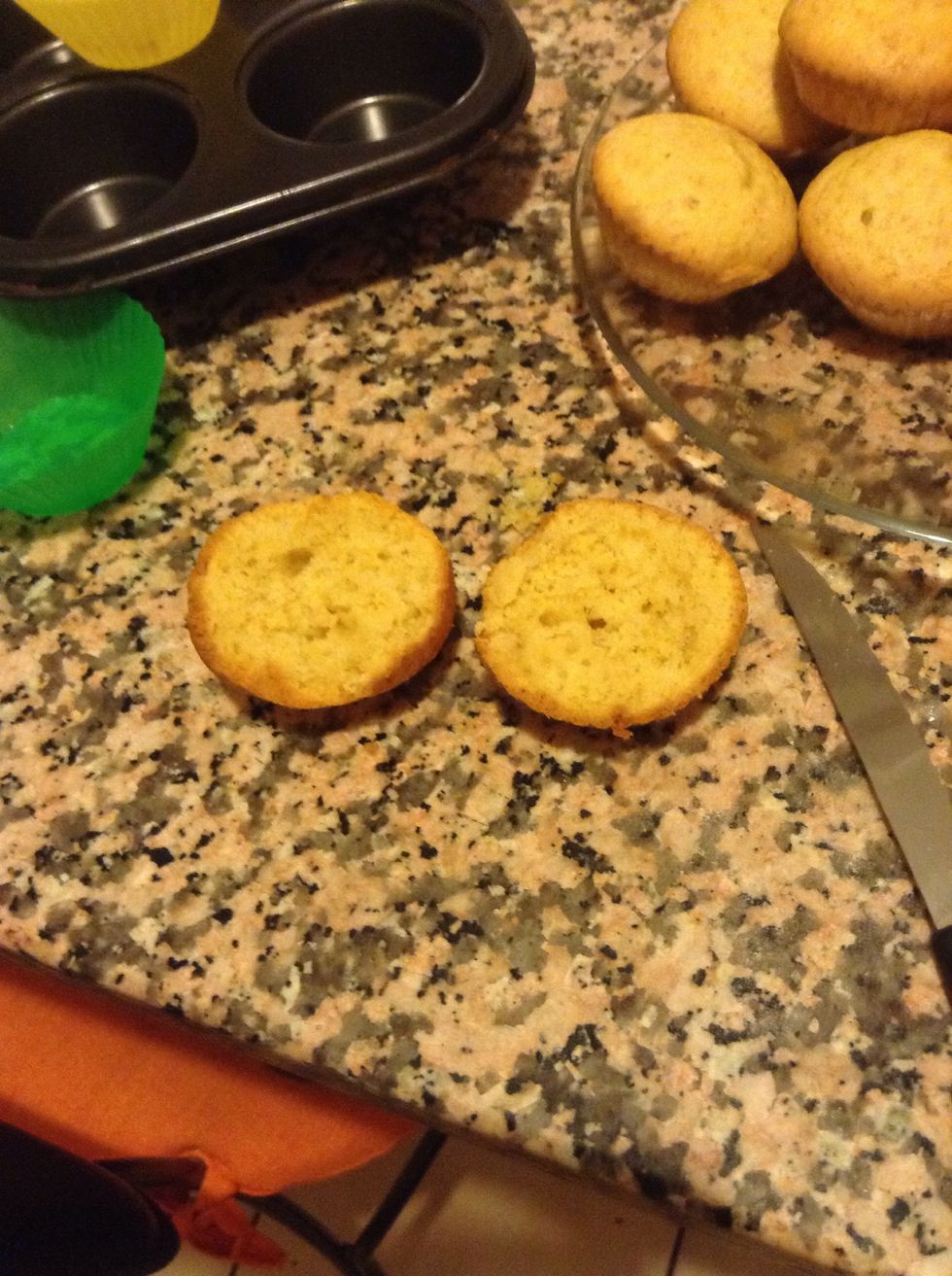 Cut your muffins into halves.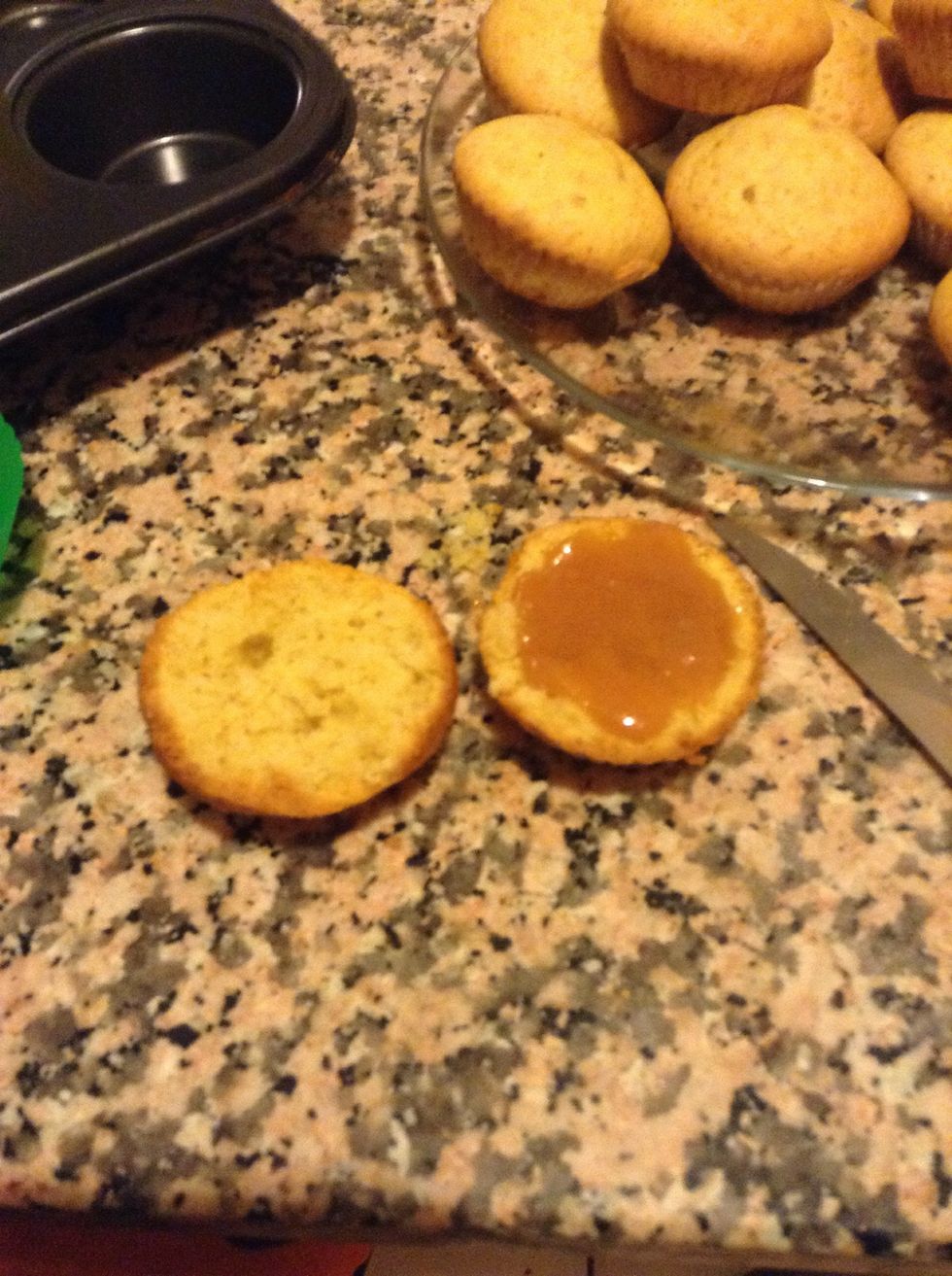 Spread the mou cream over your muffins.
They're done :)
200.0g Flour
165.0g Sugar
1.0 Egg
65.0g Melted butter
1.0tsp Vanilla extract
1.0 Pinch of salt
1.0Tbsp Baking powder
100.0ml Cream
150.0ml Milk