Bake Molten Chocolate- Nutella Pudding Cakes
16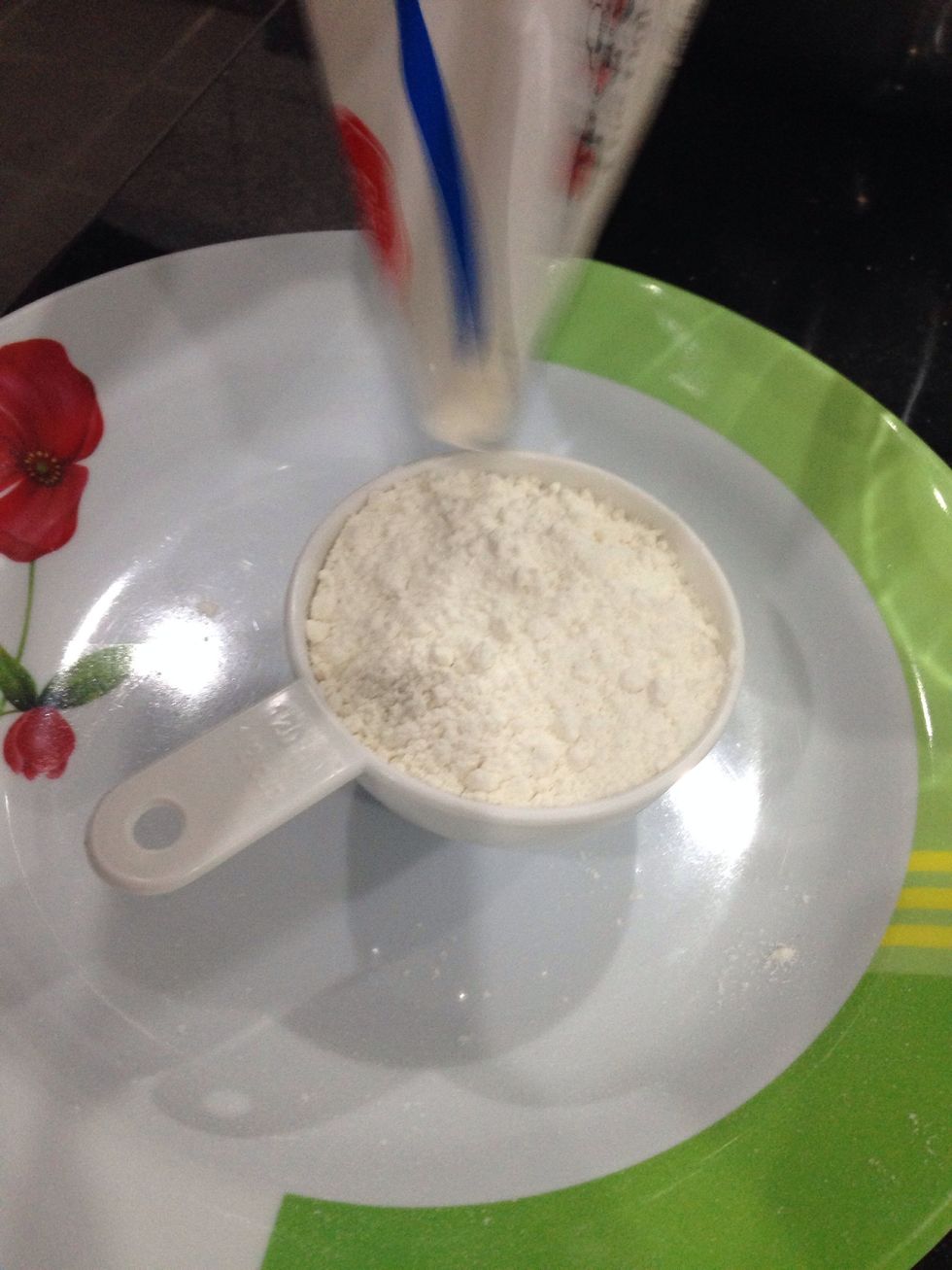 Take out 1/2 cup of all purpose flour
Take out 1/2 cup of unsweetened cocoa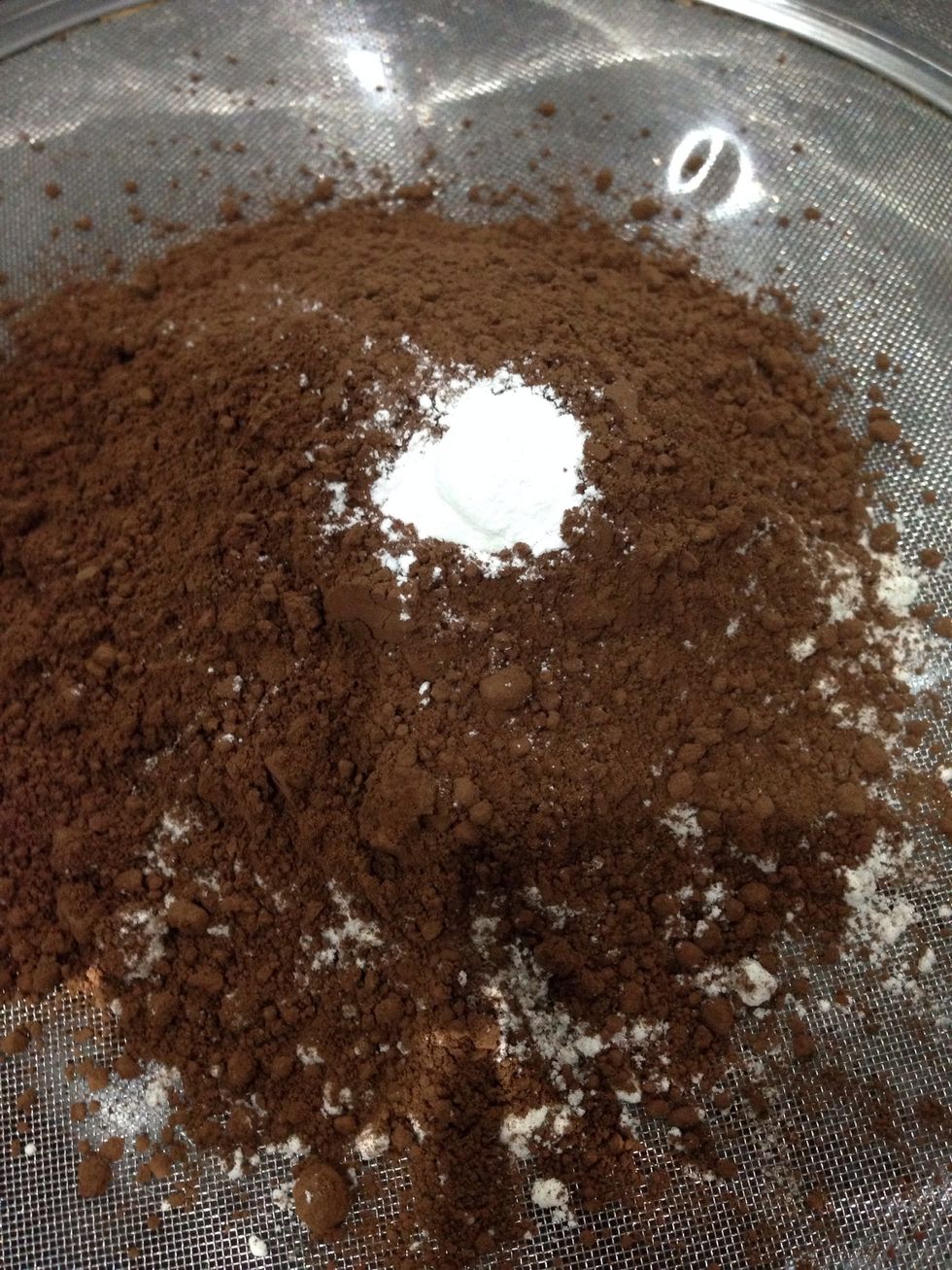 Add half teaspoon of baking powder and sieve together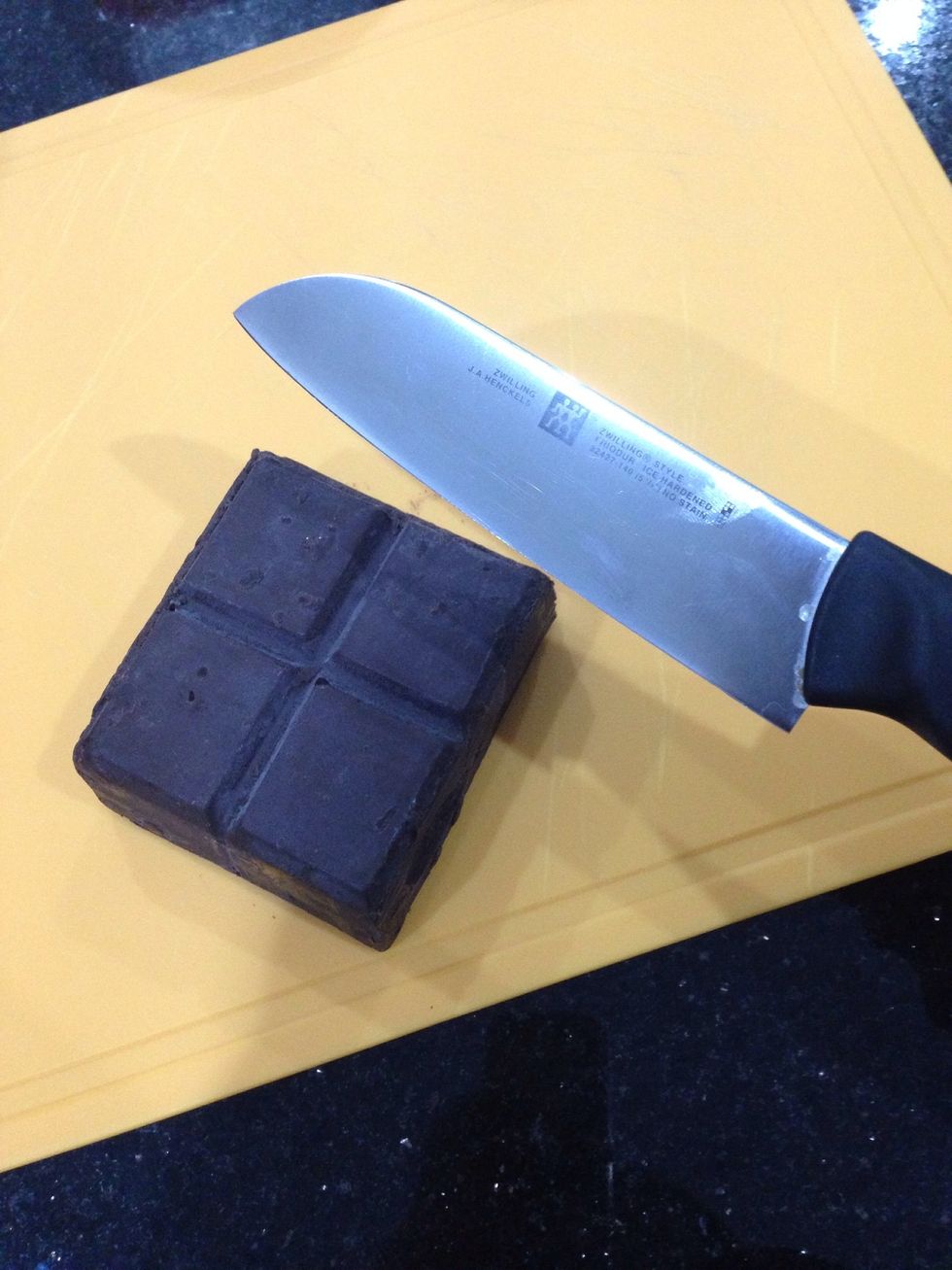 Chopped 150 g of chocolate (70% cocoa)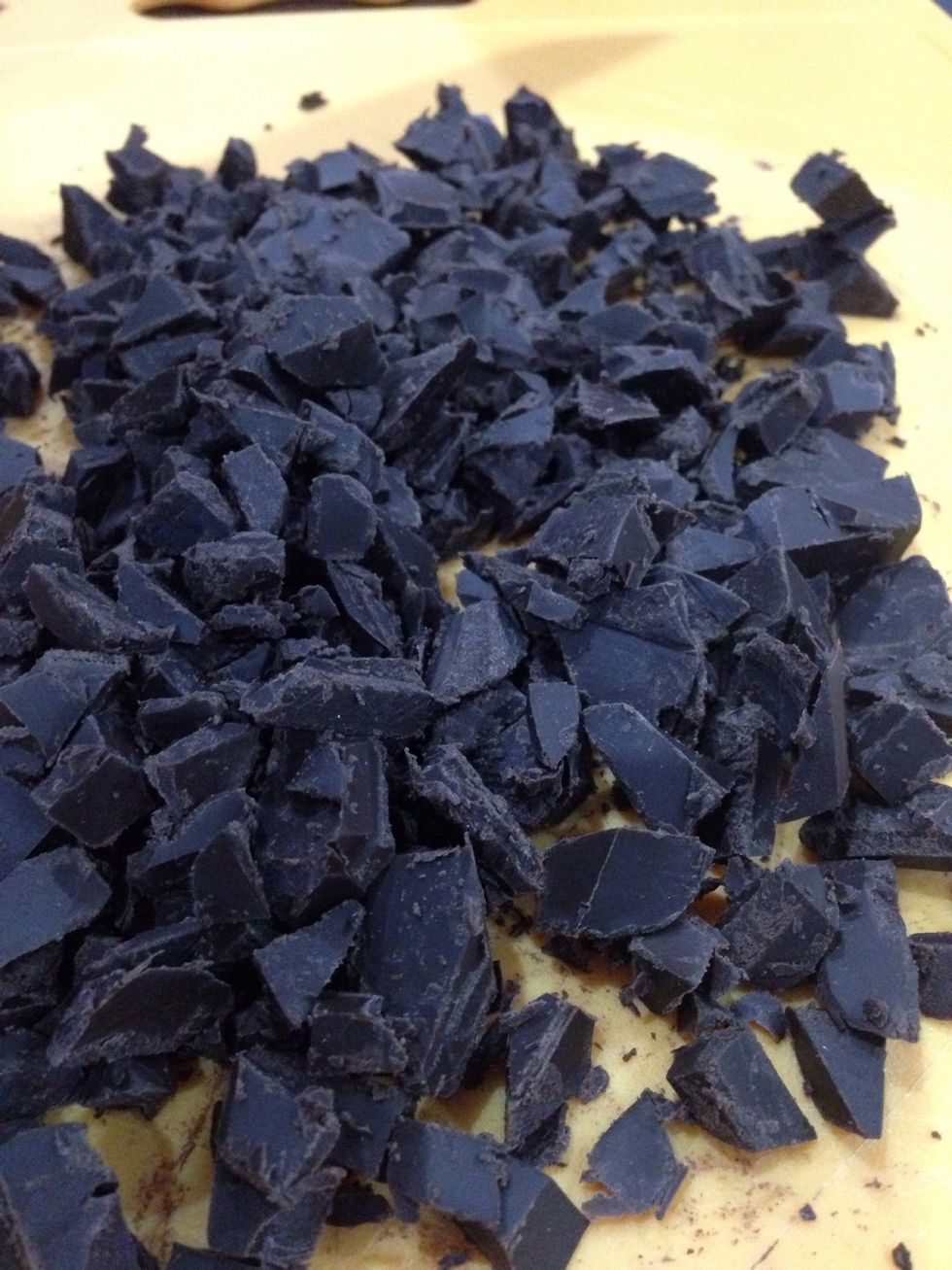 Into this..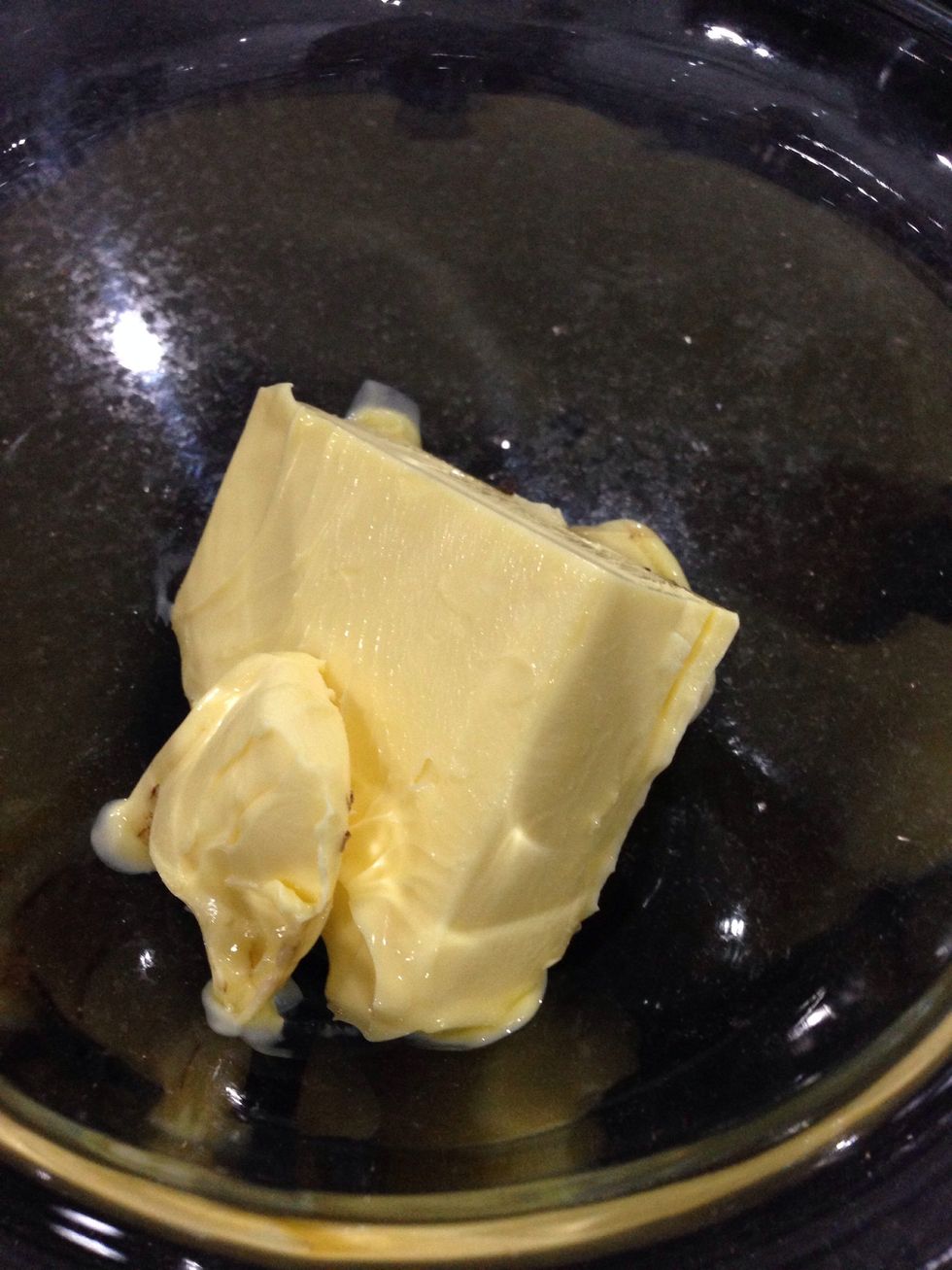 Melt 120 g of unsalted butter using microwave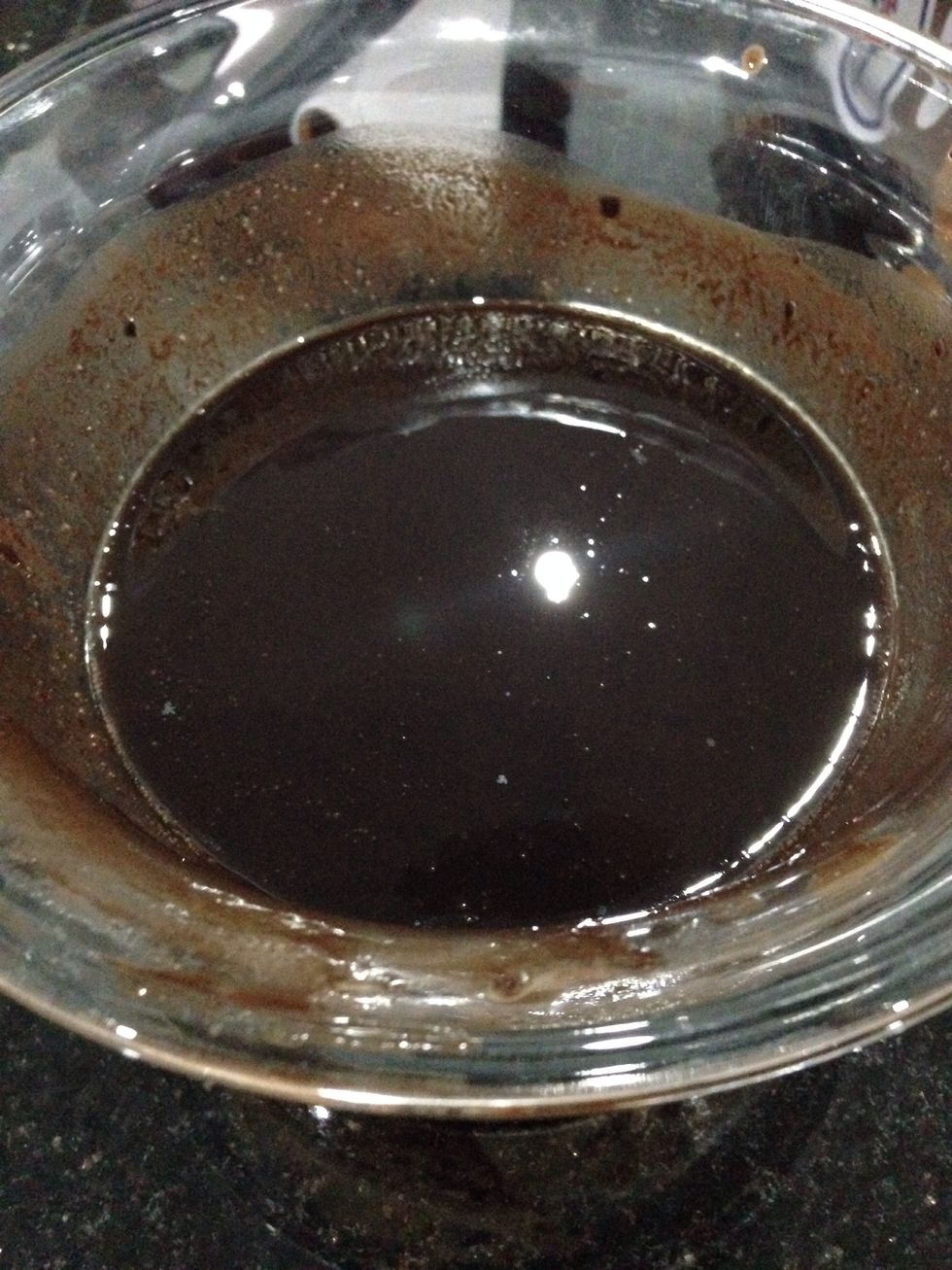 Take out and add in the chopped chocolate. Stir slowly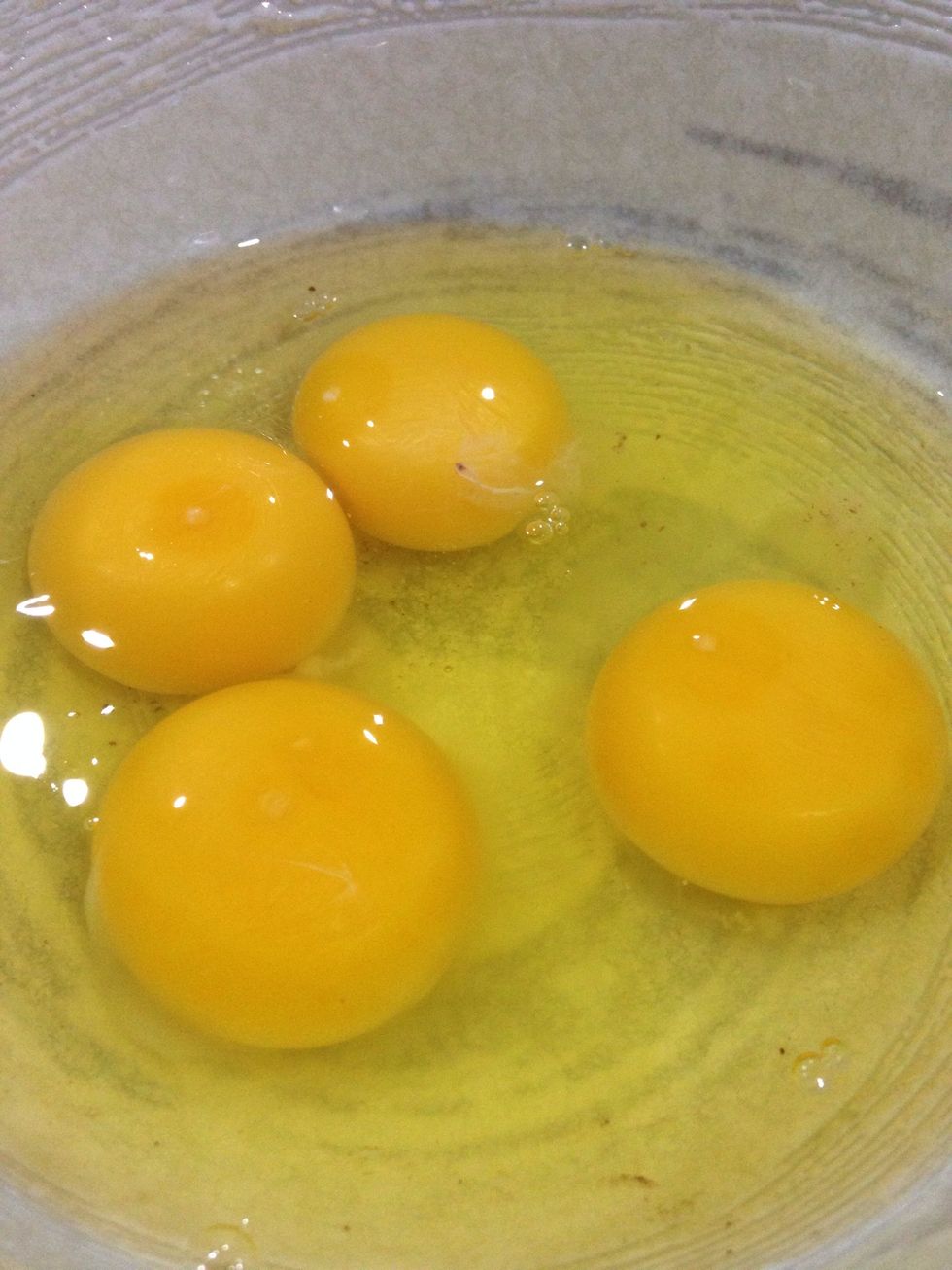 Take out 4 big eggs and beat the eggs (medium high speed)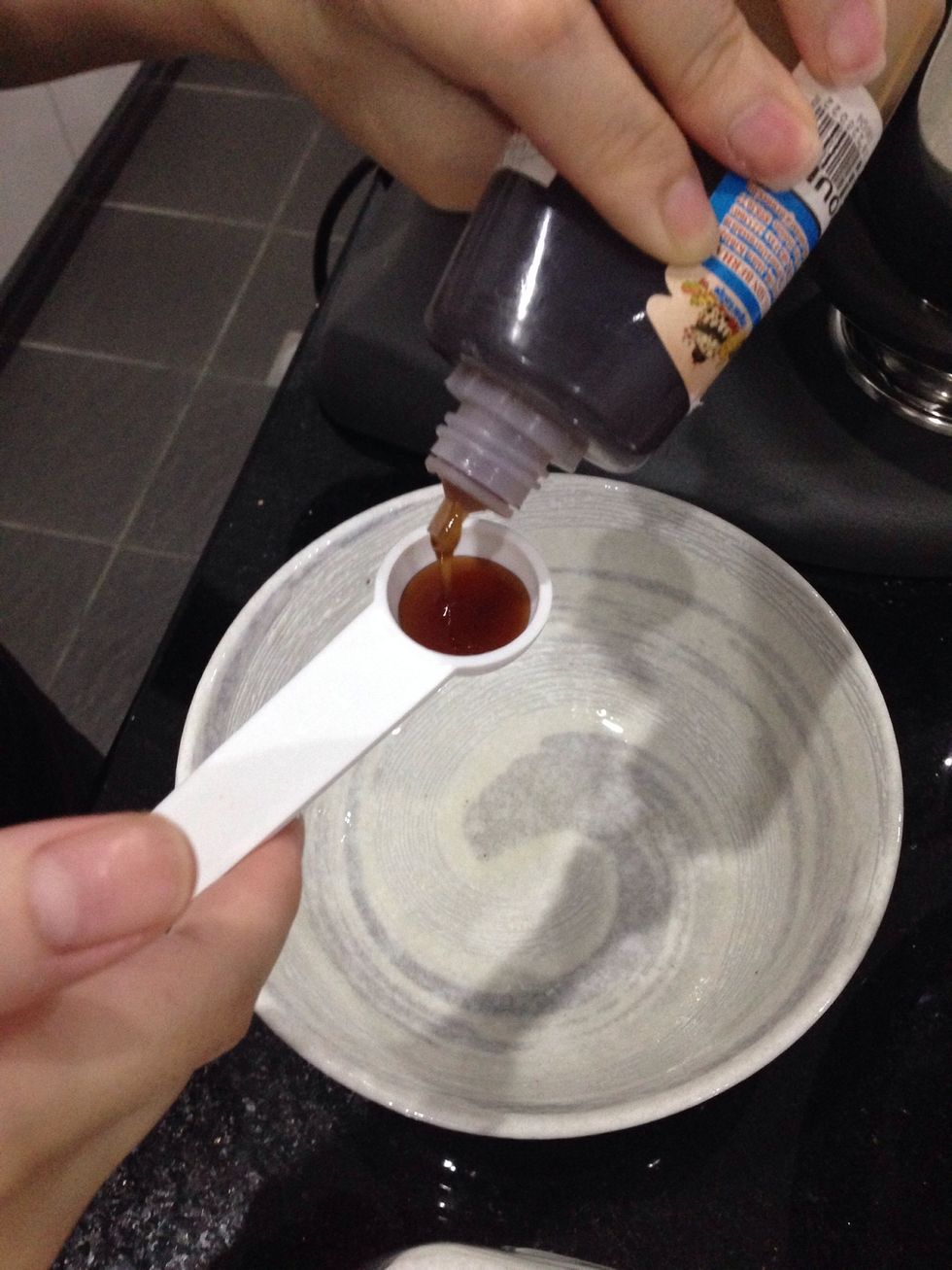 Add in 1 teaspoon of vanilla extract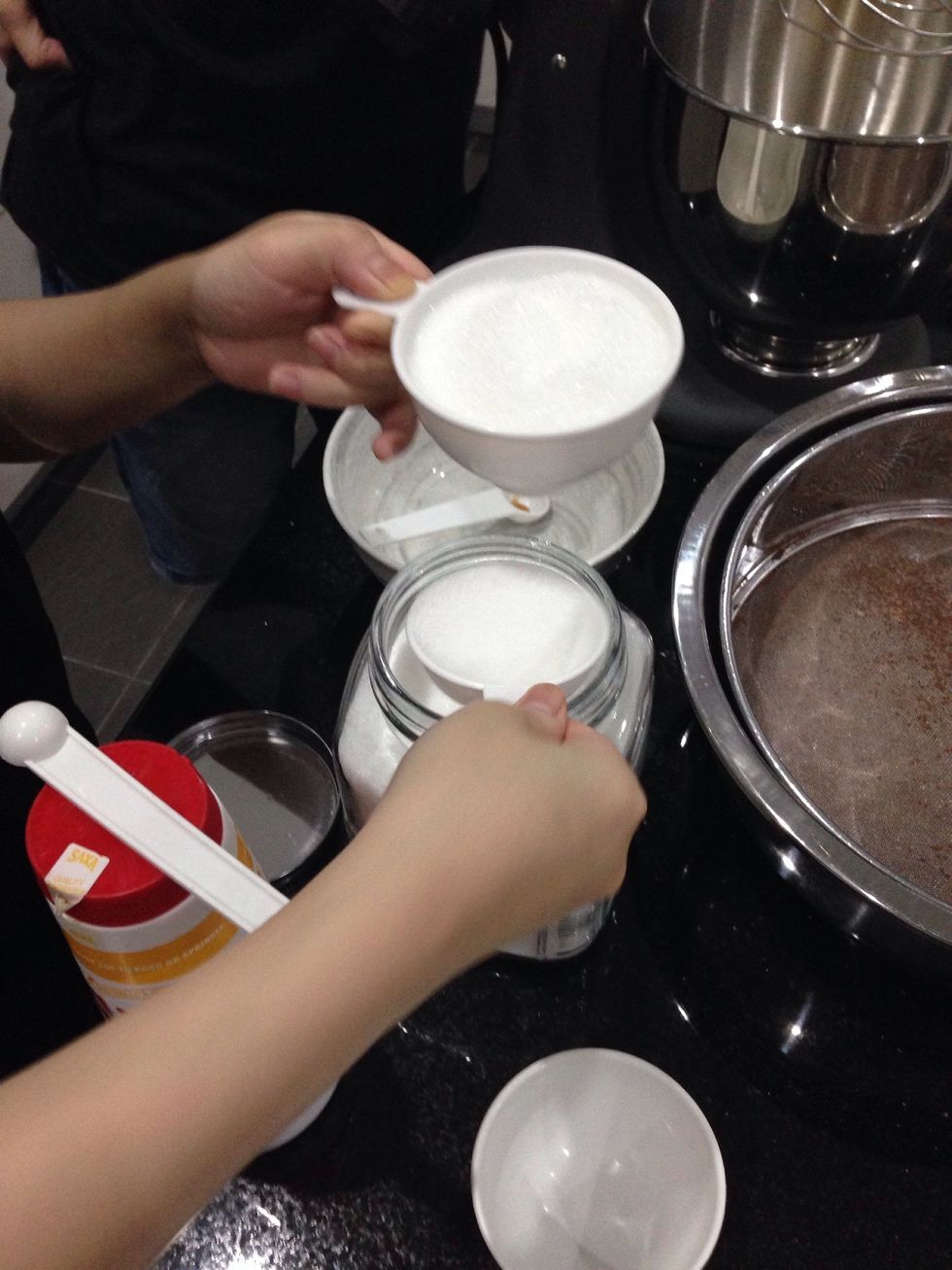 And 1 cup of sugar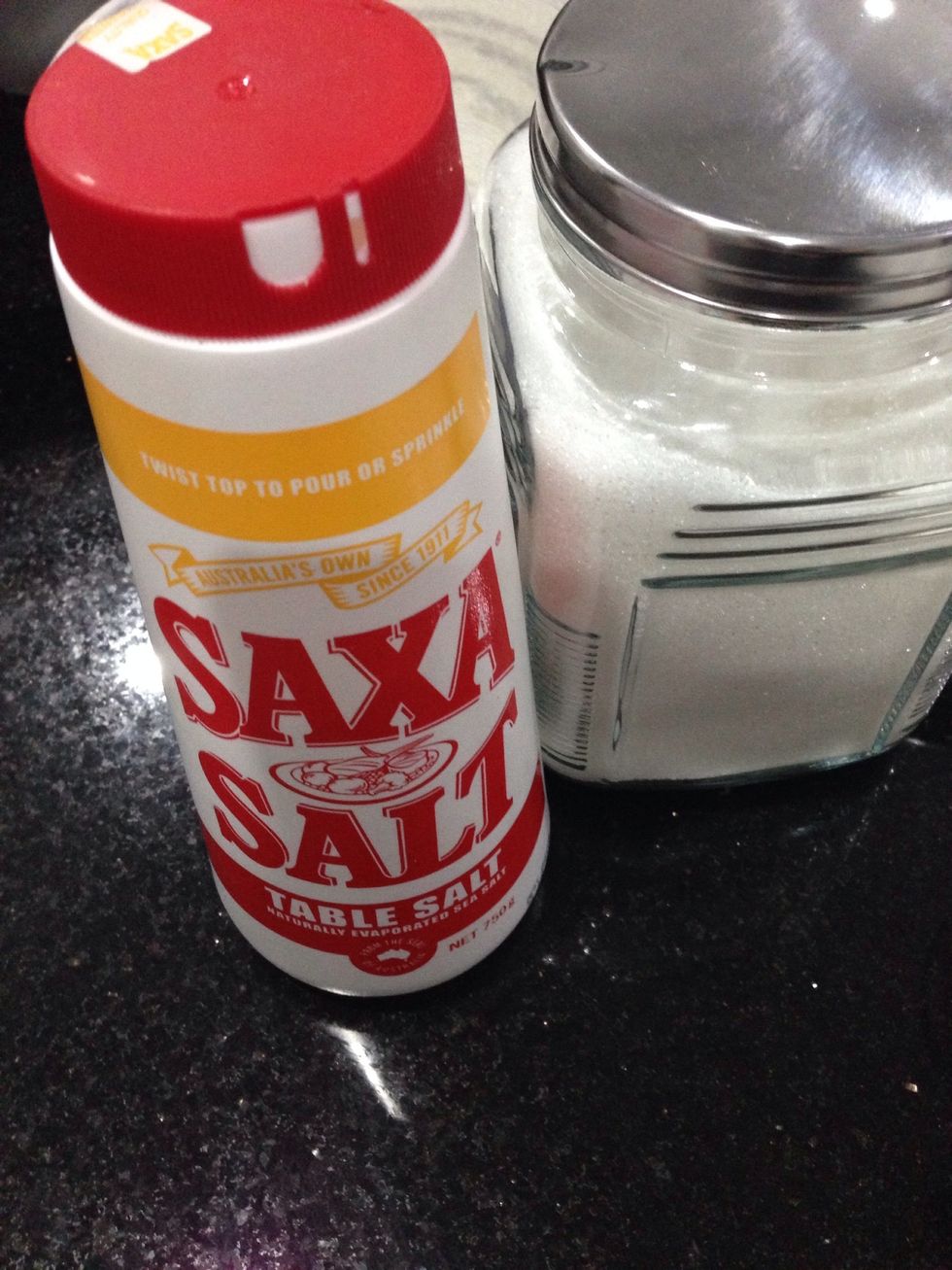 Add also 1/4 teaspoon of salt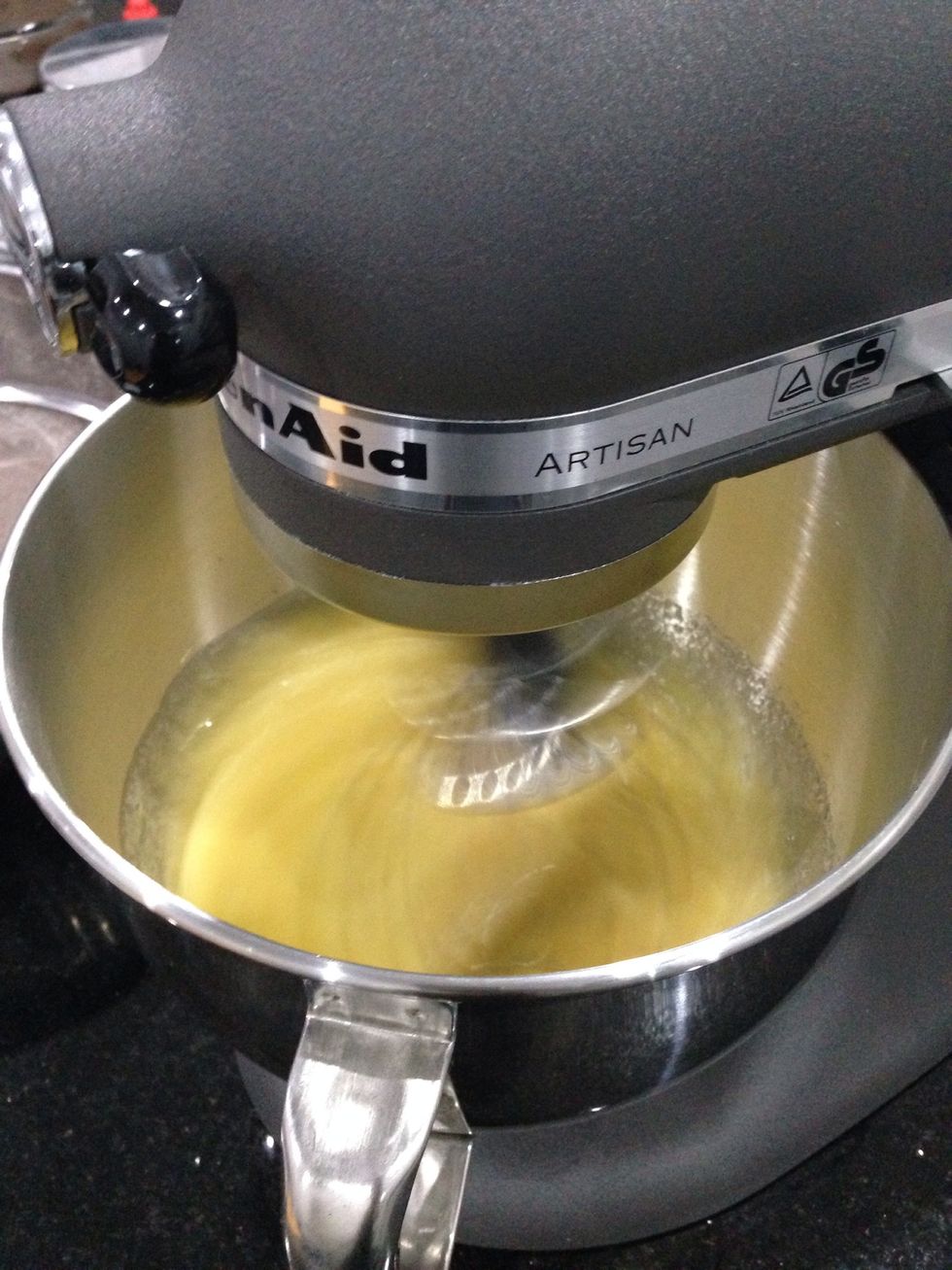 Beat for 5 minutes until the colour turn into pale yellow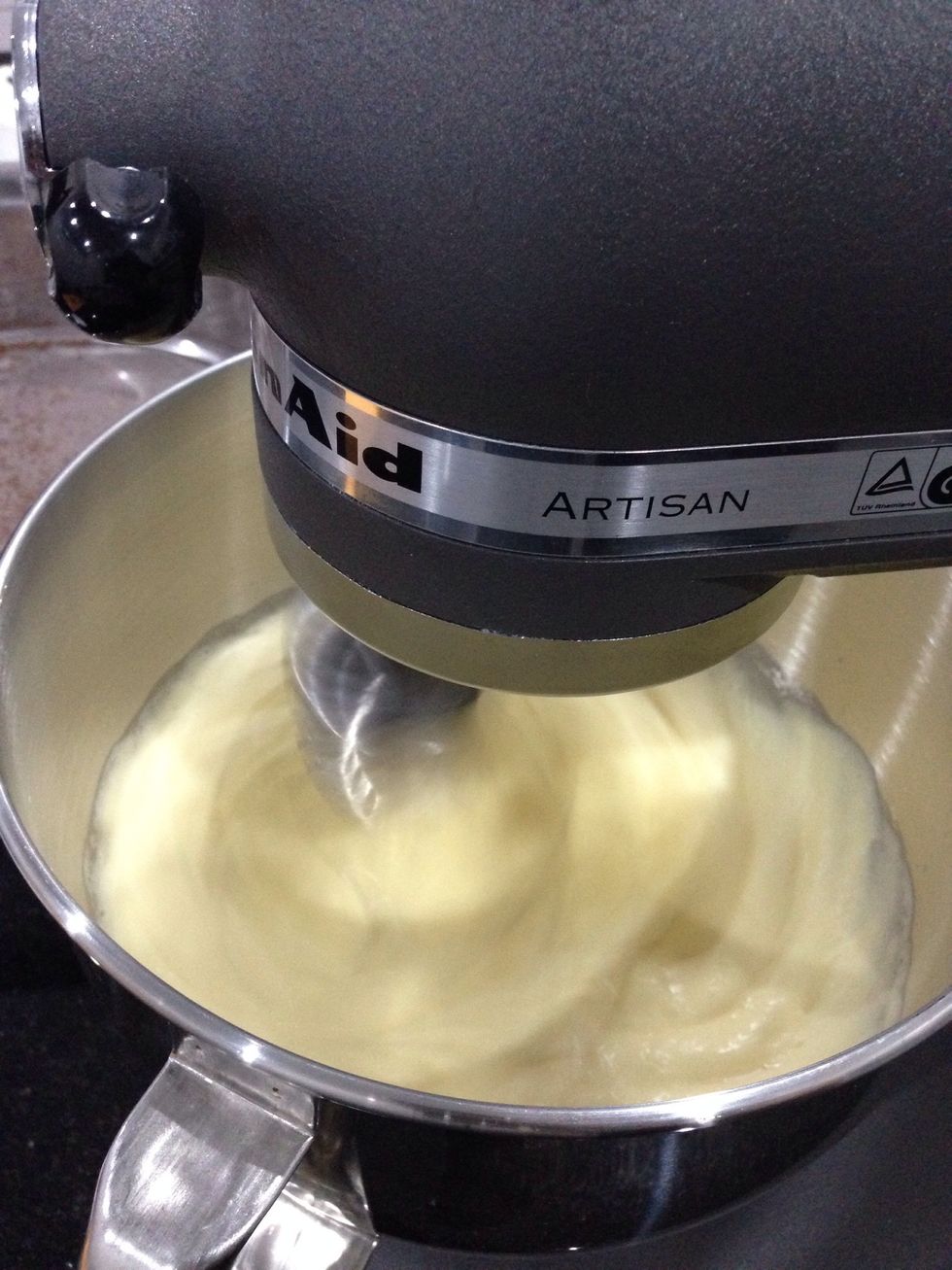 Like this...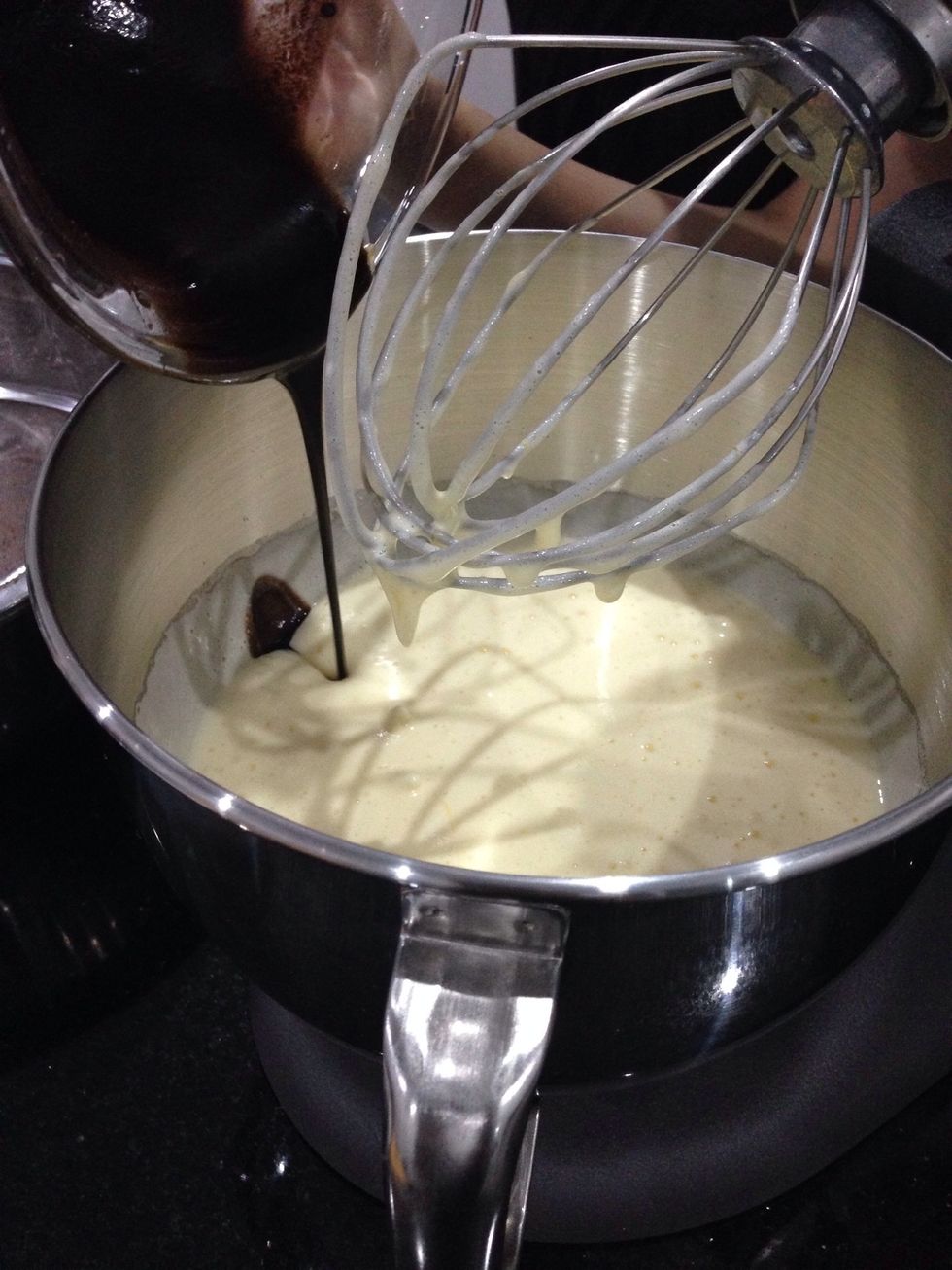 Add in the butter chocolate mixture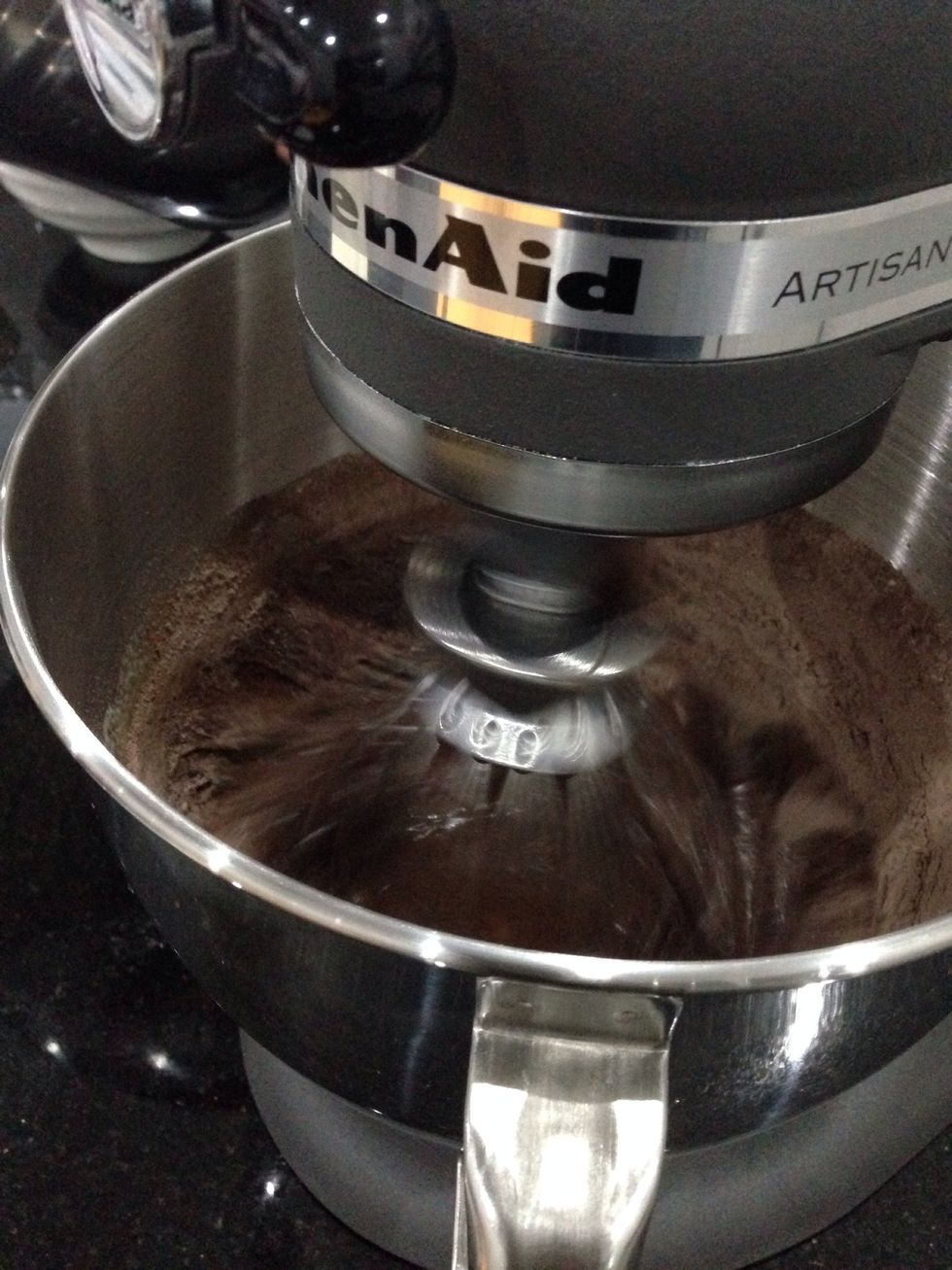 Add the dry cocoa mixture ingredient and stir slowly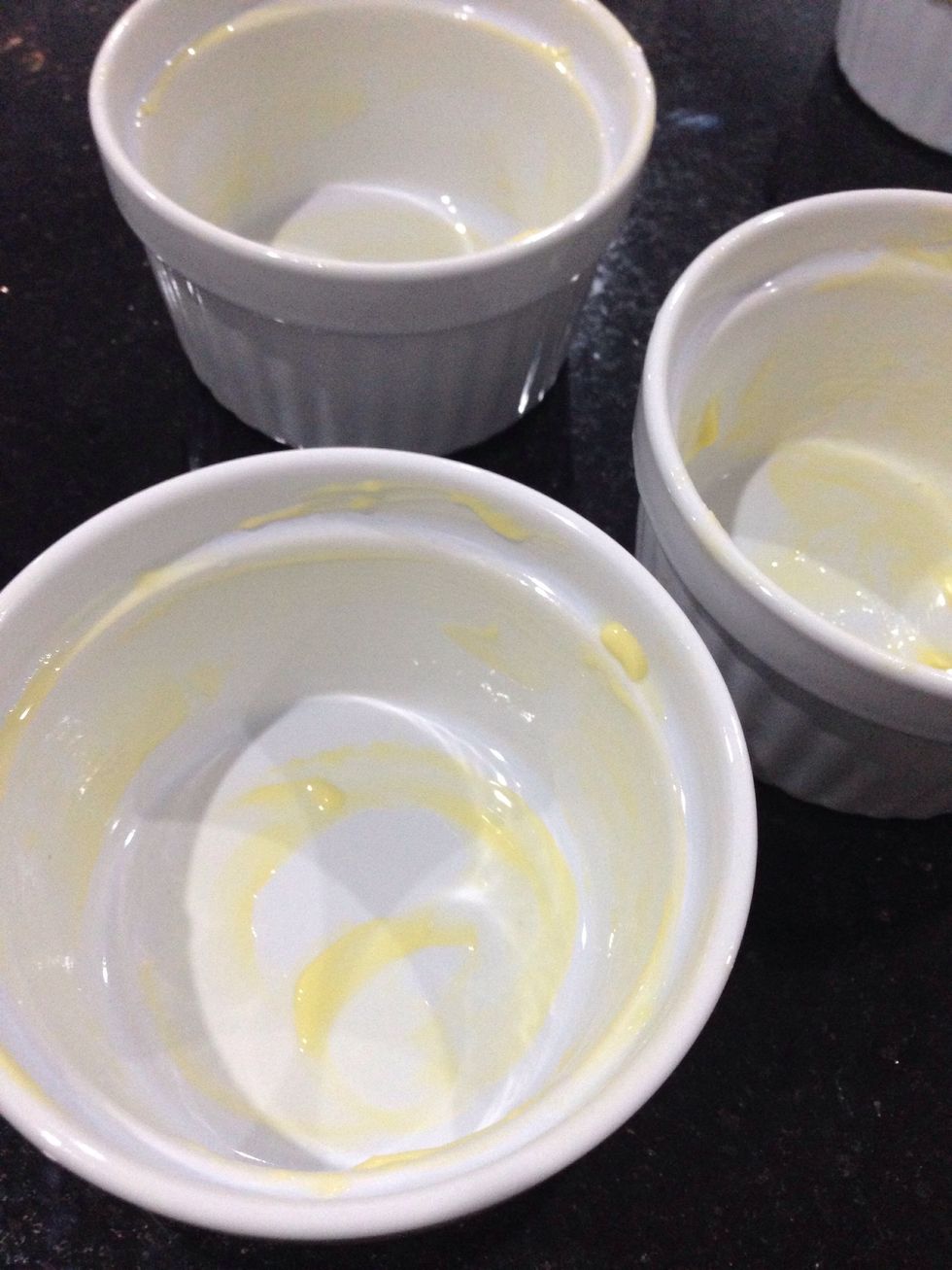 Spray the ramekins with cooking spray or butter the ramekins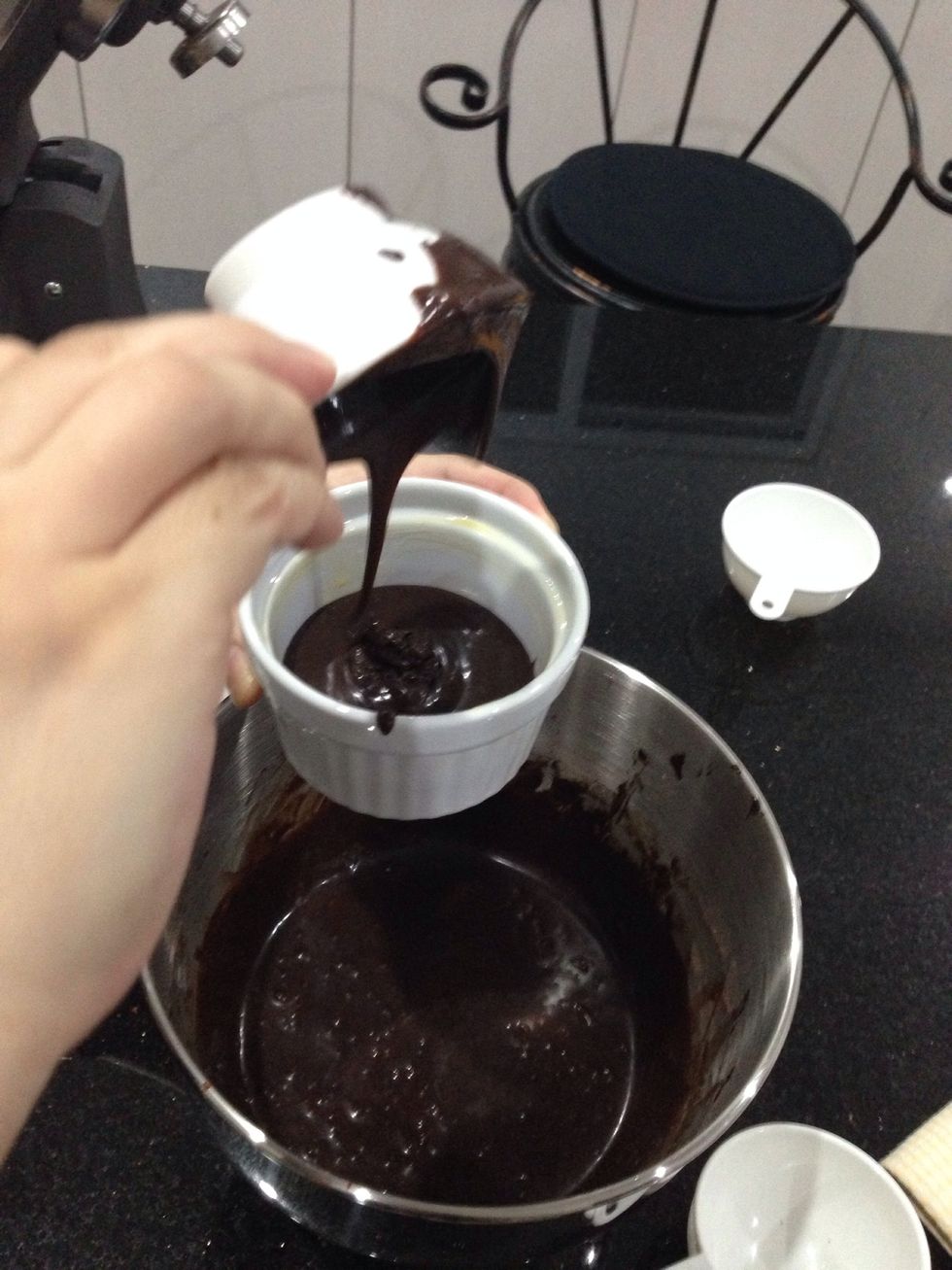 Fill in the batter into the ramekins (1/4)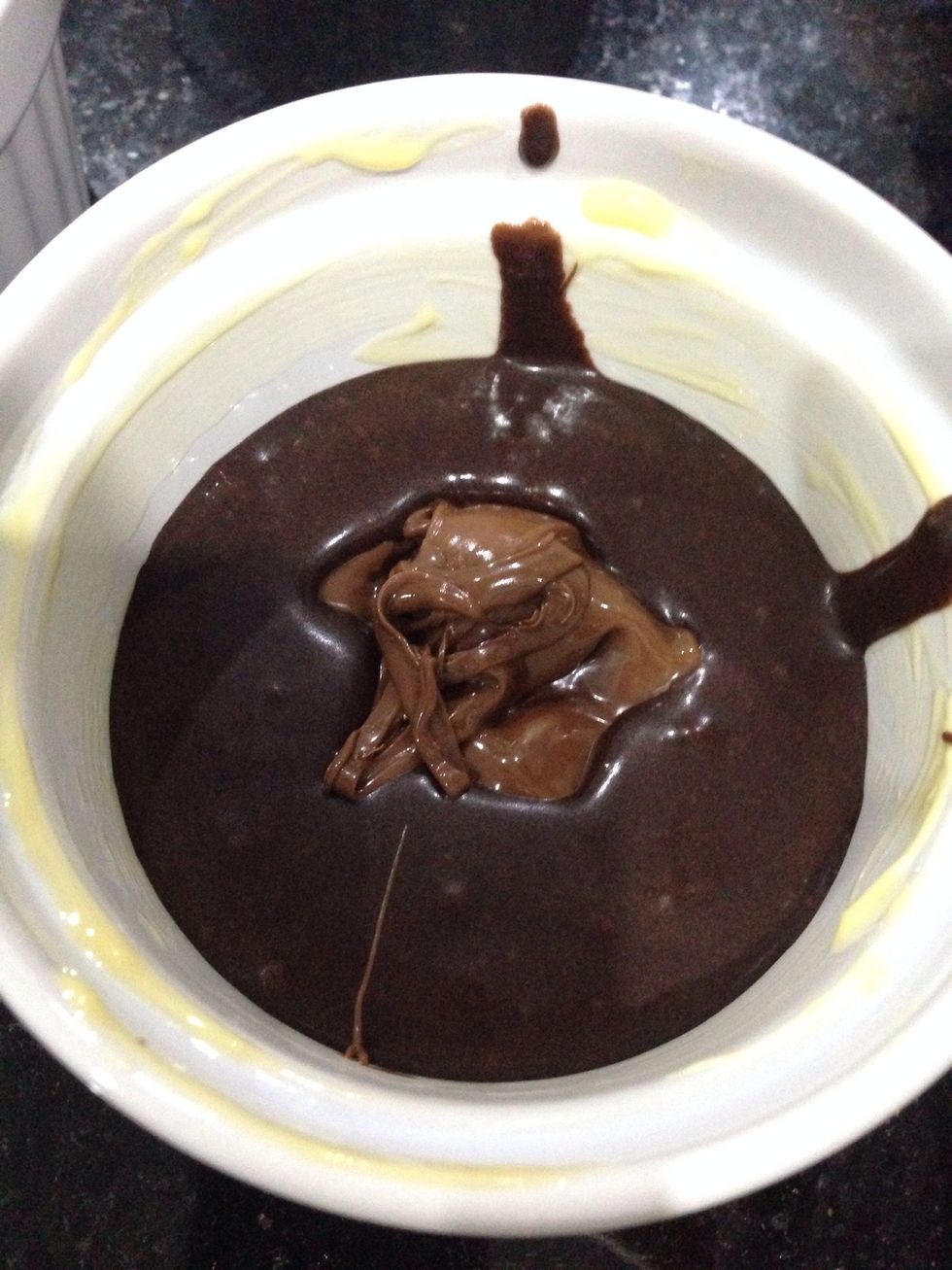 And put inside 1 tablespoons of nutella in the middle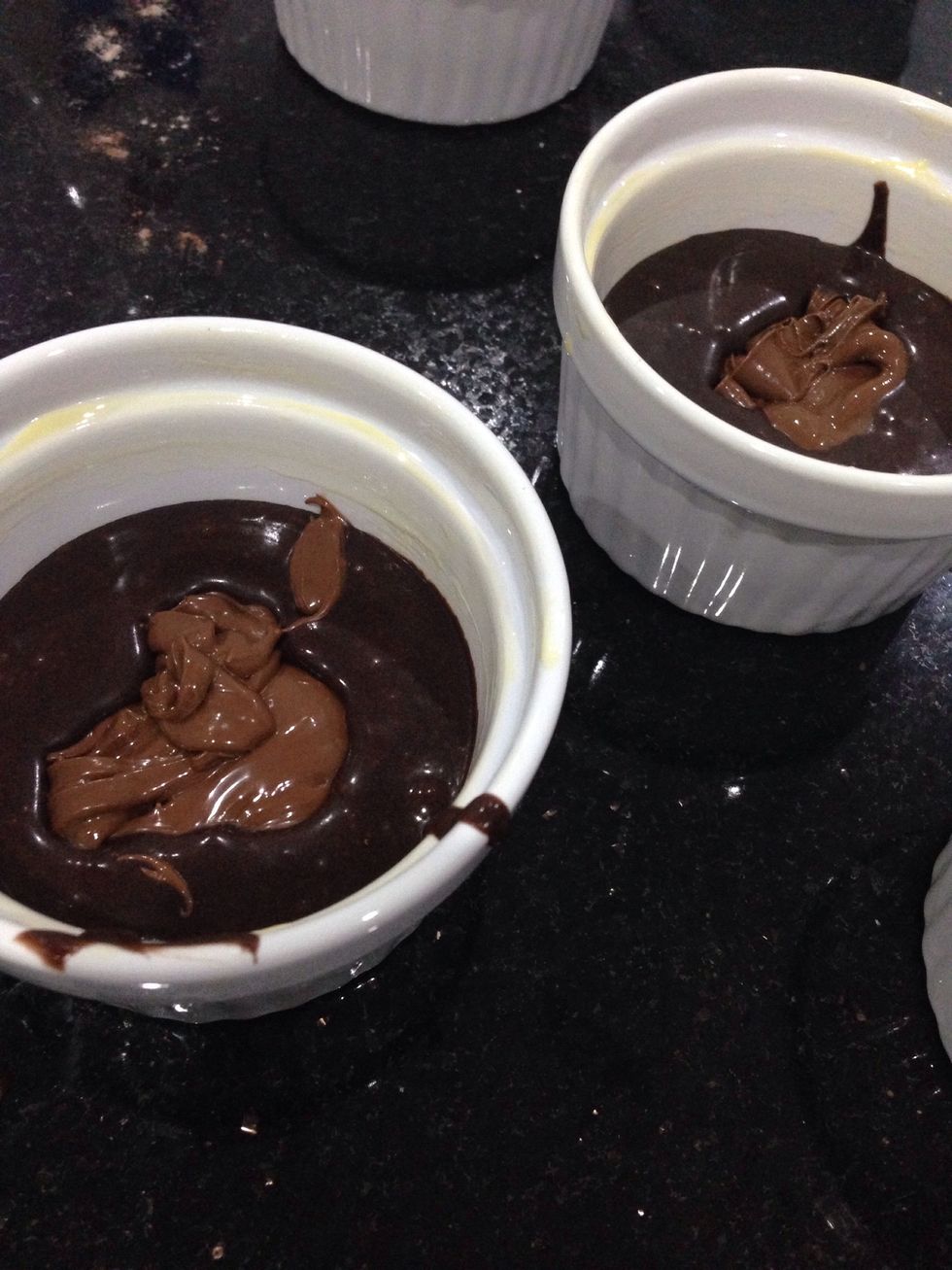 Repeat steps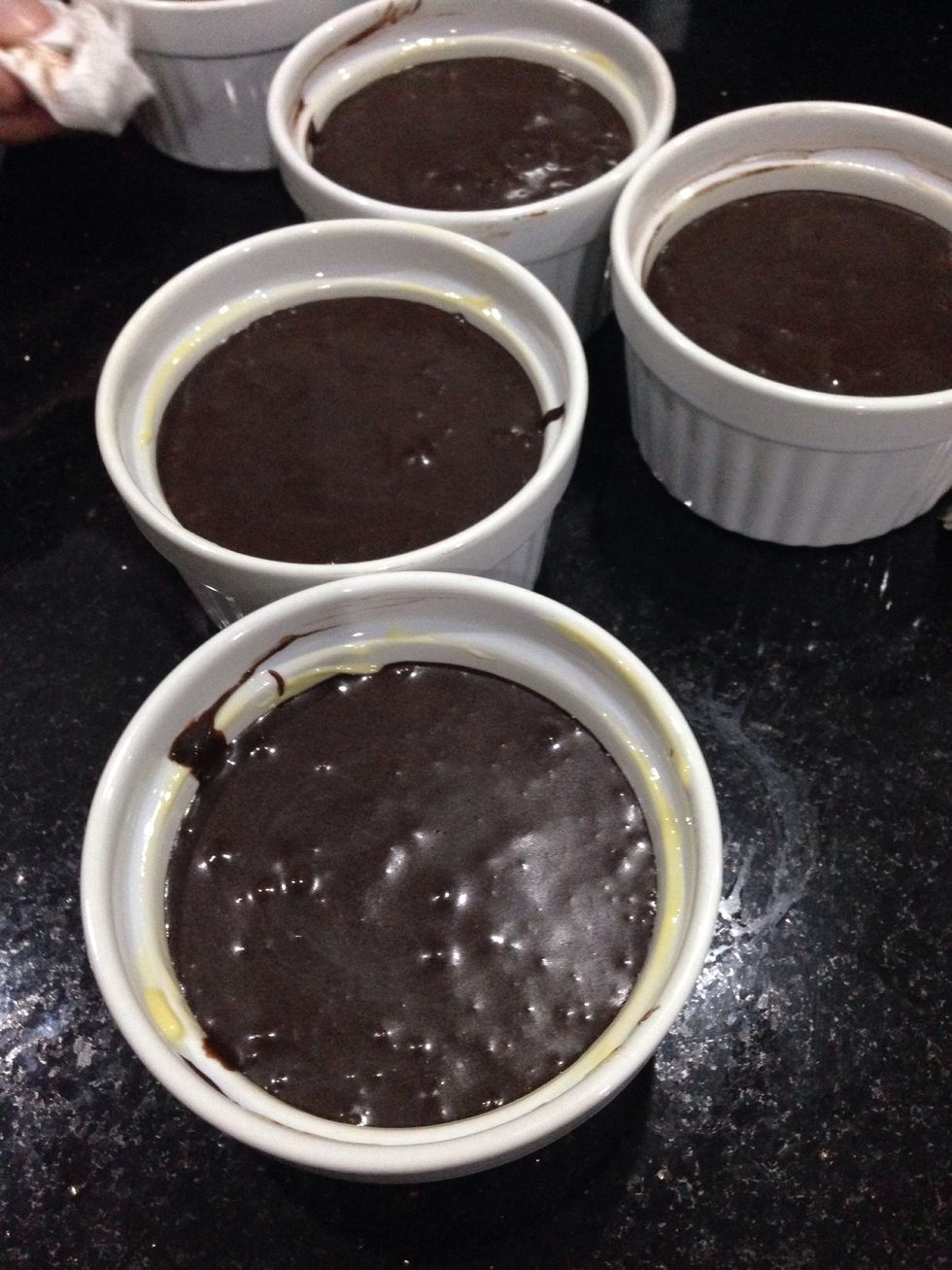 And then cover the remaining batter until it reach 3/4 of the ramekins
Boil or warm the water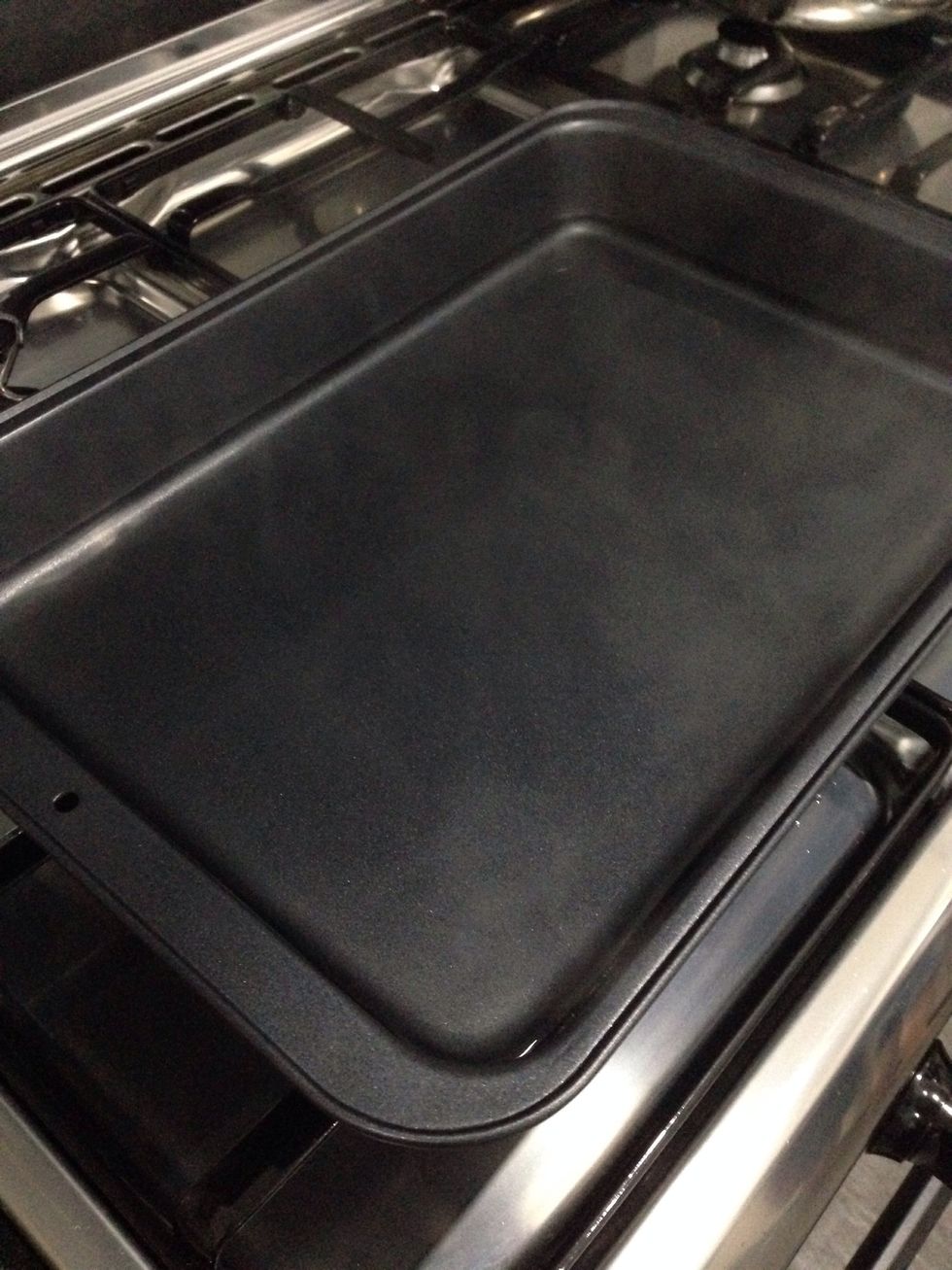 Pour it into the pan
Make sure the ramekins are half (1/2) covered with the warm water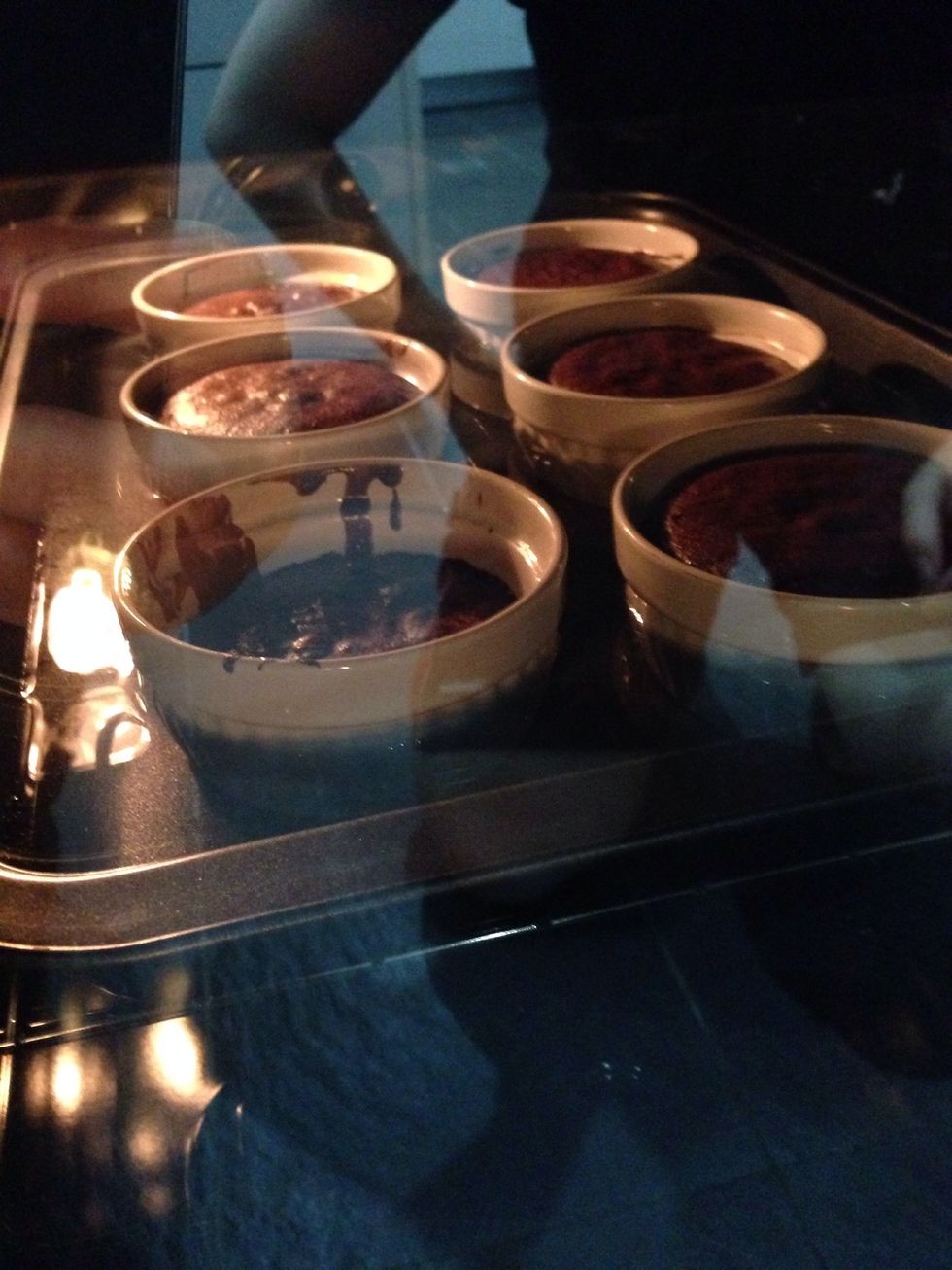 Bake for 30 mins at 180 degree celcius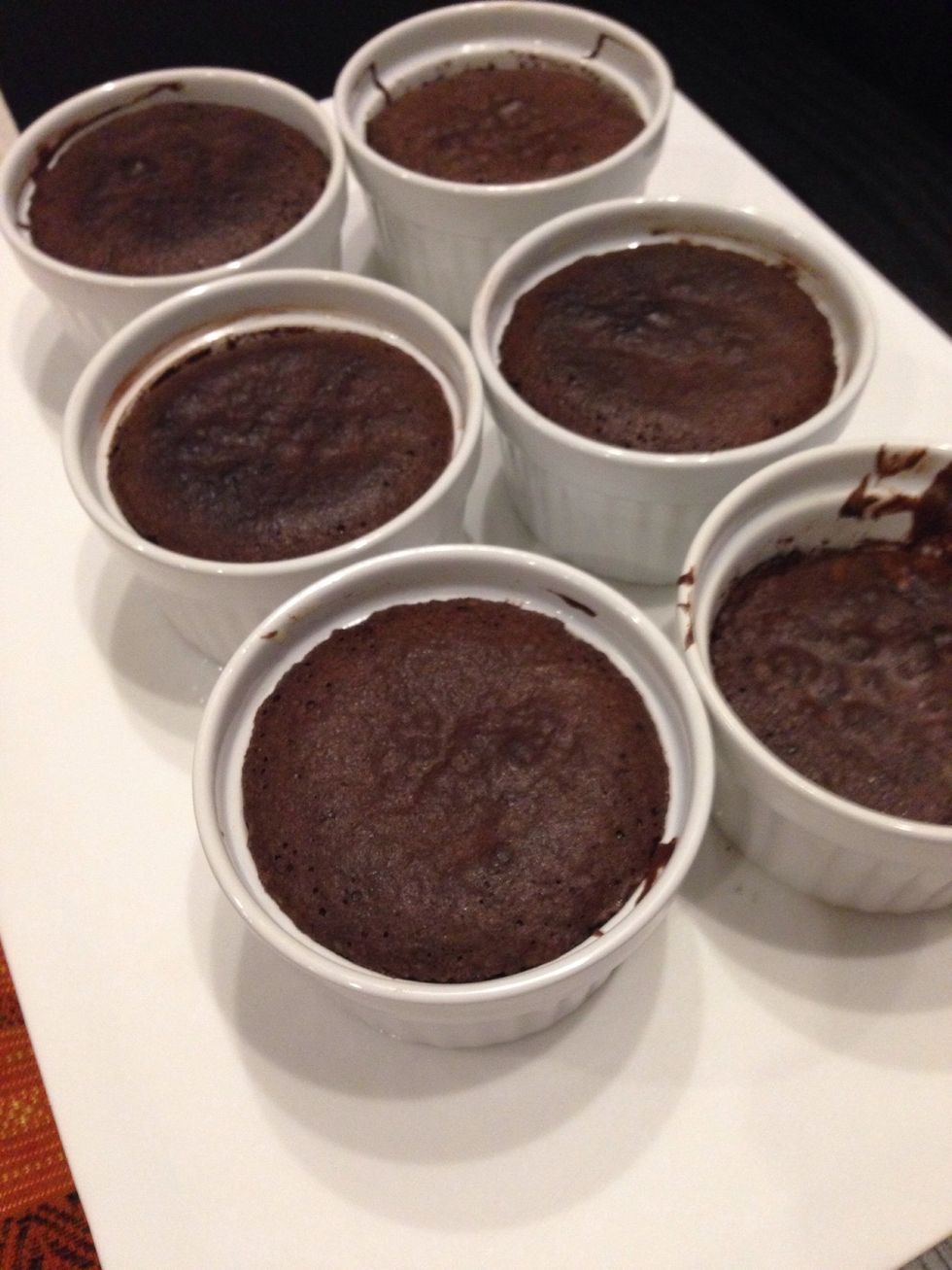 Take out when it is done and leave it to cool down for maybe 5 mins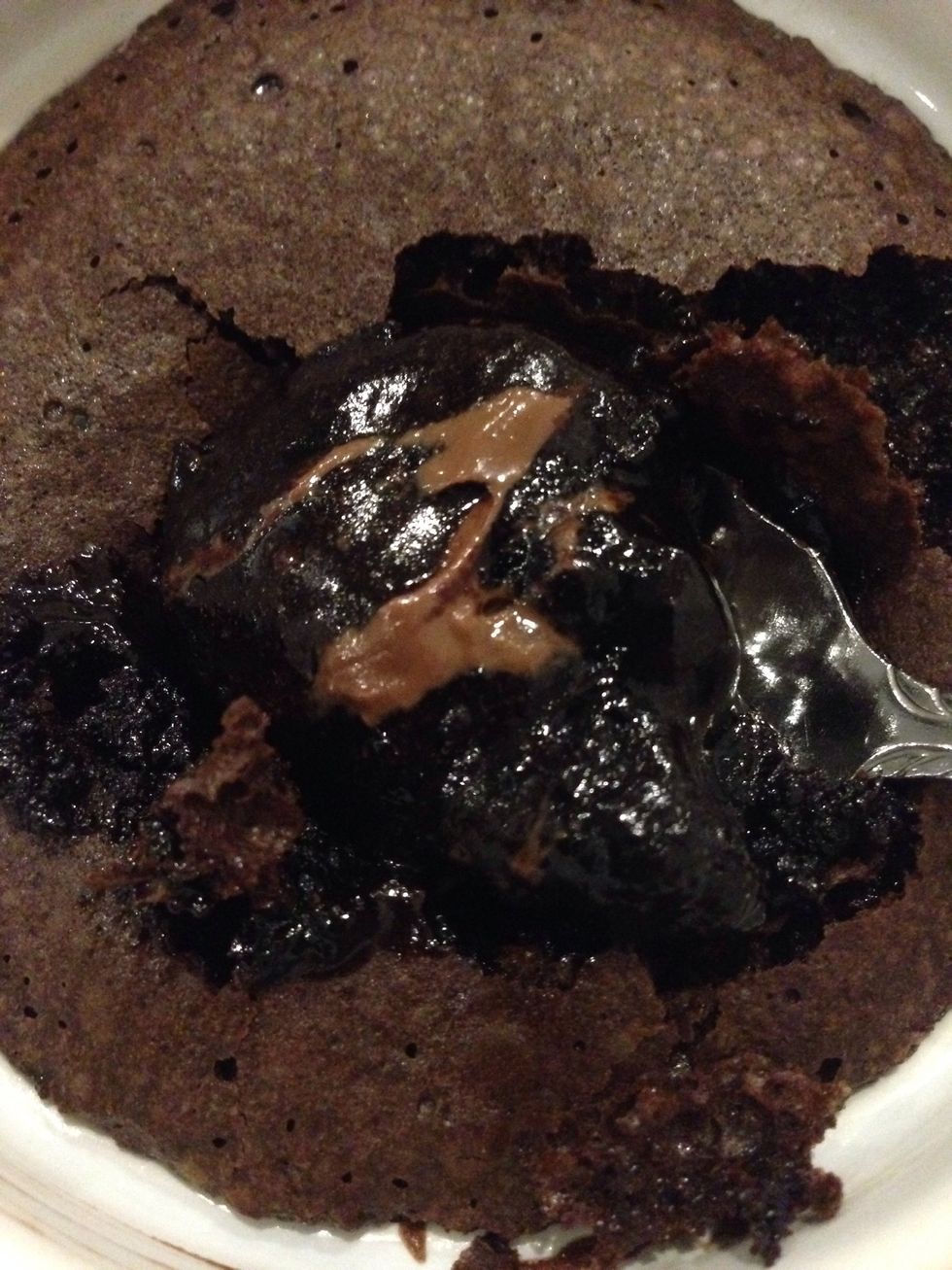 And dig in!
The creator of this guide has not included ingredients