Bake Moist Chocolate Cake/Cupcake
57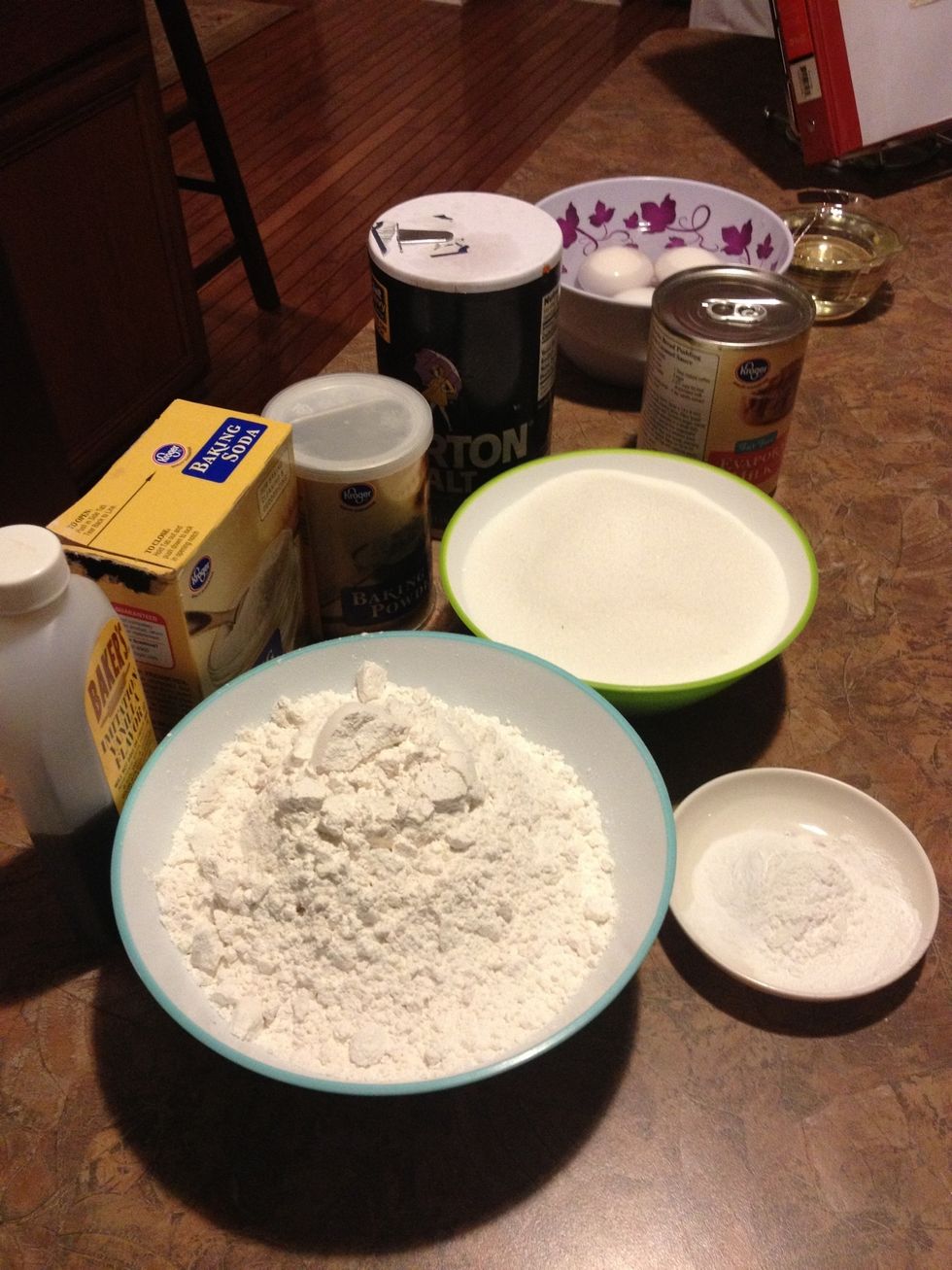 Preparing the ingredients makes the baking process faster.
Strain the dry ingredients.
Start with the flour.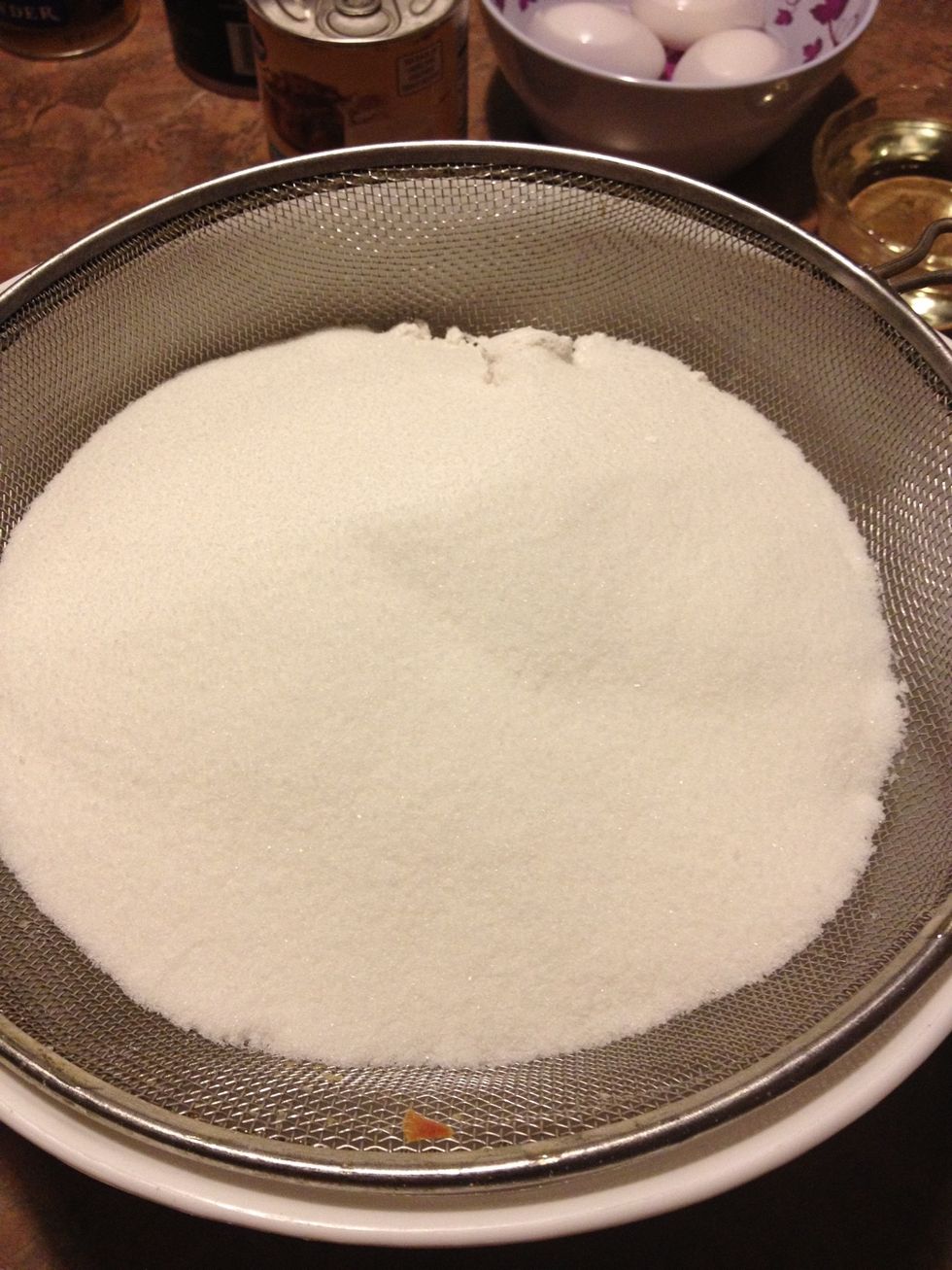 Add the sugar.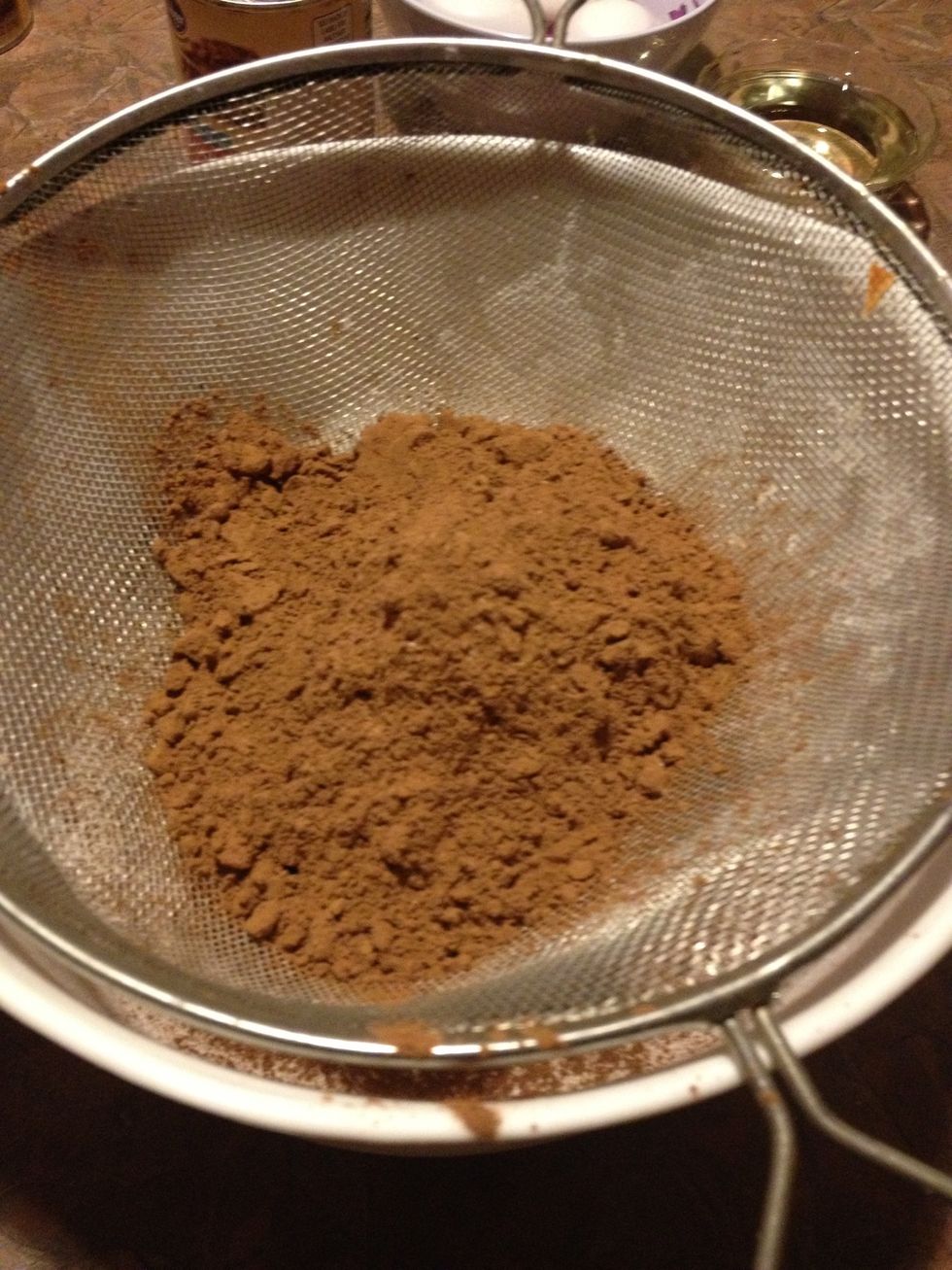 Cocoa powder.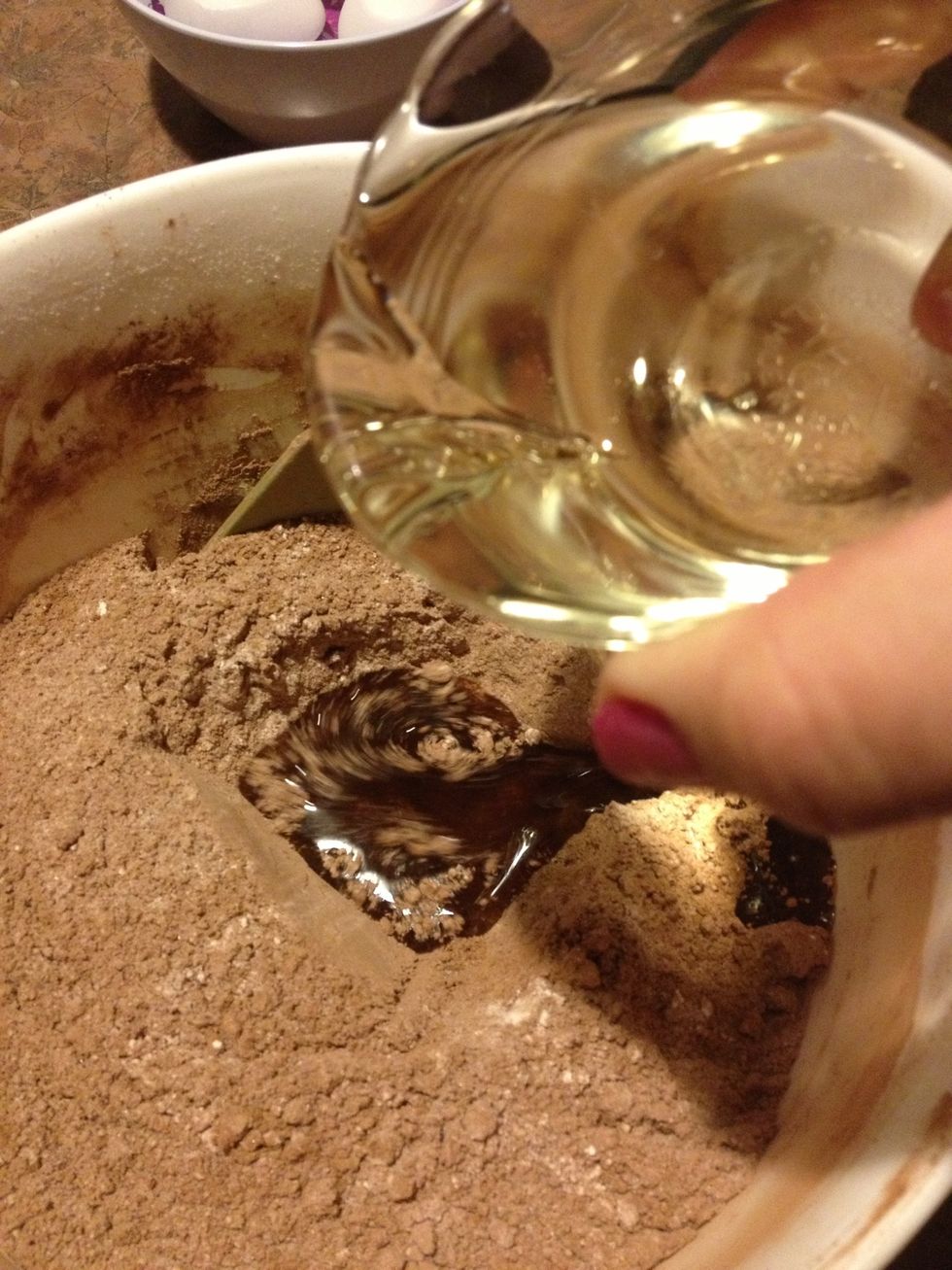 Mix all dry ingredients! Then add the oil!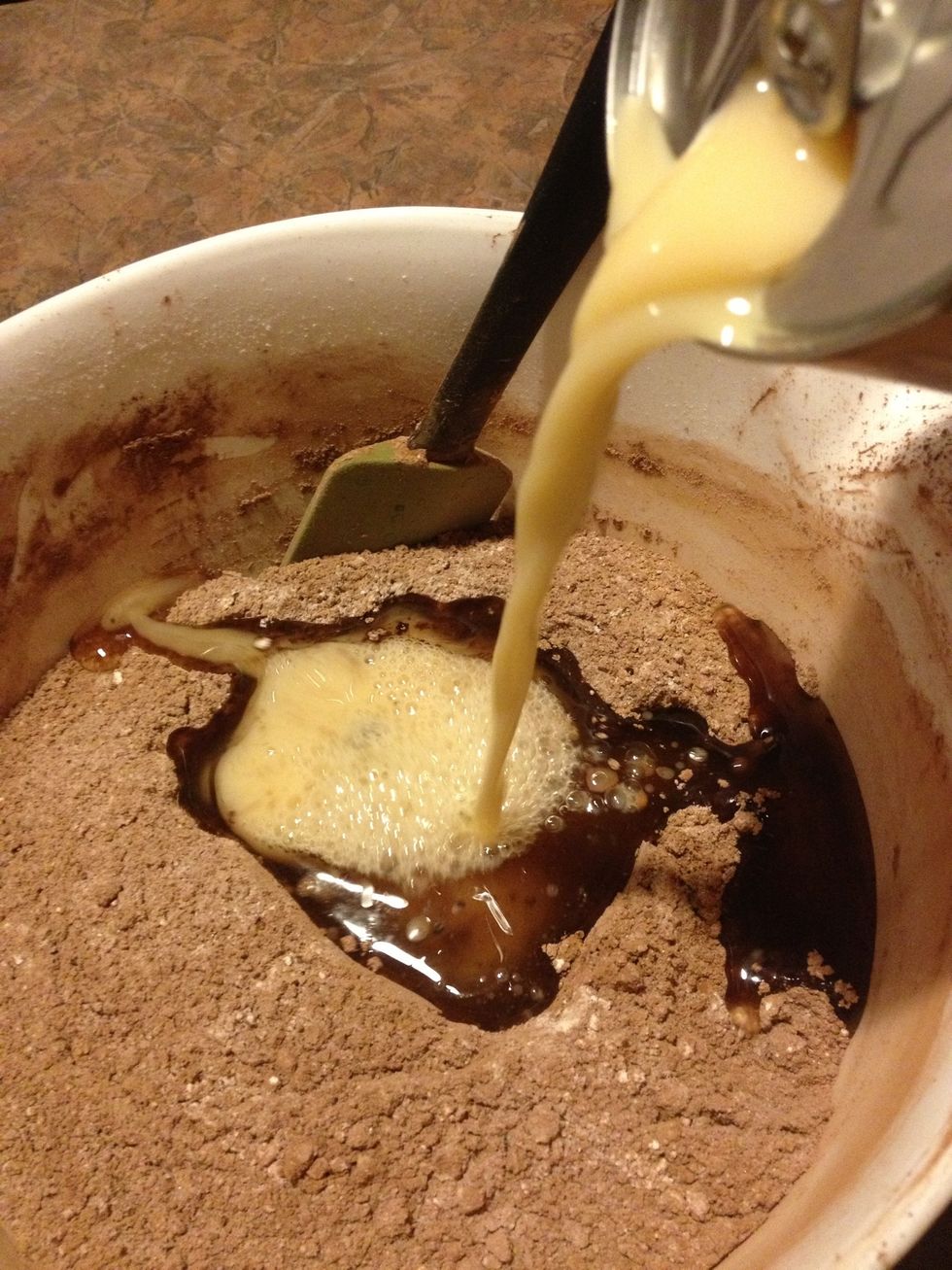 Add the milk.
Add the eggs.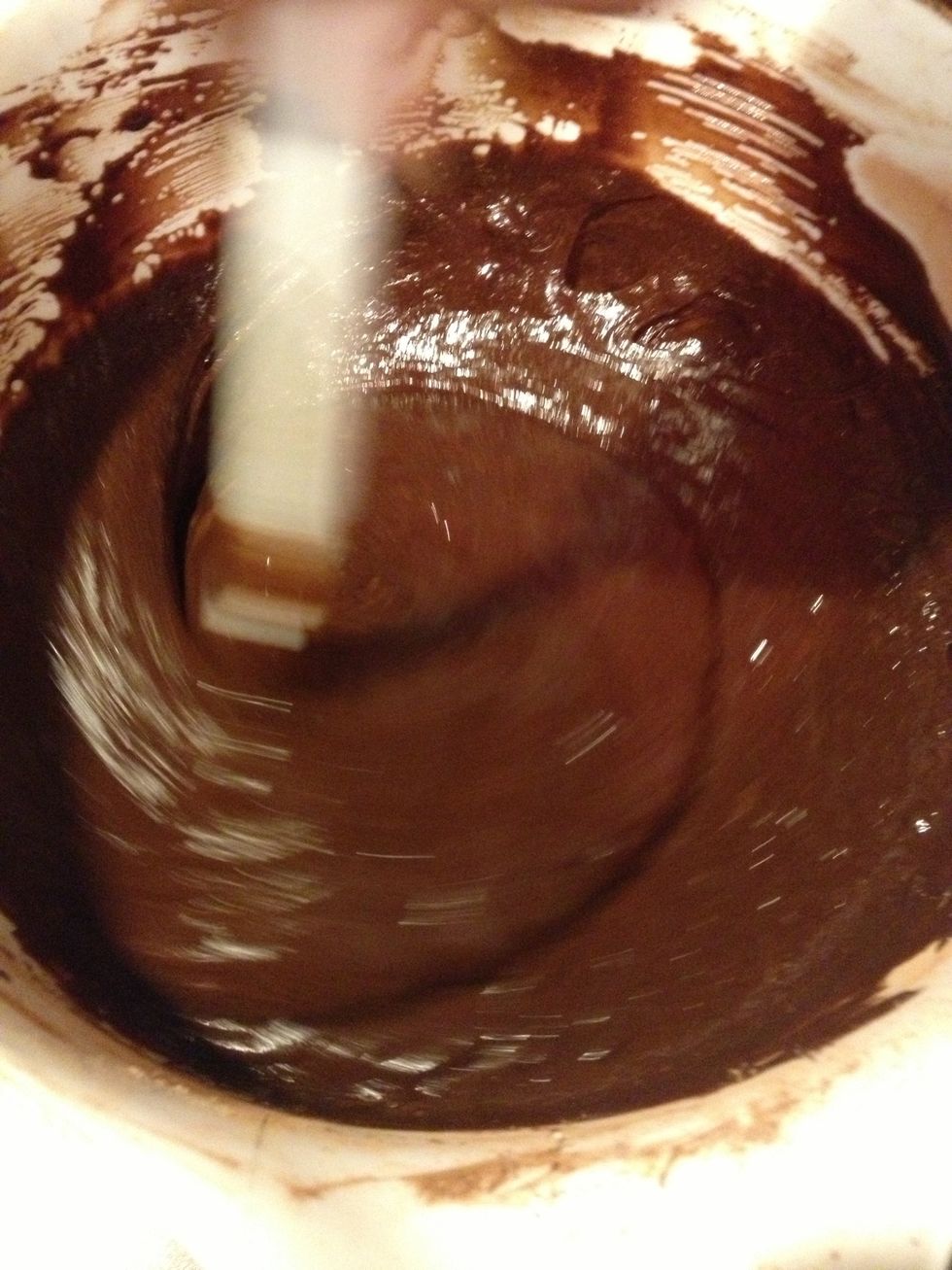 Stir until mixed well.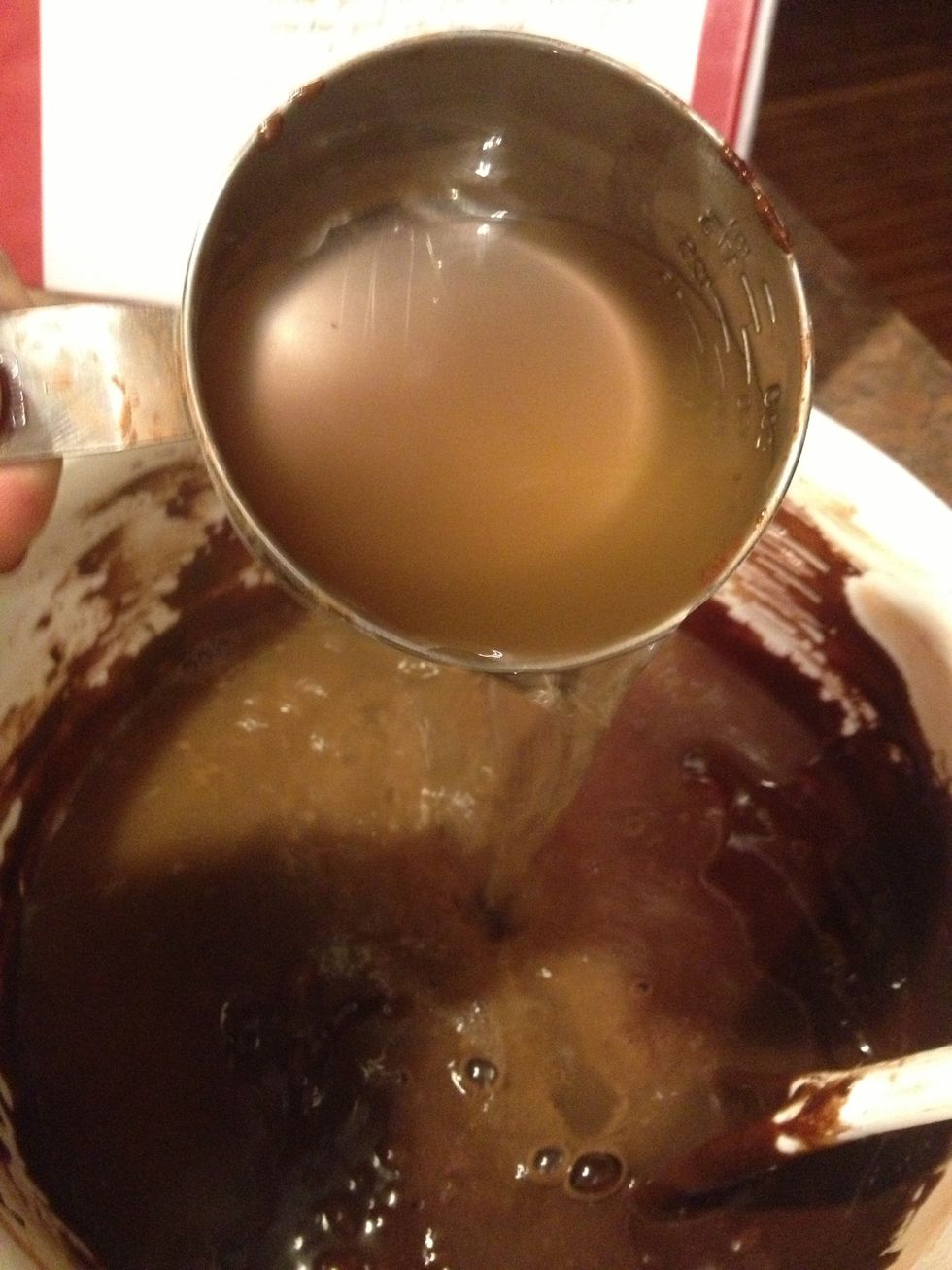 Add the boiling water.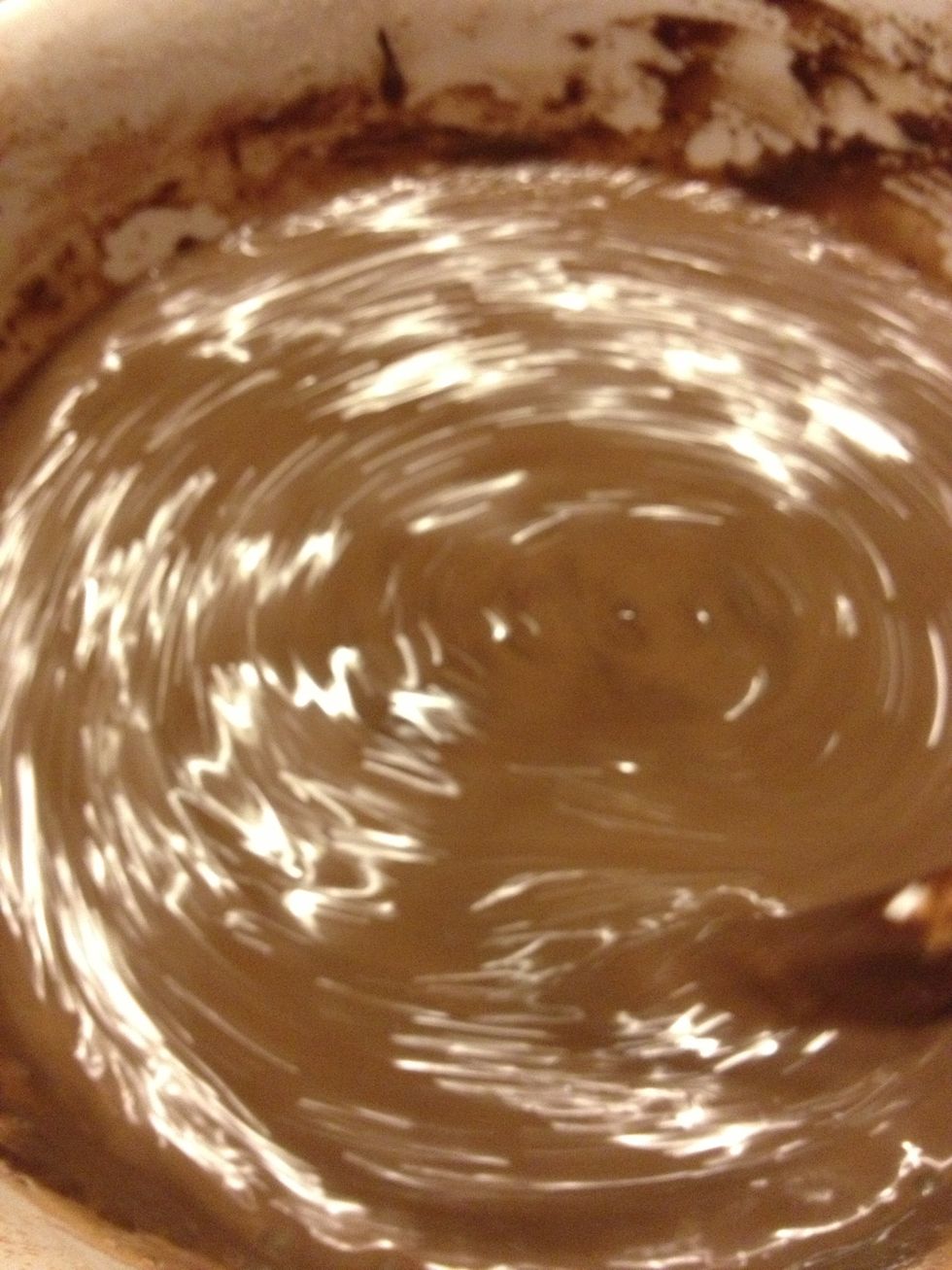 It should come to a thin consistency.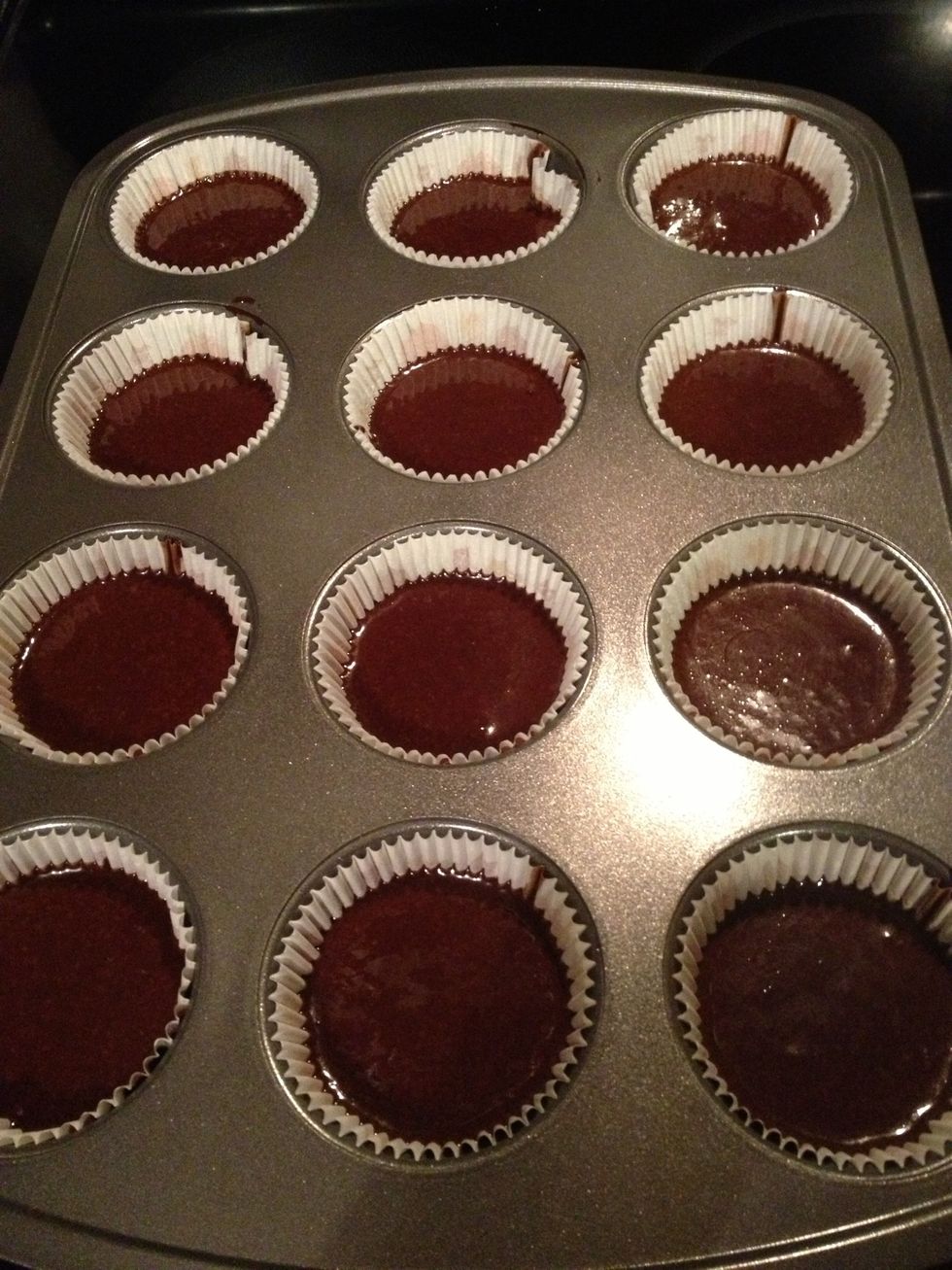 Pour on the cups.
Place inside the oven.
Bake for 40 minutes on a pre-heated oven at 350 degrees.
Take out of the oven or when it does not cling on a toothpick anymore.
2.0c Boiling water
1.0c Unsweetened cocoa powder
2.0tsp Baking soda
1/2tsp Baking powder
1/2tsp Salt
1.0c Softened butter
1/4c White sugar
4.0 Eggs
1/2tsp Vanilla extract
3/4c All purpose flour
1/2c Oil
1/2c Evap milk