Bake Melt-In-Your-Mouth Chocolate Mint Cookies
11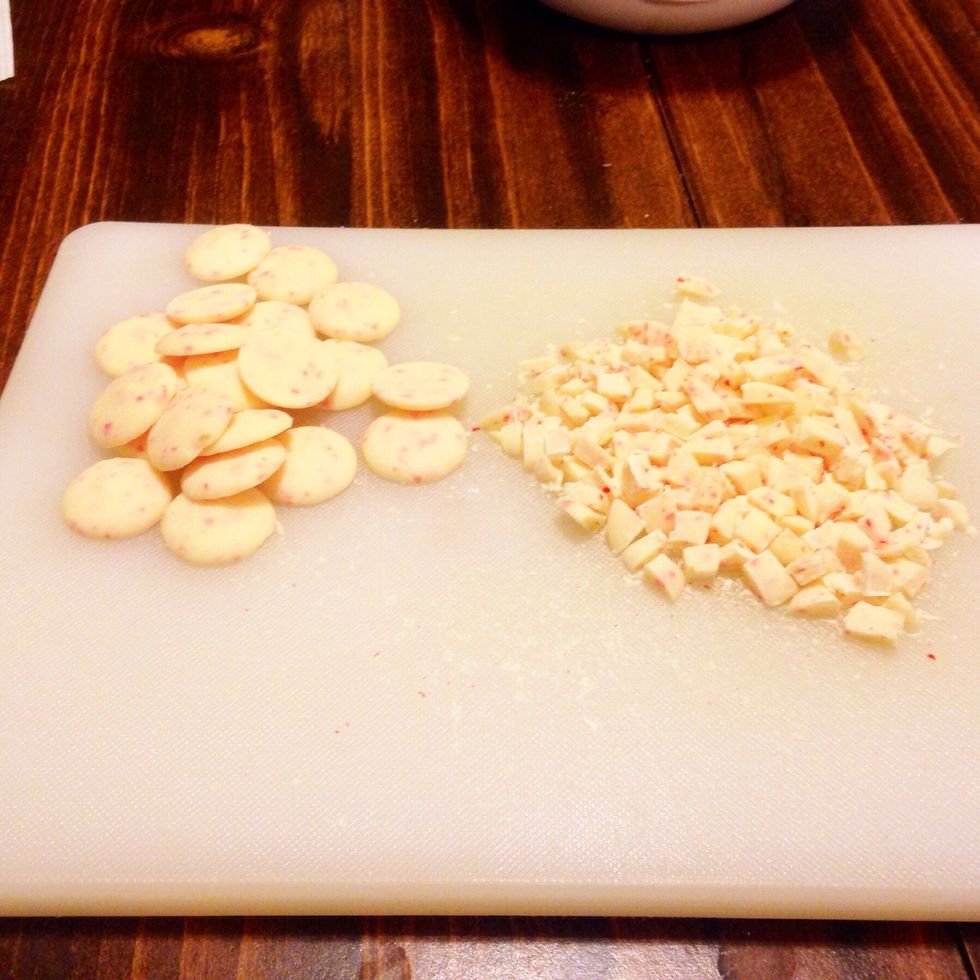 Coarsely chop your chocolate pieces. I'm using white chocolate peppermint. Dark cocoa mint pieces also work great.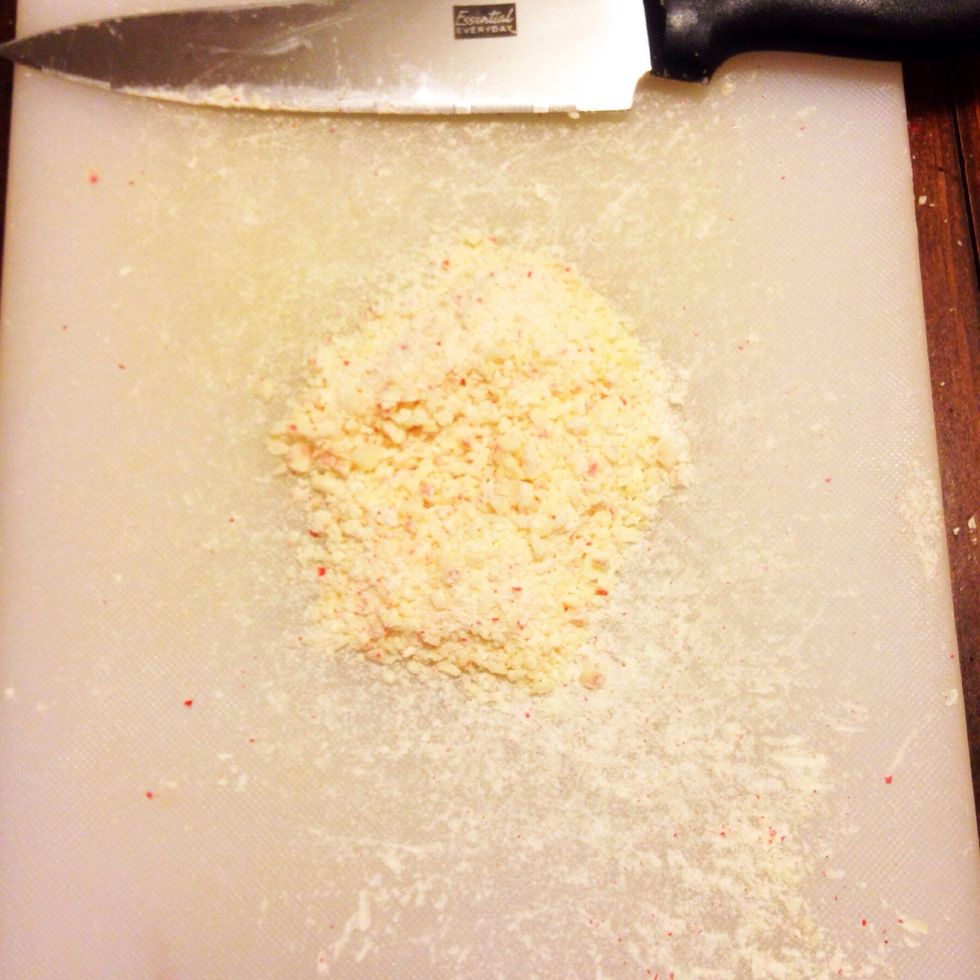 If you'd like, you can save the extra powdery chocolate pieces for garnishing later on.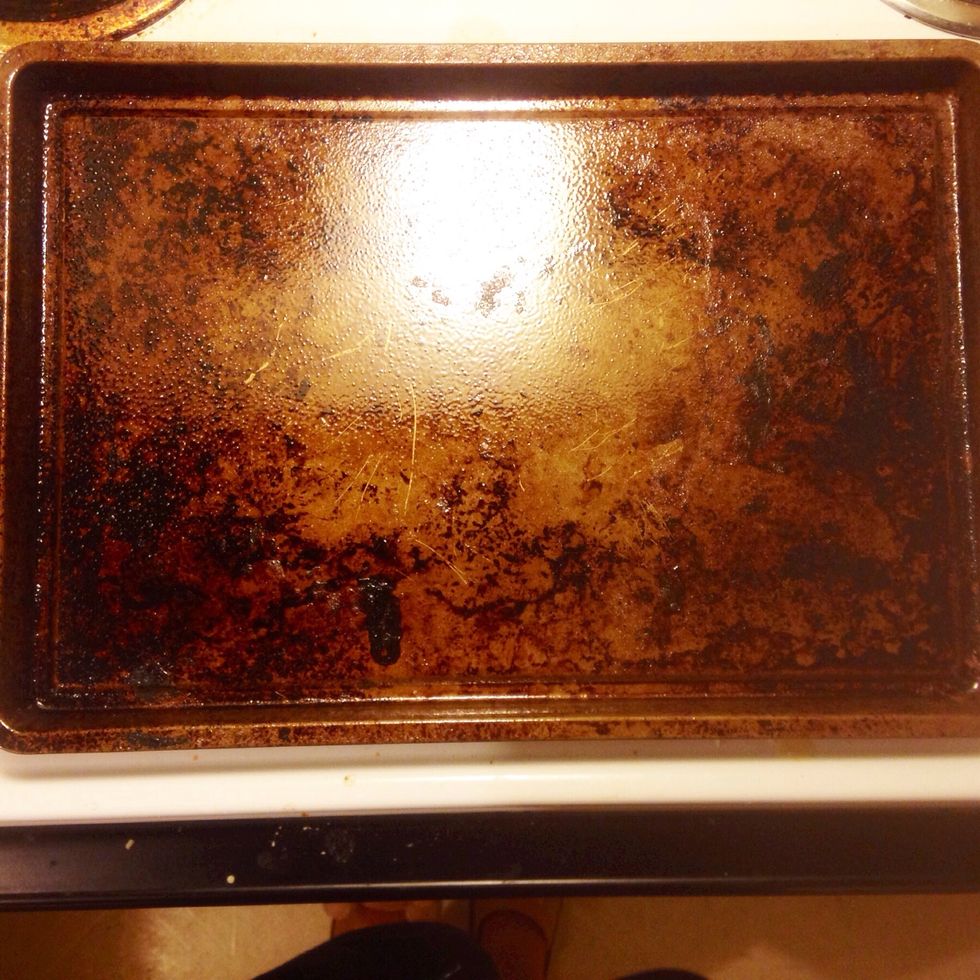 Preheat oven to 350 degrees and grease your baking sheets with butter or butter-flavored cooking spray.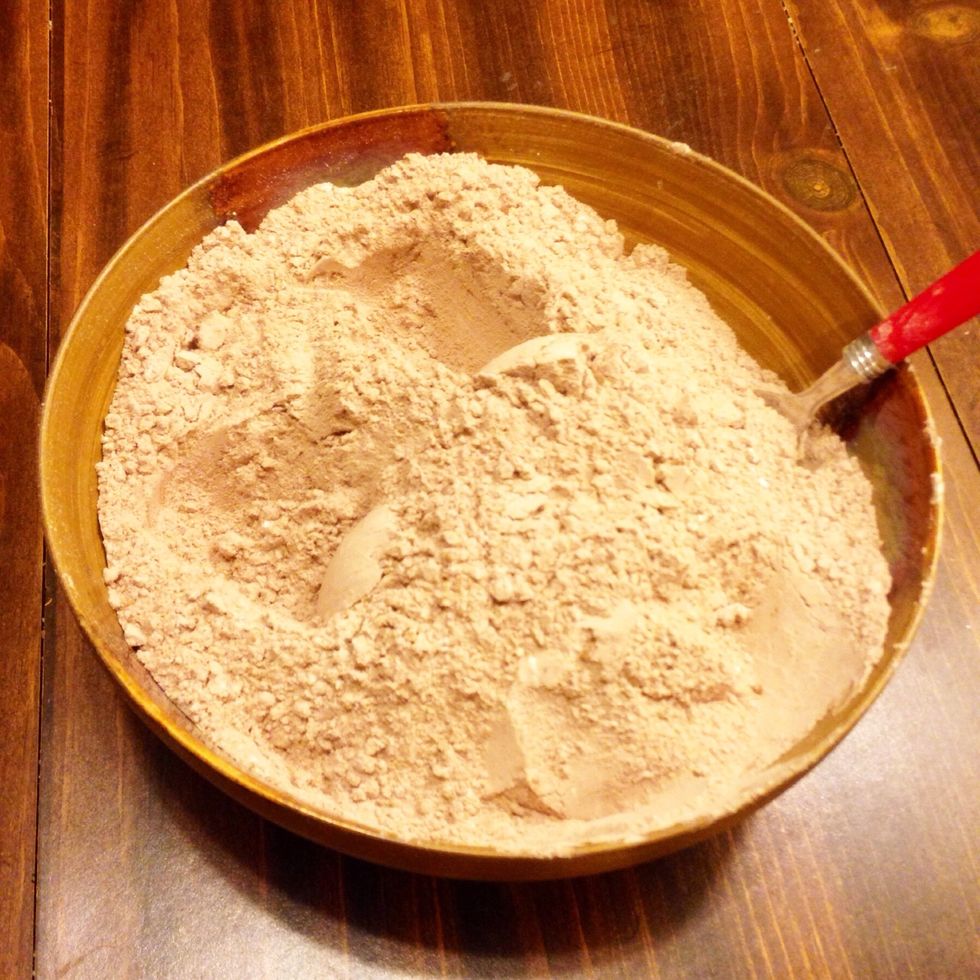 In a bowl separate from your mixing bowl, stir together flour, cocoa, baking soda, and salt. Set aside for now.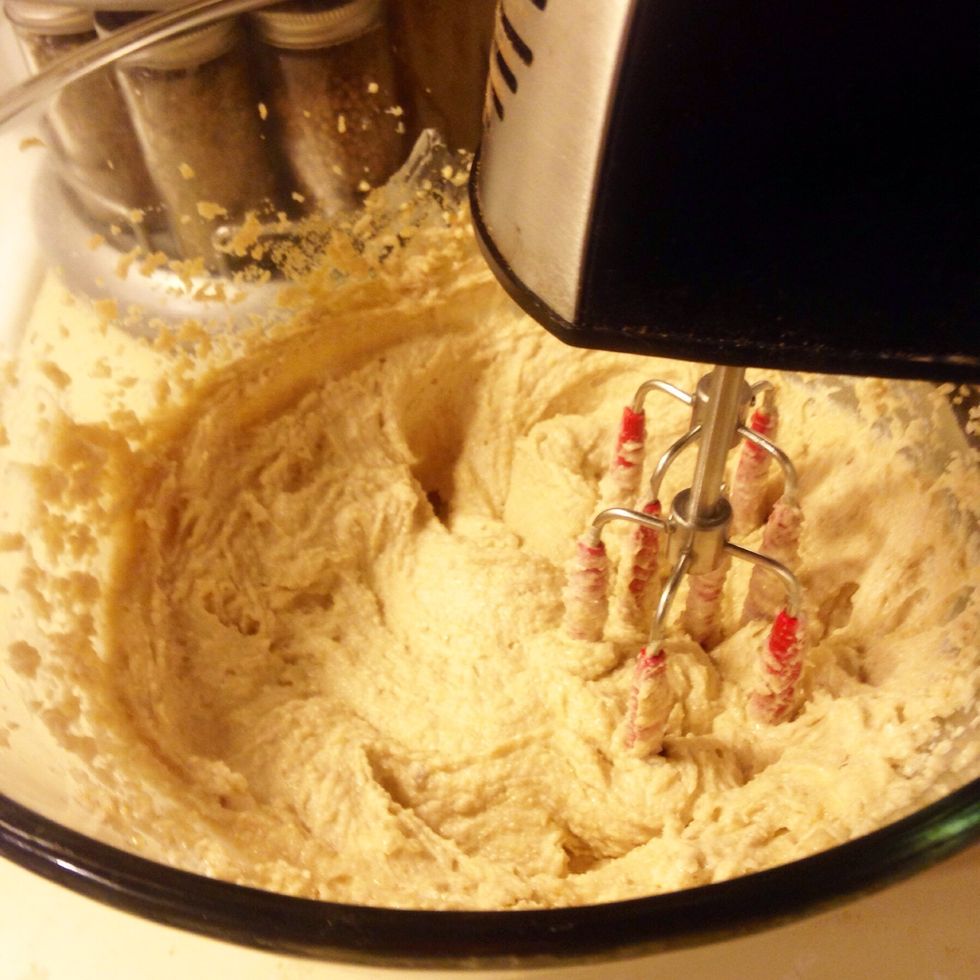 In your mixing bowl, beat softened butter, sugar, and brown sugar on medium speed for a minute or two until light and fluffy.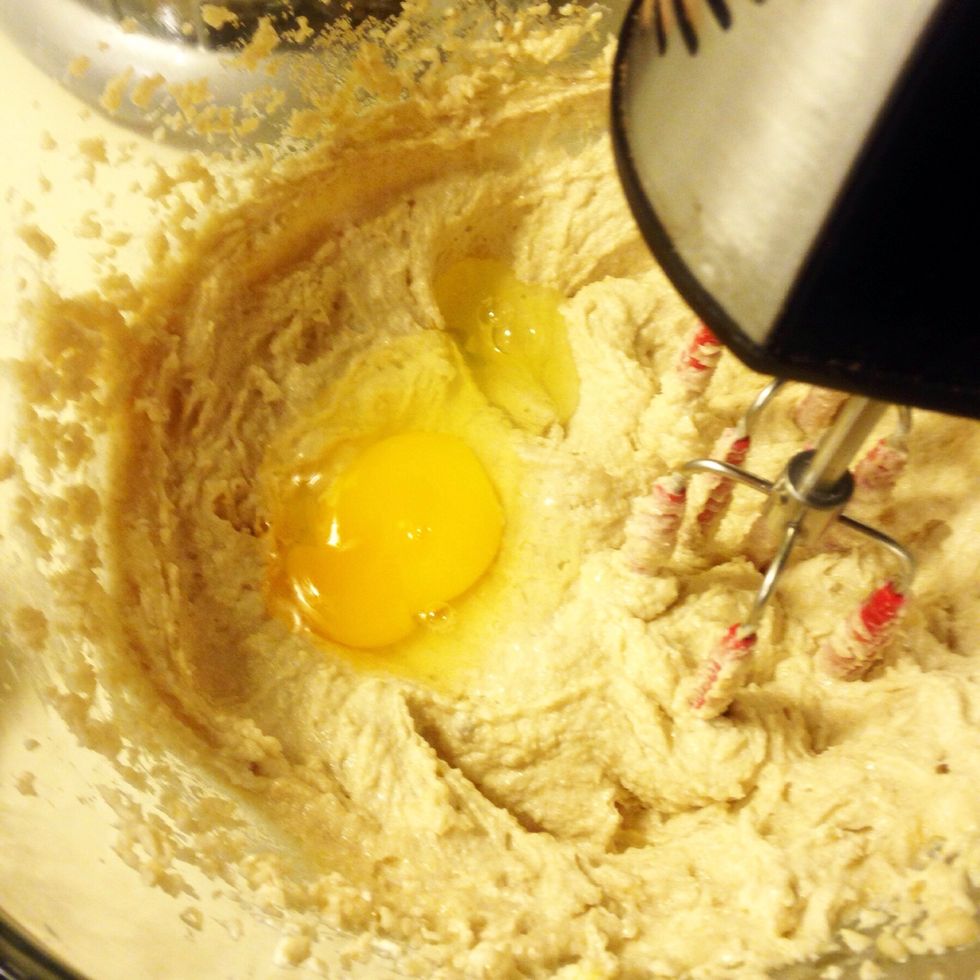 Beat in eggs one at a time.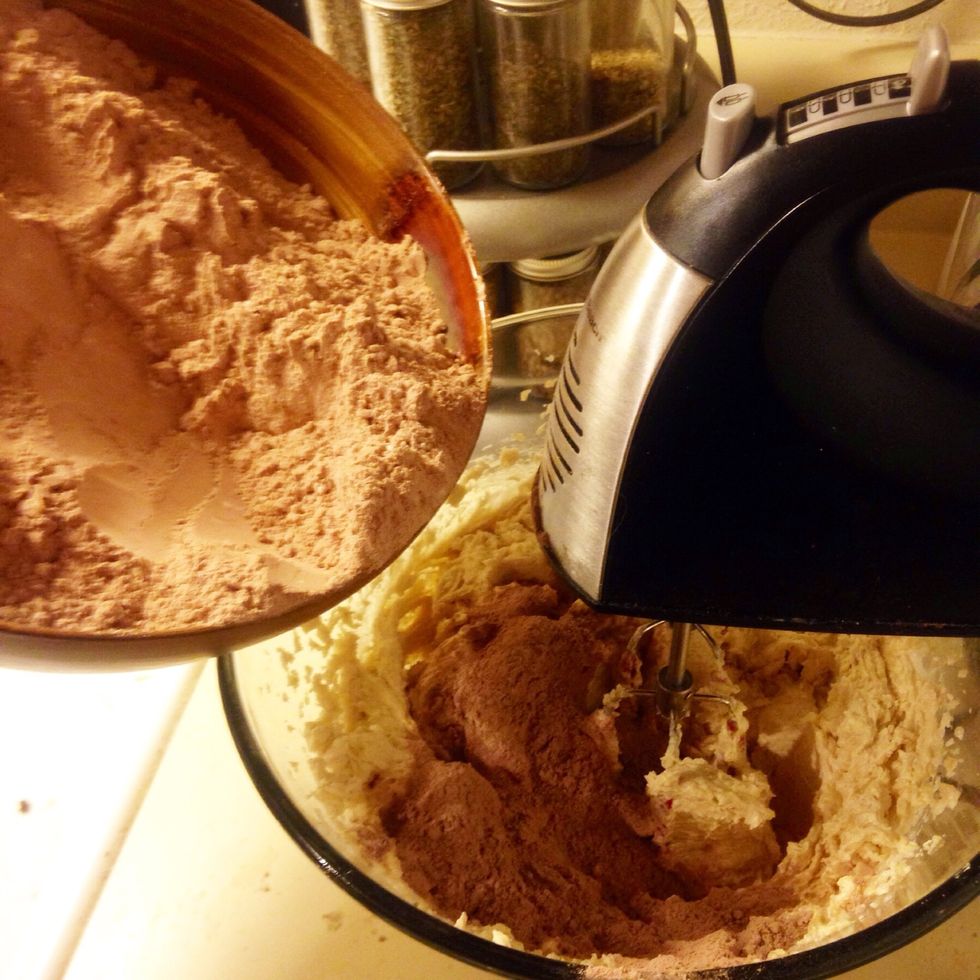 Slowly and carefully incorporate your flour mixture into the butter mixture...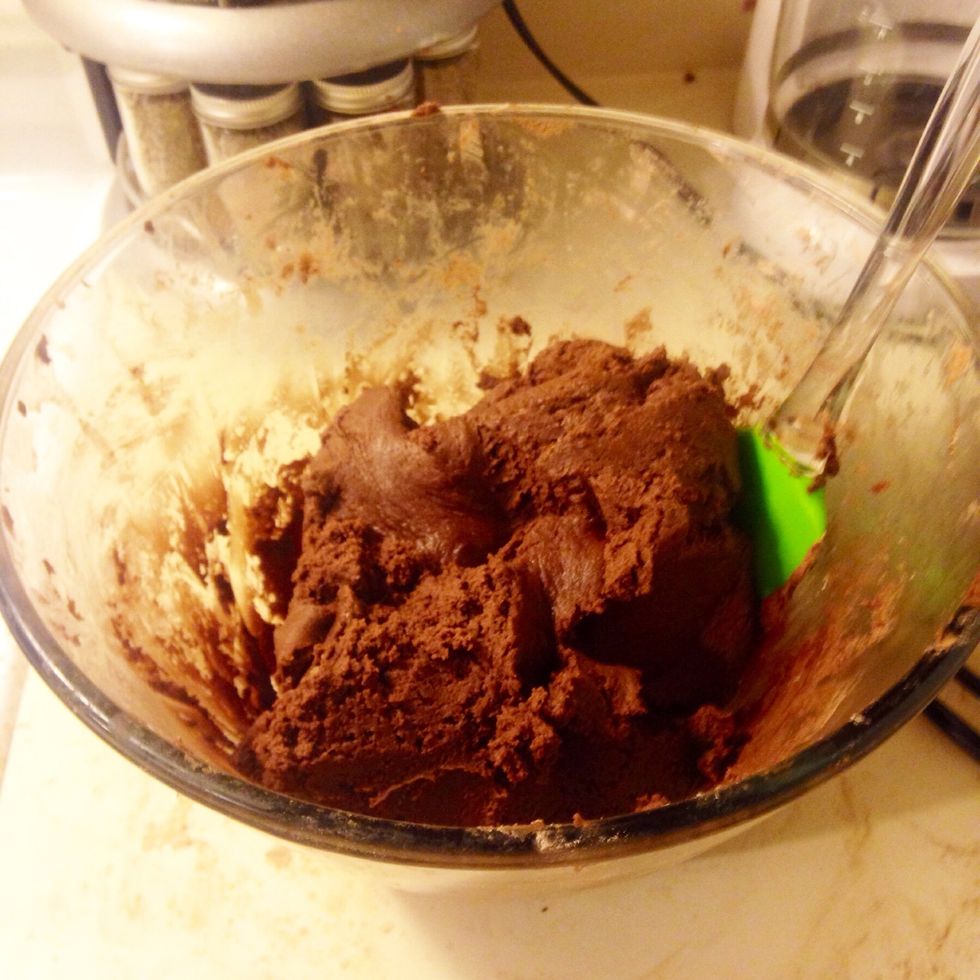 ...until you get this nice chocolatey dough. You may find your mixer has a hard time blending the flour all the way. Just stir in any remaining flour mix by hand.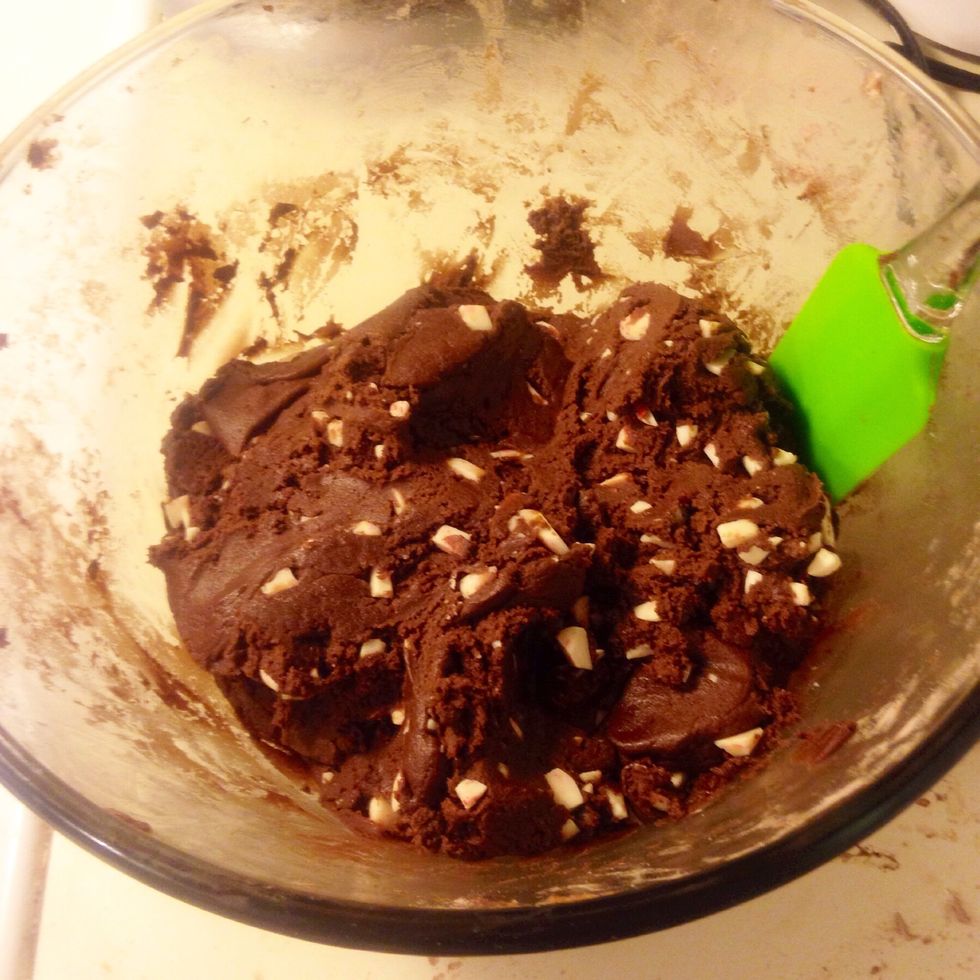 Fold in your mint chocolate pieces.
Drop dough uniformly onto greased cookie sheets by using a tablespoon and a spoon. Space about 2" apart.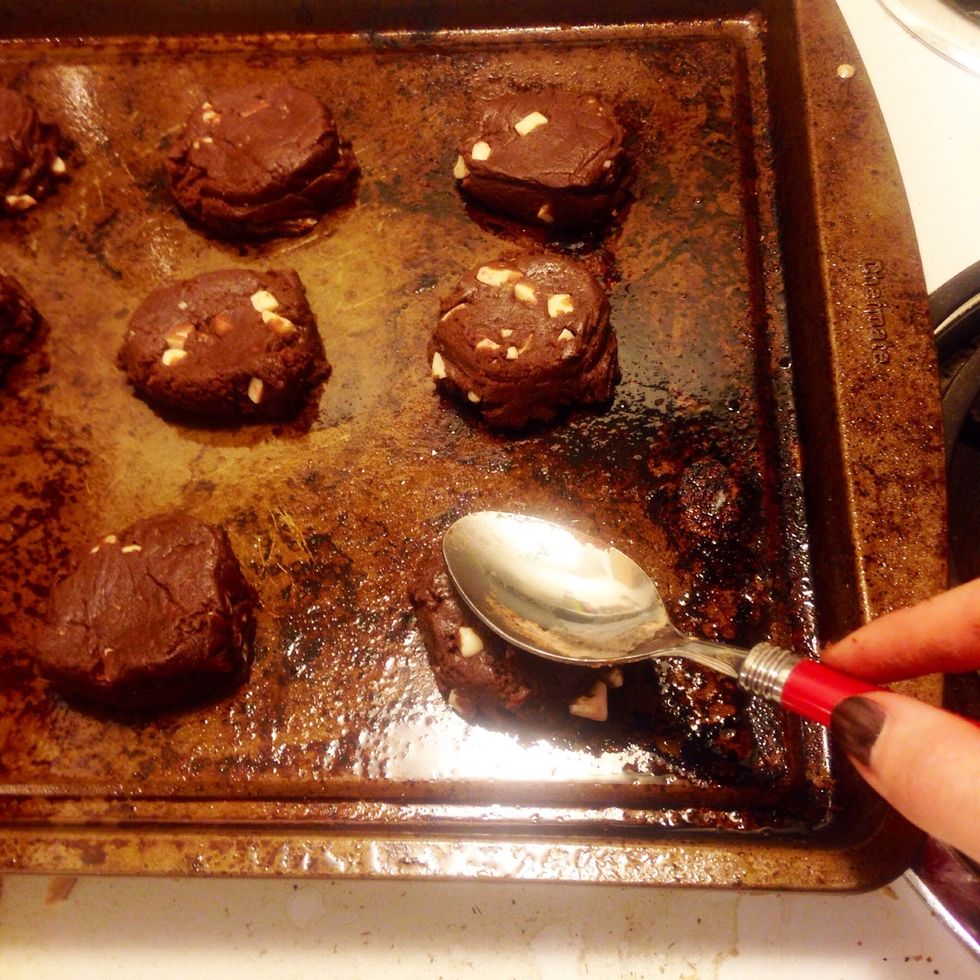 Flatten dough slightly.
Bake in preheated oven for 8 minutes.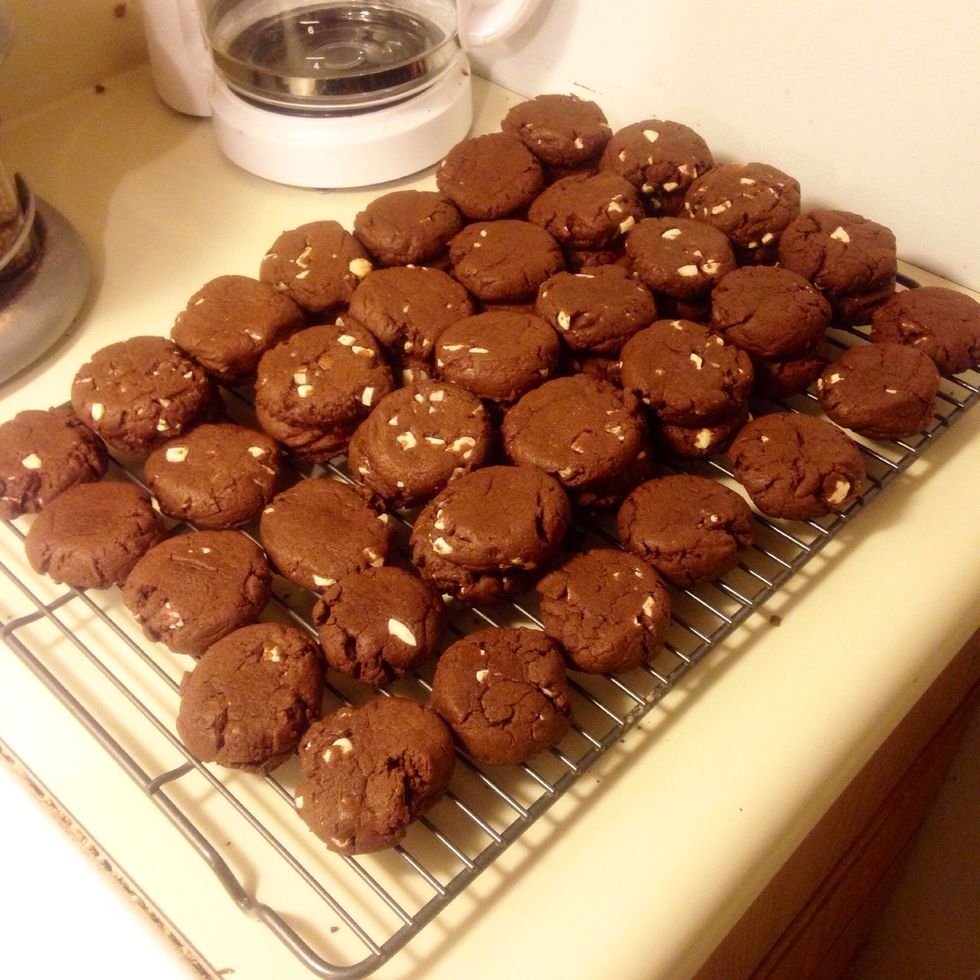 Remove cookies from oven, then let cool on the sheet for 1 minute before transferring to a wire cooling rack with a spatula. While cookies are cooling, let's prepare the frosting.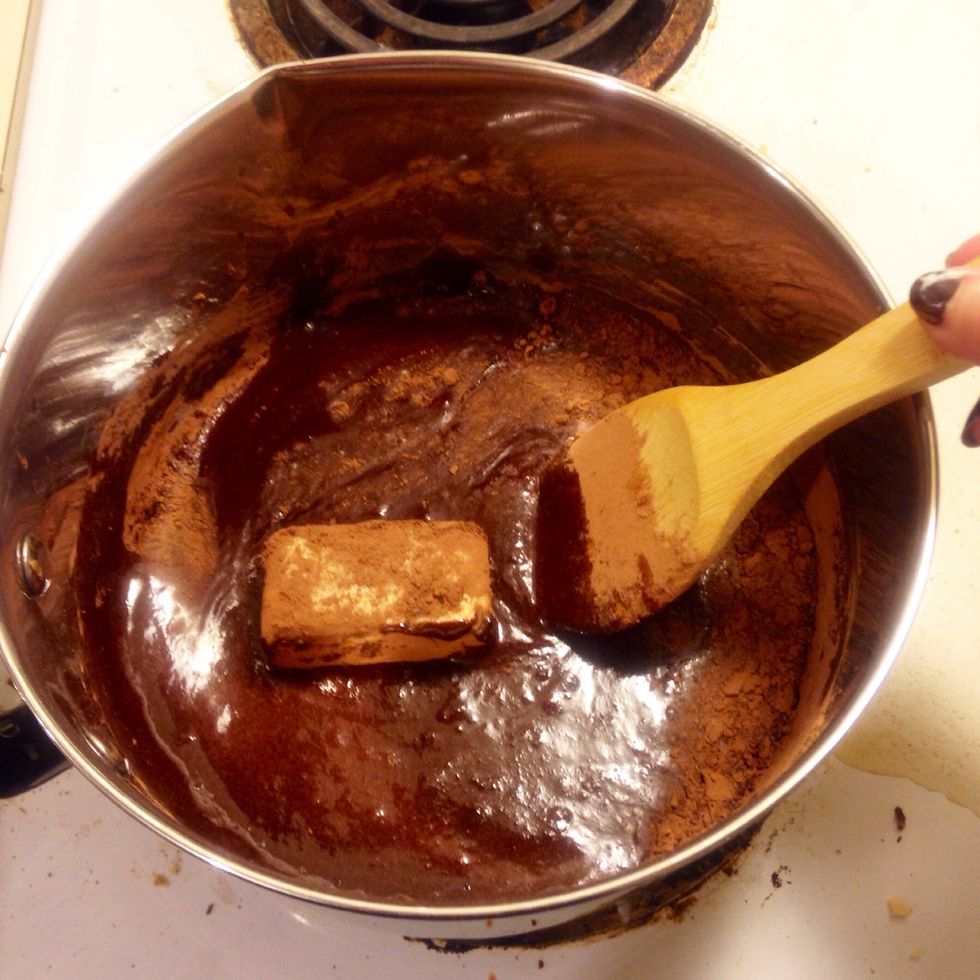 In a saucepan, combine sugar, cocoa, butter, and milk (all remaining ingredients except vanilla).
Heat mixture just to boiling, stirring constantly. Boil and stir for 1 minute, then remove from heat.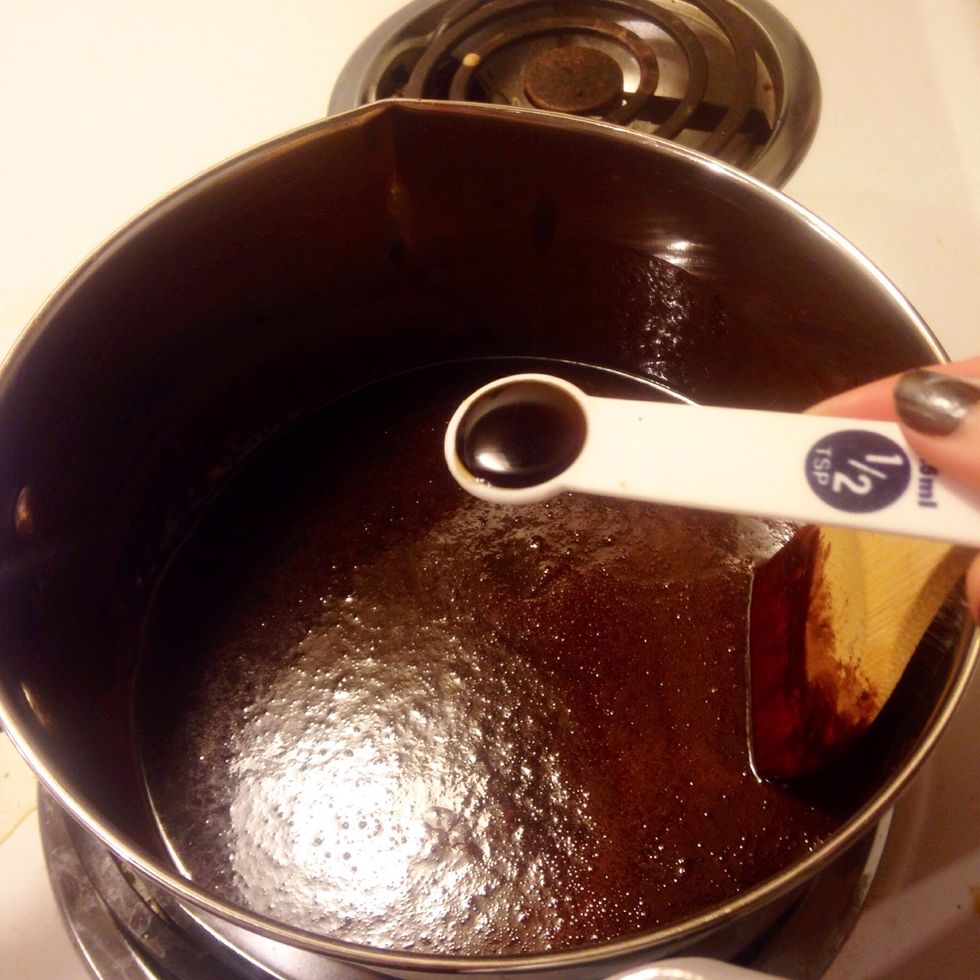 Mix in vanilla.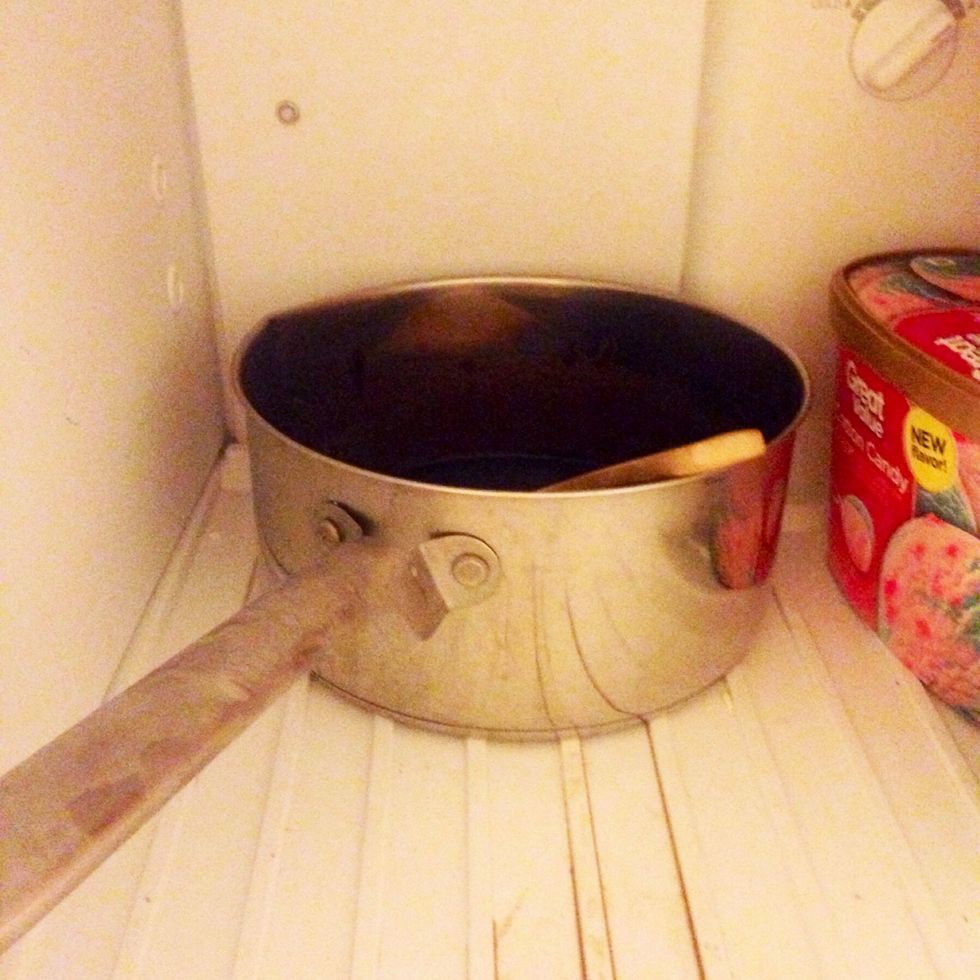 Cool frosting mixture by placing it in the freezer, removing once every few minutes to beat with a spoon...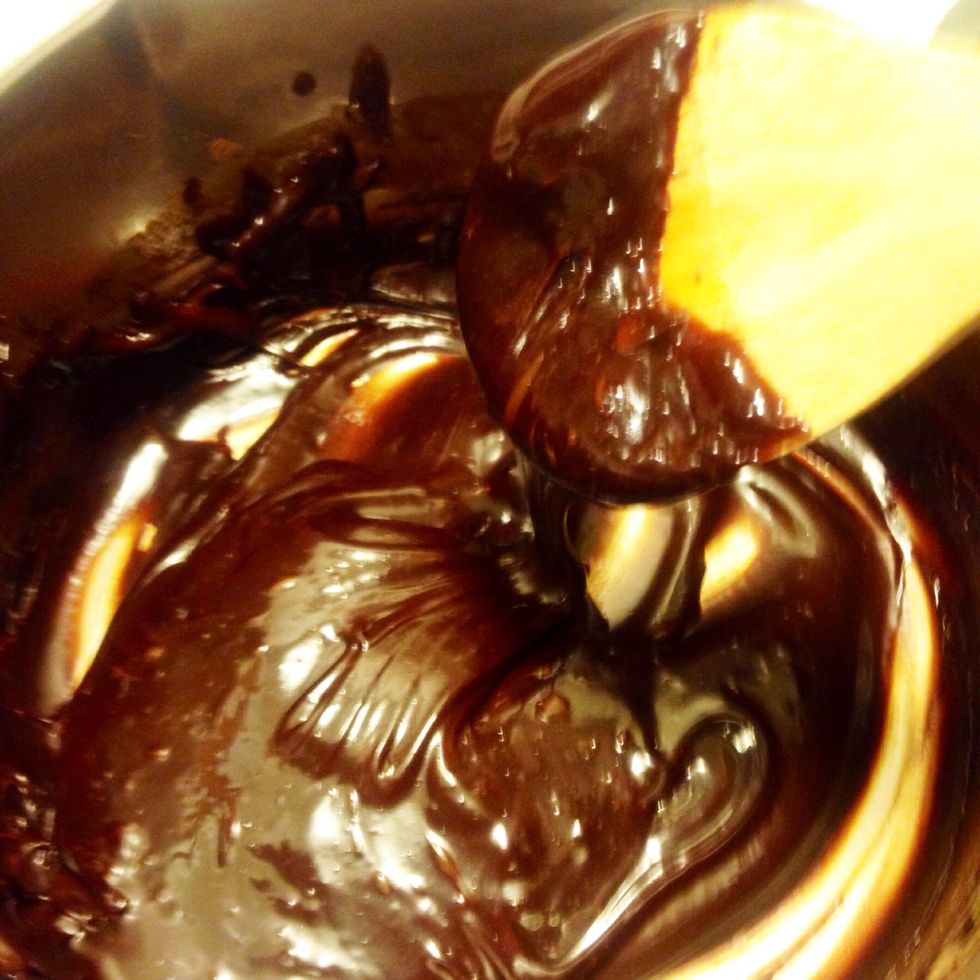 ...until you get this fudge-looking rich consistency, and the frosting is spreadable without being too liquid. If it's still too liquid, the frosting will drip down the cookies and make a big mess -_-
I put my chocolate powder from earlier into an old sprinkle bottle to use as garnishing.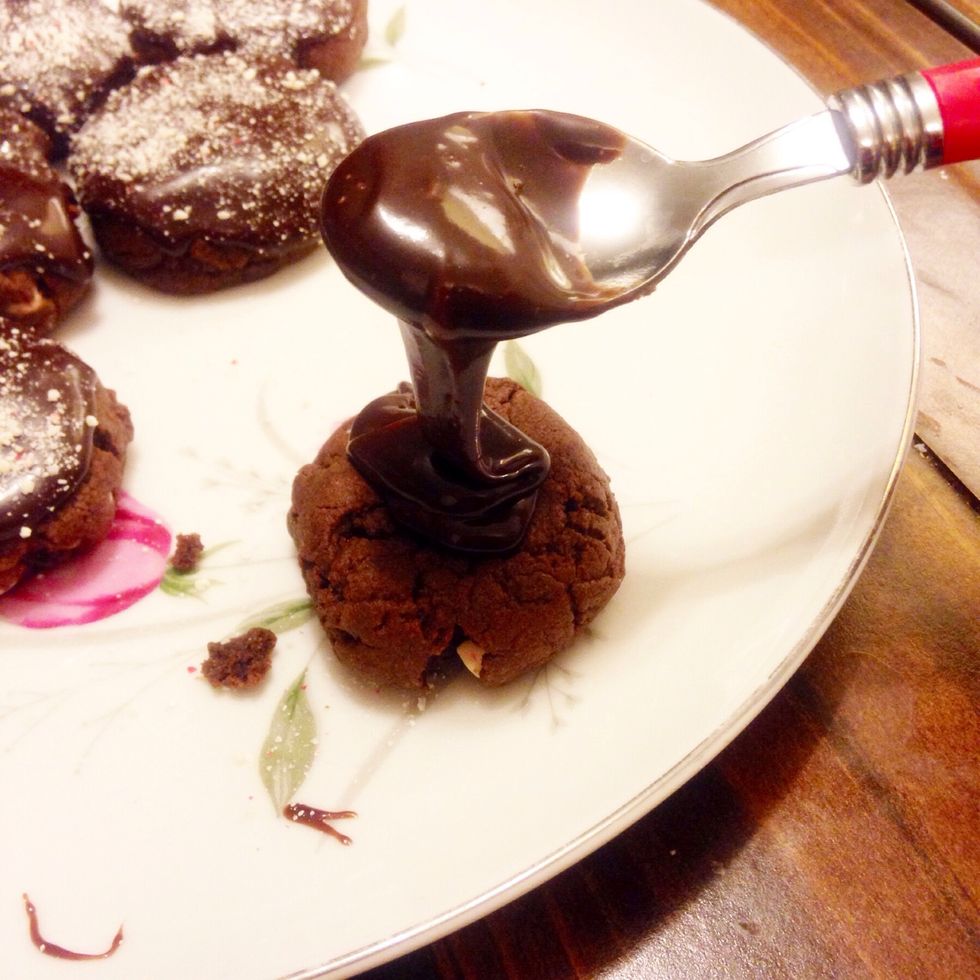 Carefully drop frosting onto cookies and spread with the back of a spoon.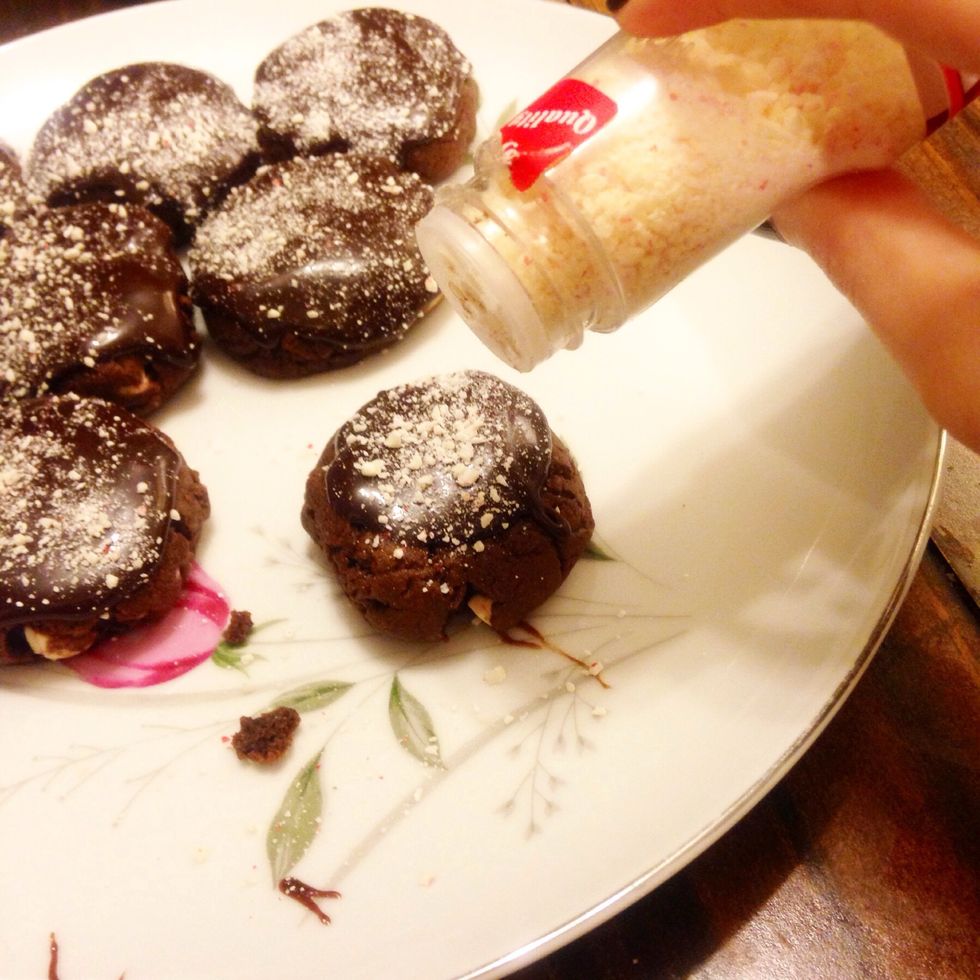 Sprinkle your li'l sprinkles.
Keep beating the frosting as you go to keep it in a semi-liquid state. If done right, the frosting will look almost like glaze once set.
Done! Store in an air-tight container. Makes about 60 cookies!
4.0c All-purpose flour
1.0c Unsweetened cocoa powder
1.0tsp Baking soda
1/2tsp Salt
1/2c Sugar
1.0c Brown sugar
1/2c Butter, softened
3.0c Eggs
1/2c Mint chocolate pieces
1.0c Sugar
1/4c Unsweetened cocoa powder
1/4c Butter
1/4c Milk
1/2tsp Vanilla