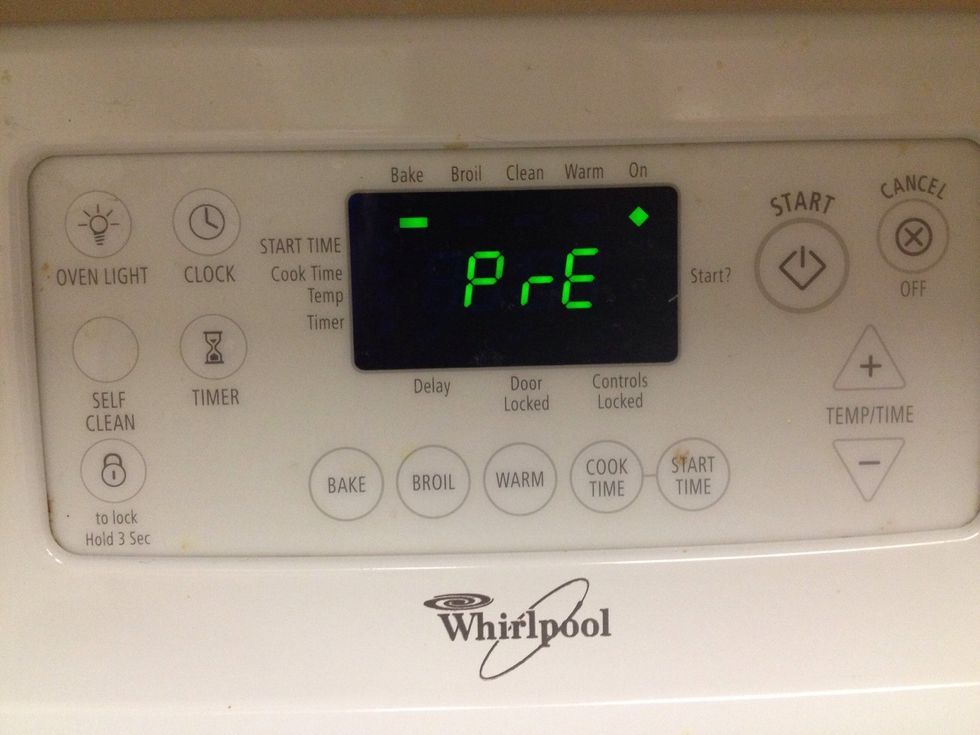 Preheat oven to 350F (180C)
Measure white chocolate and butter (or coconut oil) and melt in microwave.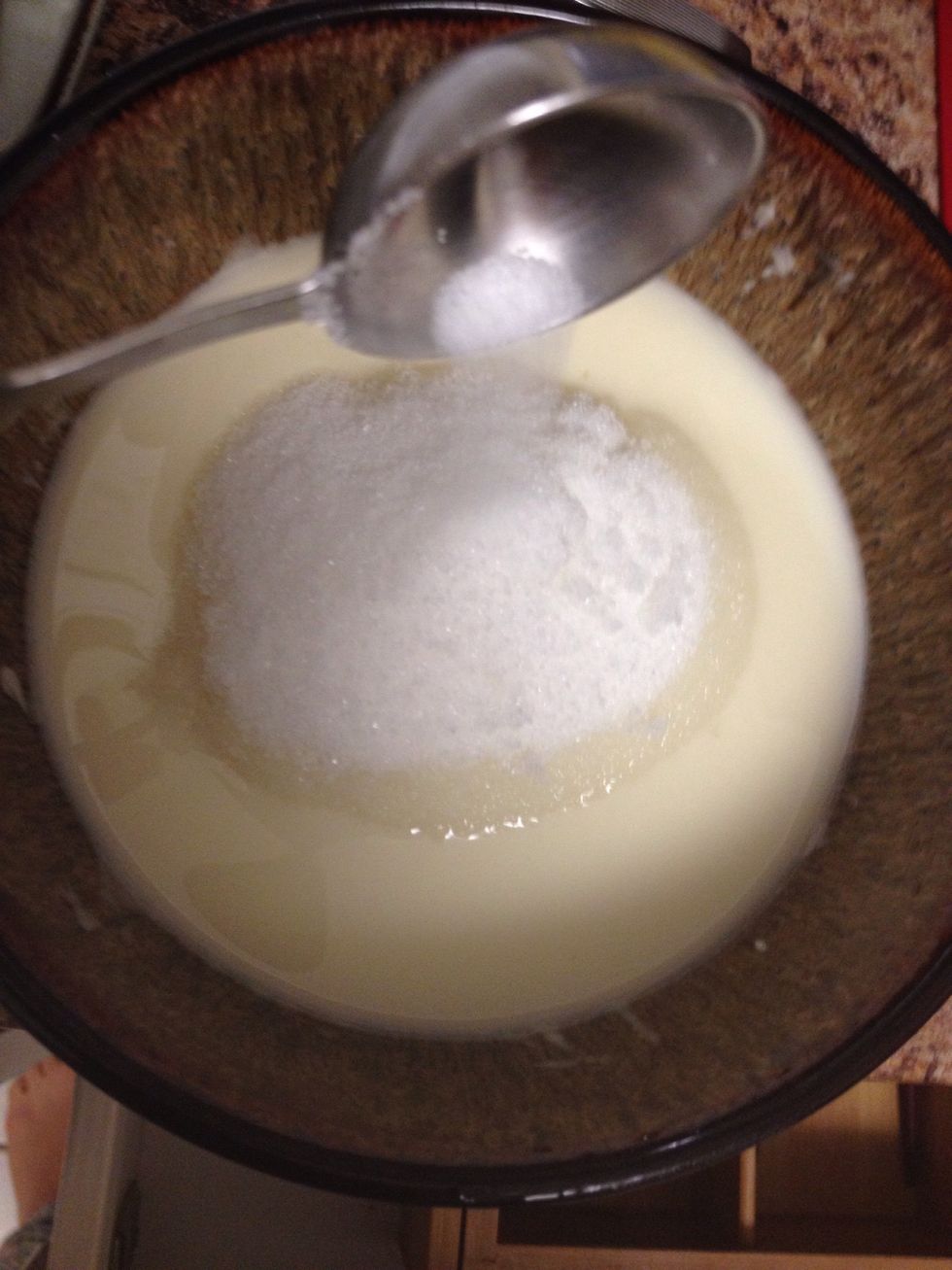 Add white sugar and stir into the melted mixture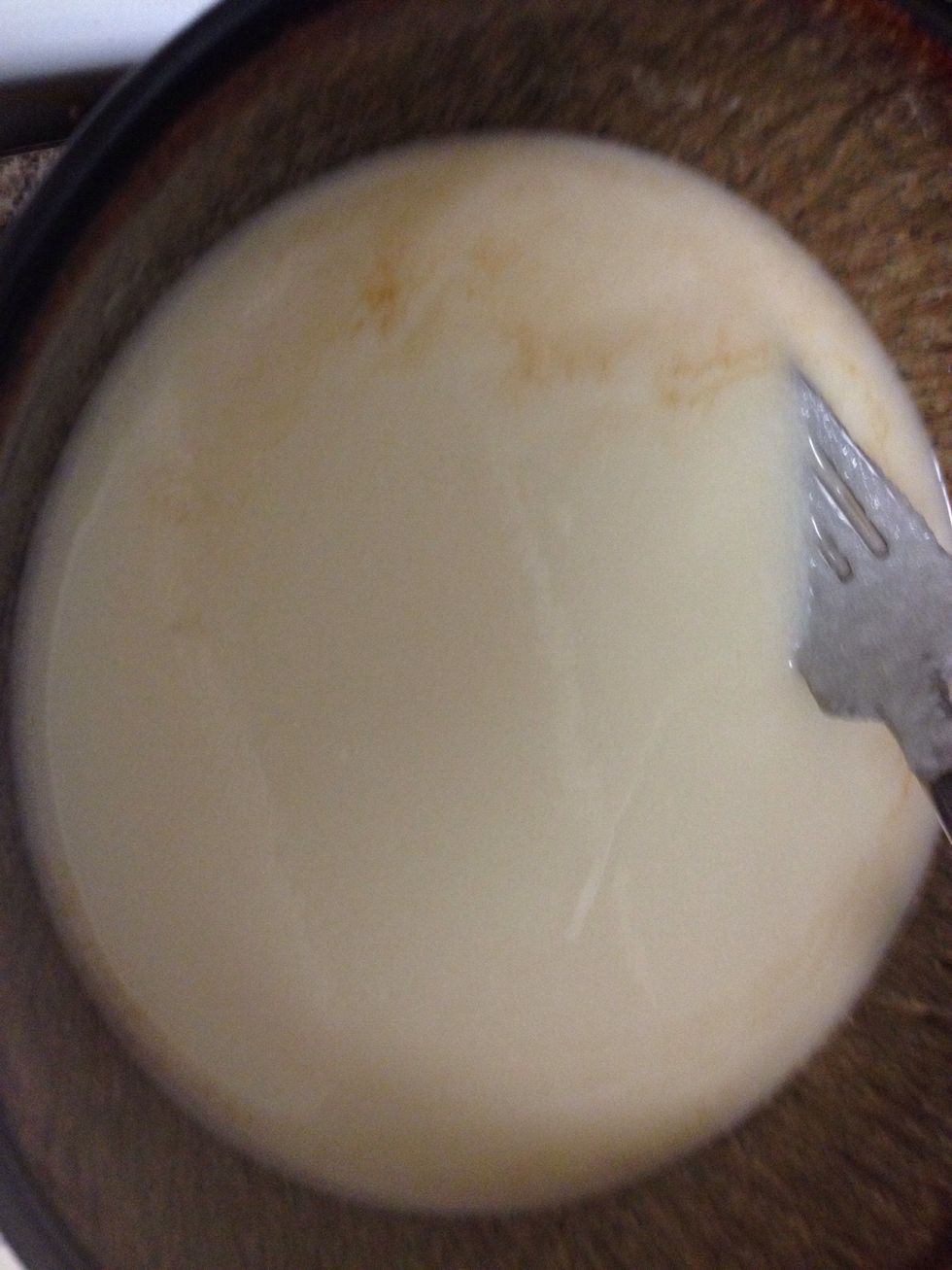 Add vanilla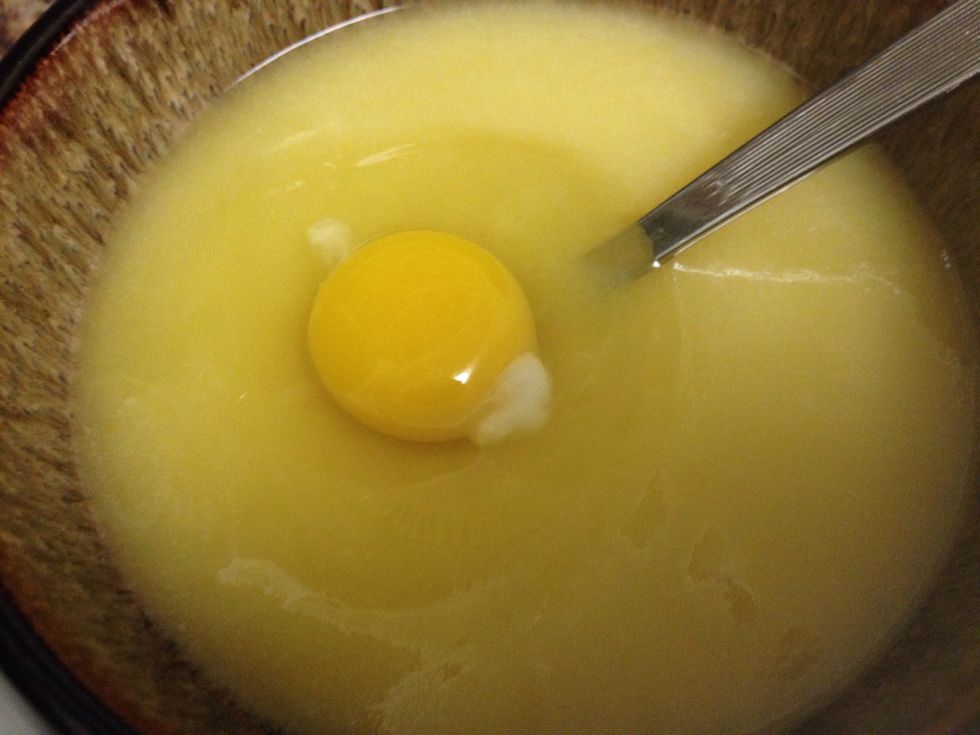 Add eggs, one egg at a time!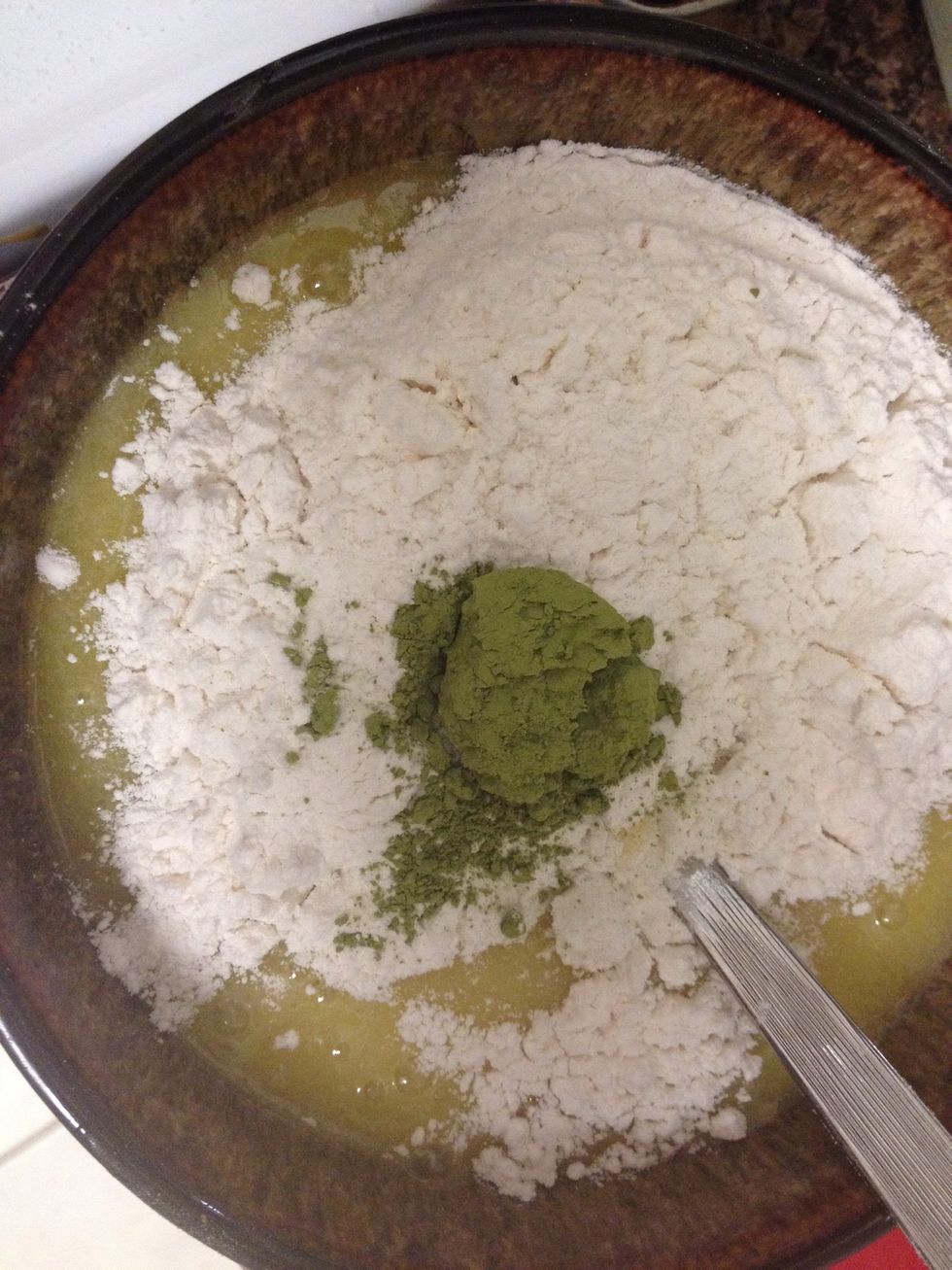 Mix in the powder ingredients! Flour + matcha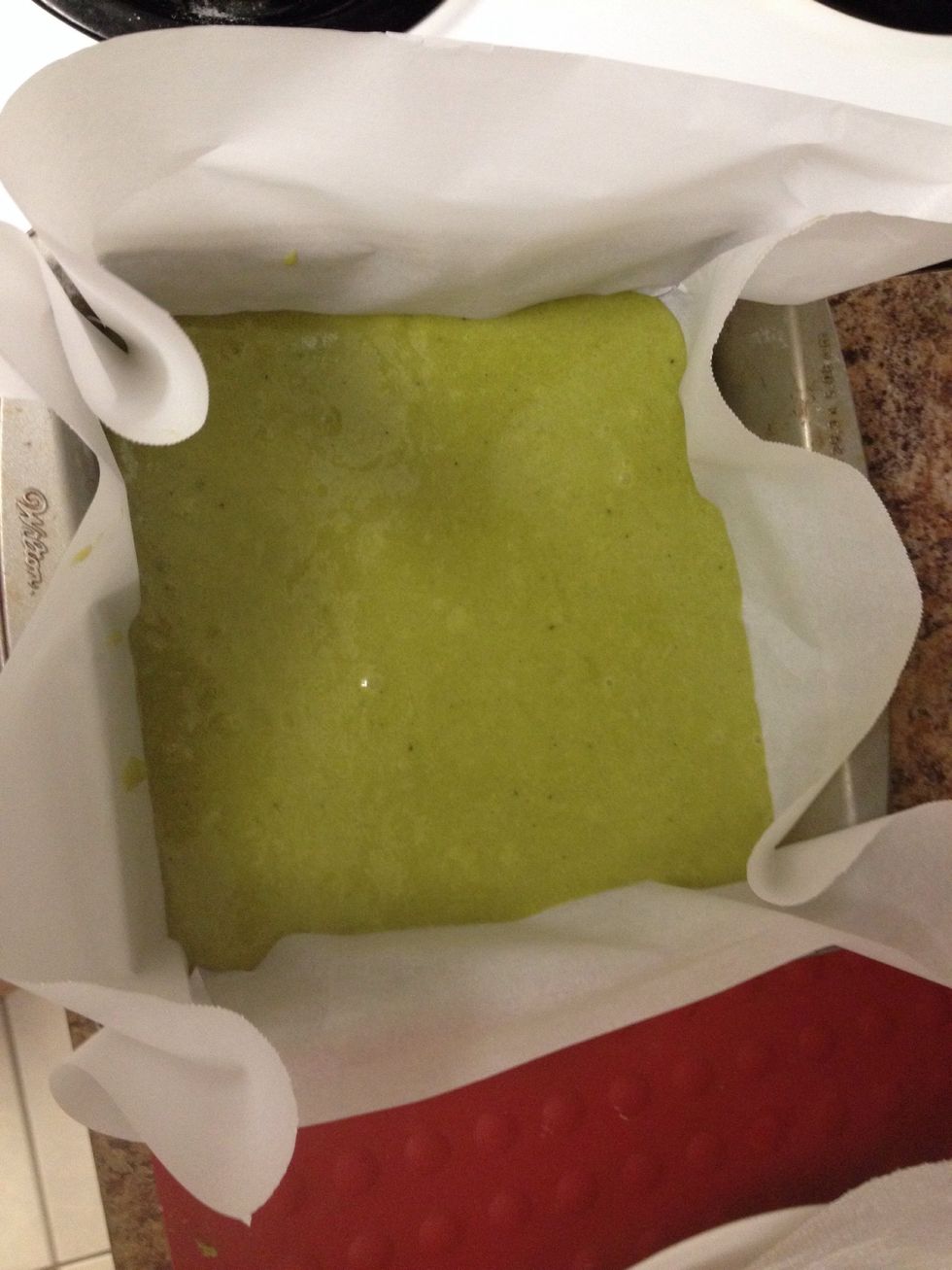 Pour the batter into a beautifully lined 8 x 8 square pan
Optional ) add topping/s! And bake for 25-30 minutes. I turned my oven off after 25 minutes and left it in the oven for 5-10 more minutes.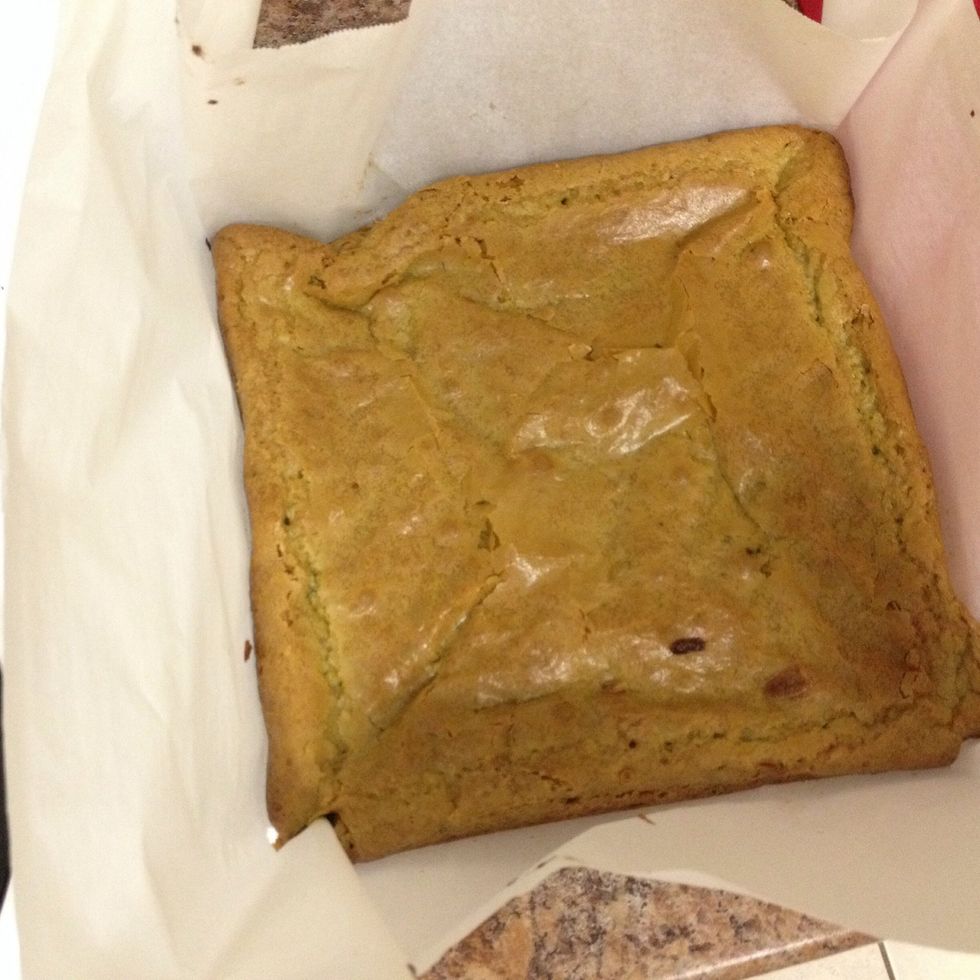 Let cool completely!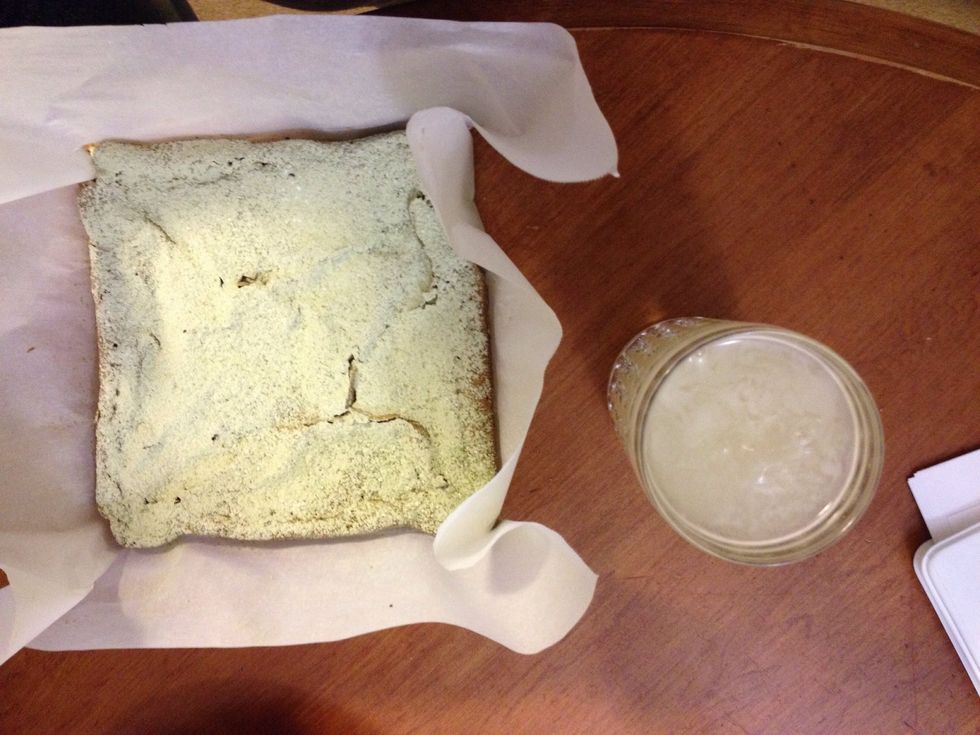 Optional ) I dusted mine with 'icing sugar + matcha' powder for extra matcha fragrance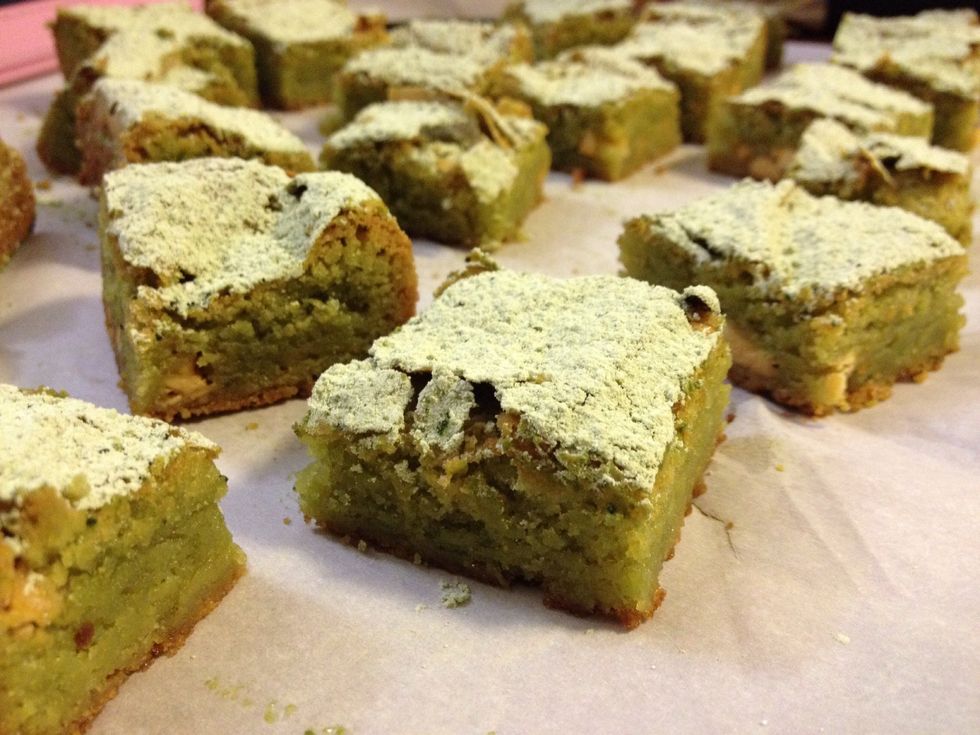 Cut into squares/bars and enjoy! :)
90.0g White chocolate
1/2c Butter or coconut oil
175.0g Sugar
2.0 Eggs
1/2tsp Vanilla
80.0g All purpose flour
4.0g Matcha powder
Extra white chocolate (optional)
Sugar powder (optional)
Extra matcha powder (optional)