Bake Martha Stewart's Graham Cracker… Healthier
16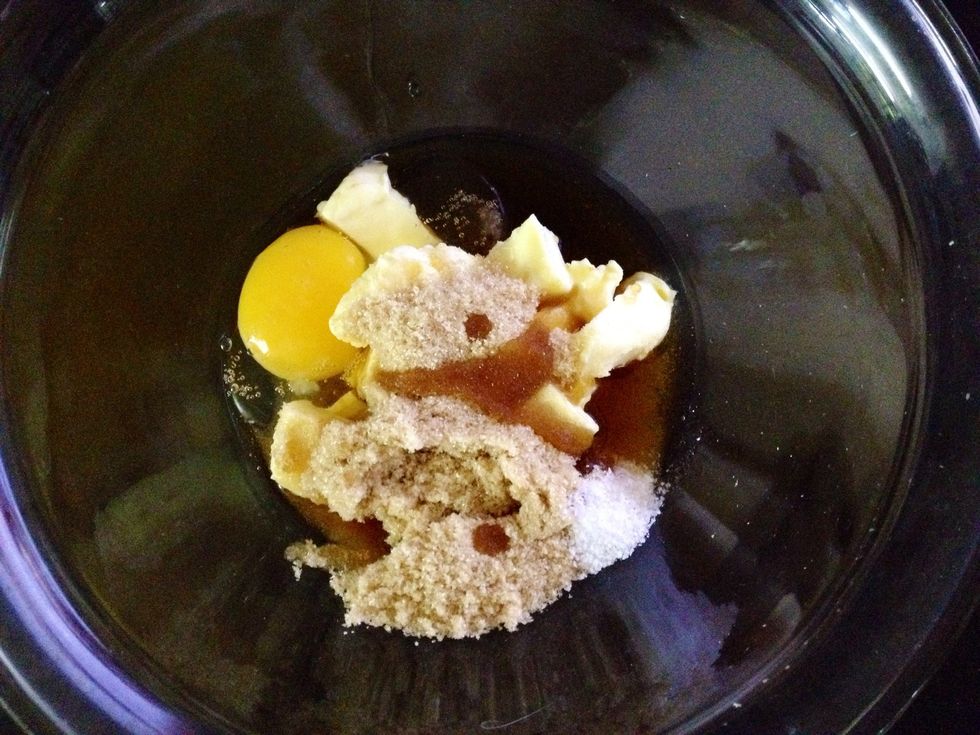 Put all wet ingredients in a bowl.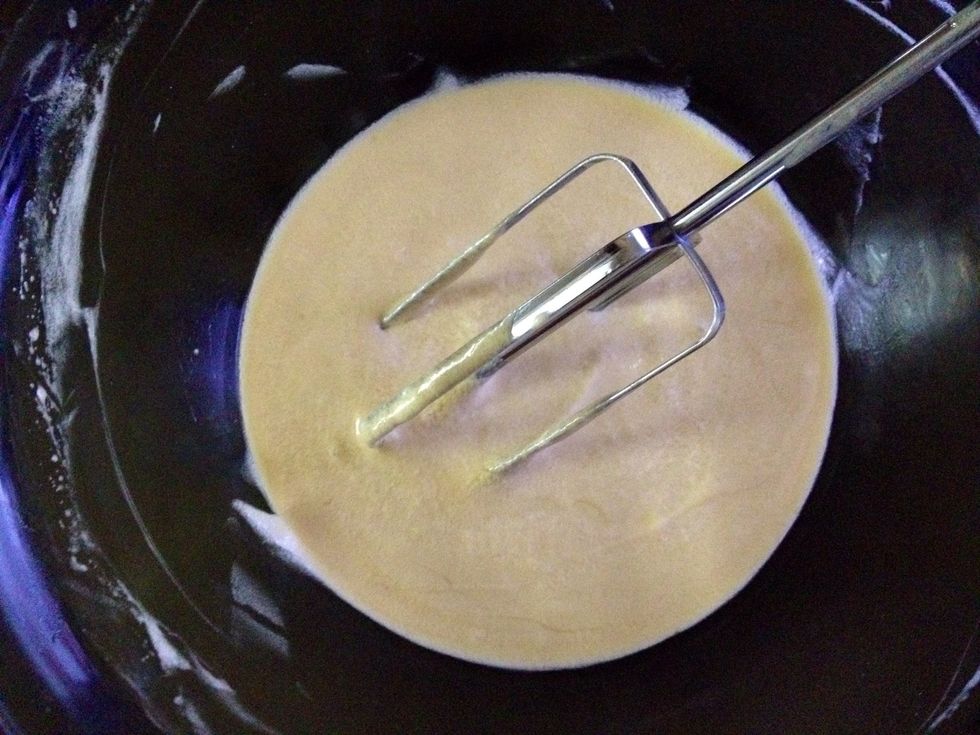 Cream 'em with an electric whisk till well blended like so.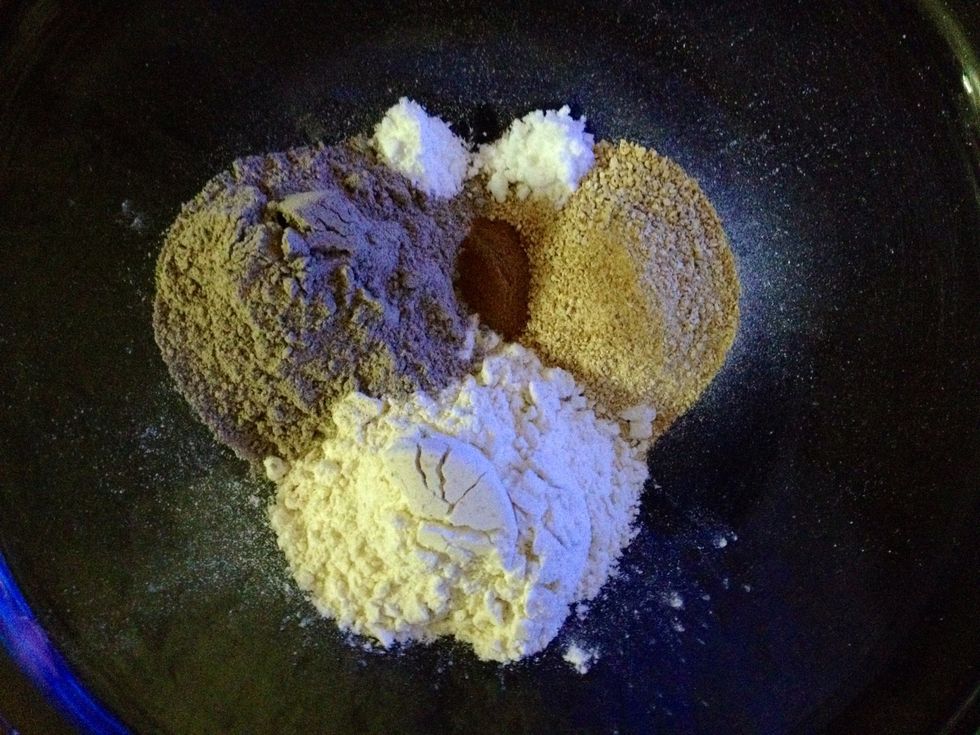 The dry ingredients - this is where it gets healthier. Instead of grainy Graham Flour, I used 1/2 C buckwheat flour and 1/4 C grainy breadfruit flour which I made myself from the fresh fruit.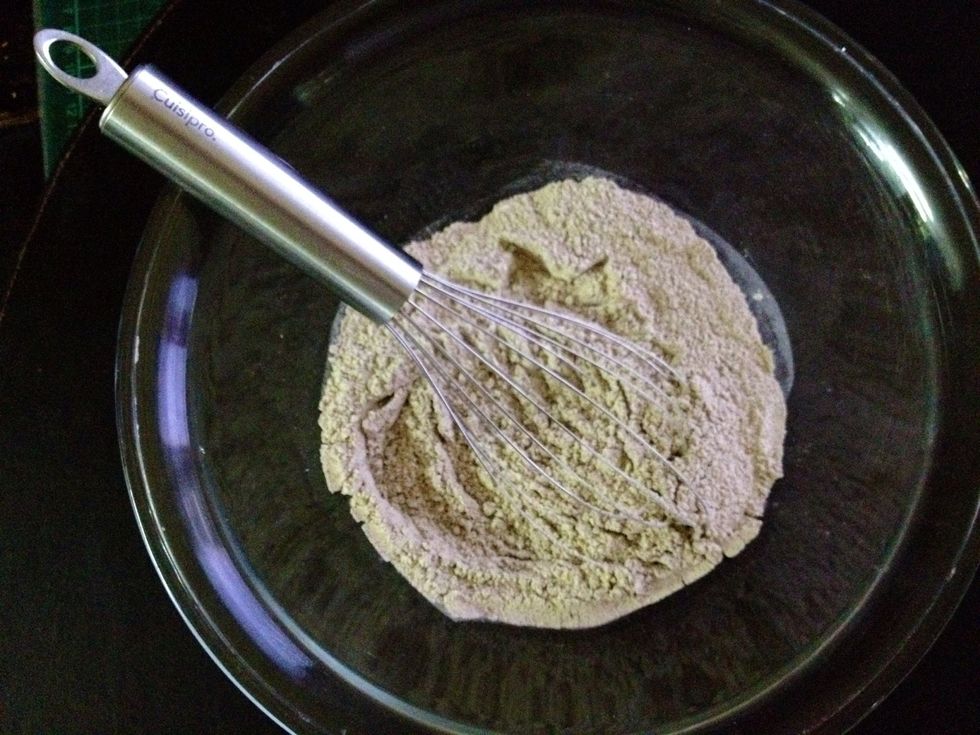 Whisk all dry ingredients together…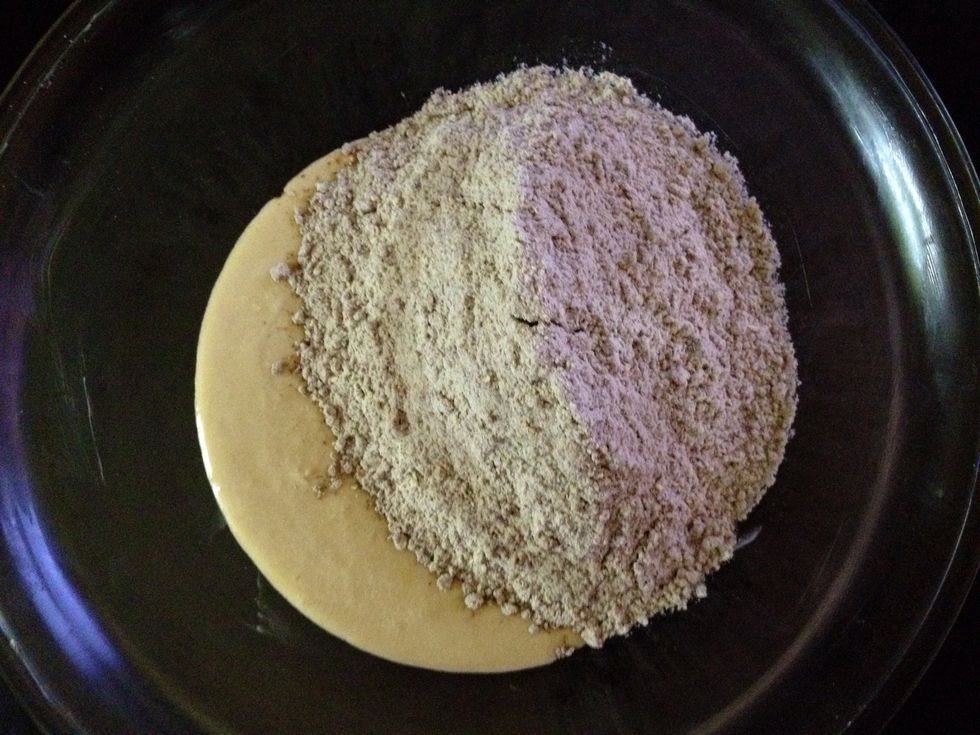 … and add to wet ingredients.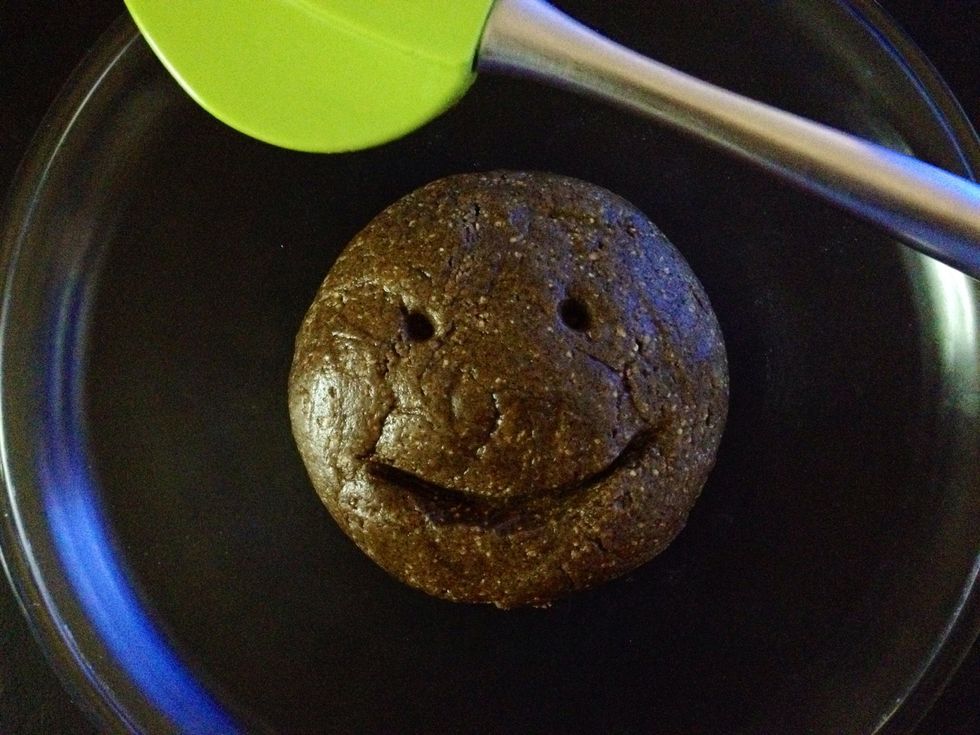 Mix it up well with a rubber spatula till you can make a smiley out of its' consistency :)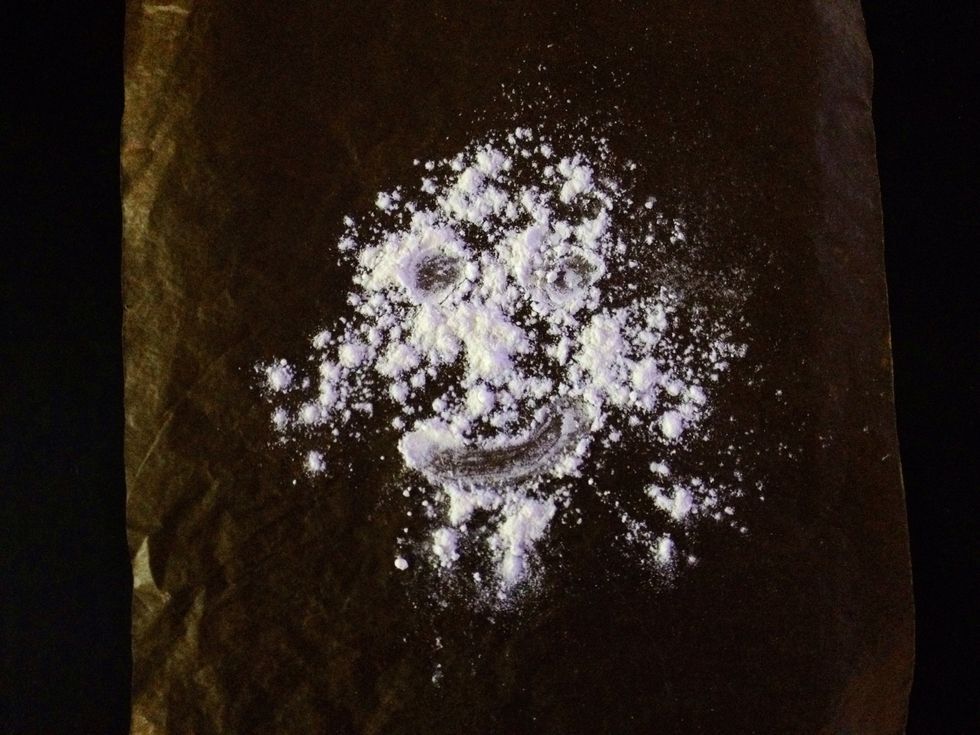 Martha said. "Flour 1 of 2 parchment papers to roll dough in." But if you're using waxed baking paper, I guess you may skip this step.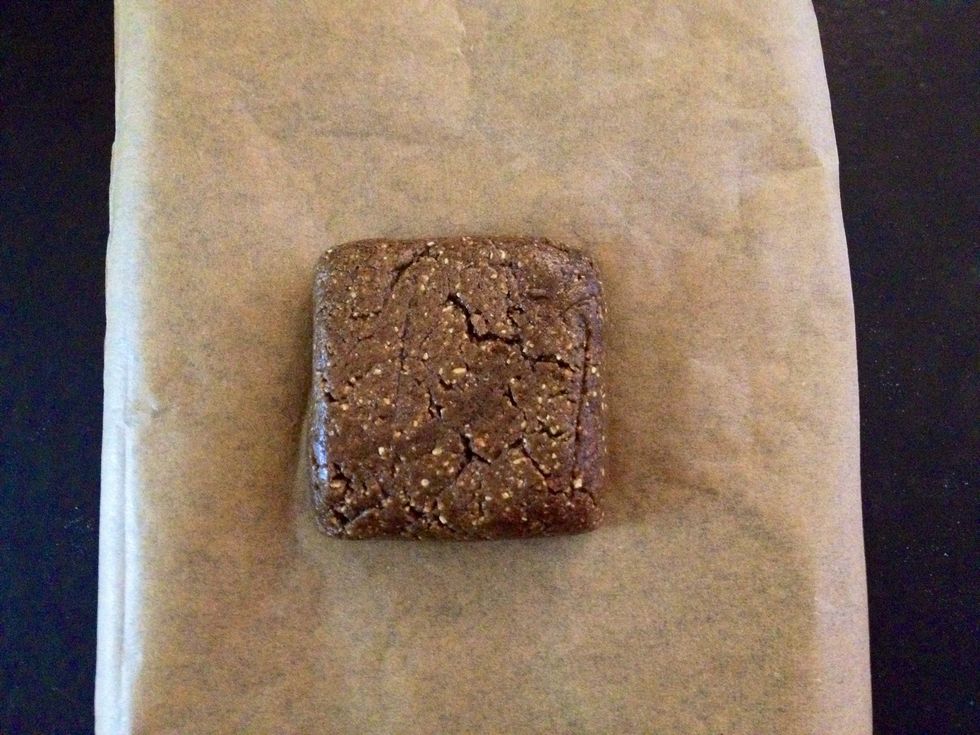 Prepare the dough by forming it into a square shape. This made rolling easier for me. Also, things won't get sticky and messy if you ensure the dough stays in-between the baking paper.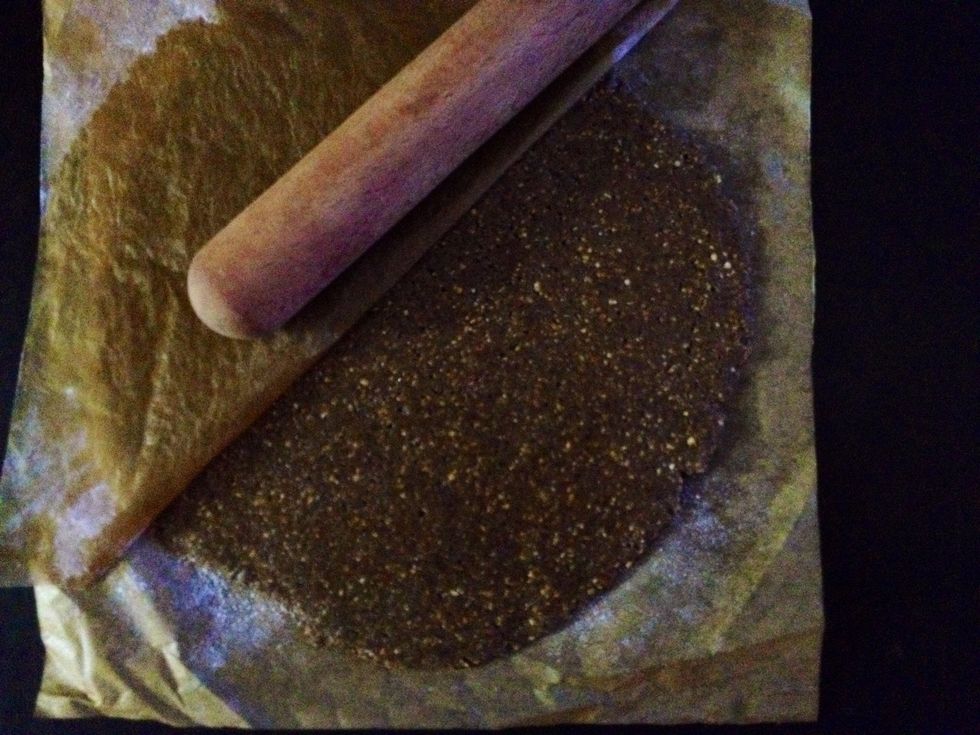 Roll dough in one direction then in a perpendicular direction. Keep rolling till really flat (about 1/4 inch thickness).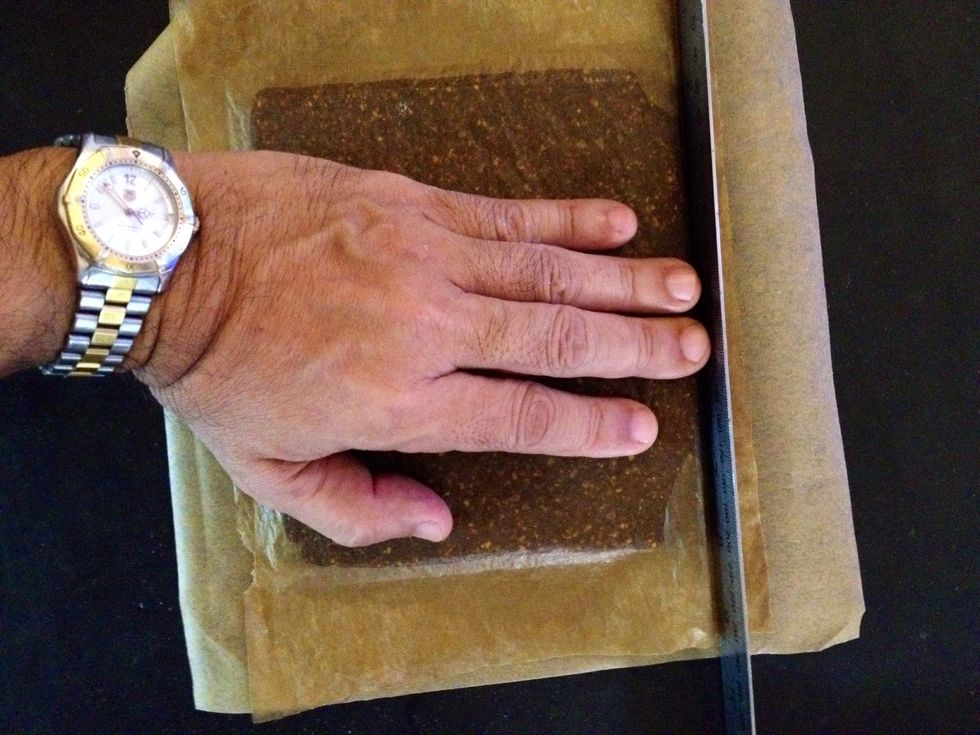 Maintain a straight edge so that cutting into squares is easier. I do this by using a stainless steel ruler pressed into the edges while my other hand evens out the top surface to flatten.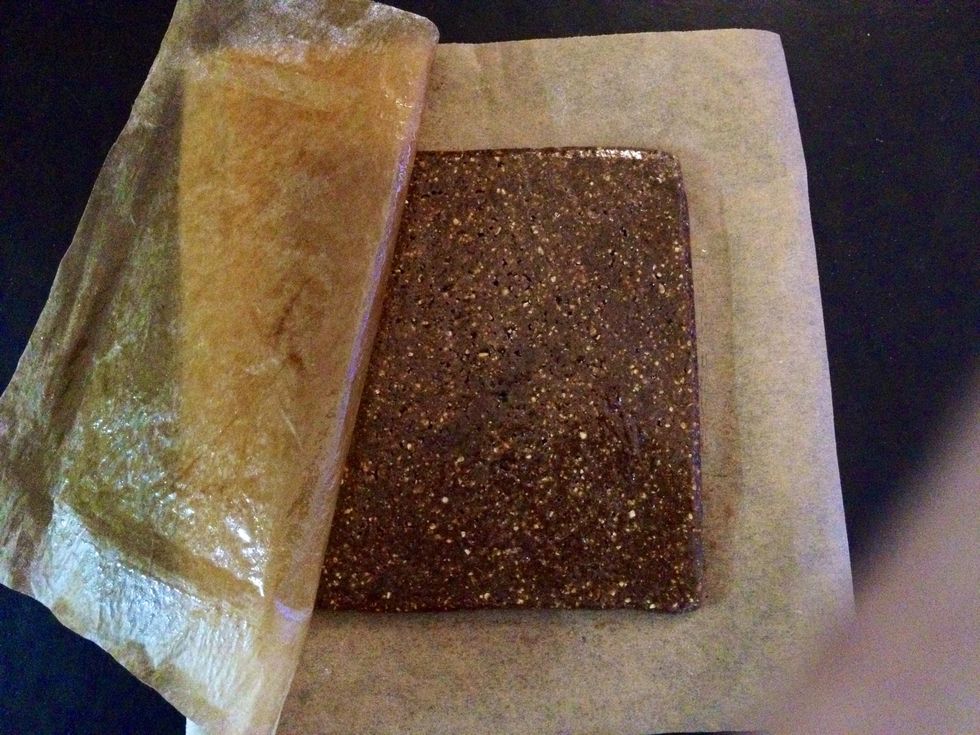 Tadaa!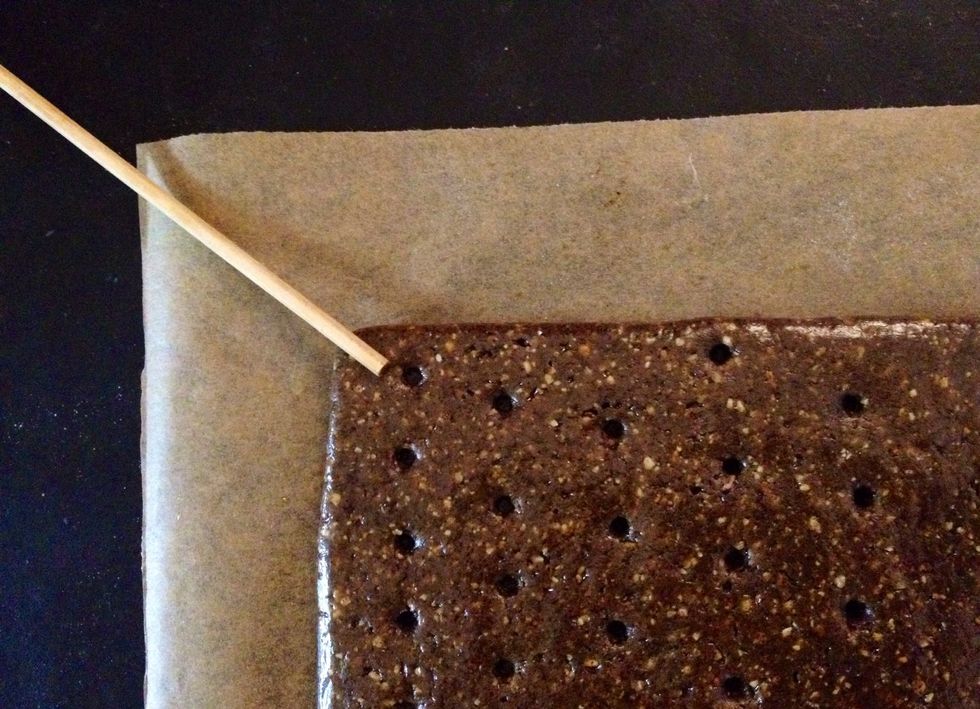 Peel away top paper and dock dough (make numerous tiny equi-distant holes on surface) with a docking tool. Or you could also use a wooden stick.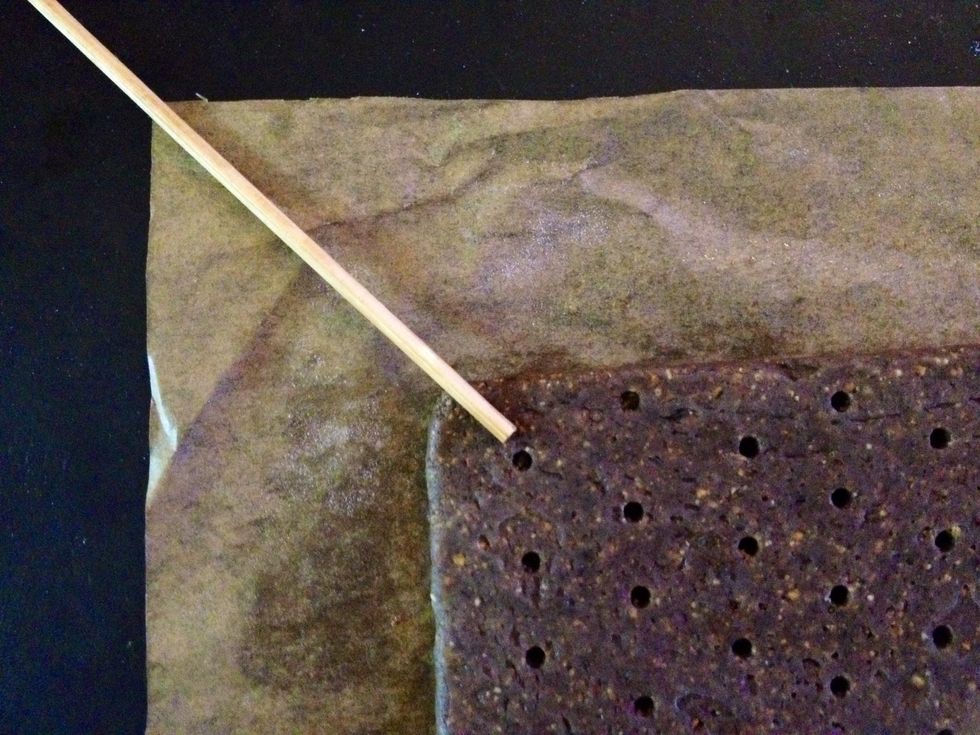 Or you could place on a cookie sheet and put in the freezer first till it's nice and rigid, then dock dough.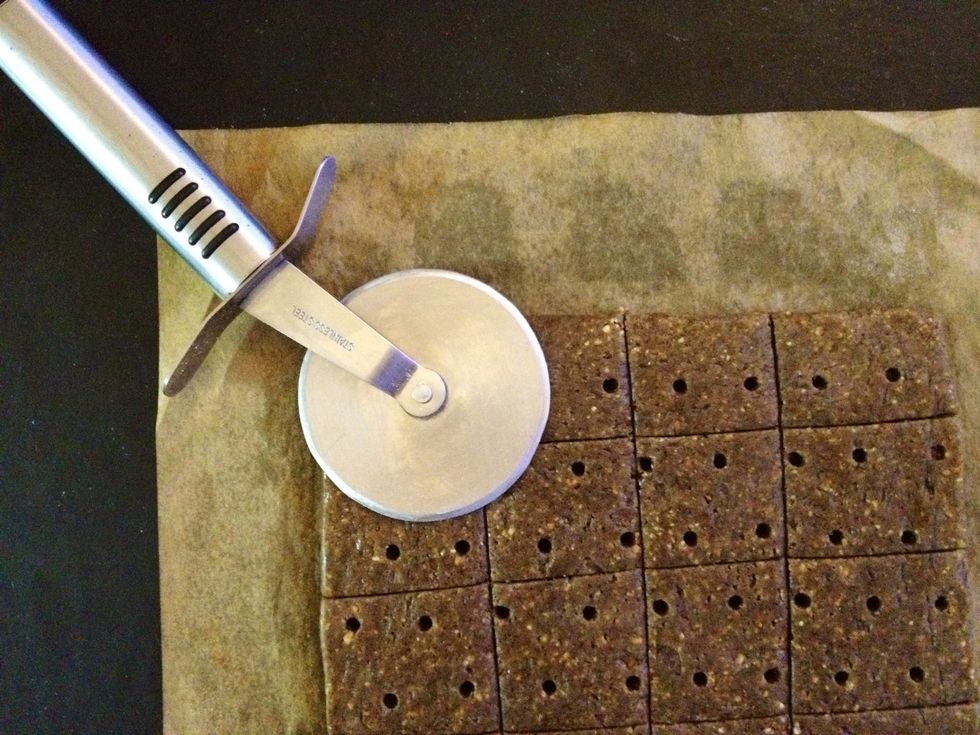 Then, cut into squares using a straight edge and a rolling pizza cutter, or customize using various cookie cutters.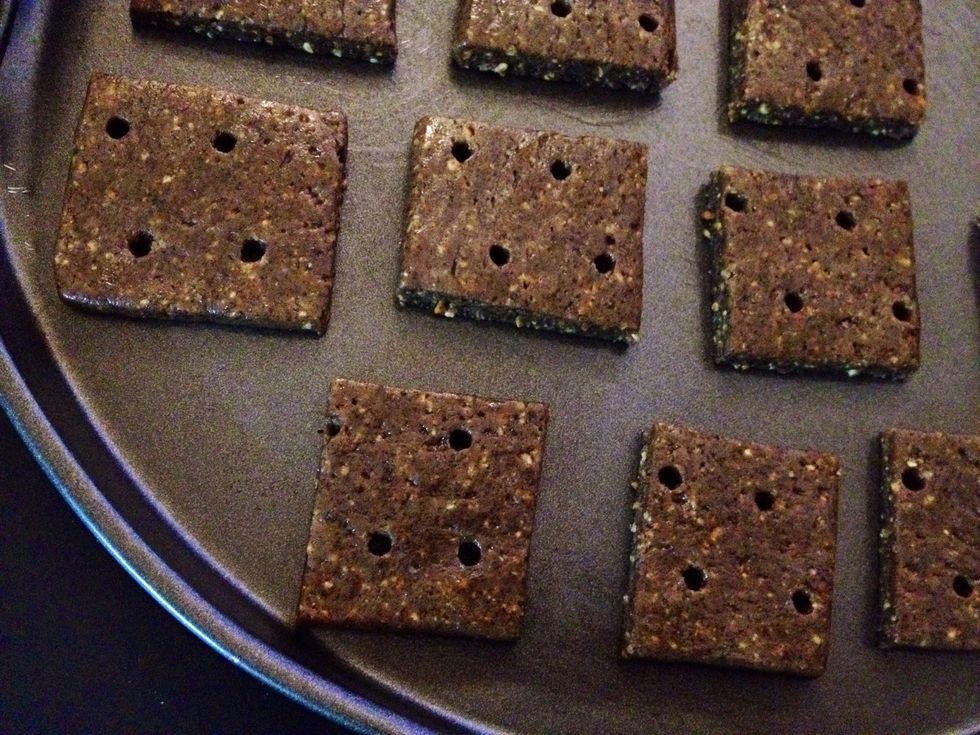 Put cookie dough back into freezer to make it rigid again. Then respace rigid cookie dough onto cookie sheet with spaces in between. Use an offset spatula to respace dough in case it sticks.
Bake in 350°F (176°C) for about 12-14 mins and rotate halfway through. When done, remove, let cool and enjoy.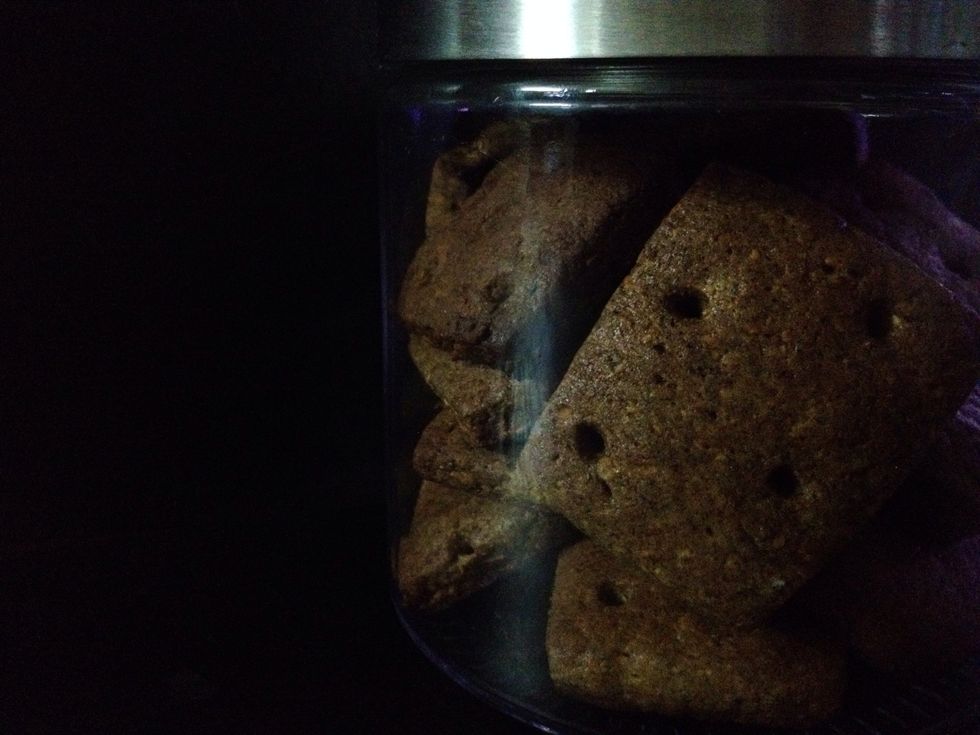 Or store in an airtight container and into the fridge to make it nice and fresh, always. Stay kind!
WET INGREDIENTS:
6.0Tbsp (84 g) unsalted butter
1/3c Light brown sugar
1.0Tbsp Honey
1.0 Large egg
1/4tsp Salt
DRY INGREDIENTS:
3/4c All purpose flour
3/4c Graham flour (Grainy wheat flour)
1/4tsp Baking powder
1/2tsp Baking soda
1/2tsp Cinnamon