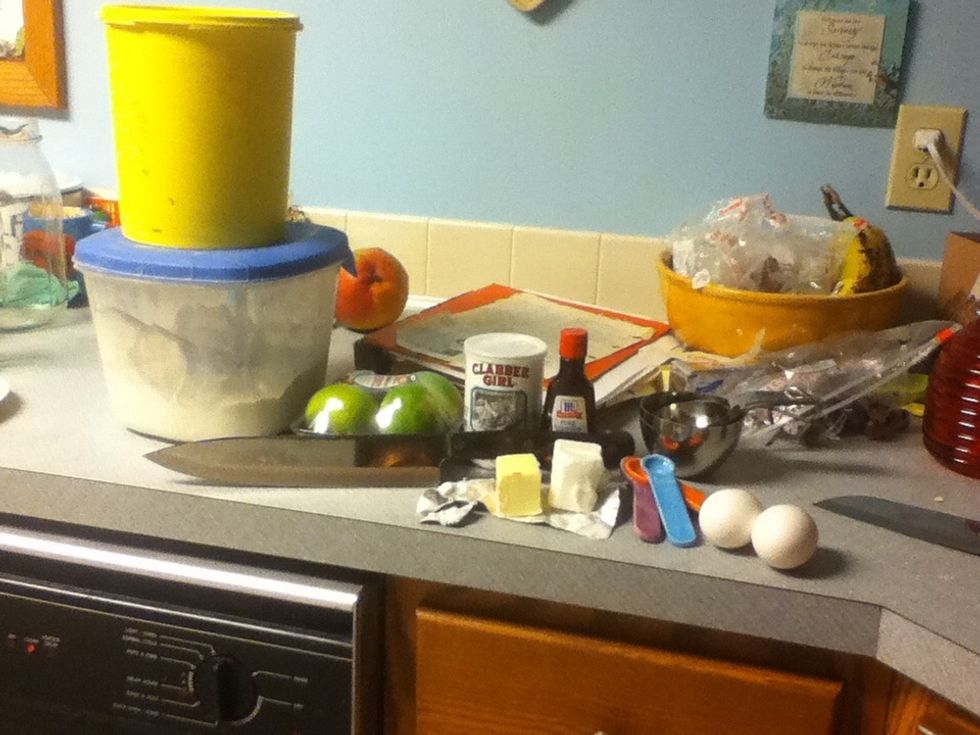 Gather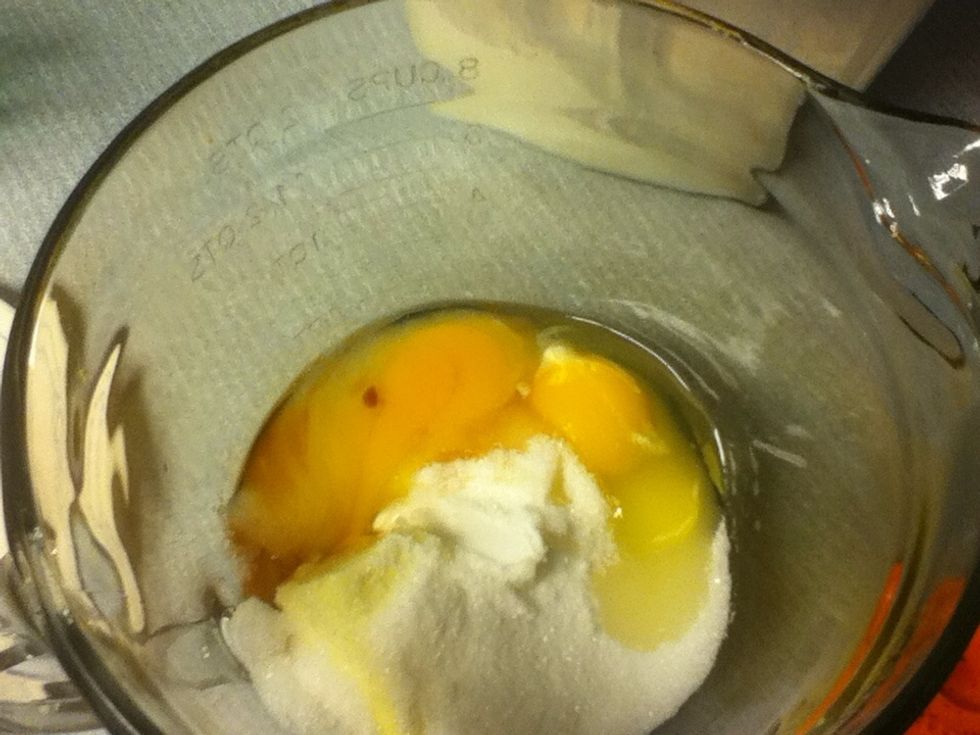 Add butter,shortening, eggs, sugar, and vanilla.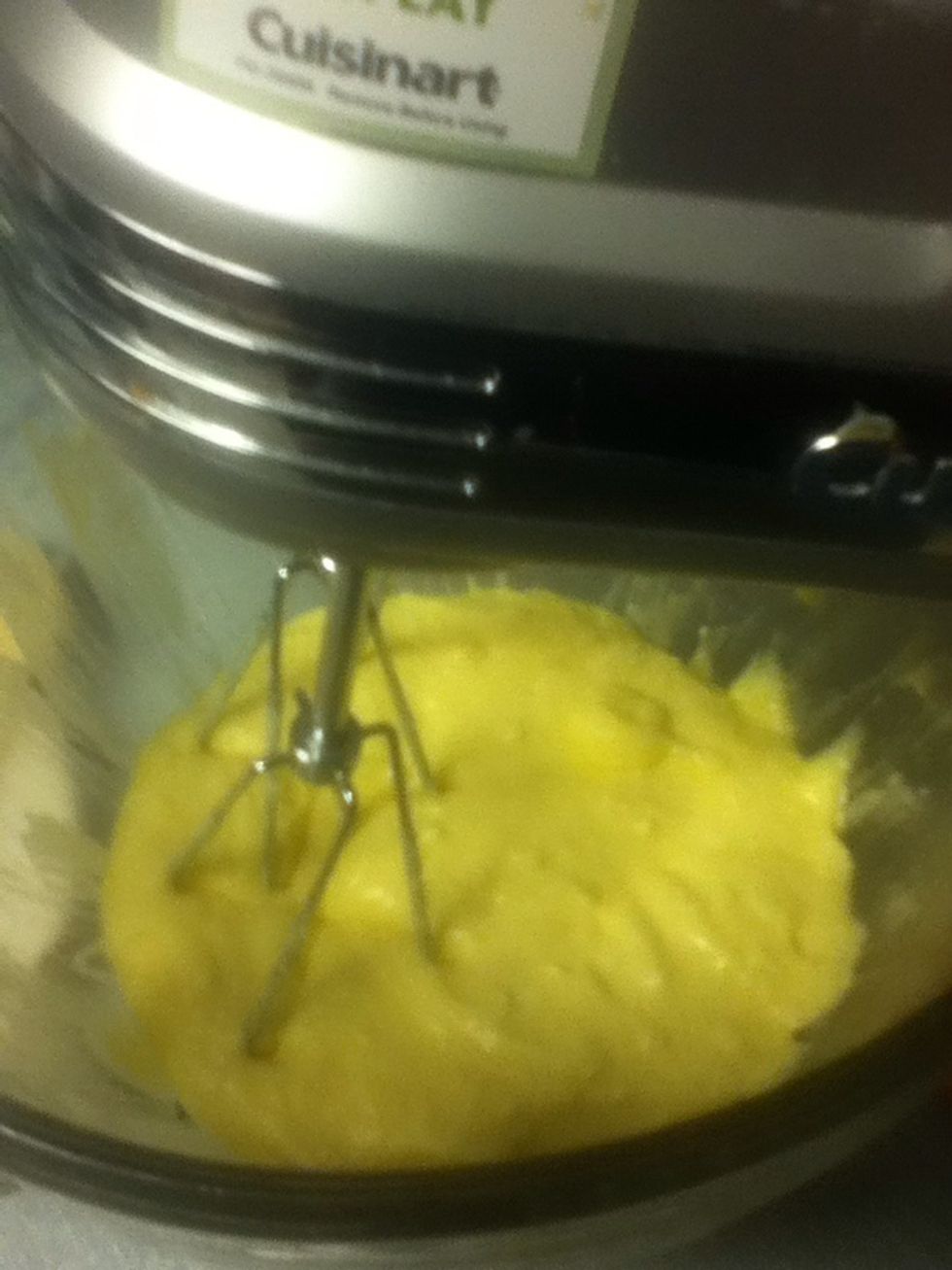 Mix it like a bitch!
Add flour and crack.. I mean baking powder...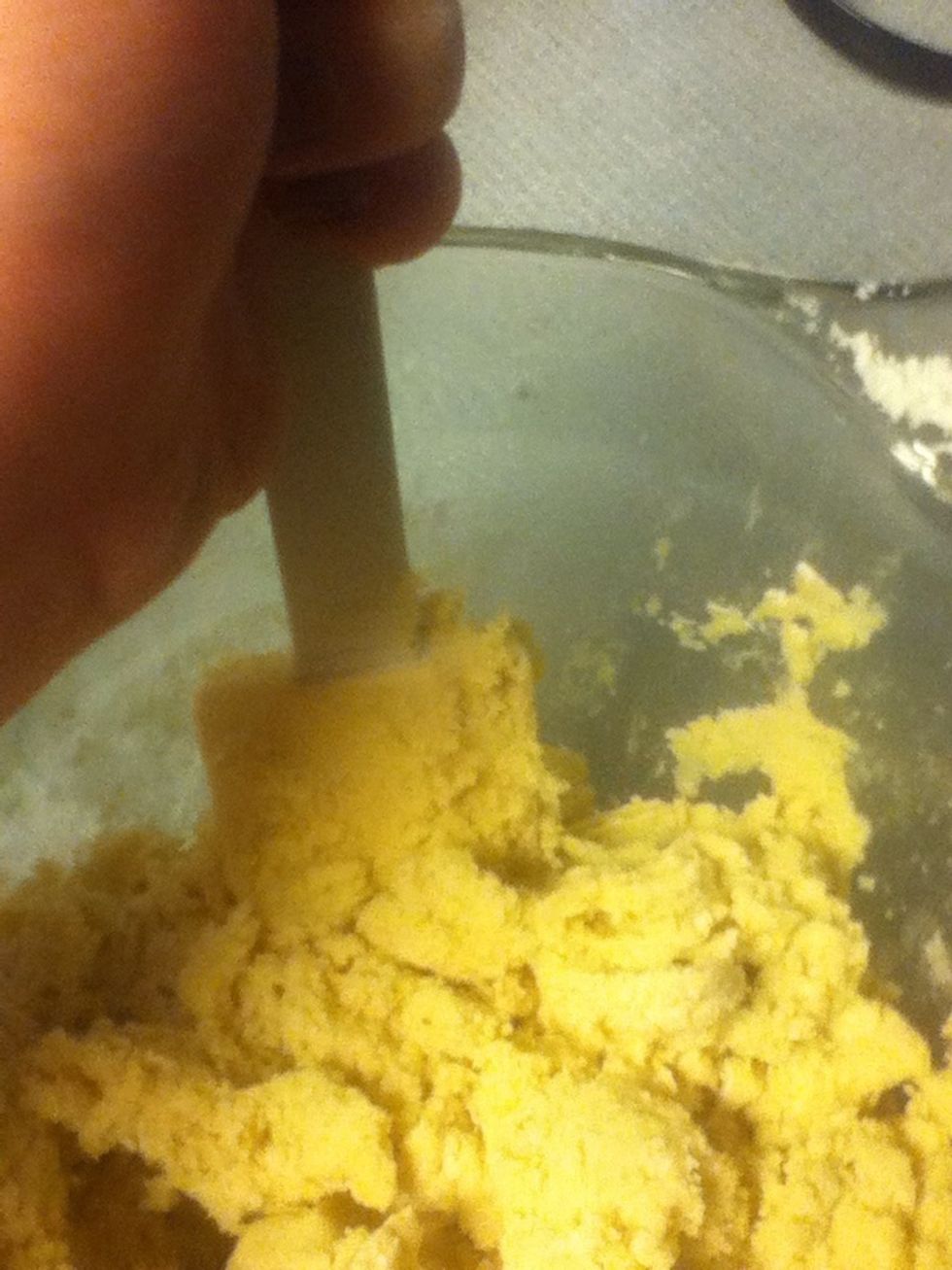 Stir it... Then when you get lazy mix it..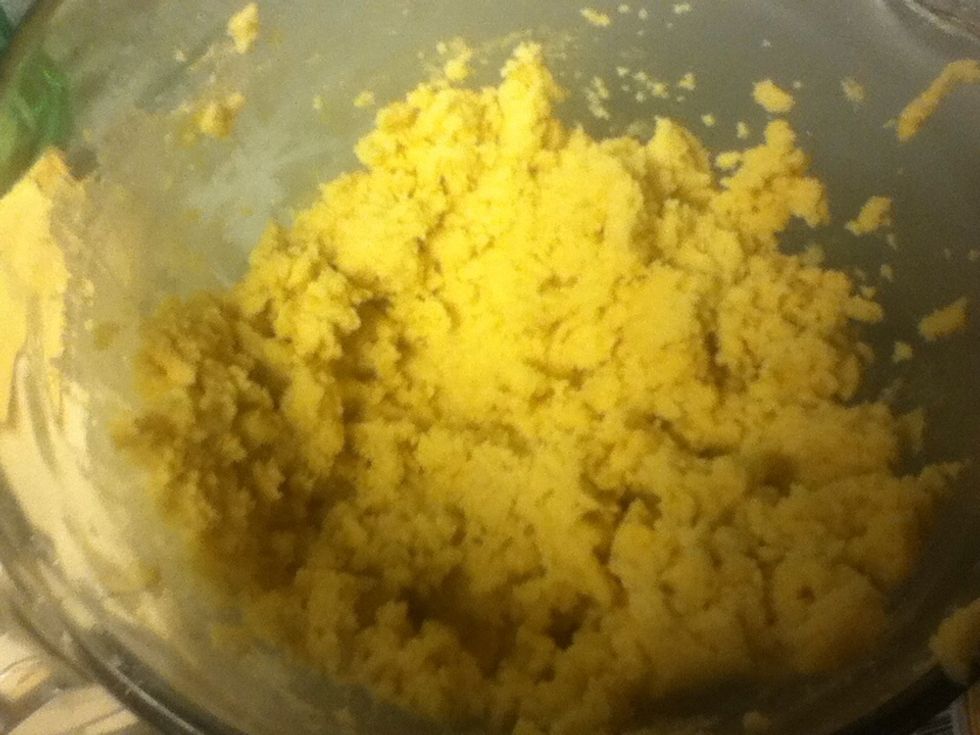 Should look like cookie dough... :O crazy eh?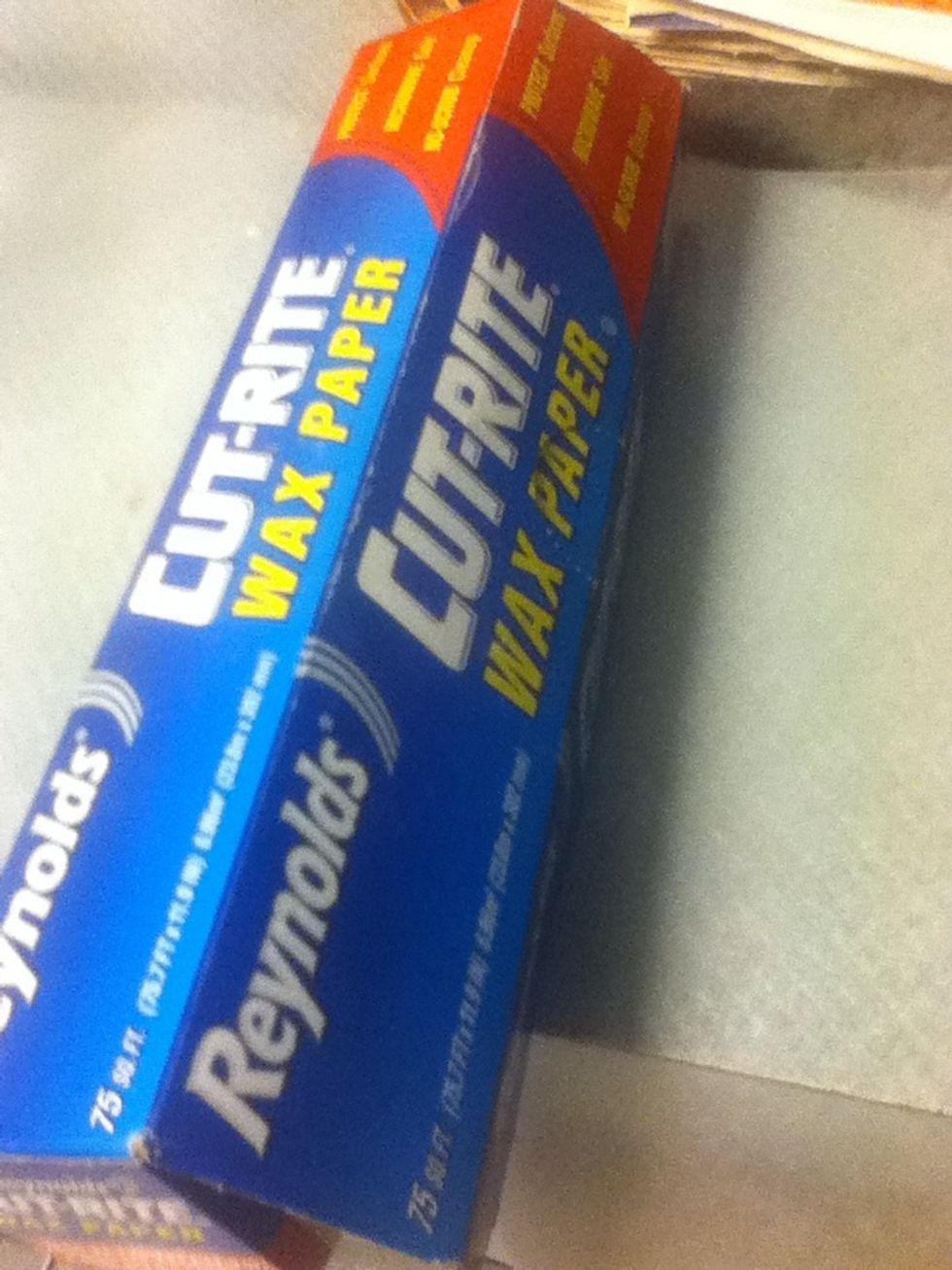 Get some wax paper..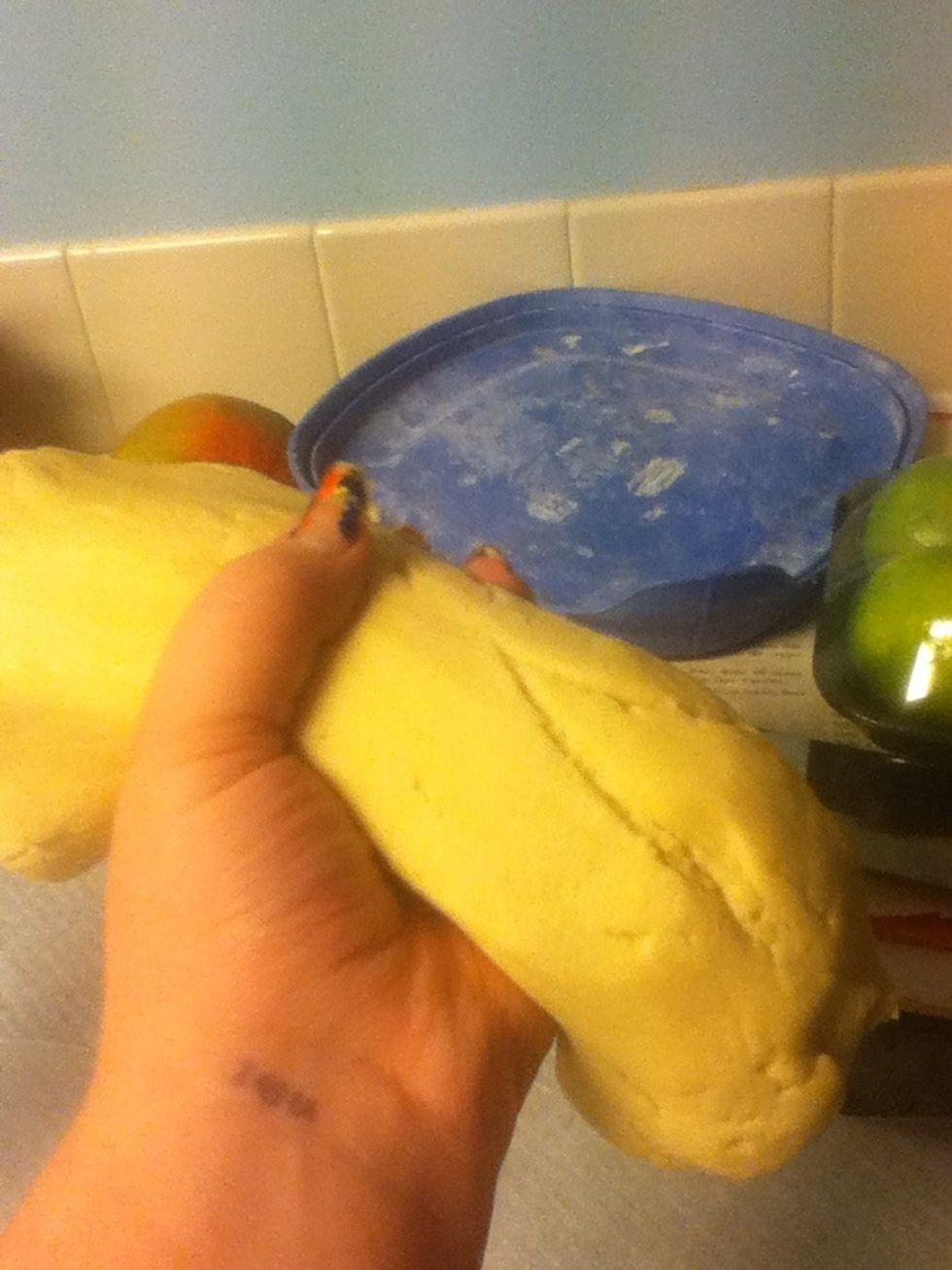 Fondle it cause is been naughty.. It's been a naughty naughty piece of dough!
Put it in a condom (wax paper) and put it in the fridge for aboot an hour..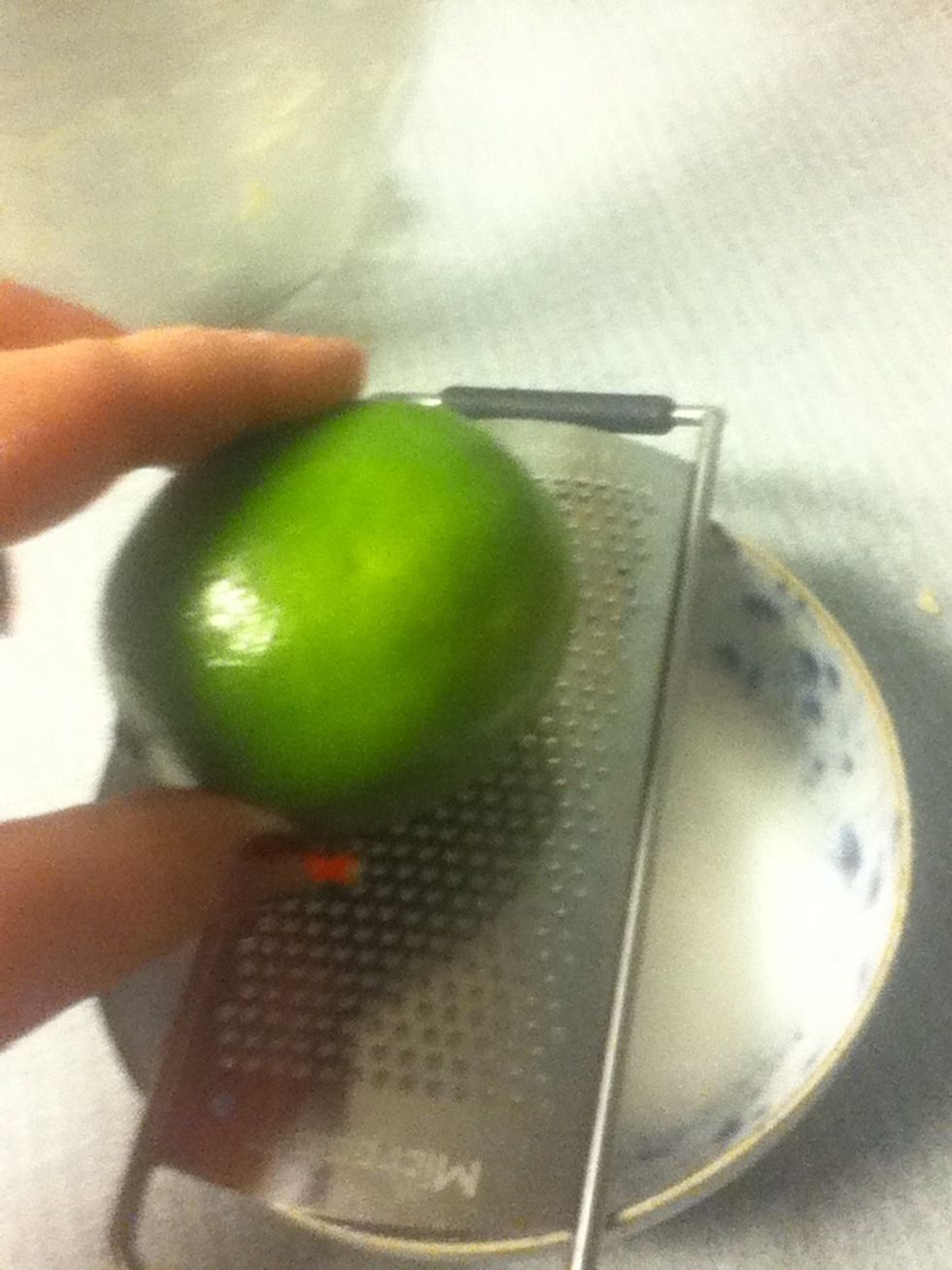 Put sugar in a bowl.. And zest a lime on top..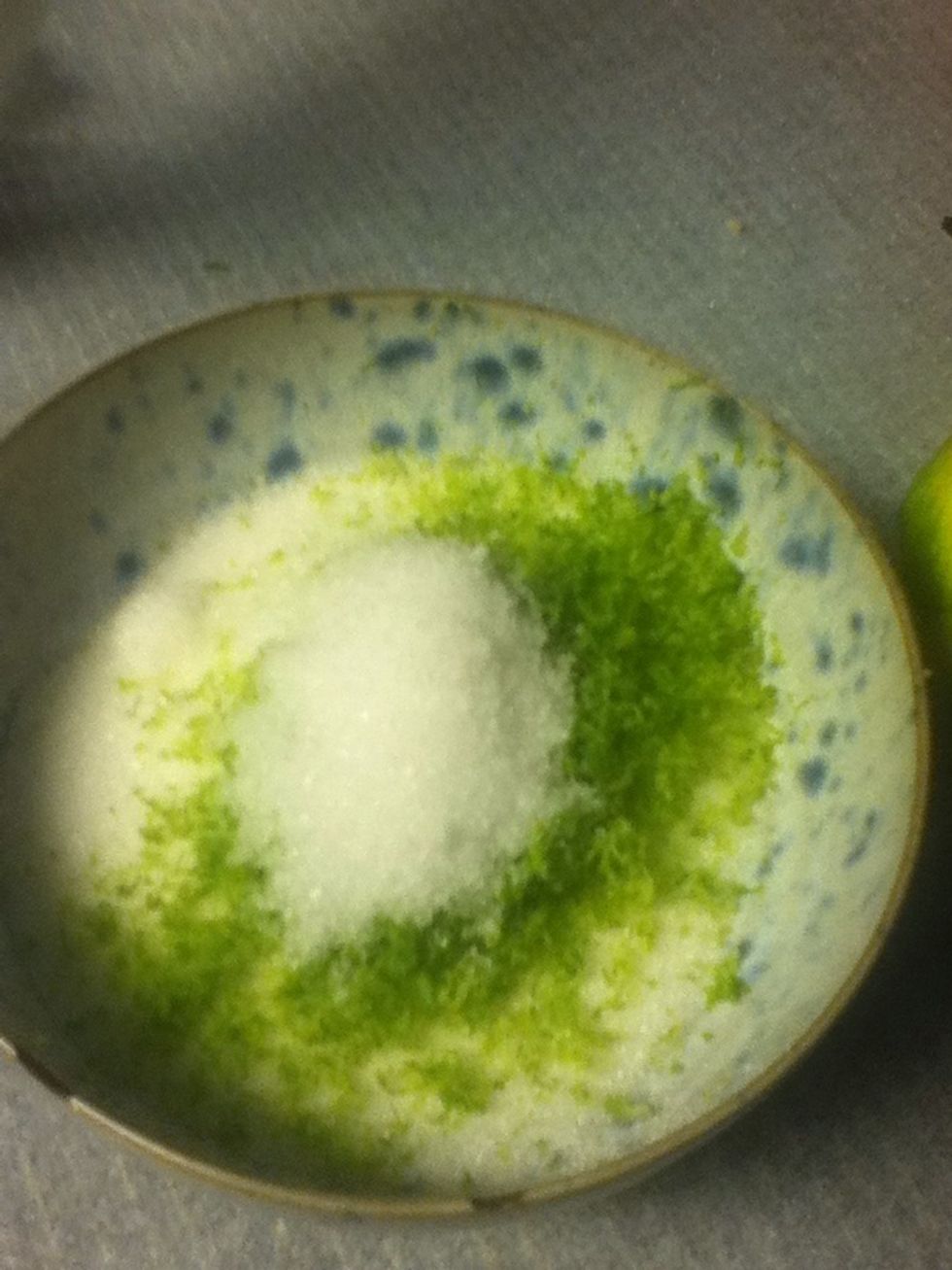 Put the salt on top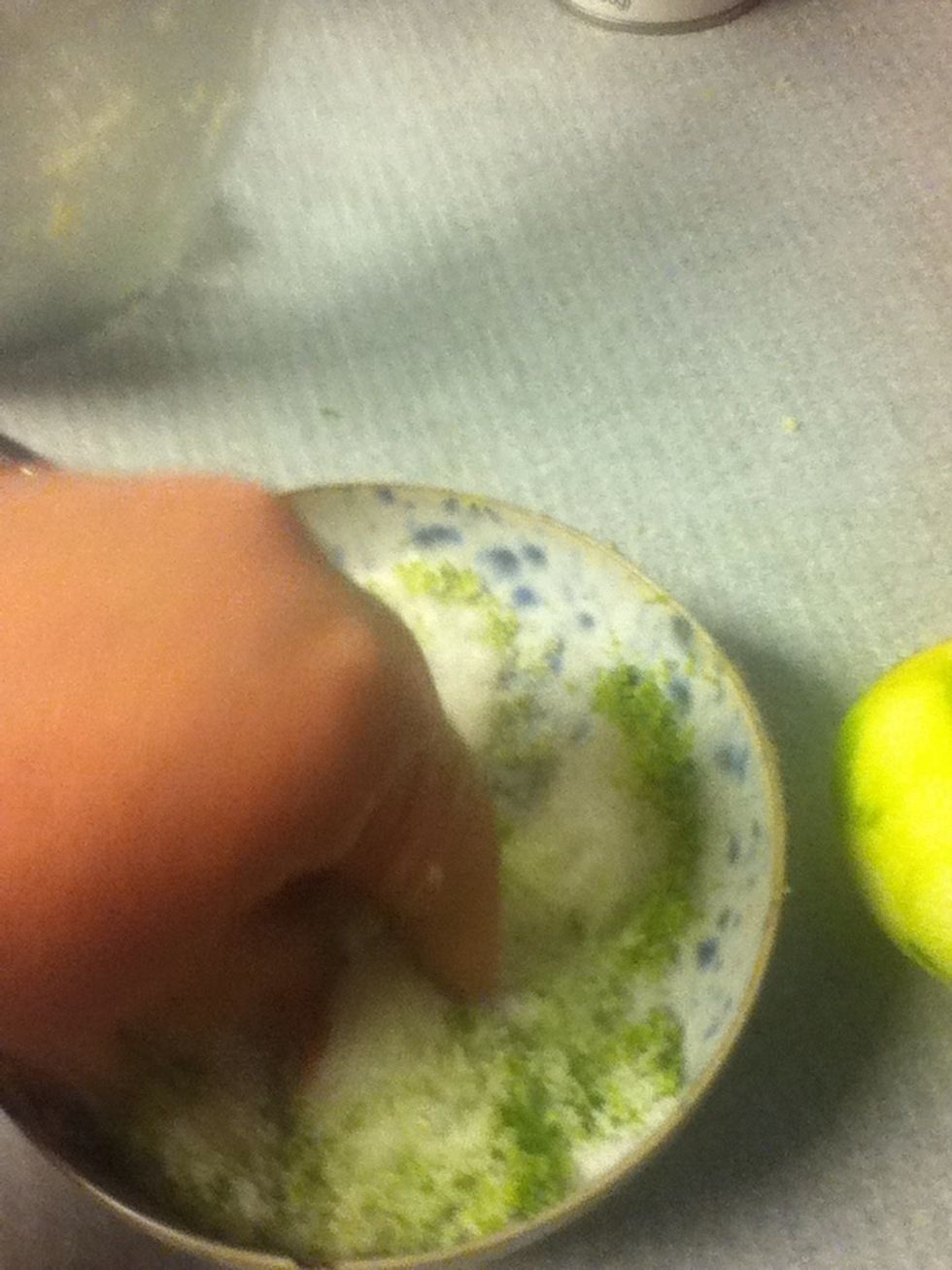 And fondle it! Everything needs to be fondled..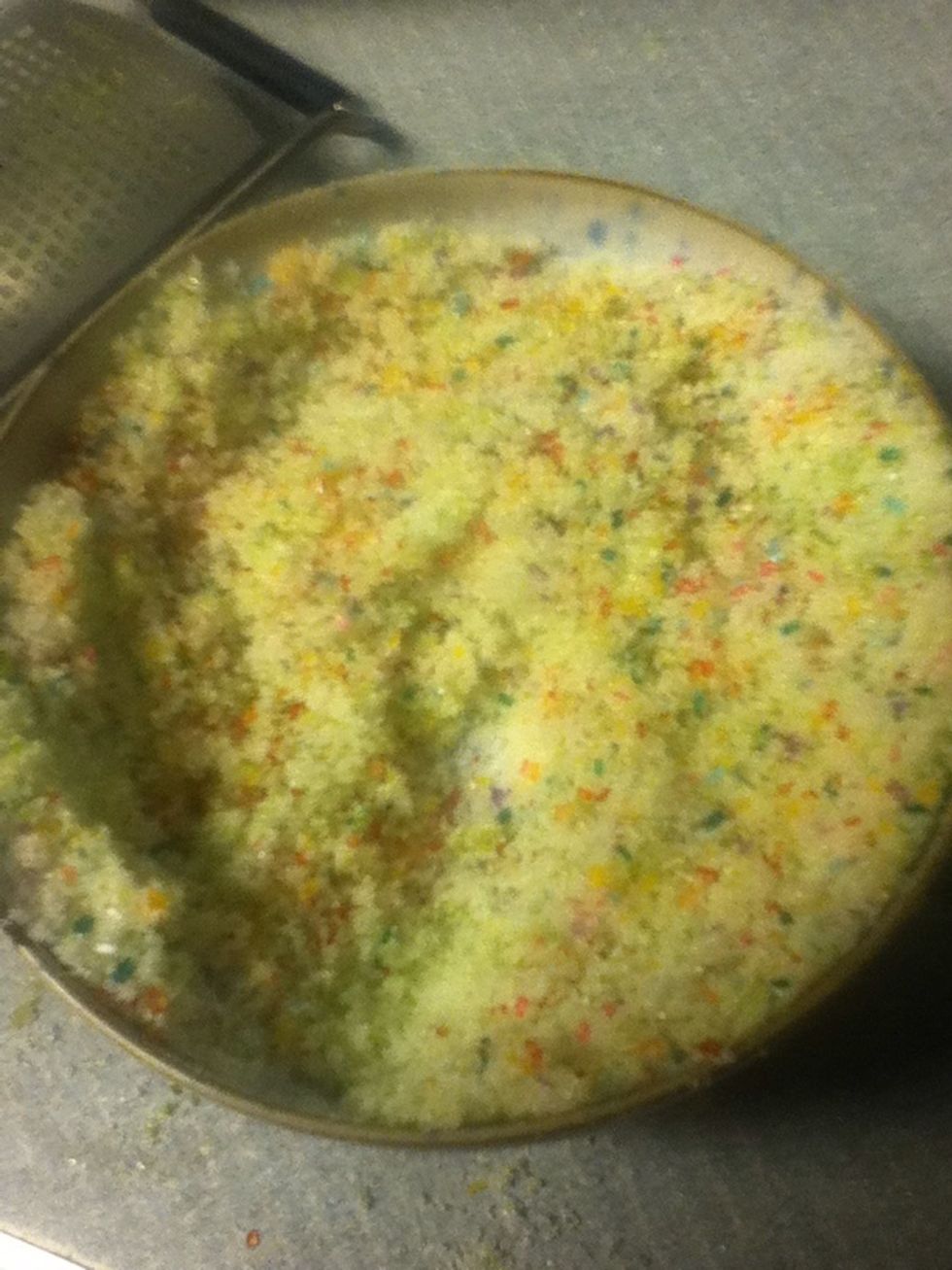 Add some purty sugar if you want.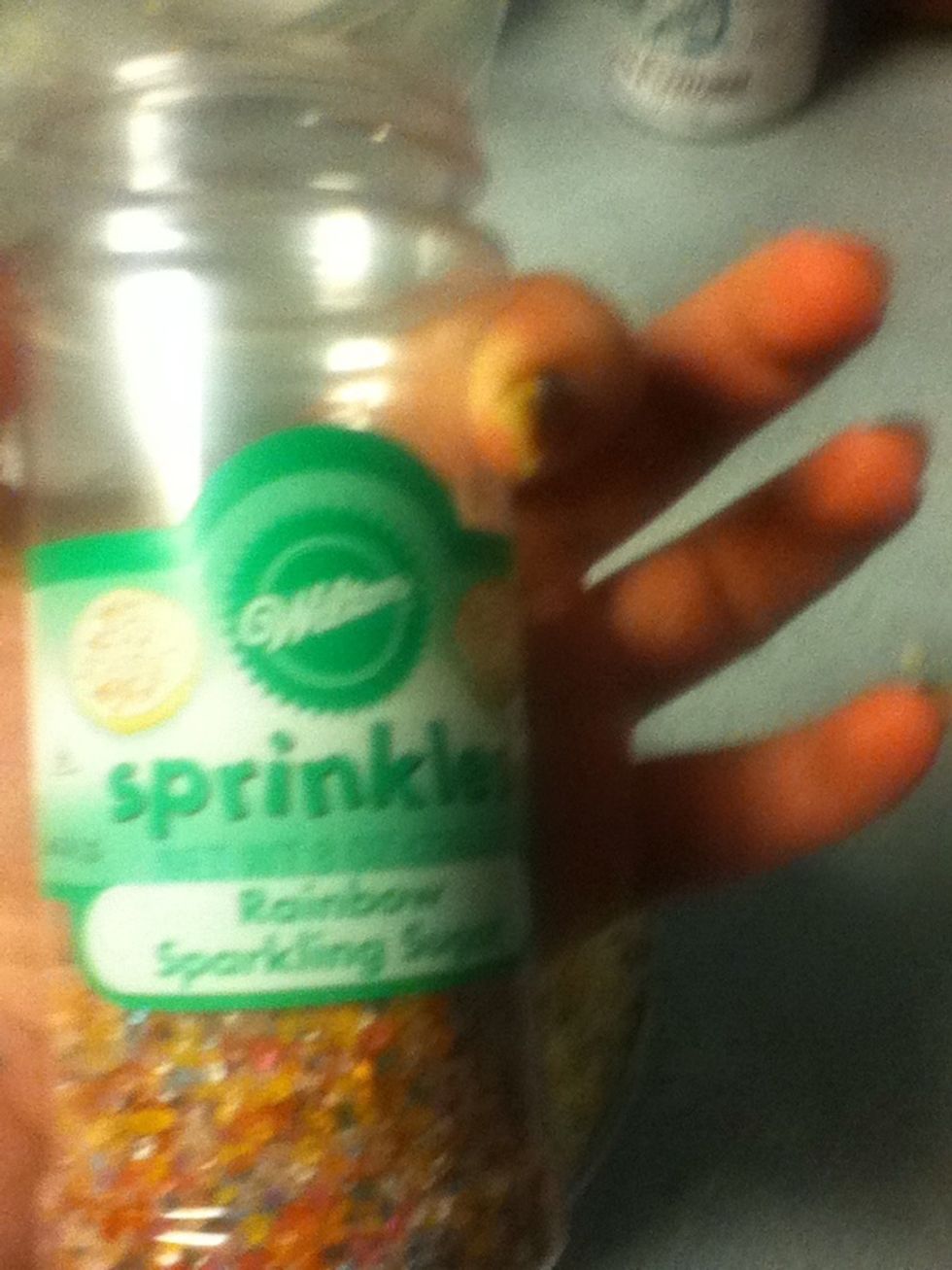 Like this stuff..
Preheat oven to 400° and bake for about 6-8 minutes..
Take your stabbing knife that you cleaned this morning and cut that dough! Like a boss..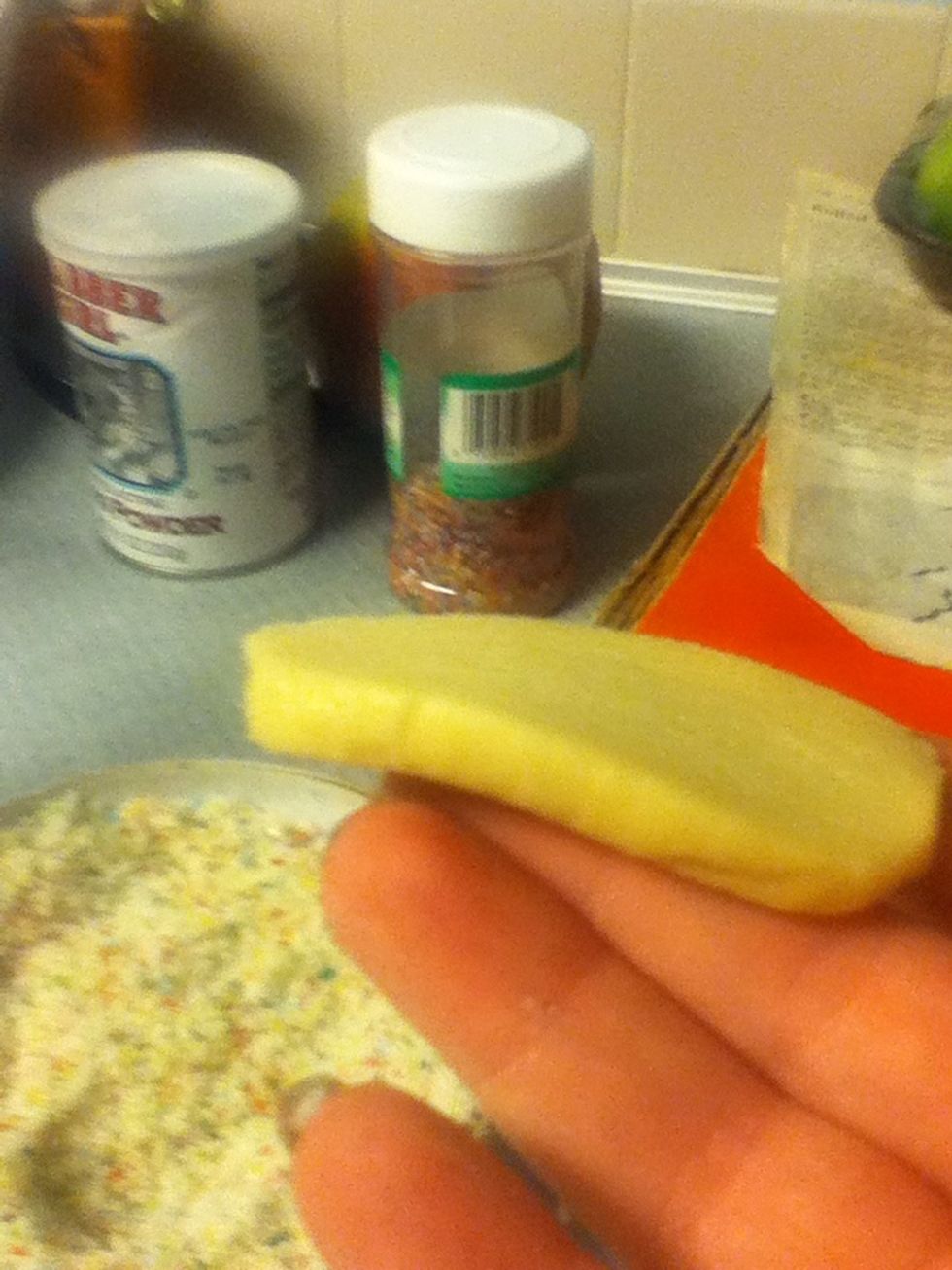 About that thick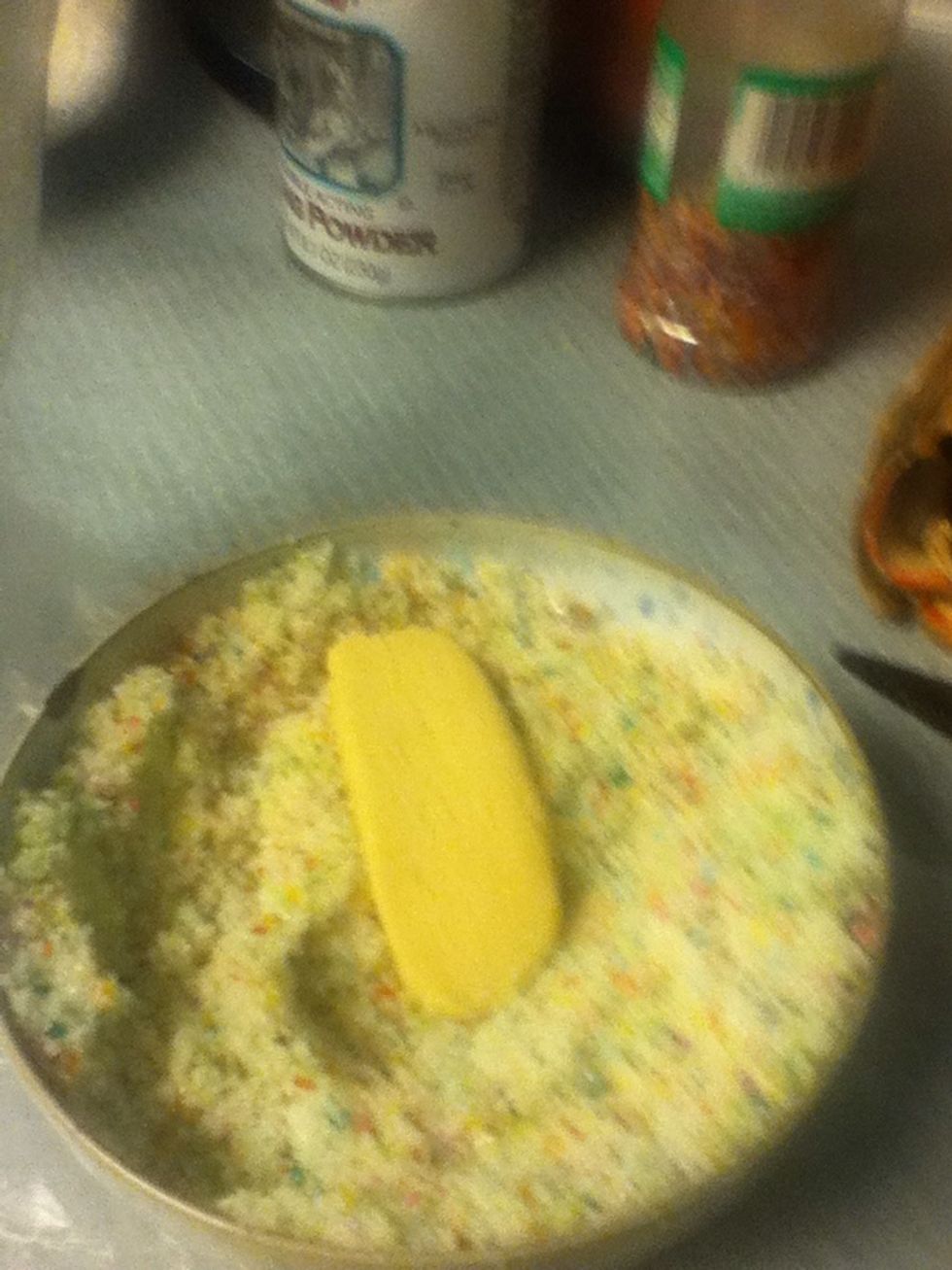 Throw it in the party sugar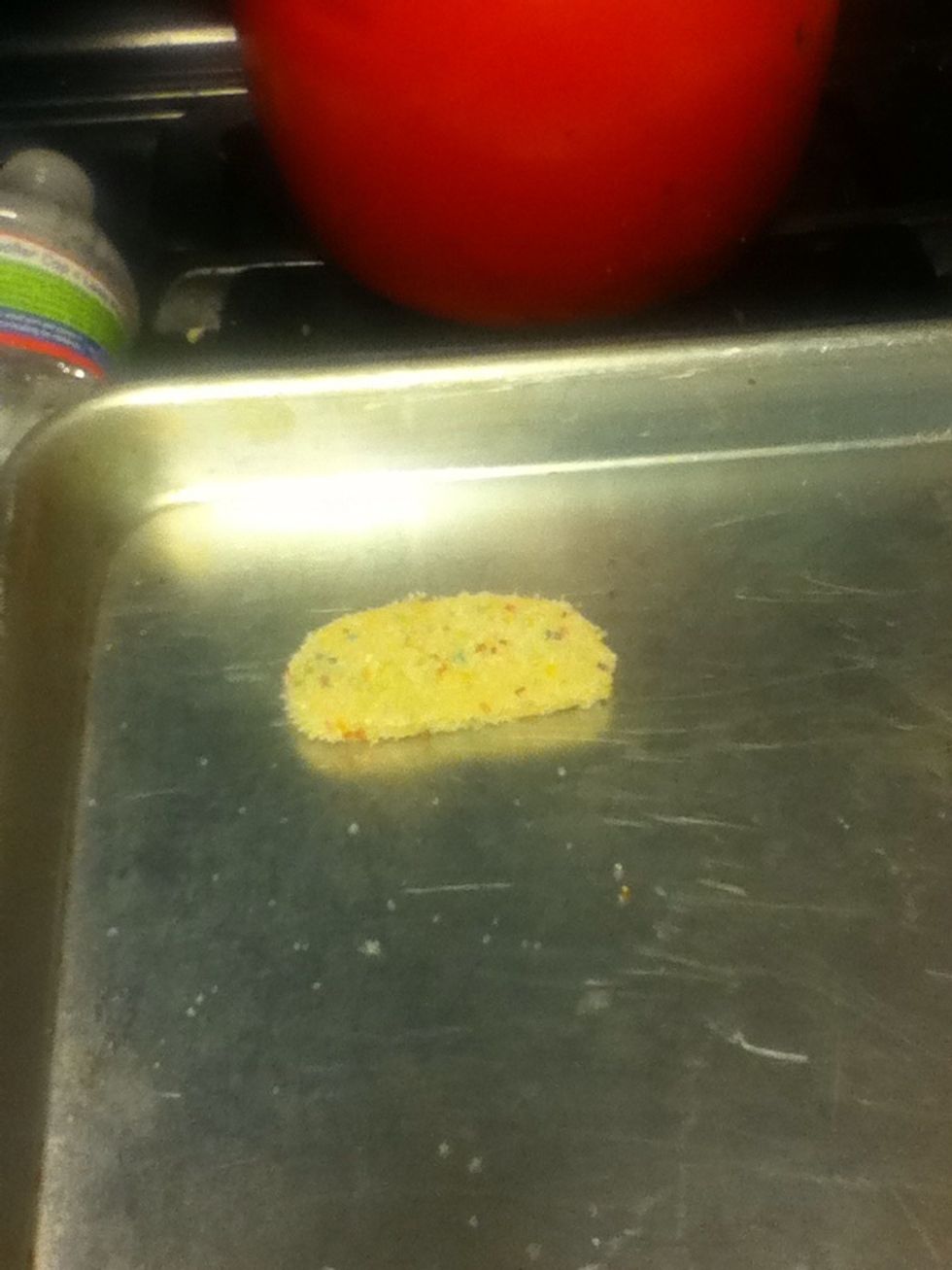 And throw that little ho down!
Finished product...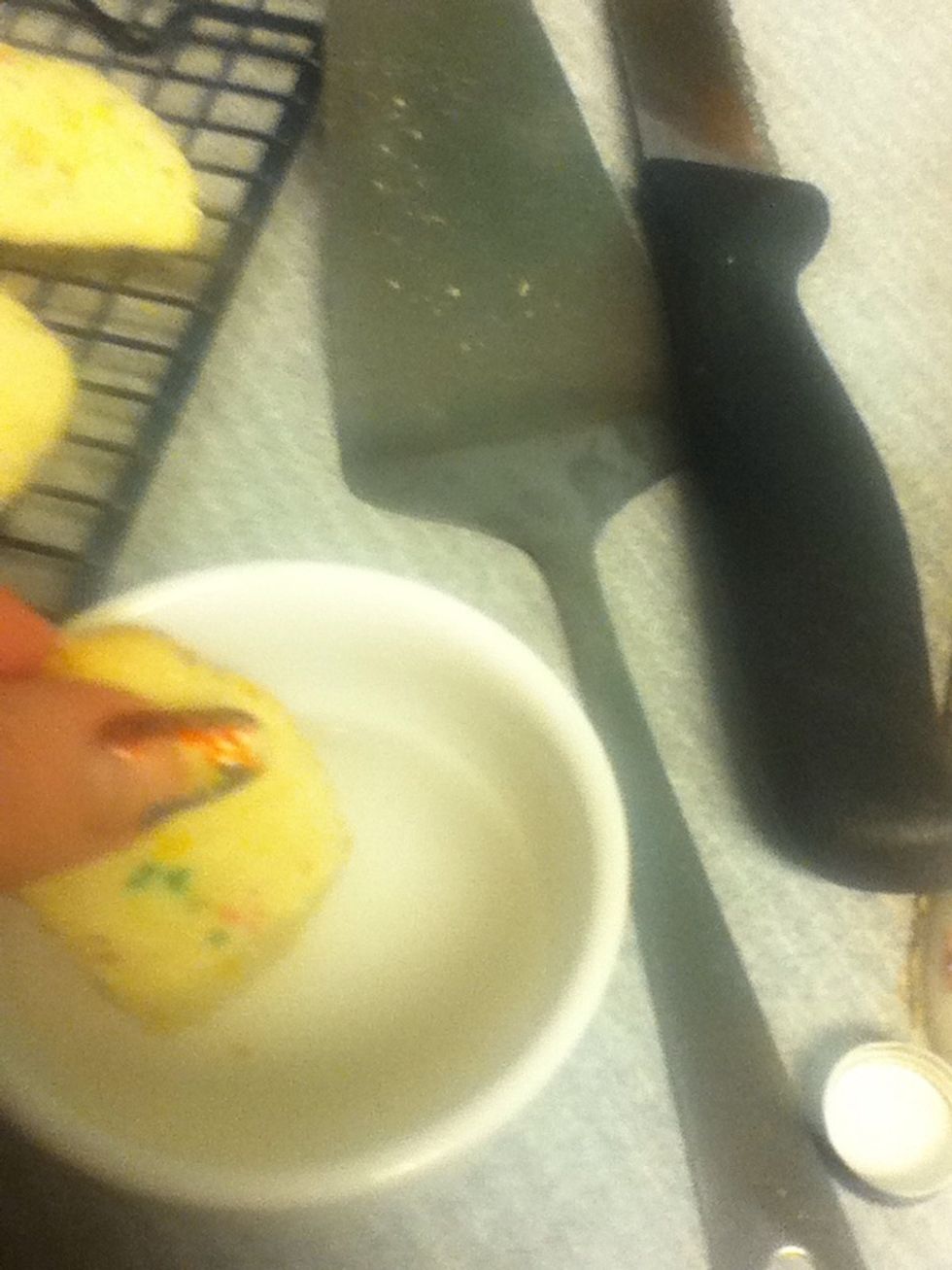 Where's the alcohol you may be asking? I dip mine in Malibu rum, but you can dip them in what ever you please!
3/4c Shortening (part butter or margarine) soft
1.0c Sugar
2.0 Eggs
1.0tsp Vanilla
1/2c Flour
1.0tsp Baking powder
1.0 Lime zest
1/2c Sugar
2.0tsp Salt
Big bottle of the alcohol of your choosing