One of the fastest and easiest ways to prepare Haddock or any other kind of white fish. Heck toss it chicken boob and see where it takes ya.
276
PREHEAT the oven to 400F.
Mix together the half a teaspoon of olive oil, the dijon mustard and maple syrup.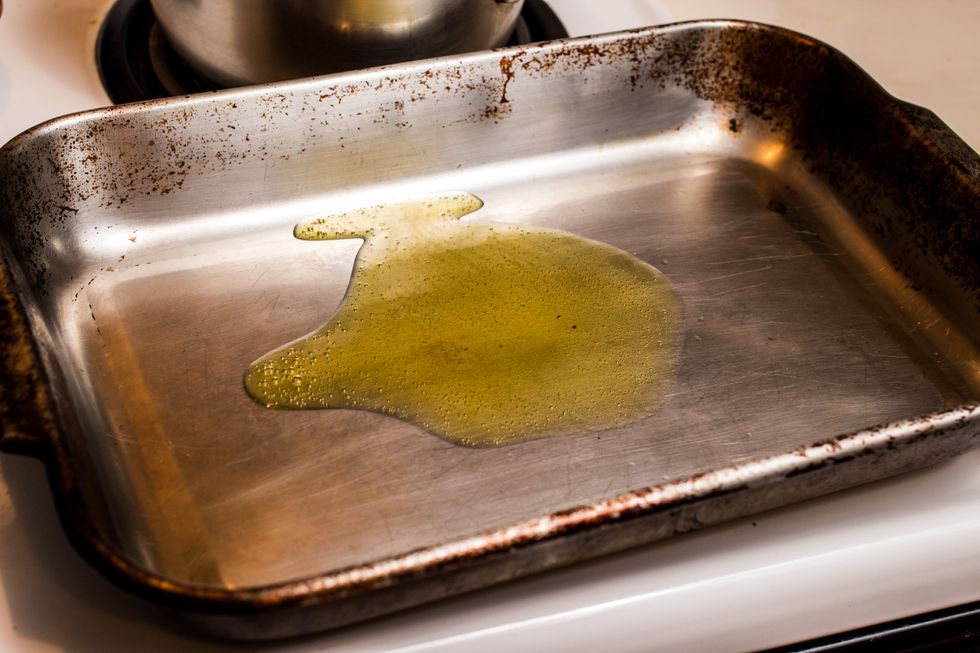 Lube your cooking vessel with the olive oil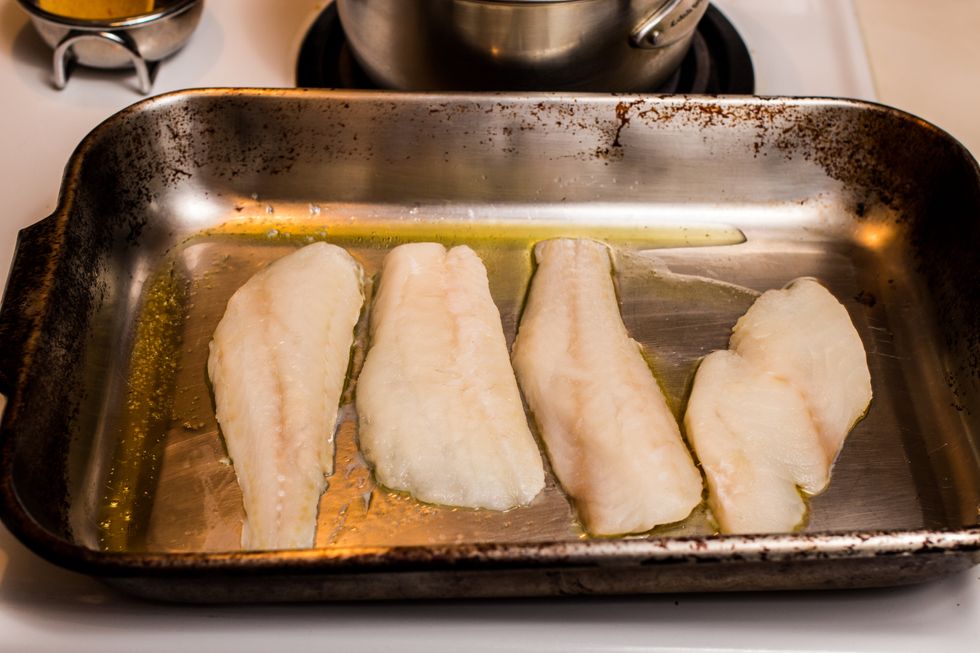 Toss the fish onto the the oil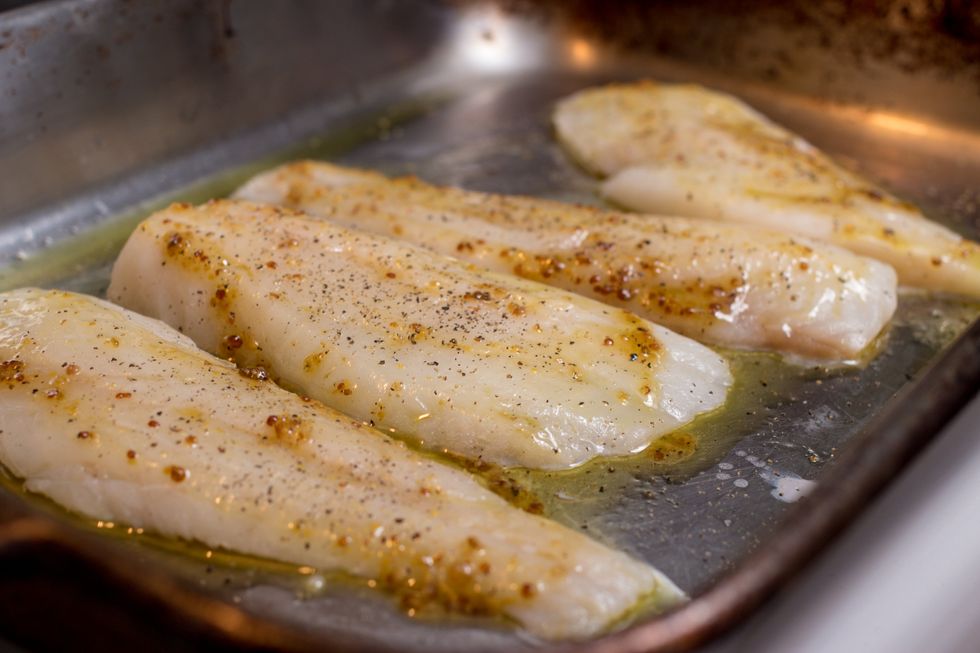 Brush the maple dijon mixture on to the fish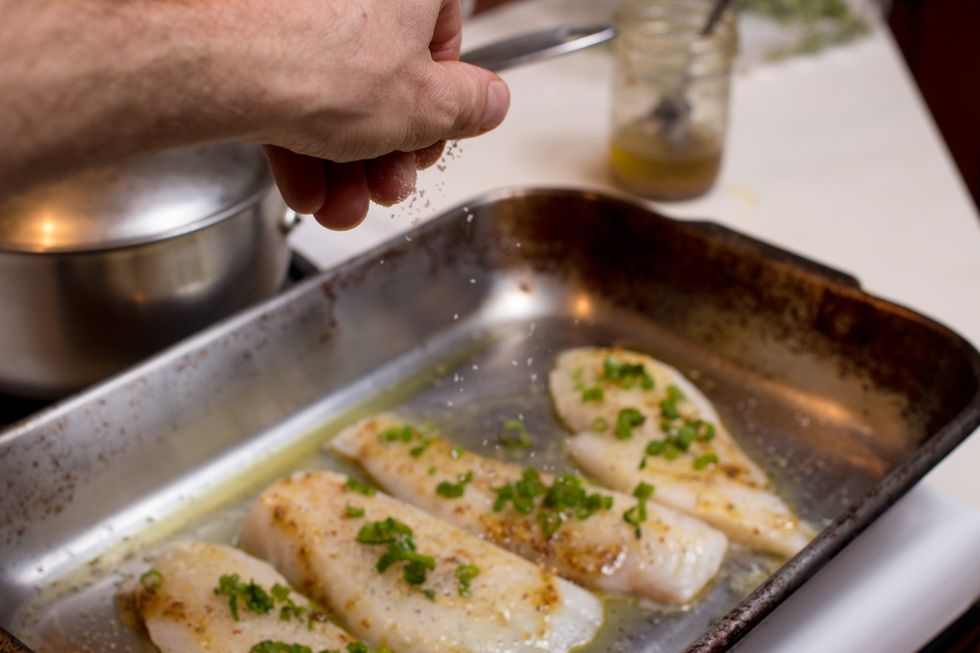 sprinkle with salt and green onions and crack a little fresh black pepper over it.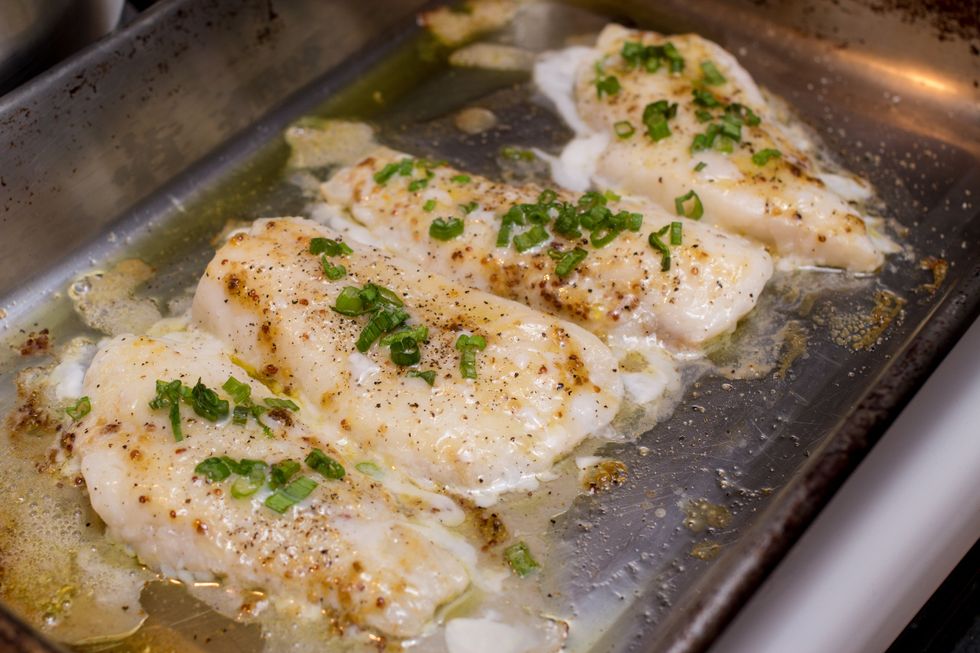 bake for about 5-10 minutes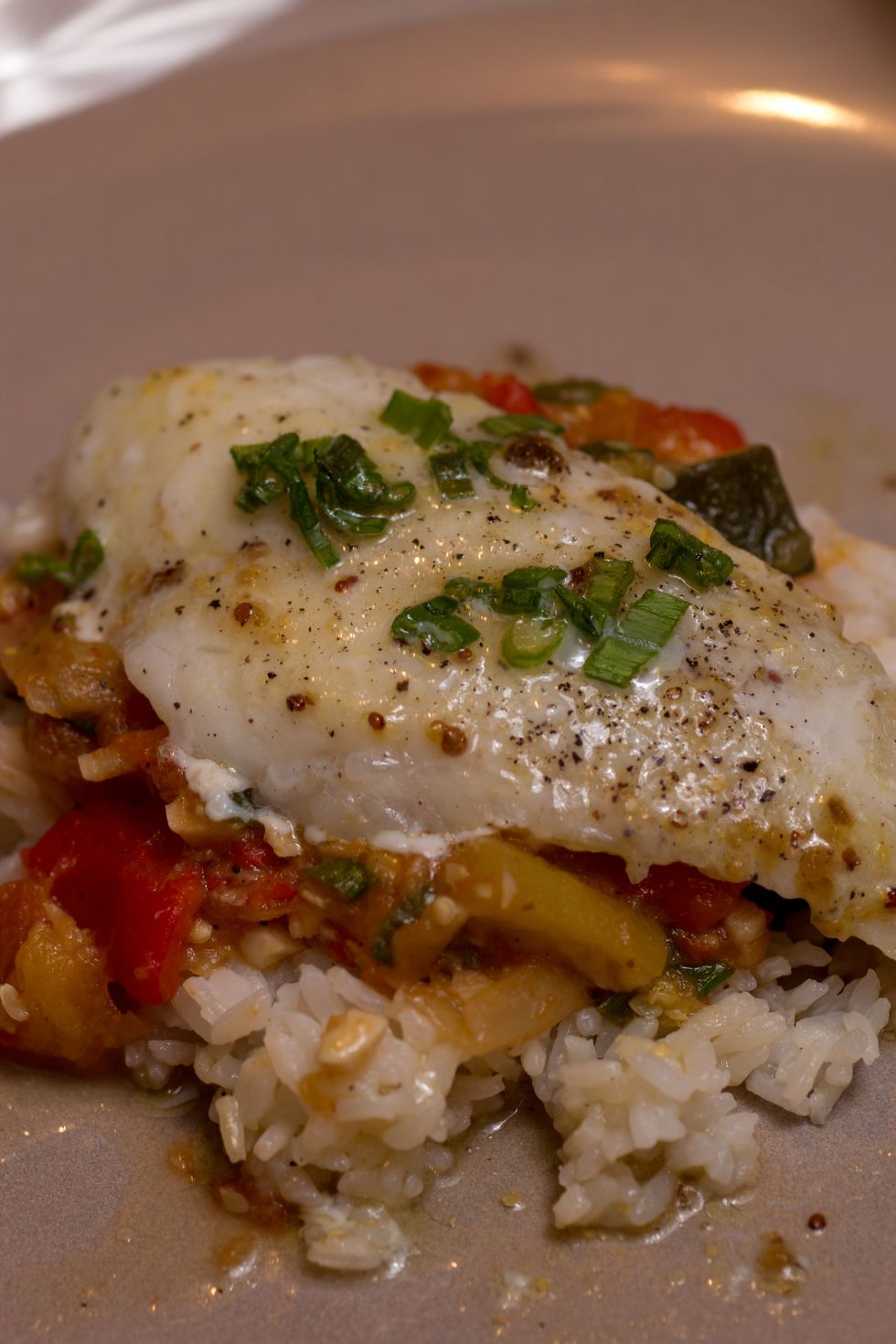 Serve it with whatever tickles your tummy. Here is over sticky rice and ratatouille ( <-- check my other guides for a rat-a-tat-tat-touille recipe)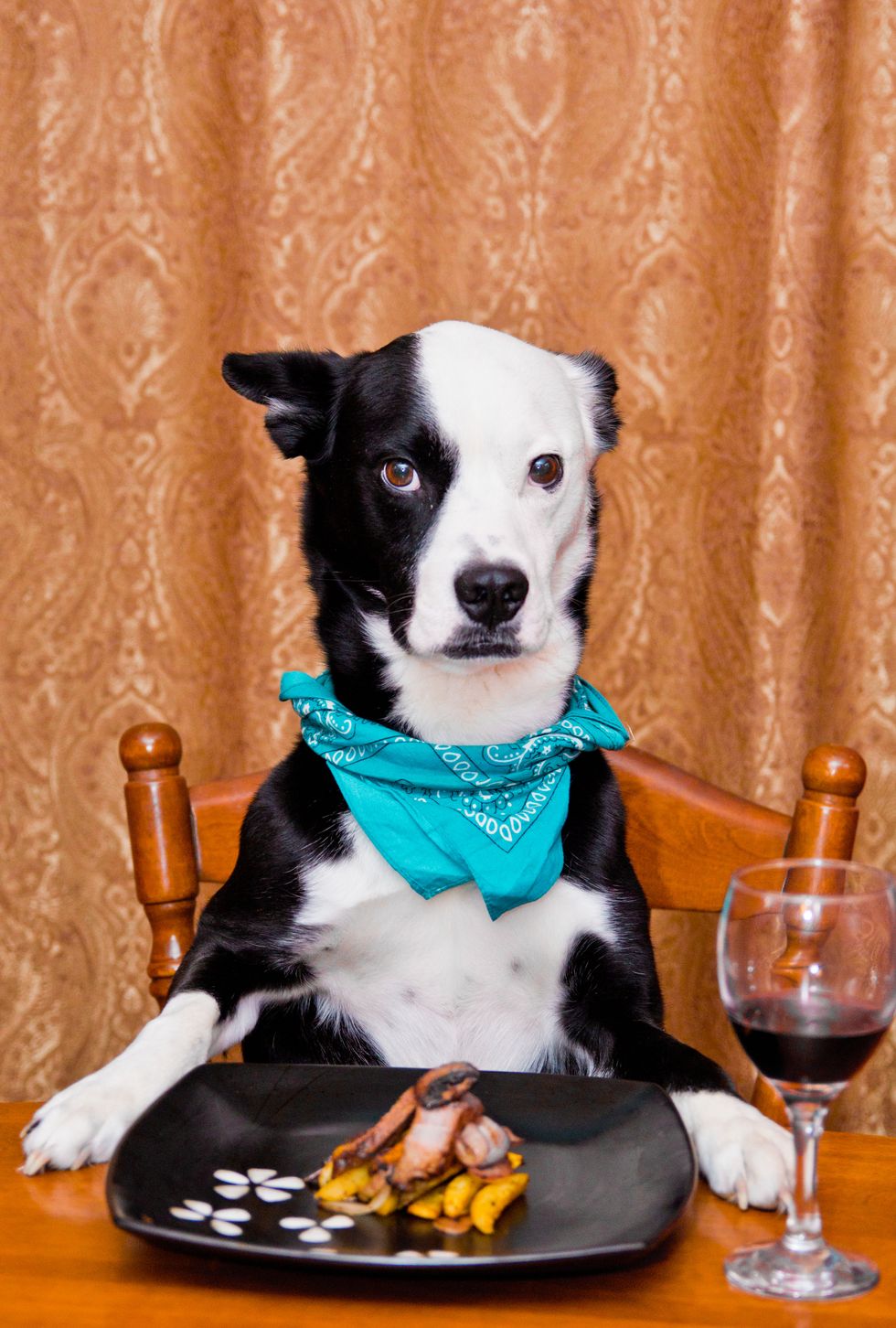 woof, bark, woof, woof, howwwl..!!. (google translate: Thanks for checking out my owners guide. Make sure to "Like" it and to "Follow" him for all kinds of other treats.. treats? what Treeeeaats..!"
Other places that I spend on the web.. (twitter-@DeeJayScout) (soundcloud - "Urban-Scout") (Instagram -Jodywagstaff) CHEERS!!
4.0 Fishes (precious white fishes)
2.0Tbsp grainy dijon mustard
2.0Tbsp maple syrup
3.0Tbsp Chopped green onion
3.0Tbsp olive oil
sea salt to taste
Jody Wagstaff
Chef turned cable guy, feeding his lust for cooking by sharing tips and tricks on the interweb. The rest of my time is spent djing, ultimate and fatherhood