How to bake malted chocolate cake
If you're a fan of malted milkshakes, this simple cake is for you. Both rich and moist, this recipe is a modified version of the Malt Chocolate Cake from the Peyton and Byrne British Baking cookbook.
18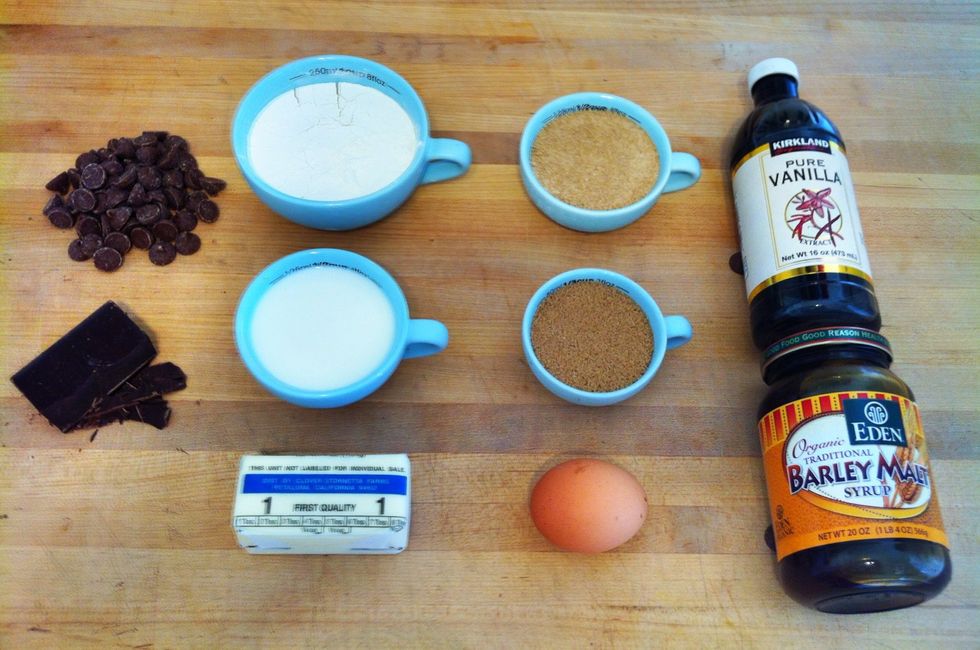 While measuring out ingredients, preheat oven to 325° F and put a pan of water to simmer on the stove. The water level should be enough for a heatproof bowl to be submerged 3/4 up from its bottom.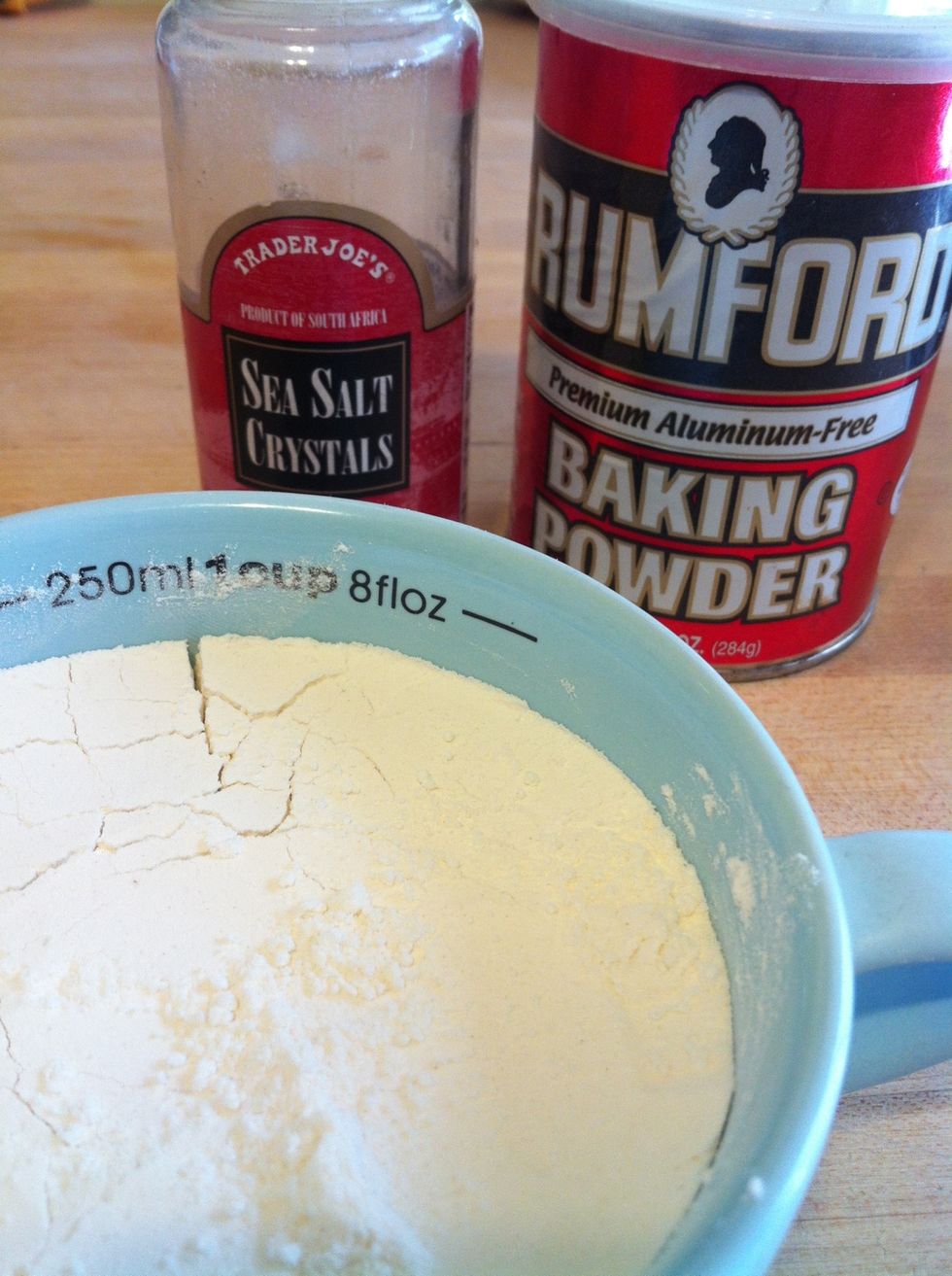 If you don't happen to have self-raising flour, make your own by mixing 1 cup of all-purpose flour with 1 1/4 teaspoons of baking powder (not baking soda) and 1/4 teaspoon of salt.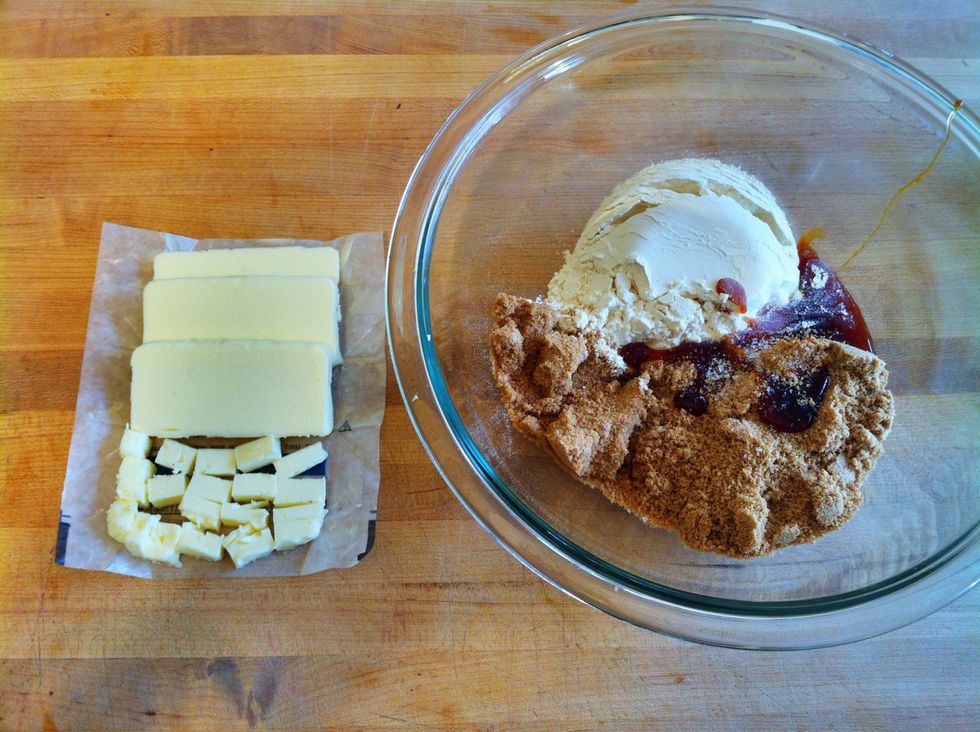 Mix flour, malt and both sugars in a bowl with a pinch of salt then cut the butter into 1cm squares to help it soften faster. When soft enough, mix it into the bowl as well, then beat until smooth.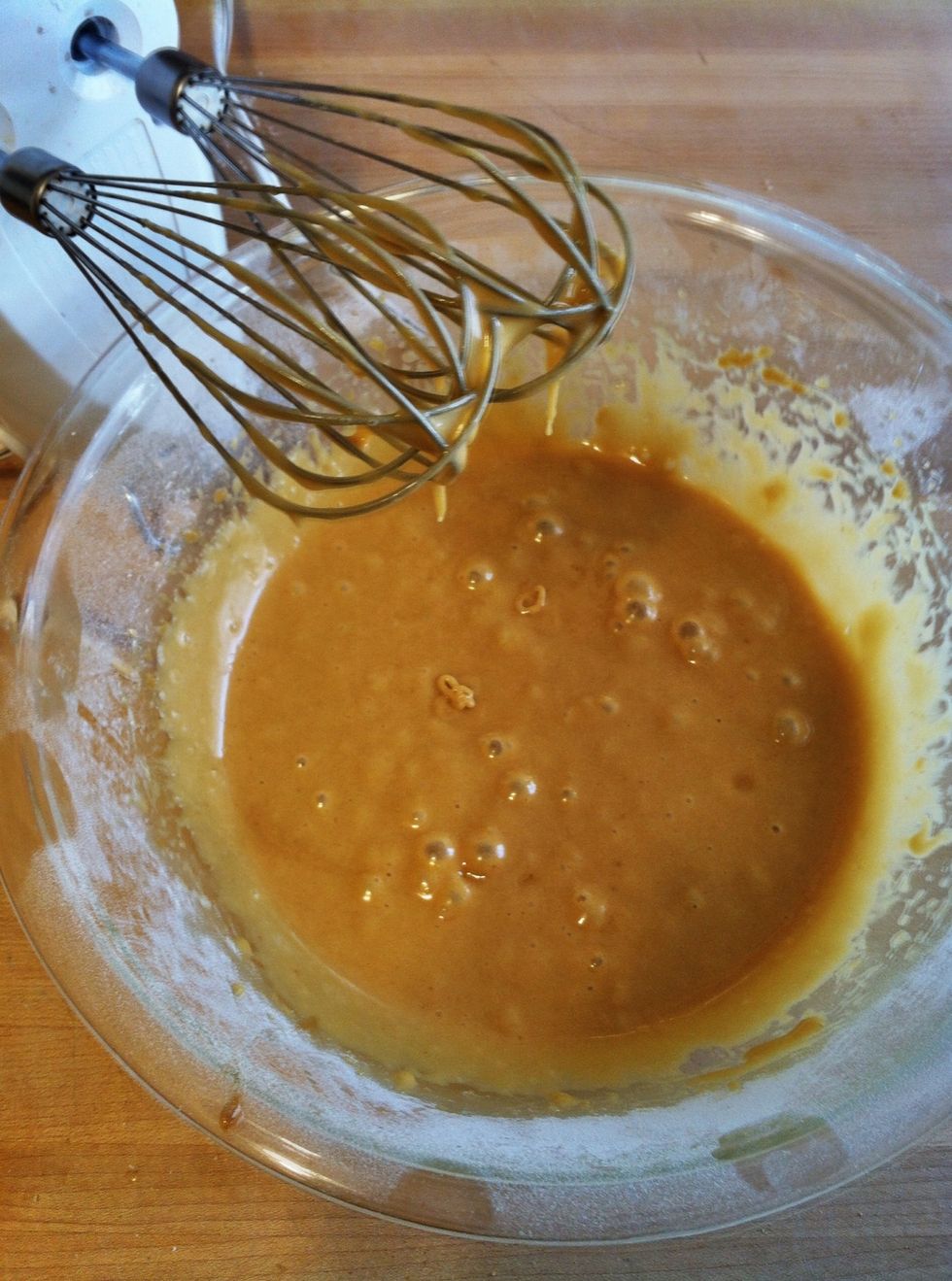 Next, add the egg and vanilla extract then beat until the texture is creamy. Once the batter is thoroughly mixed, set aside.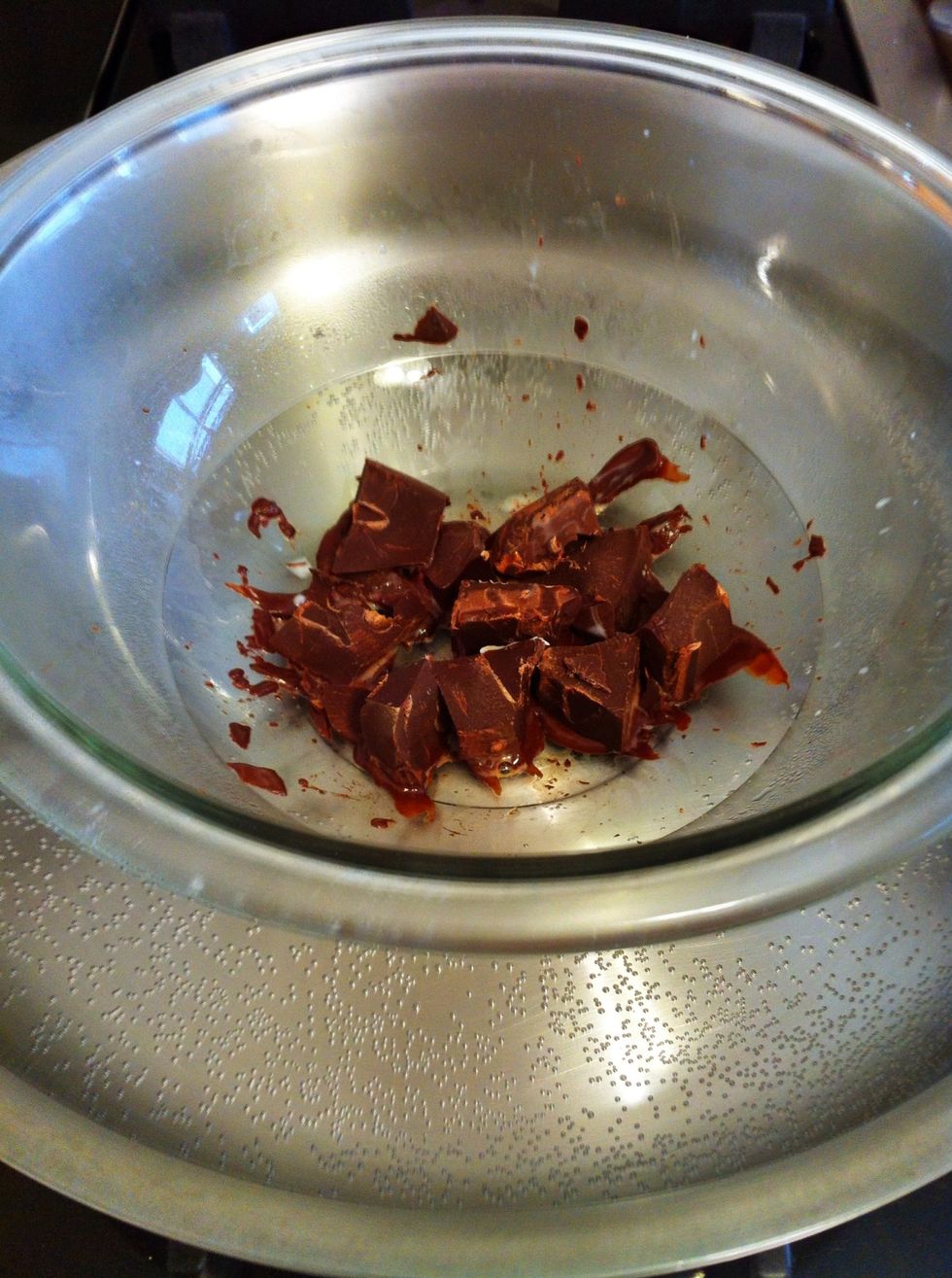 In a heatproof bowl, breakup the dark chocolate into small chunks then place the bowl into the pan of simmering water. Stir the chocolate every minute or two to help it melt down consistently.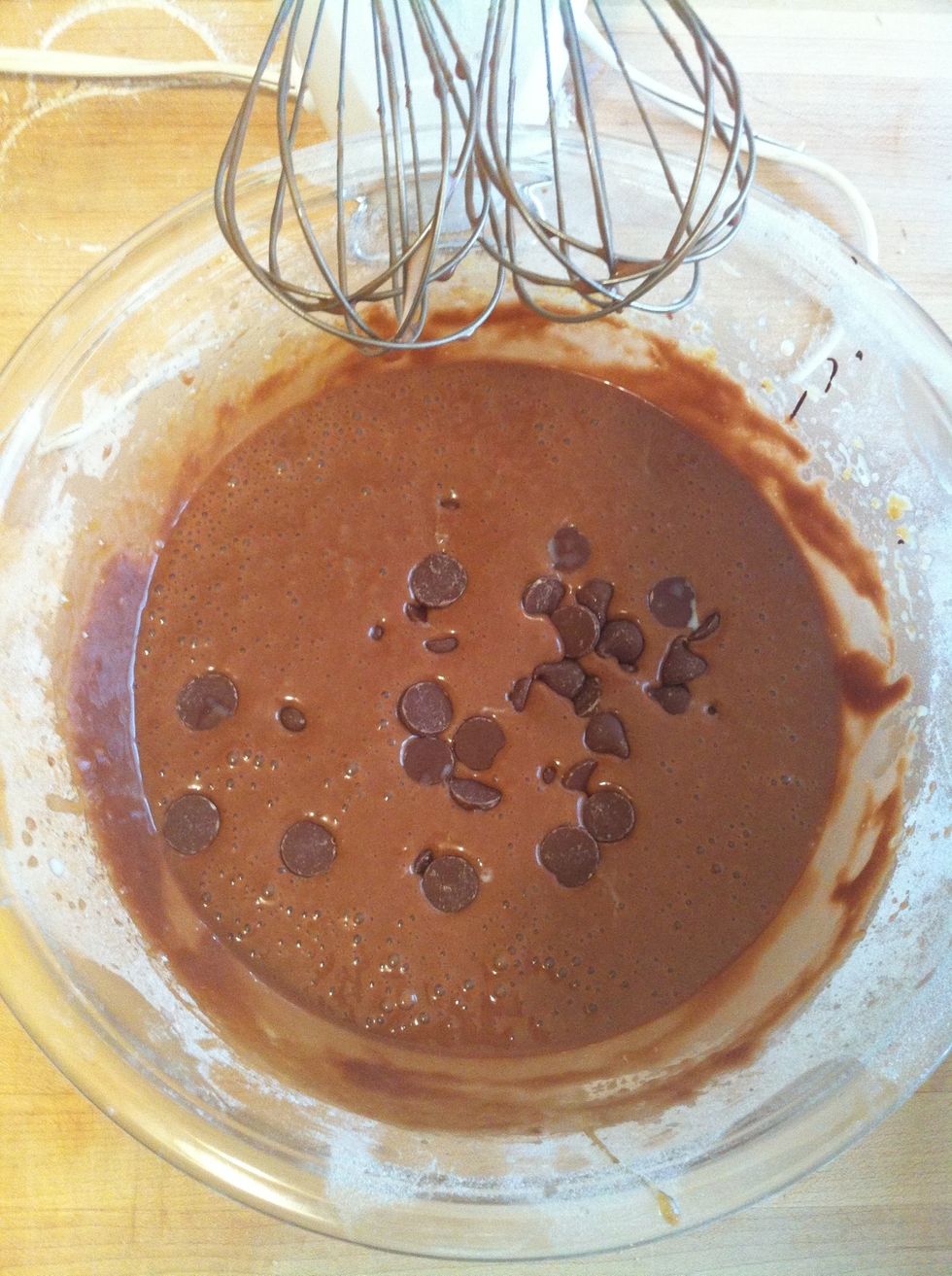 When chocolate has just thoroughly melted, take the bowl off the heat and pour it into your batter with the milk. Gently mix in with a slotted spoon, then add in the milk chocolate pieces and stir.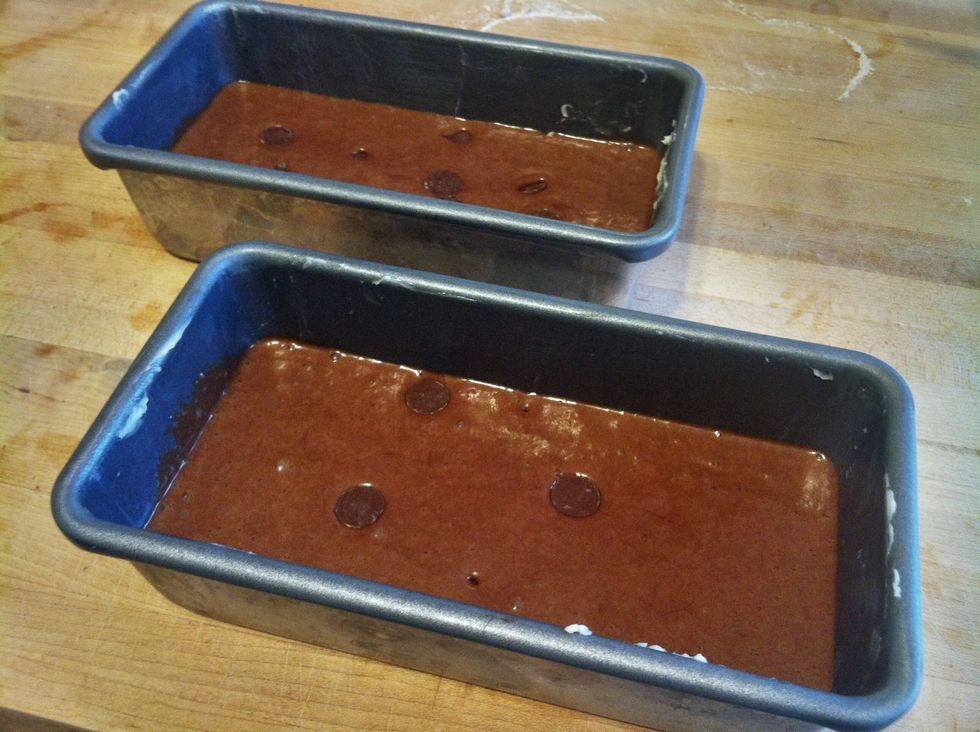 Coat the insides of your baking tins with butter then pour in the batter, evenly distributing between the two. Use a spoon to spread out the chocolate chunks if they clump together or add if you like.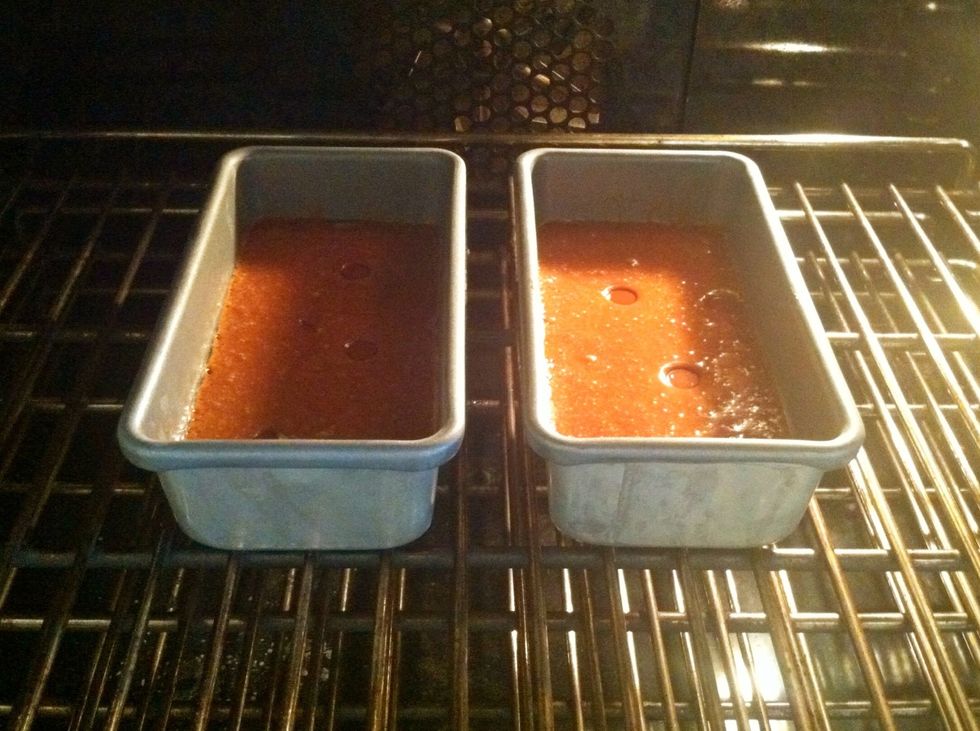 Place tins in your preheated oven on the center rack, then bake for 35-40 minutes or until you can stick them with a knife or skewer and pull it out cleanly.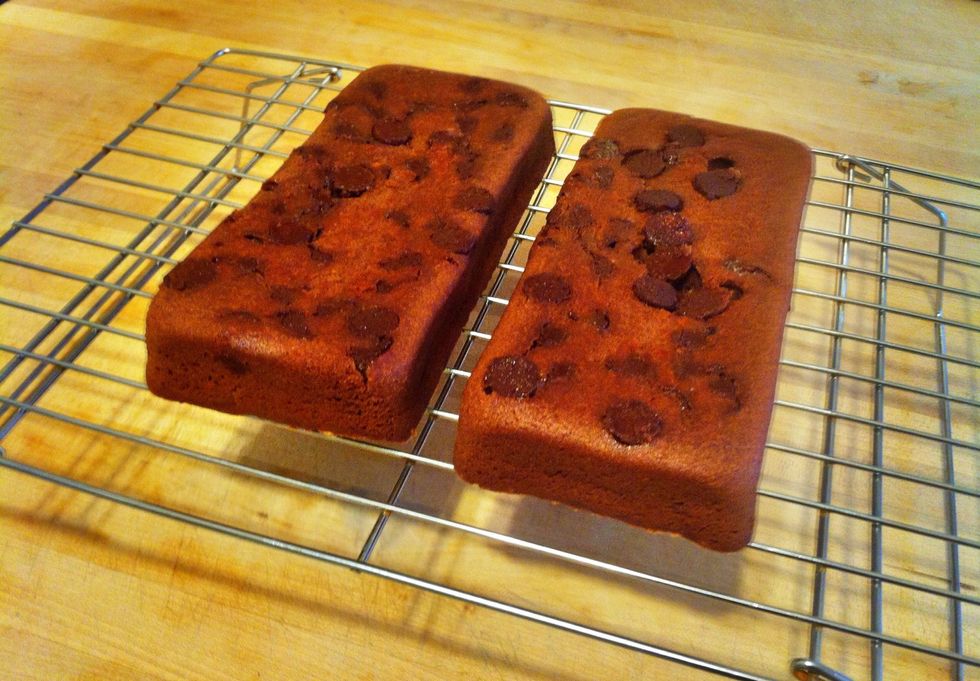 When finished, let cakes cool in the tin for about 15-20 minutes before turning them out. After that, gently knock them out of the tins and set them on a rack to cool completely before serving.
Moist and rich, this cake pairs well with sweet white wines like Muscat or lighter reds like Pinot or Lambrusco. Enjoy with berries and some fresh whipped cream ( whip some up - http://snp.gd/tahjow )
1/3c Light brown sugar
1/2c Dark brown sugar
2/3c Self-rising flour (see step 2)
1.0Tbsp Malt powder
1.0pch Salt
1/2c Unsalted butter
1.0 Egg
1/2tsp Pure vanilla extract
3/4oz Dark chocolate (good quality)
1/2c Whole milk
1/3oz Milk chocolate (good quality)
2.0 1lb baking tins