Before you start mixing the cake batter, prepare your tin. This is very important if you want moist Madeira with flat top.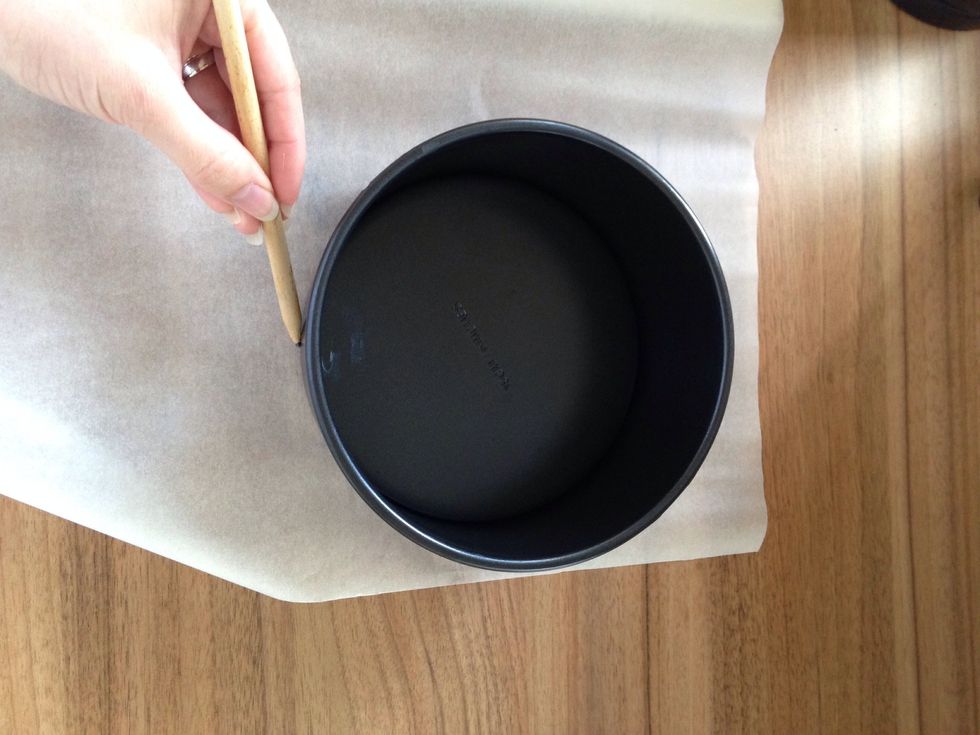 Put the tin on some baking parchment, draw a circle around it. Cut it out INSIDE the drawn line so you cut the pencil mark off.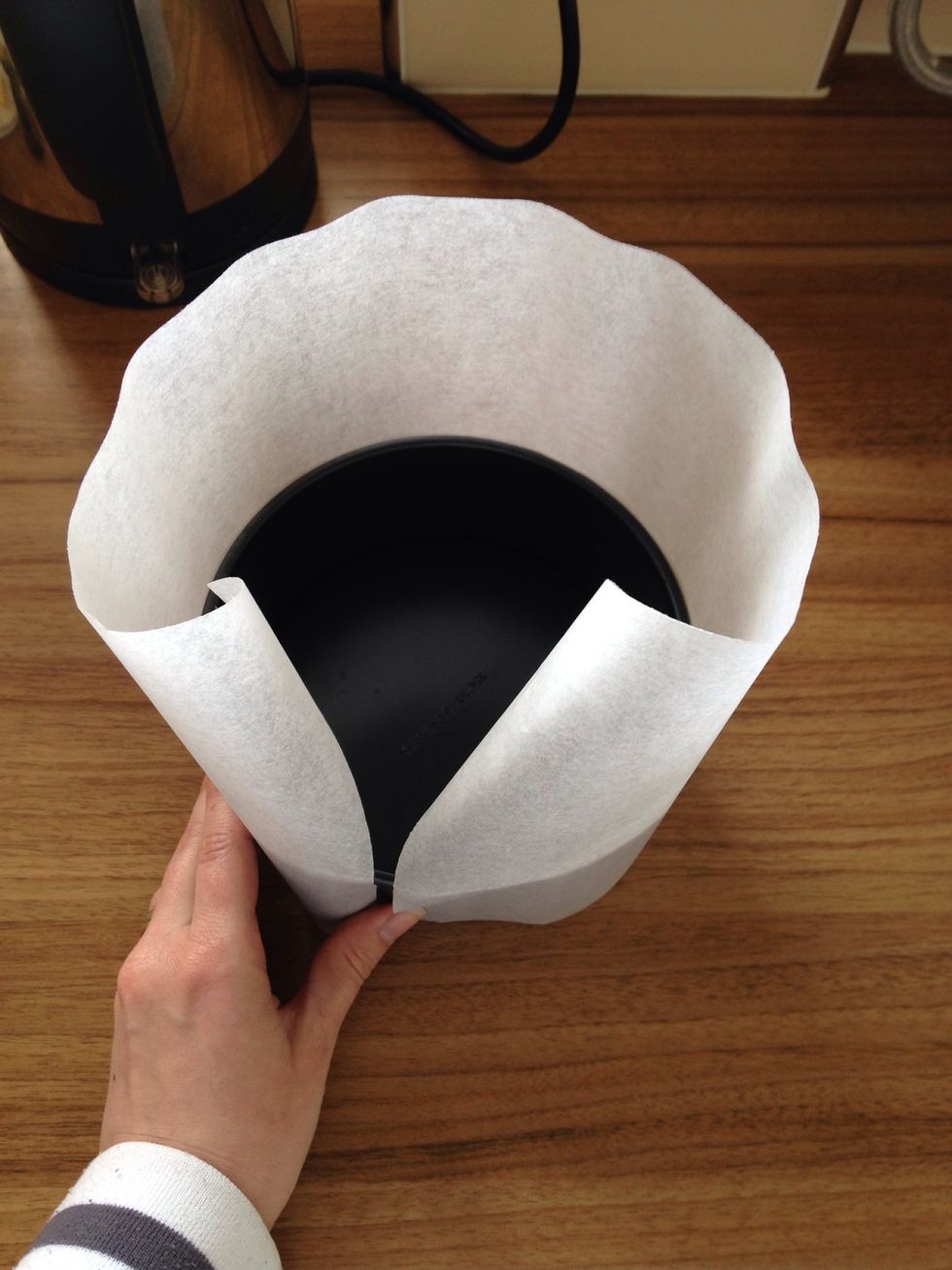 Measure a piece of baking parchment long enough to wrap around the tin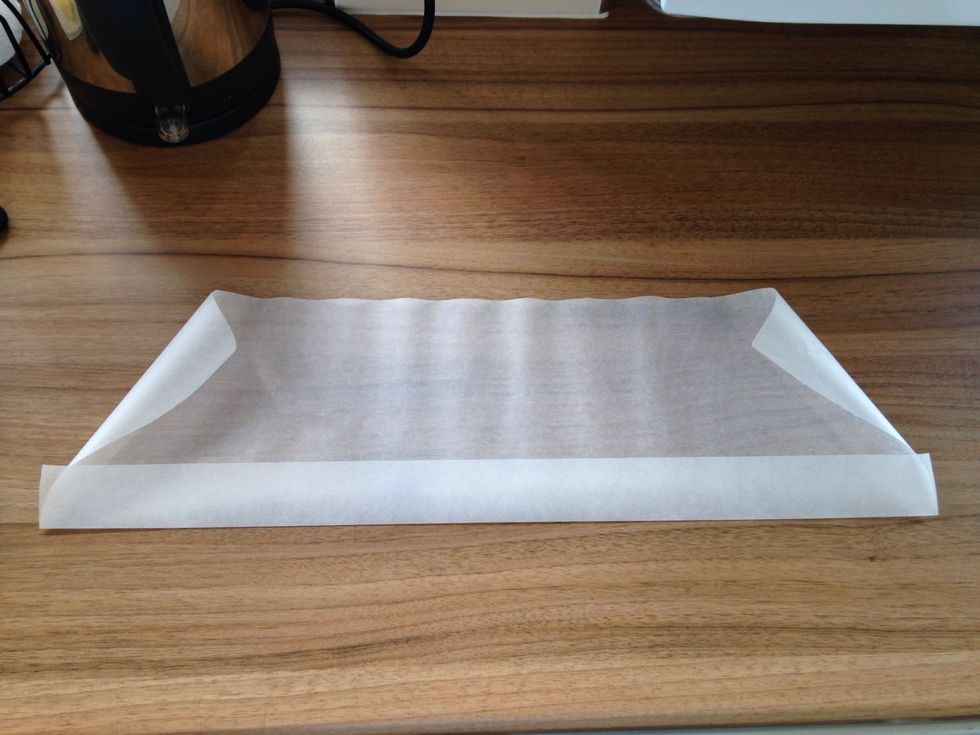 Fold the long edge in about 3/4 inch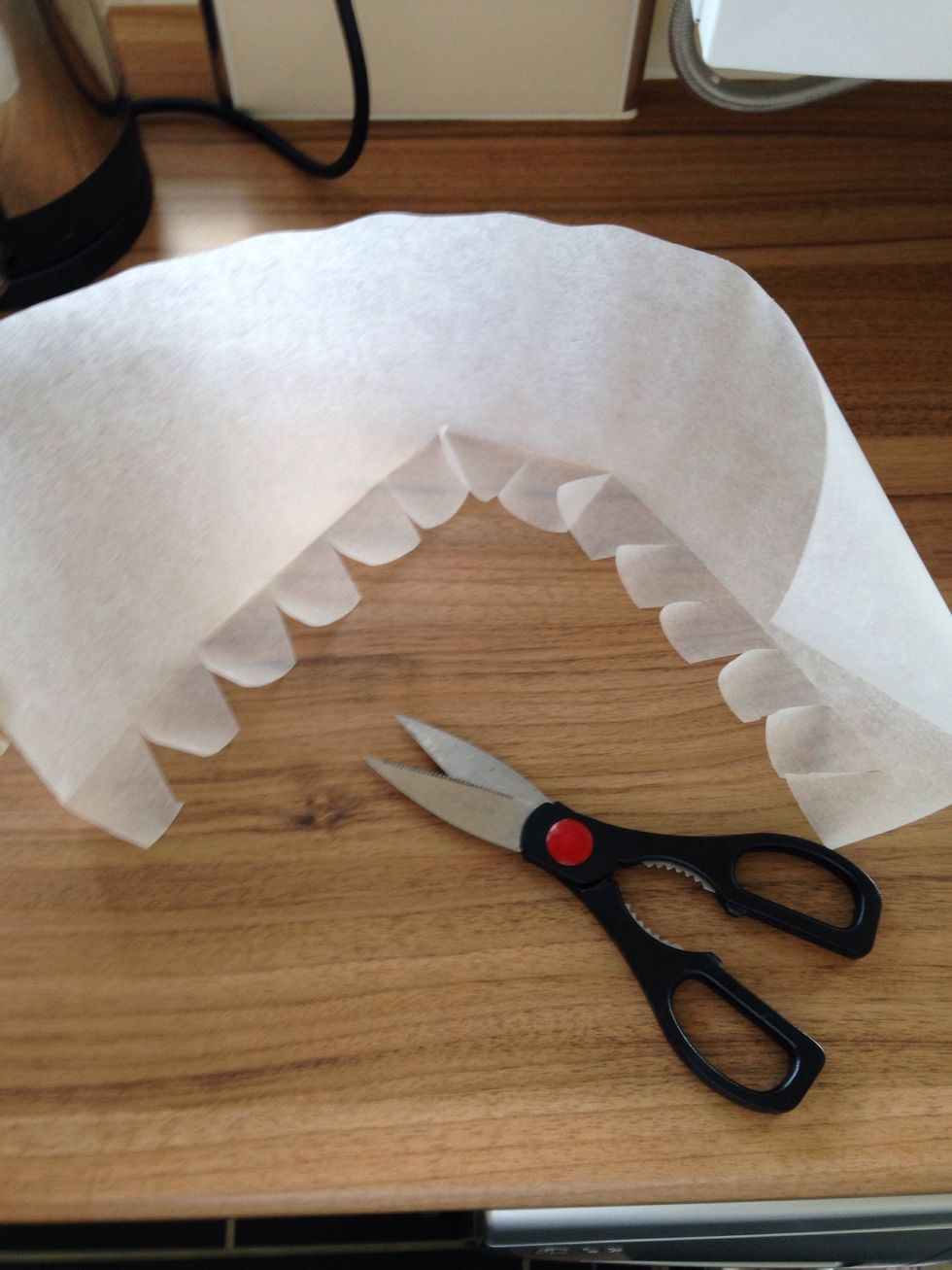 And cut up to the folded line diagonally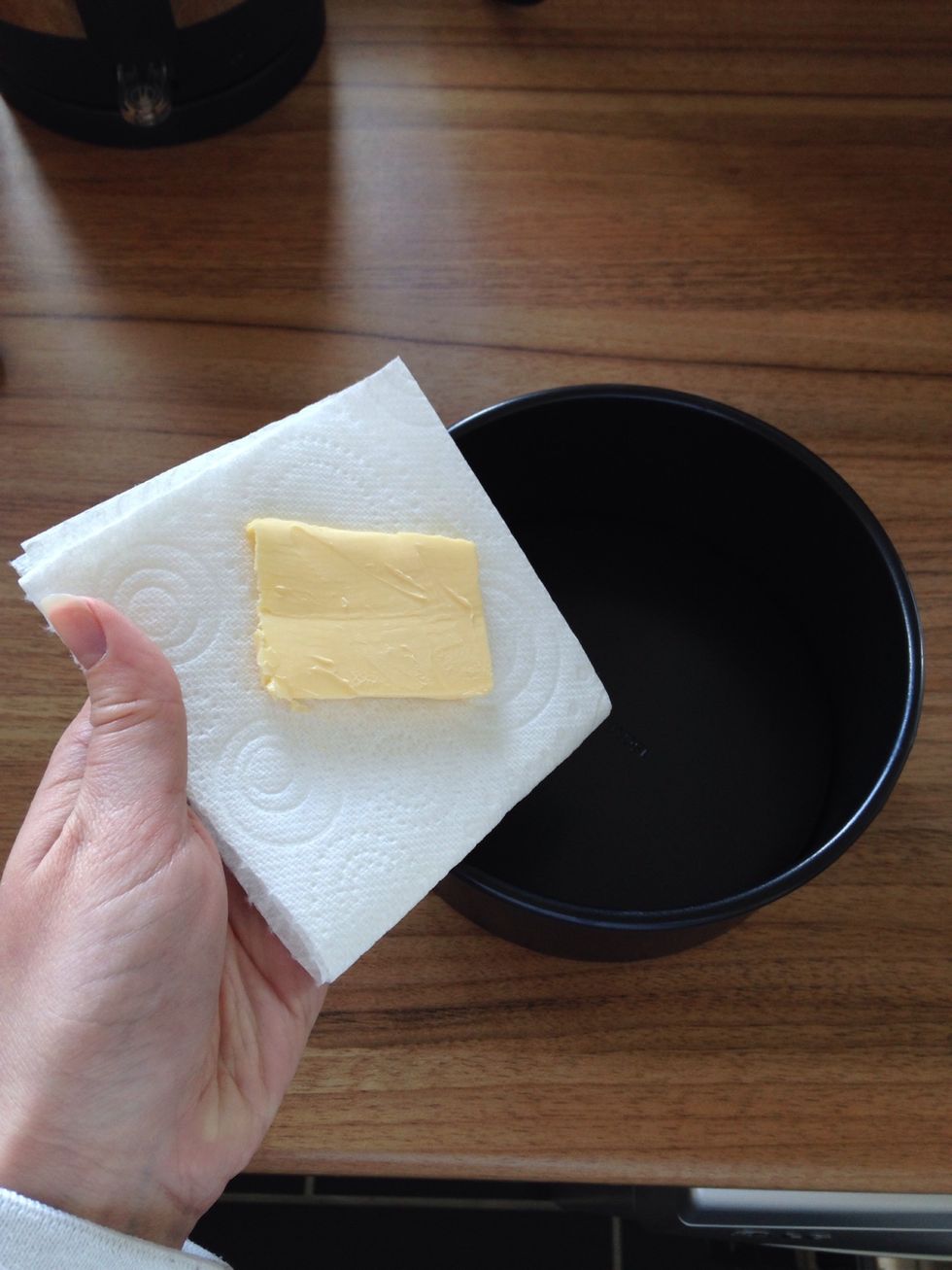 I hate greasy fingers after preparing tins for baking. I put a bit of butter on a piece of strong kitchen towel and grease the sides and bottom of the tin.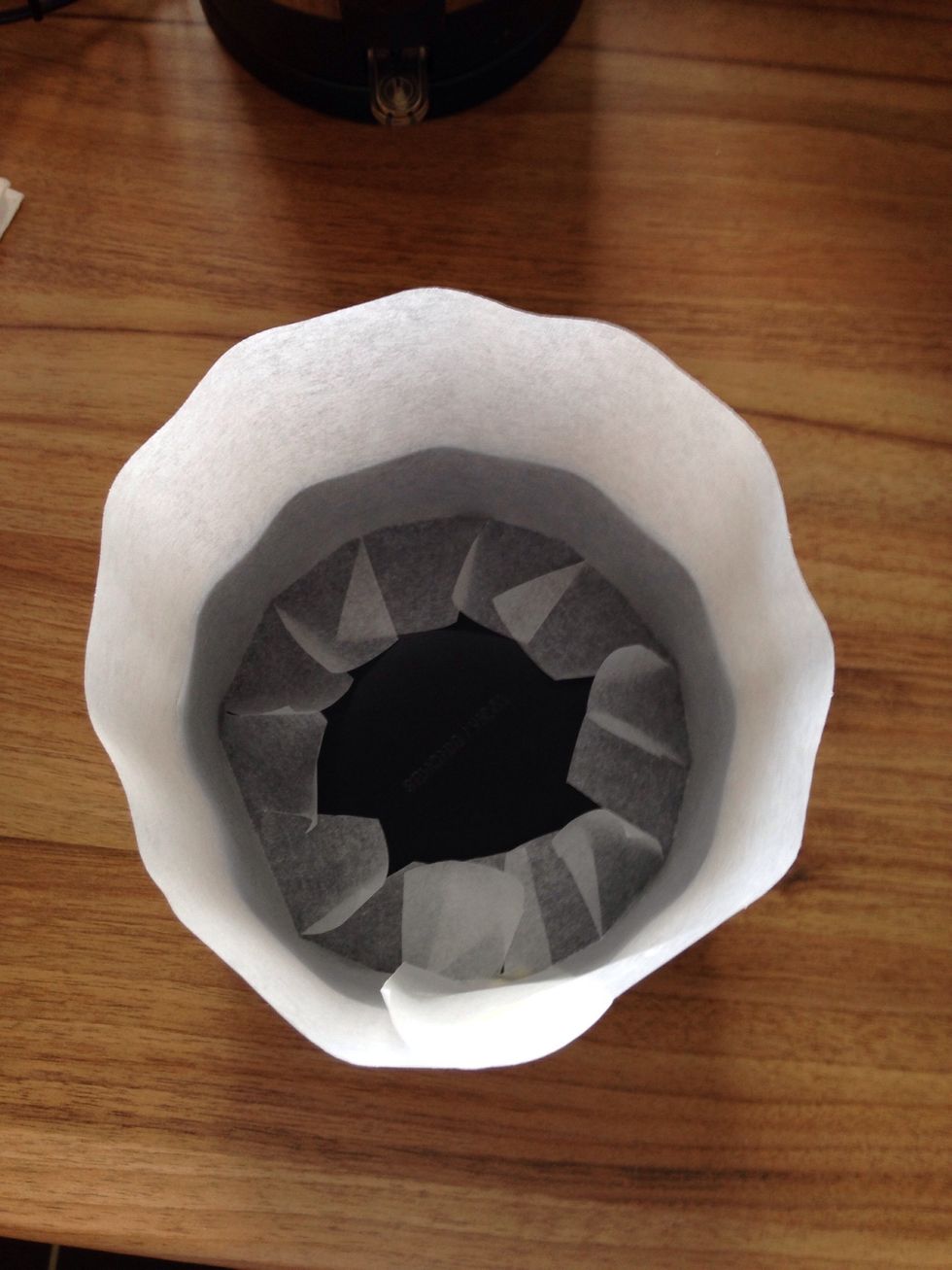 Line the sides of the tin with the prepared baking parchment
Now put the circle on top
Get a couple of pages from an old magazine or newspaper. Make sure its long enough to wrap around the tin. You might have to tape a few pages together. Spray with some water until it is fairly damp.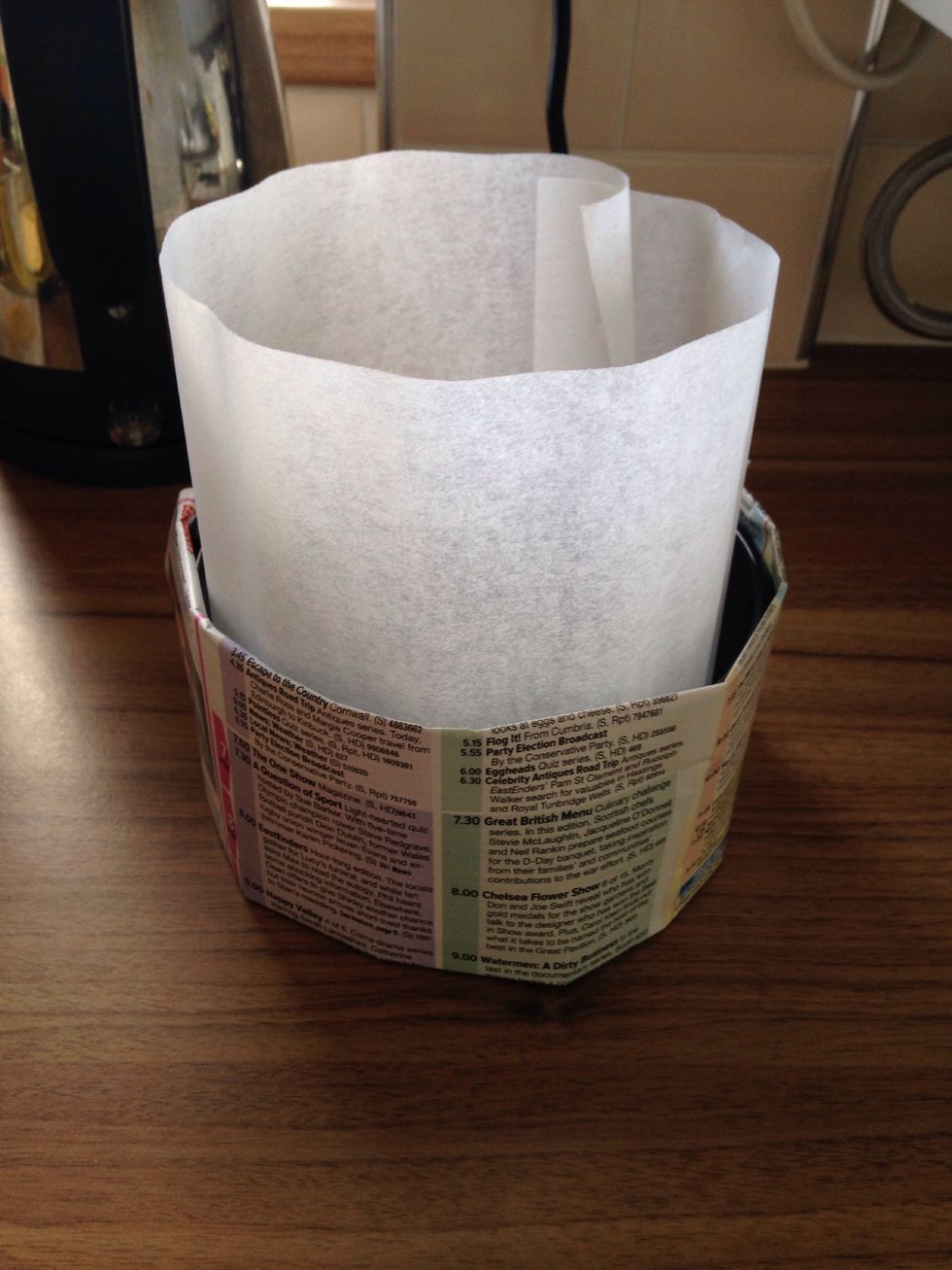 Wrap around the outside of the tin and secure with adhesive tape or a piece of string. Now your tin is prepared for baking.
This is the recipe
Please make sure you use food grade glycerine you buy from any good supermarket and NOT a medical glycerine!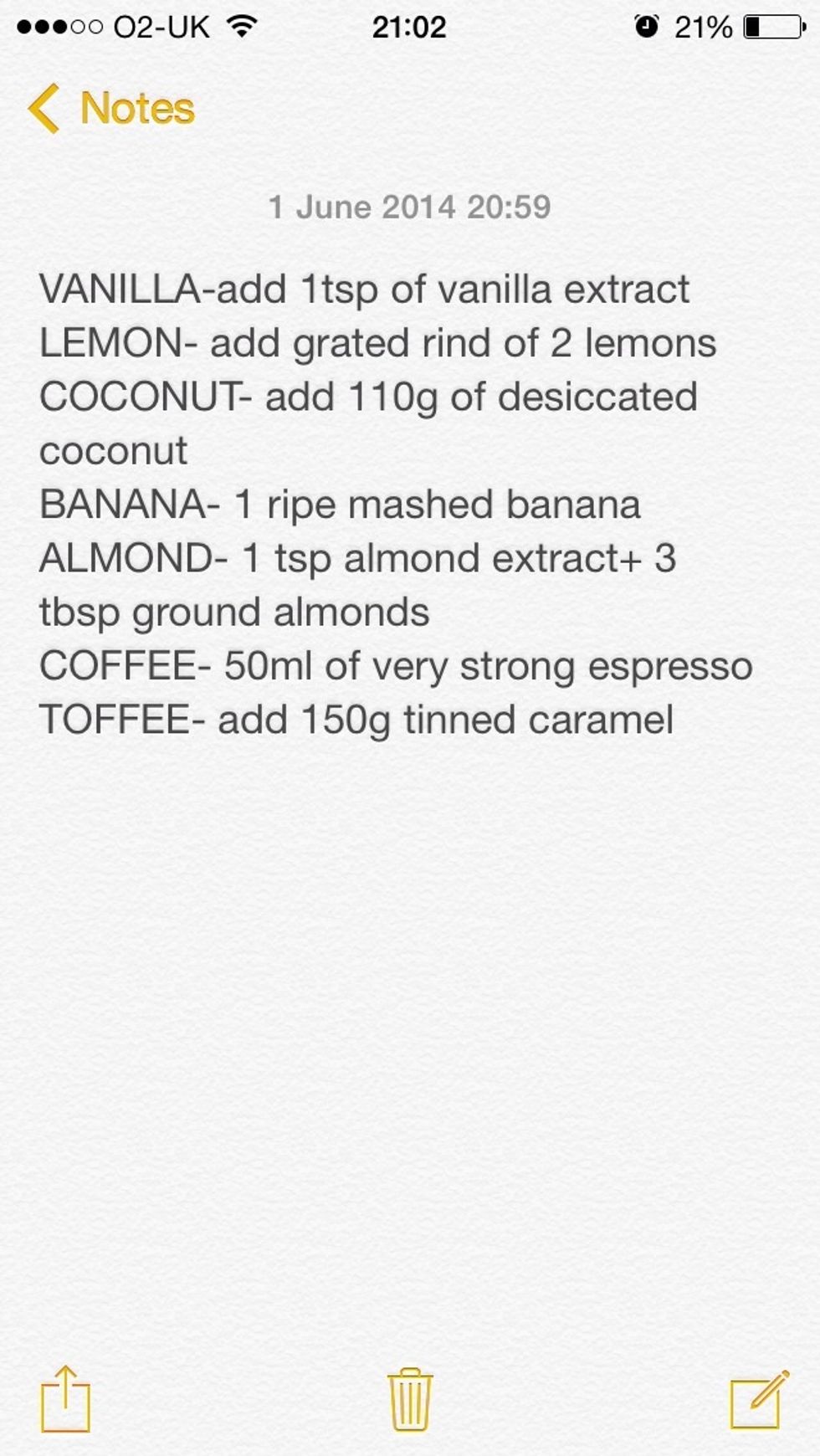 Choose from one of the above flavours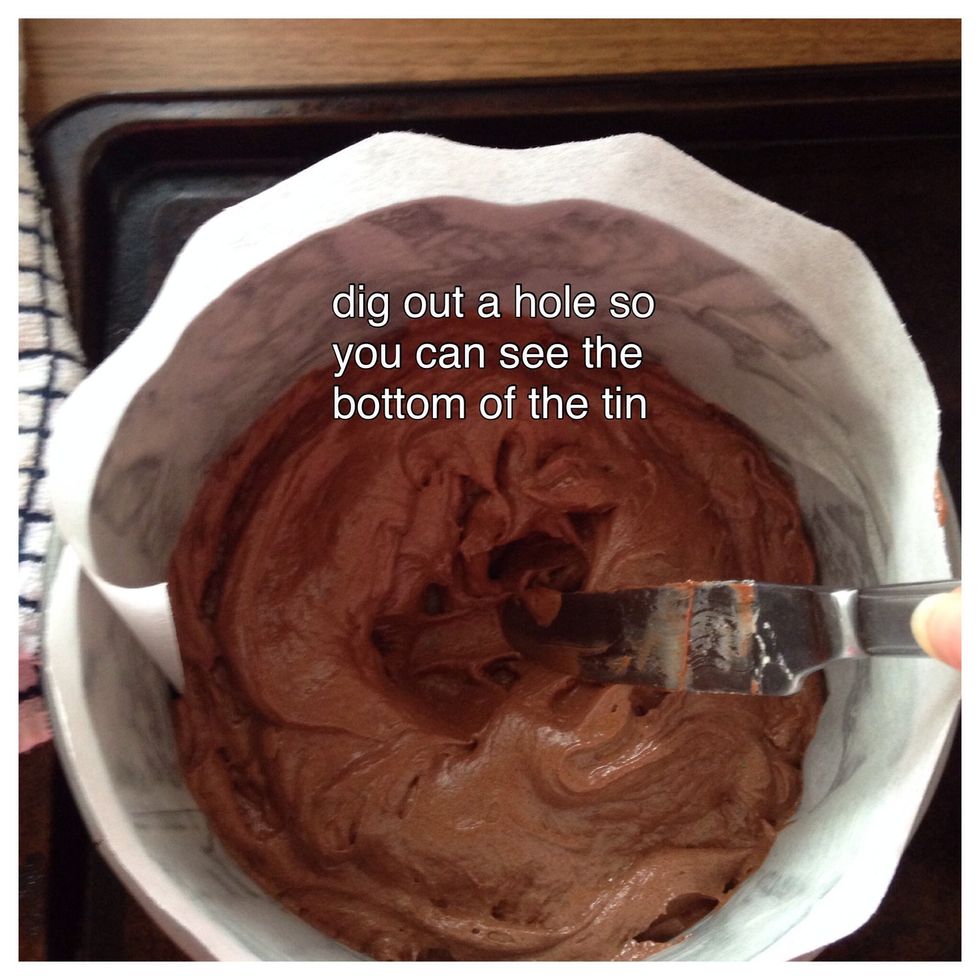 Place your cake batter into the tin. Tap it on the work surface twice to get rid of the air bubbles. Dig out the middle of the batter. This prevents your Madeira forming that big cracked dome.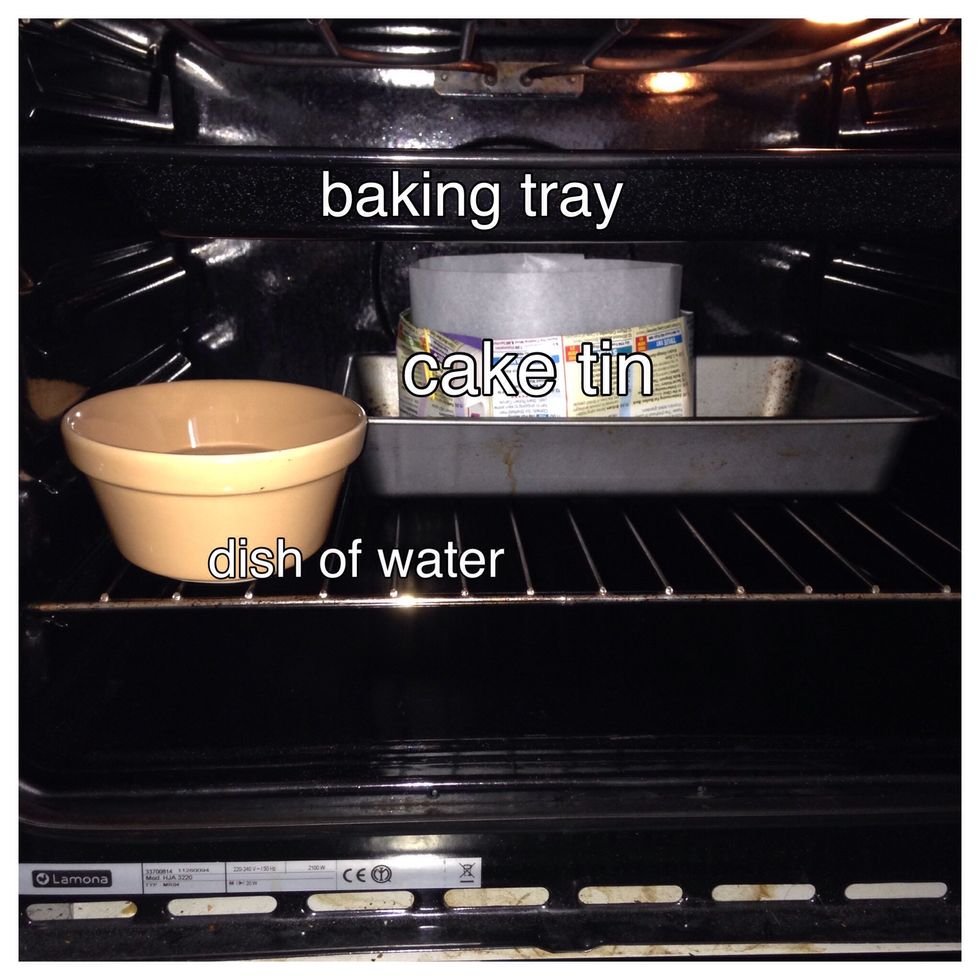 This is how your oven should be set up. Position your cake tin in the middle of the oven. I always use baking tray to put the cake tin in. It is easier to handle.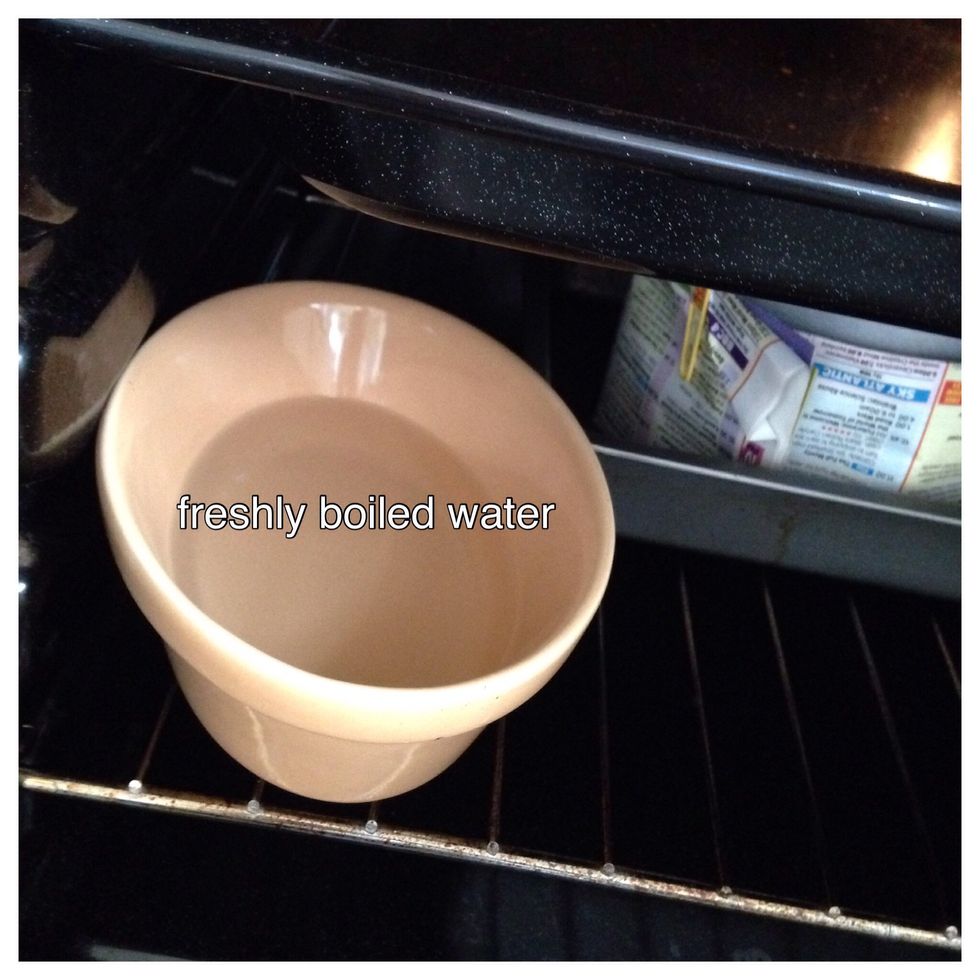 Put a dish of freshly boiled water on the shelf next to your cake tin making sure the cake is still in the middle of the oven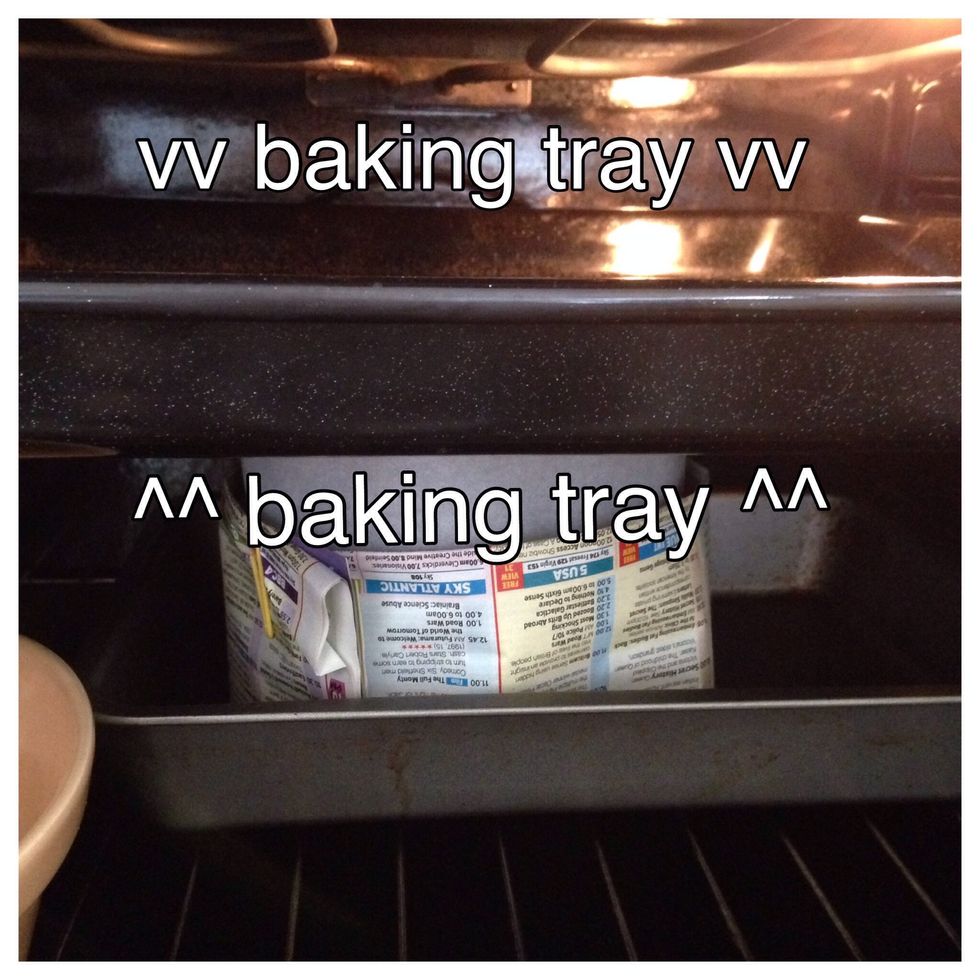 Put a tray directly above your cake tin to protect it from too intense heat and to stop the top cooking too fast which leads to that typical big cracked dome Madeira is famous for.
Bake at 160 degrees Celsius in a conventional oven or 140 C in a fan assisted oven for @ 90 minutes or until a skewer inserted into the middle comes out clean.
20cm / 8inch round tin
Baking parchment
Newspaper
Butter
Cake ingredients
2 spare baking trays
Ovenproof dish
Adhesive tape or string
Pencil
Scissors
Kitchen paper towel