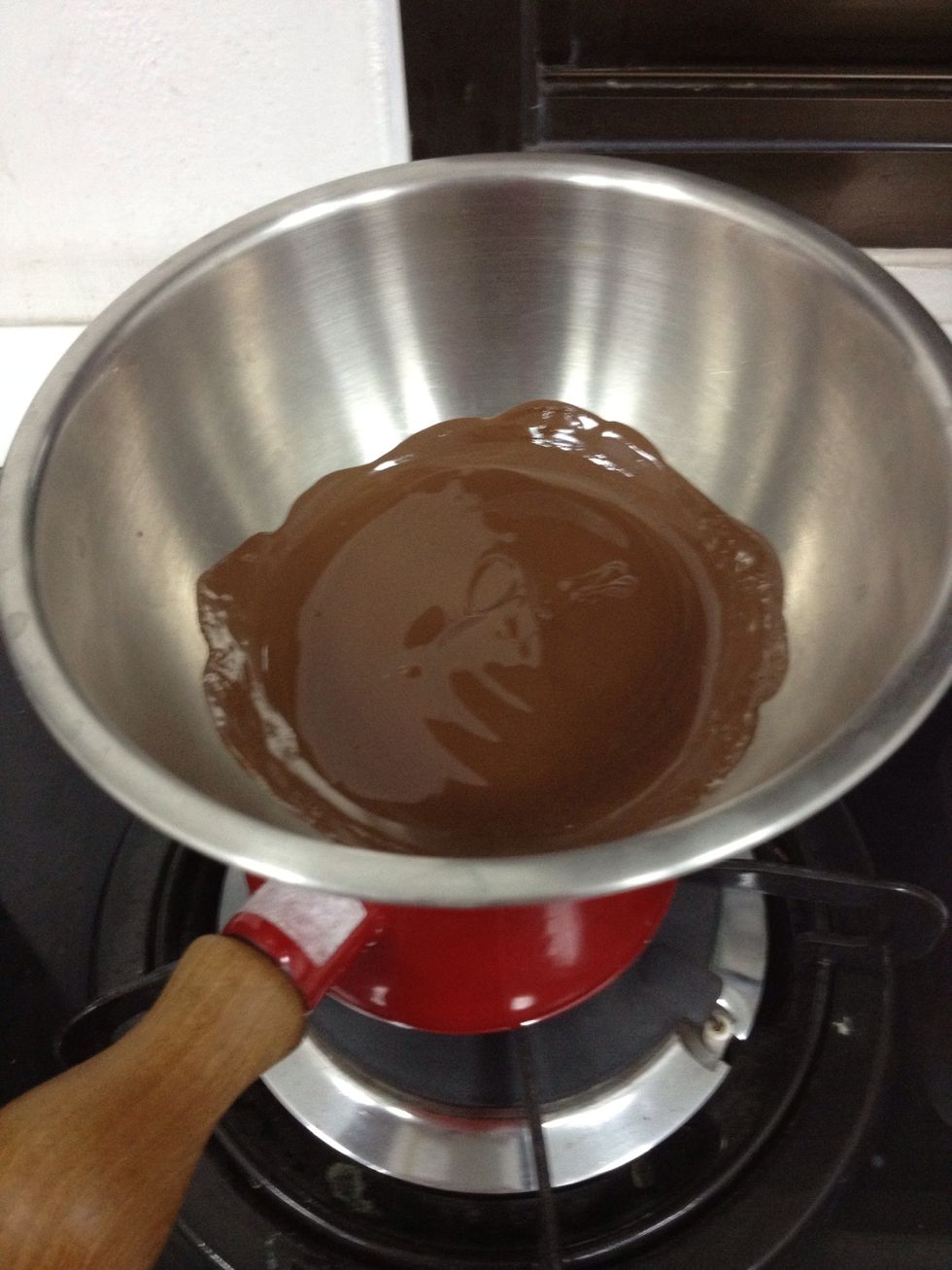 Preheat the oven to 350 ํF, Melt the chocolate.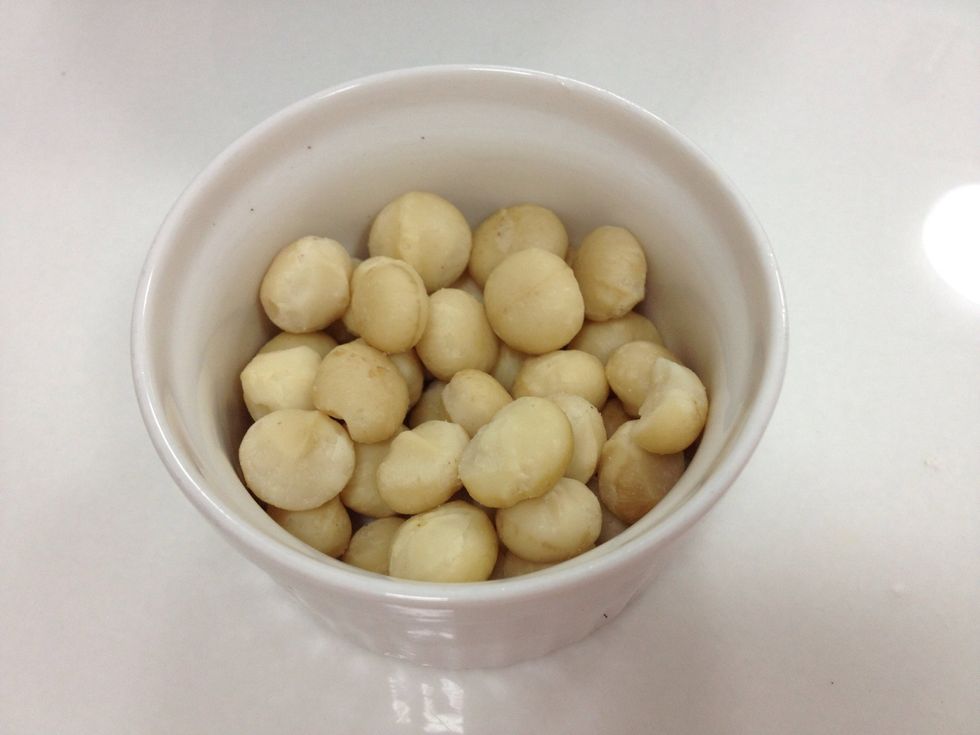 Bake macadamia nut for 8-10 minutes.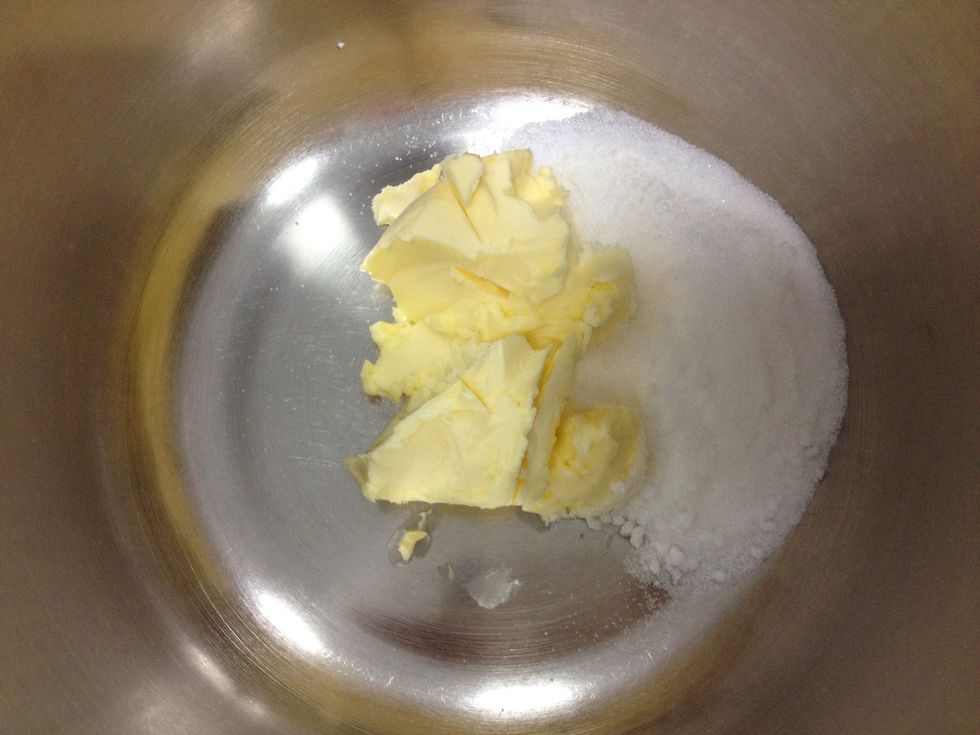 Beat together the butter, sugar and salt.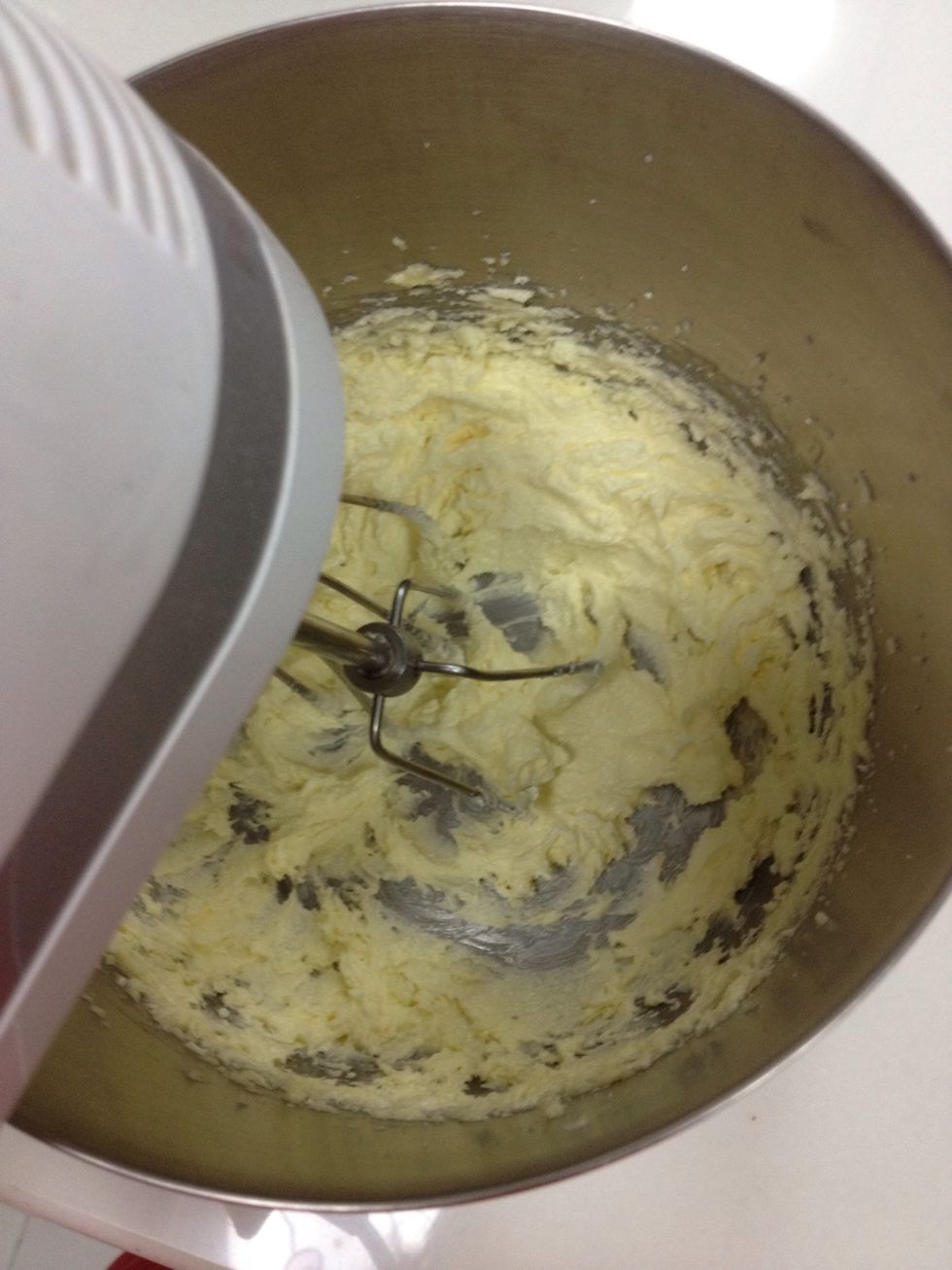 Until pale and fluffy.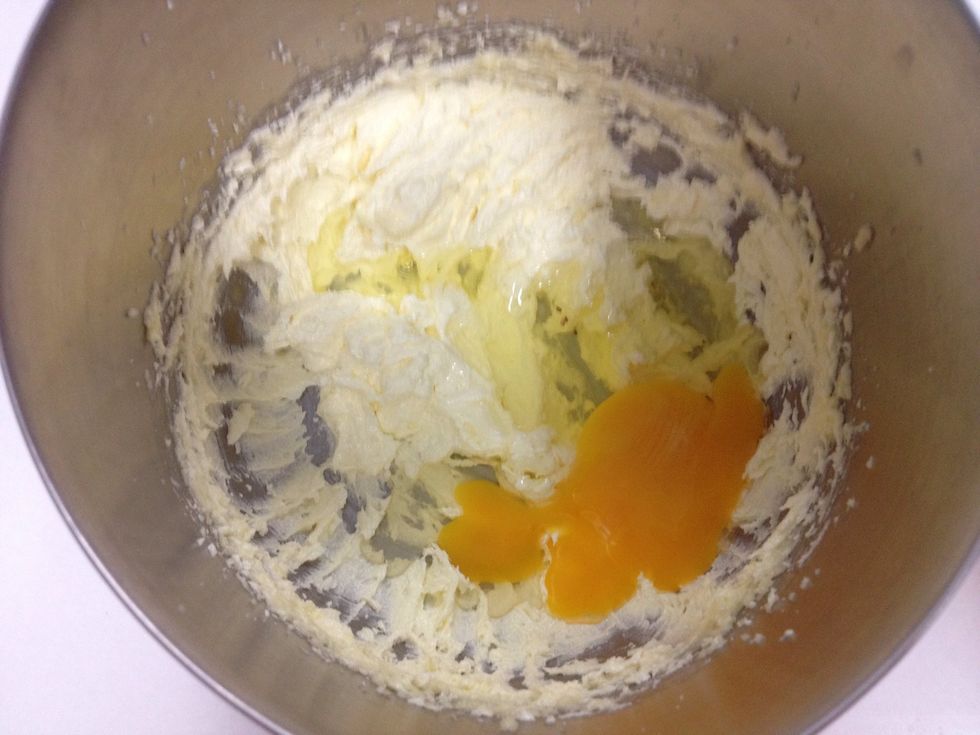 Beat in the egg.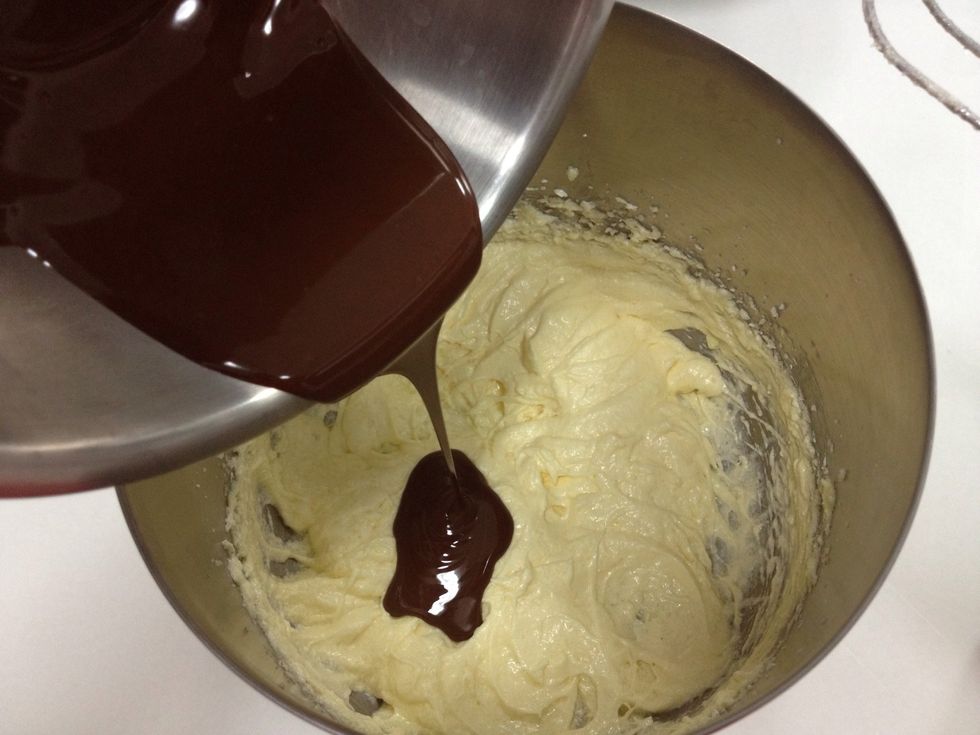 Pour the melt chocolate.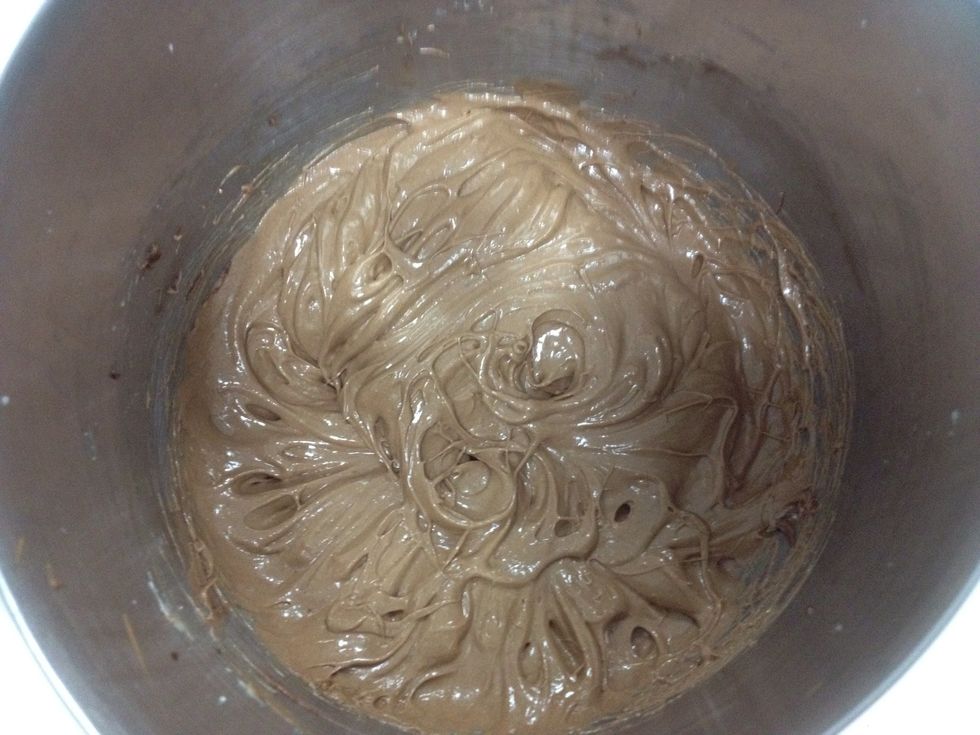 Beat to combine.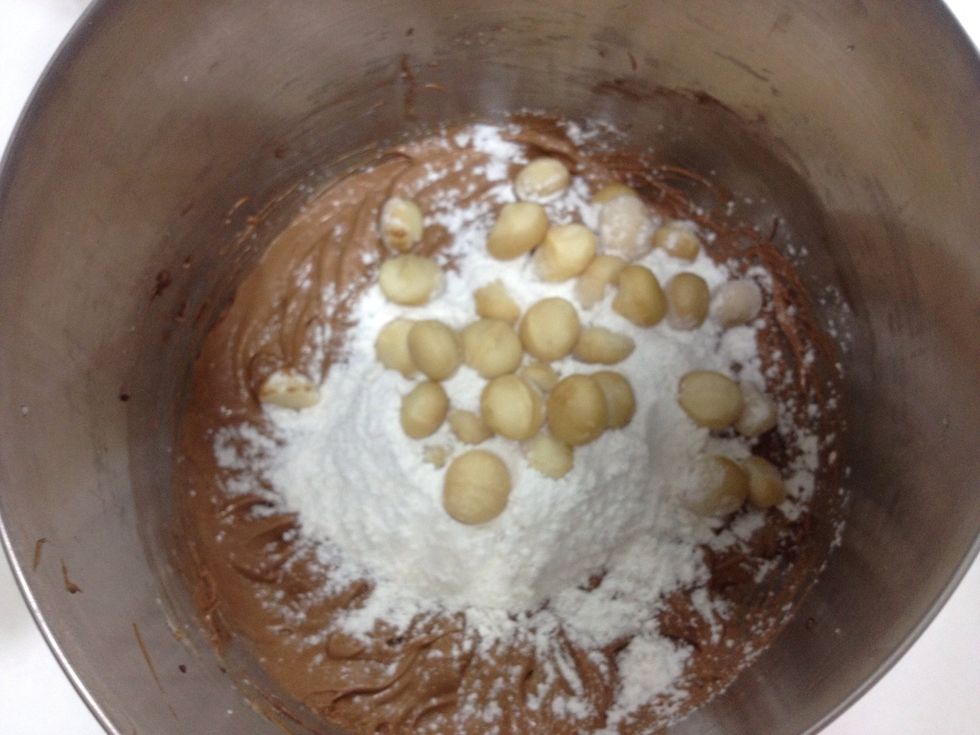 Mix in the flour, baking powder and macadamia.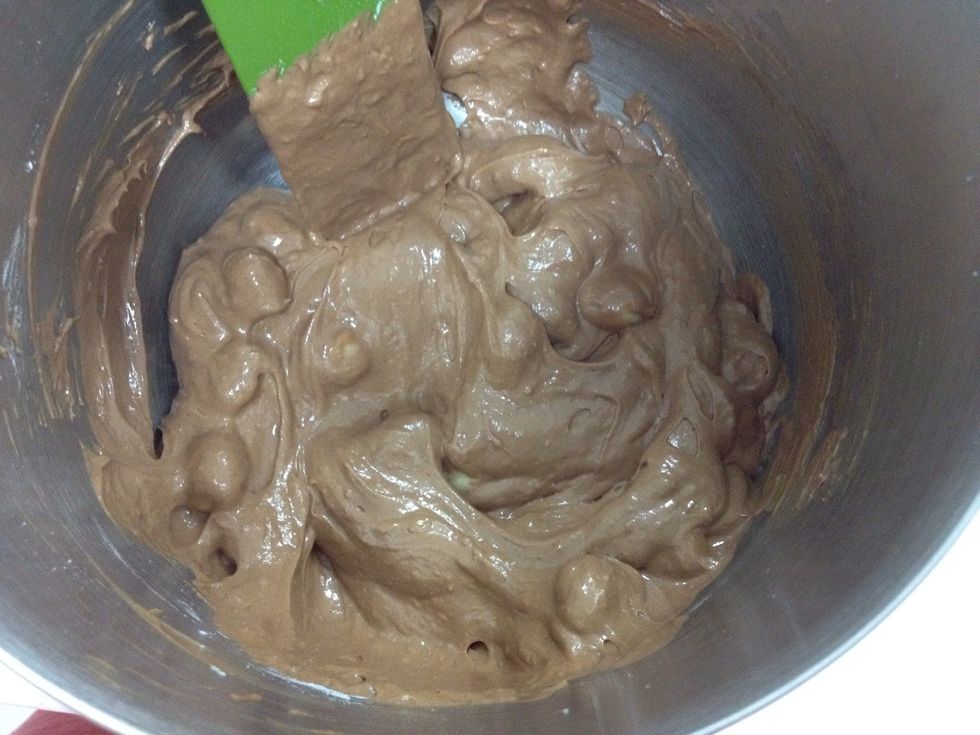 Fold until combine.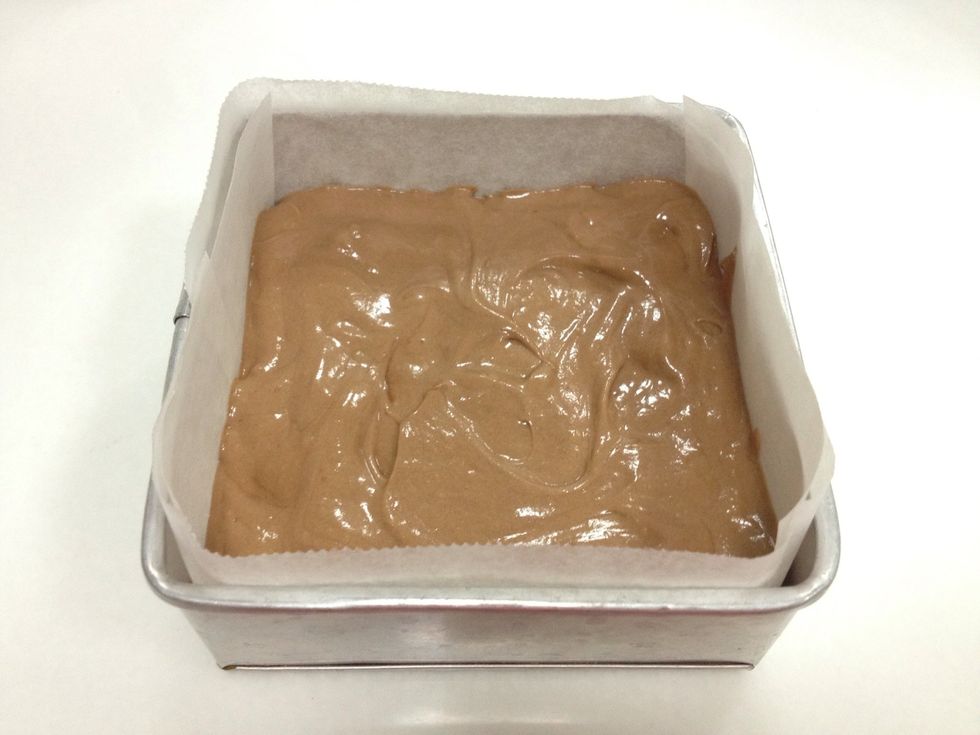 Put the batter into the prepared pan with baking sheet.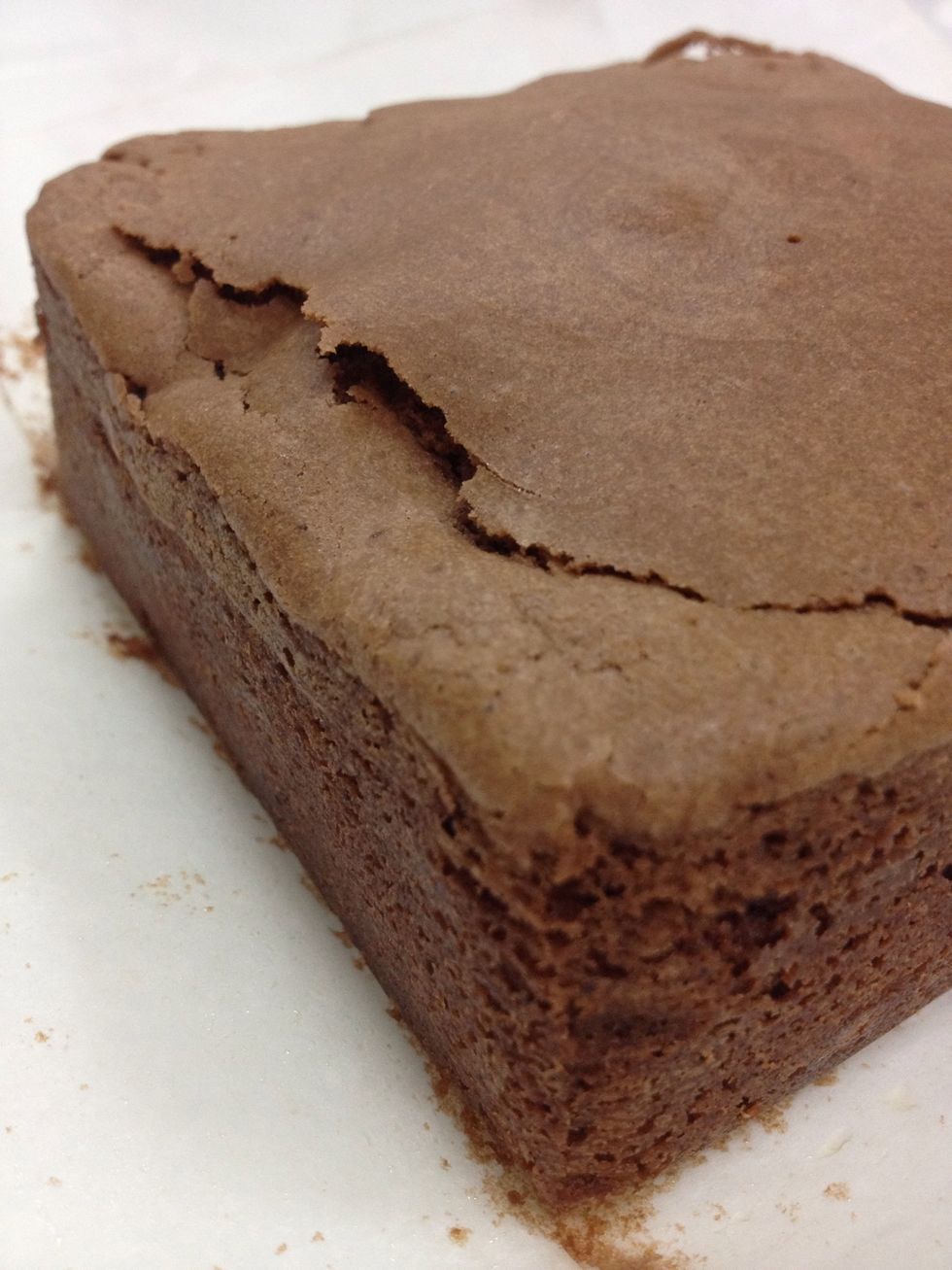 Bake foe 25-30 minutes.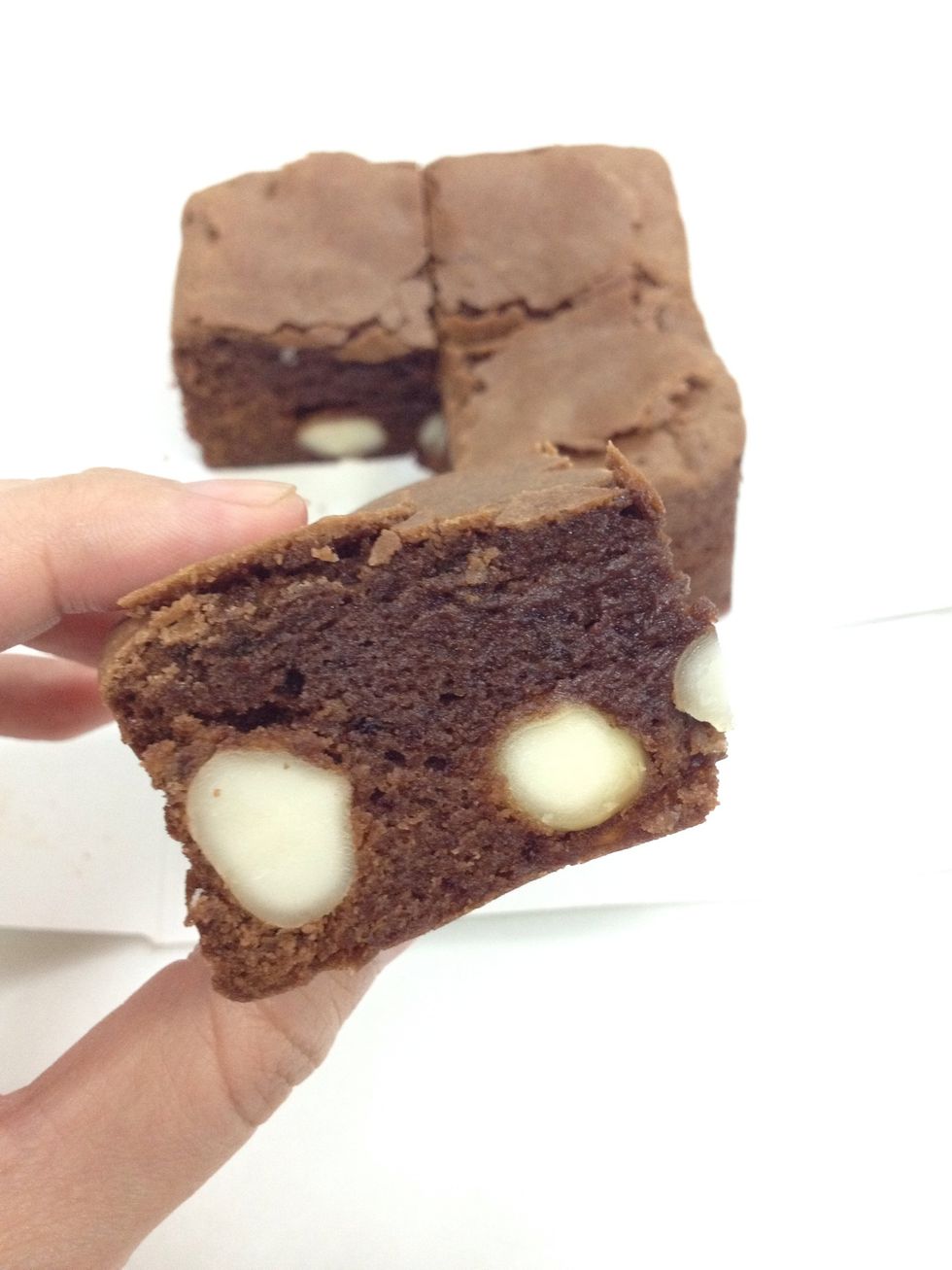 Enjoy ^___^
1.0 Egg
60.0g Butter
50.0g Sugar
0.0tsp Salt
60.0g Dark chocolate
30.0g Cake flour
0.0tsp Baking powder
60.0g Macadamia nut