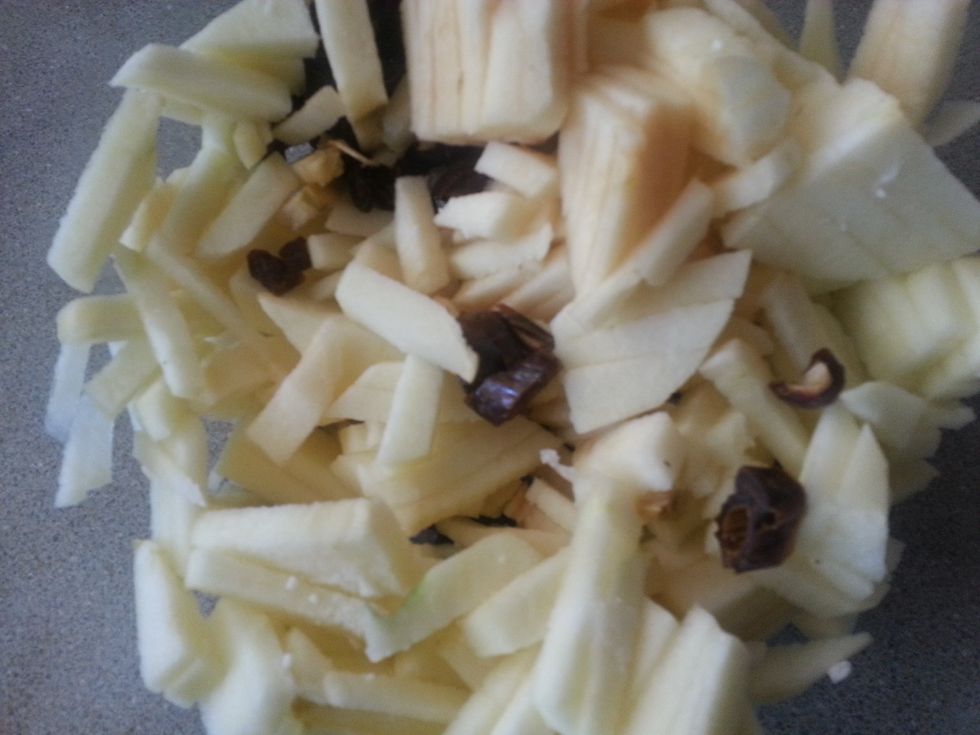 Preheat oven to 180C/160C fan forced. Grease cake pan. Combine apple, dates and soda in a large bowl. Add boiling water.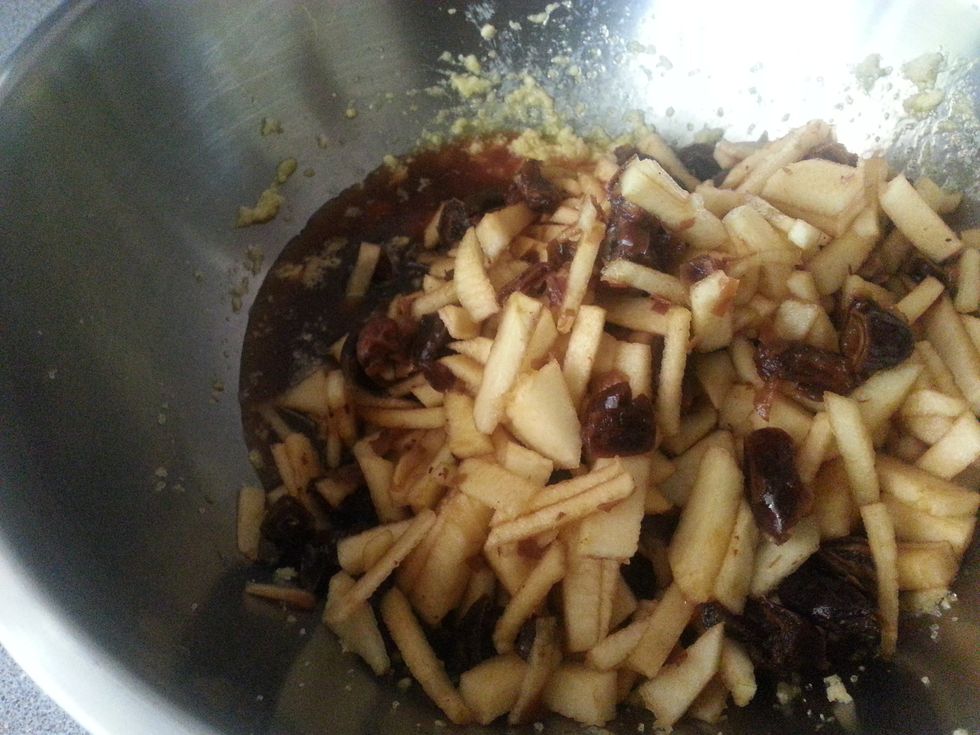 Allow the mixture to stand for 10 minutes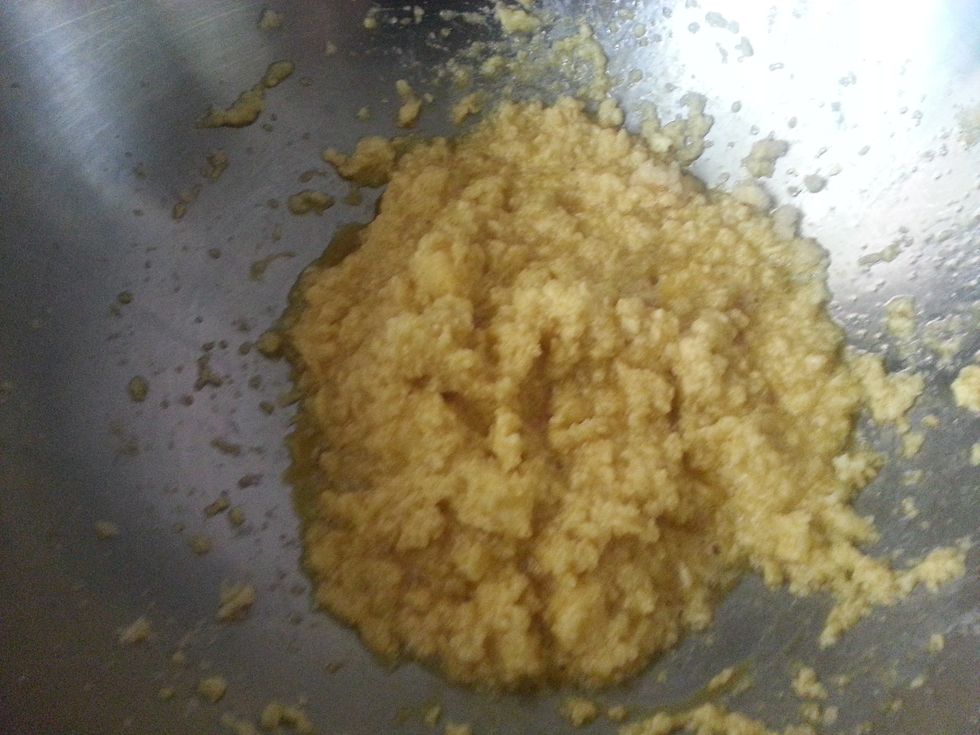 Meanwhile, beat butter, vanilla essence, sugar and egg in a small bowl until light and fluffy.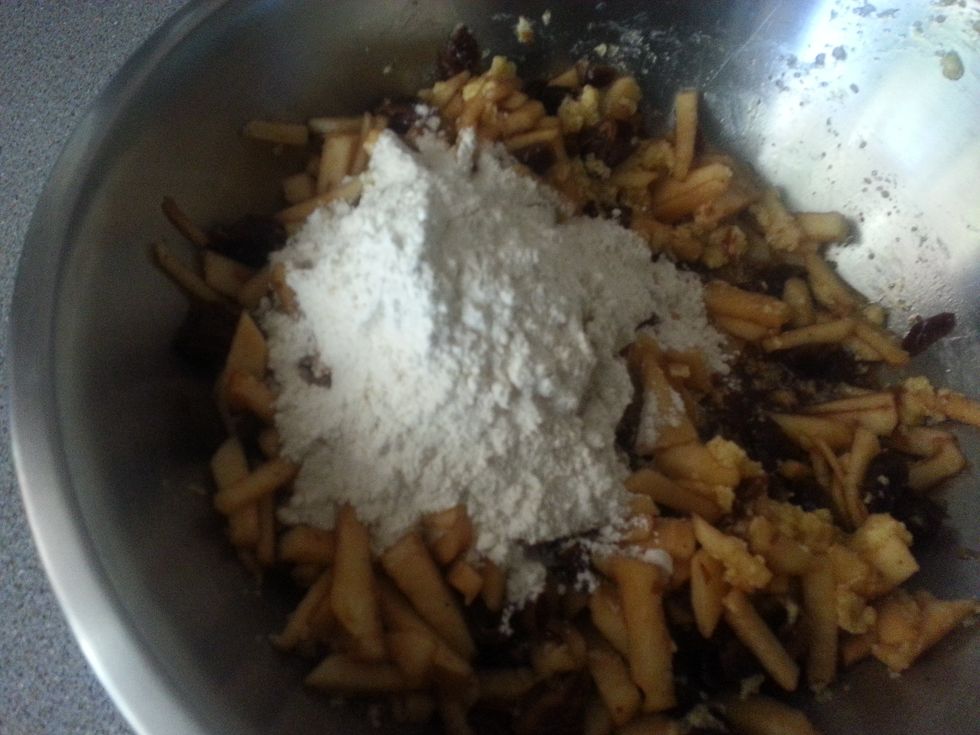 Add creamed butter mixture to apple and date mixture. Using a wooden spoon, stir the flour with the mixture till well combined.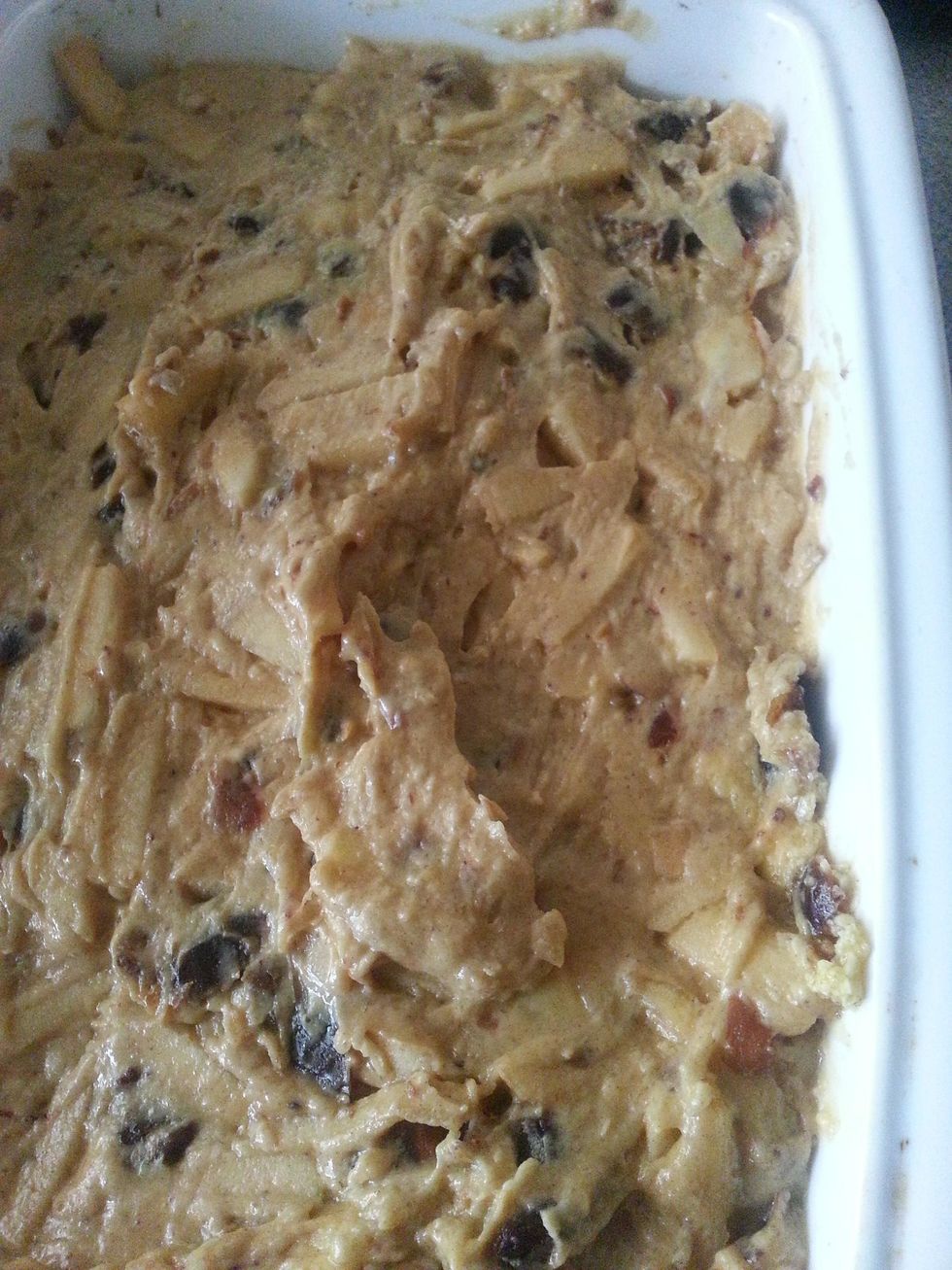 Place the mixture into the baking pan. Using a spatula- smooth the top of the mixture. Place it in the oven for 50 minutes or until cooked through.
While the cake is baking - let's make the coconut topping.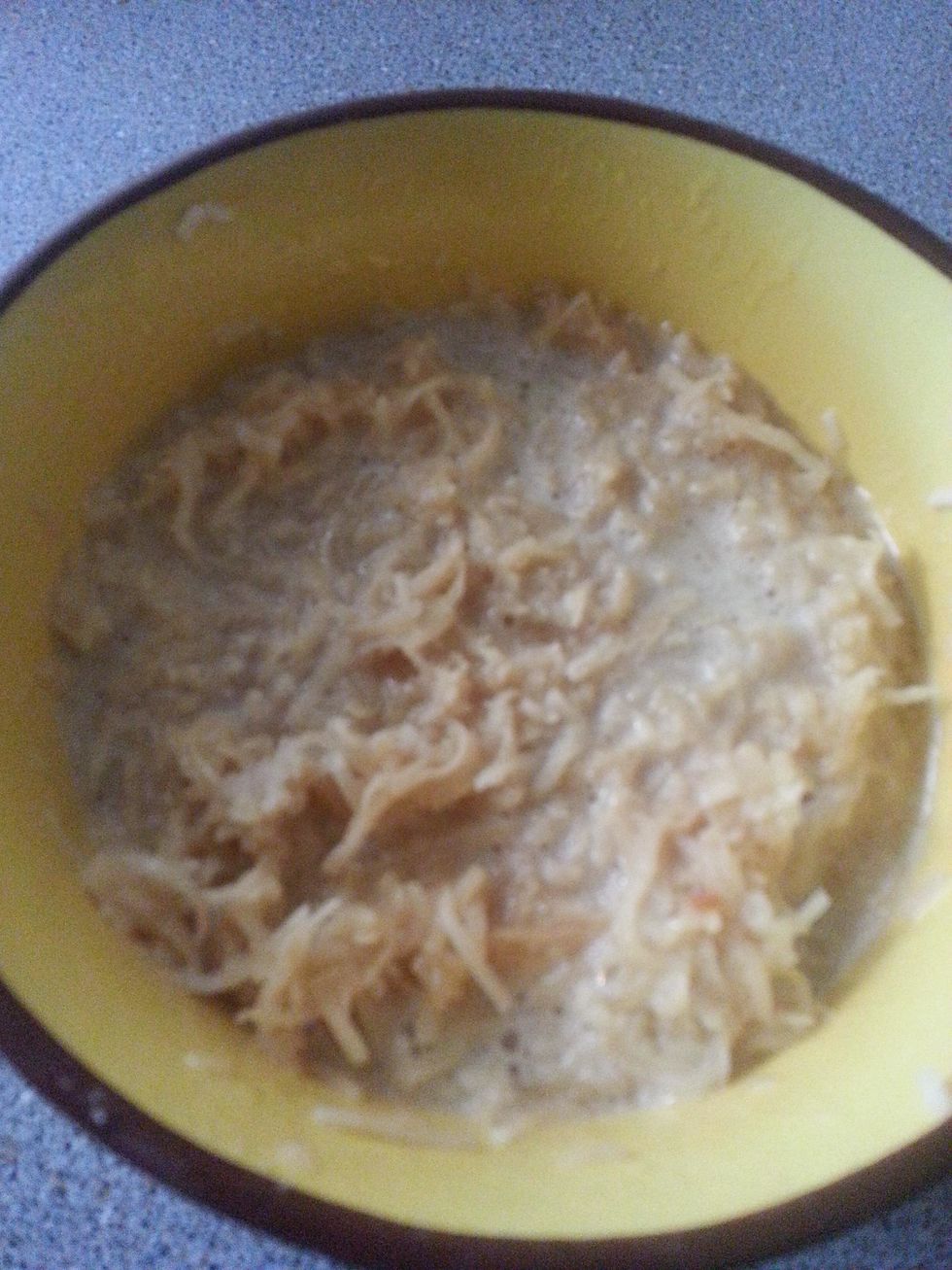 In a microwave safe bowl add all the topping ingredients. Cook uncovered on HIGH (100%) for about 1 minute or until butter melts and sugar dissolves
Remove cake carefully from oven, using a spatula, spread warm topping evenly on the cake. Return the cake to the oven. Bake for 20 minutes or until topping has browned. Allow it to cool.
400.0g Apples, peeled, cored & finely chopped
1.0c Finely chopped dried dates
1.0tsp Bicarb Soda
1.0c Boiling water
125.0g Butter, softened
1.0tsp Vanilla Essence
1/2c Raw / caster Sugar
1.0 Egg
1/2c Plain Flour
Topping
60.0g Butter
1/4c Brown Sugar
1/2c Milk
2/3c Shredded Coconut