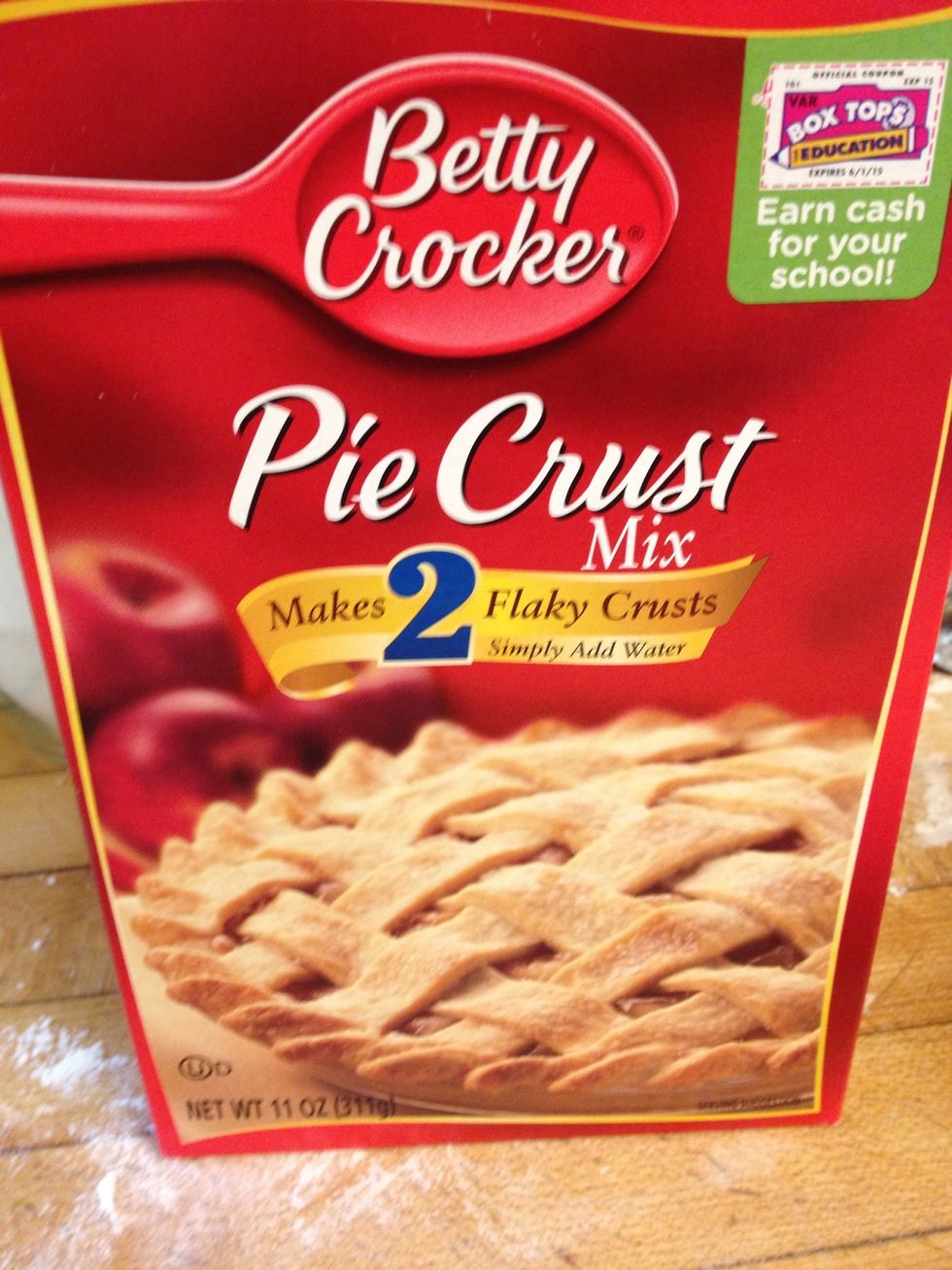 First prepare a pie crust. Any kind will do. I prefer this boxed mix. Easy and tastes homemade!
Whisk together egg yolks and cornstarch in a medium saucepan.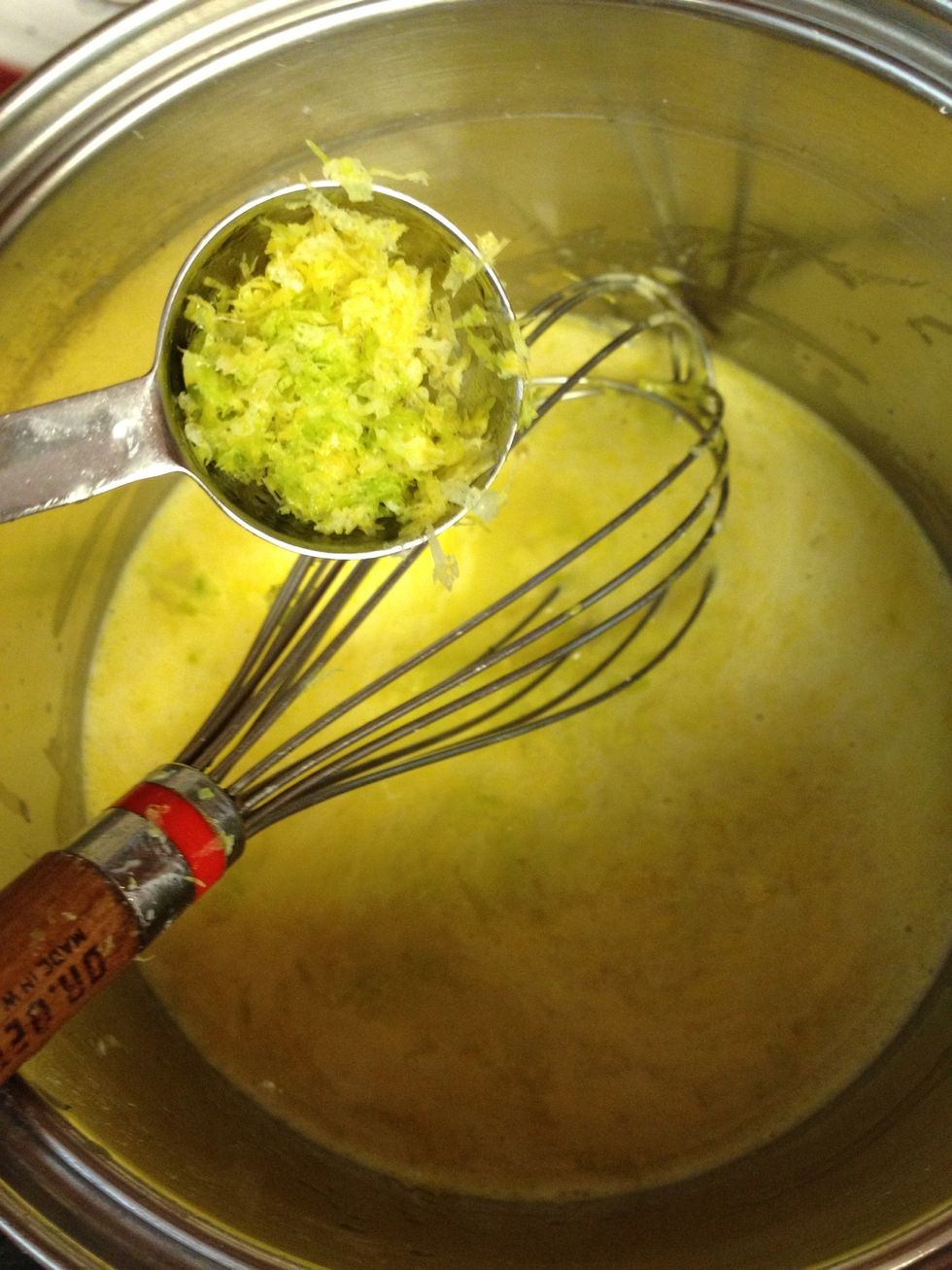 Add in lime juice, salt, zest, and sugar. Whisk until combined.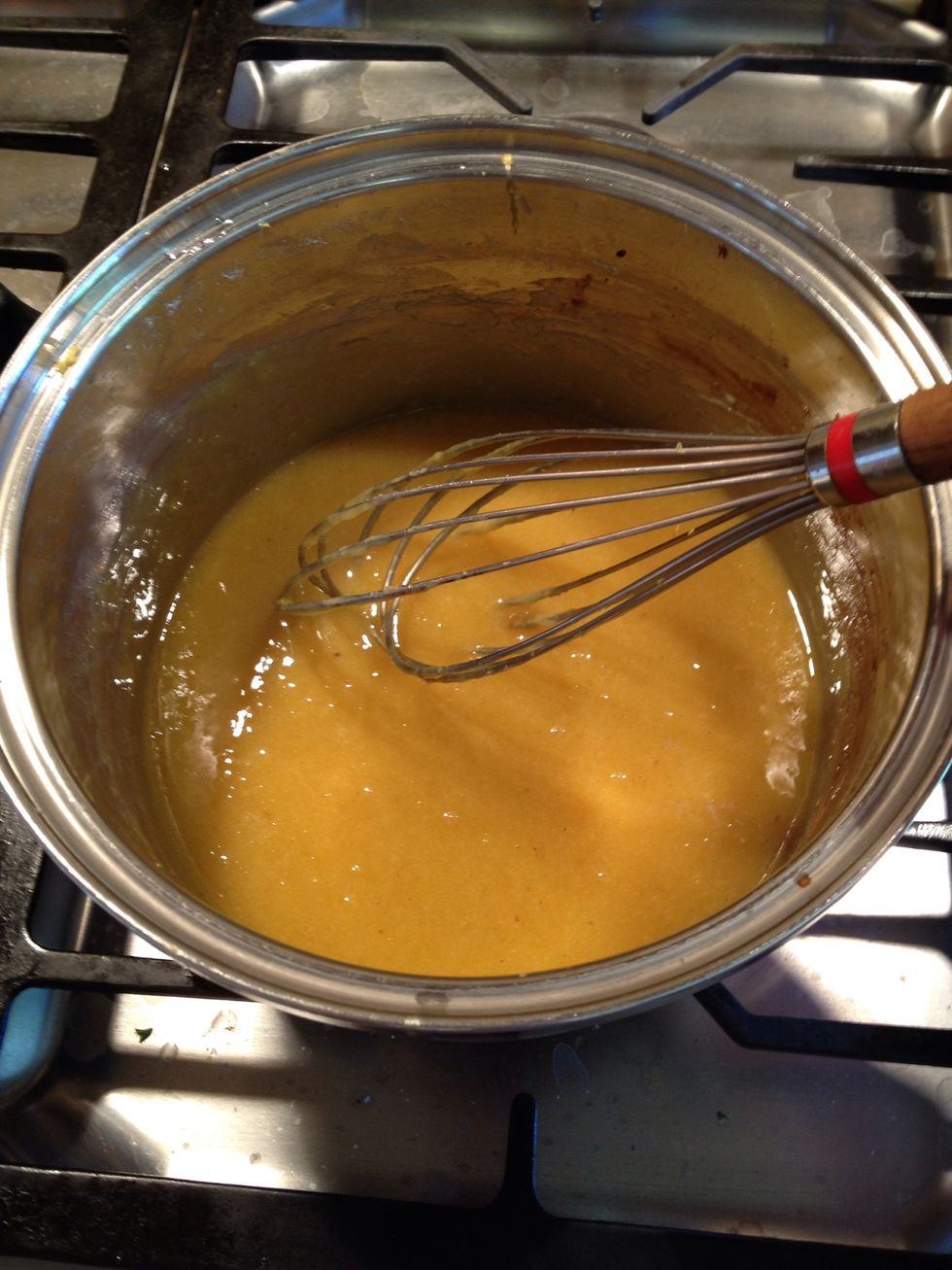 Whisk constantly on medium heat until boiling and thick. About 8-9 minutes. Then remove and stir in butter.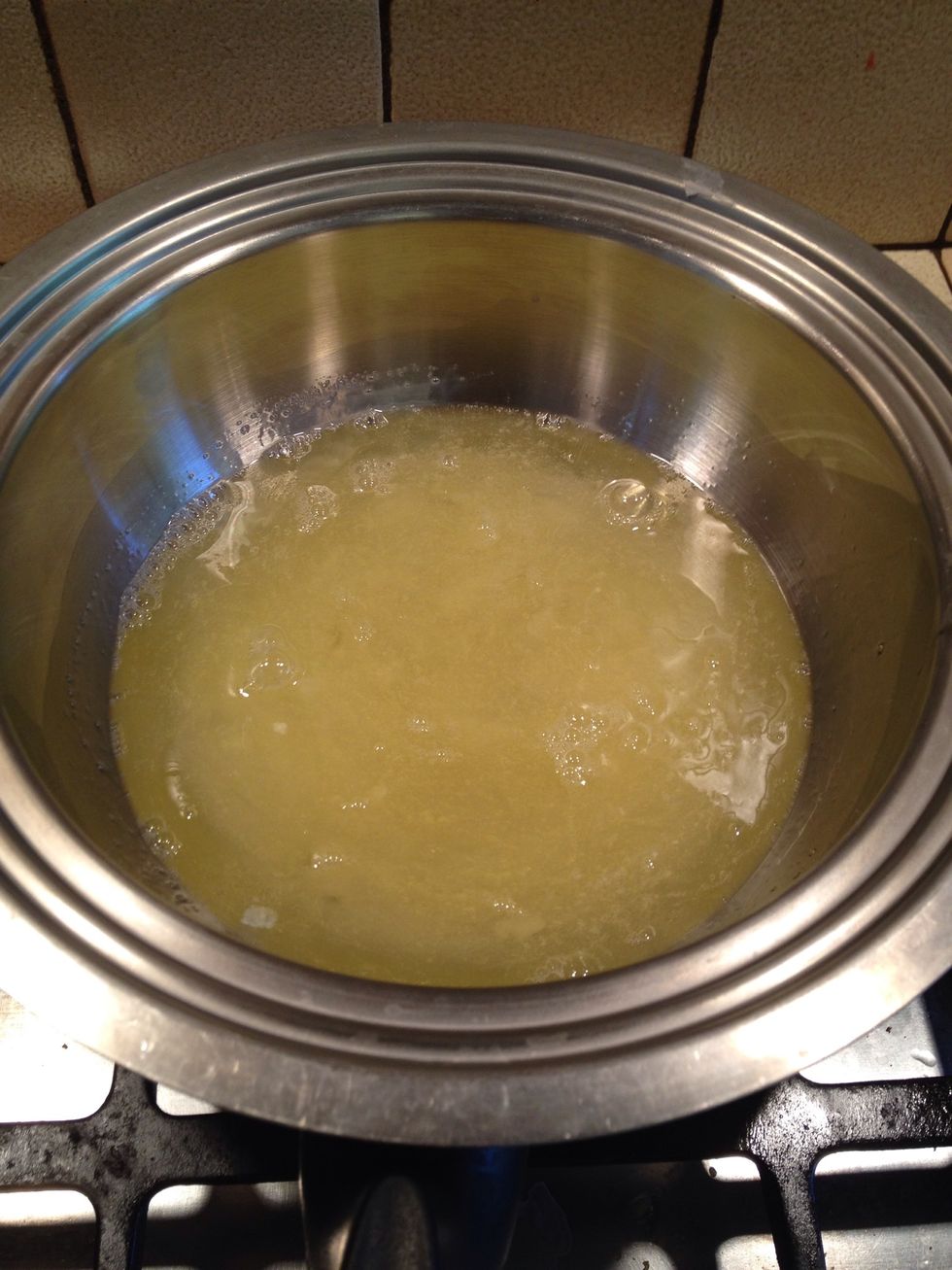 For meringue topping, stir egg whites and sugar in a double boiler until sugar is melted. About a minute.
Add cream of tartar and salt.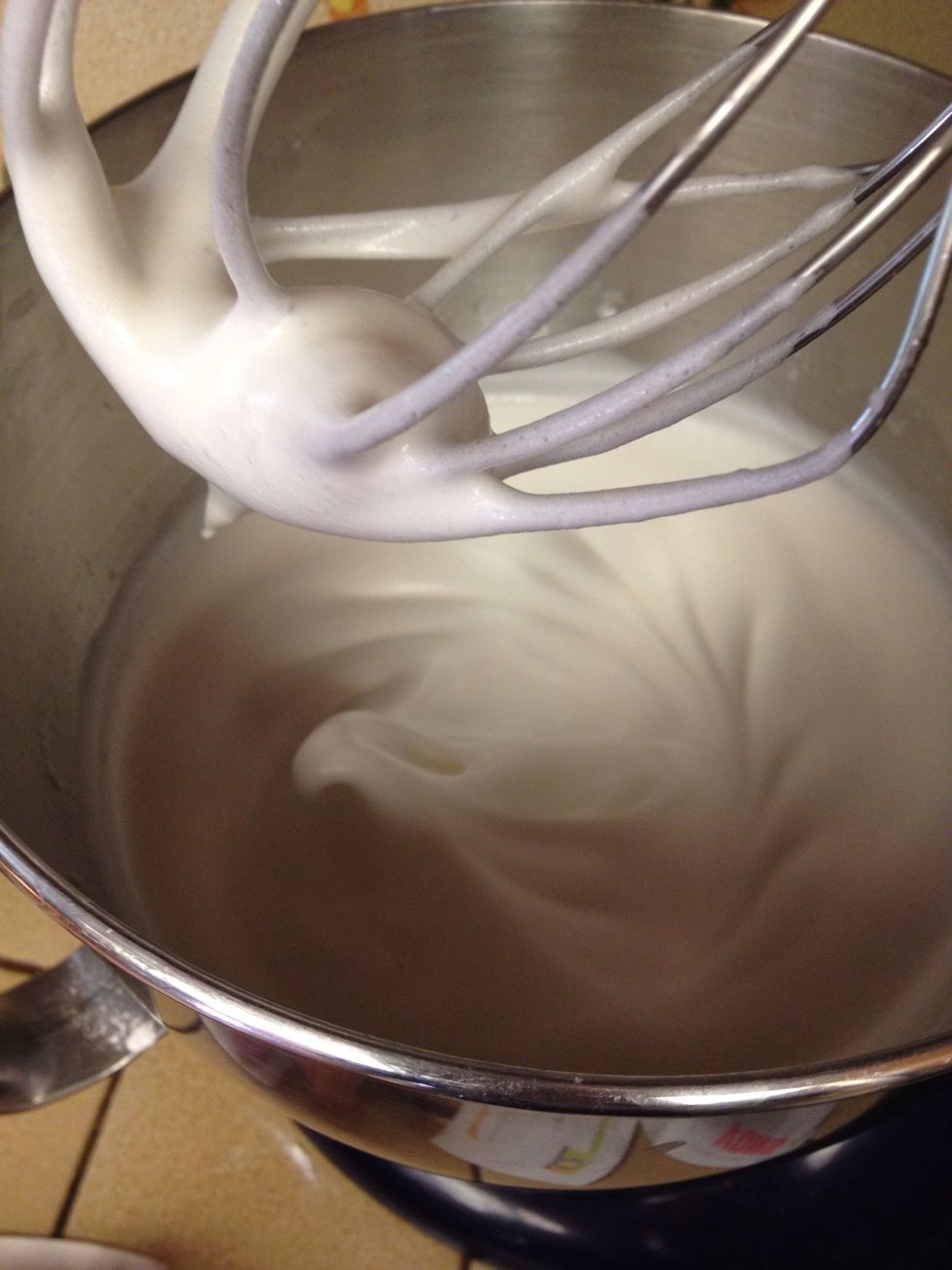 Whisk on high speed until stiff peaks form that look like this. Then stir in vanilla.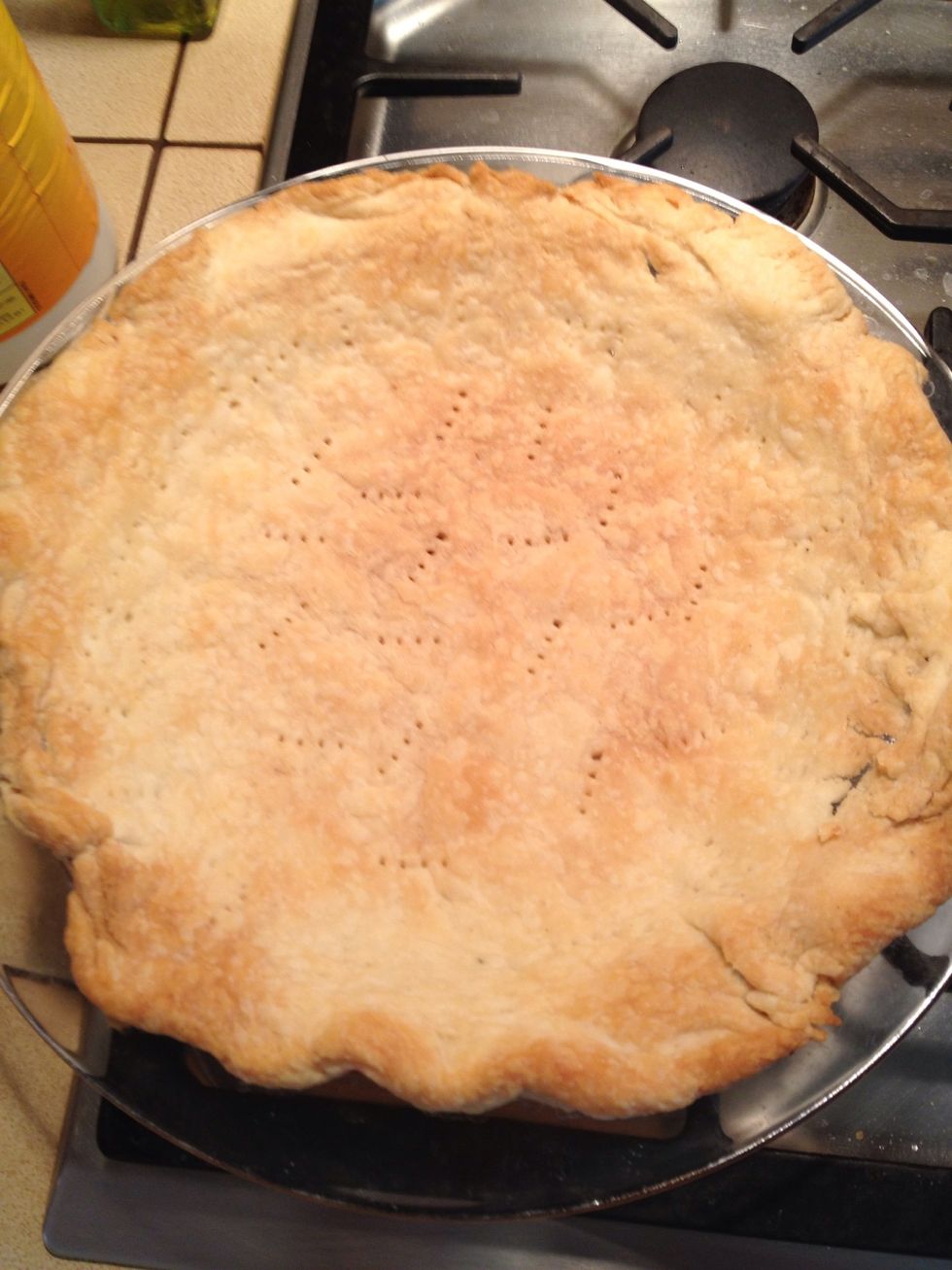 After letting the lime filling cool for about 15 minutes, poor it into the pre baked pie shell.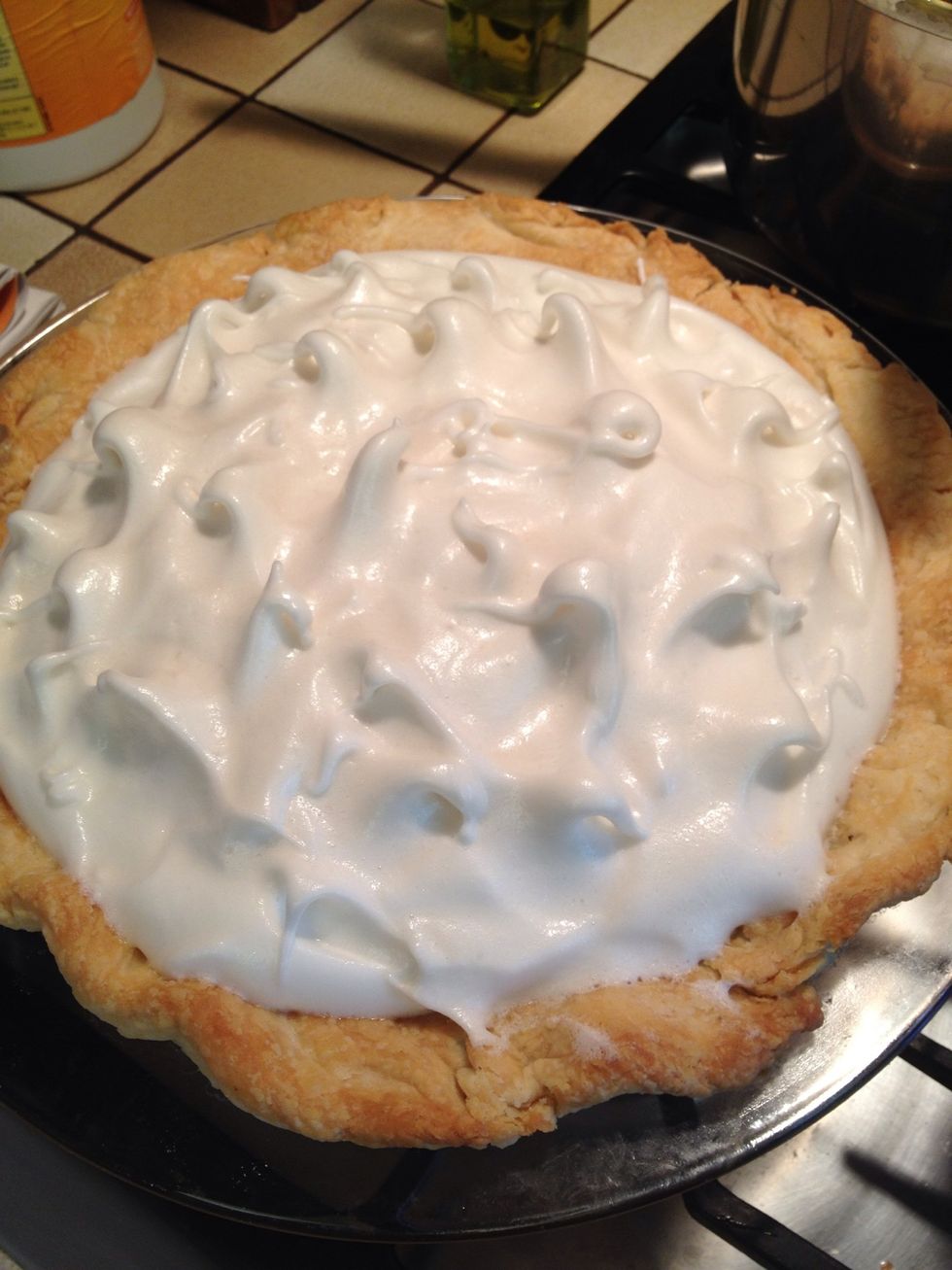 Spread meringue topping onto filling and create peaks. I do this by using the back of a spoon.
Broil very briefly, about 1 1/2 minutes, until peaks are browned. Cool and serve!
5 egg yolks
2 tsp cornstarch
2/3 cup lime juice
1/4 tsp salt
1 tbsp lime zest
1 1/4 cups sugar
1 tbsp unsalted butter
5 egg whites
1/2 cup sugar
1/2 tsp cream of tartar
1/4 tsp salt
1/2 tsp vanilla extract