How to bake lemon curd muffins
This is a lovely berry-licious, lemony muffin. Thanks to my sister-in-law for the mulberries & lemons. The combination of home made lemon curd & stewed mulberries works so well.
44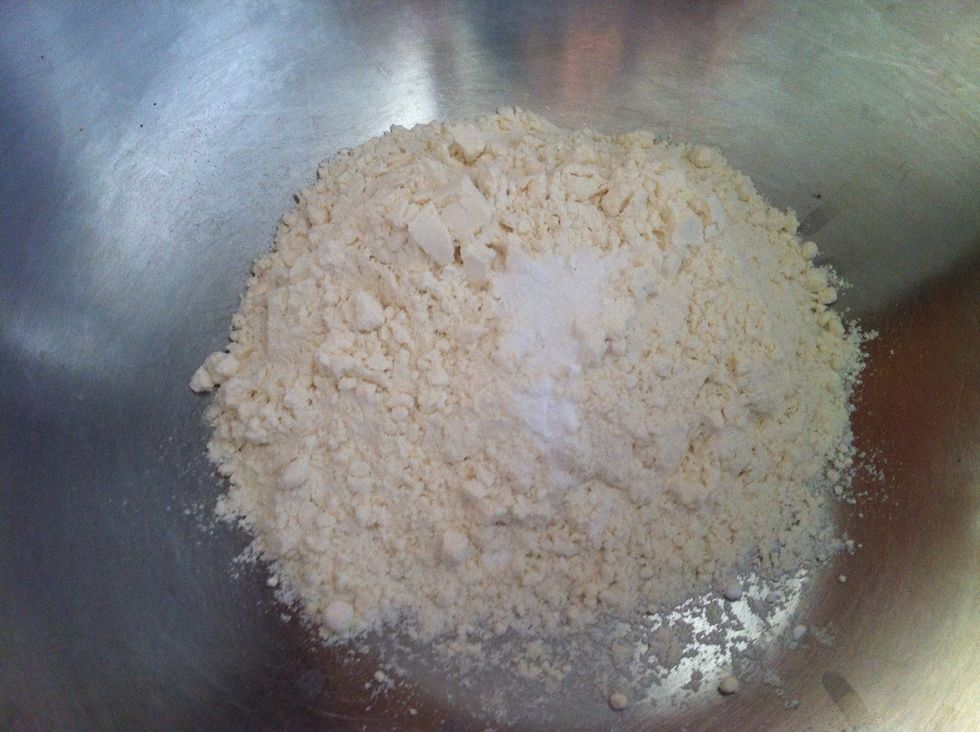 Set oven to 180 deg C. Sift SR Flour into a bowl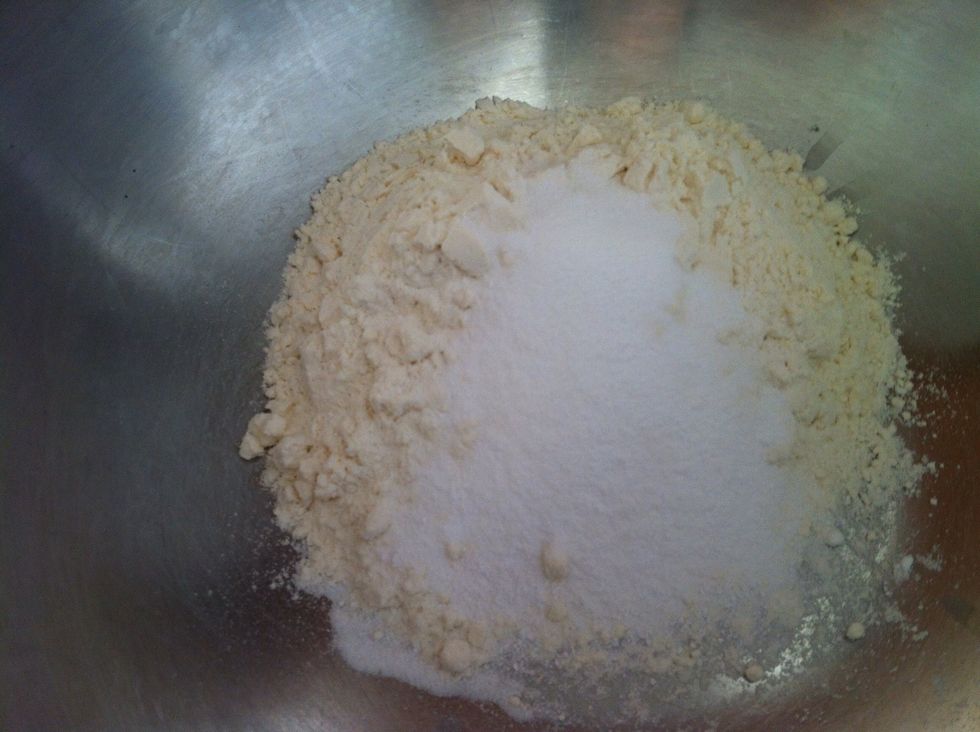 Sift in sugar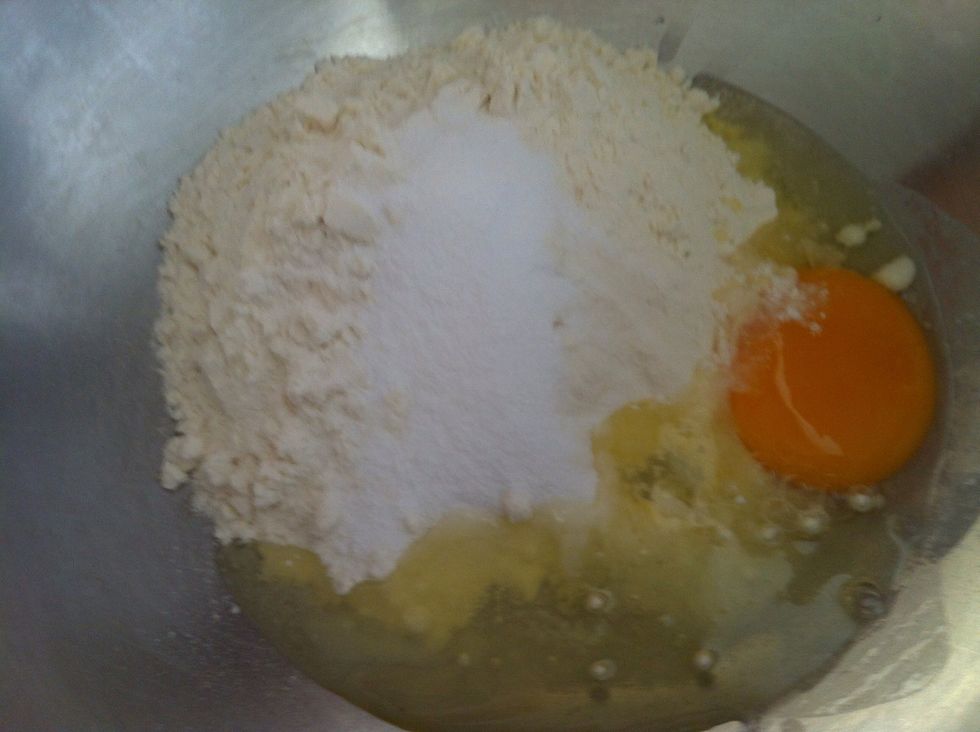 Add an egg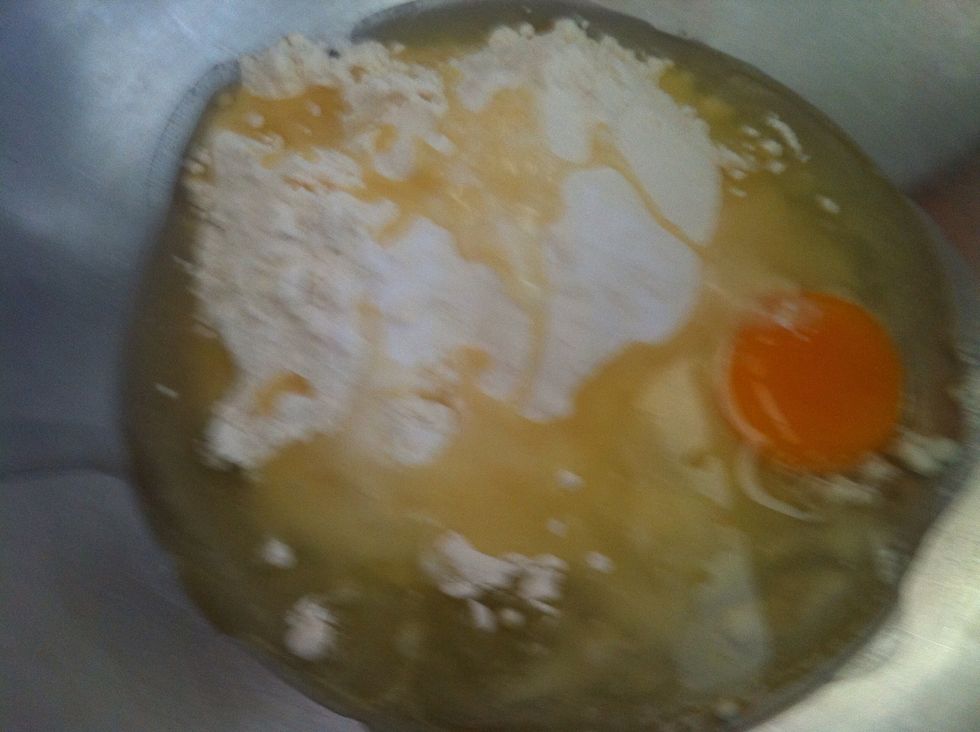 Add oil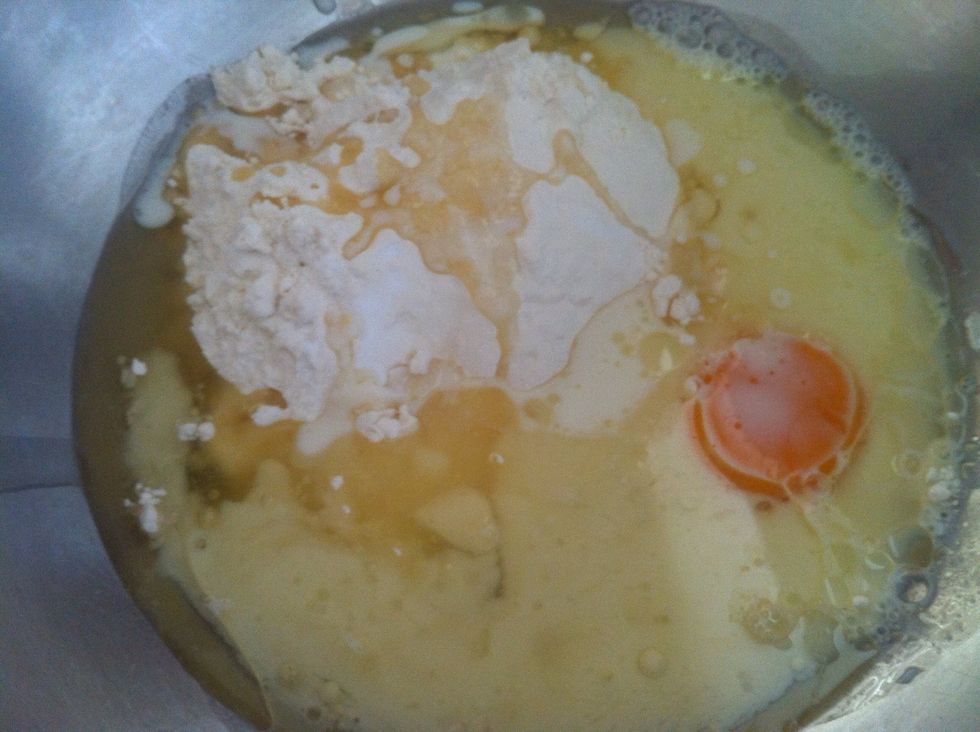 Add milk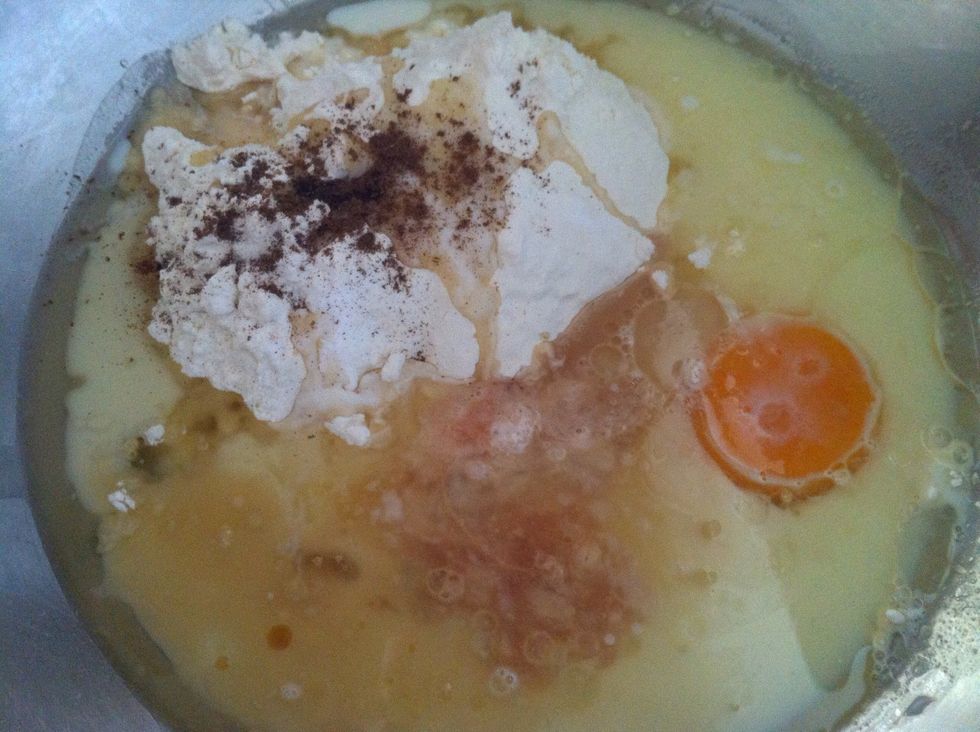 Add vanilla essence, almond essence, dash of allspice and red wine vinegar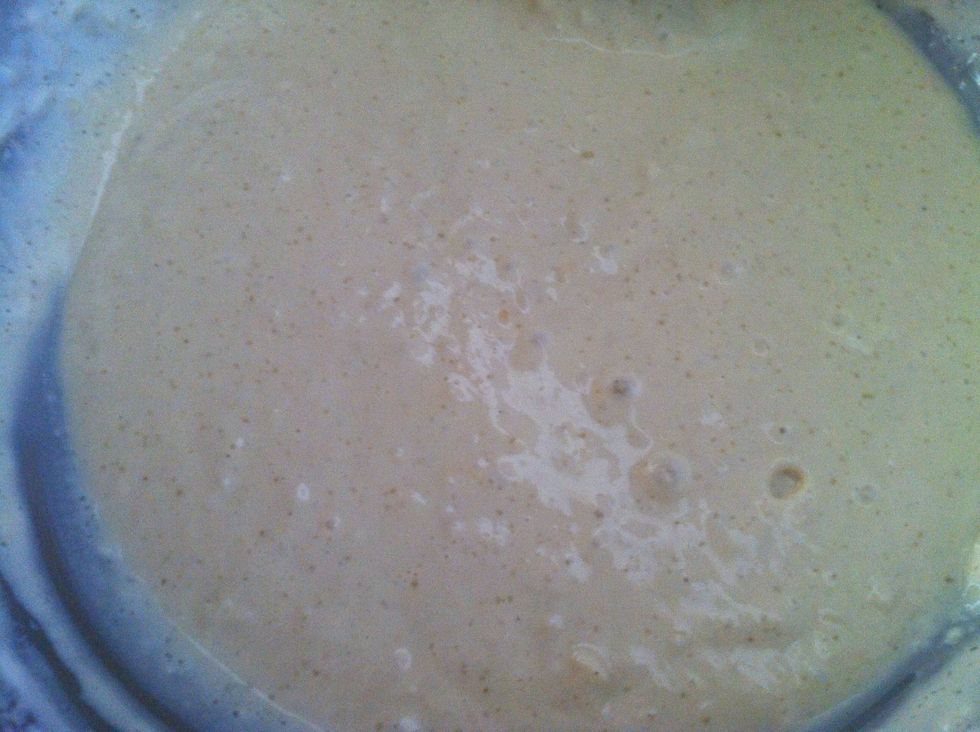 Mix well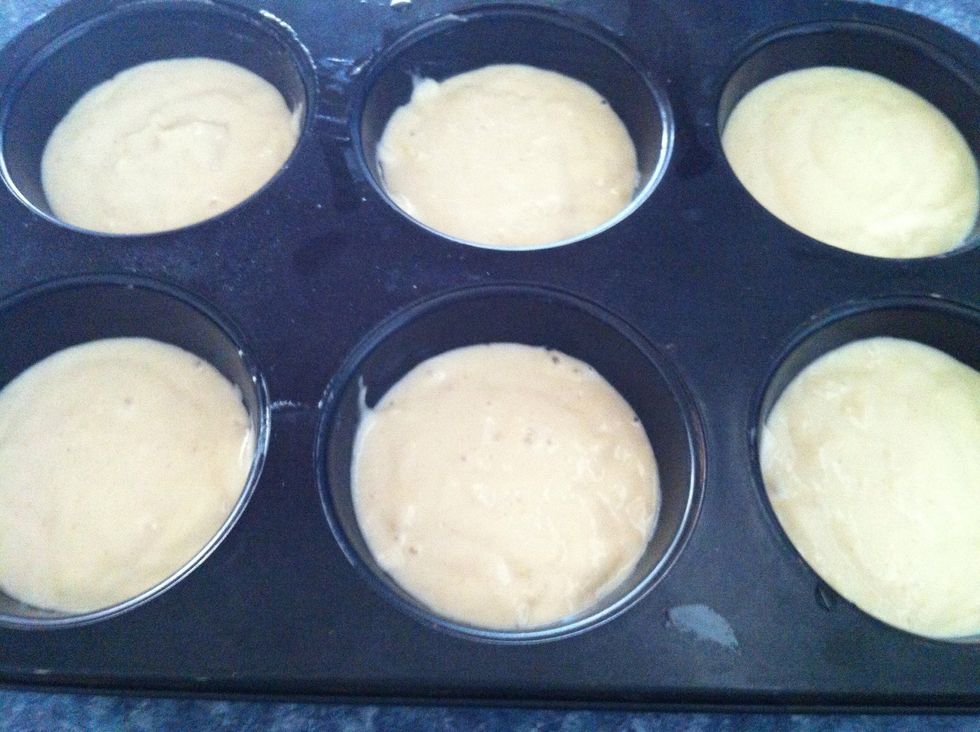 Grease muffin tray. Half fill each muffin holder with the prepared muffin mix.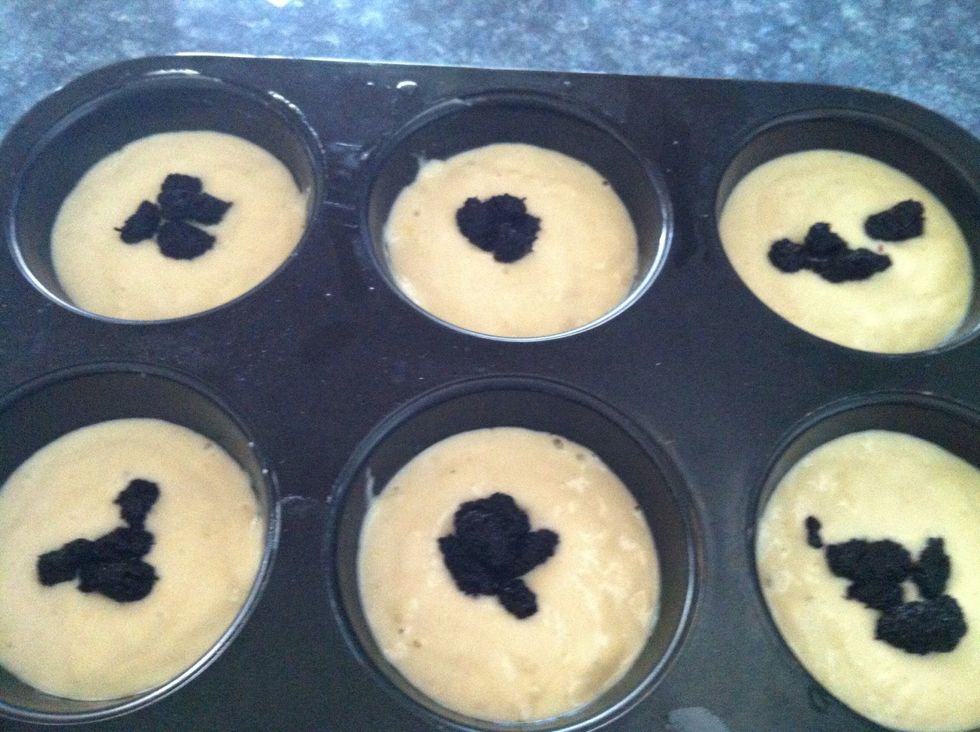 Add 1 tspn of stewed mulberry to each muffin mixture. You may substitute this with any berries of your preferance.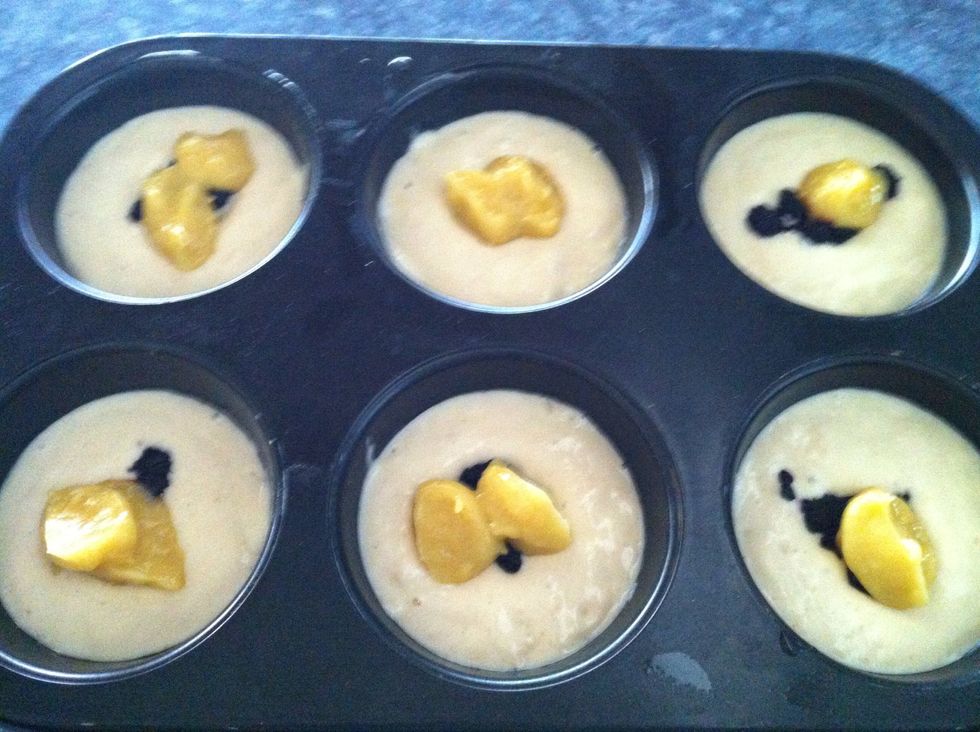 Later I add 1 tspn of homemade lemon curd on top of the berries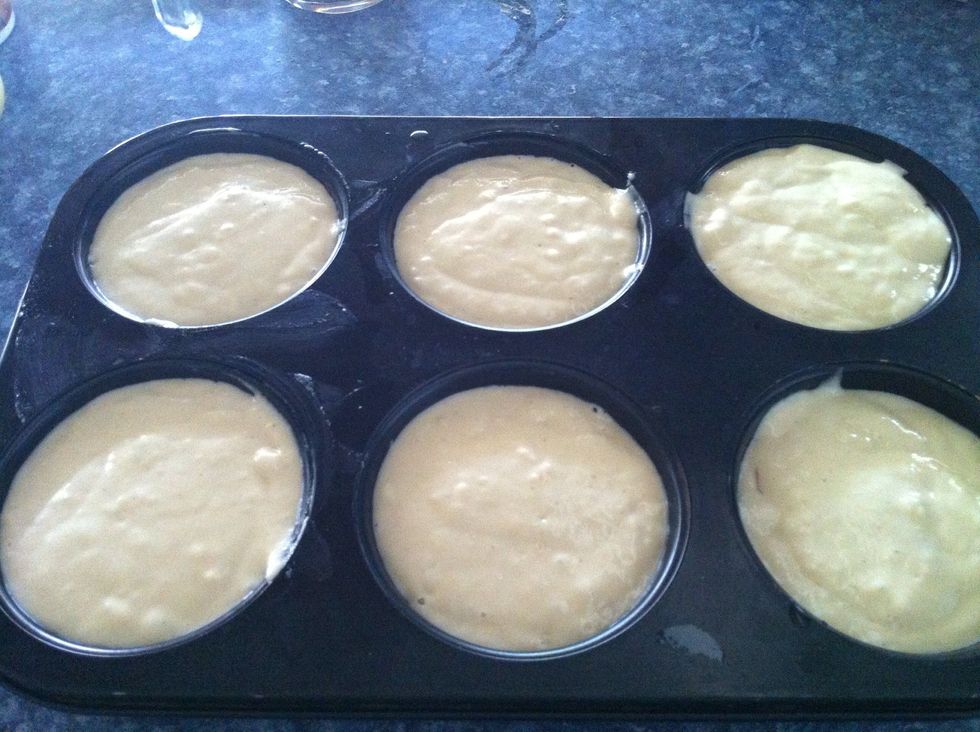 Top each muffin with the balance mix. Do not fill the batter to the brim. 3/4 of the way up will be sufficient.
Place it in the pre-heated oven for 25 minutes.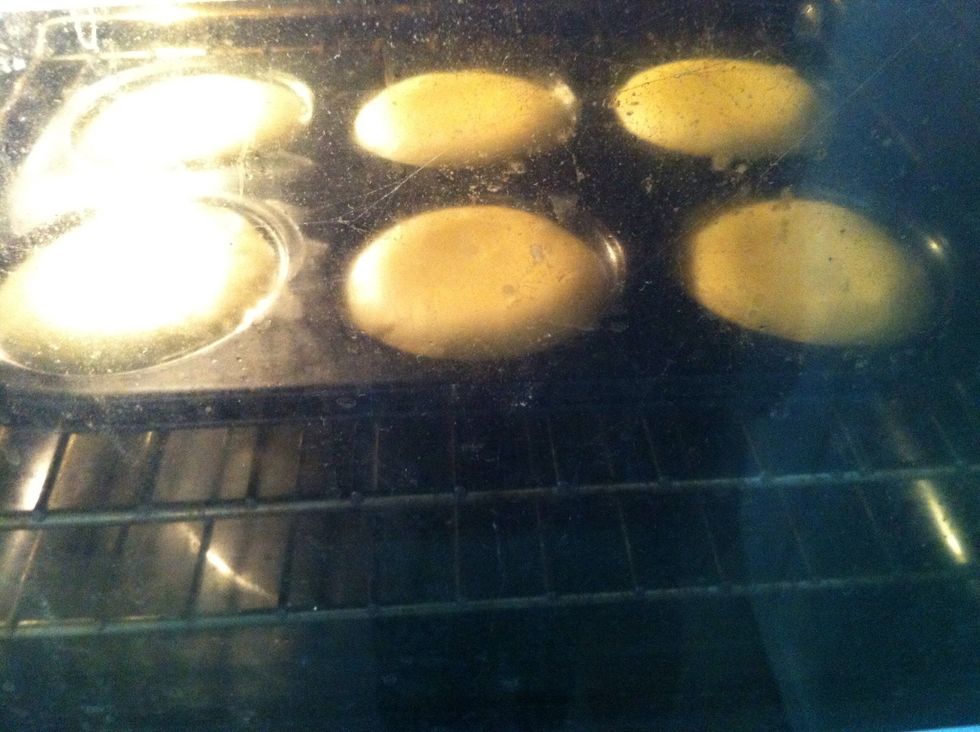 After 15 minutes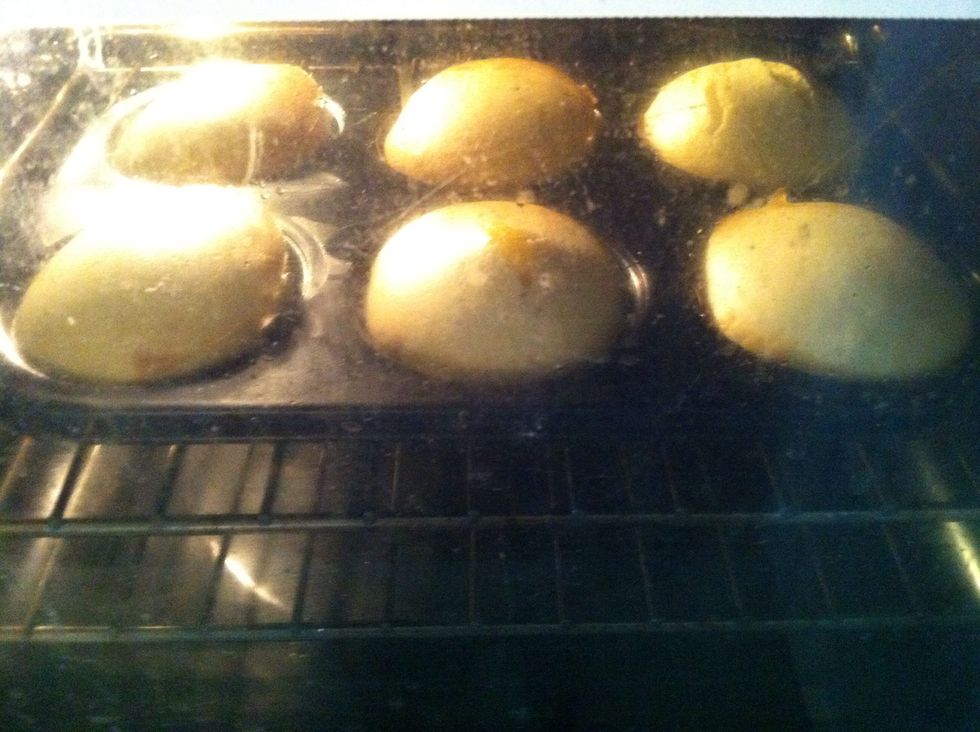 After 25 minutes remove from oven. Release the muffins and allow to cool on a wired rack.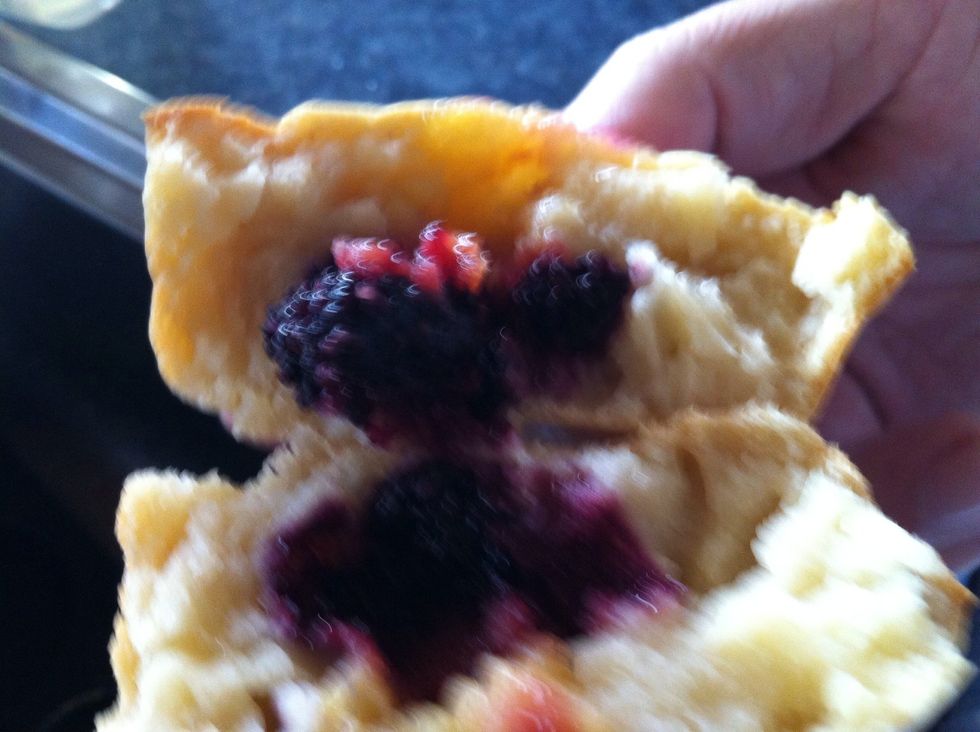 I have split a muffin to halves to give you an idea how it looks inside.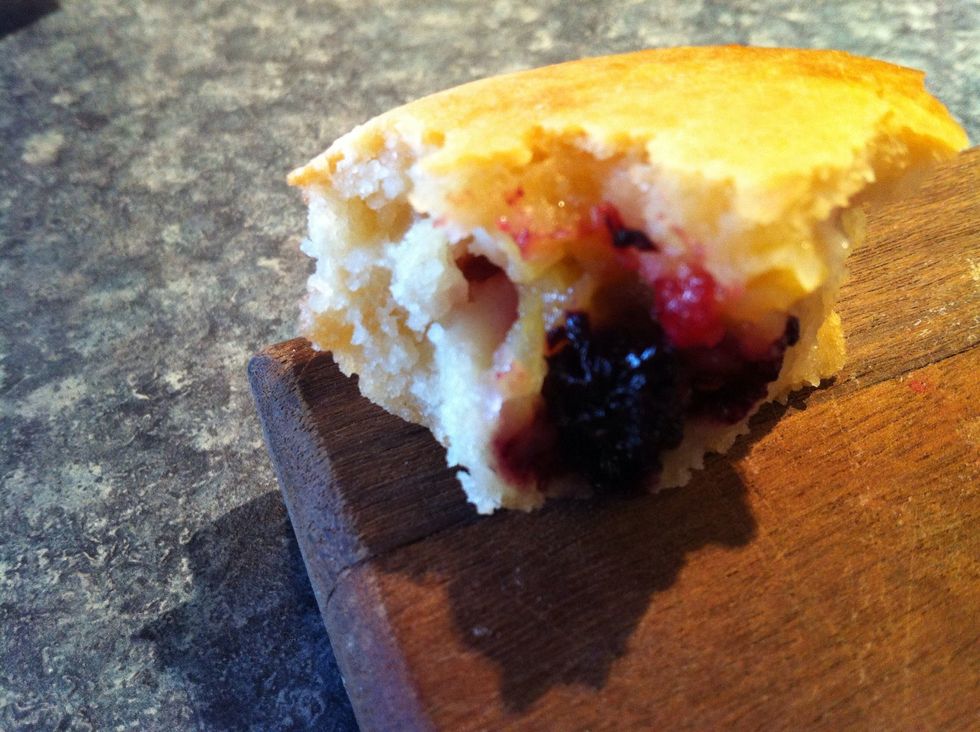 Enjoy this with your favorite cup of coffee or tea.
1/2c Self Raising Flour
30.0g Sugar or sweetener
1.0 Egg
50.0ml Vegetable oil
1.0tsp Vanilla Essence
1/2tsp Almond Essence
1.0tsp Red Wine Vinegar
200.0ml Skim Milk
1.0 Ground Allspice
Lemon Curd
Stewed mulberry