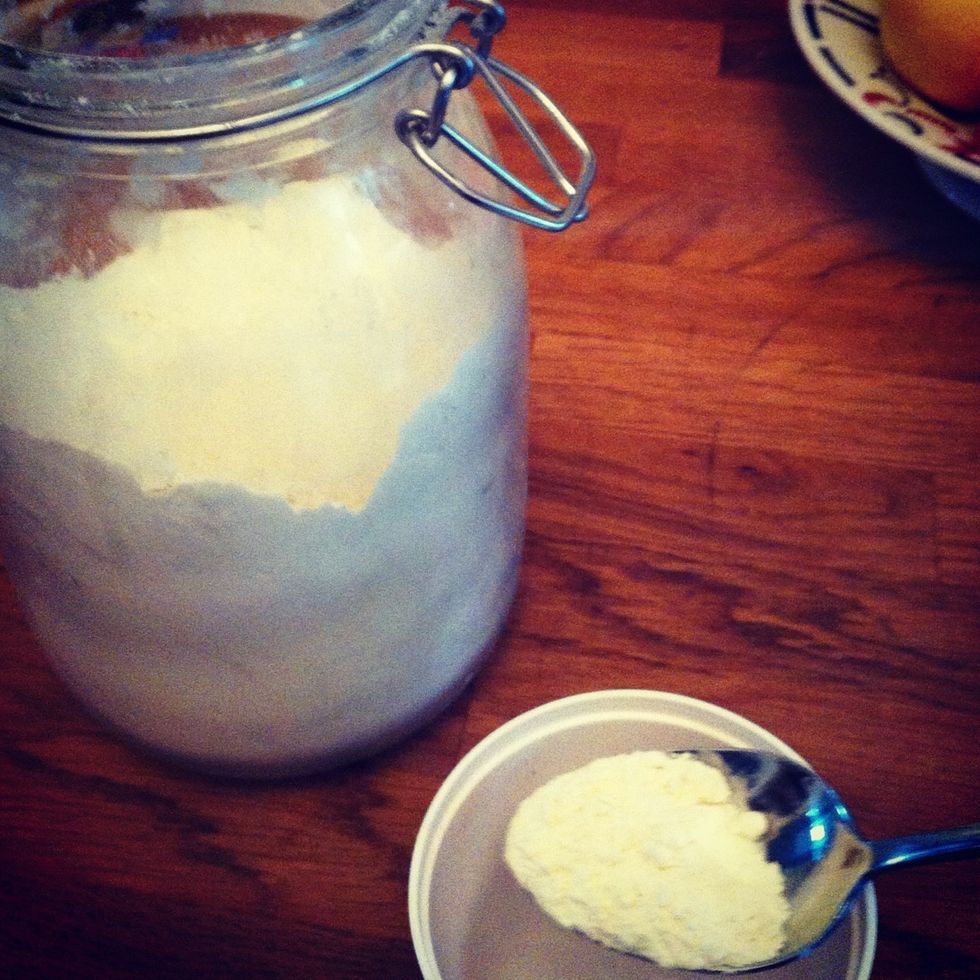 3/4 cup flour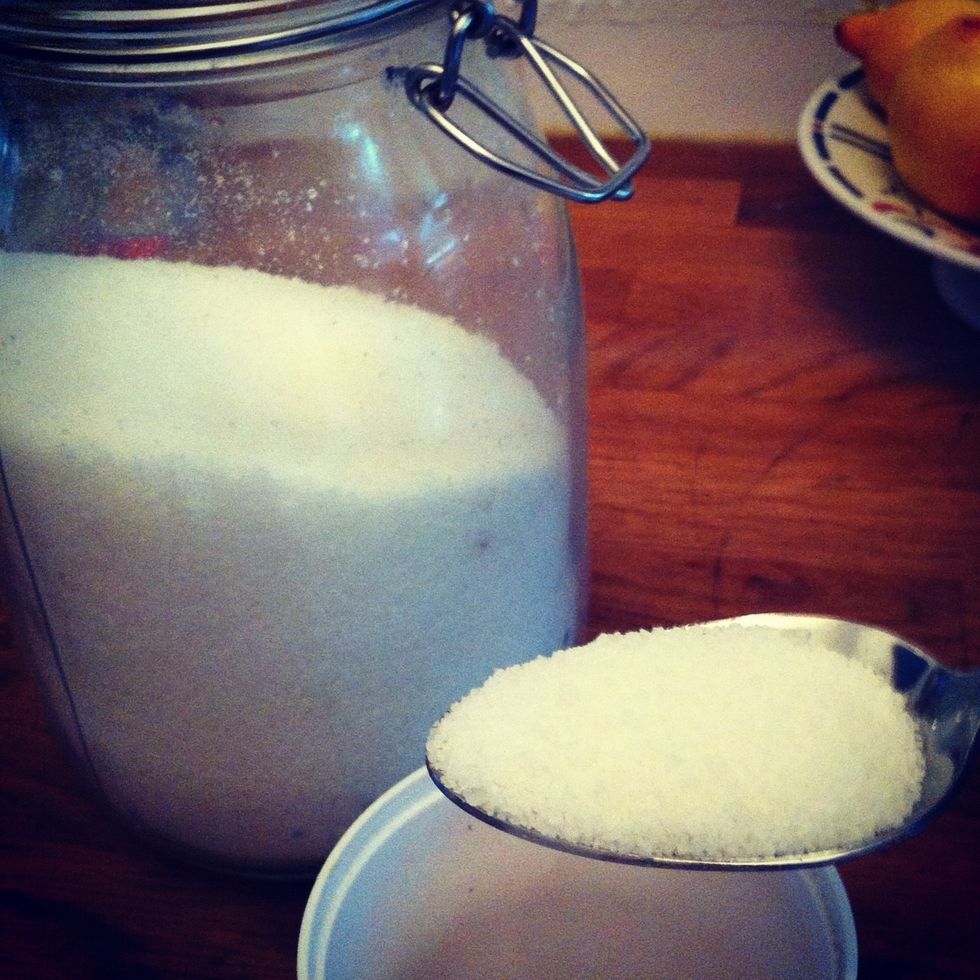 3/4 cup sugar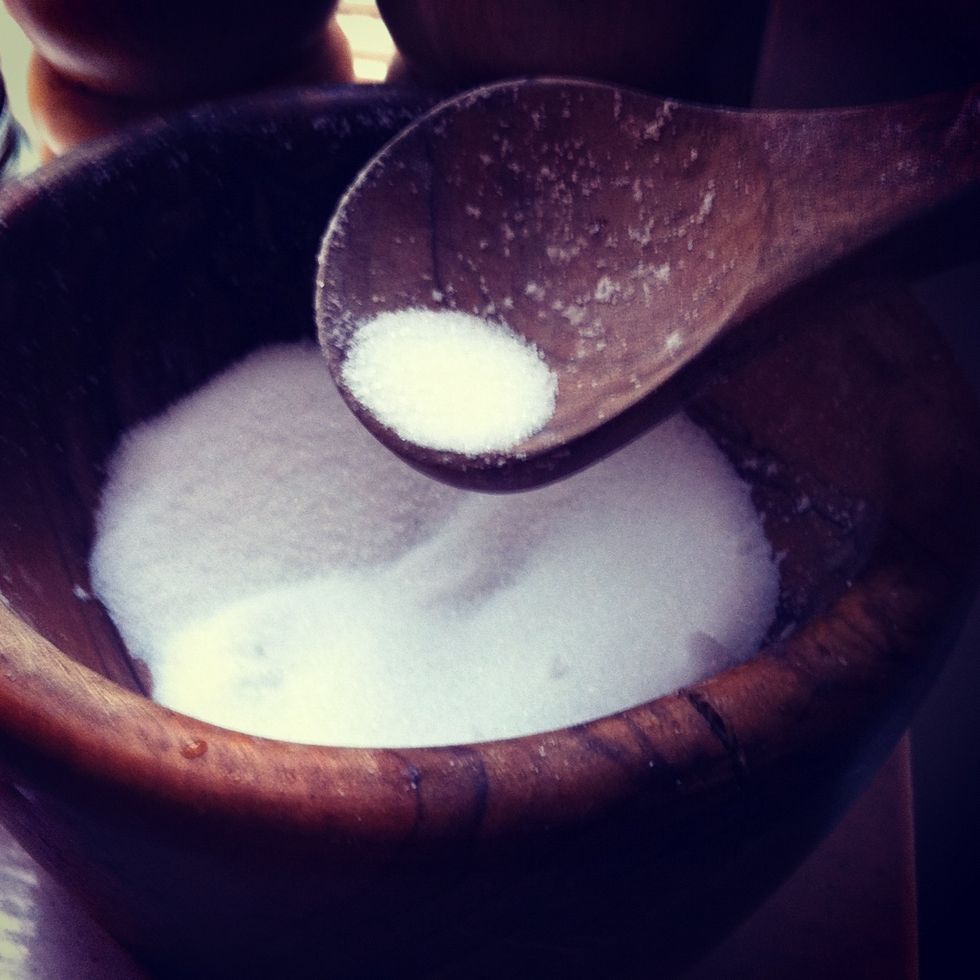 Pinch of salt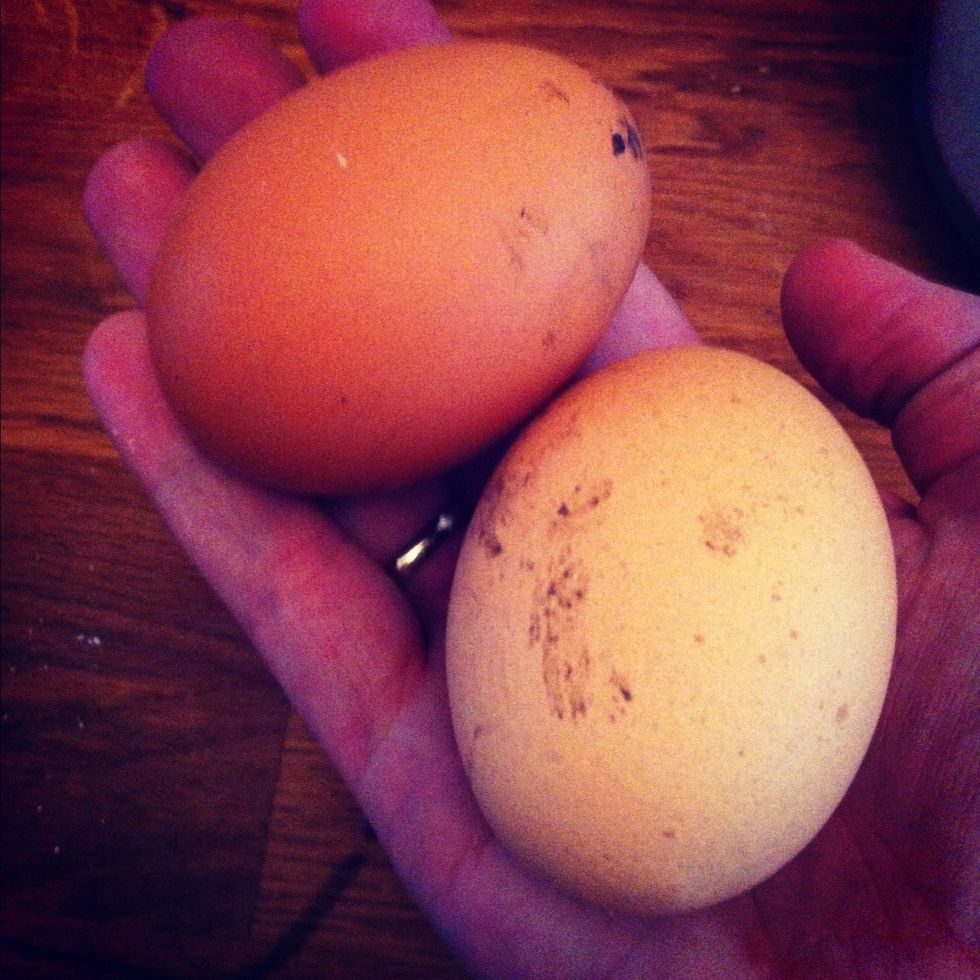 2 large eggs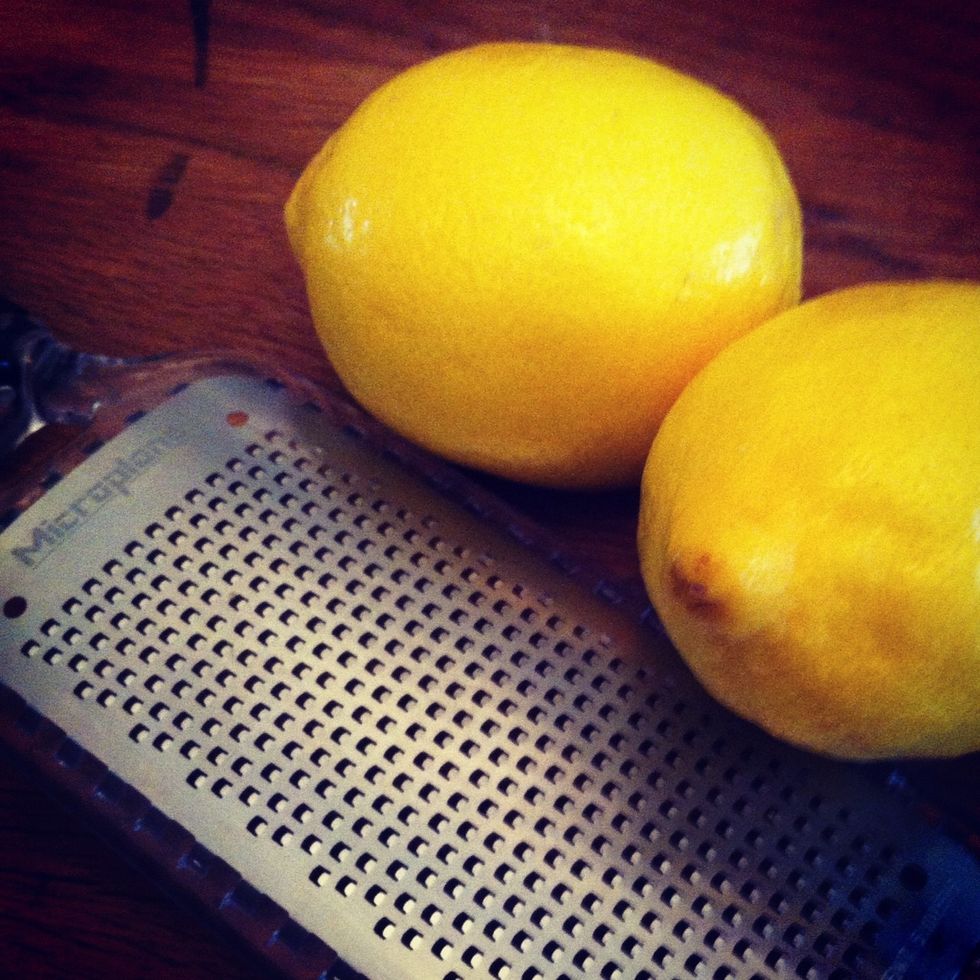 Zest & juice of 2 lemons.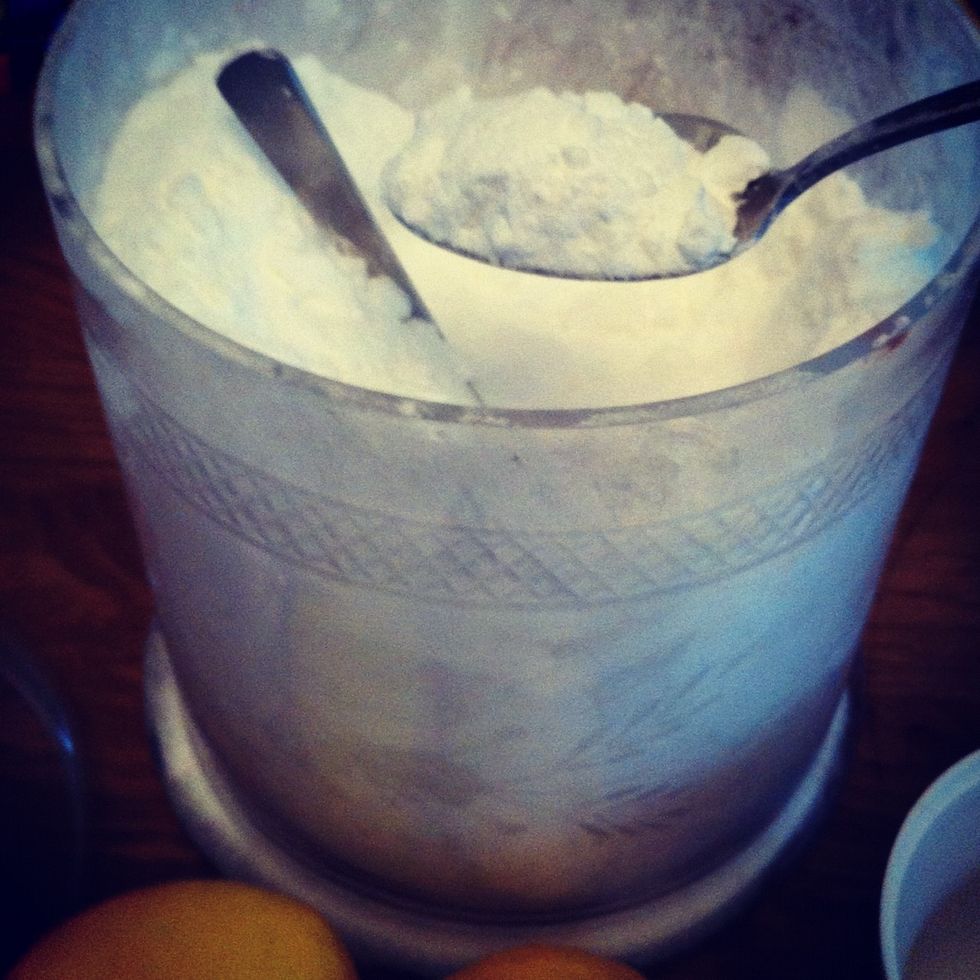 1 cup of confectioners sugar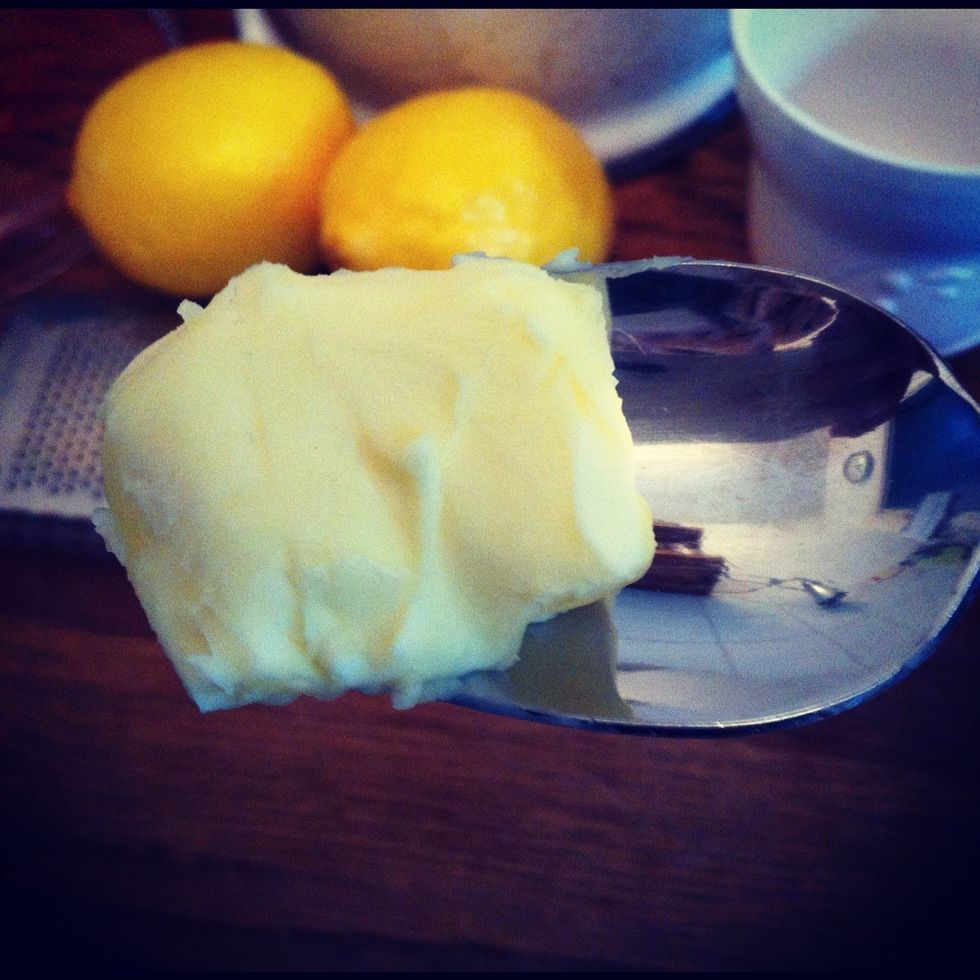 1/2 cup (1stick) of butter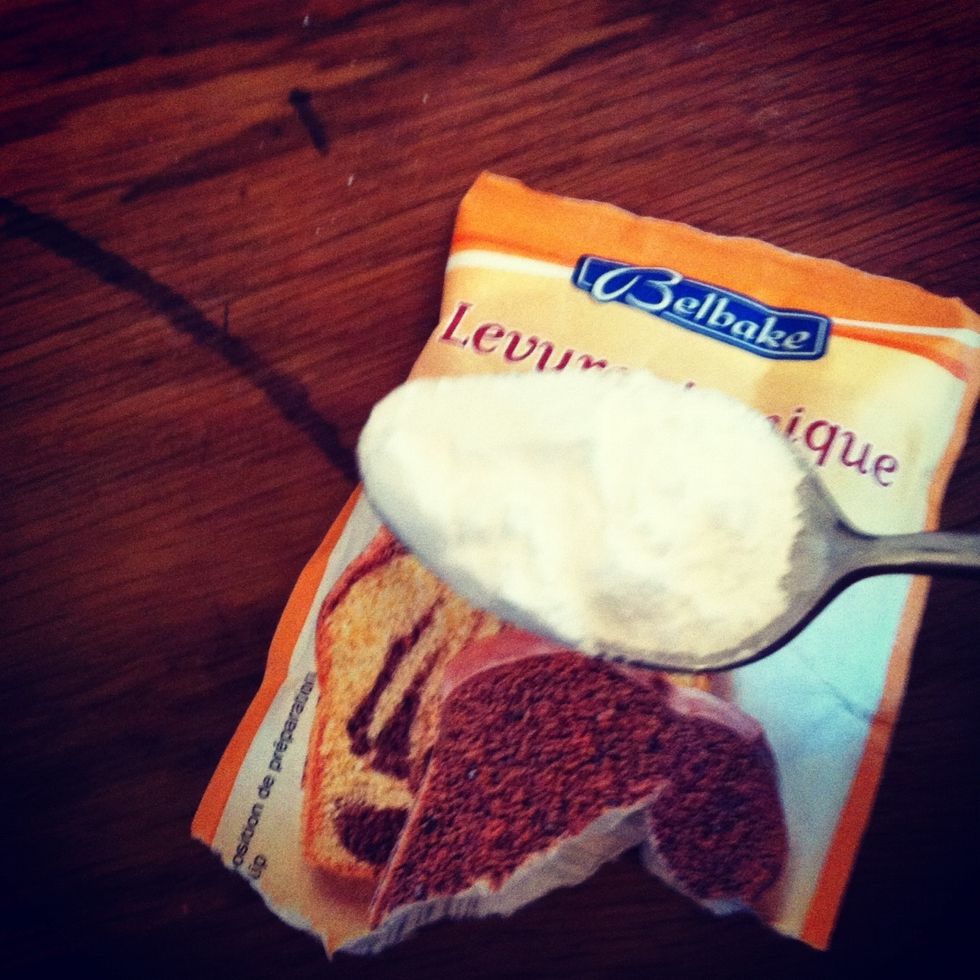 1 teaspoon of baking powder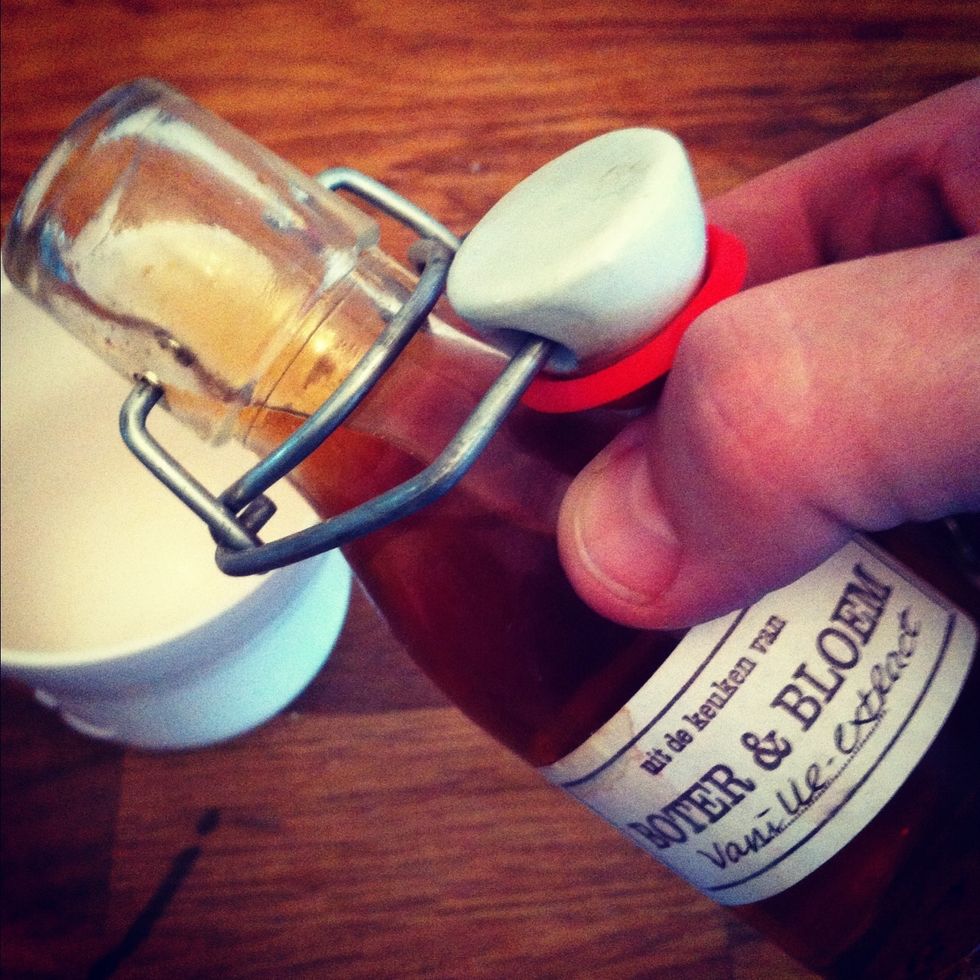 1 teaspoon of vanilla extract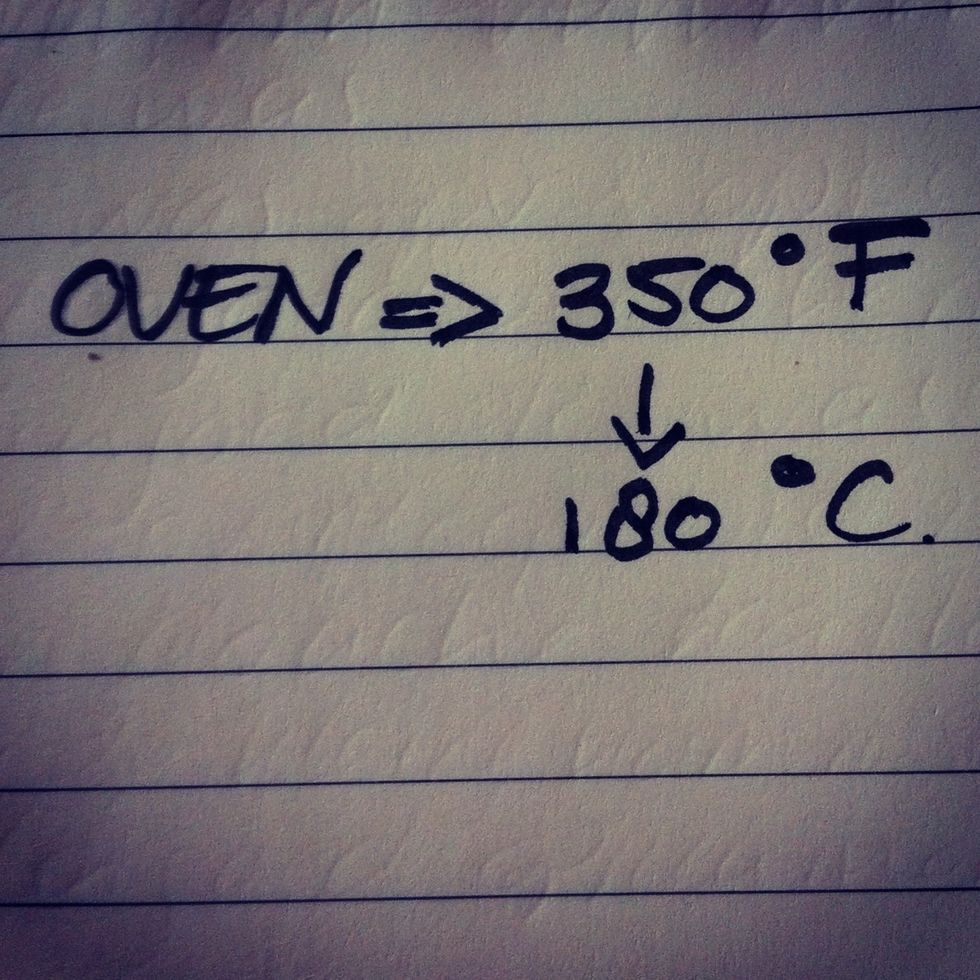 Preheat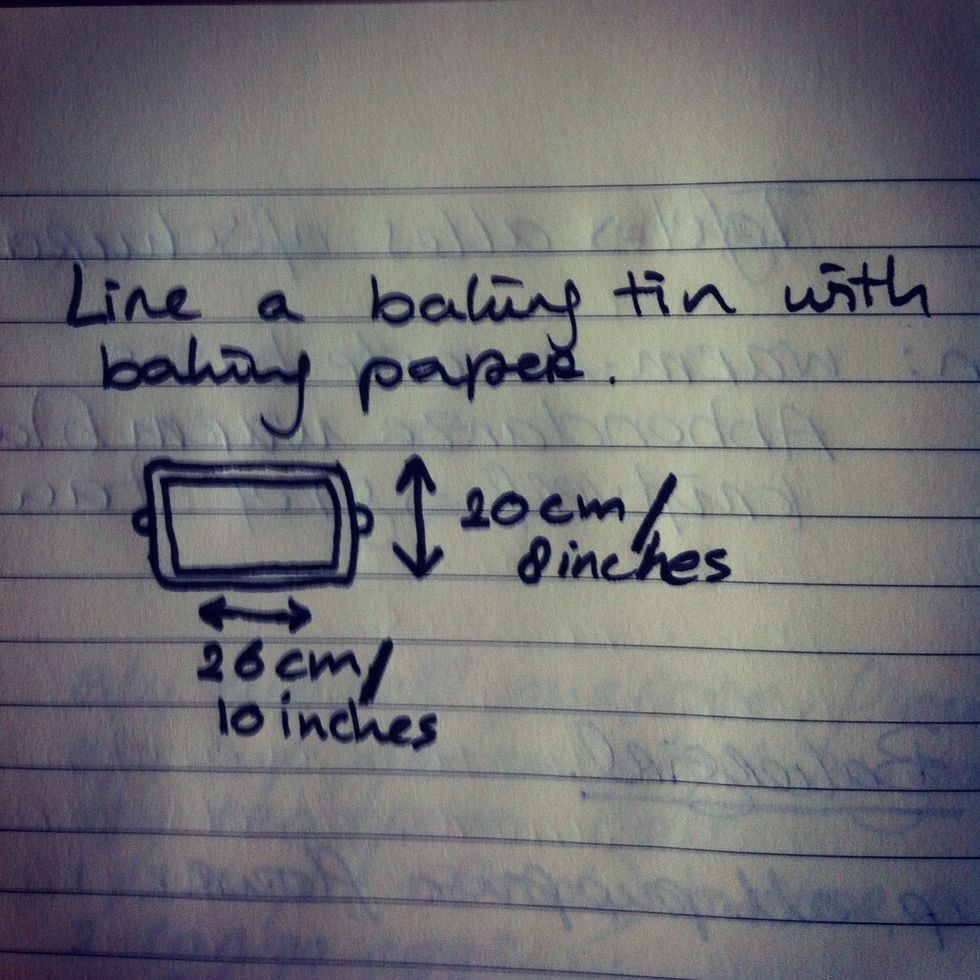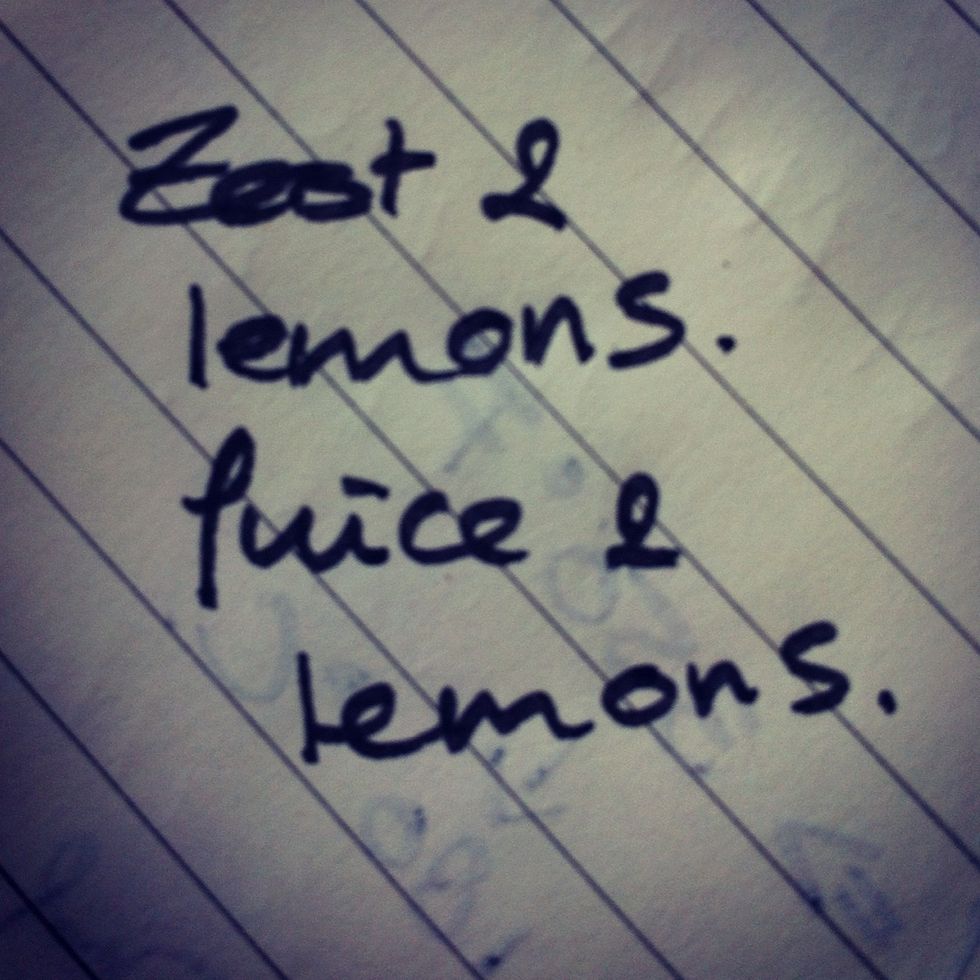 Leave 1 tablespoon of lemon juice and zest for the glaze.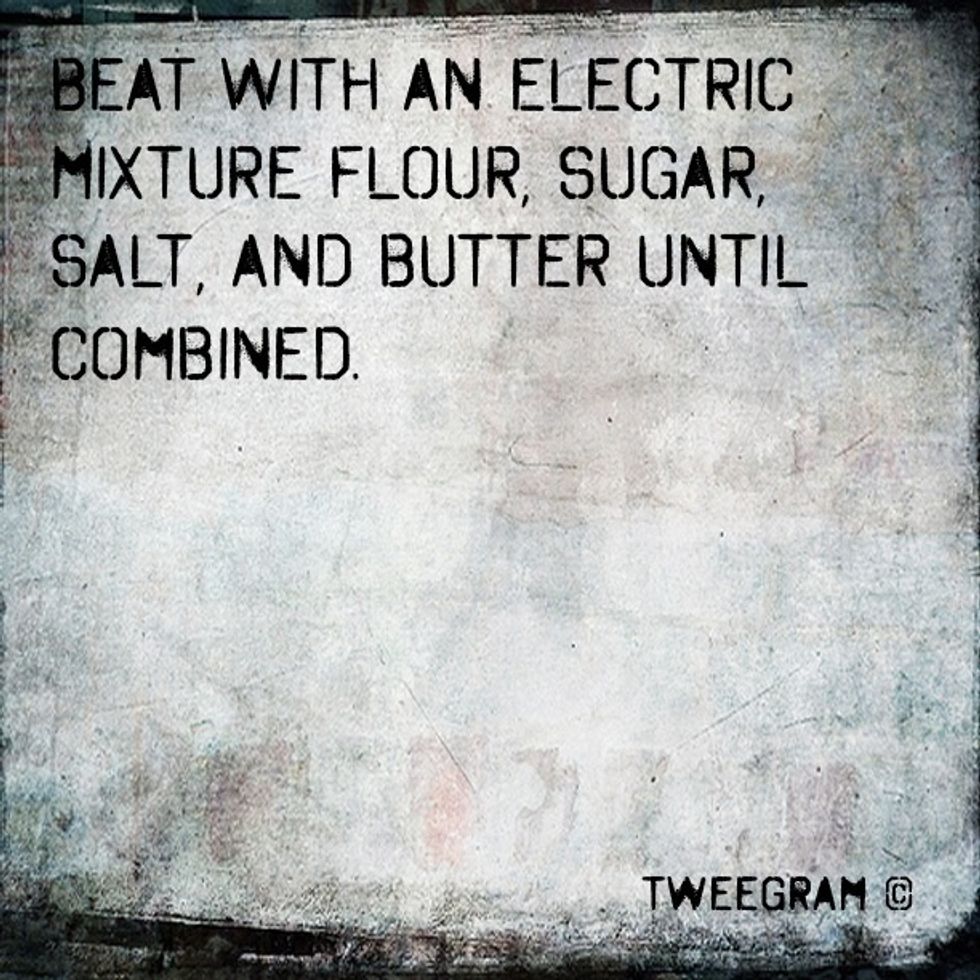 Oh, and don't forget the baking powder!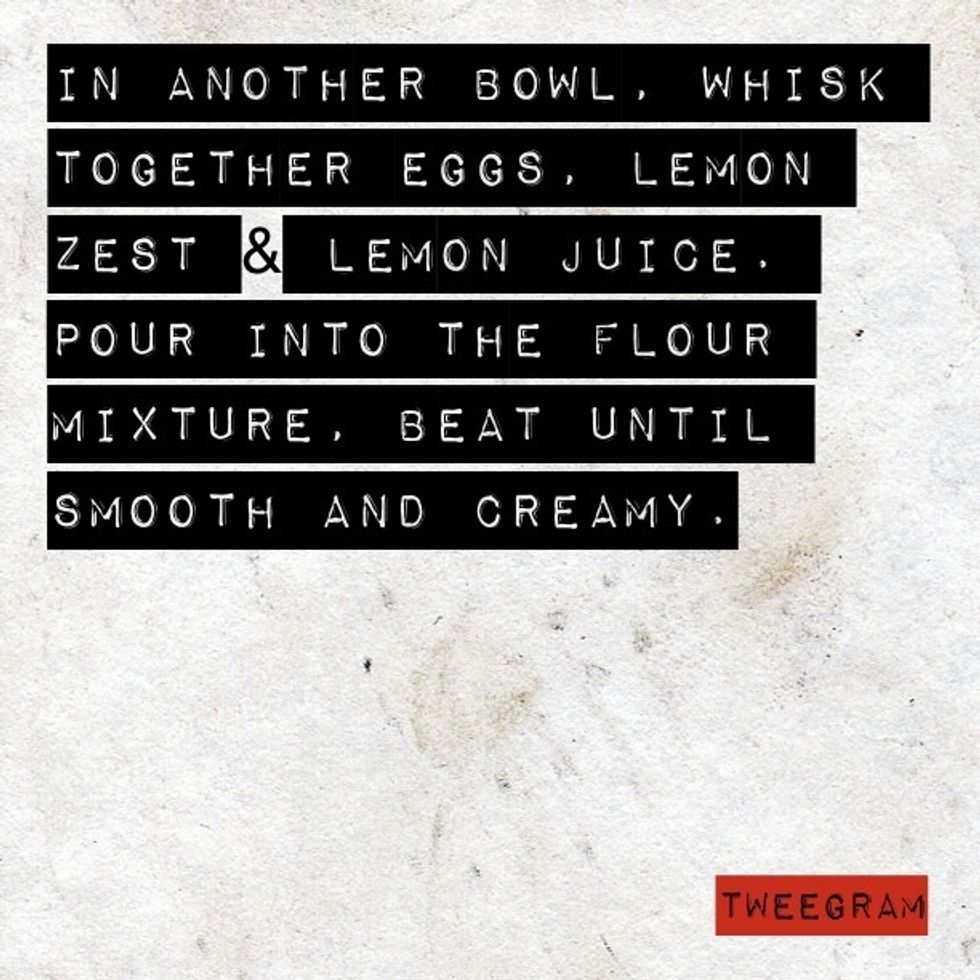 This is the time to add the vanilla extract!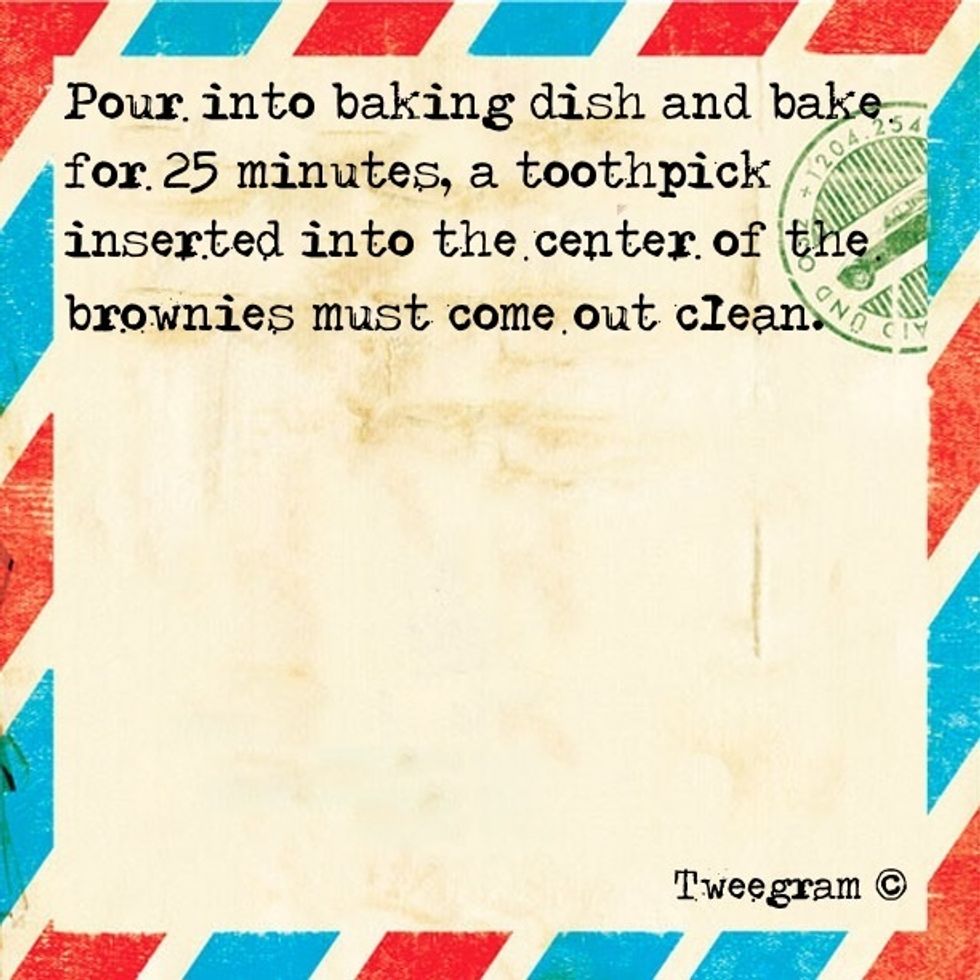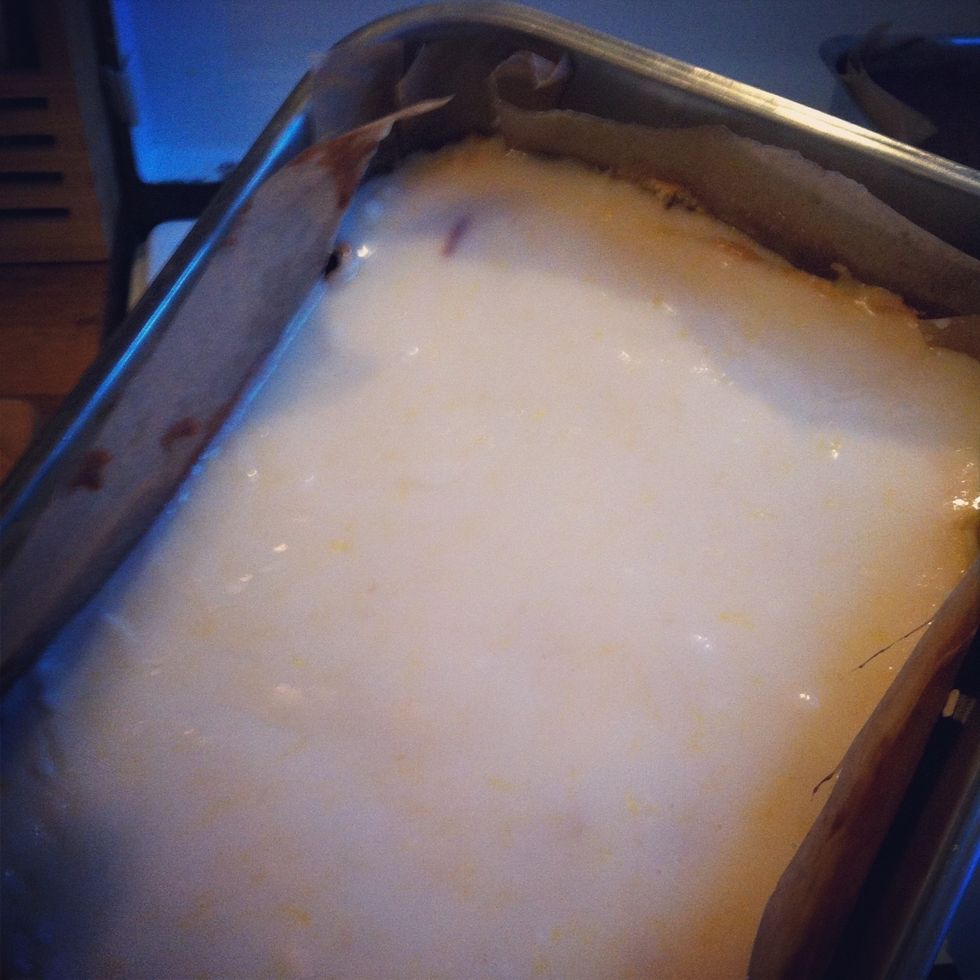 Mix confectioners sugar and rest of the lemon and zest. When cake is cold, spoon glaze over the cake.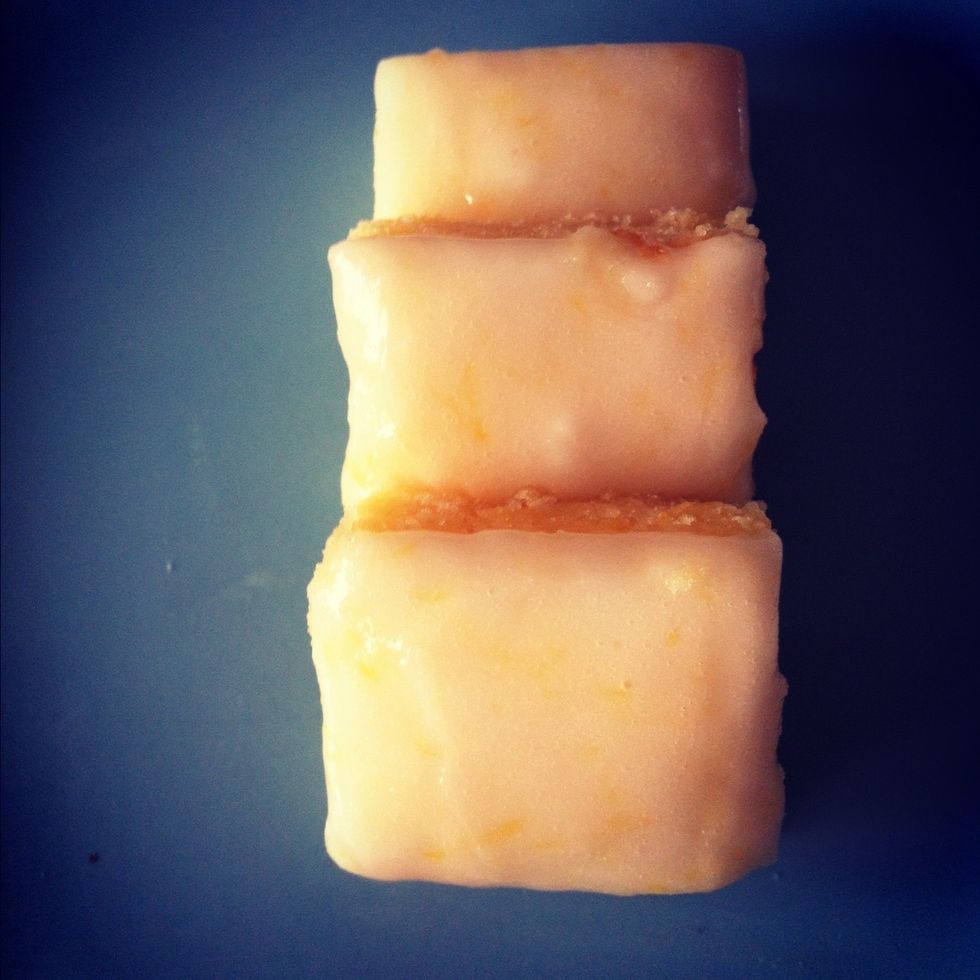 Enjoy your lemon brownies!
0.0c Flour
0.0c Sugar
0.0c Softened butter
2.0 Large eggs
2.0 Lemons, juice & zest
1.0tsp Baking powder
1.0pch Salt
1.0tsp Vanilla extract
1.0c Confectioners sugar