Biscotti is a crunchy twice baked Italian cookie that are usually lemon or cranberry flavored. WARNING: These are dangerously delicious!!!
15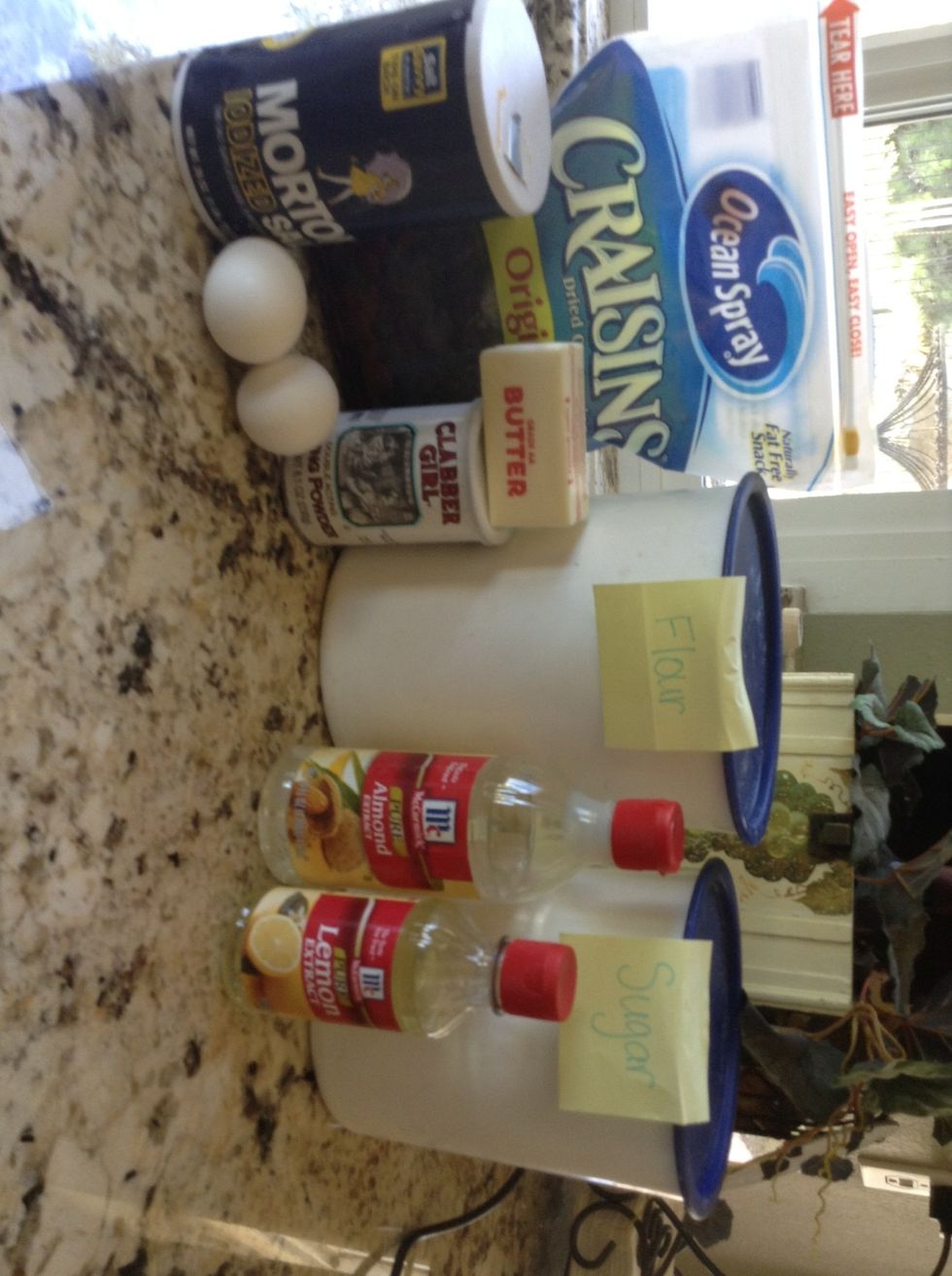 Gather your ingredients.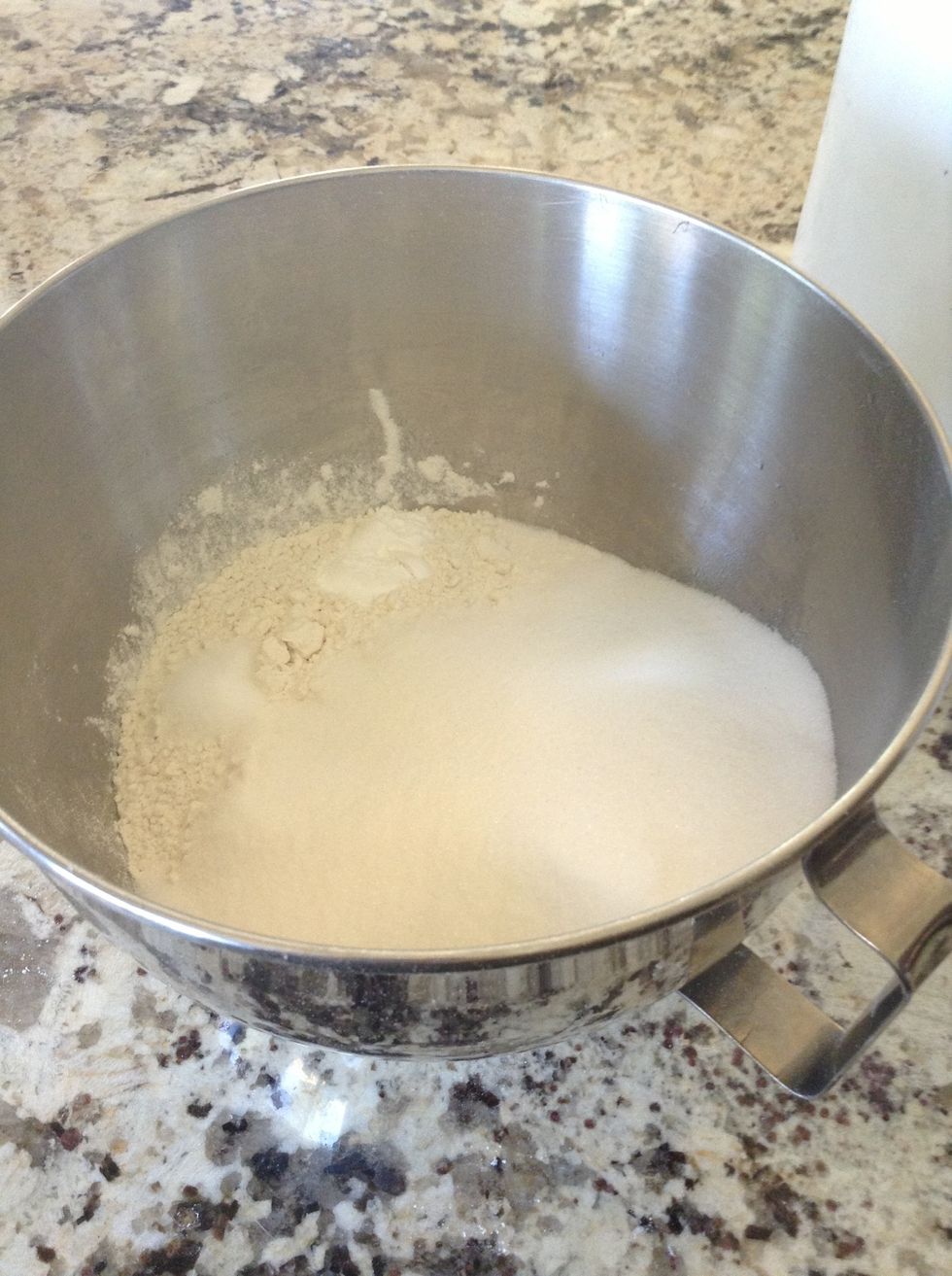 Add flour, sugar, baking powder, and salt into a electric mixing bowl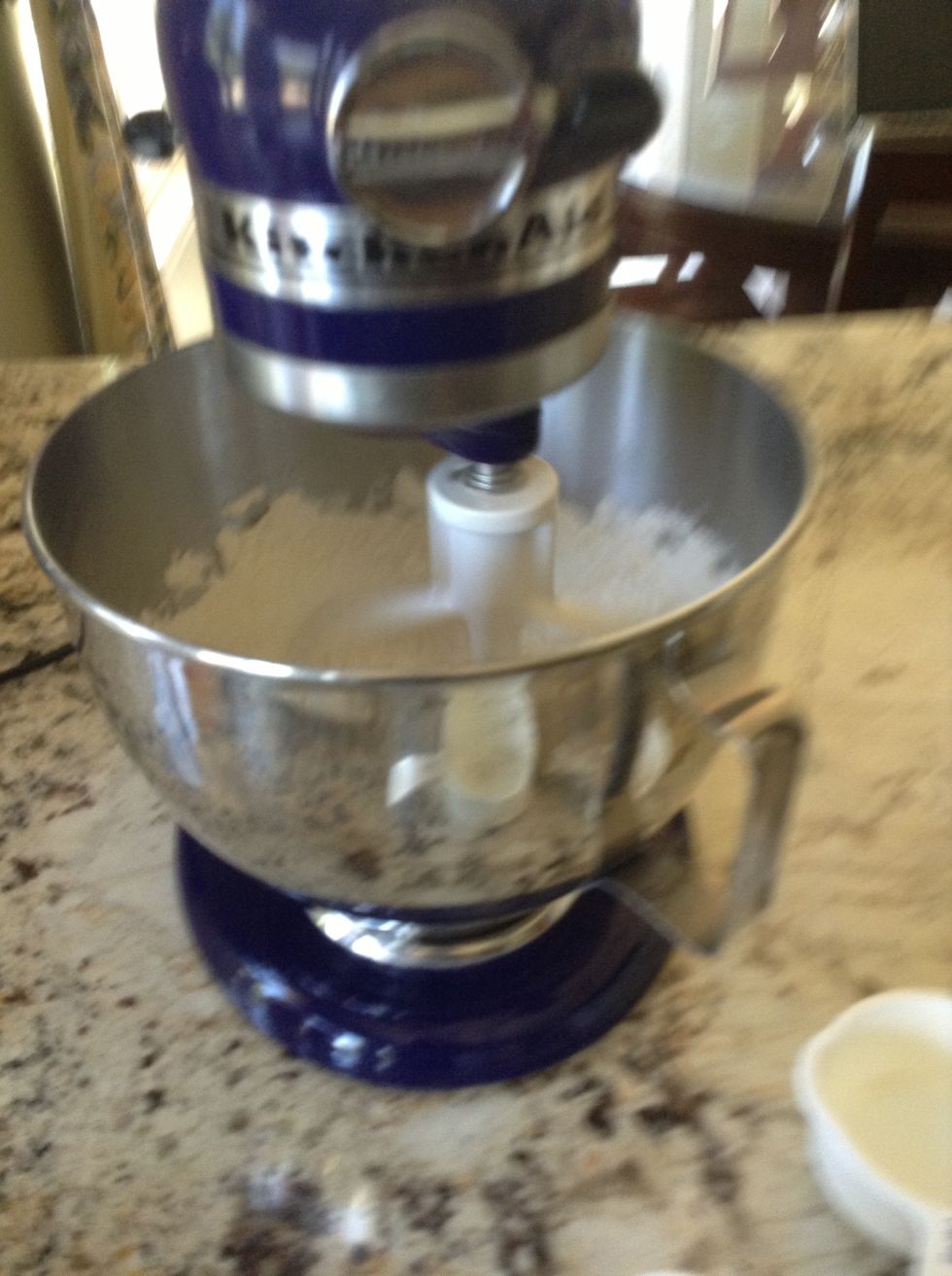 Mix well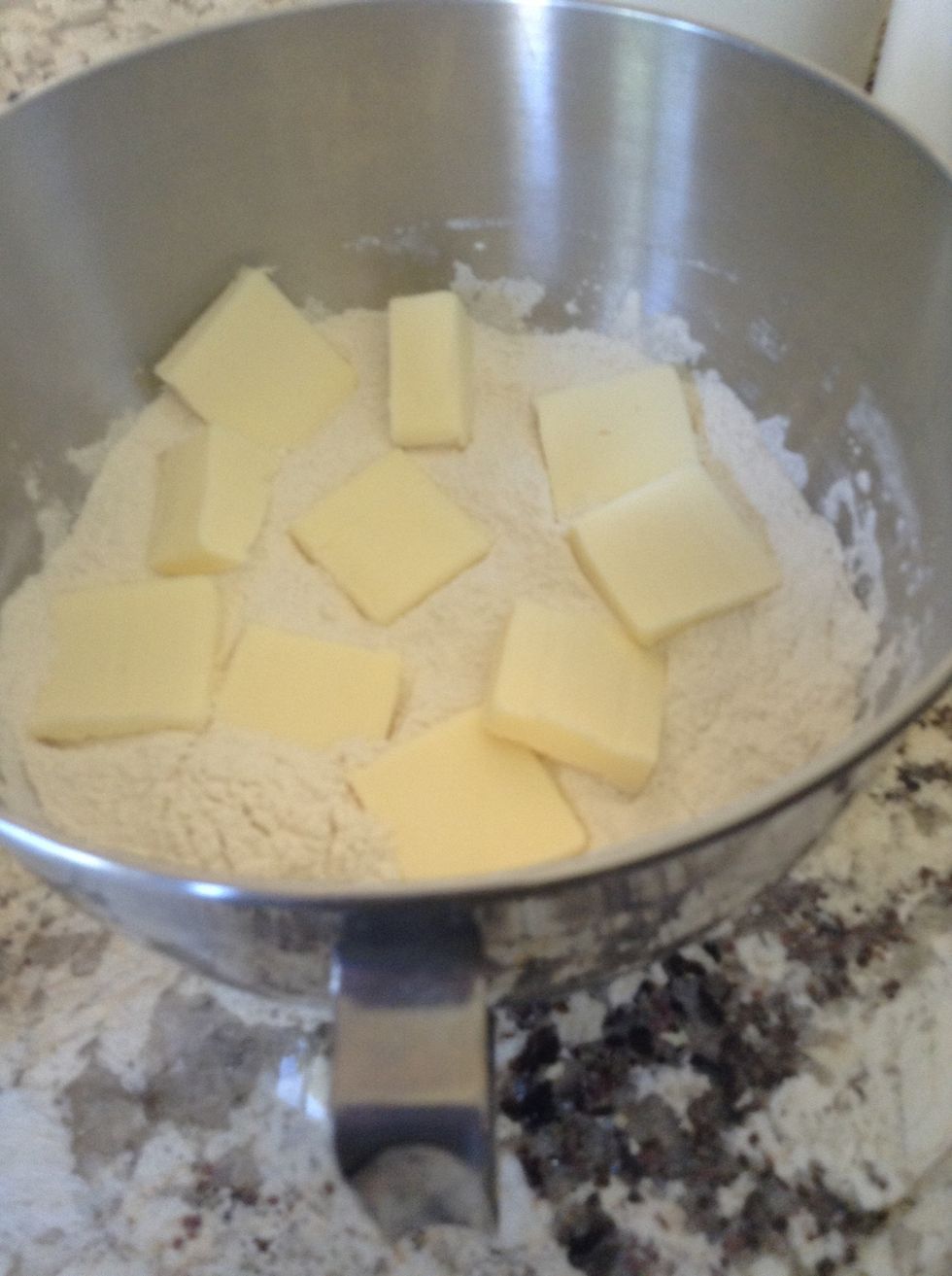 Add butter into the bowl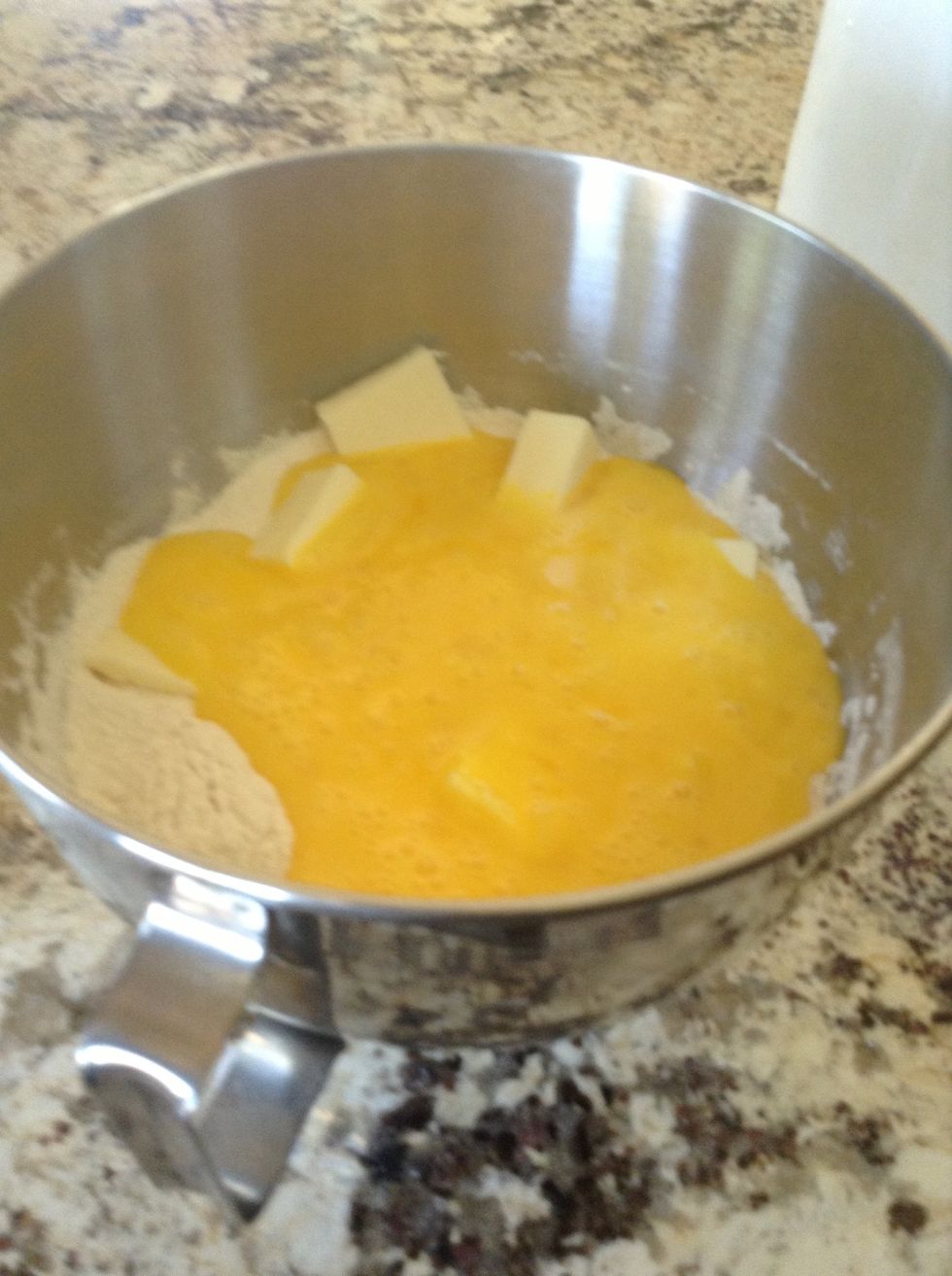 Then add the eggs. I lightly whisked them in a bowl before adding them into the mixing bowl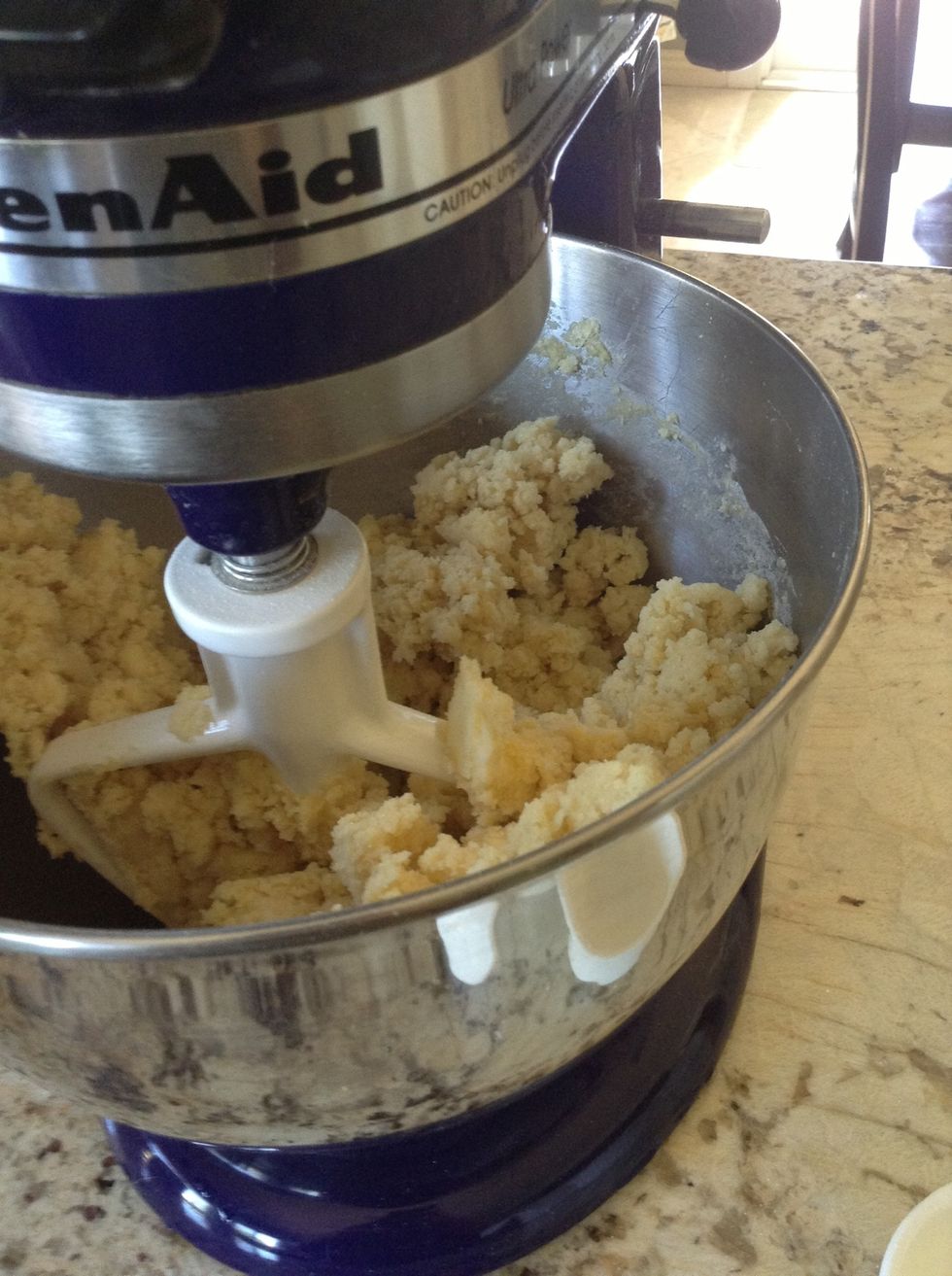 Like this!!!!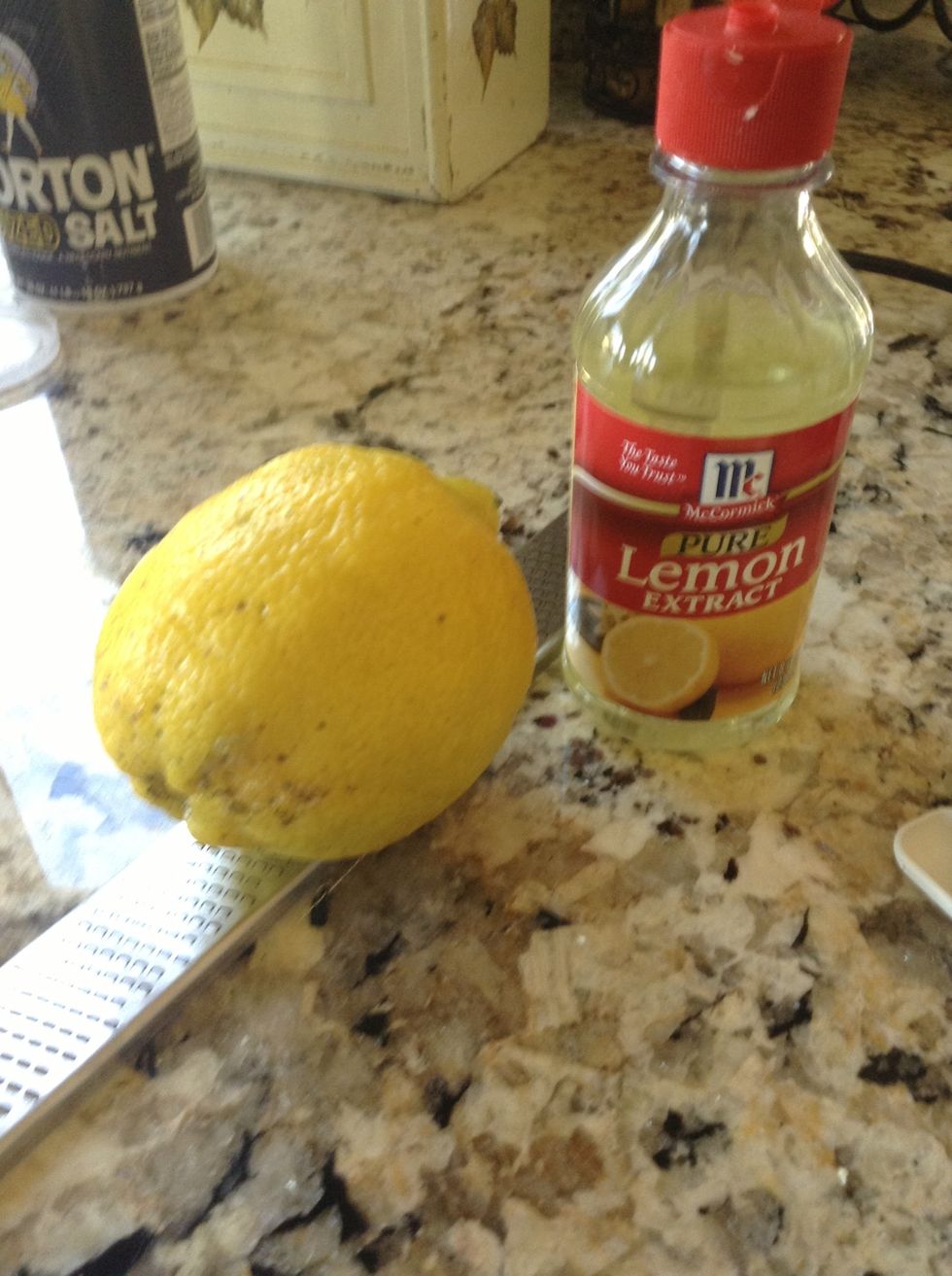 Add your lemon extract and lemon zest in now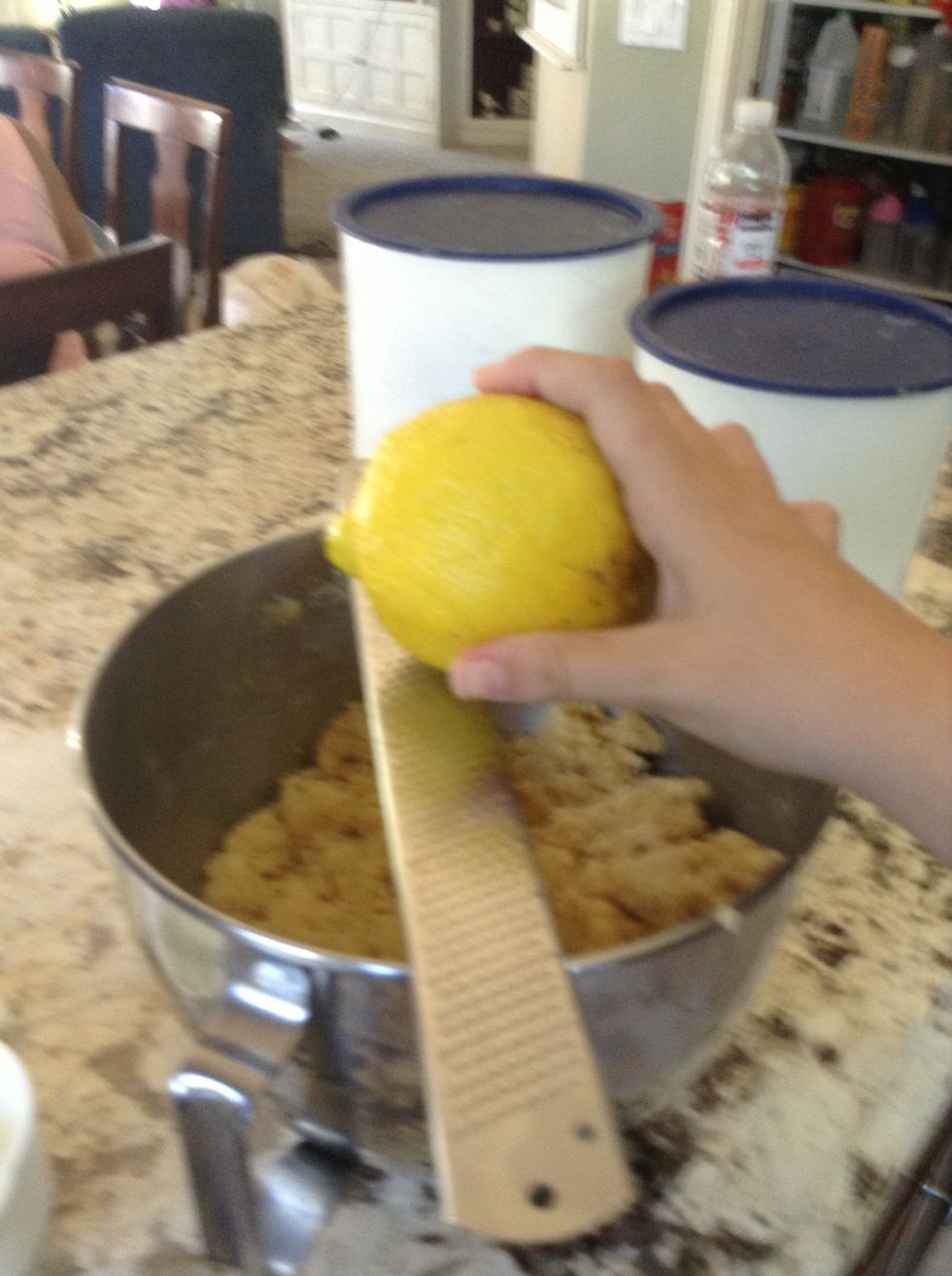 Zesting time!!!! It smells so good!!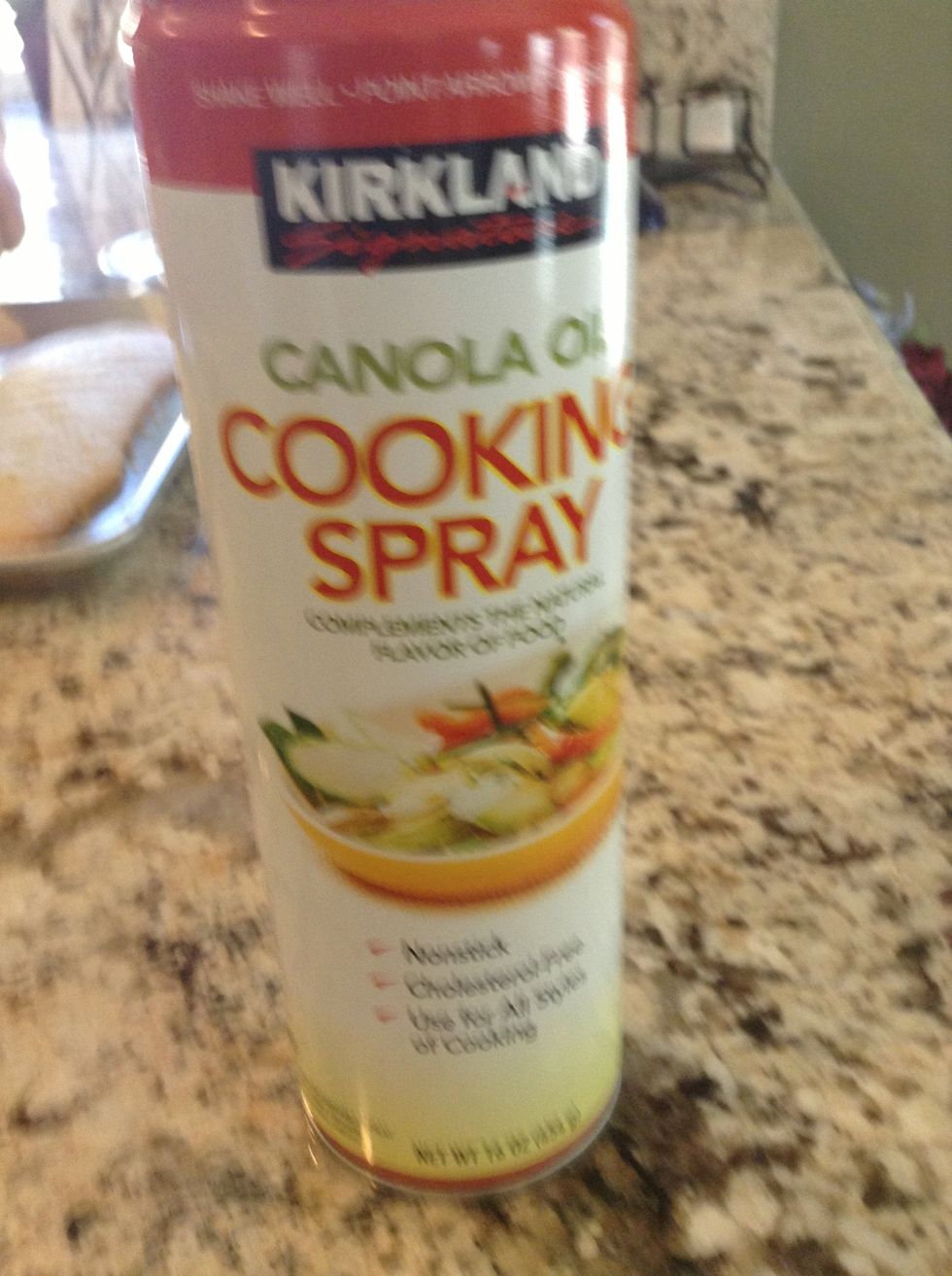 Add cooking spray on the pans cause they might stick to the pan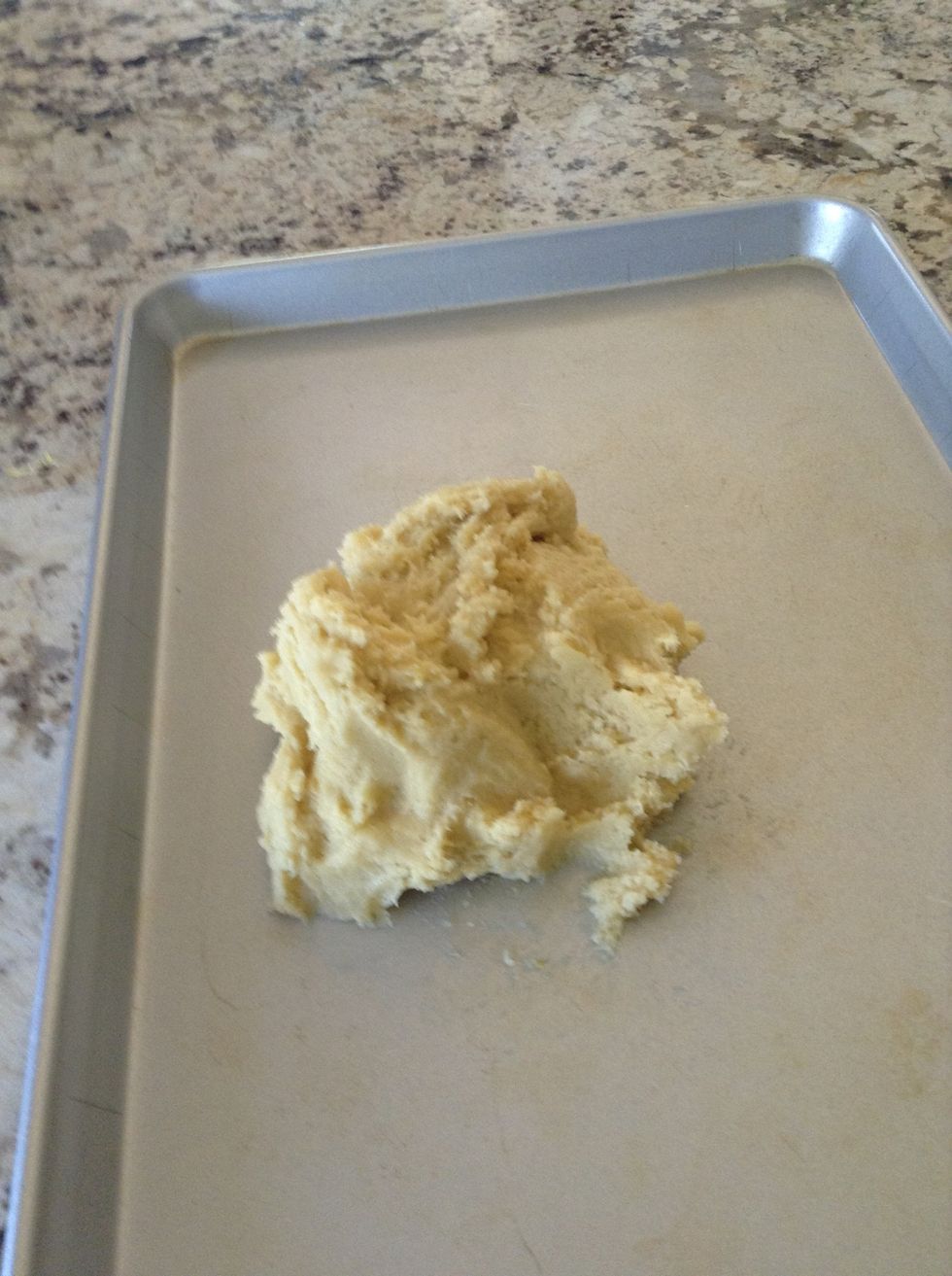 Dumb the dough on the sprayed pans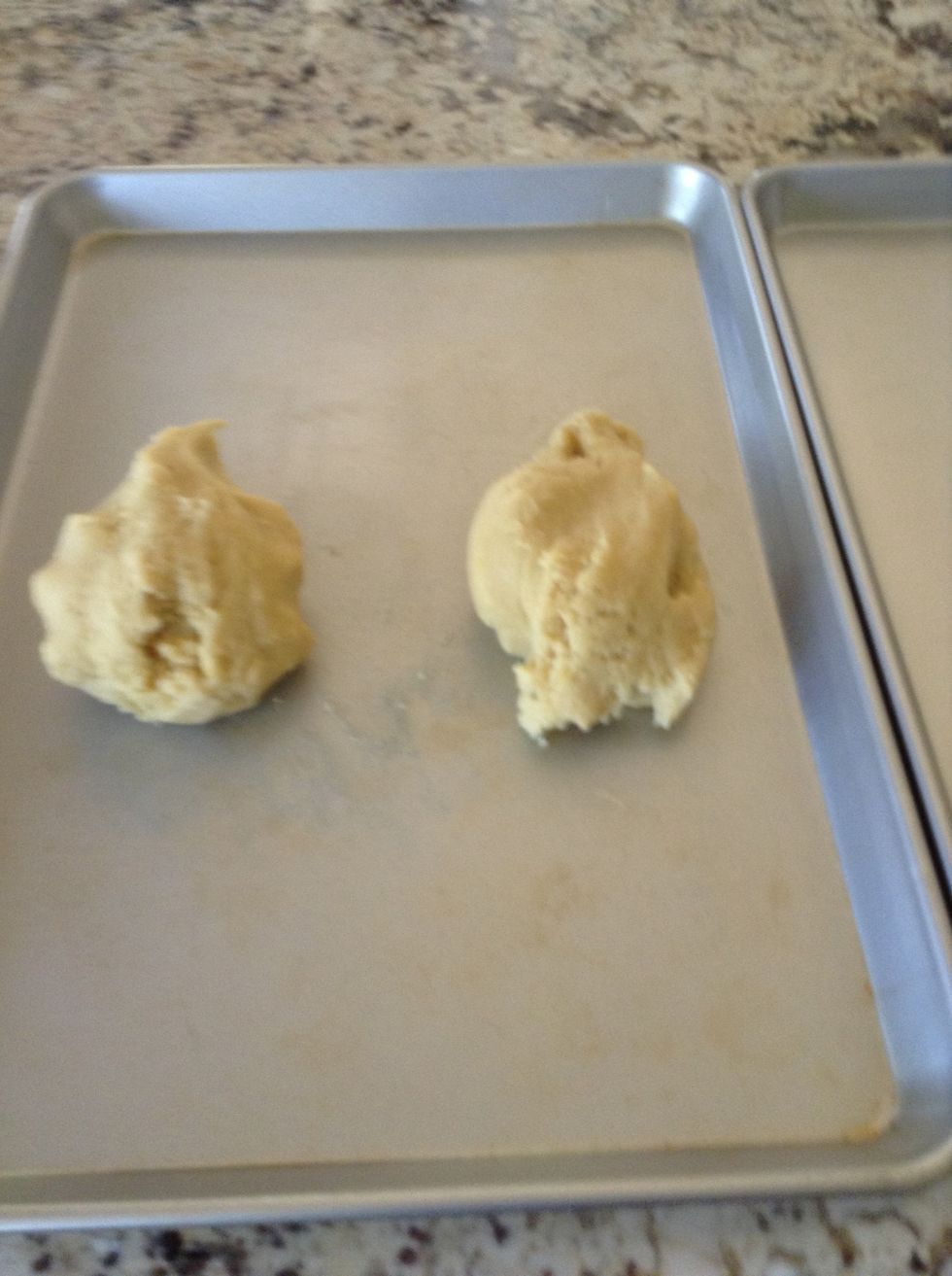 Separate in half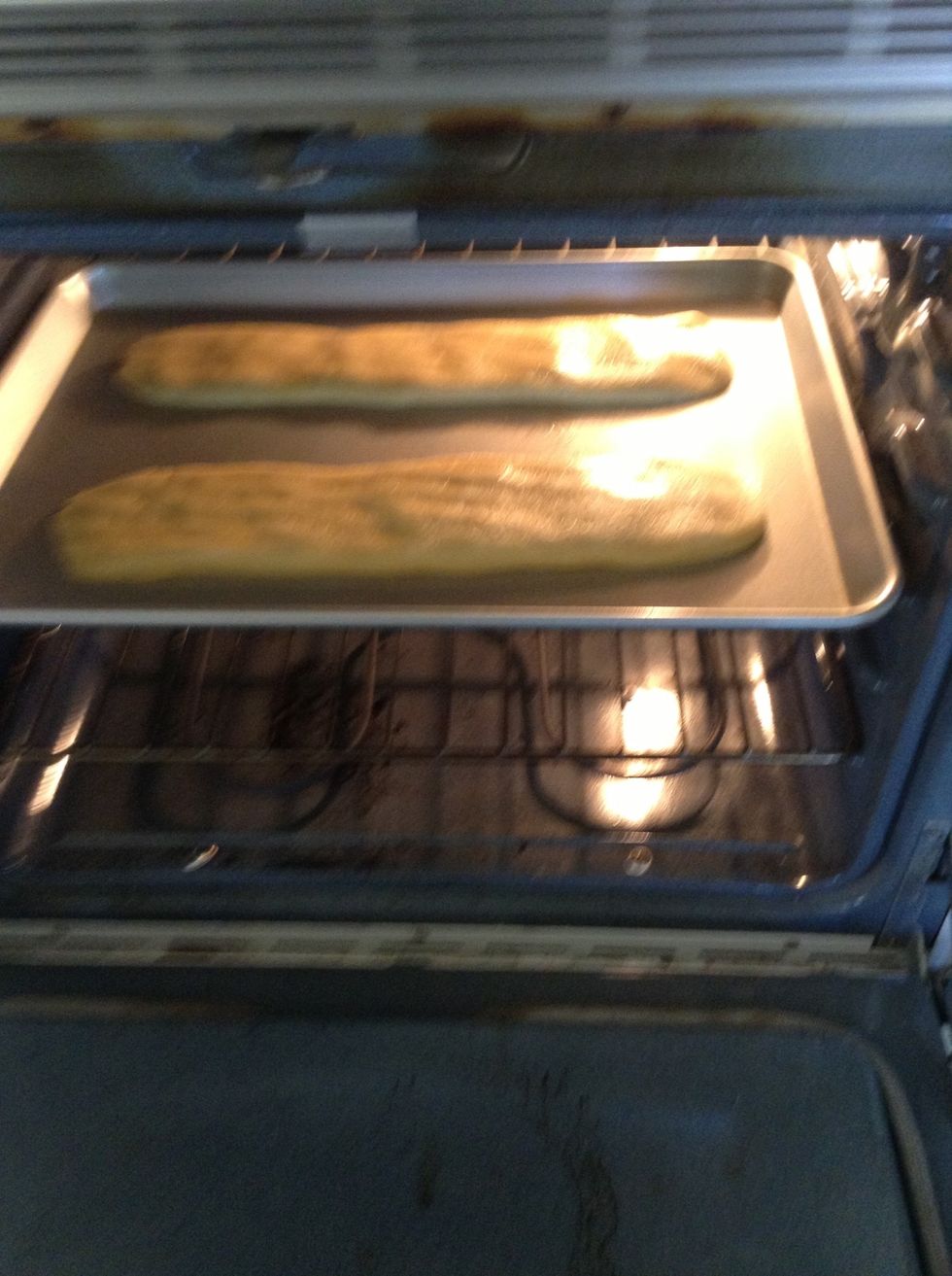 Place in the oven and bake for 20-25 minutes or until edges start to crisp. It is ok if they spread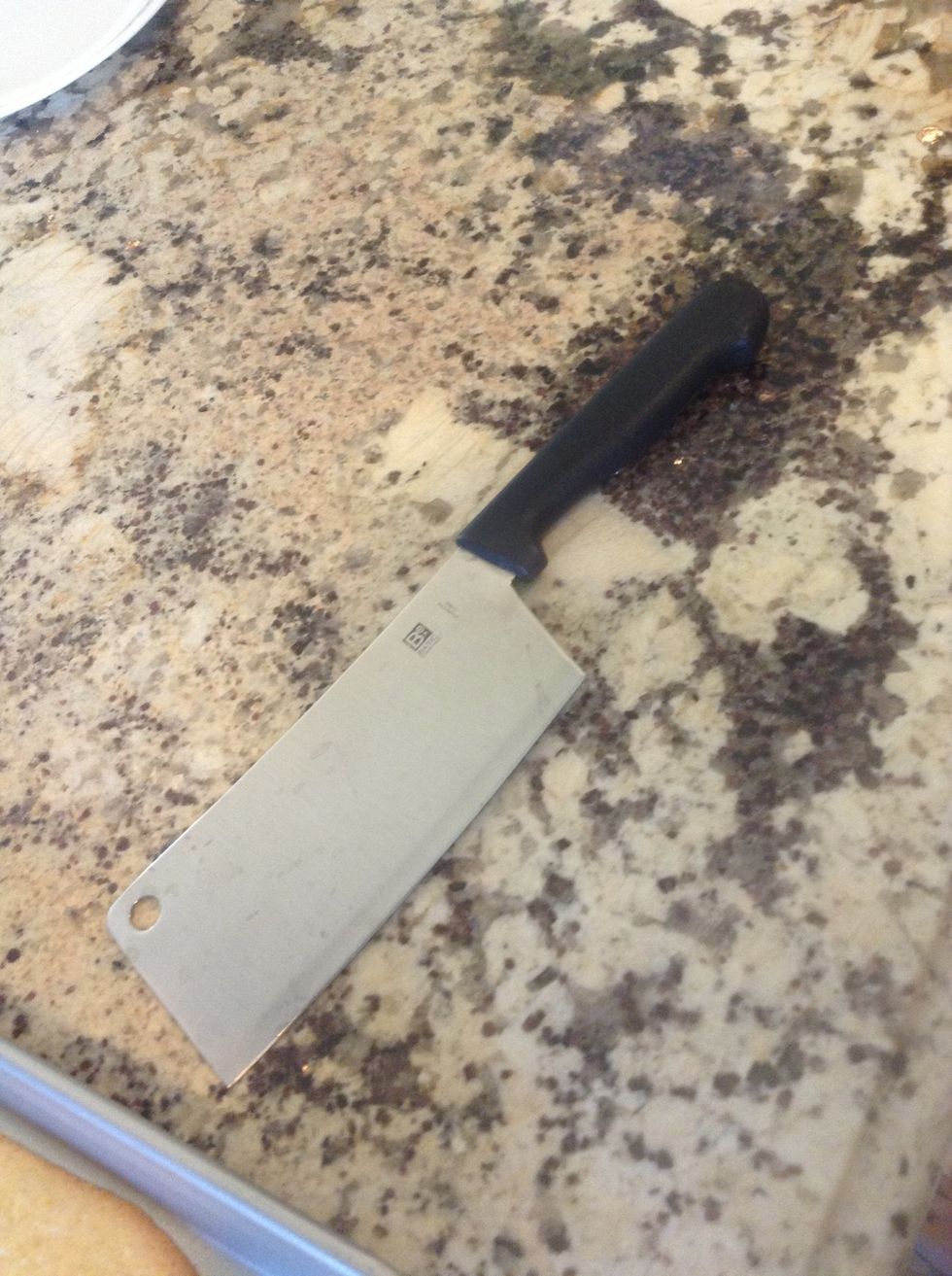 Grab a knife like this or something similar if you don't own one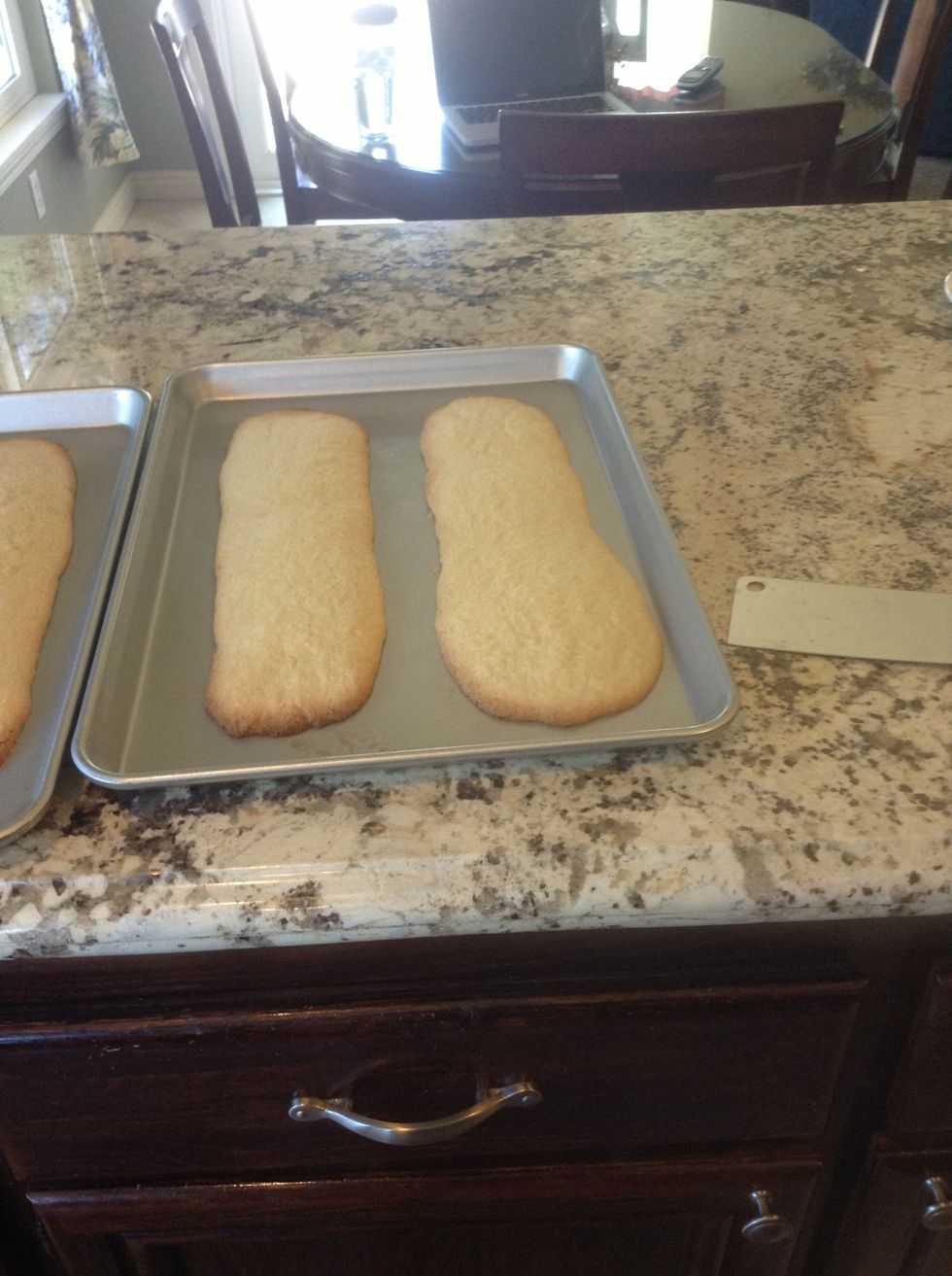 Let biscotti cool for a few minutes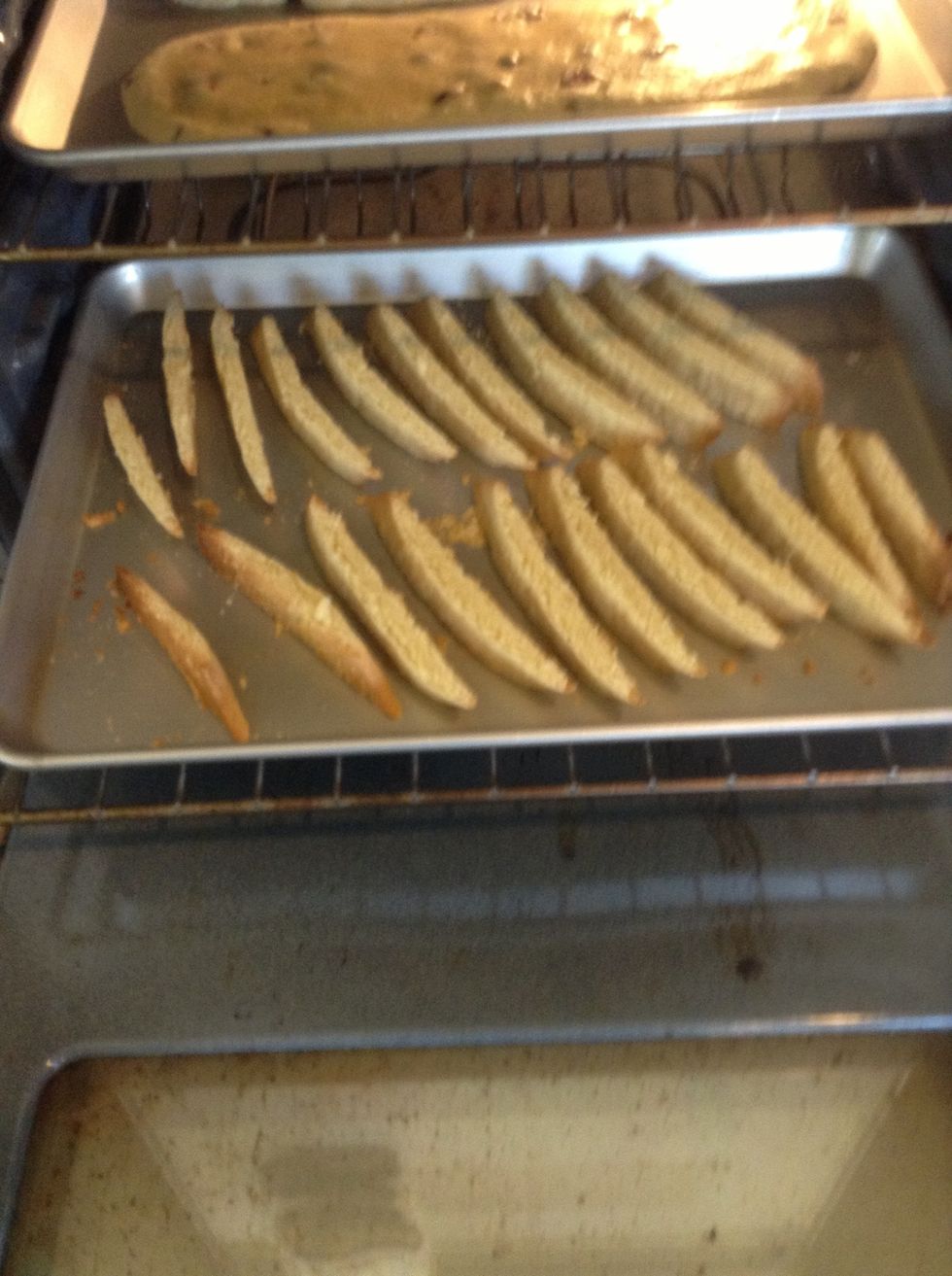 Put in the oven for 8-10 minutes or until golden brown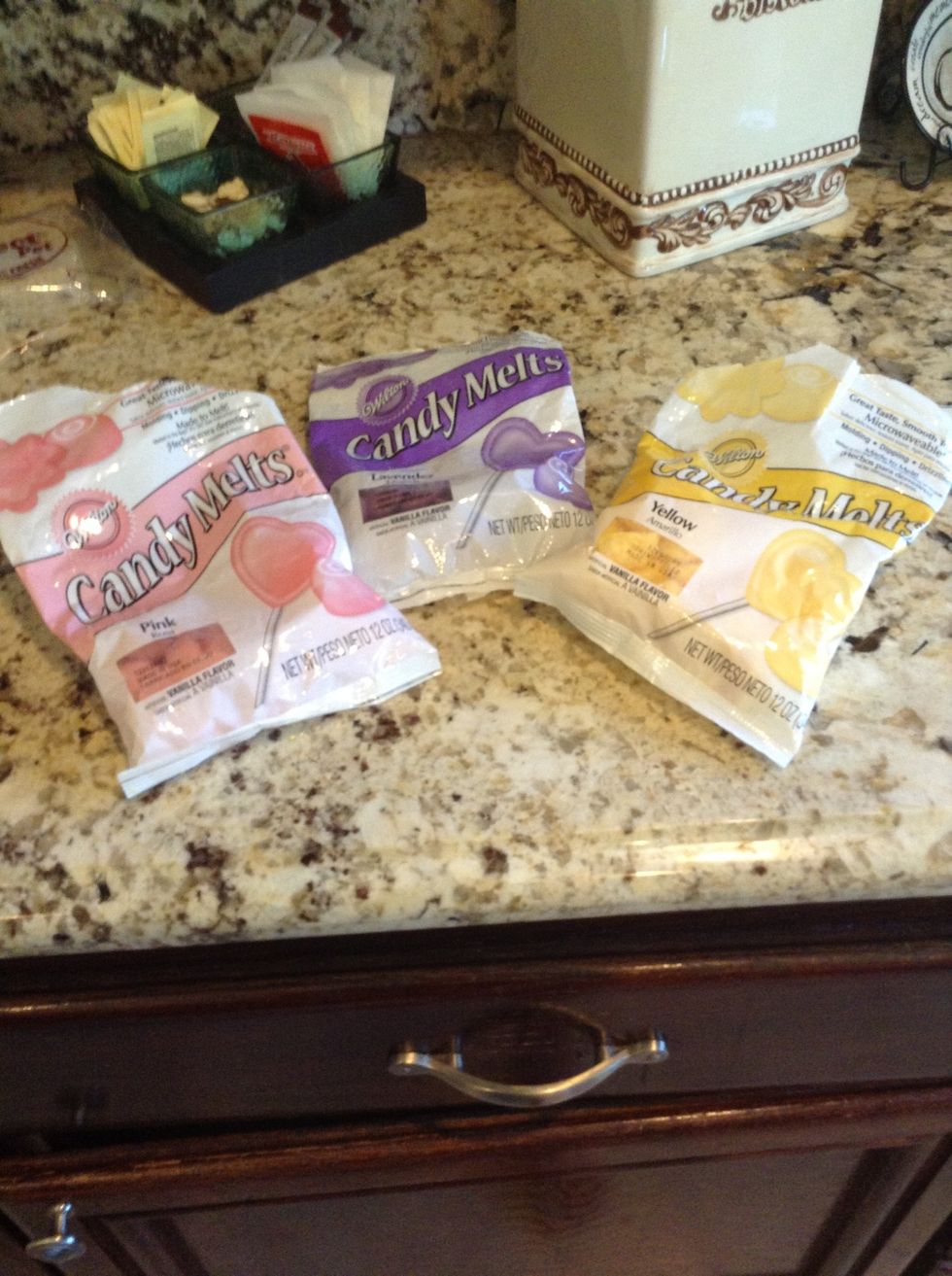 Grab some chocolate candy melts (any colors you want)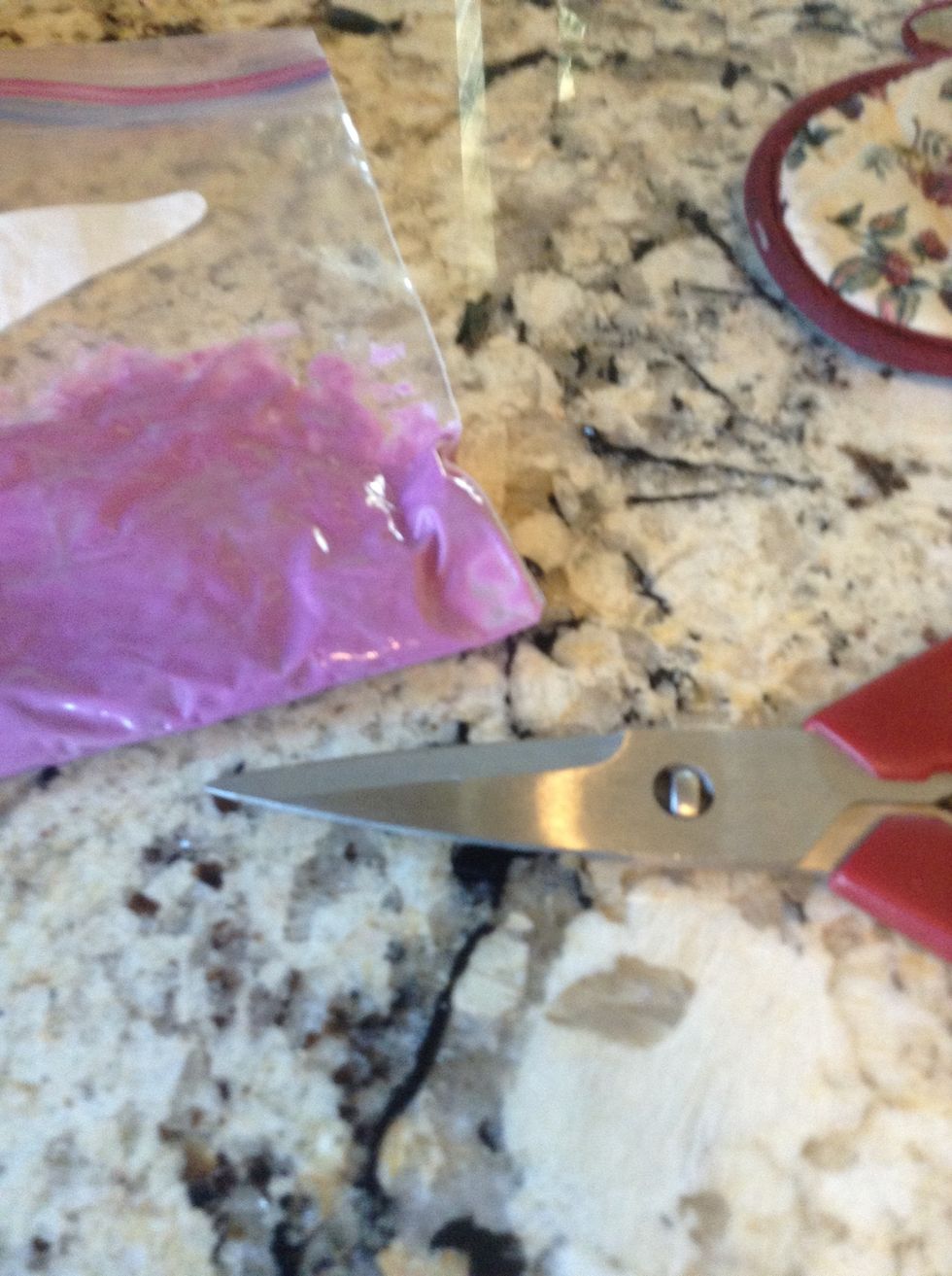 Melt chocolate in the microwave for 30 second intervals and cut a small hole at the corner of the bag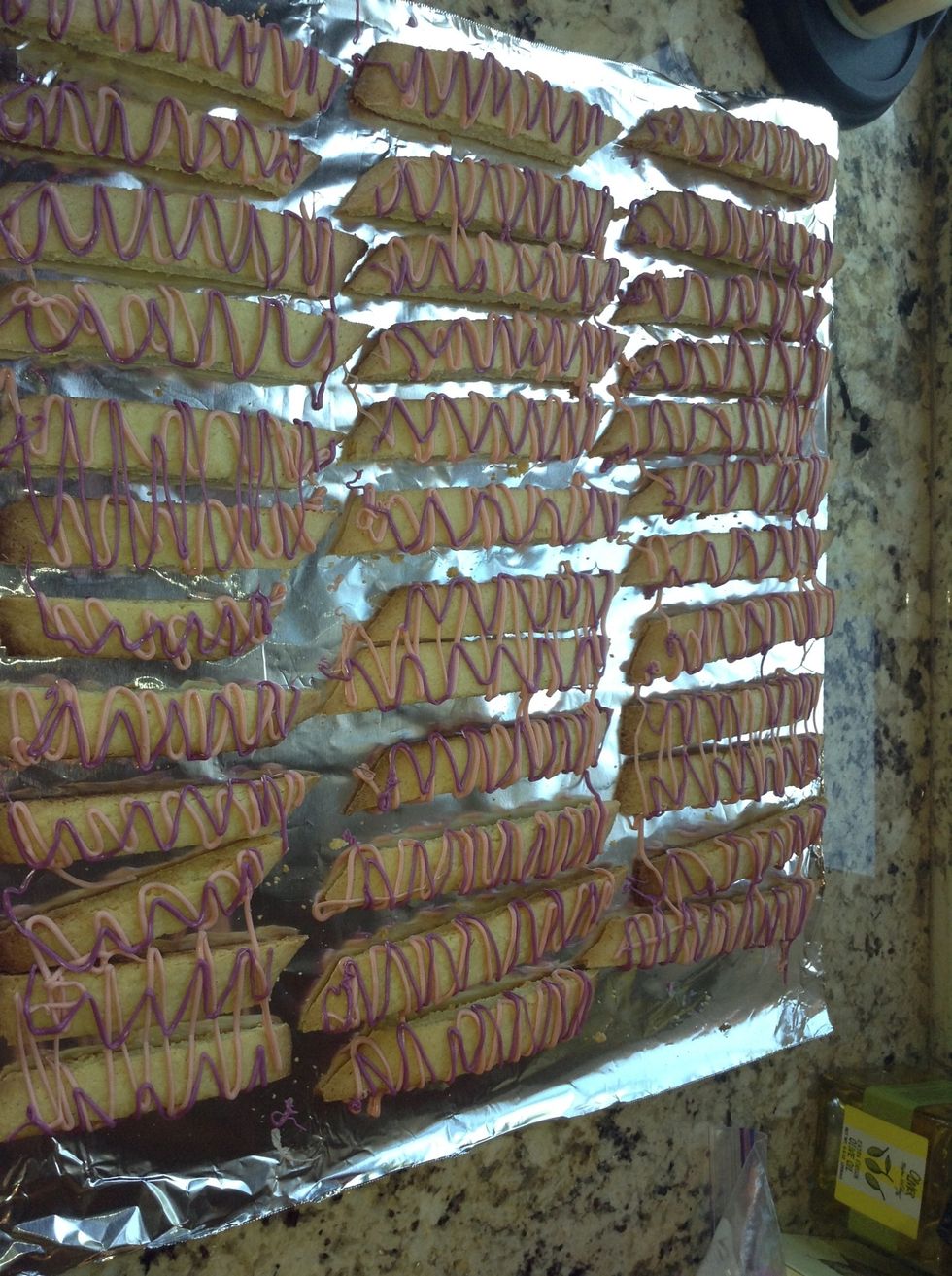 Let chocolate air dry until hard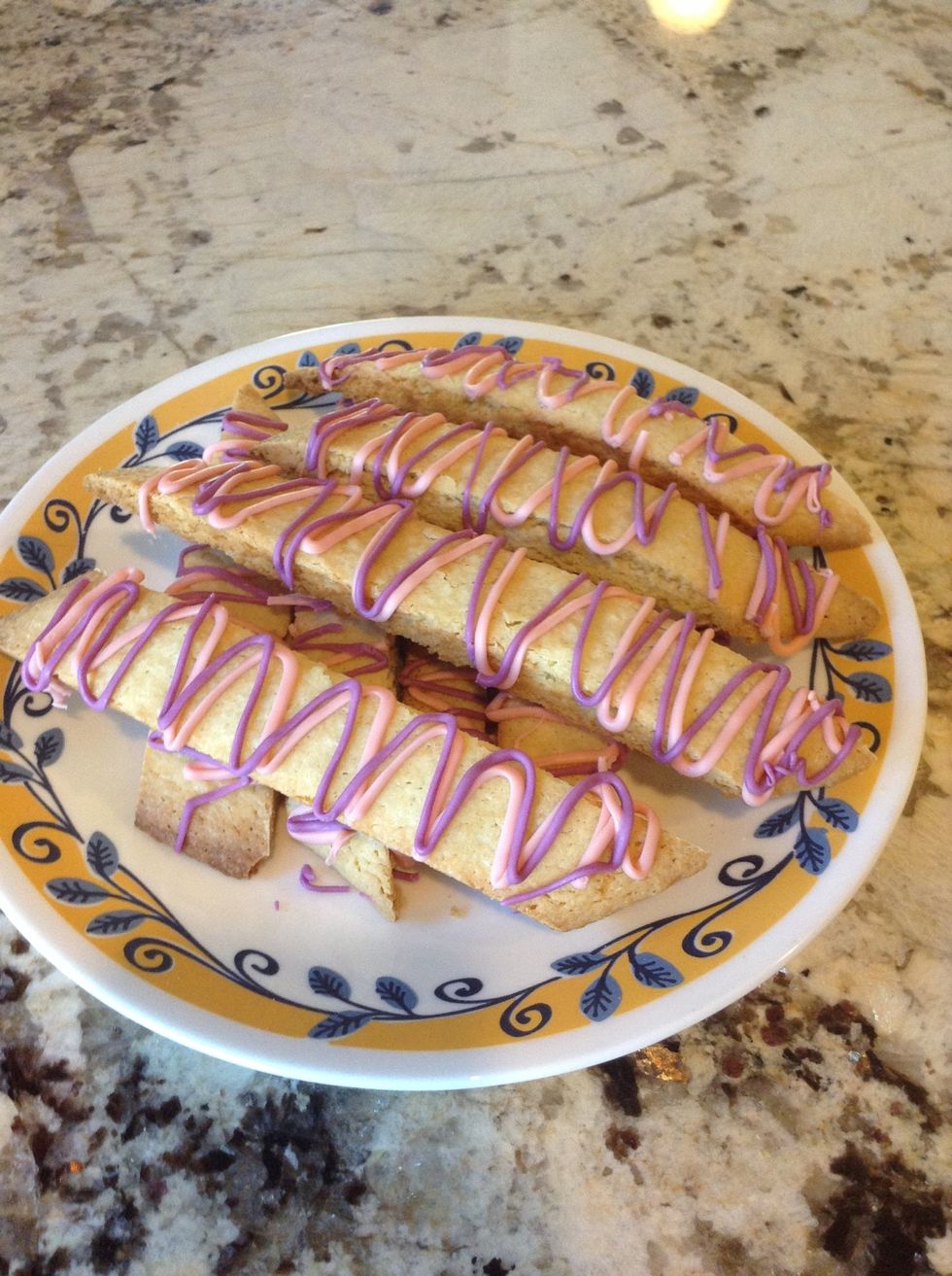 Enjoy!!!!!
Like, comment, or follow me plz if you like this guide!!!!!! 😎😃
3/4c Flour
1.0c Sugar
1/2tsp Baking powder
1/4tsp Salt
4.0Tbsp Cold butter
2.0 Eggs
1.0tsp Lemon extract
1.0tsp Lemon zest