Can be dairy/egg free. You can add everything but the kitchen sink as a mix-in.
13
Like my 'labor' cakes, I doubt the effectiveness of these cookies as lactation aids. However, they are delicious, so why not give them a go?
If you want to make this egg or dairy free, replace the egg with 1/4 cup oil or more flax seeds and replace the butter with margarine. The cookies will be flatter and less chewy, but still tasty.
Preheat oven to 350. Bring butter to room temperature.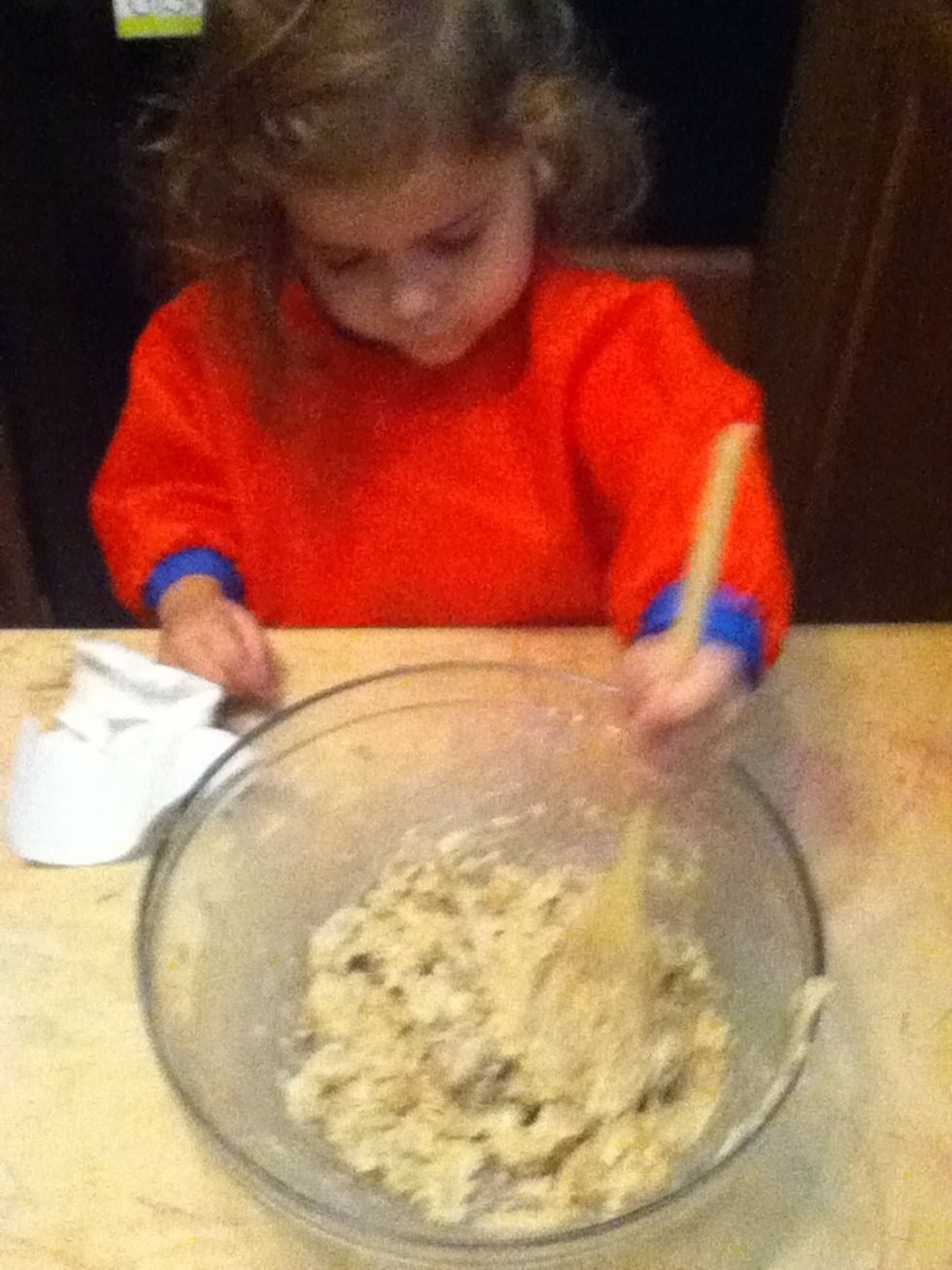 Mix butter and sugar together.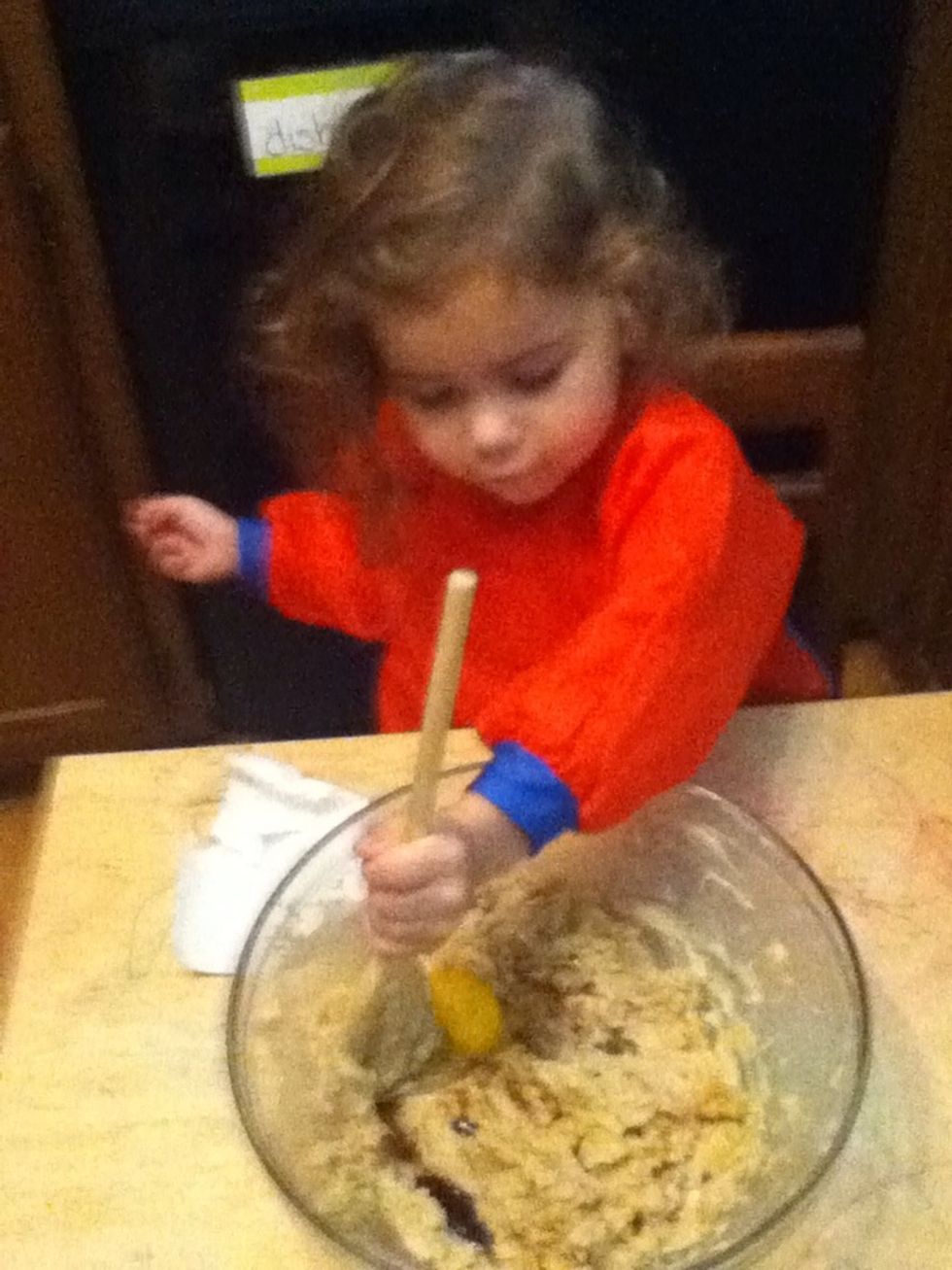 Add egg and vanilla.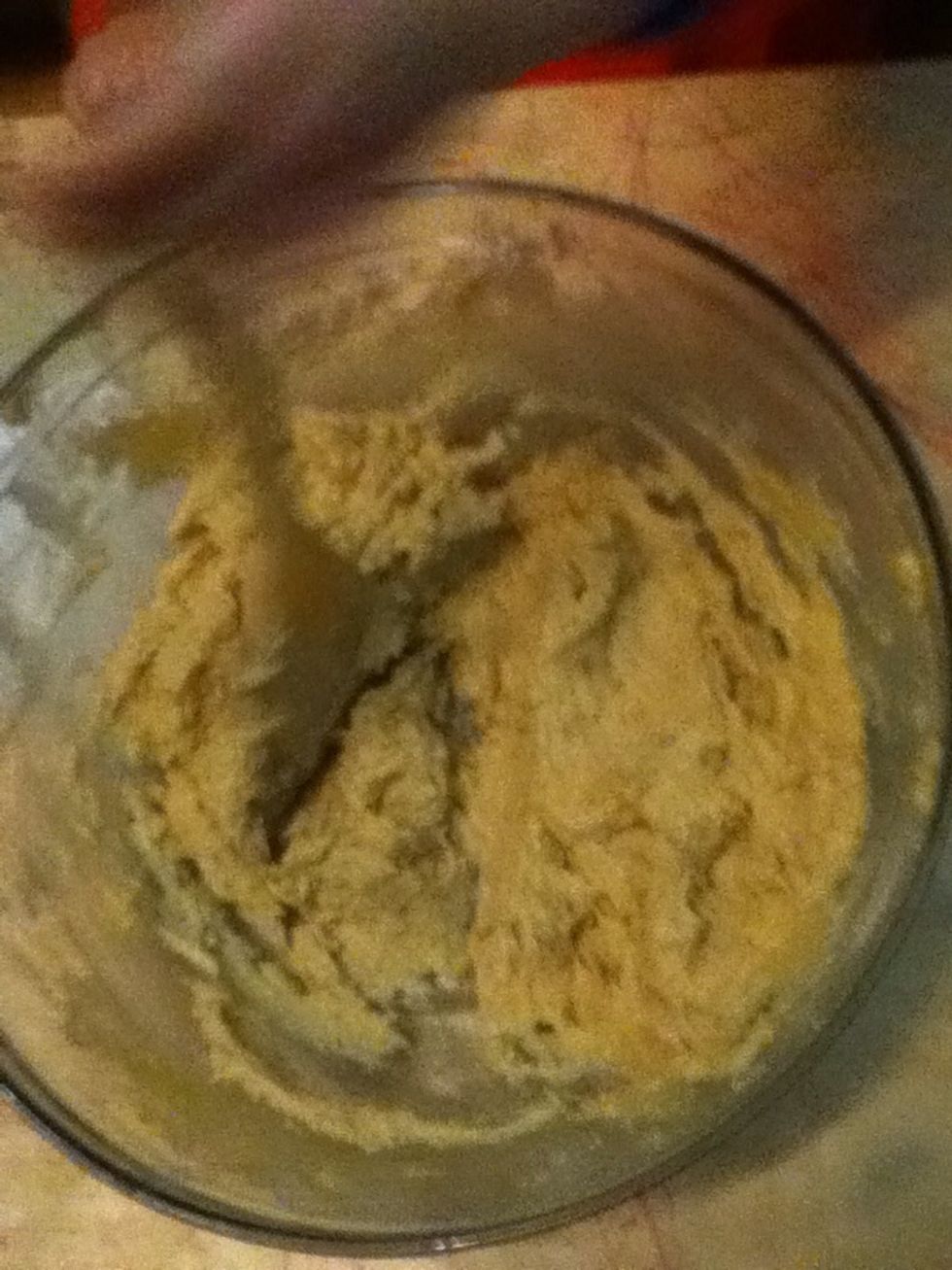 Mix until light and fluffy.
Add dry ingredients. Mix until thoroughly combined.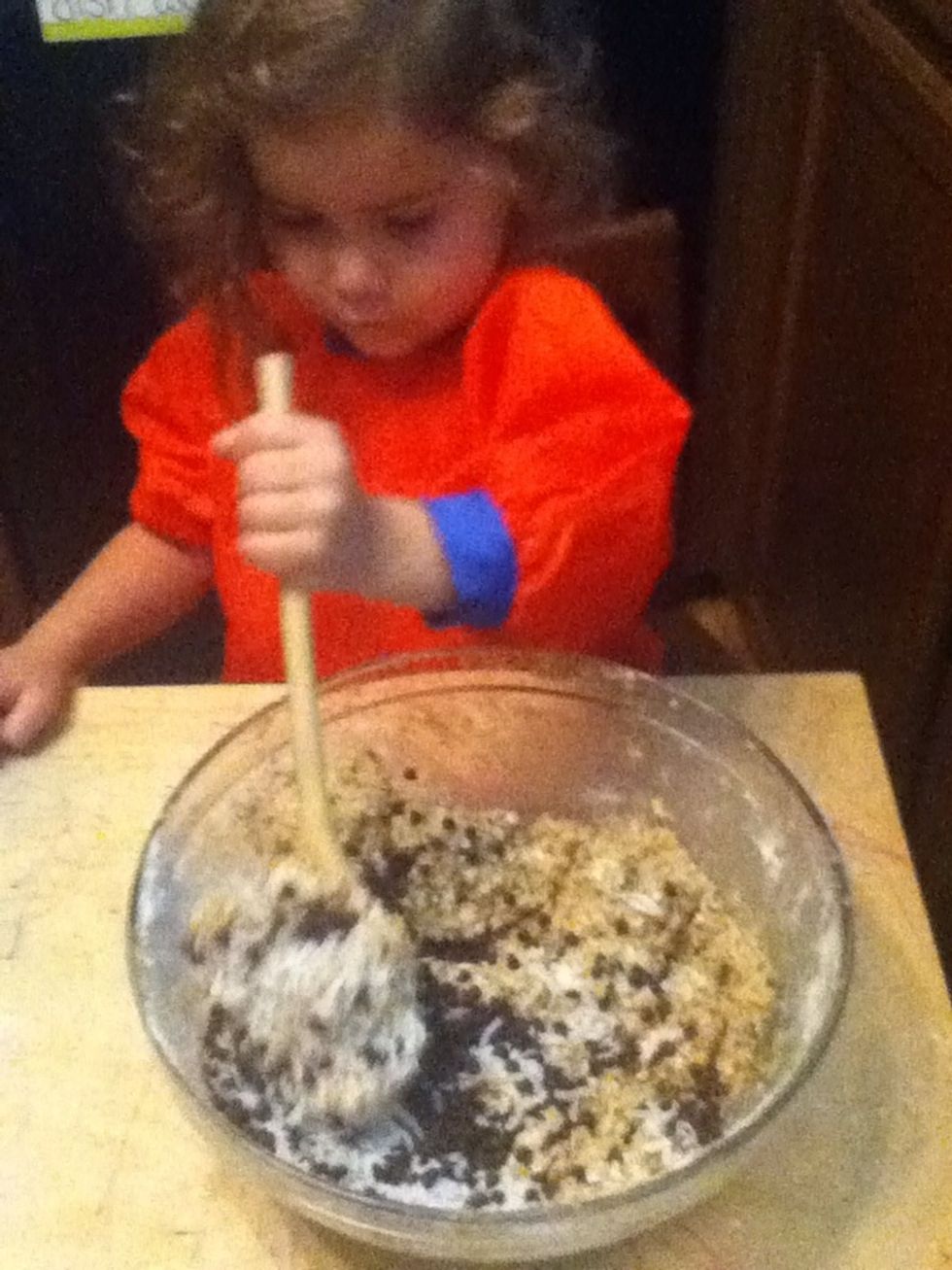 Add in optional ingredients. Brewer's Yeast and flax/chia seeds are supposed to increase milk production, so feel free to skip them if you are not nursing. Here I'm using chocolate, coconut, chia.
The dough can handle about 2 cups of mix-ins. If it gets too stiff, you can add a little milk.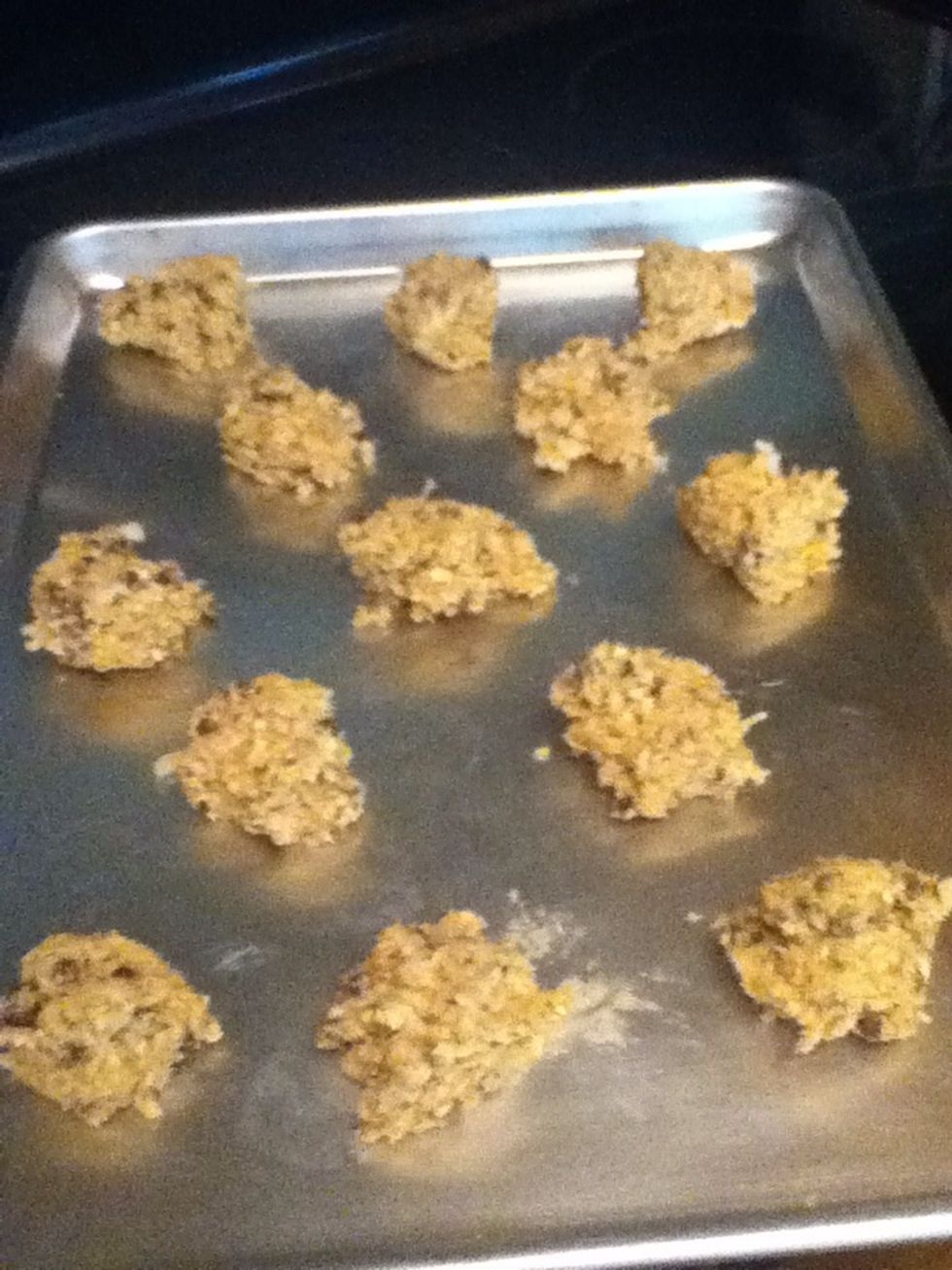 Drop by heaping tablespoons onto ungreased baking sheets, leaving about 2" between cookies. Bake for about 12 minutes, rotating pans at the halfway point.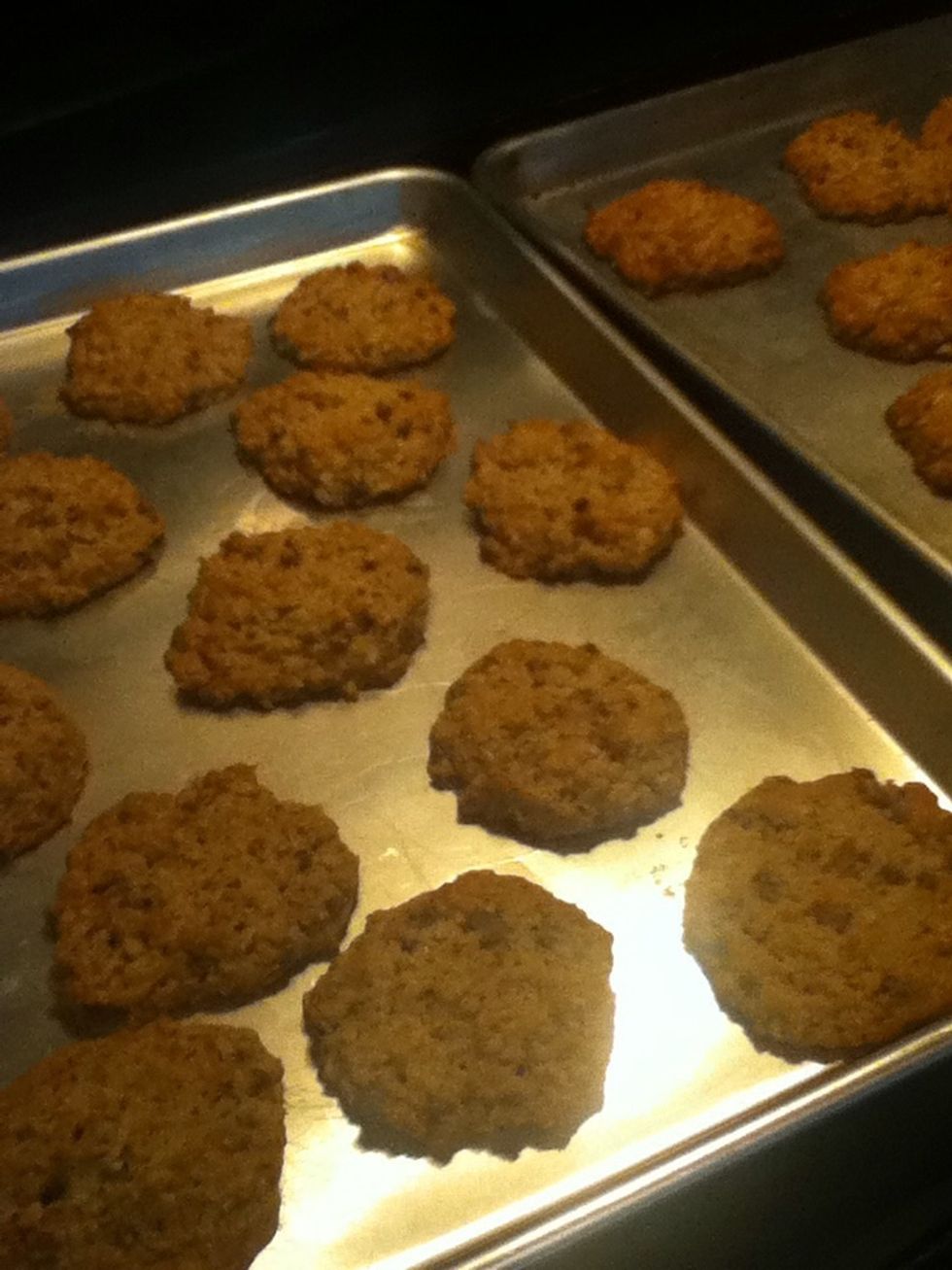 Let cool for a few minutes to set up. .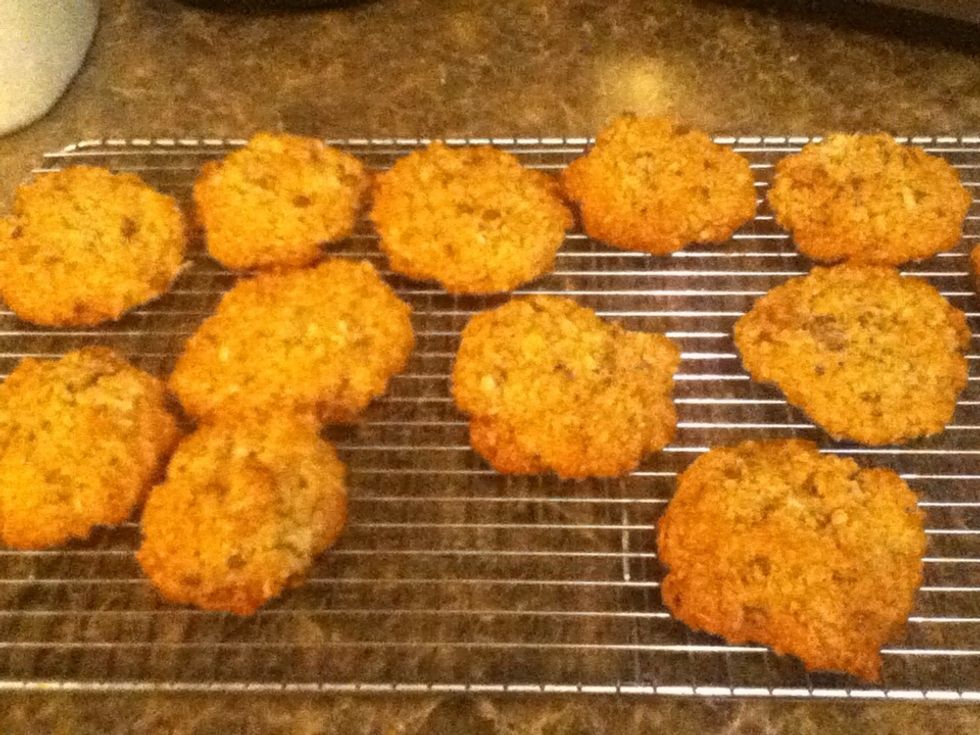 Transfer to wire rack to finish cooling.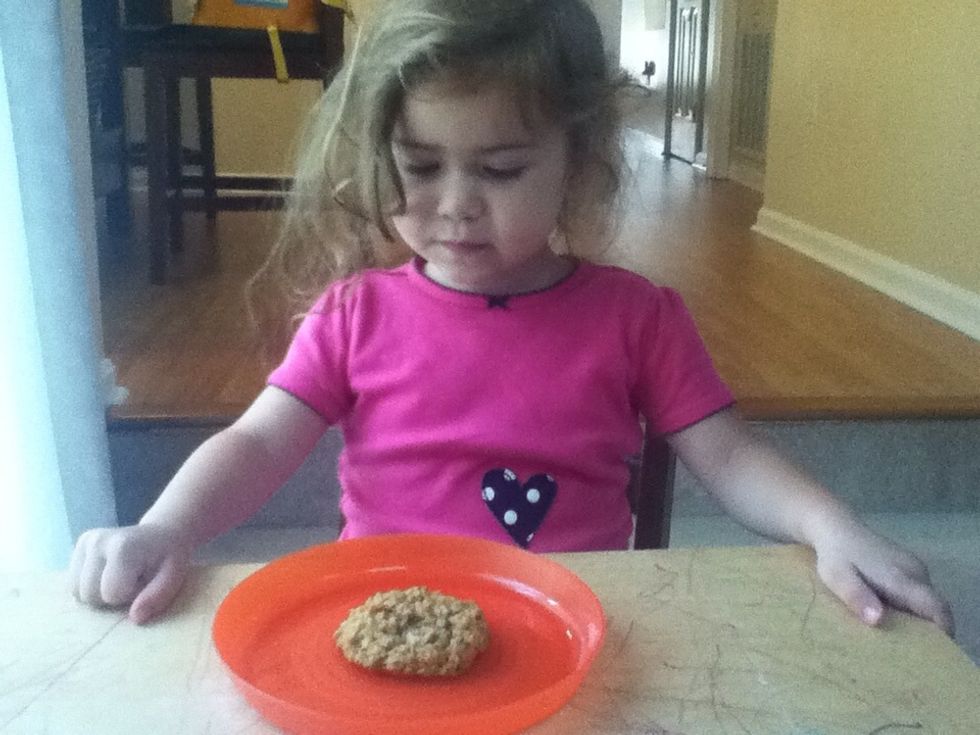 Contemplate cookie.
Devour.
1 1/4 cups brown sugar
1 cup butter or margarine
1 tsp vanilla
1 egg or 1/4 cup vegetable oil
2 cups quick cooking oats
1 1/2 cups all-purpose flour
1 1/2 tsp baking soda
Pinch salt
1/2 tsp cinnamon
3 Tbsp brewer's yeast (optional)
1/4 cup milled flax or chia seeds (optional)
1/2 cup chocolate chips (optional)
1/2 cup raisins (optional)
1/2 cup shredded coconut (optional)
1/2 cup chopped nuts (optional)
1/2 cup chopped dried apricots (optional)