Disclaimer: there is twice as much filling as you need so double the cookie part of half the filling
5
Set aside the first 5 ingredients EXCEPT for the egg yolks
For the filling, preheat oven to 300 degrees Fahrenheit.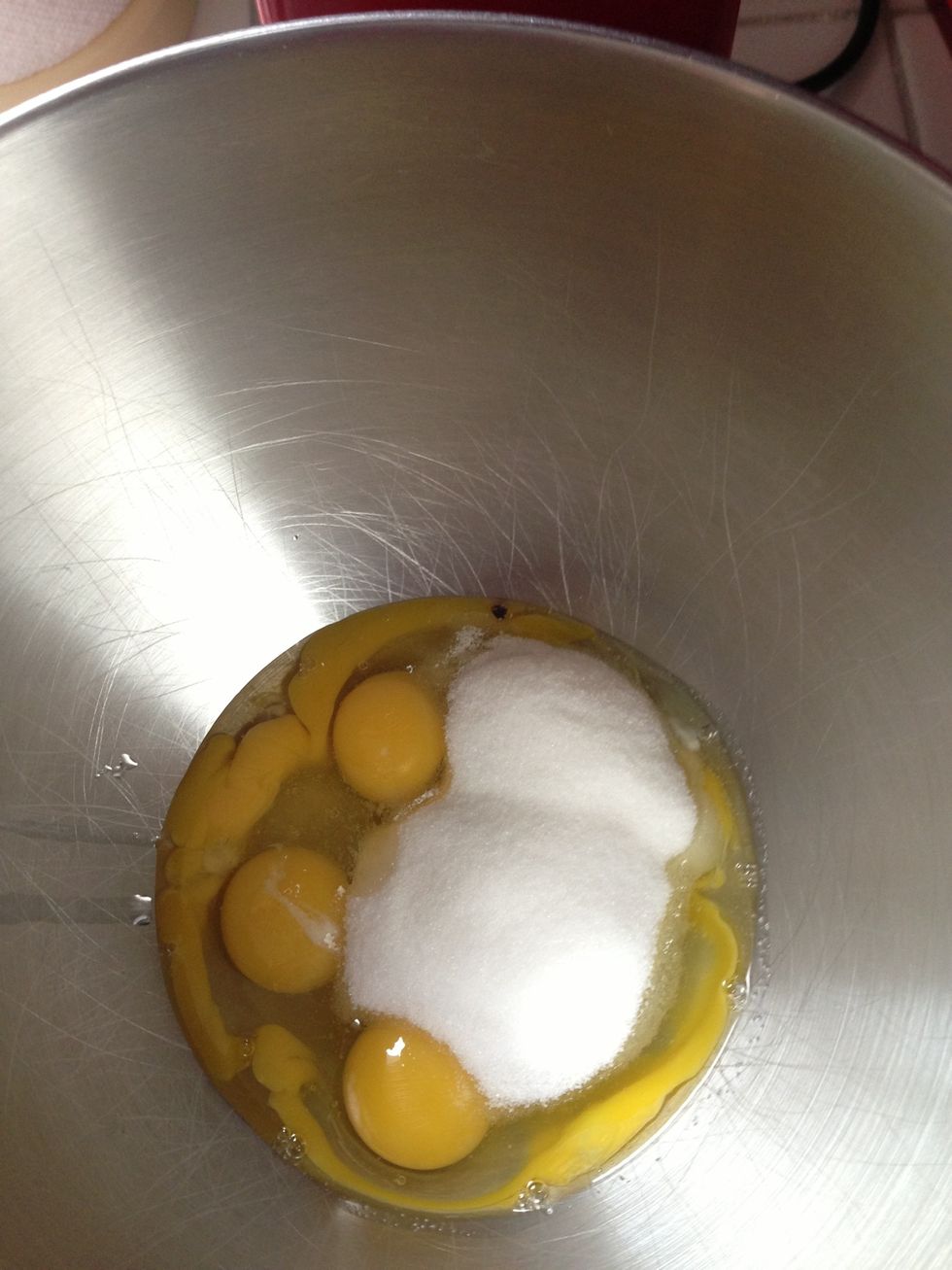 Mix the 3 eggs and 2 egg yolks (from the separated eggs) with 100g sugar for 2 minutes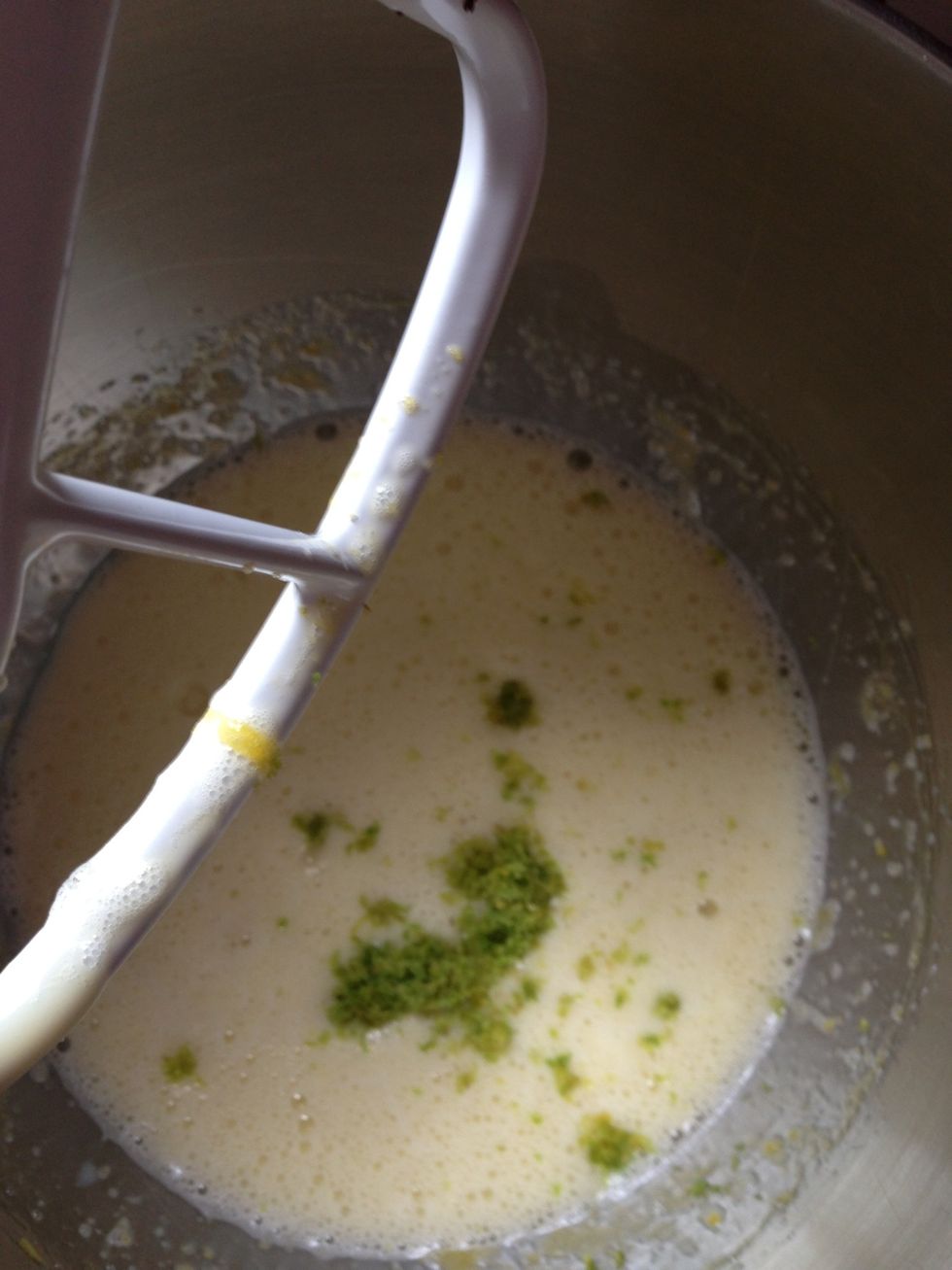 Add the sweetened condensed milk, juice, and half the zest and mix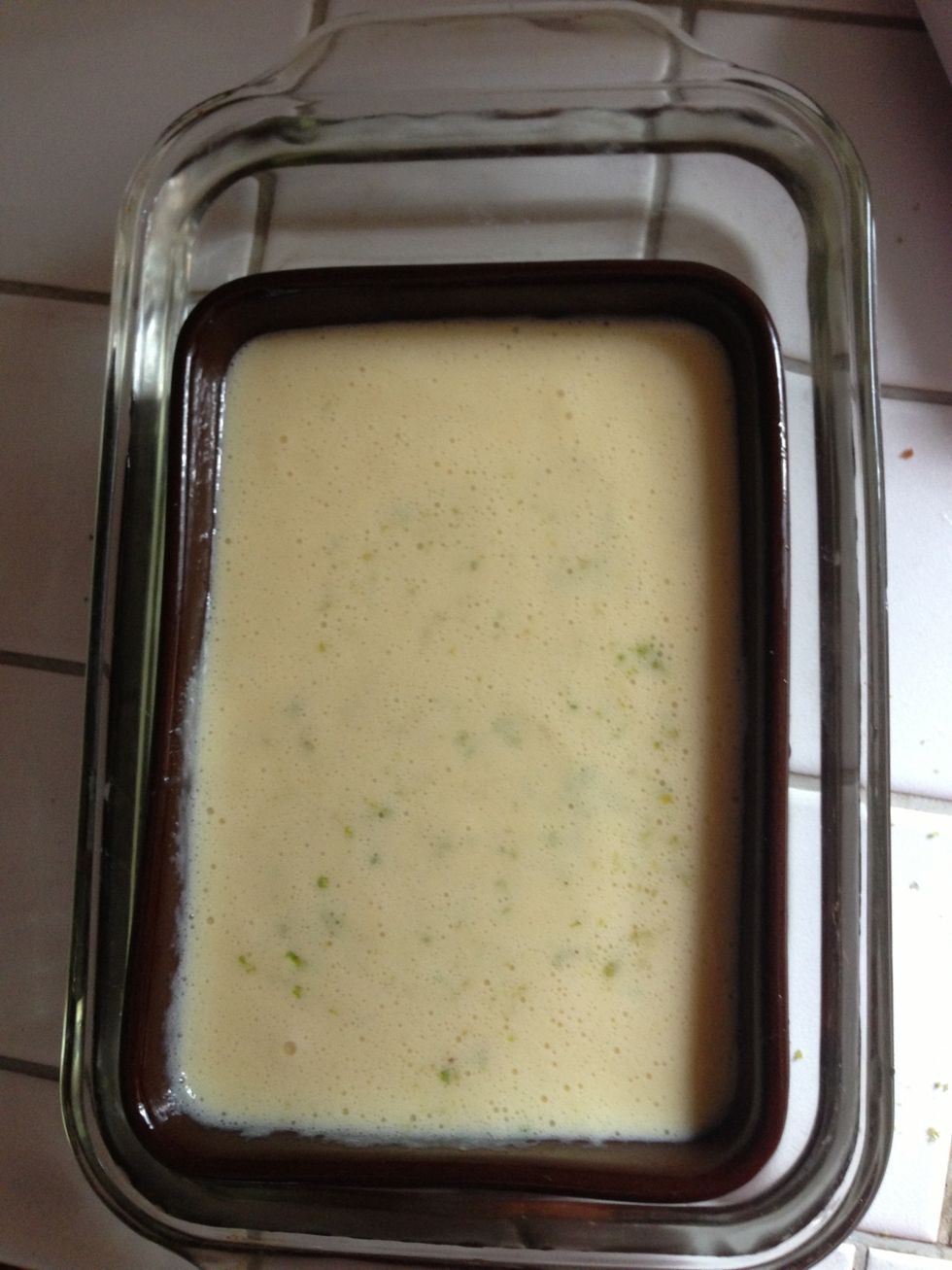 Put the custard in an oven proof container and then in a water bath. Bake in over for 30-40 minutes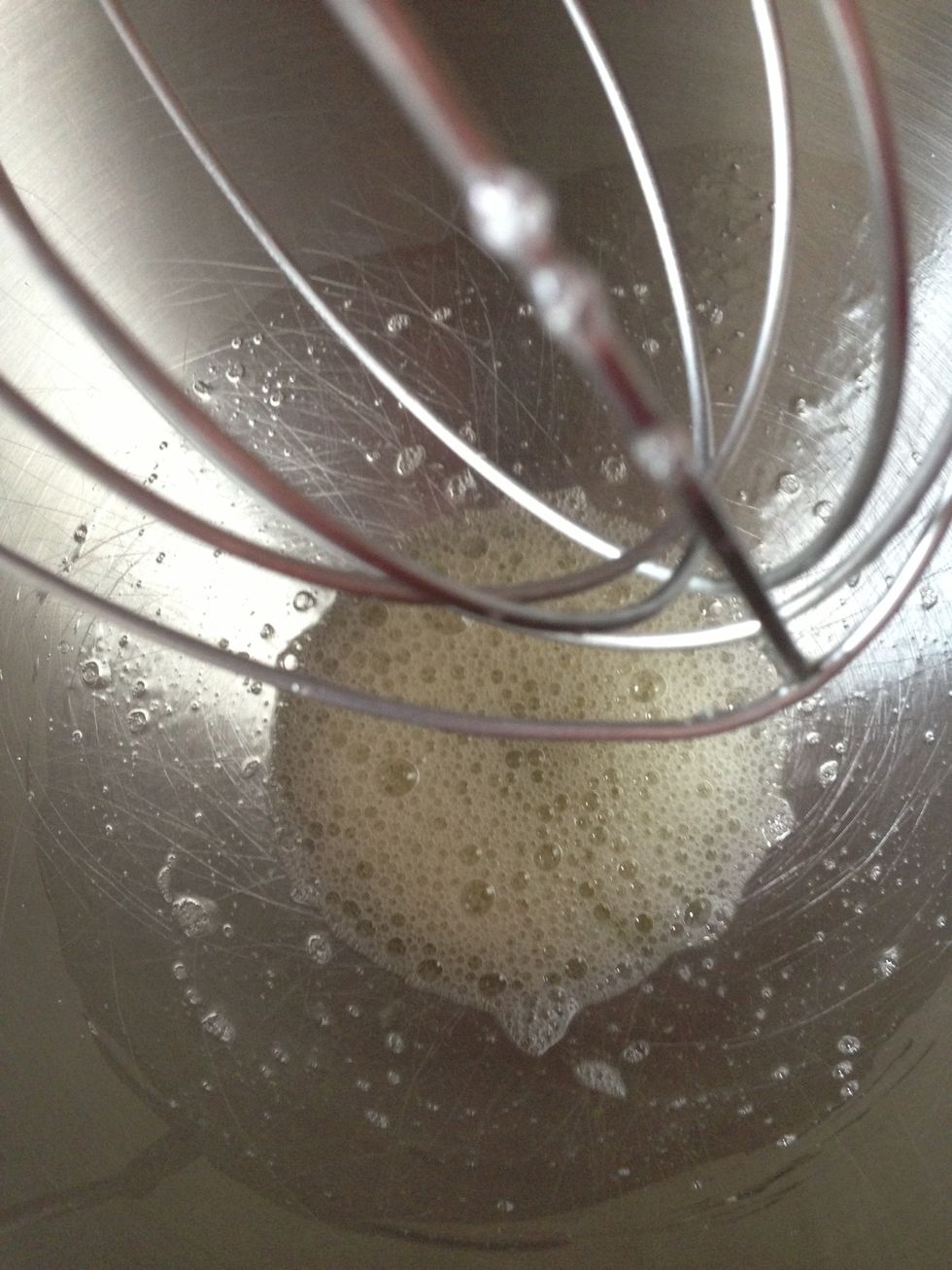 In a DRY, CLEAN bowl, beat egg whites till foamy. Then add cream of tartar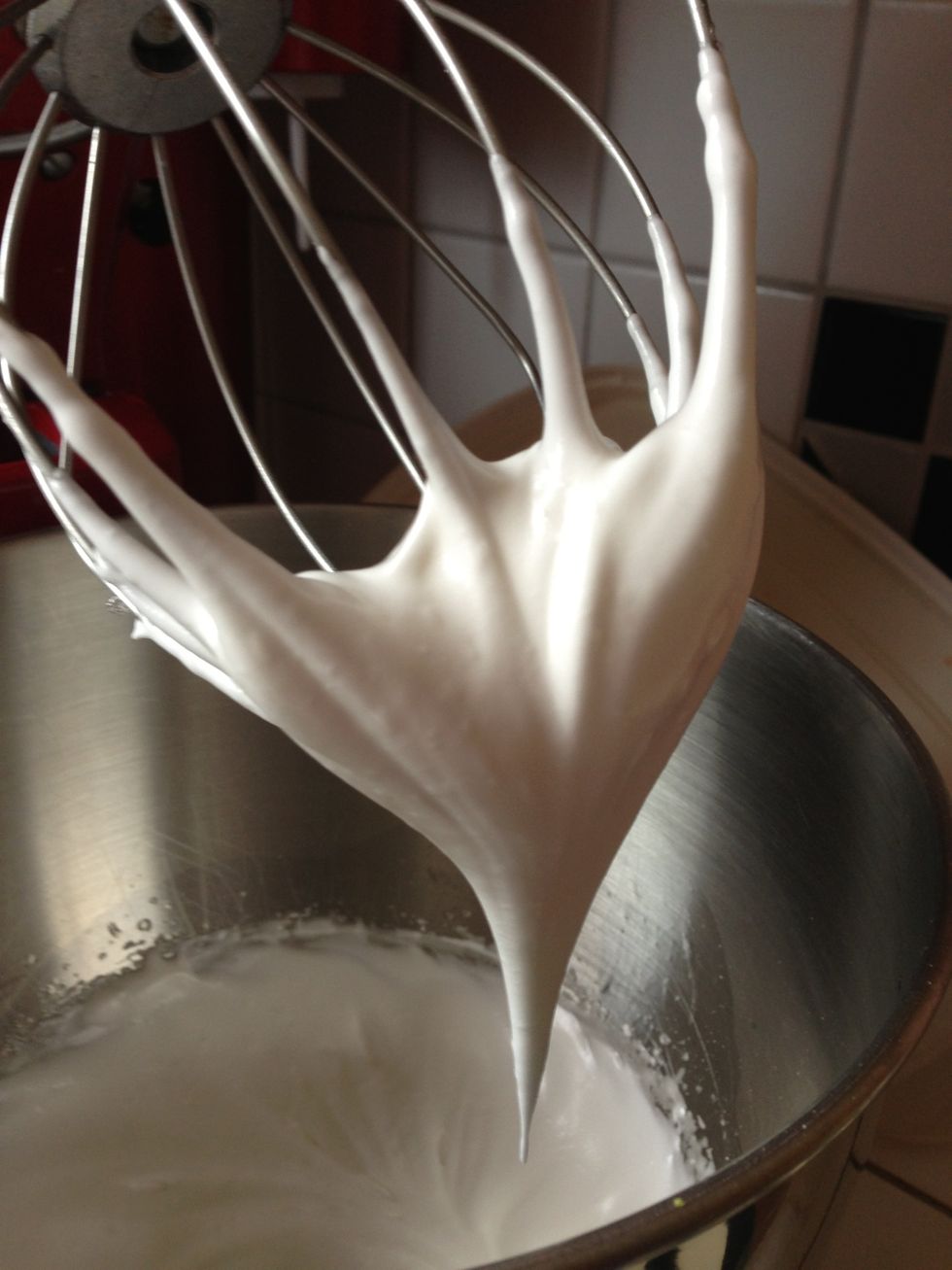 Add sugar and beat on high speed until it looks like this. (2 minutes)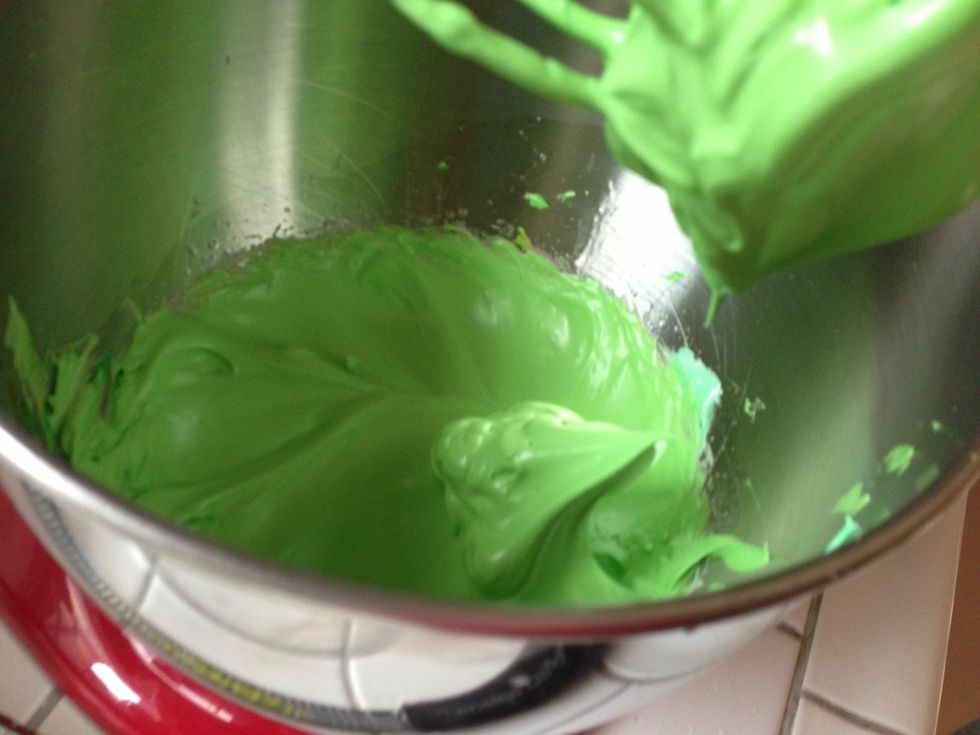 Add food dye and whip until stiff peaks form (2 minutes on high) (sorry these are a little over whipped)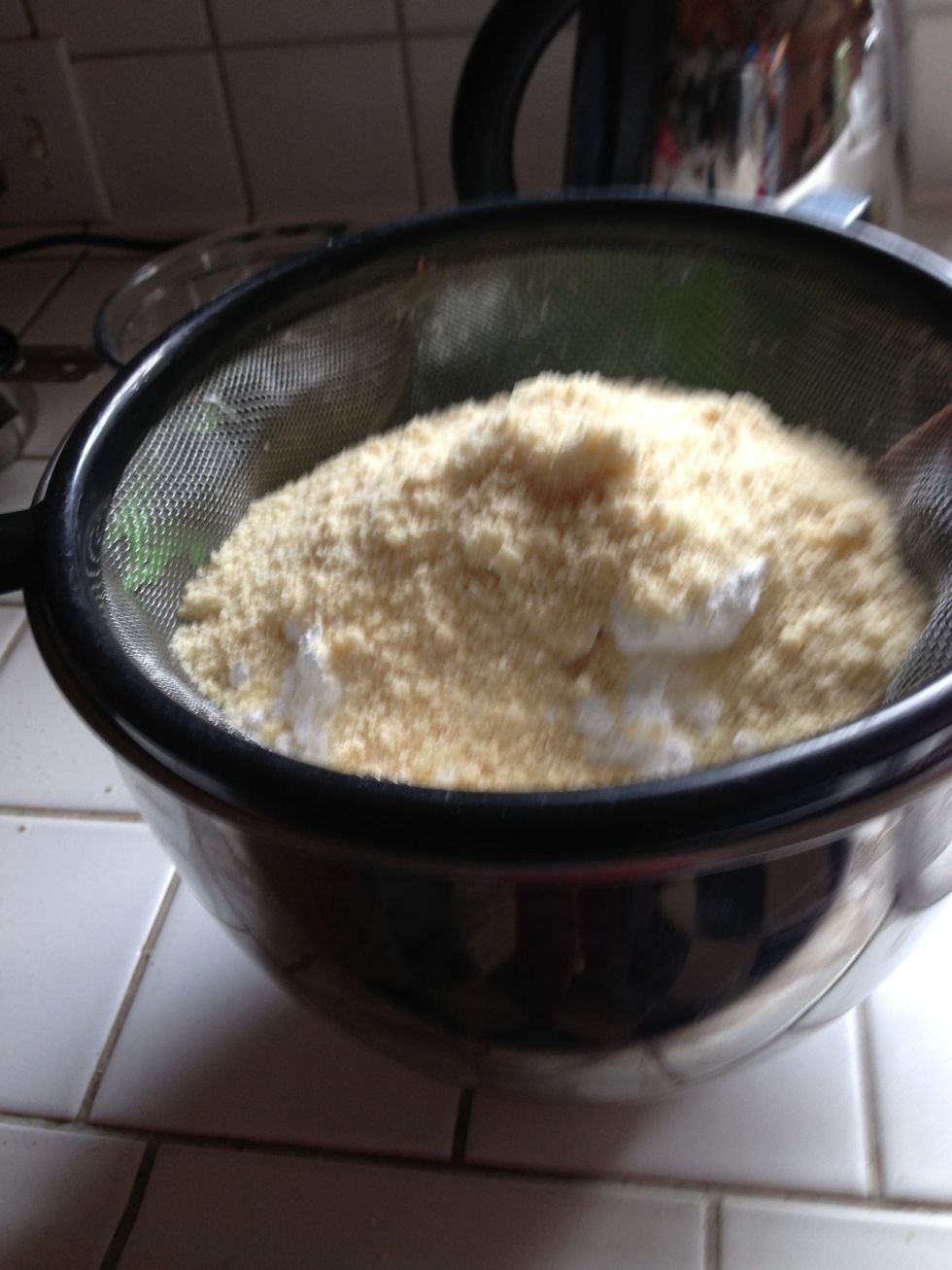 Sift powdered sugar and almond meal into egg whites then add zest
Fill batter in a pastry bag or a lekué macaron bag fitted with a 1/2 tip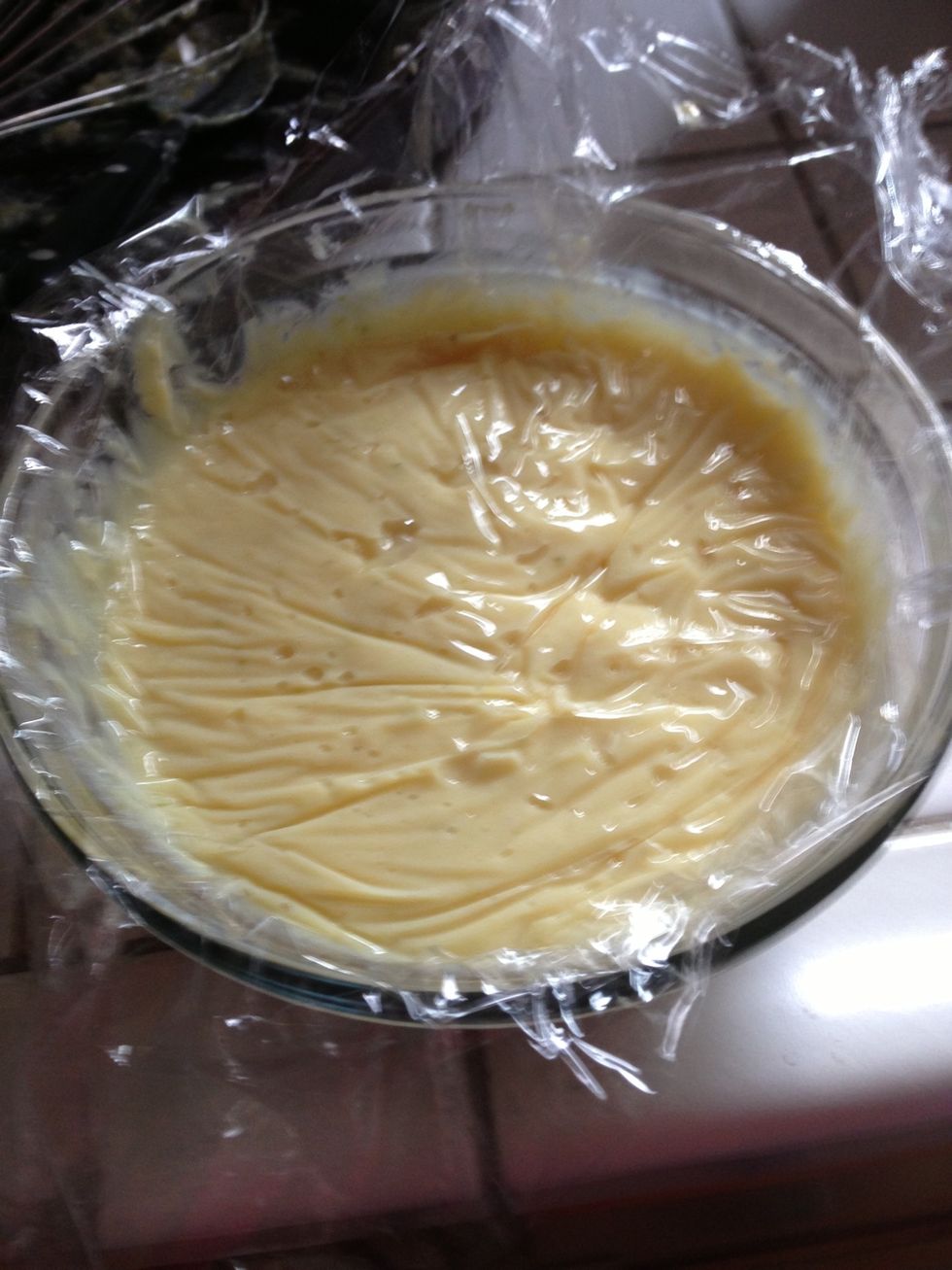 Put the finished filling in another bowl and cover with plastic wrap. Cool completely before using
Preheat oven to 375 degrees Fahrenheit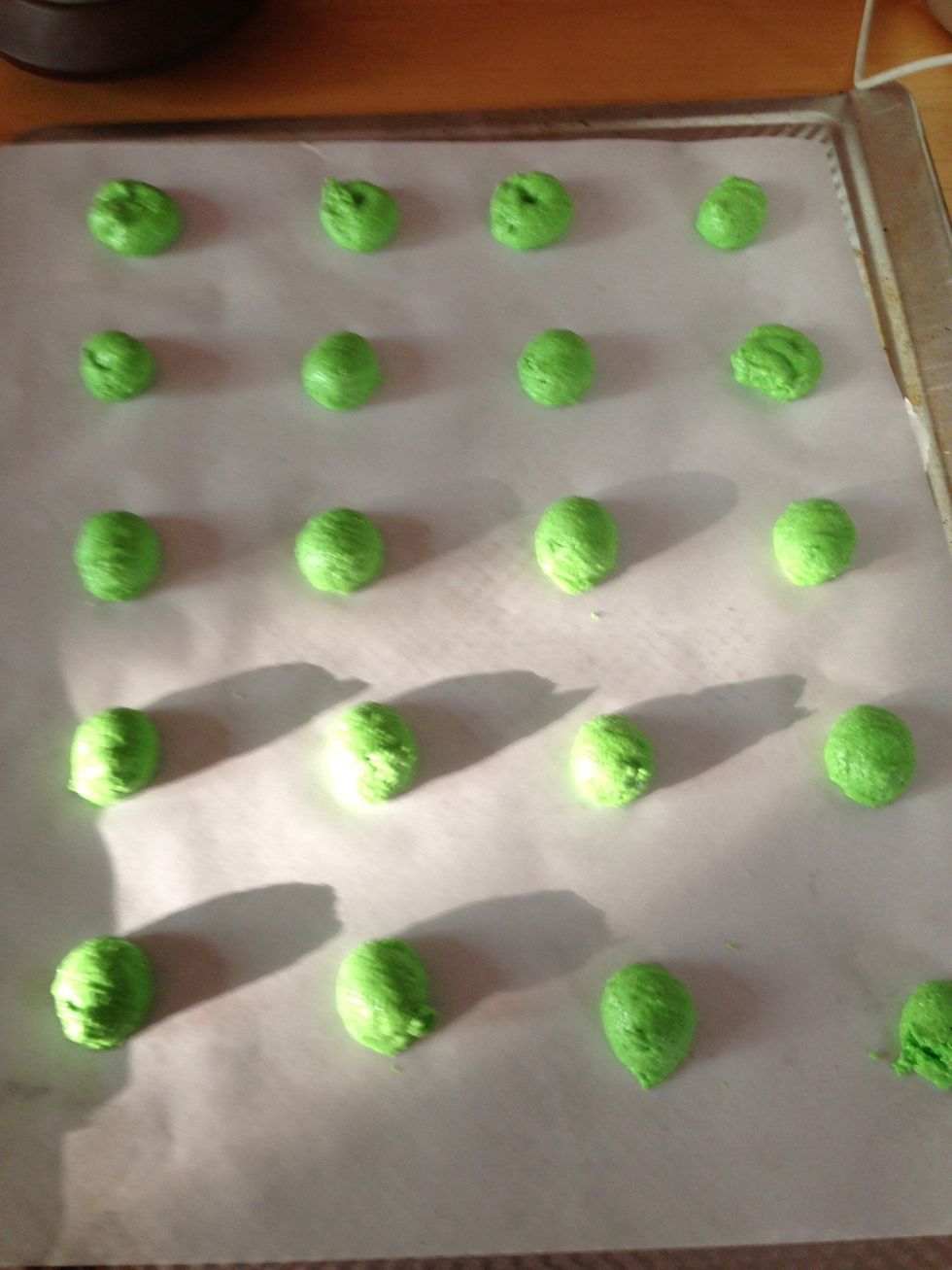 Pipe onto a baking sheet covered in parchment paper. Use a stencil drawn on the WRONG side of paper or freehand the cookies. Bang trays against table to get the air bubbles out and let sit for 15-20
Turn temperature down to 325 and bake cookies for 10 minutes, flipping in between. When each batch is done, preheat to 375 again for 5 minutes then reduce it to 325 when putting the cookies back in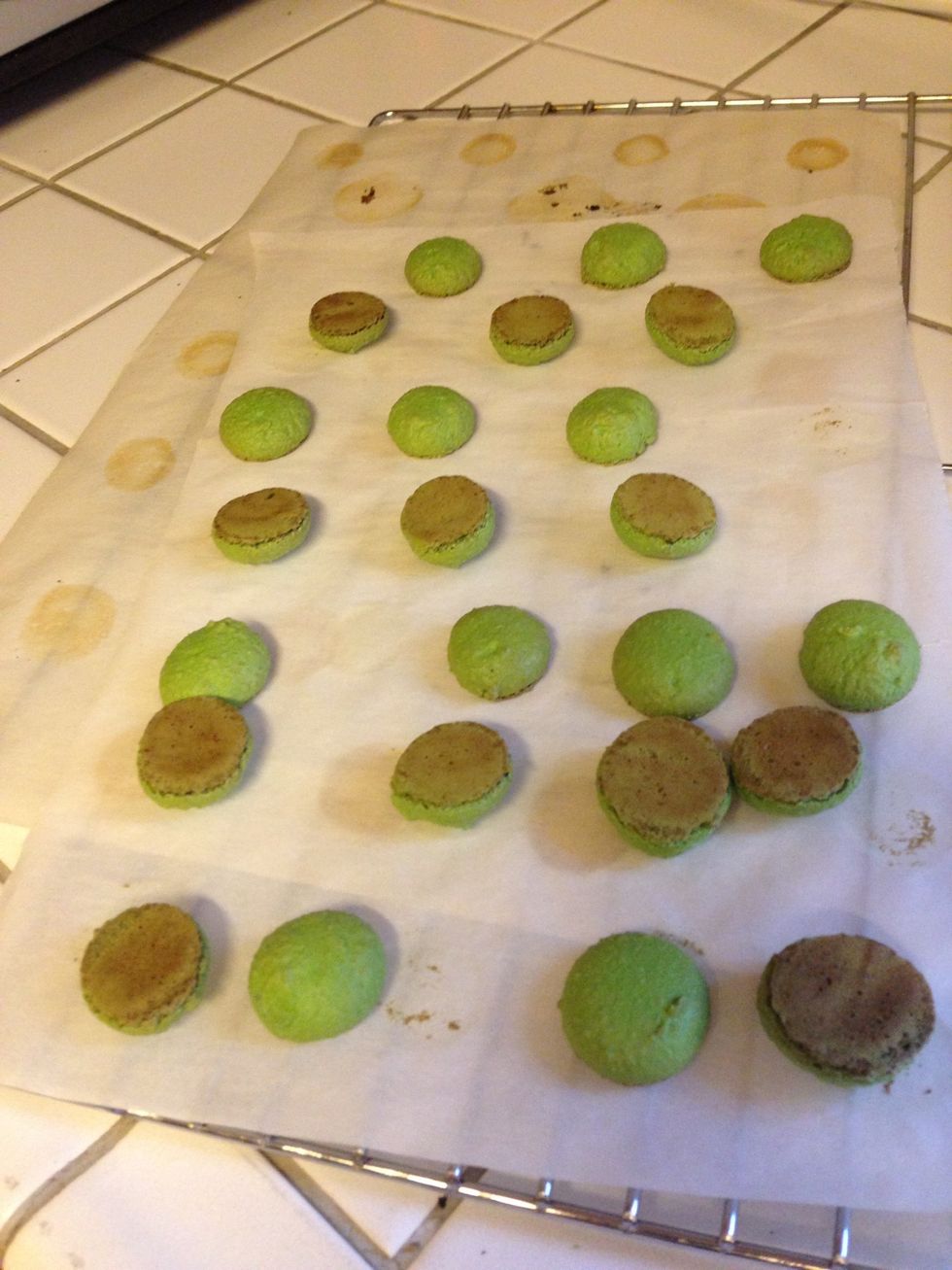 When they come out of the oven, let cool. Then flip half of them over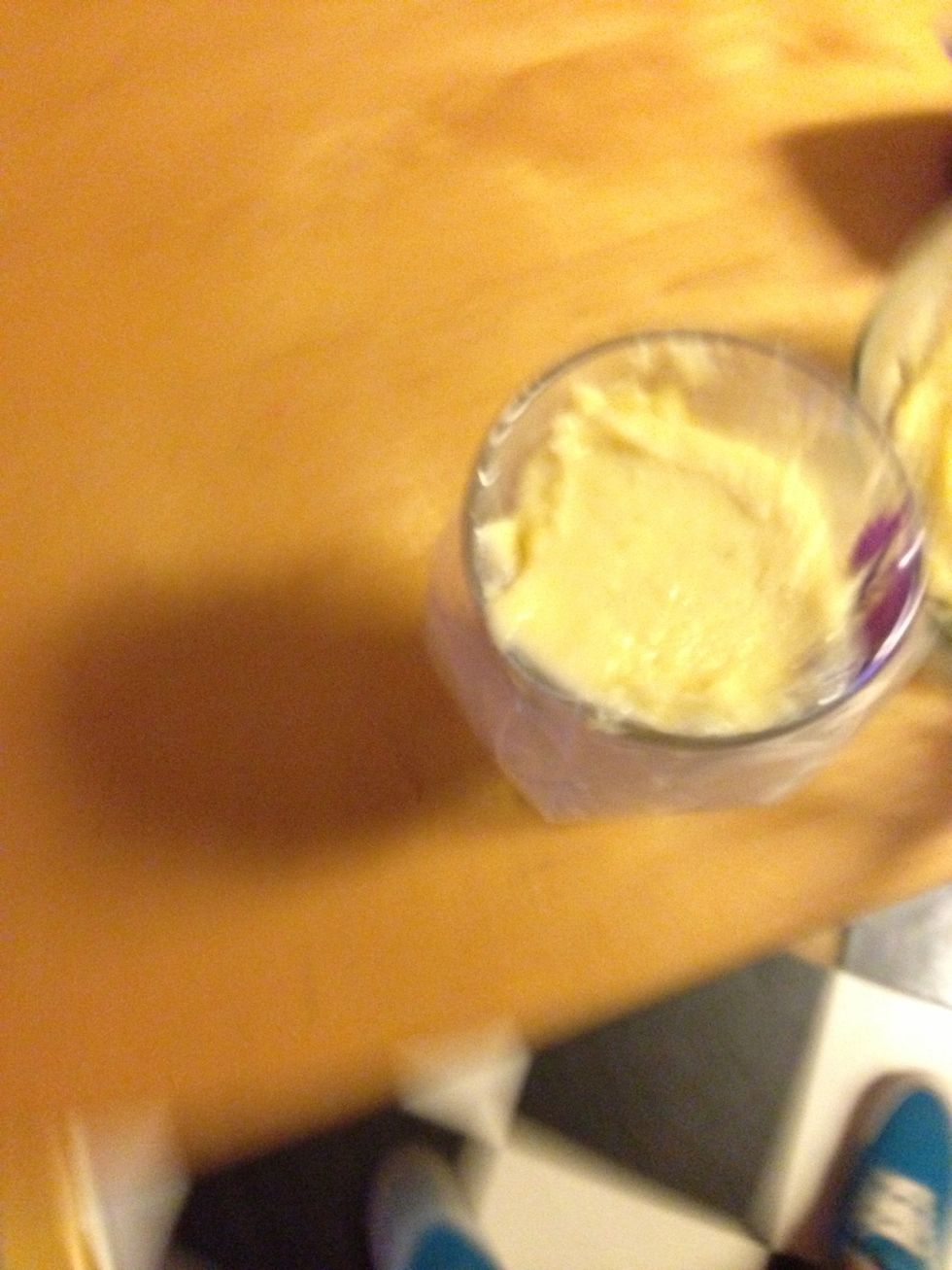 Put filling in a pastry bag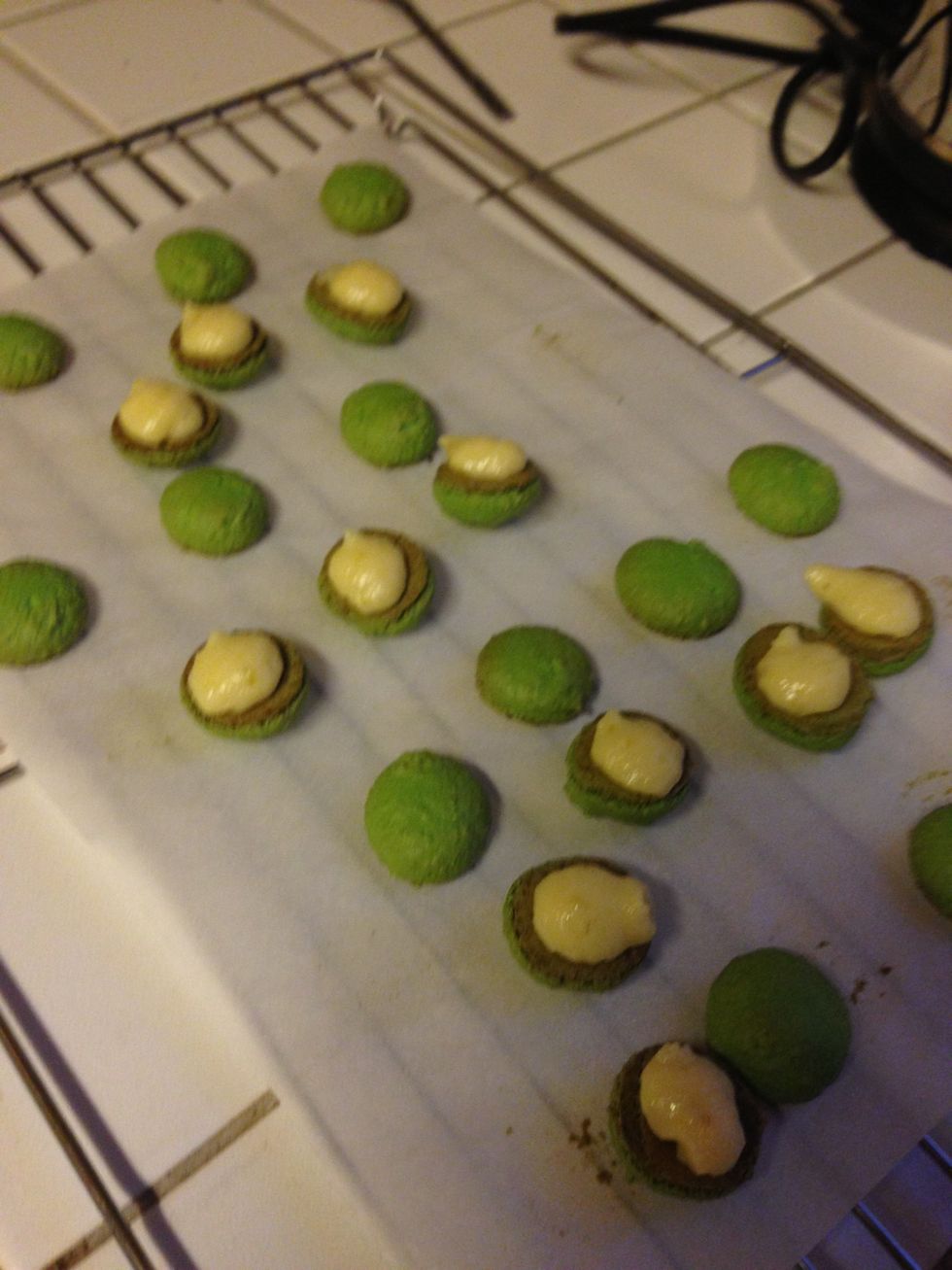 Pipe filling on top of the flipped cookies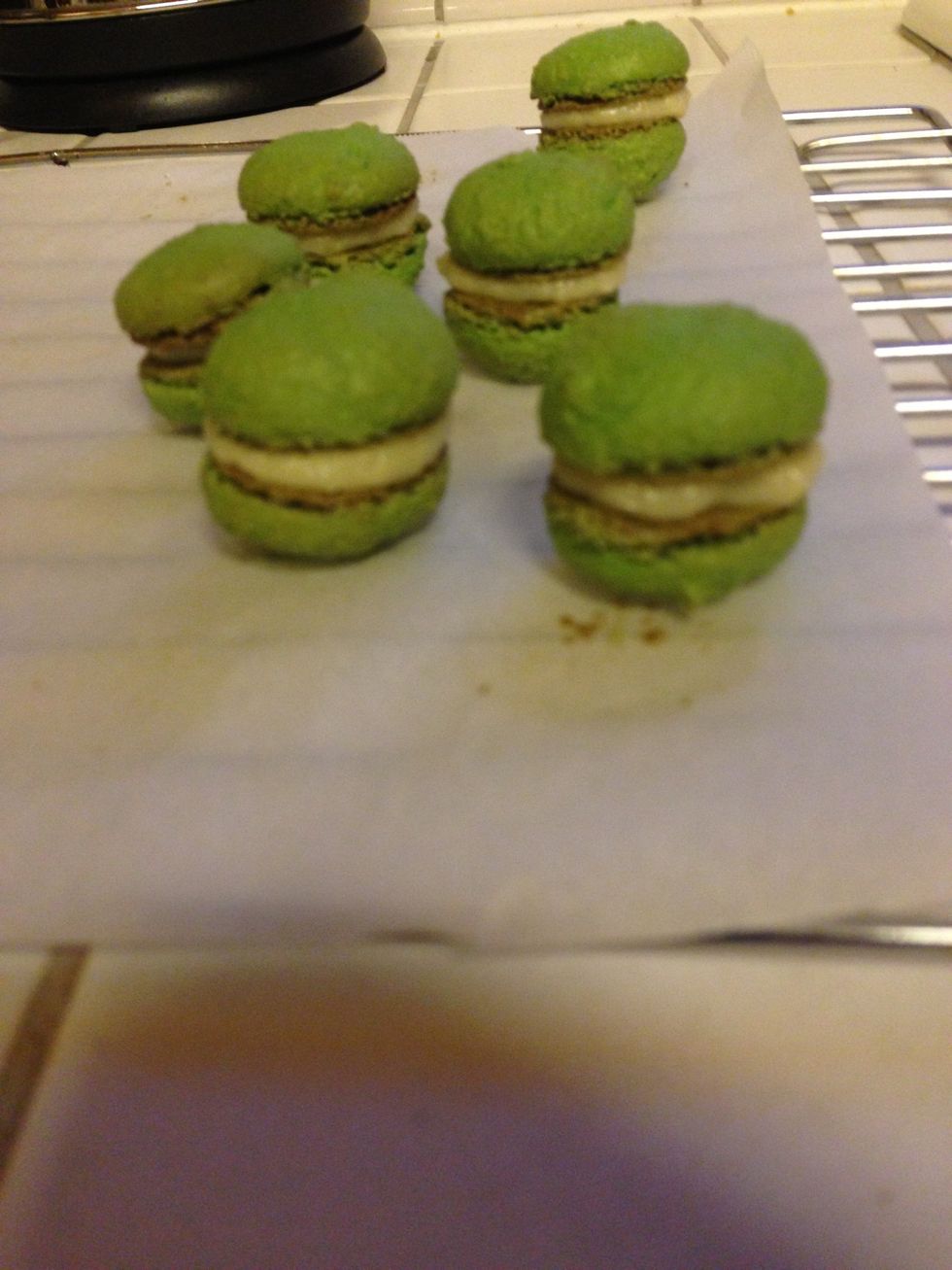 And sandwich!!
1.0c Almond flour
0.0c Powdered sugar
2.0 Eggs separated
1.0pch Cream of tartar
0.0c Sugar
3.0 Eggs
100.0g White sugar
1.0c Sweetened condensed milk
4.0 Key limes worth of zest
6.0 Key limes worth of juice
Food dye