I usually triple the recipe. They make a great gift, and freeze well for dessert and ice cream topping!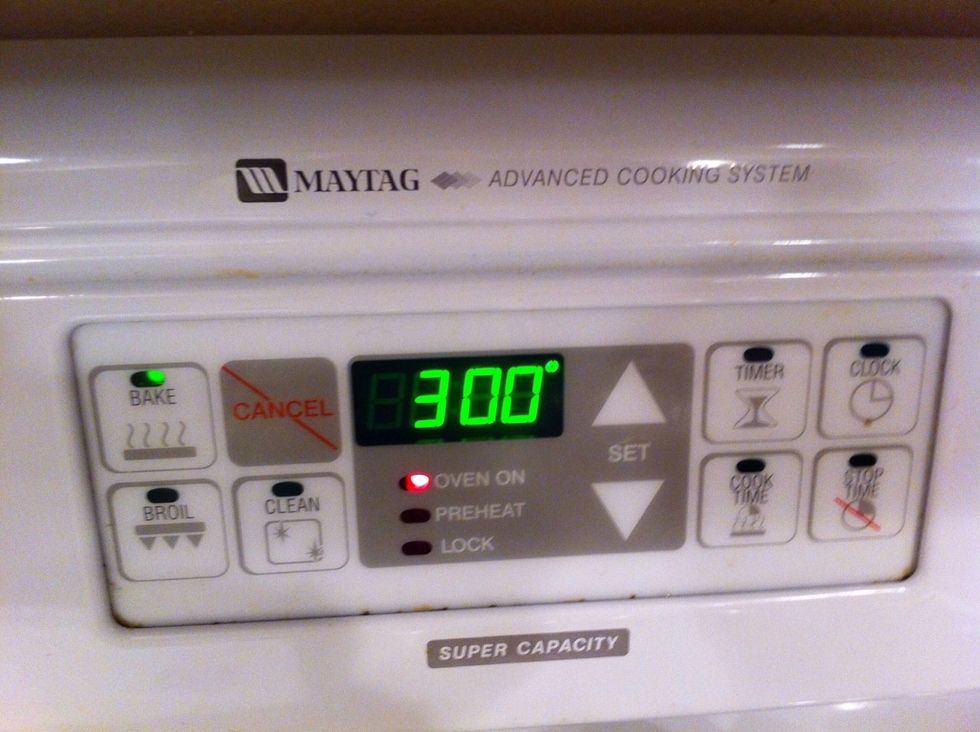 Pre-heat oven to 300* degrees.
Whip egg white and water until super frothy!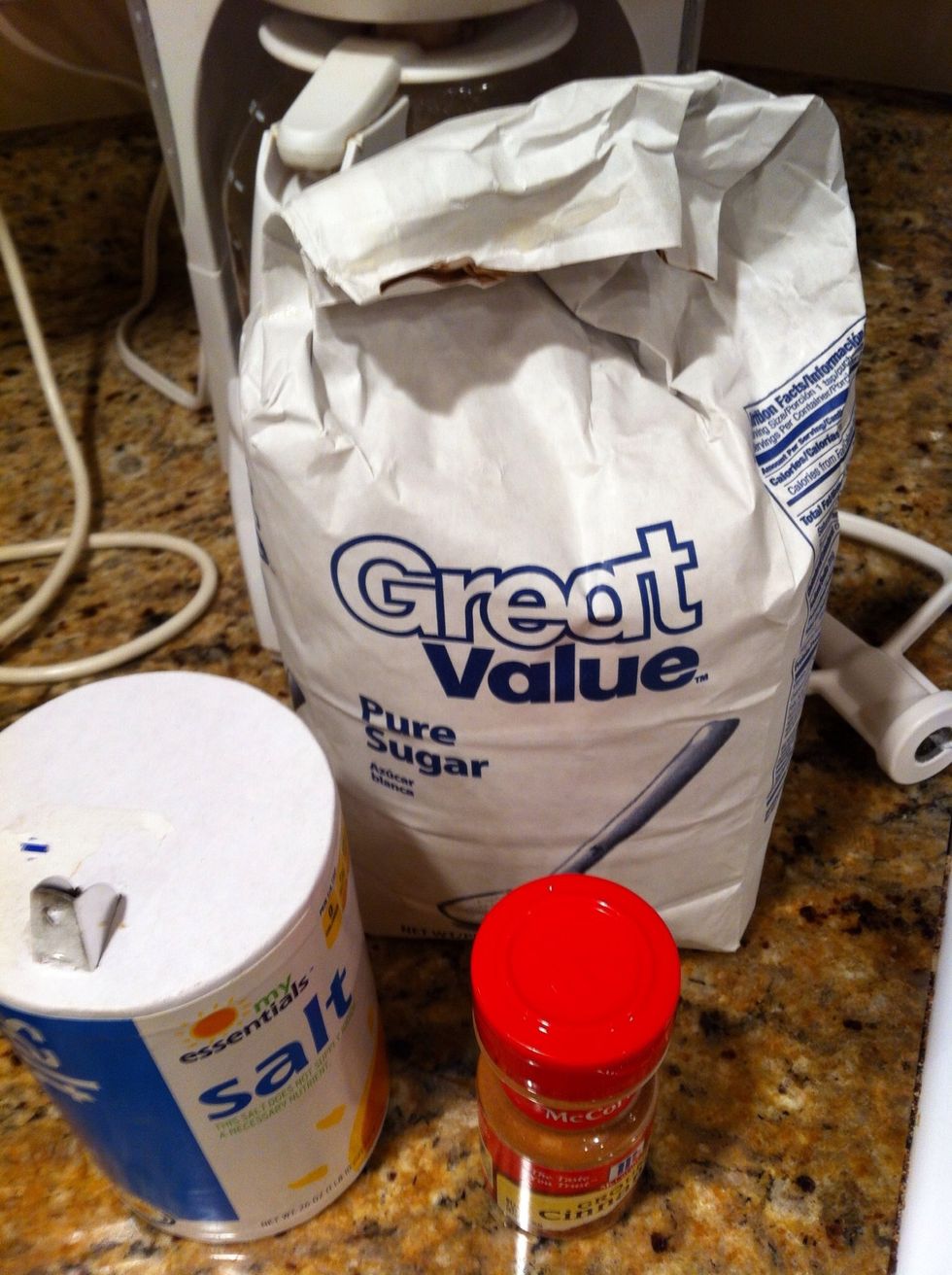 Slowly mix in sugar, salt, and cinnamon until mixture looks like: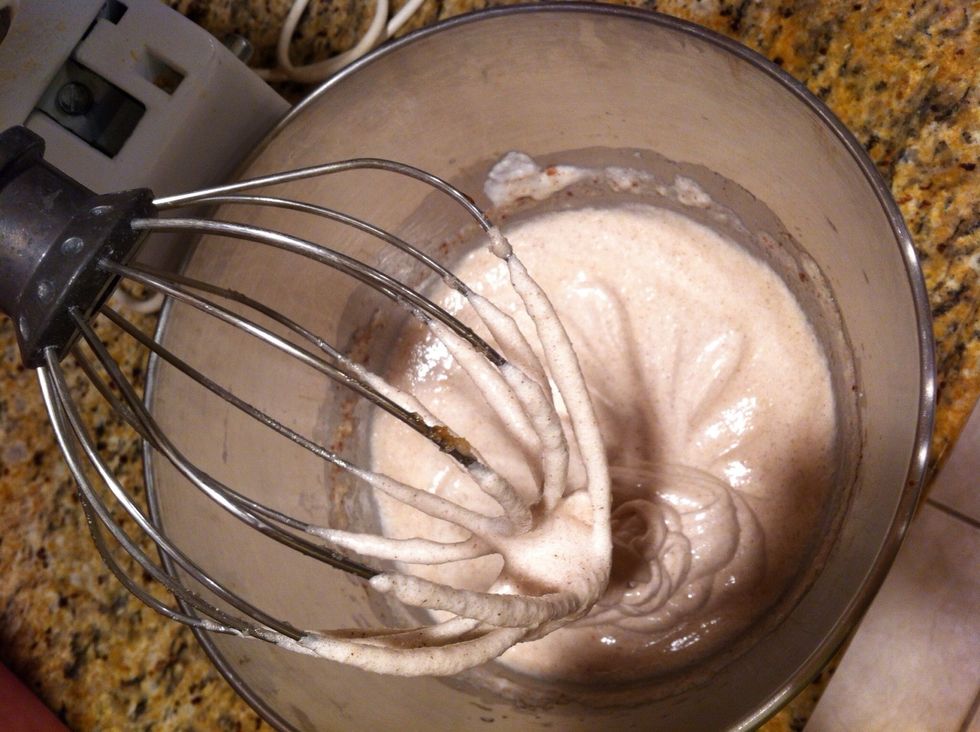 This! Texture should be sugary, thick, similar to gritty super wet sand.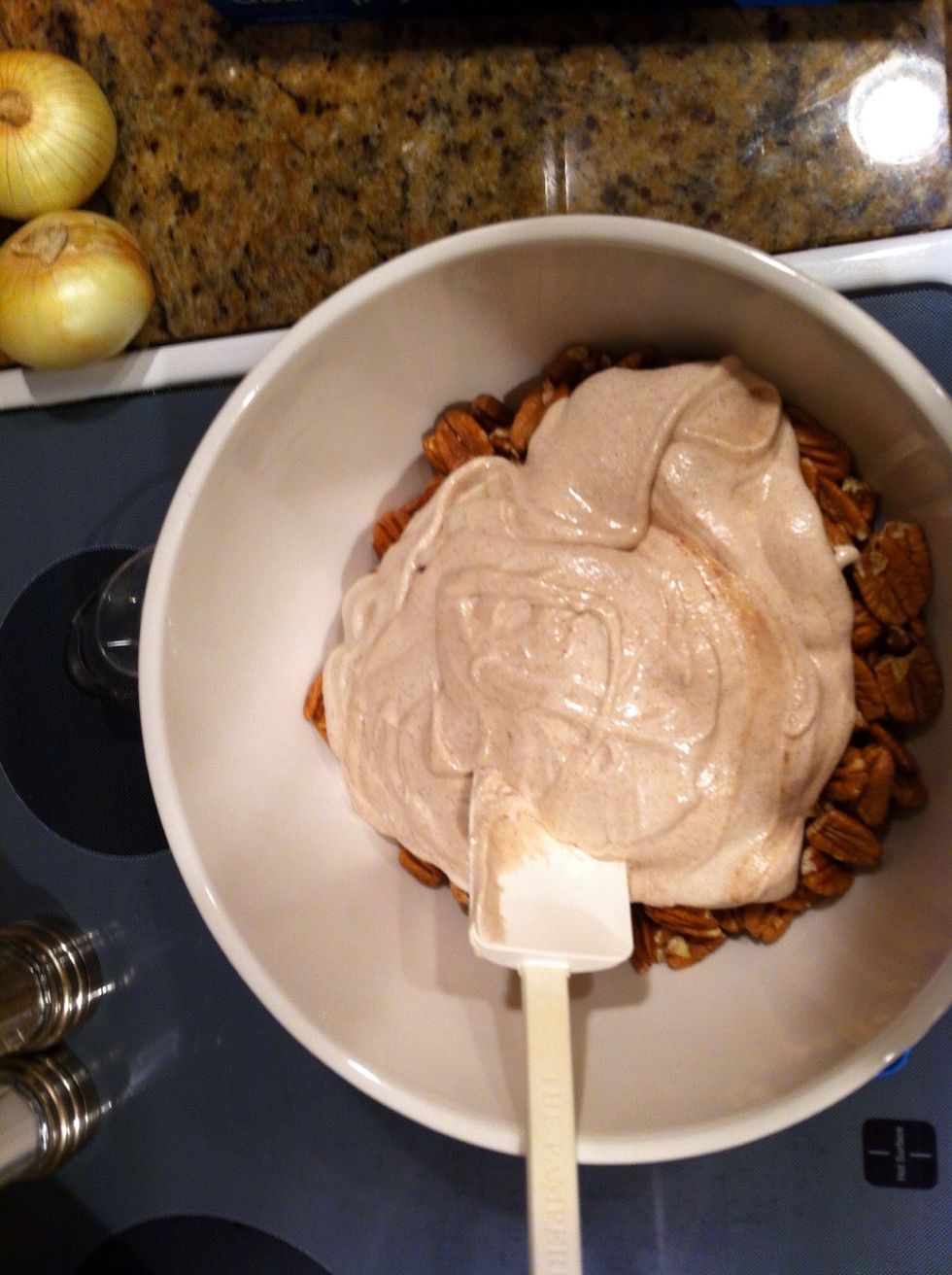 Pour over pecans in a bowl large enough to mix in. Lightly toss the pecans until they are all thoroughly coated.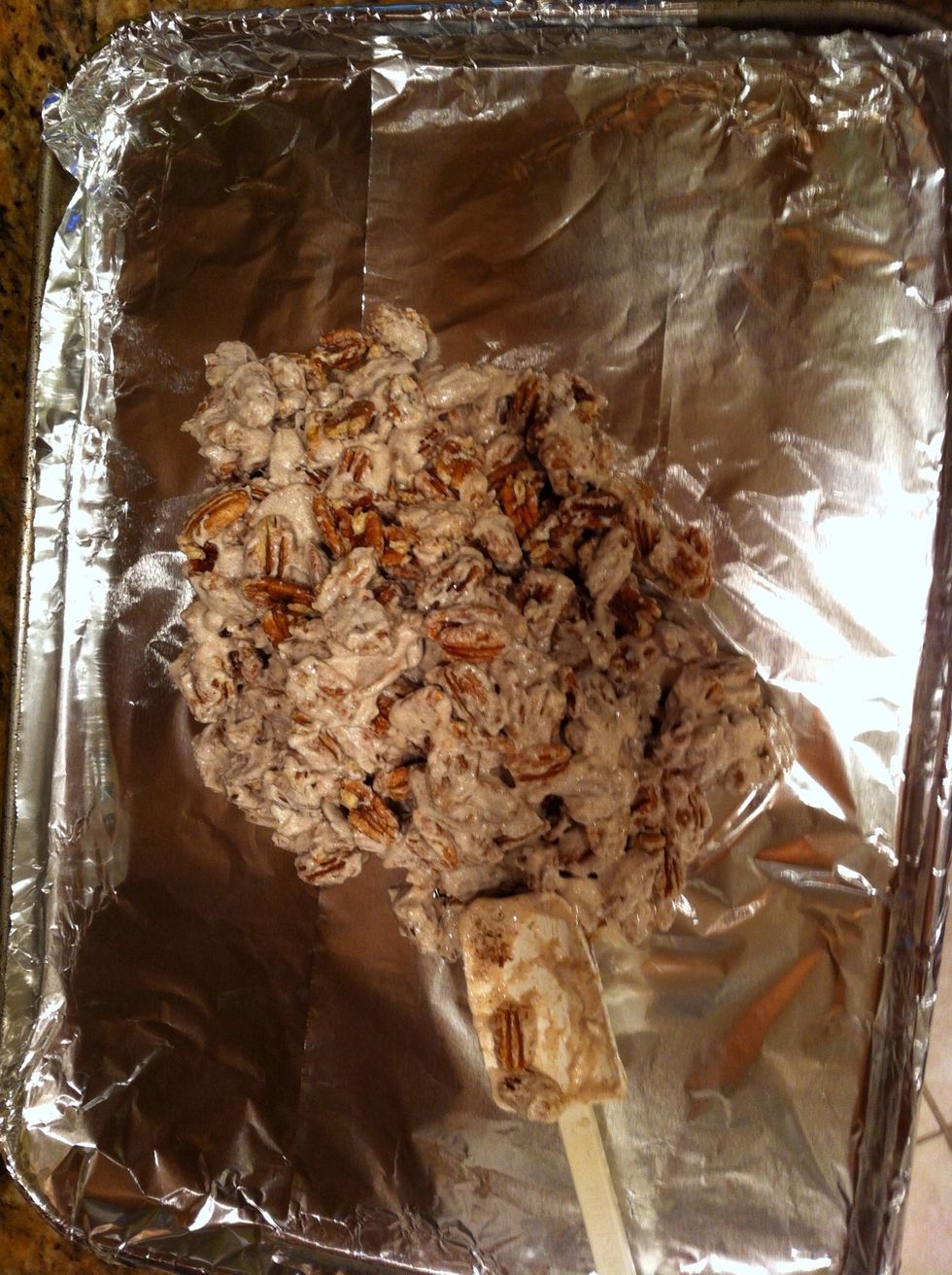 Pour onto foil covered baking sheet. (foil covered for easy clean up)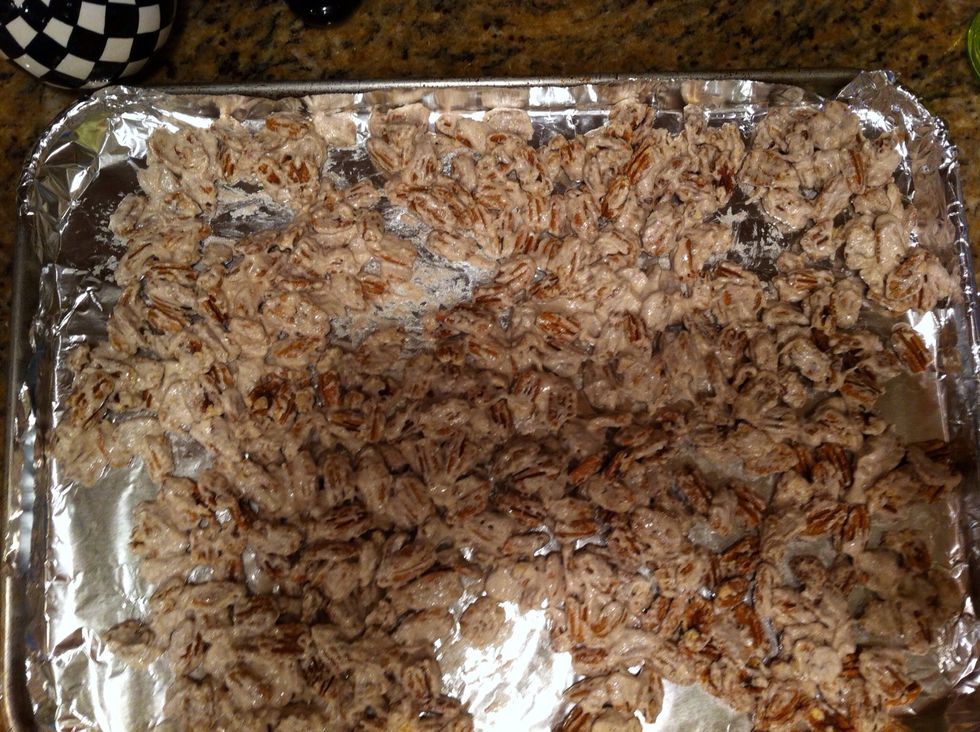 Spread pecans out into a single layer.
Put in the oven and set your timer for 20 minutes.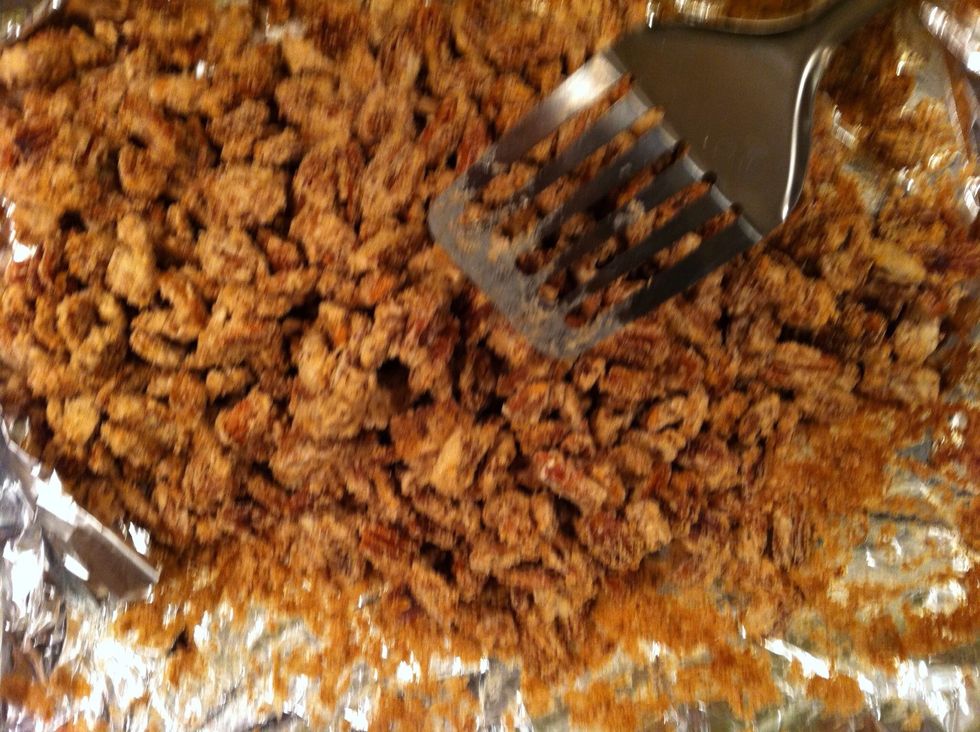 At the first 20 minute mark, carefully toss and fold the pecans. Careful not to tear the foil! Using a spatula, turn the pecans over and fluff them up. Put them back in for another 20.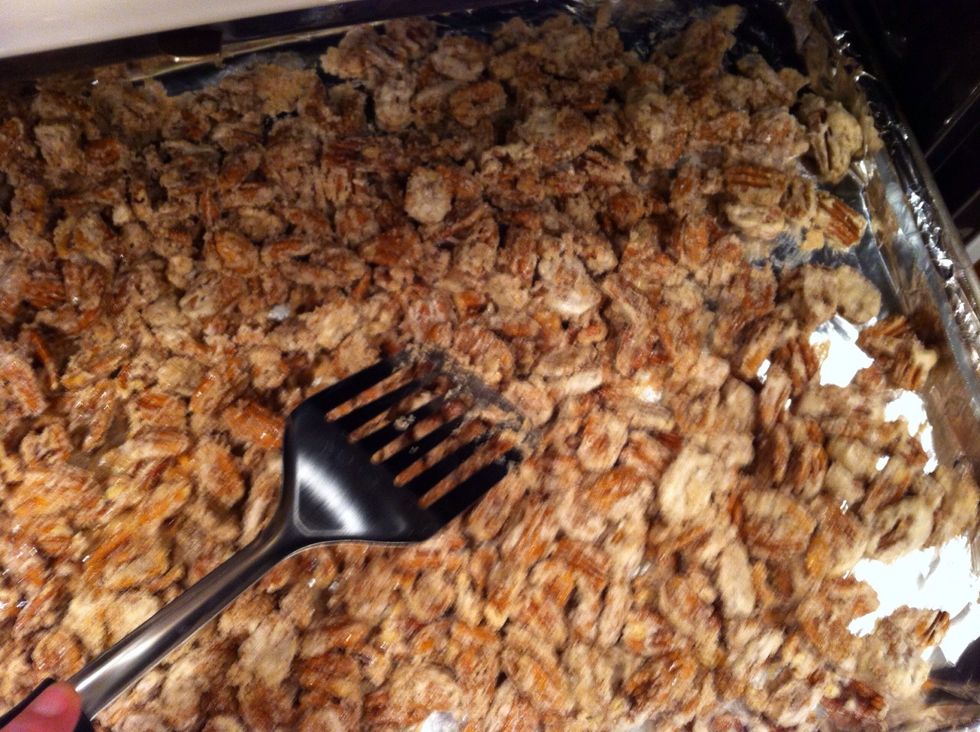 Fluff, toss, 10 more. If you see any sign of burning...remove!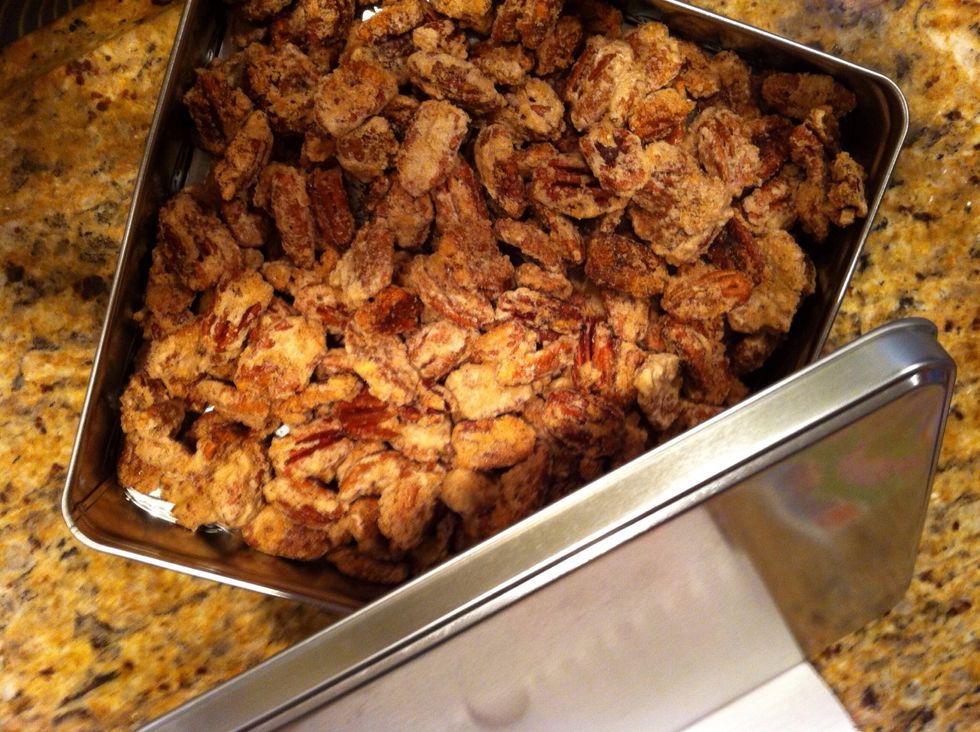 Yummy! Pull up on the sides of the foil, tossing the pecans into a pile in the center of the pan. You want the pecans to separate from one another and not stick into big clumps.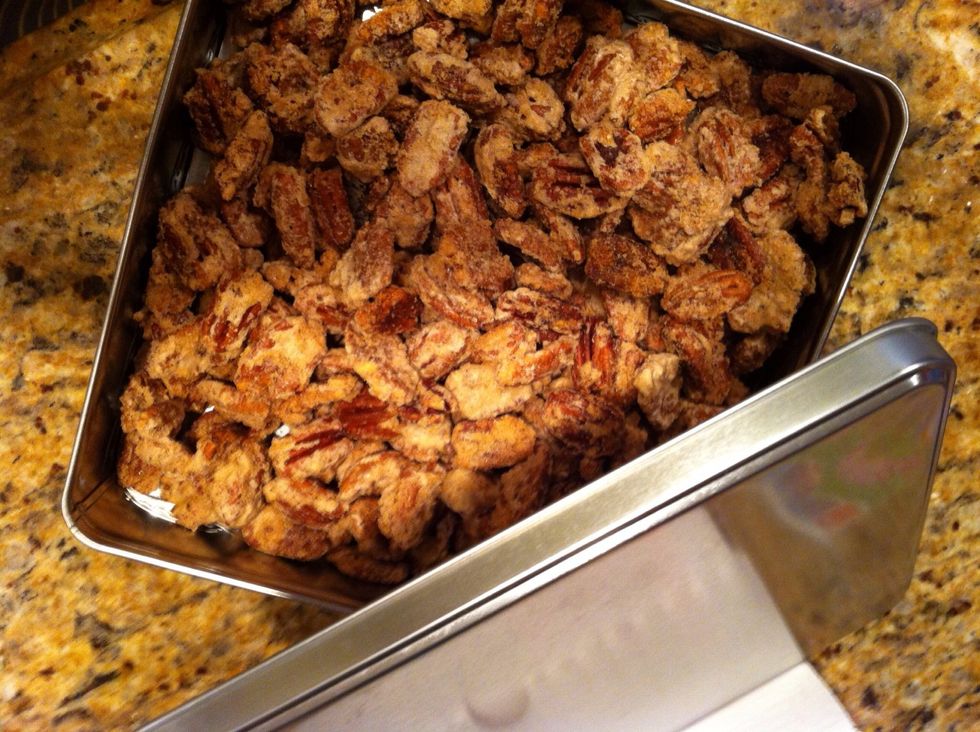 When cool, package in tins, Tupperware, freezer bags, or glass jars! Get ready to add these to your yearly holiday baking list! They will quickly become a favorite.
1.0lb Shelled pecans
1.0c White sugar
1.0 Egg whites
1/4tsp Salt
1.0Tbsp Water
1/2tsp Cinnamon