How to bake "impossible pie"
Easiest pie ever, it can't fail. My Mom always bakes this and it is soooo good!
20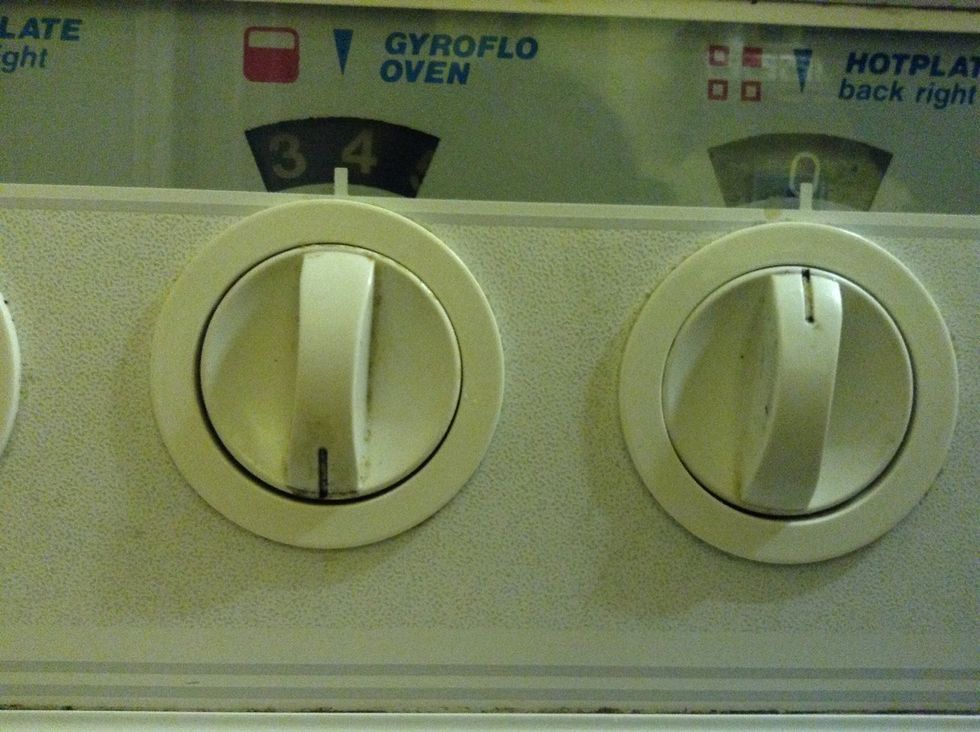 Preheat oven to Gas mark 4 / 350f / 180c
Ingredients!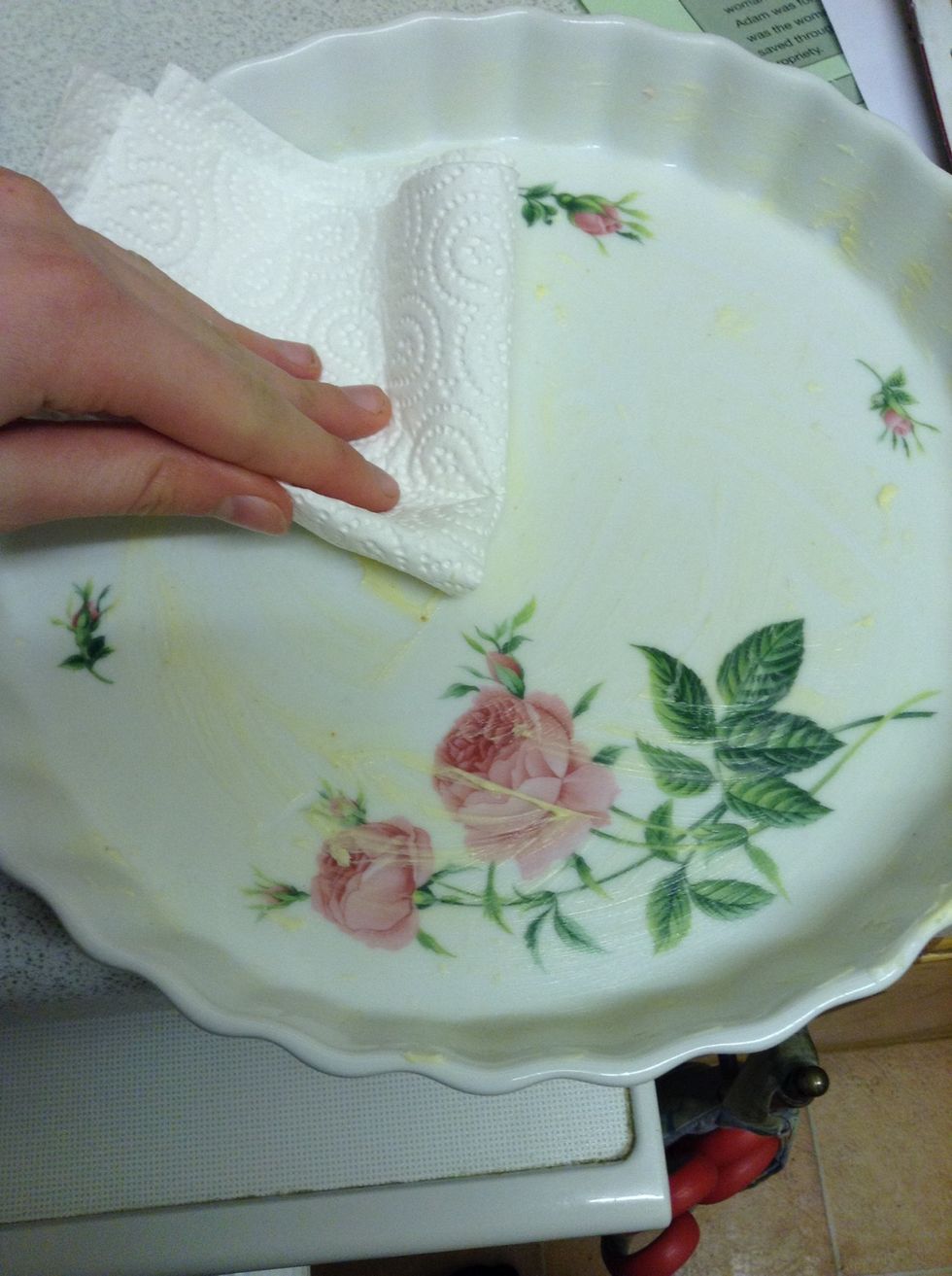 Grease pie dish with butter, using kitchen paper or butter wraper.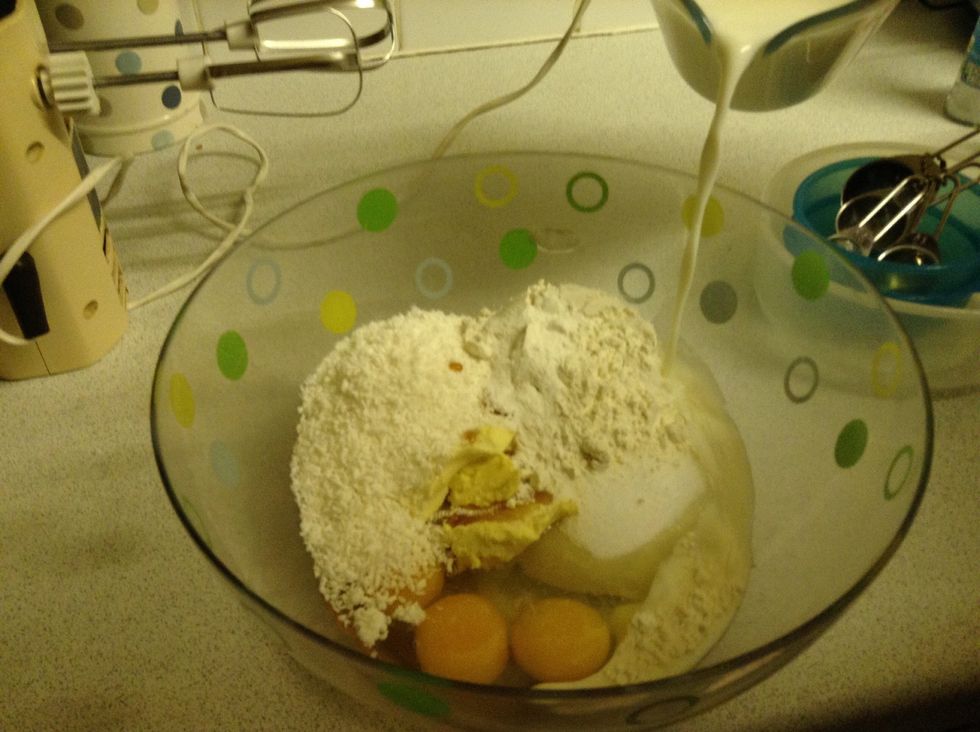 Put everything into a bowl.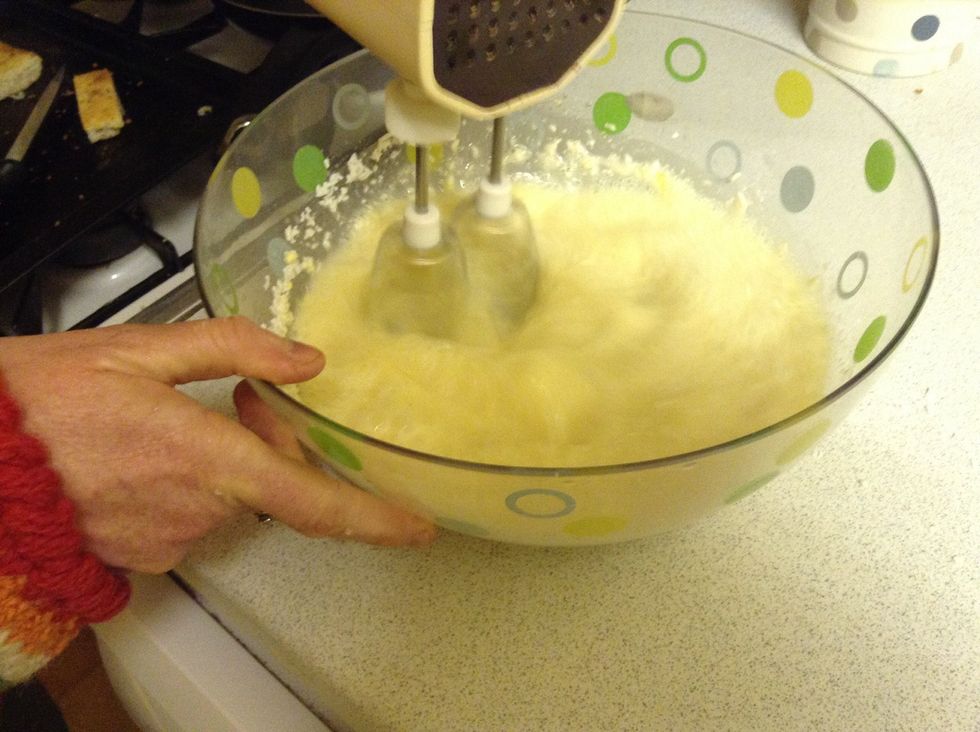 .Whisk until well combined.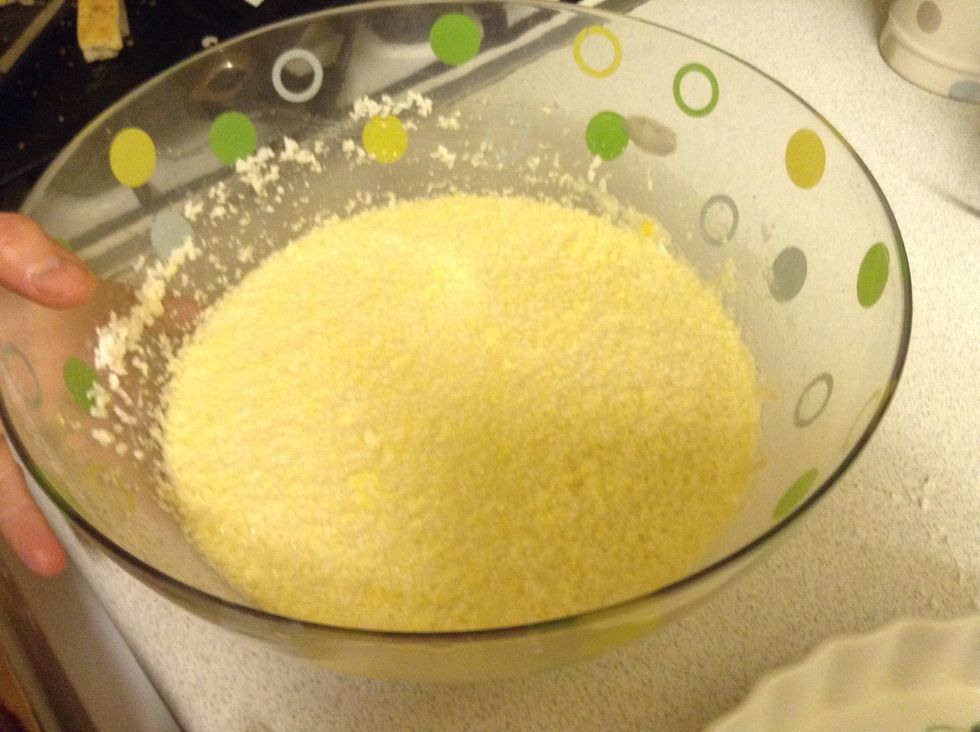 This is what it should look like. It doesn't look great right now but that's fine.
Pour into the dish
Bake for 1 hour. As the pie cooks, it forms three layers; pastry, custard and a coconut crust
Serve hot or cold. Enjoy!
50.0g Butter or margarine
175.0g Caster sugar
75.0g Plain flour
1/4tsp Salt
1/8tsp Baking powder
400.0ml Milk
4.0 Eggs
100.0g Desiccated coconut
1.0tsp Vanilla essence