Bake Honey Oatmeal Bread With Chia Seeds
200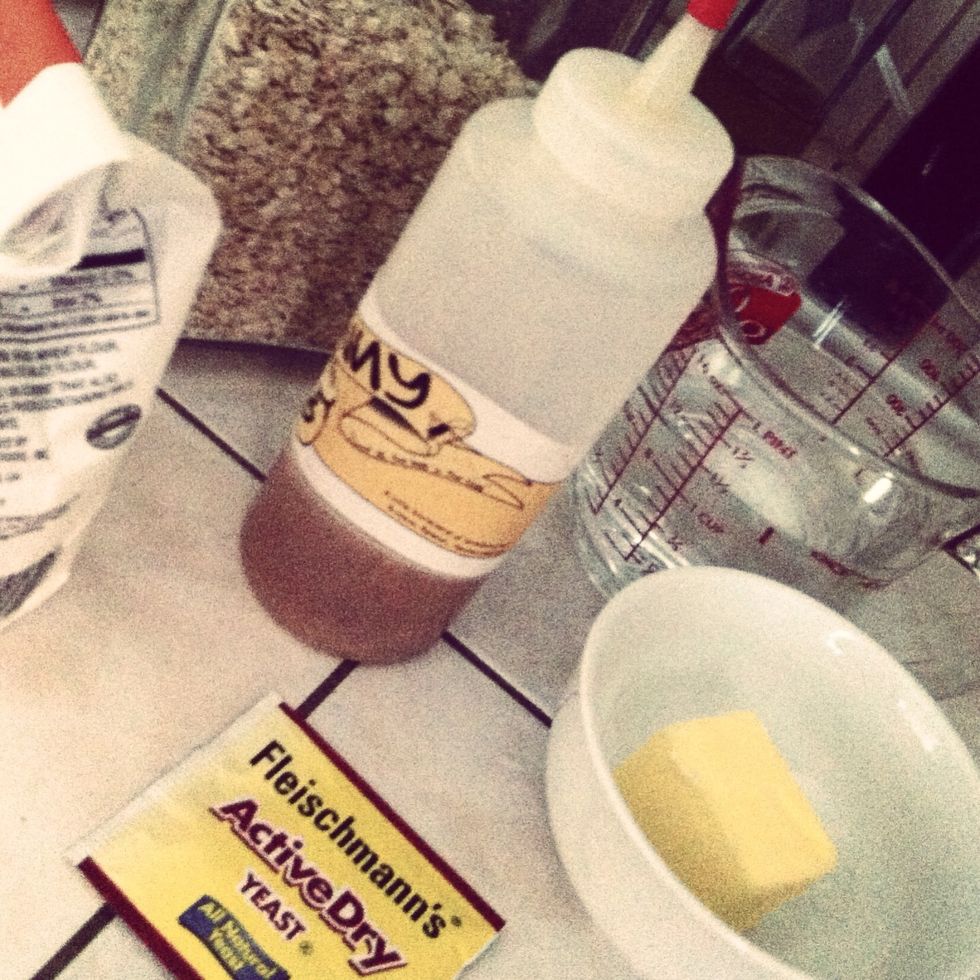 ingredients
Combine dry yeast with warm water and honey. Allow yeast to bloom (5-10 minutes).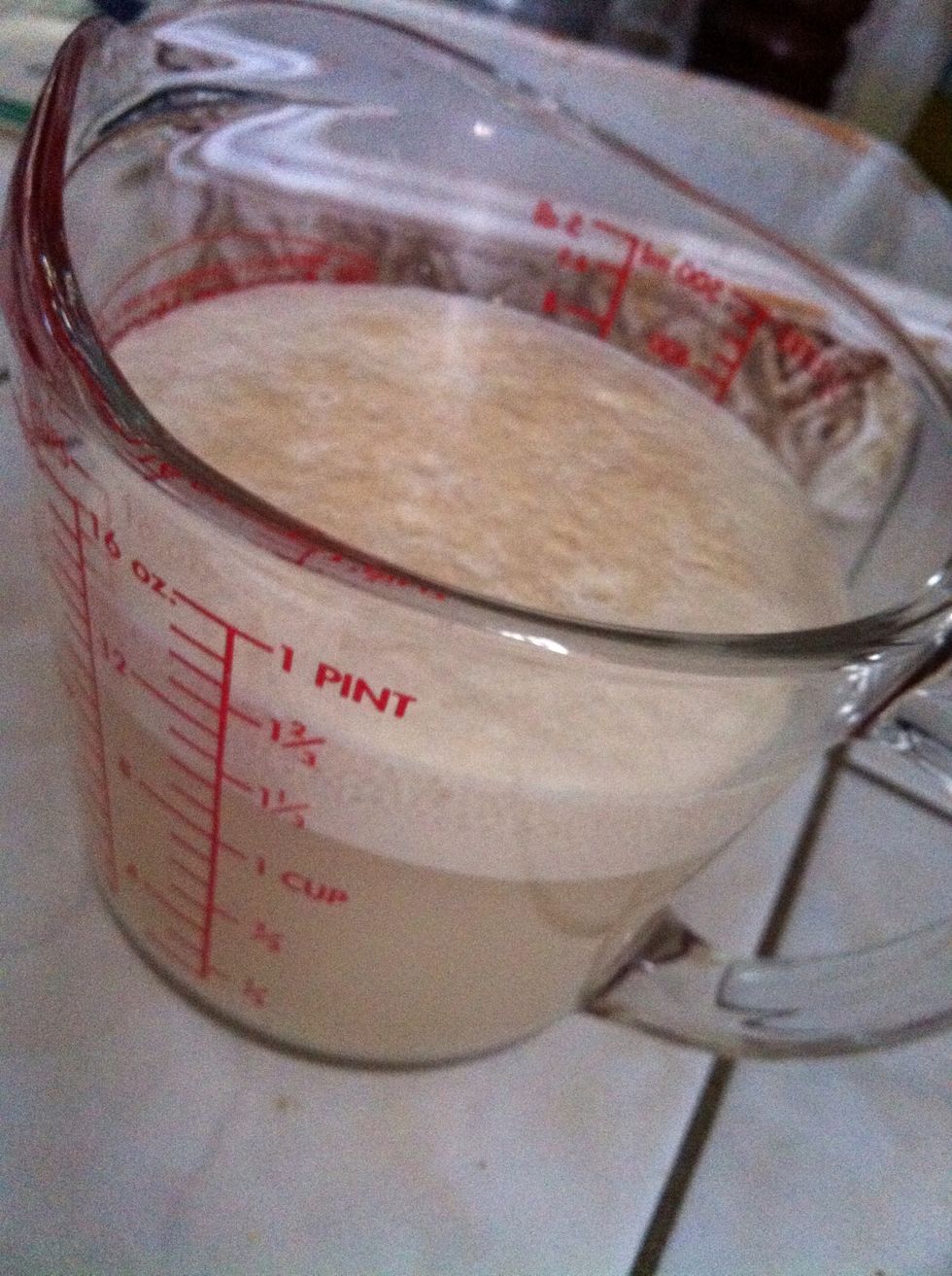 blooming yeast
Combine flour (all purpose, whole wheat, or a combination), oats (I use quick cook), salt, & chia seeds in a large bowl. Add the wet mixture and stir well.
Preheat the oven to 350. Butter an 8-cup loaf pan, add dough, cover w/ plastic wrap, & allow to rise for 30 minutes.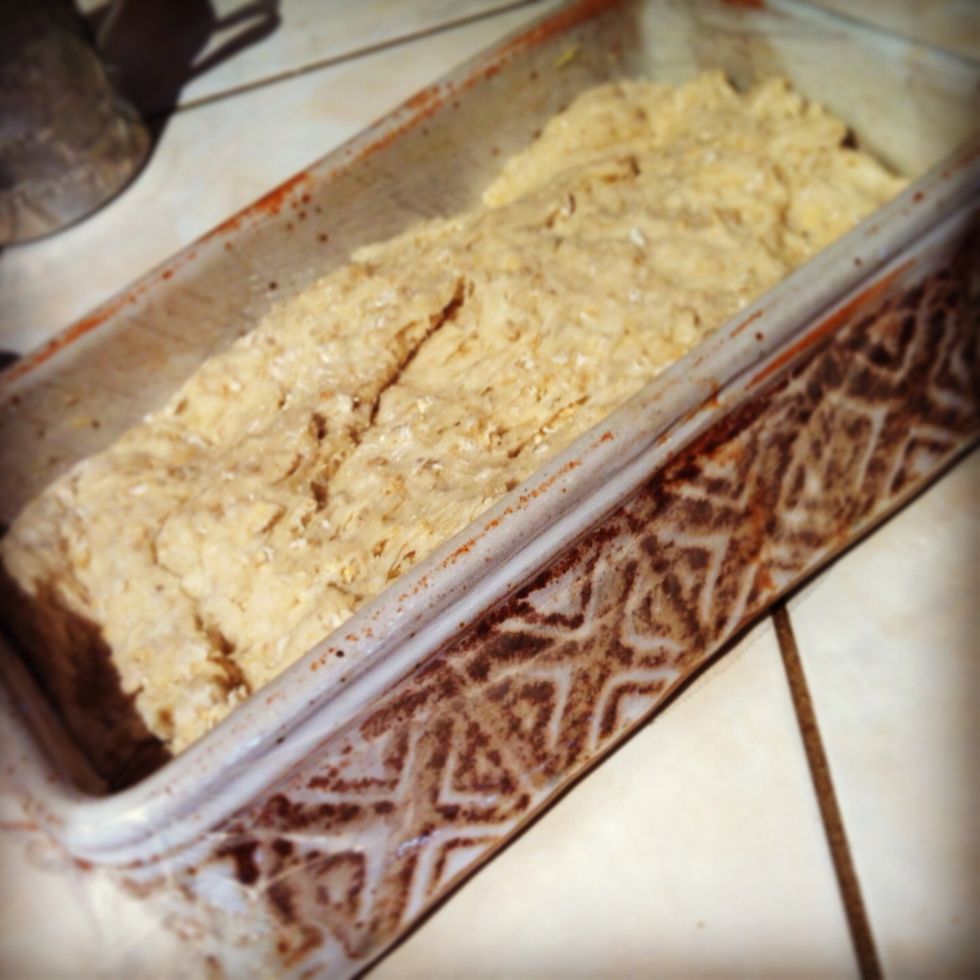 before rising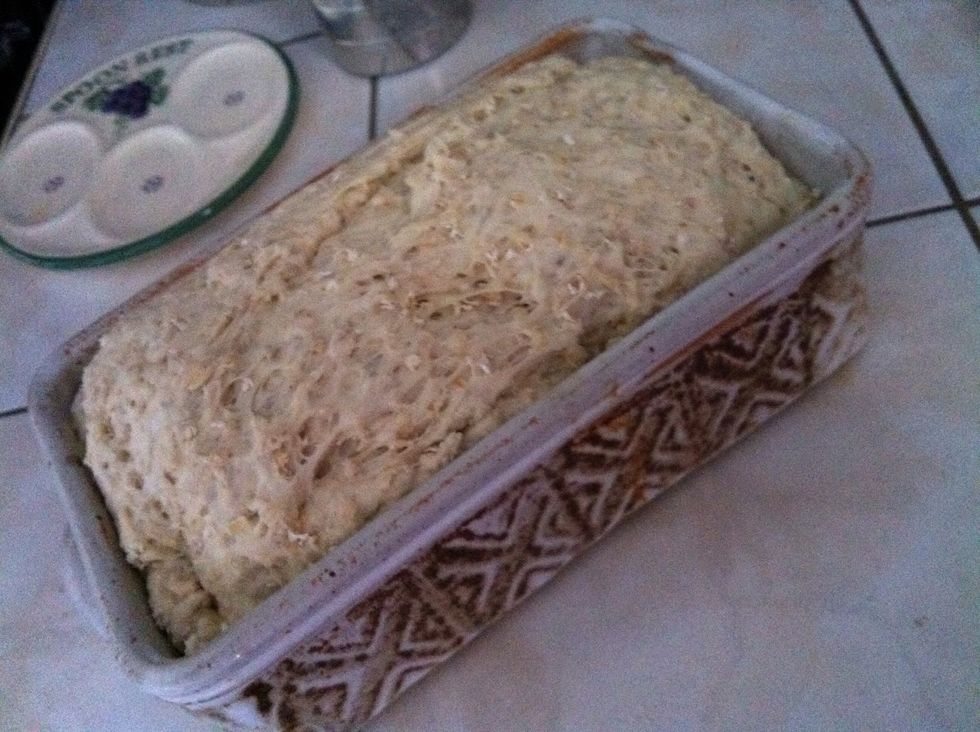 after rising for 30 minutes
Remove the plastic wrap and pour about 2 tbsp melted butter over the top of the bread. Bake for 35-40 minutes.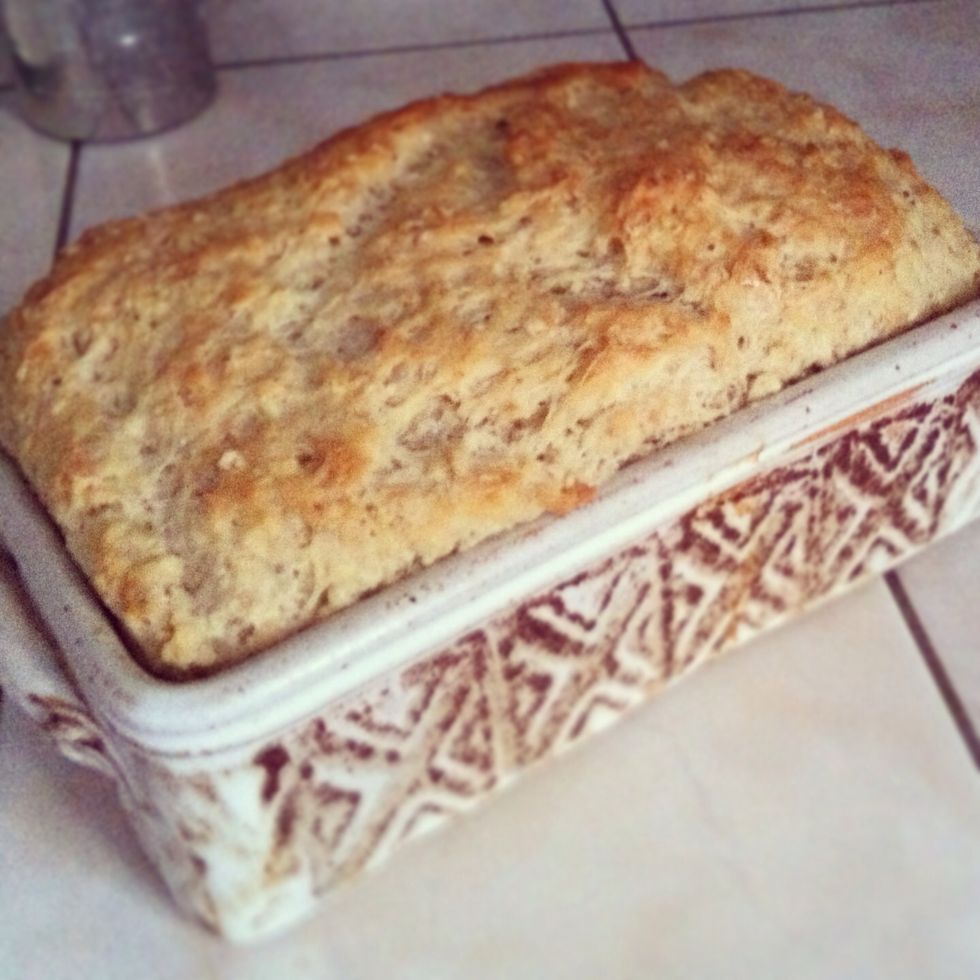 enjoy!
1.0c Warm tap water
1.0Tbsp Honey
2.0tsp Dry Yeast
2.0c Flour
1.0c Oats
1.0tsp Salt
1.0Tbsp Chia seeds
3.0Tbsp Butter