Whisk together the oil, sugar, honey, eggs, and vanilla.
Whisk together flour, cinnamon,baking powder, baking soda, and salt.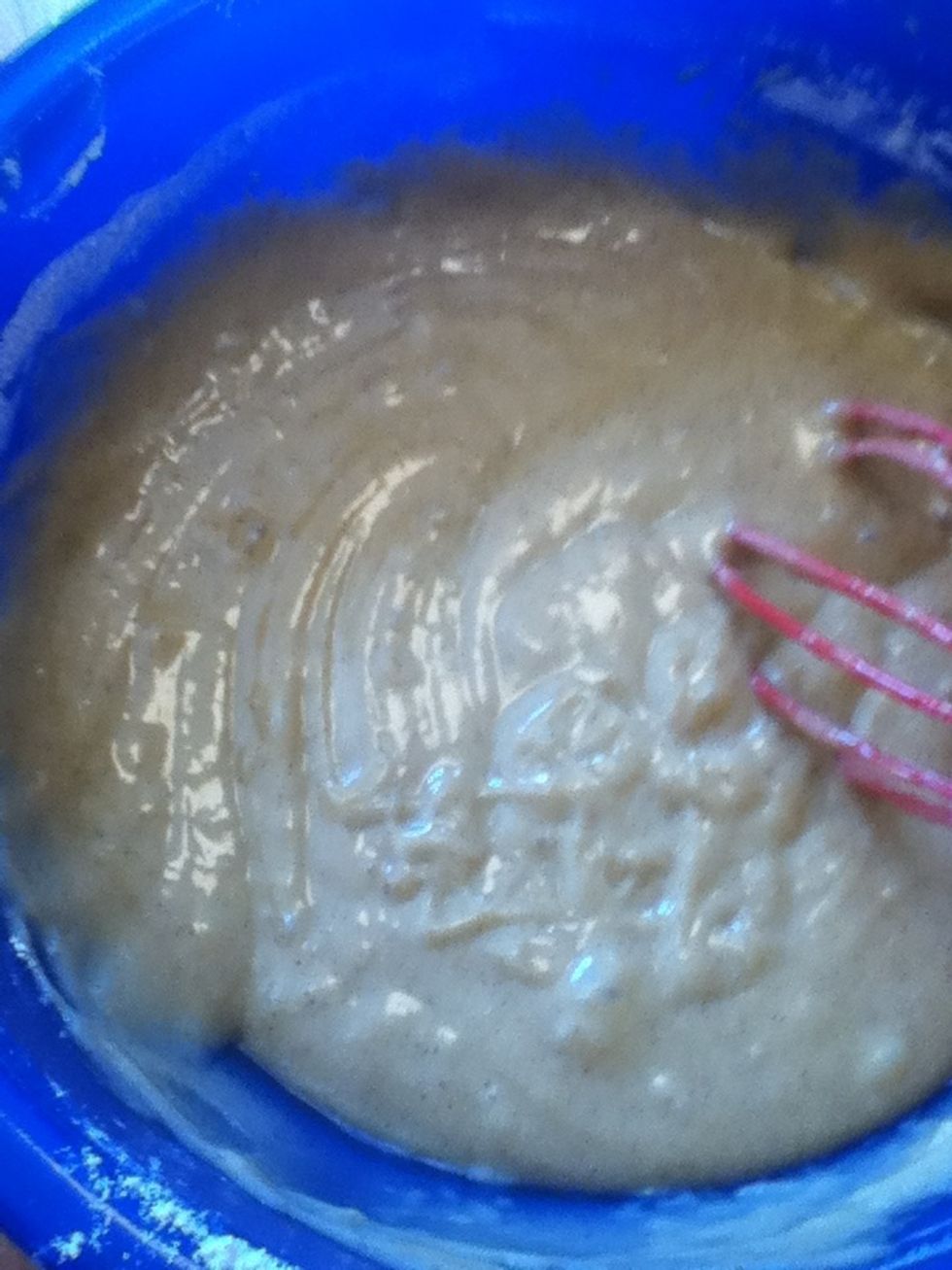 Pour flour mixture into the wet ingredients. whisk until combined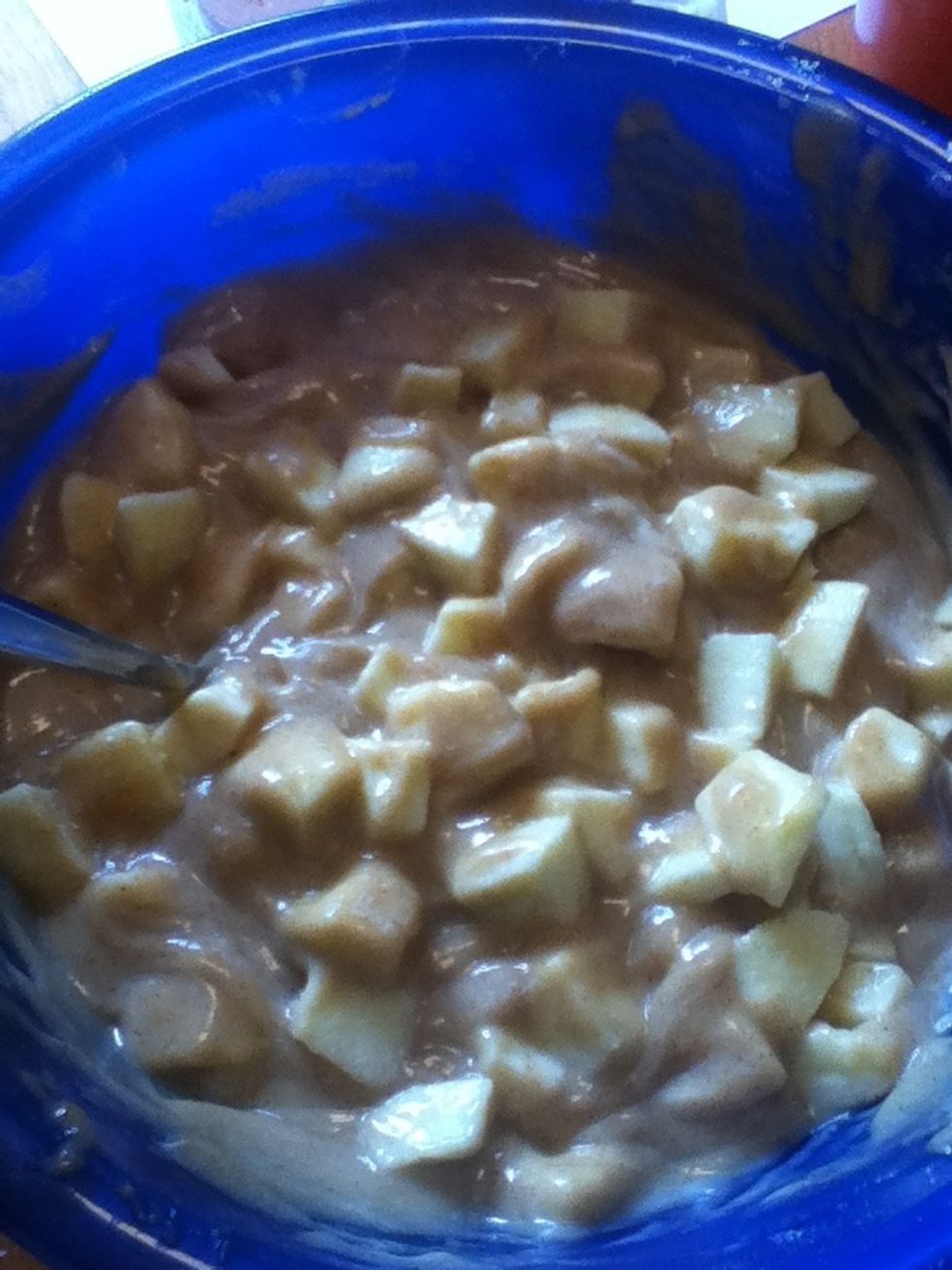 Stir in apples.
Grease and flour your pan.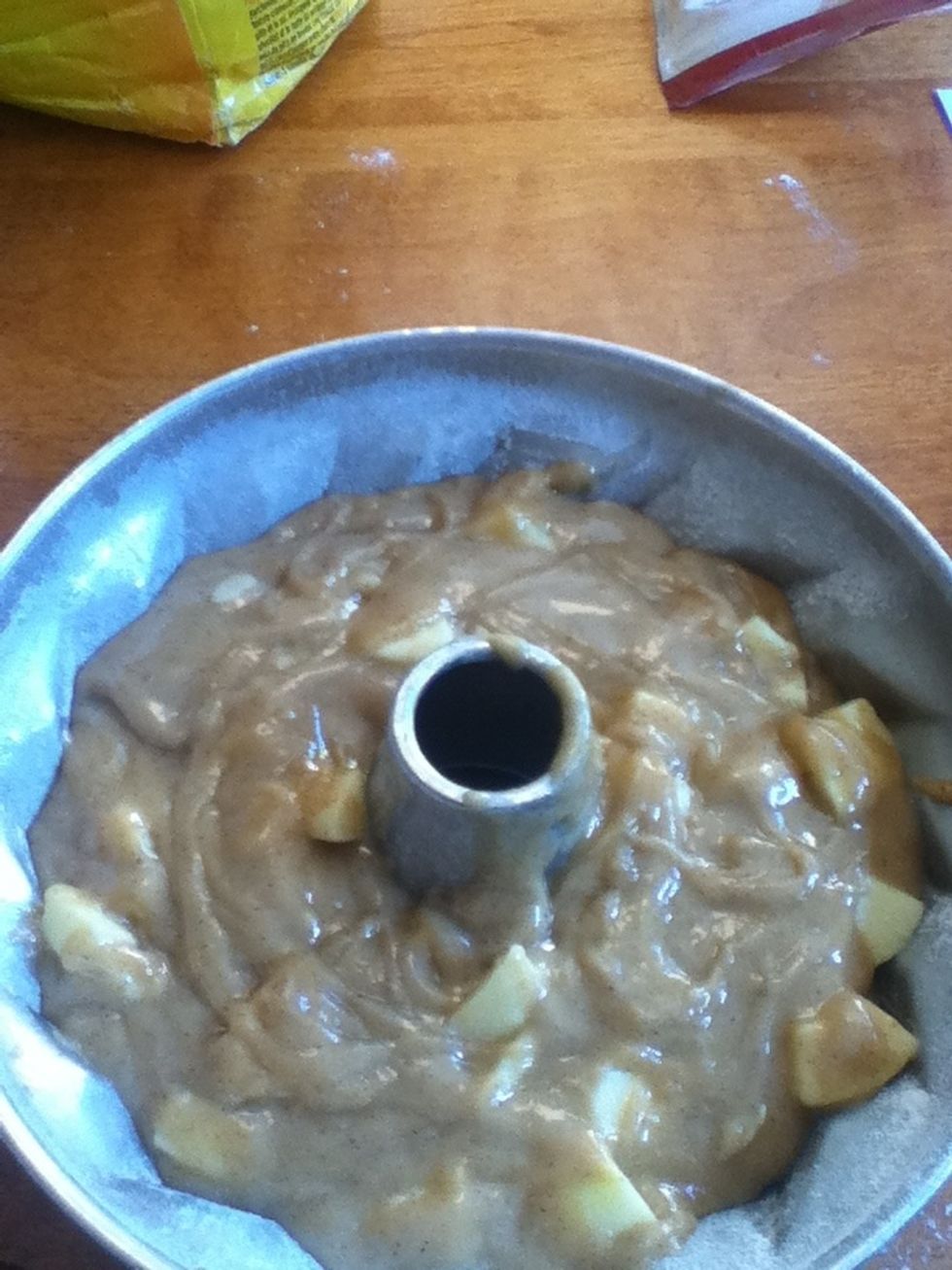 Pour mixture into pan.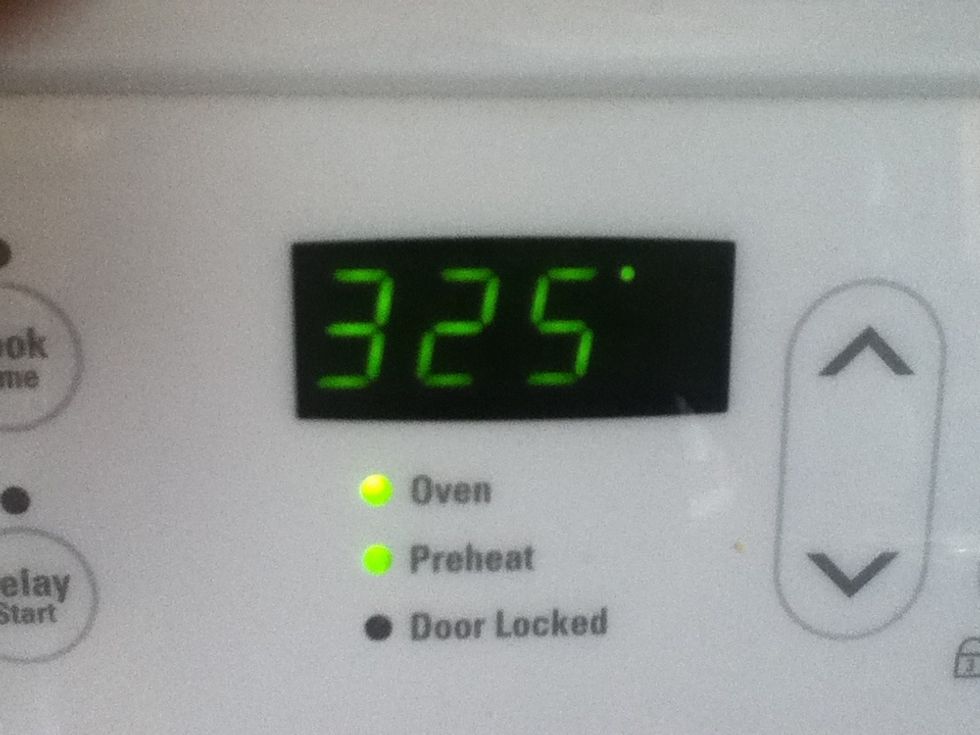 Preheat oven to 325 Fahrenheit.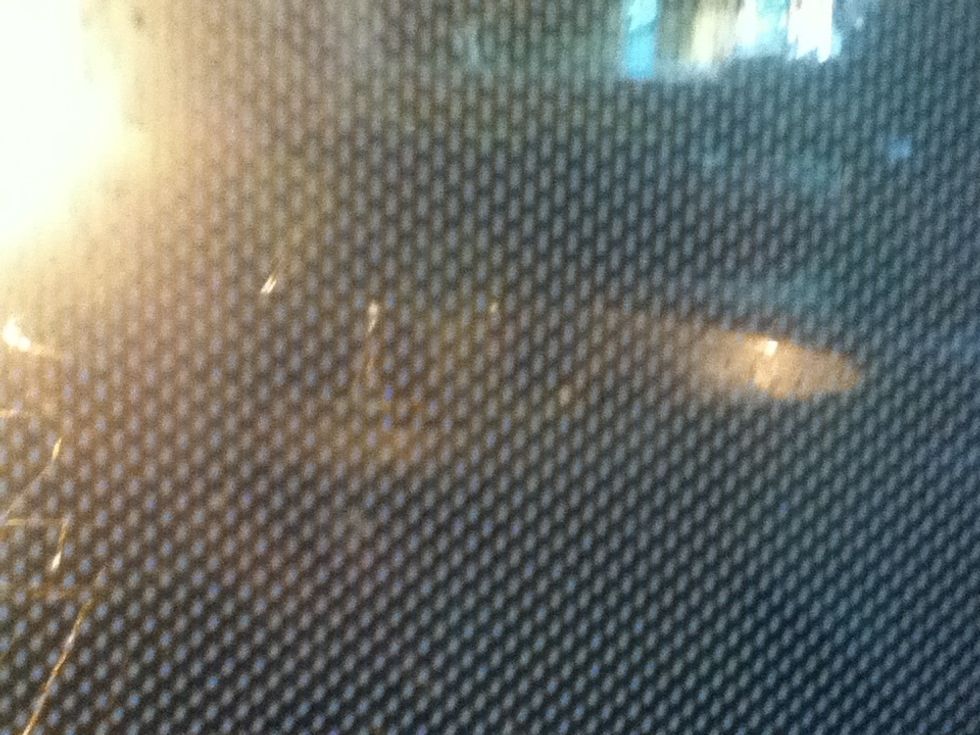 Bake at 325 fahrenheit 40-50 minutes.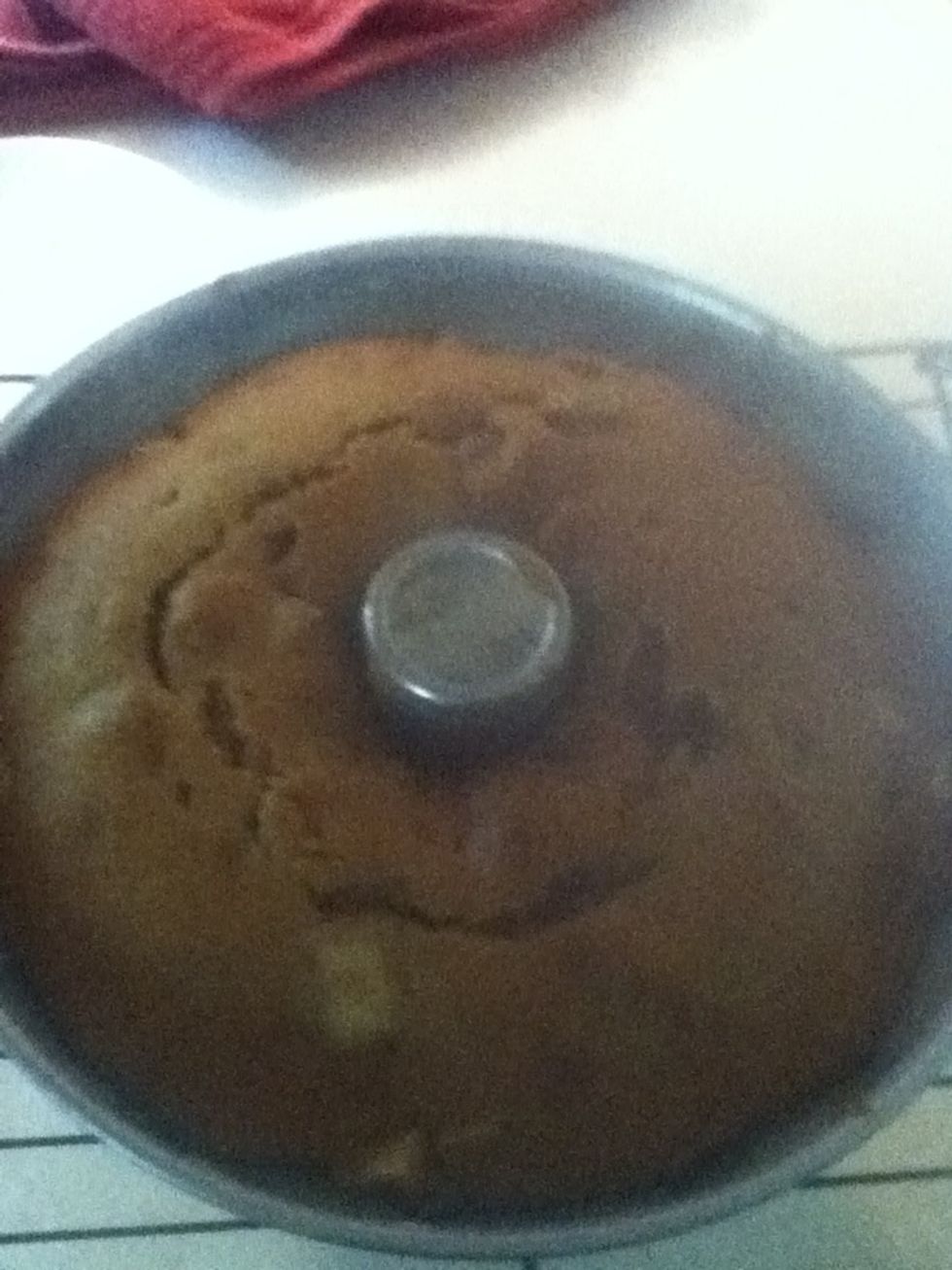 Taa Daa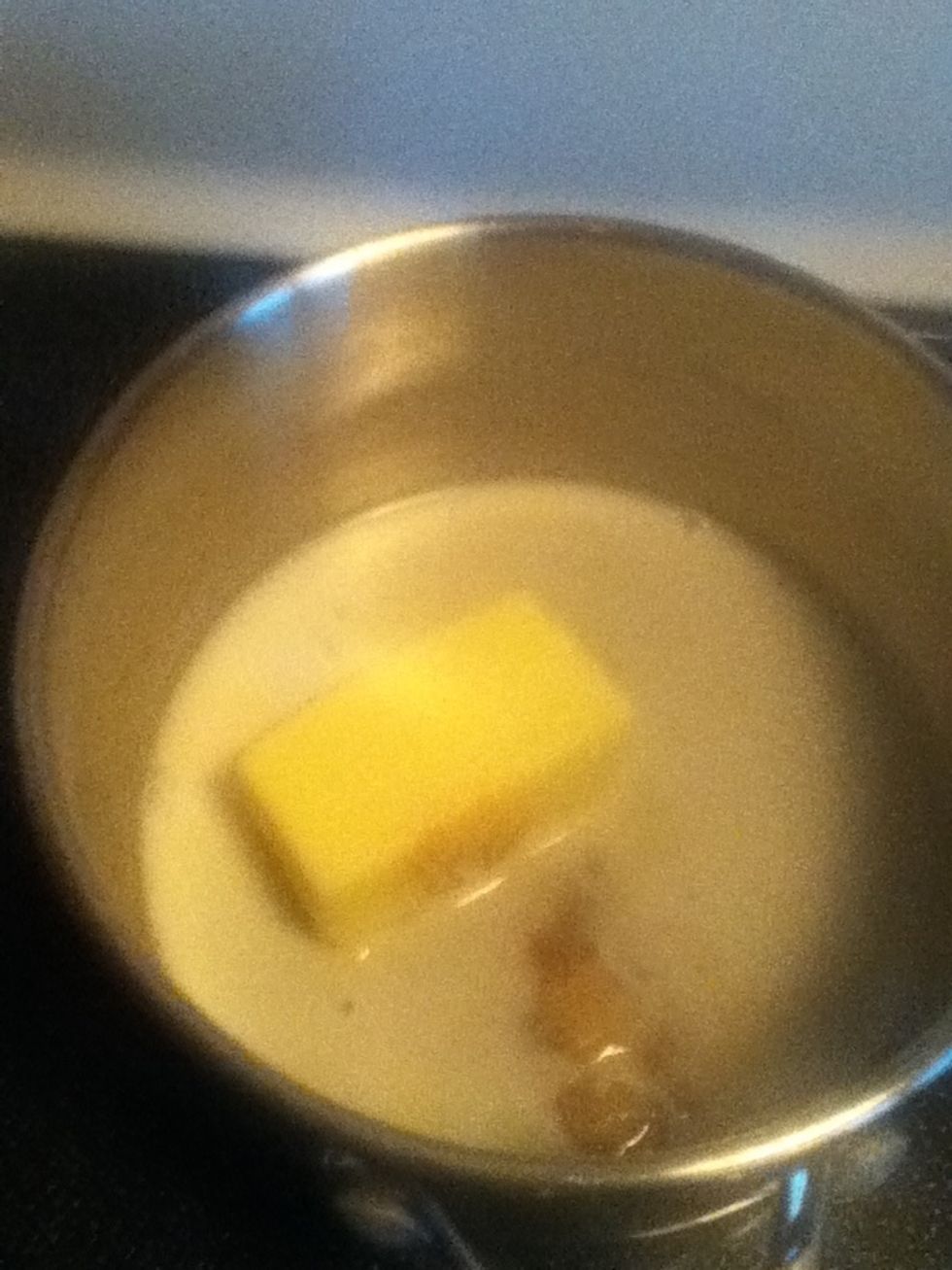 Combine all the ingredients into a small sauce pan. Stir until sugar and butter dissolve.
Butter and sugar melted.
Let the mixture boil aggressively for 3 or 4 minutes stirring every 10 seconds.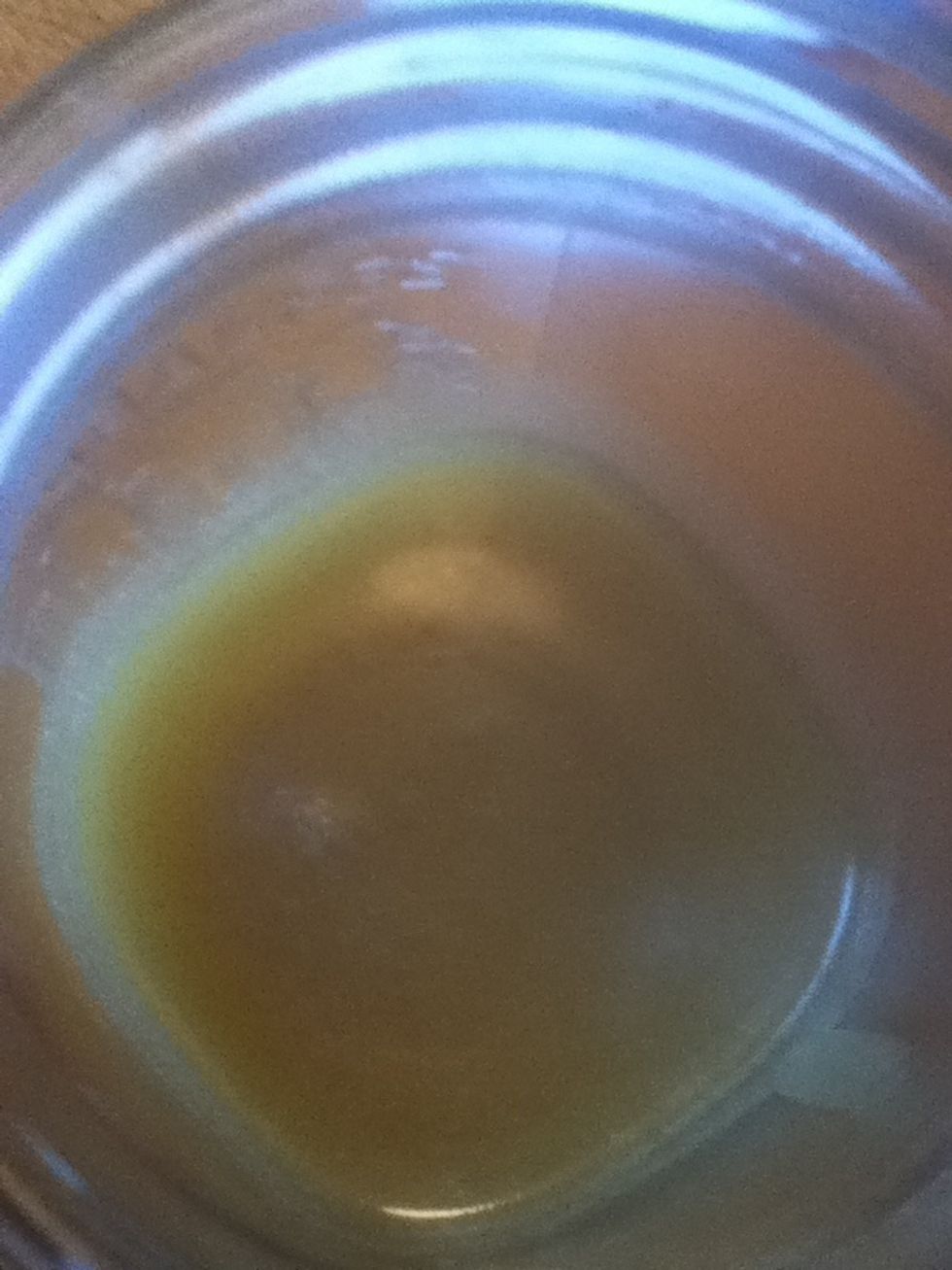 Let Carmel cool till room temperature.
Drizzle over cake. Taa Daa!
3/4c Light tasting olive oil
1/2c Sugar
1/2c Honey
3.0 Eggs
1.0tsp Vanilla
2.0c Flour
1/2tsp Cinnamon
1.0tsp Baking powder
1.0tsp Baking soda
1/2tsp Salt
1/2c Diced cored peeled apples
Caramel
1/4c Sugar
1/4c Brown sugar
1/4c Butter
1/4Tbsp Milk
1/8tsp Salt