Bake Homemade Wheat Bread Without a Bread Machine
5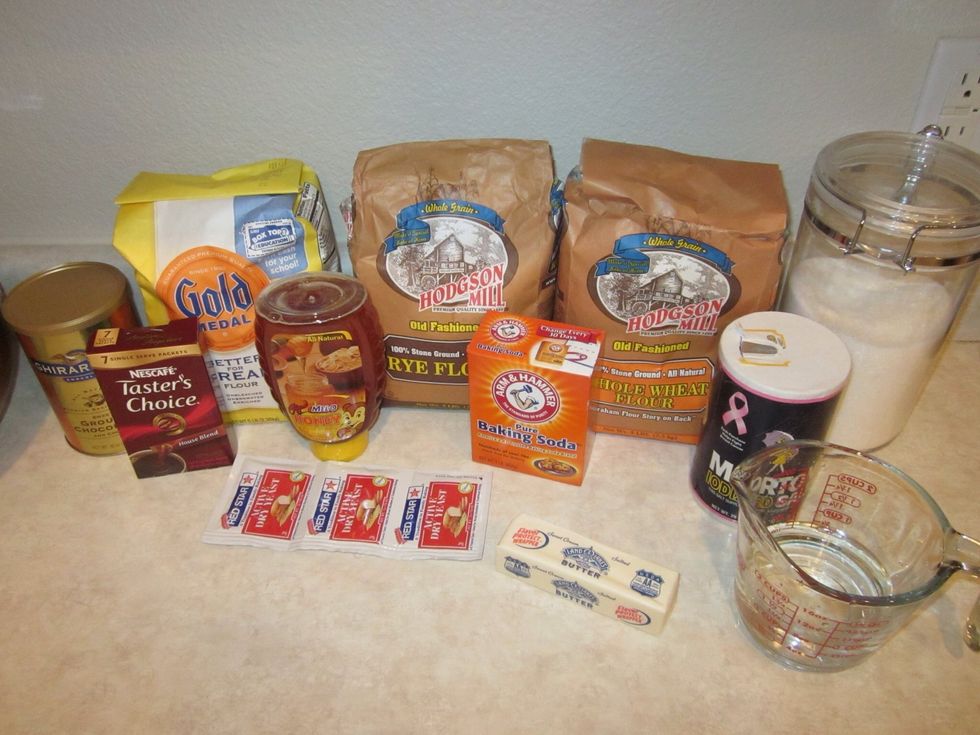 Ingredients. I'm sure you know what it all looks like but I wanted to be cool and take a fancy picture with everything laid out. Then I realized it was all in my way so I had to move it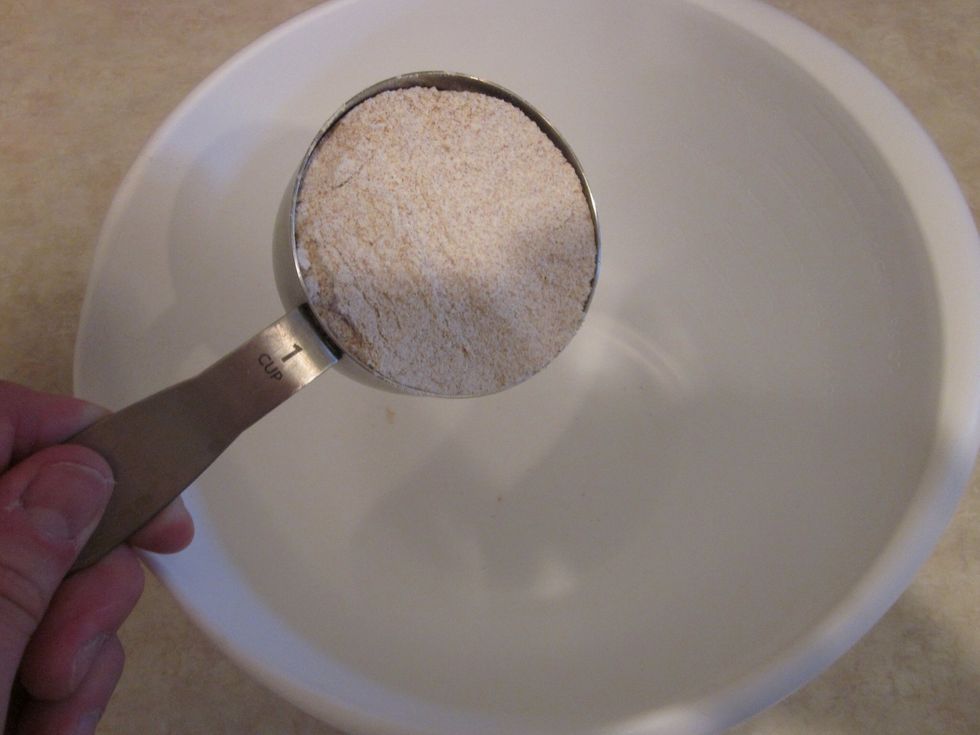 Start with 1 Cup of Wheat Flour in a medium size mixing bowl. Actually use any bowl you want, I'm an equal opportunity bowl user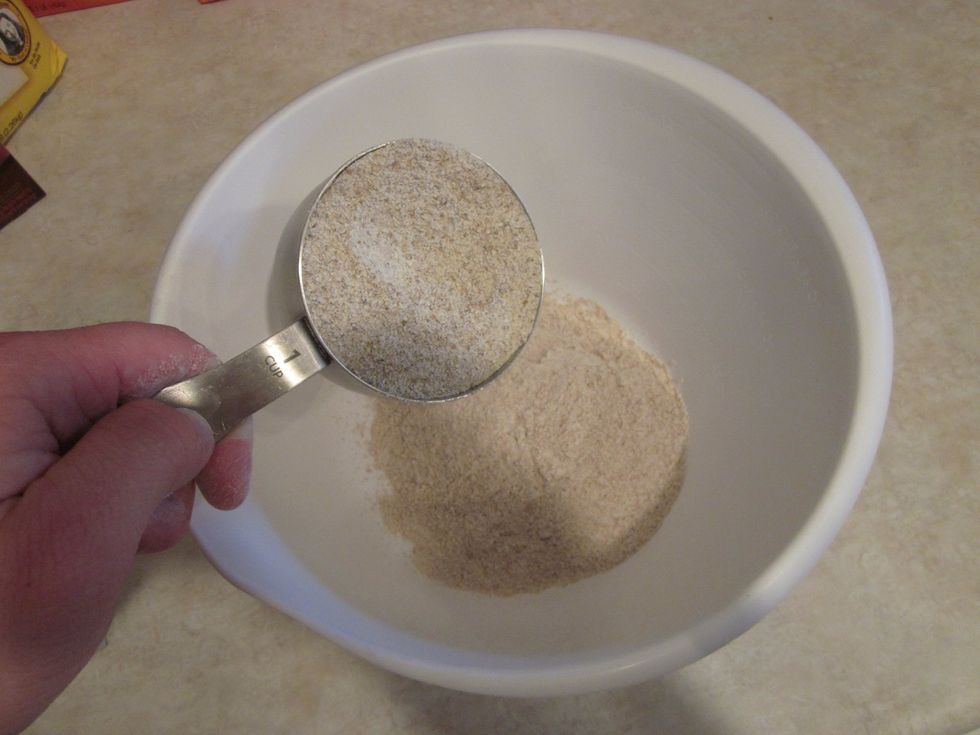 Add 1 Cup of Rye Flour. You could skip this and add more wheat flour instead, but this is my recipe so you'll do it my way. Kidding, rye or wheat flour will work here.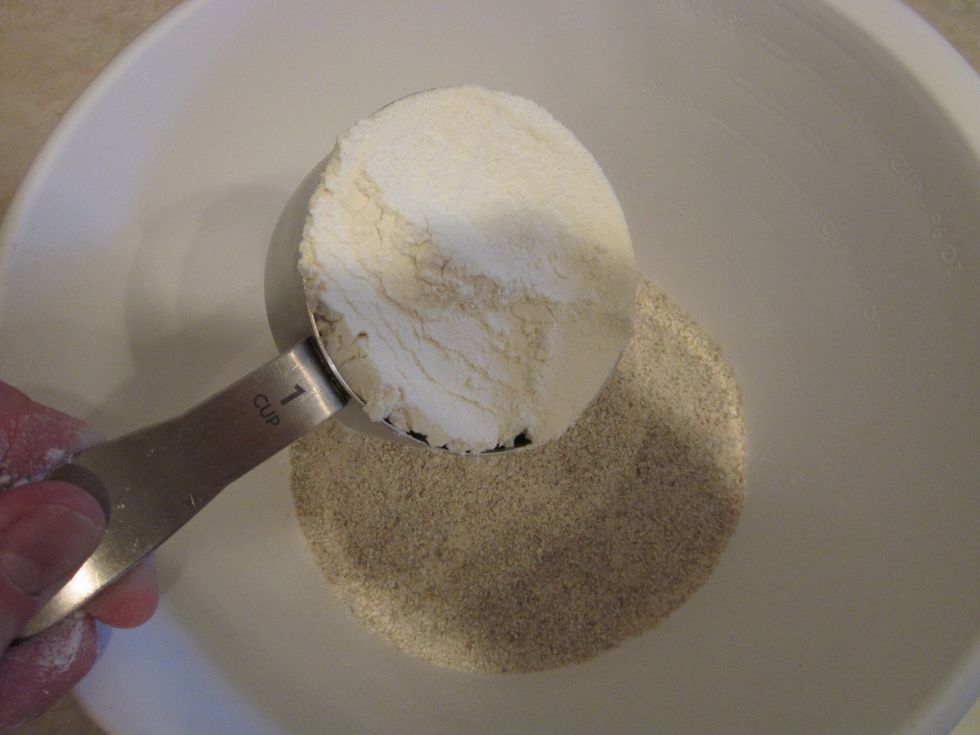 Add 2 Cups of White Bread Flour. Regular bleached flour would work but bread flour has better proteins and allows for increased elasticity when the dough rises. That right there was science.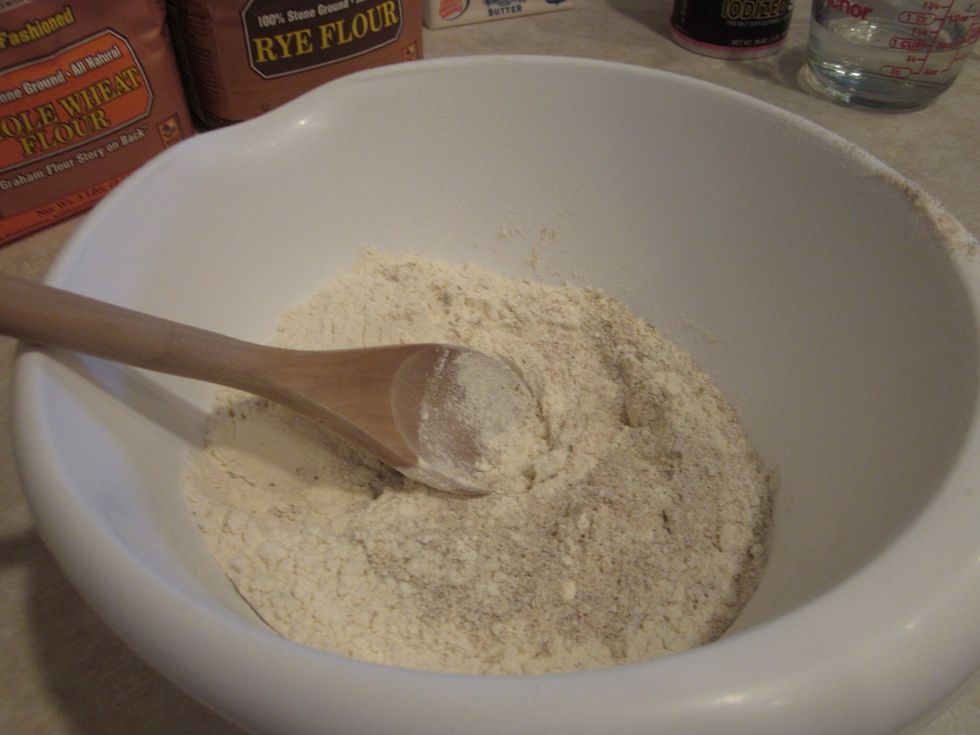 Mix the flours together. Be a kid and just do it with your hands it's more fun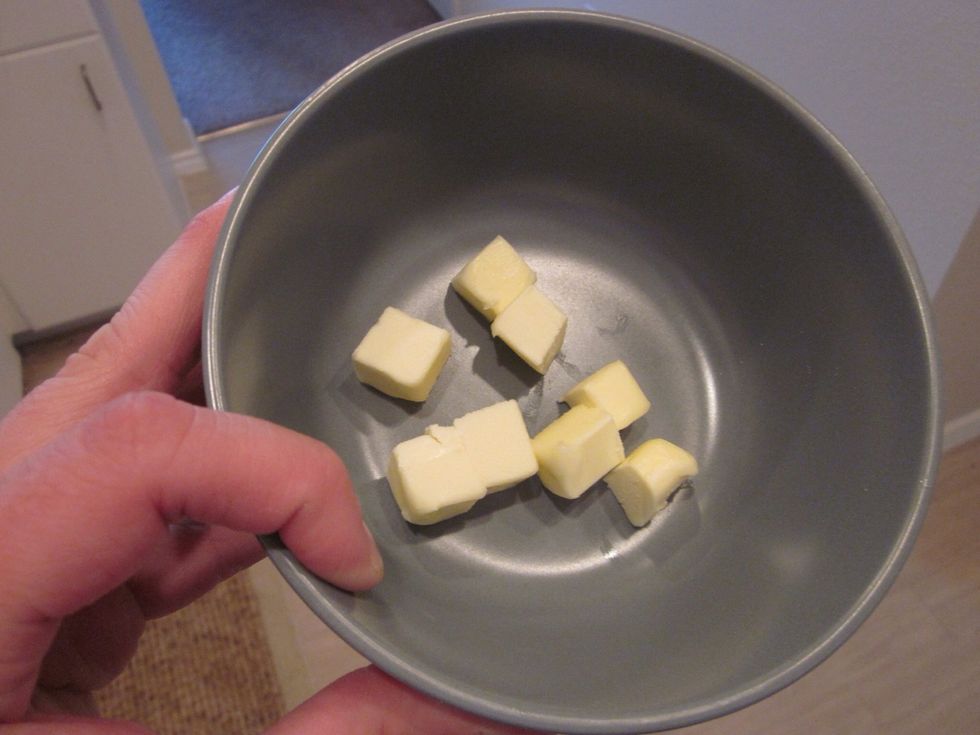 Cut butter into cubes. Melt in microwave, 45 seconds should do it. To be fair you could cut them in triangles or hexagons too, but really, how much time do you want to spend cutting butter?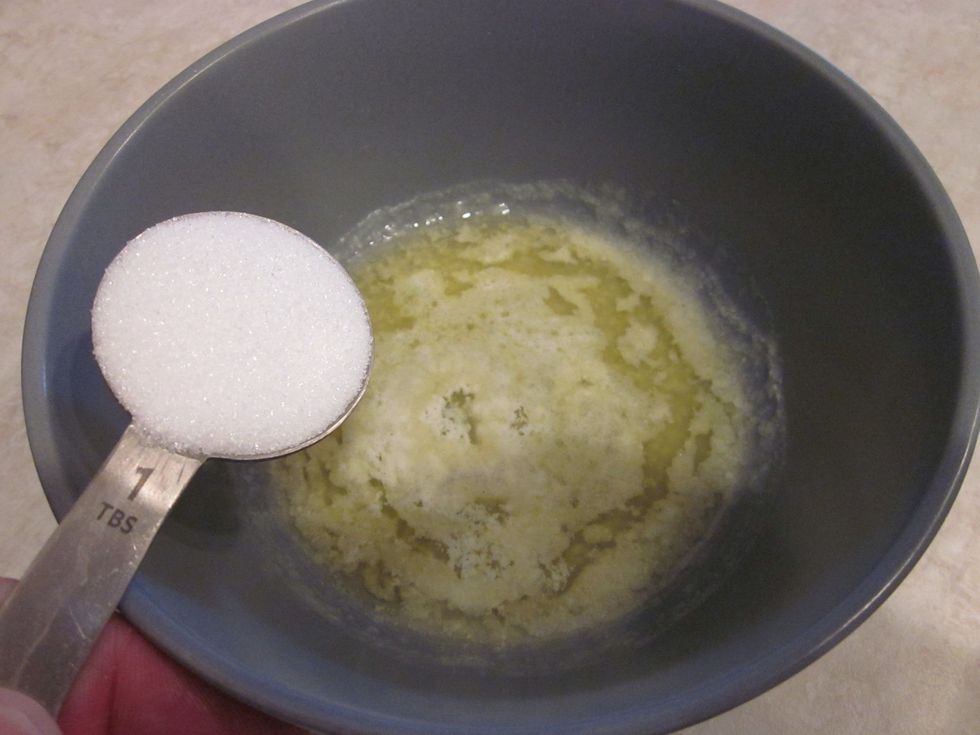 Add 1tbs of sugar to melted butter. You can add more if you like it sweeter.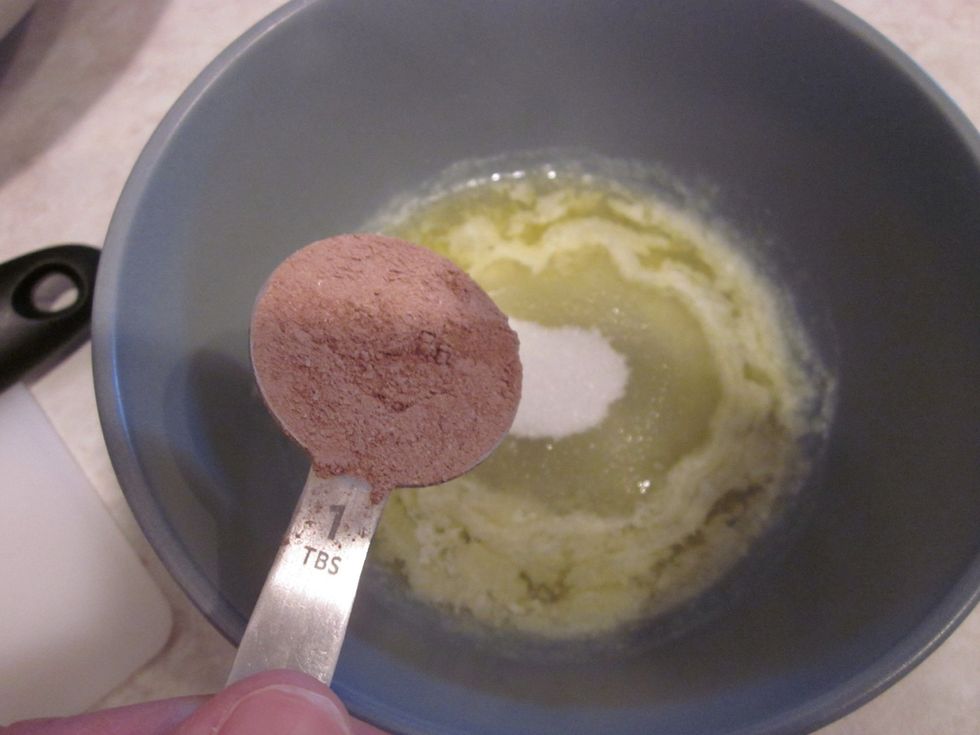 Add 1 Tbs of cocoa. You could skip it, but it's chocolate so do you really want to skip it? I use Ghiradelli ground chocolate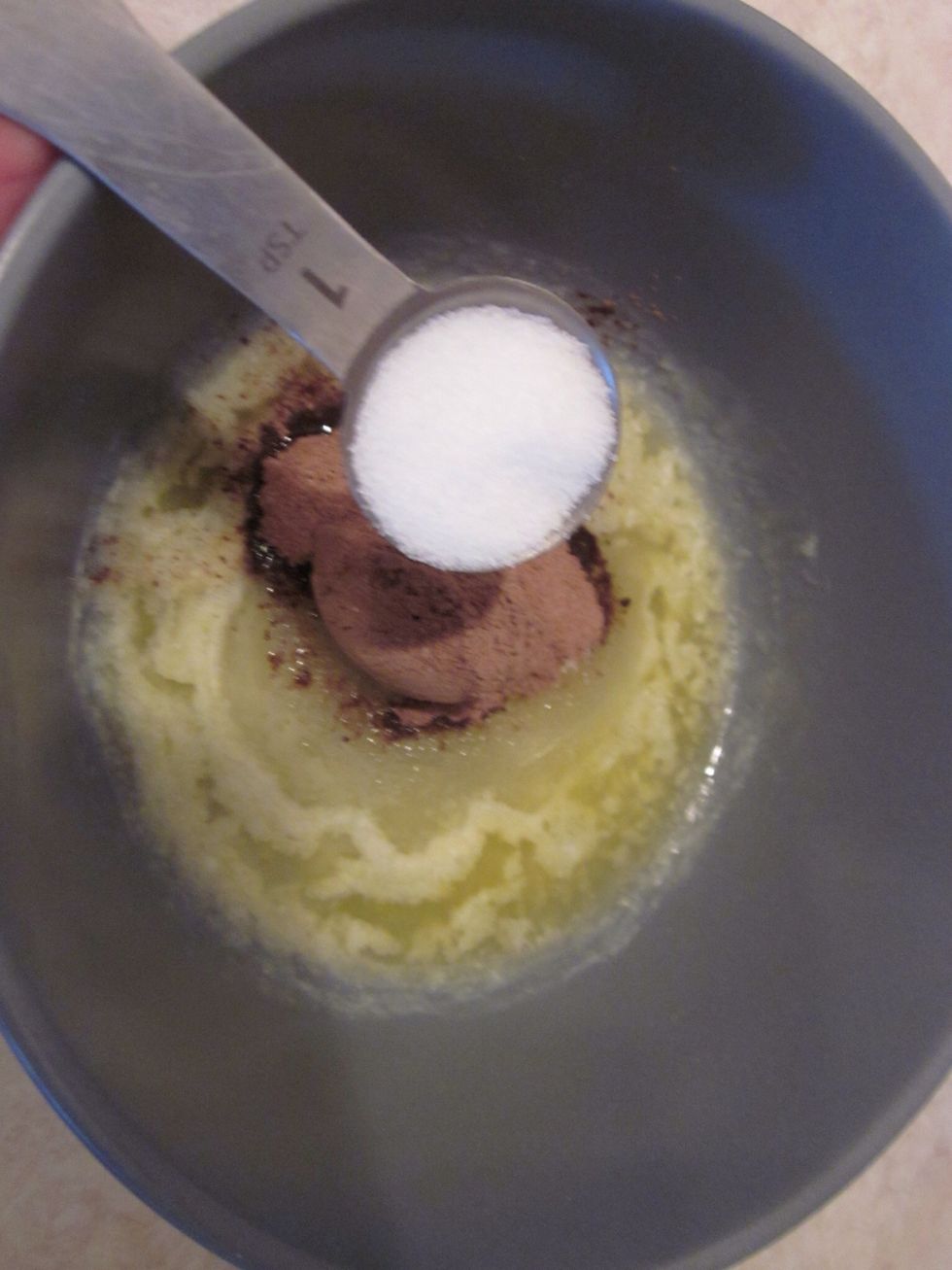 Add 1tsp of Salt. Just do it.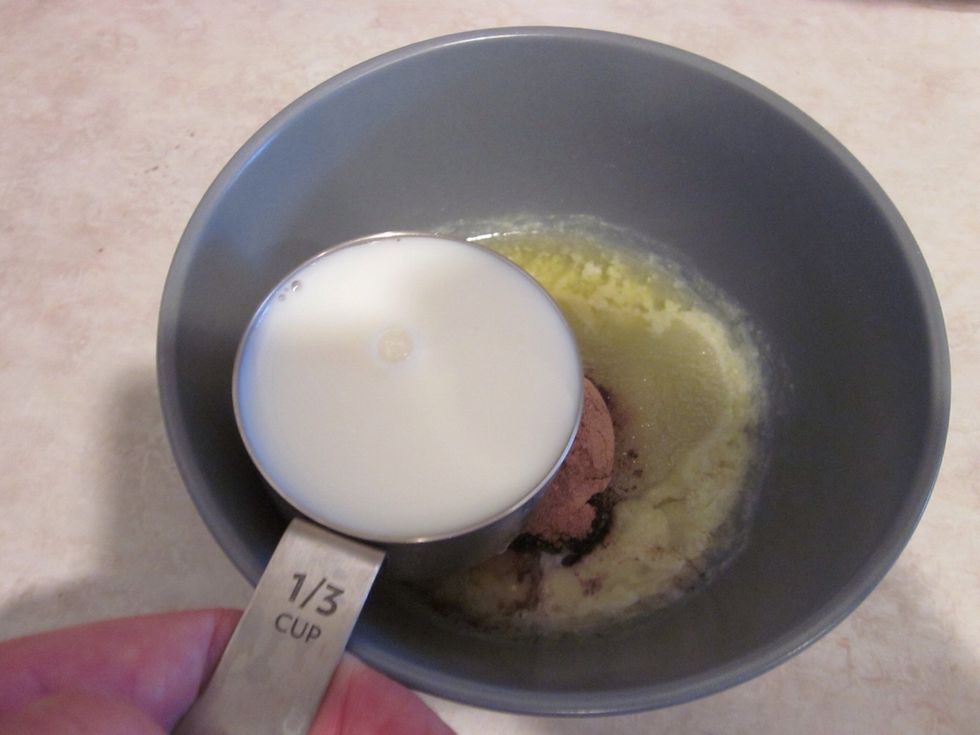 I know I said 1/4 cup of Milk in the ingredients then I go and use a 1/3 of a cup here. Either works, I like milk so I did more.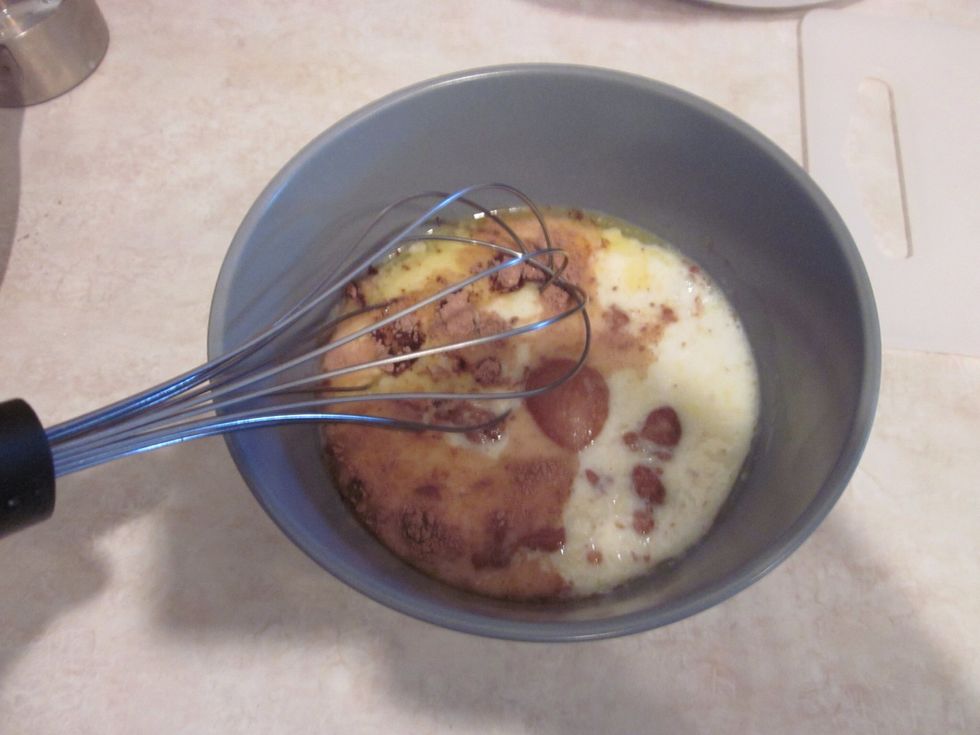 Whisk like you've never whisked before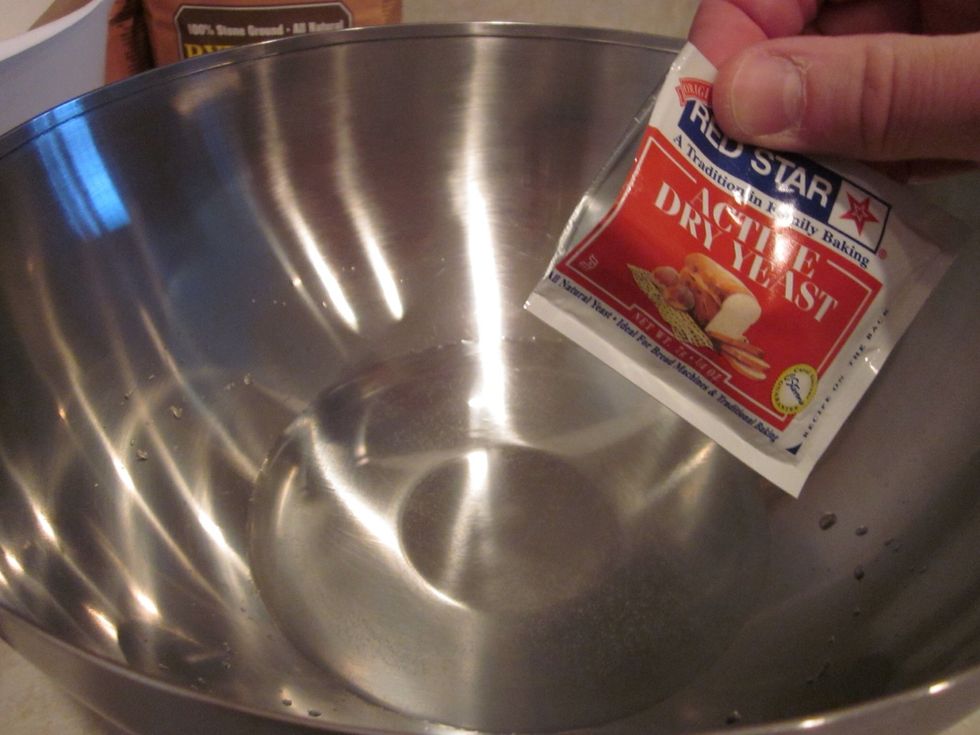 Heat the 1 1/2 cups of water a bit, roughly 30 seconds in your fancy microwave device. Pour in the yeast and mix until dissolved... completely.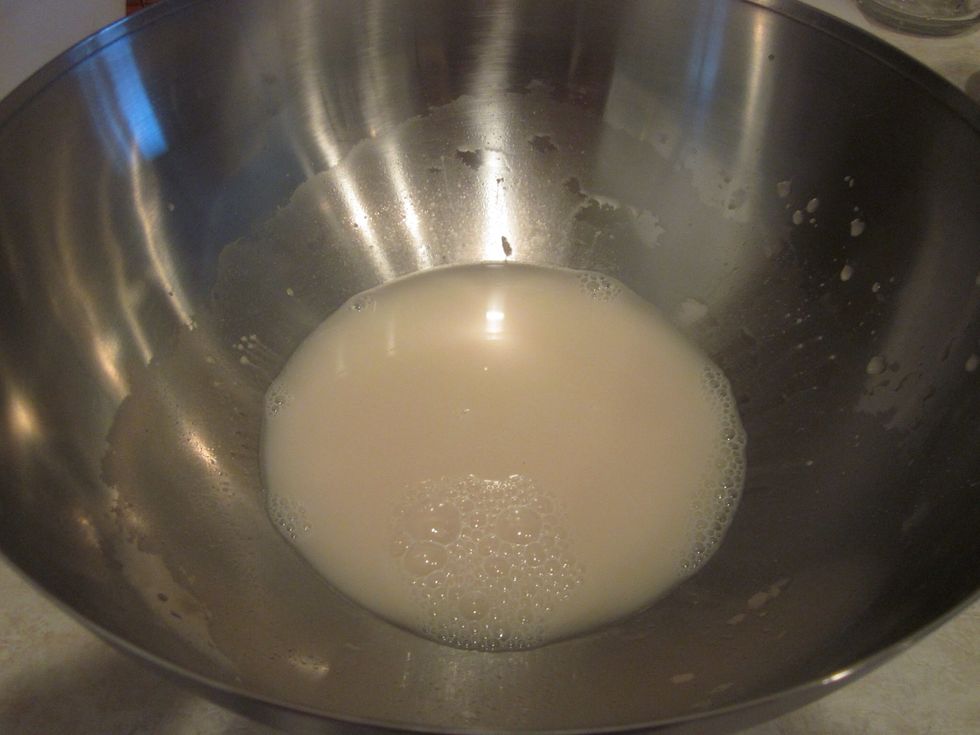 Let the yeast sit for a min or so. It's best to add a tbs of sugar and watch to be sure the yeast do their thing. You'll see a light foam or bubbles appear. I rarely do this, but it really is best to.
Add the Choco-butter-milk mixture and the freeze dried coffee to the yeast and do some more whisking. I know by now you're a champ at it.
Add the honey and keep on keeping on with the whisking
Start by adding a single cup of the flour mixture. Don't do much more or you'll regret it... trust me.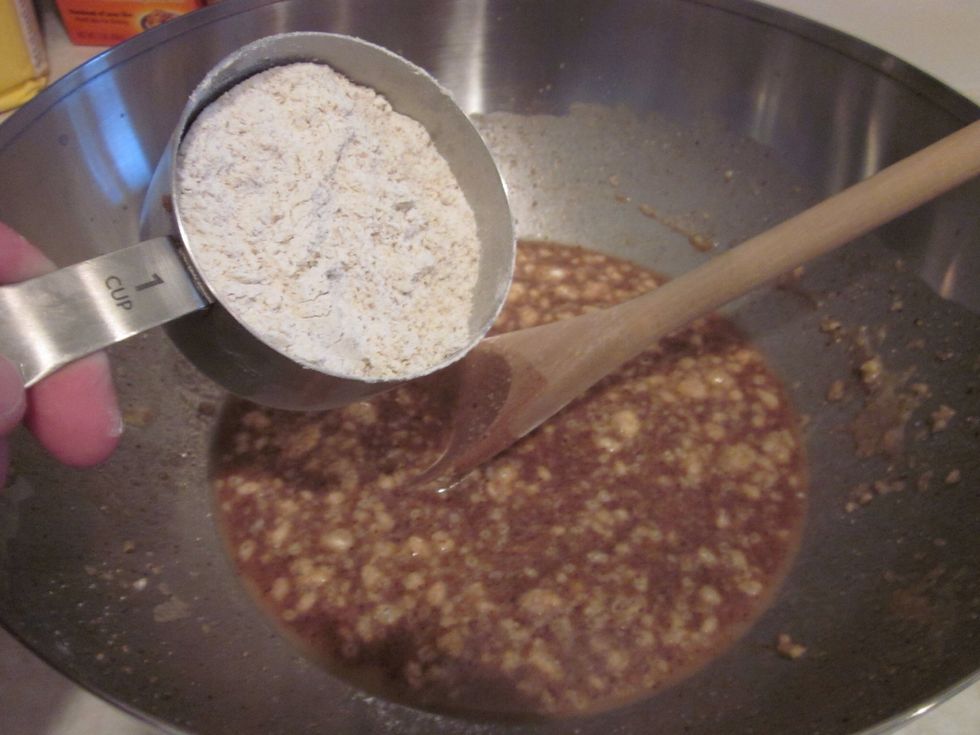 Add another cup once the first is roughly dissolved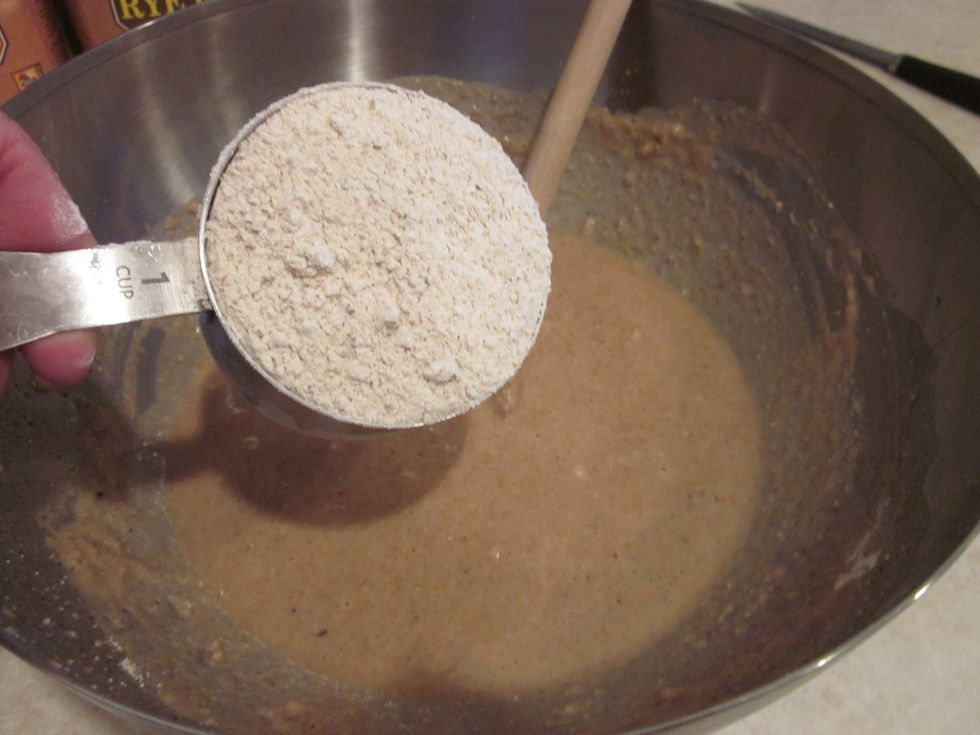 Anddddd... Another cup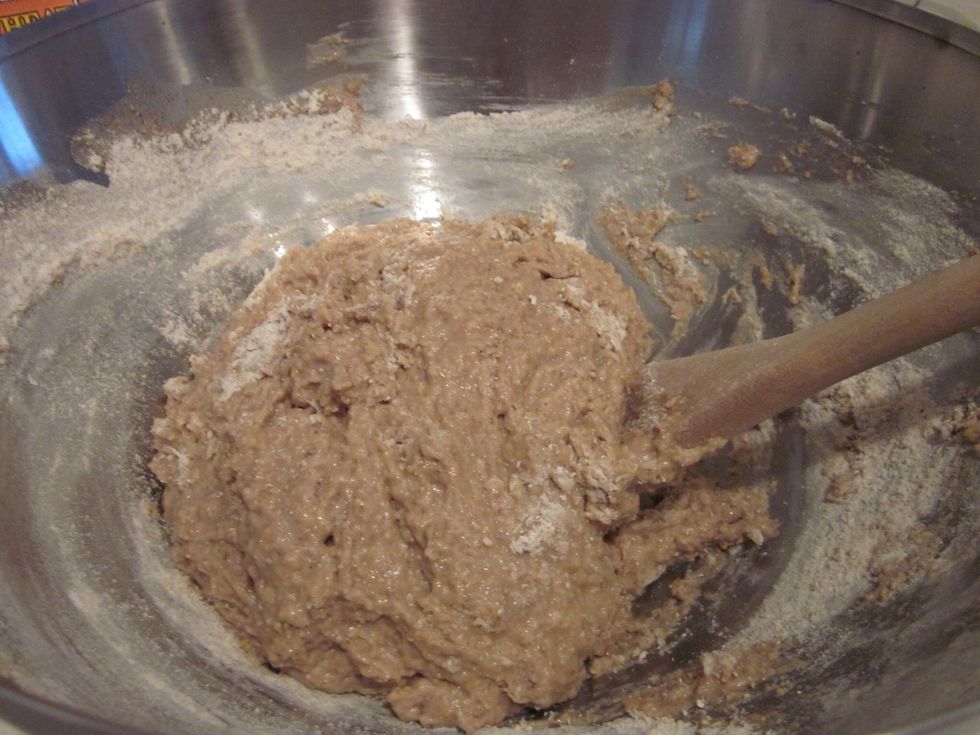 It's getting sticky now but keep going!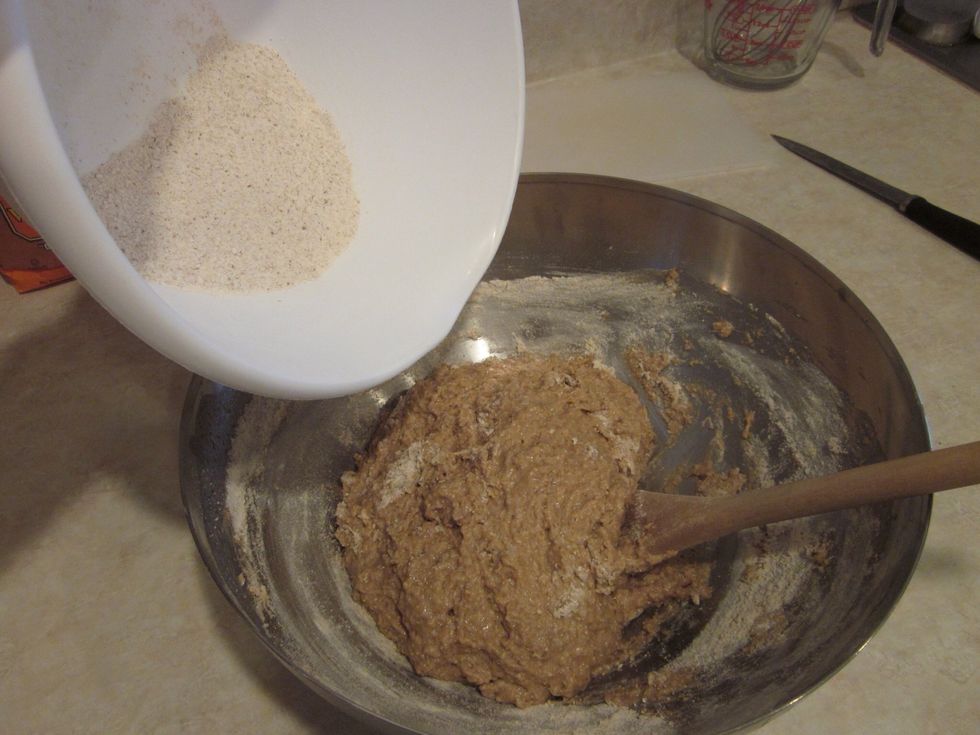 Ok you're all in at this point. Add the rest of the flour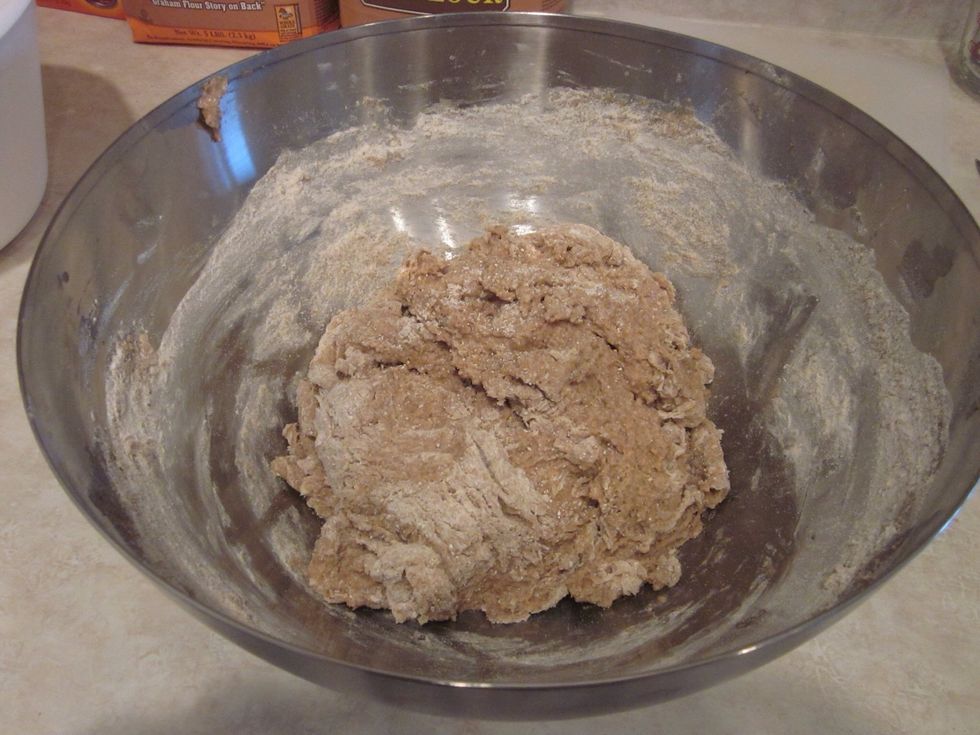 Well here you are... A big pile of dough. Don't worry if there is some loose flour, you'll get it worked in when you knead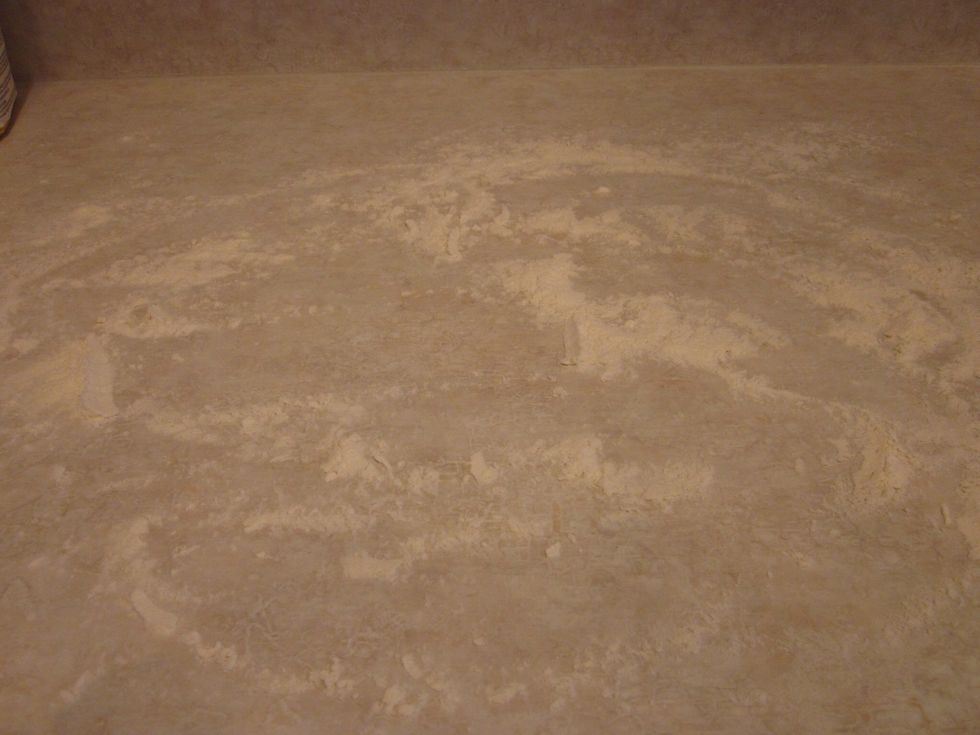 Prep your workplace for kneading. Spread some white flour down to prevent it from sticking. Get some on your hands too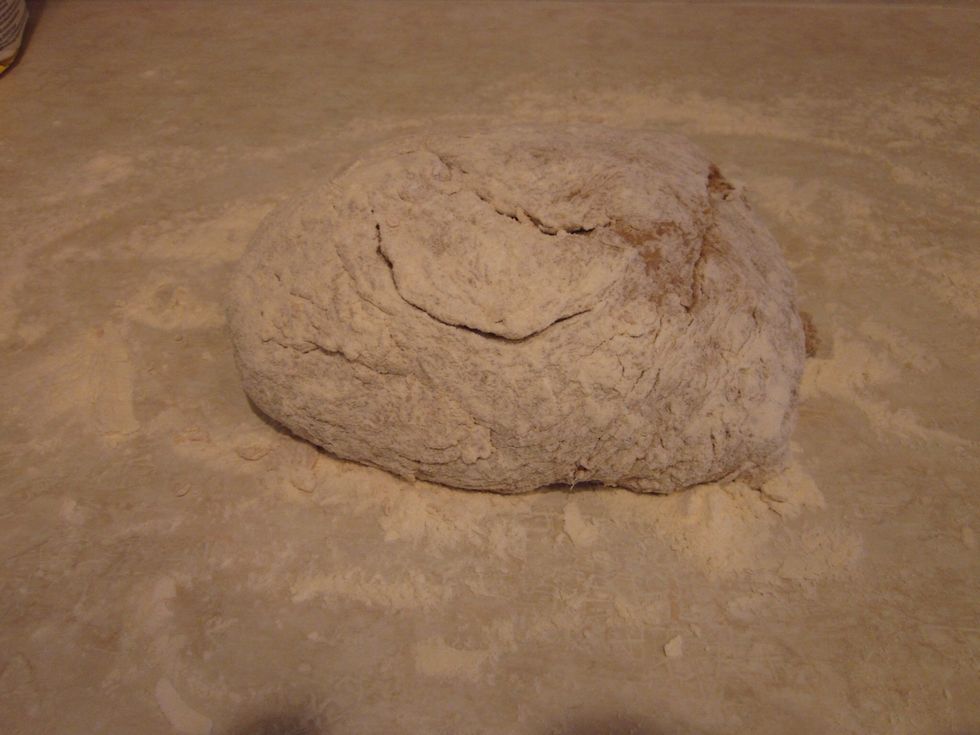 Sprinkle some flour on the dough too. Don't worry about adding too much extra flour. As long as it stays sticky you are good to go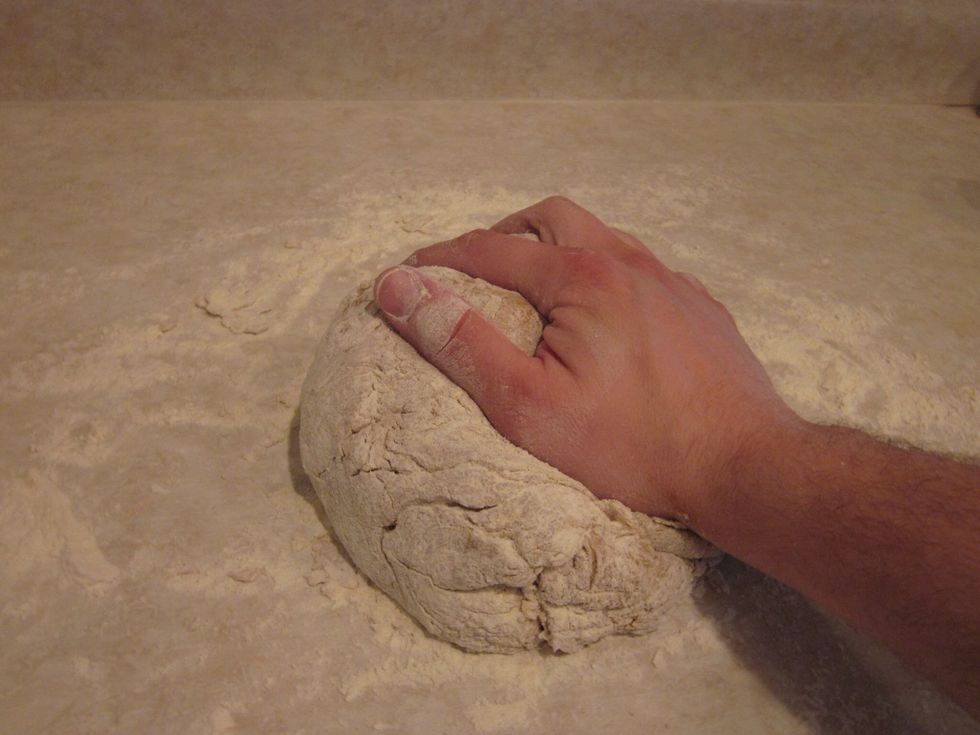 Start kneading. I don't show how to do it because that's a guide in itself. In general you are folding and stretching. Don't tear it! Work it for at least 10 min....no less!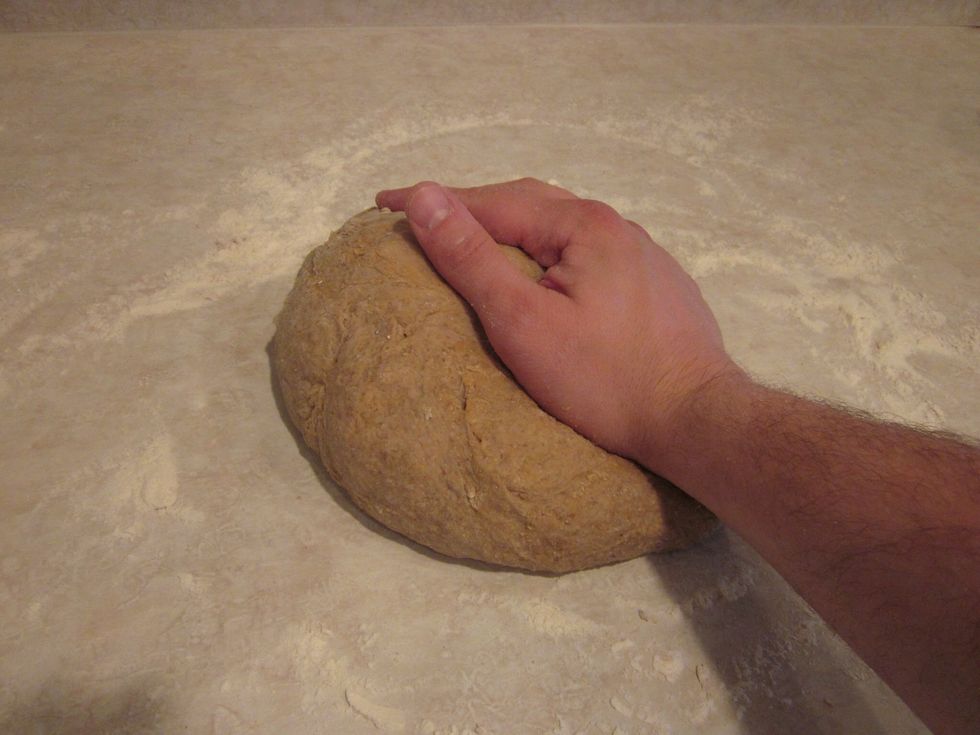 Keep going, add flour if it's sticking. You're not going to over knead it.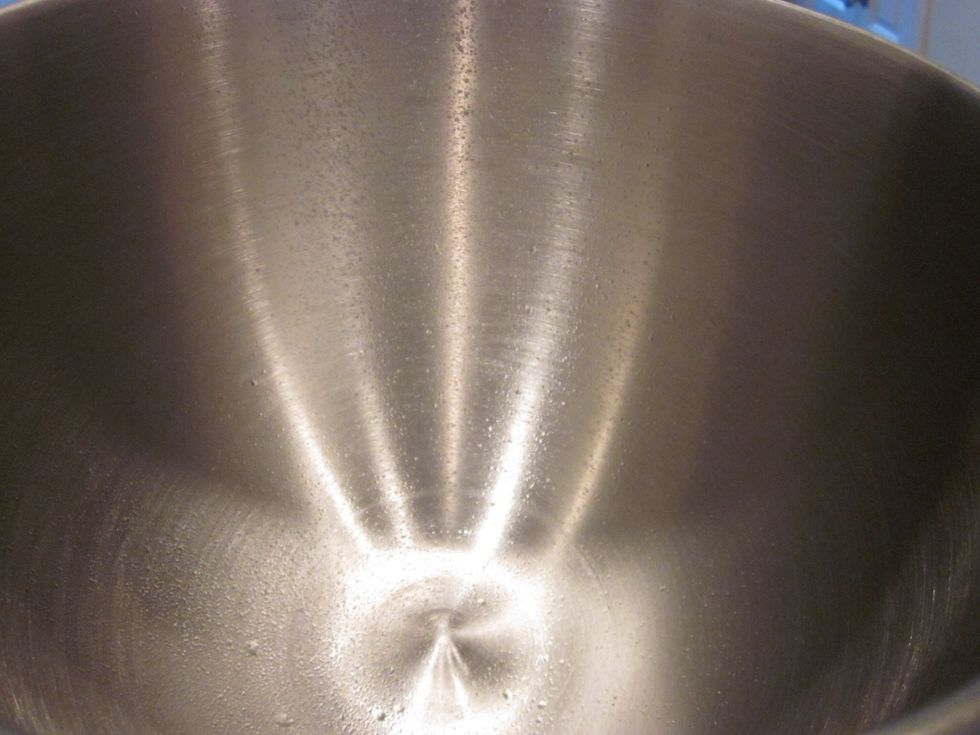 When you got it all kneaded, grab another bowl and spray it with some cooking spray.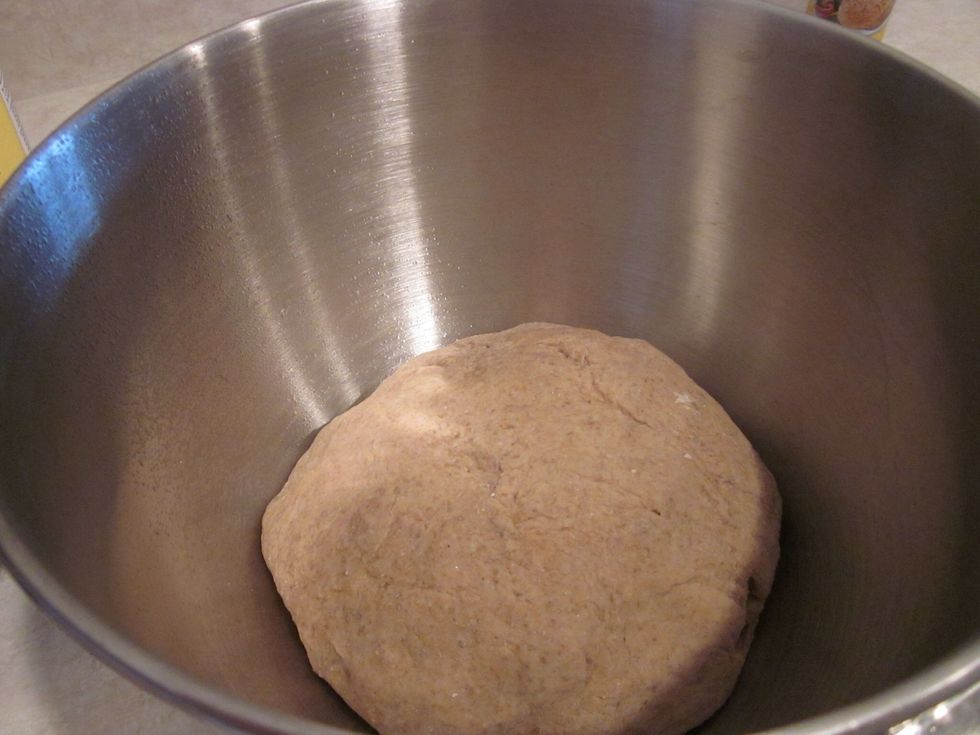 Plop that dough in there, give it a light spray on top with the cooking spray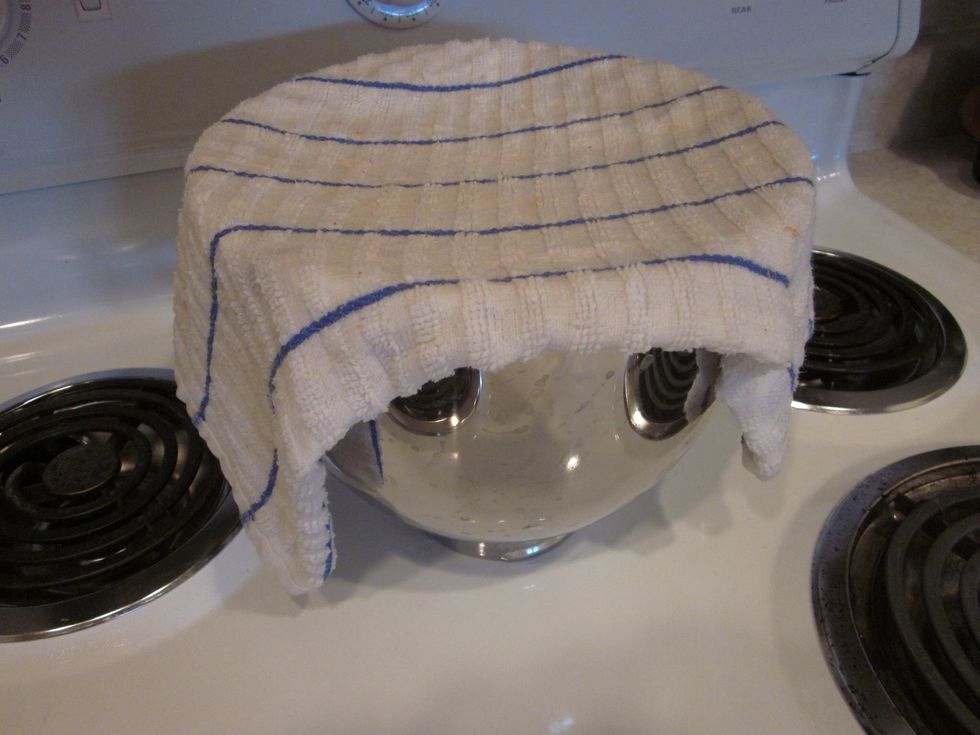 Lightly wet a kitchen towel. Cover the bowl and put it somewhere warm. Its going to sit here until the dough doubles in size. Usually 60 - 90 minutes.
After it rises once, lightly punch the air out. It needs to rise again so don't get too excited. If you're making a loaf put it in your loaf pan for the second rise. For rolls use the bowl again.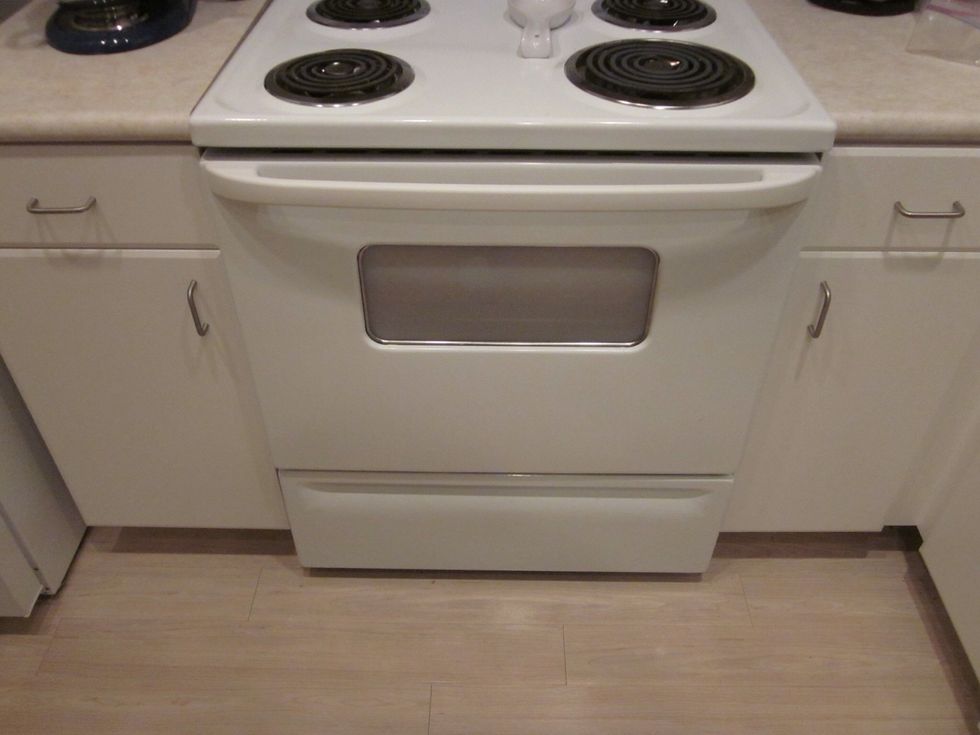 Pop your bread in the oven for 30 - 40 min @ 350. Make sure you wait the full time, it will get brown earlier but it needs to bake all the way through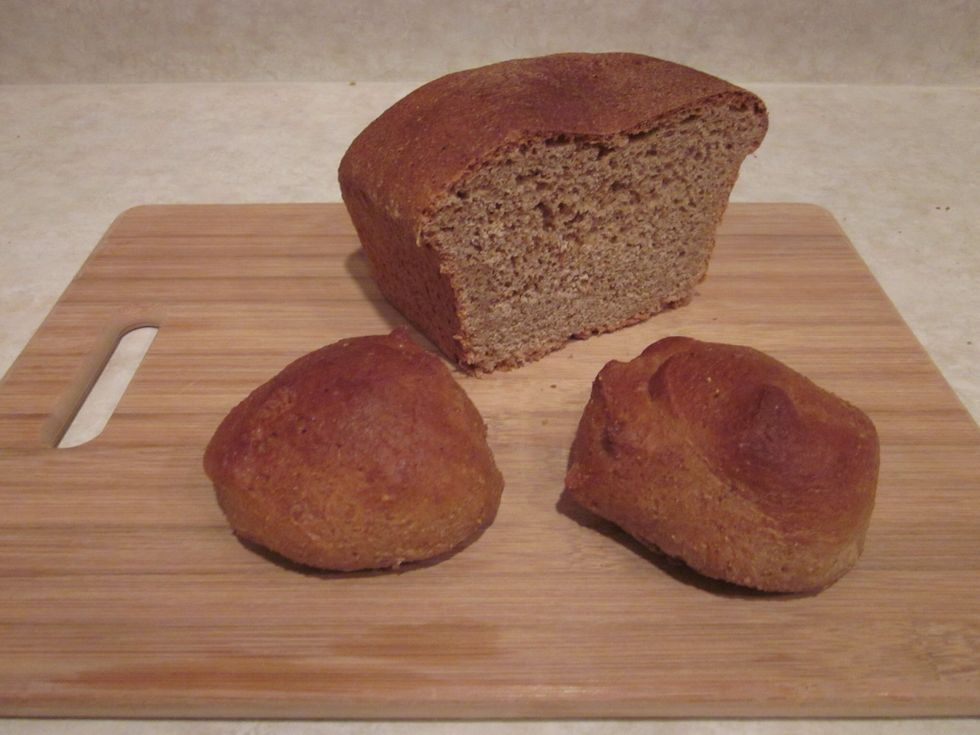 When done baking pull it out and let it cool for 30 min! Don't cut it until it cools, the crust will soften and it will be perfect inside. Enjoy!
2.0c White Bread Flour
1.0c Rye Flour
1.0c Wheat Flour
2.0Tbsp Butter
1.0tsp Salt
1.0Tbsp Sugar
0.0oz Active dry yeast
1.0c Water
2.0Tbsp Freeze Dried Coffee
0.0c Milk
0.0c Honey
1.0Tbsp Cocoa