Warm 1/2 cup milk to body temperature. Mix with a teaspoon of all purpose flour and dried yeast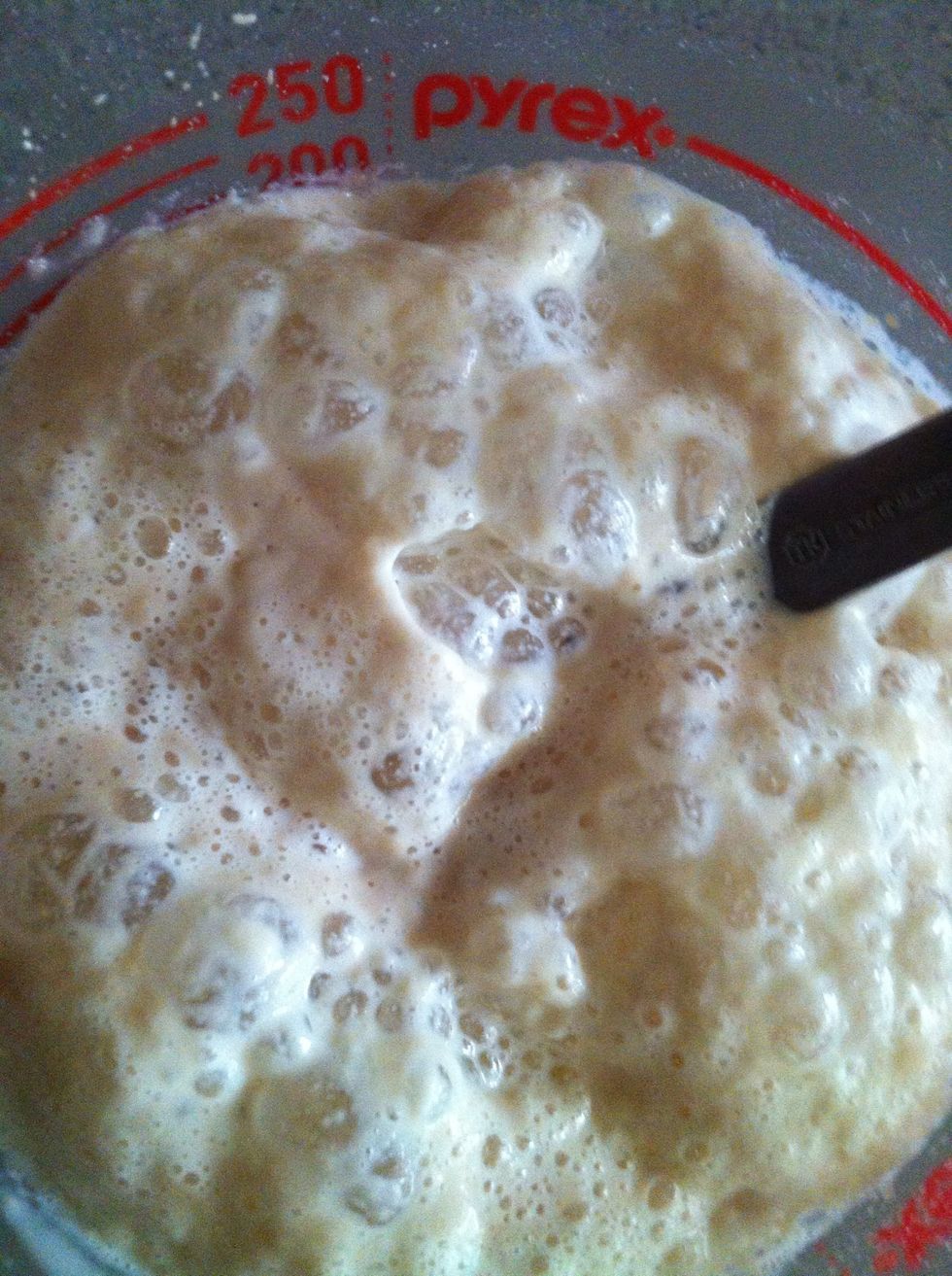 Within 10 minutes at a warm damp place it starts to froth
Sift the flour into a clean dry bowl. Add kalonji, baking powder & salt. Combine all.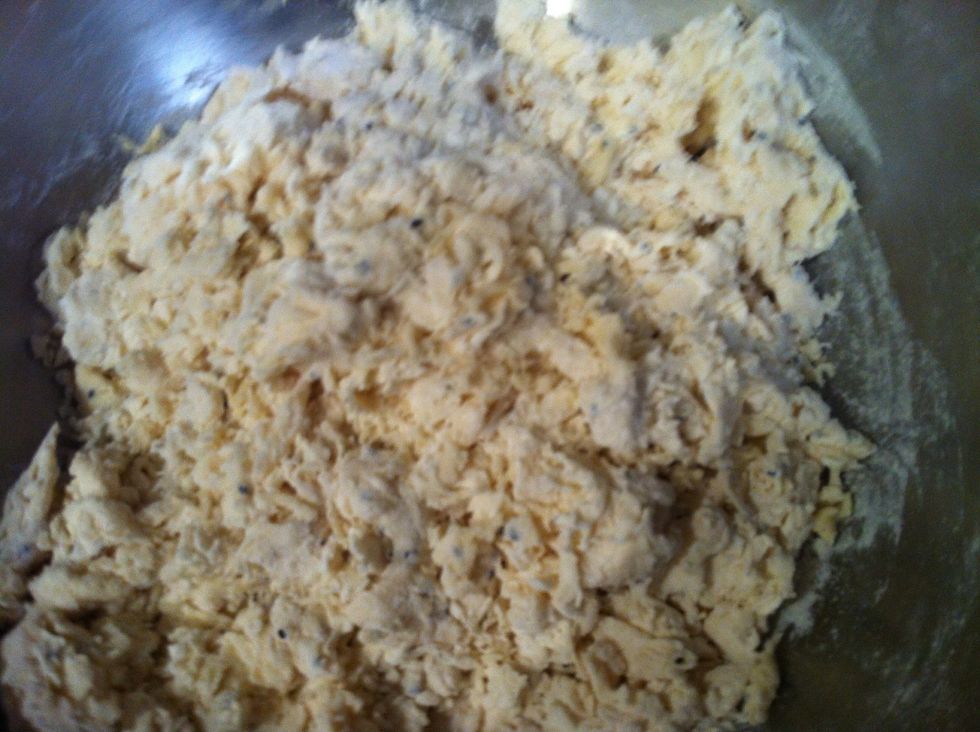 Add the yeast mixture and stir well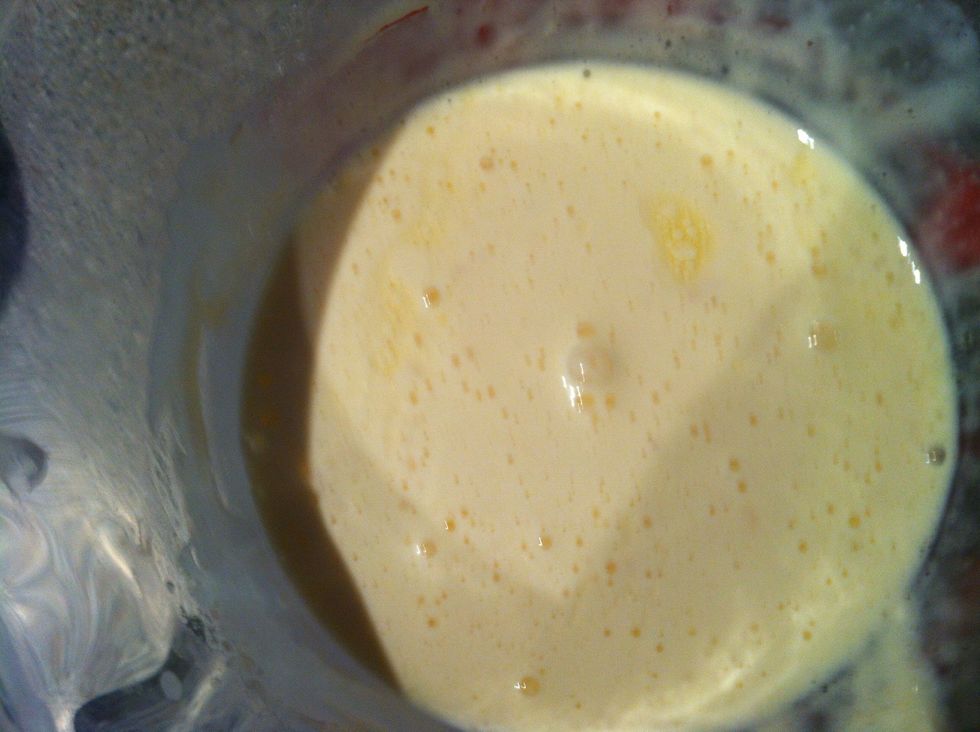 In another bowl - mix yoghurt, egg & oil. Pour this into flour mixture. We are after a soft dough but not sticky.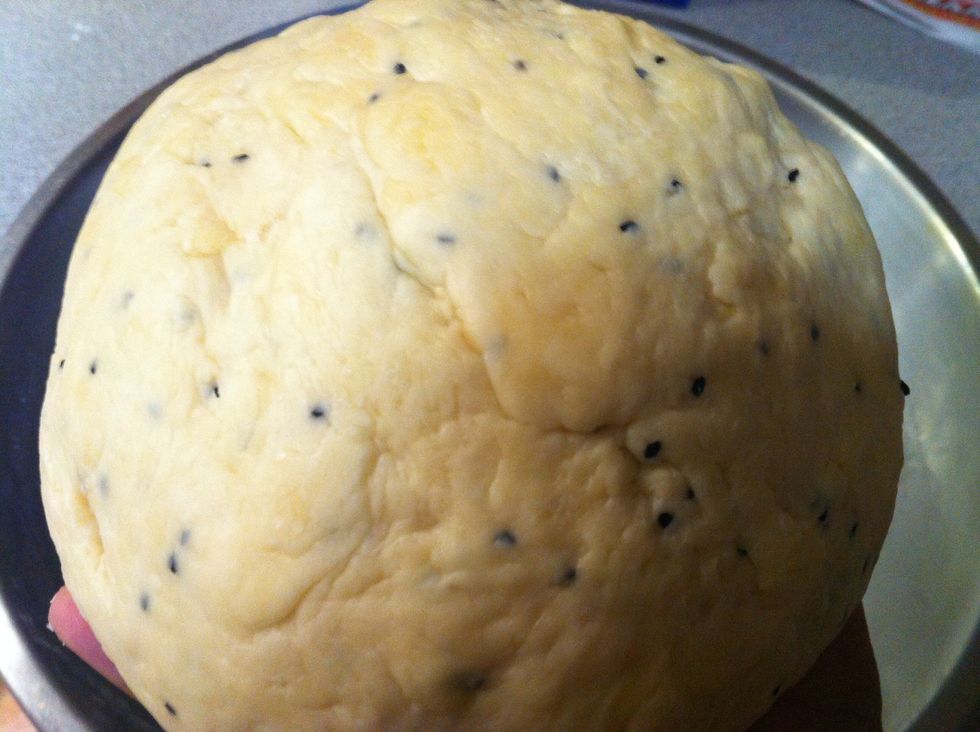 Keep kneading the dough. Add balance milk as needed. Dough needs to be smooth and elastic. Put in an oiled bowl, cover & leave in a warm place to double in size.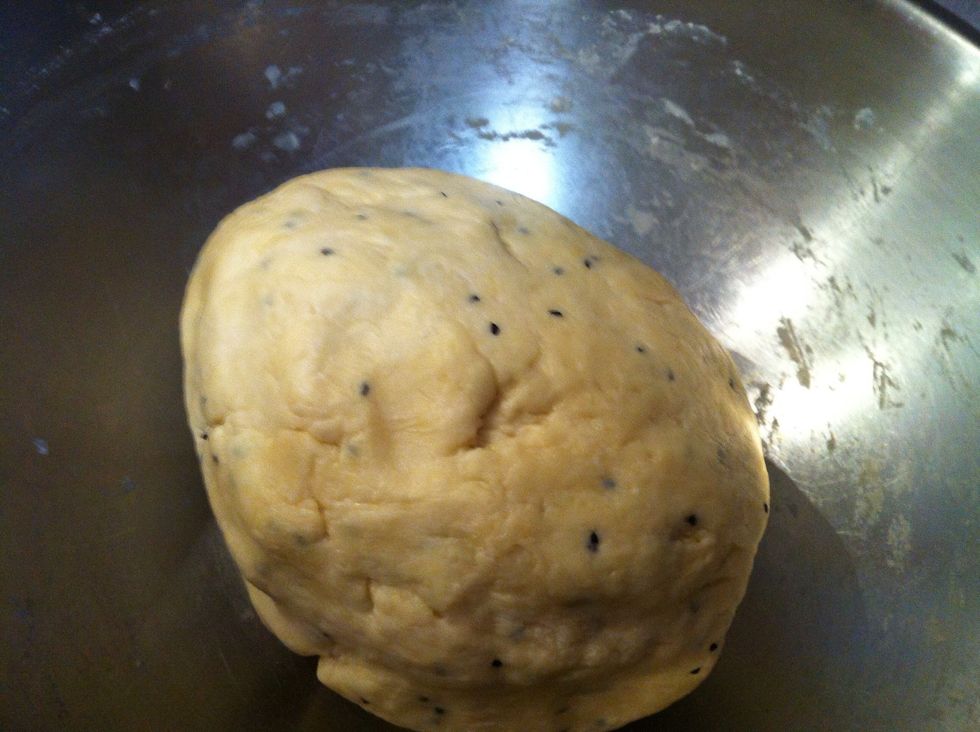 I leave it to proove overnight.
Portion it out to 10 equal balls. Preheat oven to 200 deg C.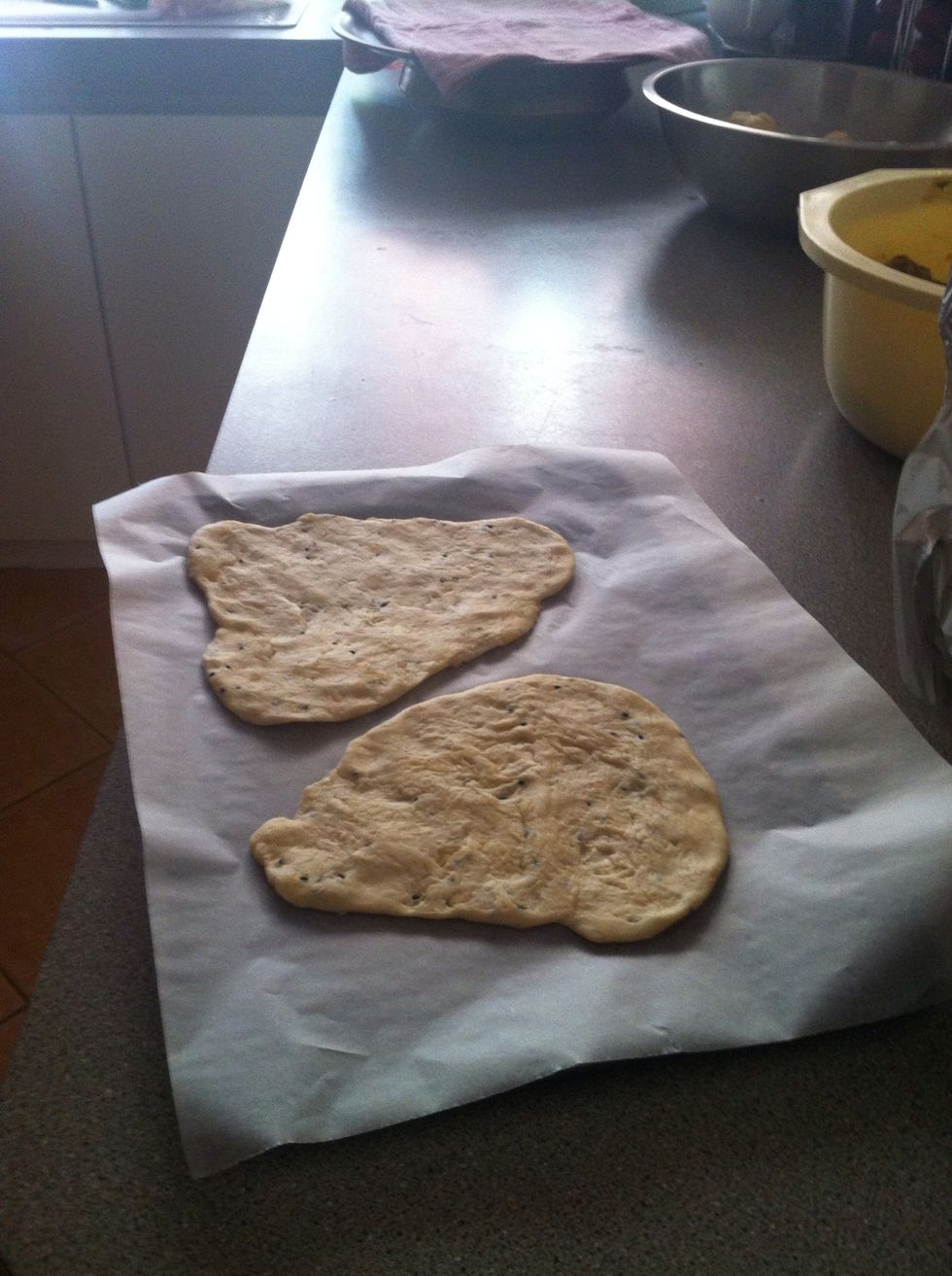 Using the tips of your fingers,spread out one portion of dough to a tear drop shape. Pull the dough on one end.Put the naan on a baking sheet. Bake on top shelve for 8 minutes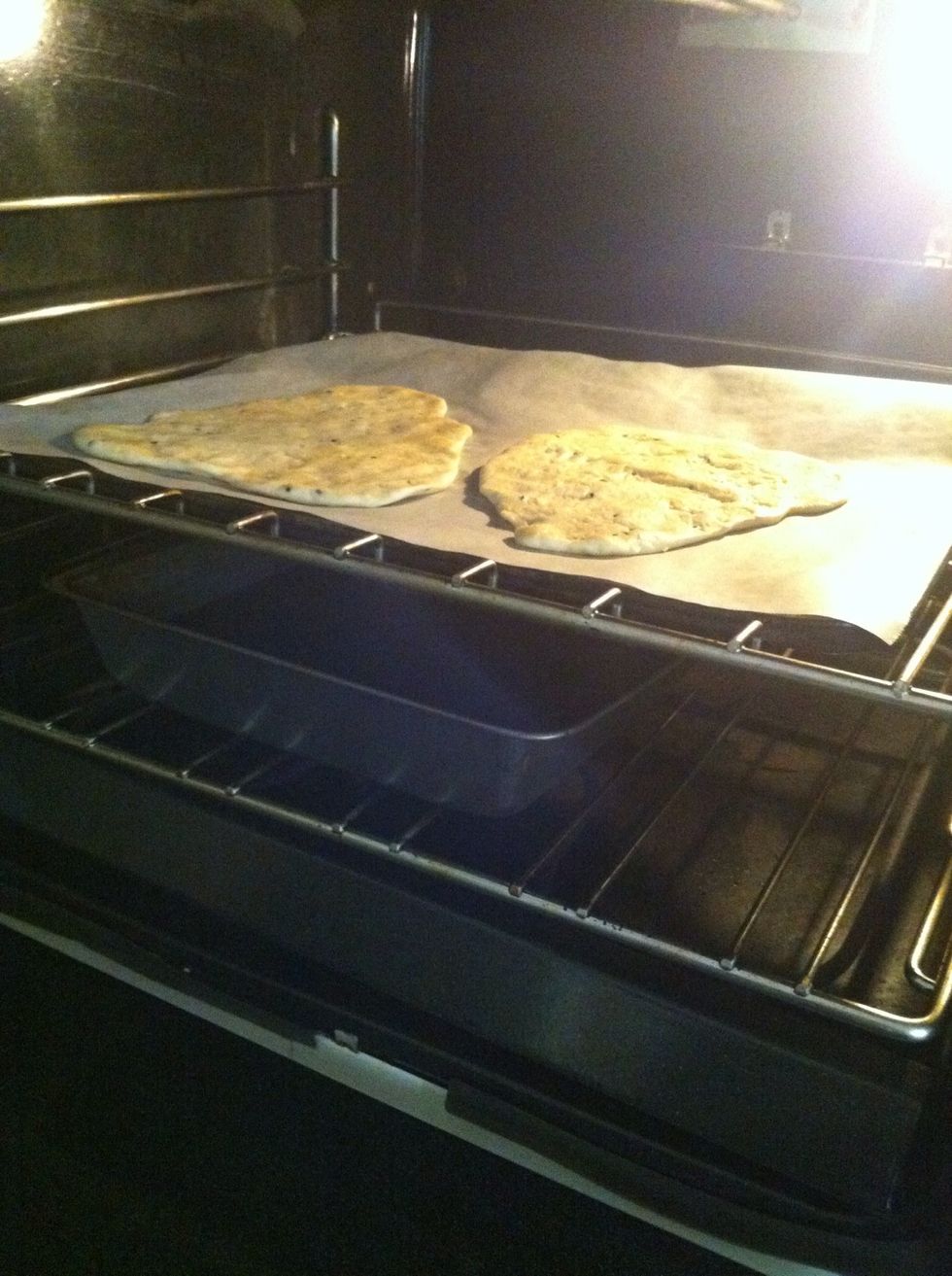 Place a roasting tin half filled with water at the bottom of the oven. This provides moisture in the oven and prevents the naan from drying quickly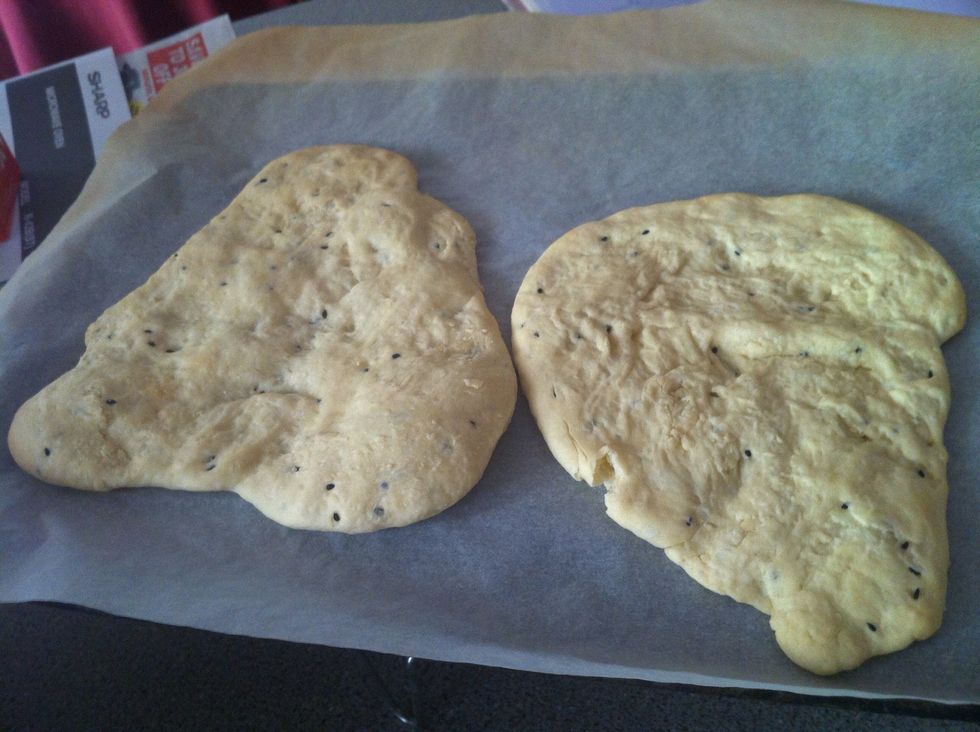 Turn the naan and cook for another 4 minutes. Remove cooked naan from oven and cover with a cloth to keep it warm & soft.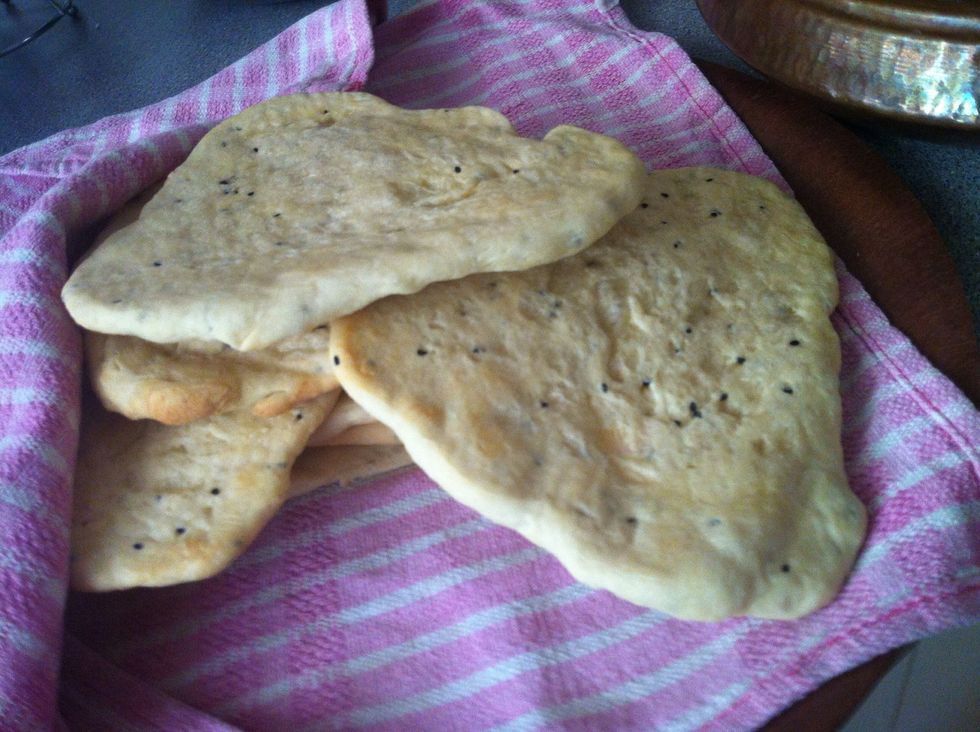 Repeat the process until you have used up all the dough
Serve it warm with butter chicken, lamb kofta, korma or a side dish with a thick gravy.
4.0c All purpose flour
1/4c Milk
2.0tsp Dried yeast
2.0tsp Nigella seeds/kalonji
1/2tsp Baking powder
1.0tsp Salt
1.0 Egg beaten
2.0Tbsp Oil
3/4c Yoghurt/sour cream/Crème Fraîche