How to bake holiday spiced pumpkin bread
Bake Holiday Spiced Pumpkin Bread
12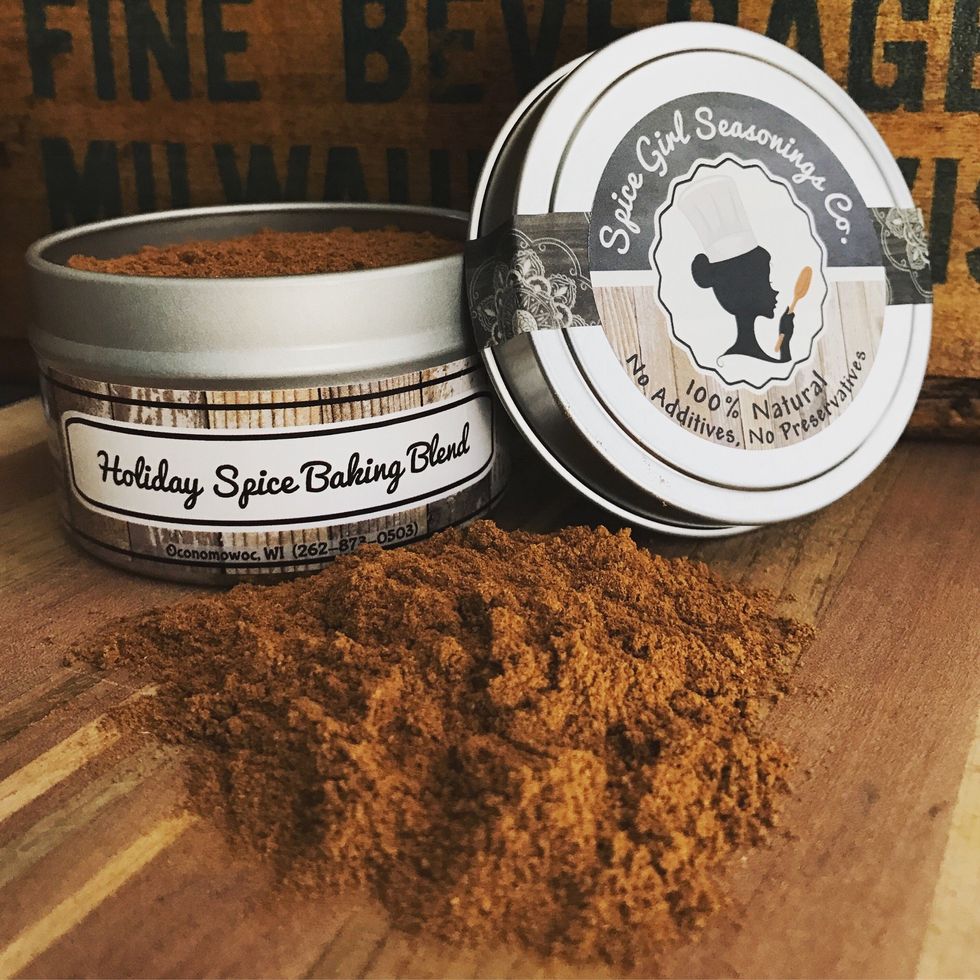 This Holiday Spice Blend is a must have for all types of baking. Use it as an all purpose baking spice in place of cinnamon and other warm spices in your recipes.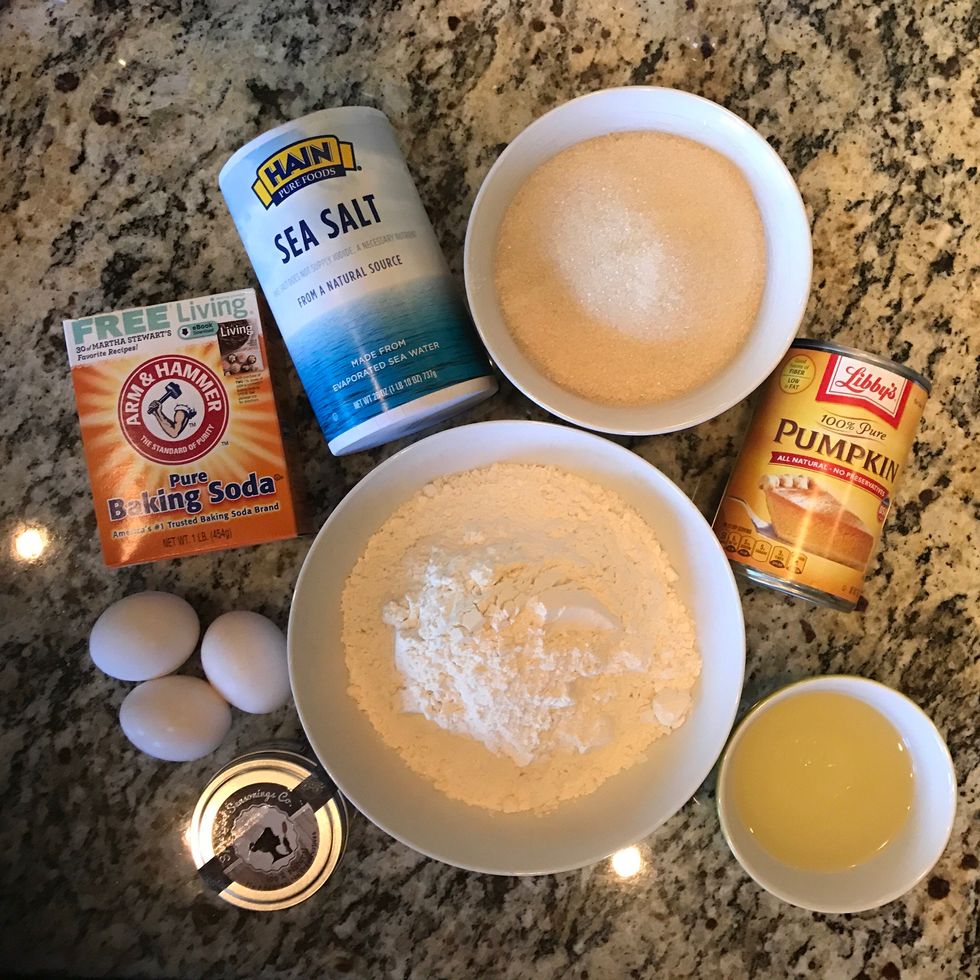 Here are your ingredients (along with baking powder, not pictured) Find the list under ingredients/supplies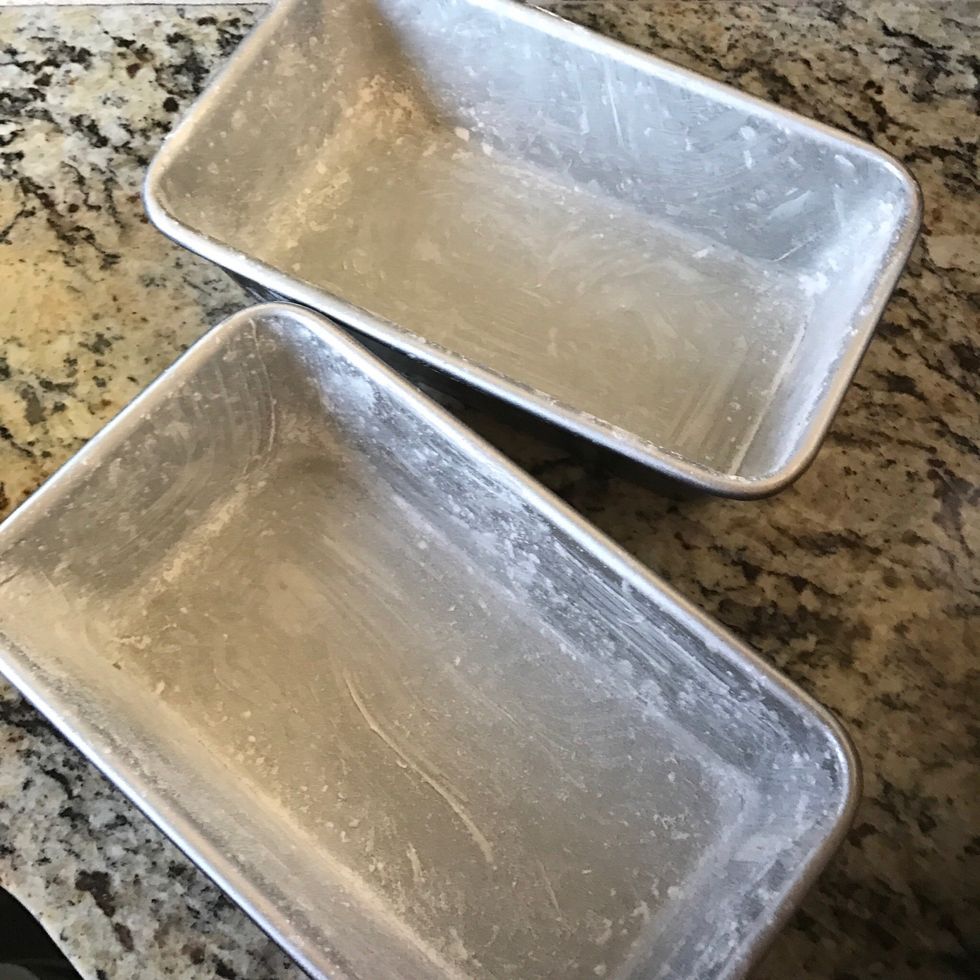 Grease and flour 2 loaf pans and preheat your oven to 350 degrees
Add sugar and oil to your mixer and beat until well blended.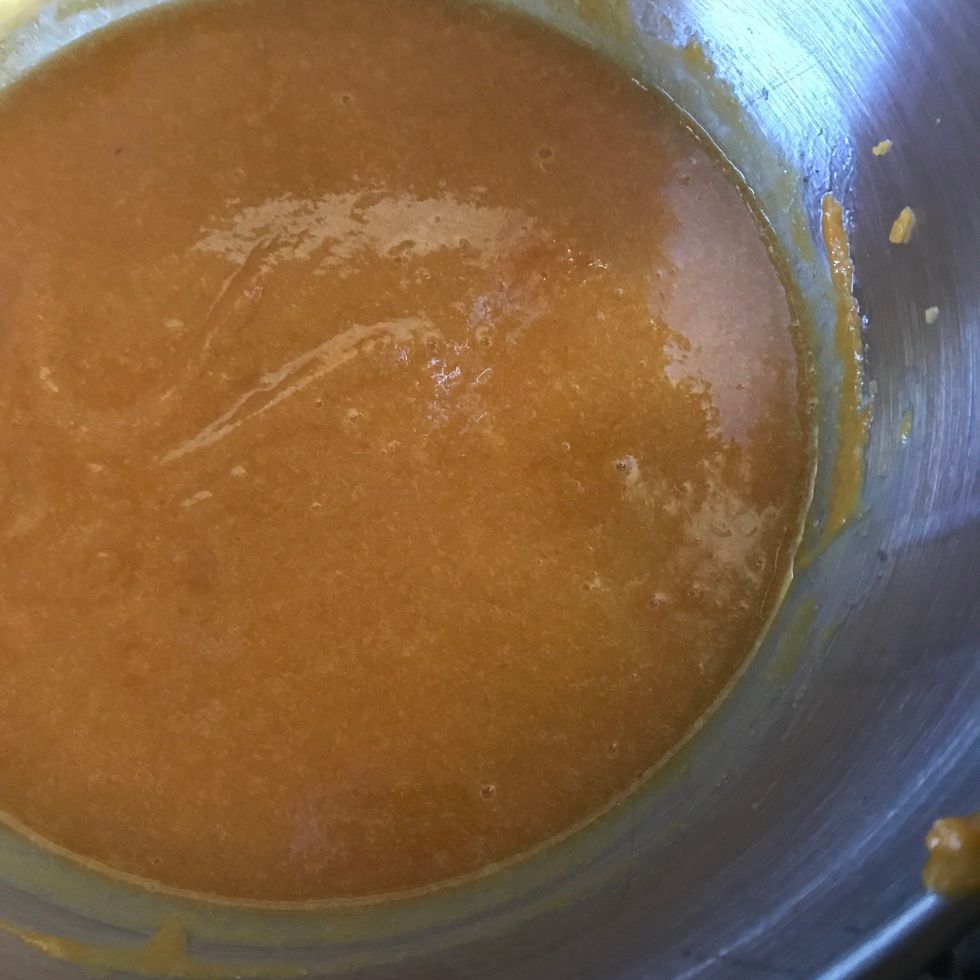 Then add in the canned pumpkin purée and eggs. Continue mixing till blended.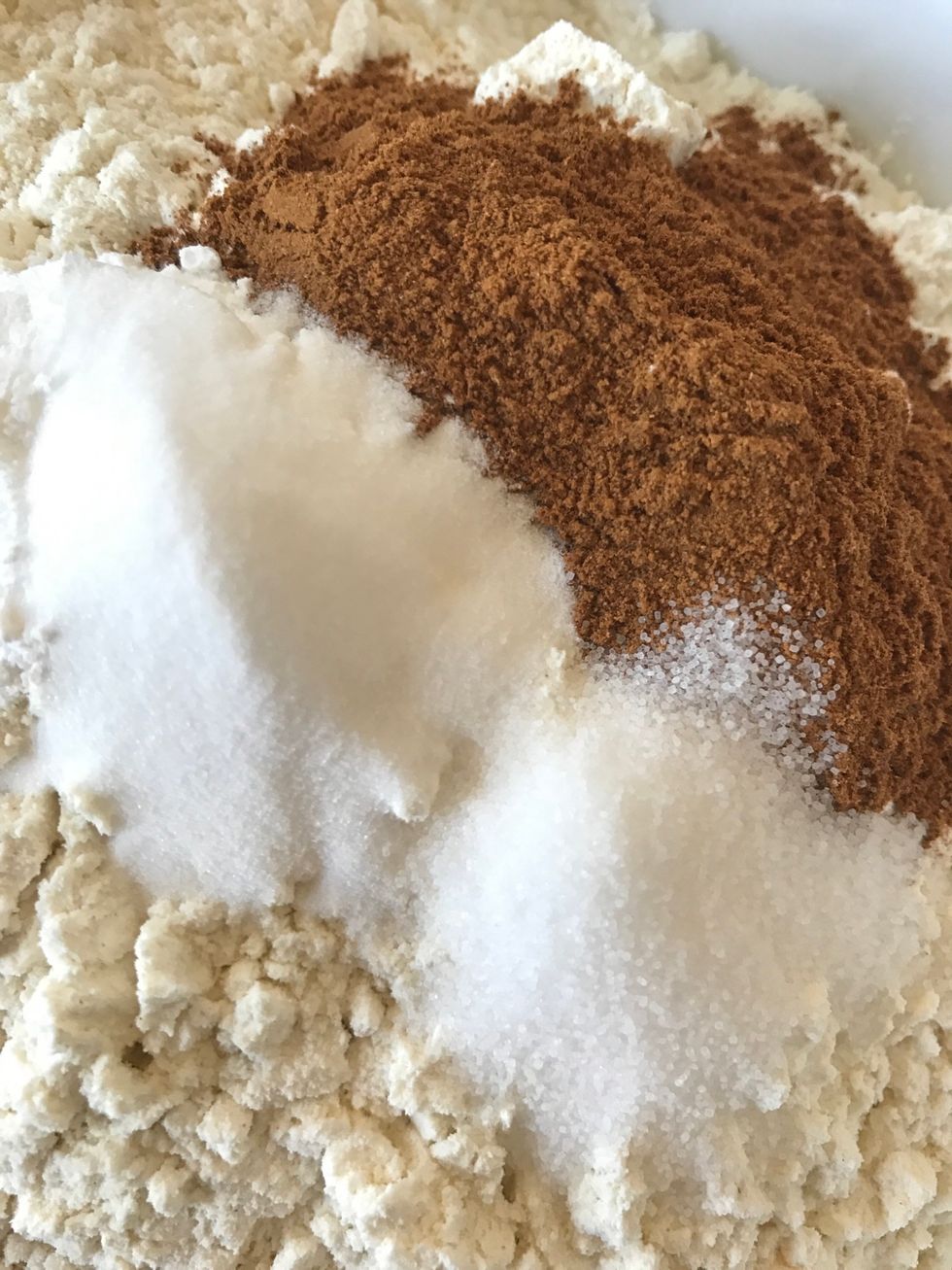 In a separate bowl, sift together the flour, baking soda, baking powder, salt and Holiday Spice Baking Blend.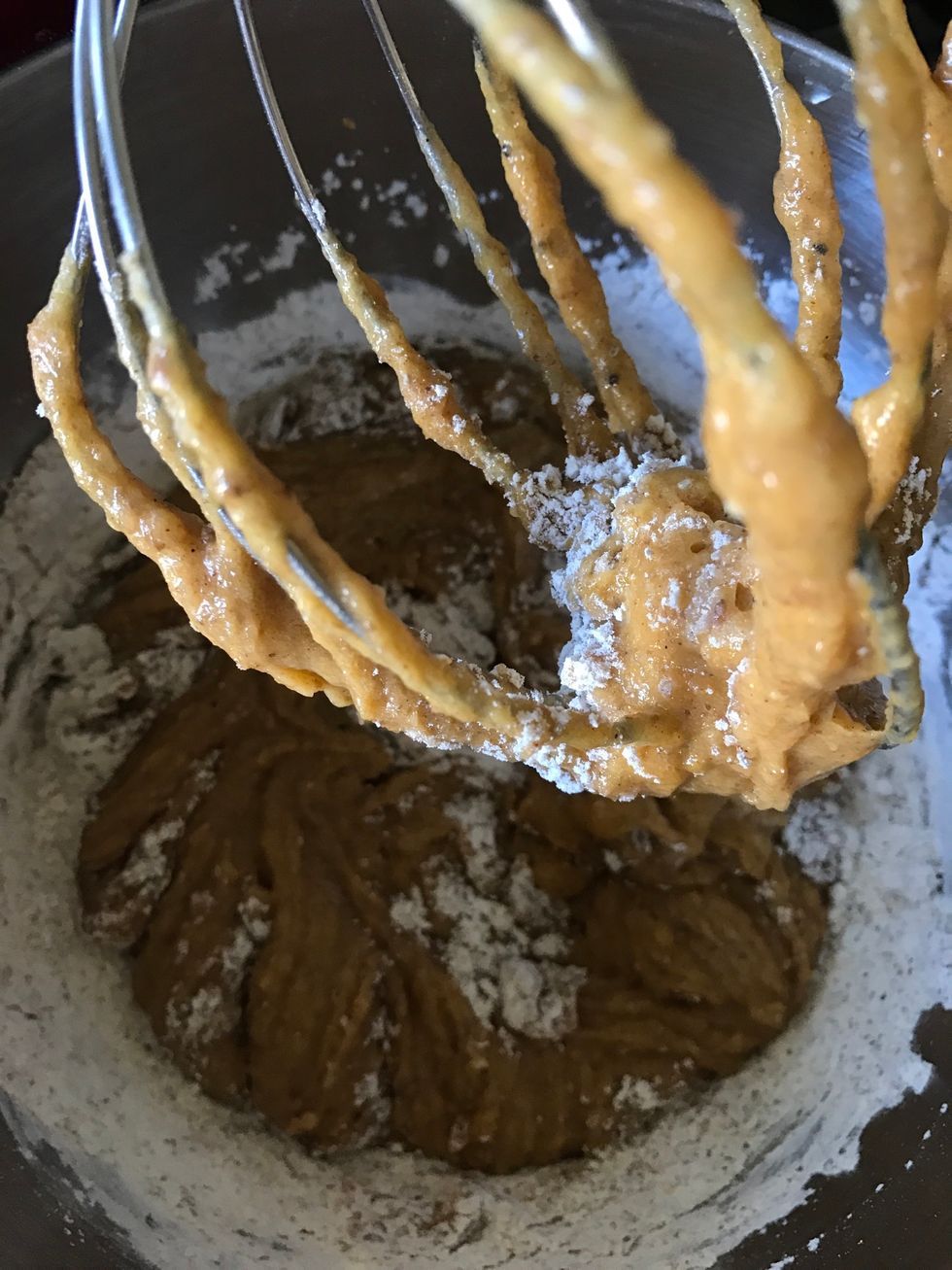 Slowly add the flour mixture to the pumpkin mixture. Mix on low until well blended.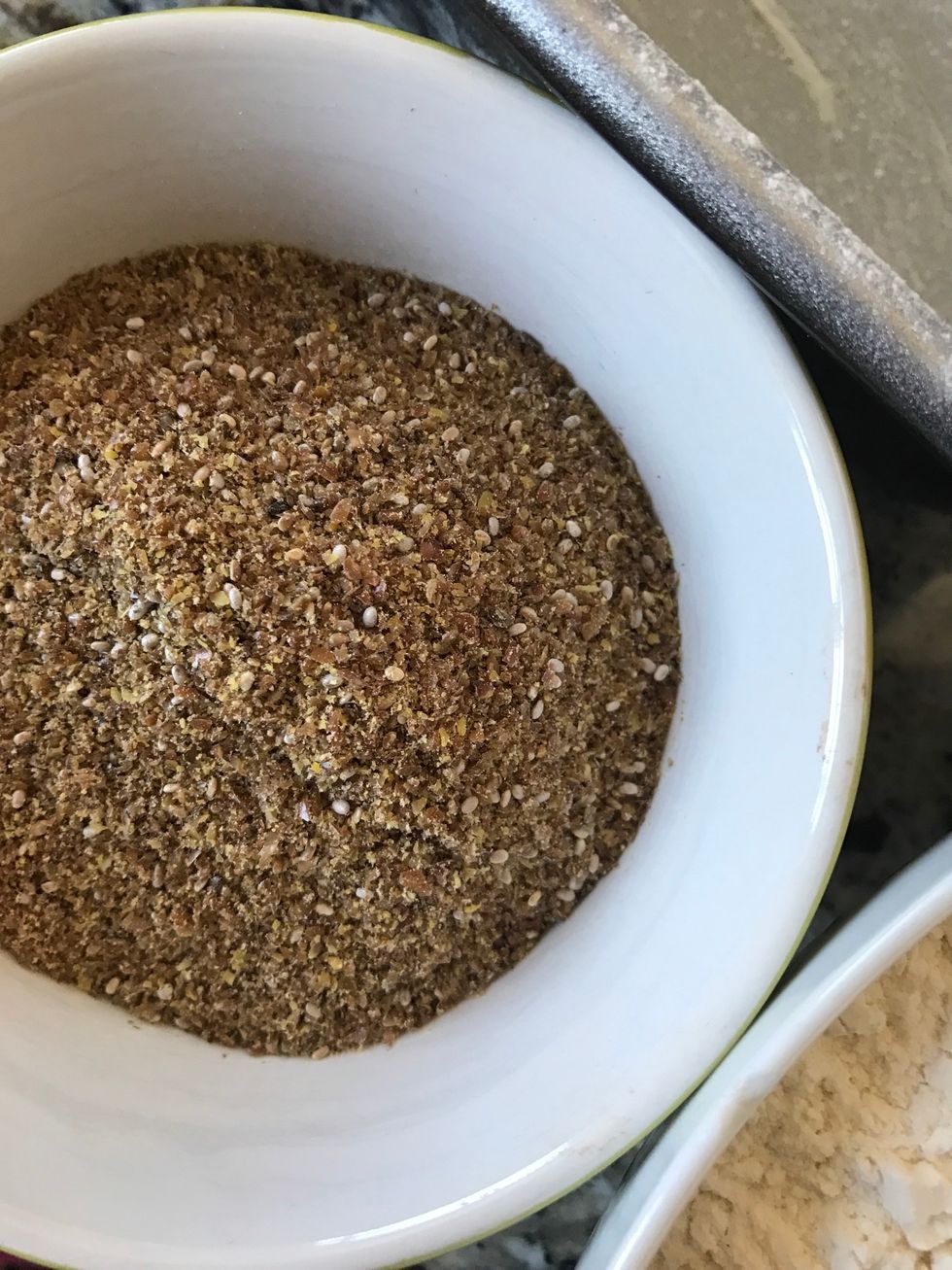 This step is optional. My kids don't like the taste of walnut chunks, so I like to add in 1/2 cup Flax Seed & Chia Blend instead of walnuts. It still gives you that great nutty flavor.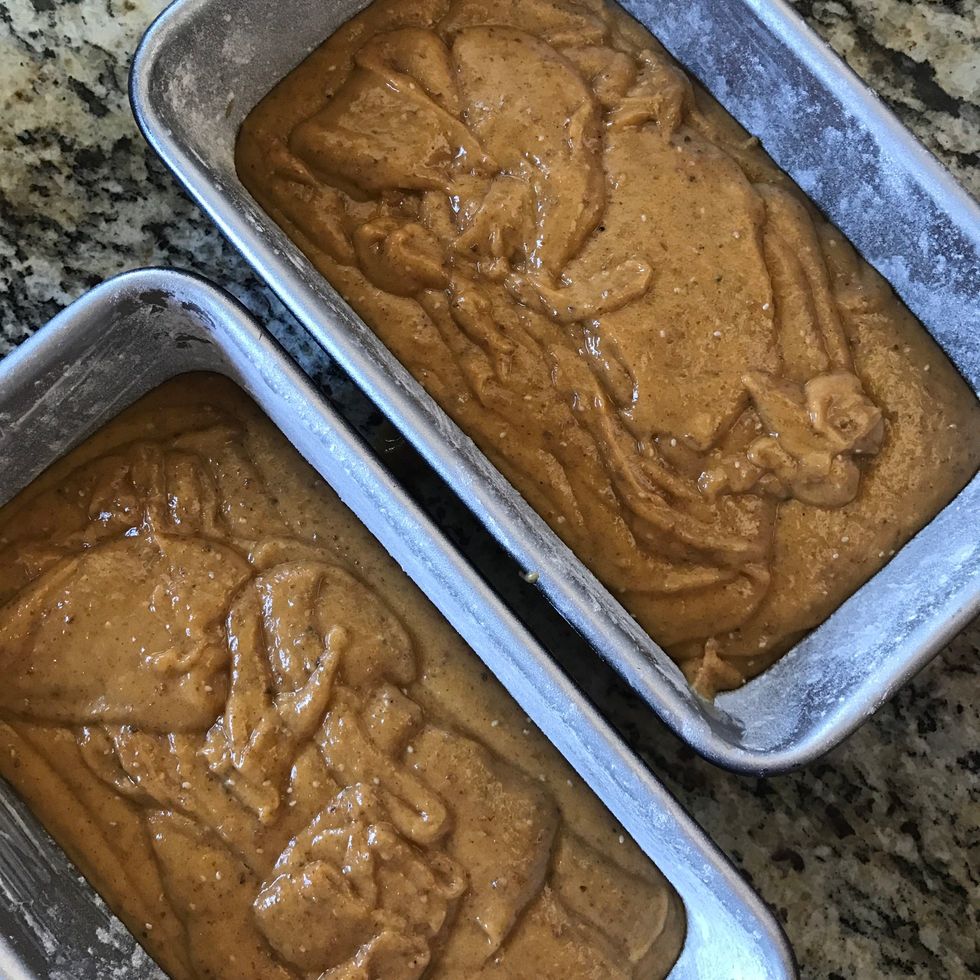 Divide the batter evenly between the two loaf pans.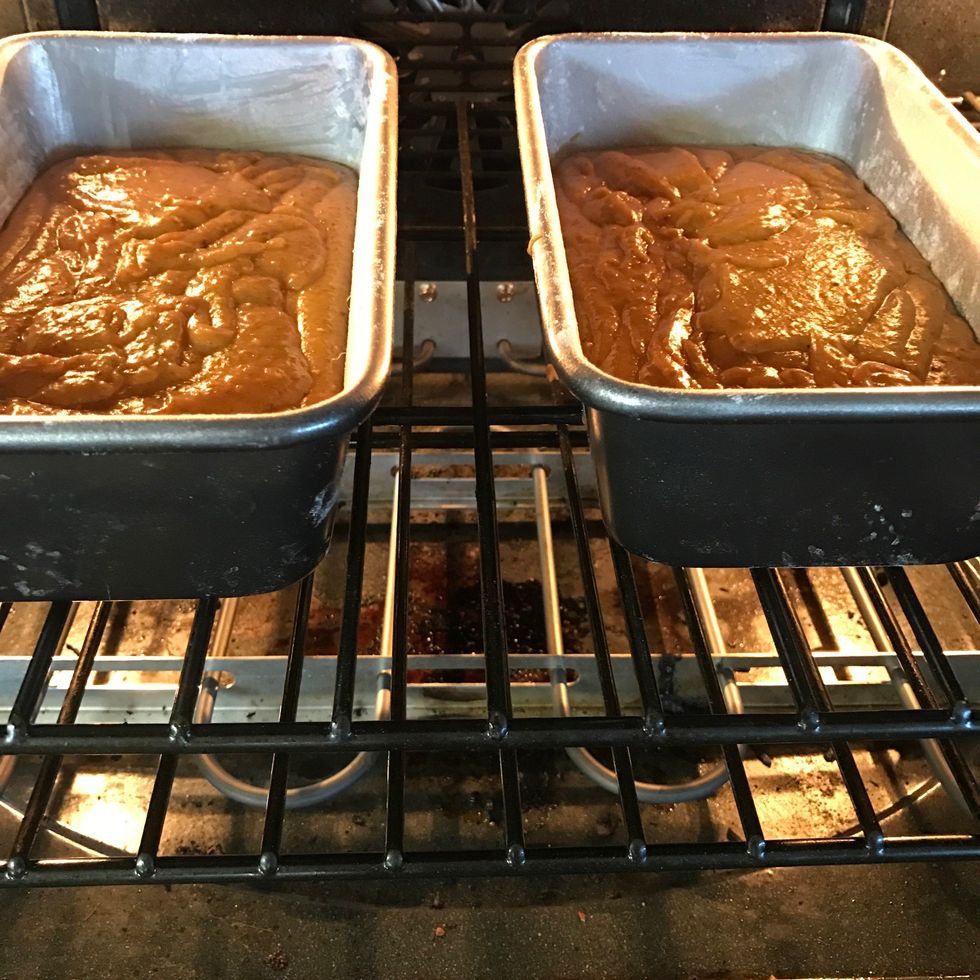 Place in your preheated oven and set the timer for one hour.
After one hour of baking, insert knife in the middle of bread. If knife is clean when you pull it out, the bread is done. If not, it may need to continue baking for an additional five minutes or so.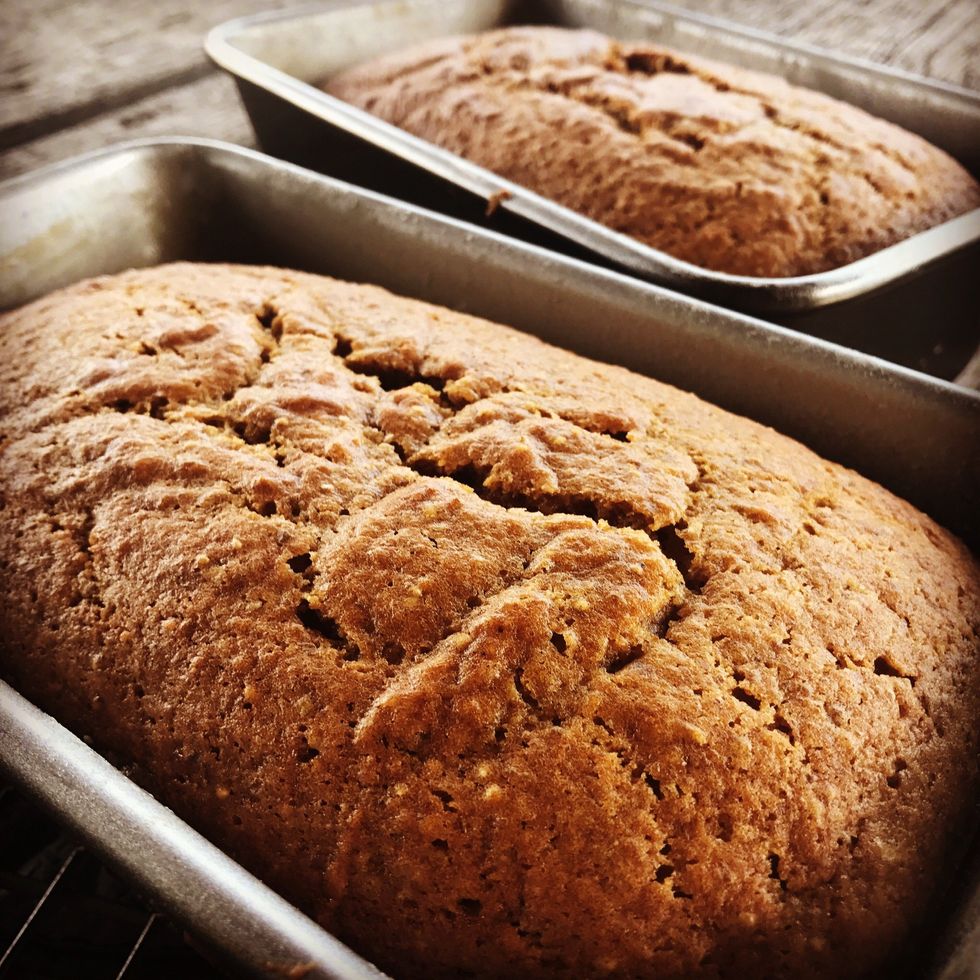 Mmmm... the warm cozy feeling you get when you smell pumpkin bread 😍 Dig in!!
You can get your Holiday Spice on at: www.spicegirlseasonings.com
3.0c Flour
1/2c Granulated sugar
3.0 Eggs
1.0 15oz Can pumpkin puree
1.0tsp Baking soda
1/2tsp Baking powder
1.0tsp Salt
3.0tsp Holiday Spice Baking Blend
1.0c Chopped Walnuts (optional)
2.0 Loaf pans
1.0c Canola Oil
Ellen- Spice Girl Seasonings
Inspired home chef & maker of 100% Natural Seasoning Mixes, Rubs & Sea Salts, sharing my healthy recipes and passion for spices, food and photography.