Hiya my friends! Brownie is not a cake. It is all about chocolate. Good chocolate means Good brownie! Lets make chewy, load of chocolate brownie:)))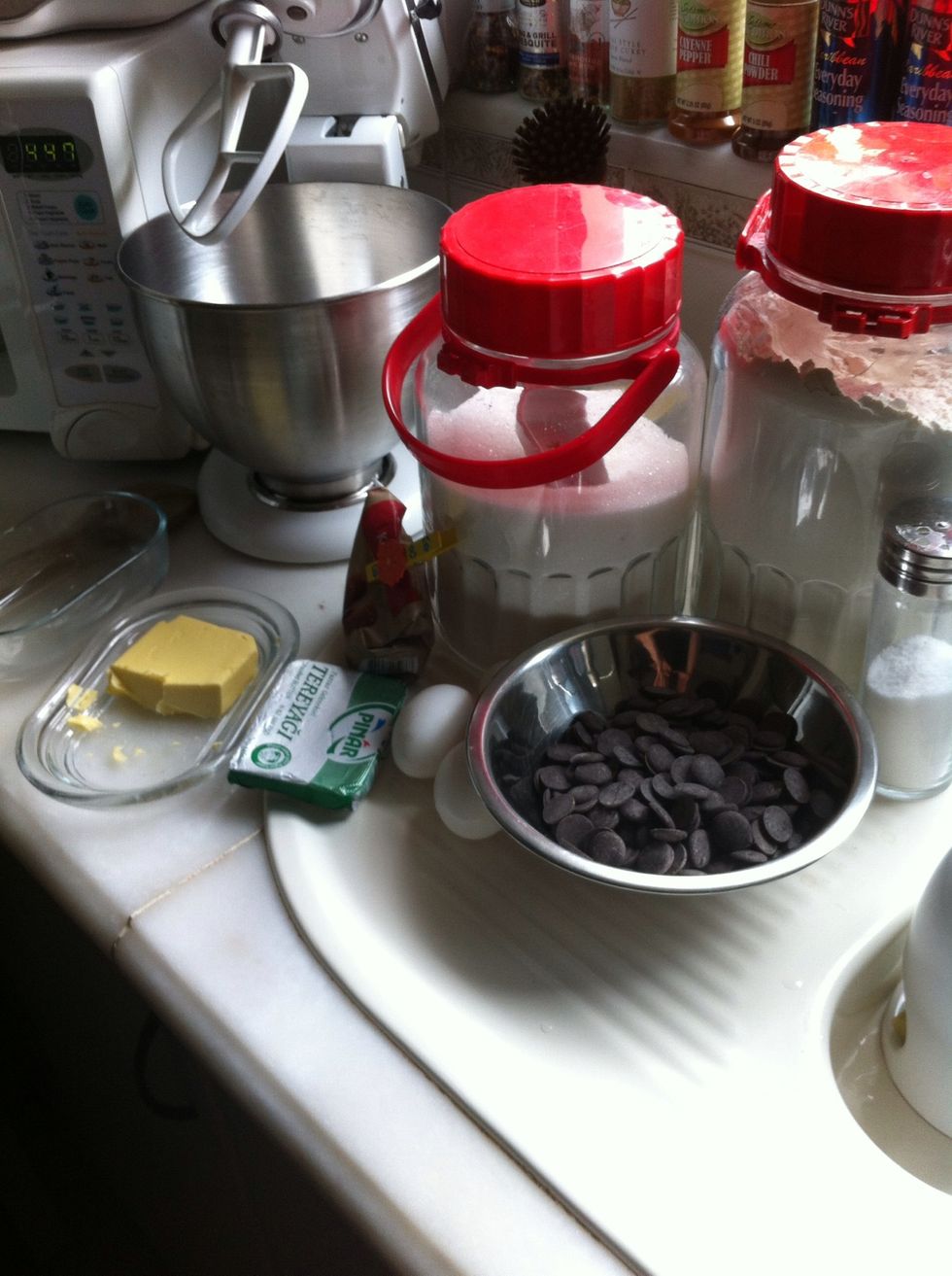 Lets prepare all the ingredients.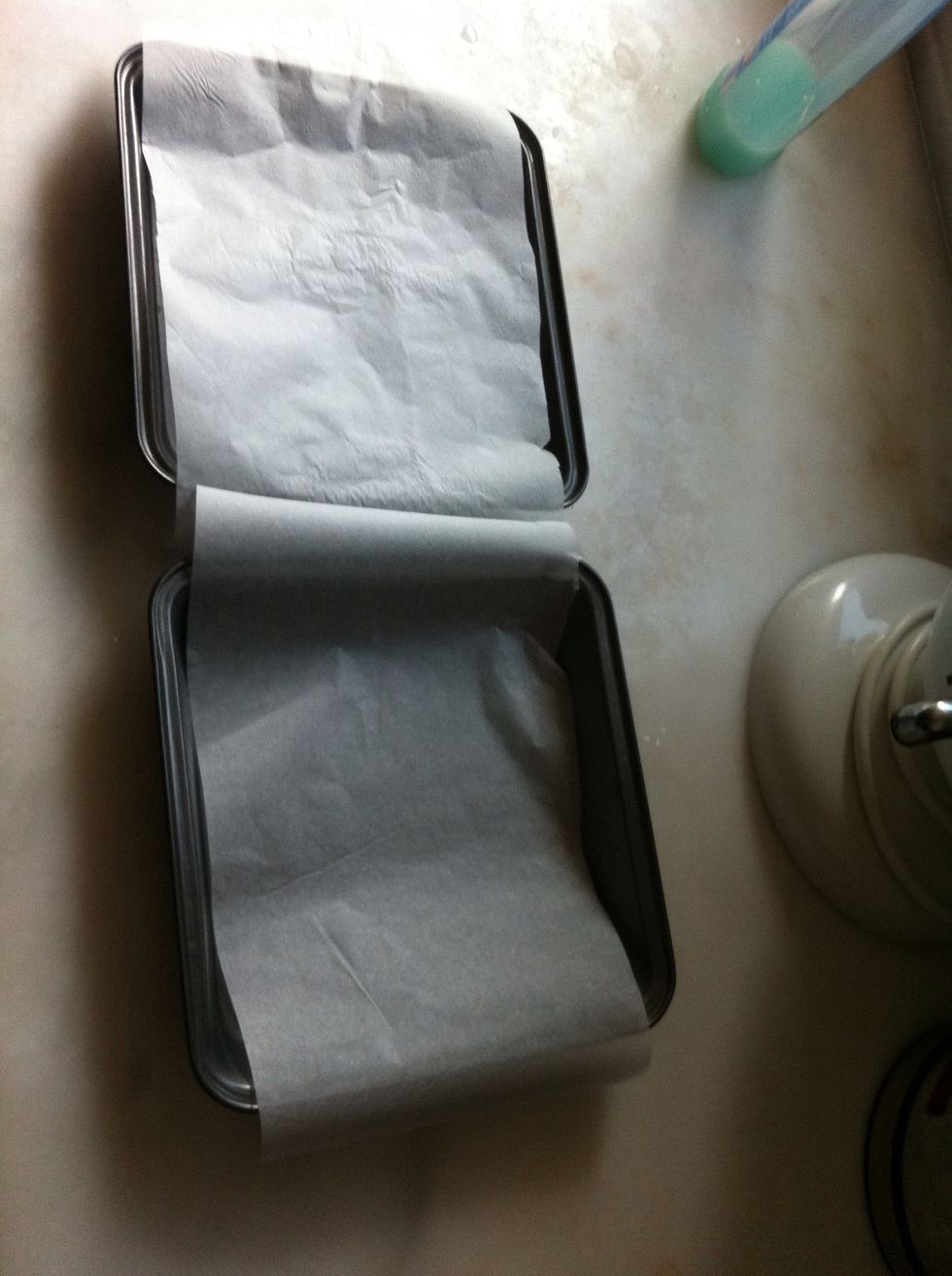 Prepare baking tin with parchment paper...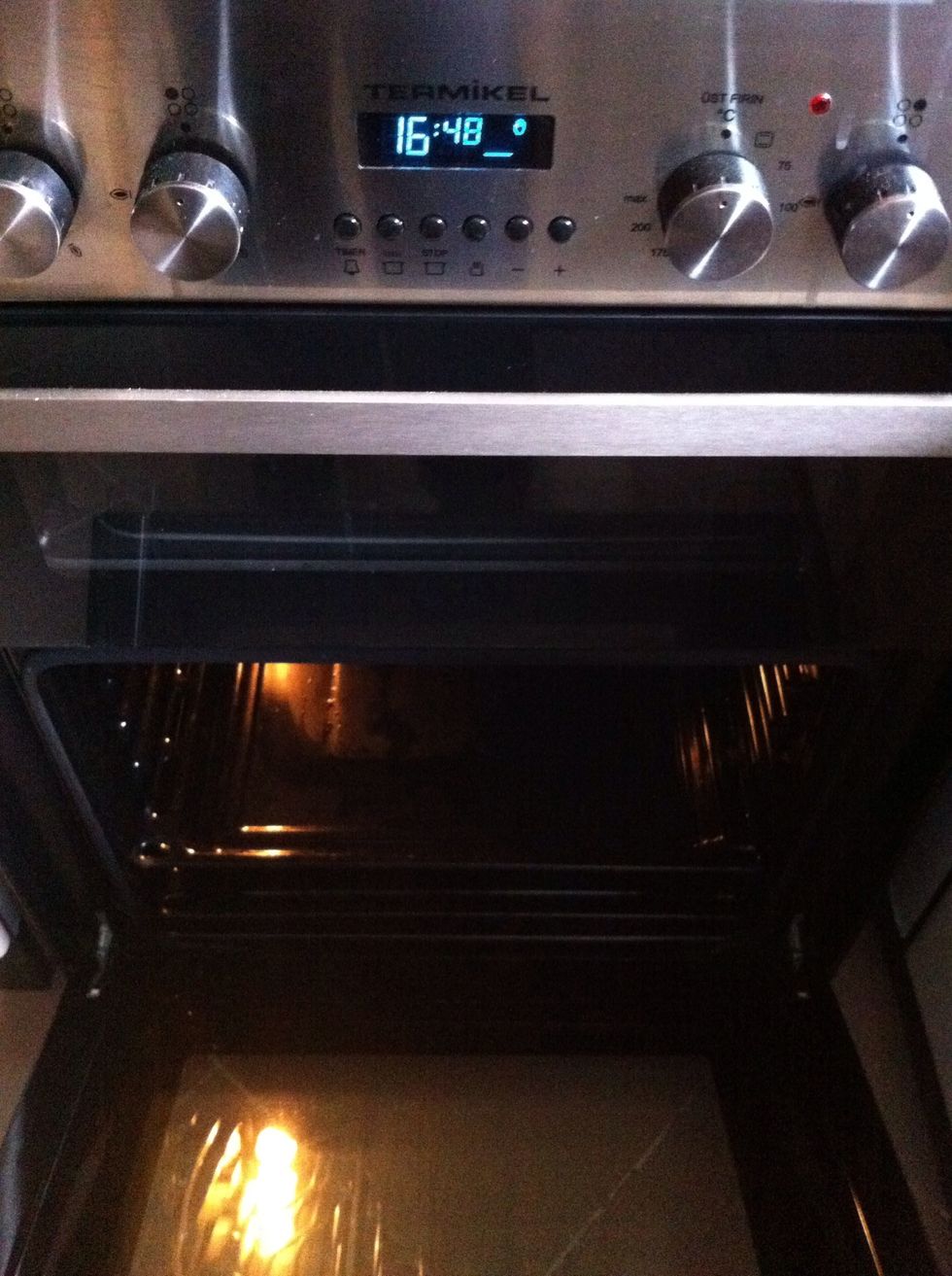 Preheat oven to 180 centi.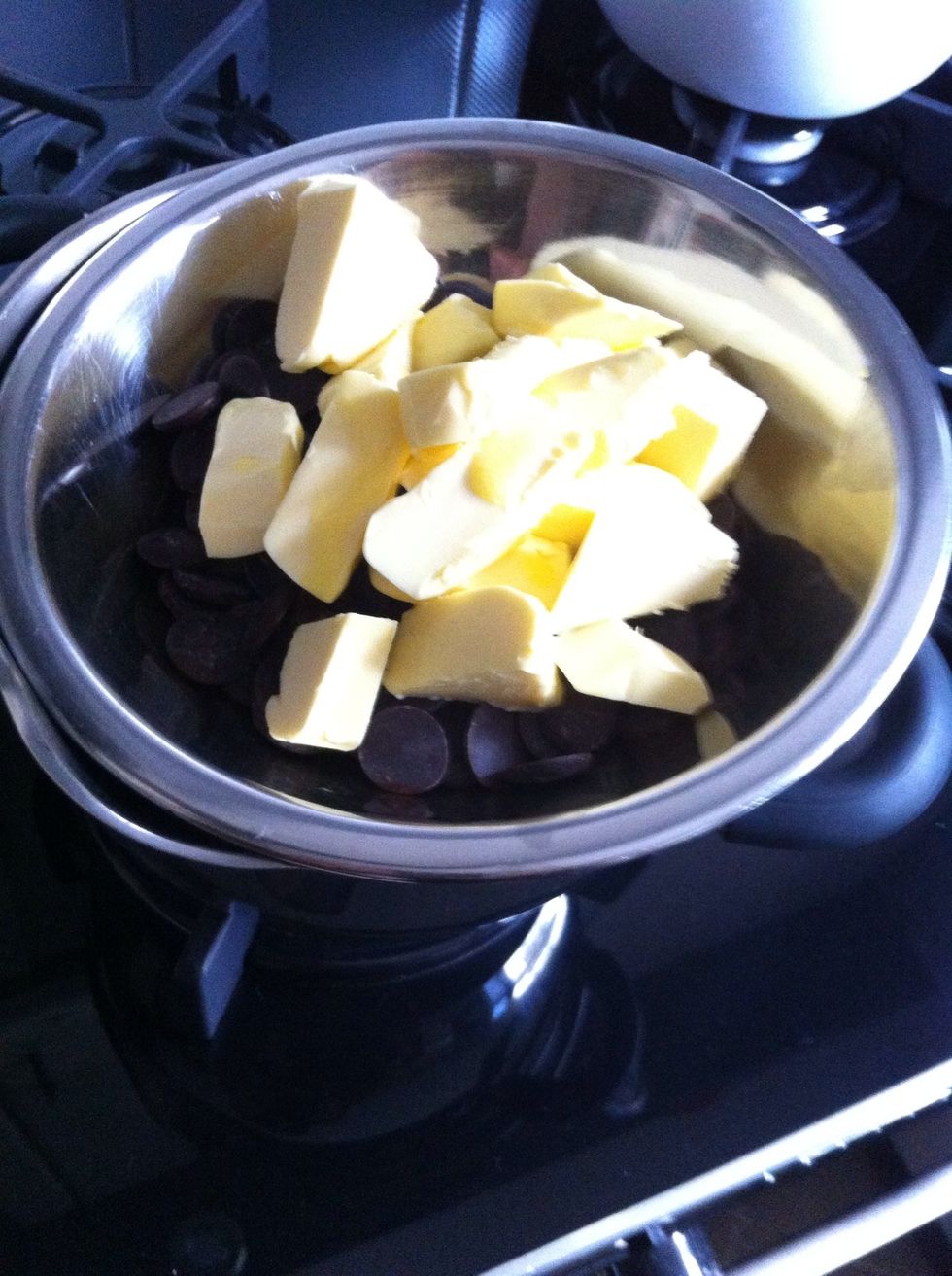 Melt butter and chocolate on a bain marie. (Check internet for "bain marie" if U do not know.)Remove from heat when 2/3 of chocolate is melted, keep stirring and let it melt completely.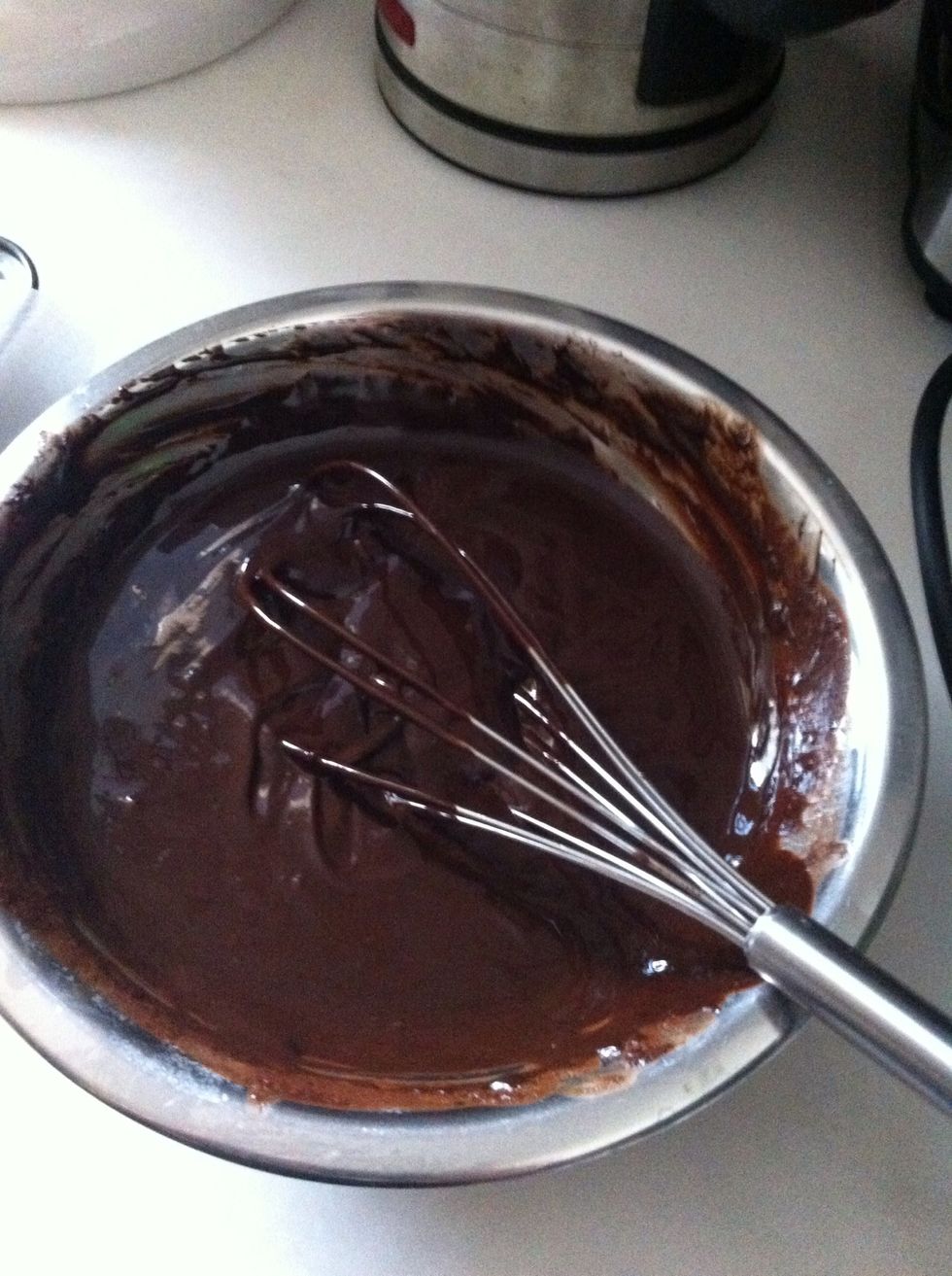 Keep stirring until it comes to a smooth, shiny finish....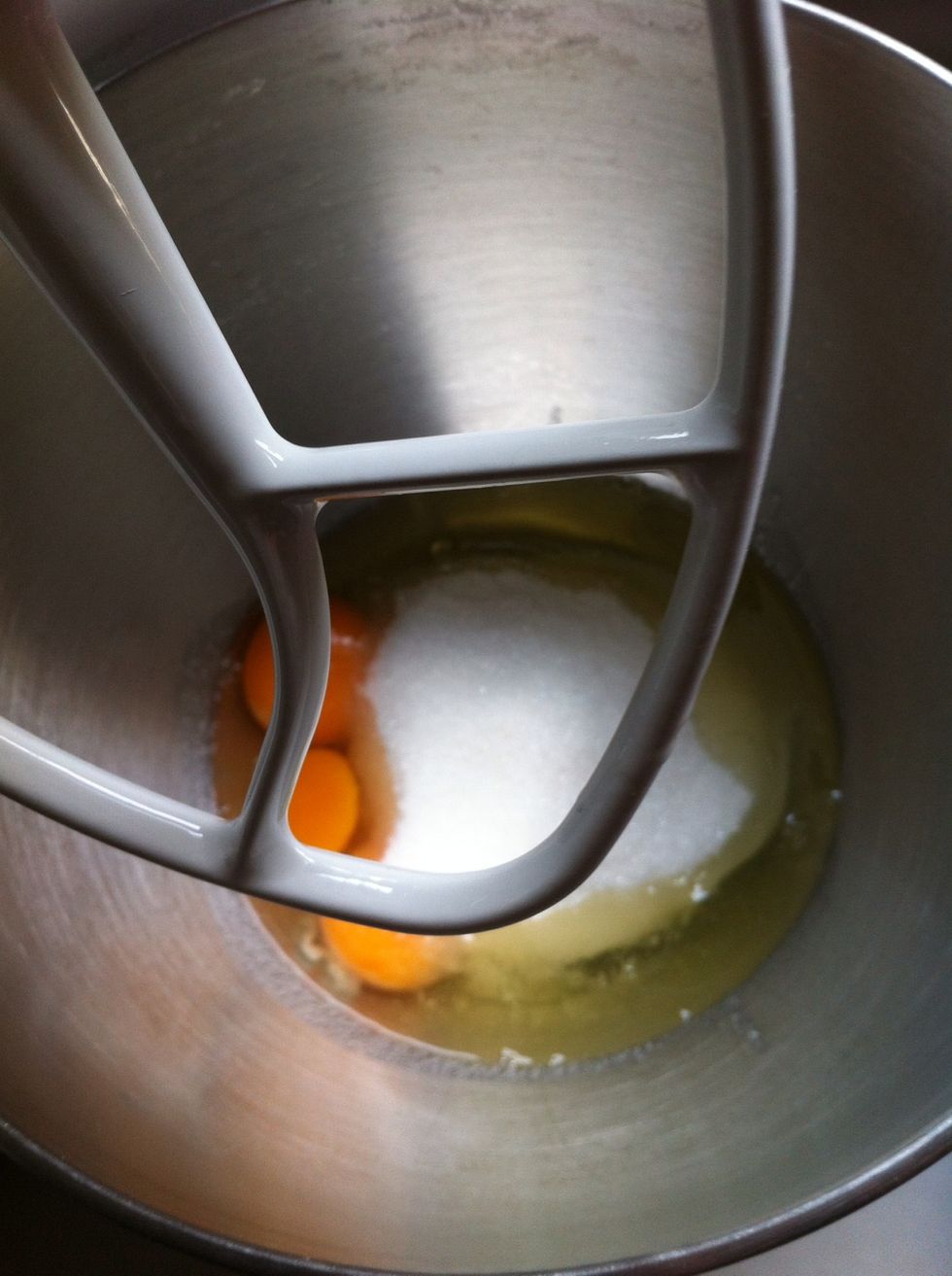 Beat eggs and sugar in high speed for 5 minutes.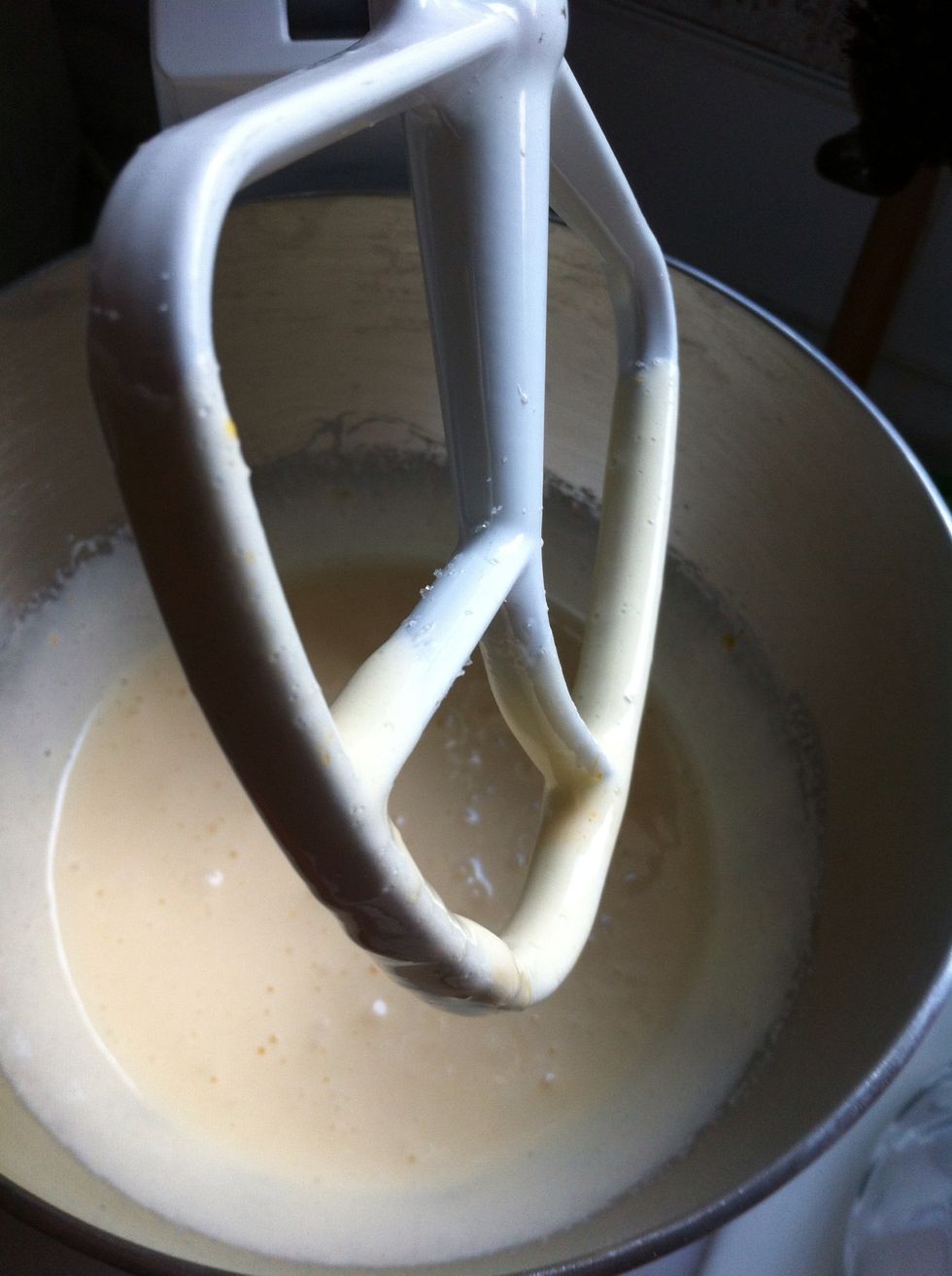 You should get a fluffy, almost white creamy look. This is important....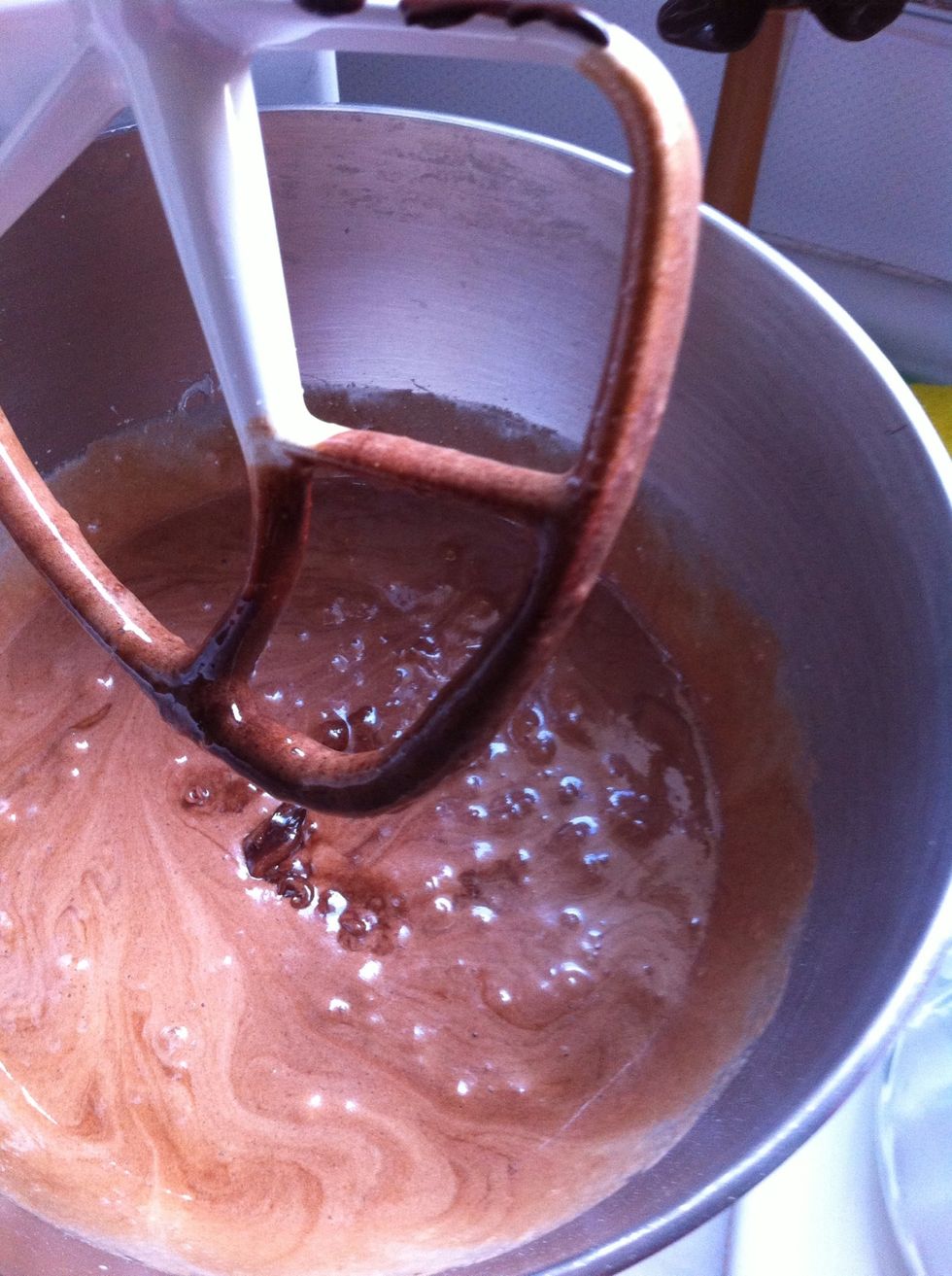 Add chocolate melted and beat in low speed for 30 seconds. Not more then that.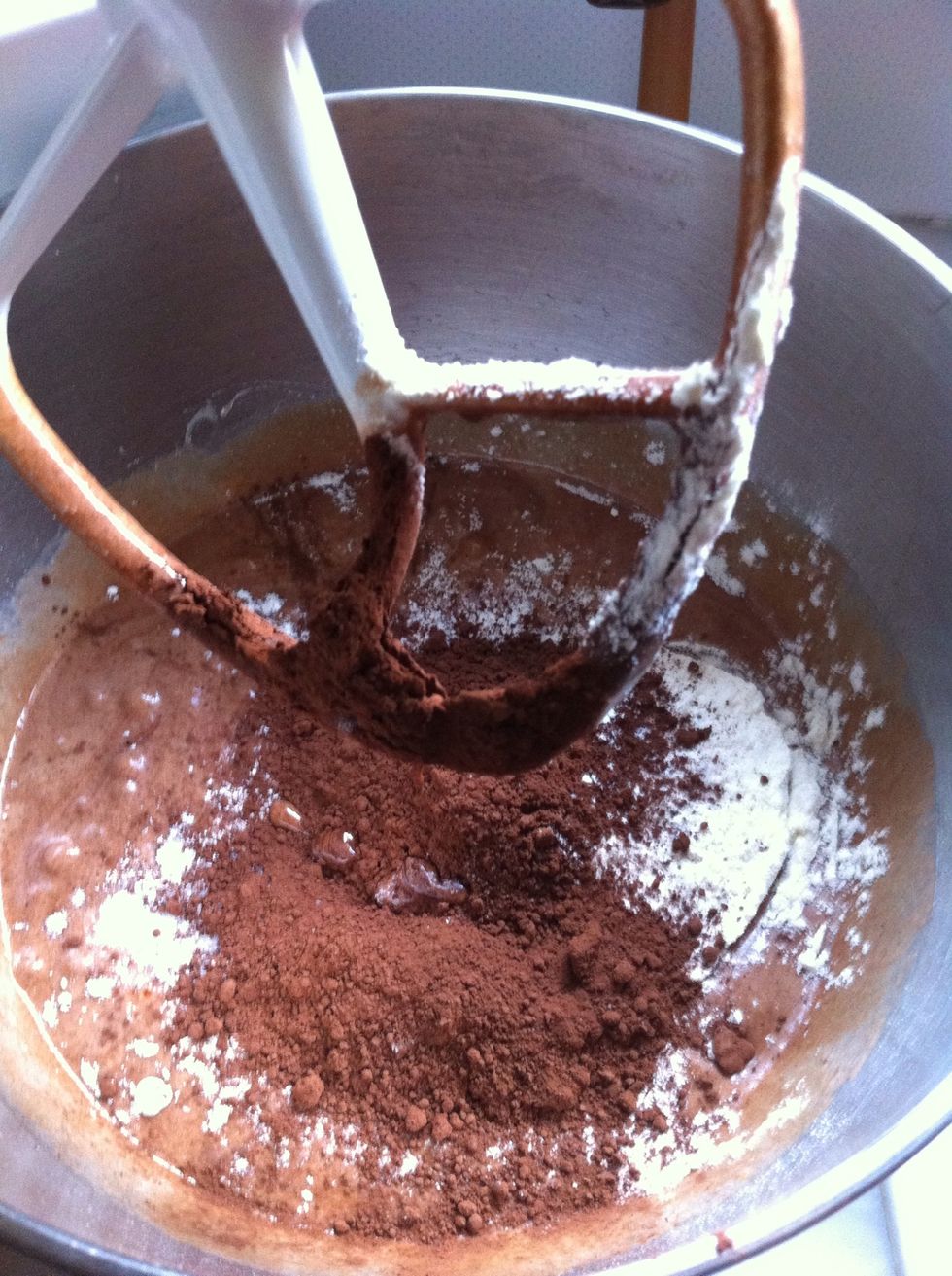 Add salt, flour and Cacao. Beat slowly for another minute just to let ingredients to be combined each other... Do not overmix!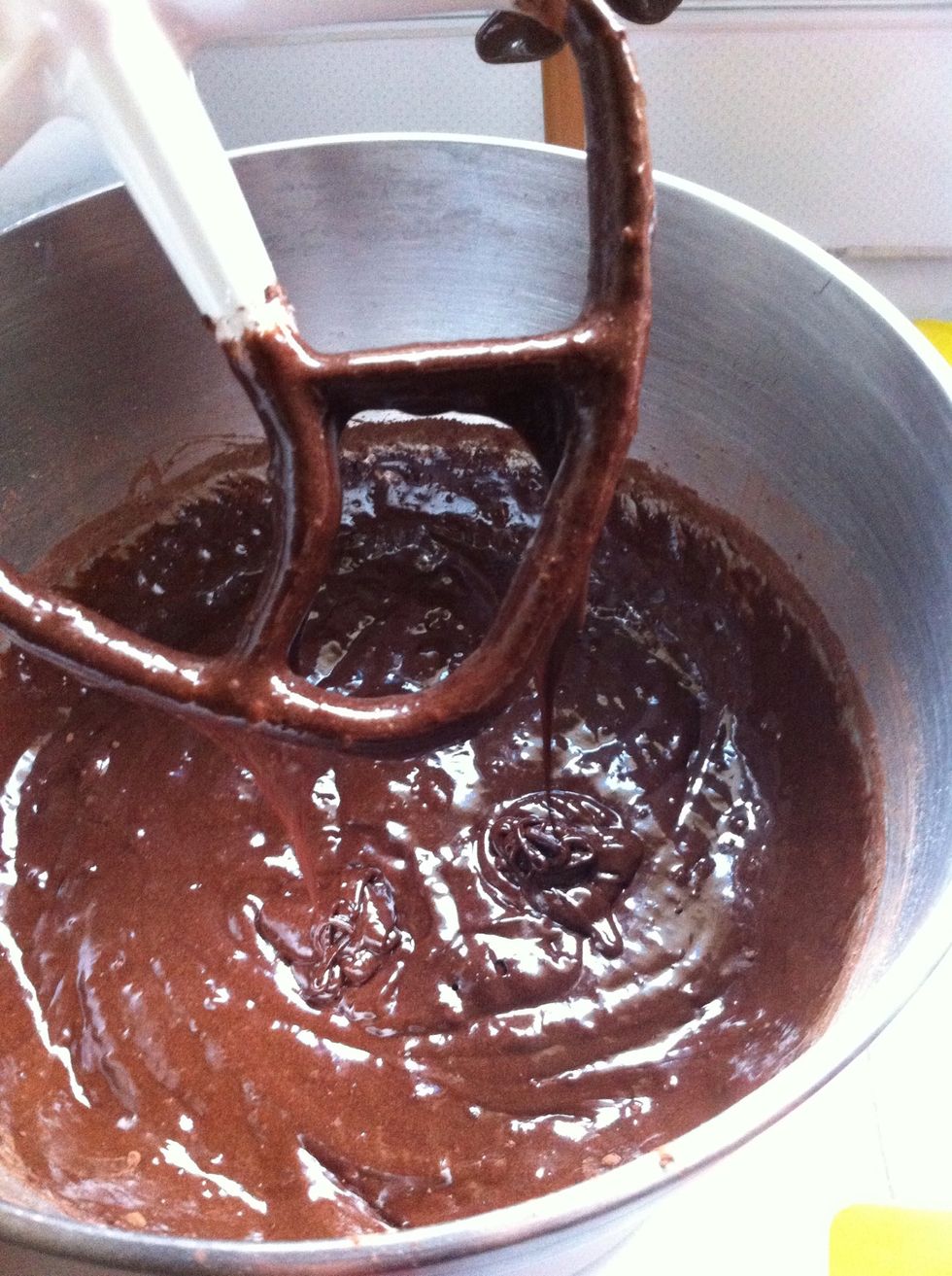 There U go!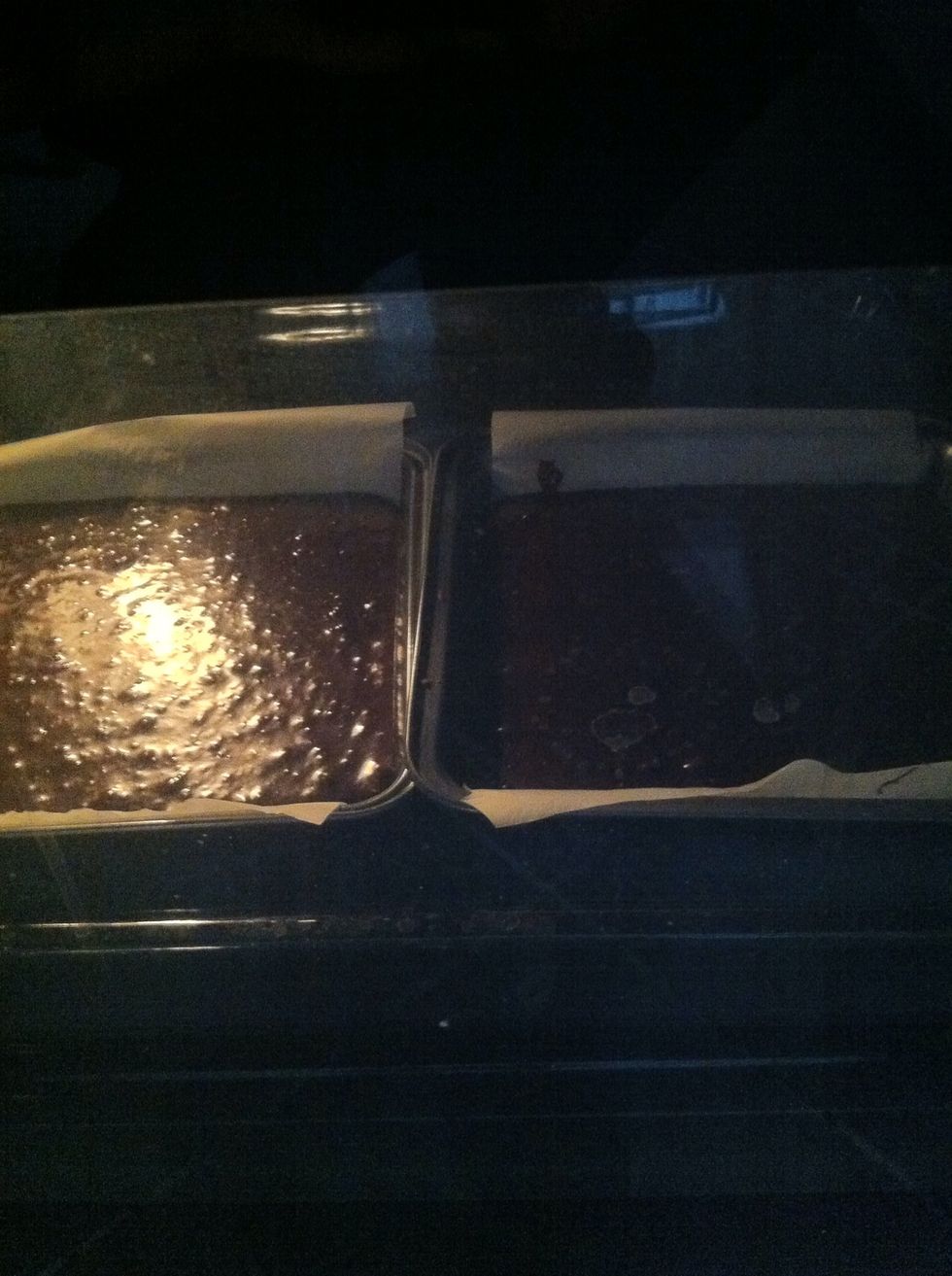 Pour the mixture to your pan and put it in to oven for 20-25 minutes. Inside will stay wet so do not bother yourself for controlling it with a toothpick:)))))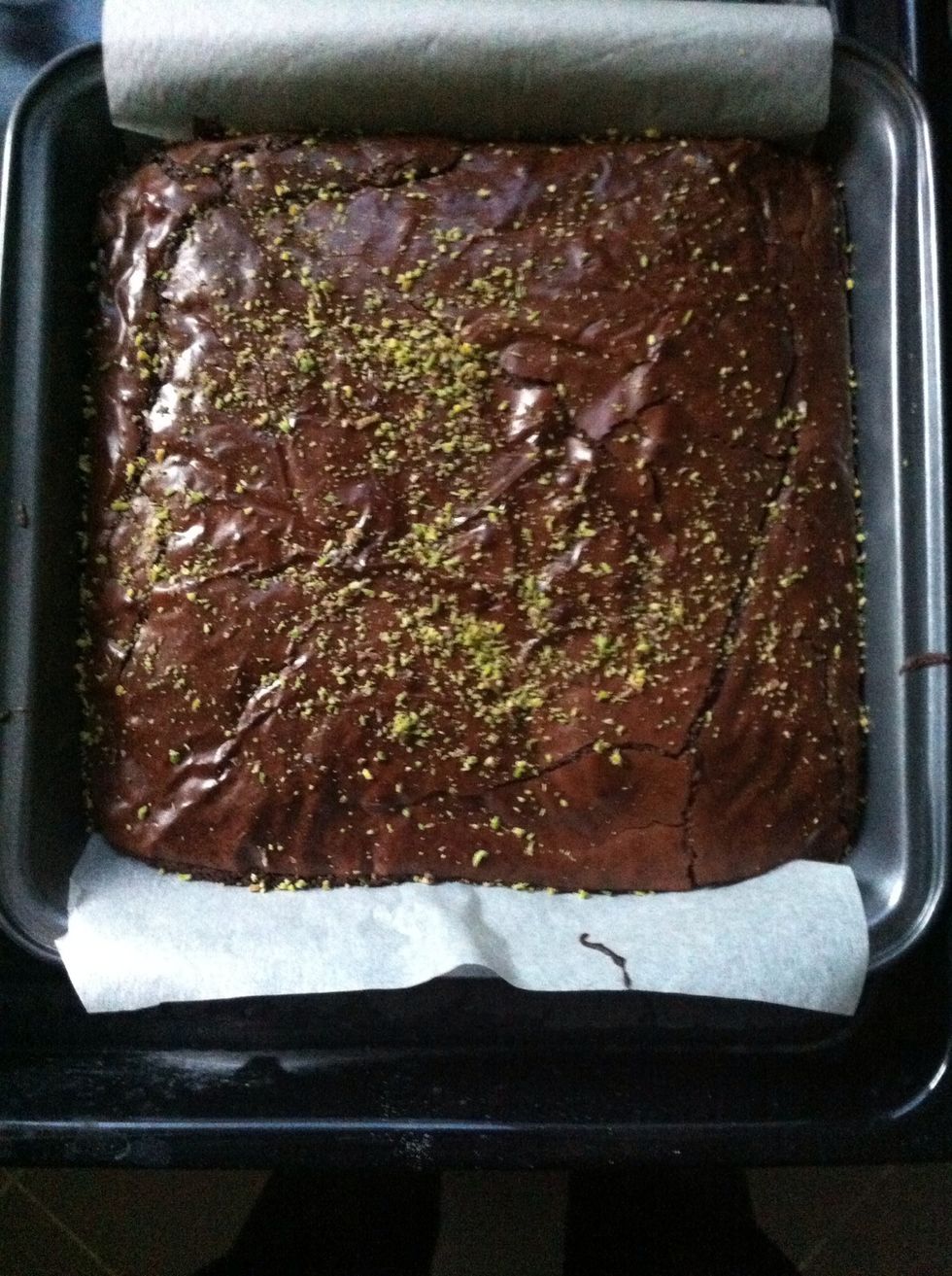 Final look! I decorated it with pistacchios!!! Yum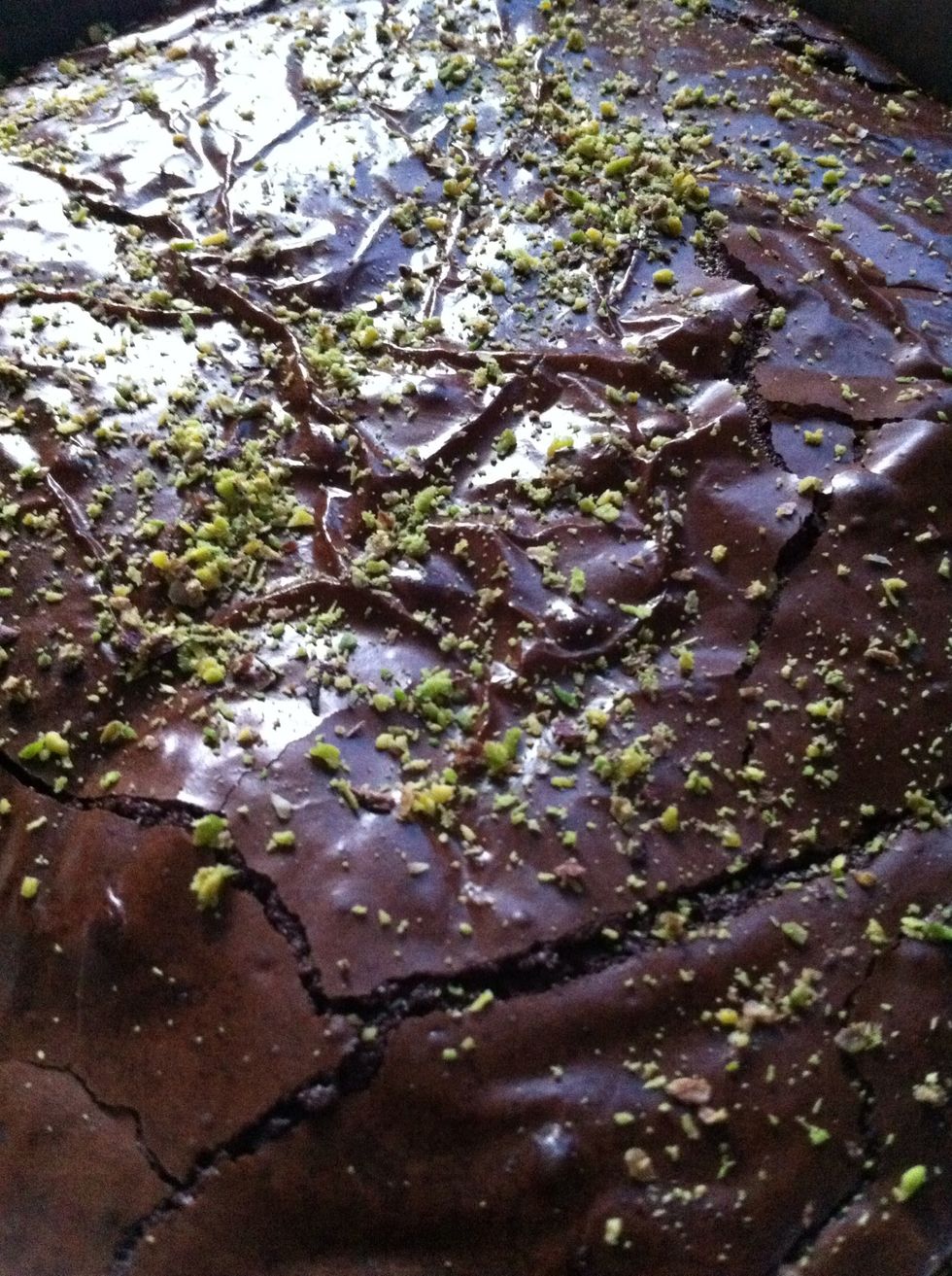 Another view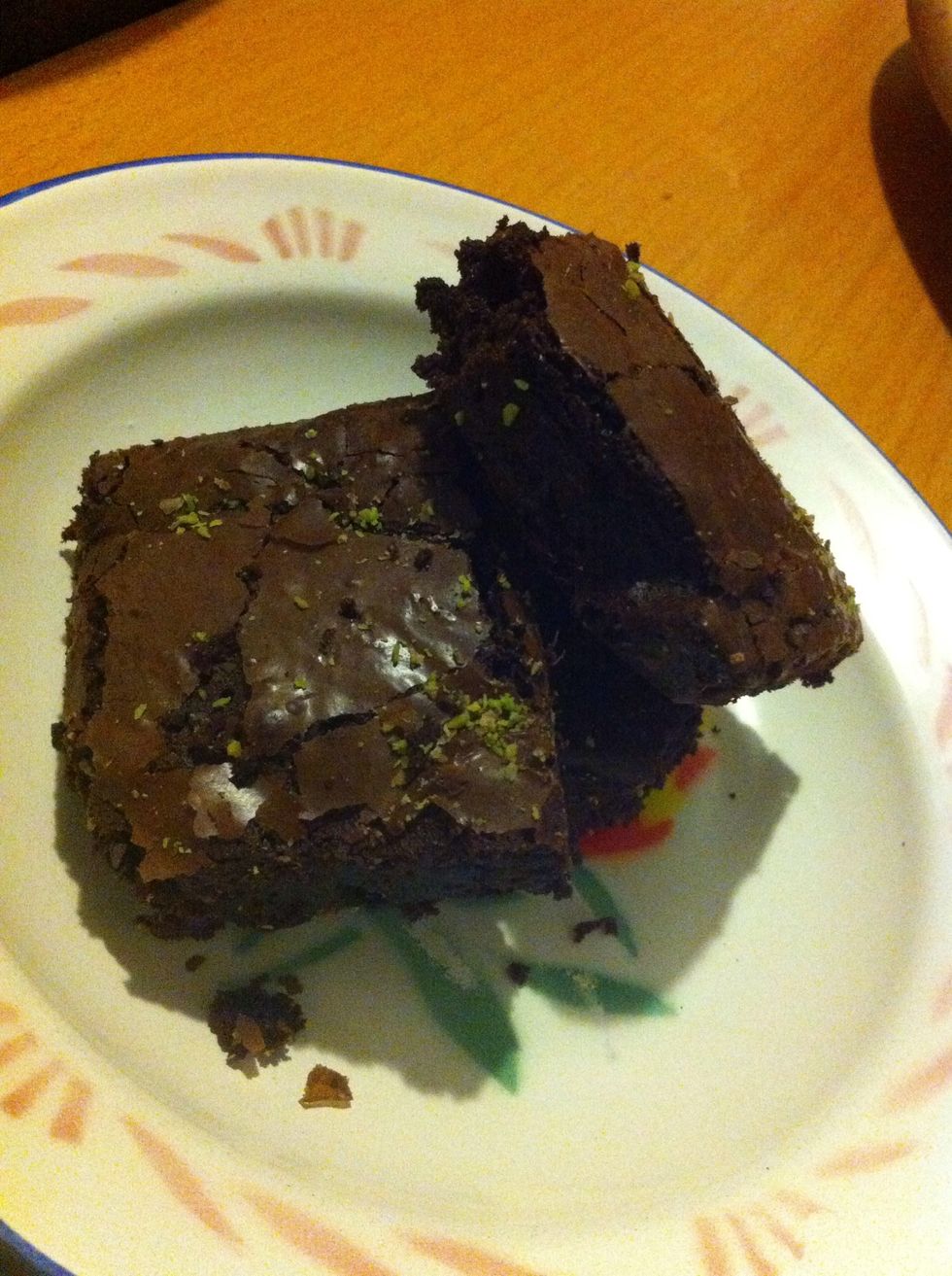 And serving🍸🍹🍷
300.0g 70% bitter chocolate
3.0 Eggs
1.0c Sugar
150.0g Butter
2.0Tbsp Cacao
93.0g Flour
4.0g Salt
Bige Dalkılıç
Cooking is not only my job but also my joy.! Lets share this joy and spread our dedication to other chefs who loves cooking!