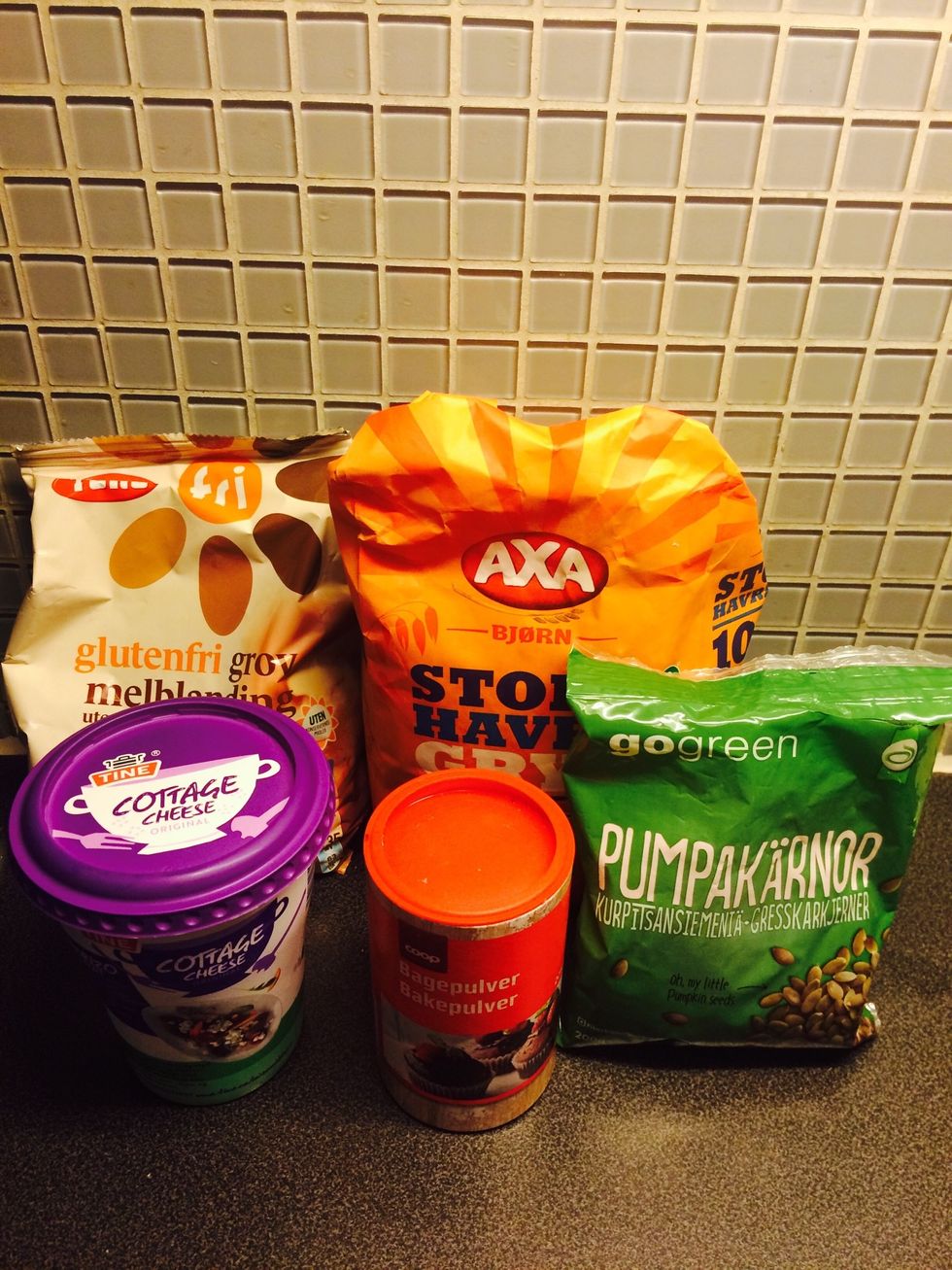 Ingredients: wholewheat flour (mine is gluten/lactose/egg-free), oats, cottage cheese, baking powder, pumpkin seeds. Put the oven on 250 degrees celcius.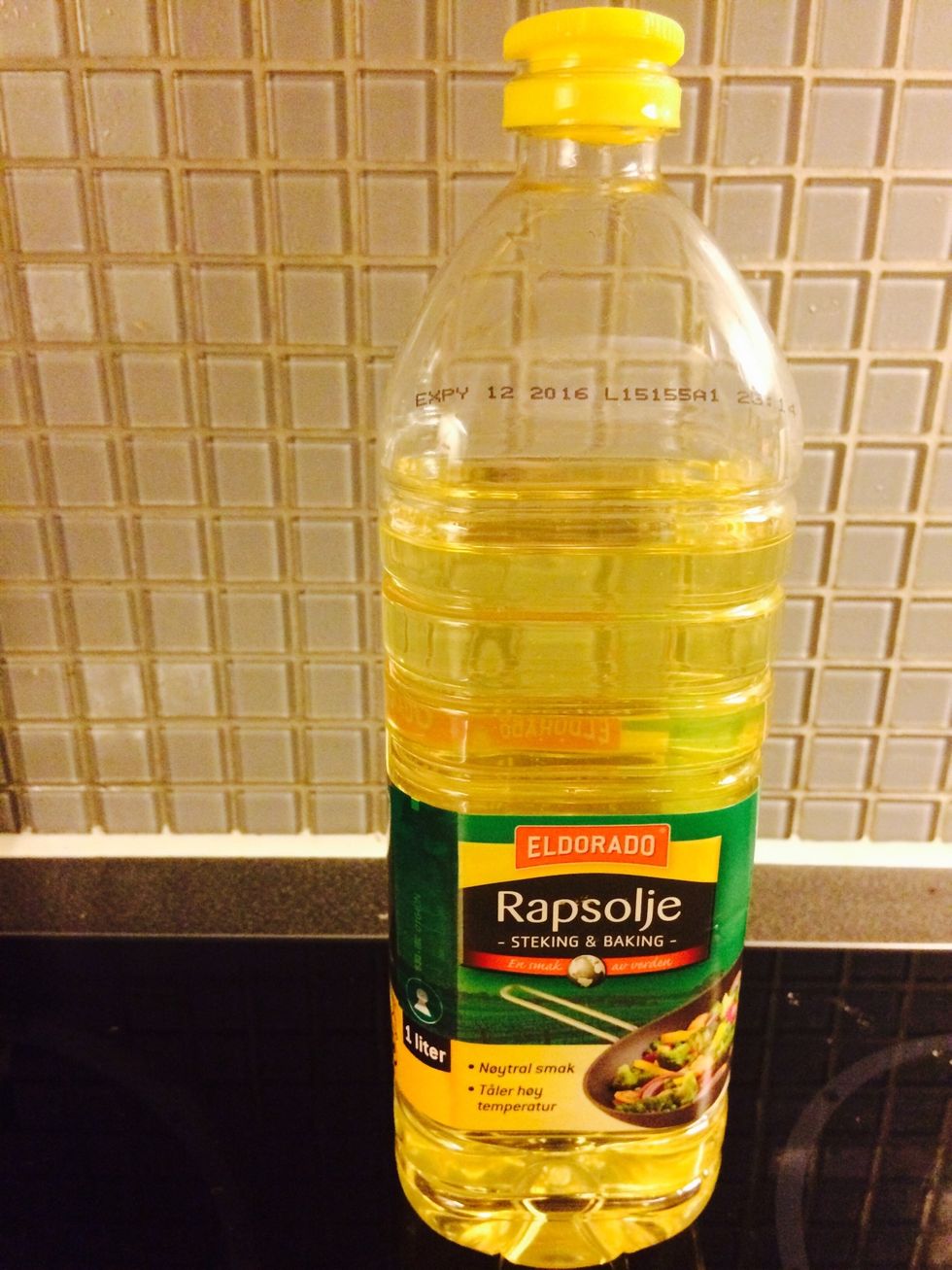 Rapeseed oil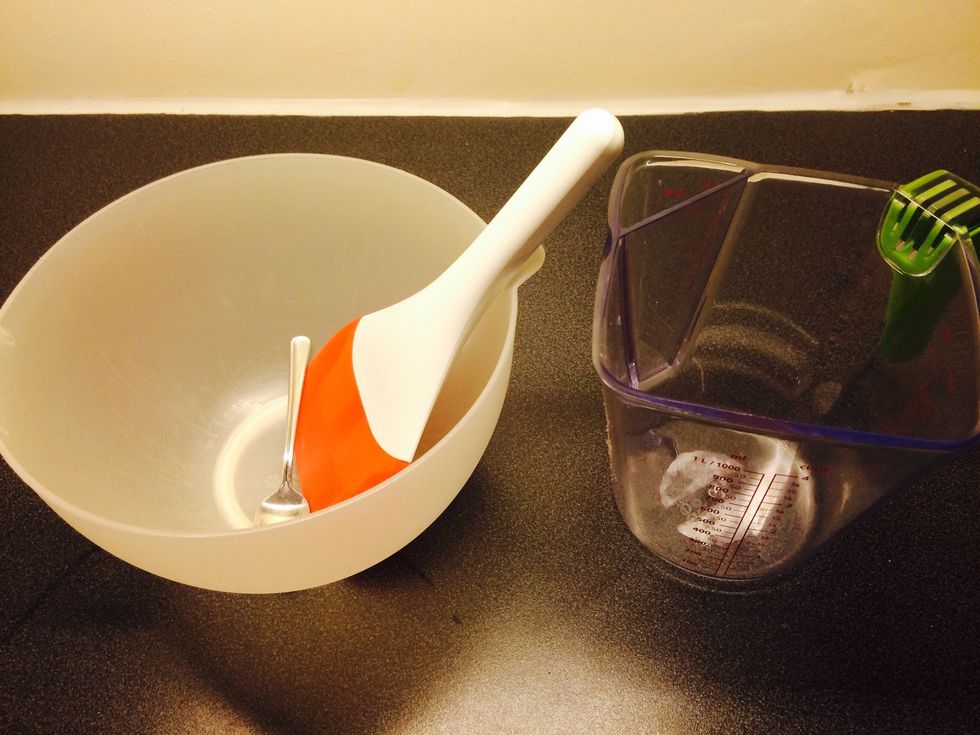 Tools: bowl, spatula, measuring jug, teaspoon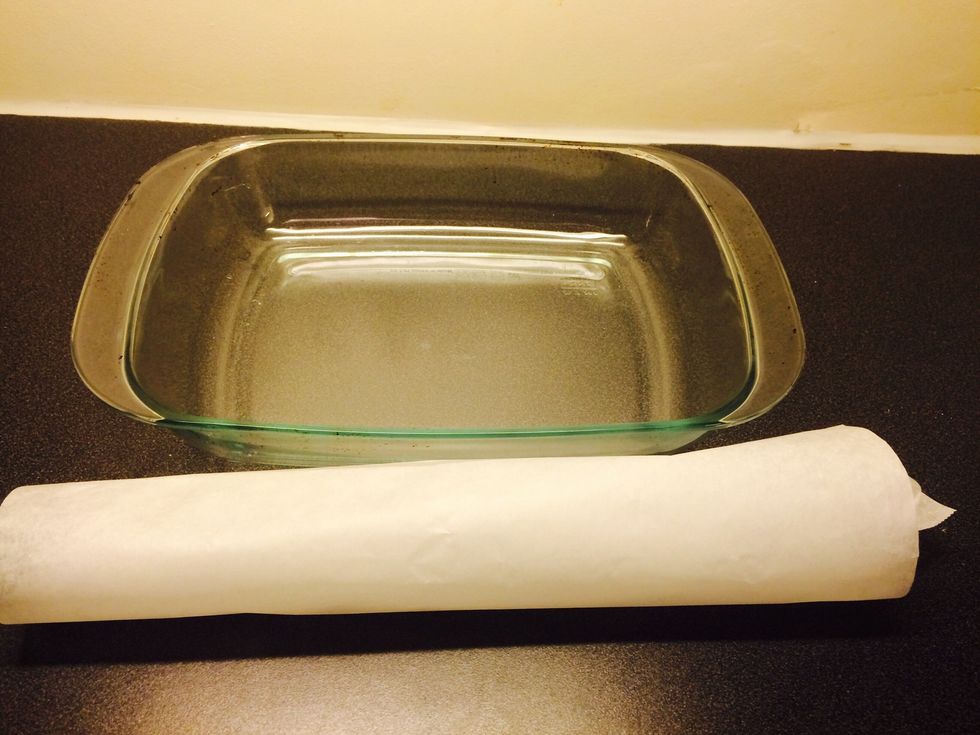 Oven-proof tray and parchment paper/Brown paper for baking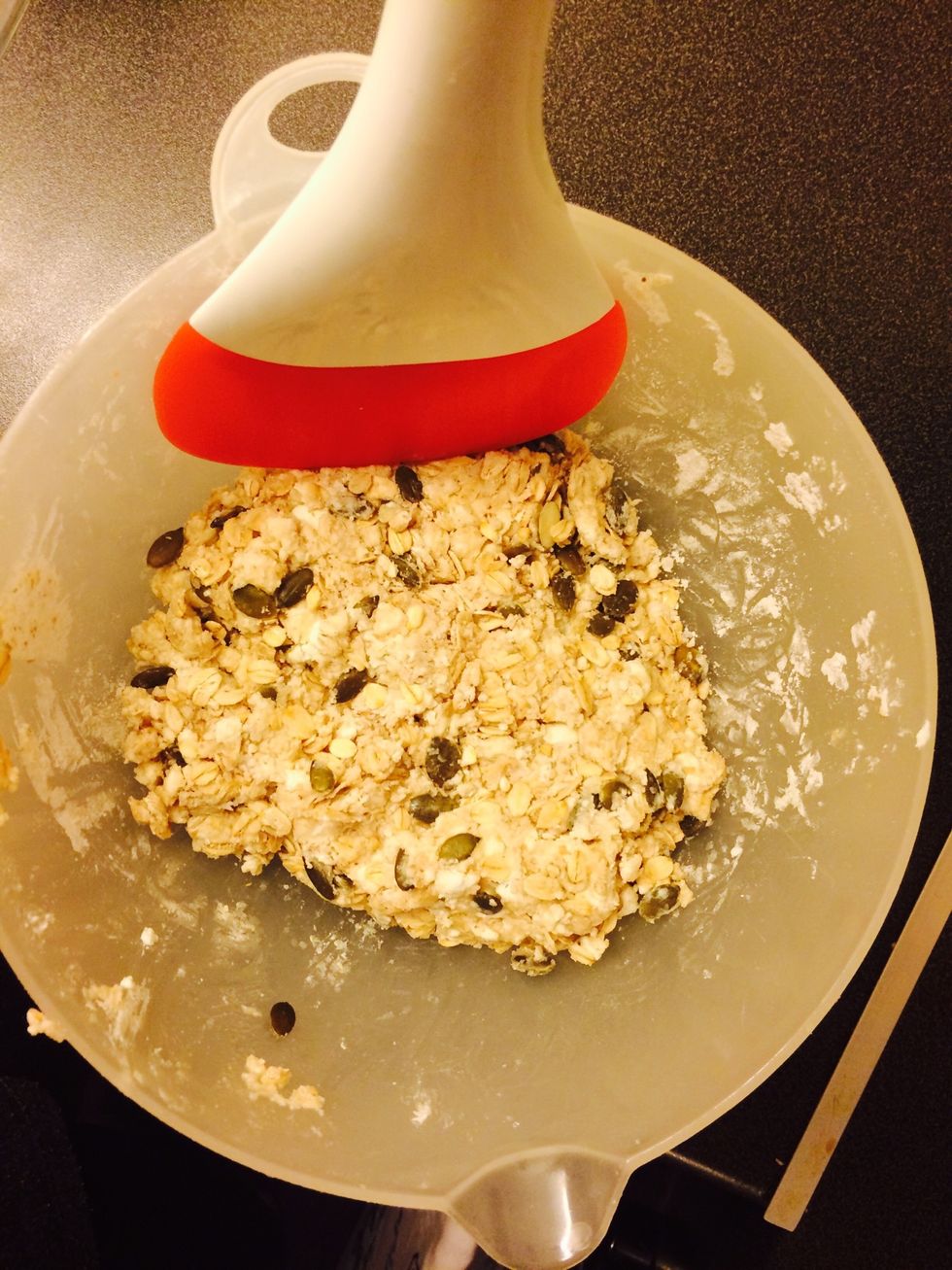 Mix all Ingredients in a bowl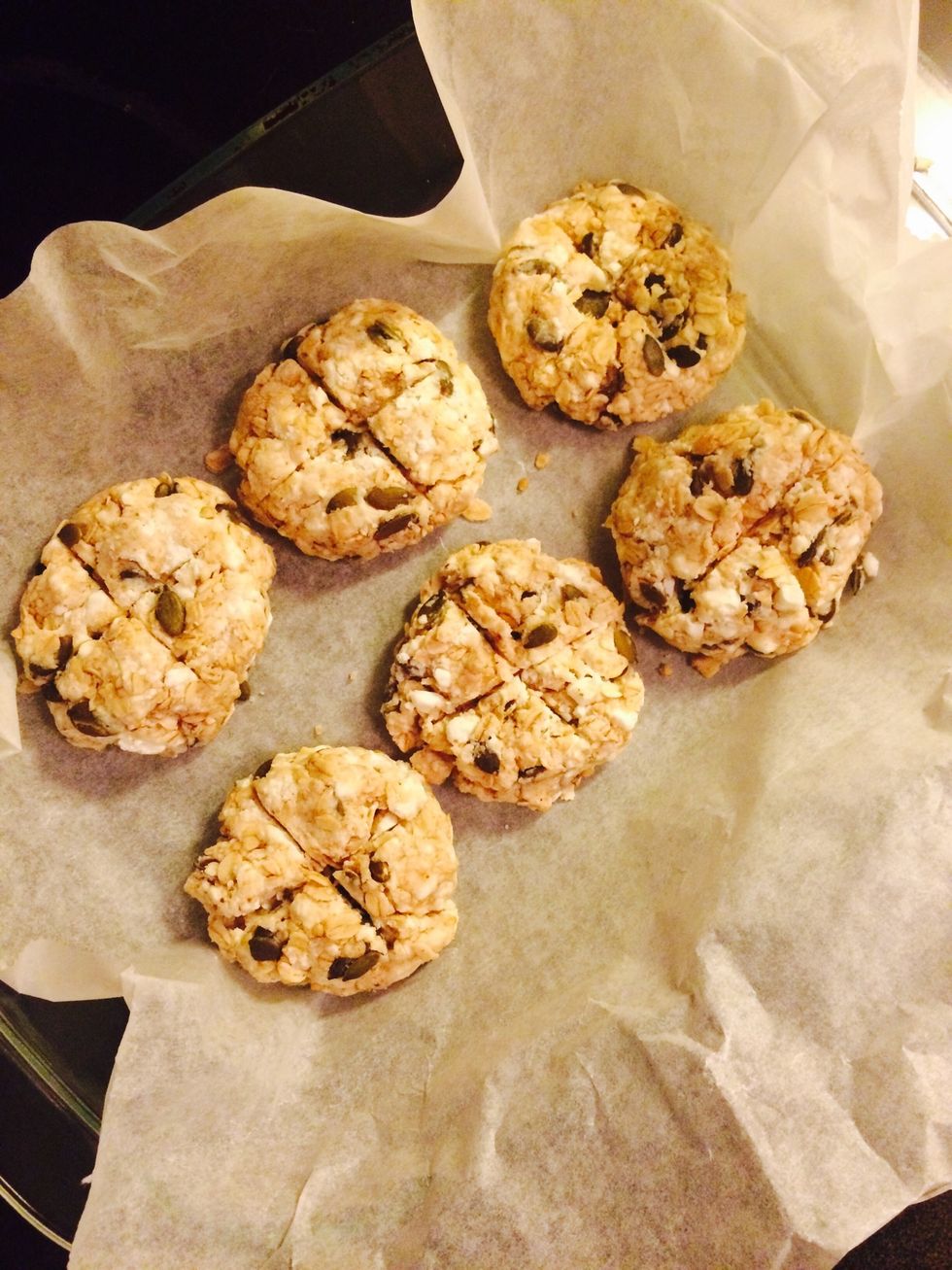 Shape into round scones. Use the spatula/a knife to make a cross on top of each scone.
Leave in the oven for 10-12 mins (250 degrees celcius).
Enjoy 😋
200.0ml Whole meal flour
100.0ml Oats
5.0Tbsp Pumpkin seeds
250.0g Cottage cheese
50.0g Soy oil/healthy food oil
2.0tsp Baking powder
Turn thr oven on 250 degrees celcius
Beate Olav
24 from Norway?? Love making healthy food and getting inspired by clean living?? \n?Iherb discount code: NMW964\nContact: olav.beate@gmail.com\n\n\n