This is my go-to dessert when I'm craving something sweet but don't want to break my diet!
129
Pre-heat oven to 350 degrees.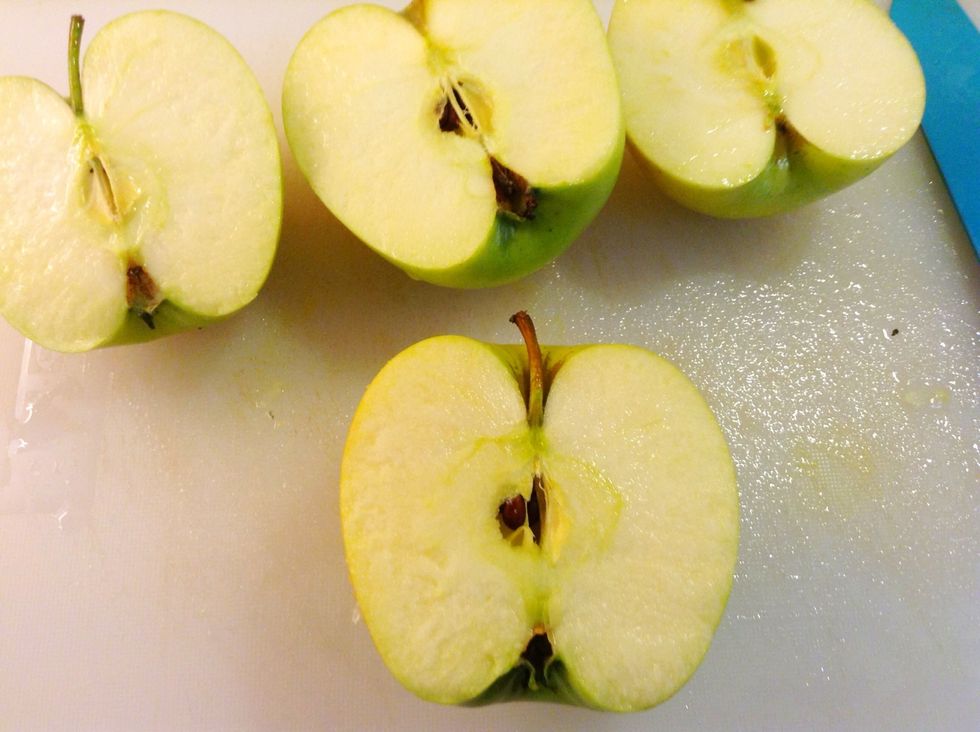 Slice apples in half!
Remove the pit!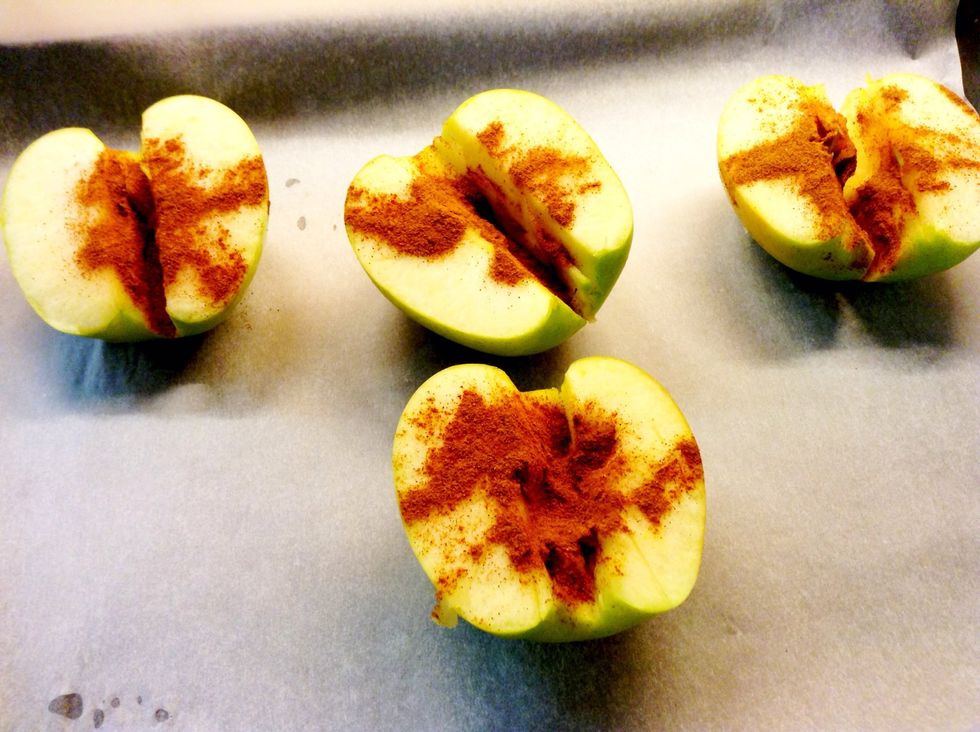 Cover with cinnamon and bake for 25 minutes!
I know these might not look good, but they are absolutely delicious! :) Feel free to sprinkle some other things on like brown sugar, or drizzle some honey!
Apple- as many as you wish
Ground cinnamon- put as much as you like