Preheat oven to 170C. Grease a 20cm cake tin/ baking dish. Combine grated zucchini and salt.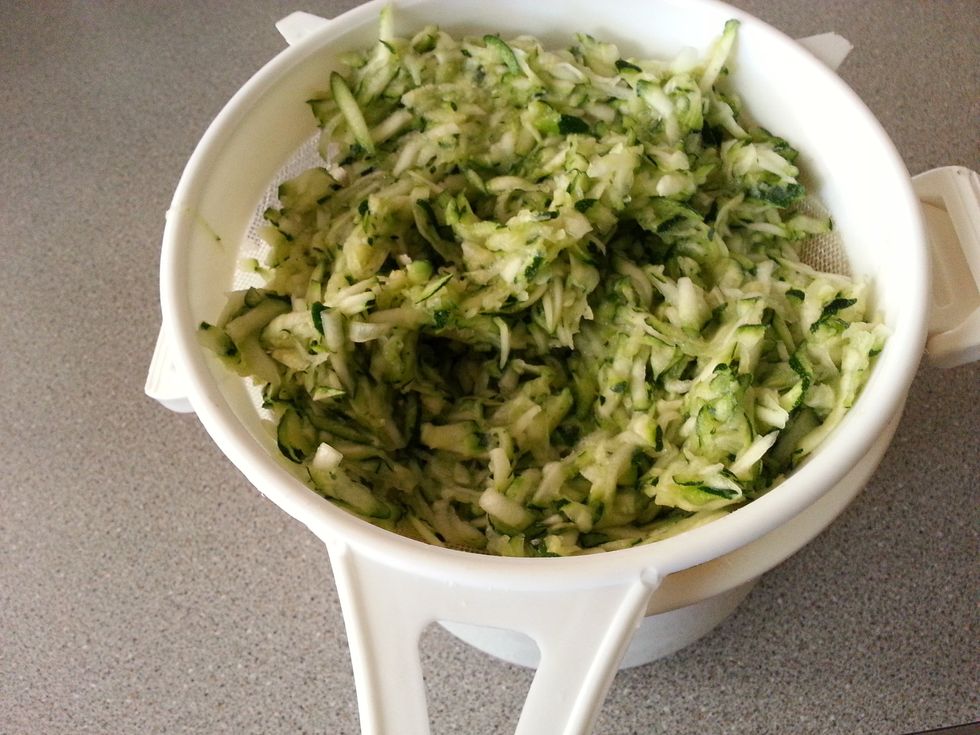 Place it in a colander or sturdy sieve for 15 minutes. Press out as much moisture as you can.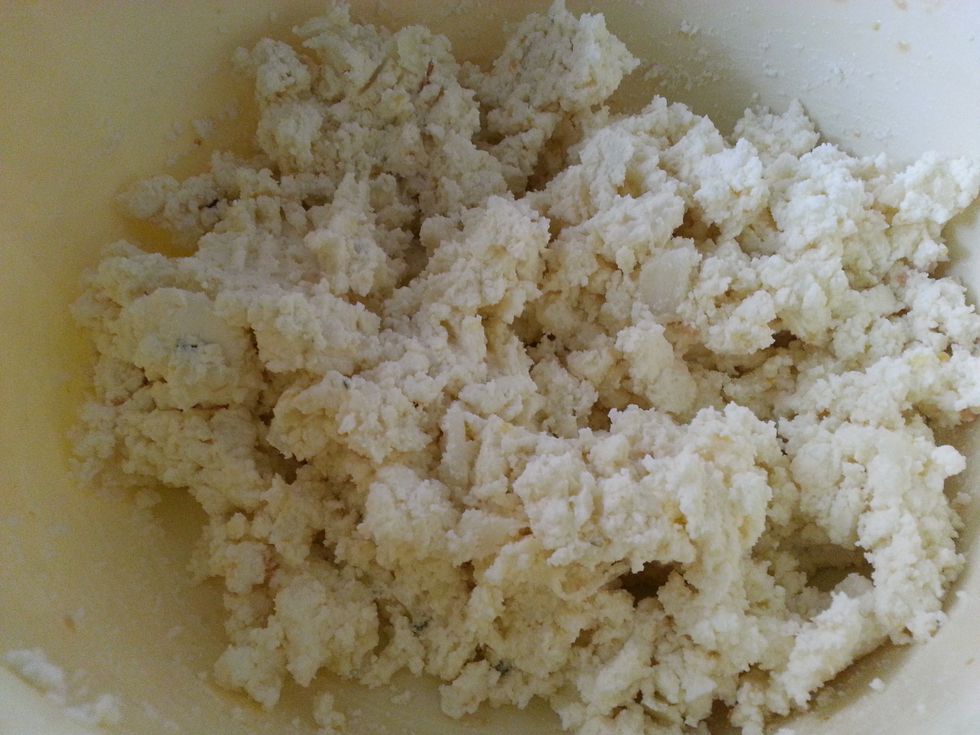 In a separate bowl, combine ricotta, Parmesan, shallots, garlic,dill and lemon zest. Combine well.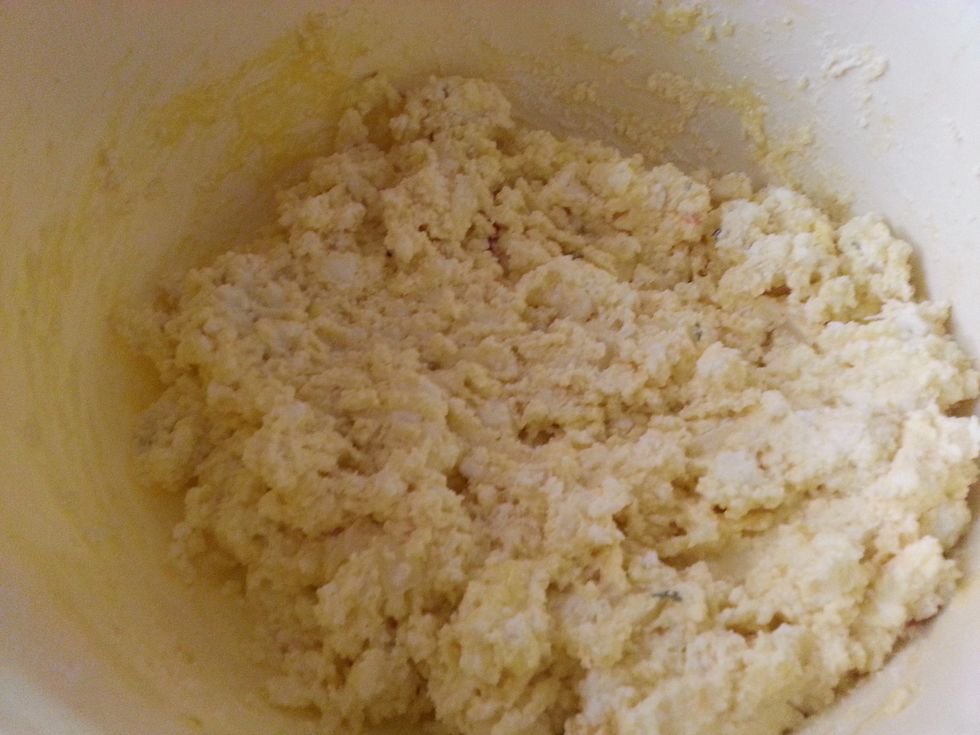 Now stir in the eggs.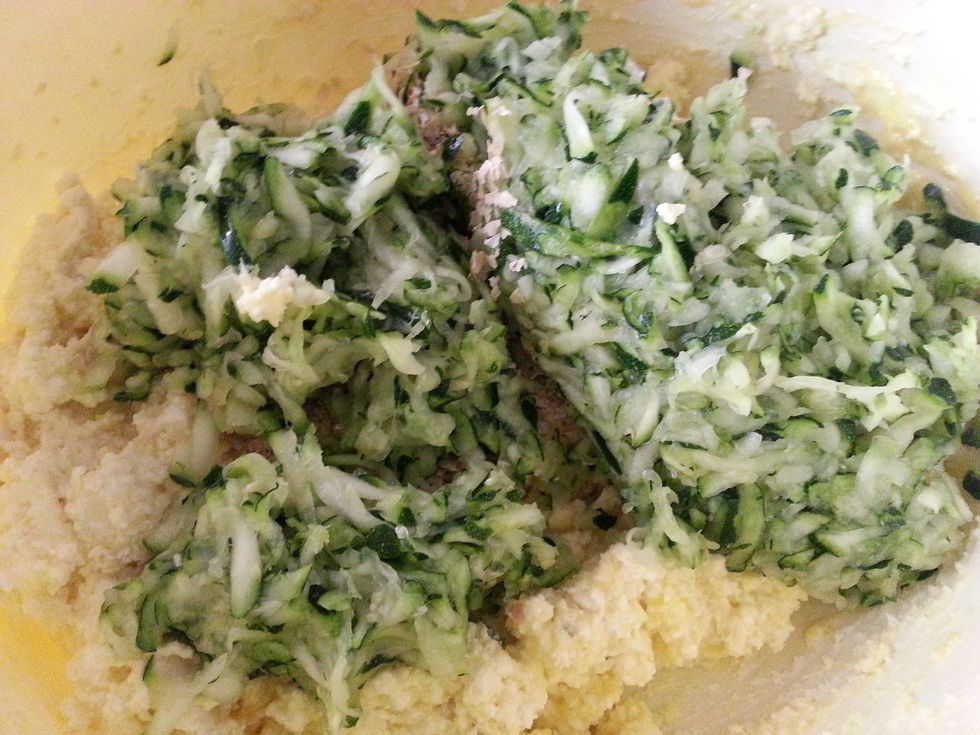 Next stir through the zucchini.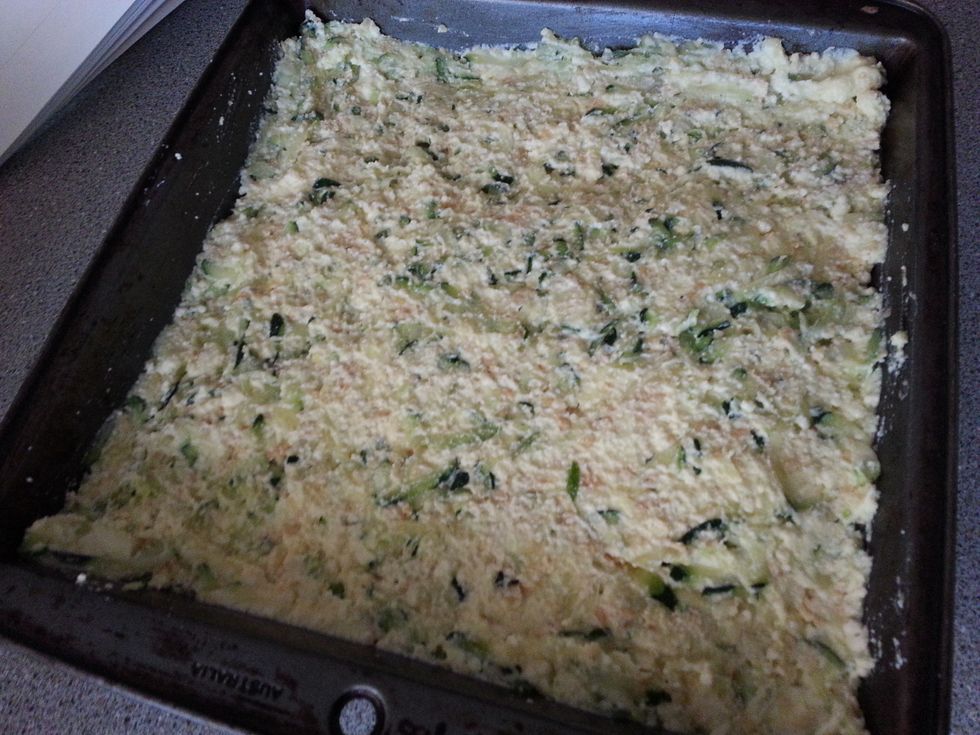 Pour the well combined mixture to the prepared cake tin/ baking dish and bake for an hour.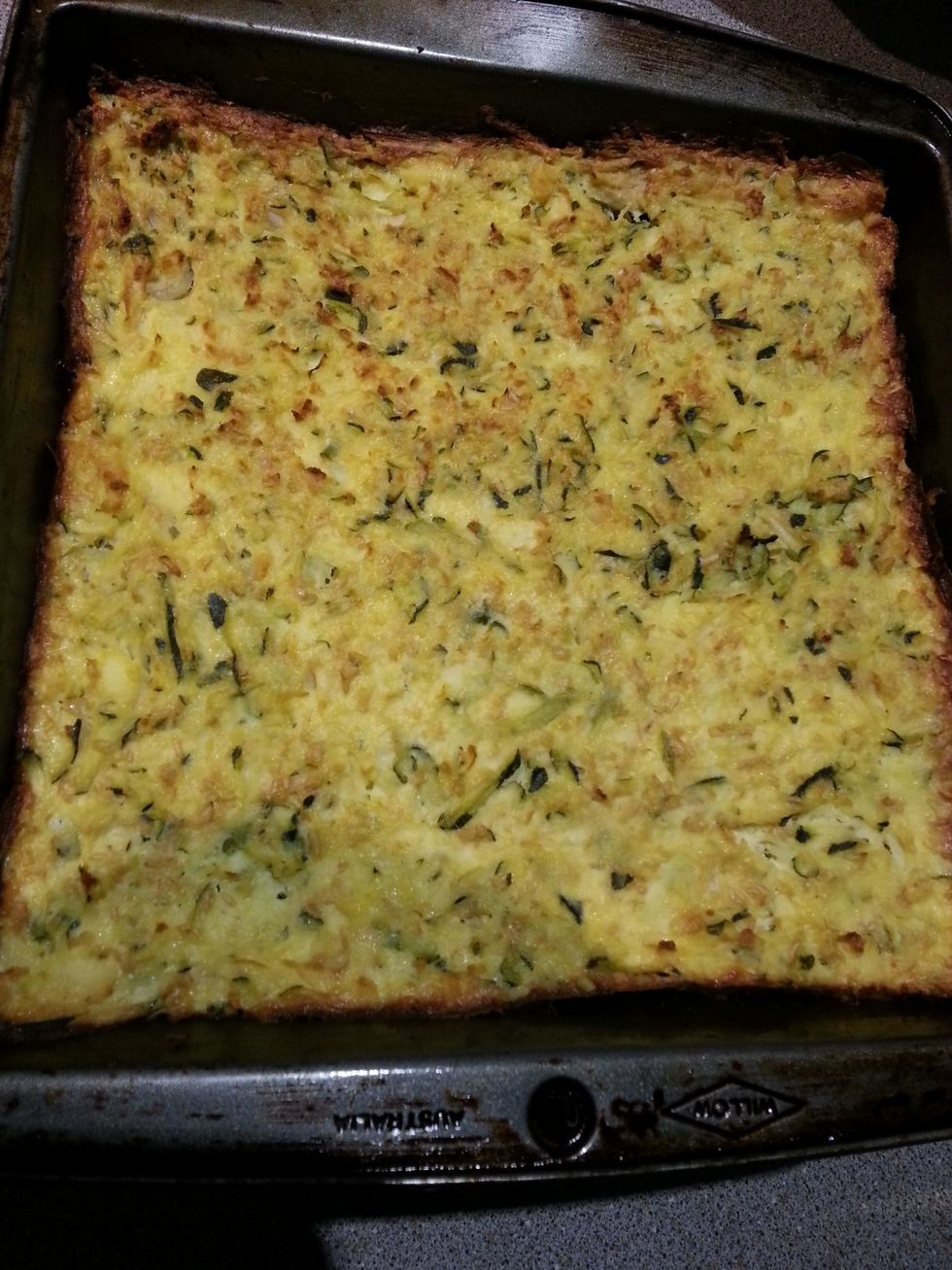 You can serve this slice as it is or try the following.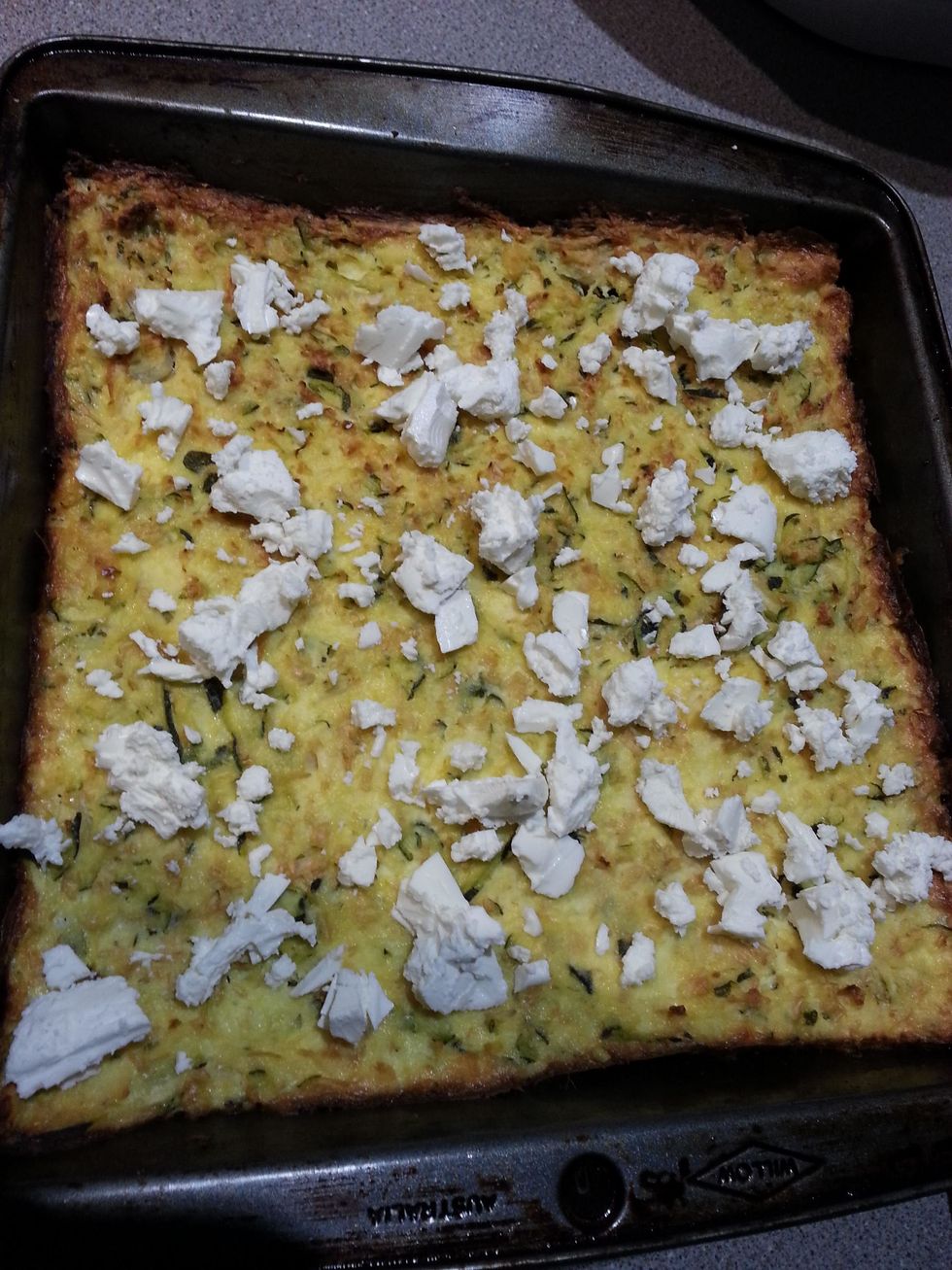 Sprinkle the top with crumbled feta. Return it to the oven for 25 minutes or until cheese has melted.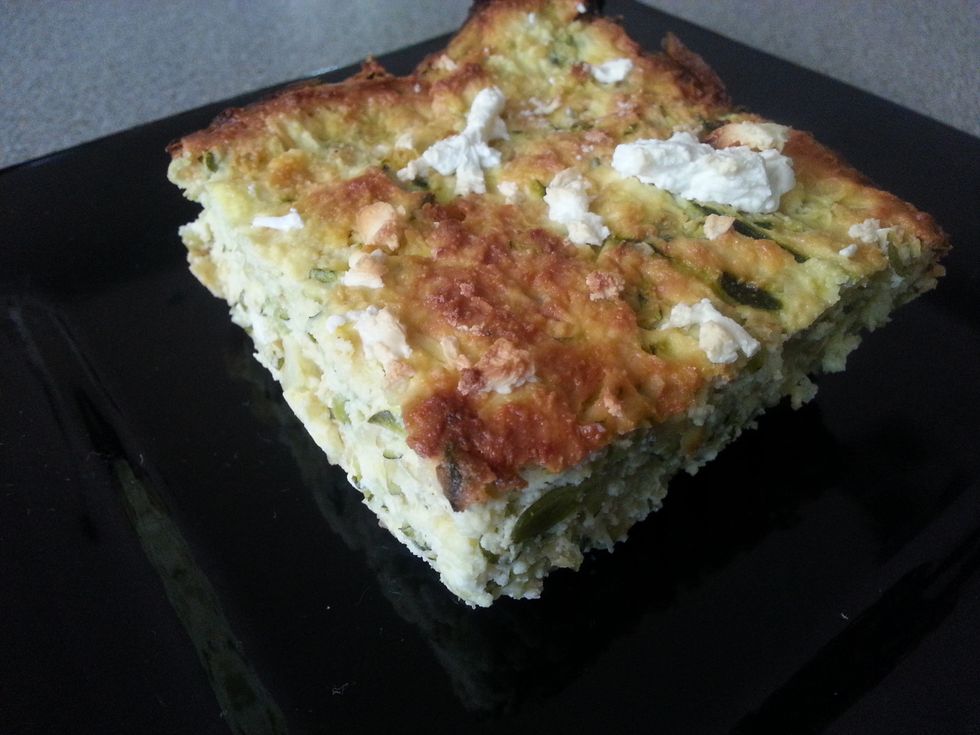 This slice is best when left to cool completely so that it sets properly. Serve it at room temperature
Olive oil for greasing
2.0c Grated Zucchini
1.0tsp Salt
550.0g Ricotta
3/4c Grated Parmesan
2.0 Green shallots, chopped
2.0 Cloves garlic, chopped
1/4c Chopped Dill
1.0 Zest of a lemon
2.0 Large eggs, whisked
1/3c Crumbed Feta