How to bake healthy balsamic, spinach, and cheese chicken
I had a craving for spinach stuffed chicken, so I made this recipe. It turned out yummy. :3 Prep time is about 10-15 minutes with a bake time around 35 minutes
14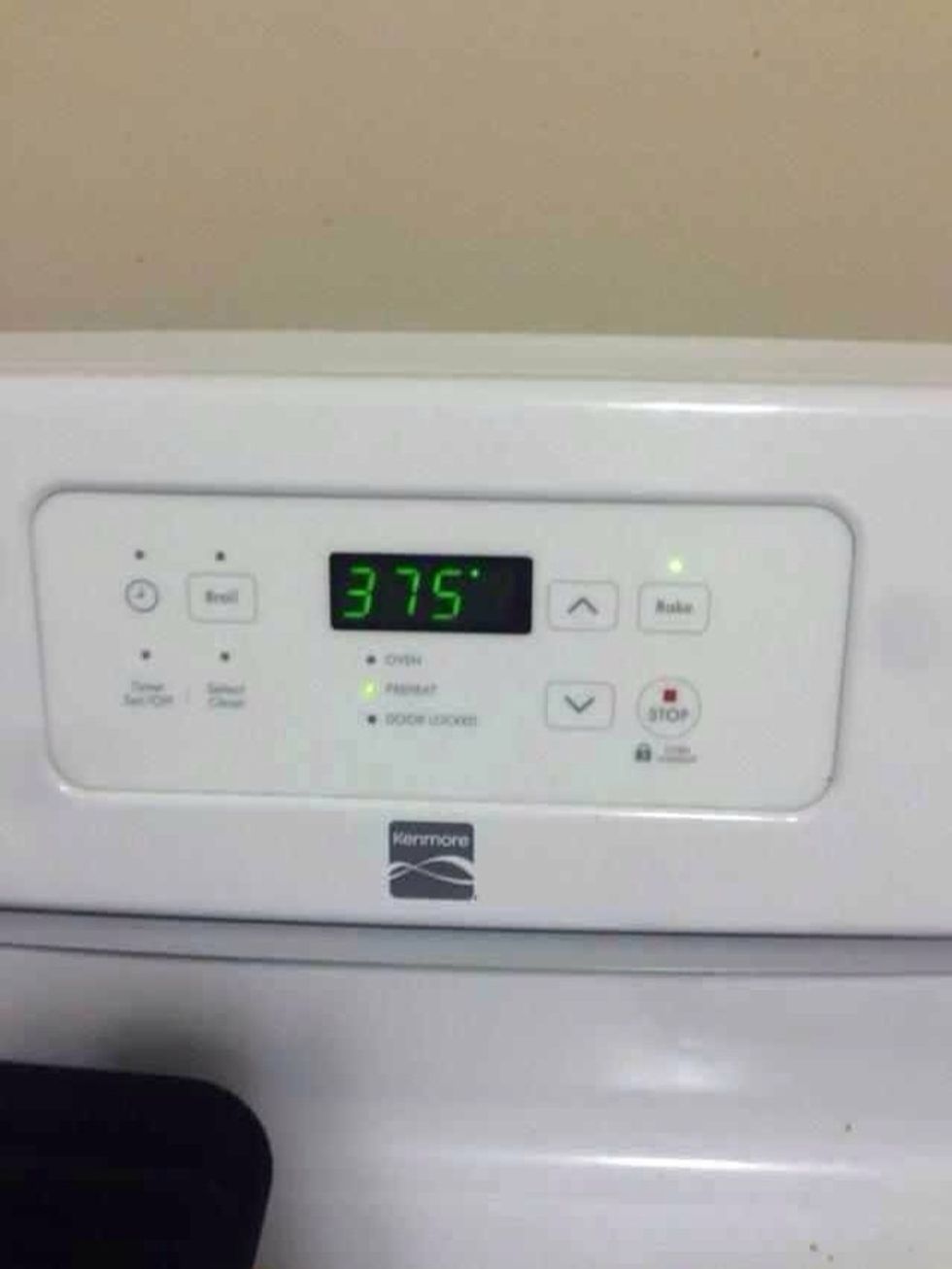 Preheat oven to 375 degrees Fahrenheit.
Spray a pan wormy nonstick spray and add a lot of spinach to the pan. Add 1/2 of the chopped onion to the pan.
Flatten your chicken breast.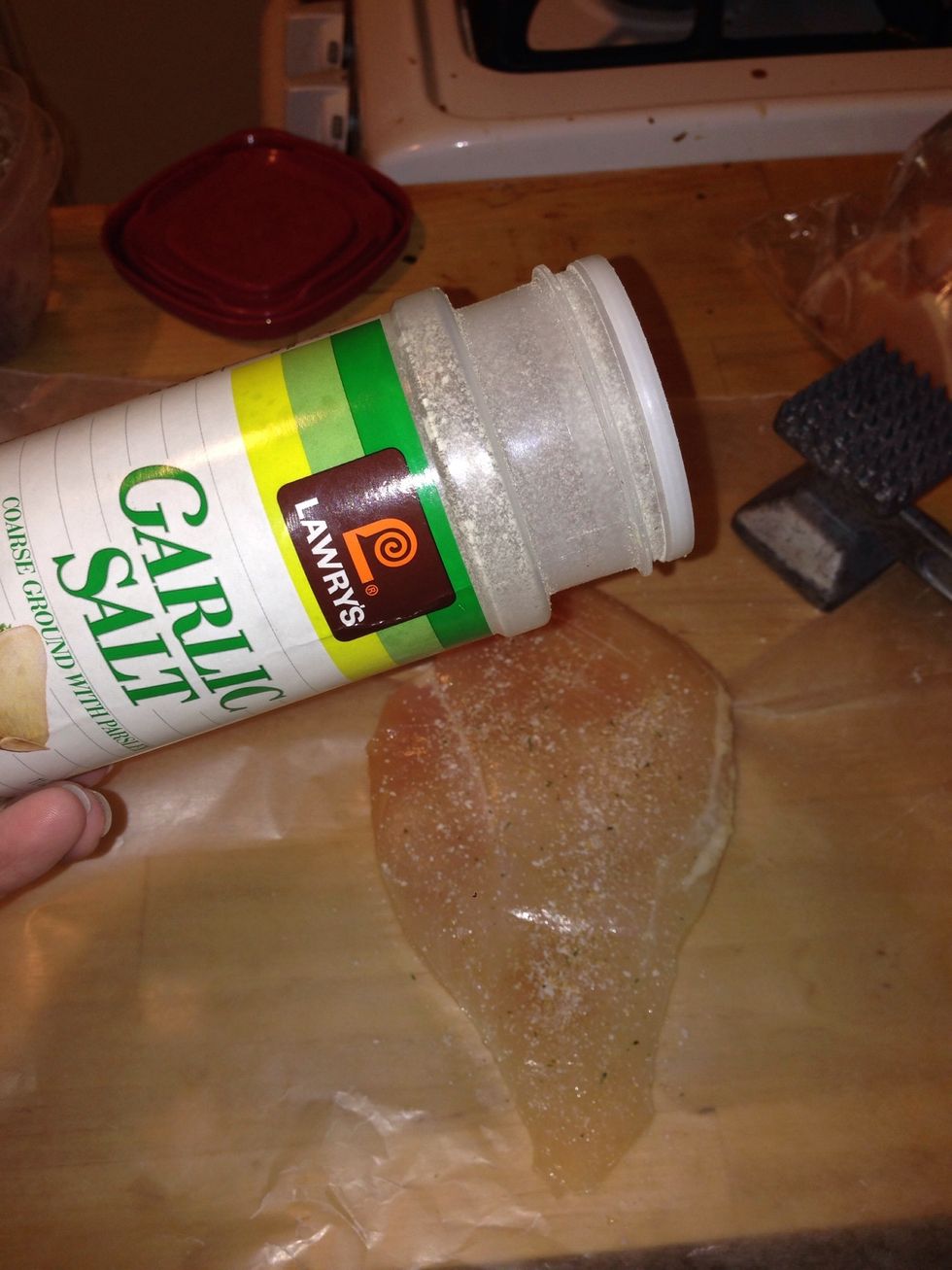 Sprinkle each chicken breast with a pinch garlic salt.
Add 1/2 tbsp of minced garlic to the chicken breast.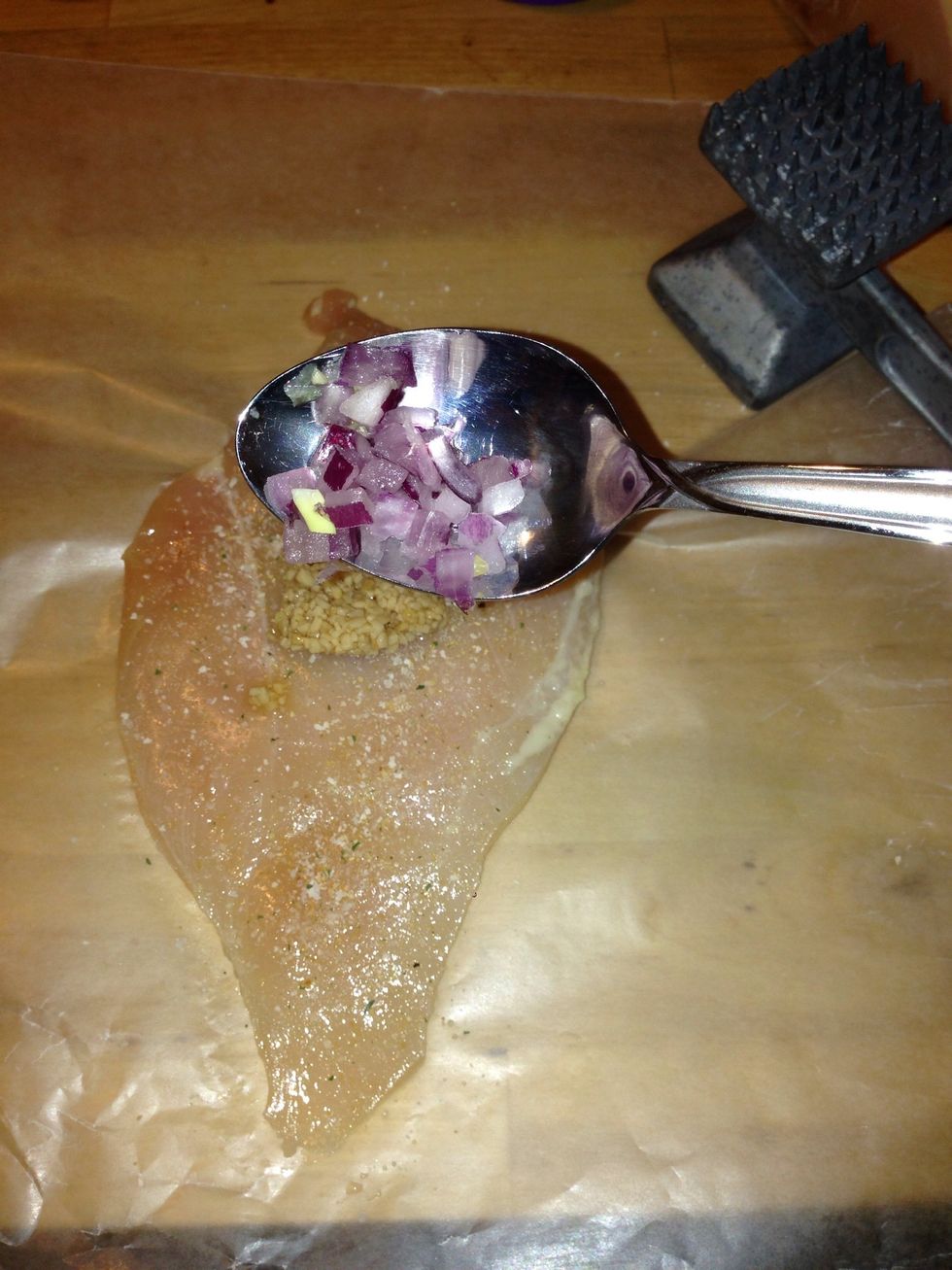 Add 1/2 tbsp of minced onion to the breast.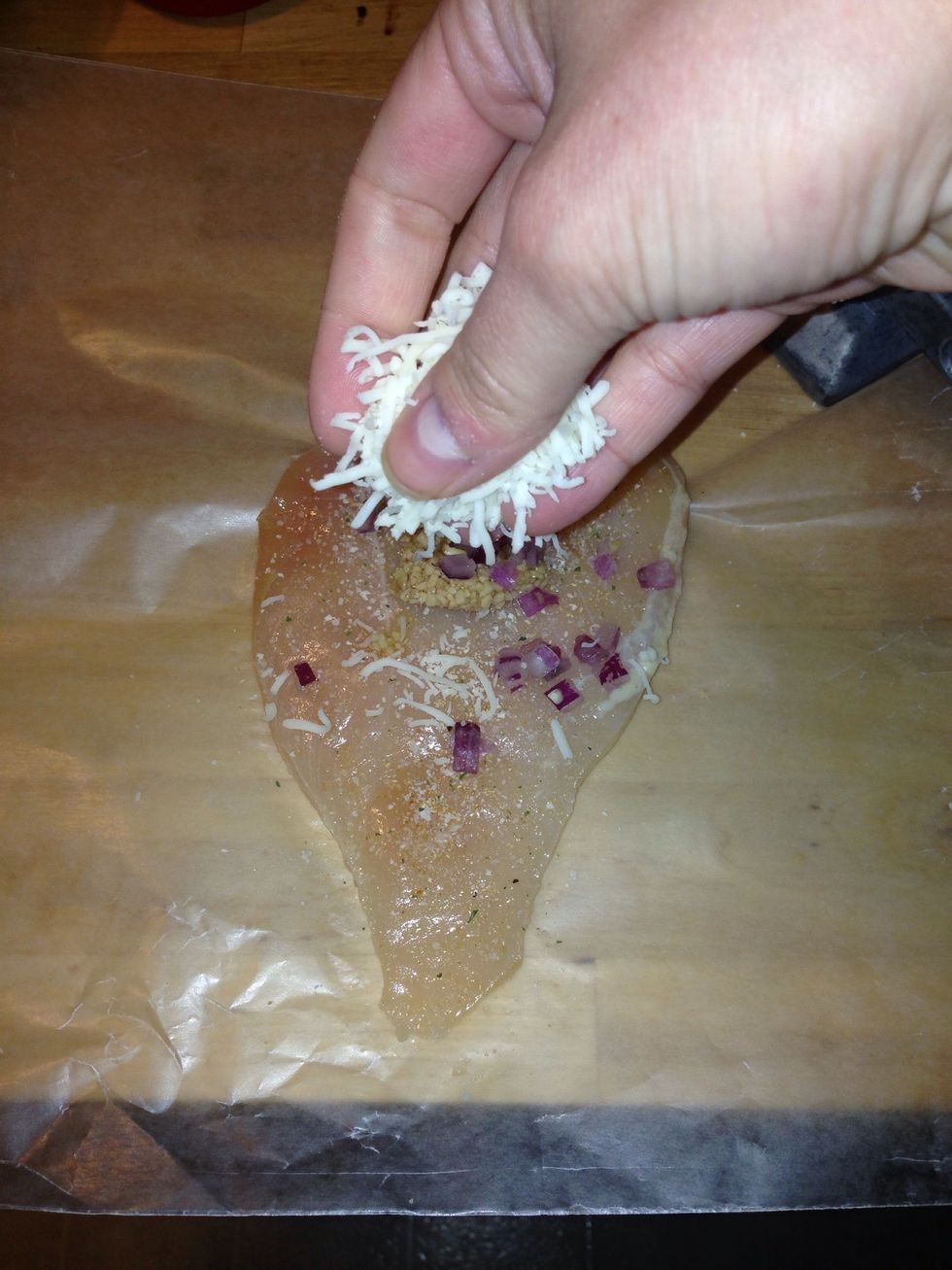 Add 1 tbsp of cheese per breast.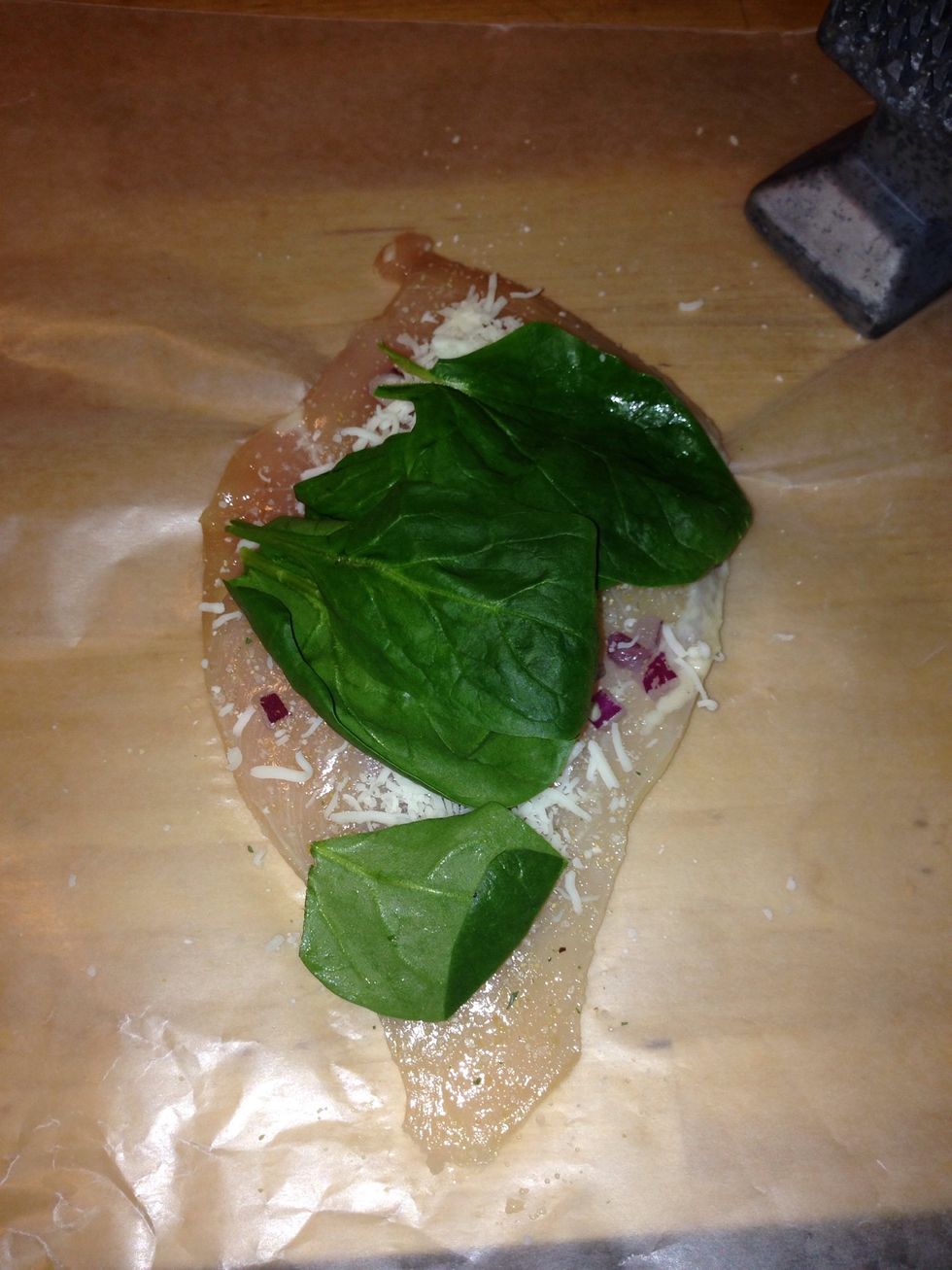 Add 4-5 leaves of spinach per breast.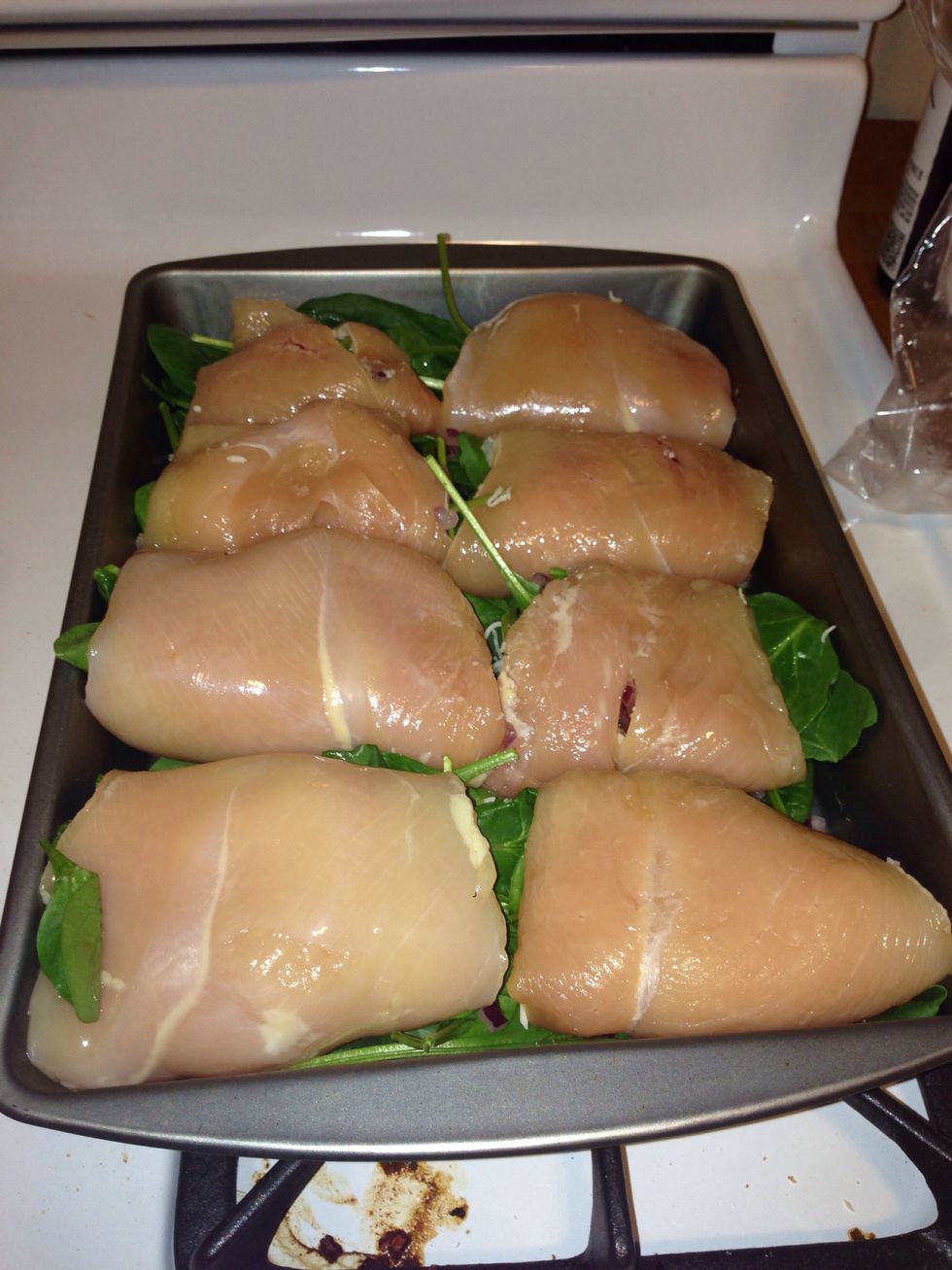 Roll the chicken into a ball and put over the spinach. Repeat with all the remaining chicken.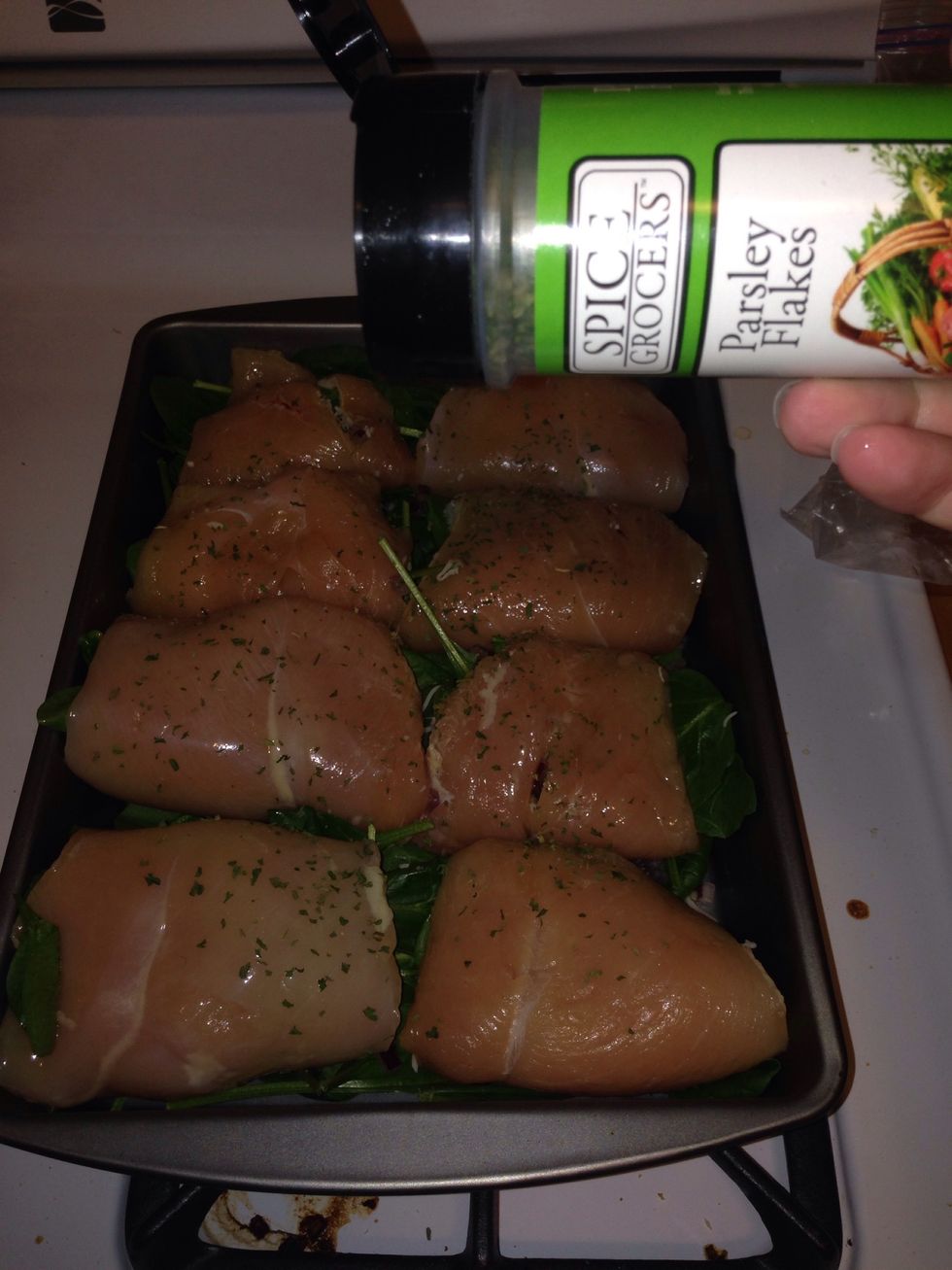 Sprinkle parsley over the chicken for garnish.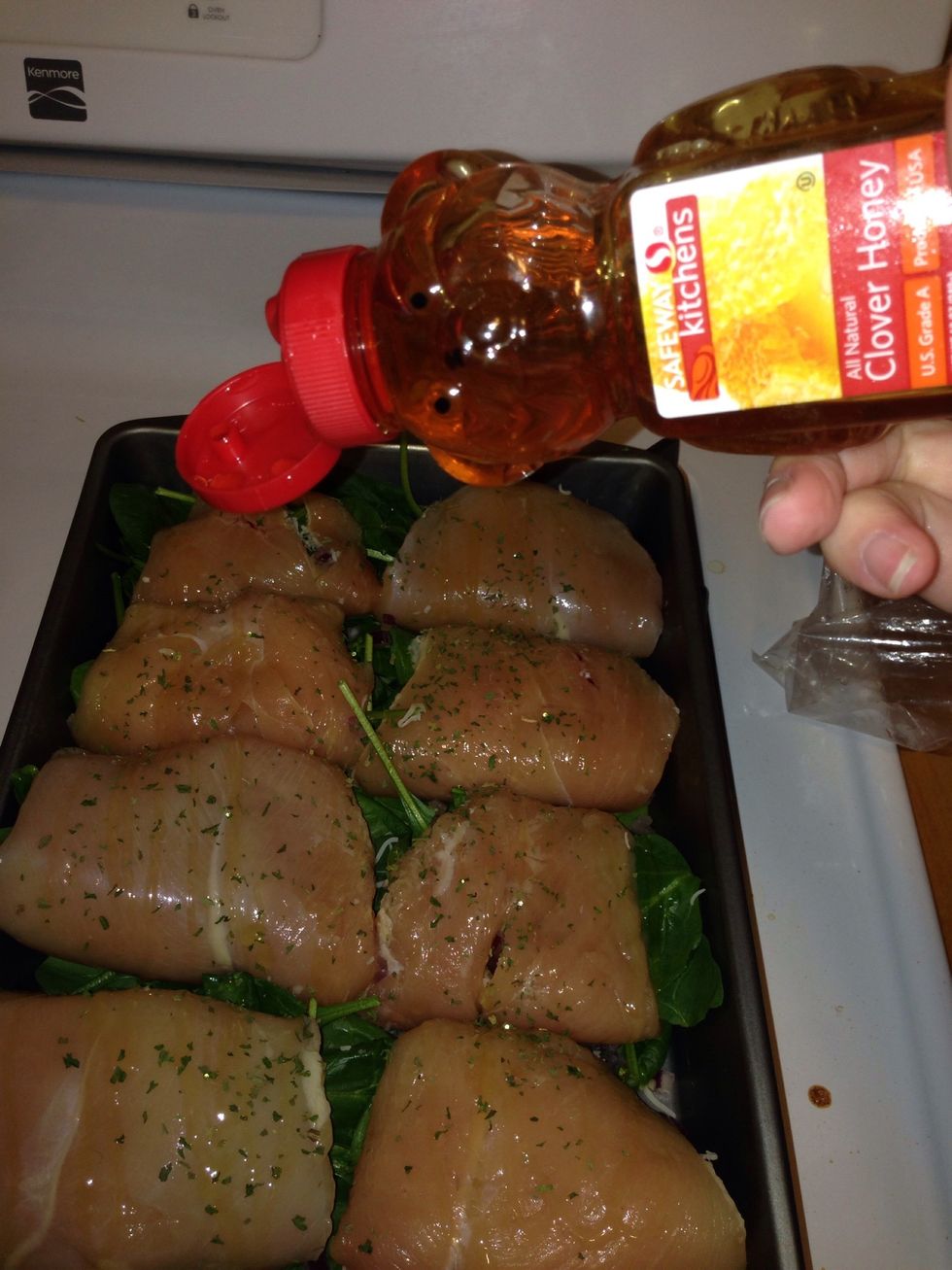 Drizzle a small amount of honey on top of the breasts.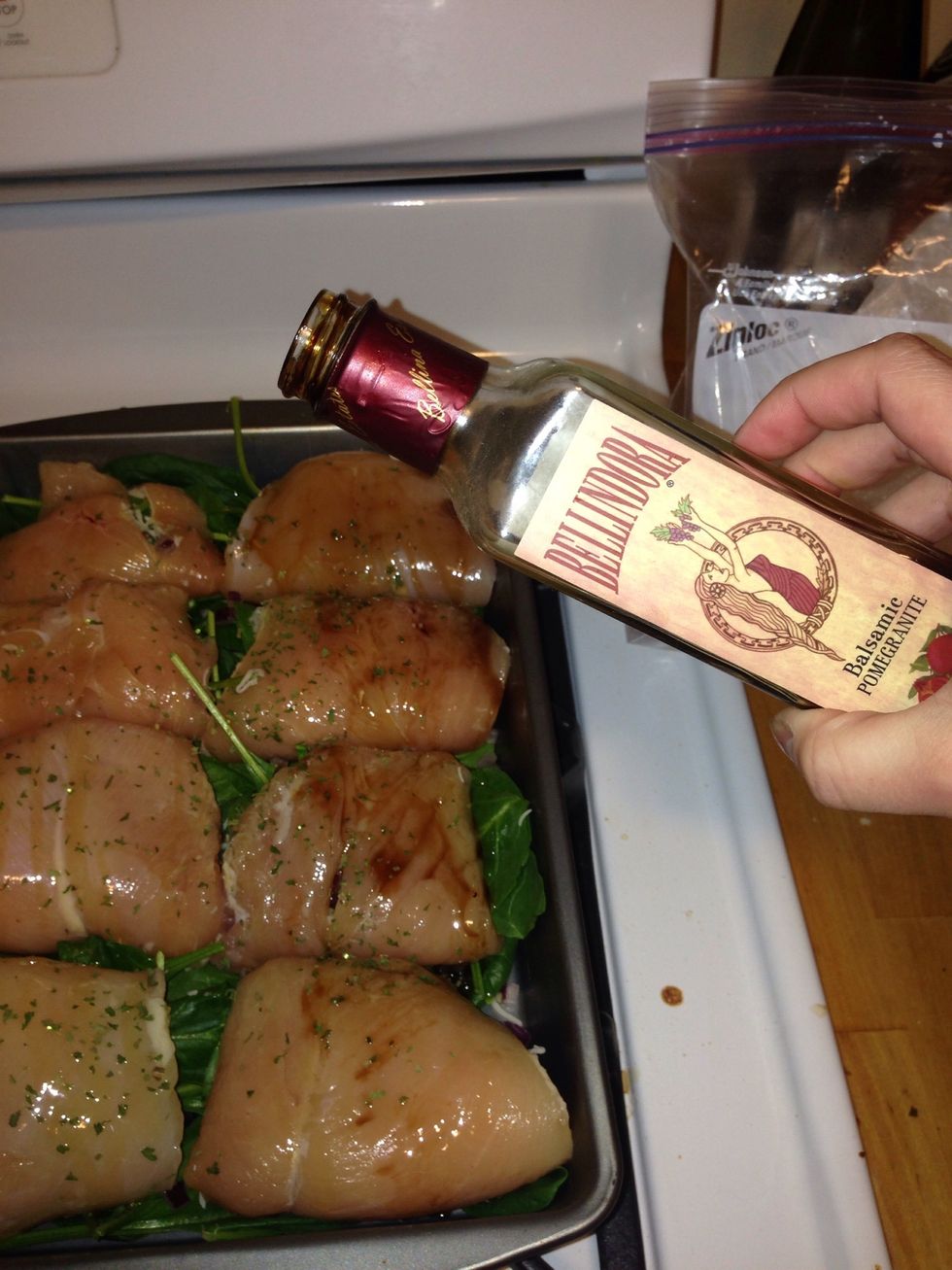 Add a splash of balsamic per breast.
Bake for ~35 minutes or until the chicken reaches 160 degrees Fahrenheit internally.
Serve with your favorite side. I made a spinach salad with pecans, chopped onions, and balsamic honey mustard. Yum. :)
3.0 Chicken breast, filleted
1.0c Spinach
1/2 Onion, chopped
1.0pch Garlic salt (per fillet)
1/2Tbsp Garlic, minced (per fillet)
1/2Tbsp Onions, minced (per fillet)
1.0Tbsp Italian cheese (per fillet)
5.0 Spinach leaves (per fillet)
1.0pch Parsley
1.0pch Honey
1.0pch Balsamic (per fillet)
Geeky Kalamity
A nerdy lady that likes to cook. I usually throw ingredients together and it turns out great. :) Ive made it a personal goal to cook everything on the grill.