This Happy Belly Sugar Cookie recipe is super yummy that u'll surely keep a jar of it on ur pantry all the time!
17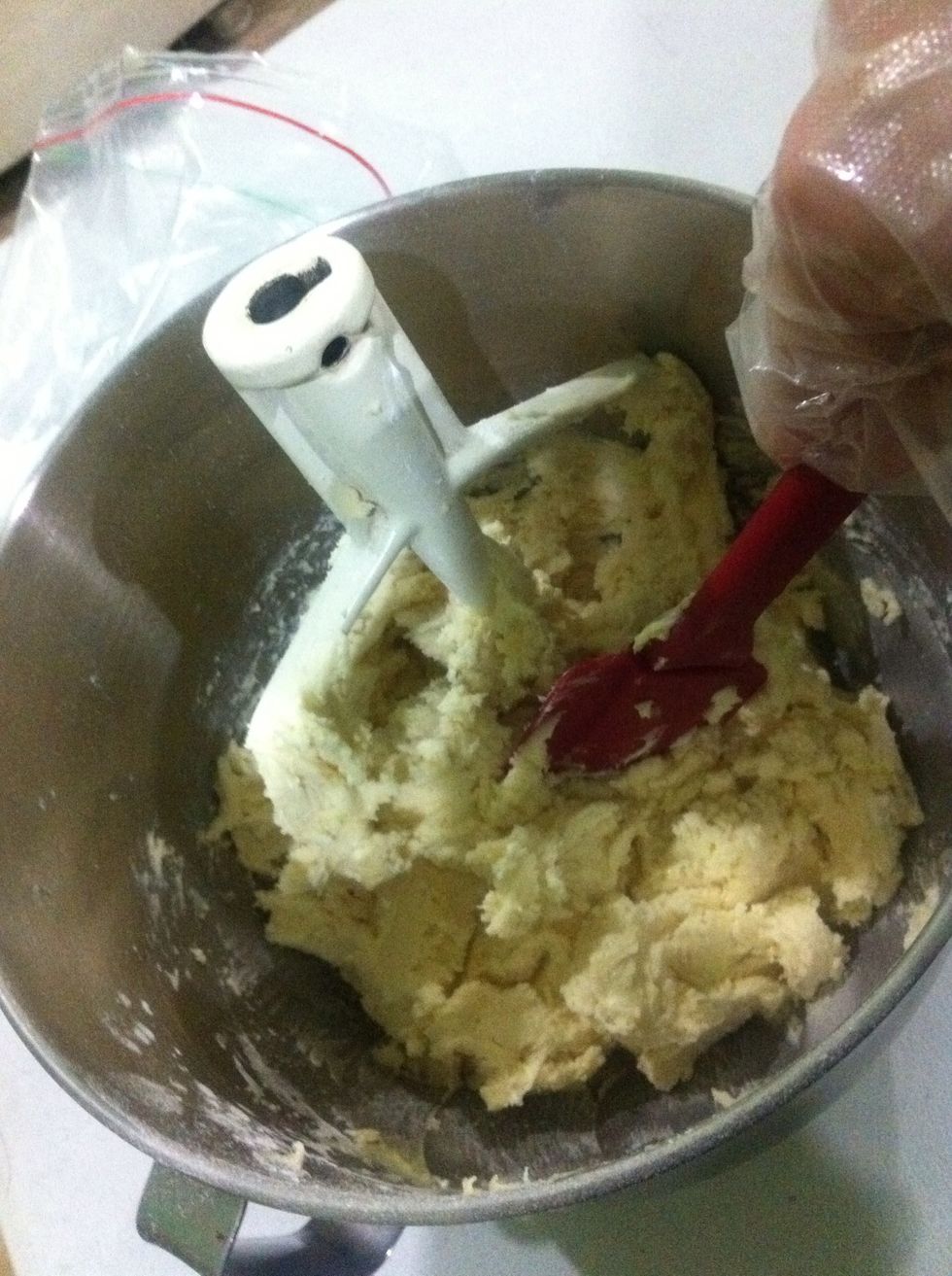 S1: Beat Butter (Rm Temp.), P. Sugar, V & A extract and Egg (around 1min.) S2: Put the Cake Flour (mix around 2mins. until incorporated Then put the dough in the mat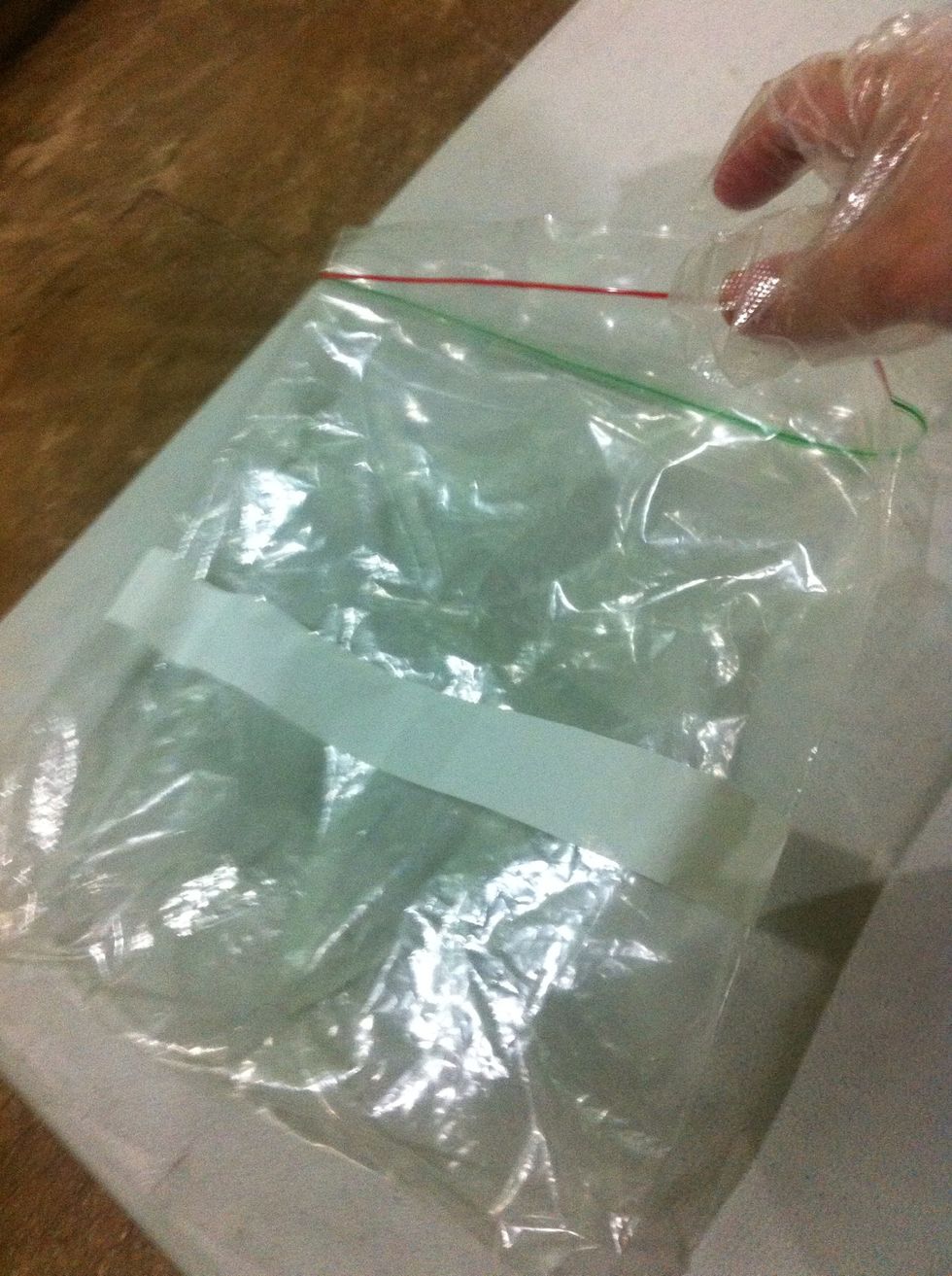 Instead of using cling wrap I used sandwich bag, where I will keep & let my dough rest, atleast 2hrs. in ref. Bake ur cookie@350deg. 10 to 15mins. U'll know it's cooked when sides R brownish in color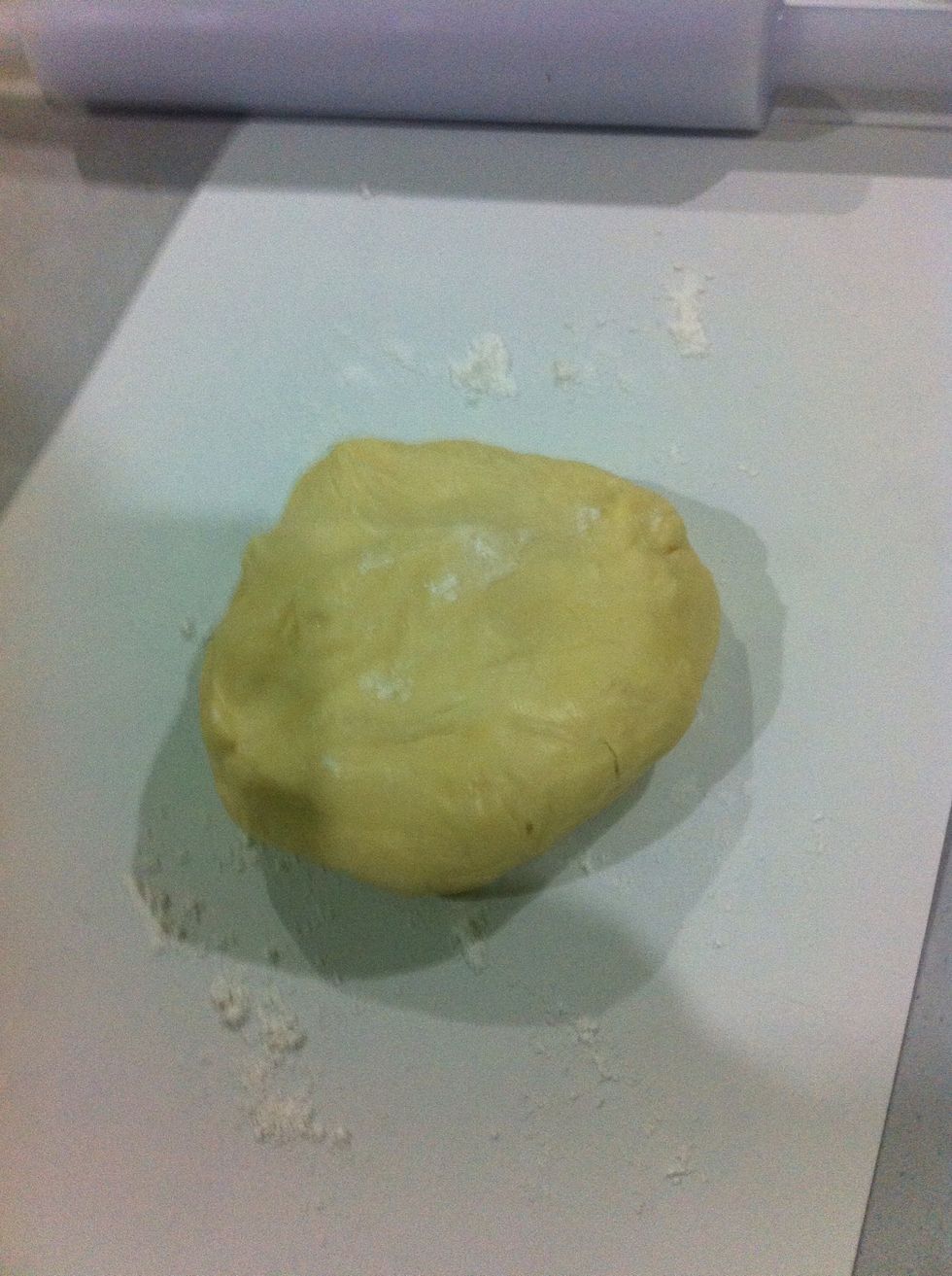 Or if U really R excited to taste d cookie u can let it rest for 30 mins. Here is the dough that I have taken out from the mixer. Don't forget to sprinkle ur mat w/flour!:) Divide the dough in 2.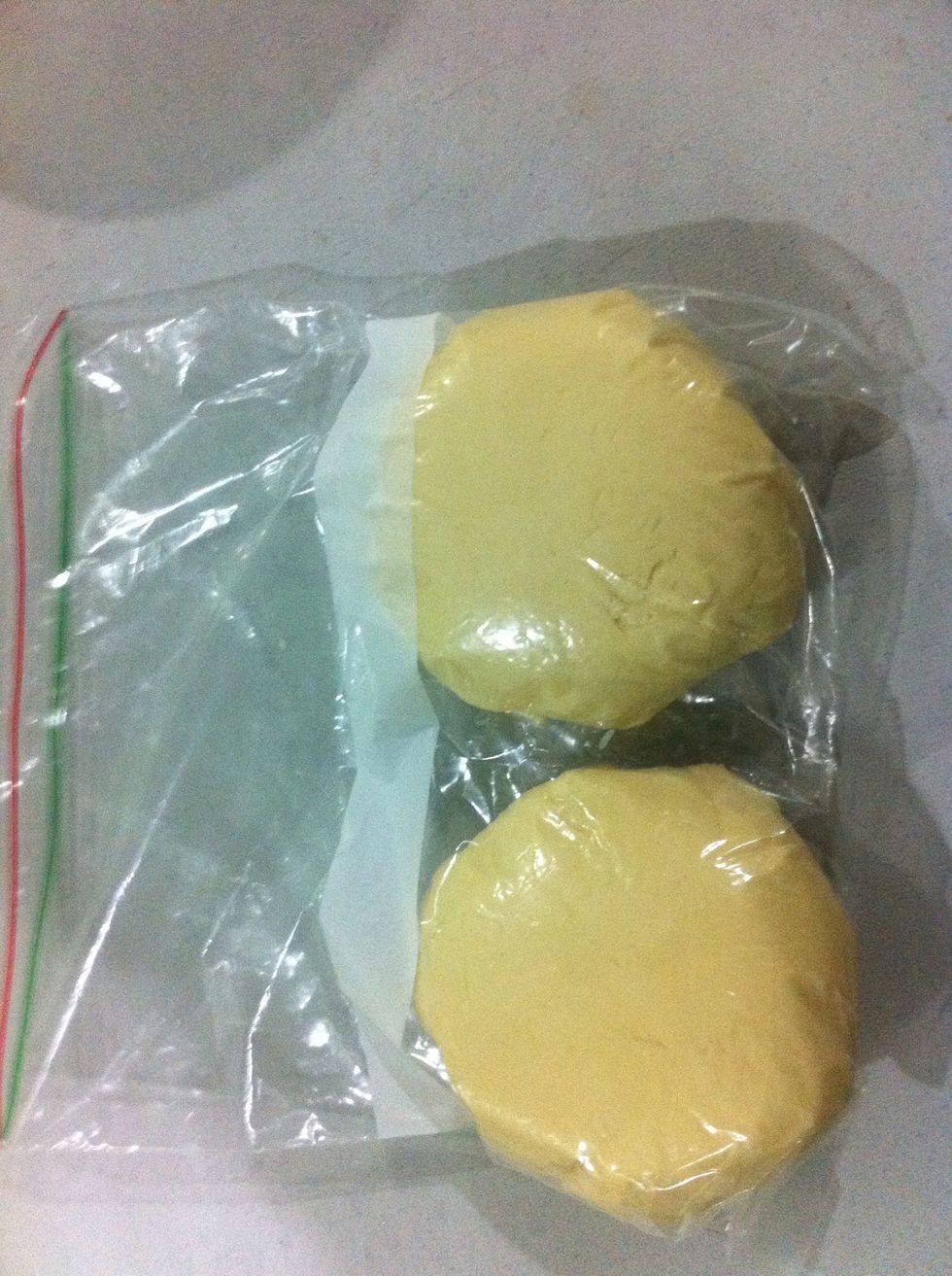 Here's it! It's has been rested for 2 hrs. & it's ready to use! Knead & use all your cookie cutters & have fun! Mine, I'll be making house warming theme cookies as a present to my niece new home:)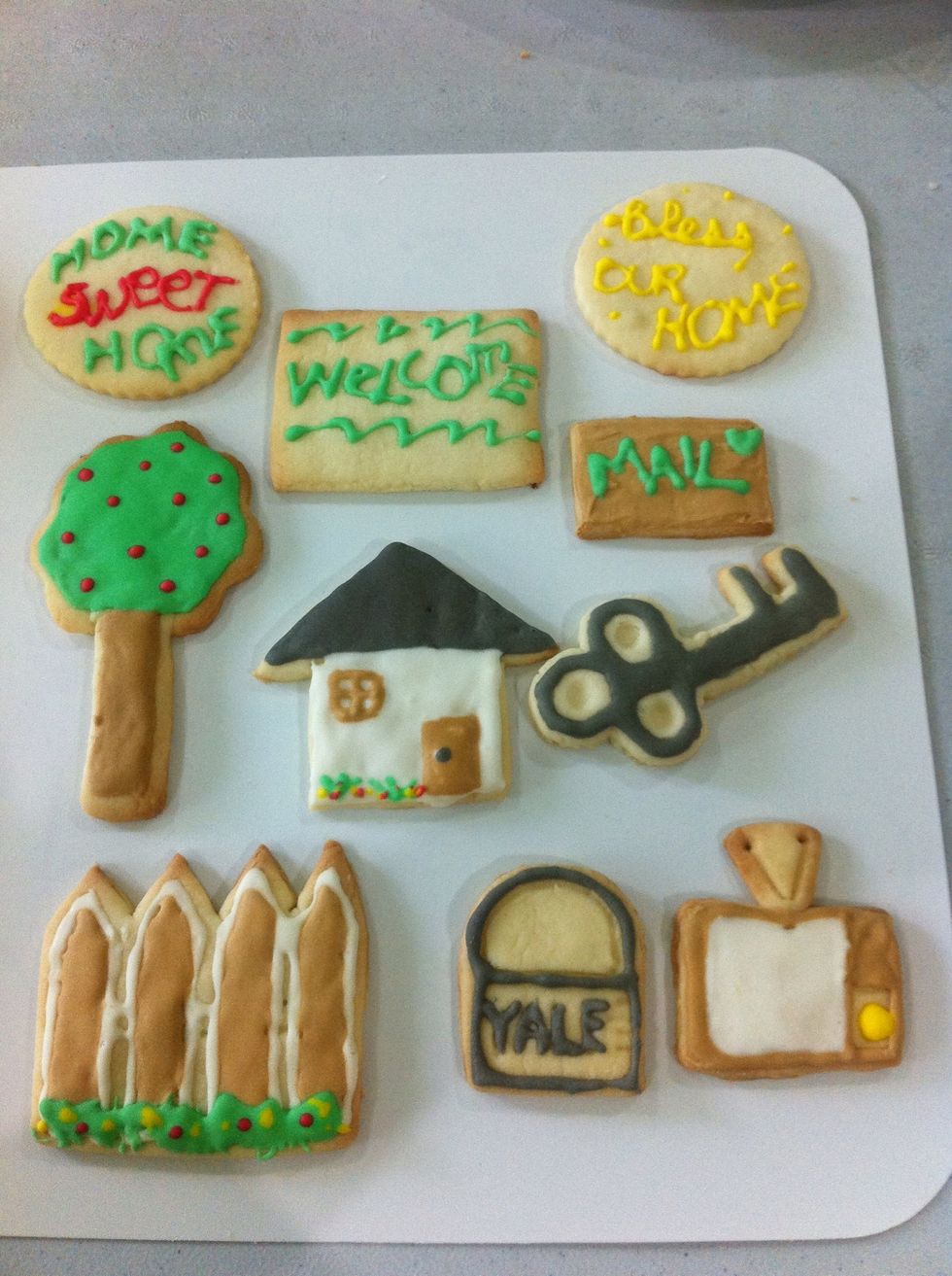 Here's the result! I used Royal Icing to put color and put life into these yummy sugar cookies!:)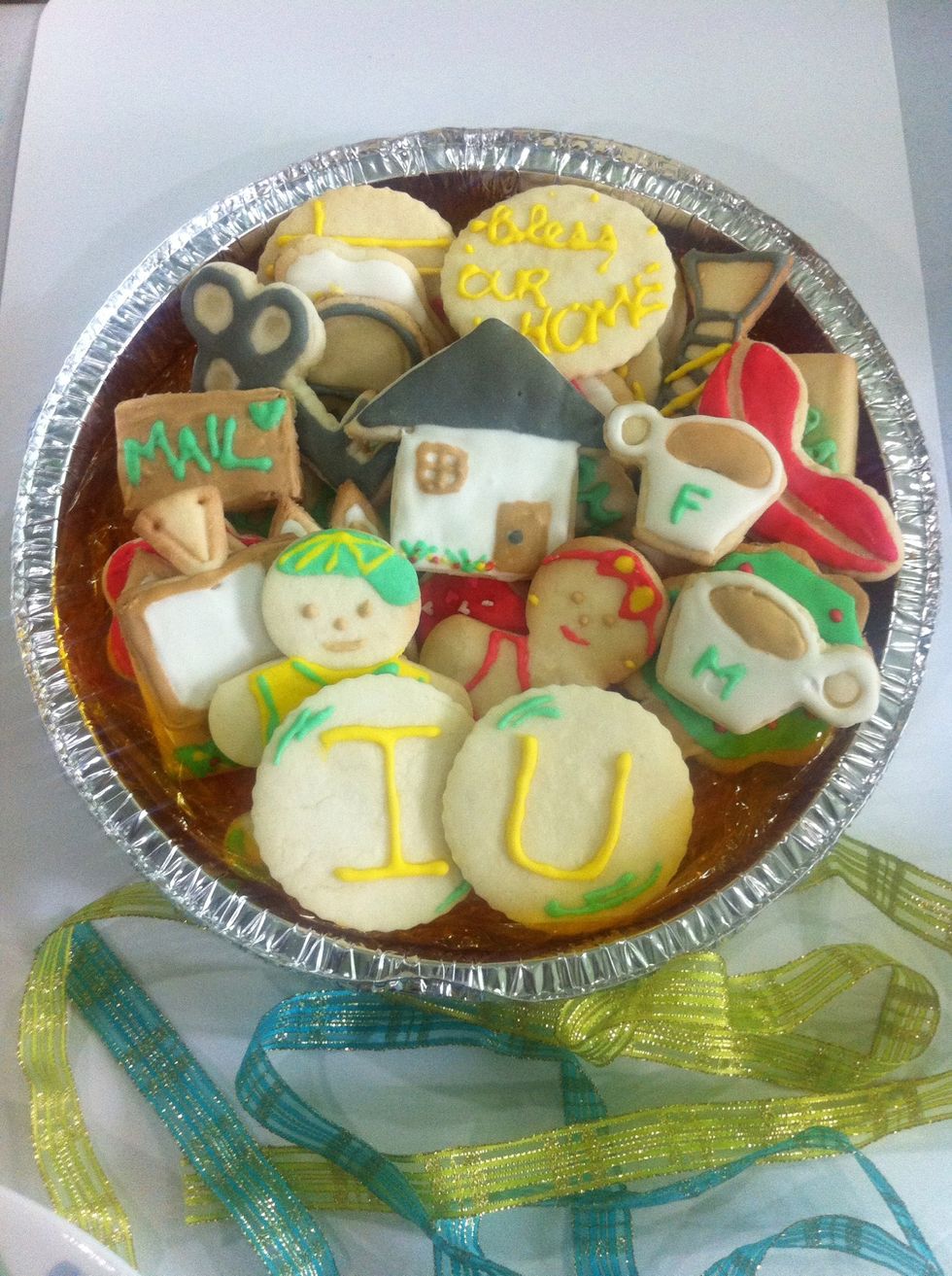 Here's my yummy & easy House Warming Theme Sugar Cookies!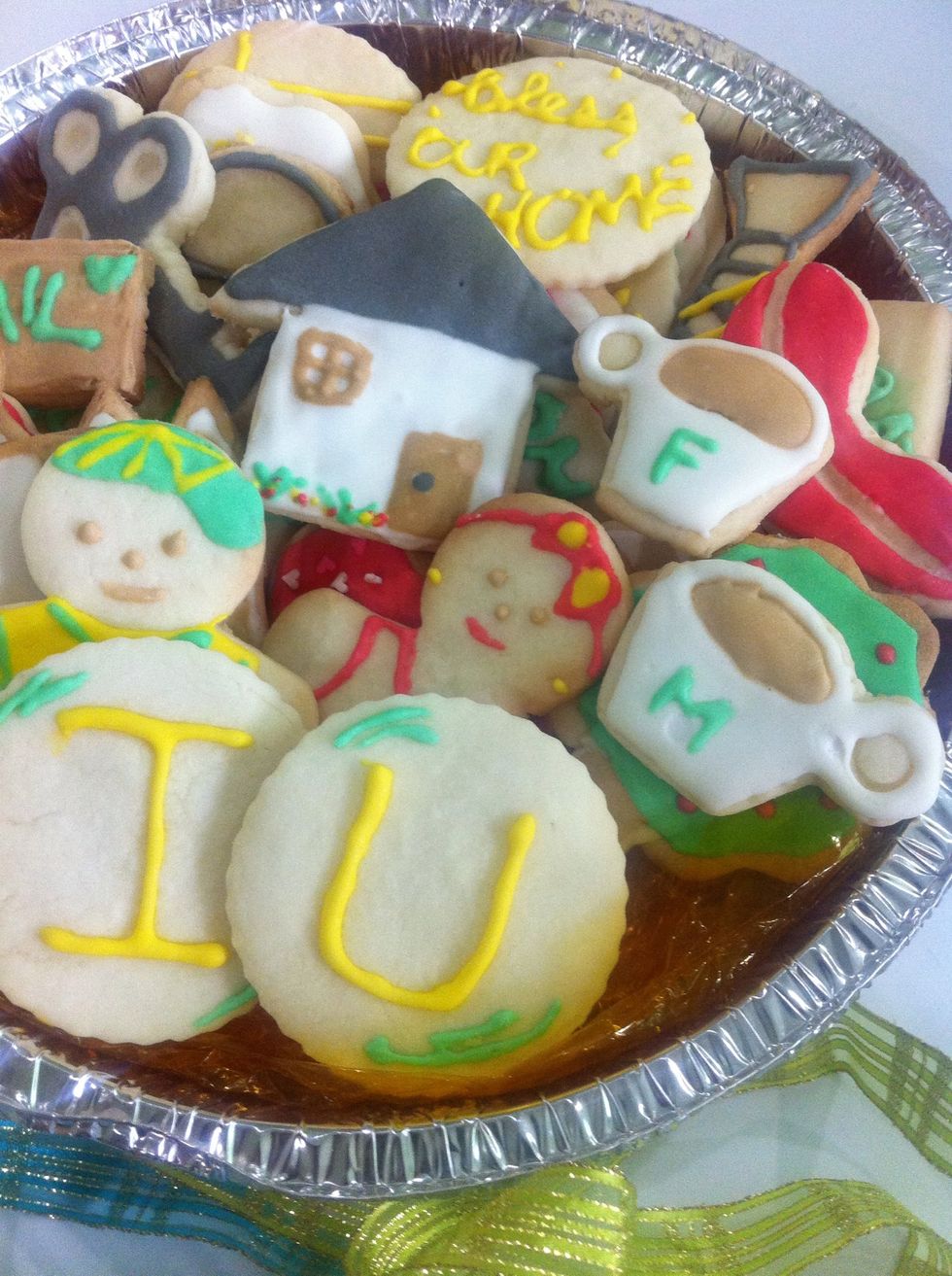 Hope you'll try this recipe and let me know how it turns out!:)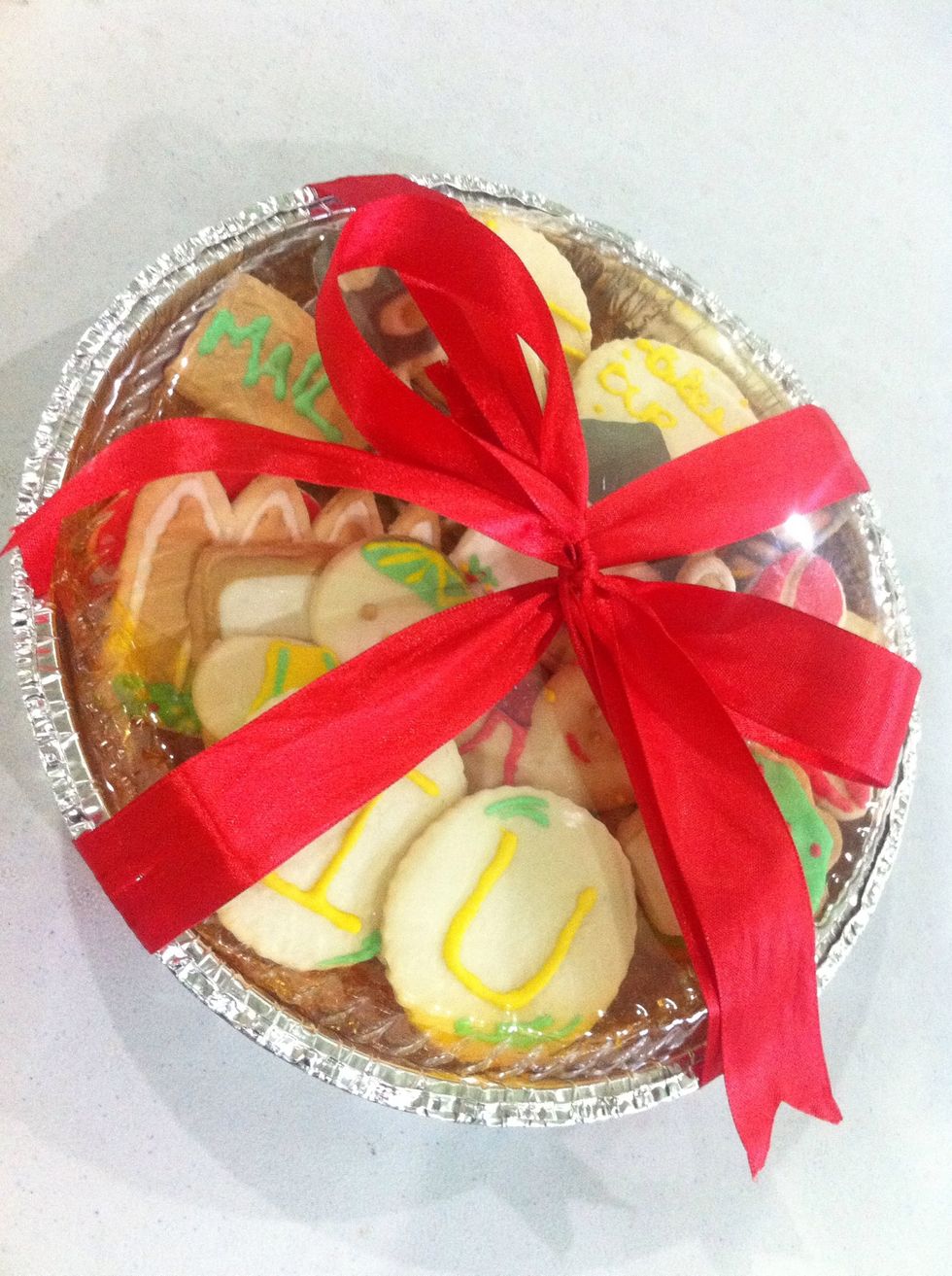 Tied the ribbon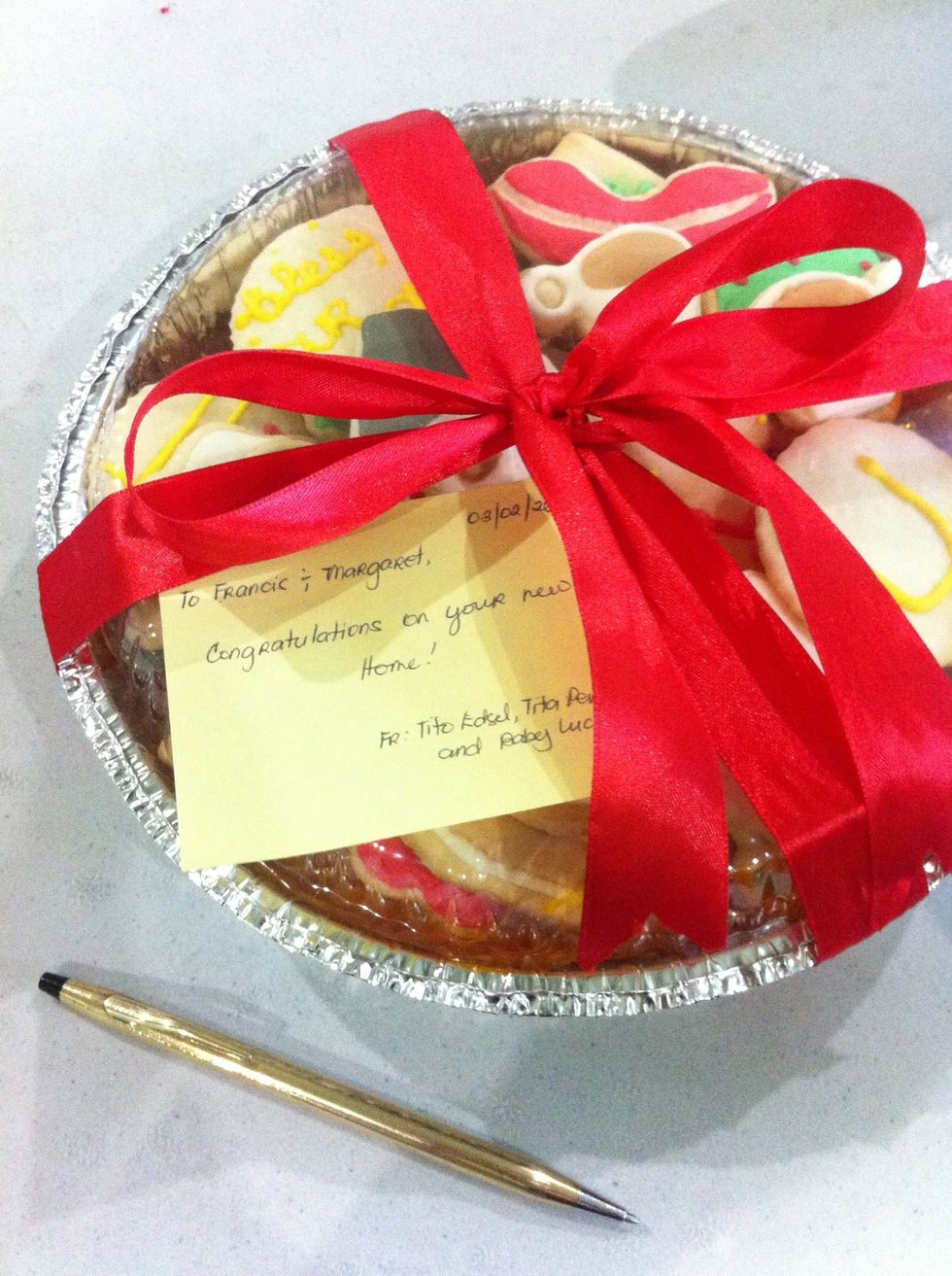 Ready to give this present!
2.0 Sticks of Butter (use nice brand)
1.0 Cup Powdered Sugar
2.0tsp Vanilla Extract
0.0tsp Almond Extract
1.0 Large Egg
3.0c Cake Flour
Stand Mixer w/ Paddle
Spatula
Cookie sheet
Baking Tray
Plastic Wrap or Sandwich Bag (Big)
Hand Gloves (for Food Hygiene Purposes)
Mat
Oven
Food Colorings
Wire Rack
Cookie Cutter
Rolling Pin
Extra Flour for kneading the dough
Spoon Kick
Restaurant Mgr. to Full Time Mommy\nFreelance Graphic Designer\nPâtissier/Sugar Artist @Daily Cravings Custom Sweets\nLoves to Sing, Cook and DIY Things\n\n\n\n\n\n\n